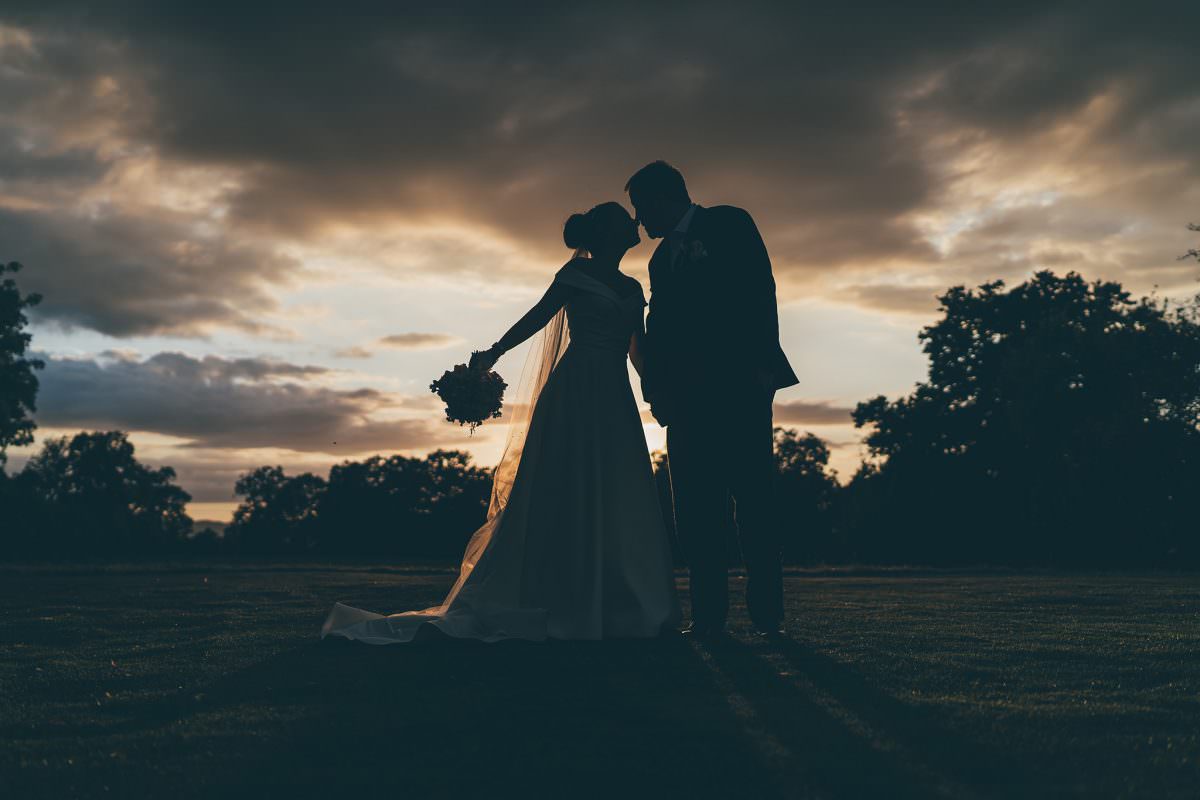 Katie and Shane Wedding Elmore Court Gloucester
Elegant US meets UK Summer Wedding
Elmore Court, Gloucester
Katie and Shane
Katie and Shane enjoyed the most romantic and elegant wedding day at Elmore Court, in the Gloucestershire countryside this week.
A meeting of two countries, Shane bringing his friends and family all the way from the USA! We enjoyed the heat and blue skies and the most marvellous of sunsets!
Massive thank you to Aga Hosking for 2nd shooting on the day!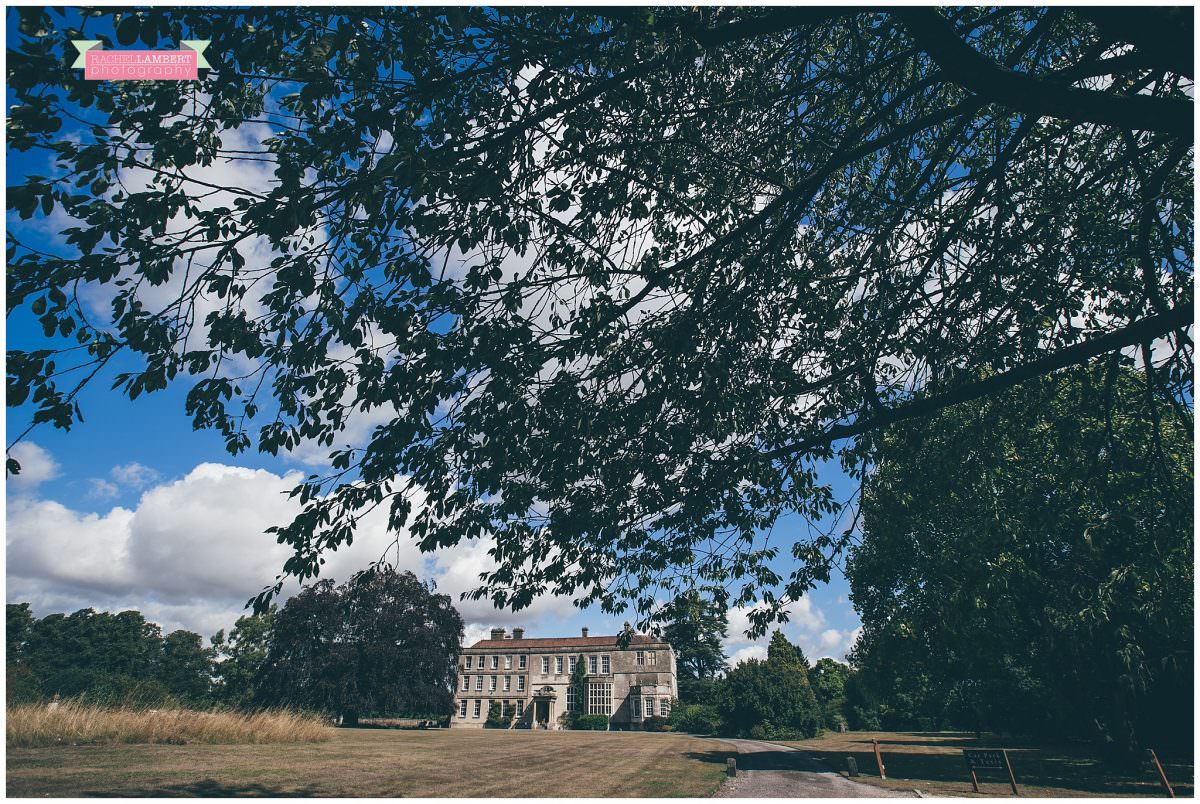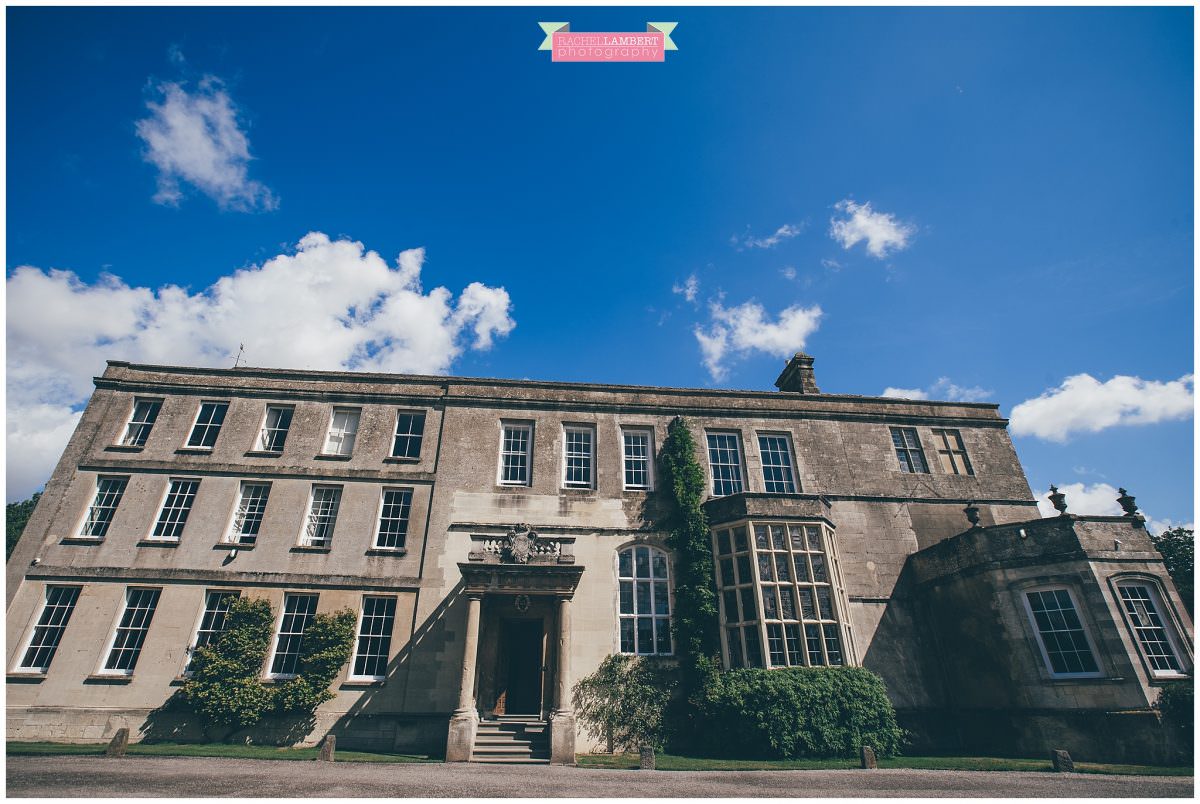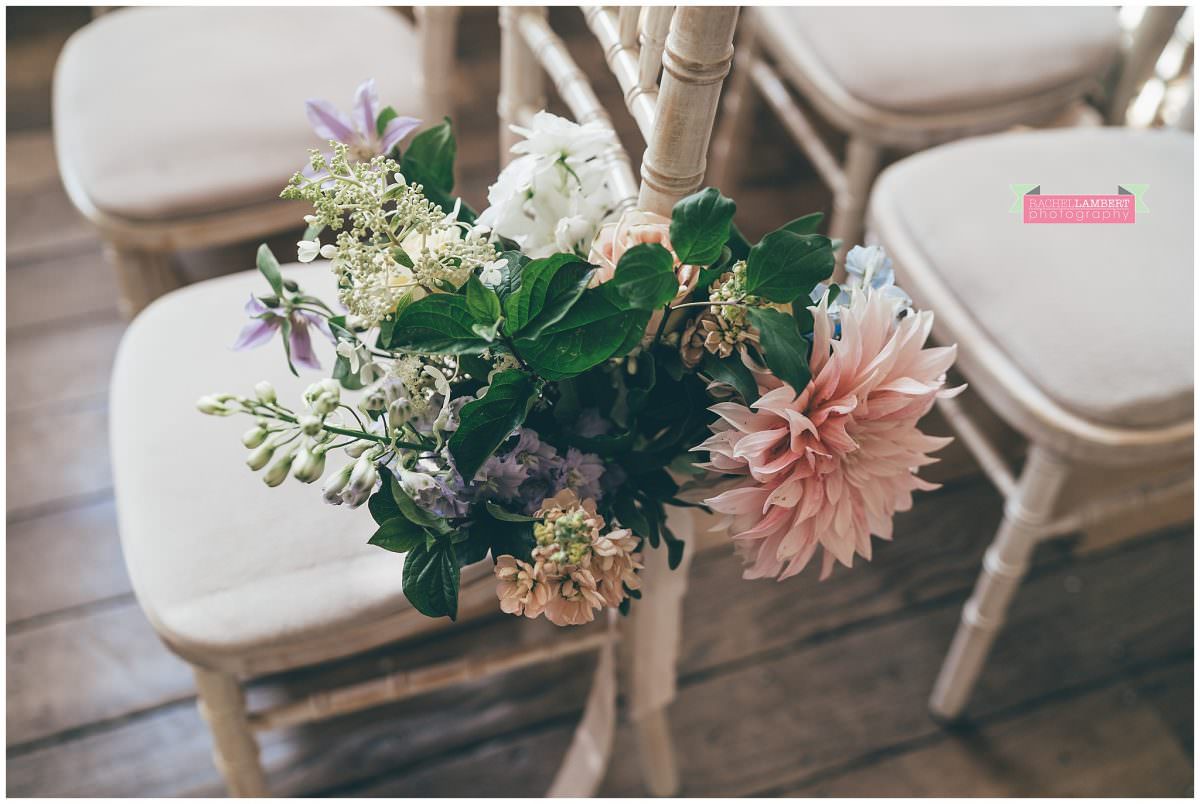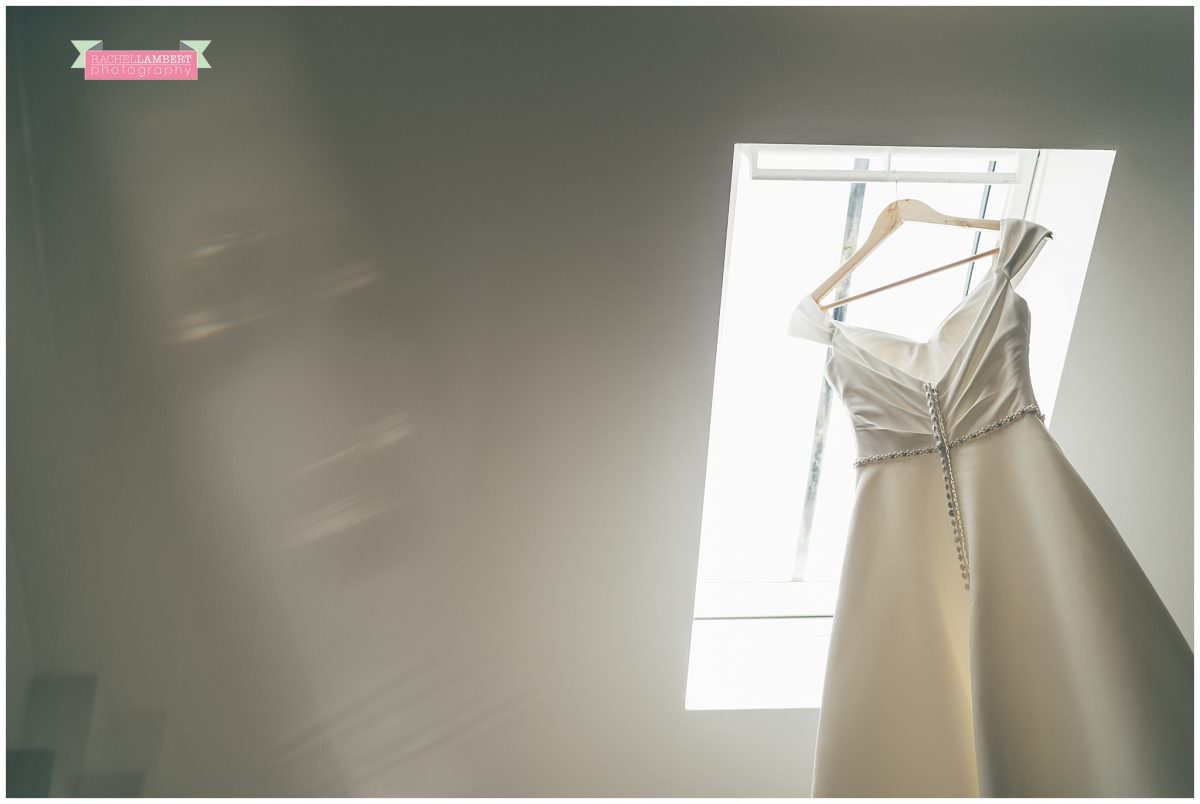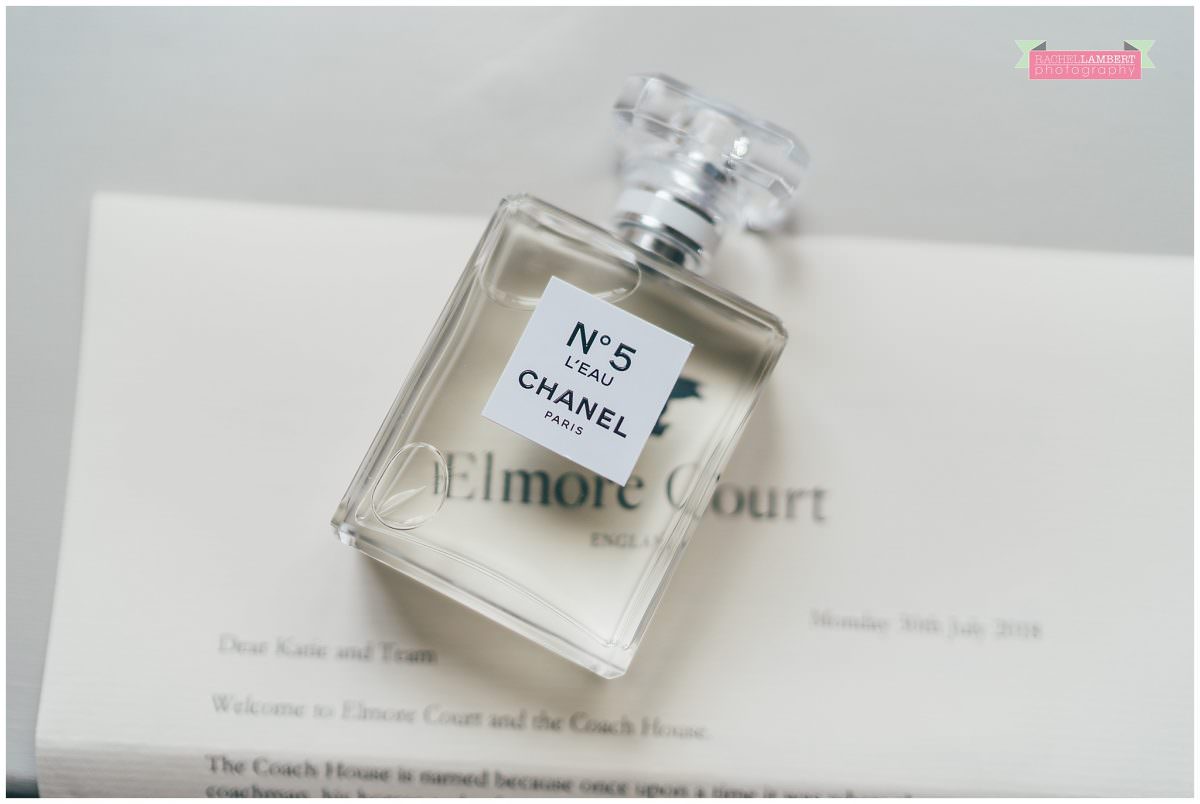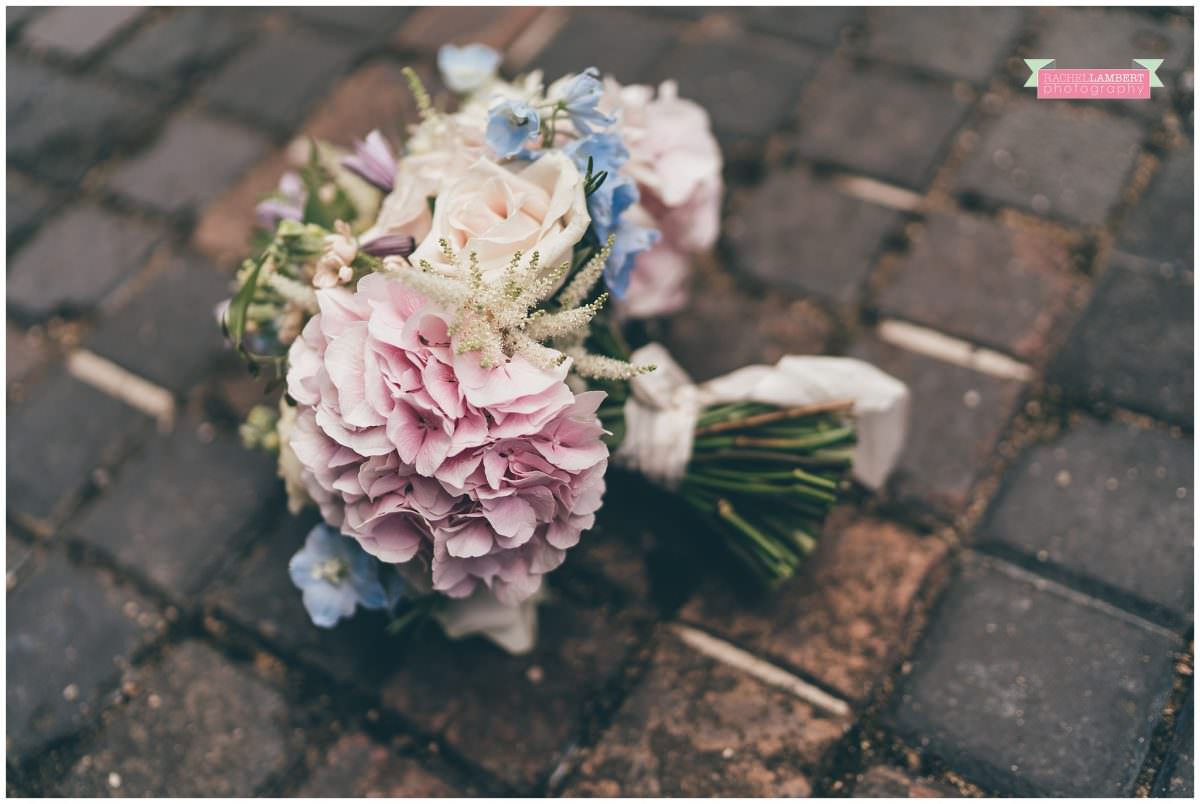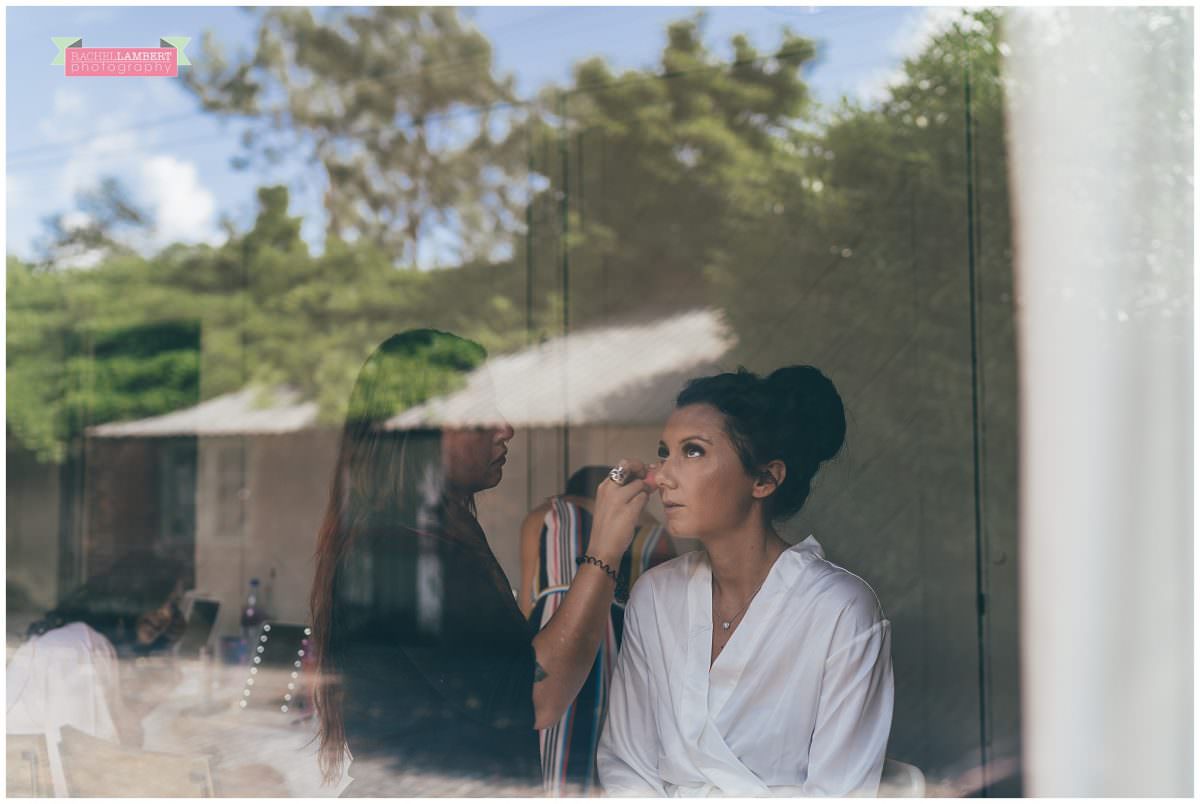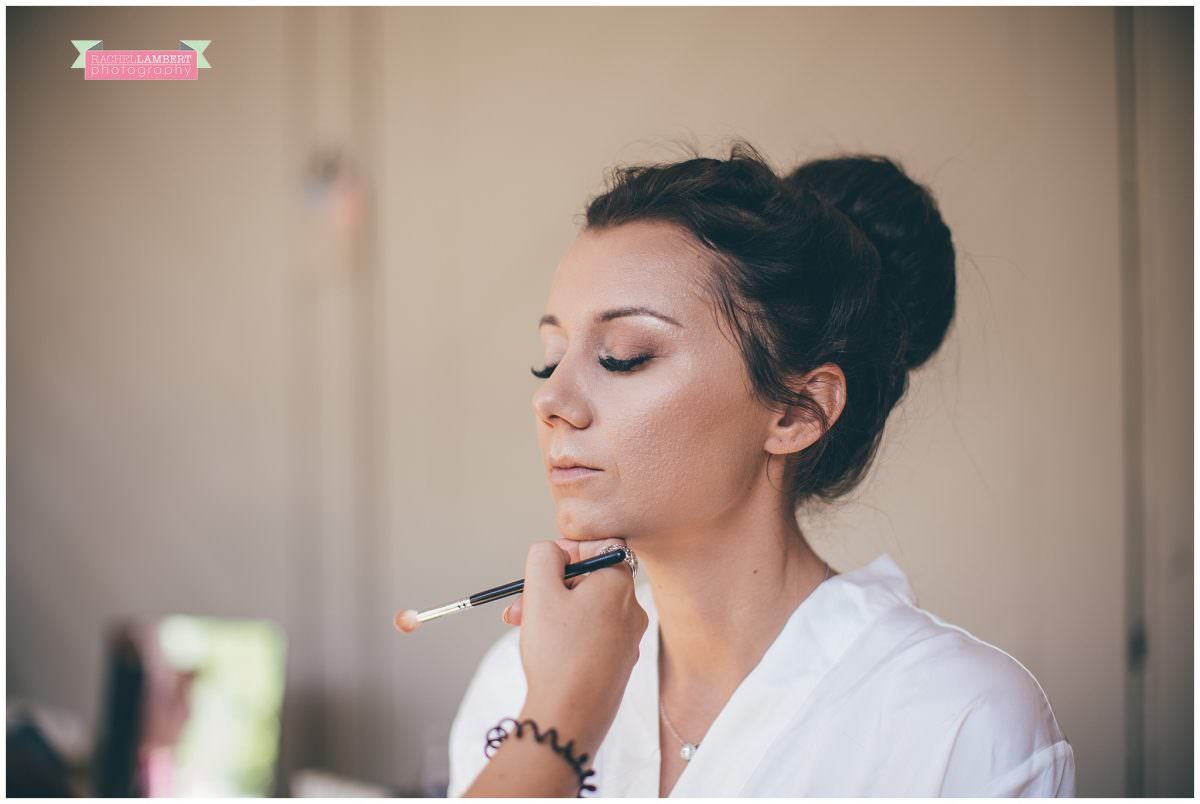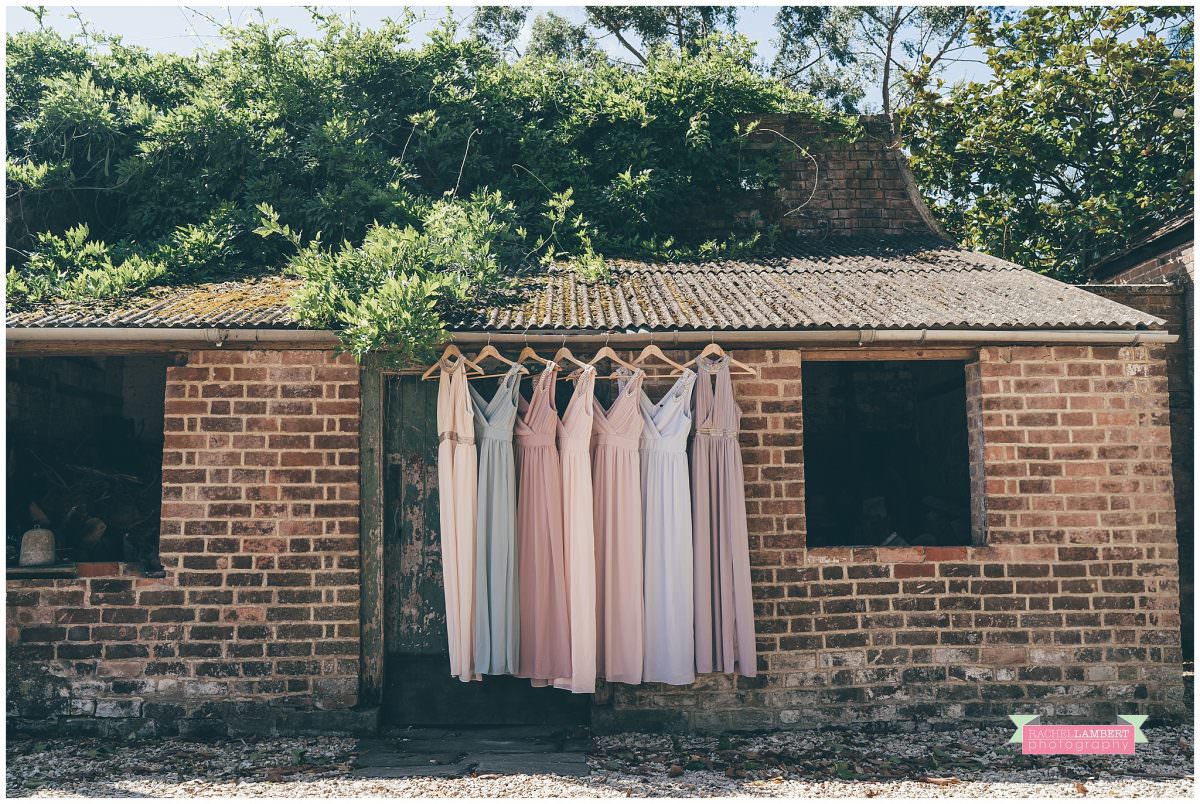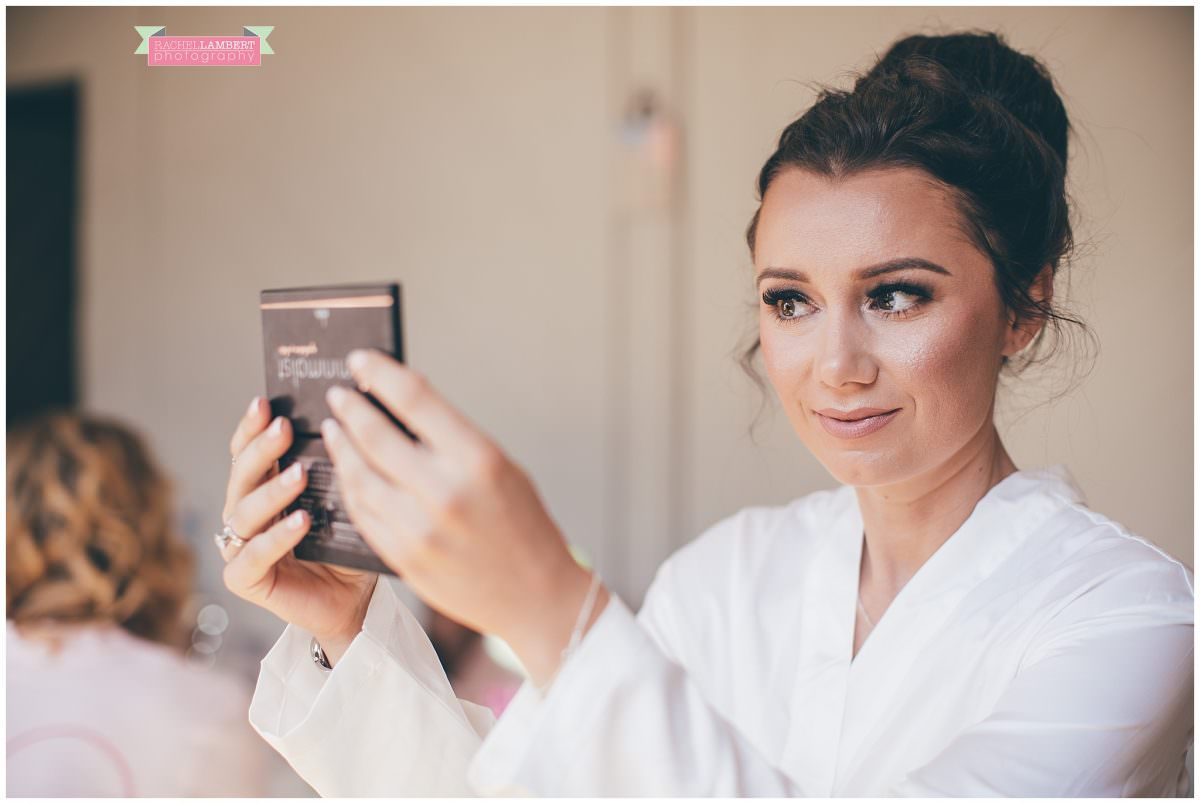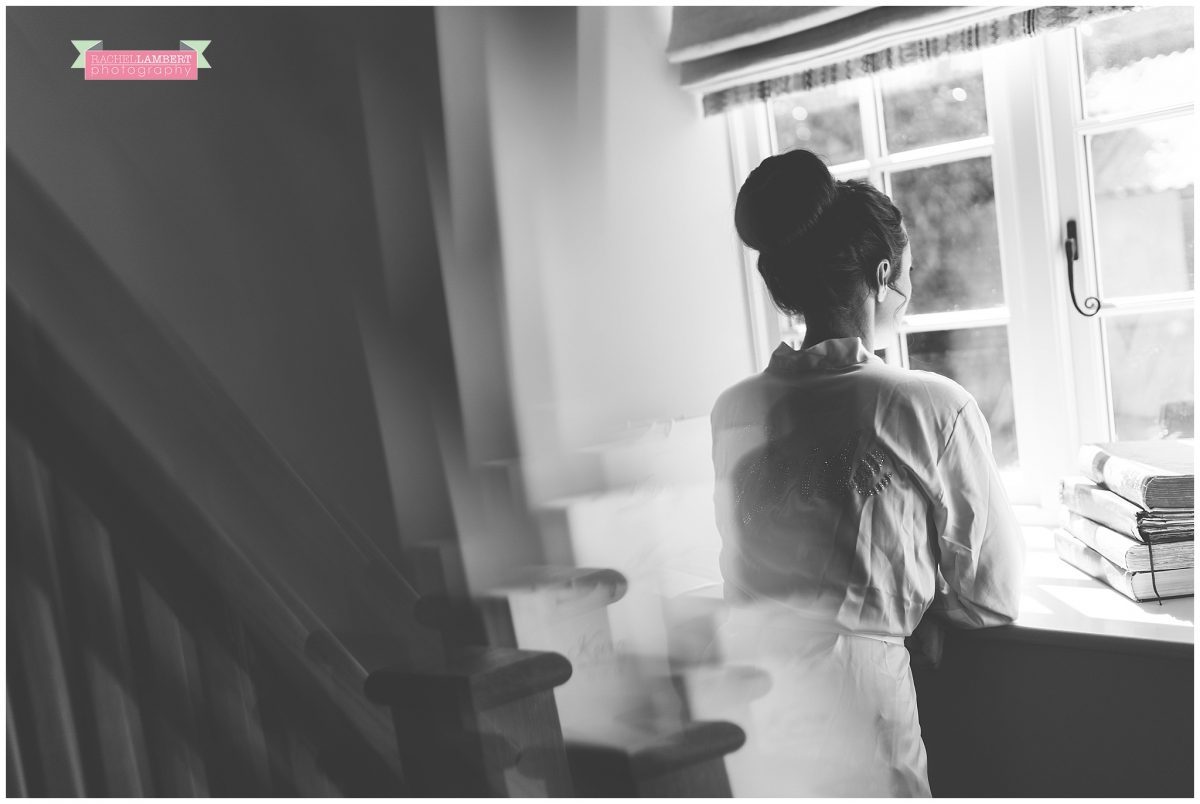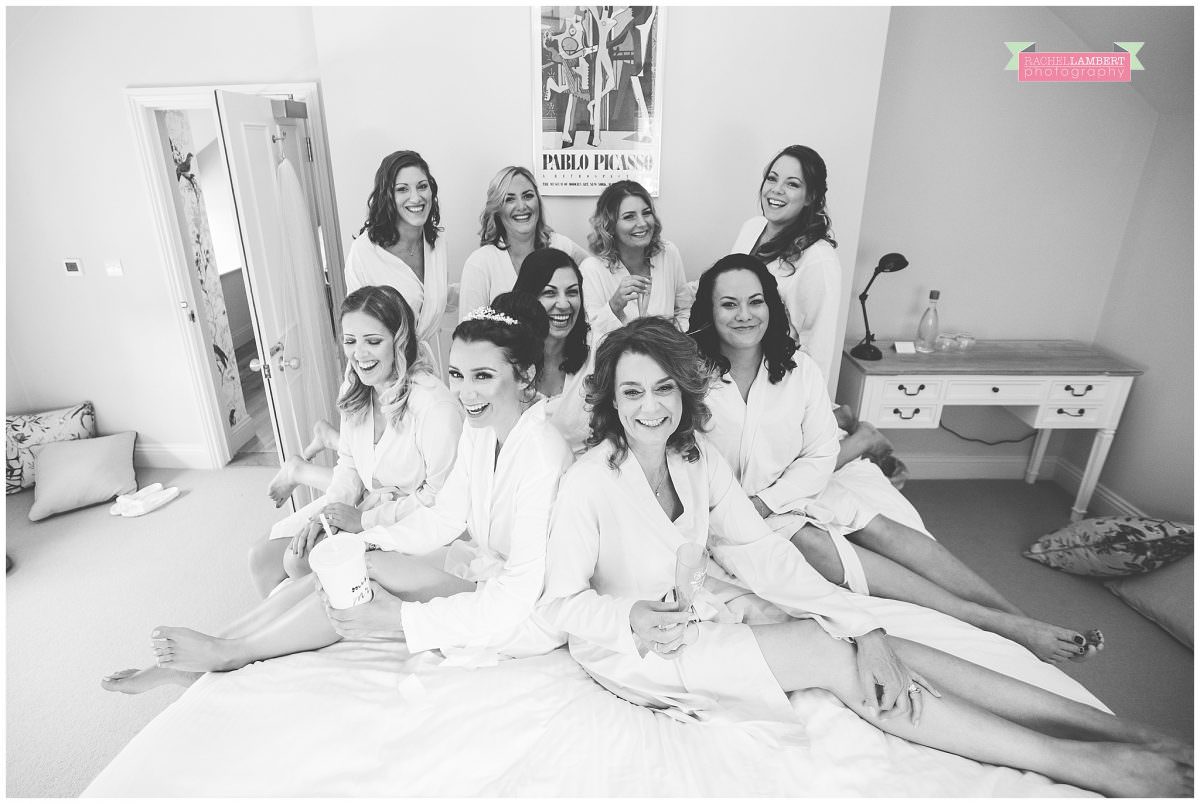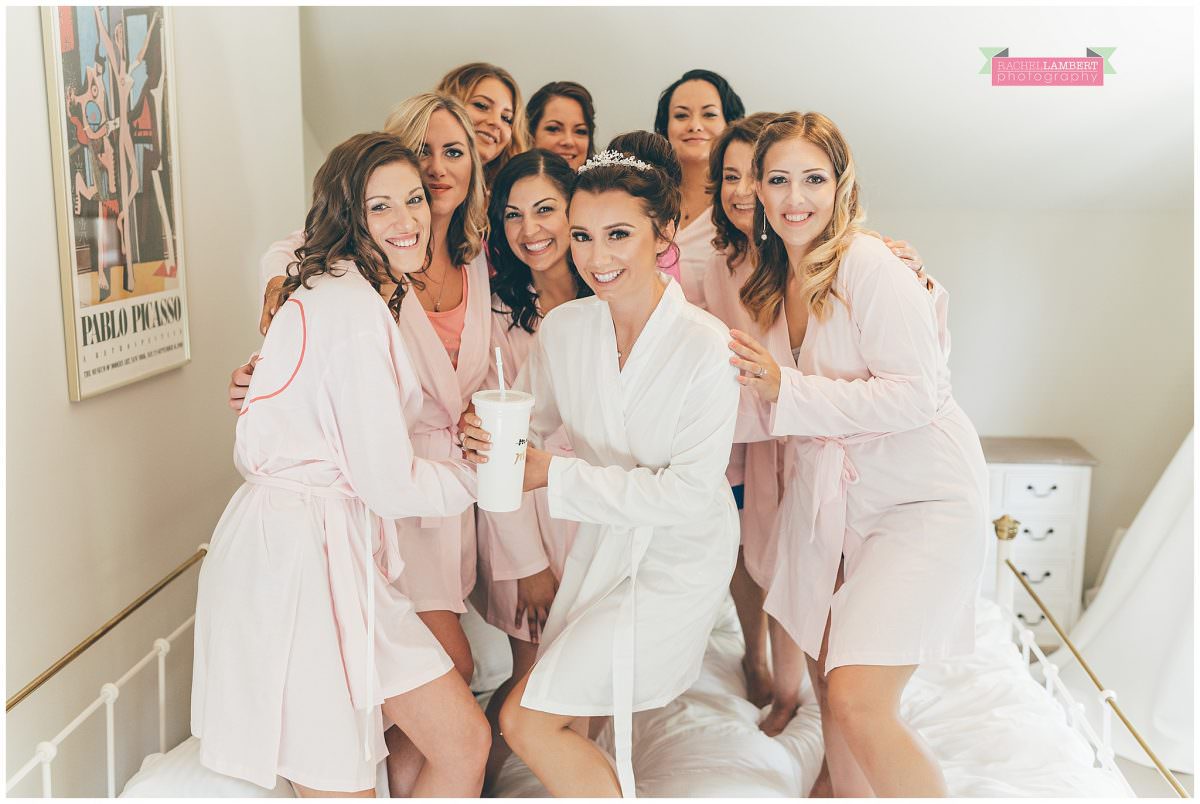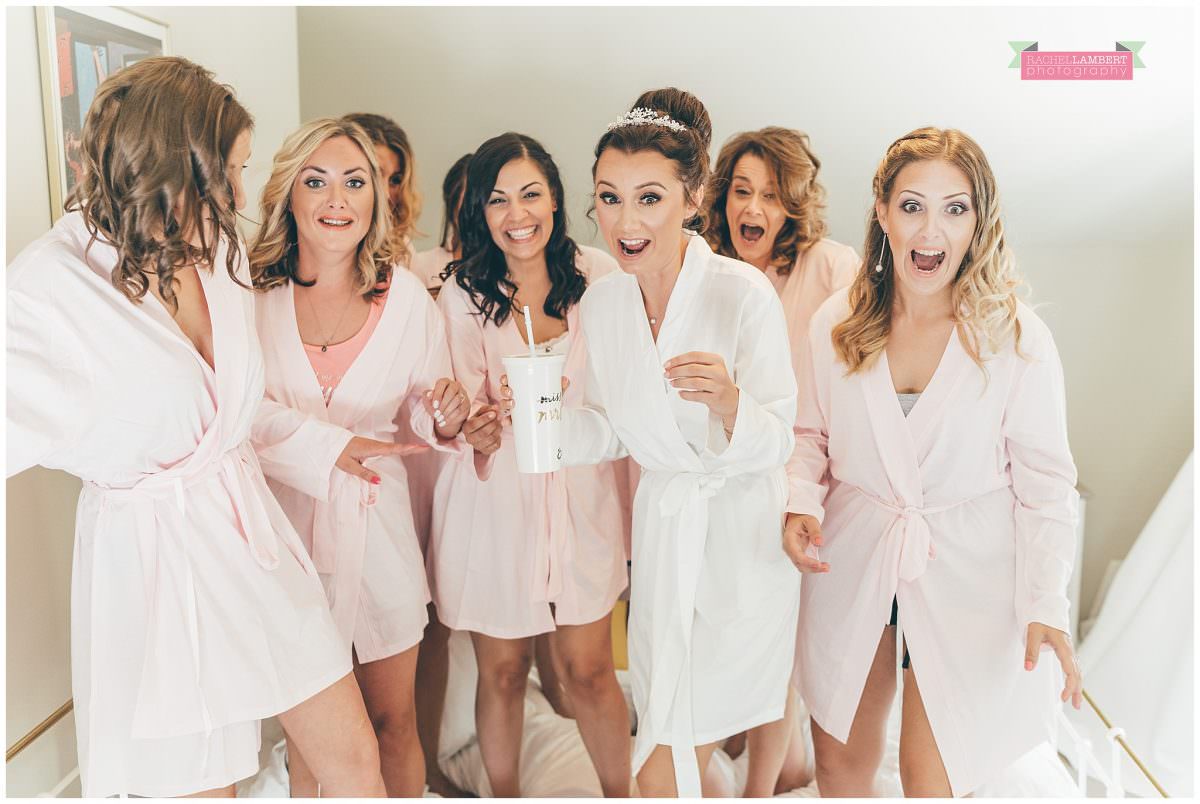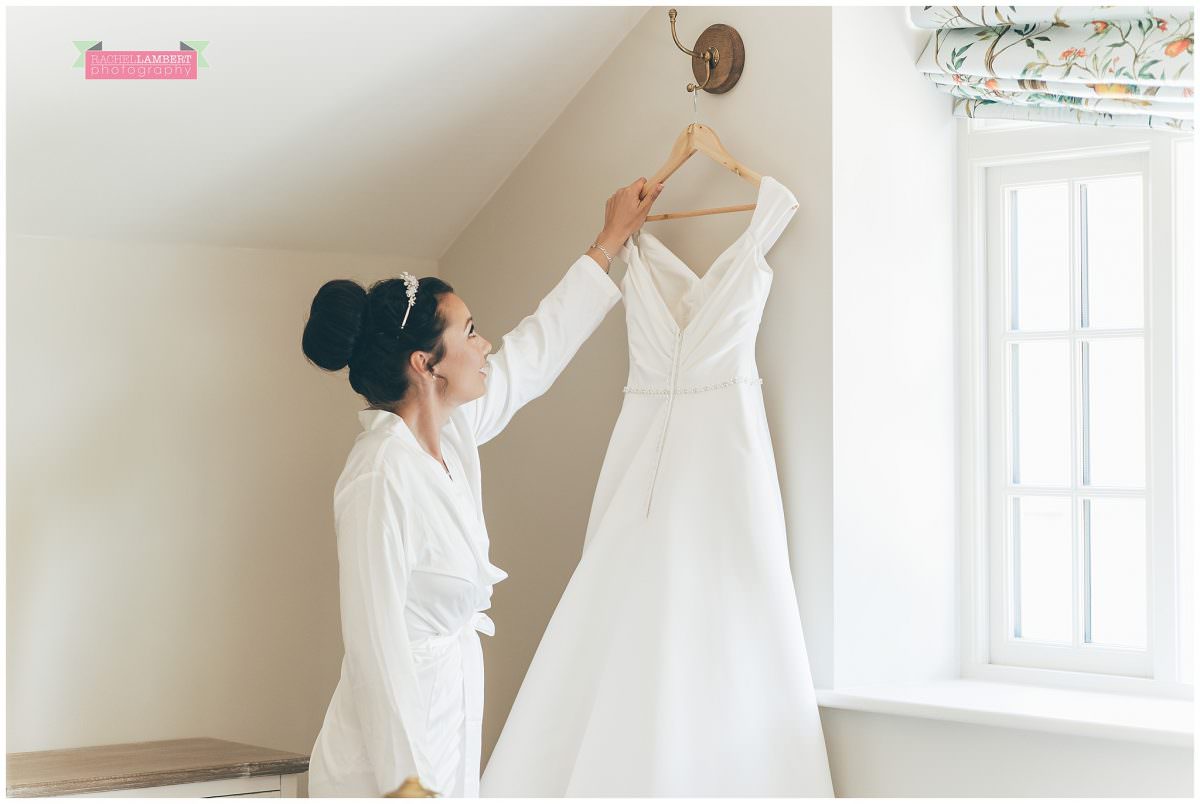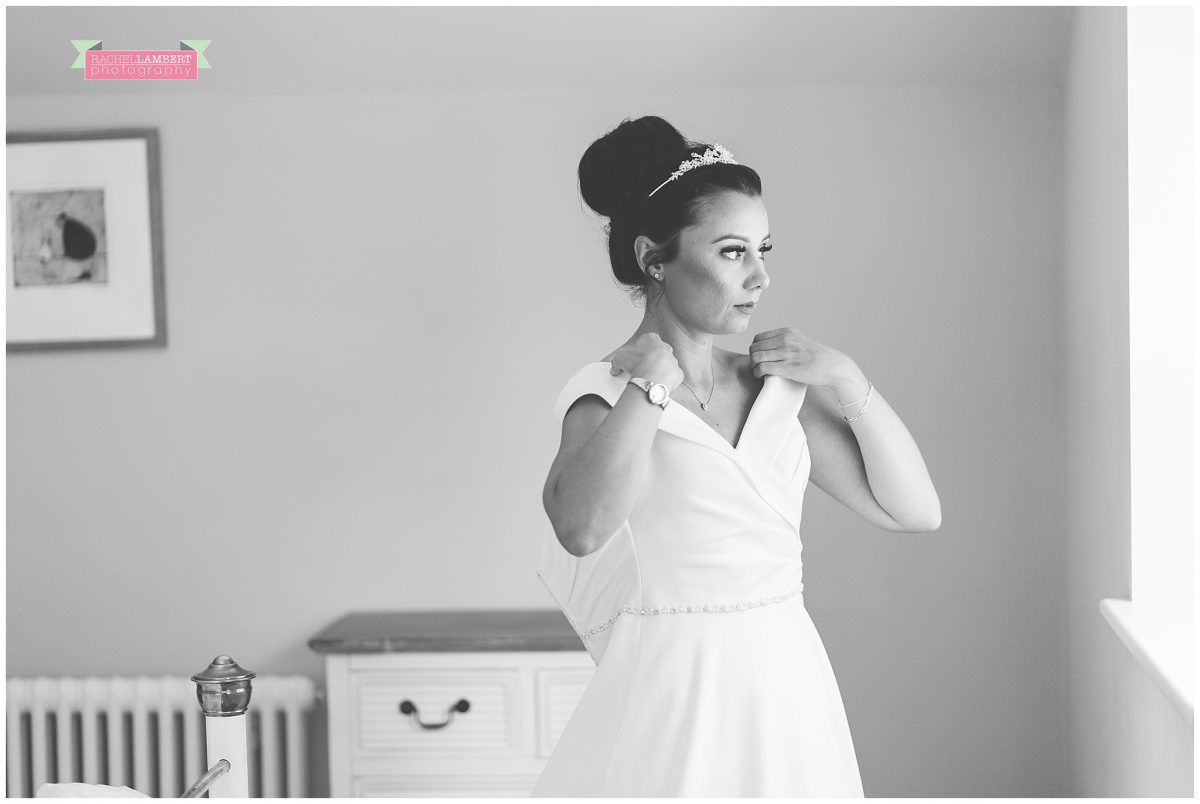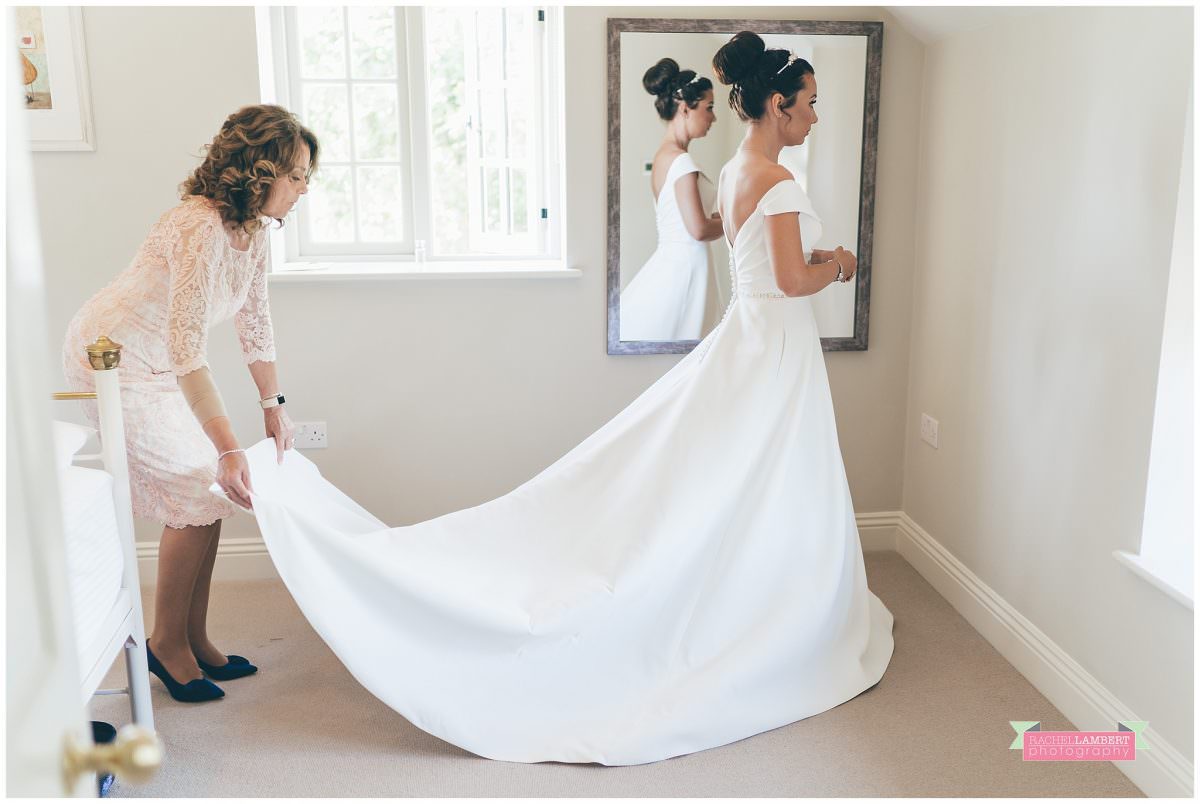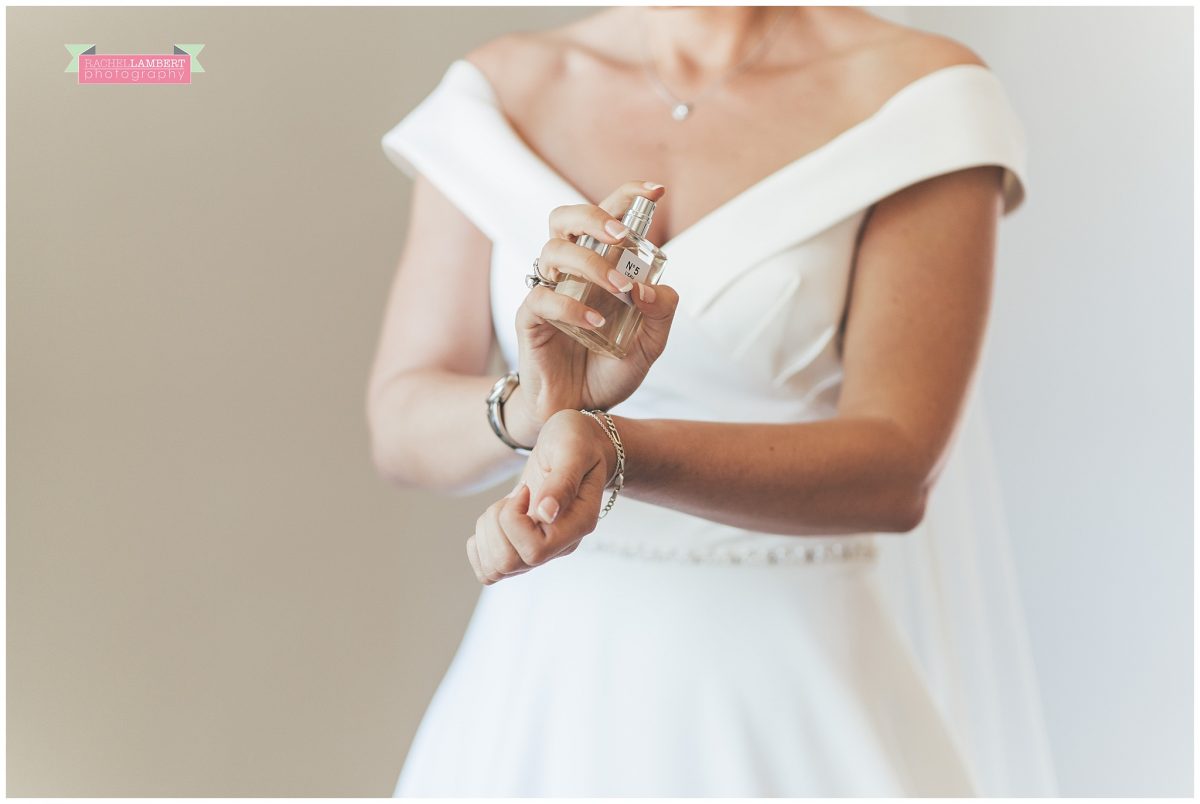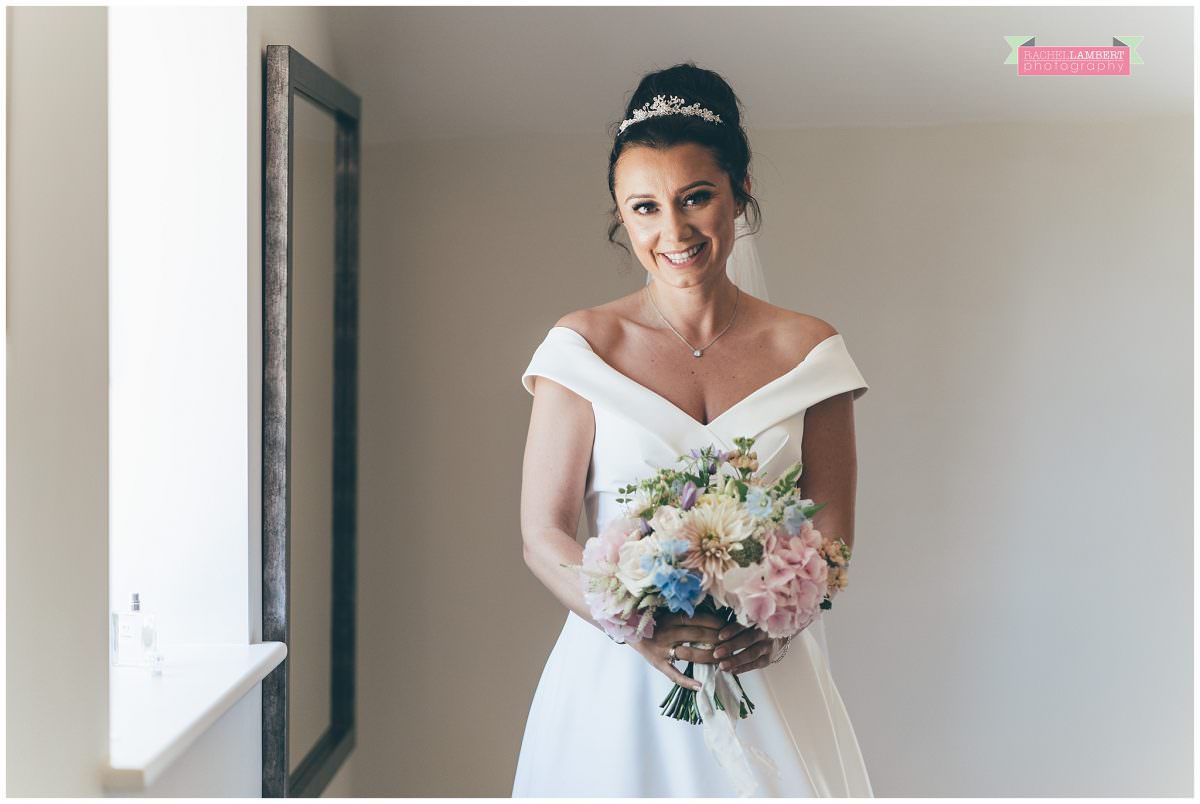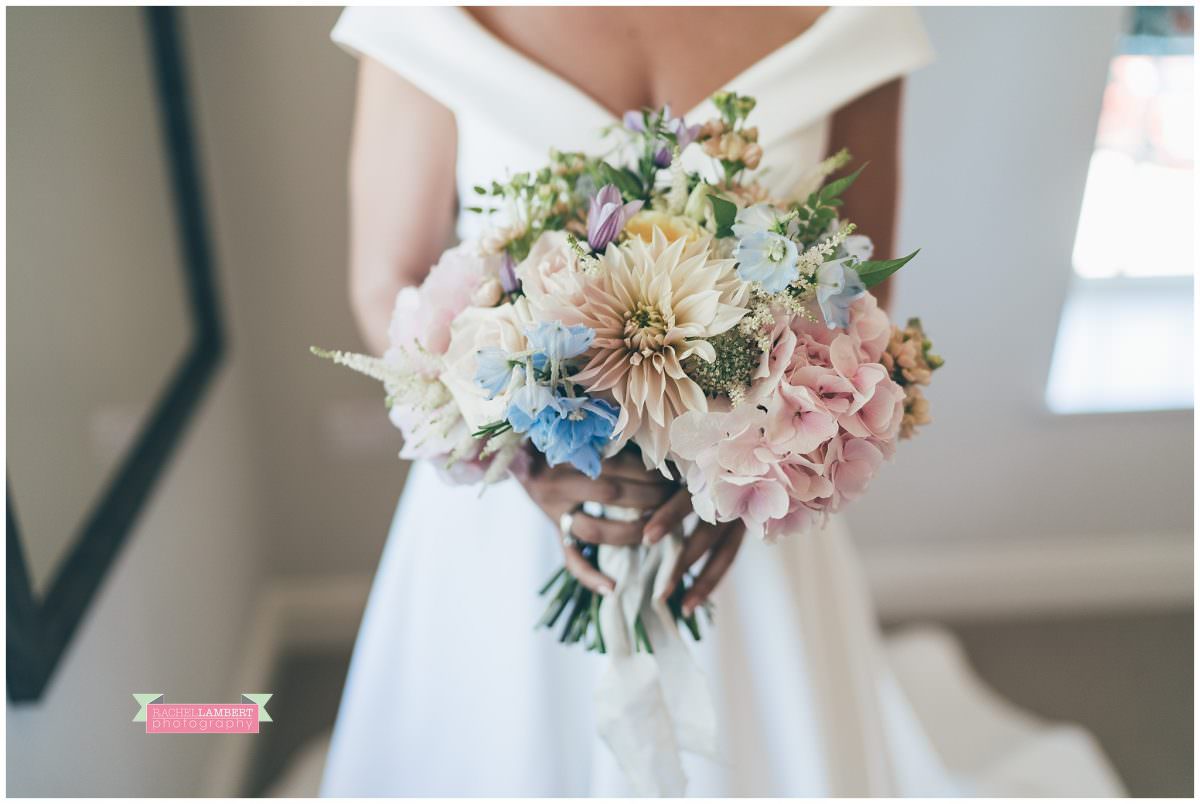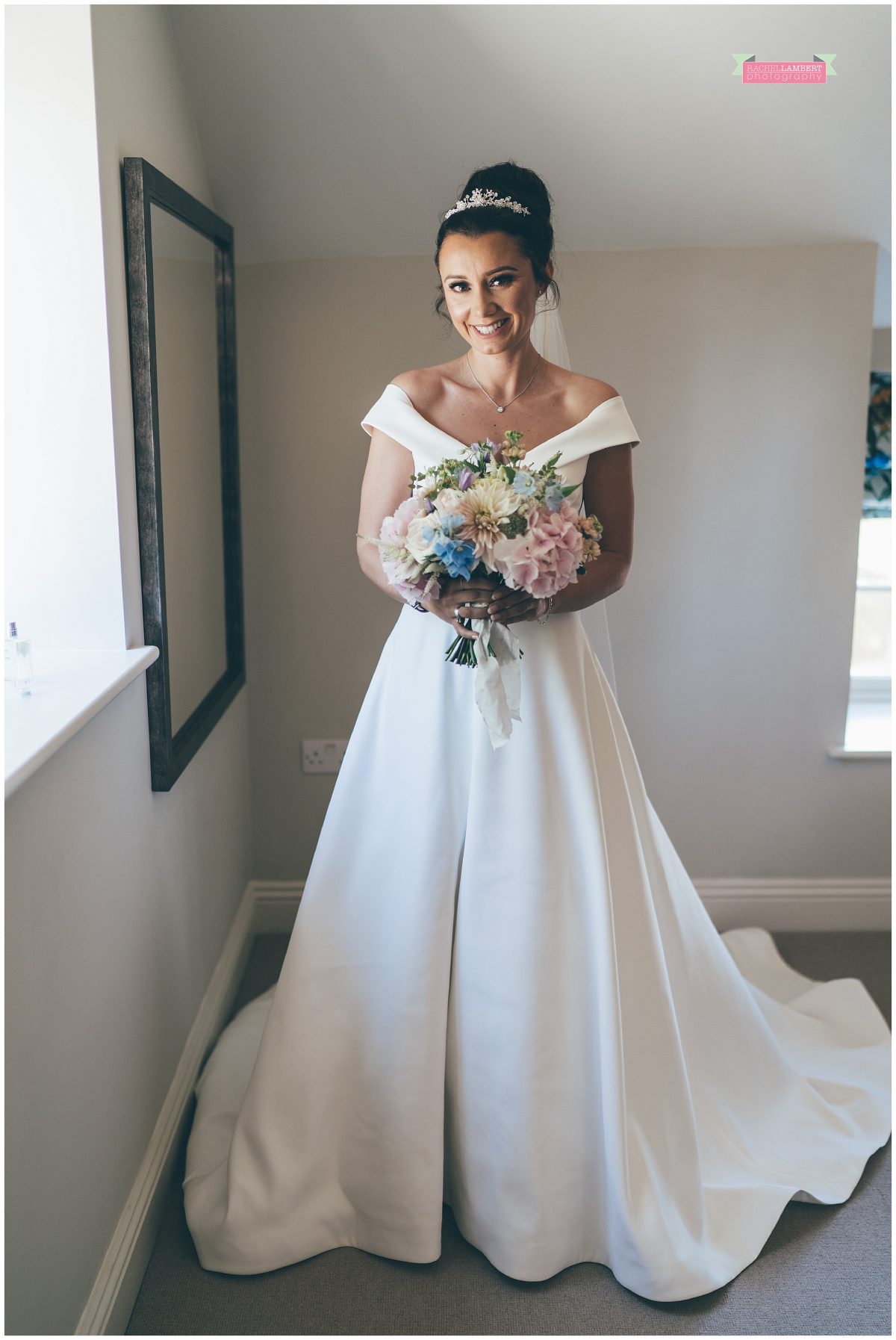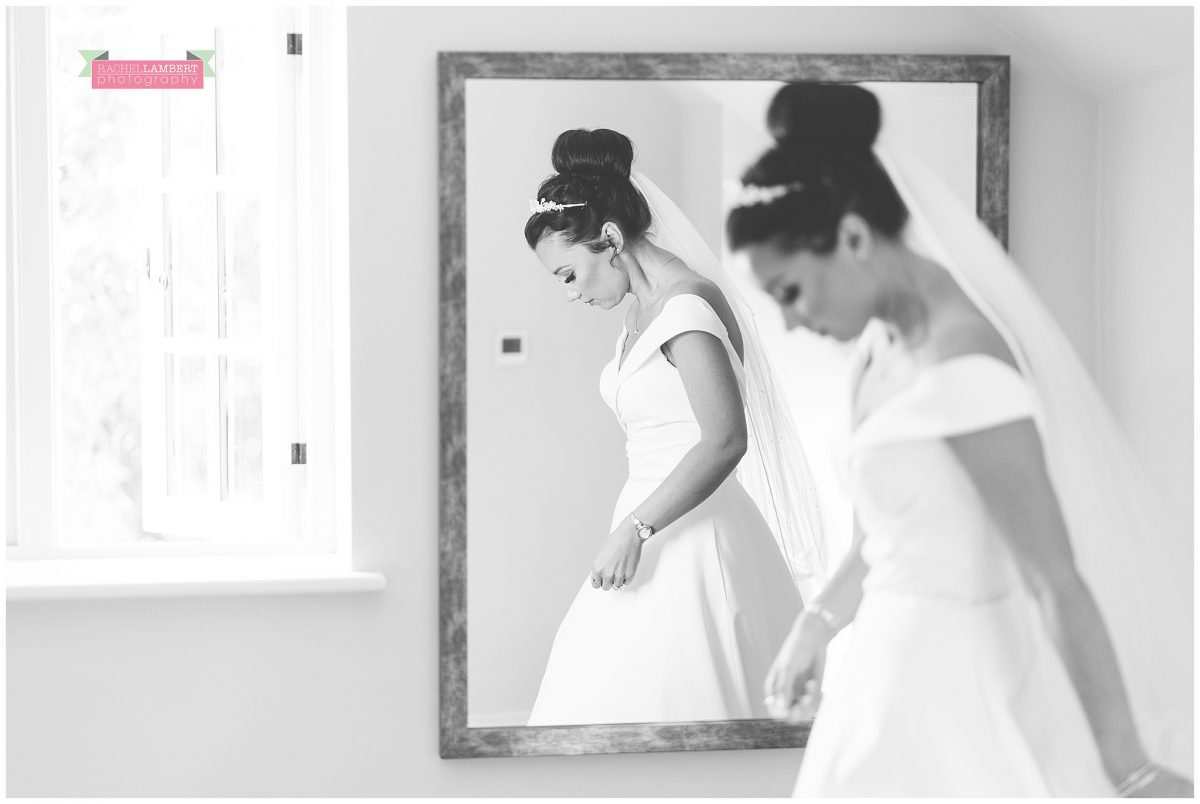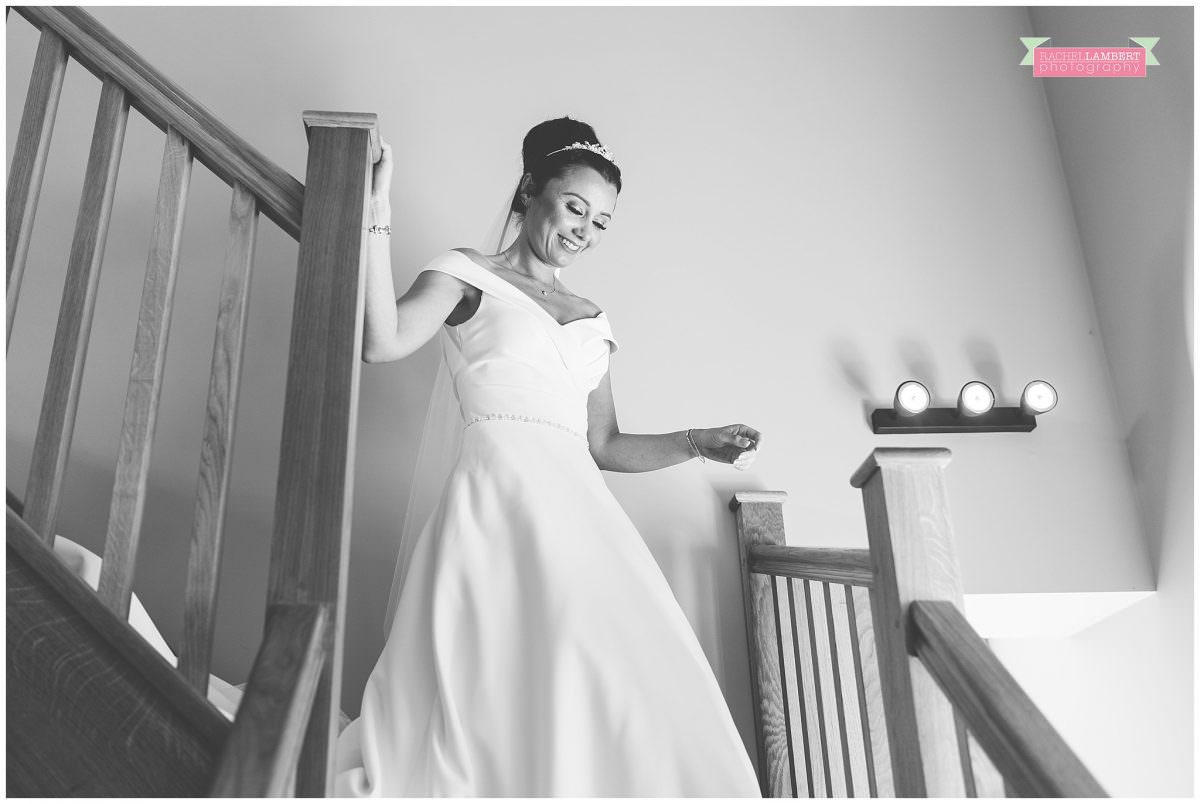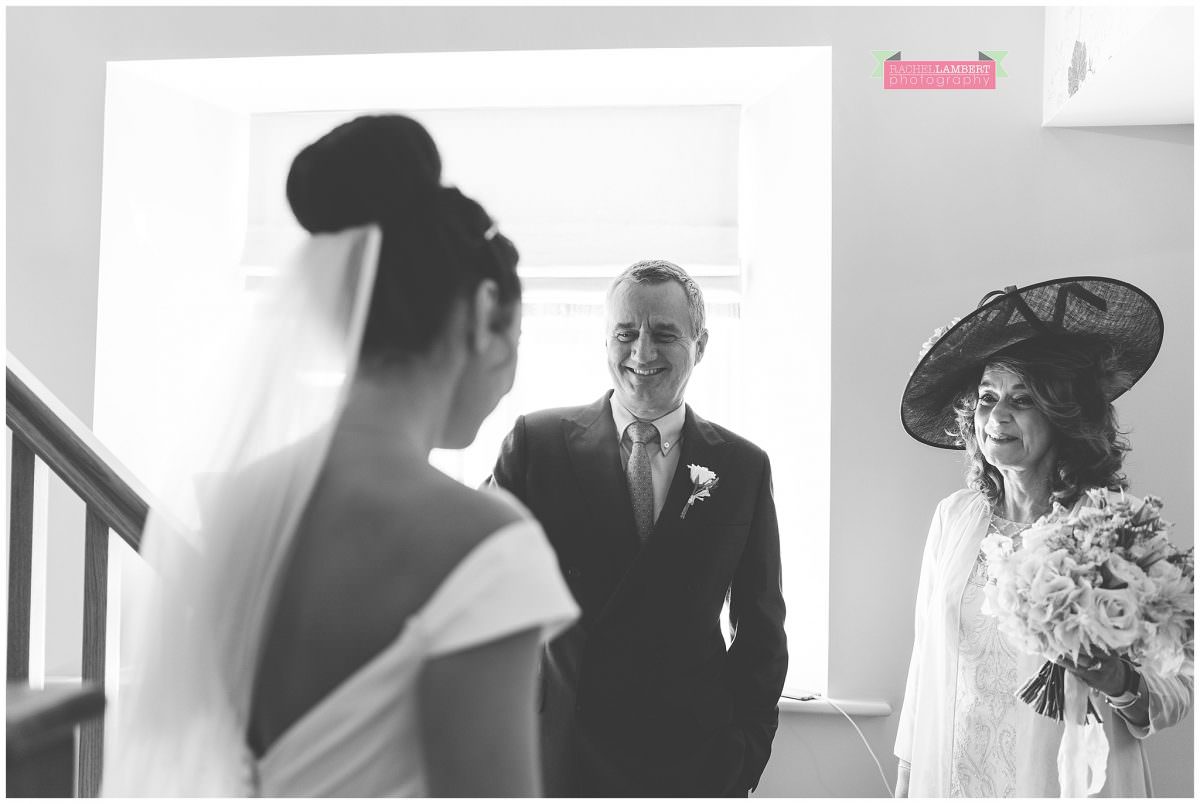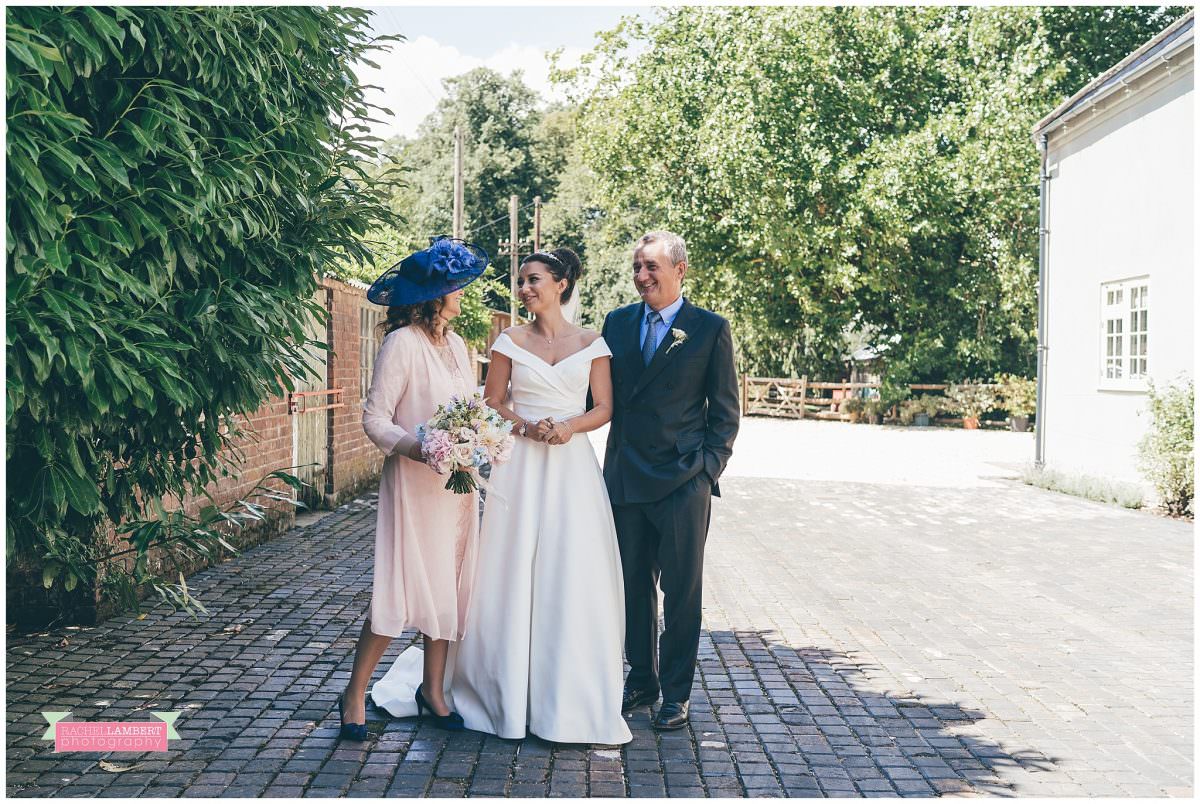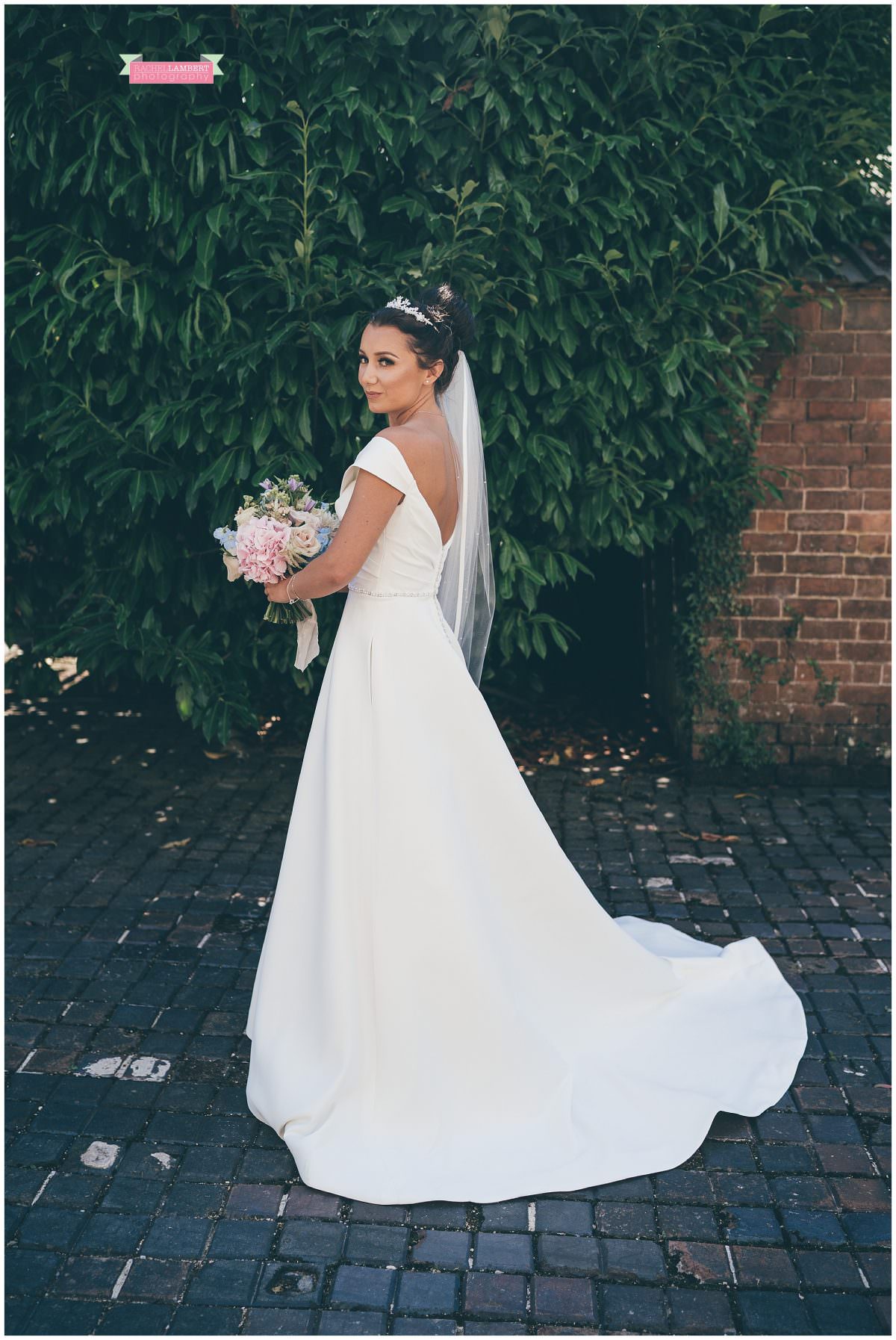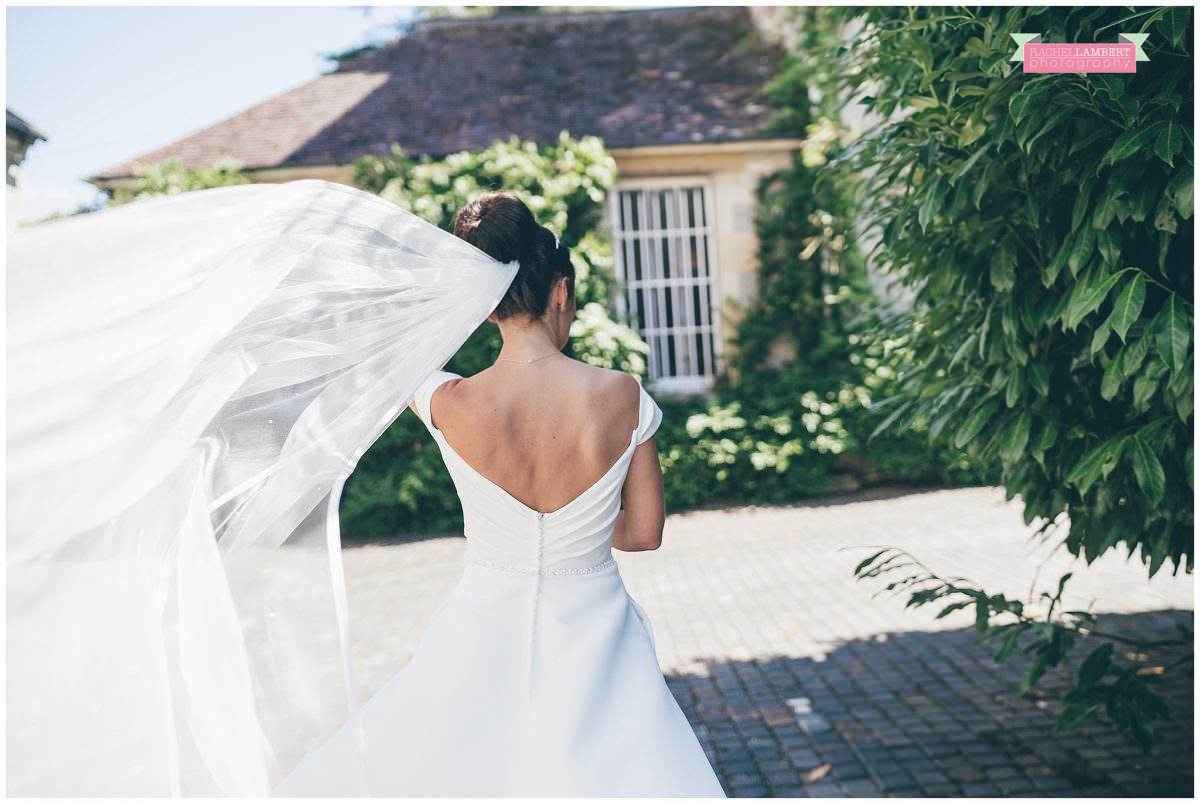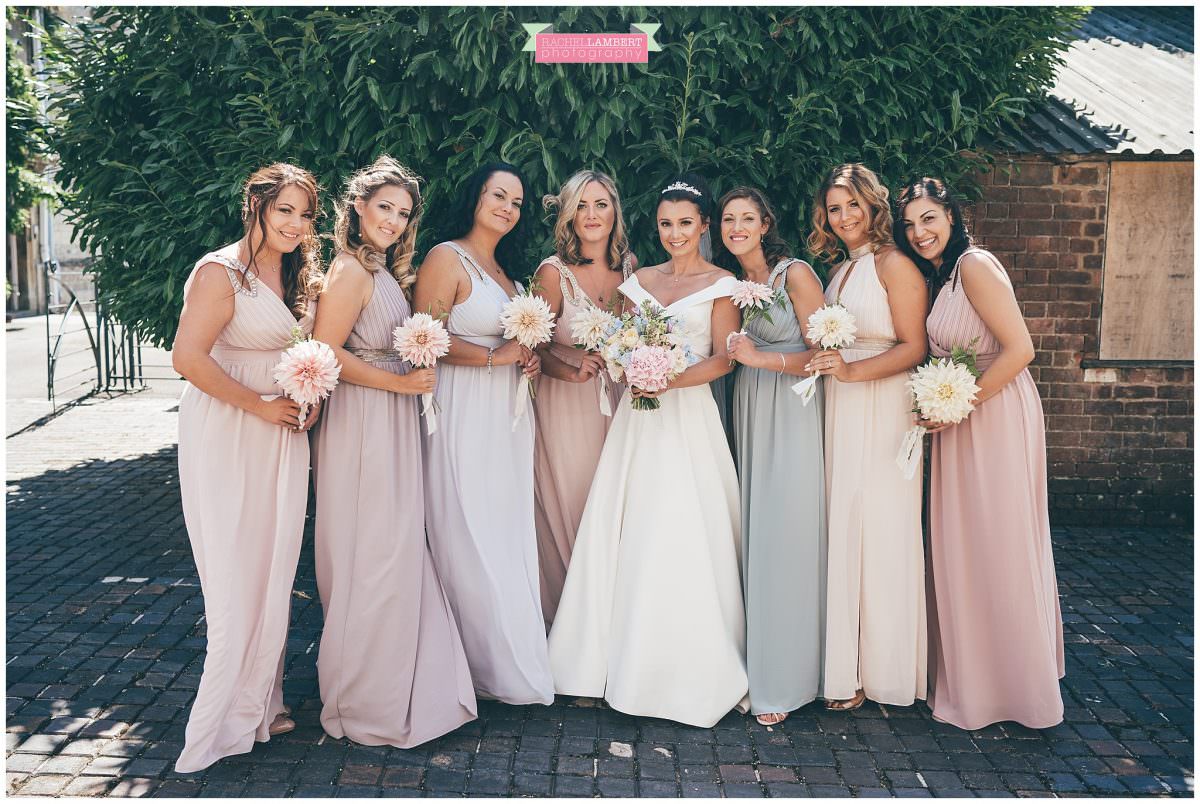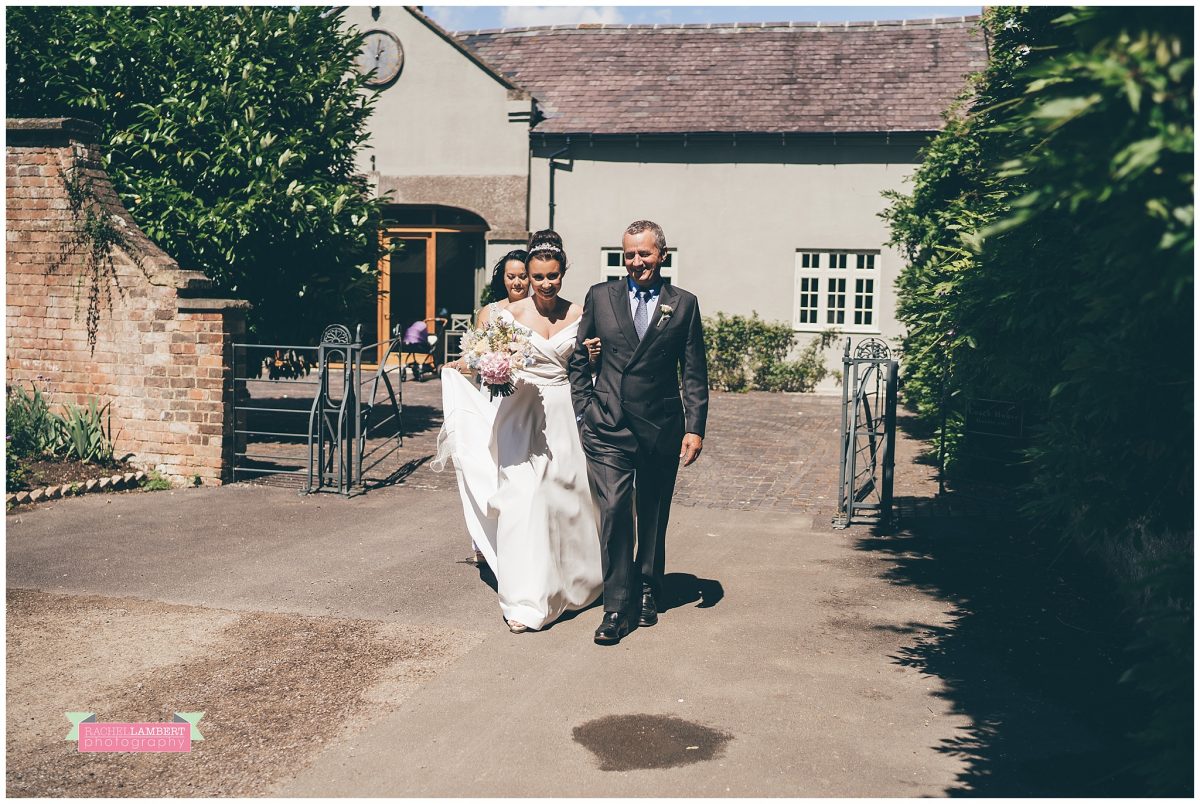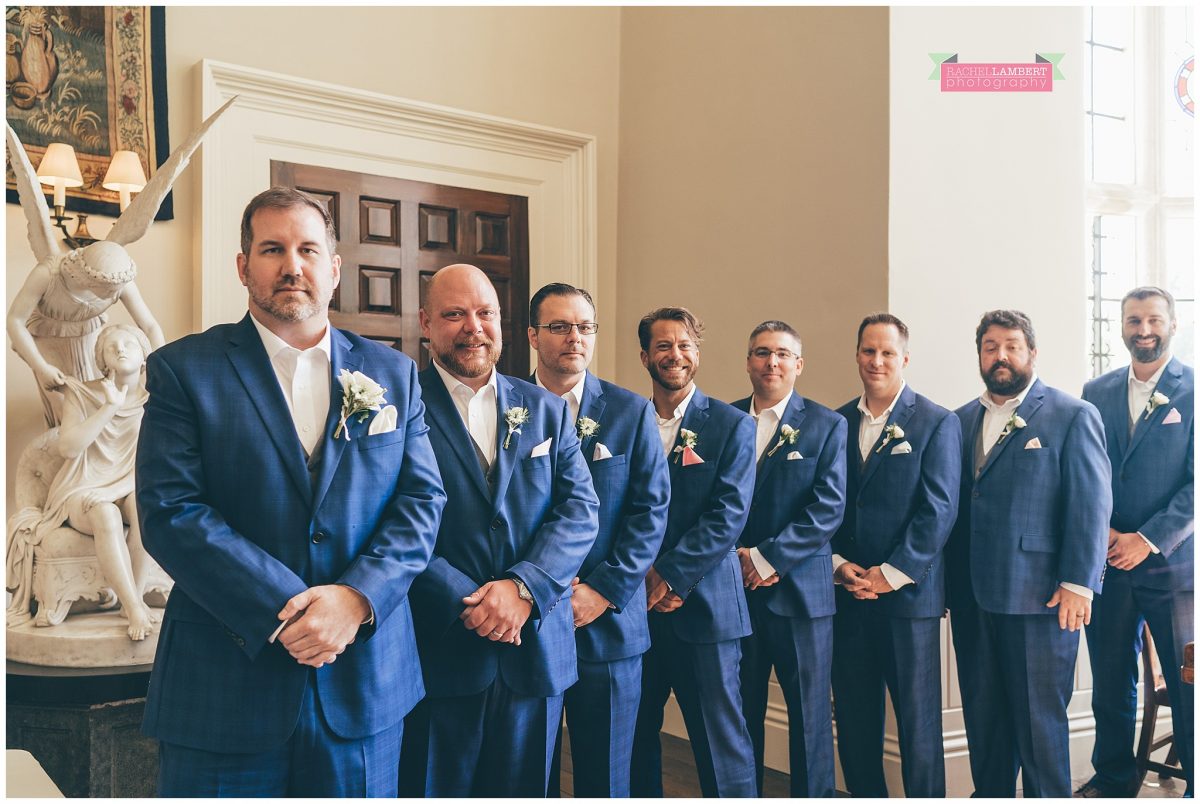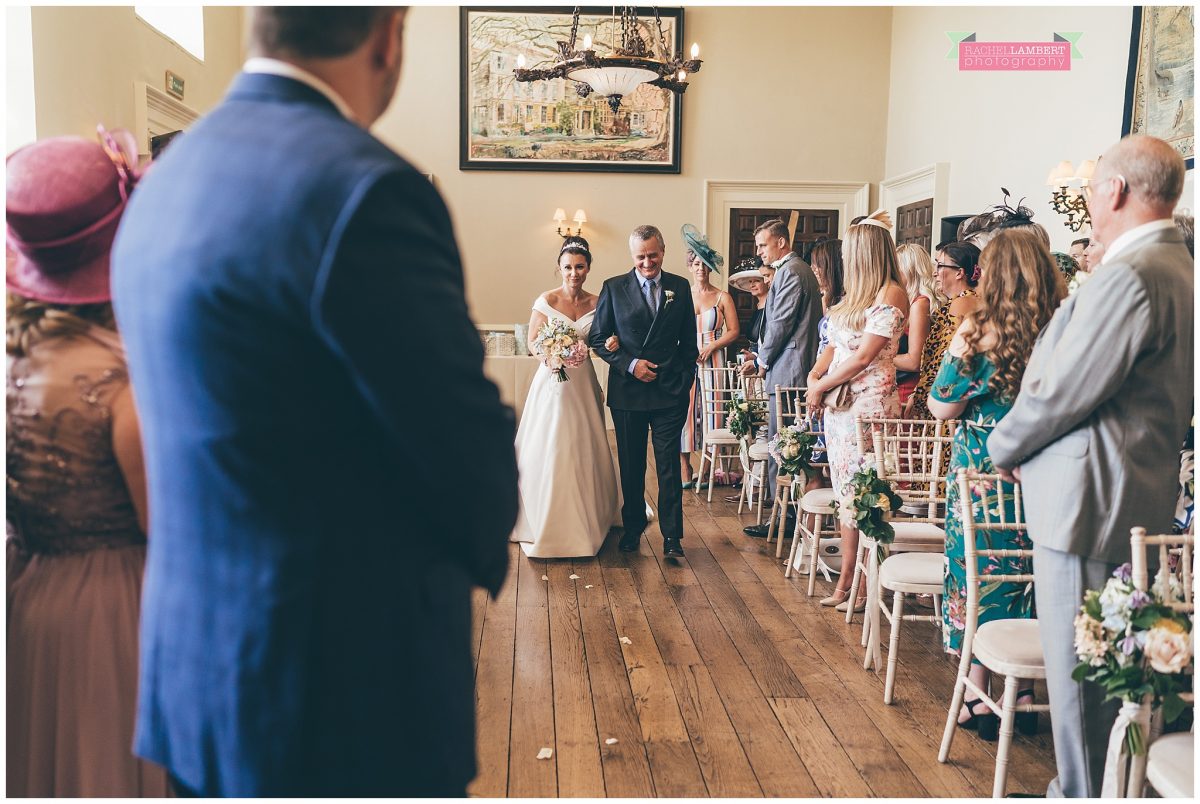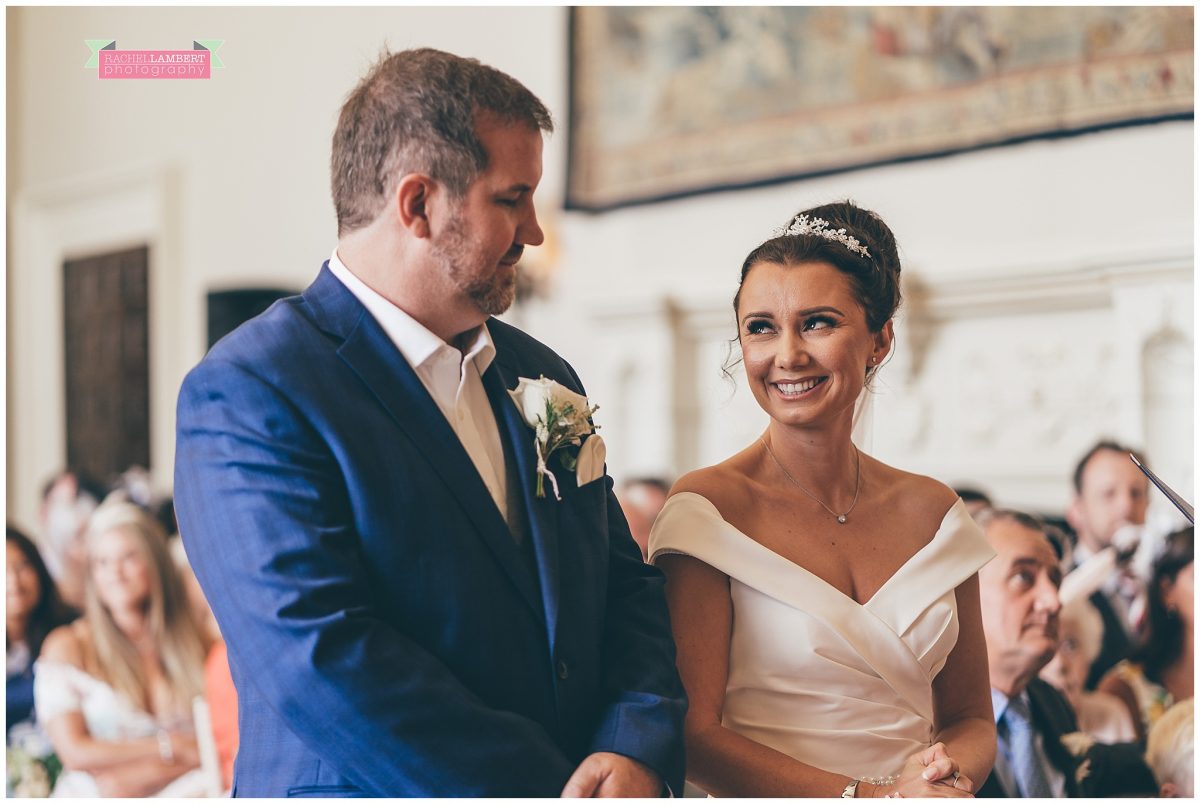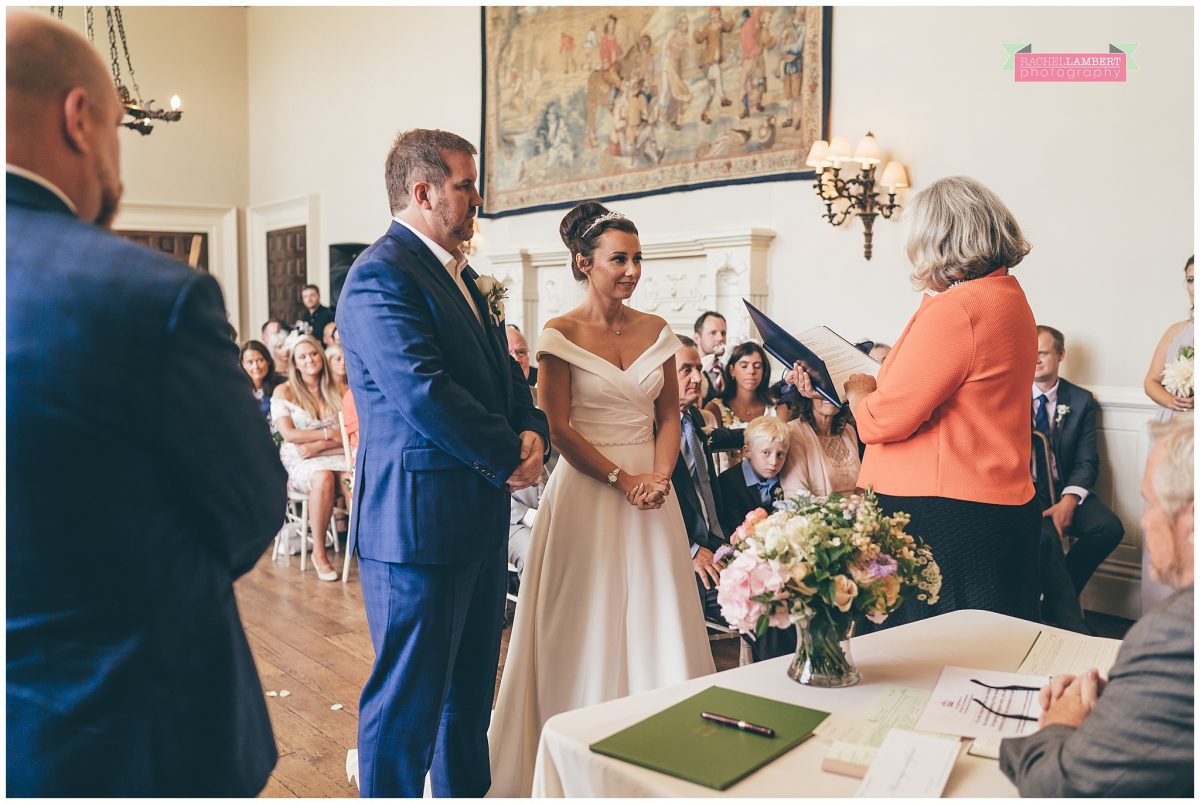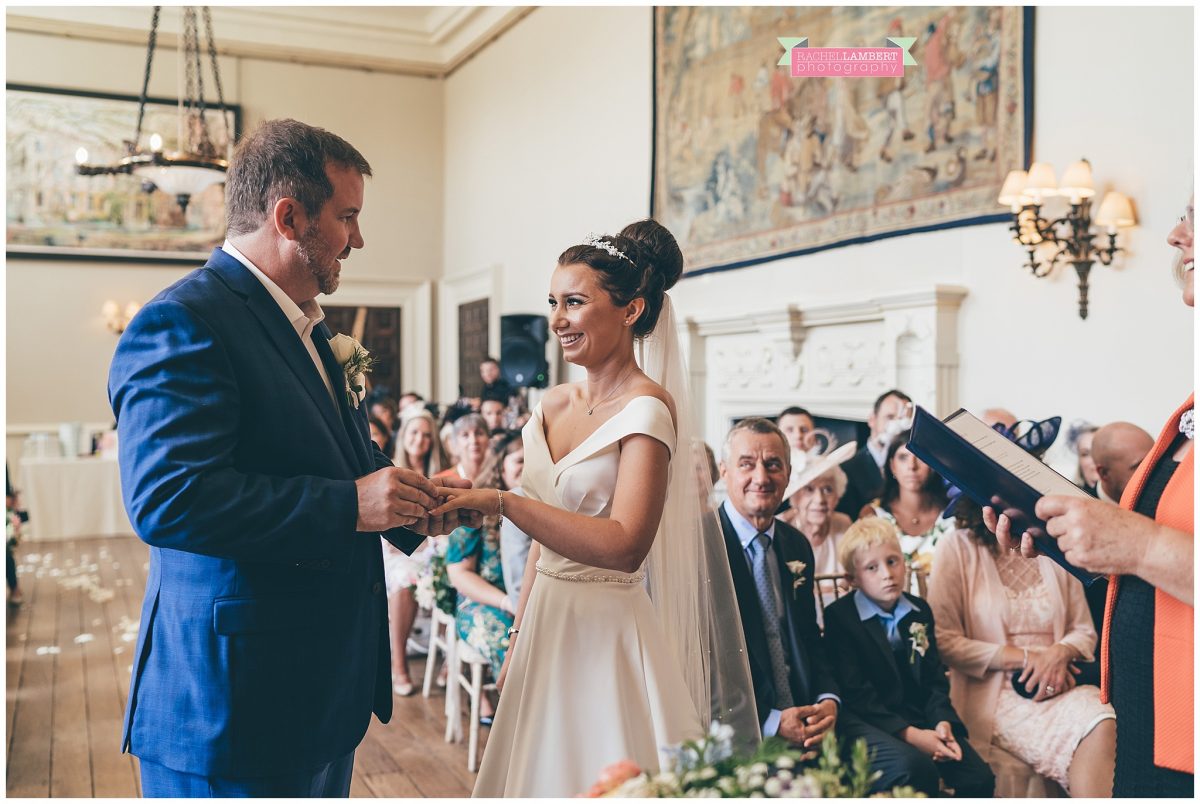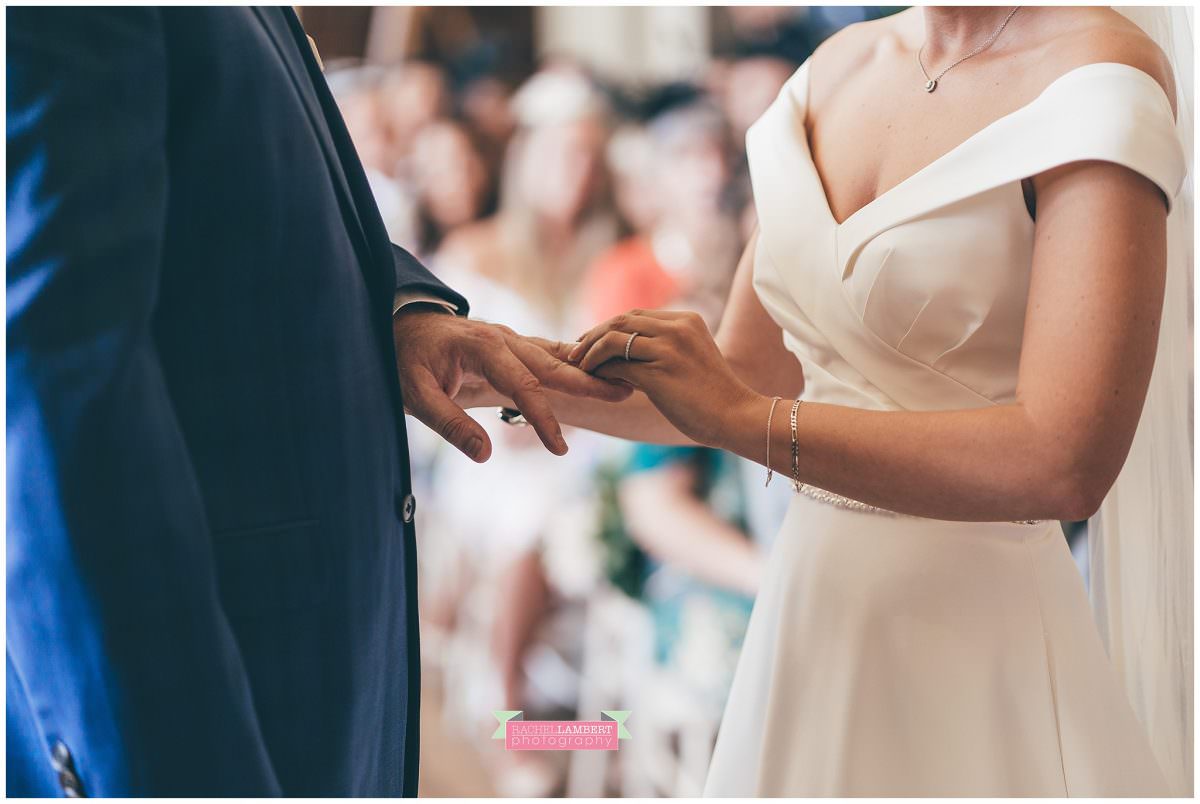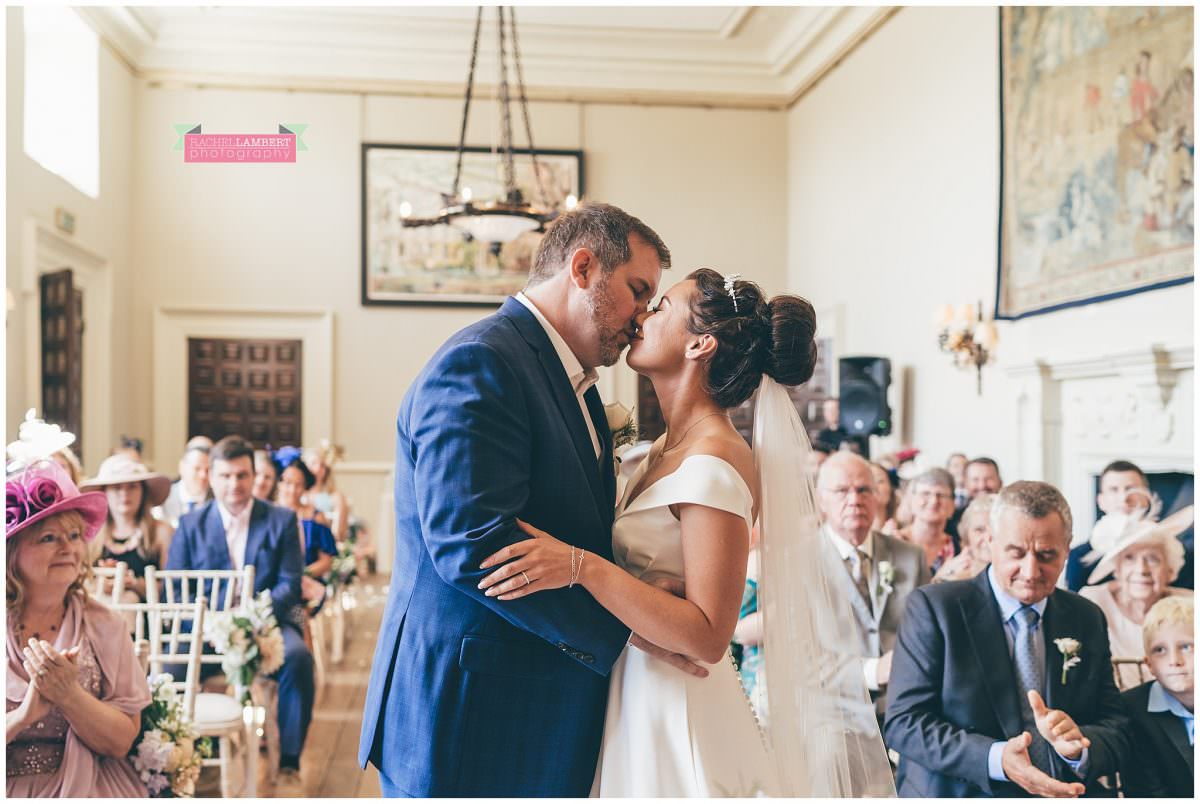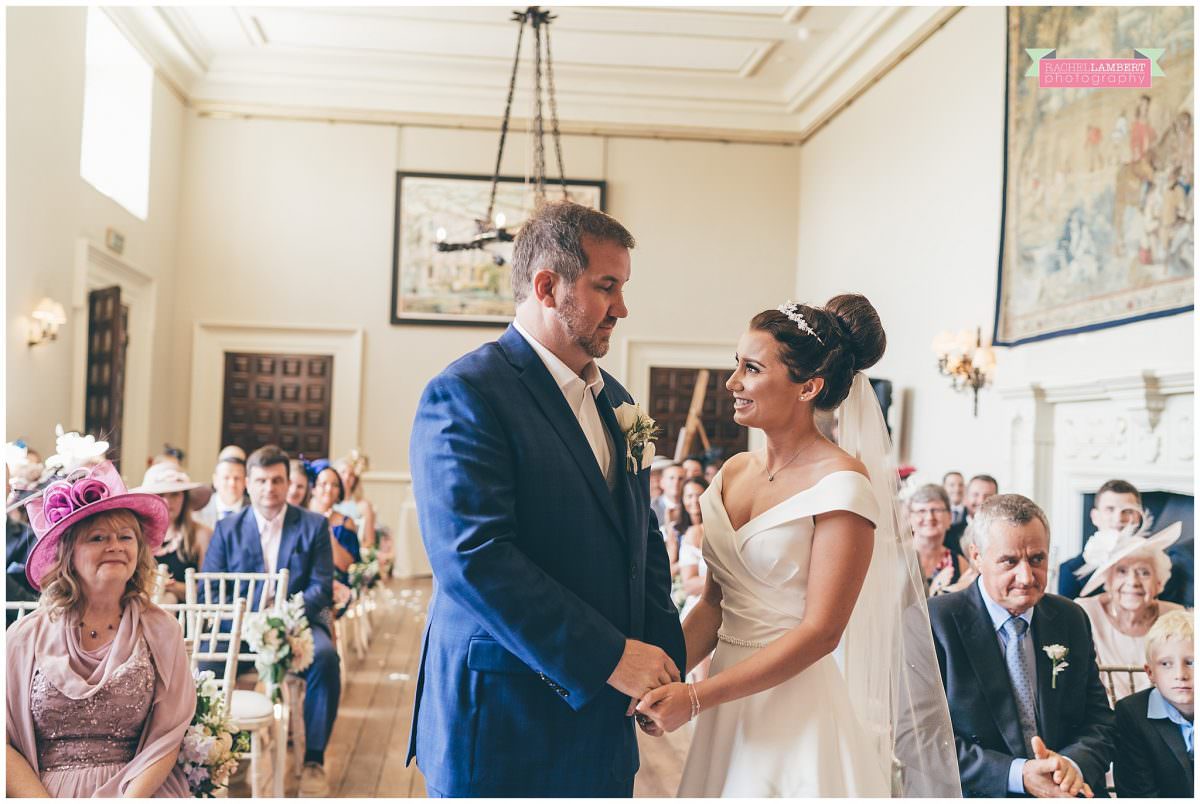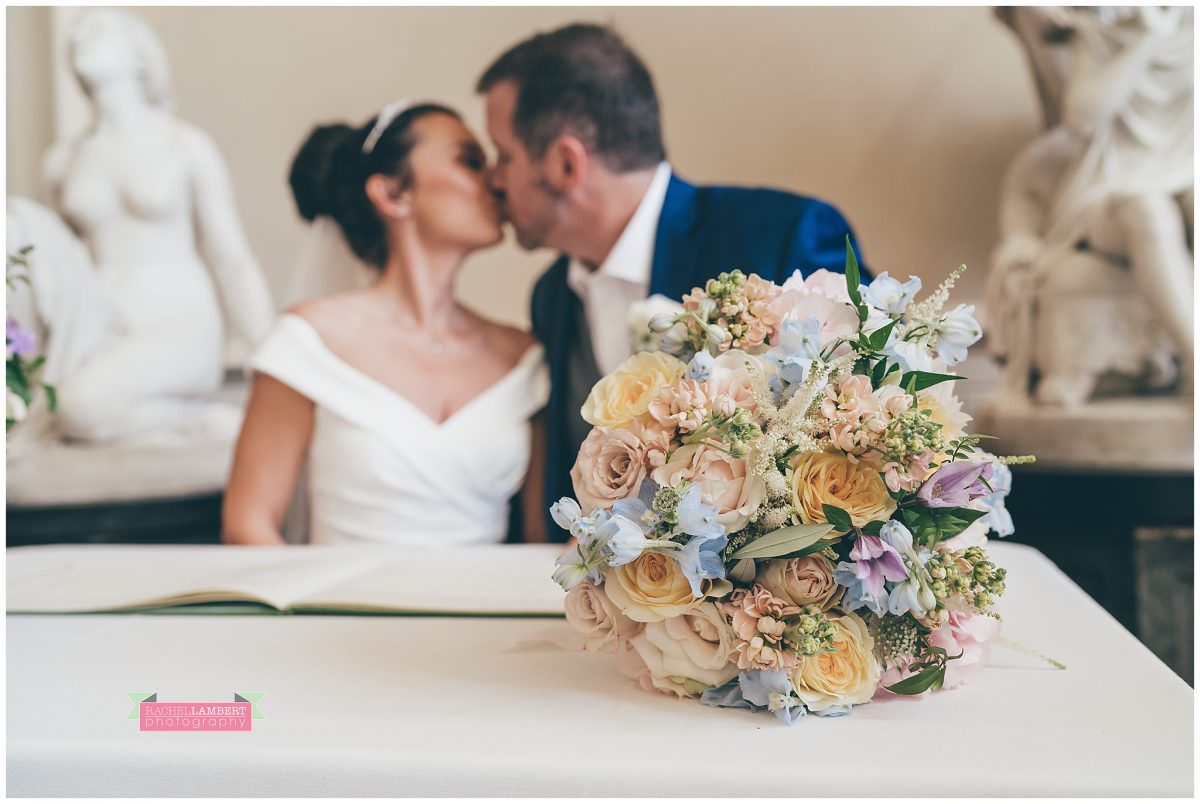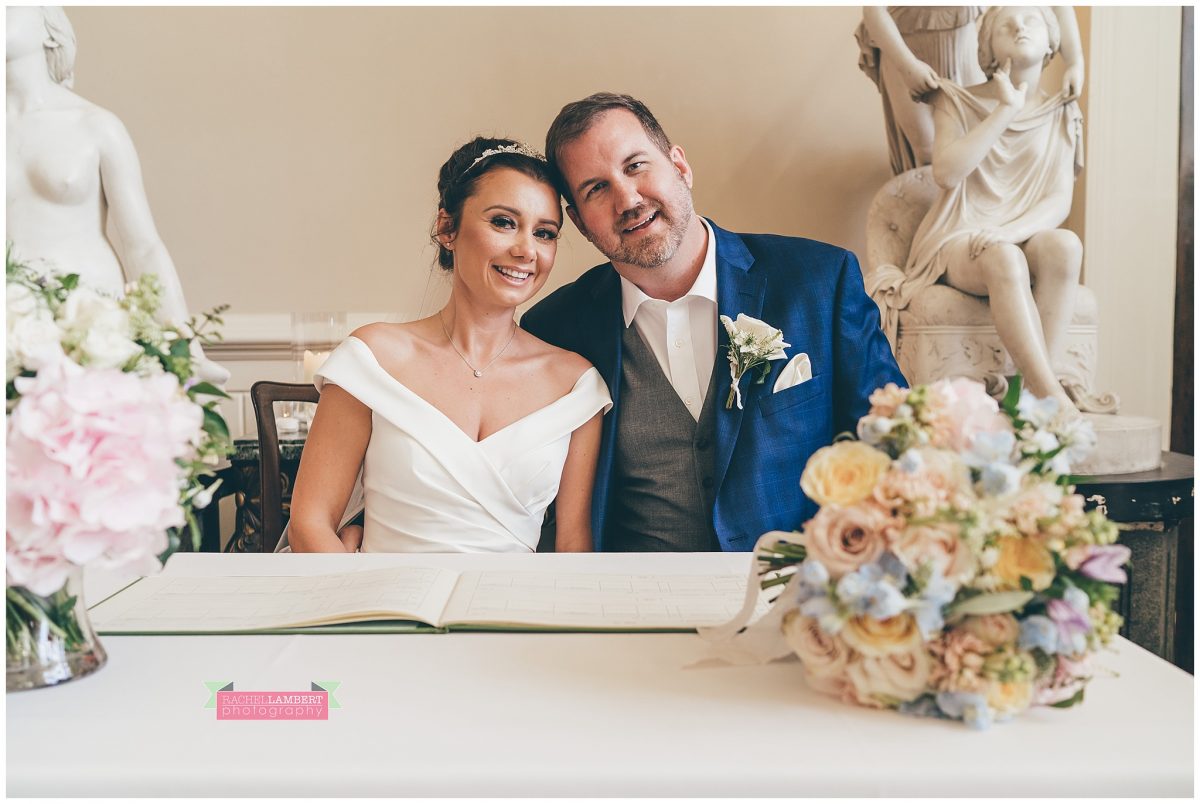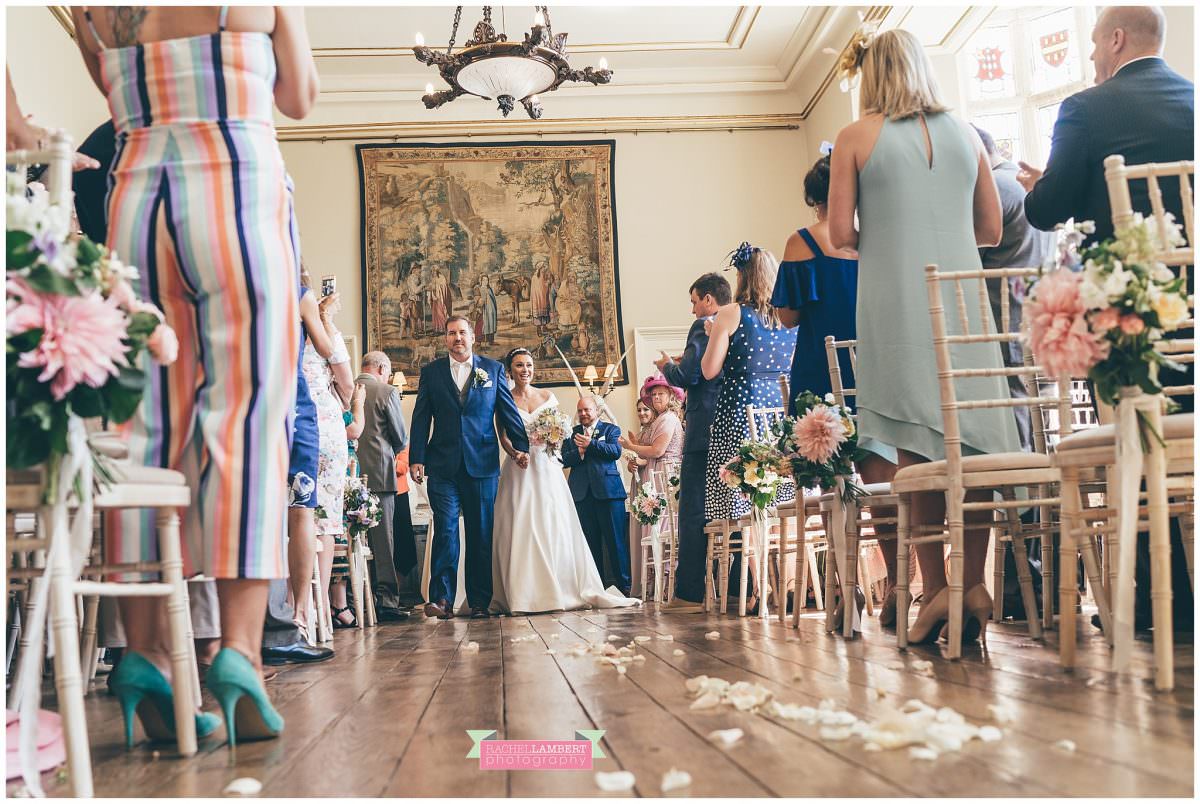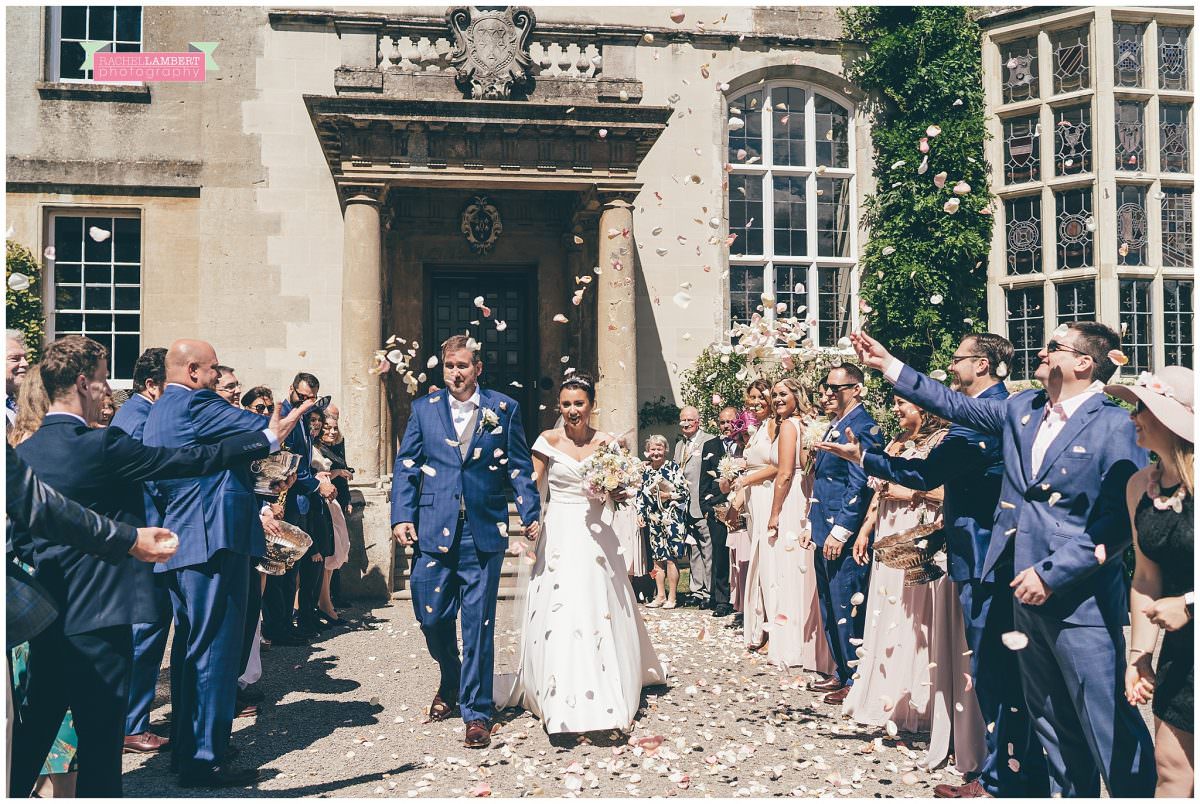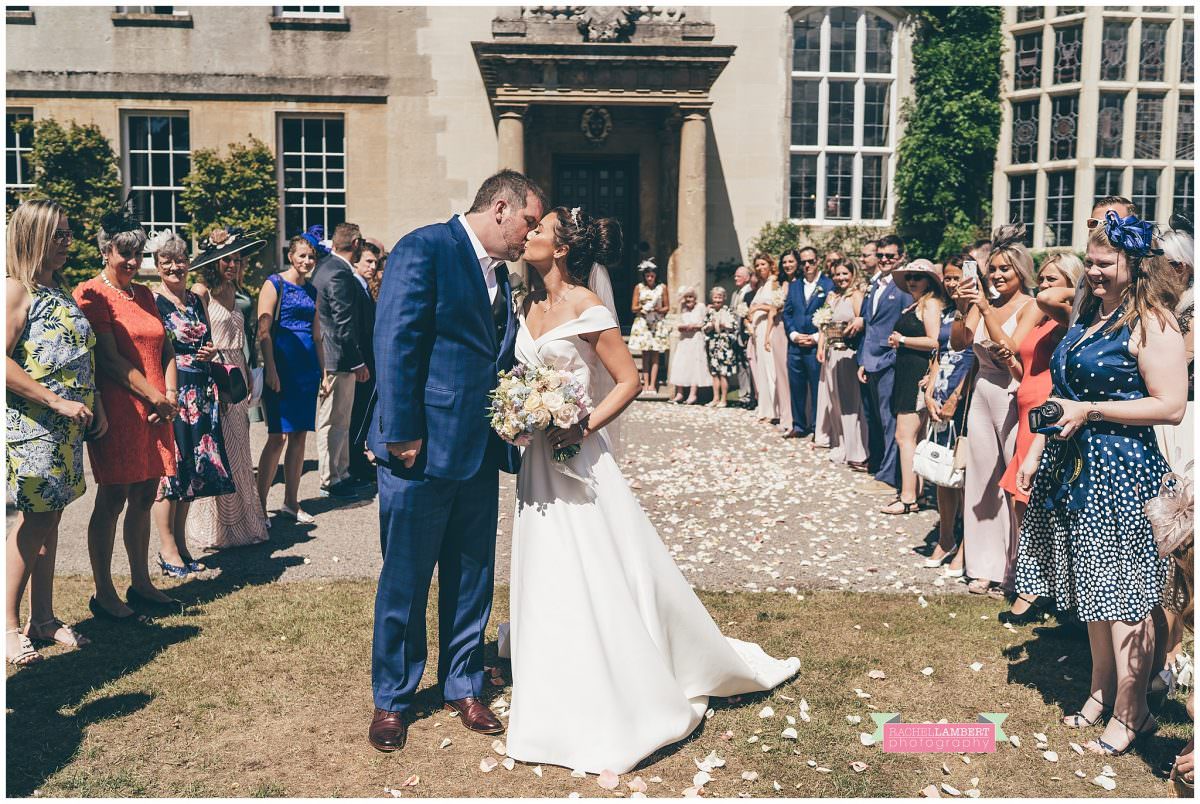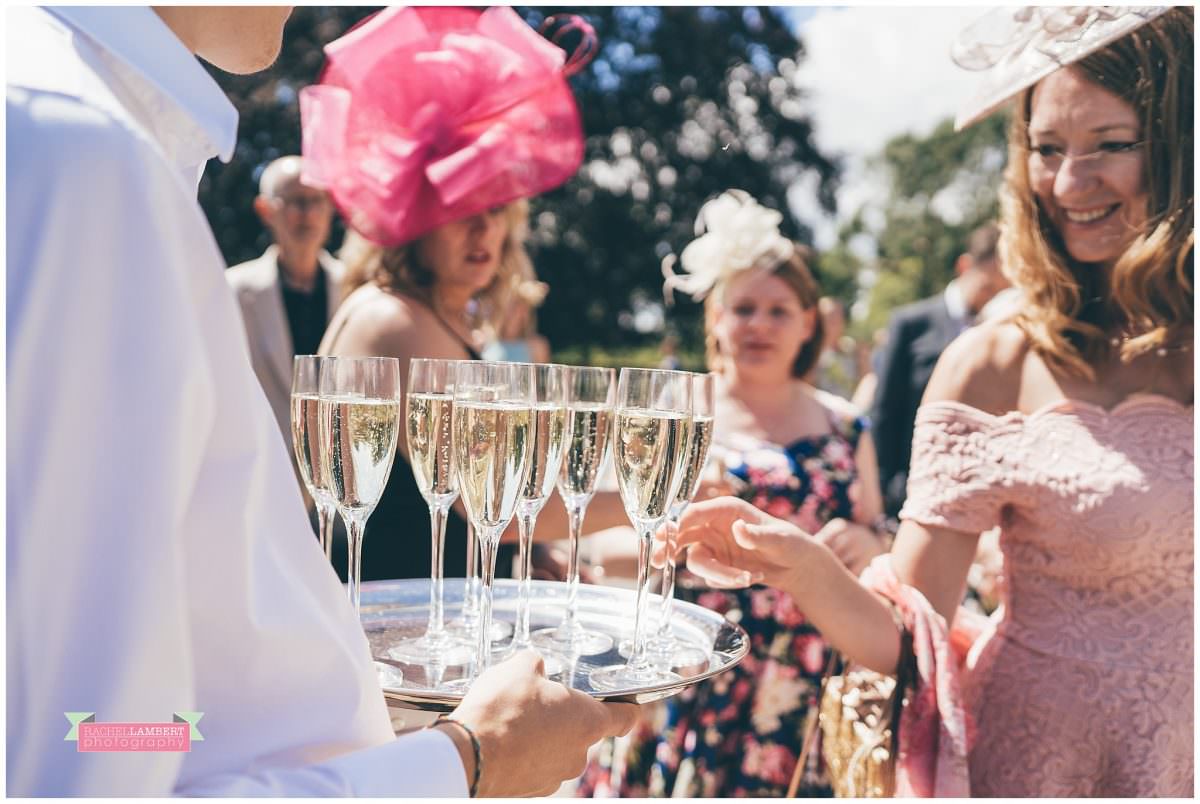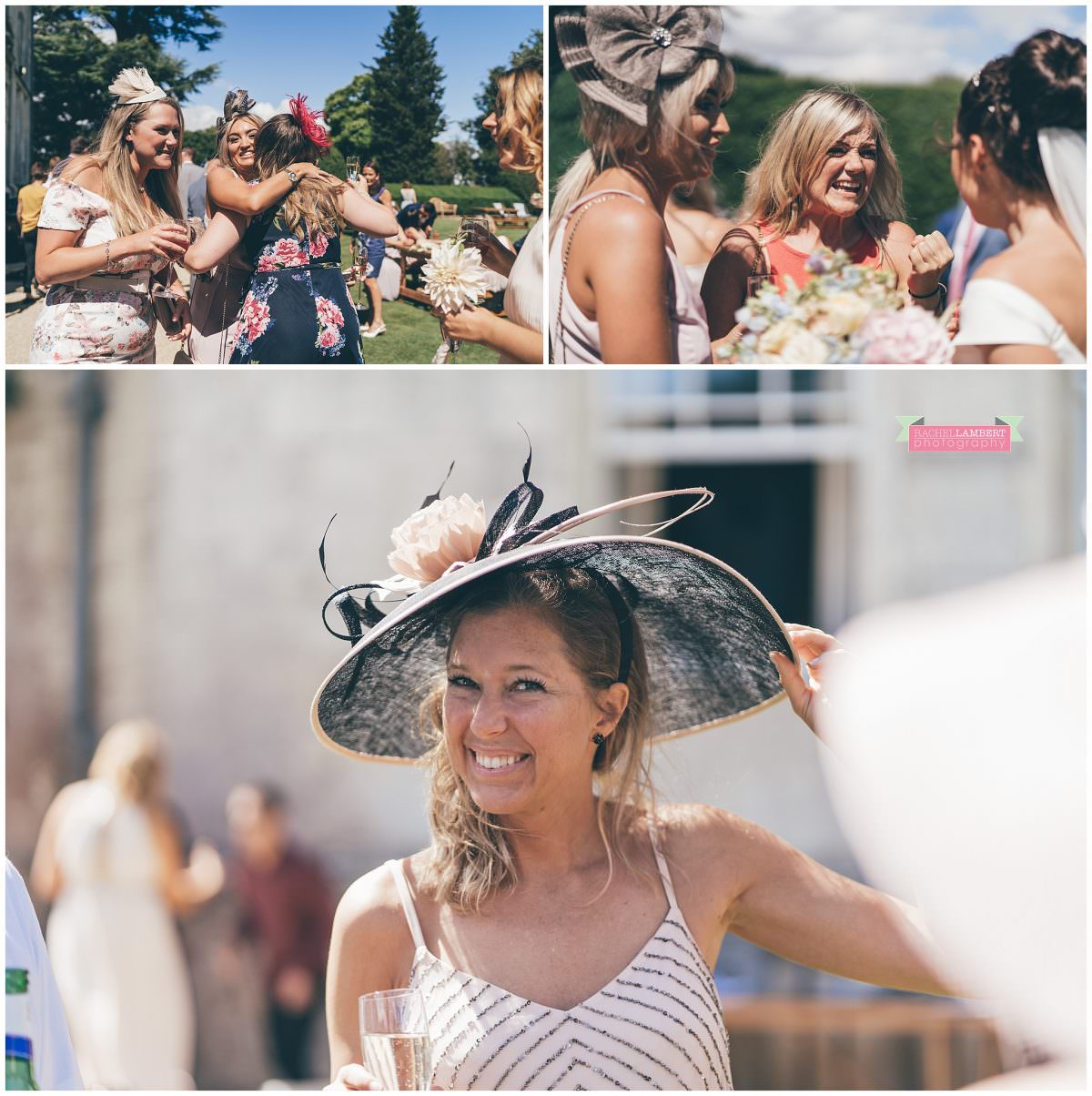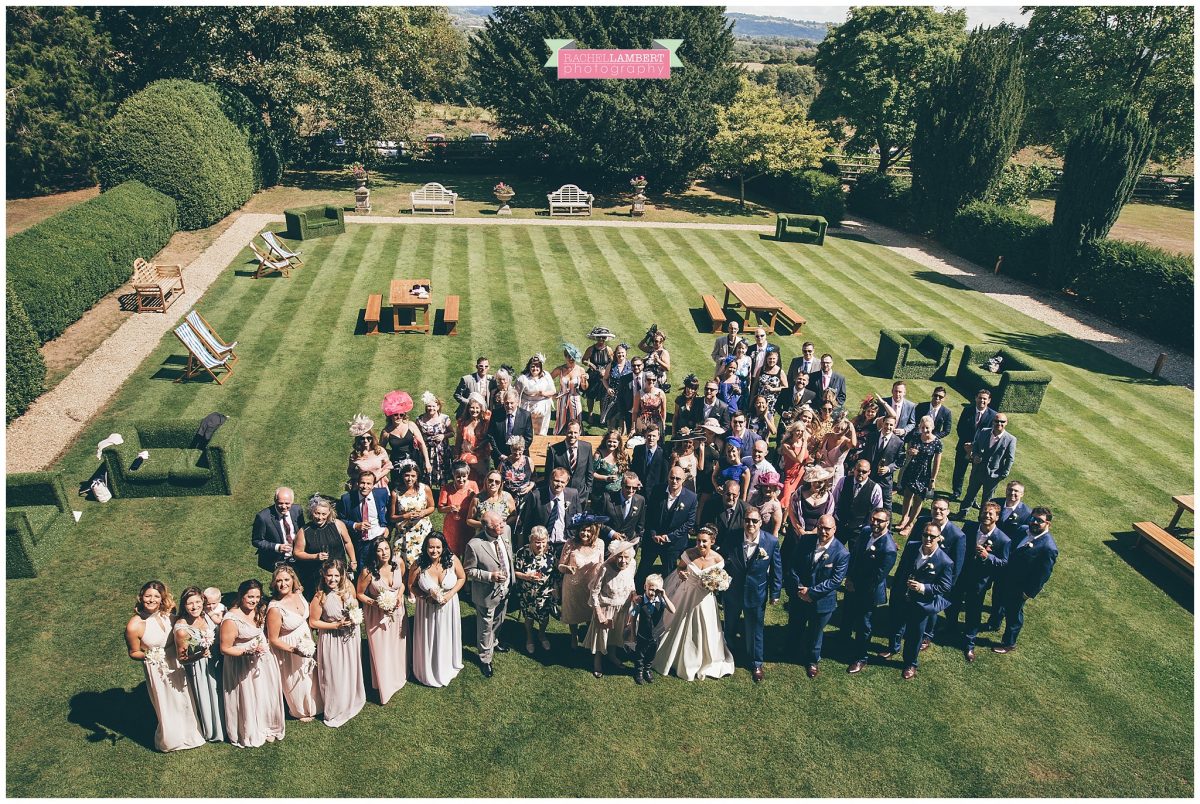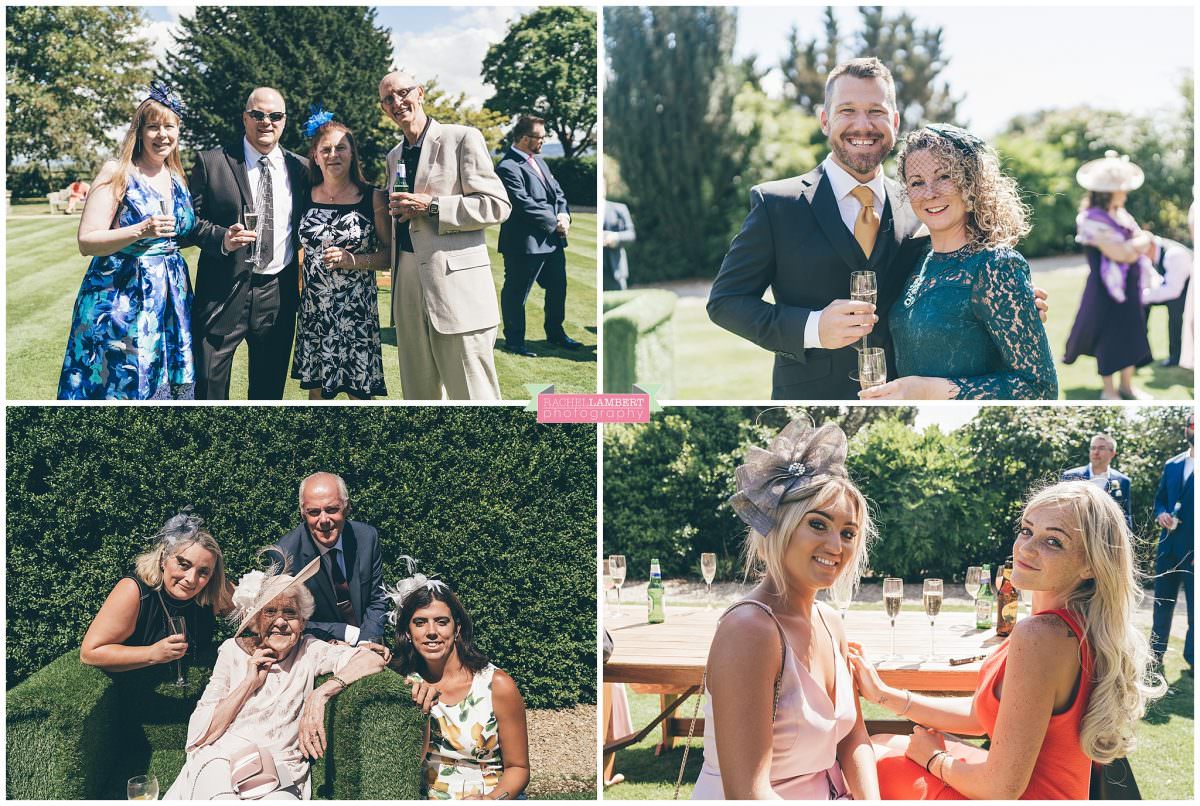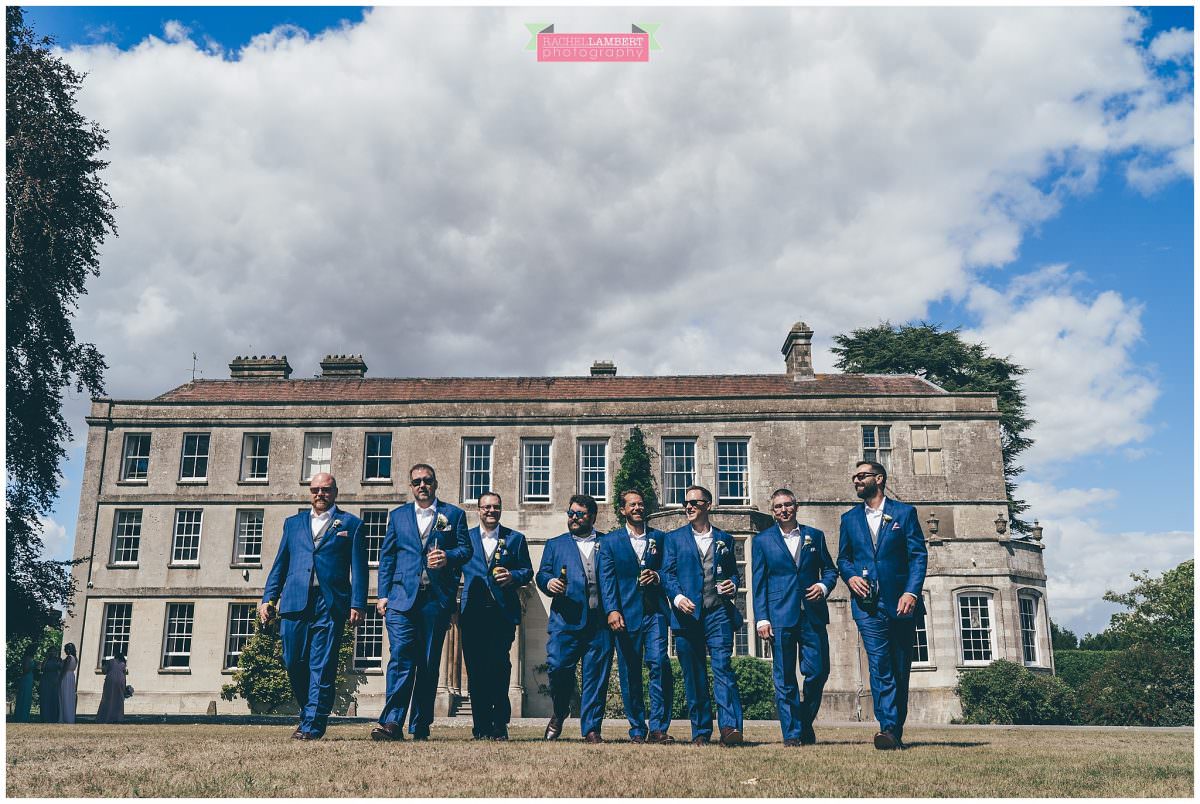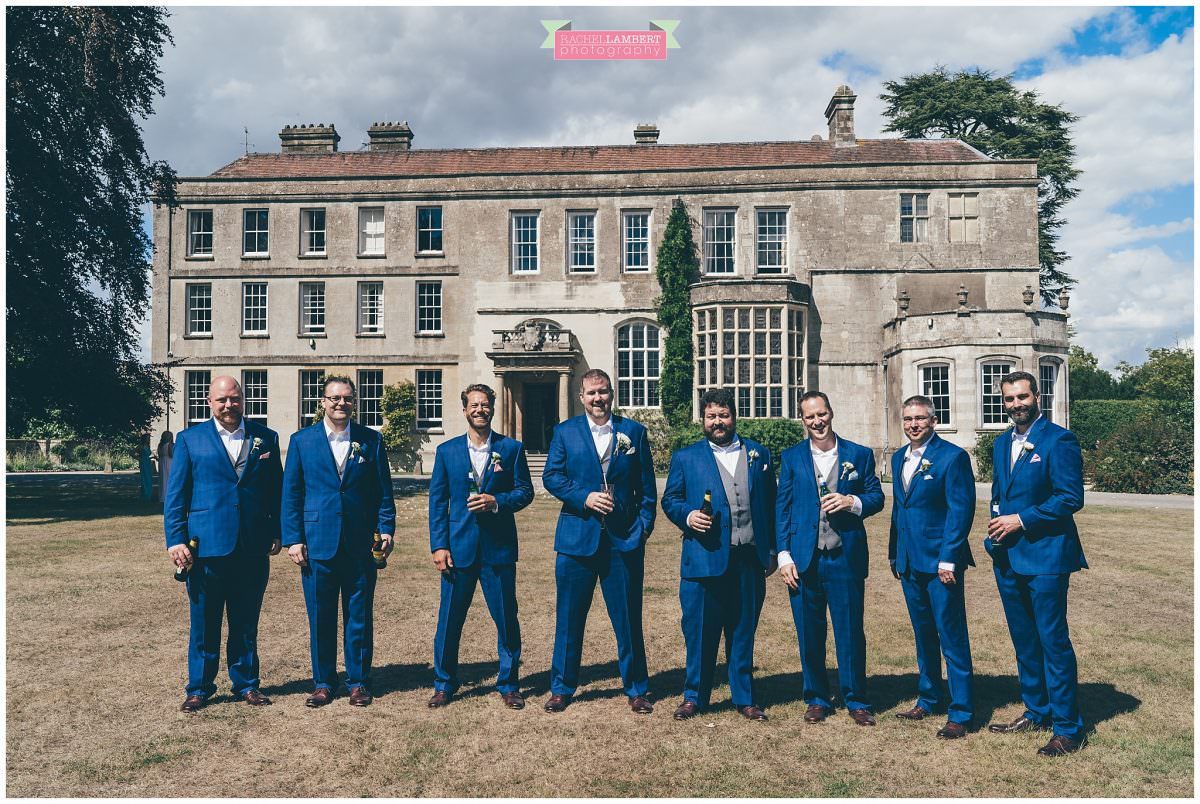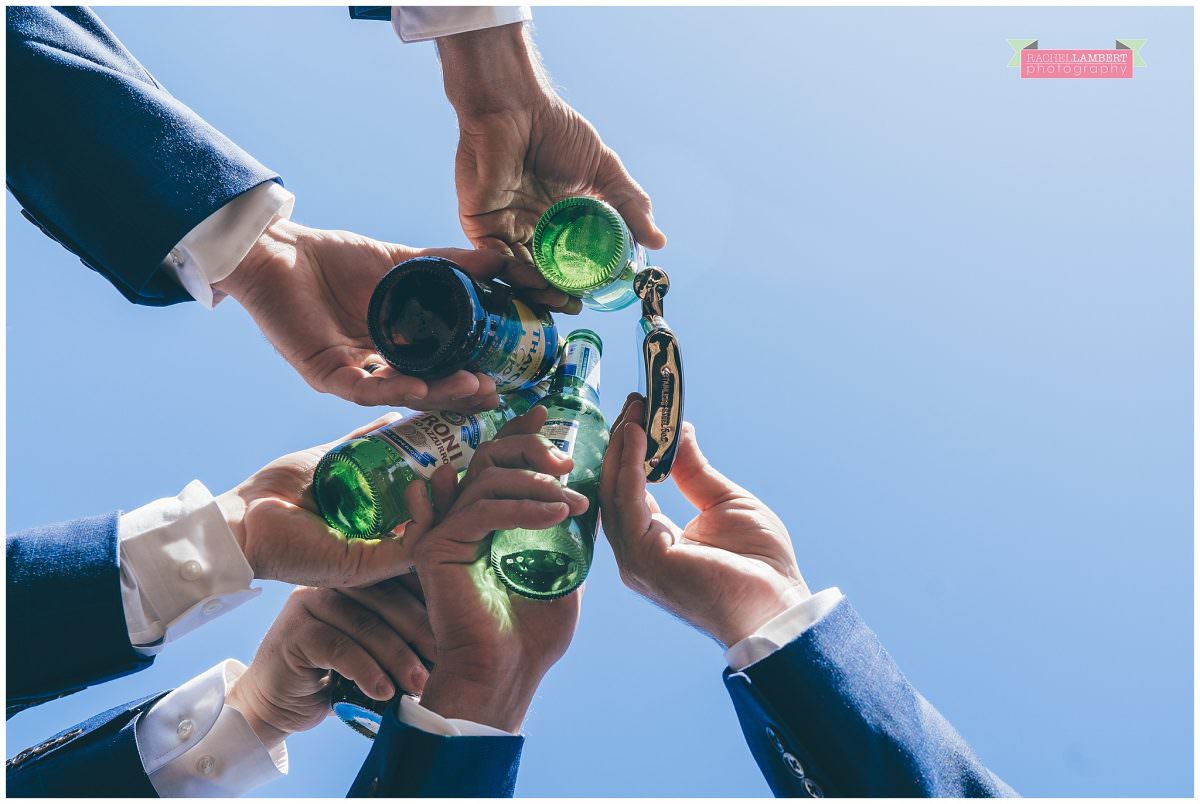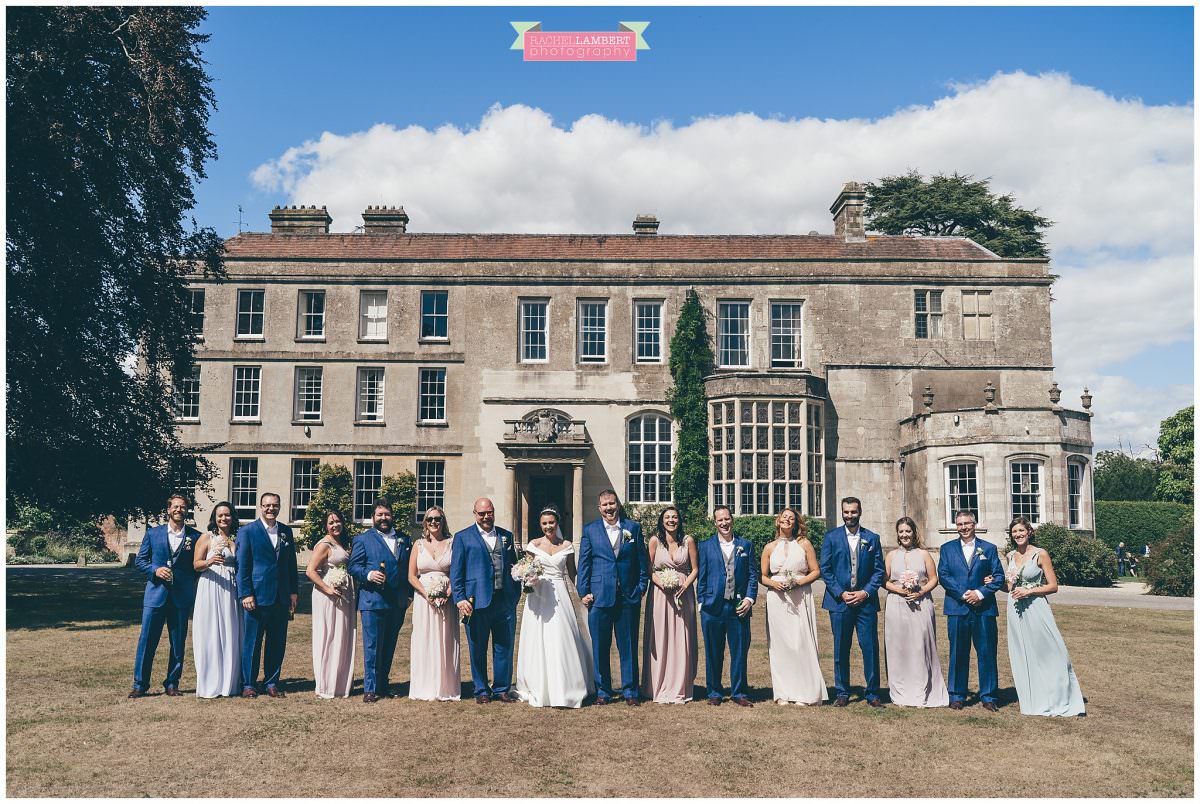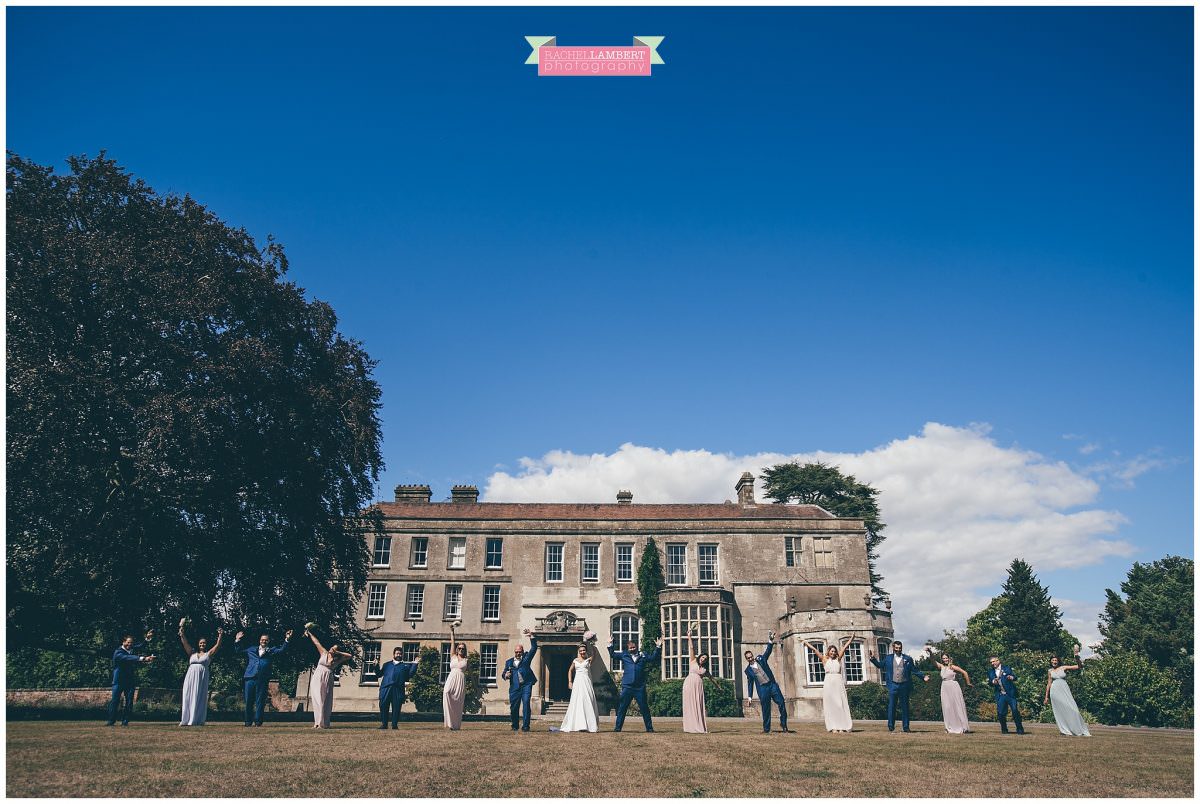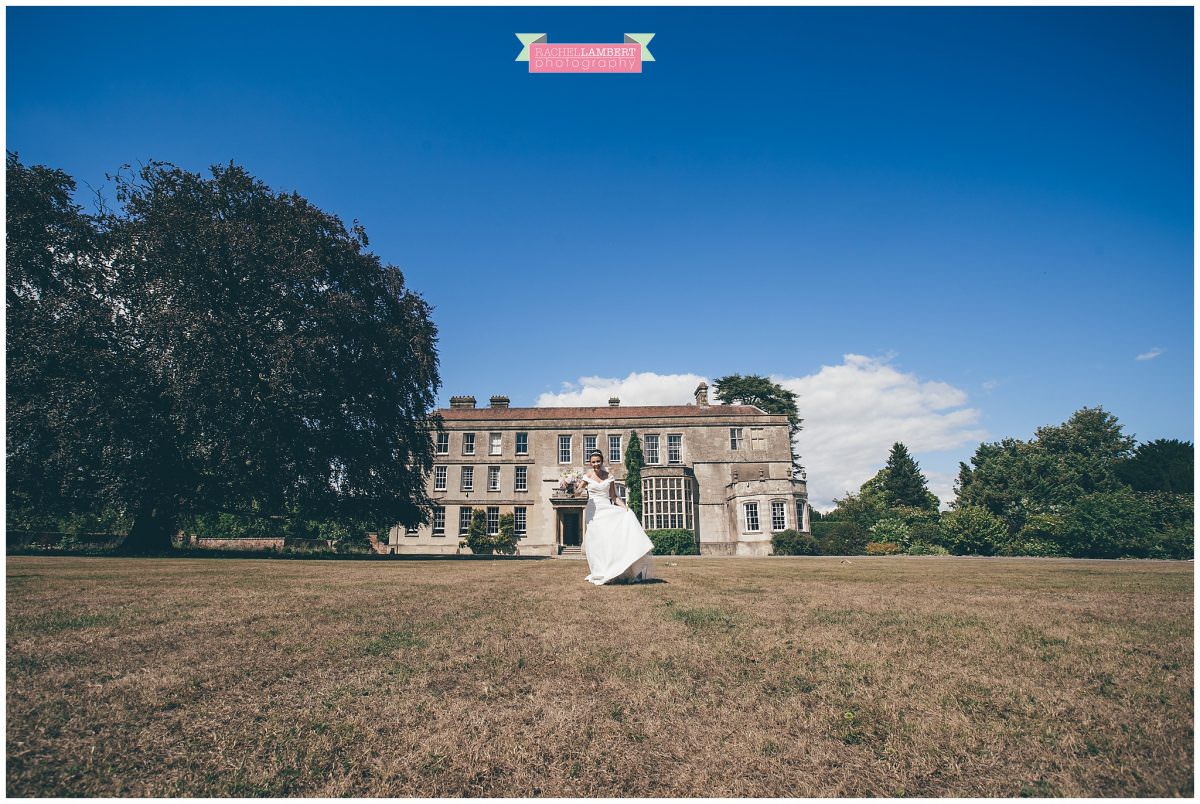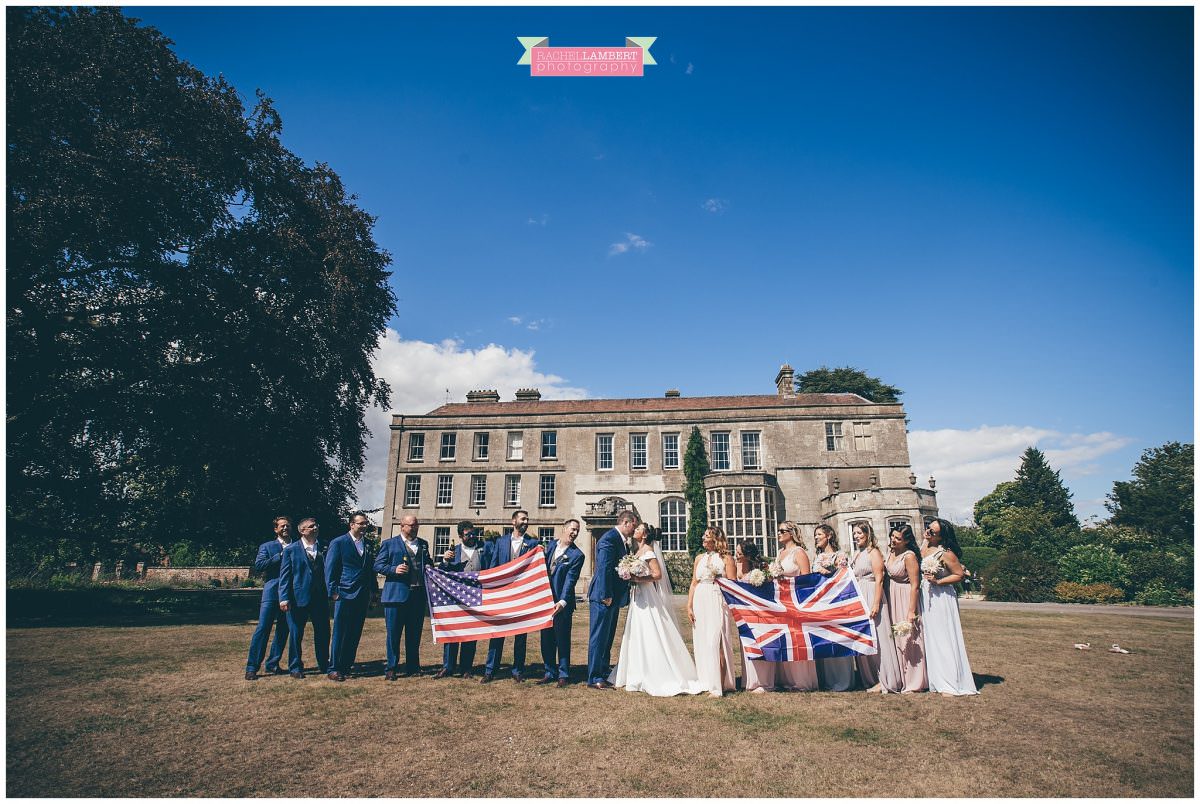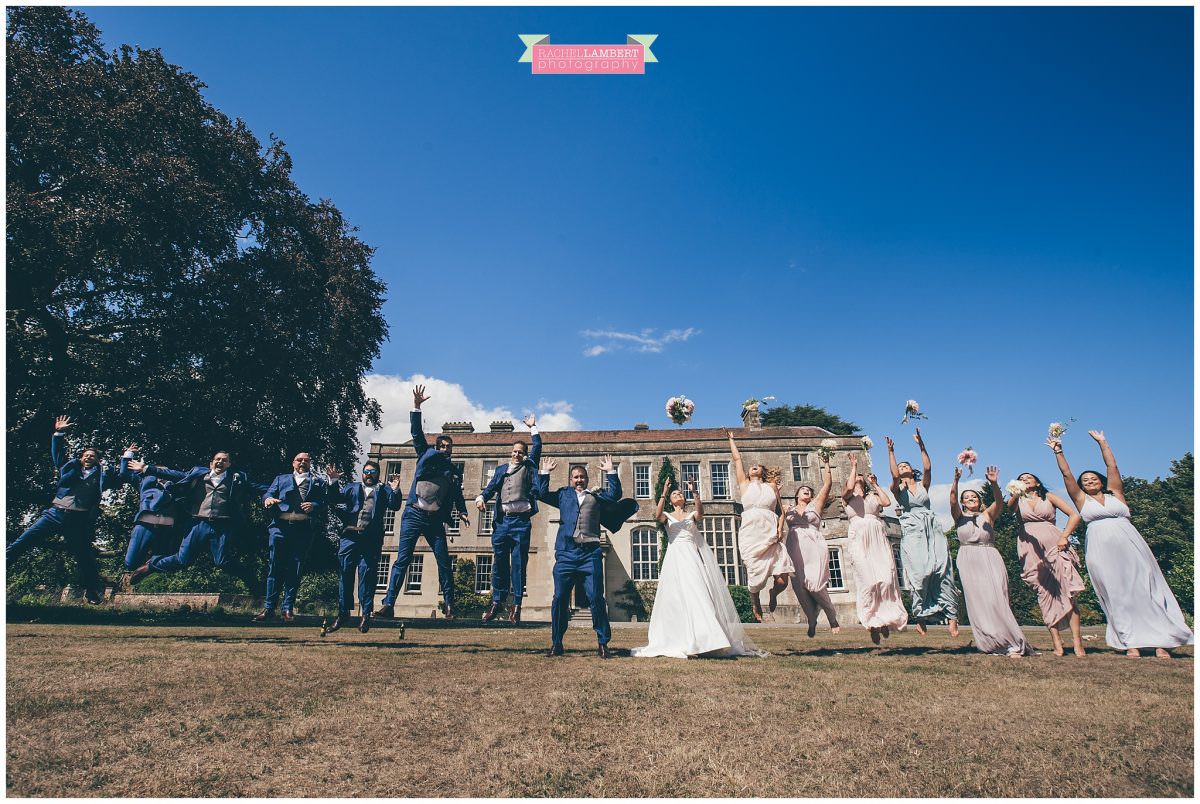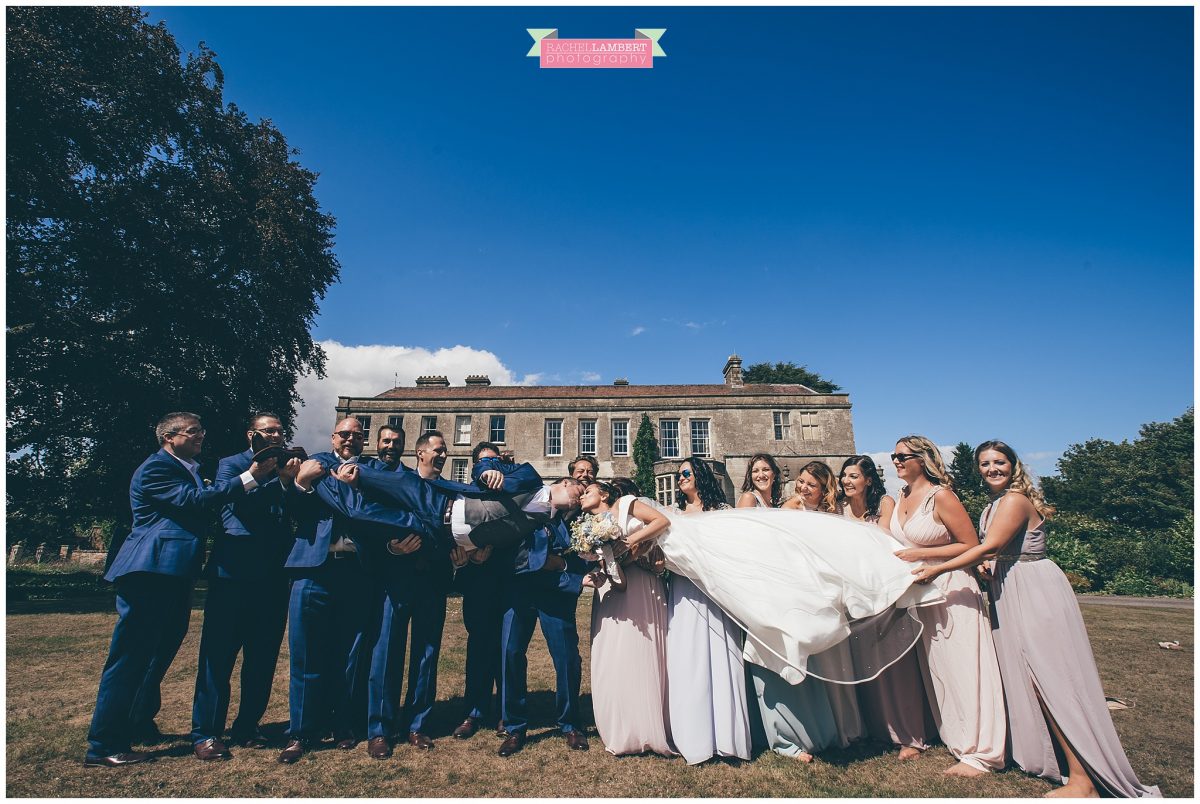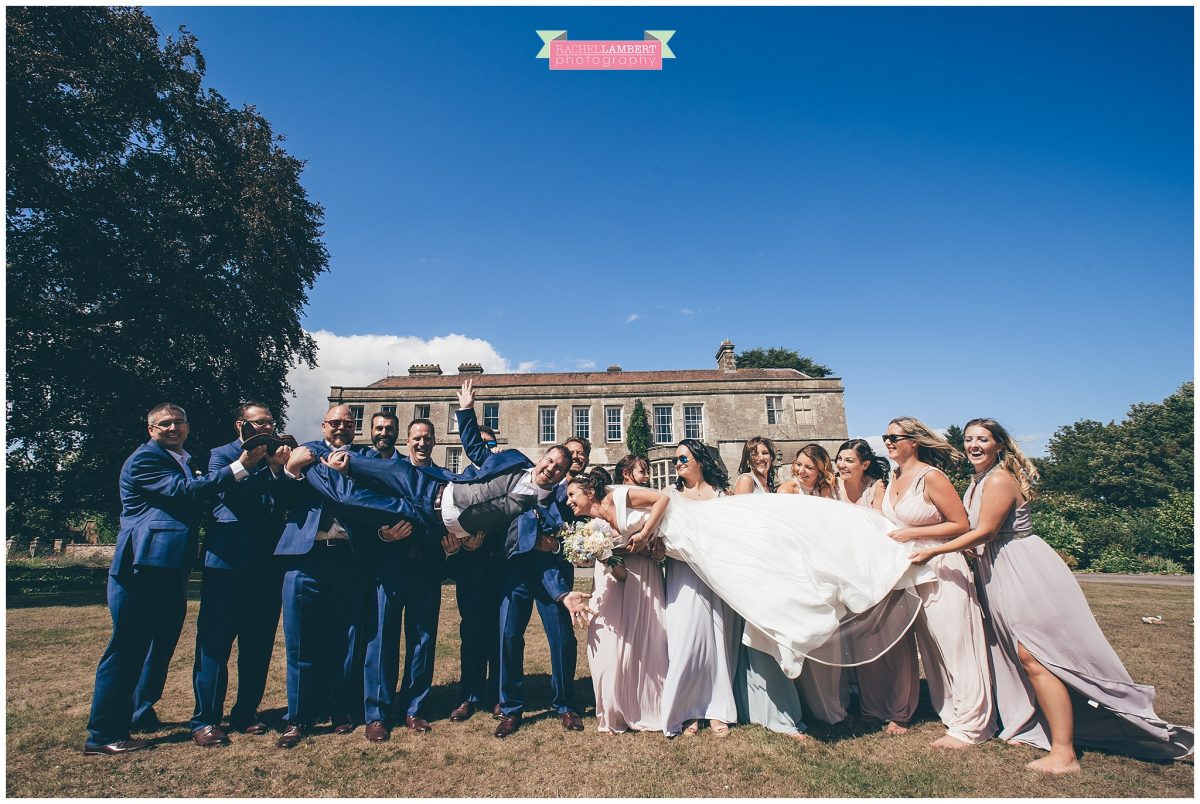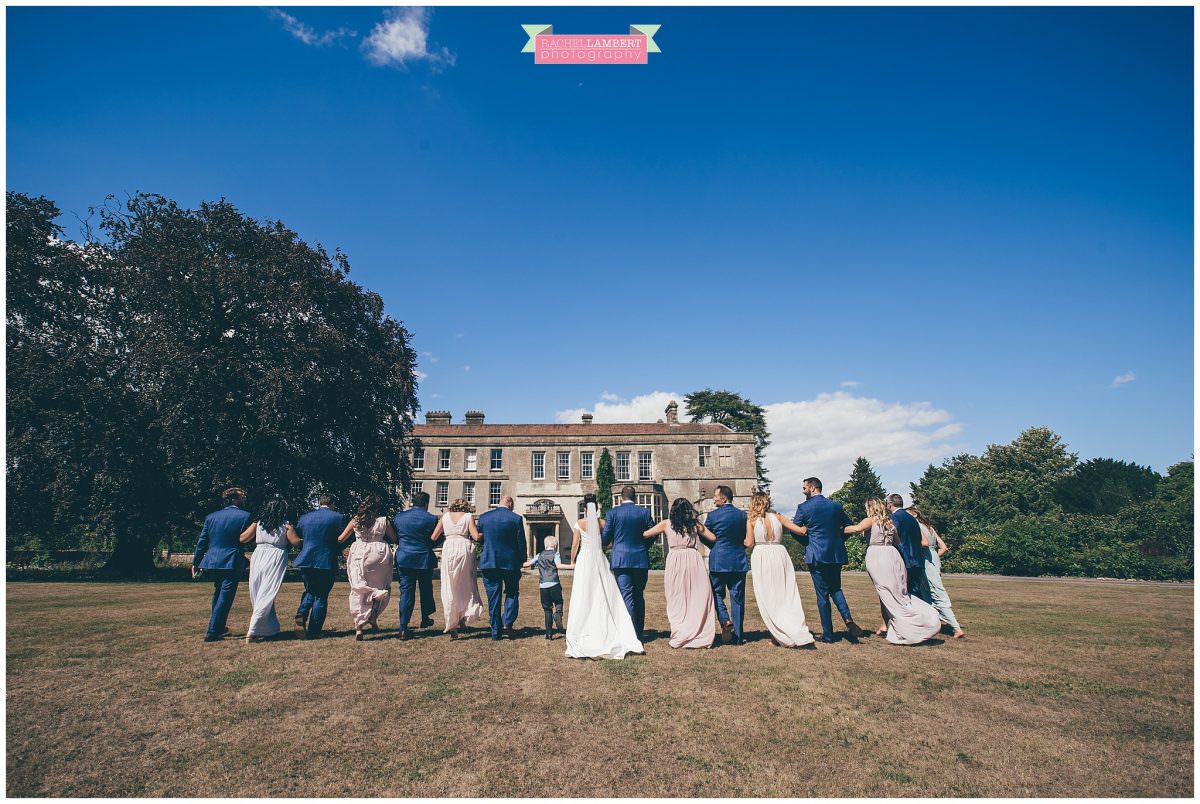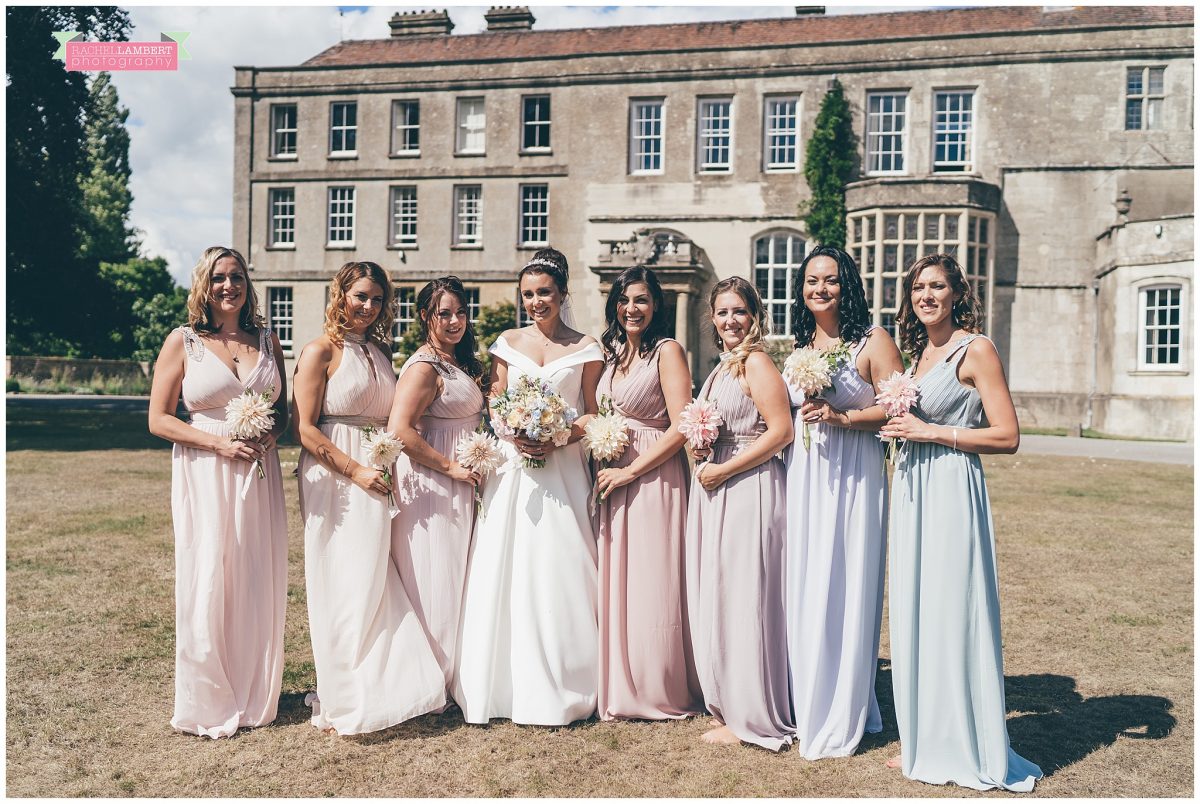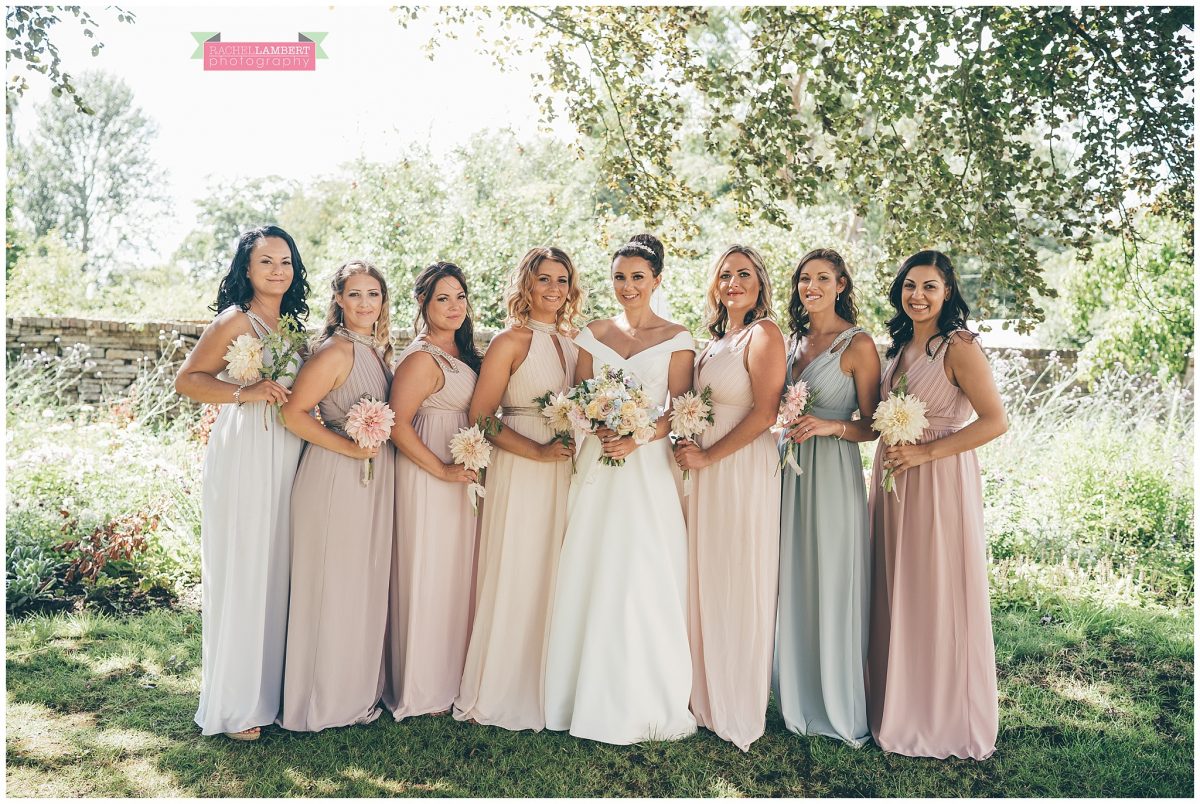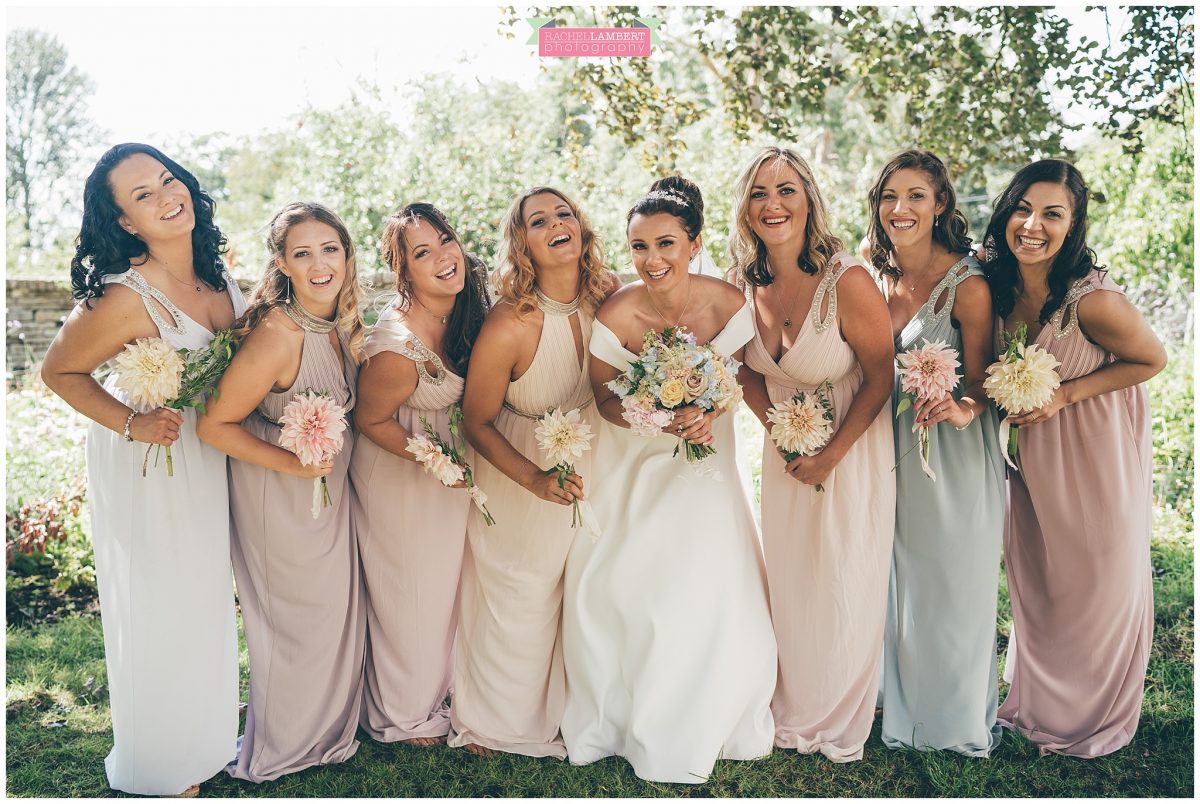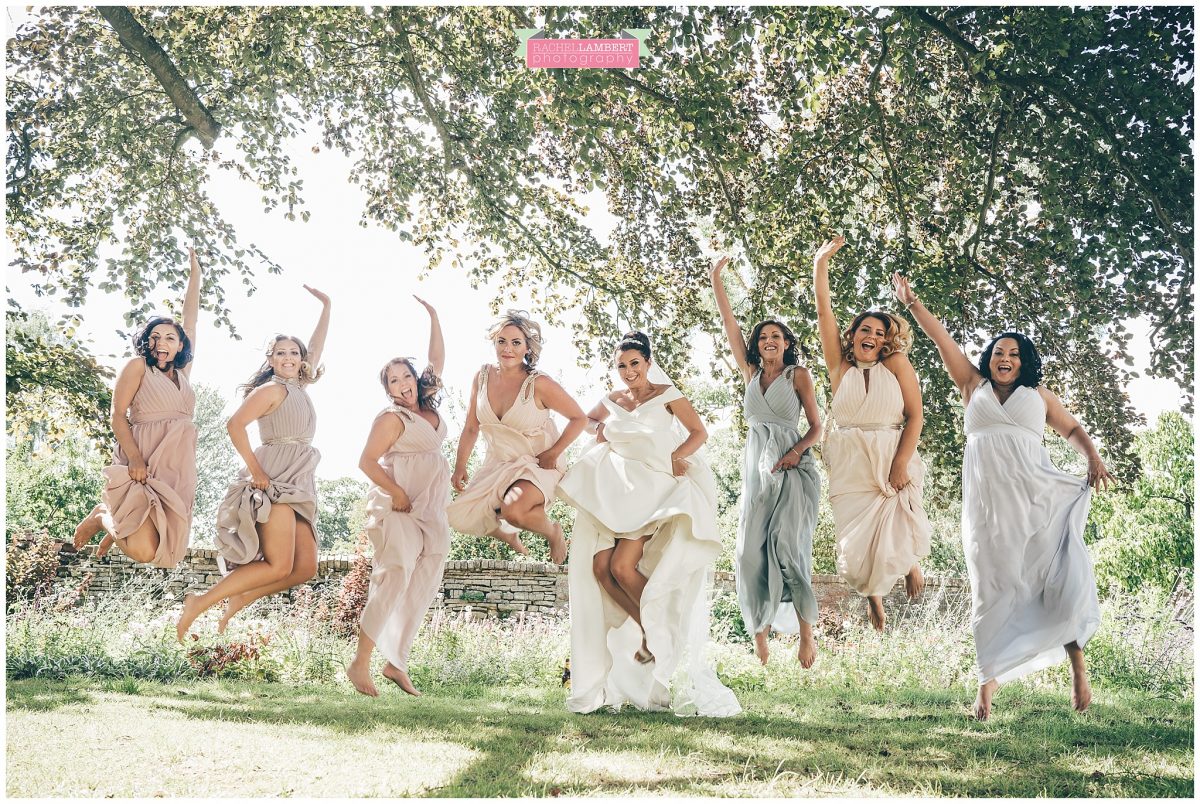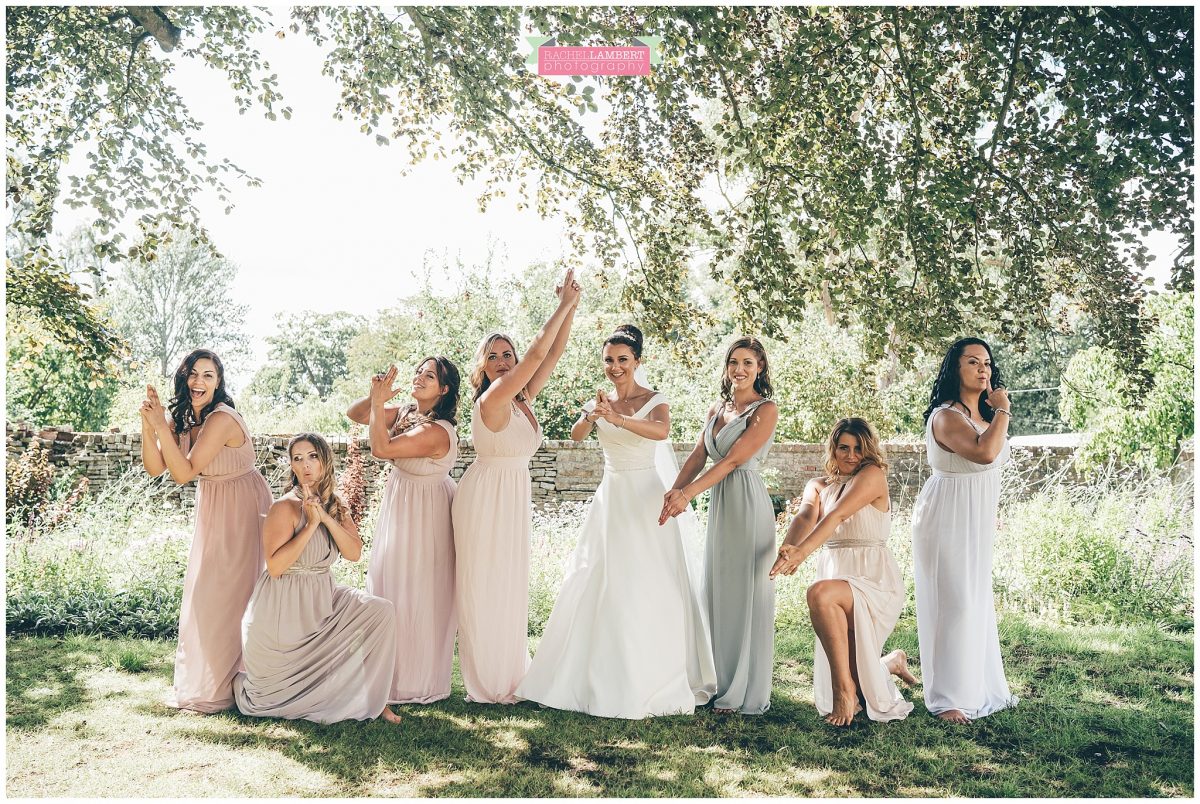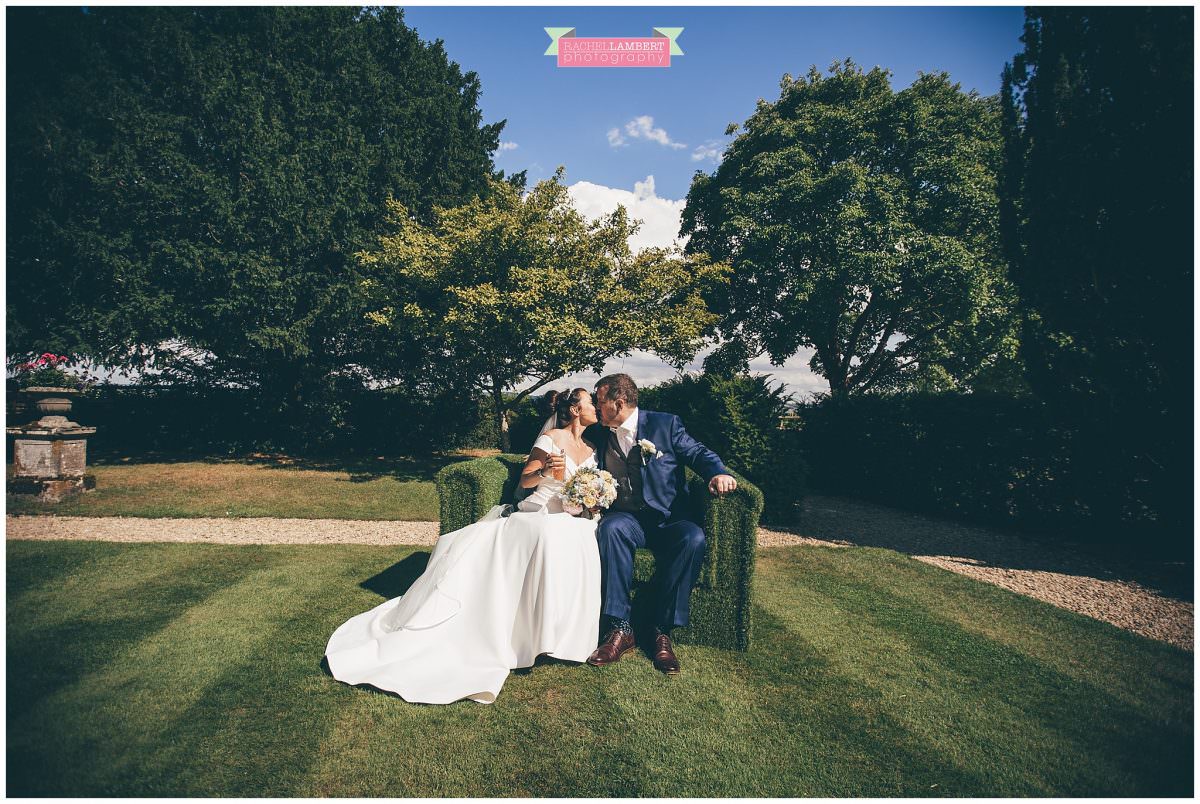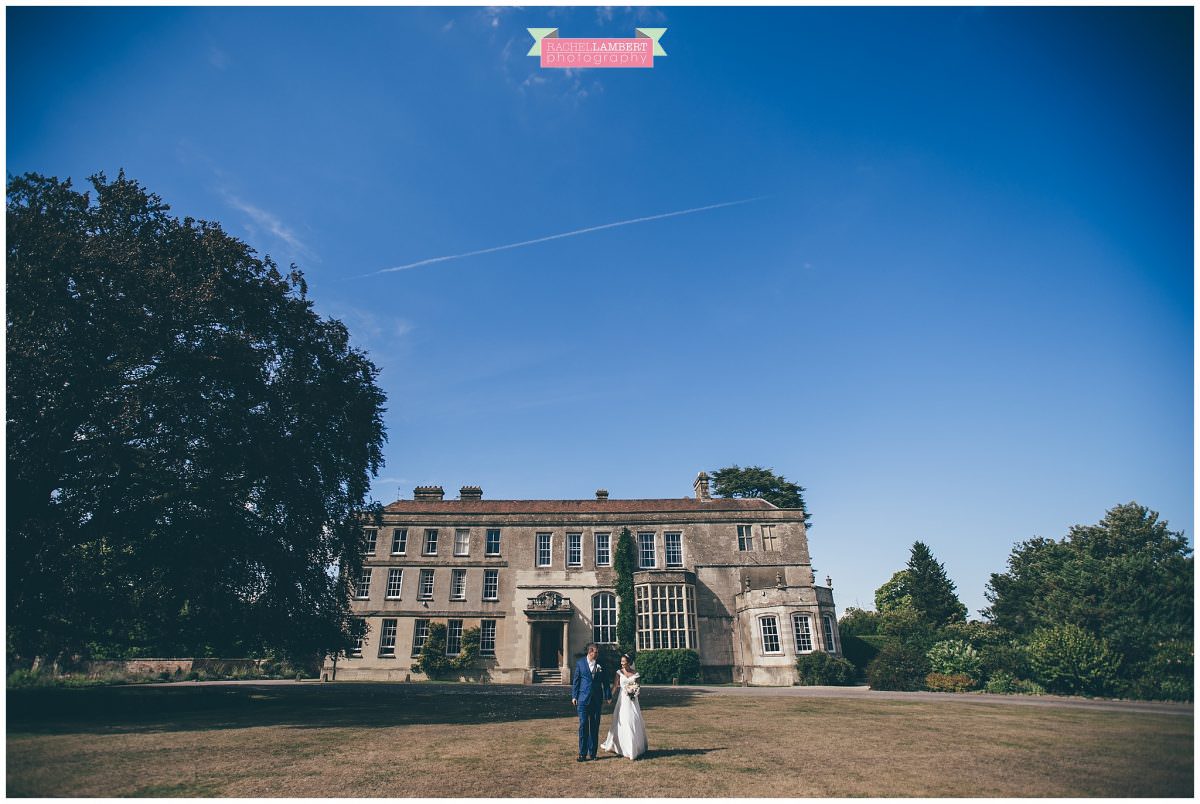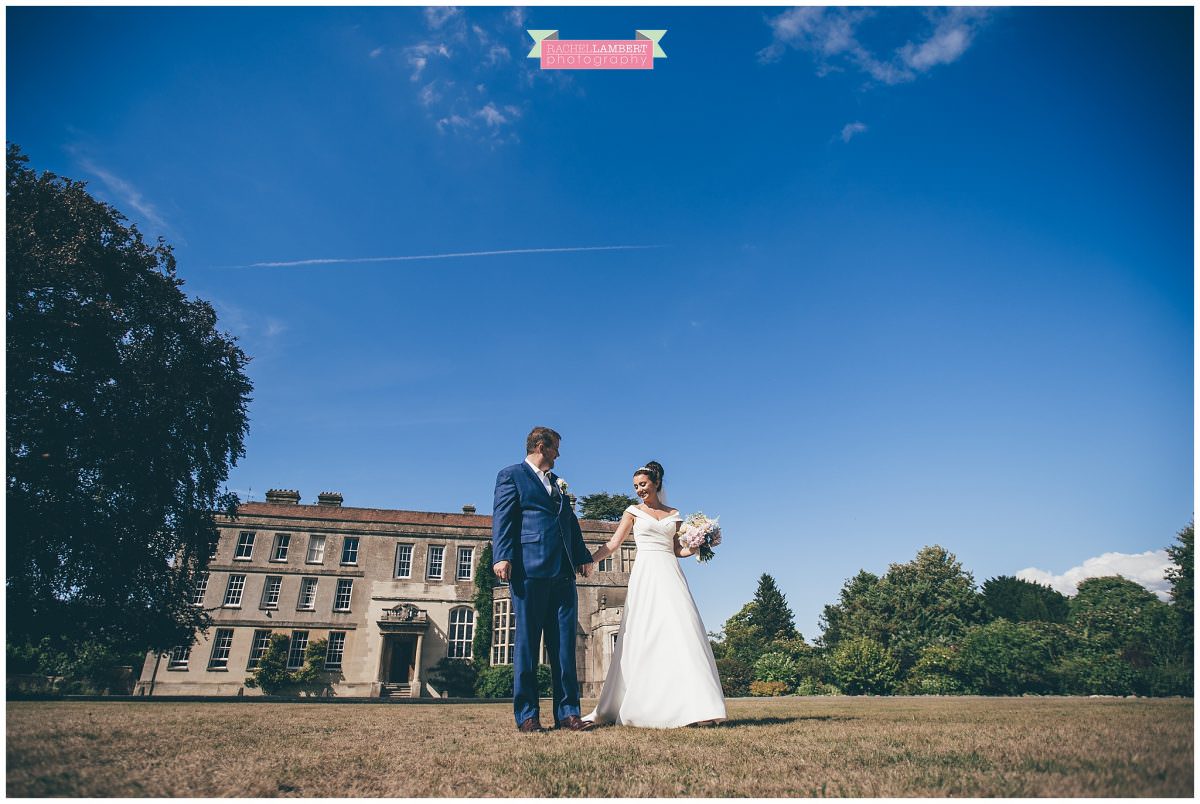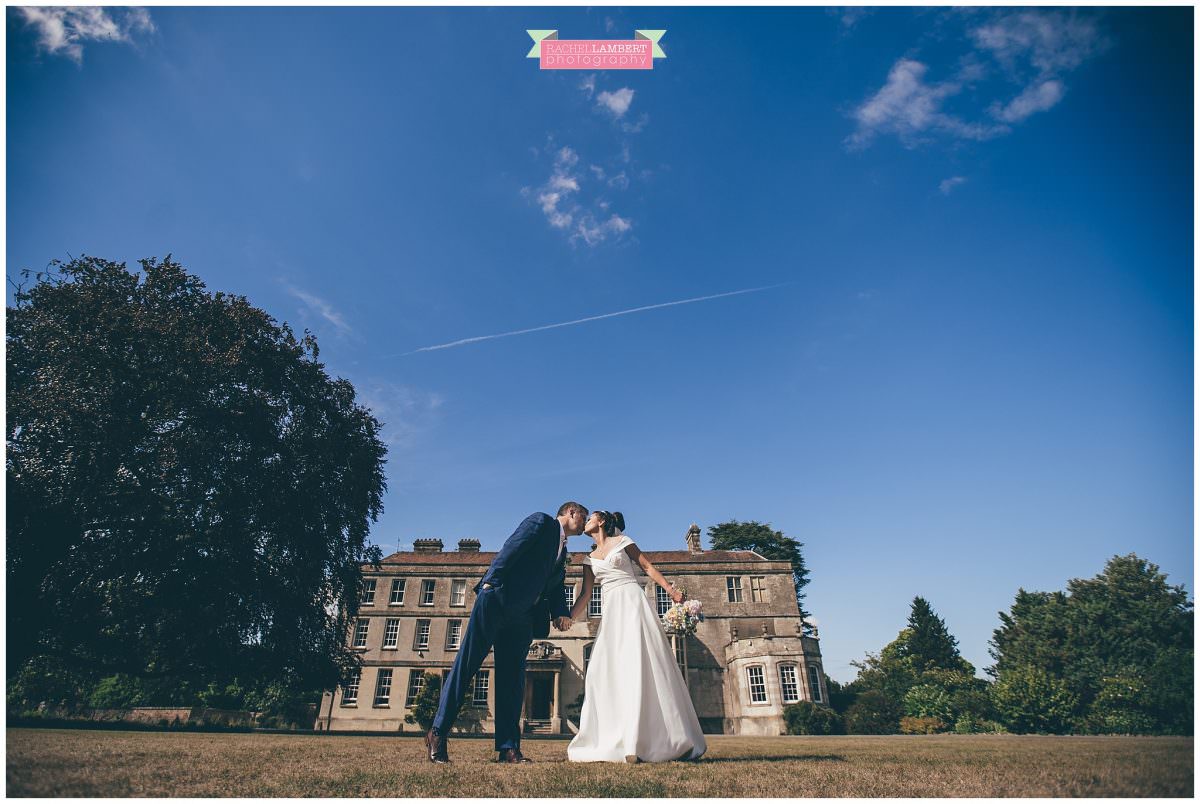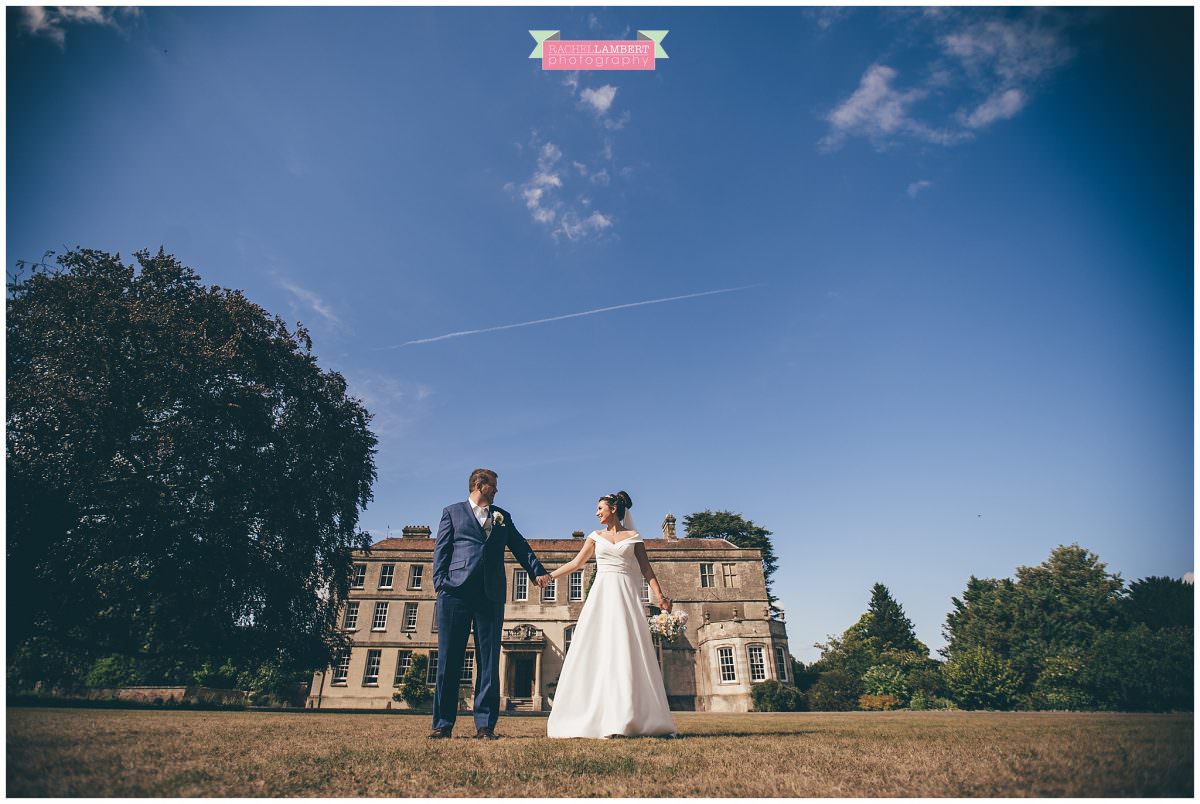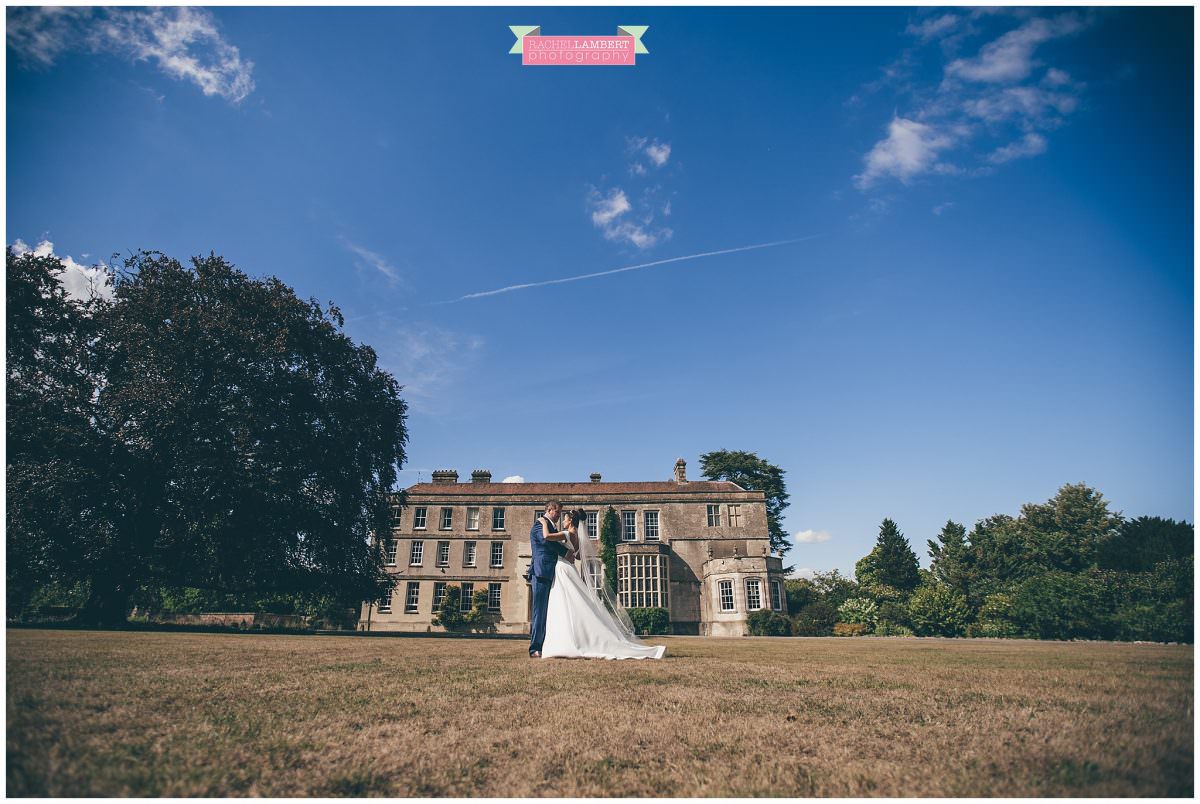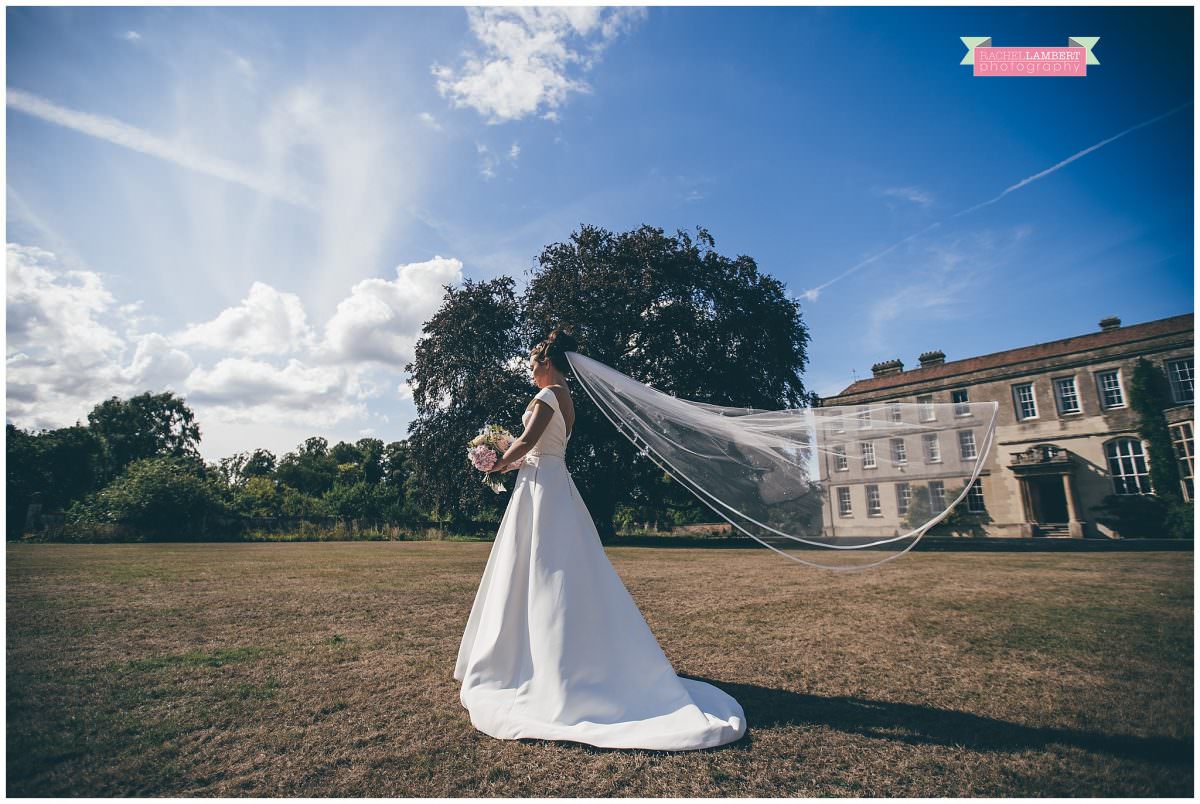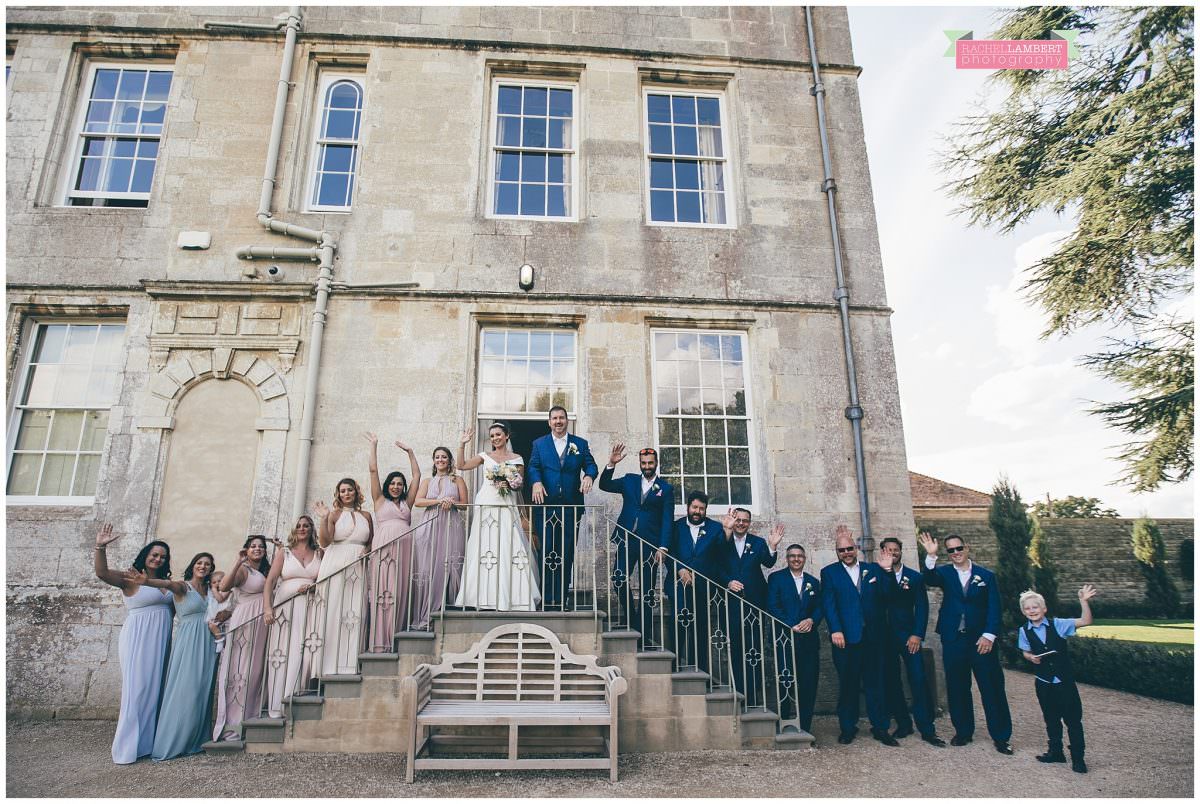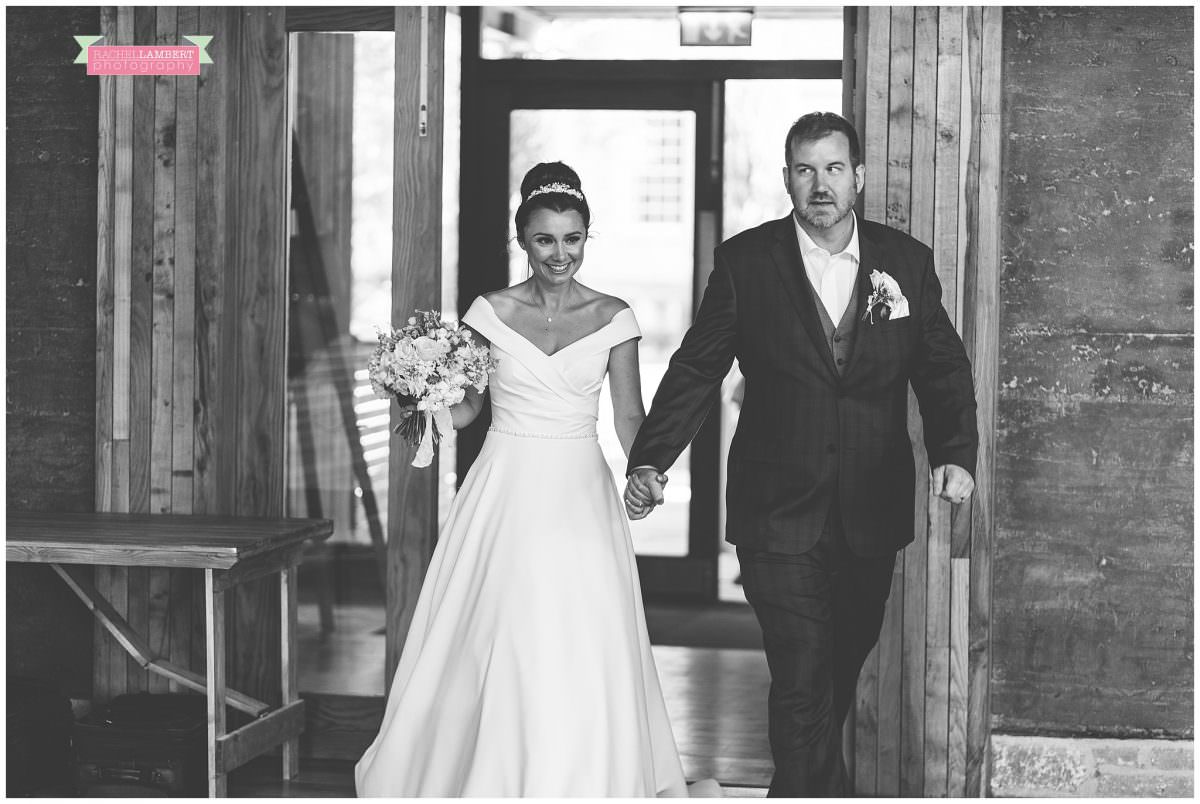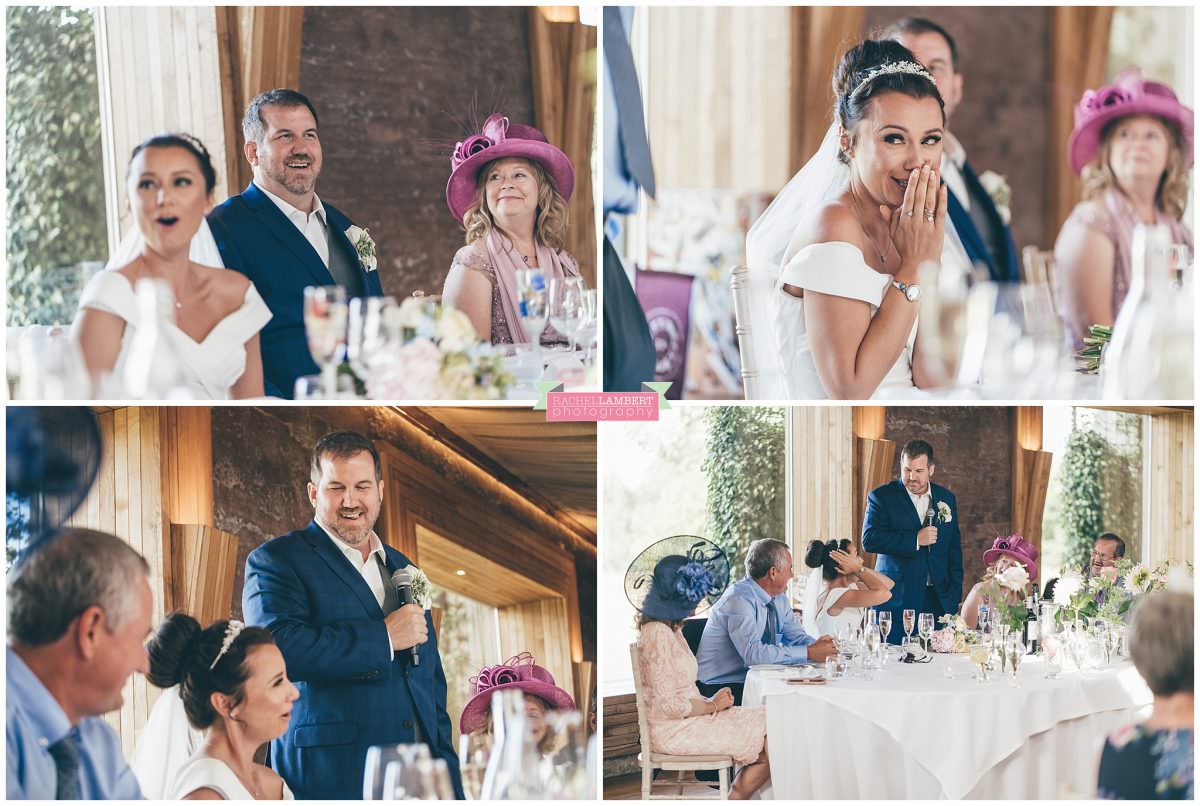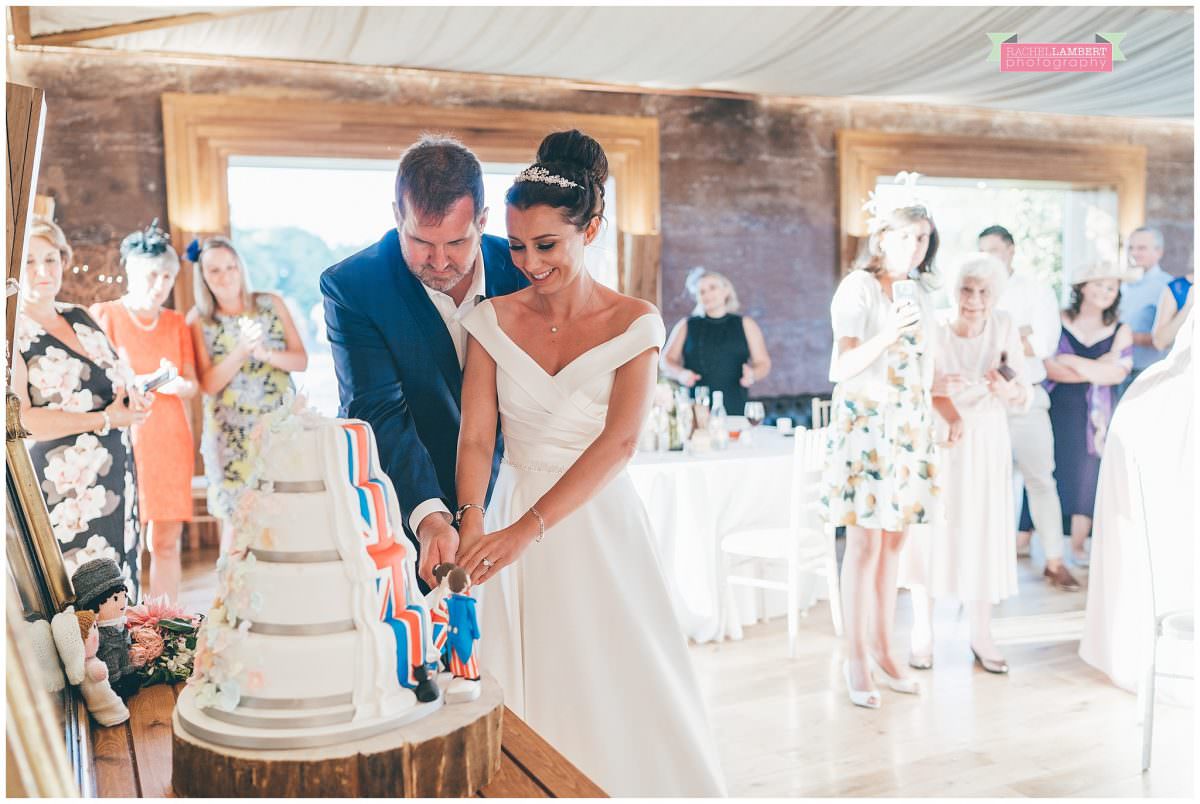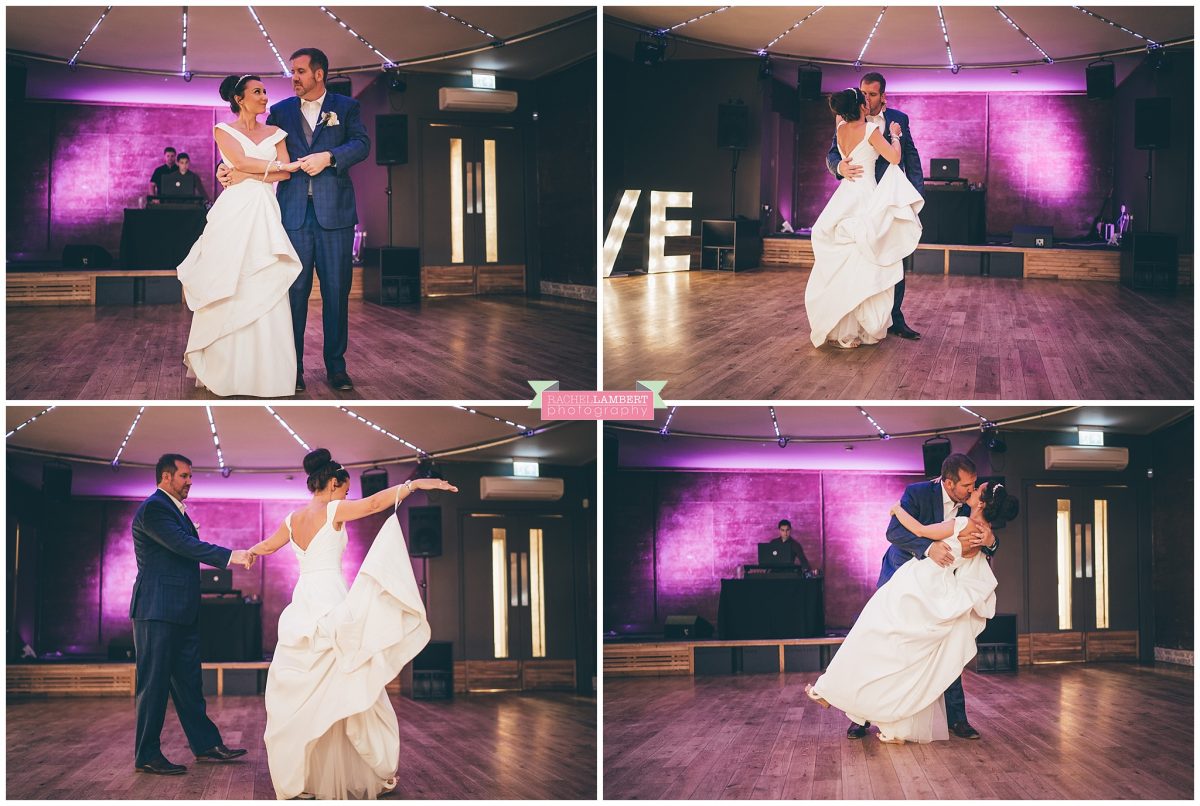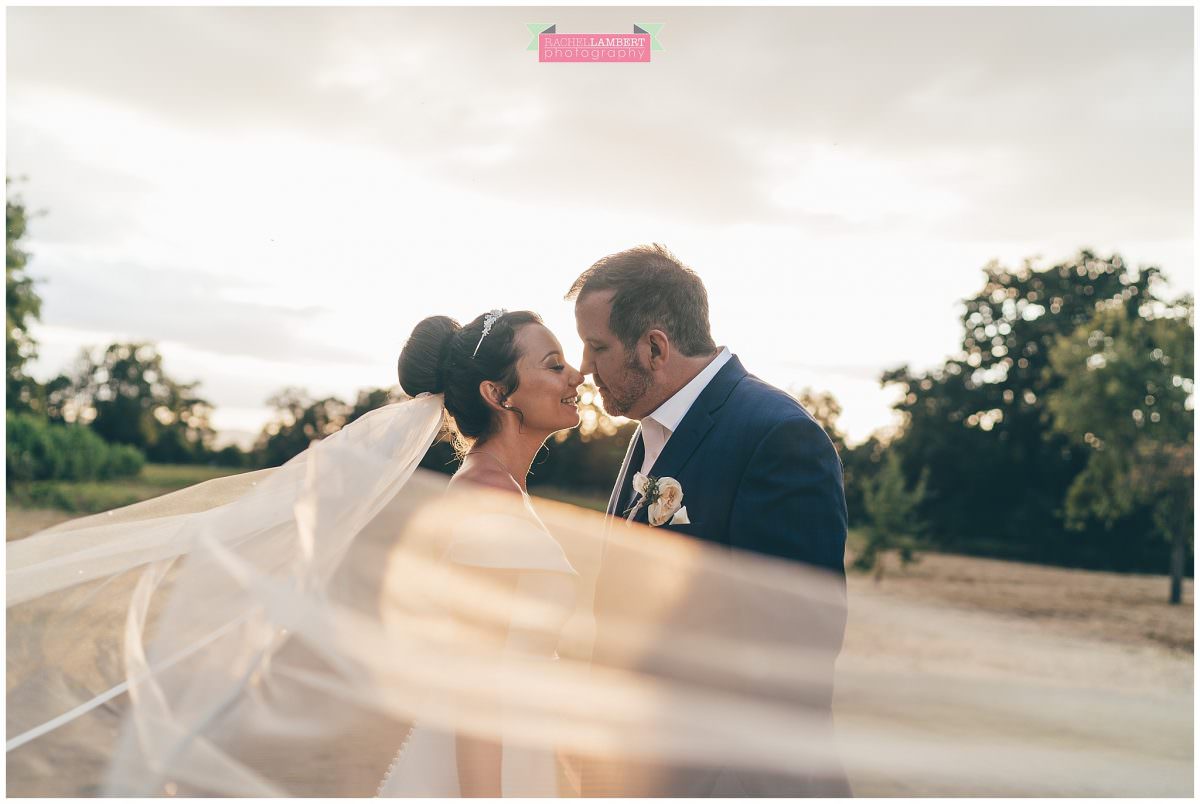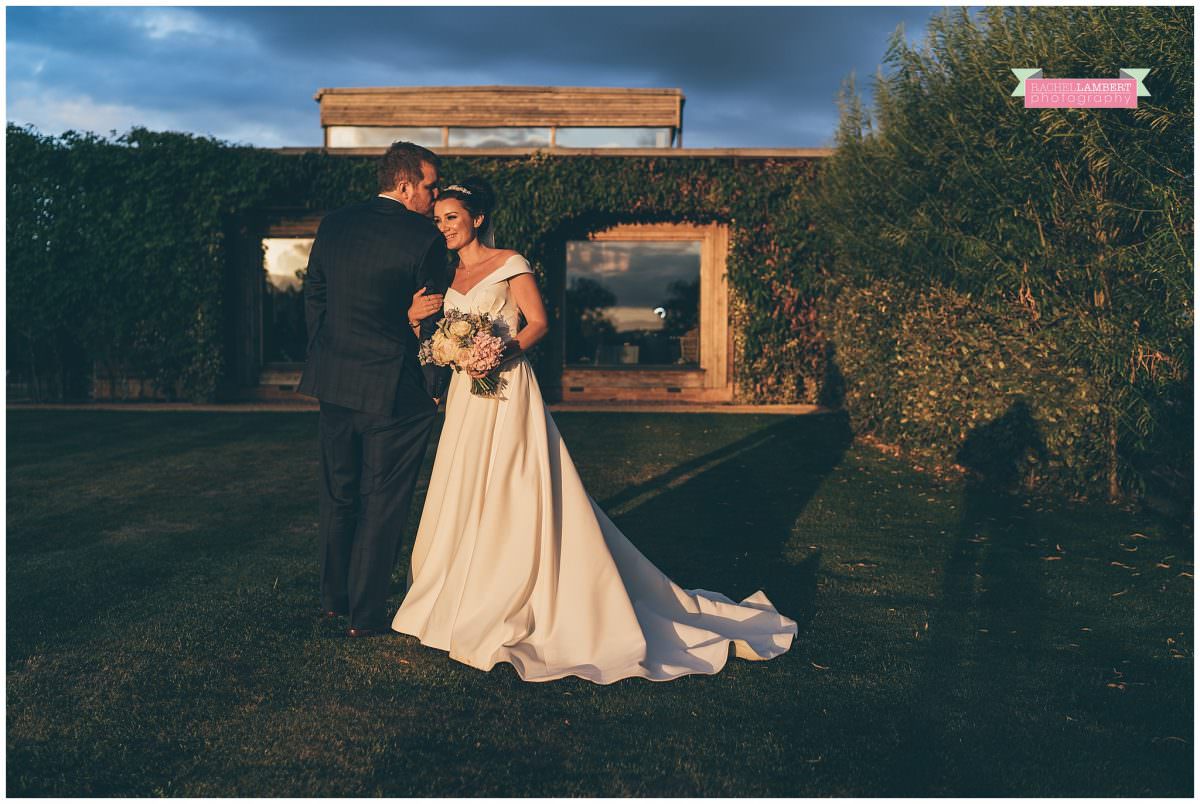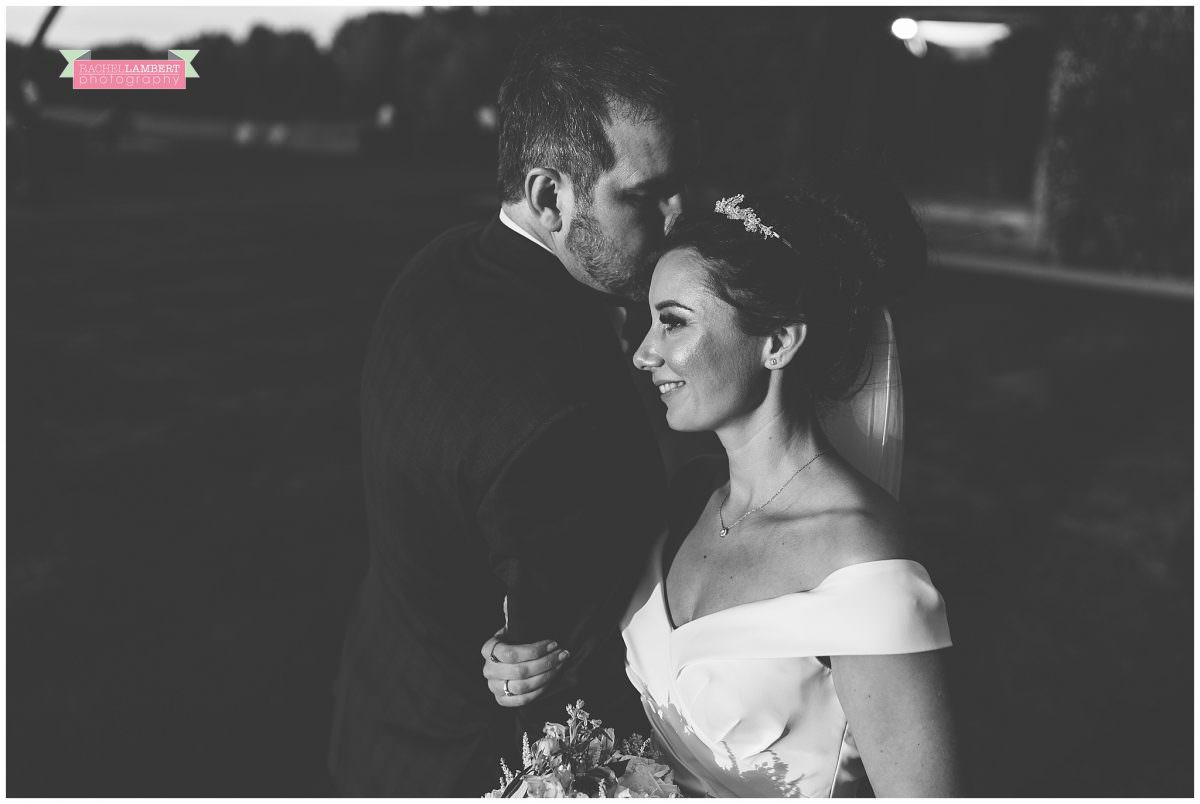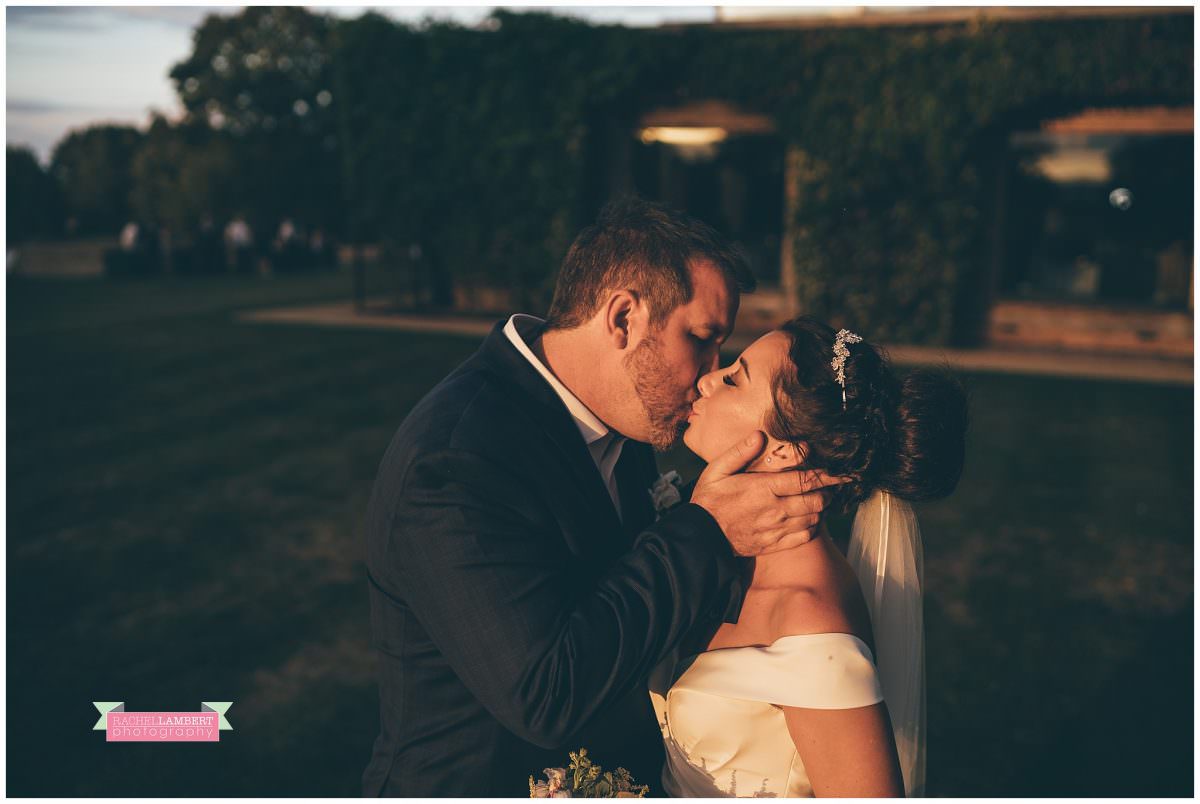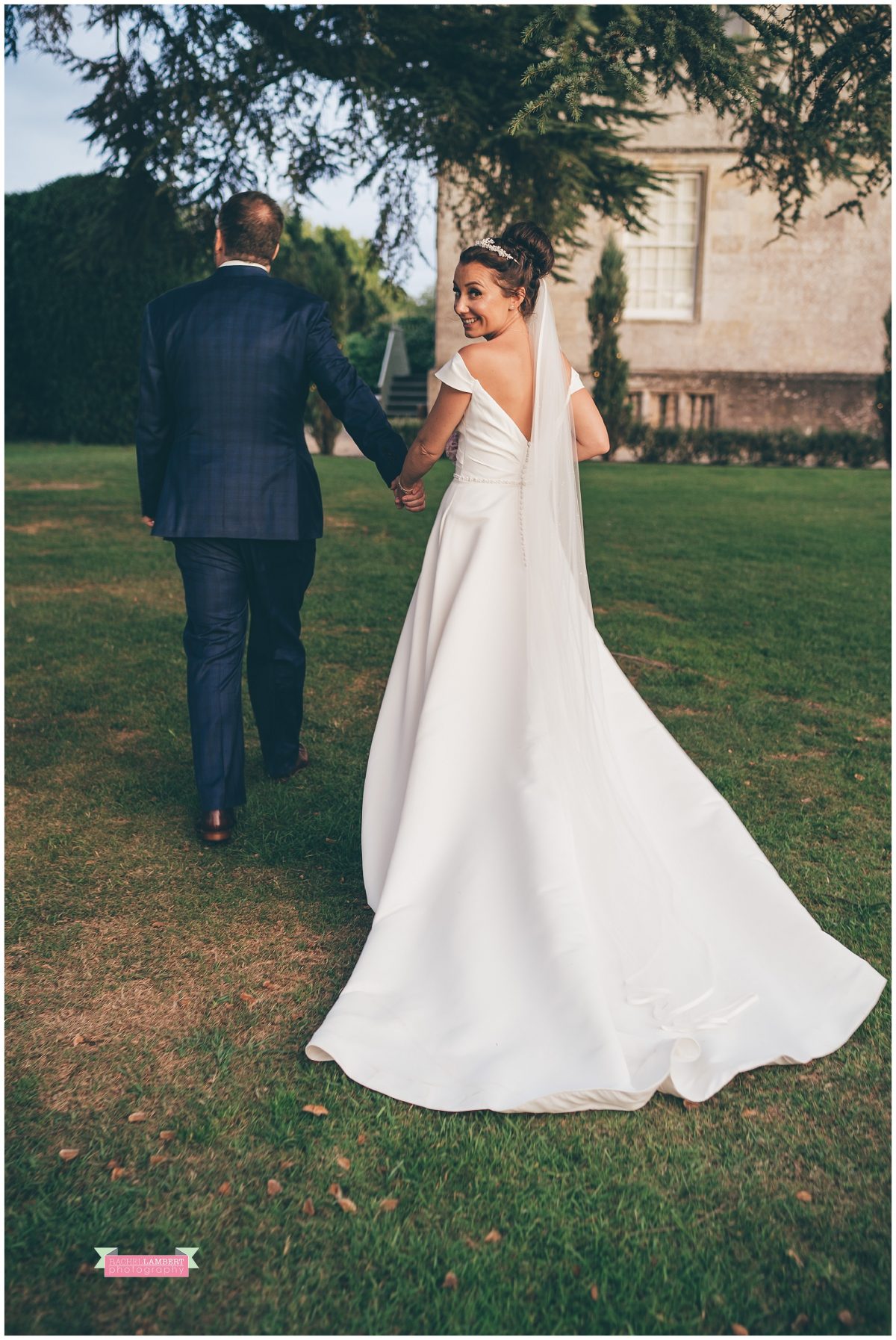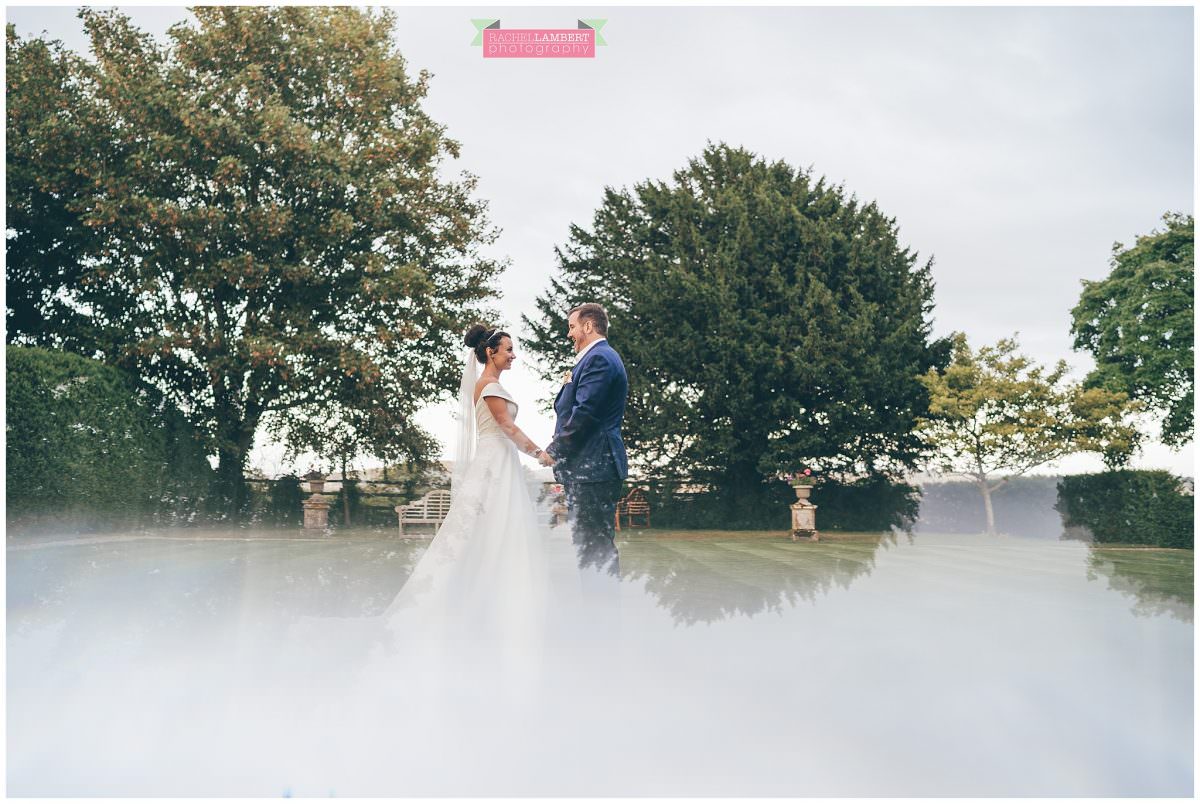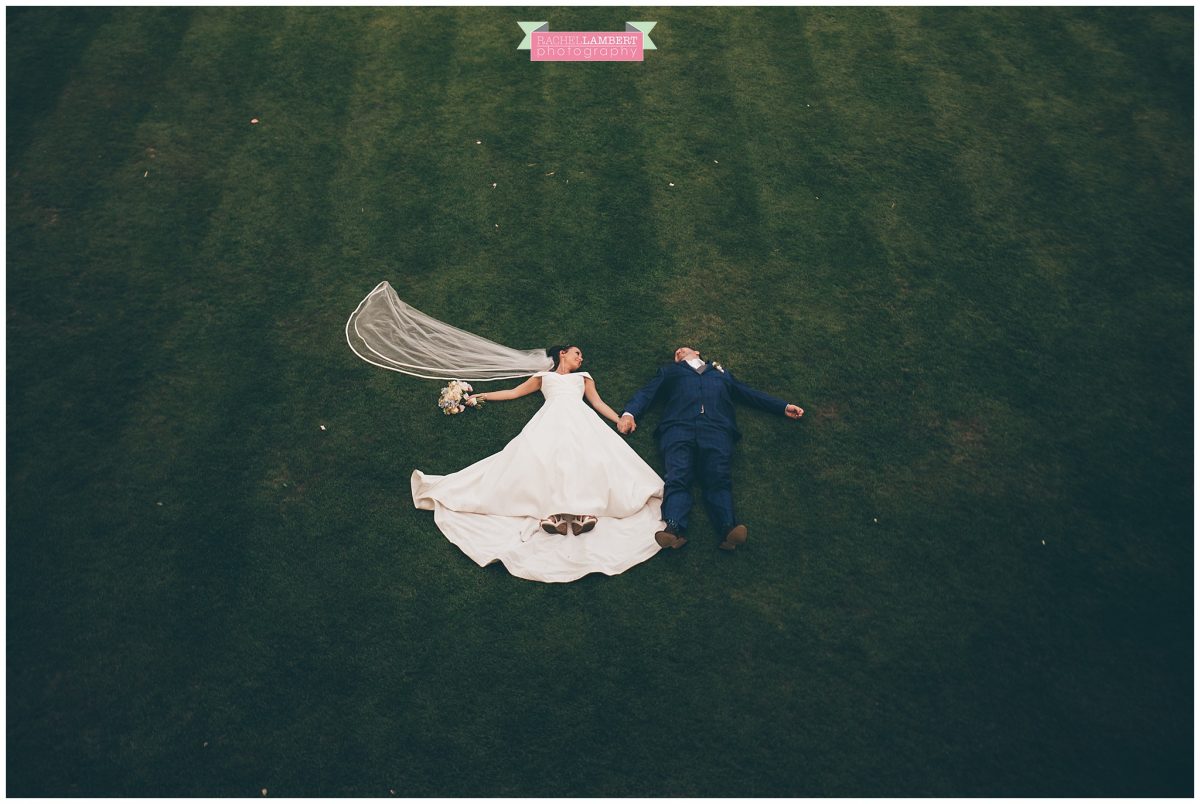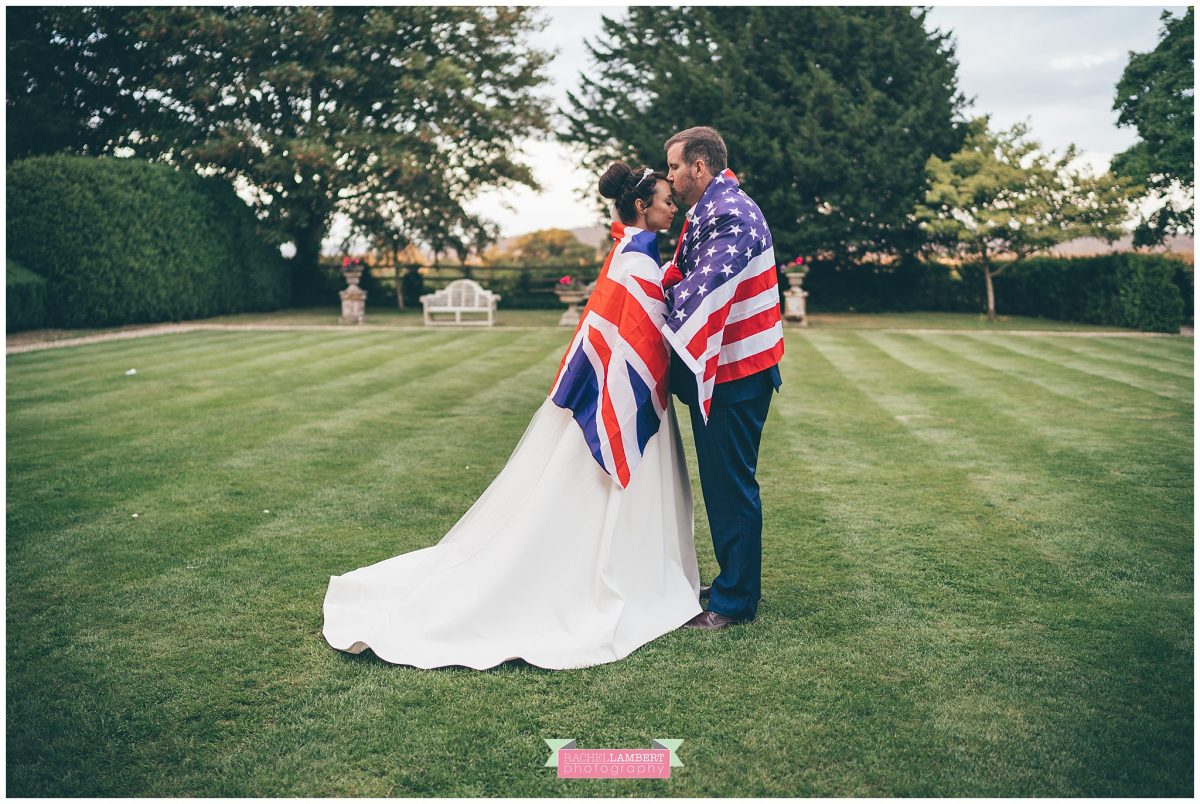 ©Rachel Lambert Photography. I will be honoured if you tag yourselves but please do not crop, copy or re-edit, thank you 🙂