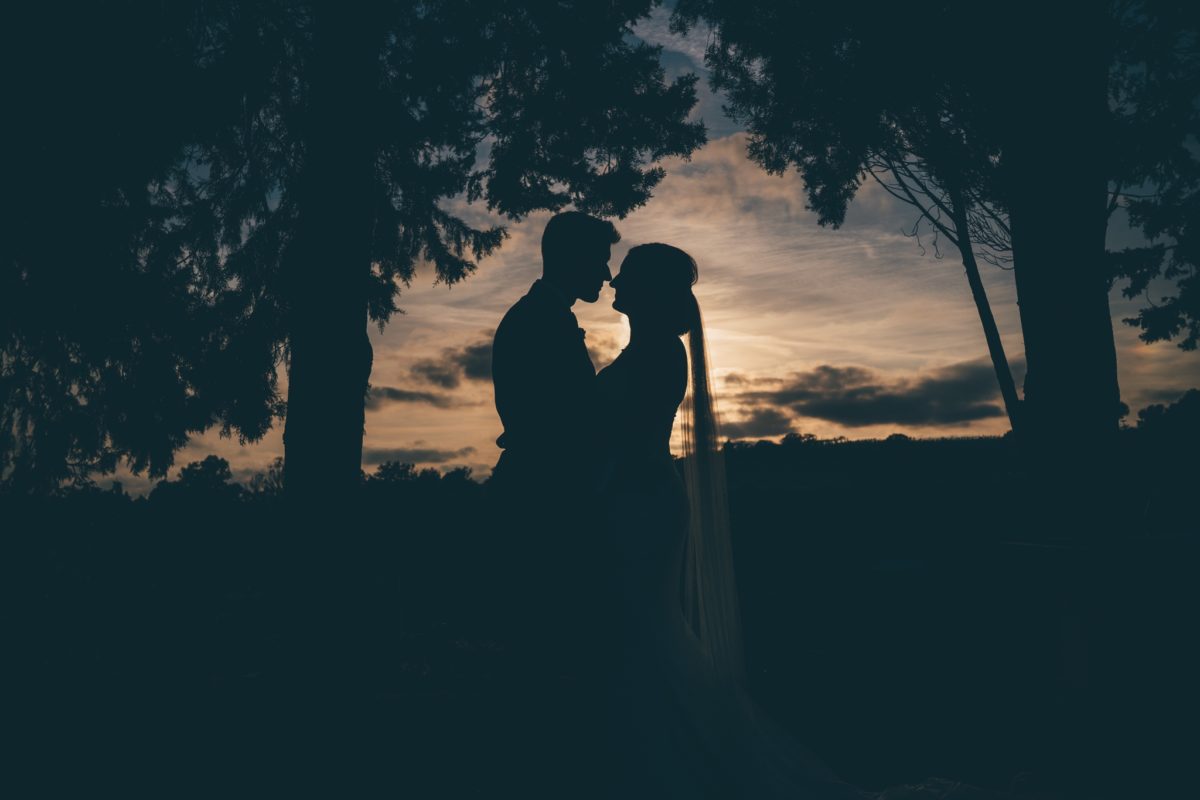 Rachael and Oli Wedding Borgo di Tragliata in Rome, Italy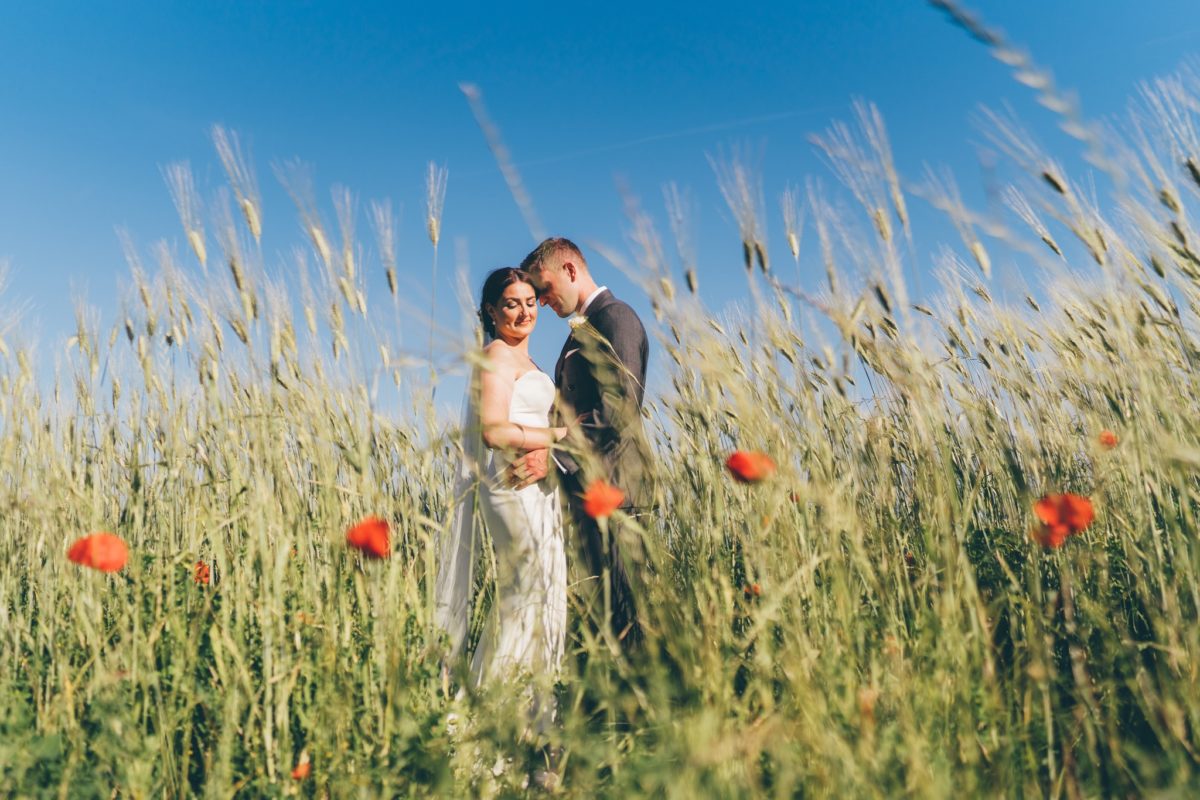 Rachael & Oli's Stunning Italian Wedding at Borgo di Tragliata in Rome, Italy
Beautiful… all of it… just stunning!
Rach and Oli's wedding at Borgo di Tragliata just outside of Rome in Italy was everything a photographer dreams about.
But they didn't just have one day of perfection, they made it a three-day event for all of their guests to enjoy together!
I first met these two at Hannah and Adam's wedding
As her best friend and Maid of Honour, Hannah got in touch to tell me she wanted to book me on behalf of Oli, who at this point hadn't even proposed to Rach!! But fair play, he was pretty confident and had even booked the venue already!
The day was just the best, so relaxed and happy, with the best people, incredible backdrop and fabulous food!
Great working alongside DanDan Films for the first time too!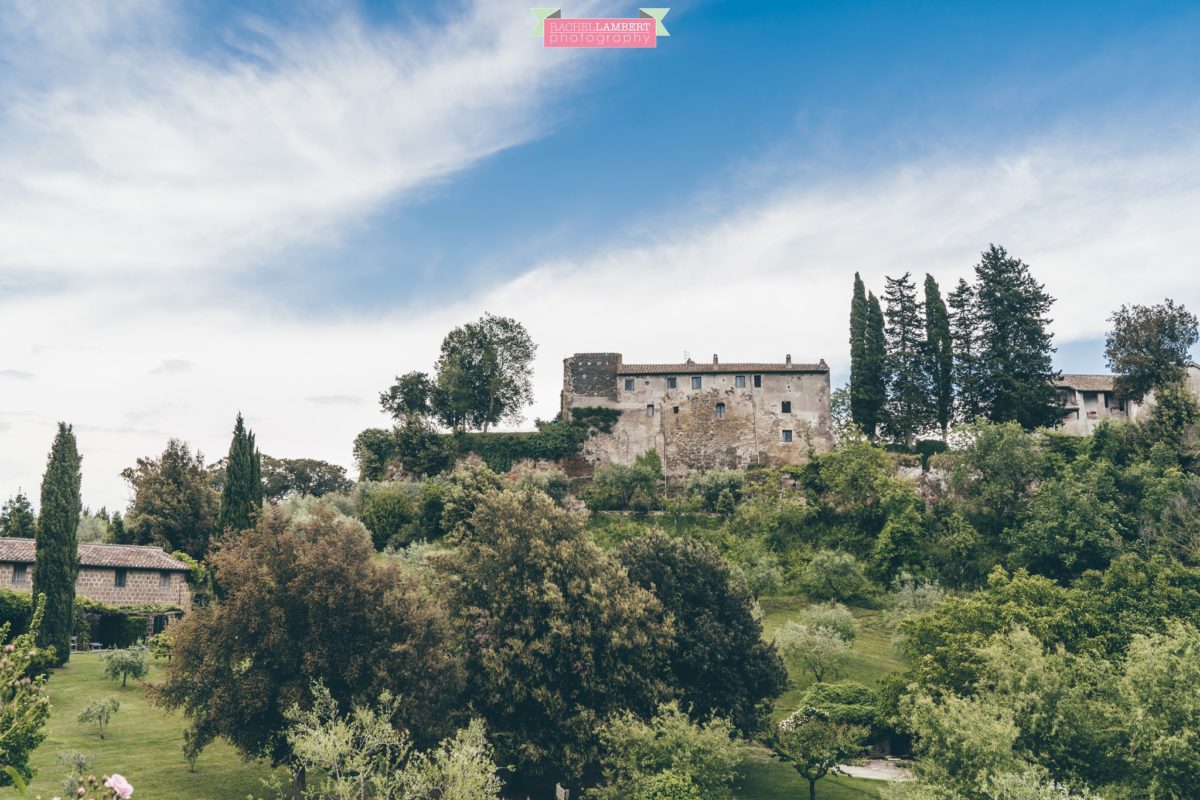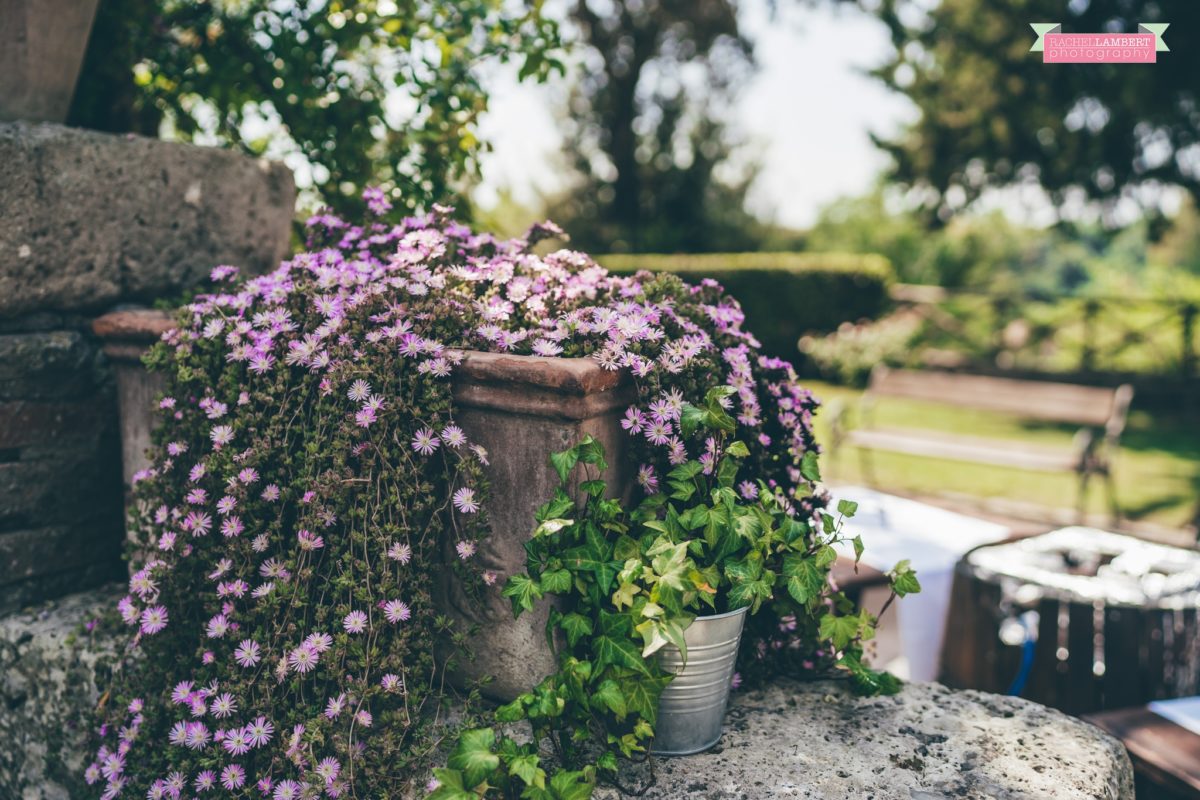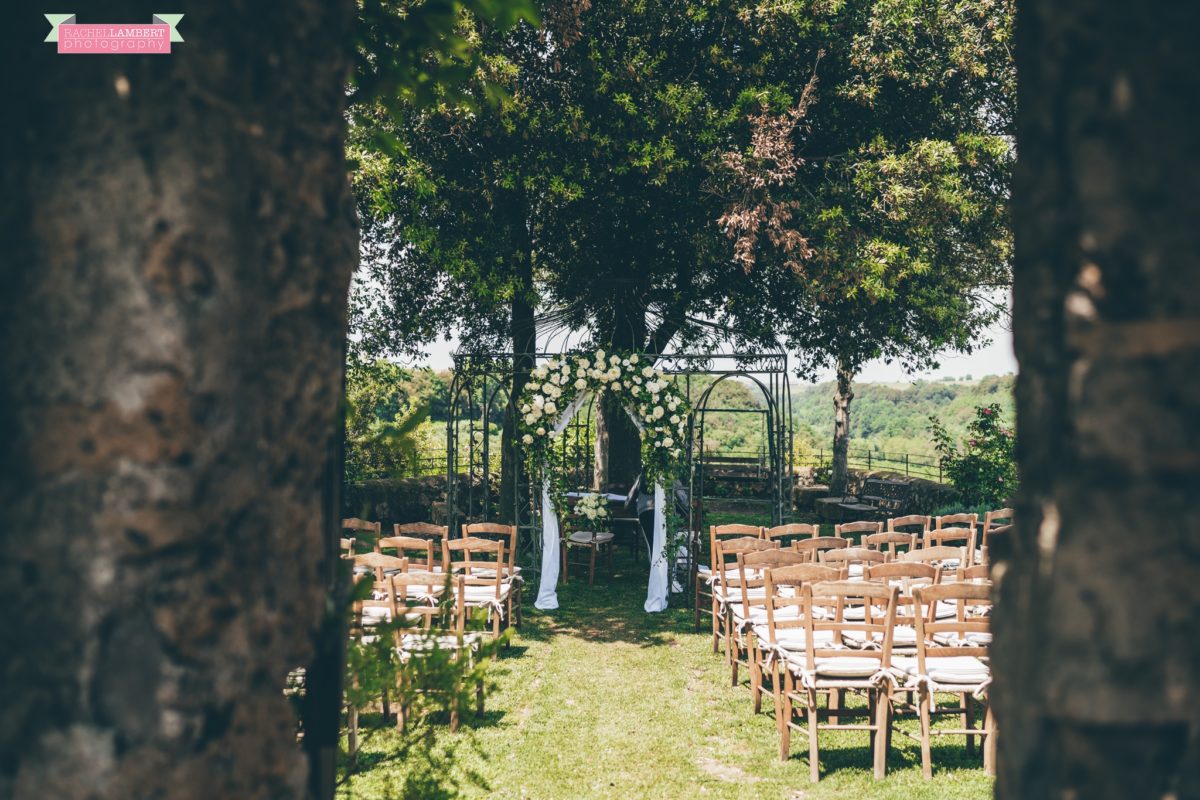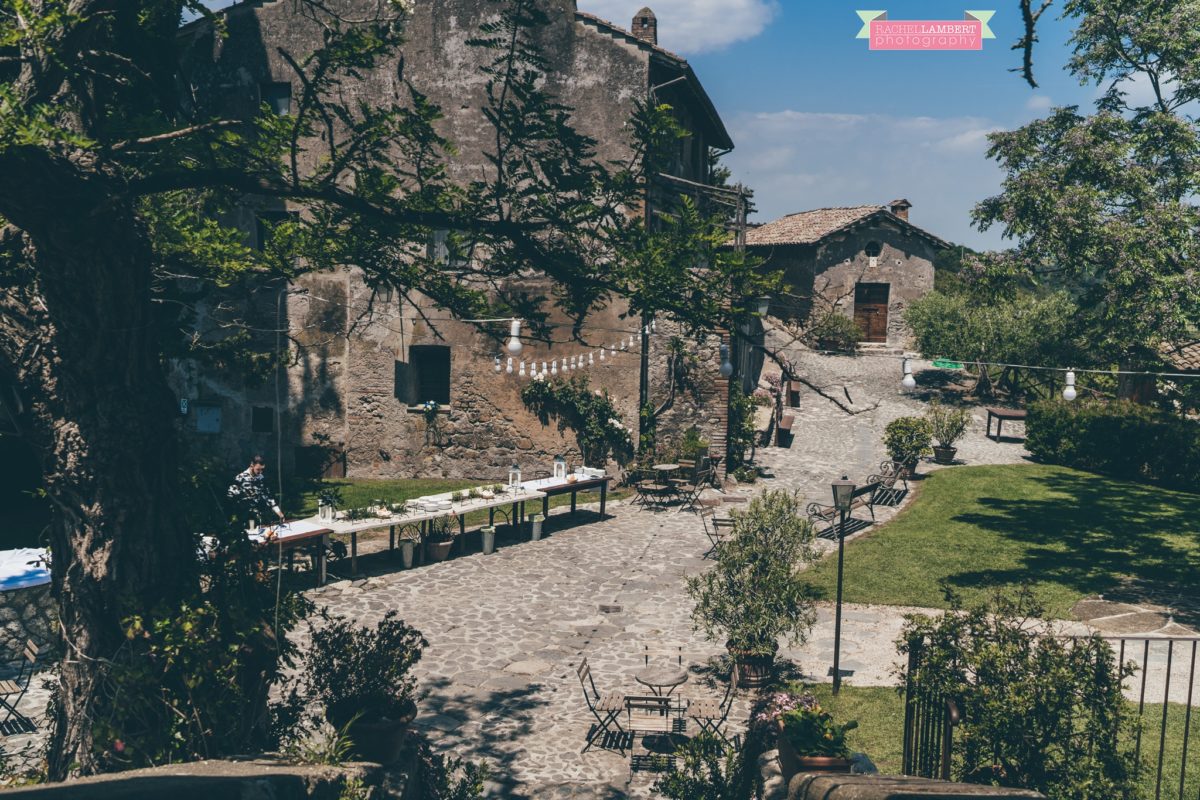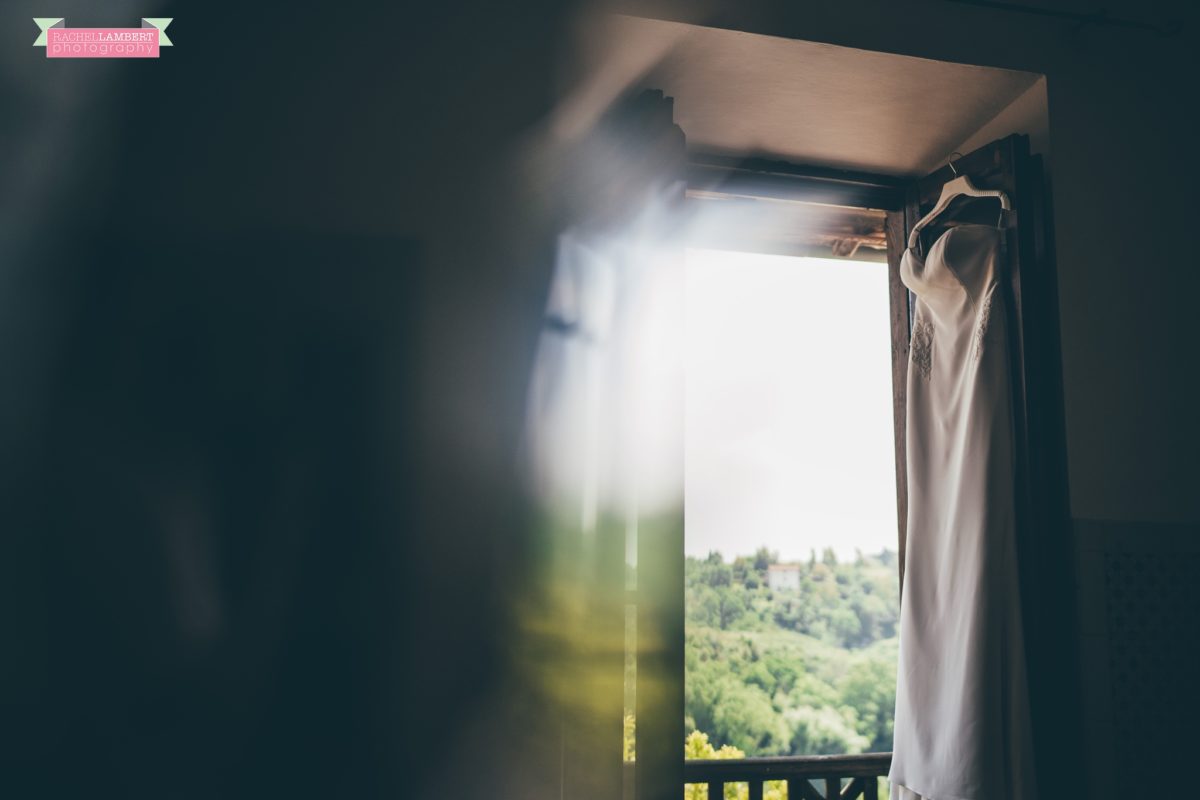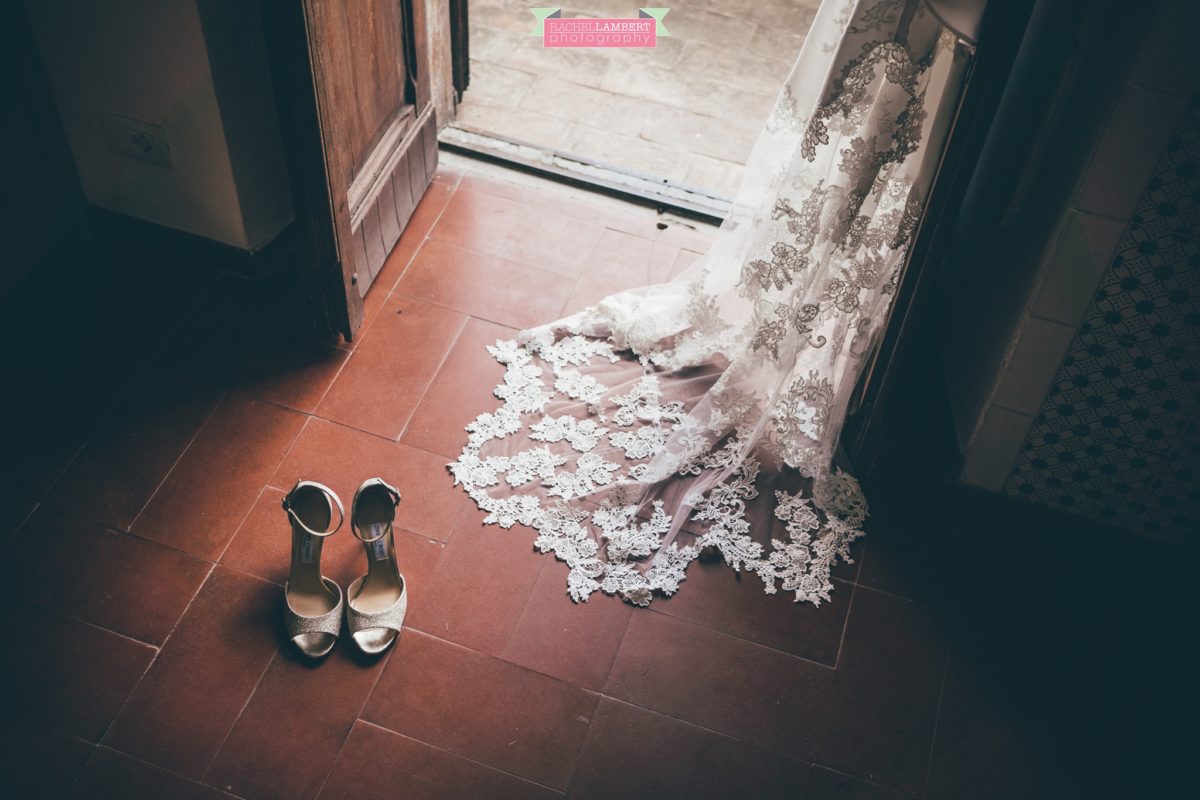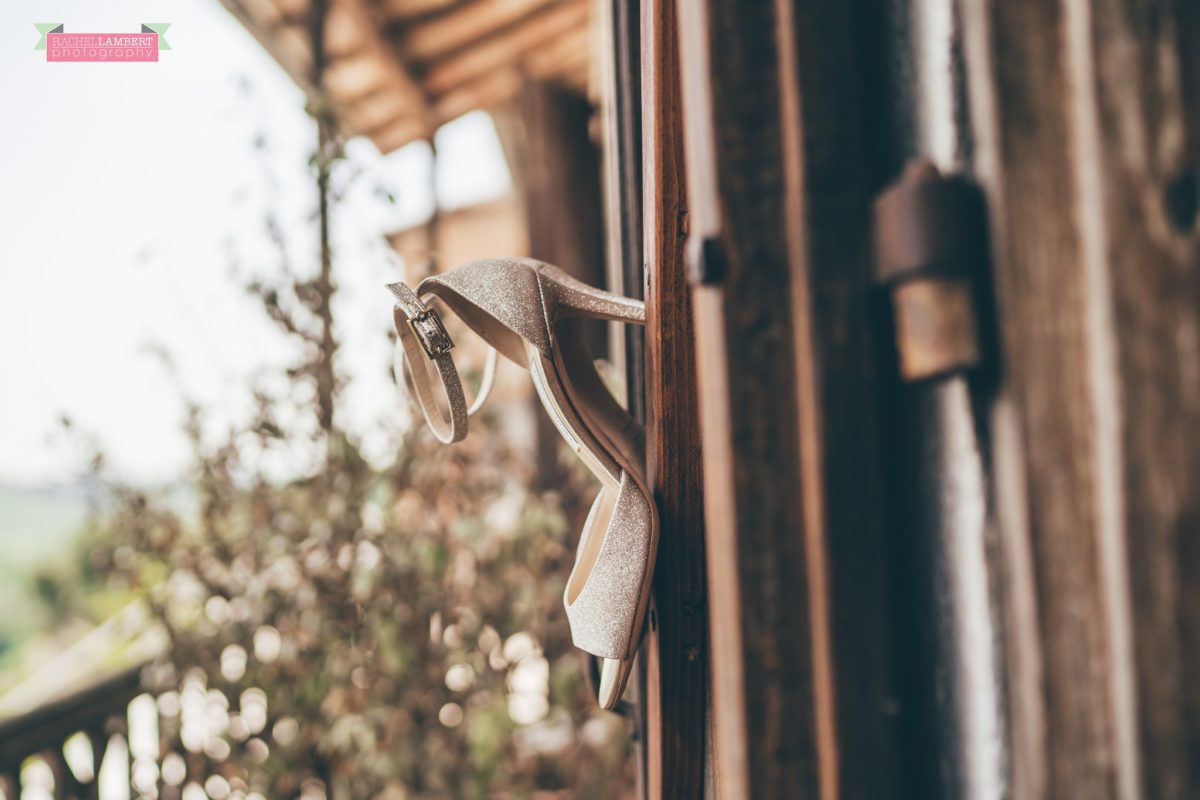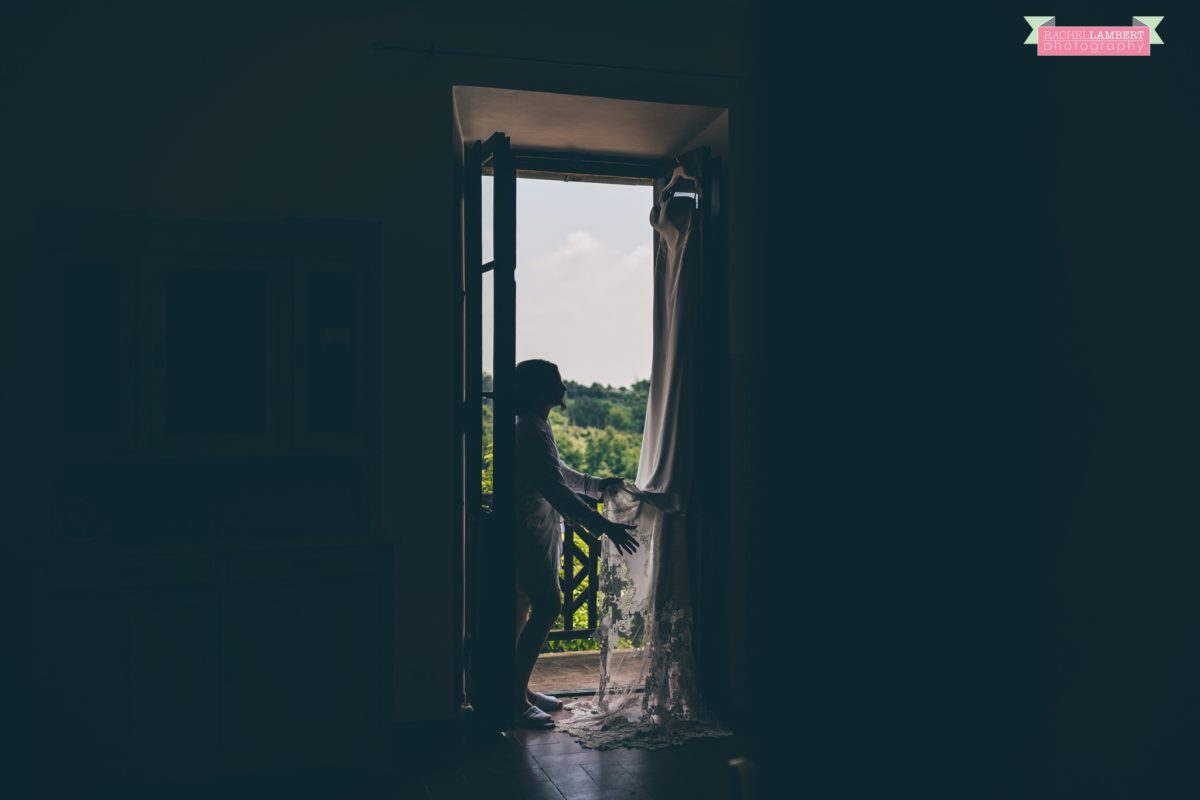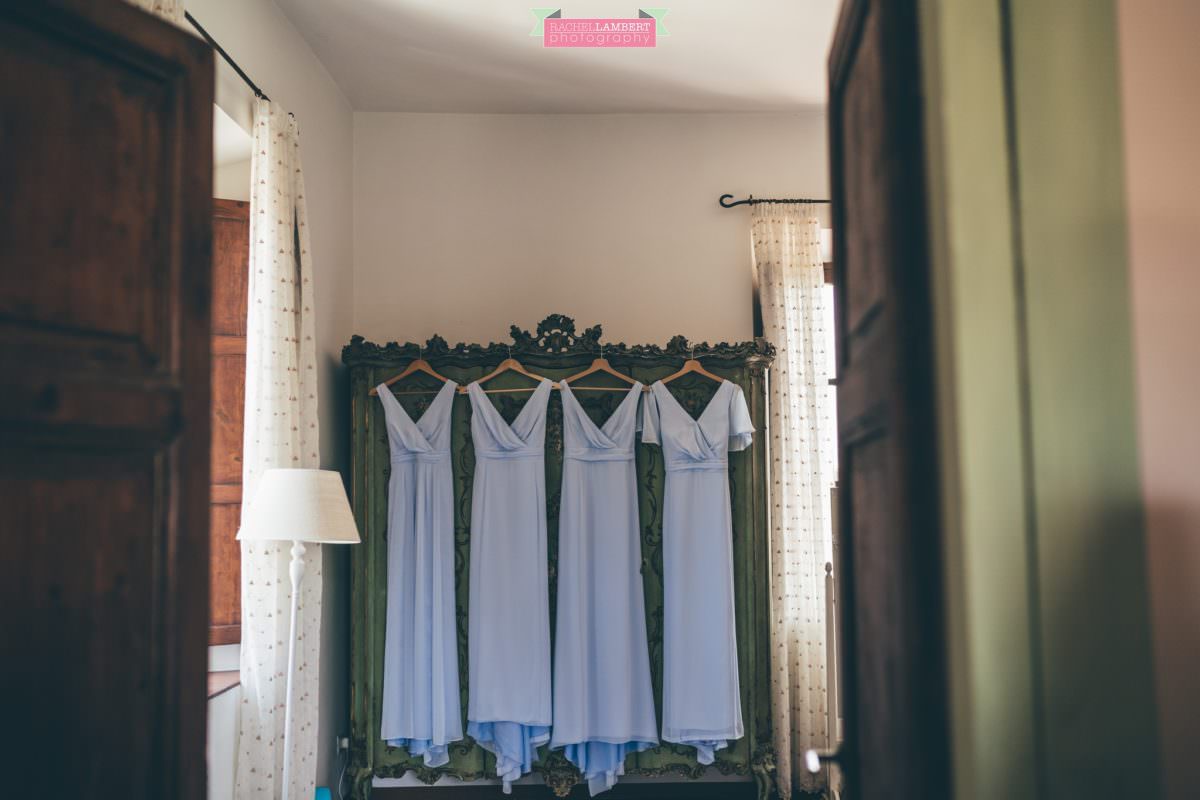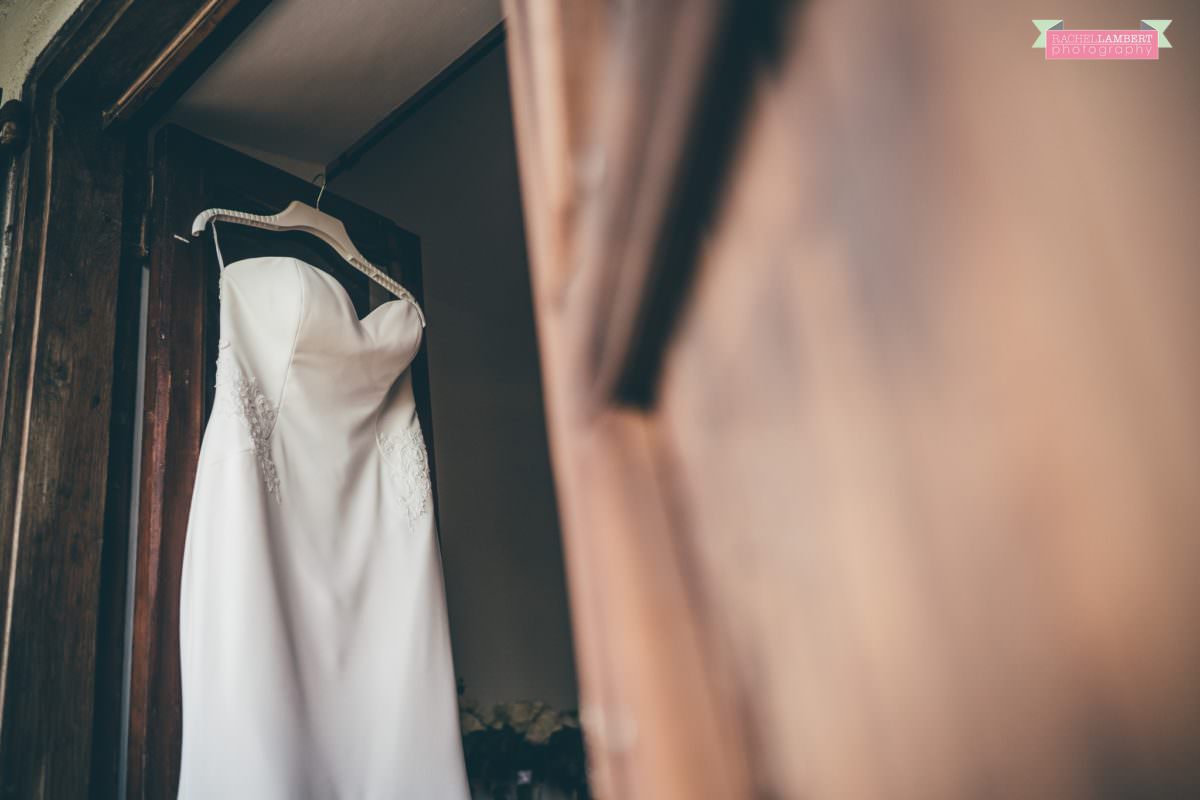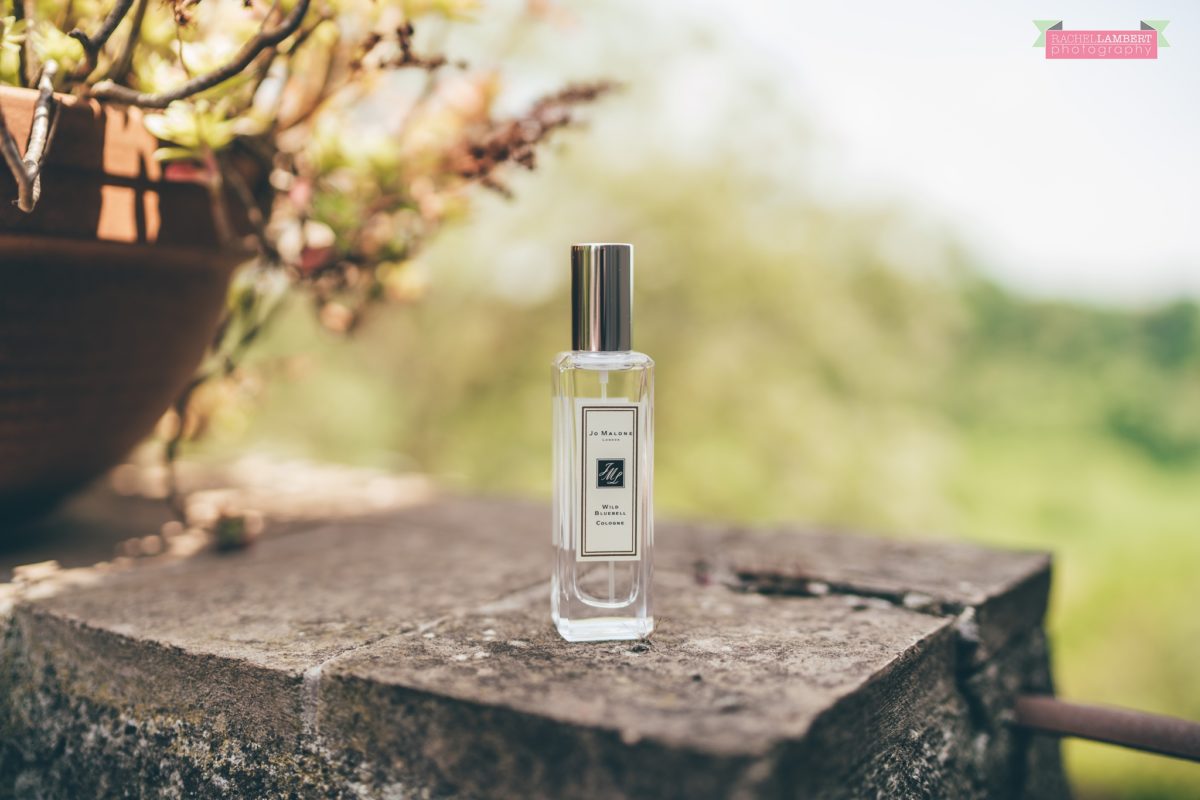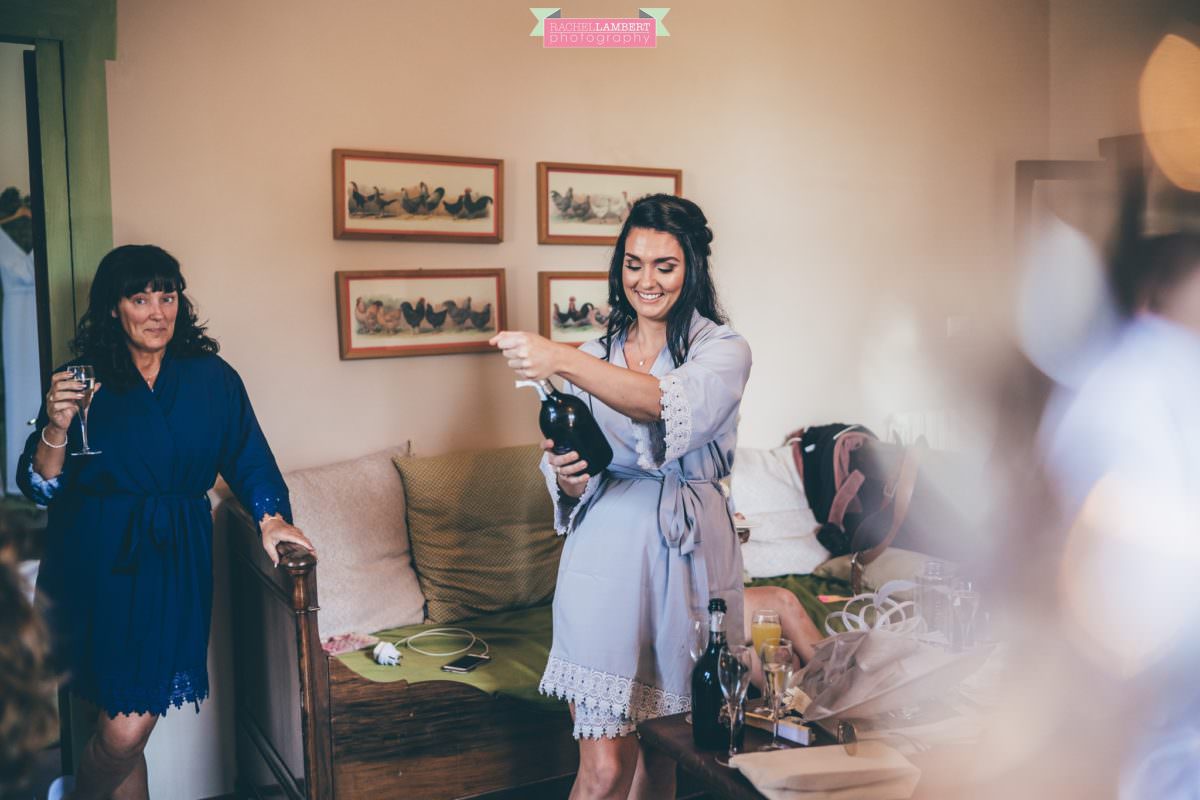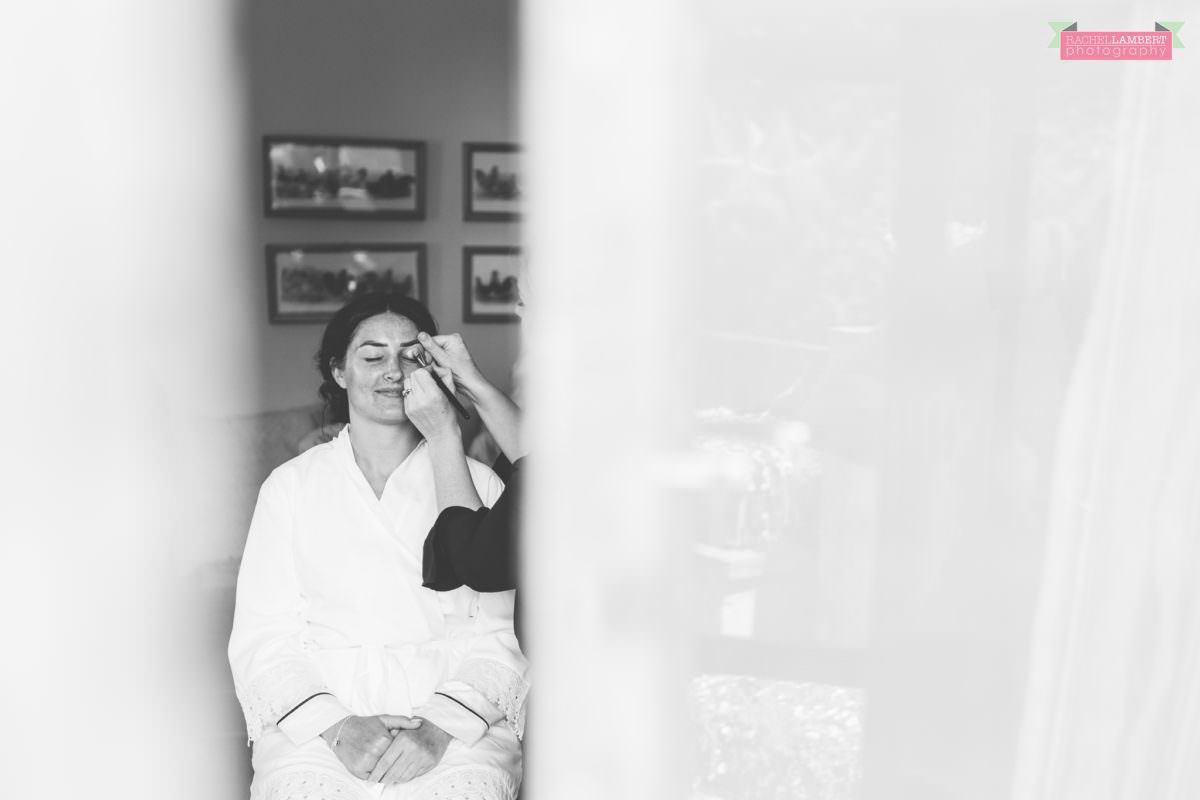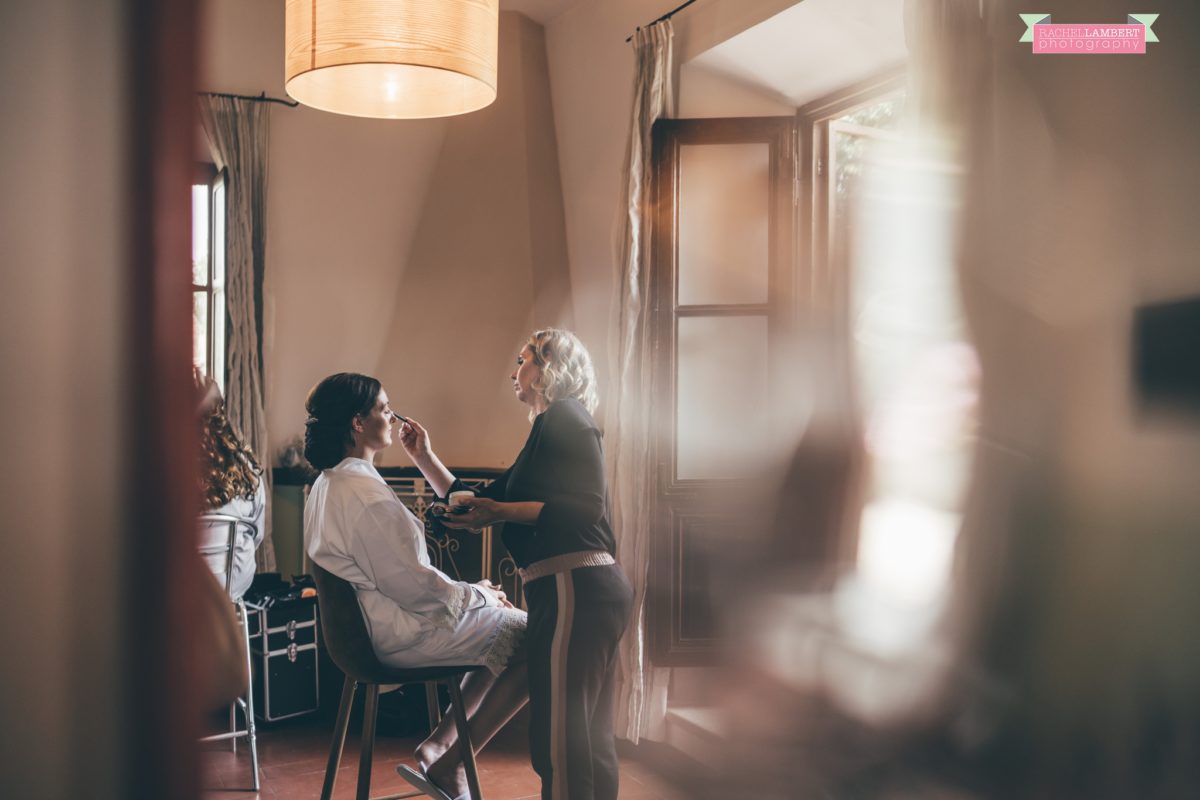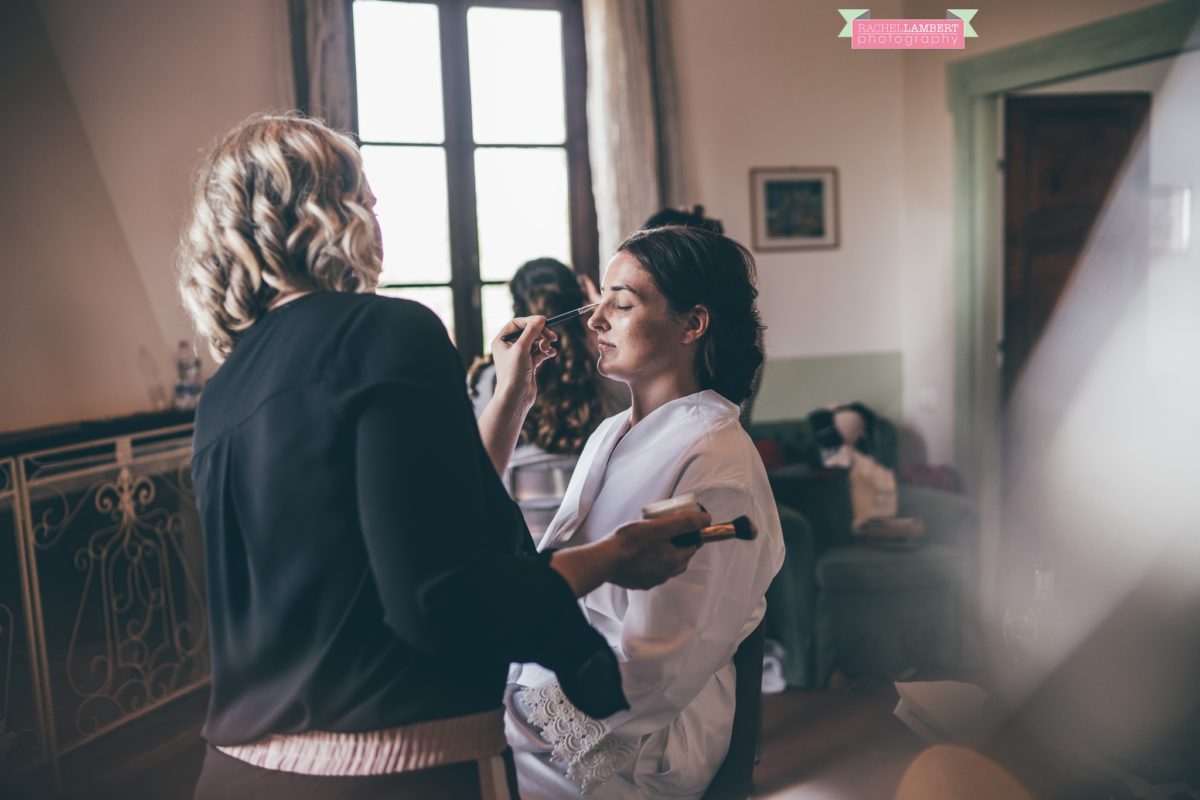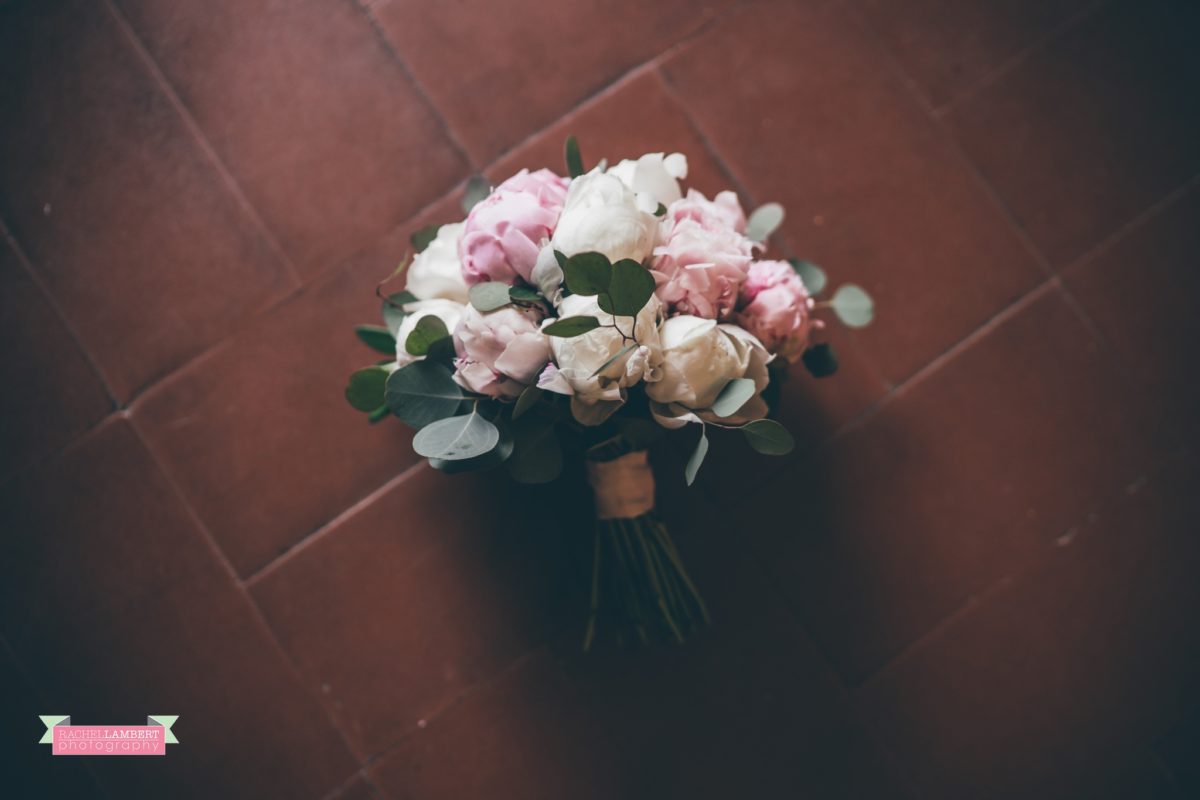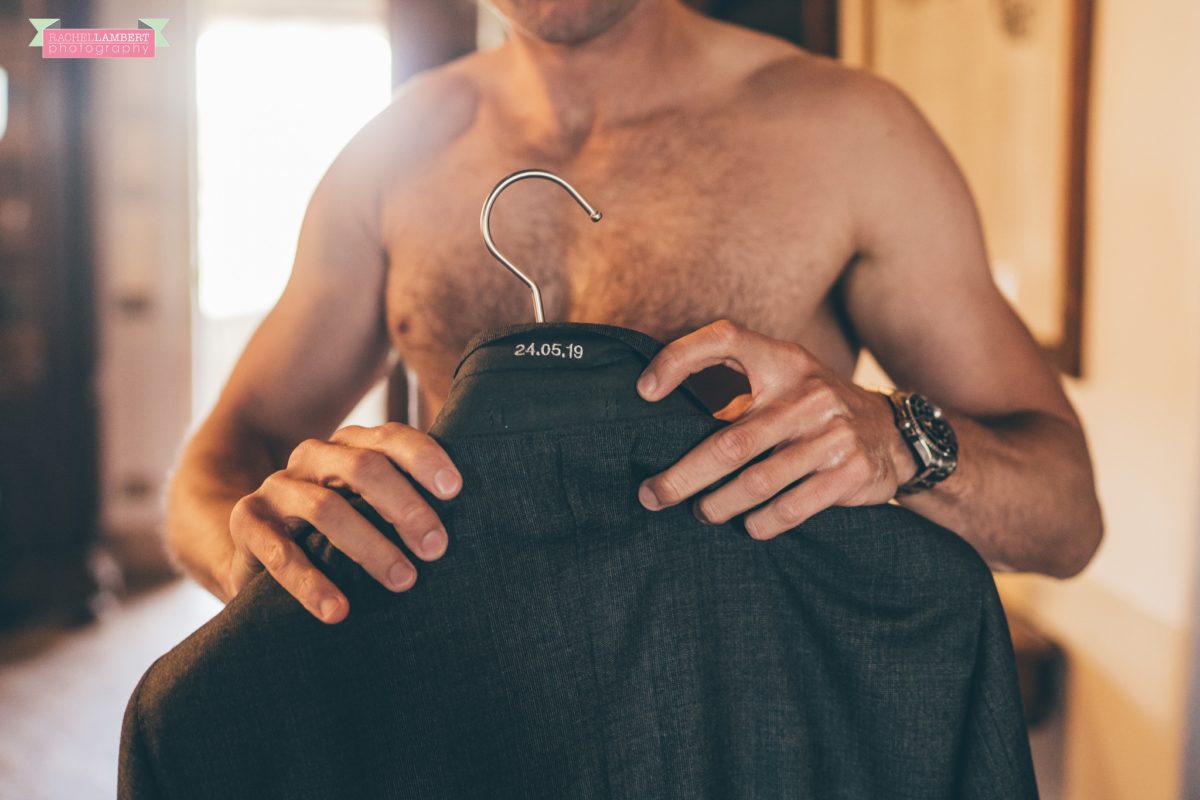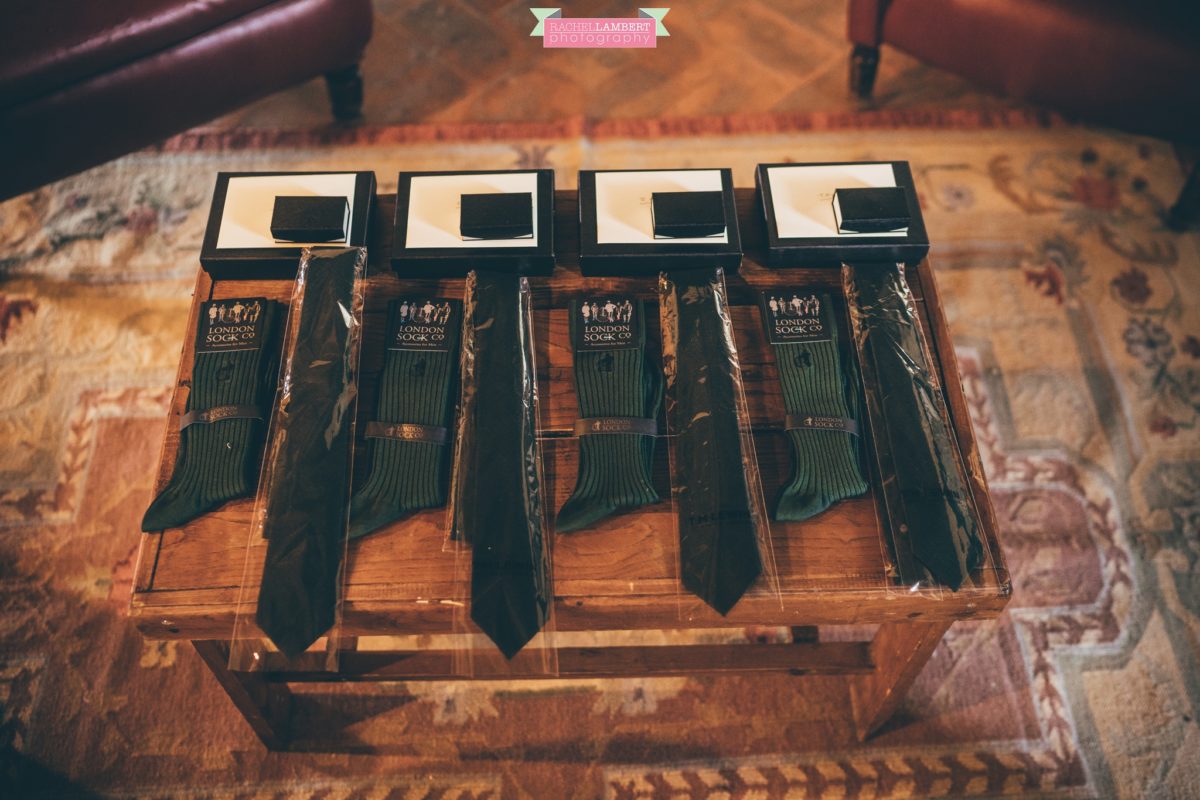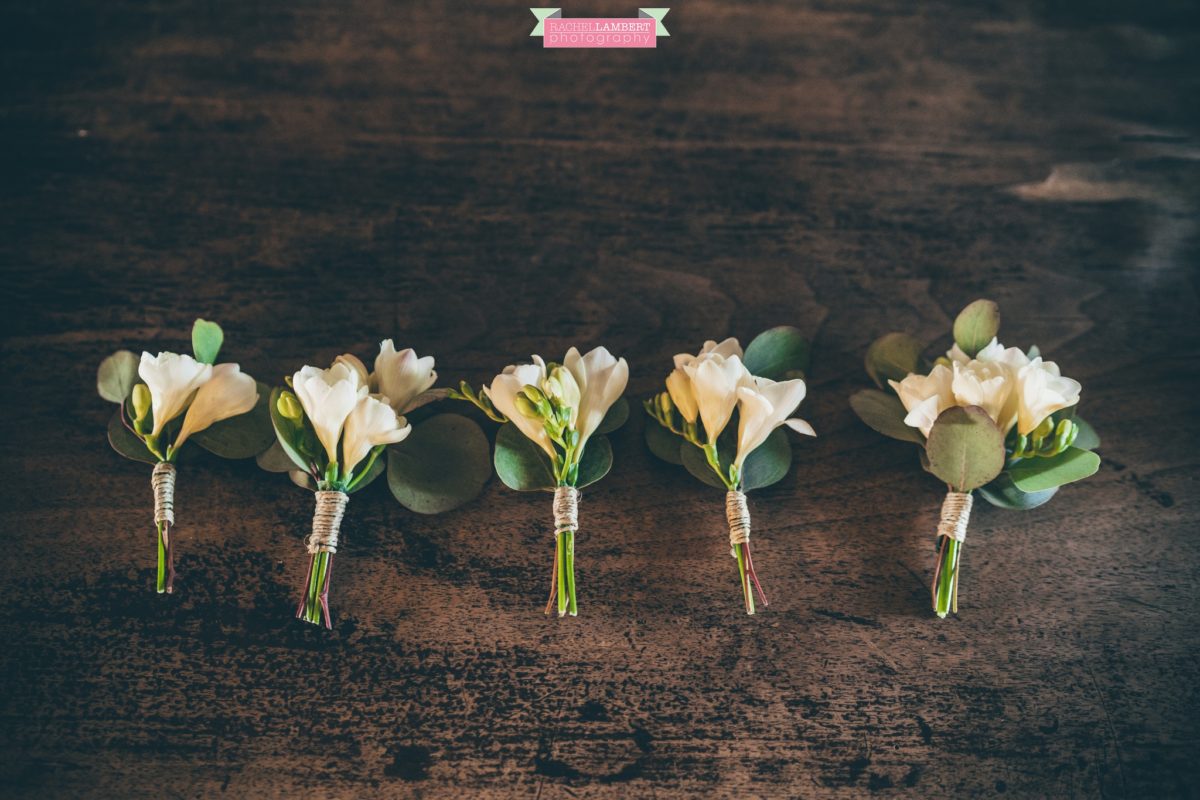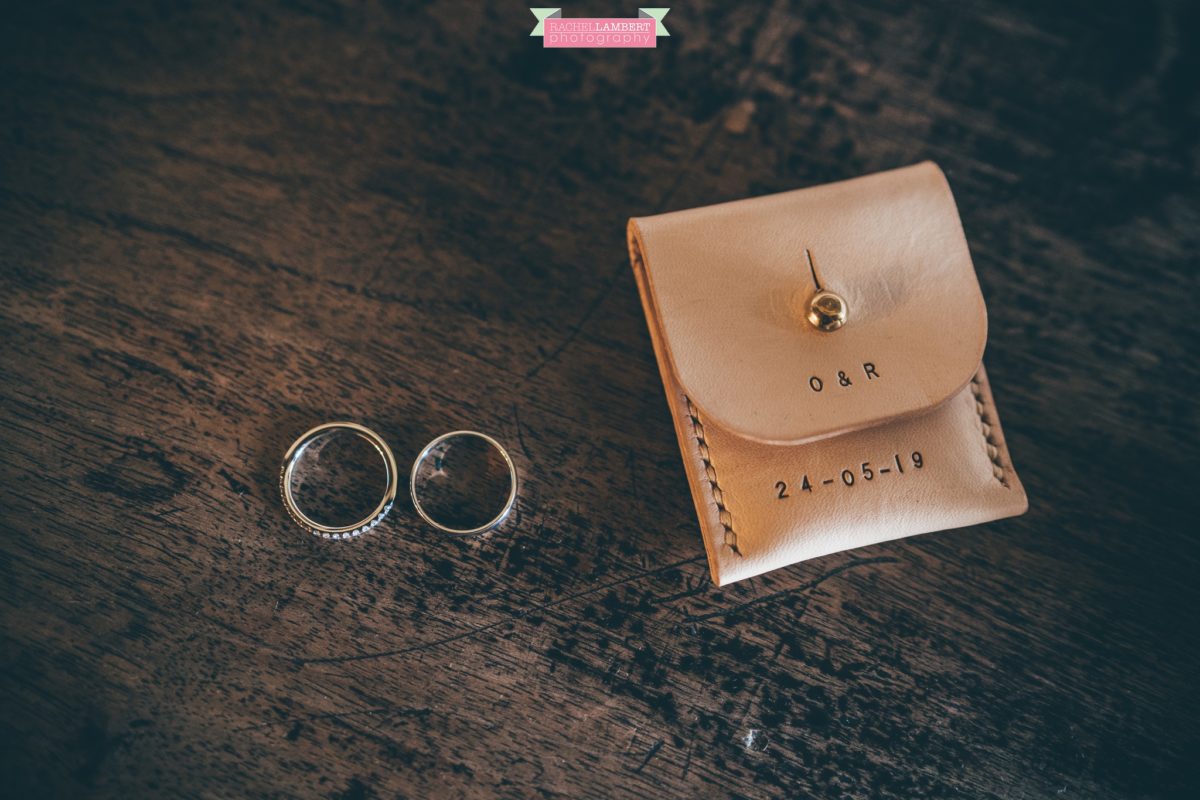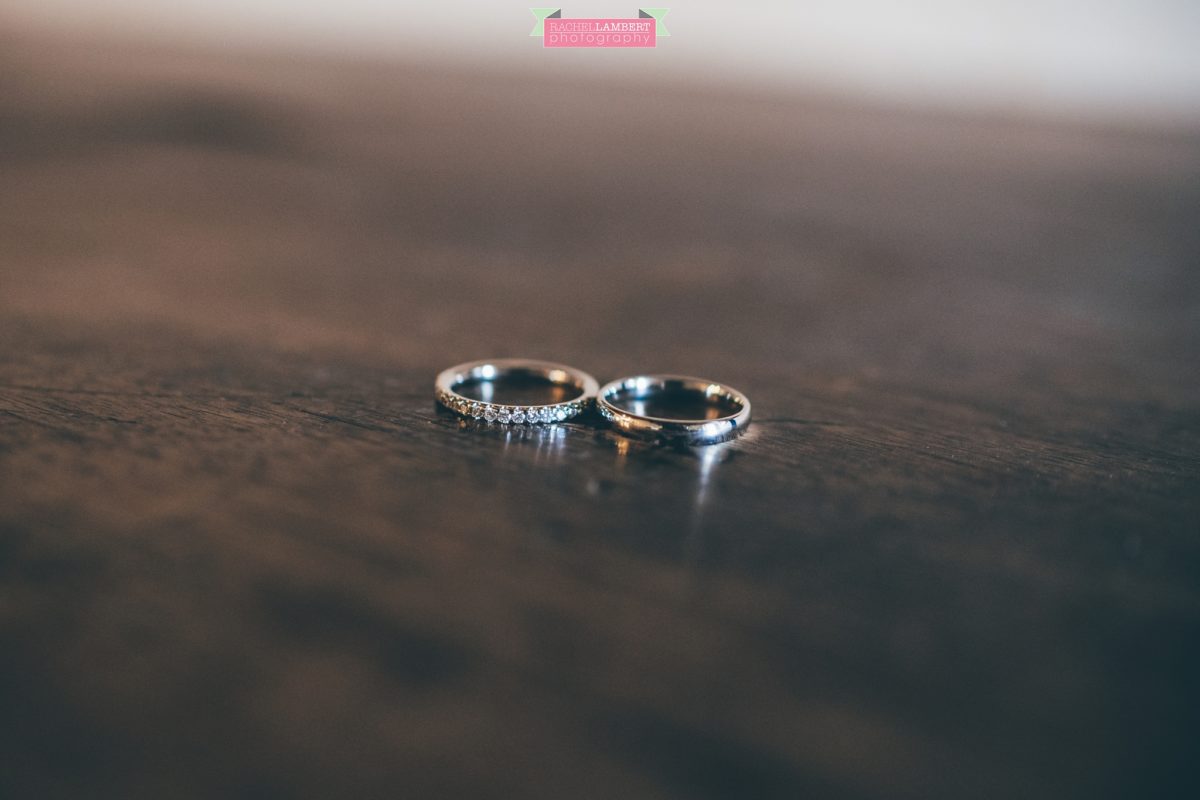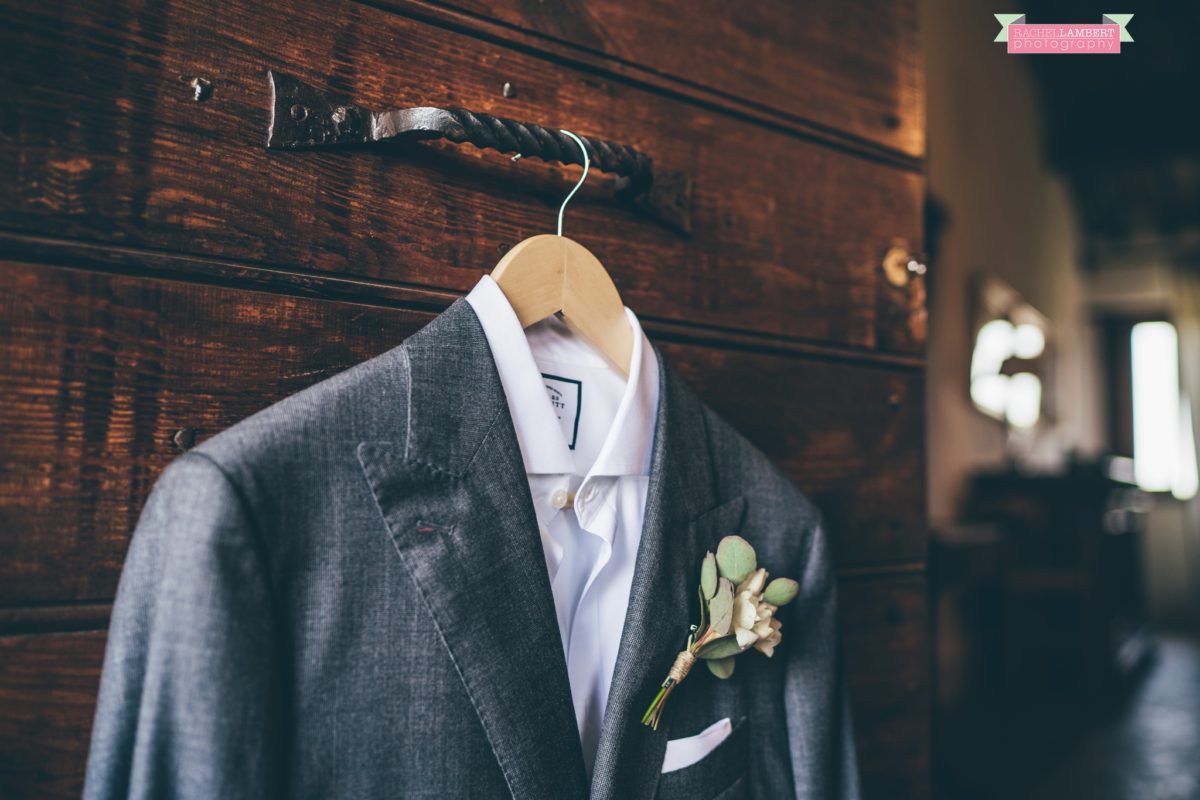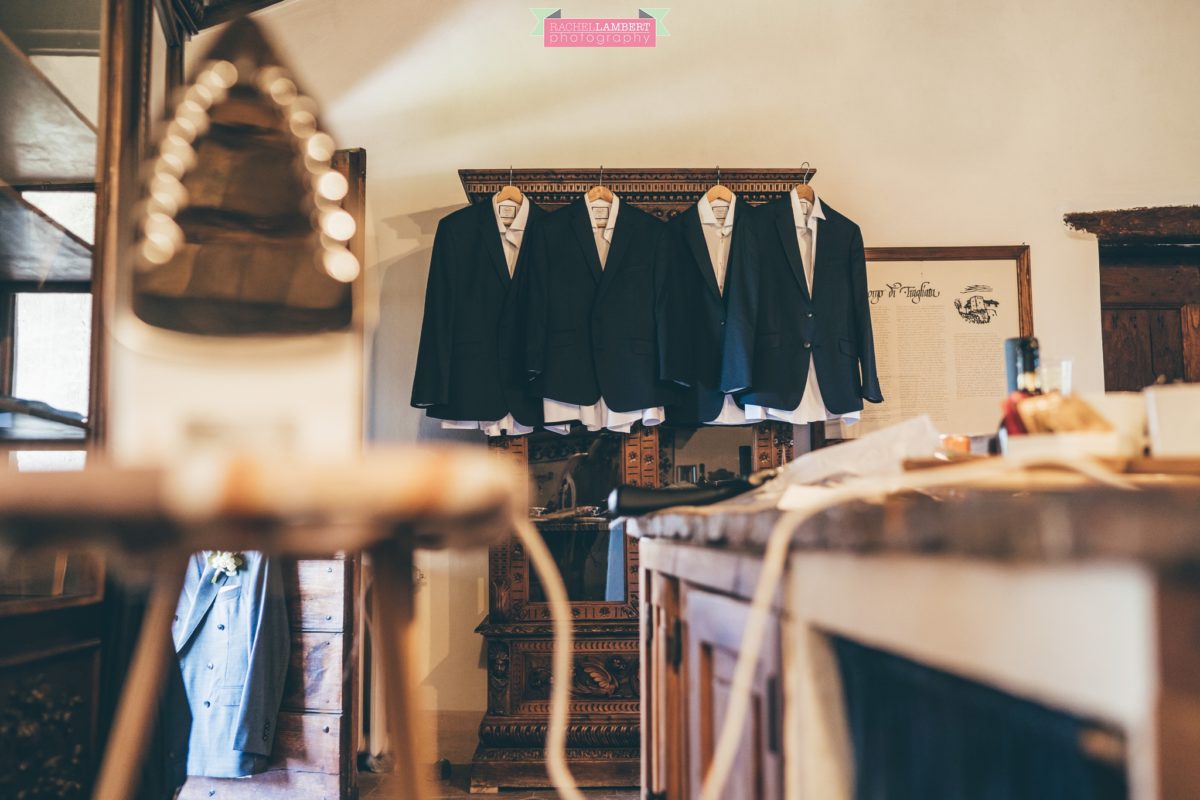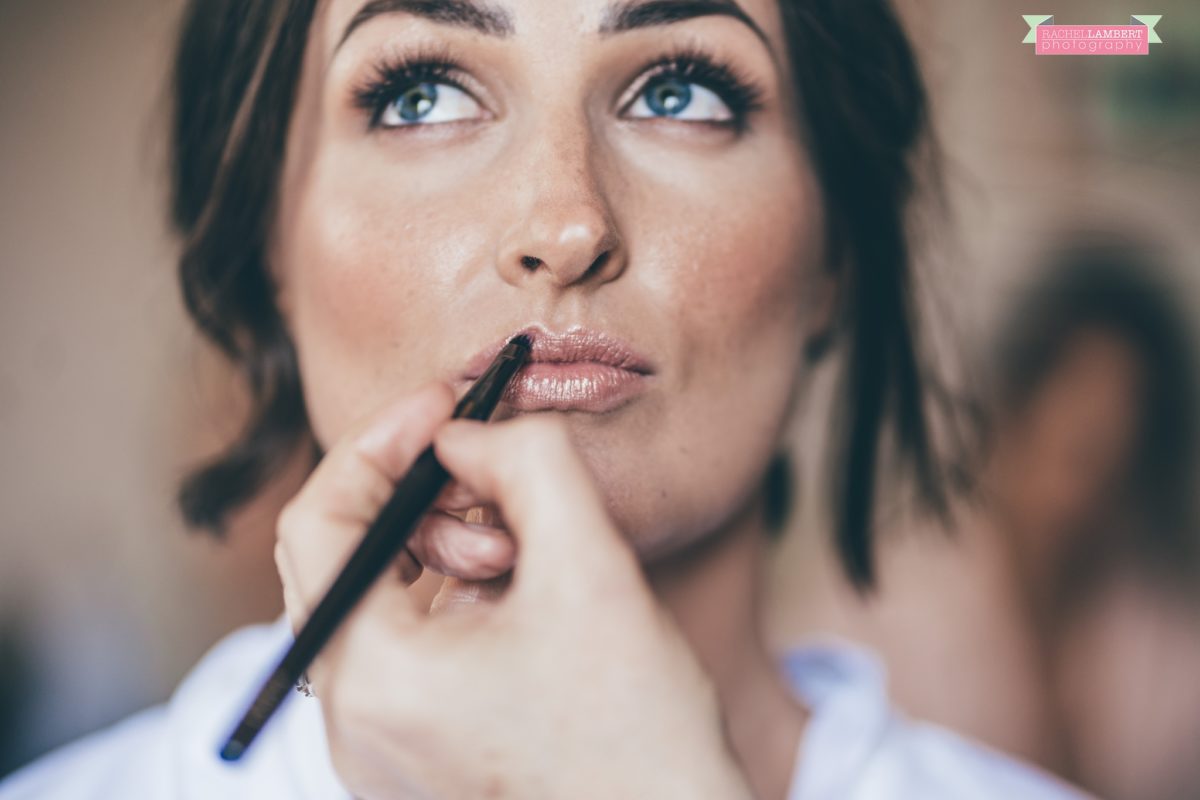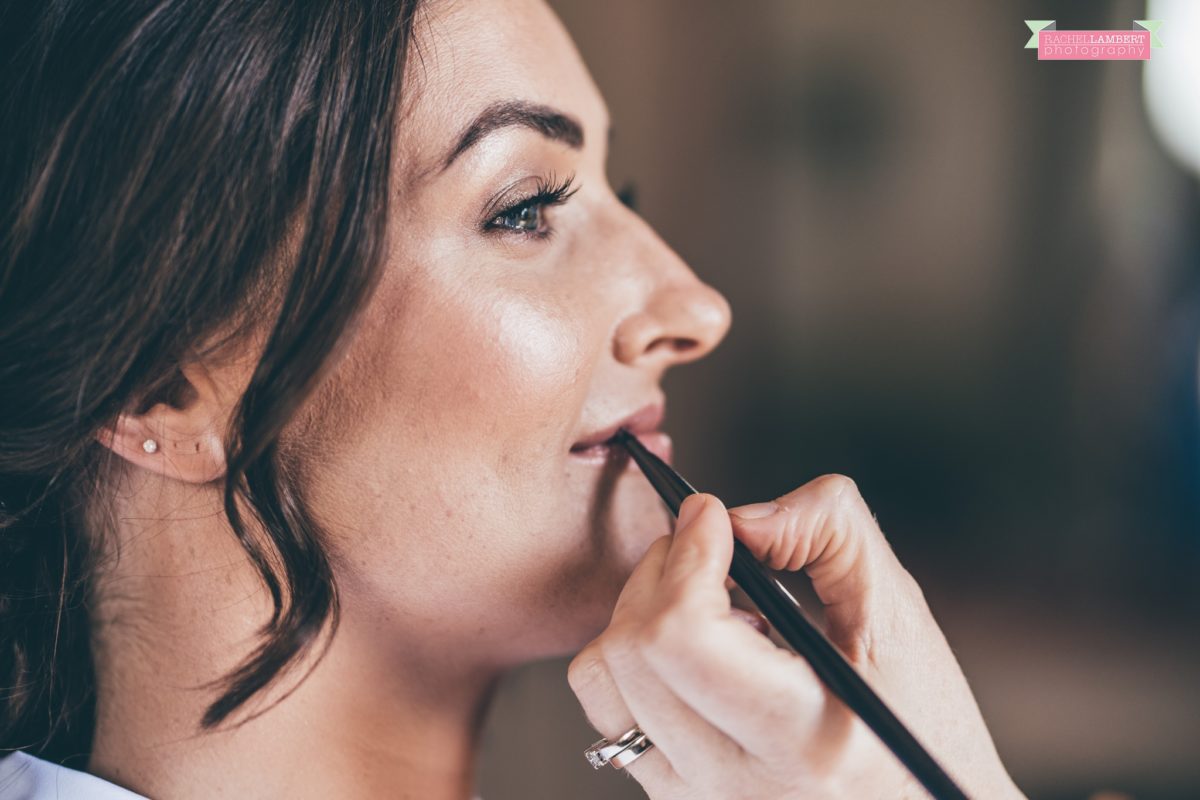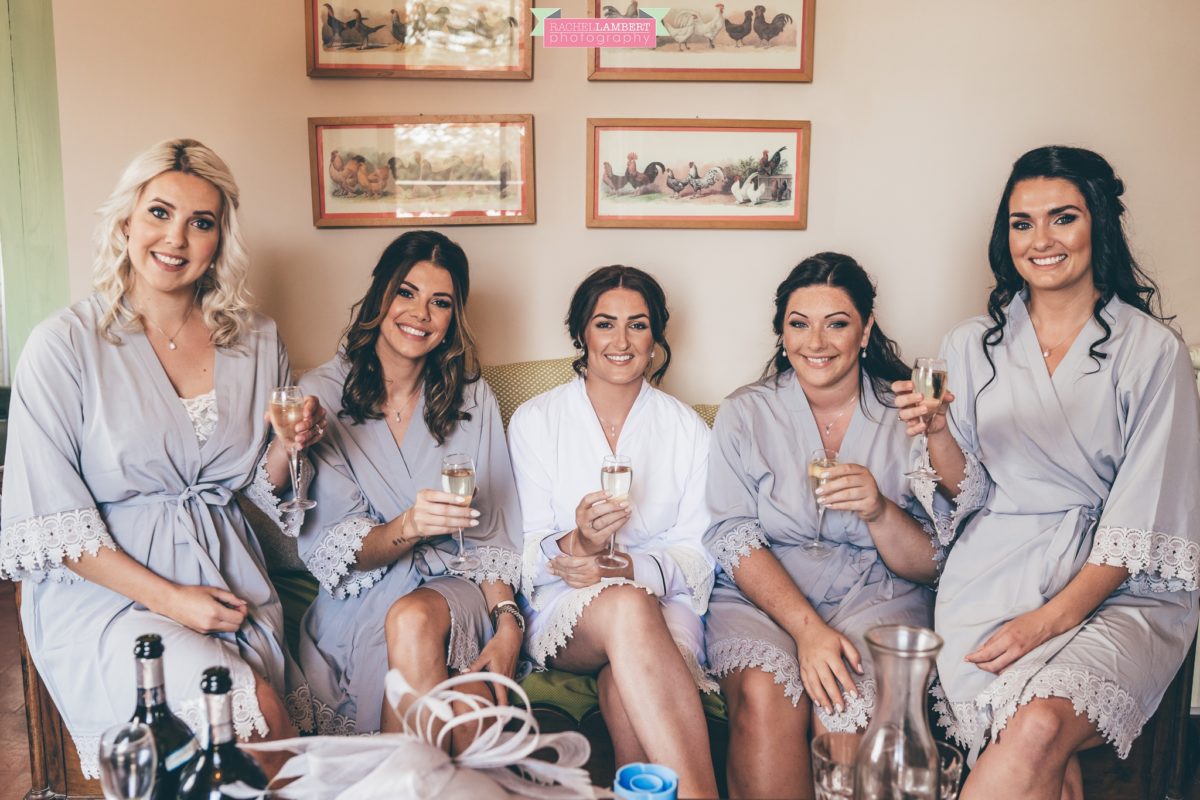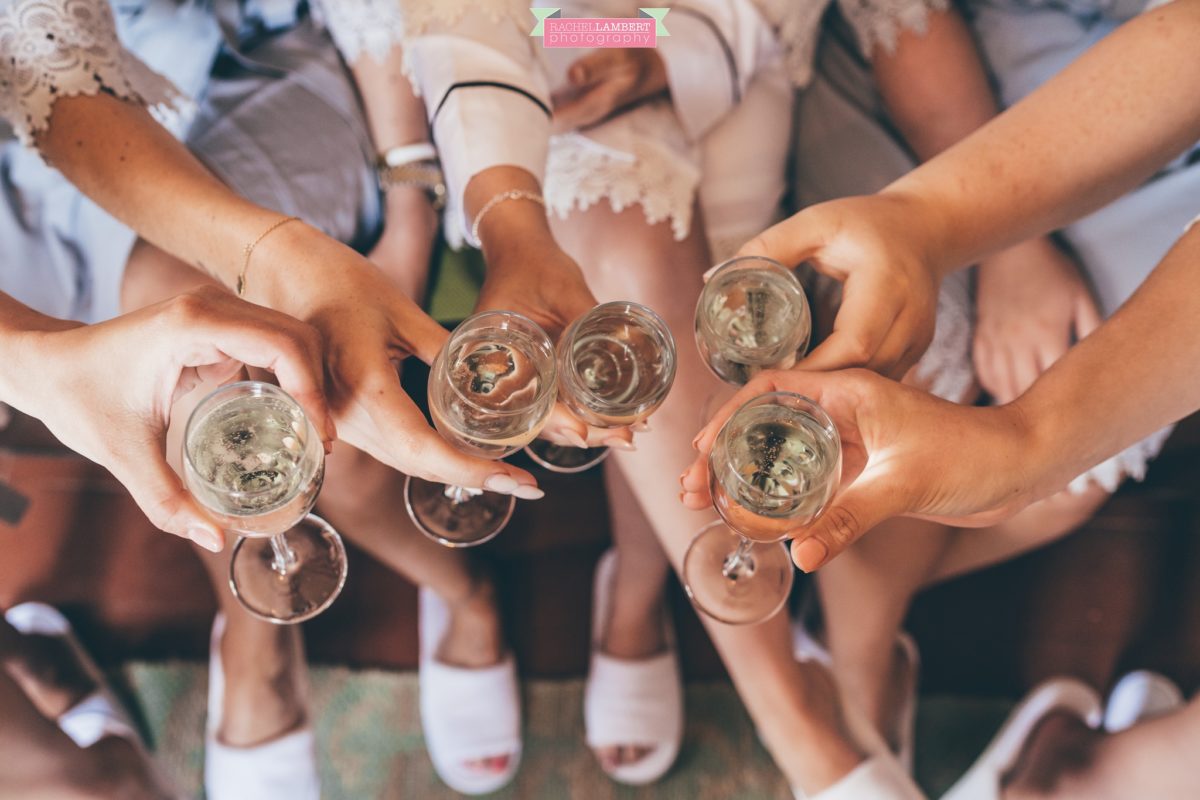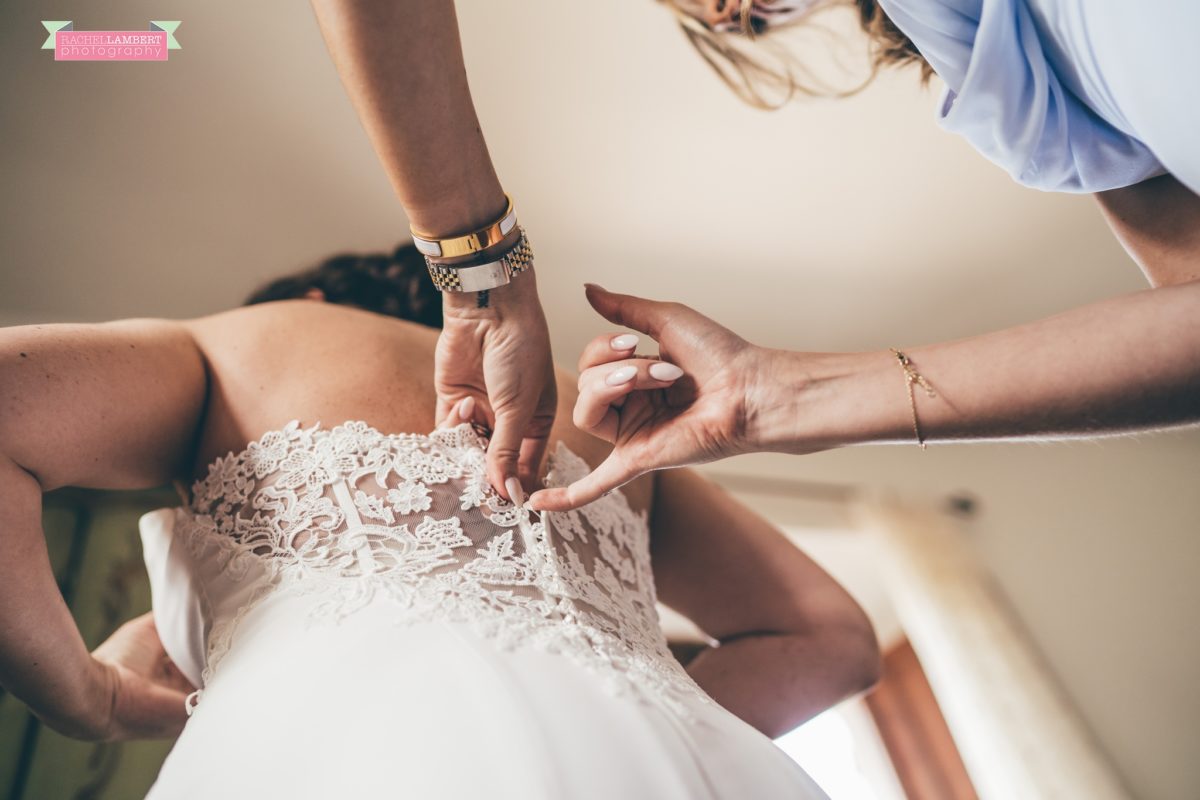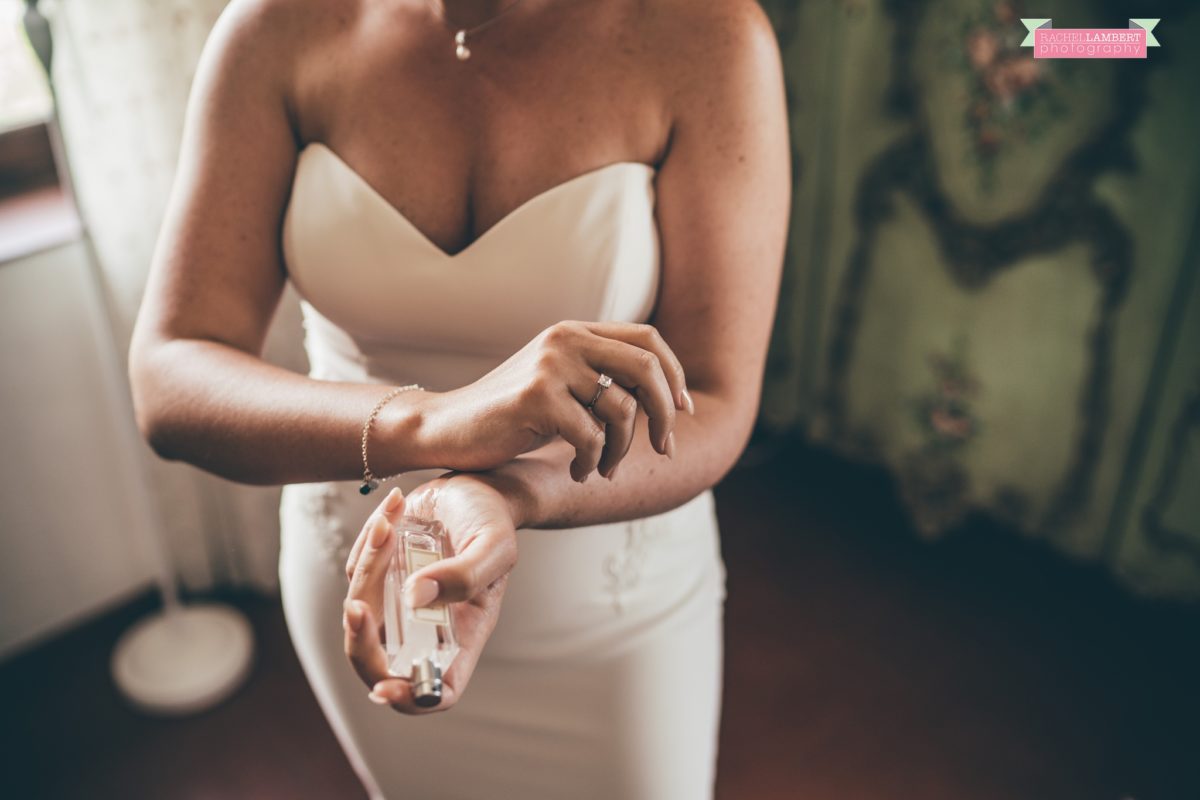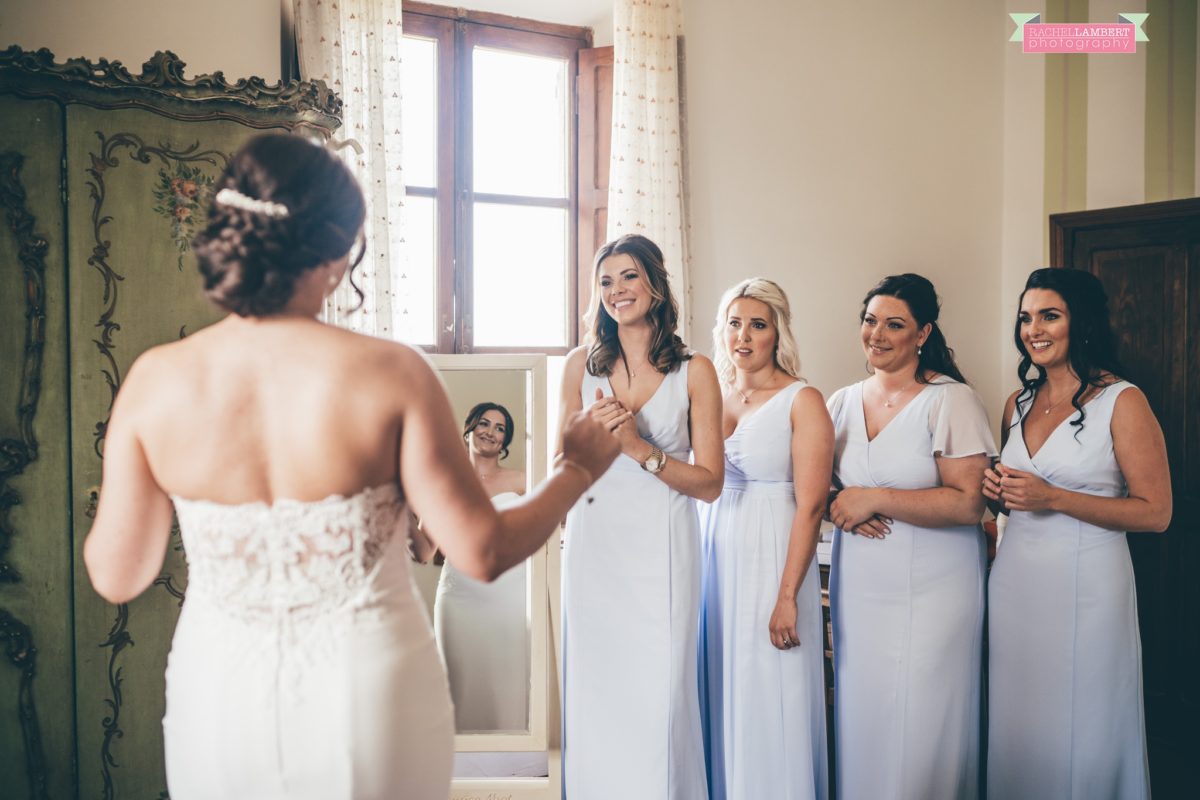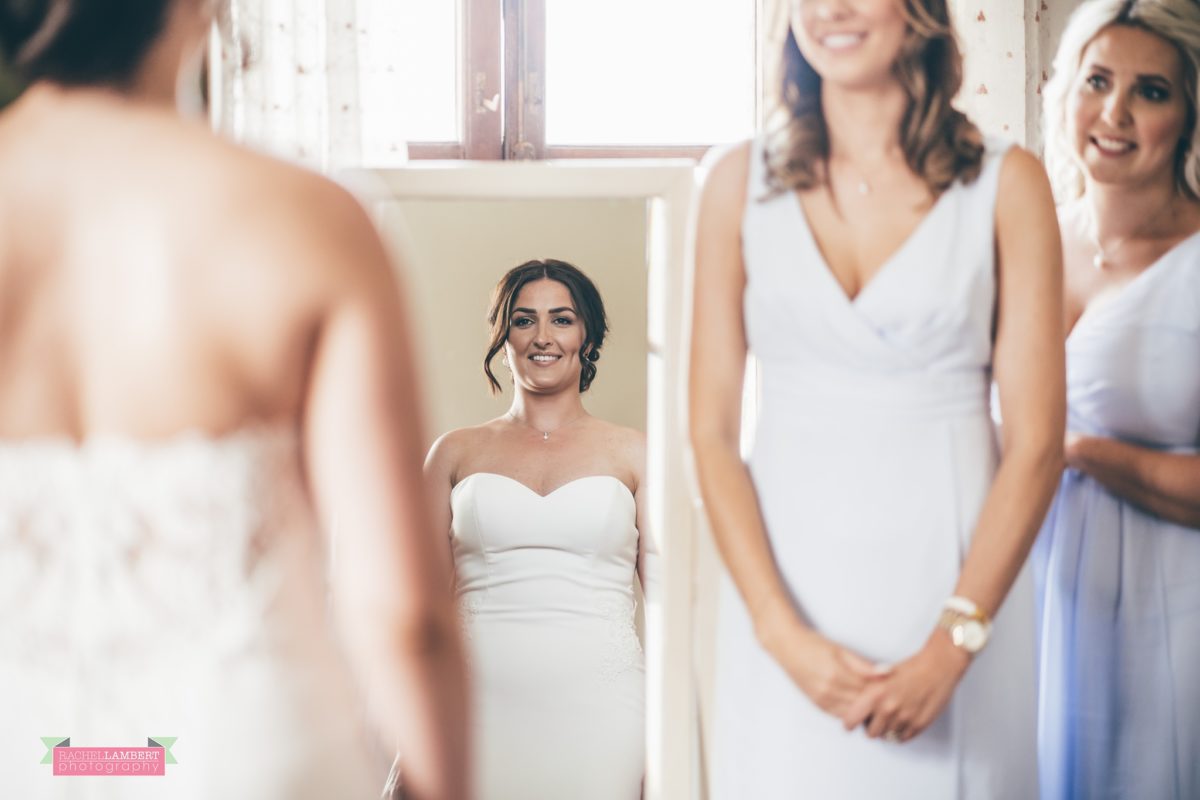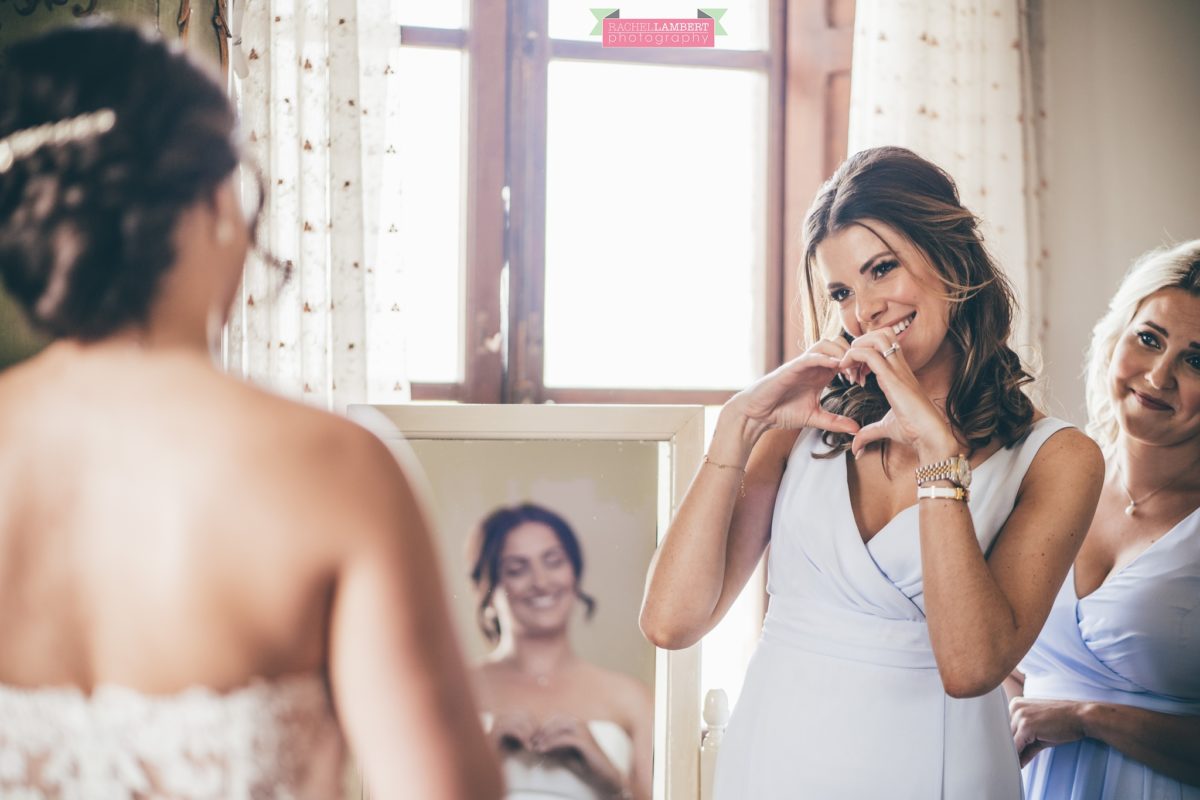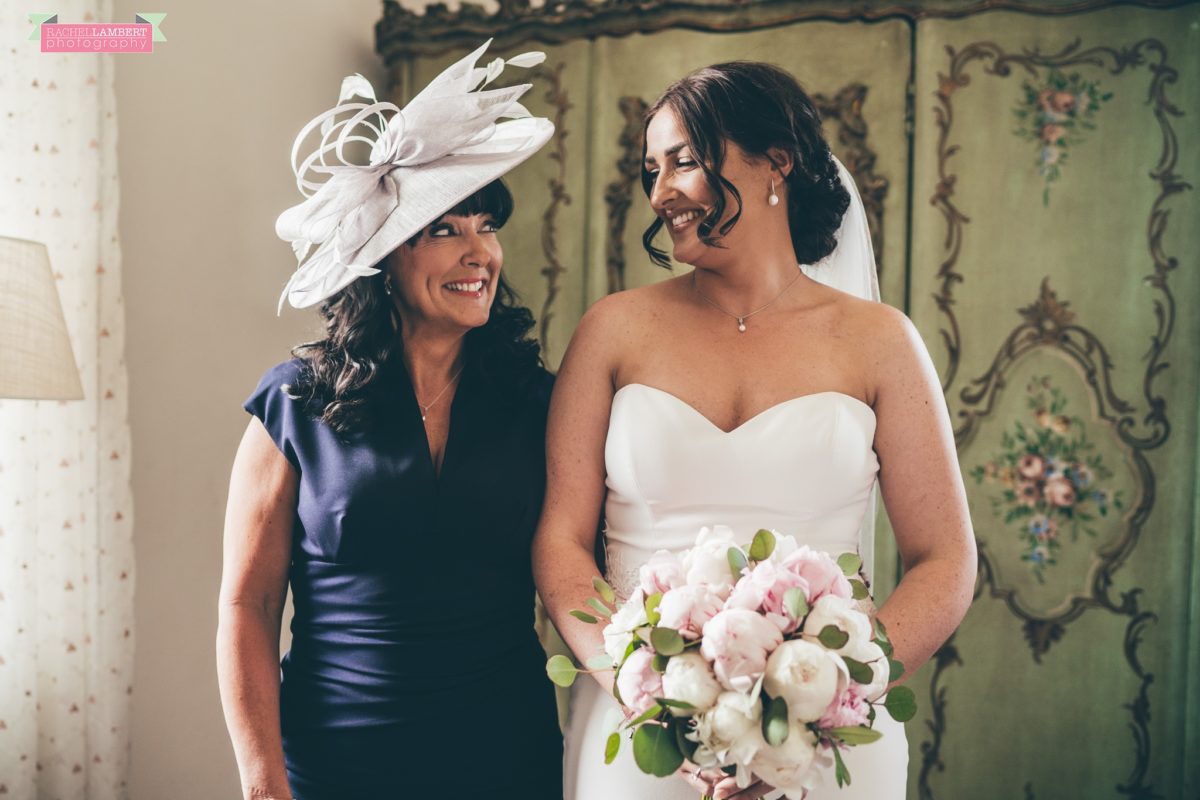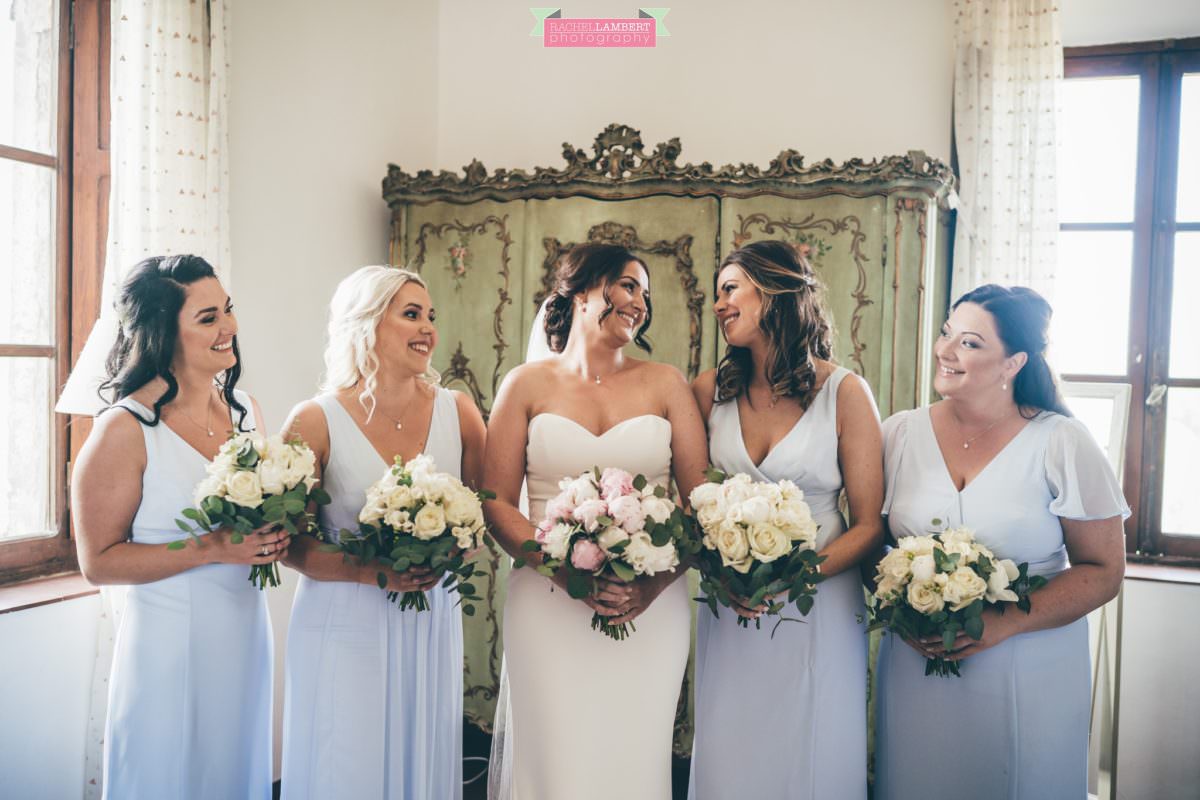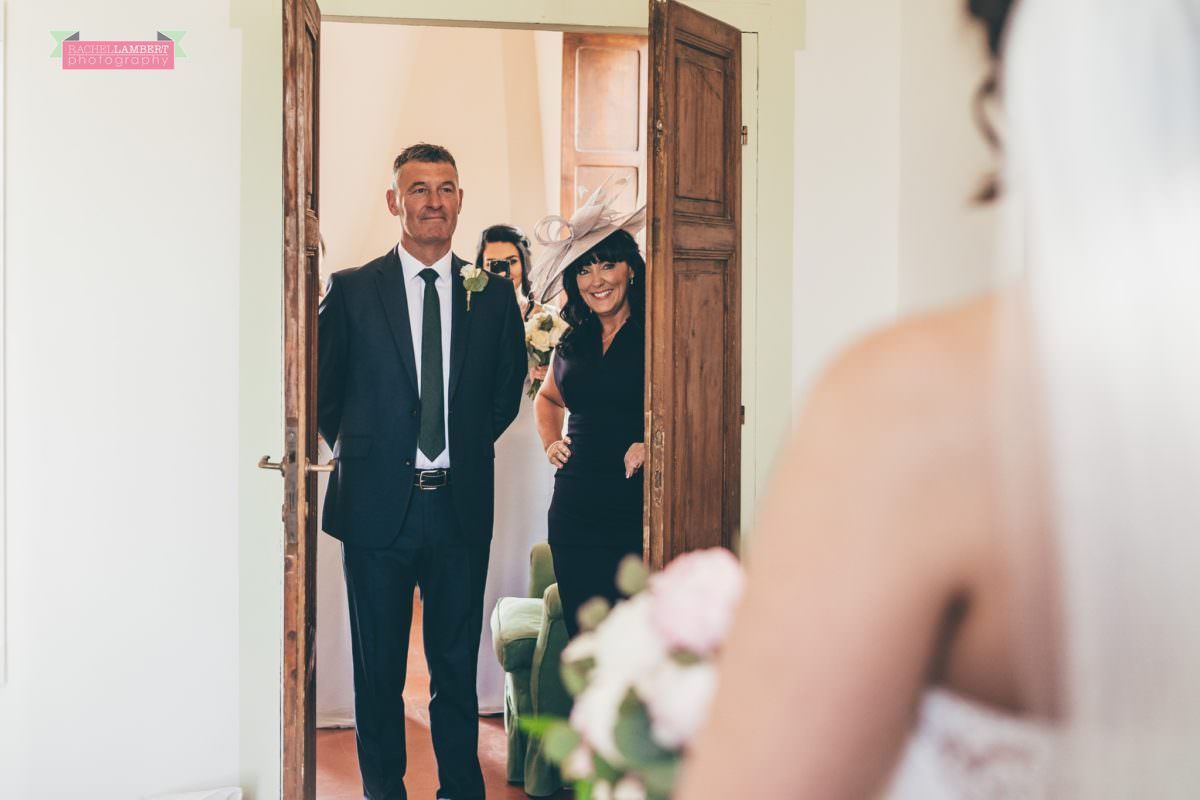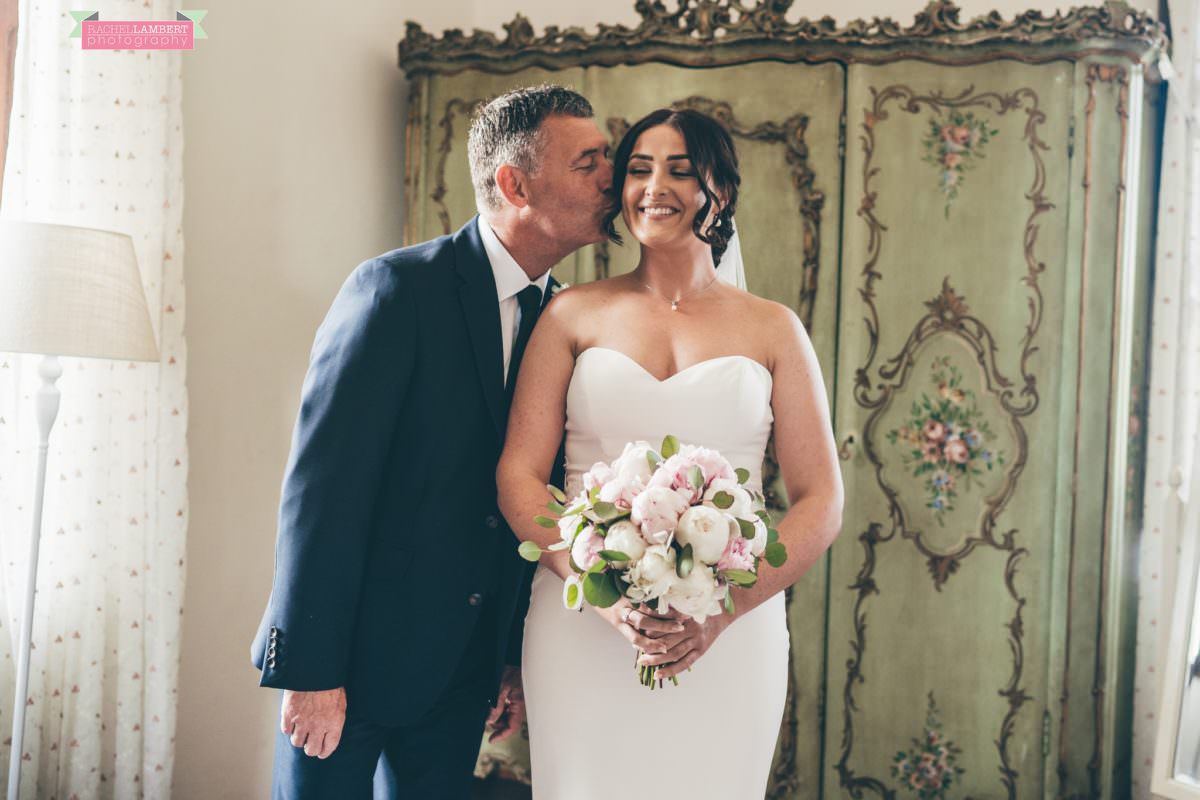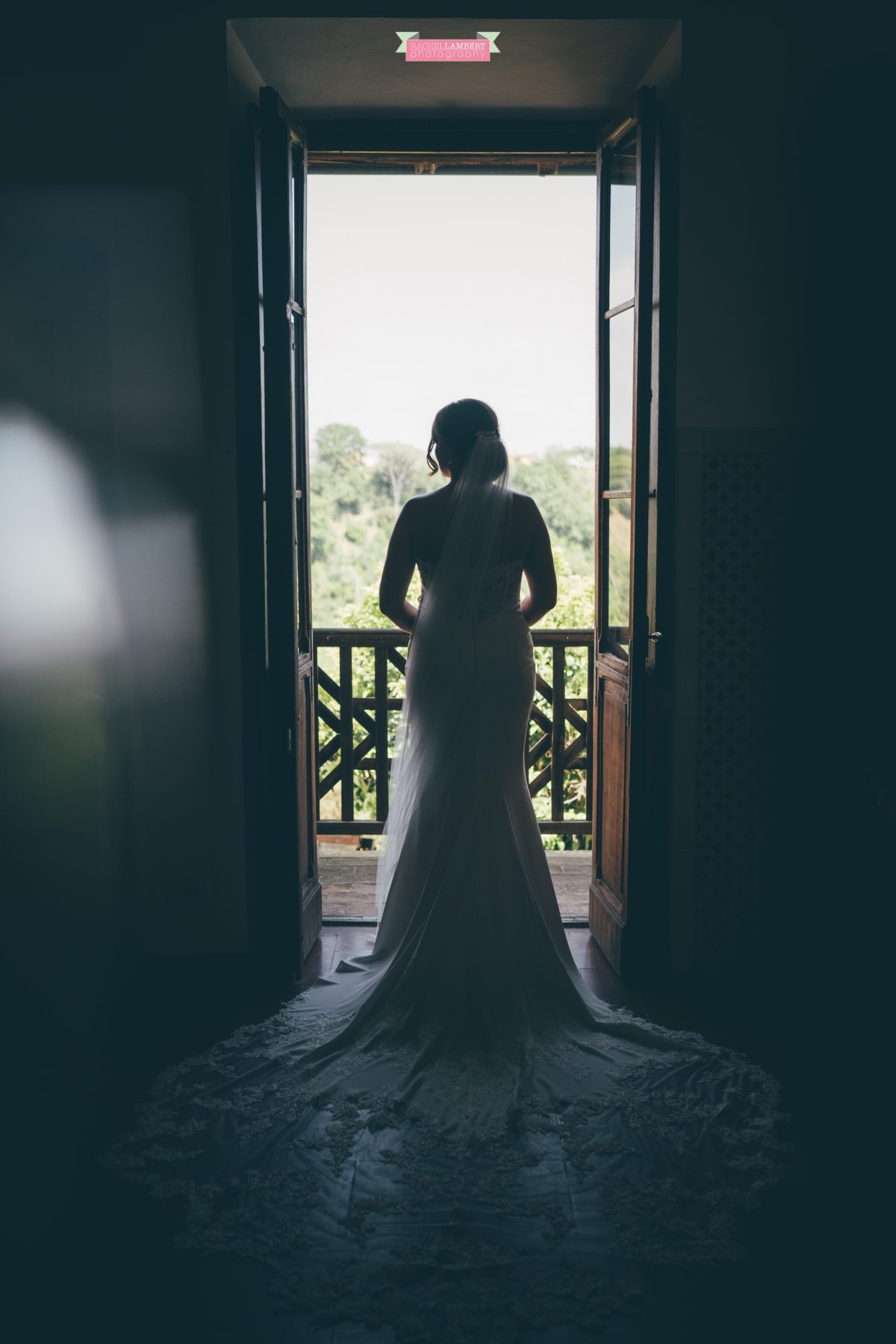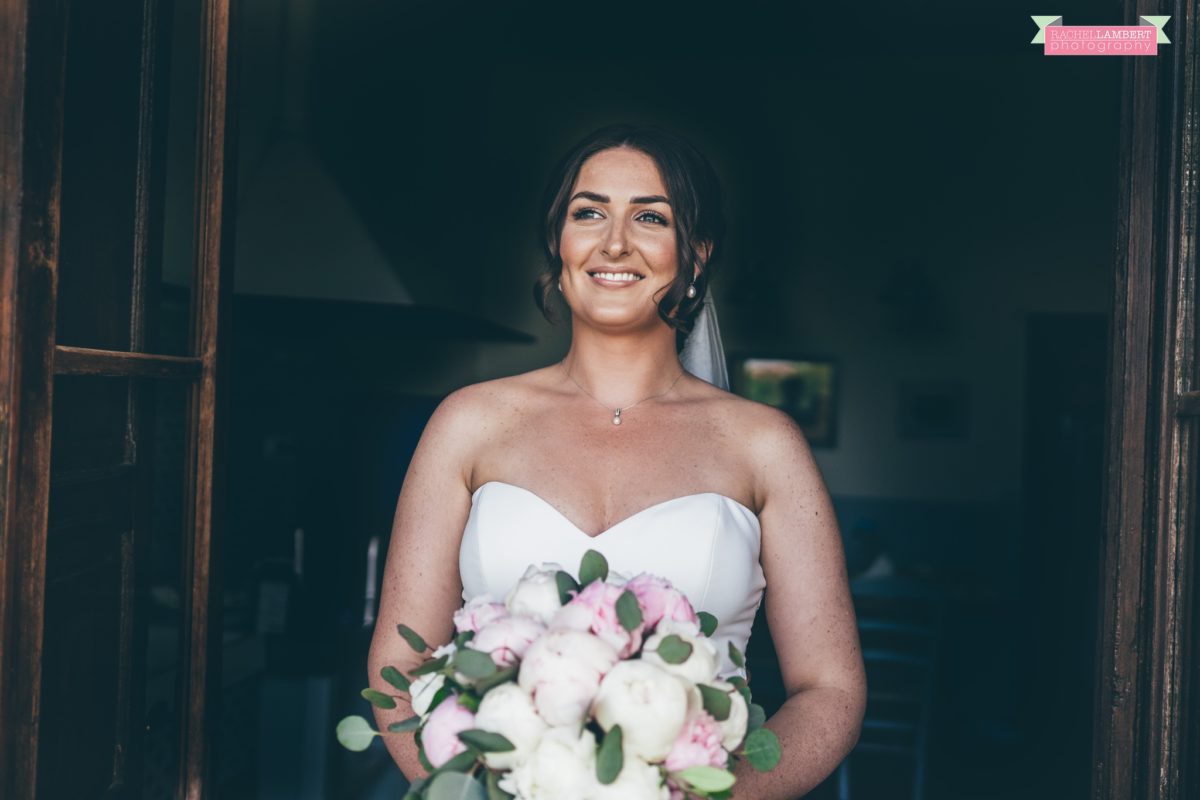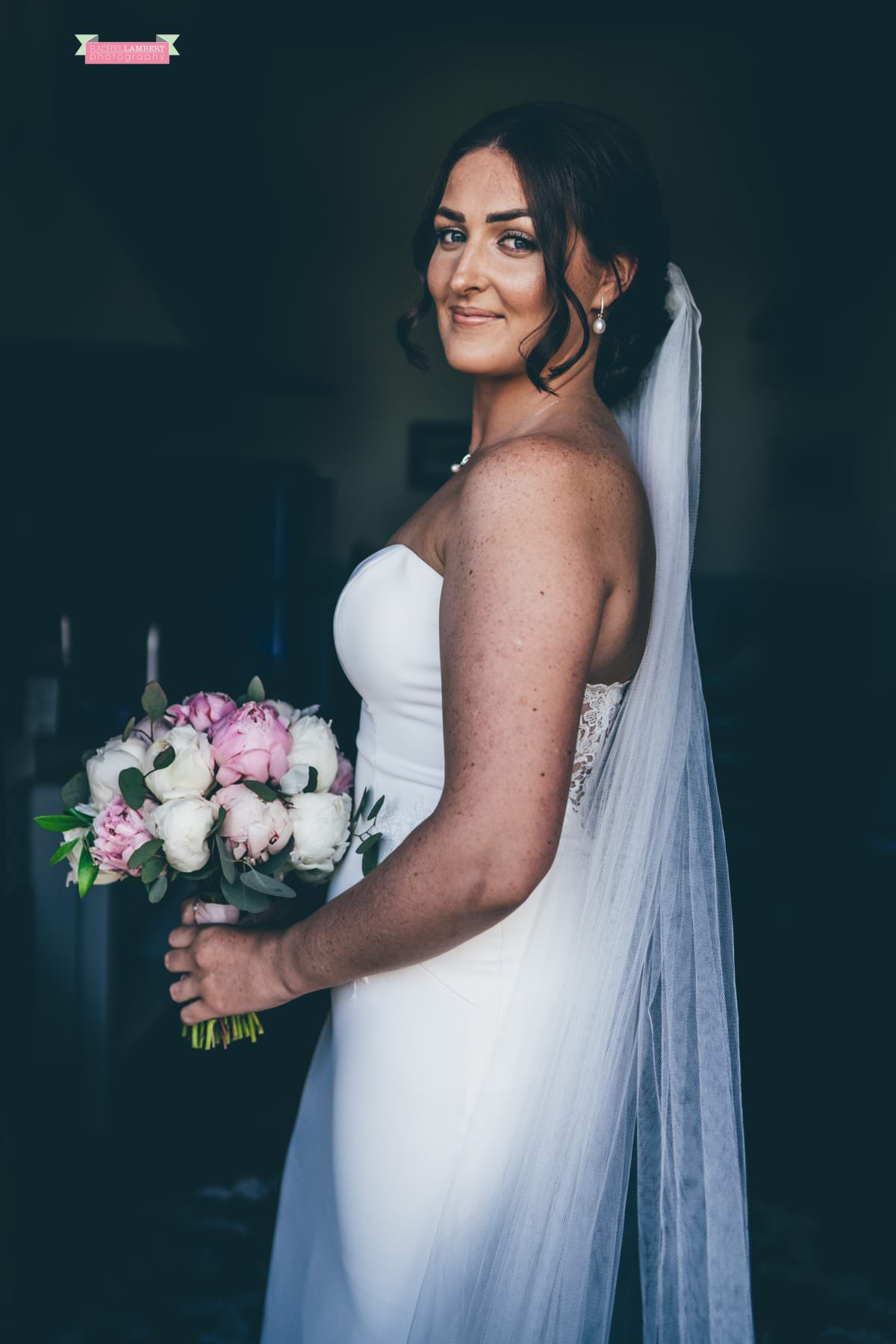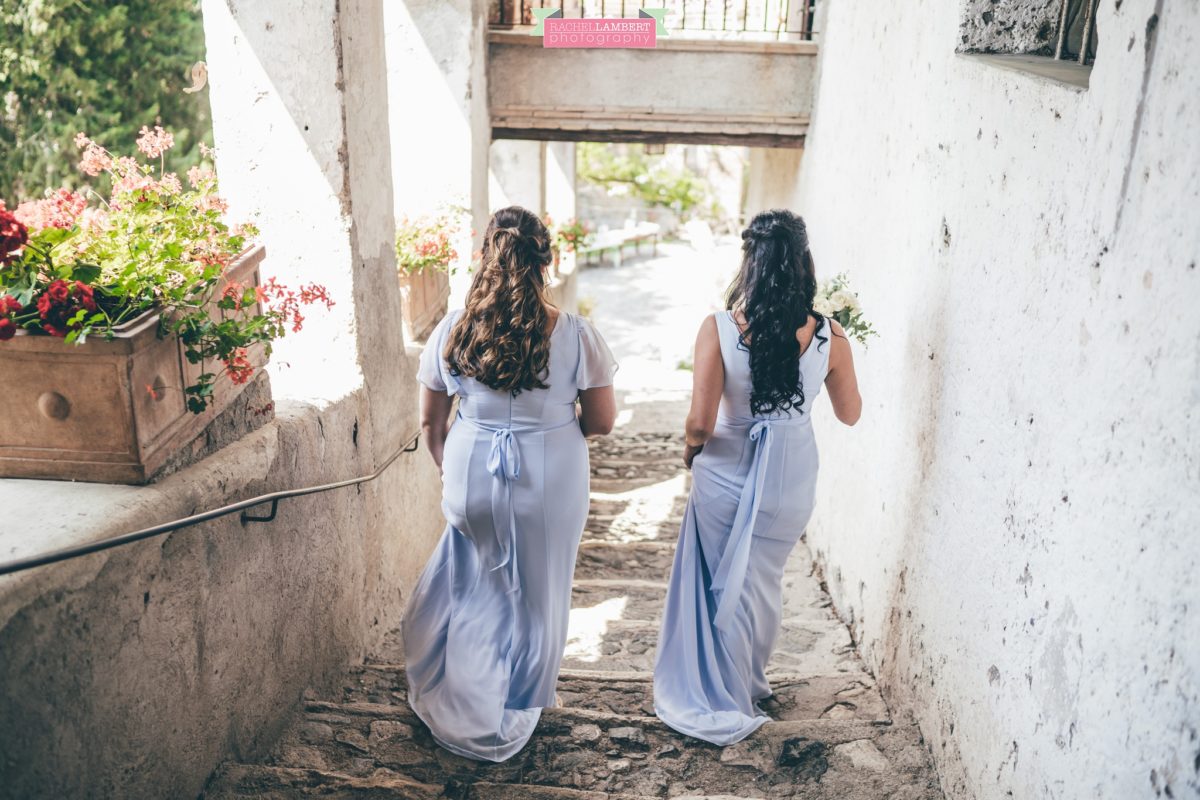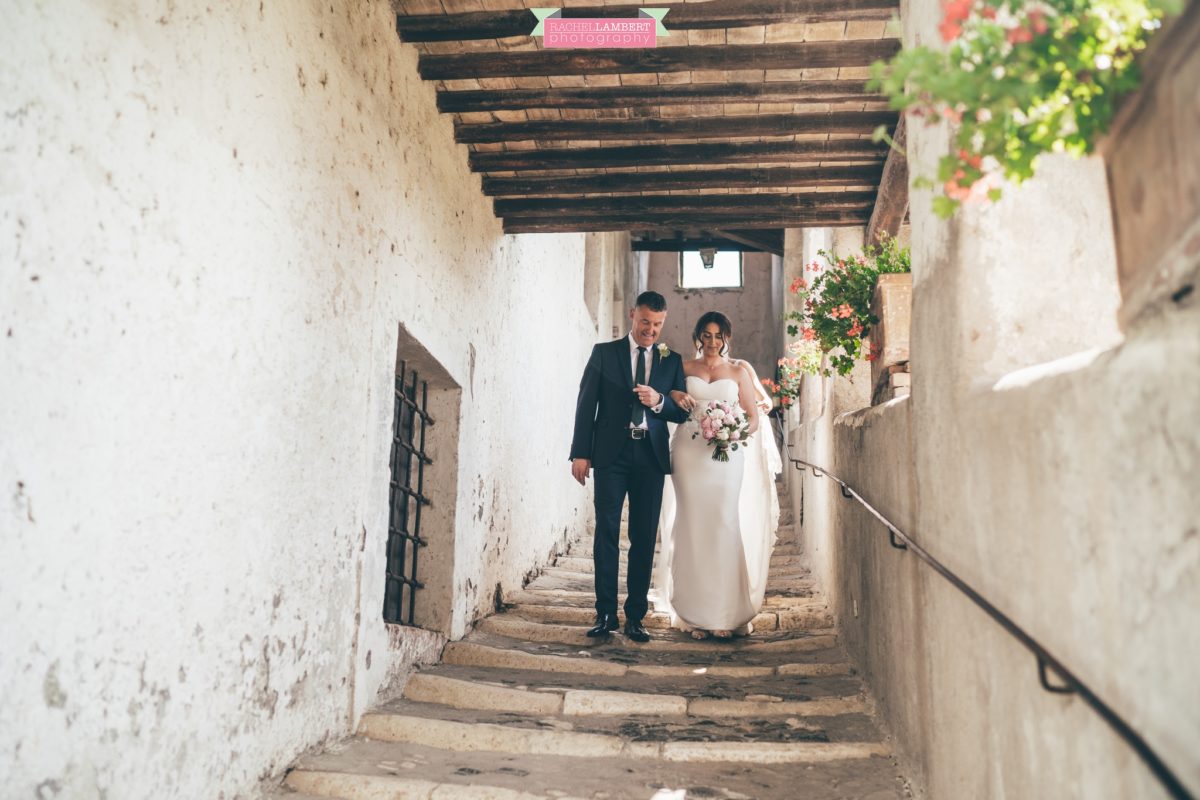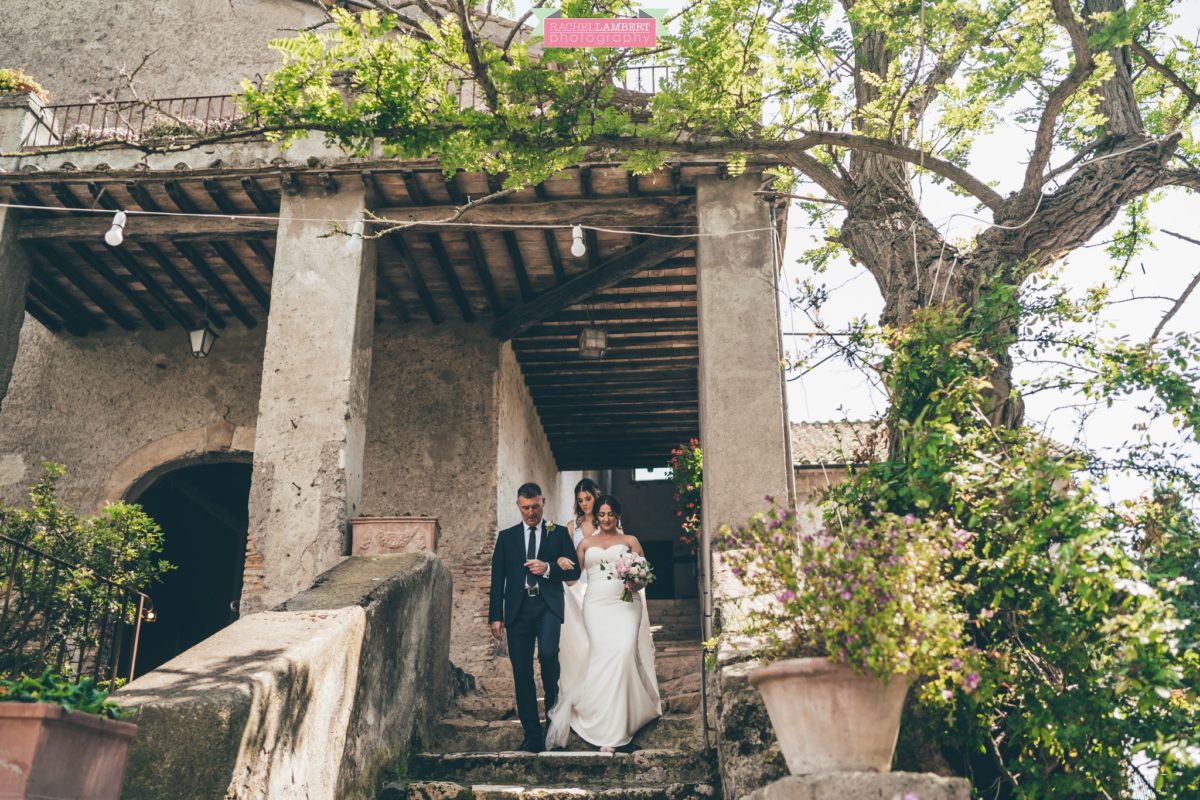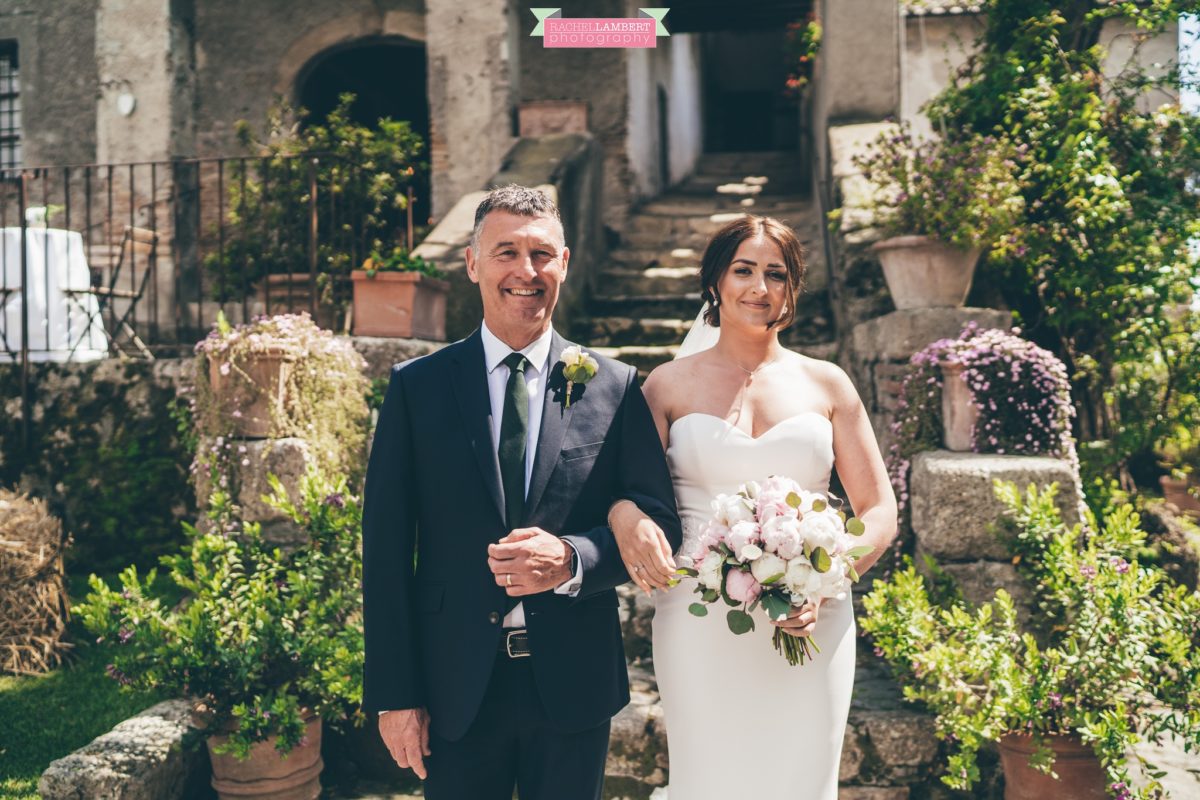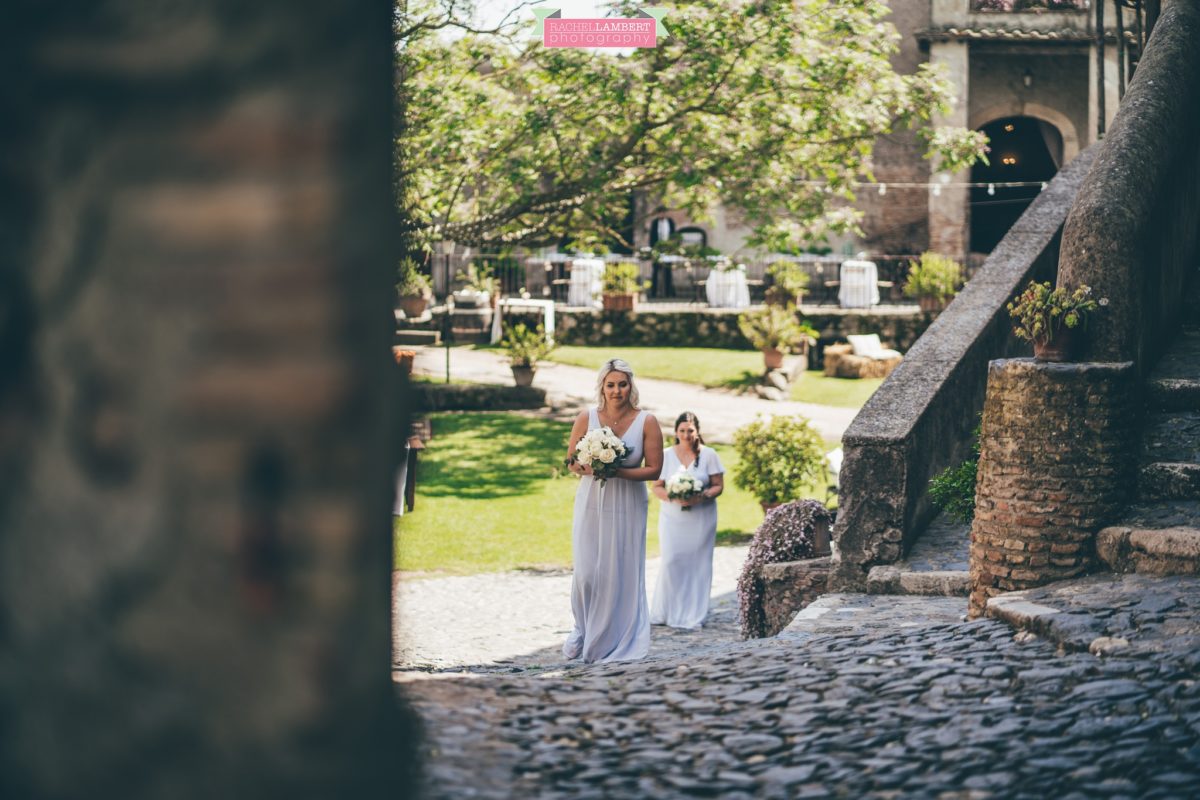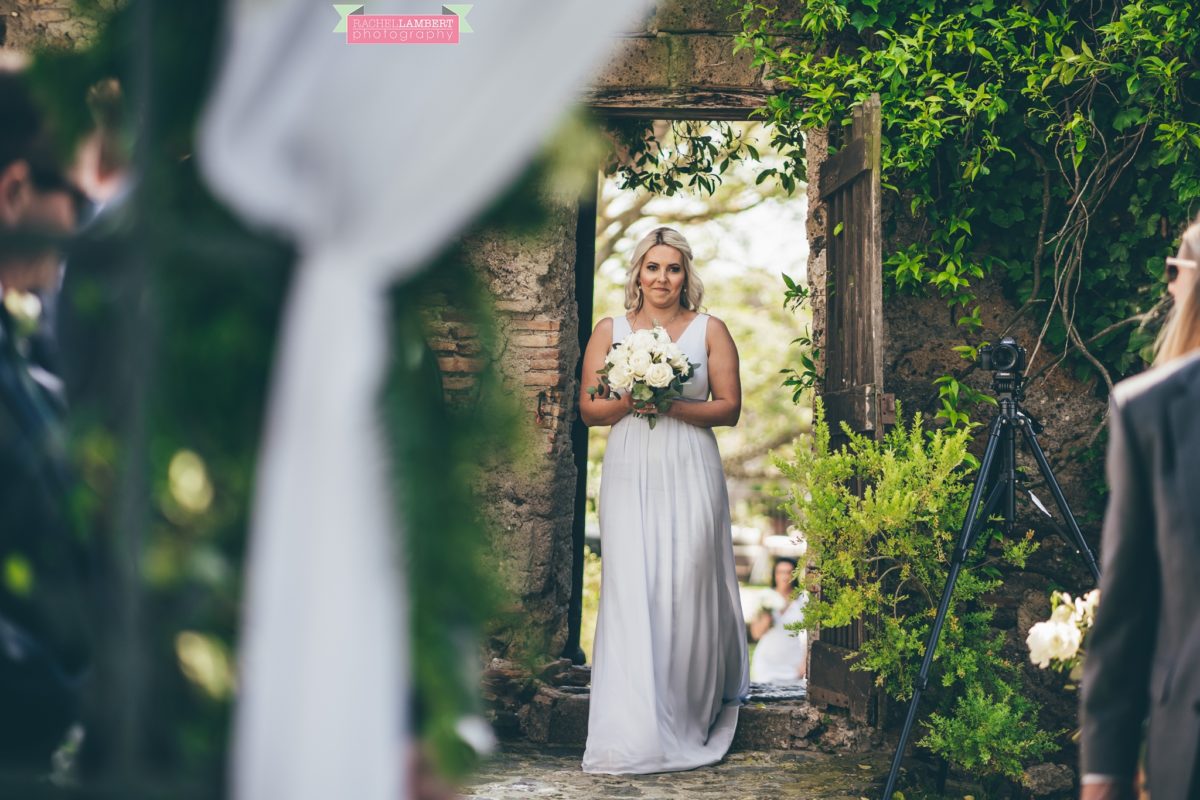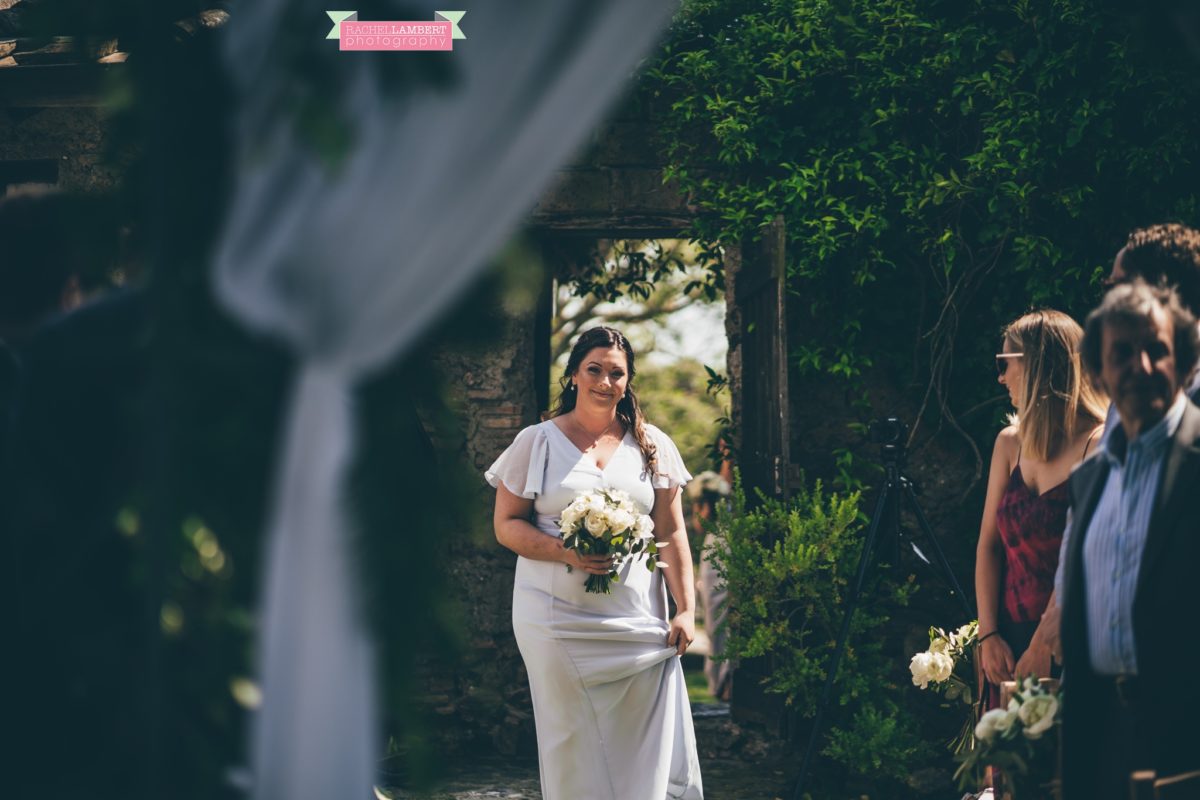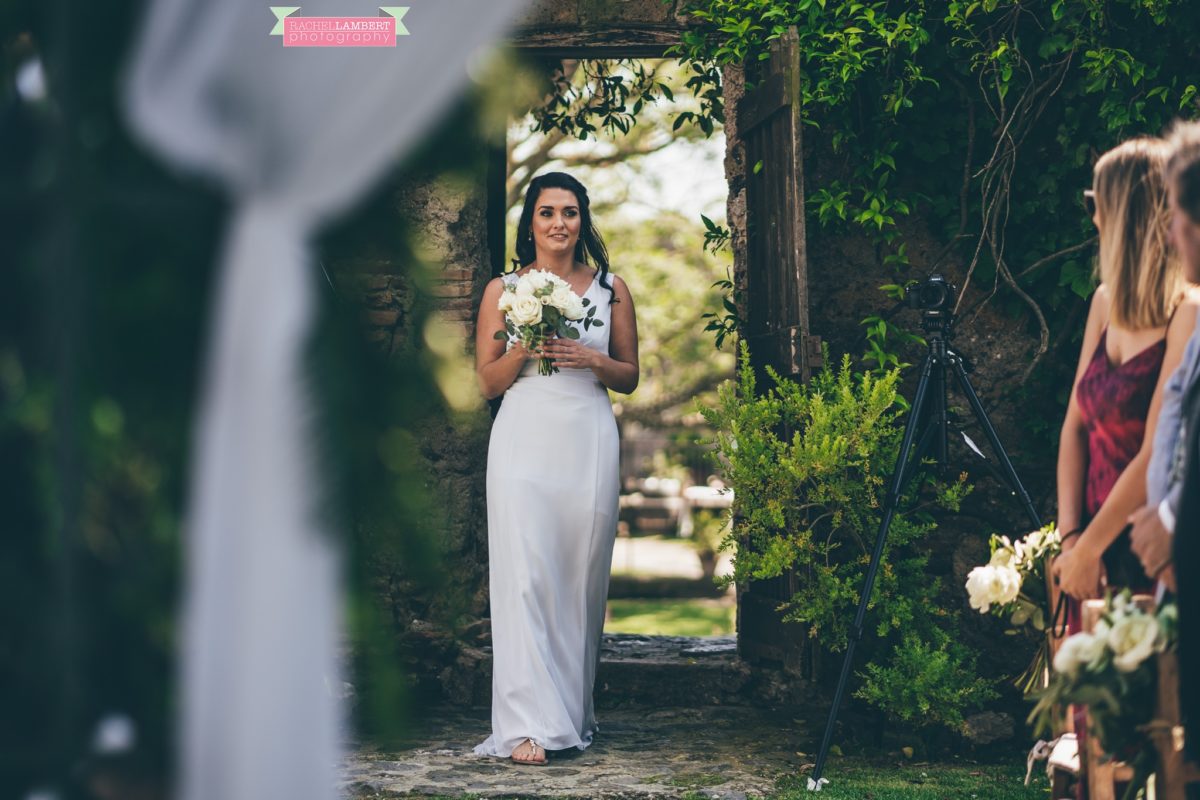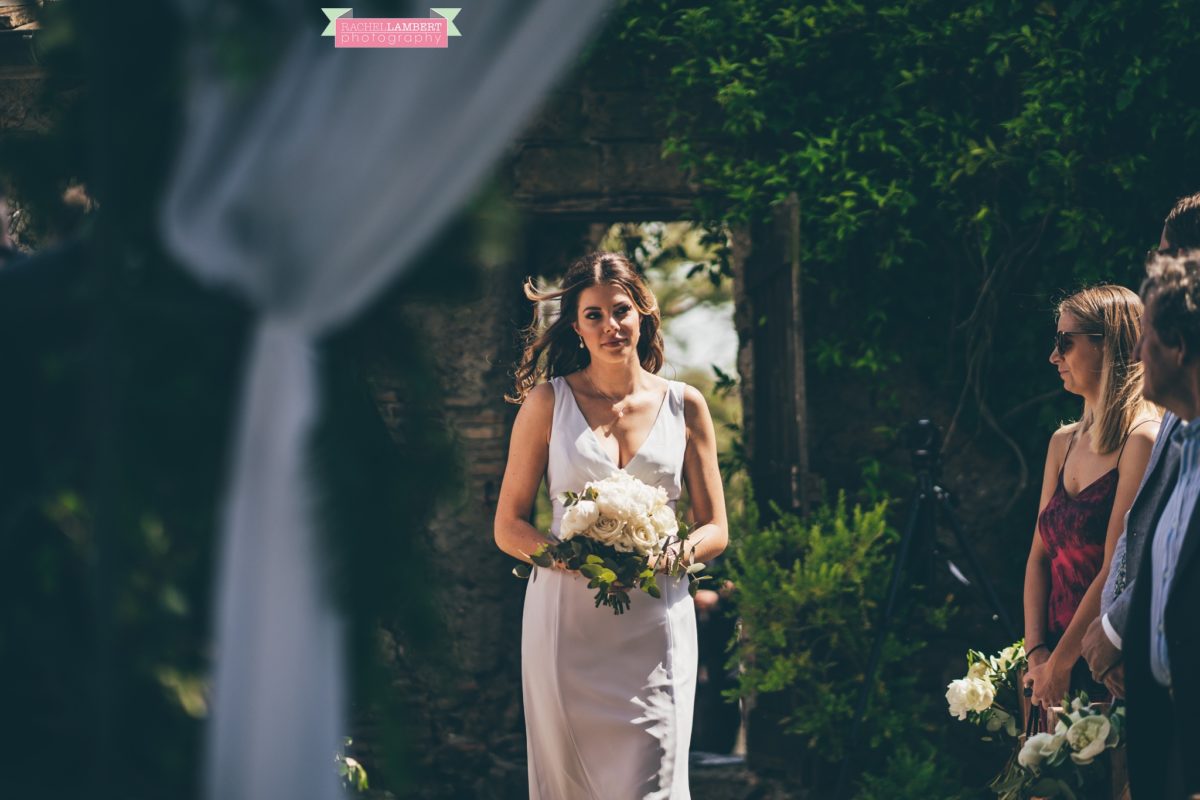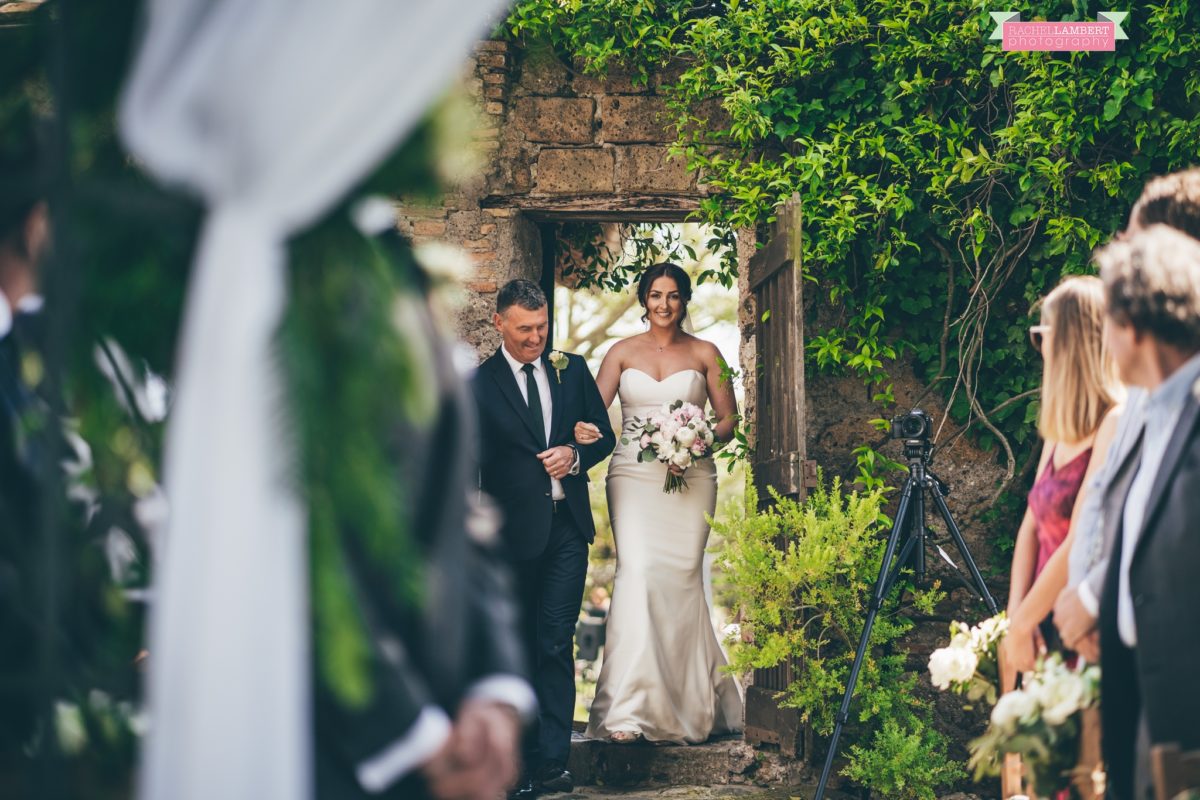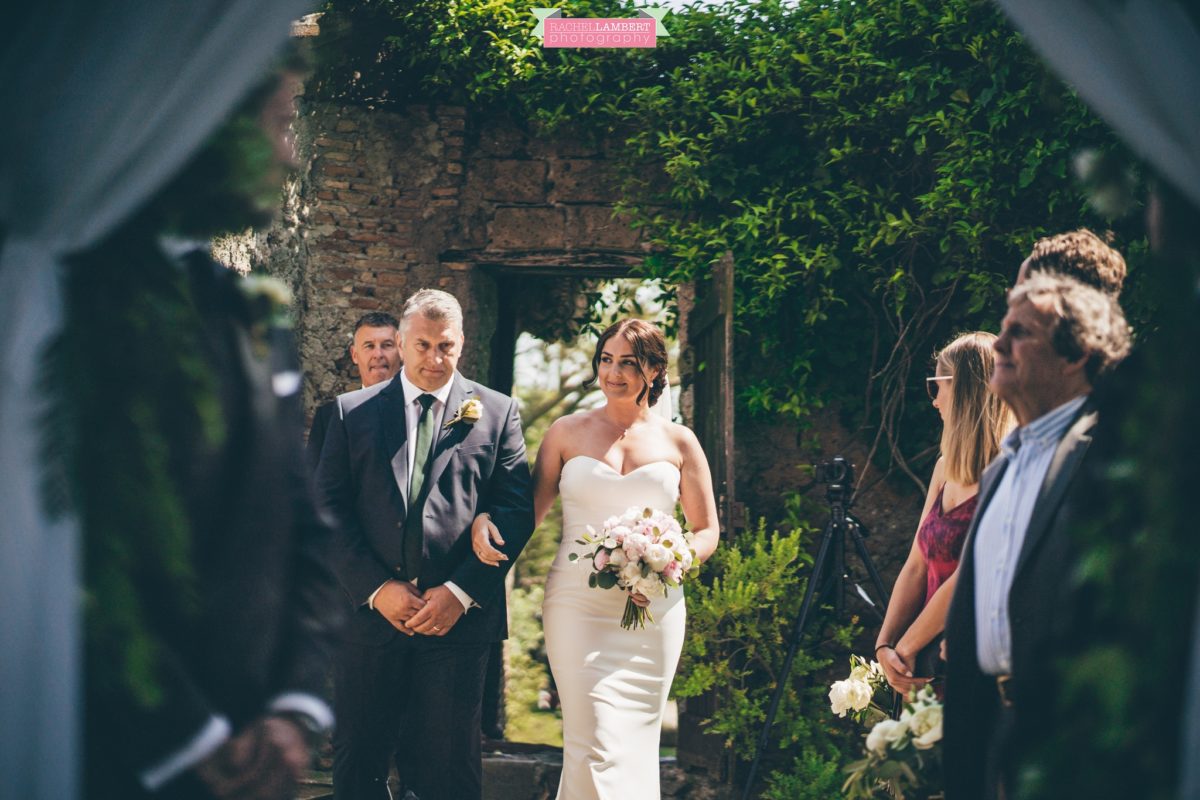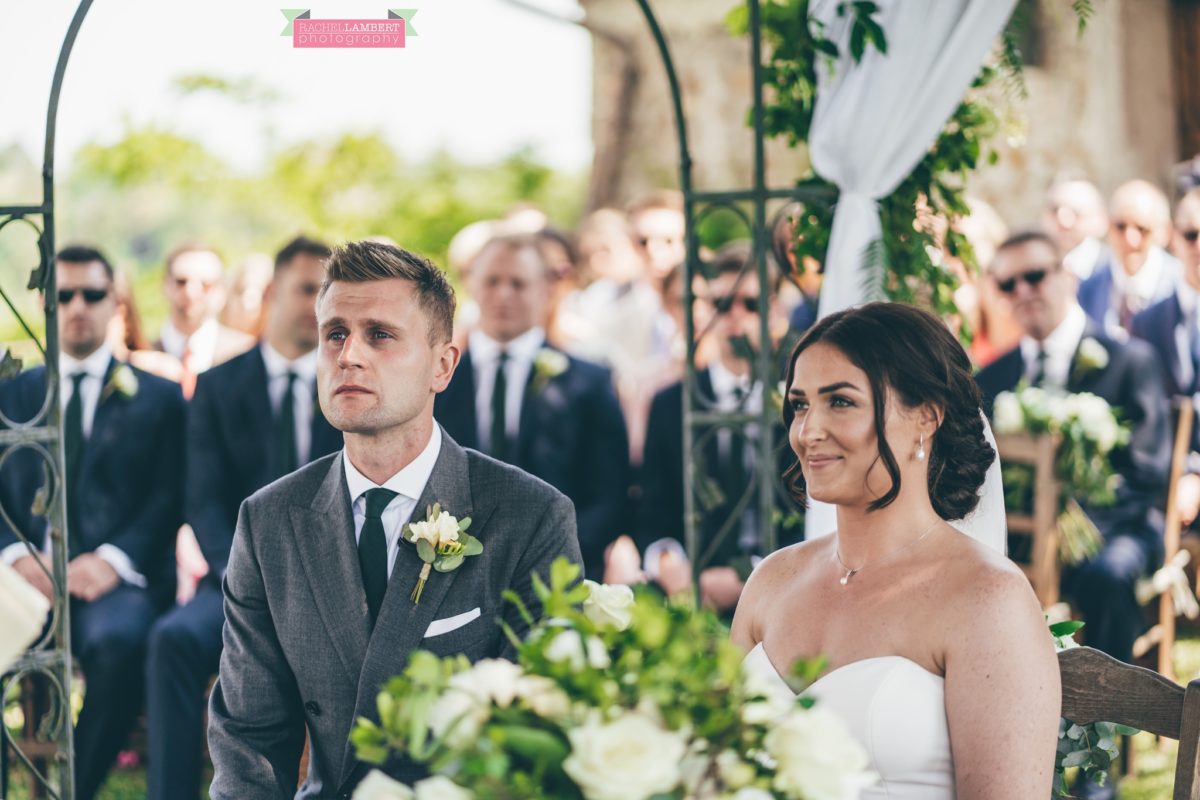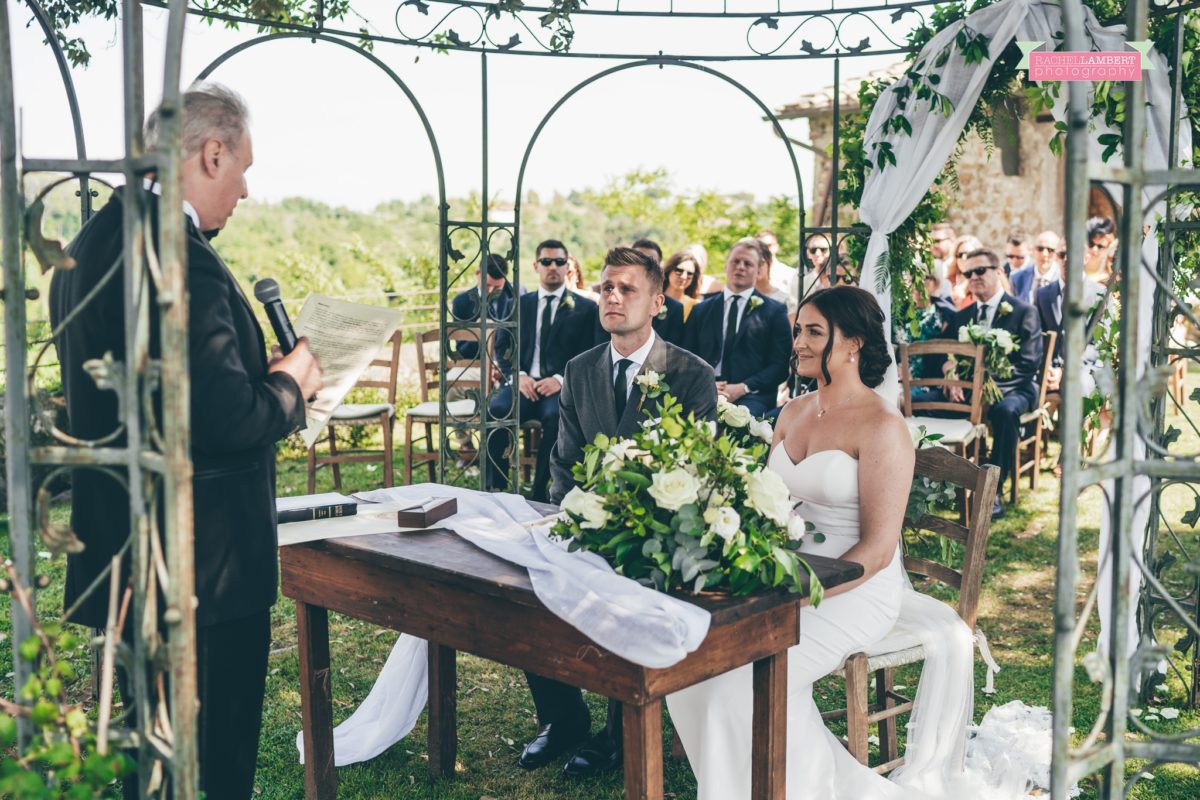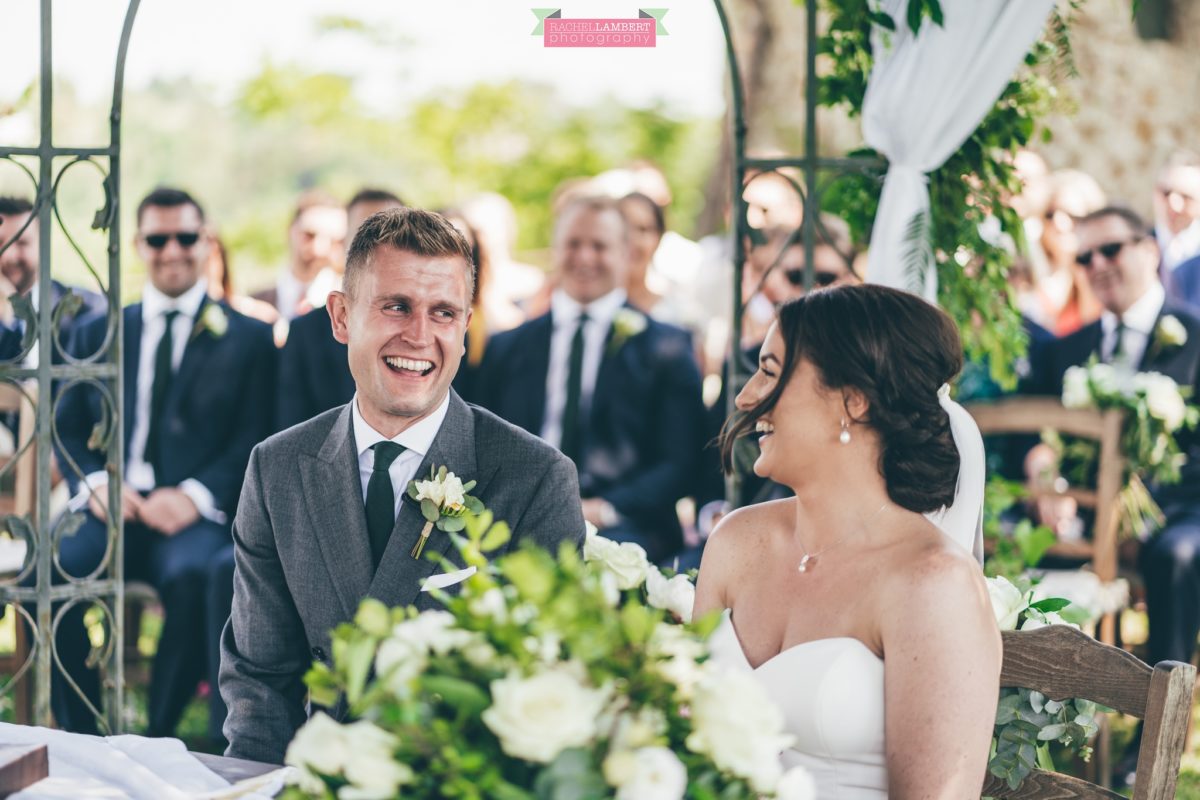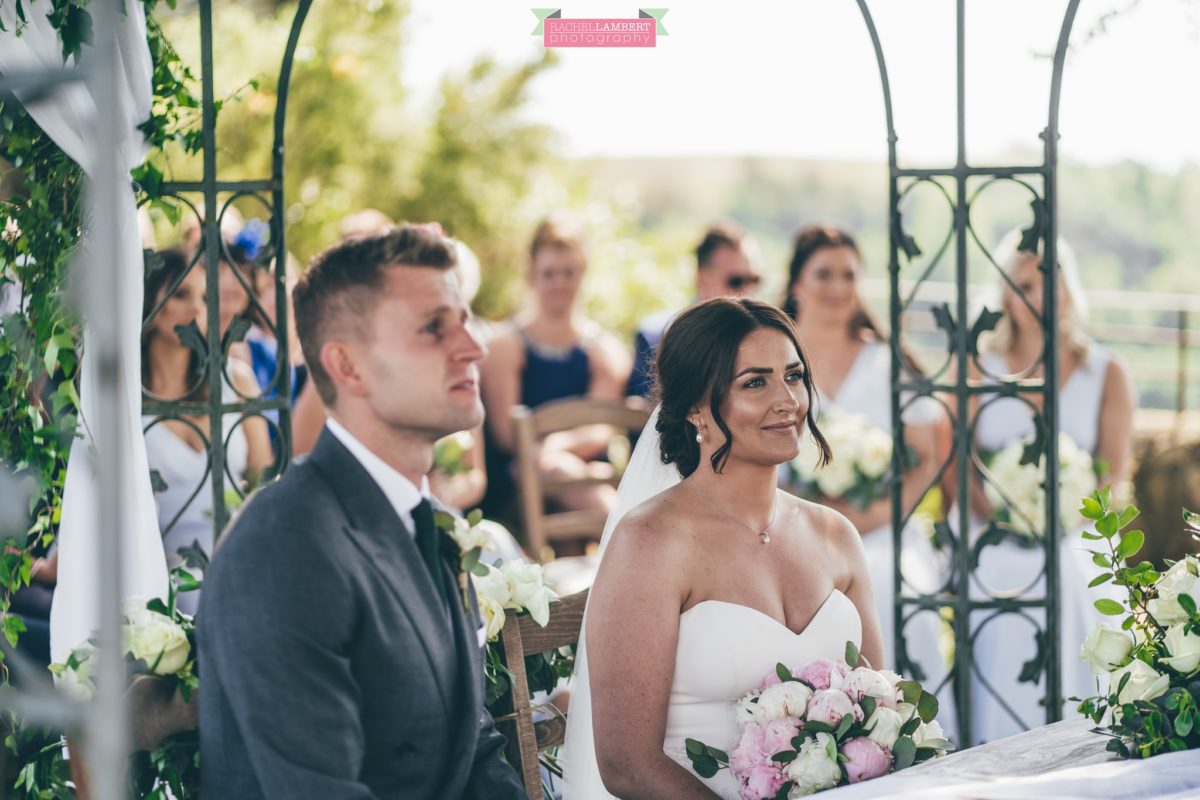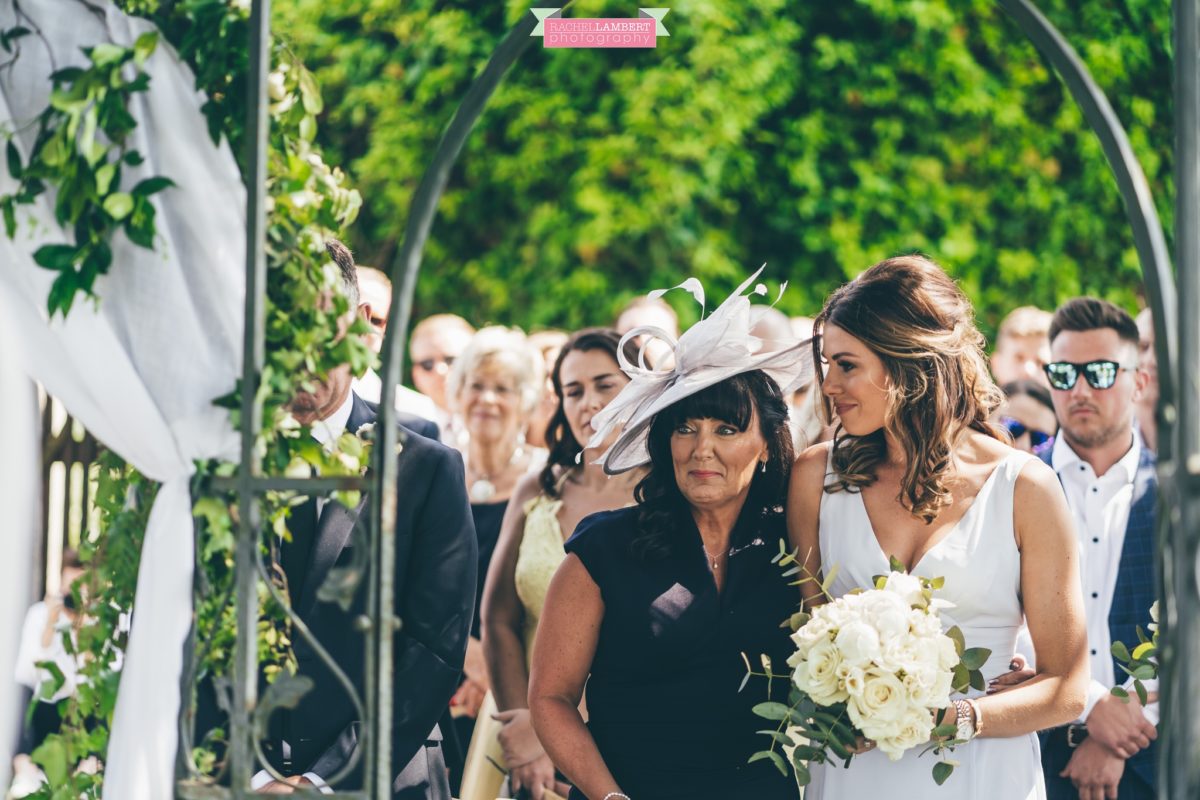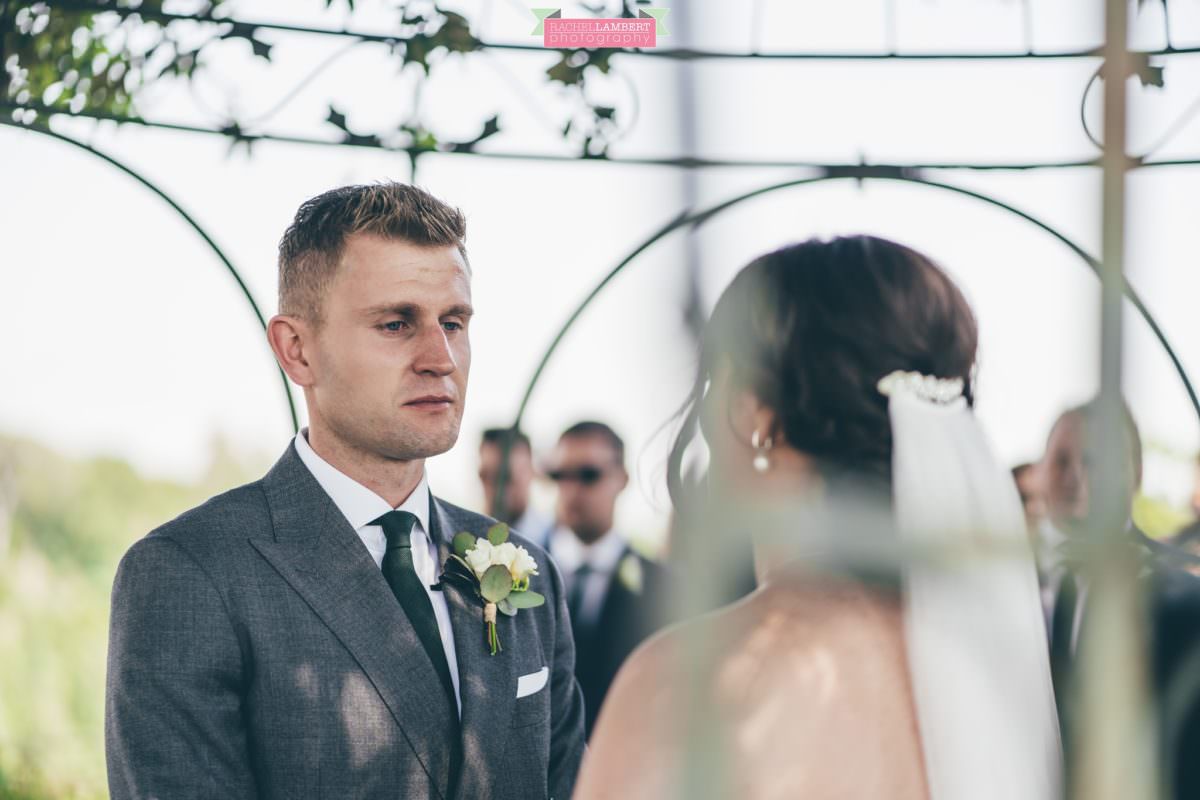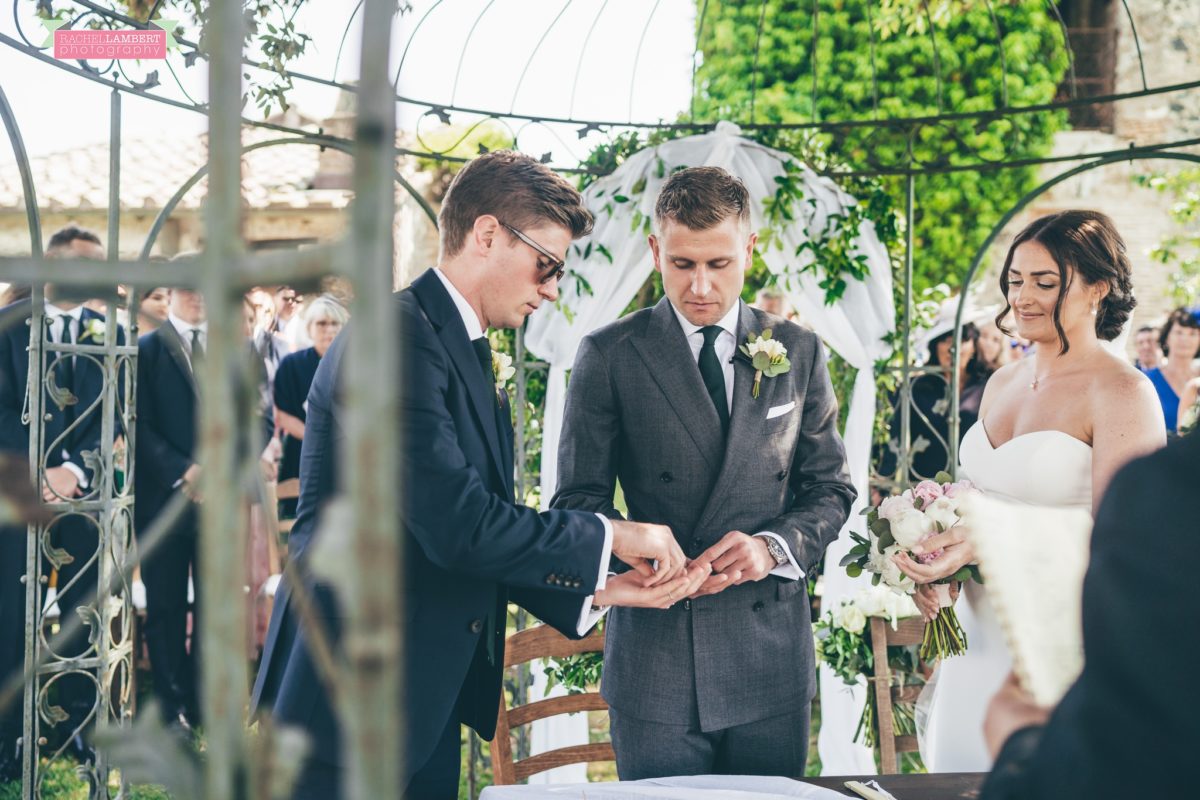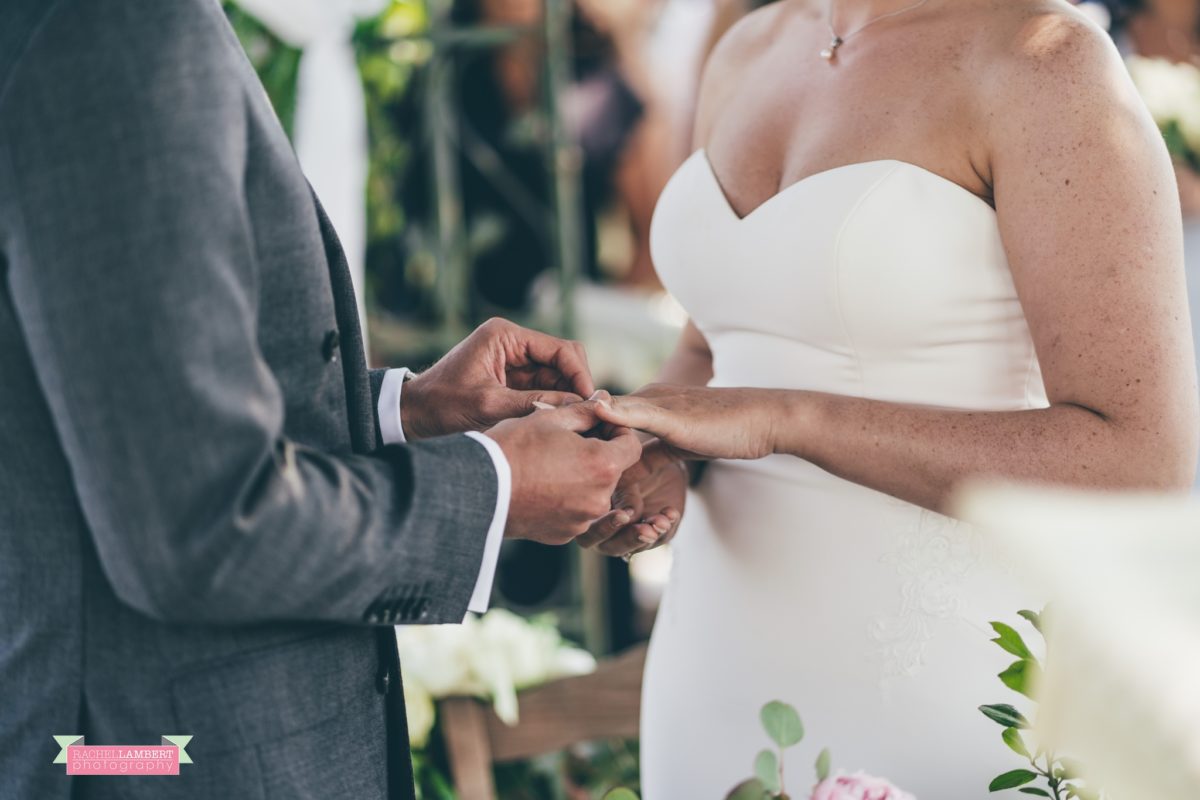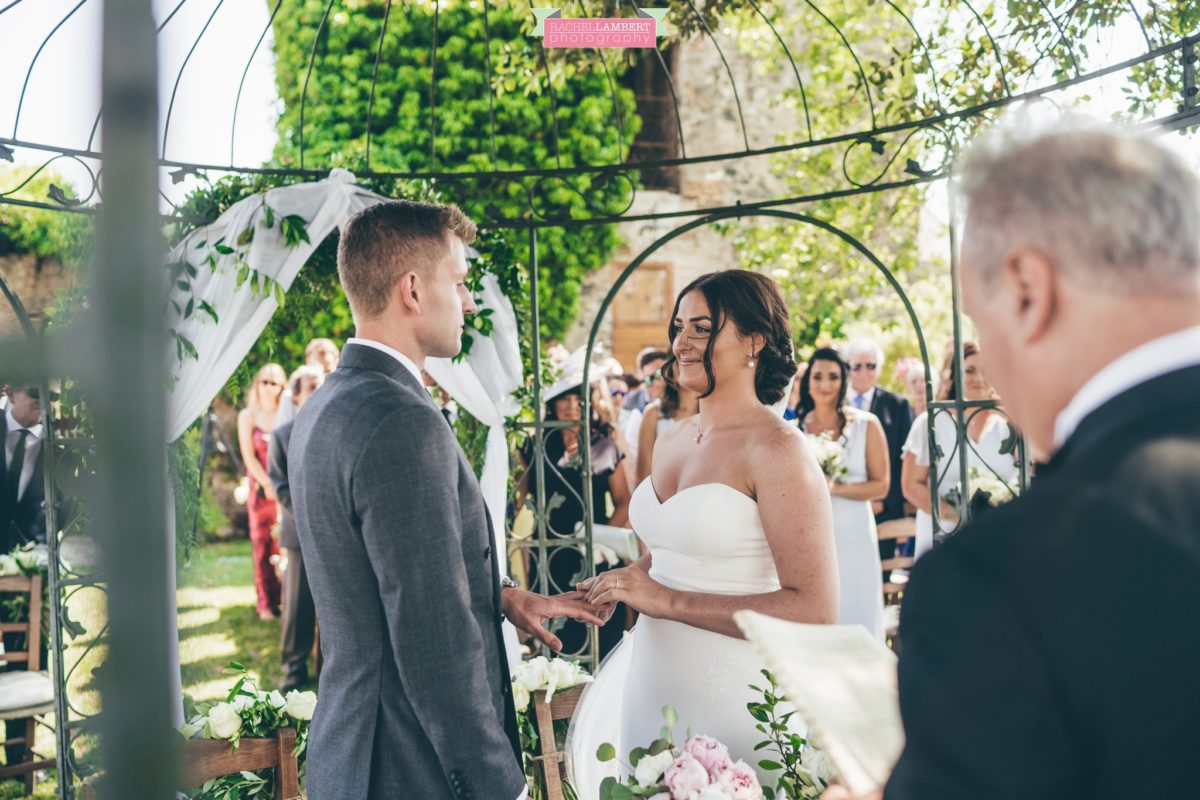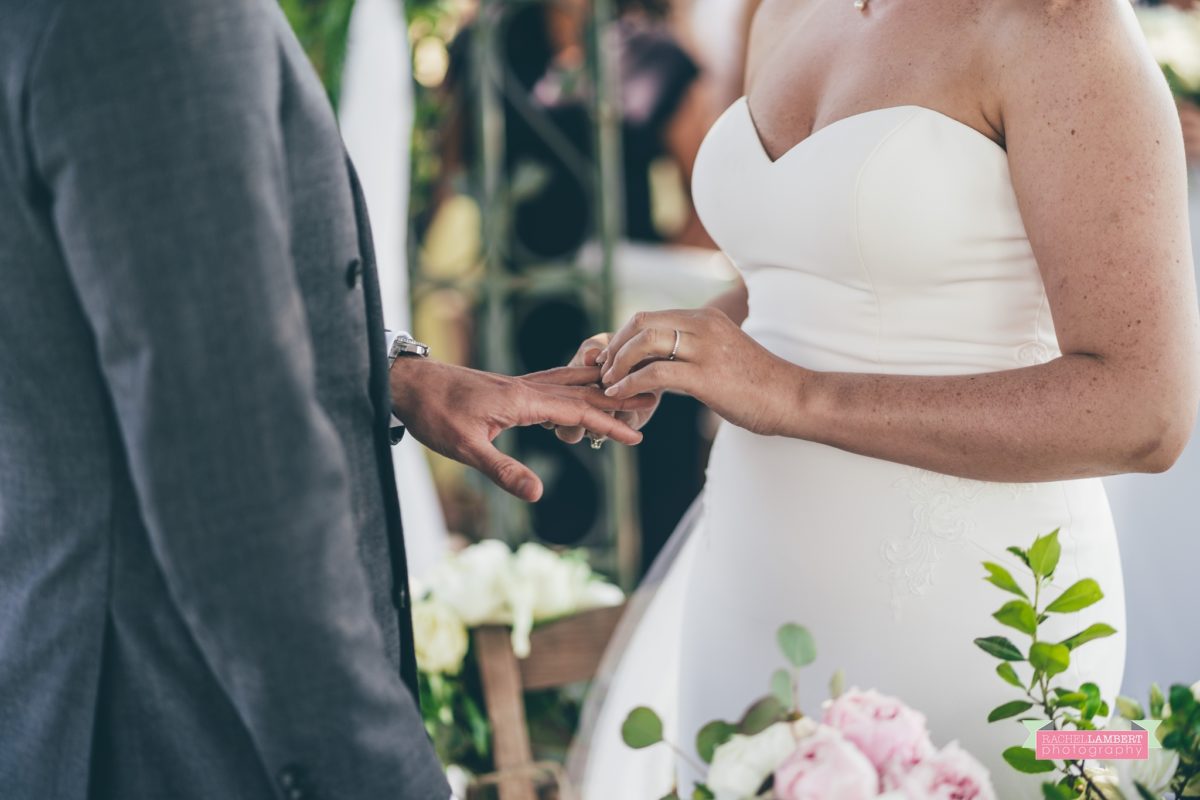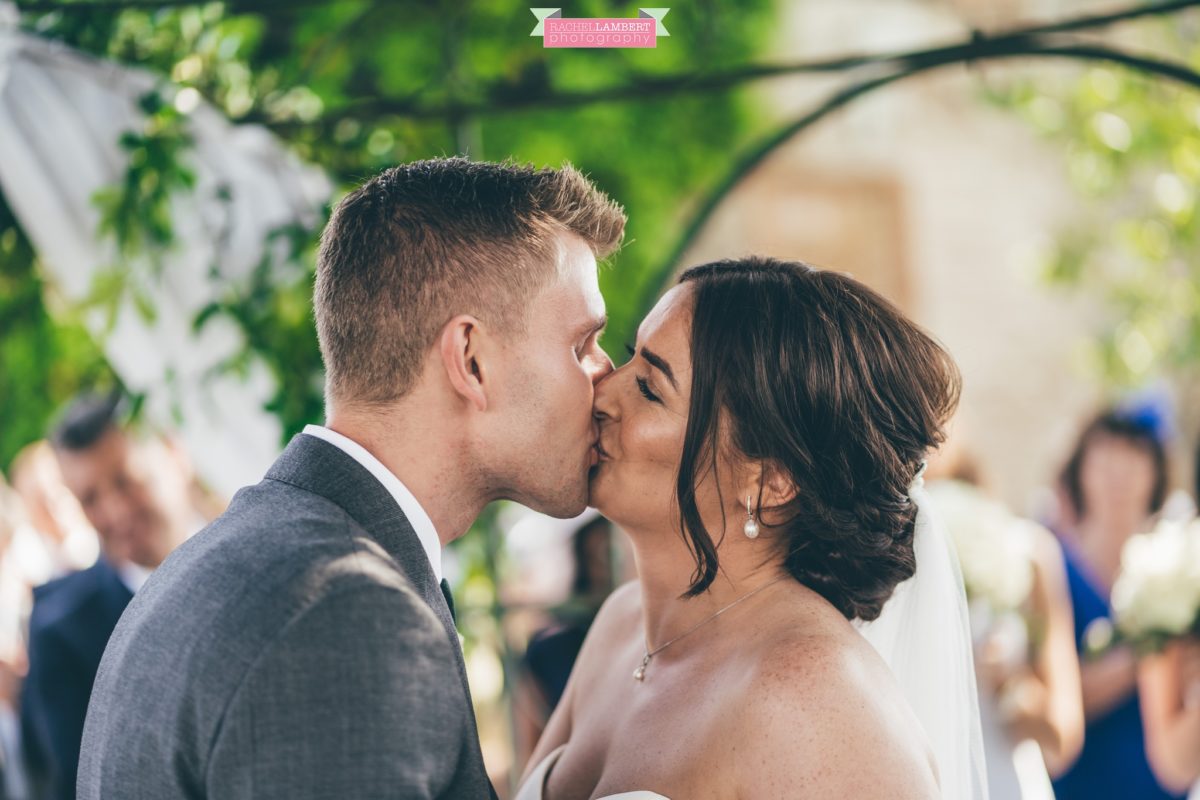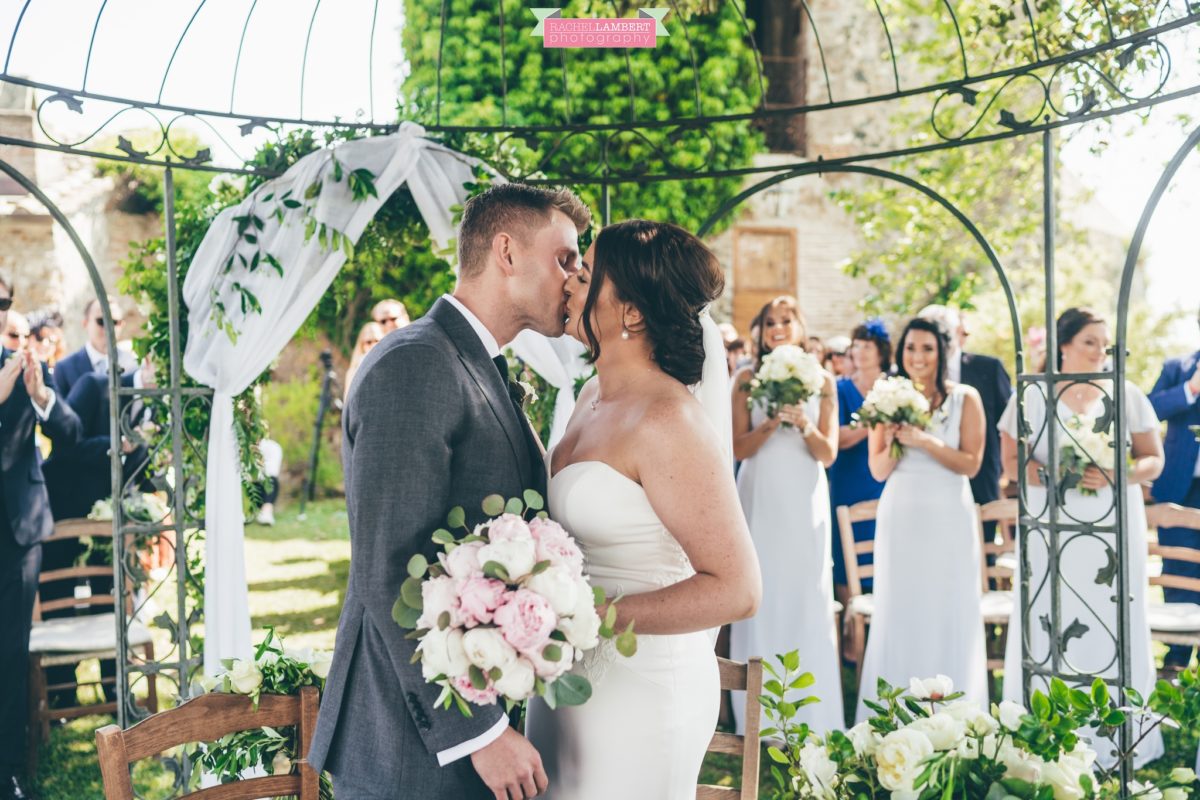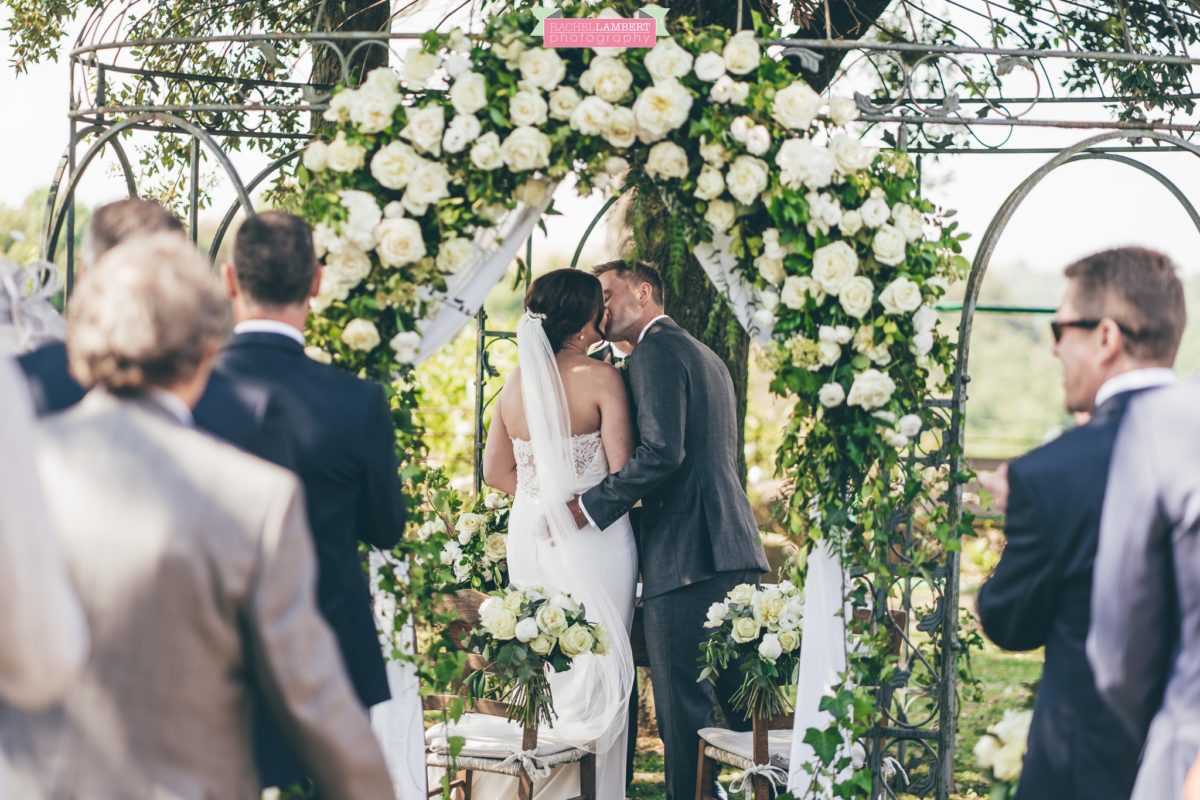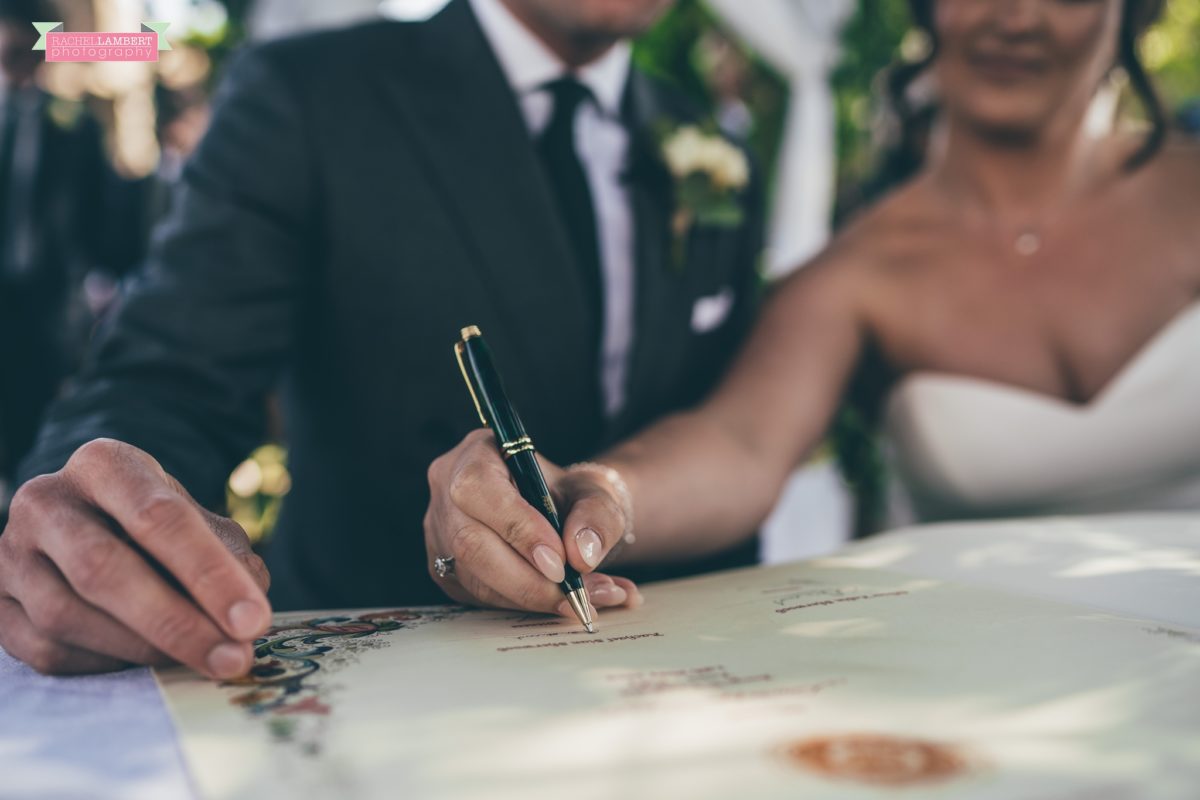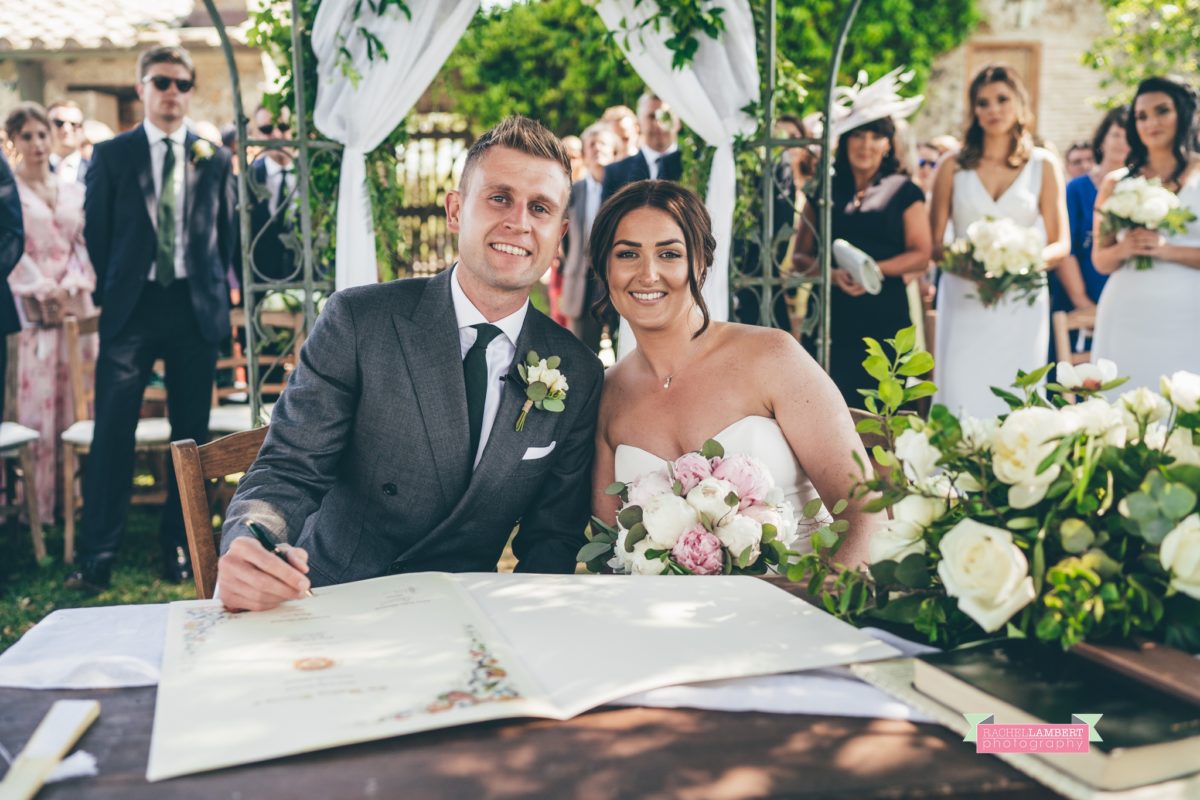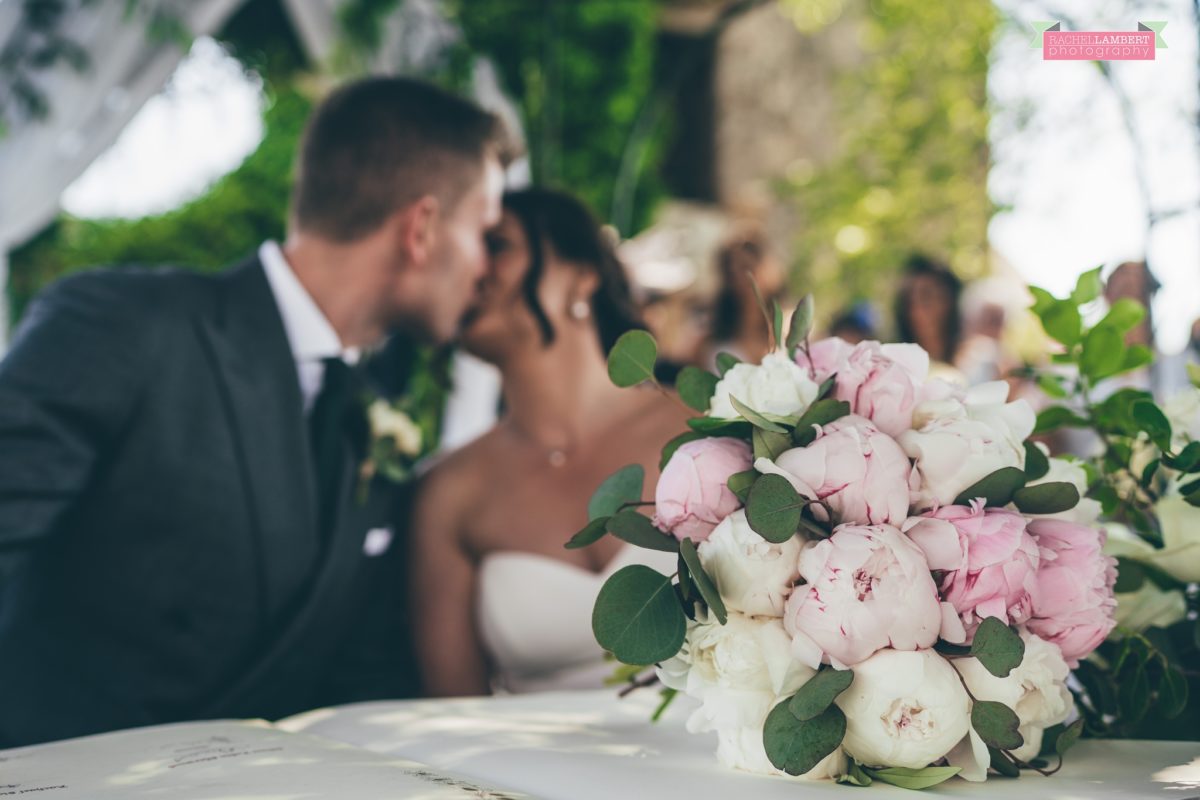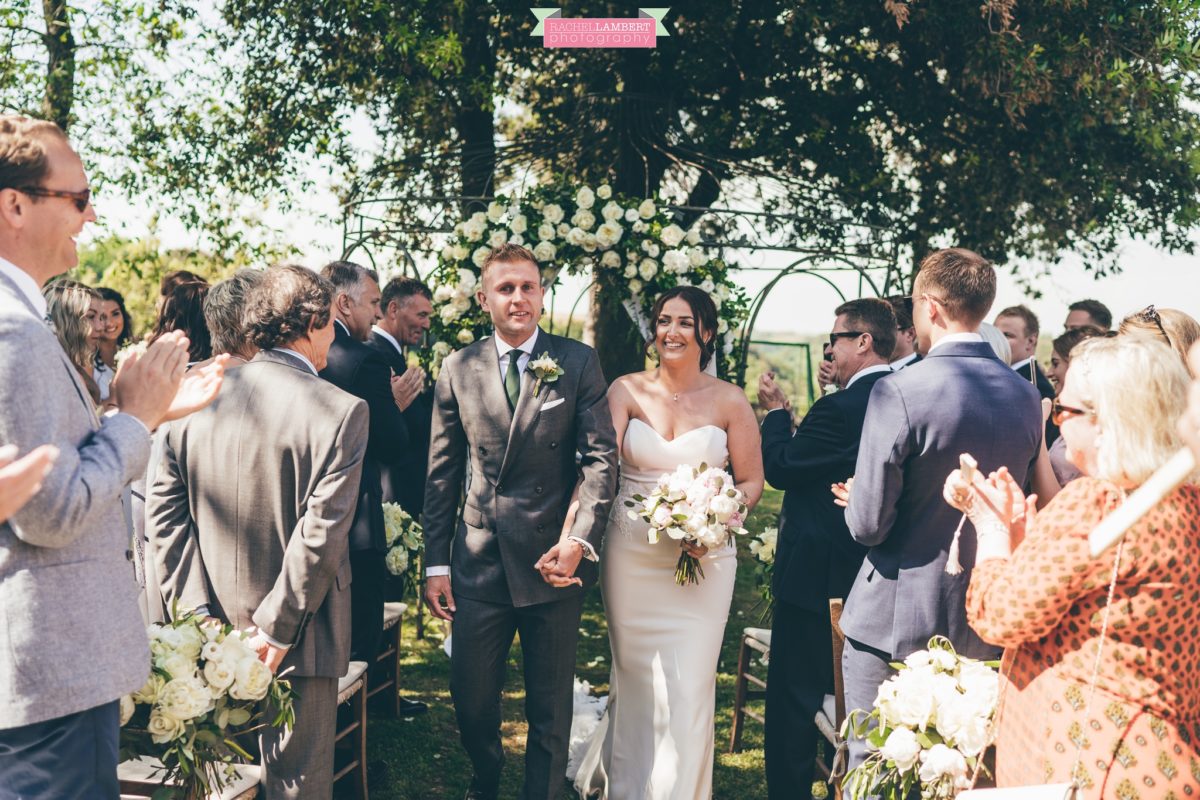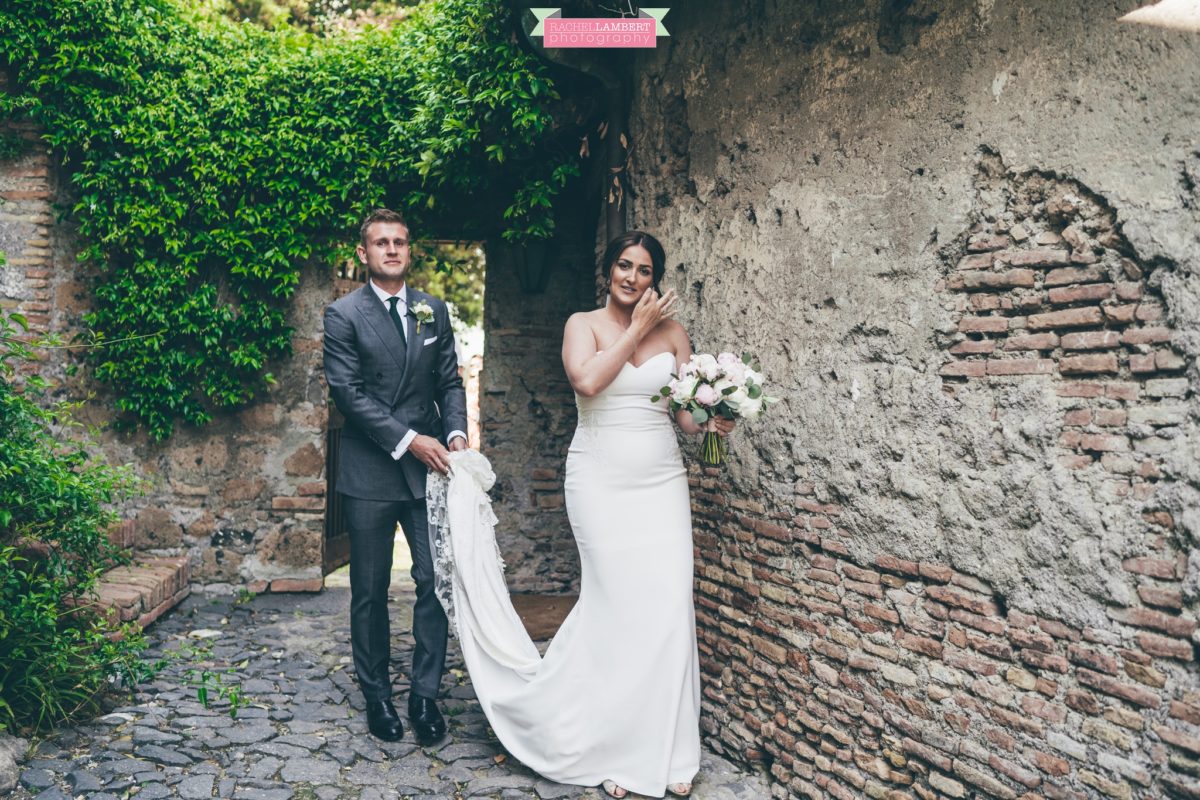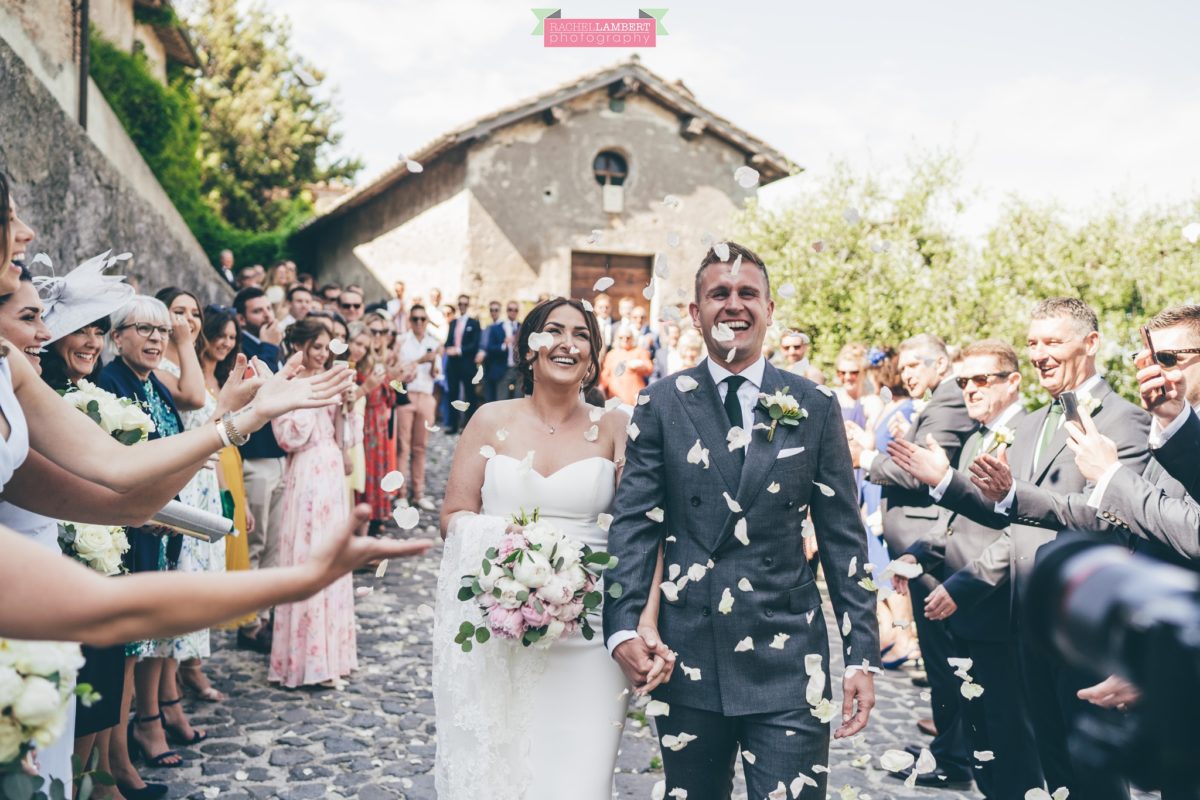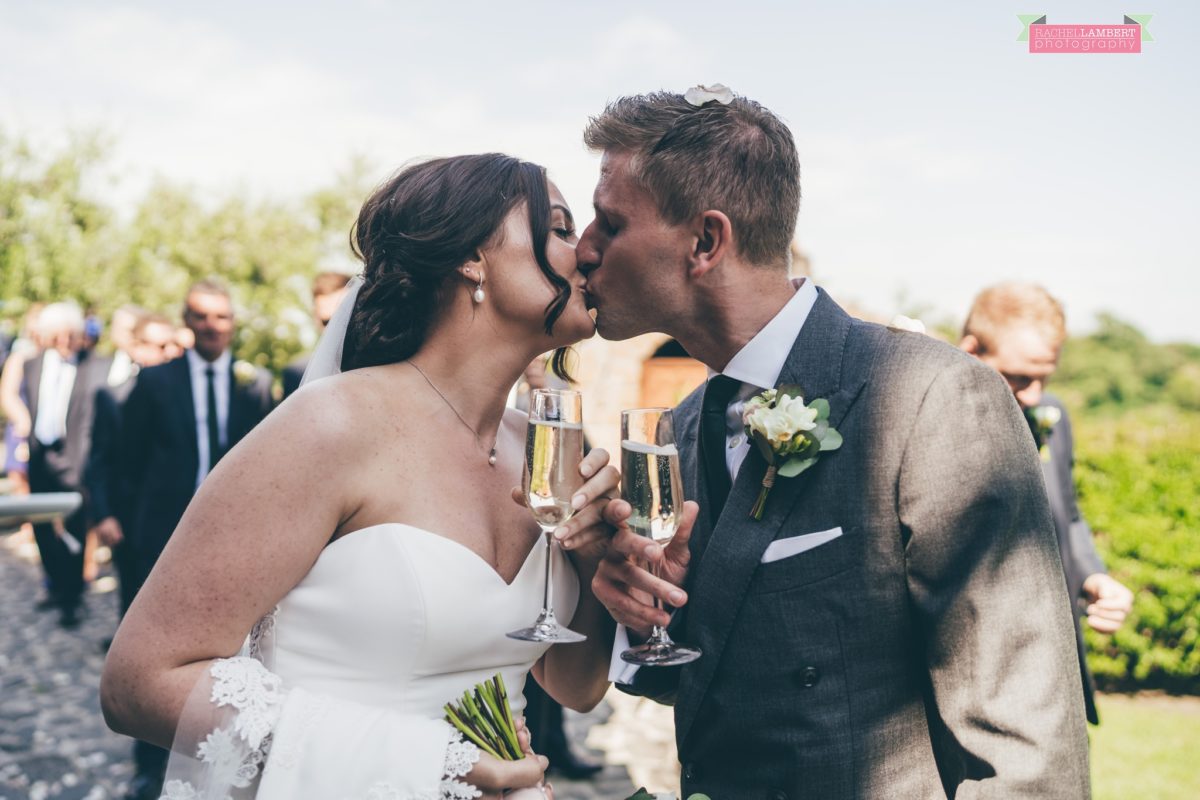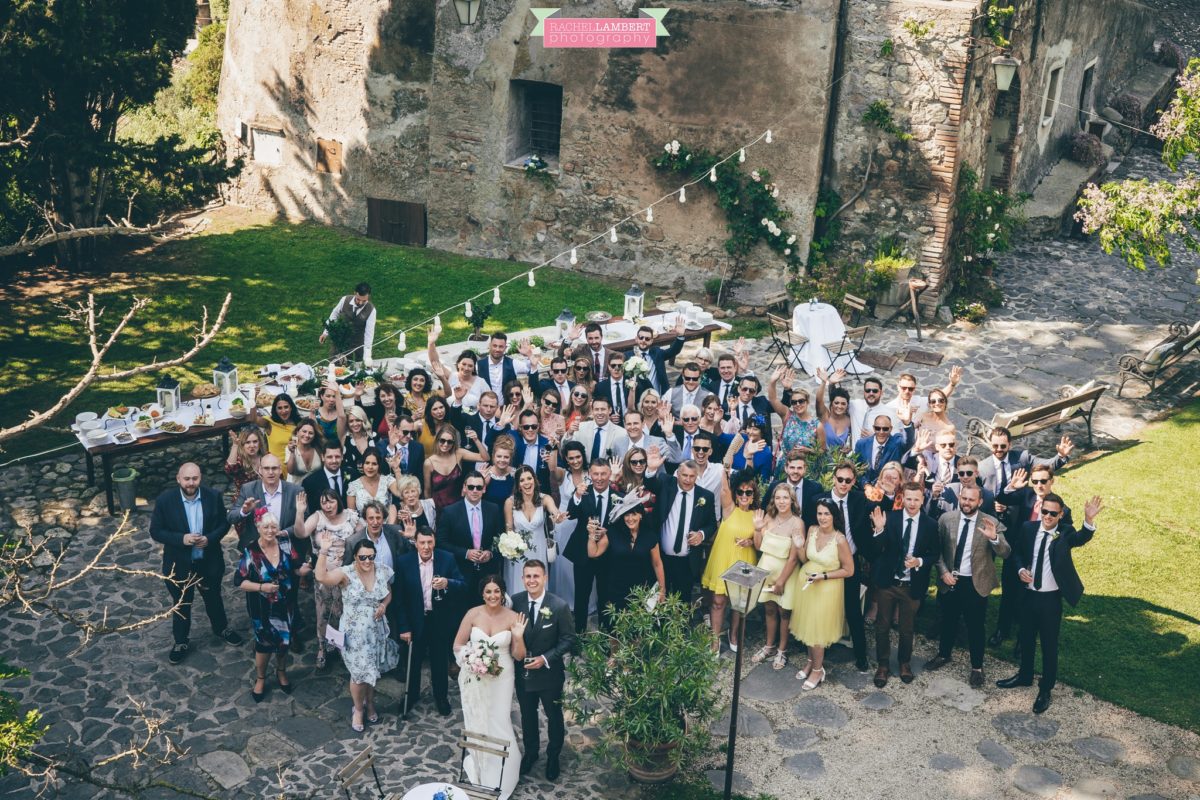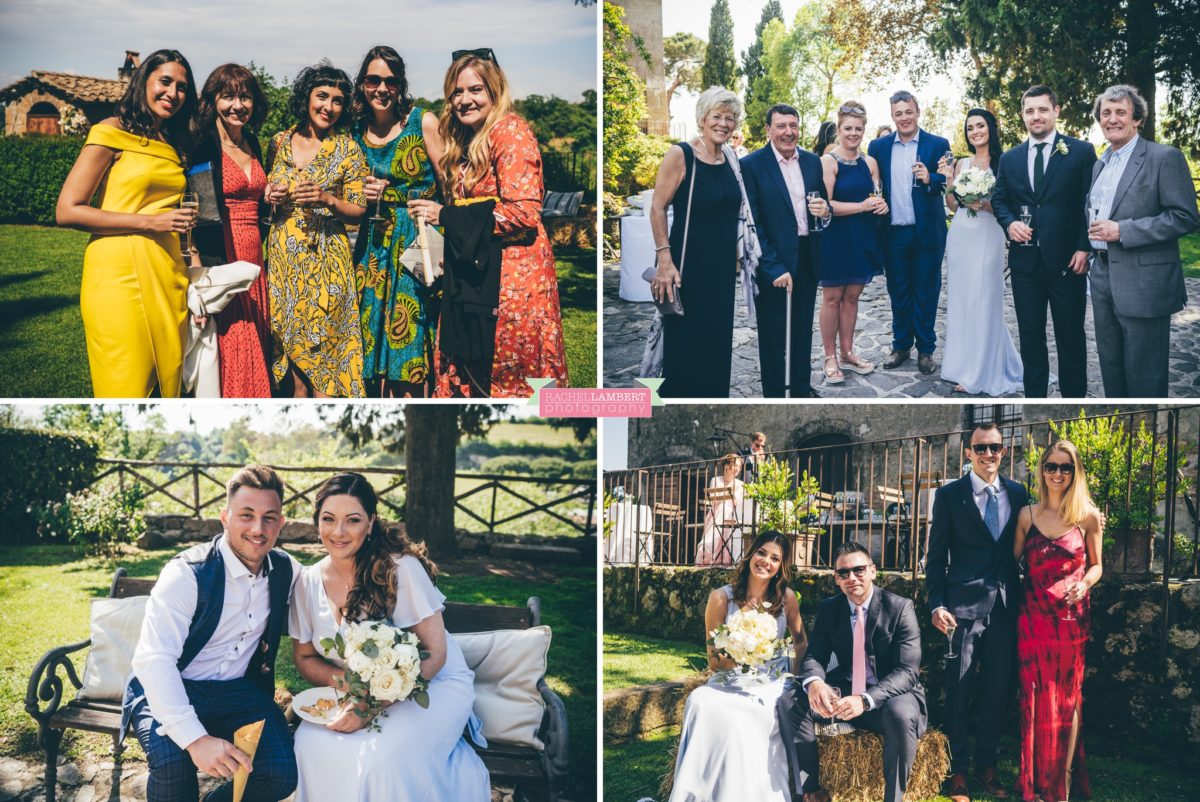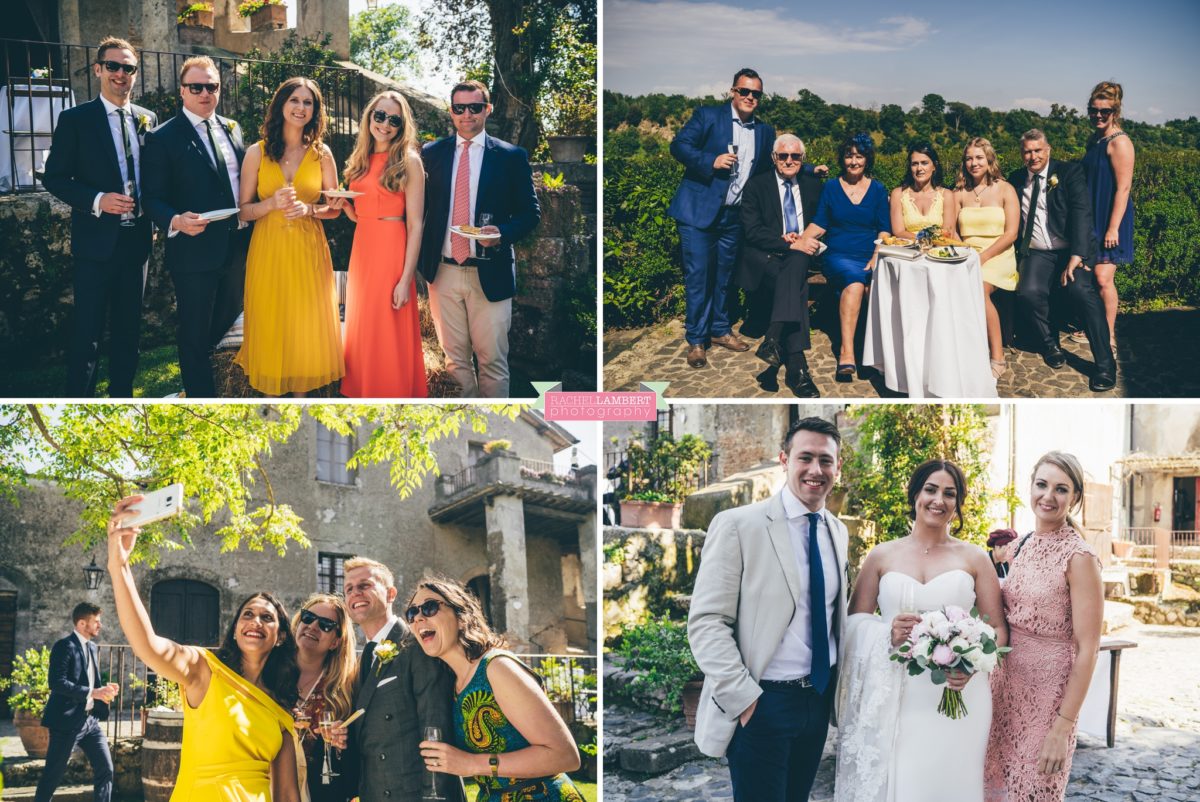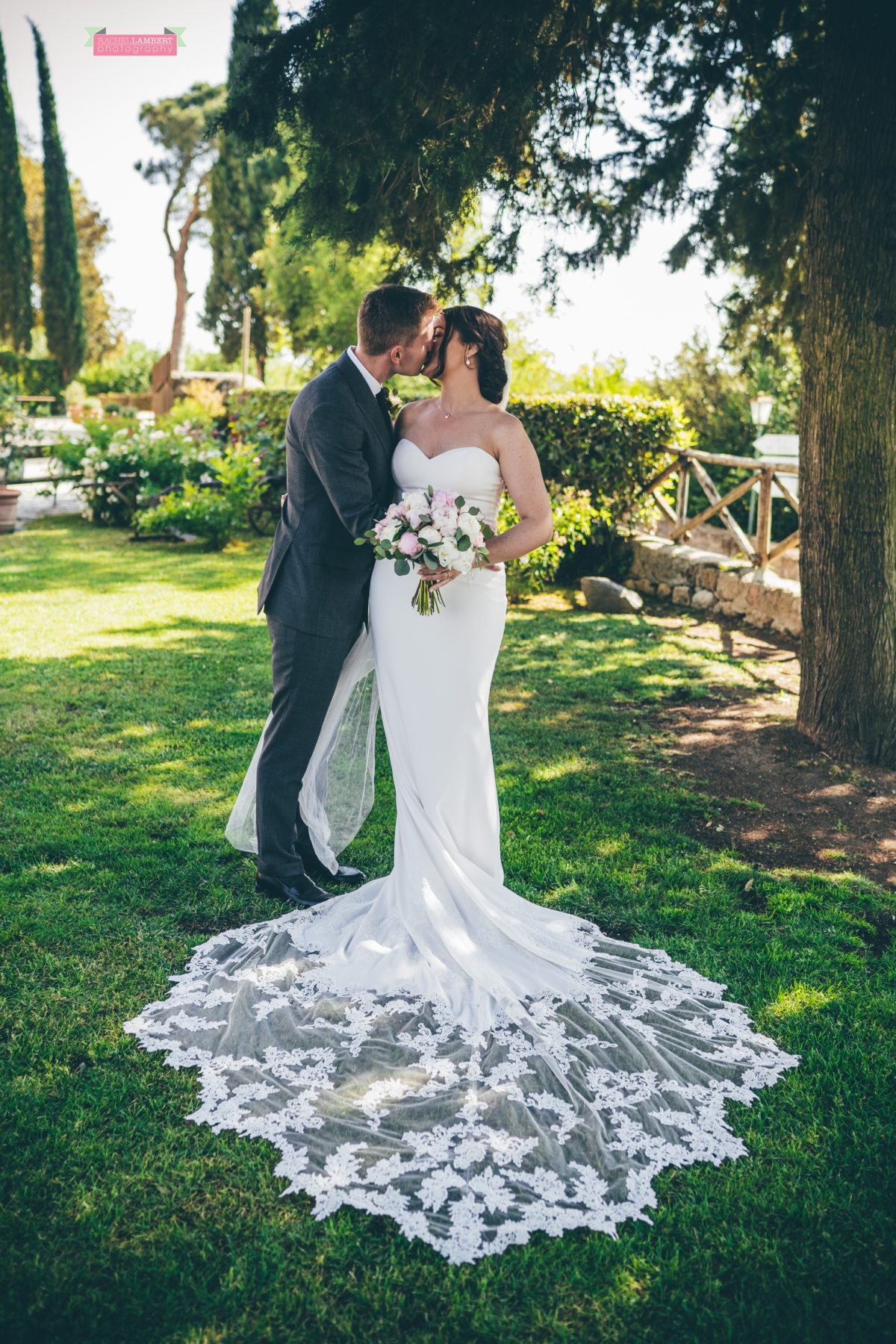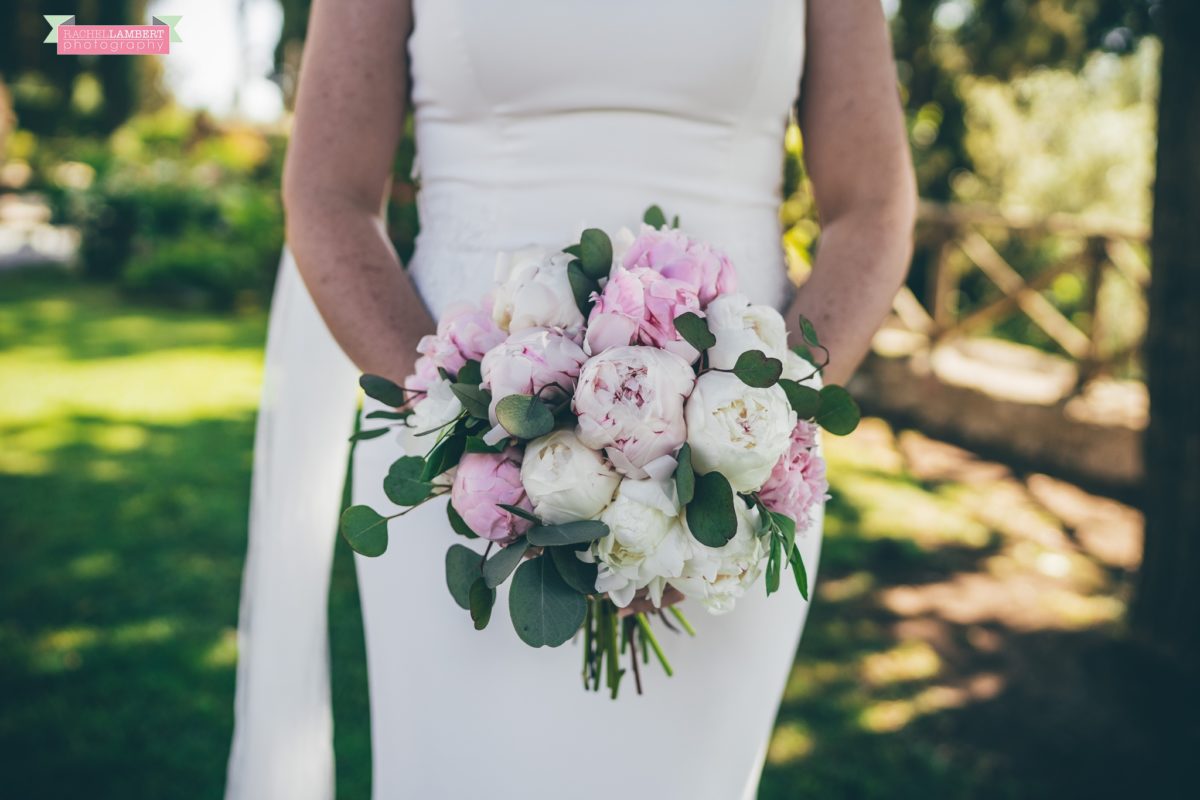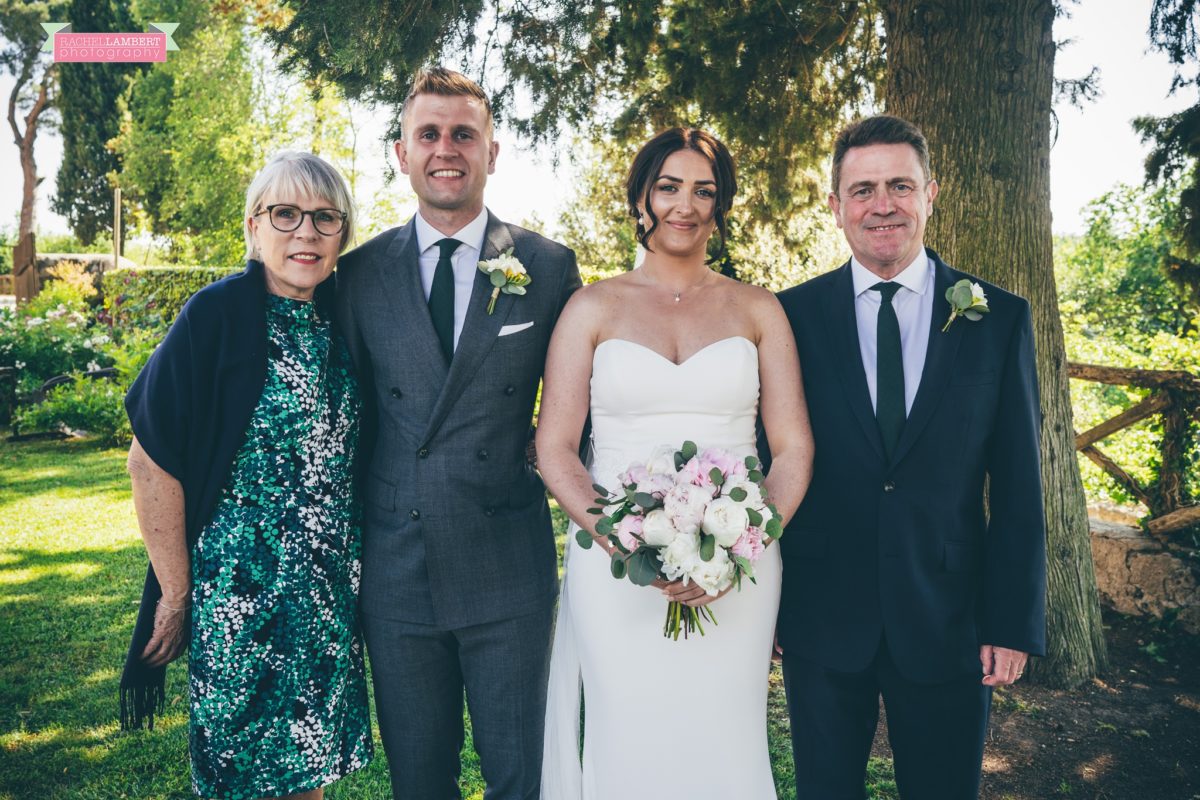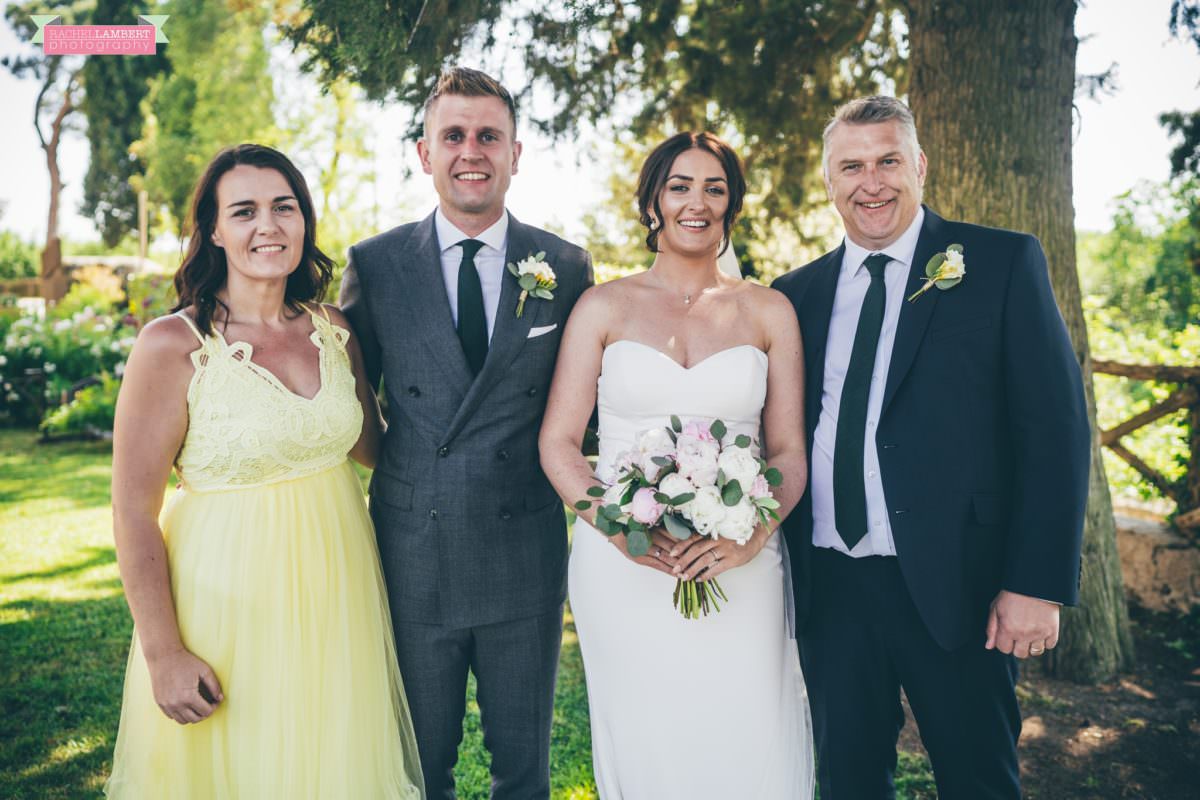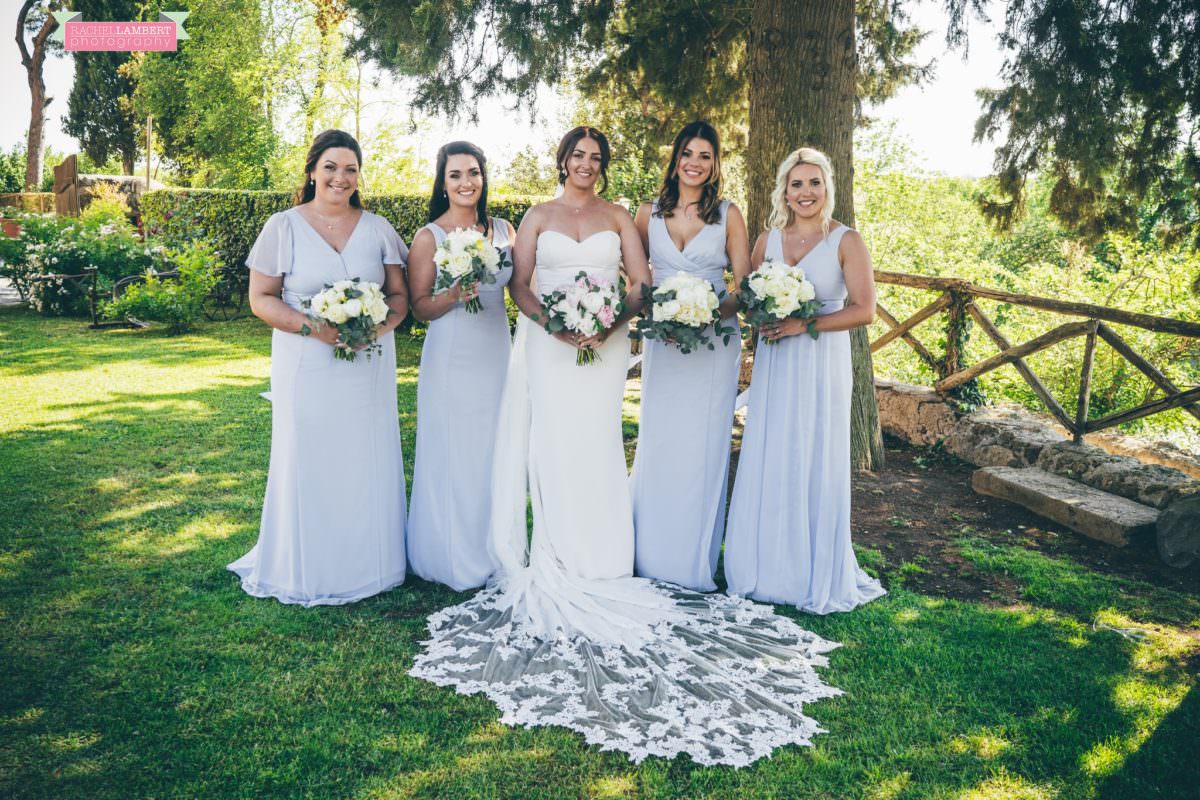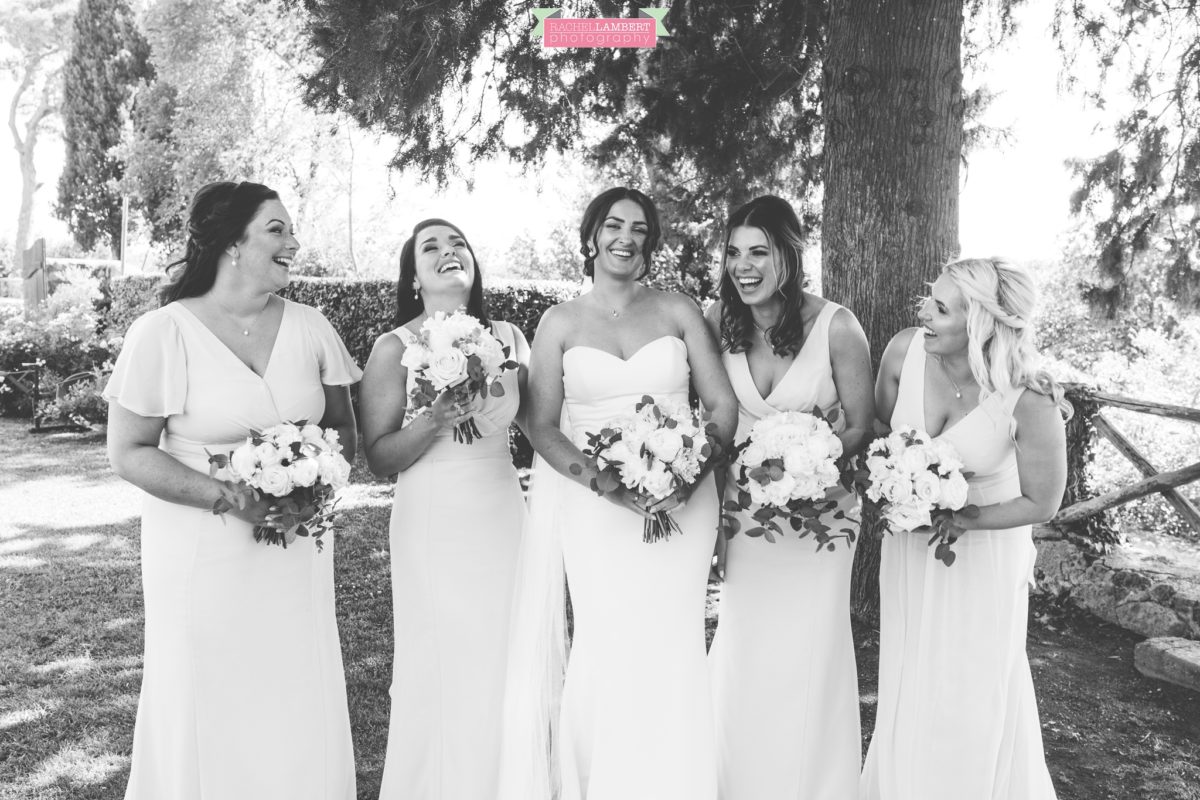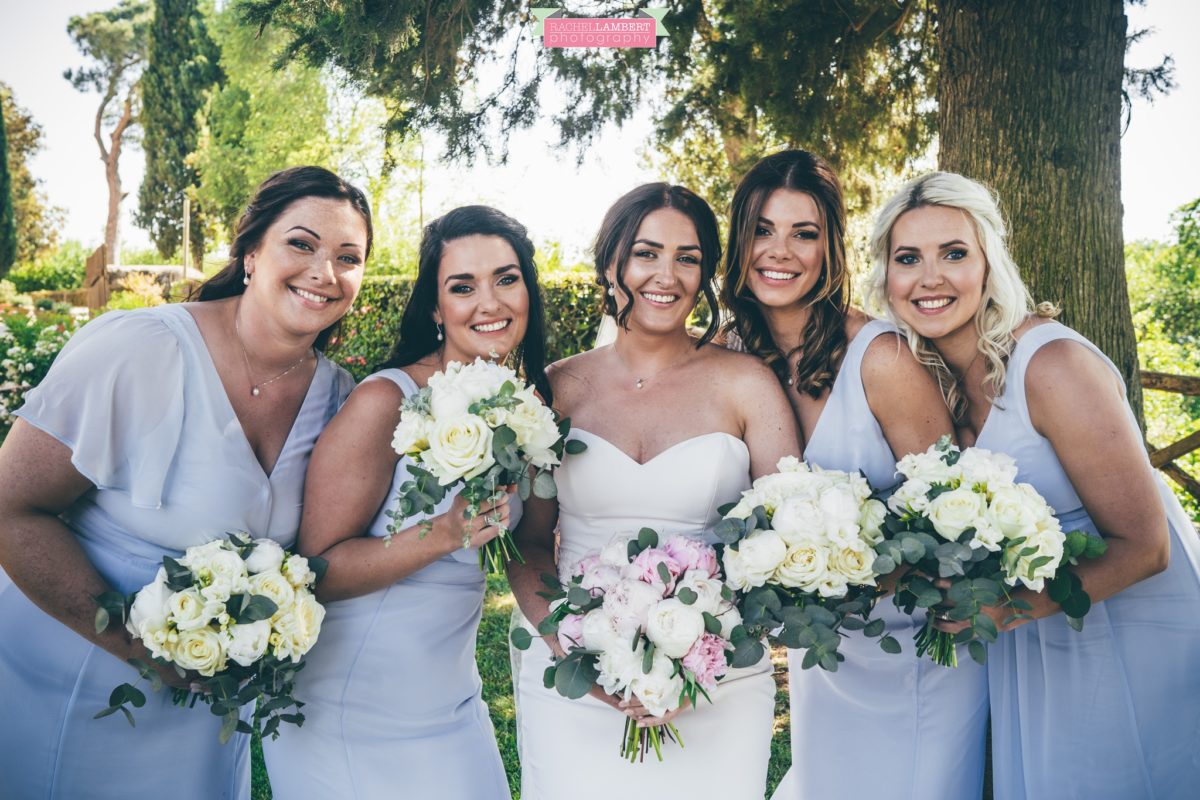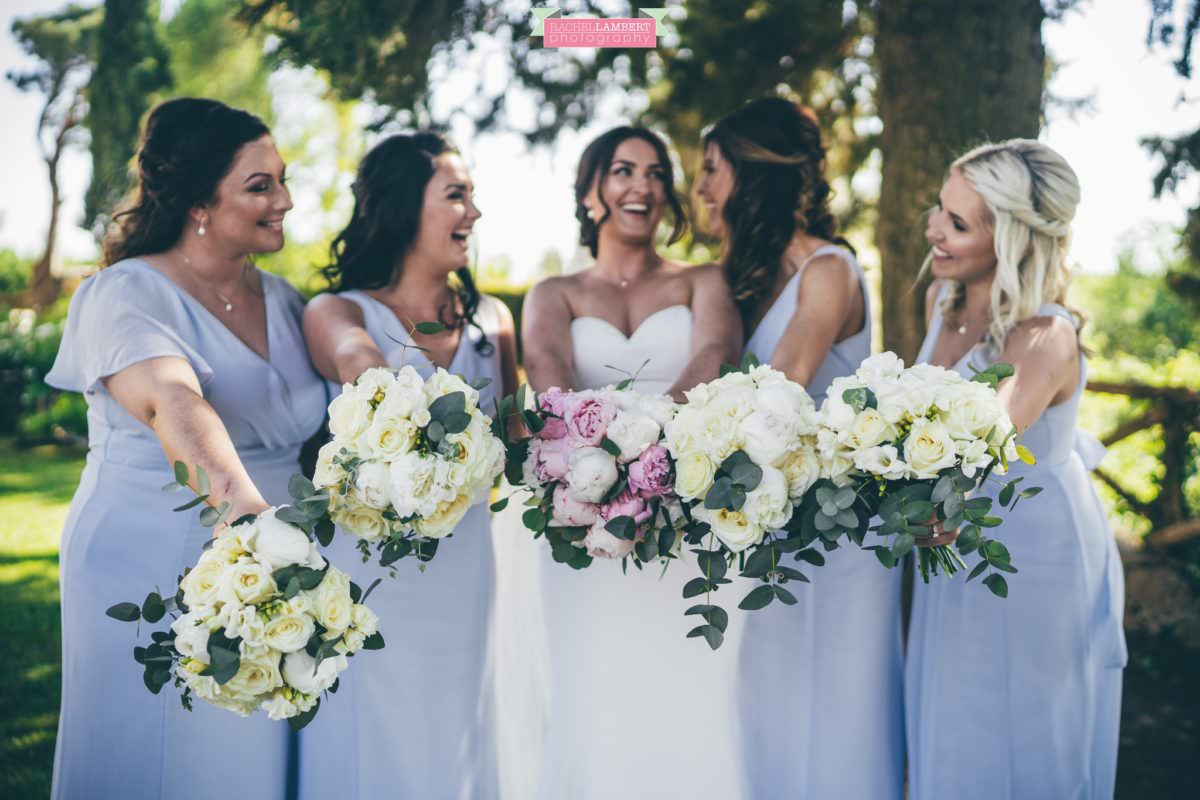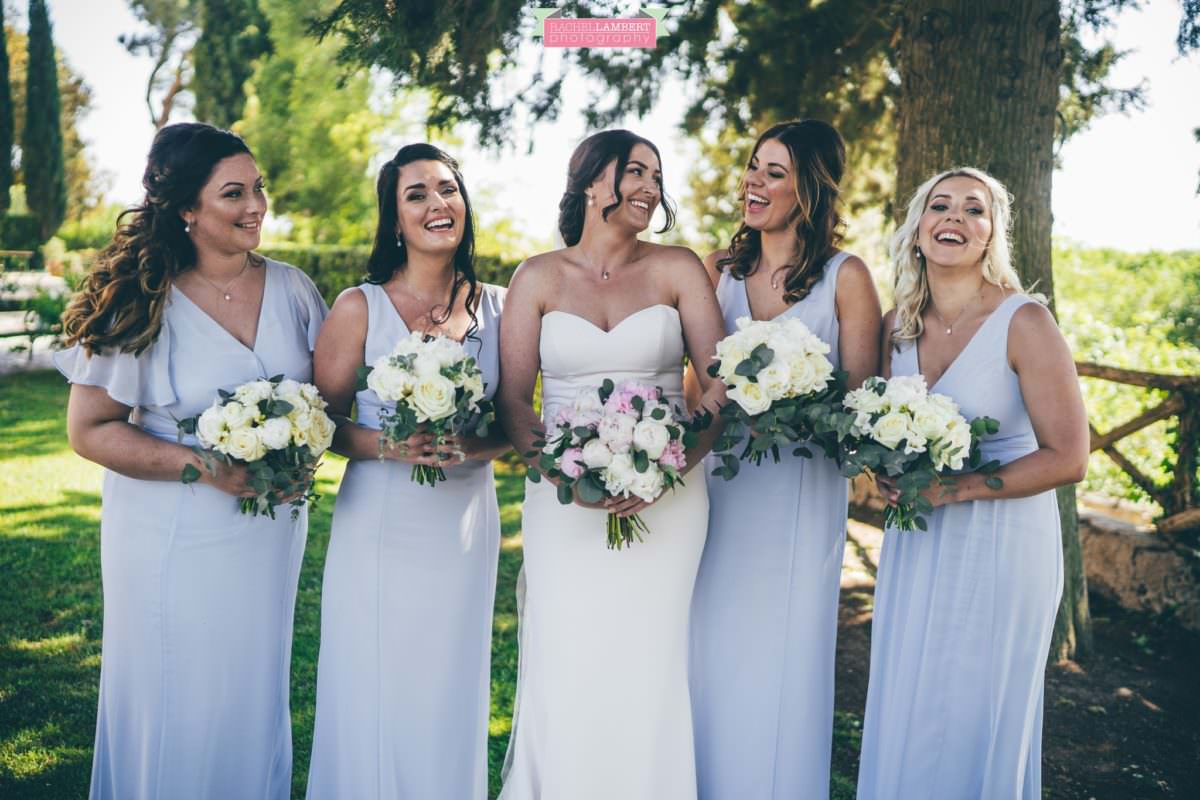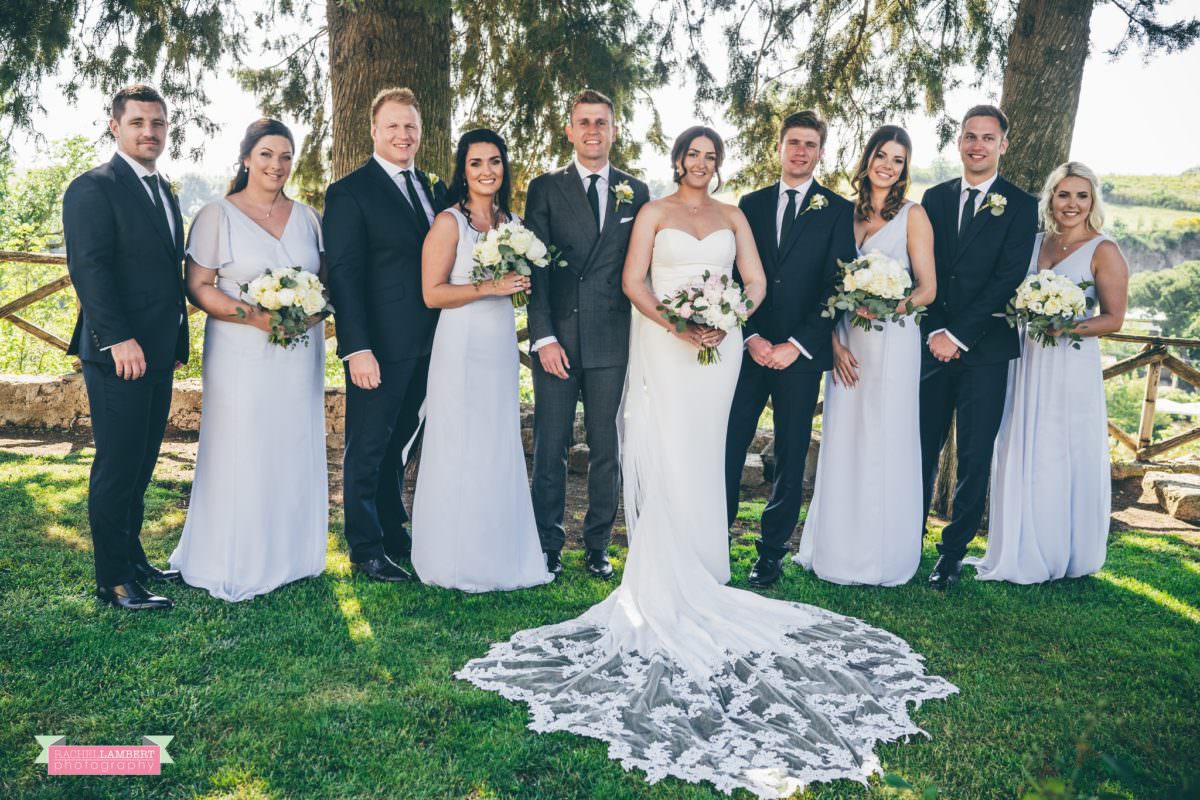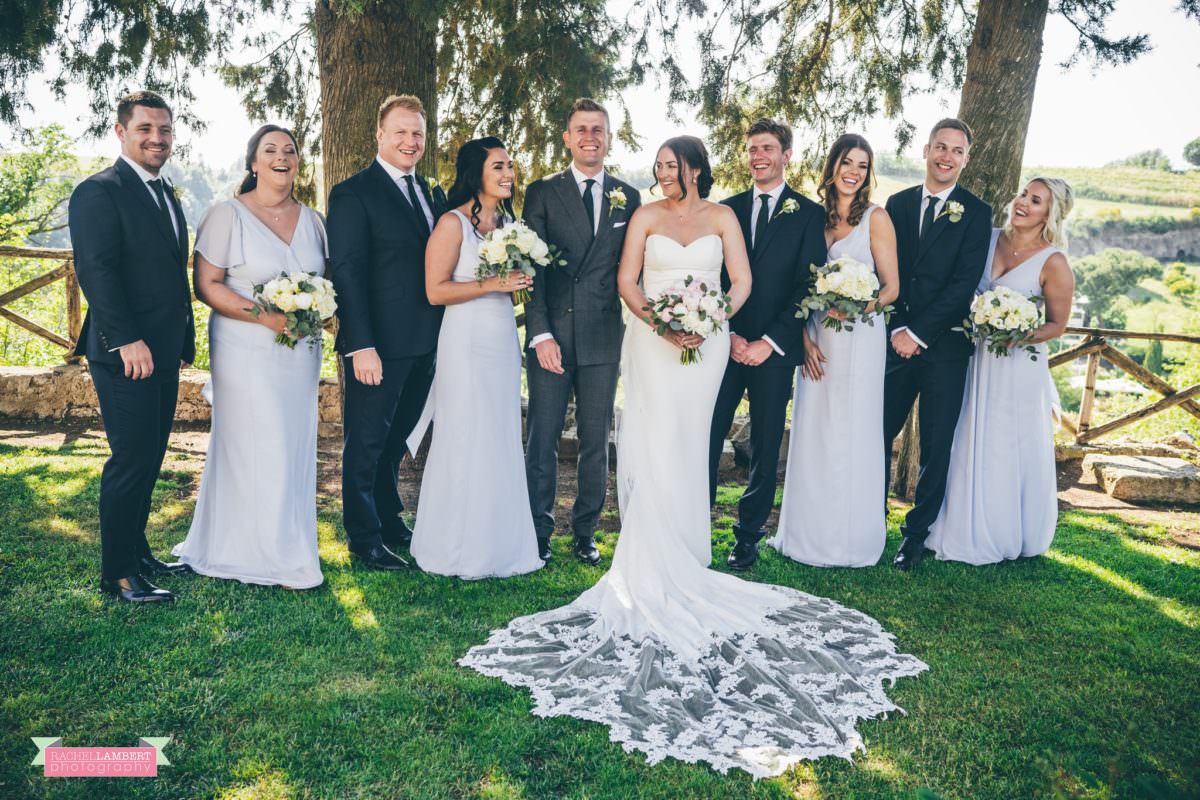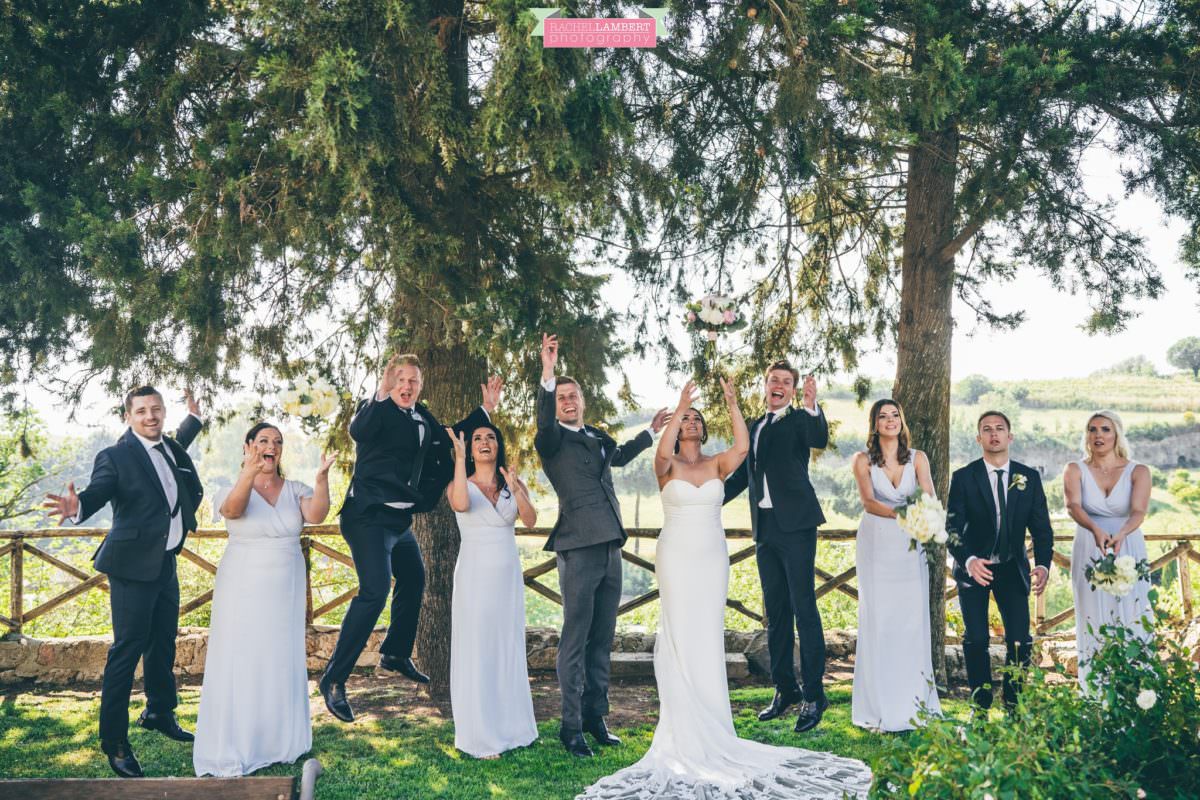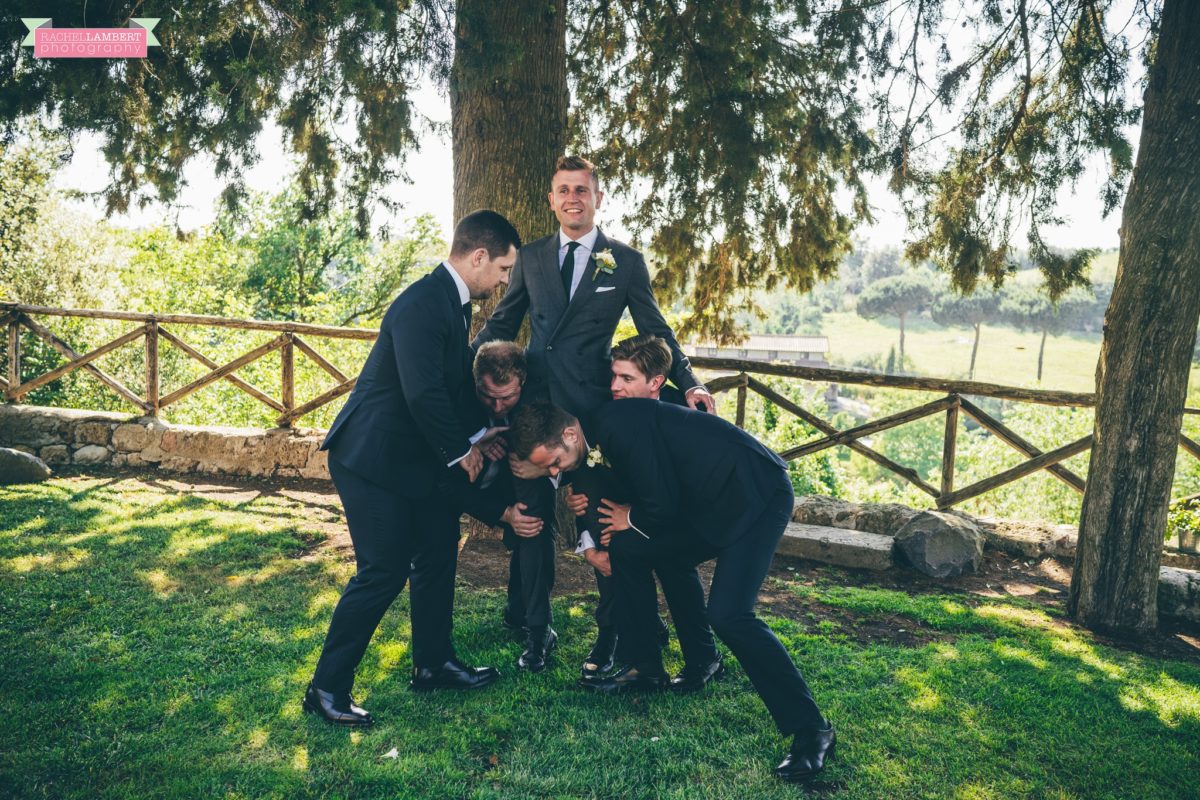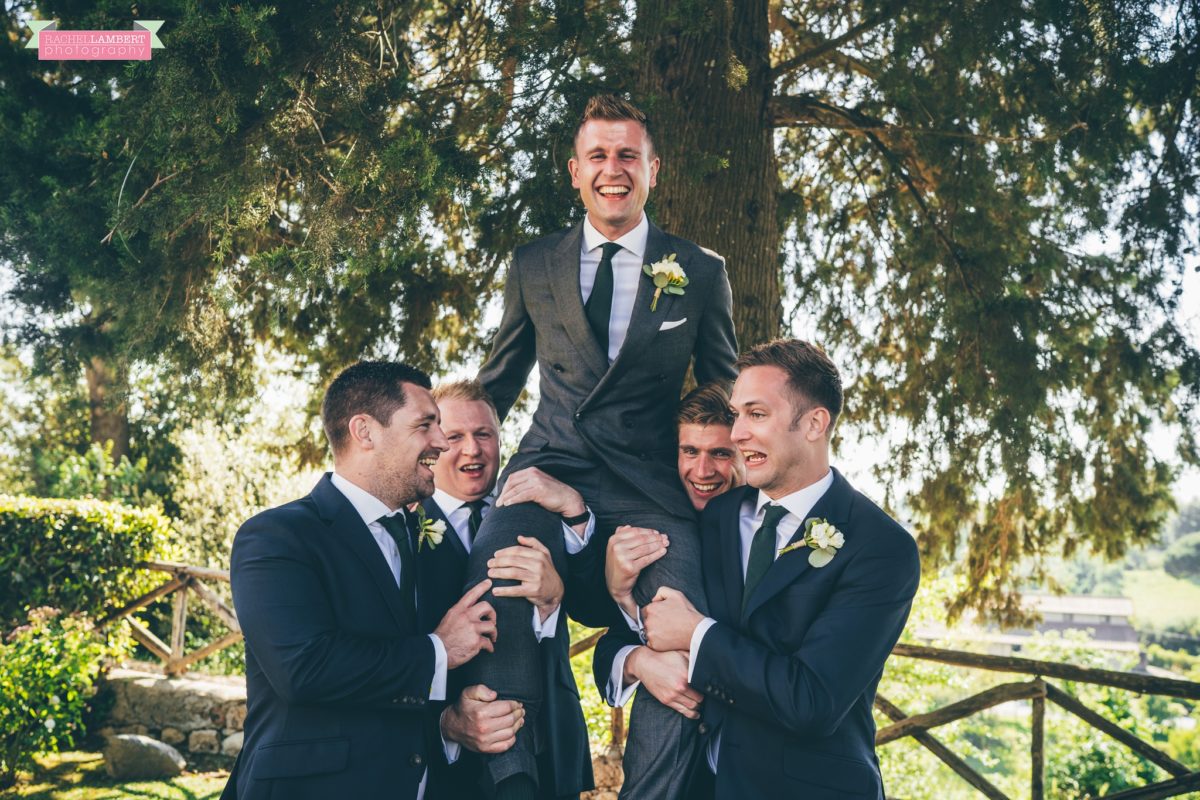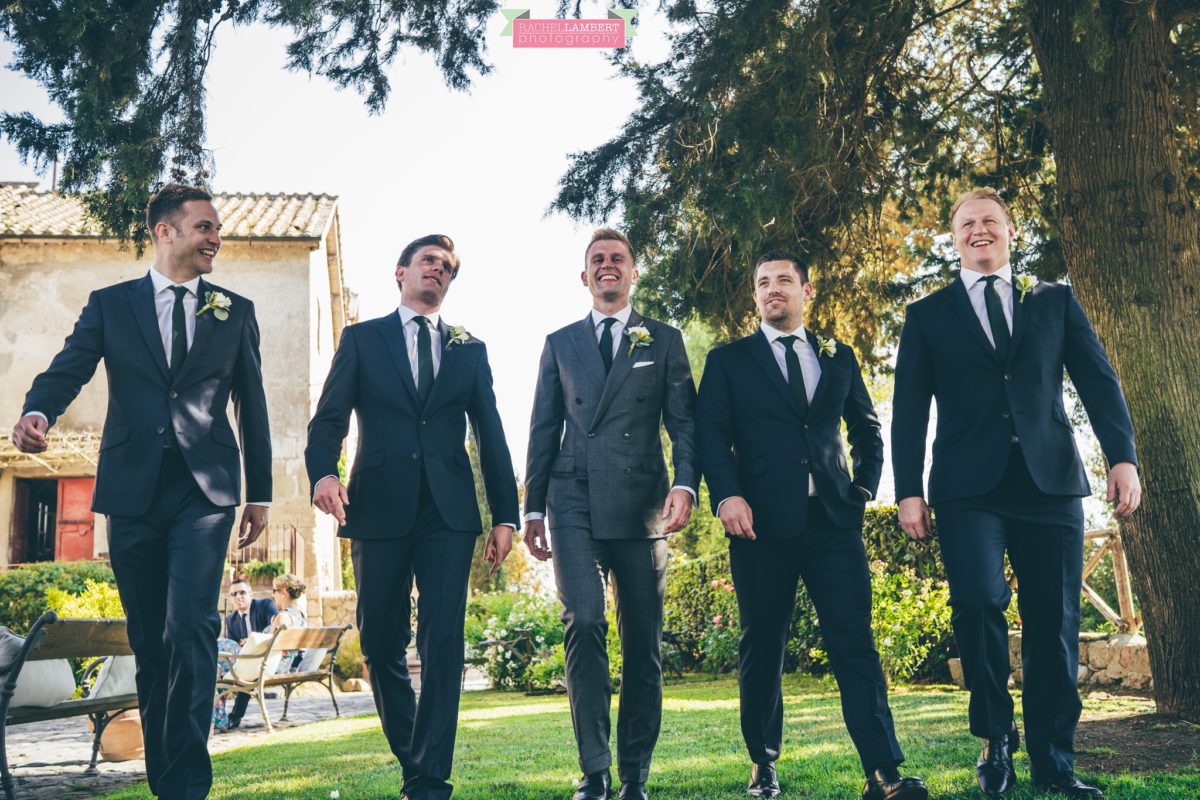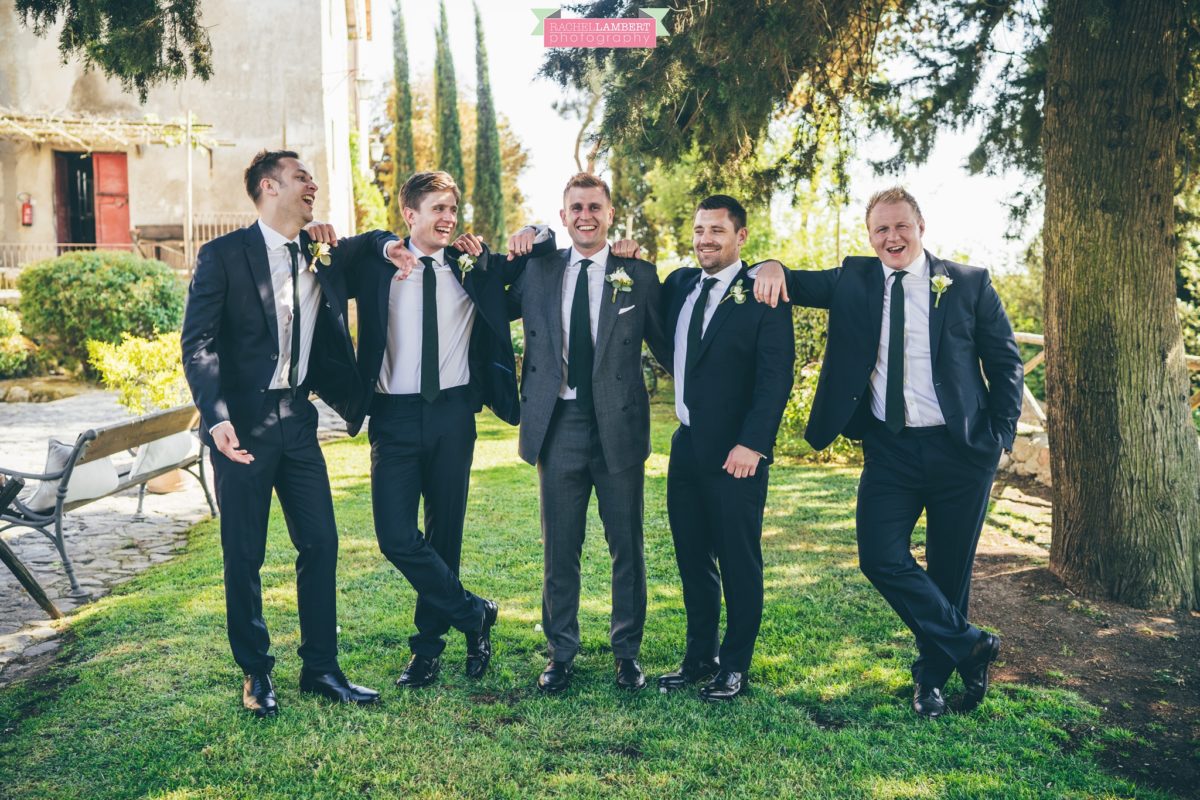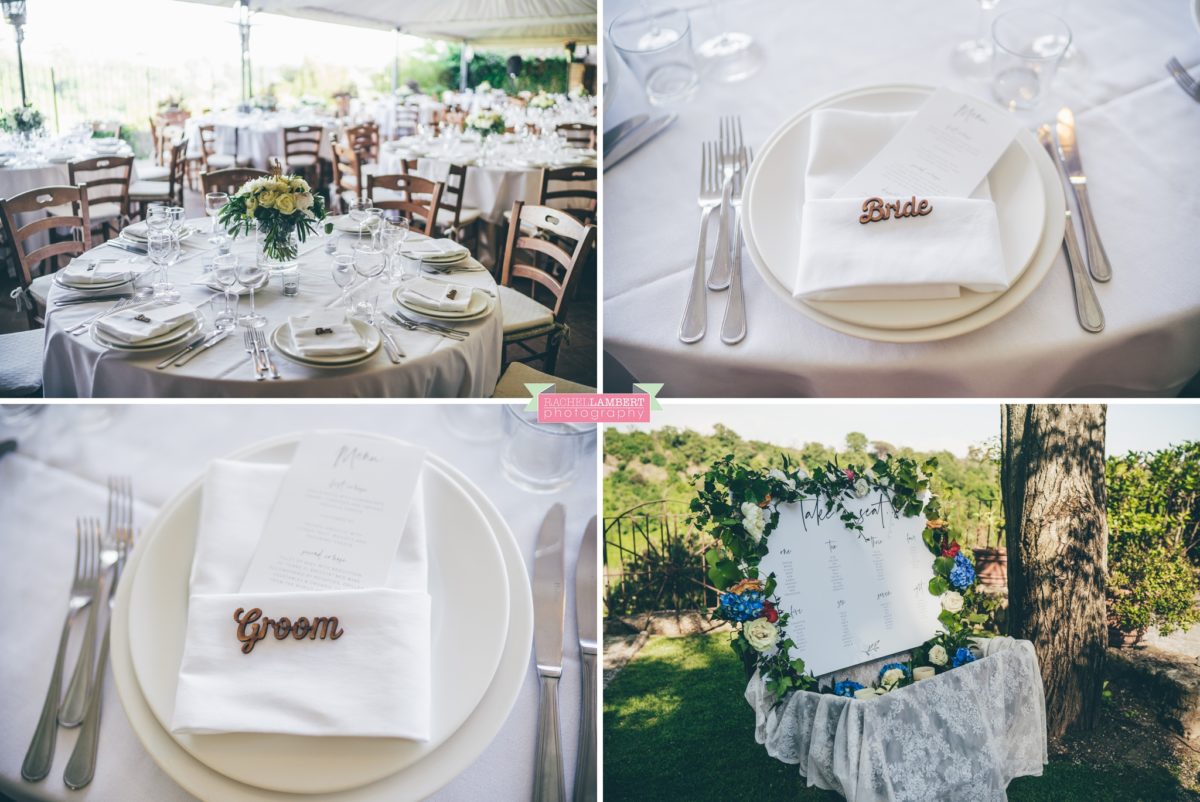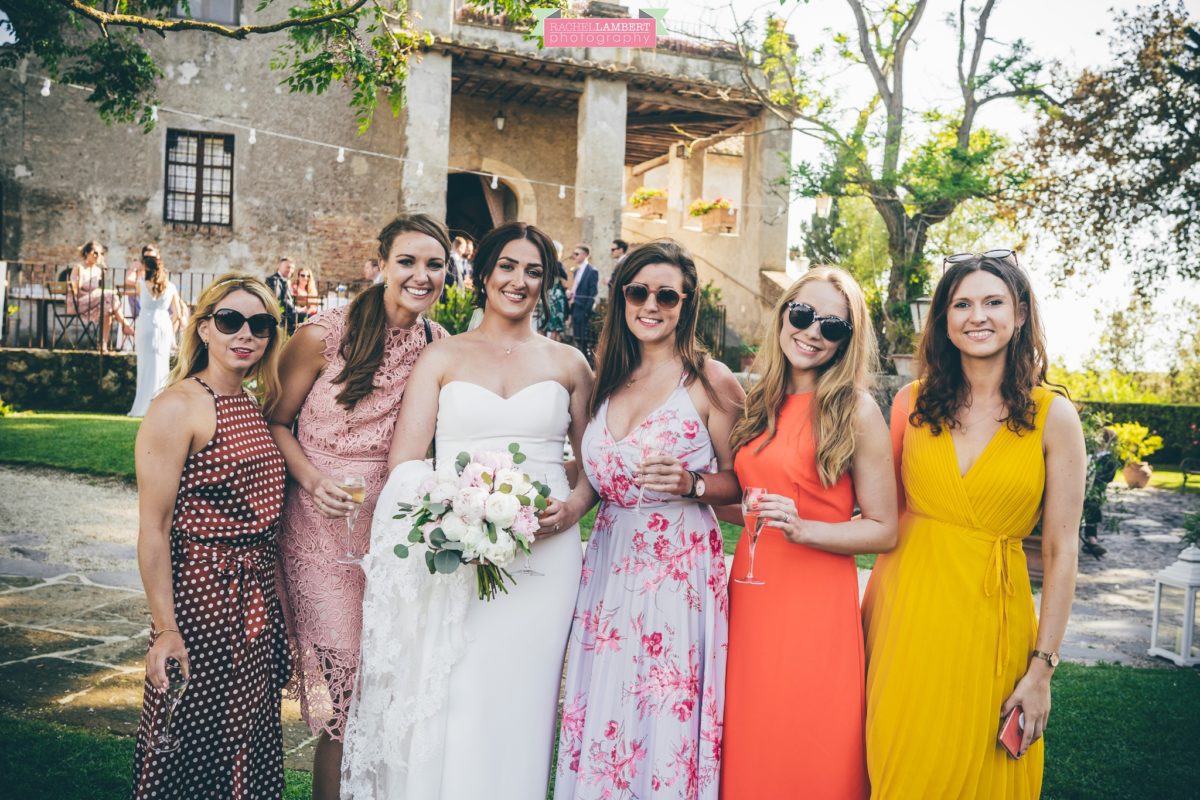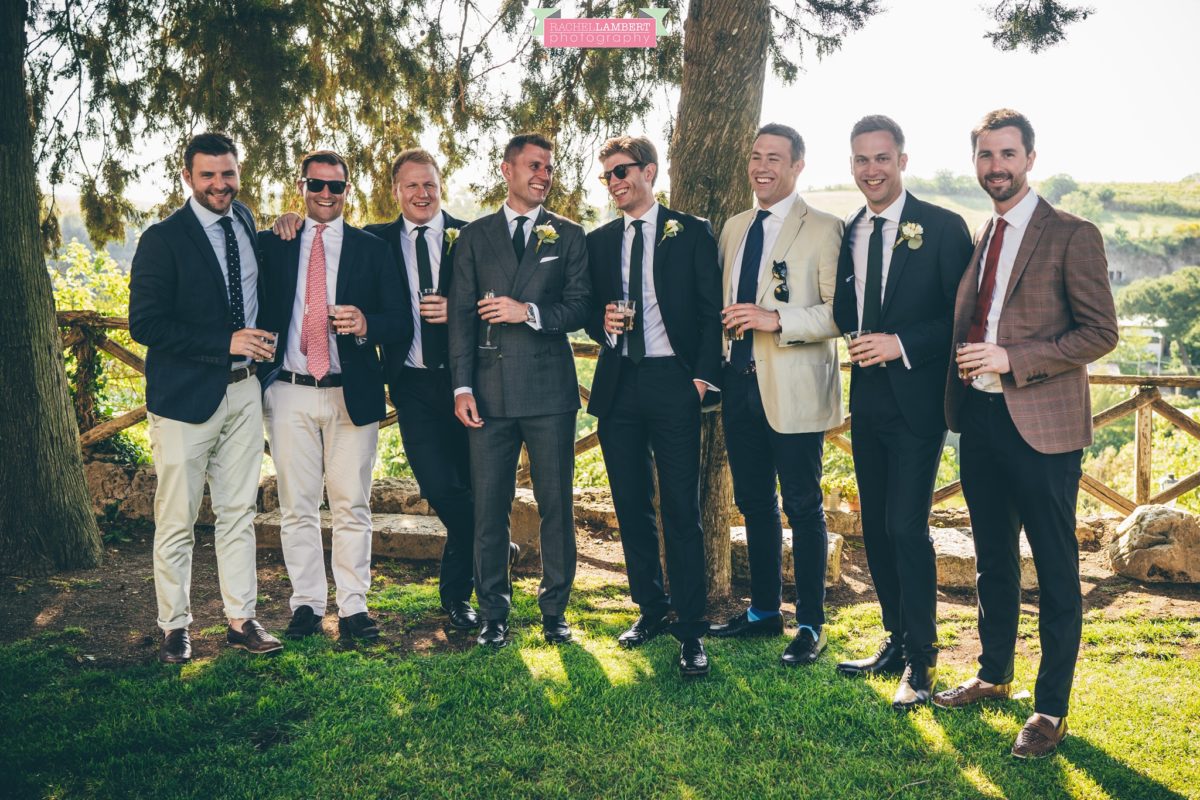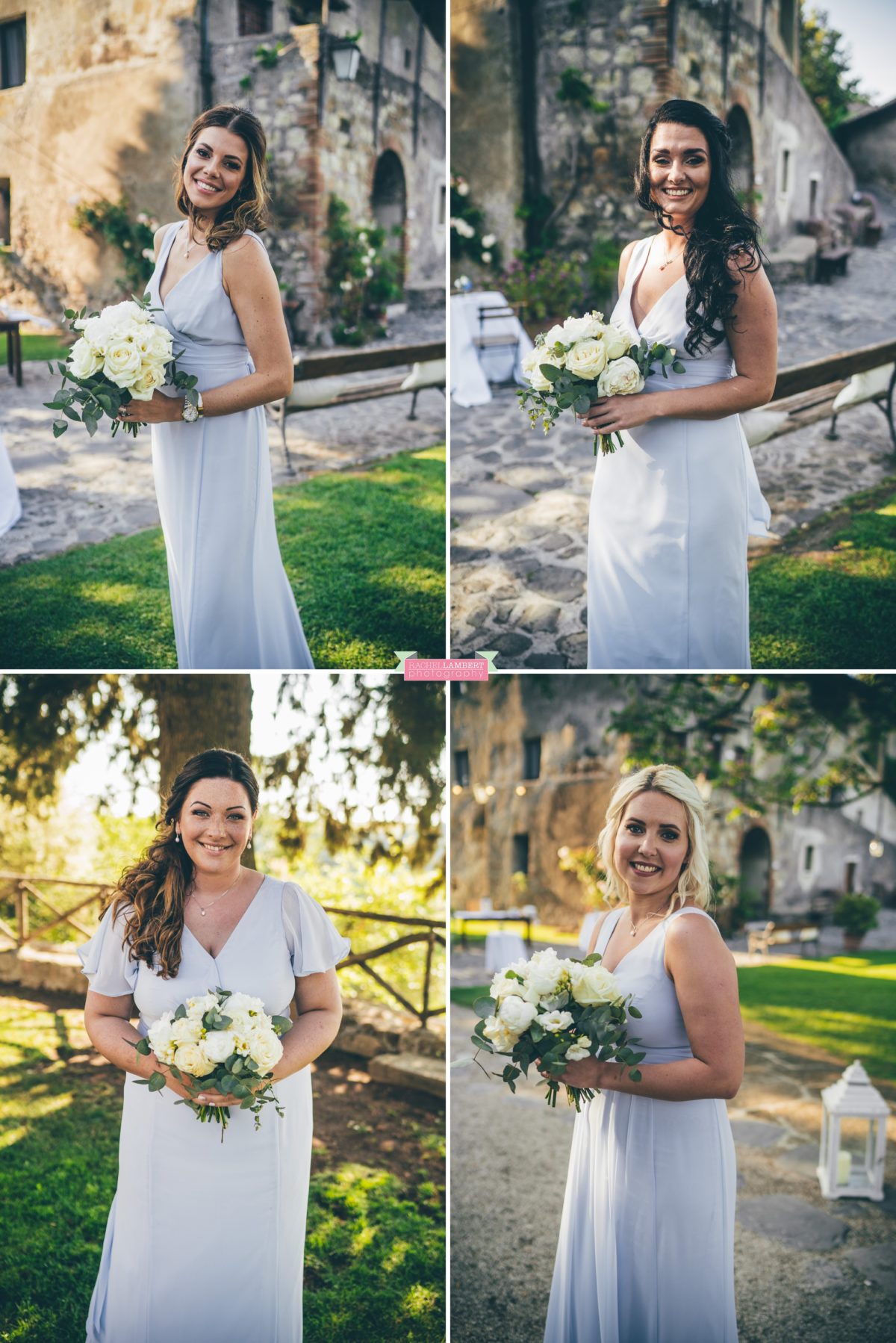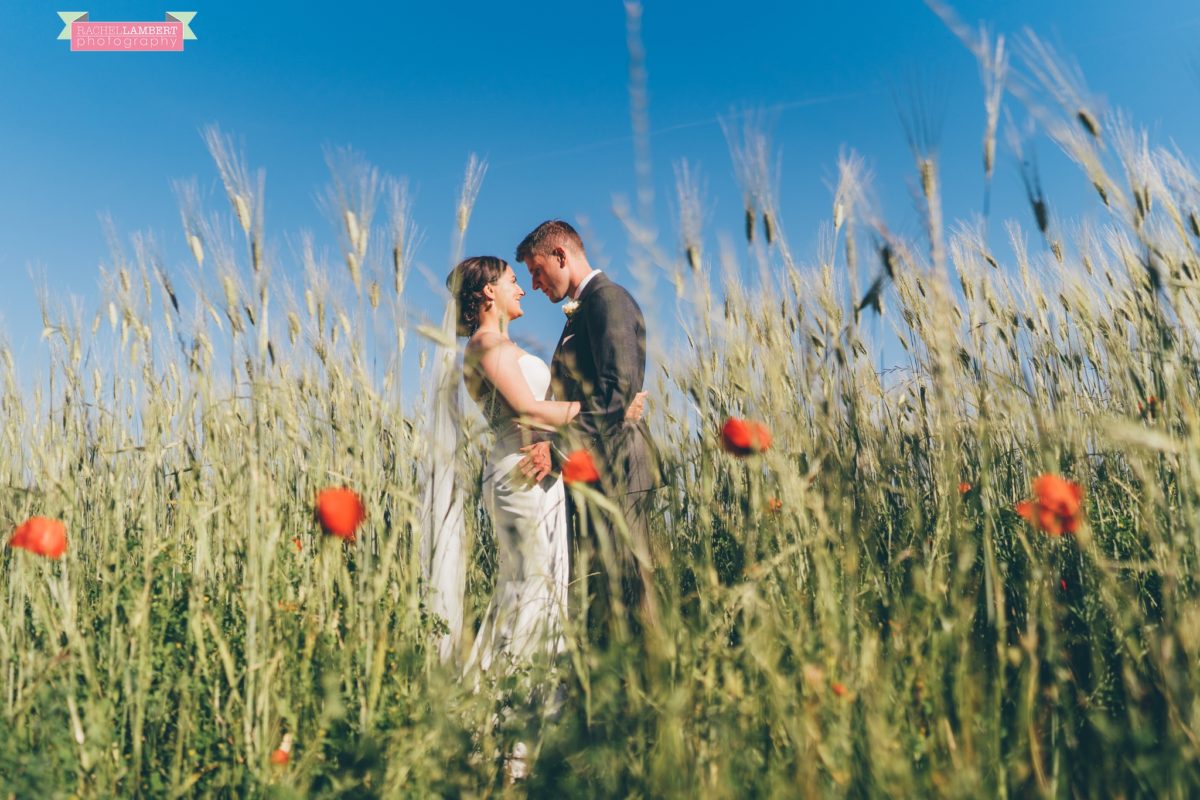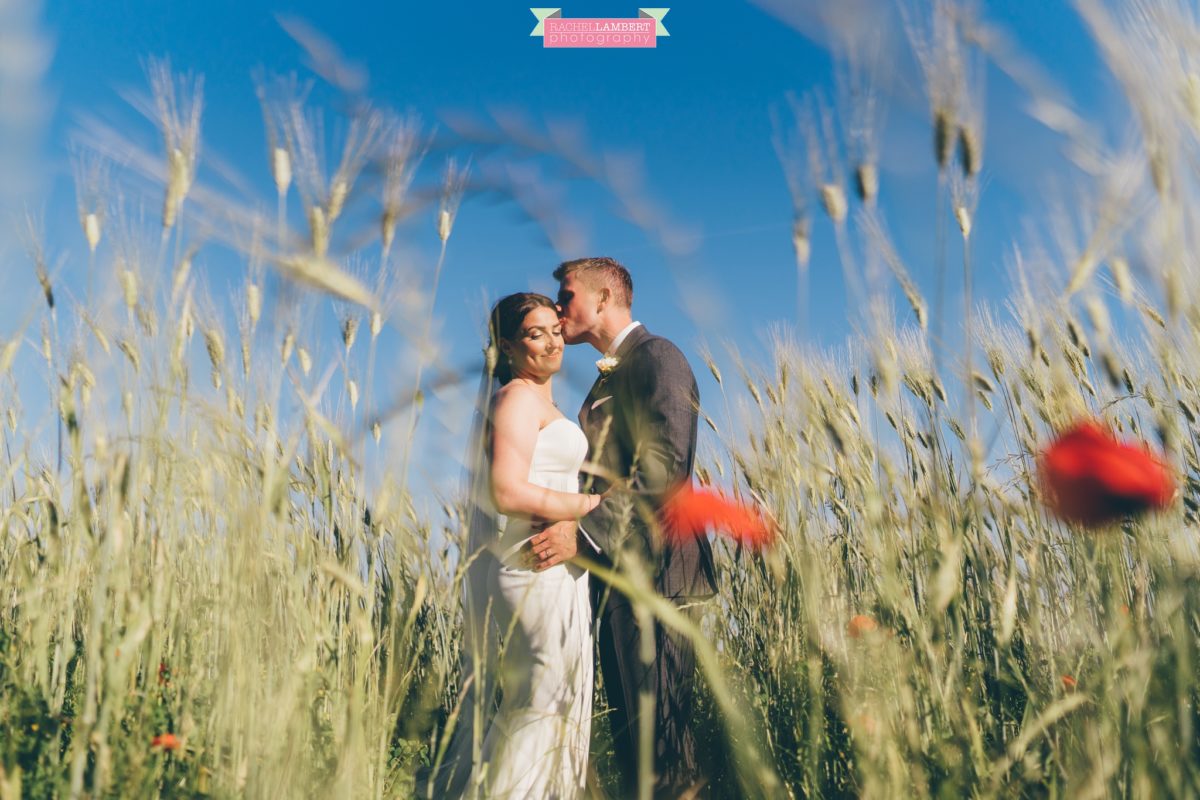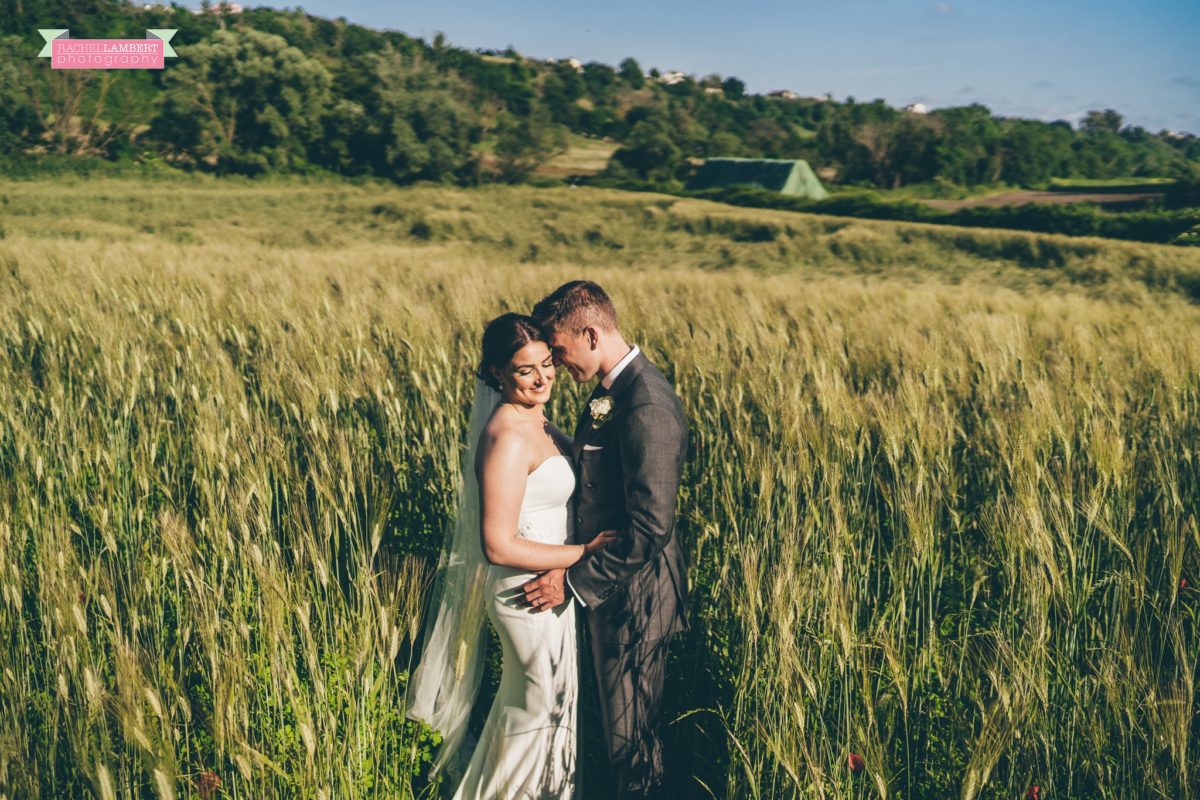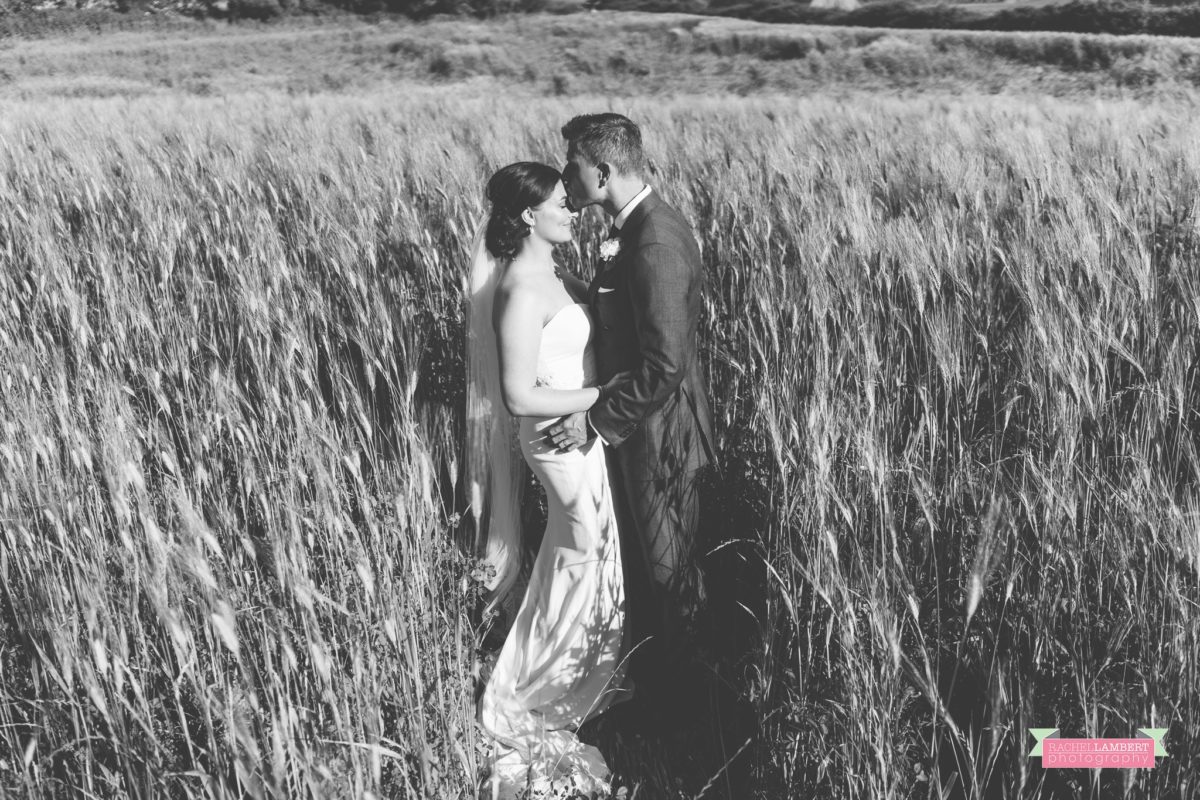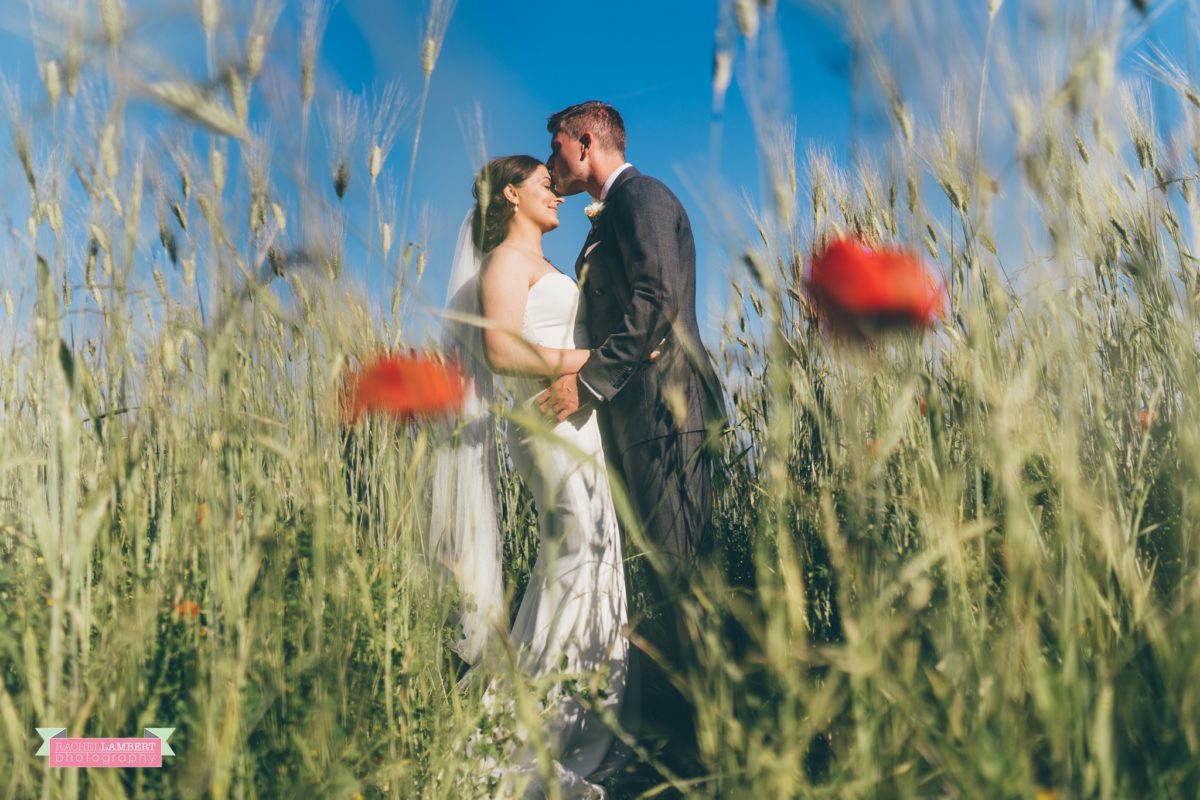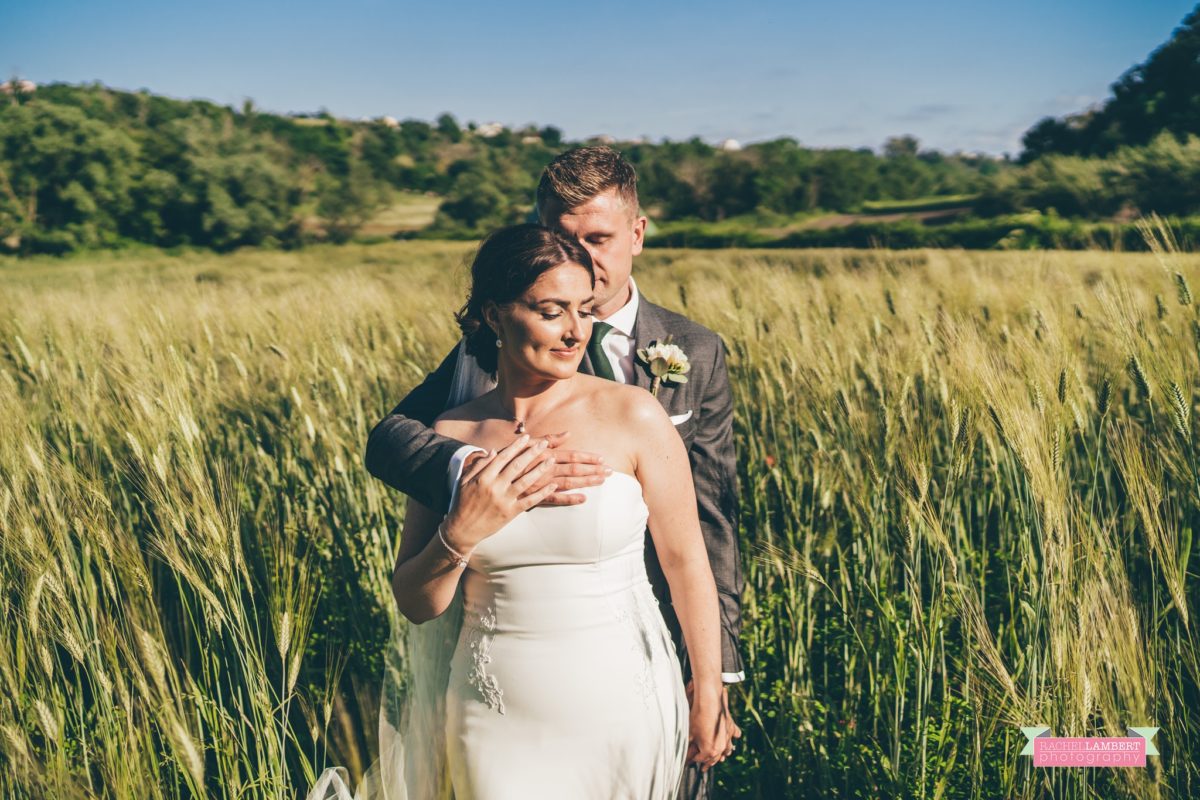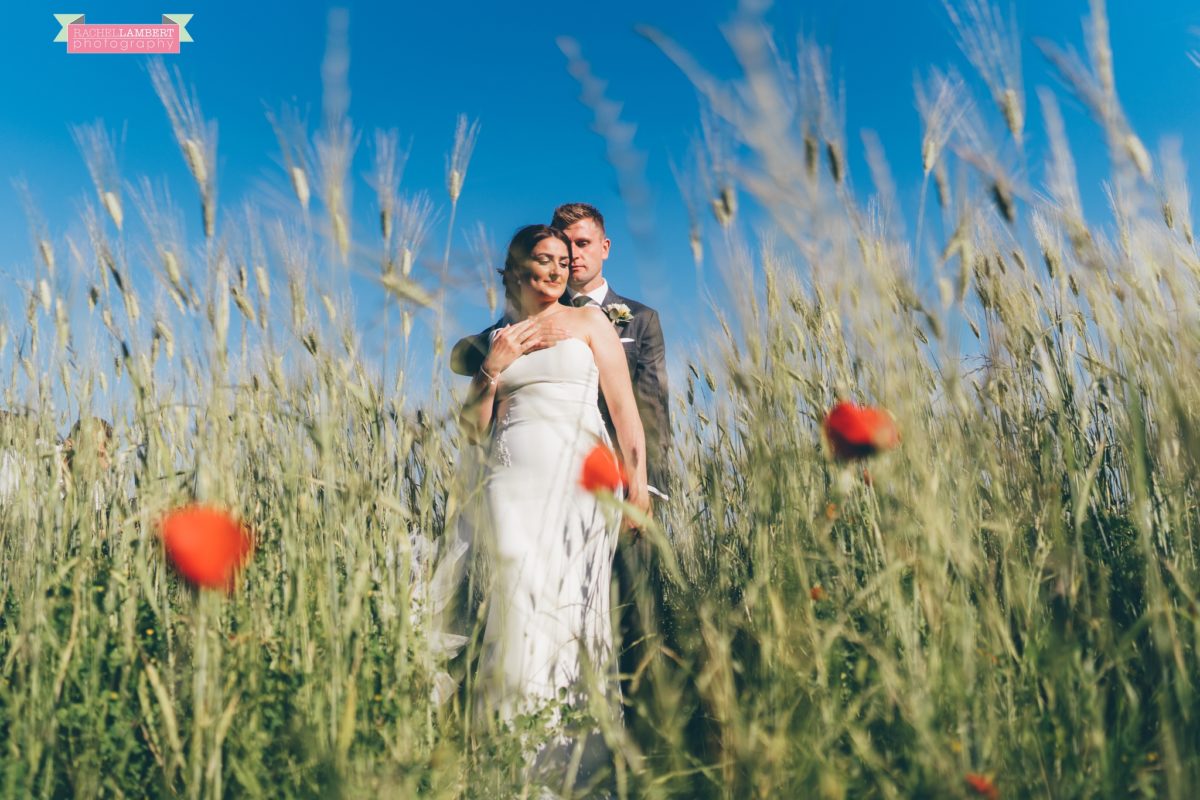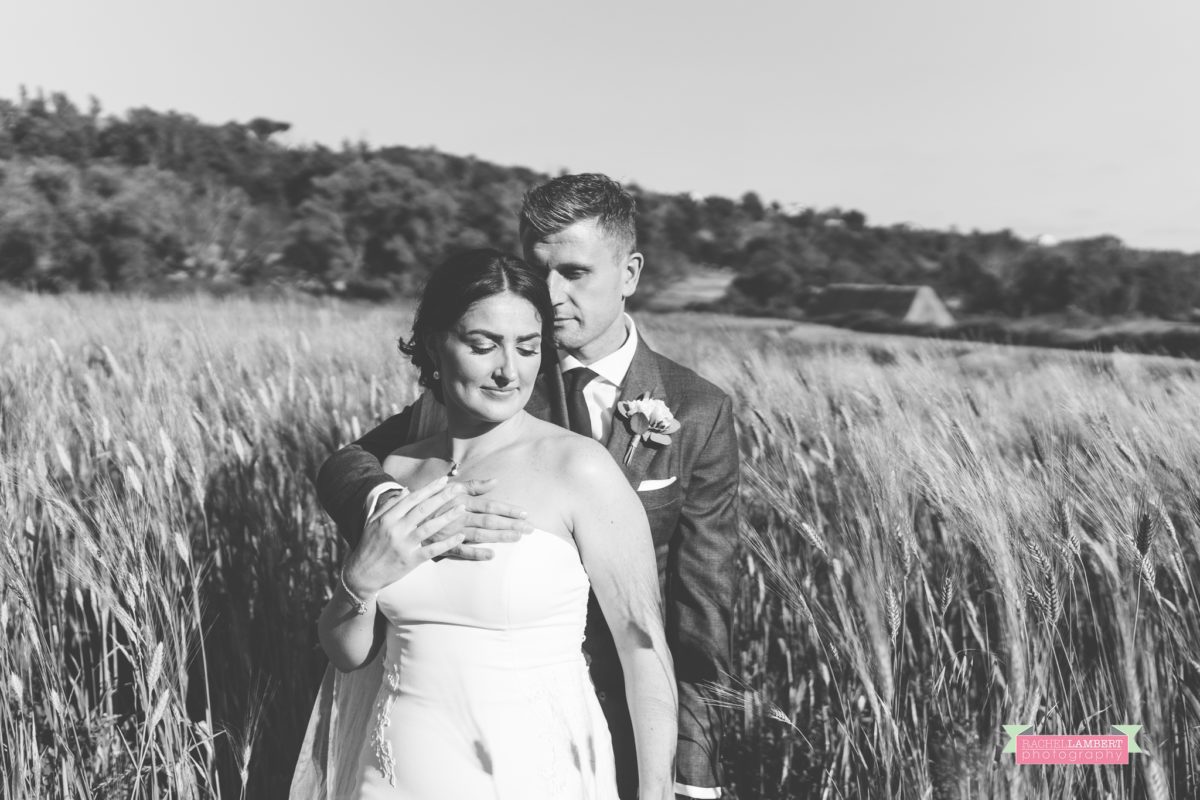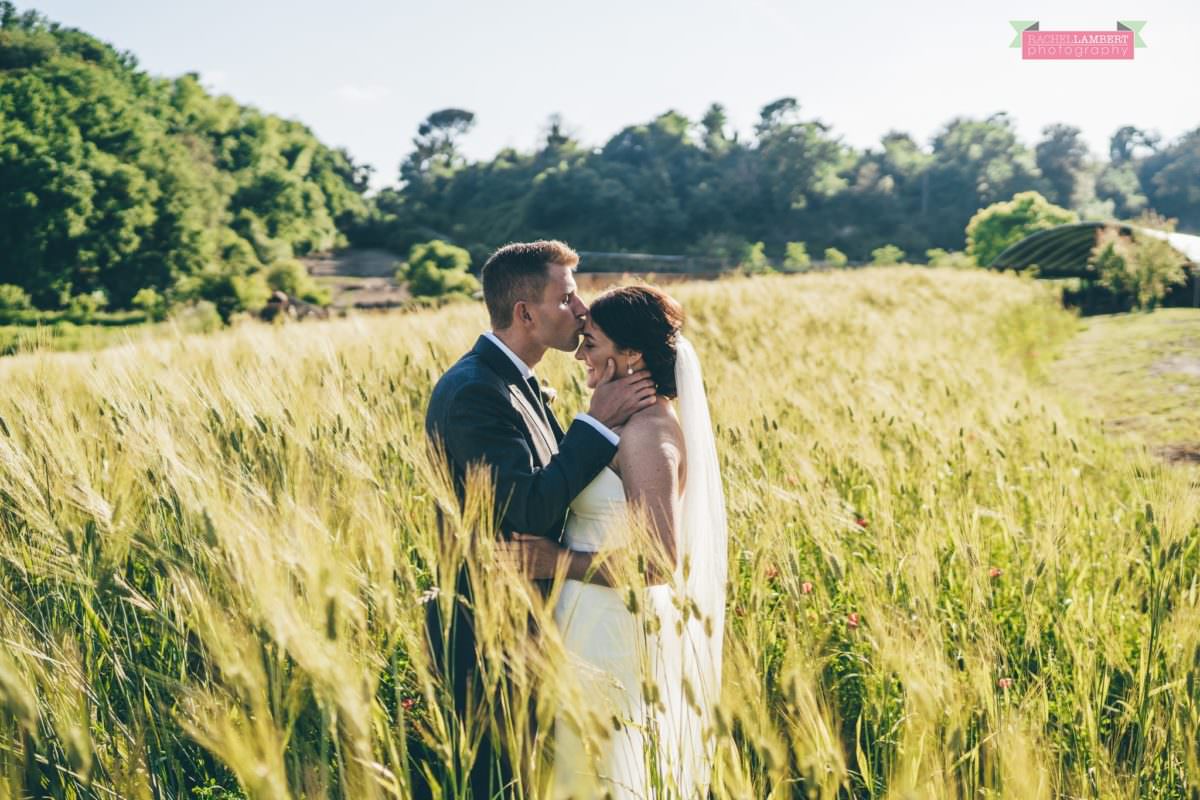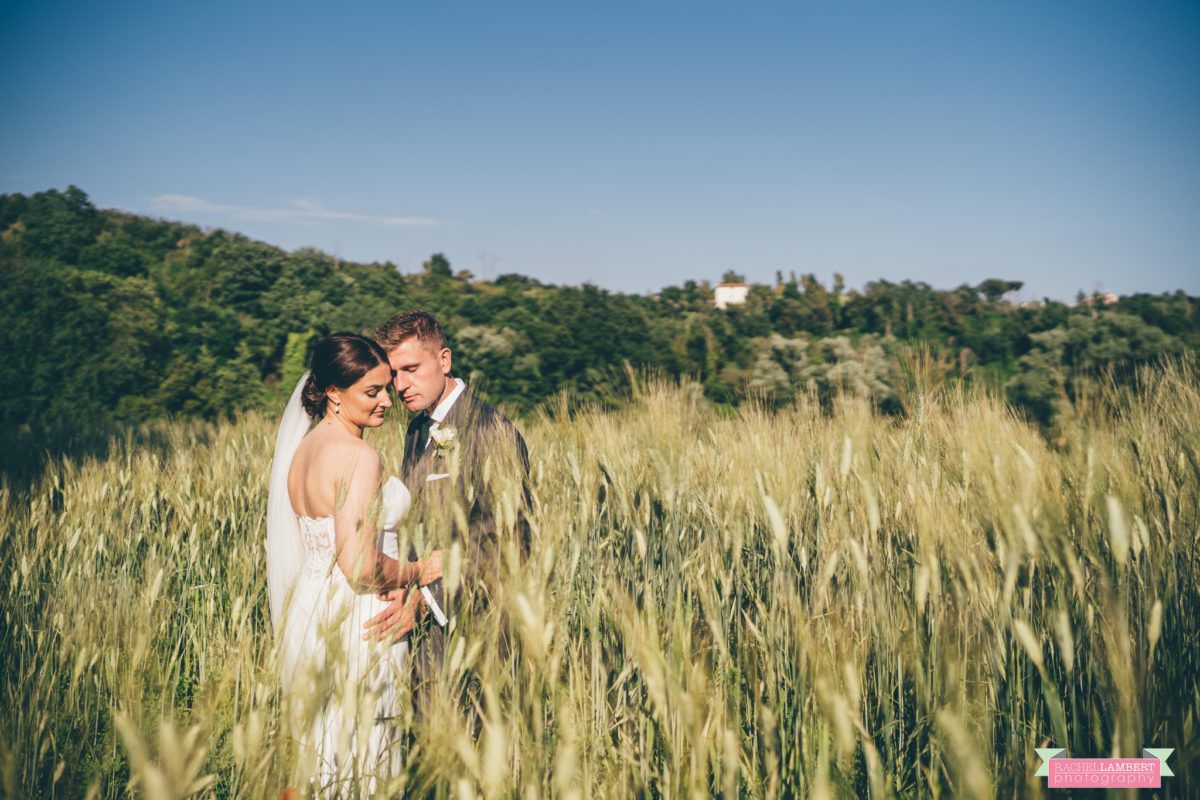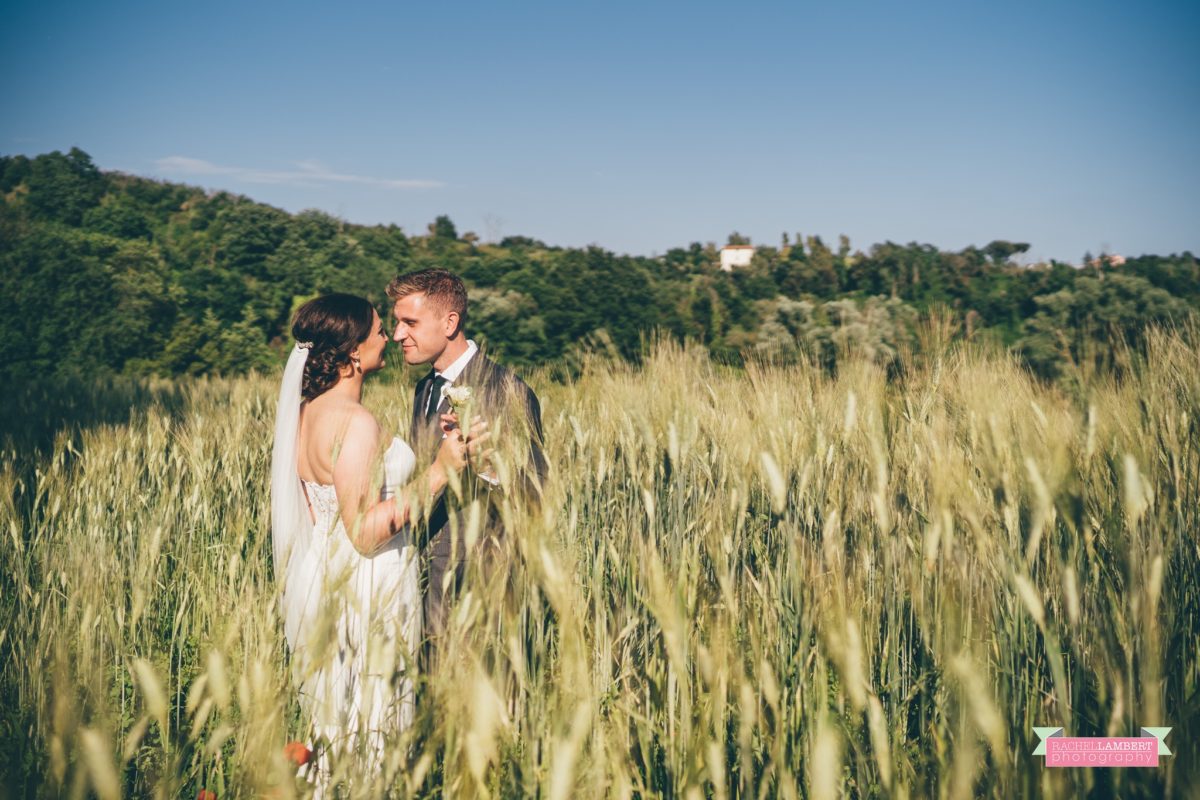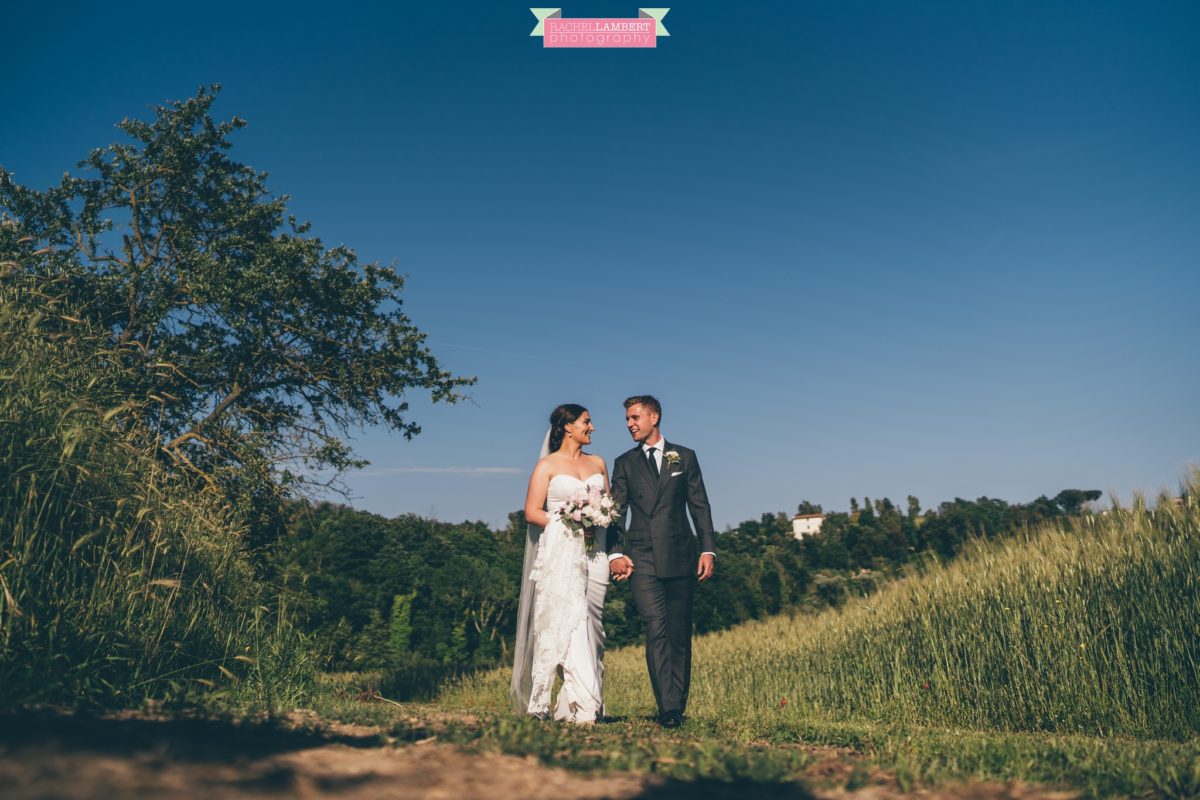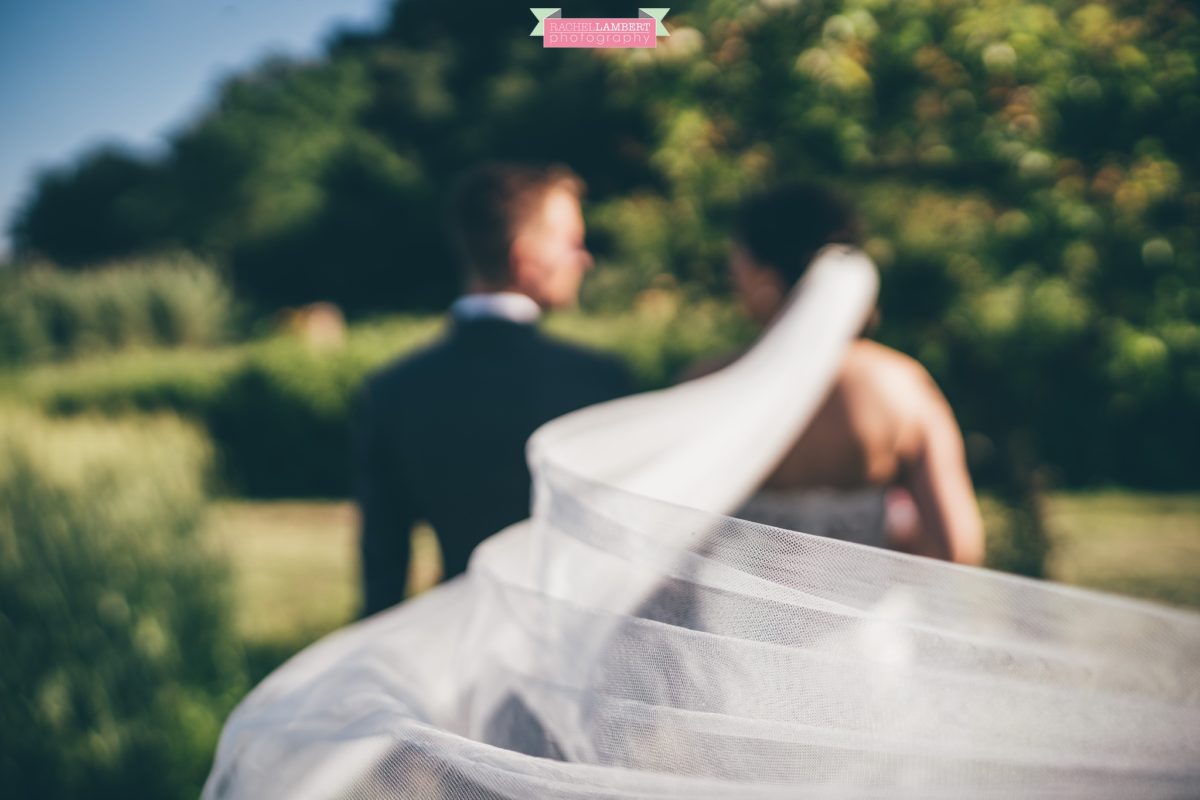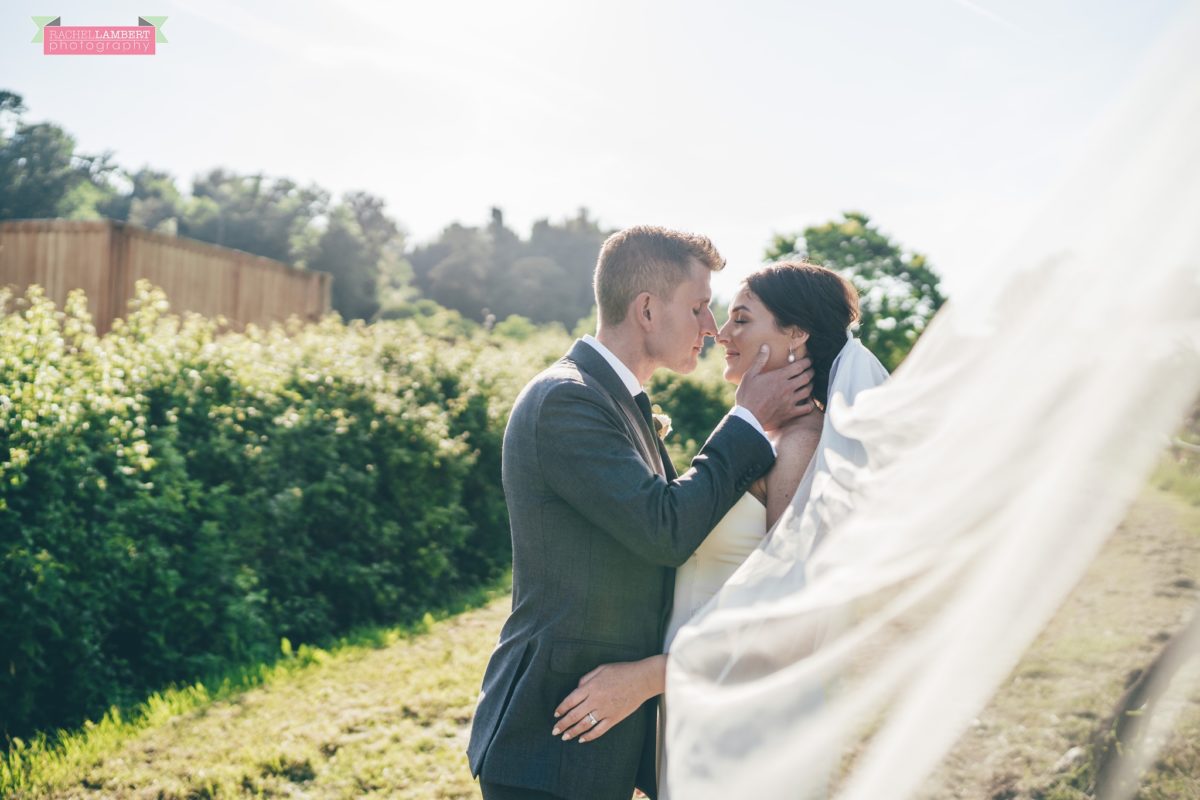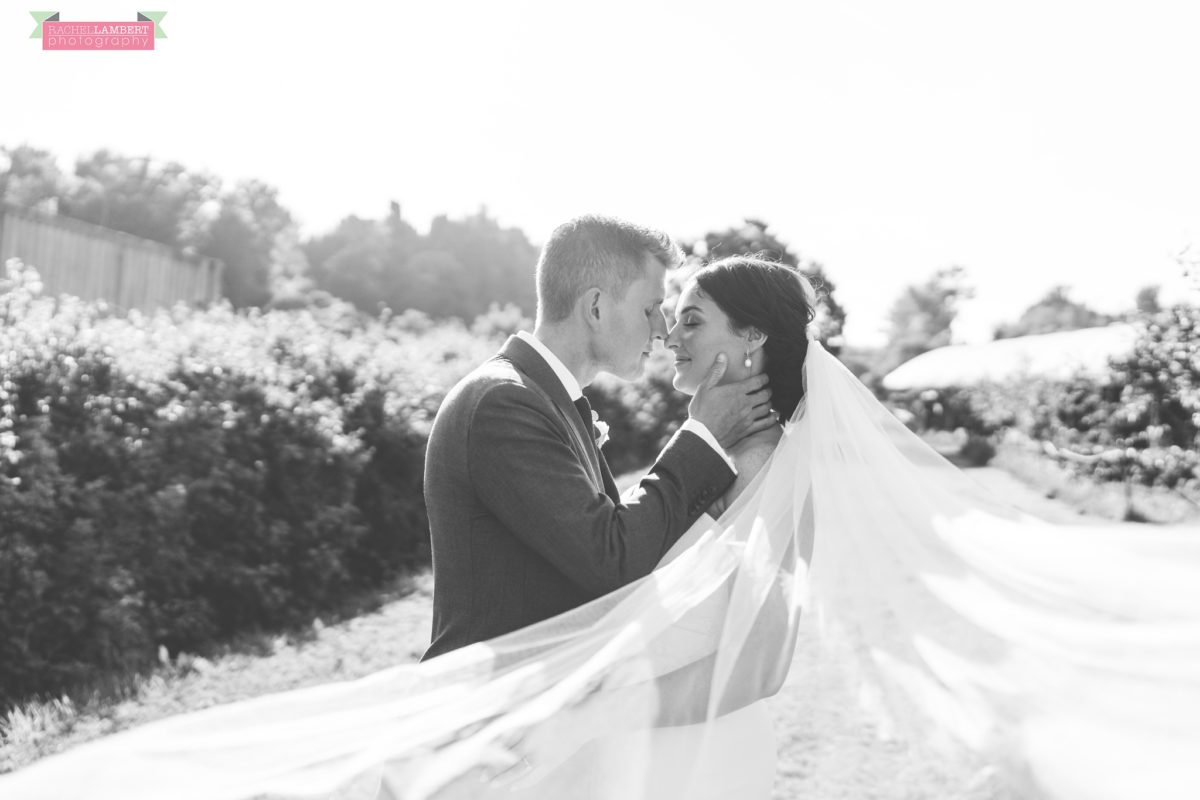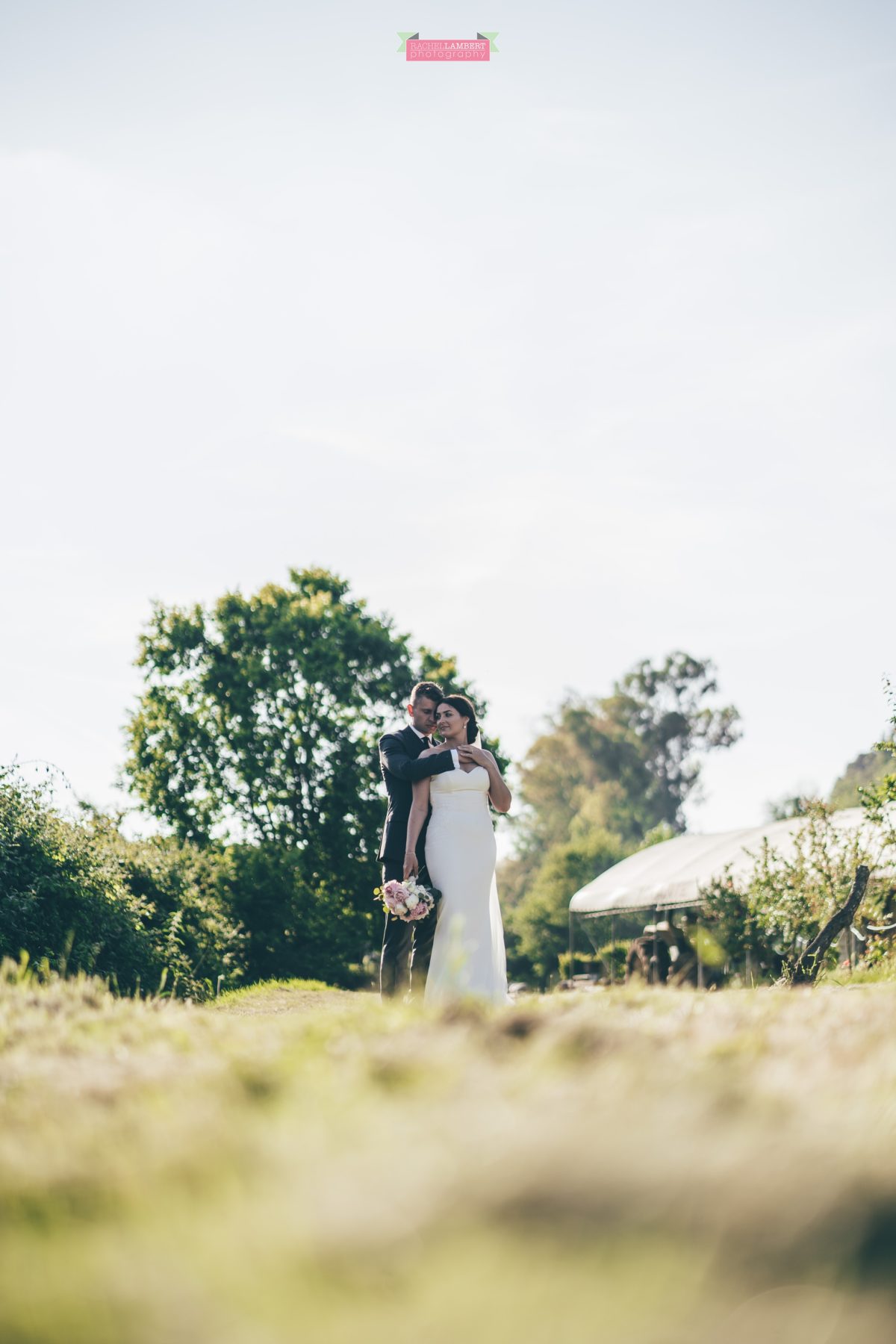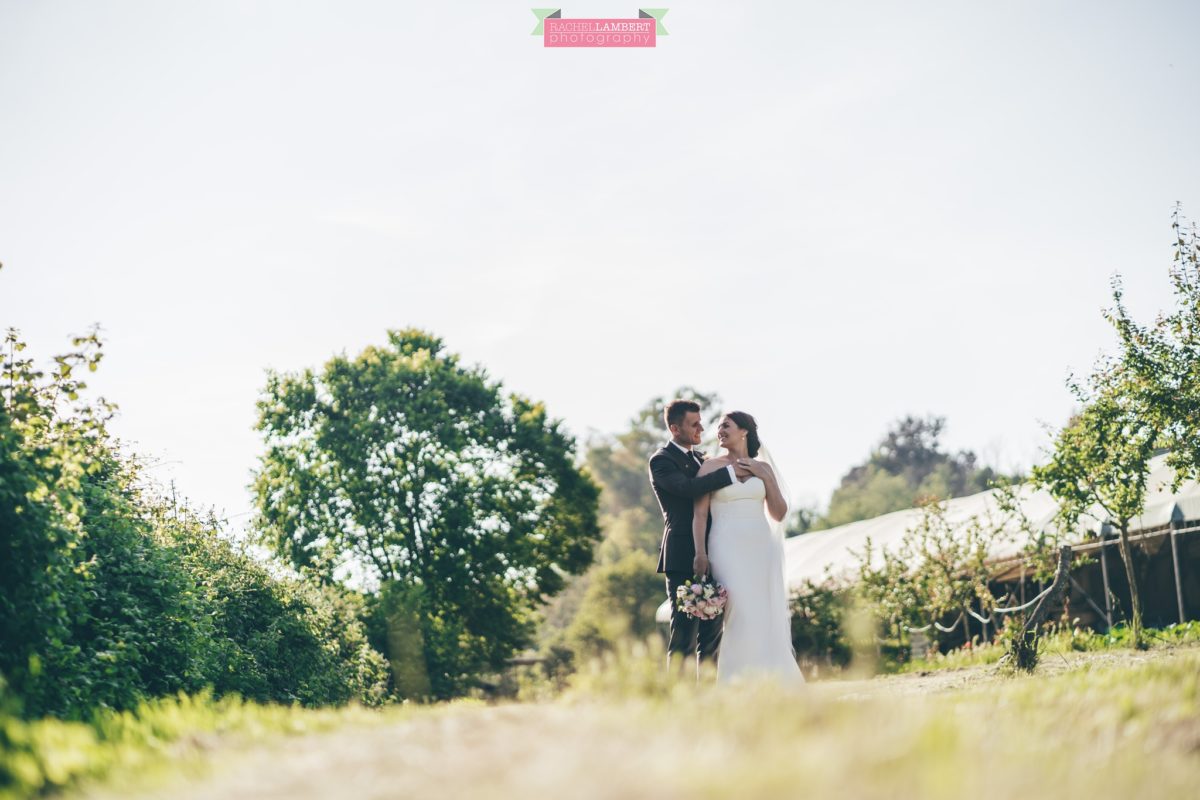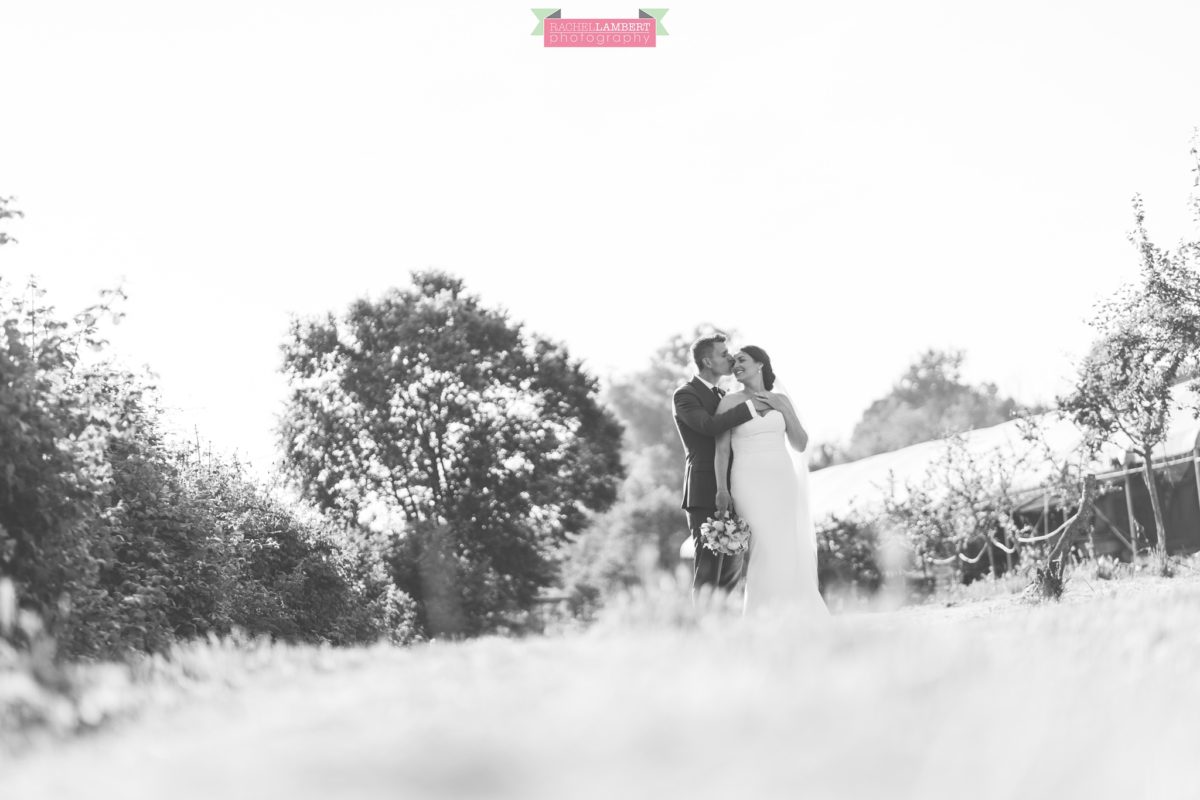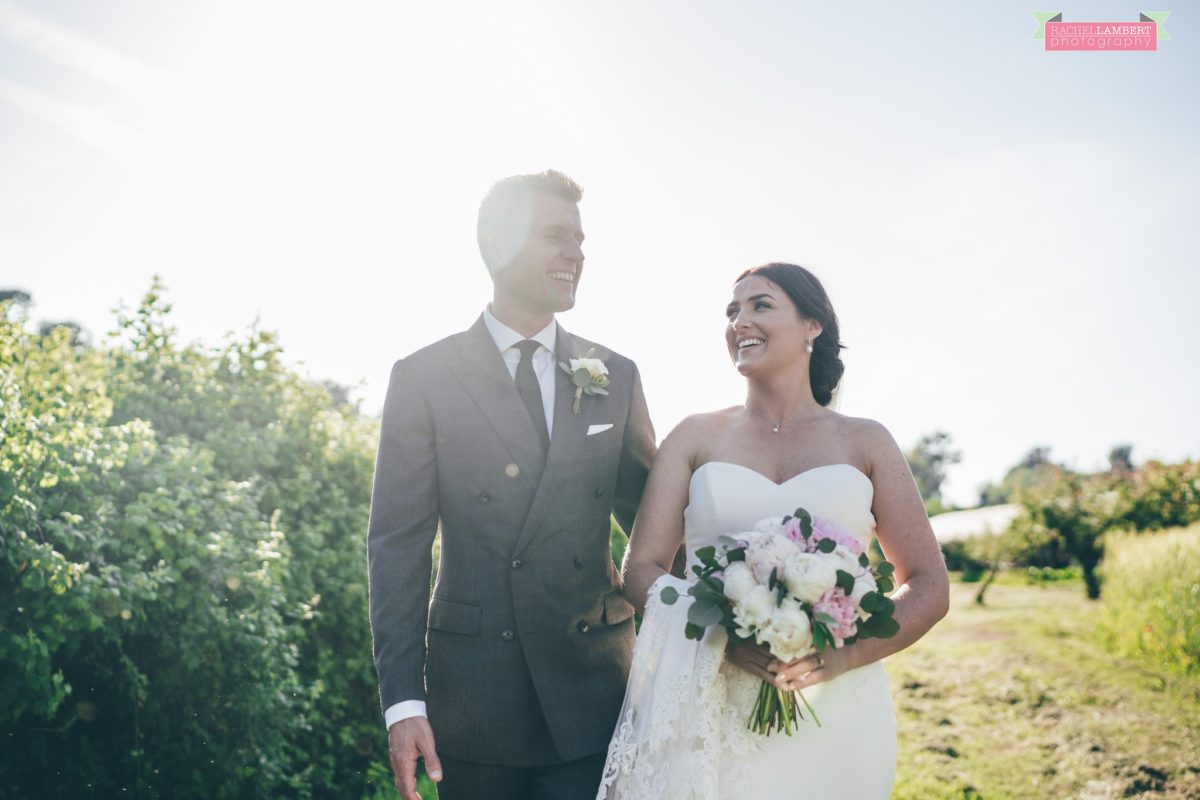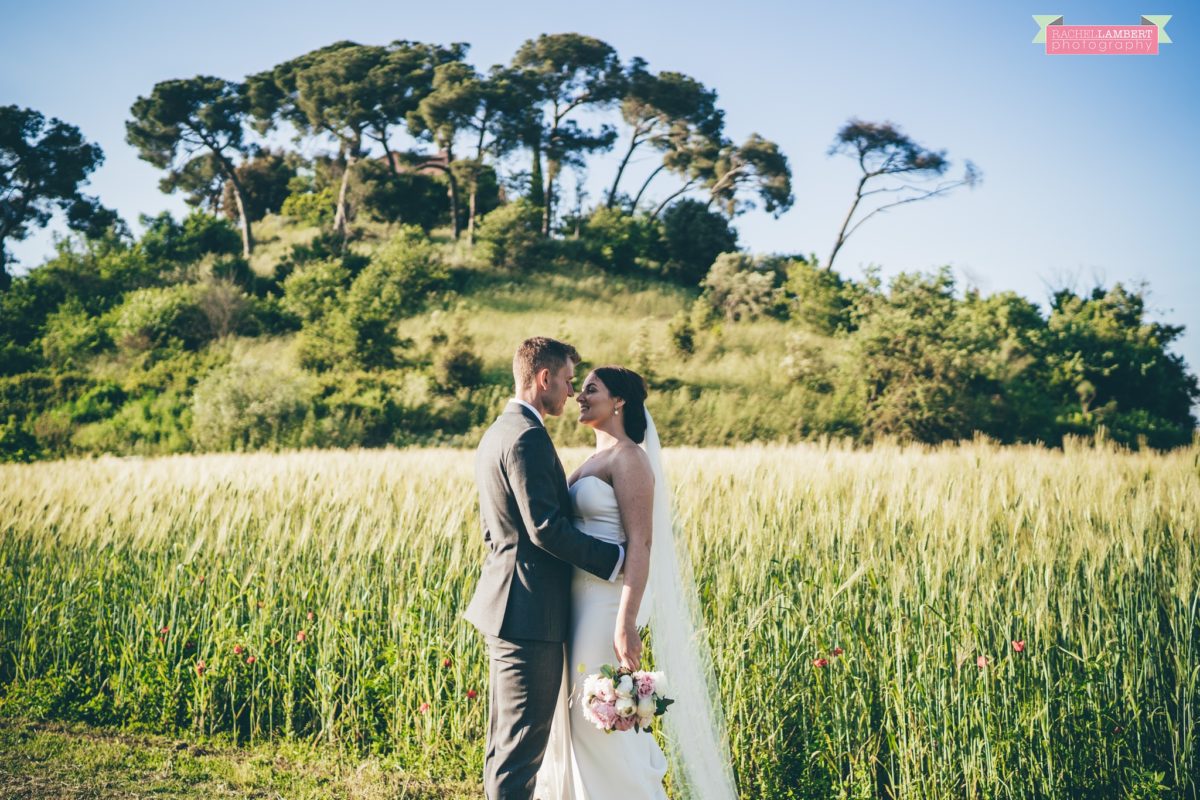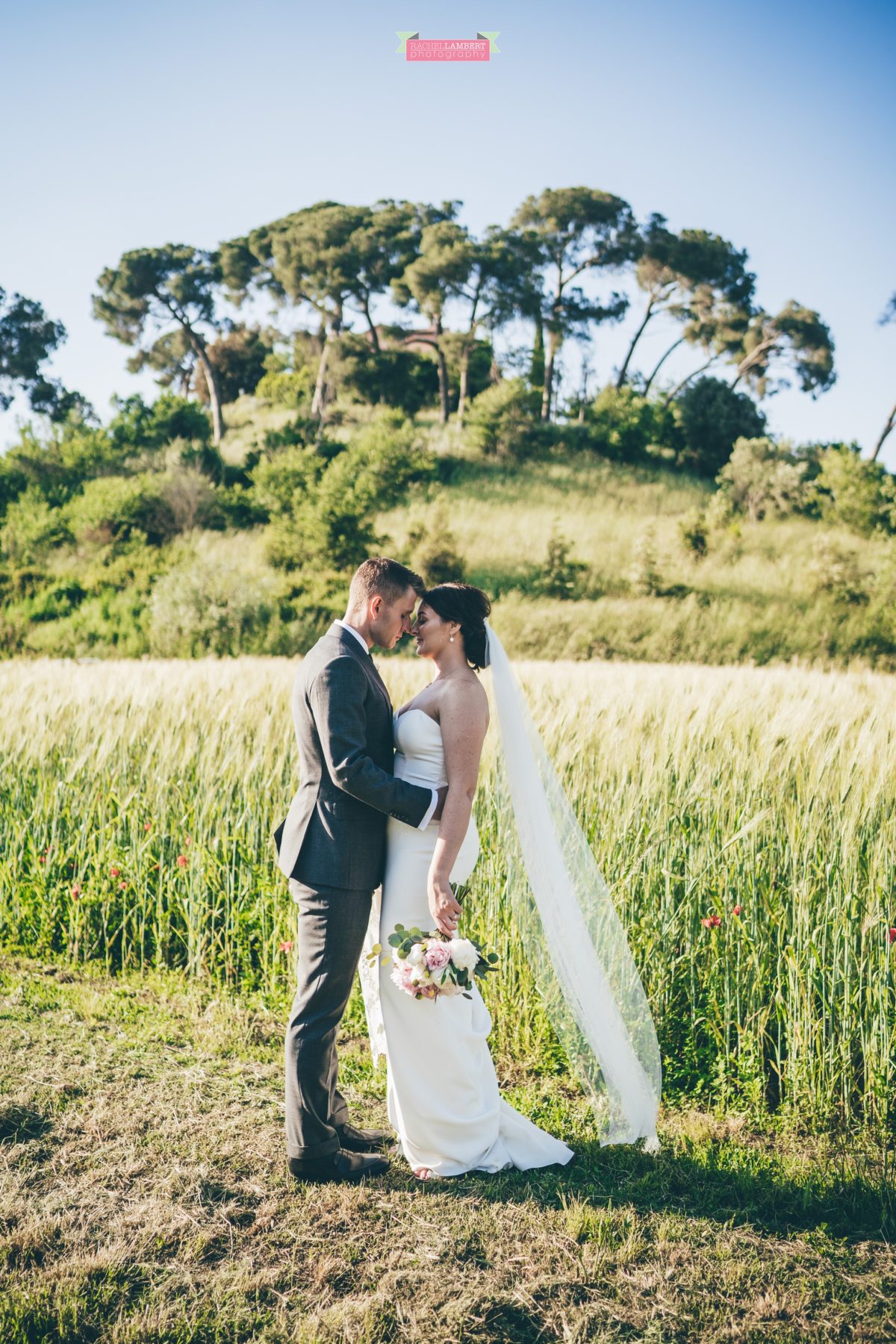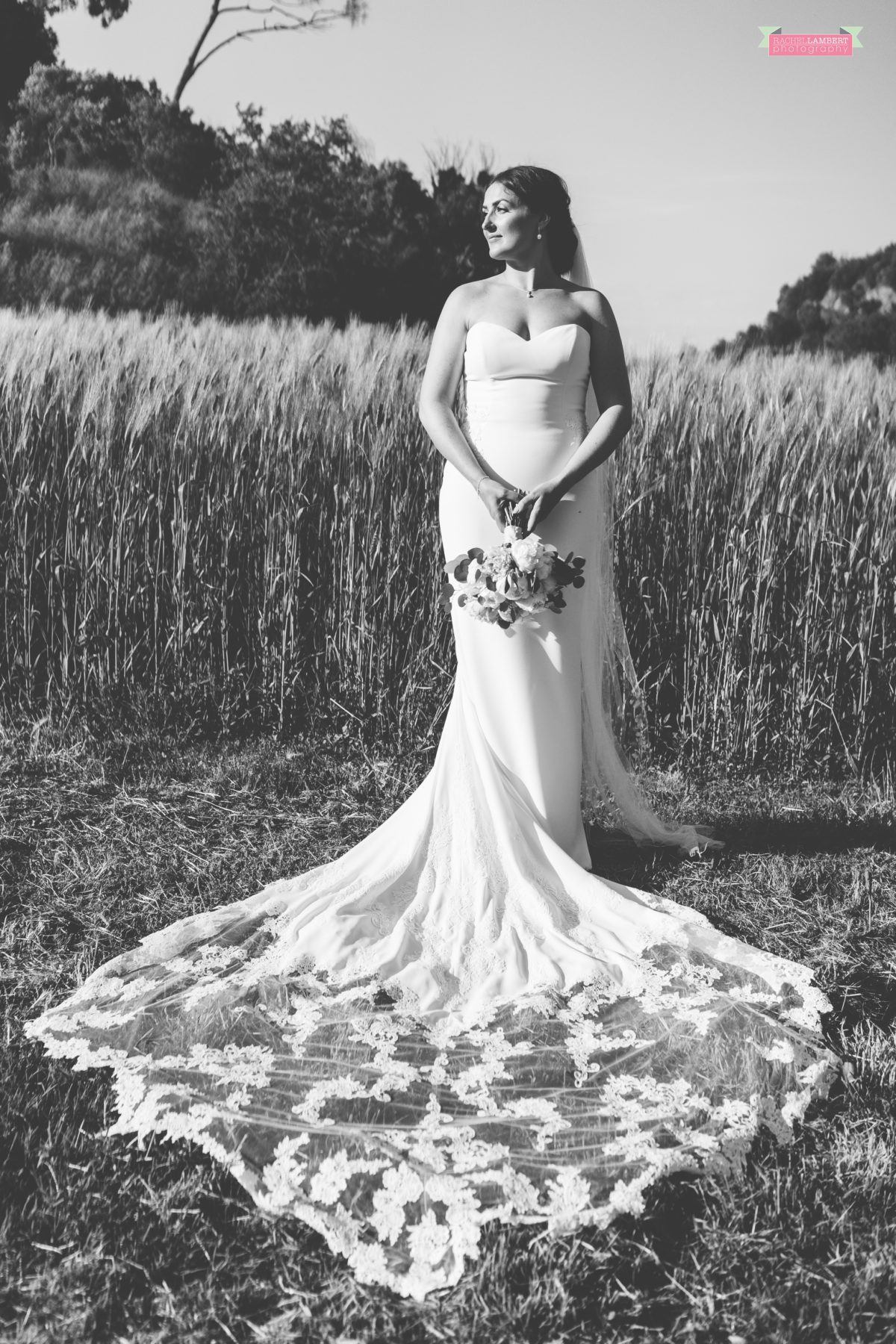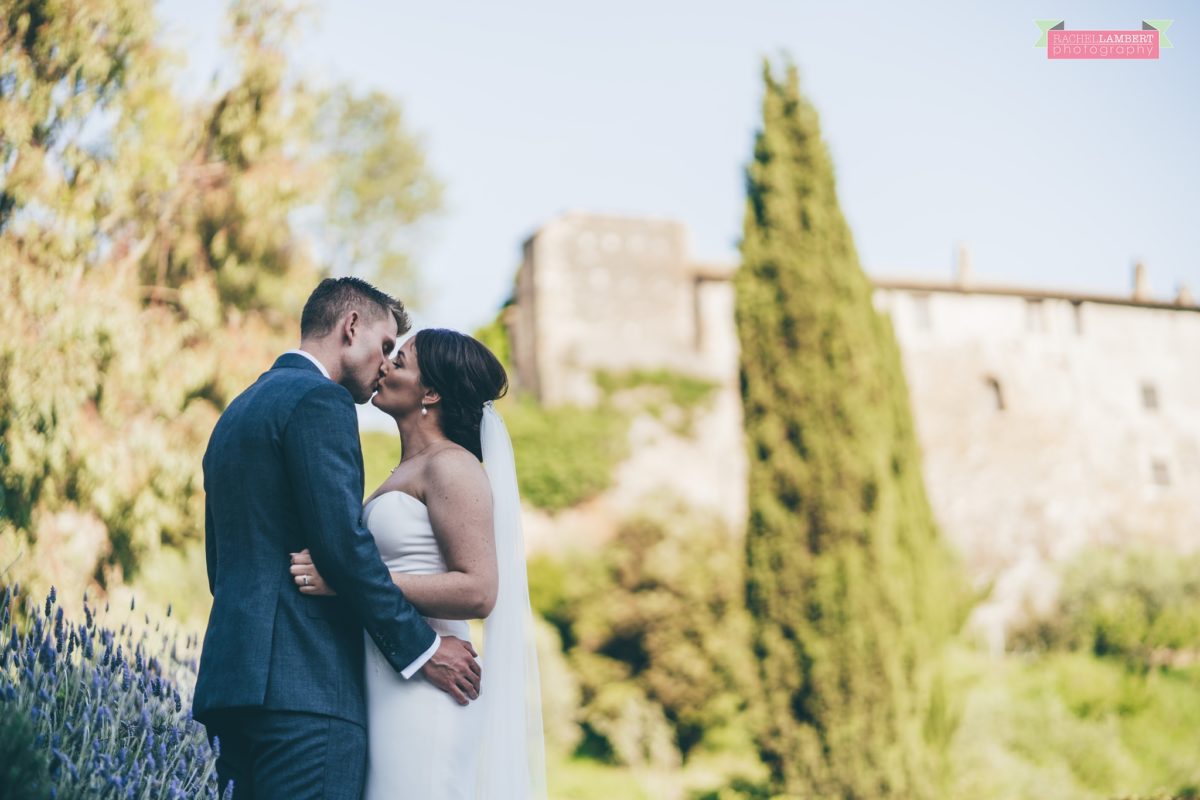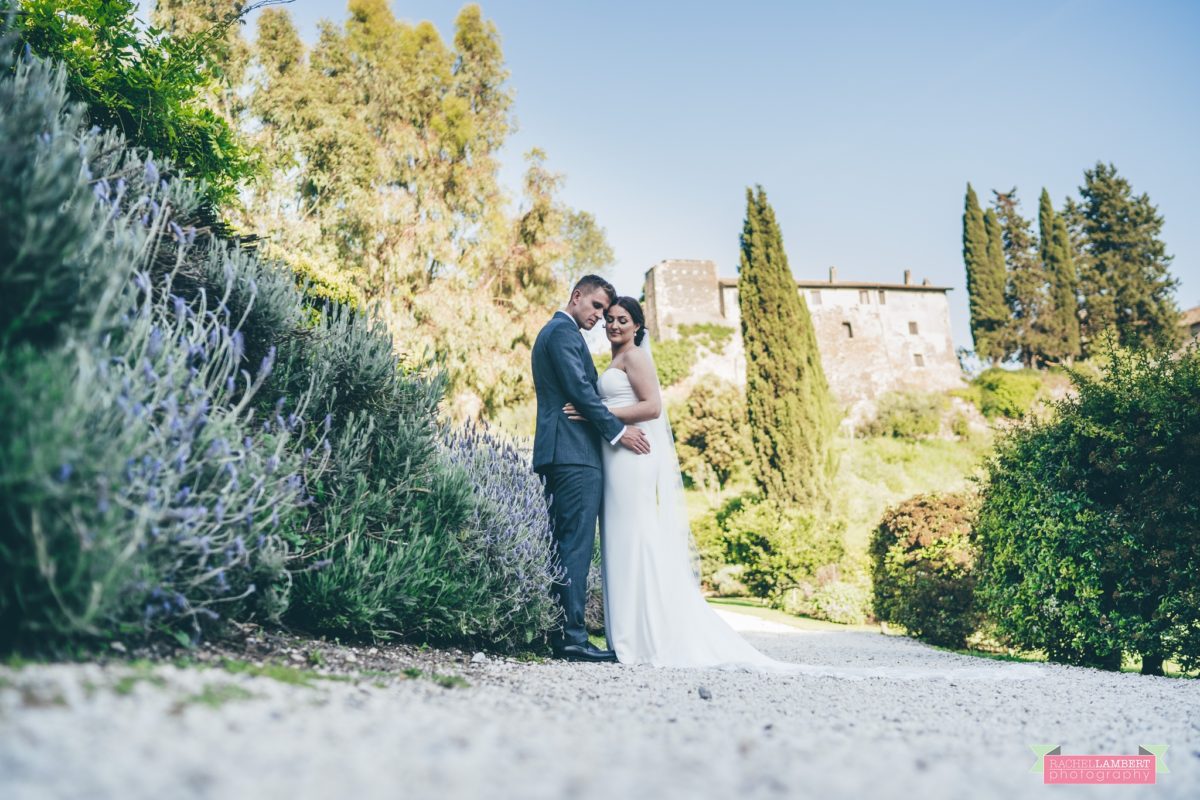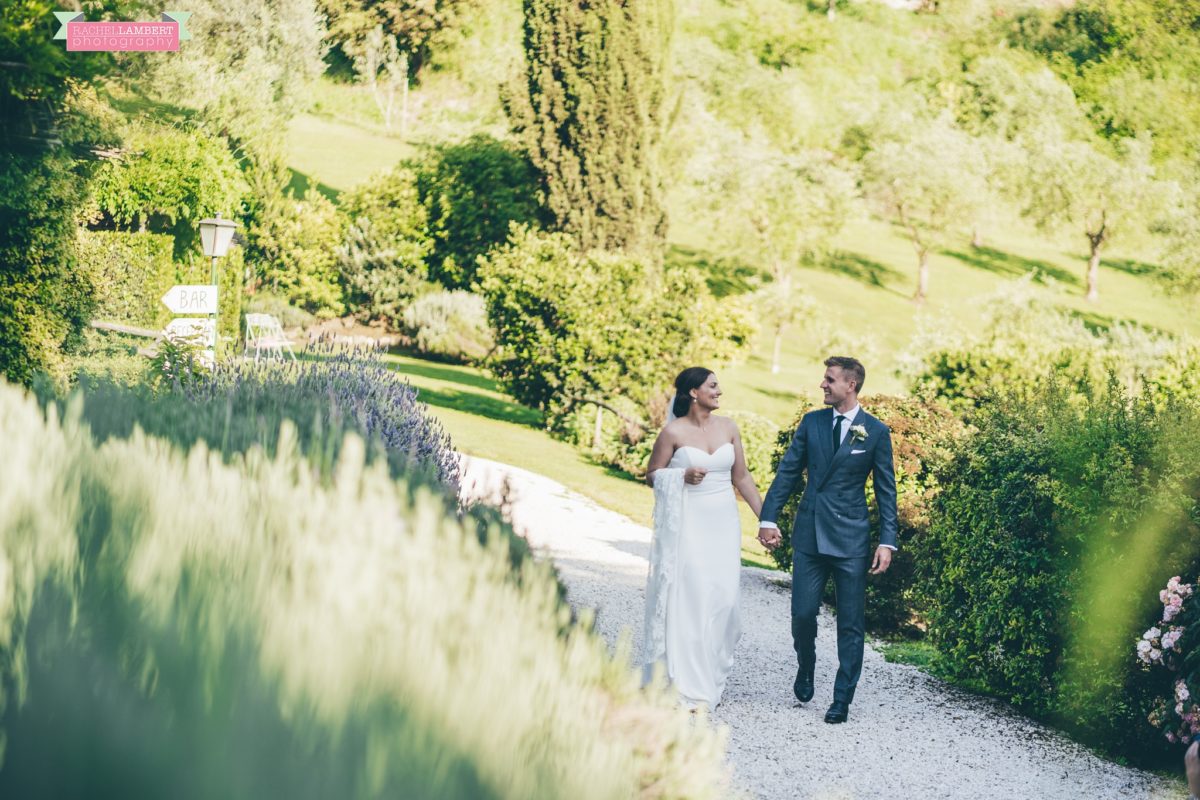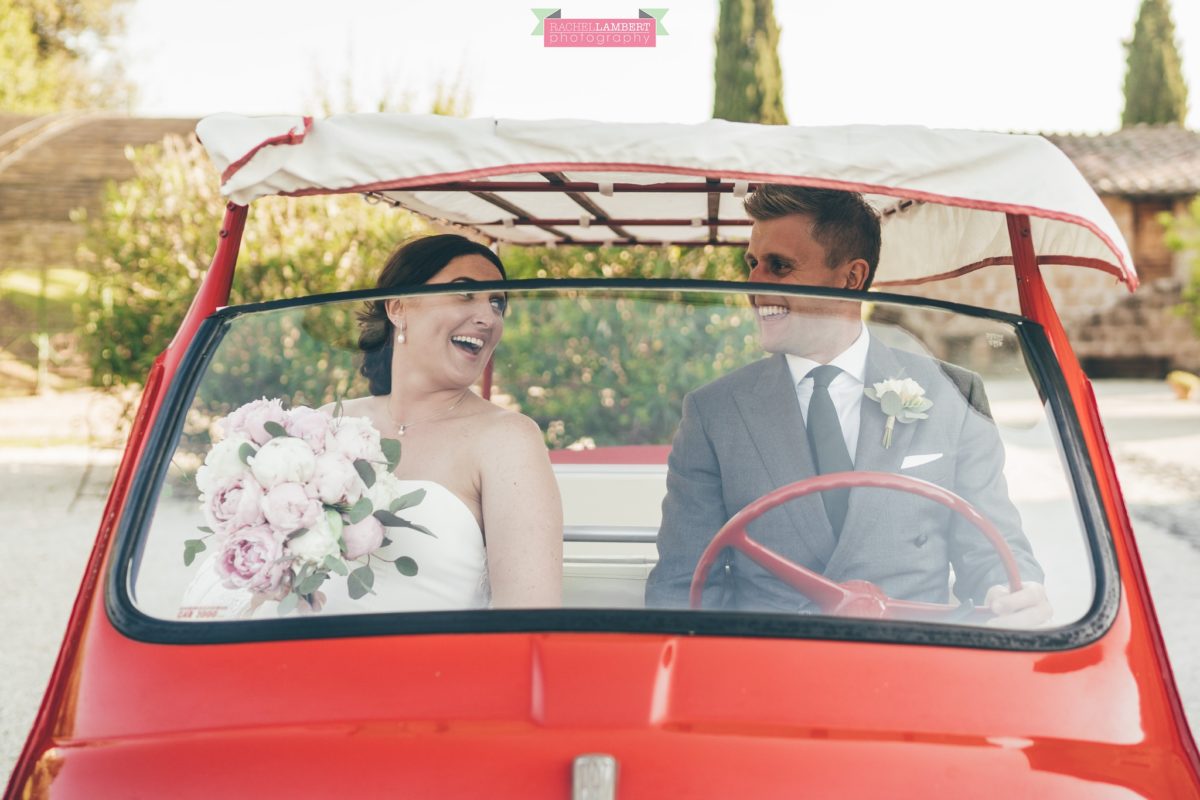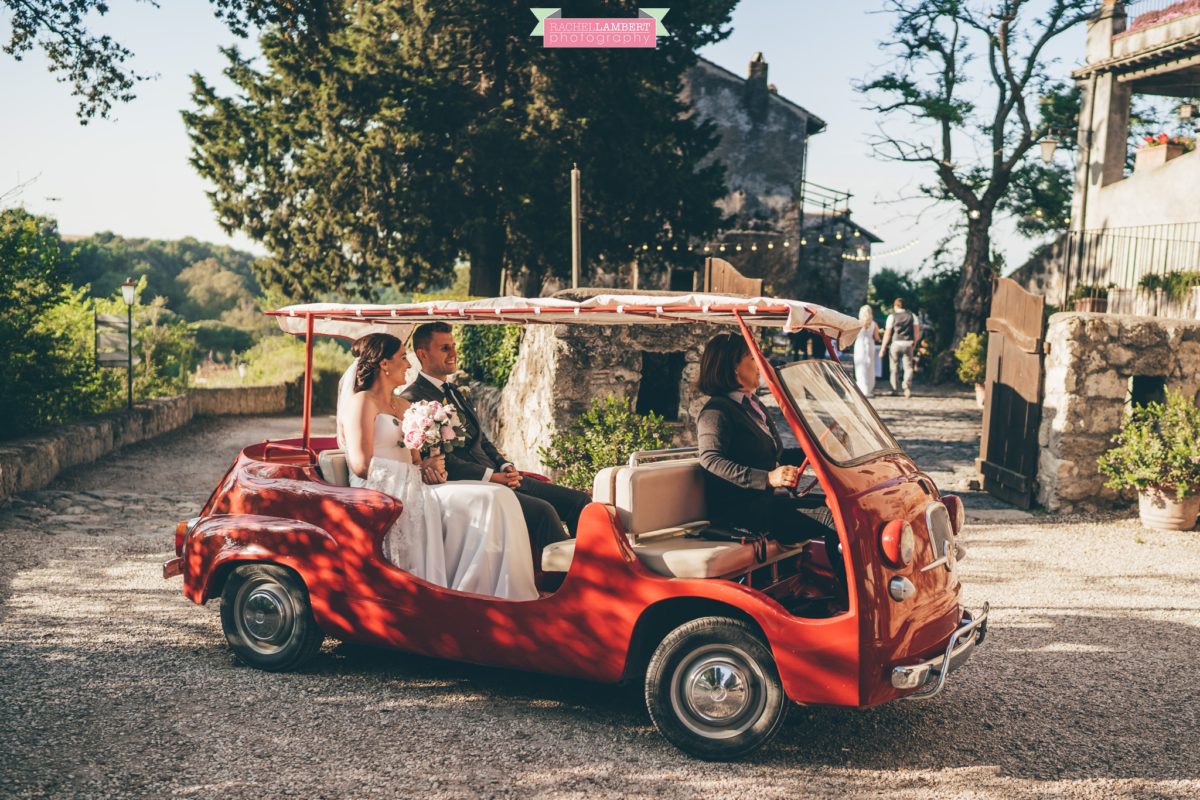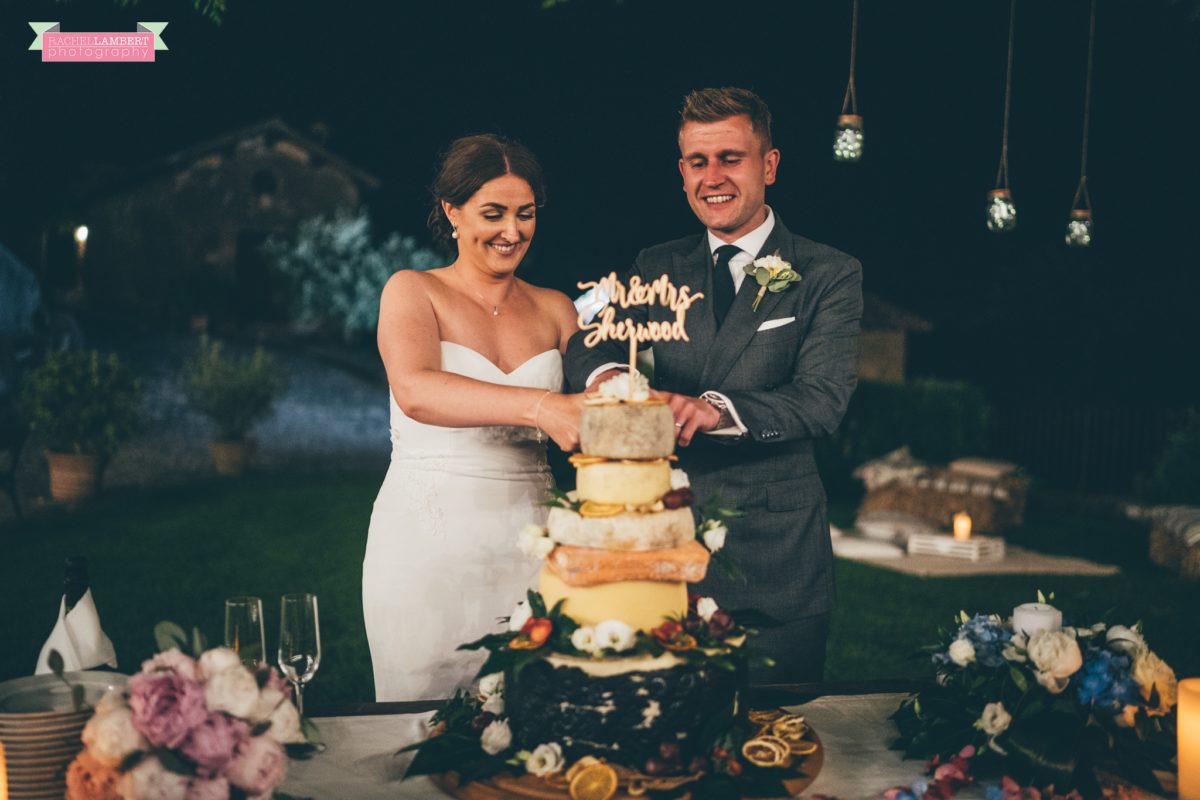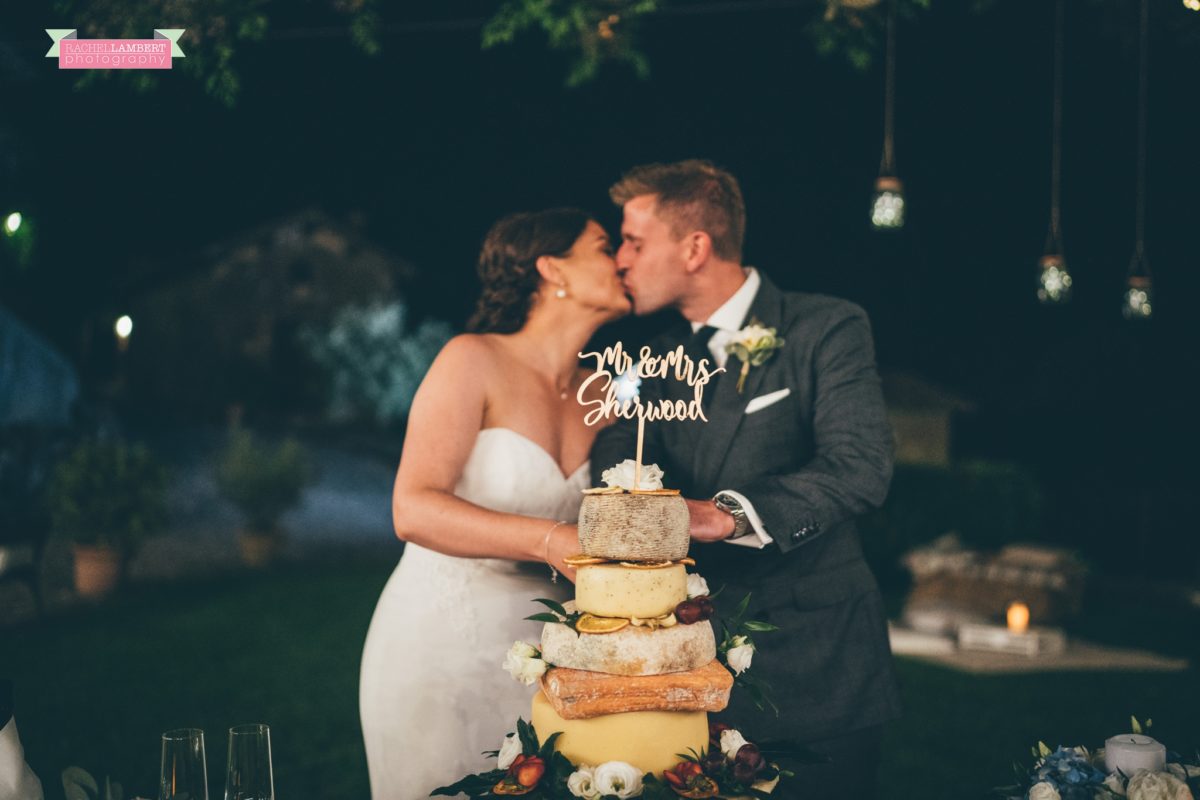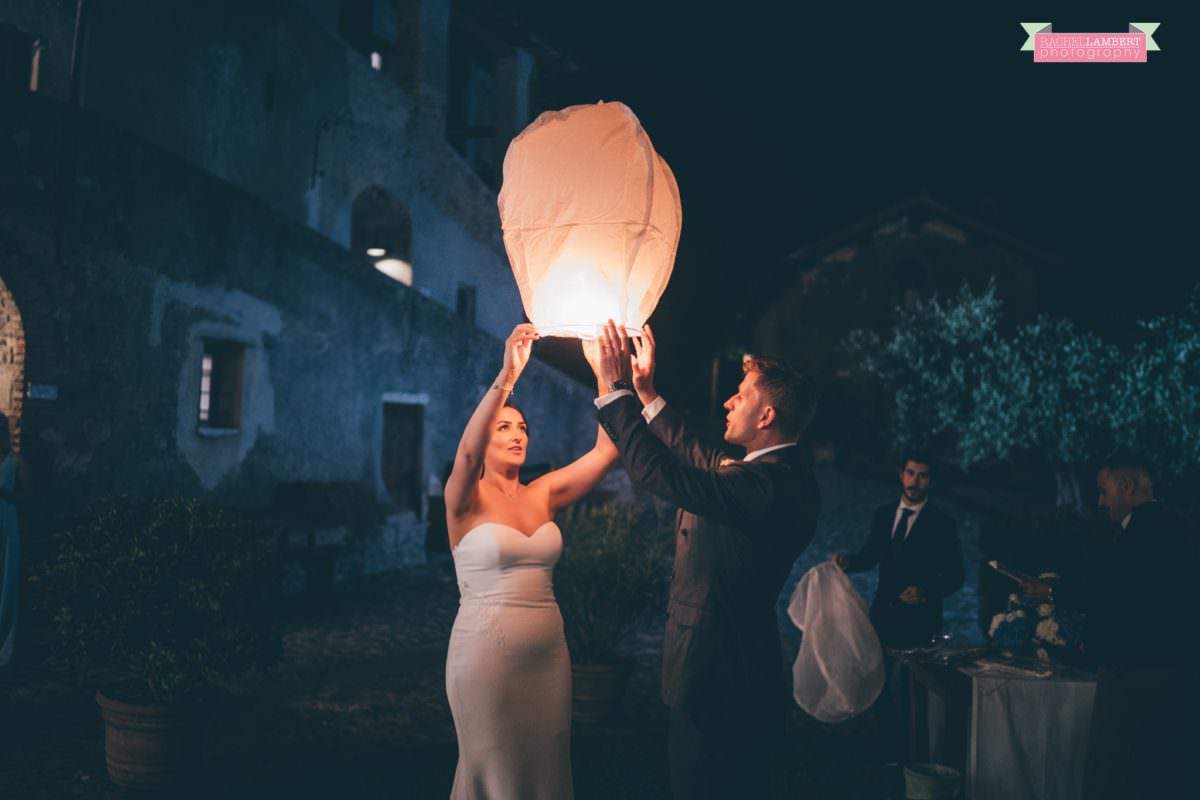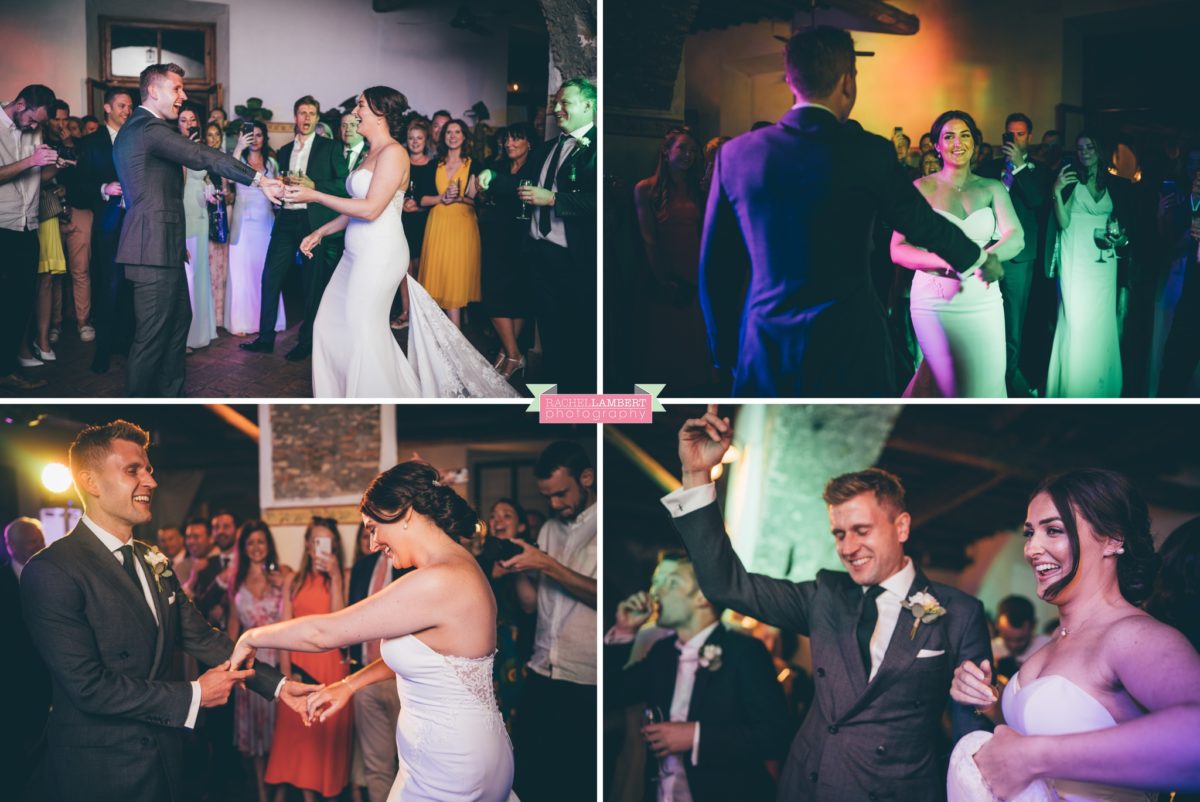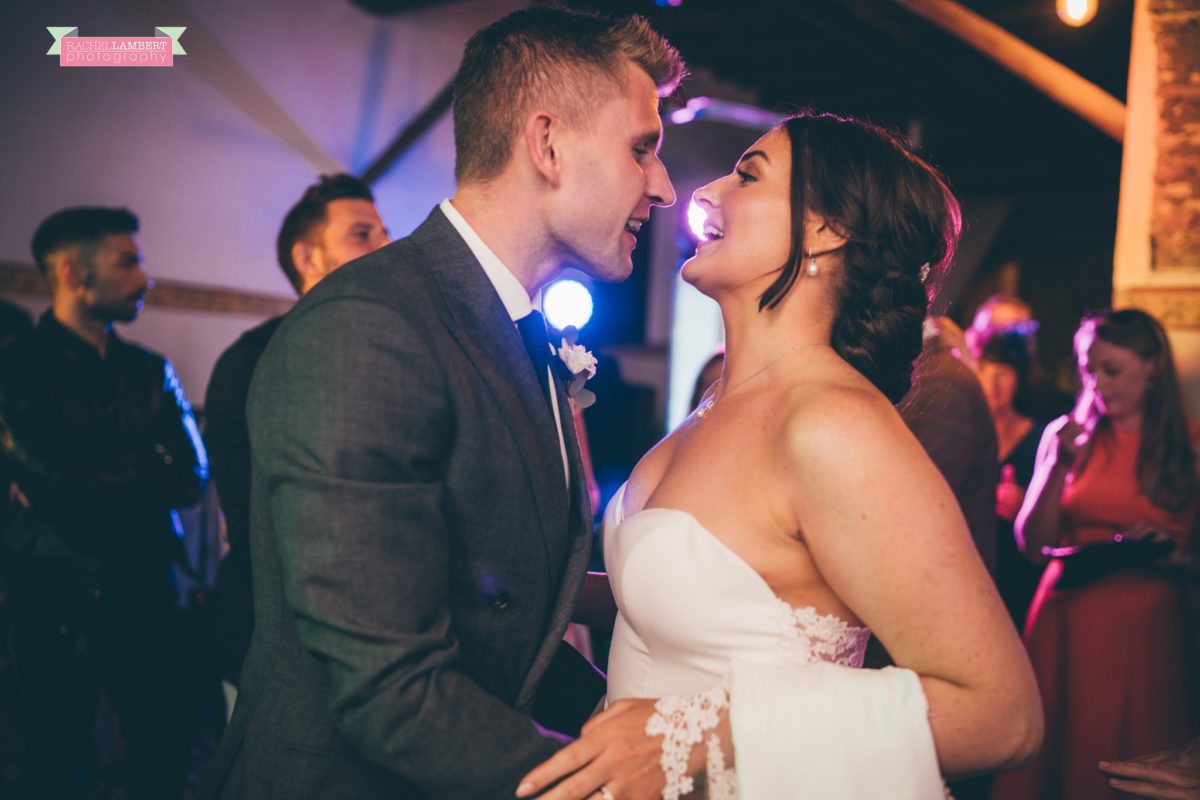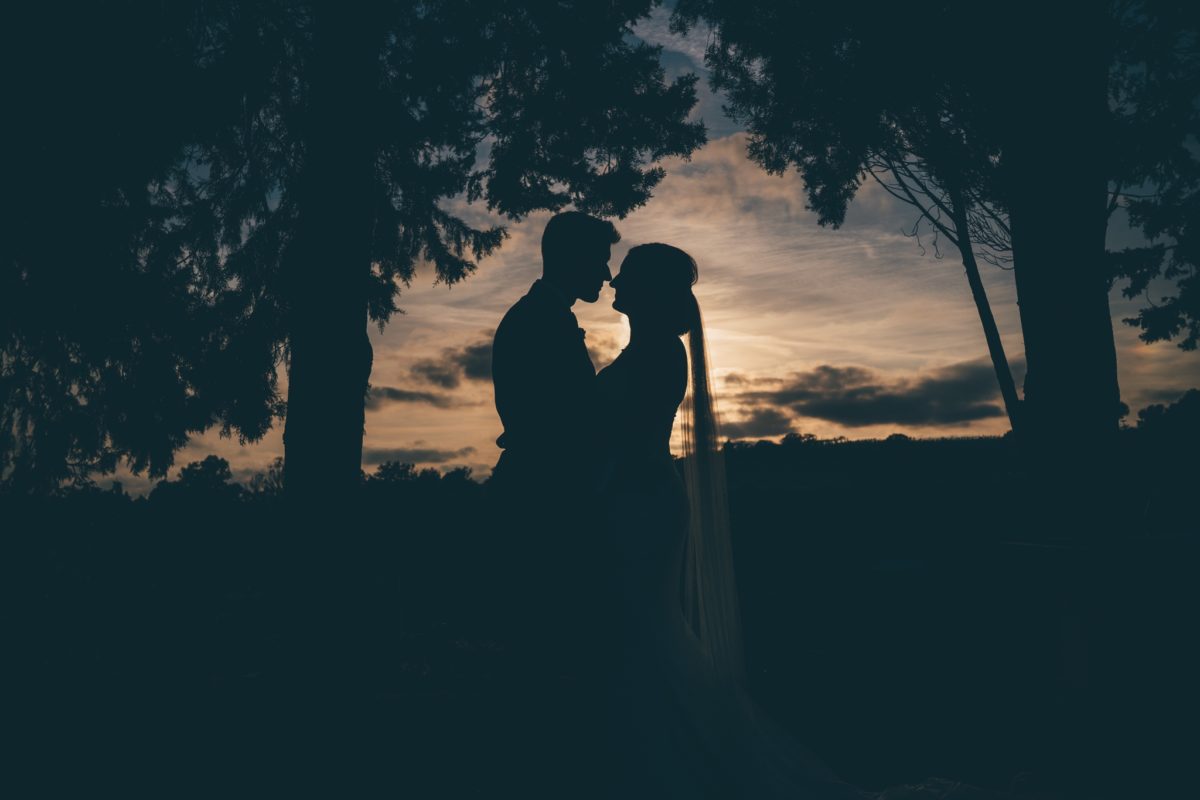 ©Rachel Lambert Photography. I will be honoured if you tag yourselves but please do not crop, copy or re-edit, thank you