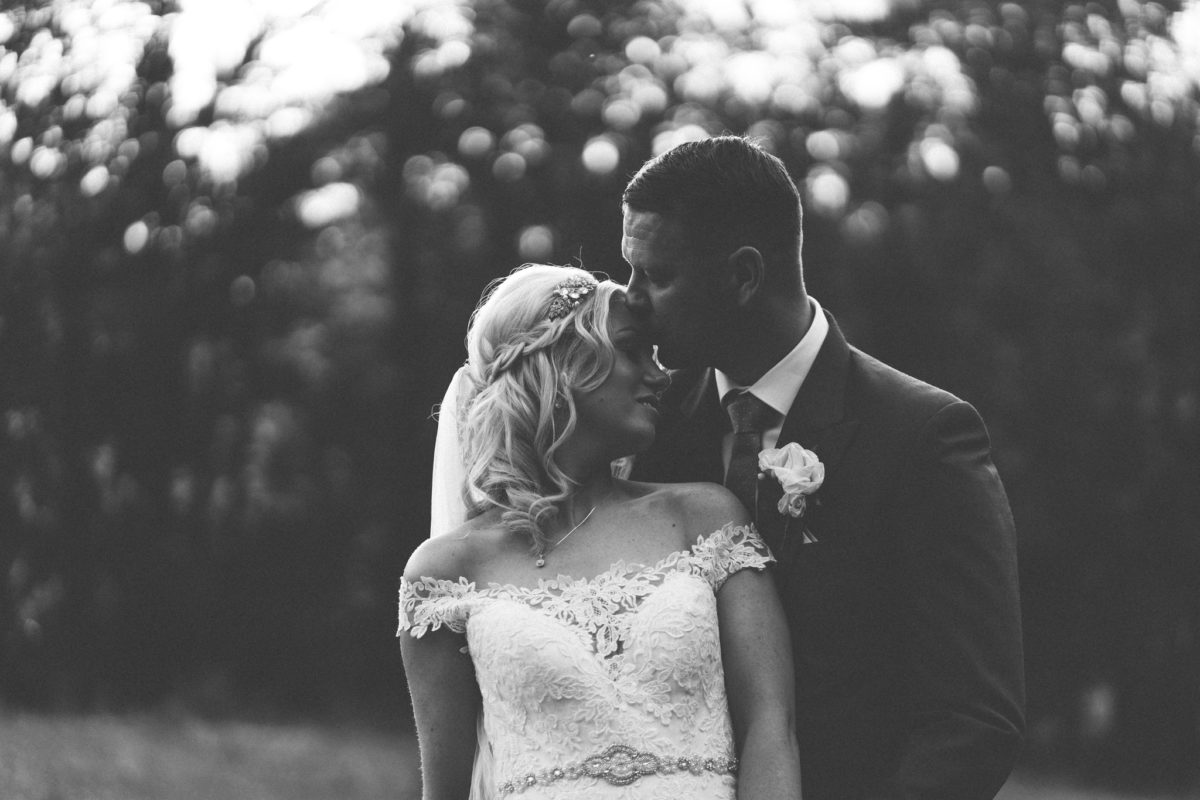 Helen and James Wedding DeCourcey's Manor Cardiff
Cardiff Wedding Photographer
Helen and James
DeCourcey's Manor
Cardiff Wedding Photographer – DeCourcey's Manor Wedding.
Helen and James enjoyed a glorious wedding day at DeCourcey's Manor on the weekend.
They planned a day of absolute happiness… and that is exactly what they achieved. The sun was shining, the prosecco was flowing and the fun continued into the night. What a fabulous day!
Huge thanks to Aga Hosking for 2nd shooting on the day!
Venue: DeCourceys' Manor | Cake: Wish Upon a Cupcake | Flowers: Louise Latham Flower | Dress: Timeless Elegance | Band: John Adams | Harpist: Glenda Clwyd | Videography: Karl Partridge | Hair and Makeup: Minxies | Camper Van: VW Weddings Wales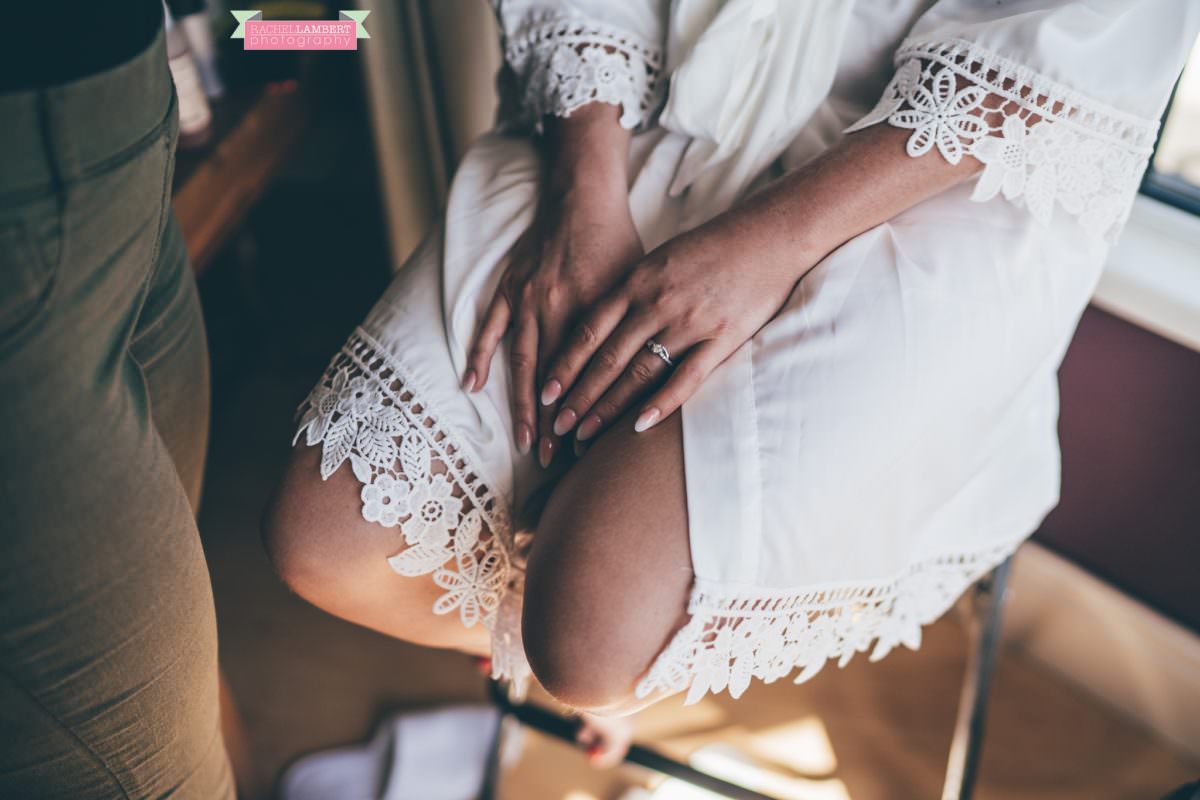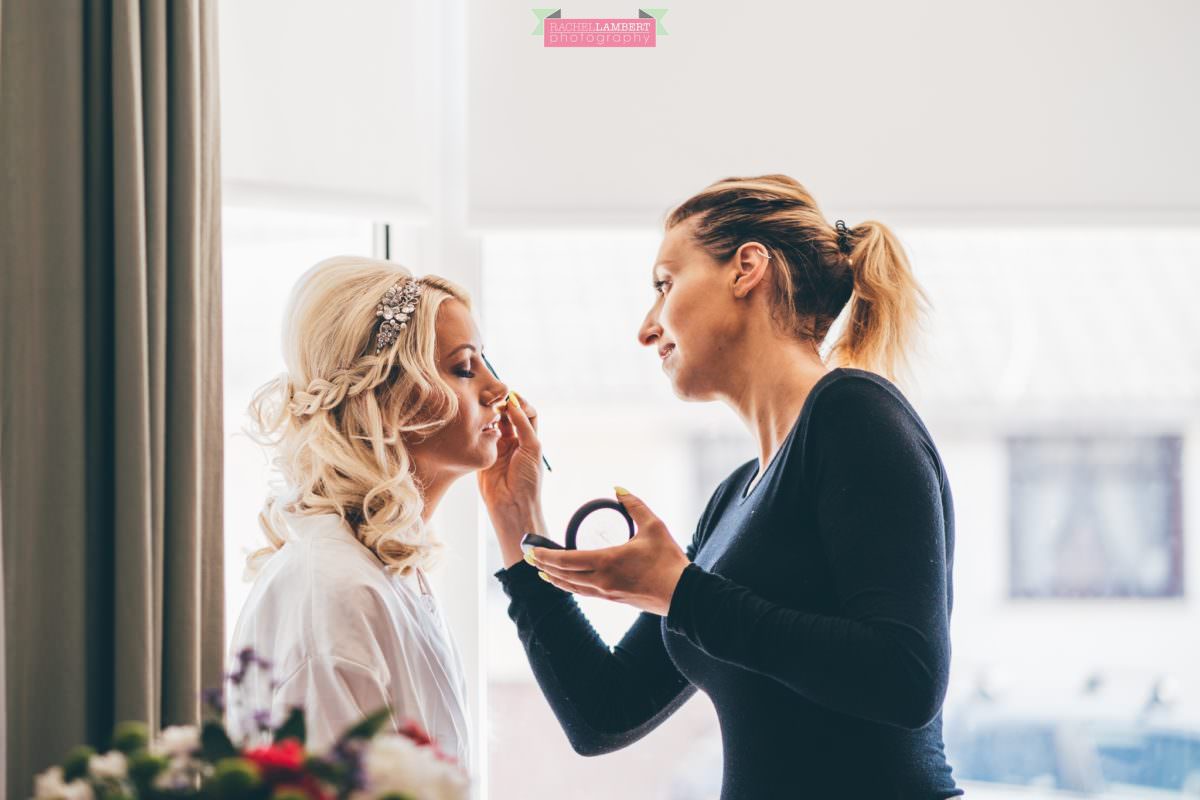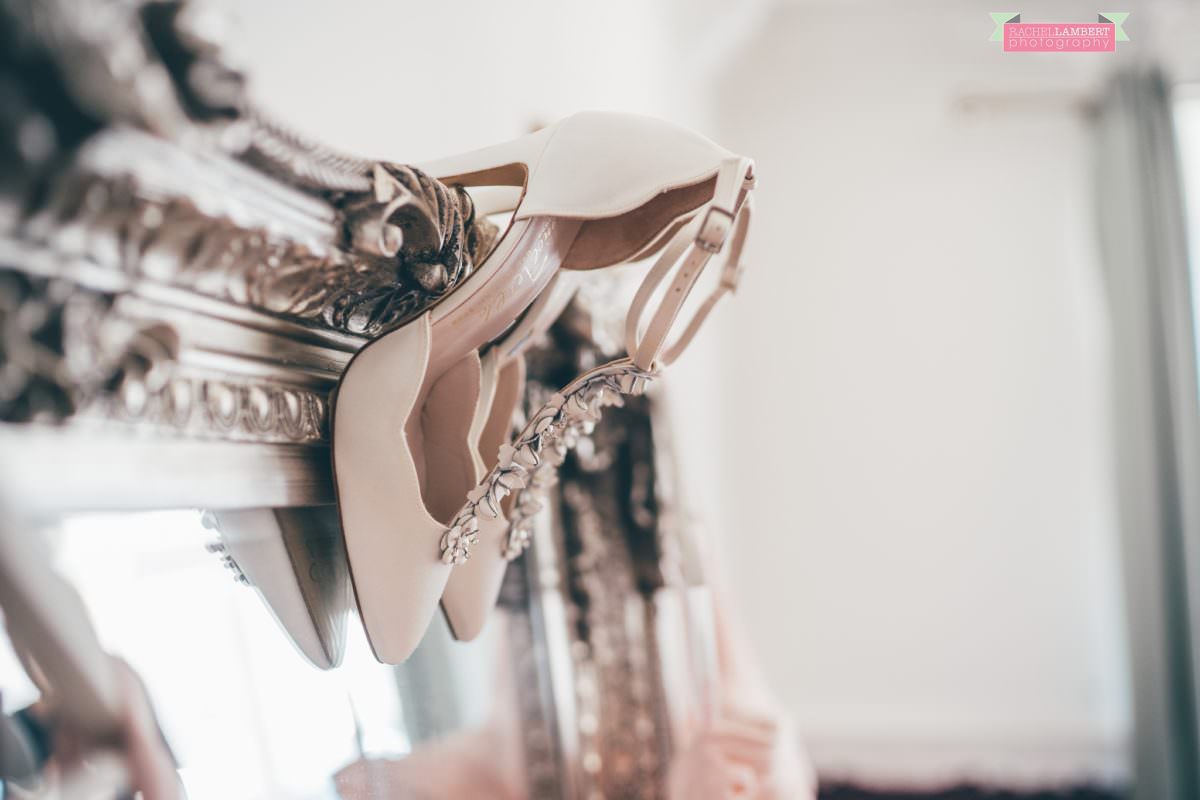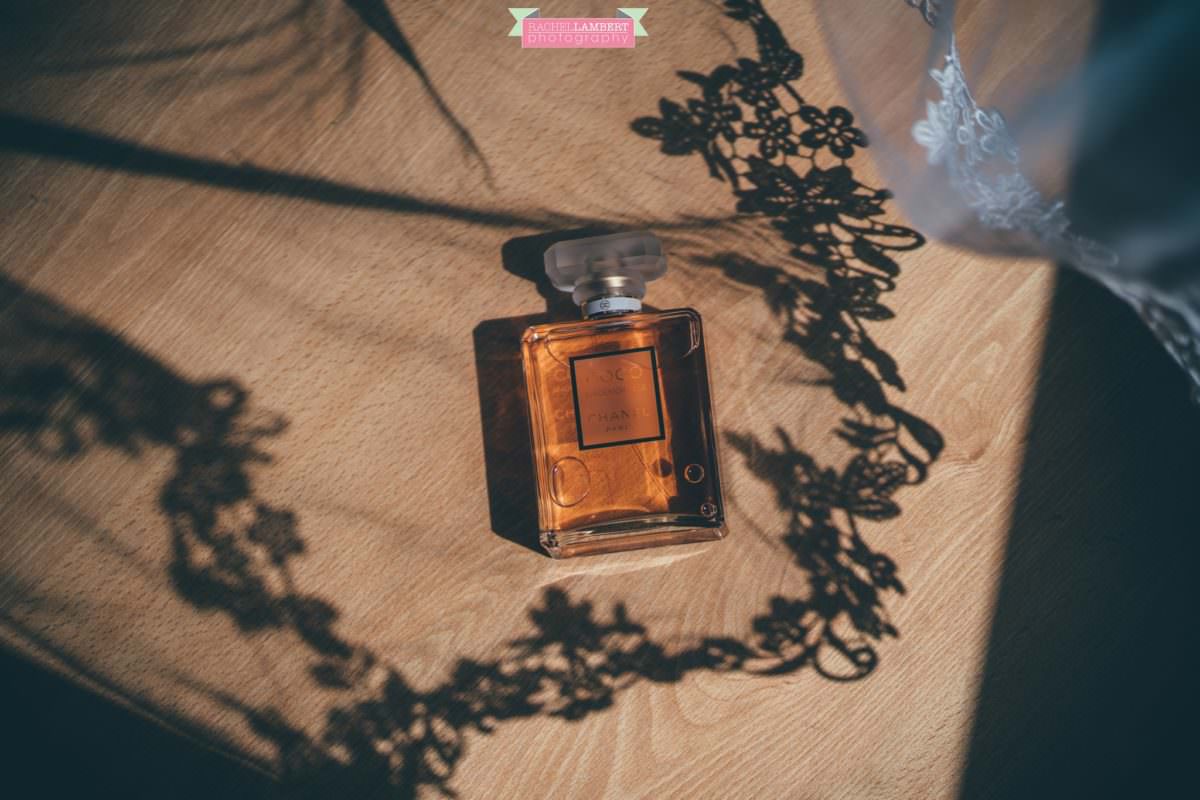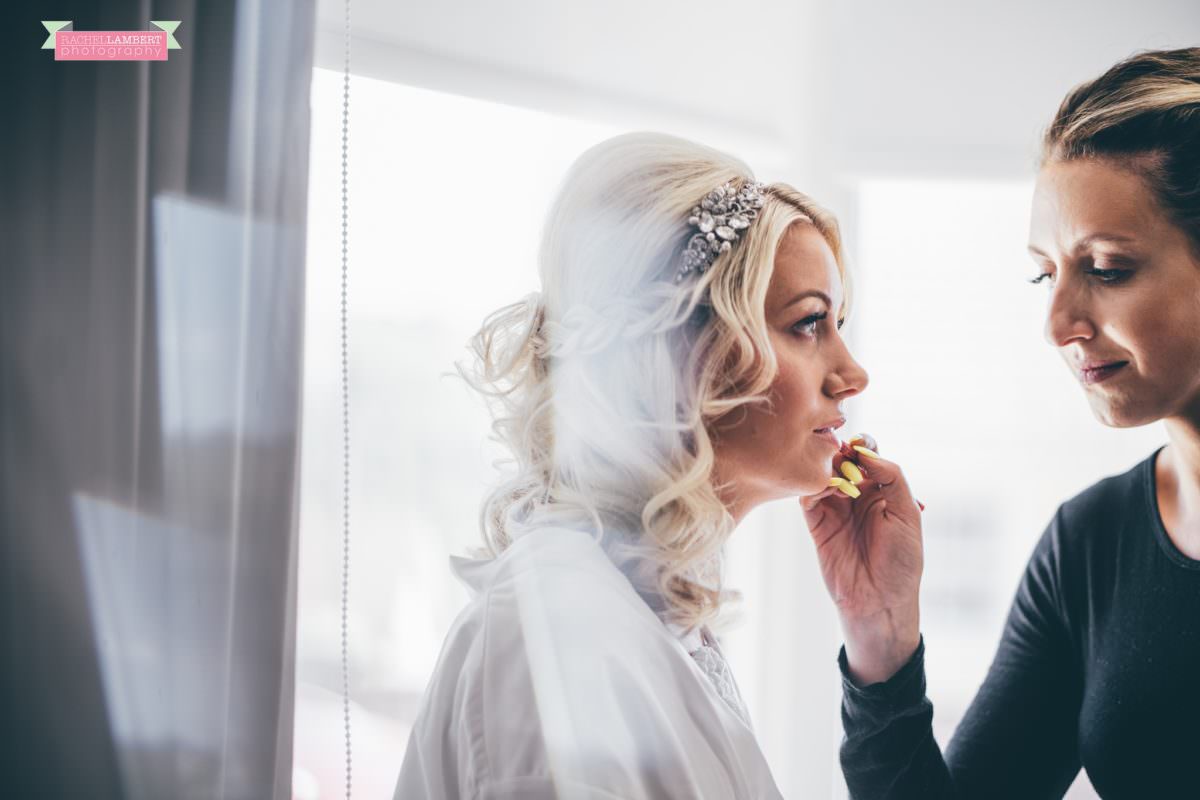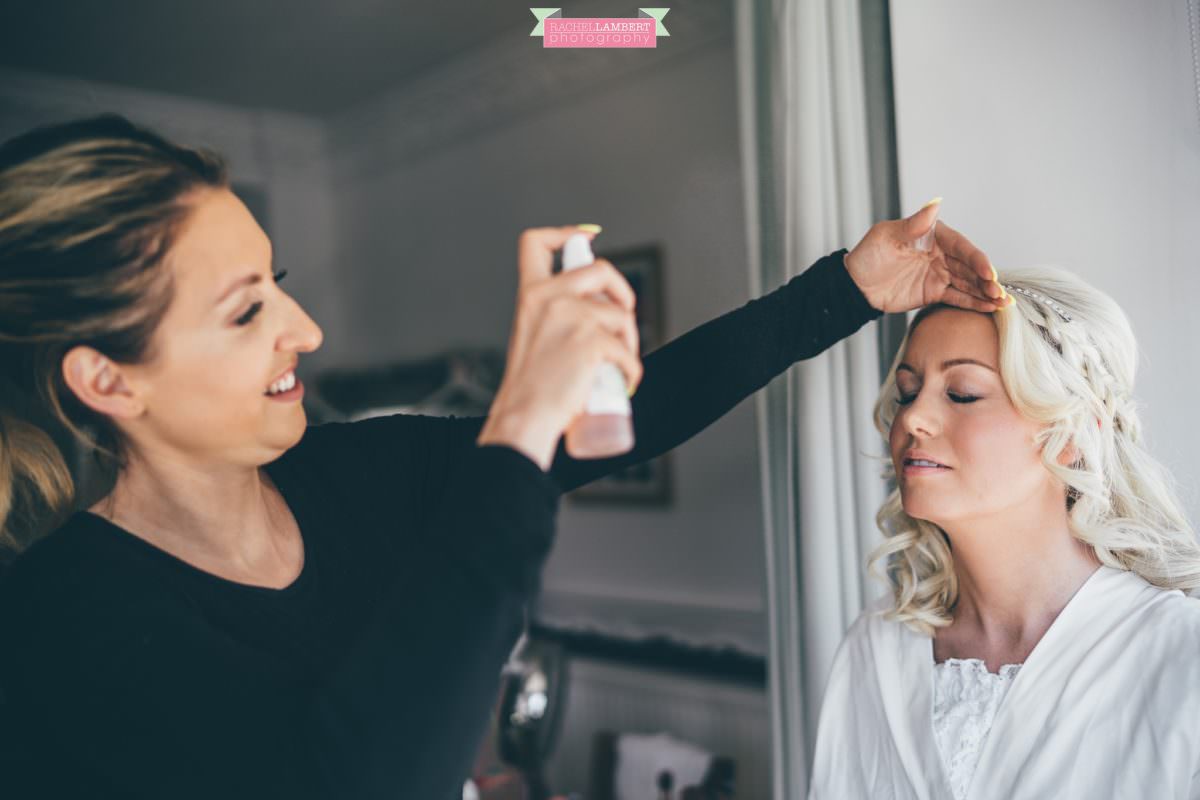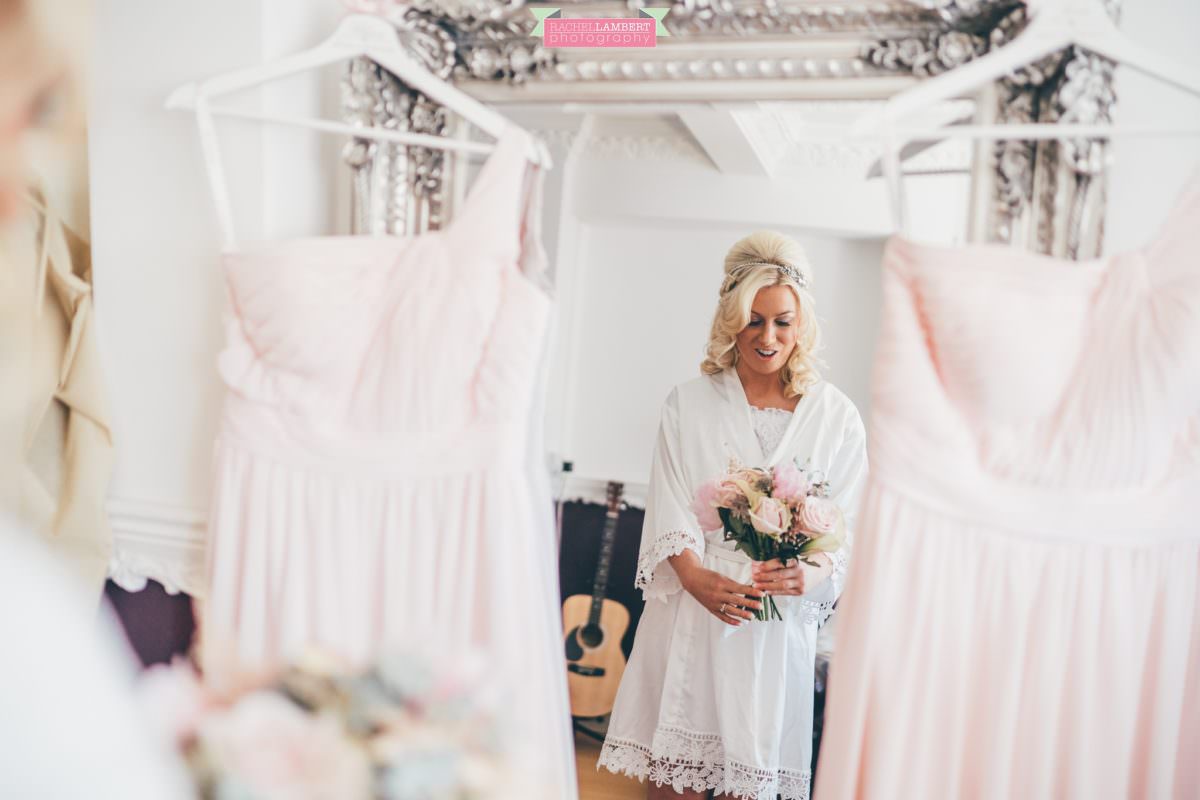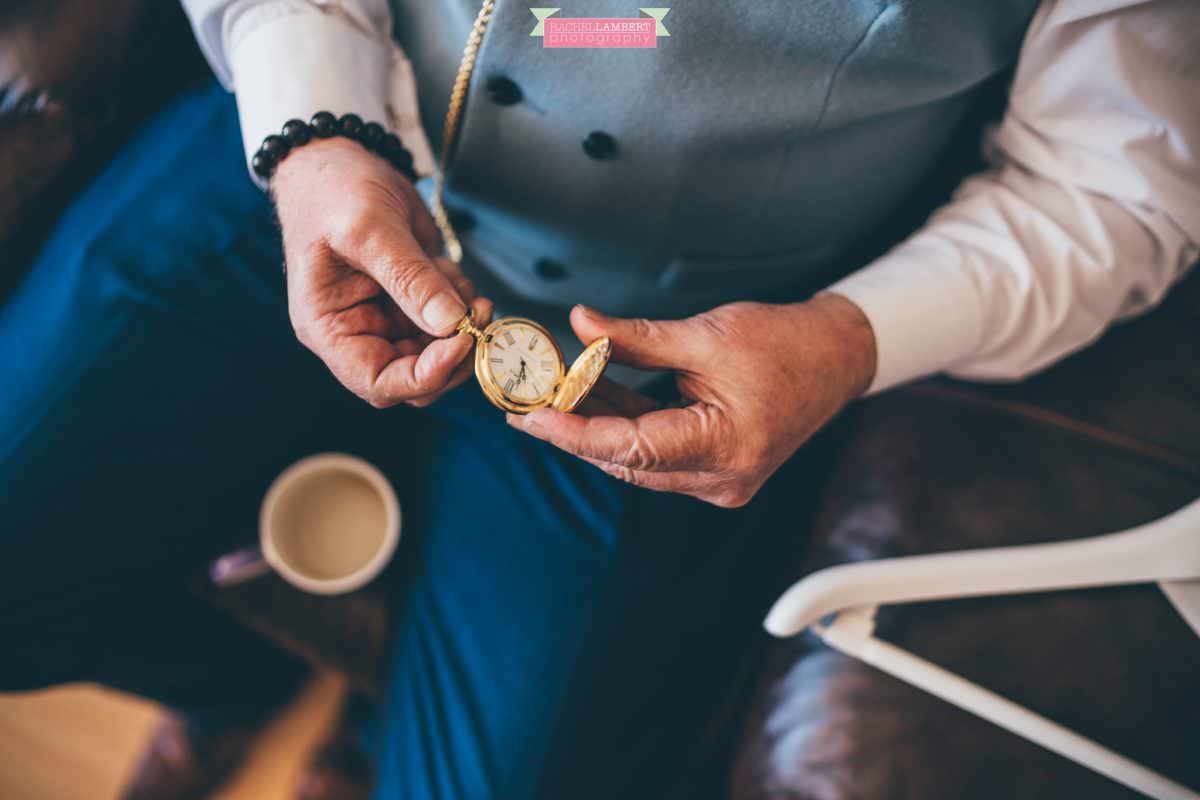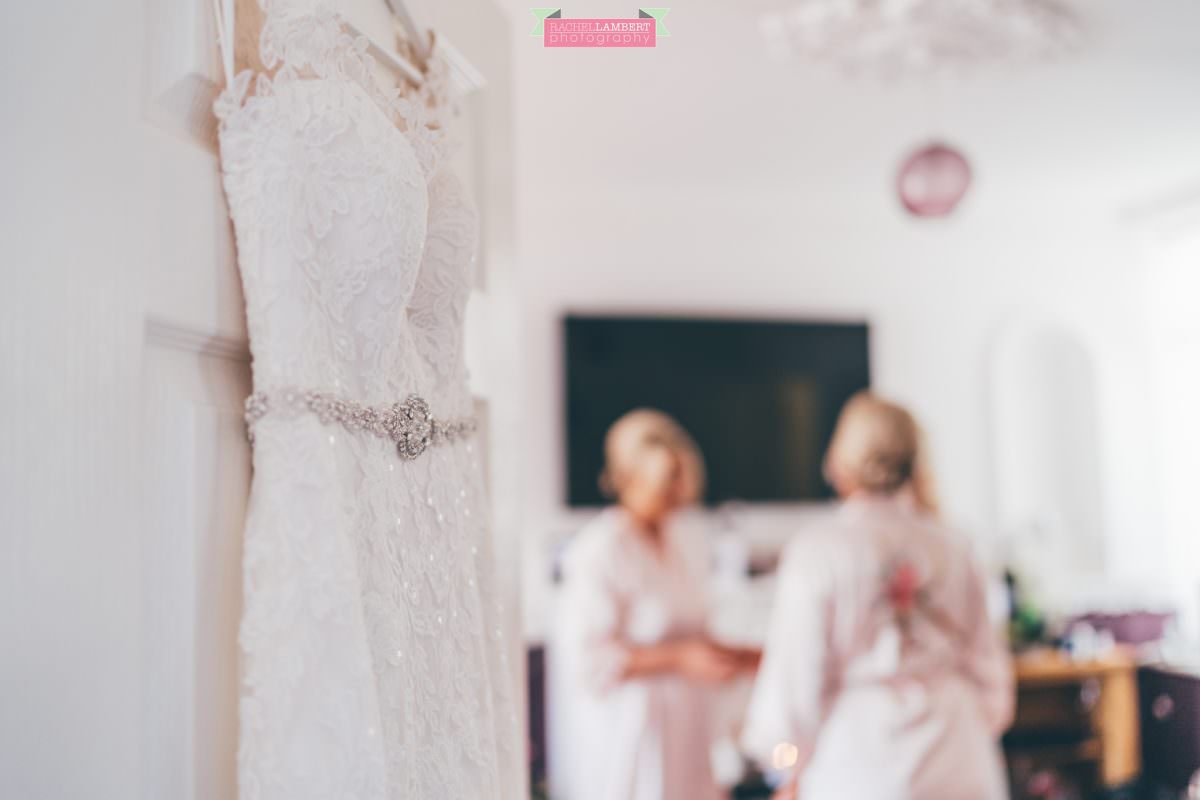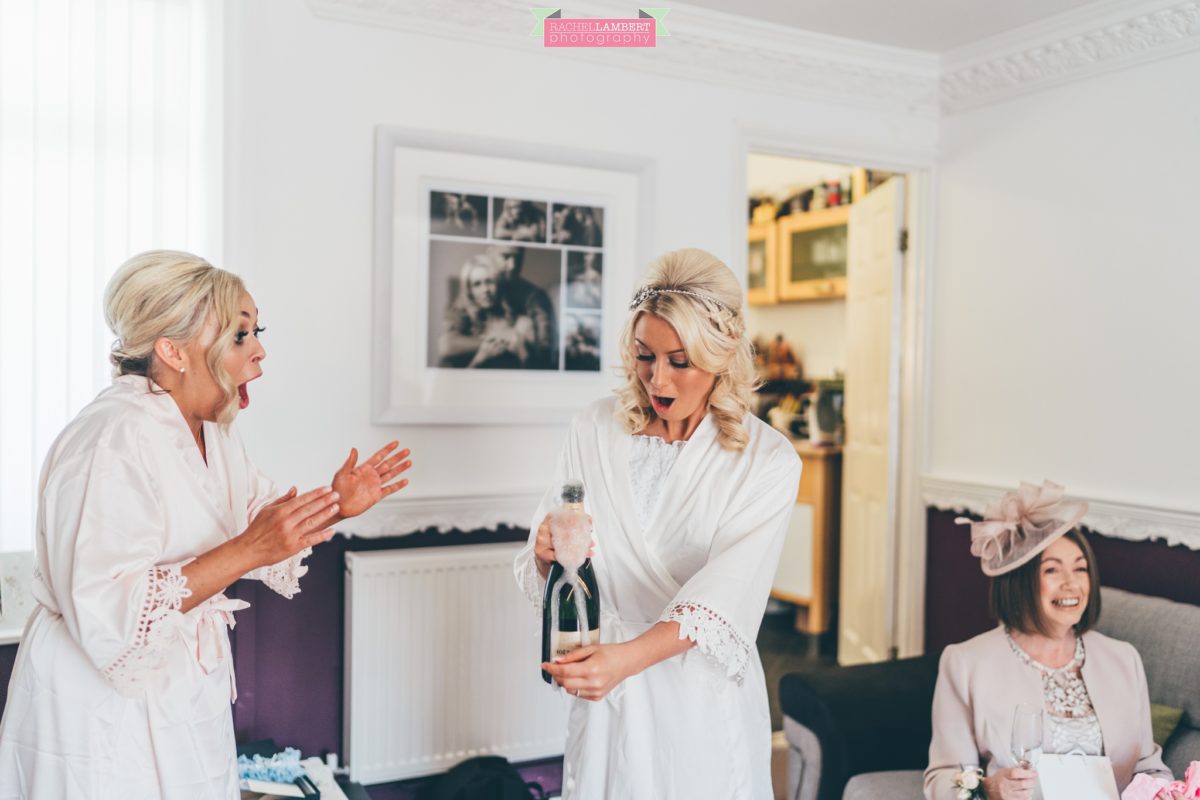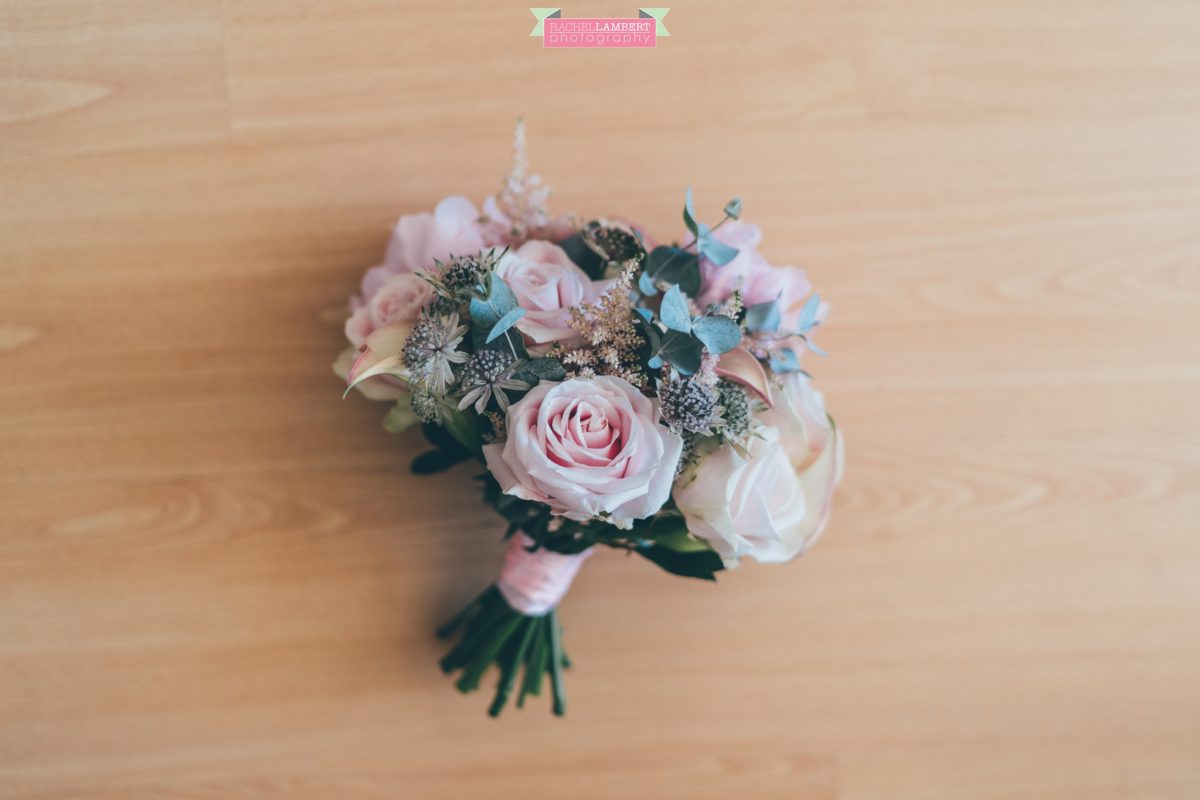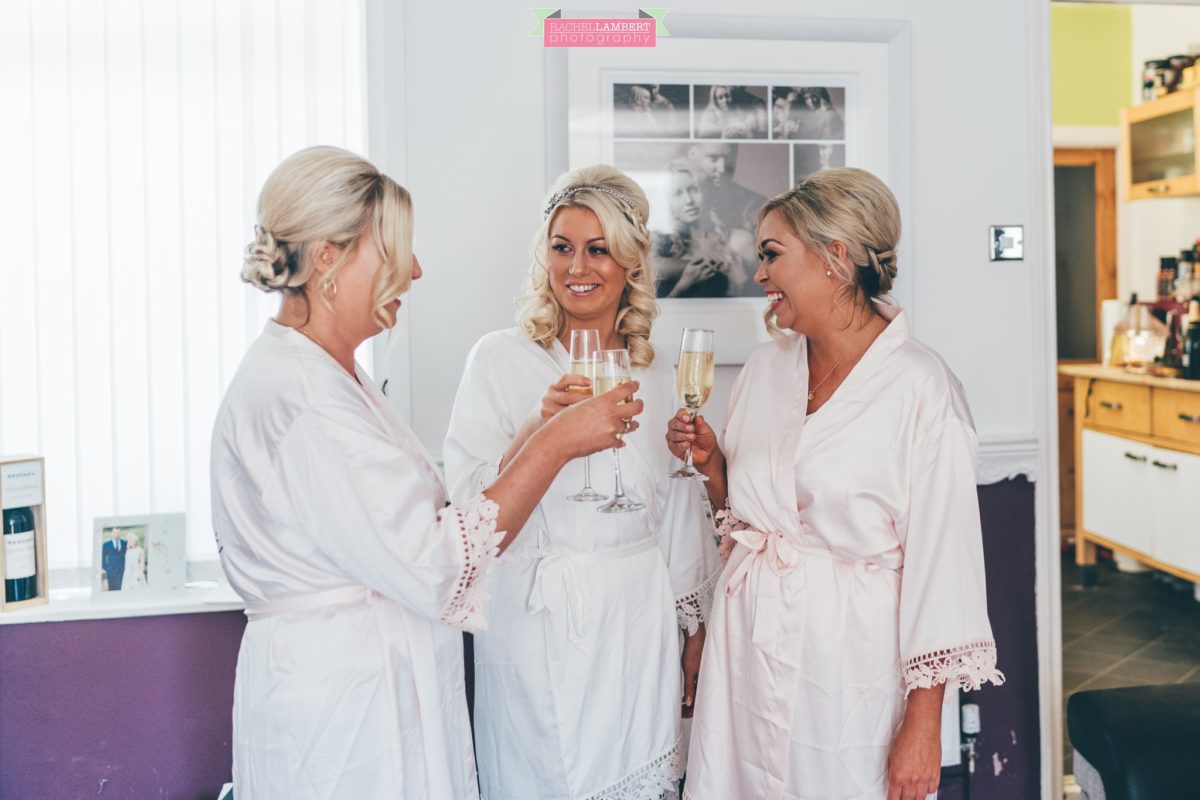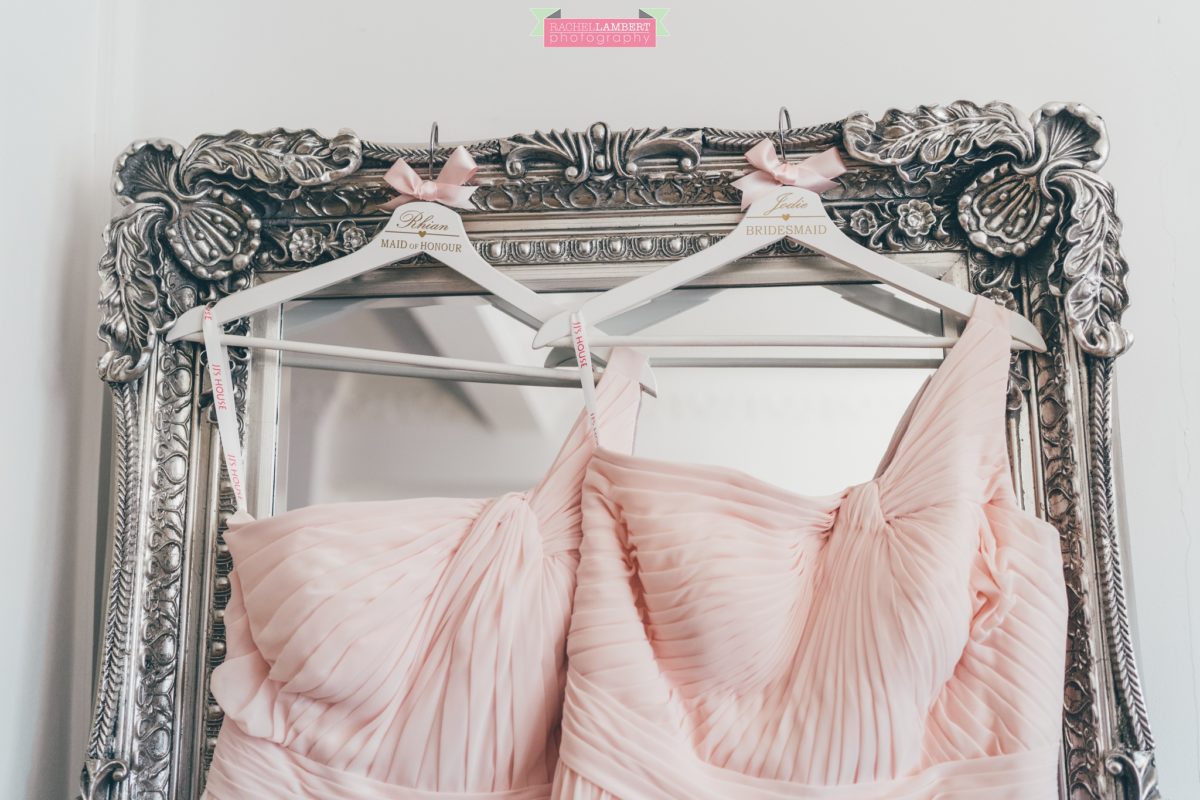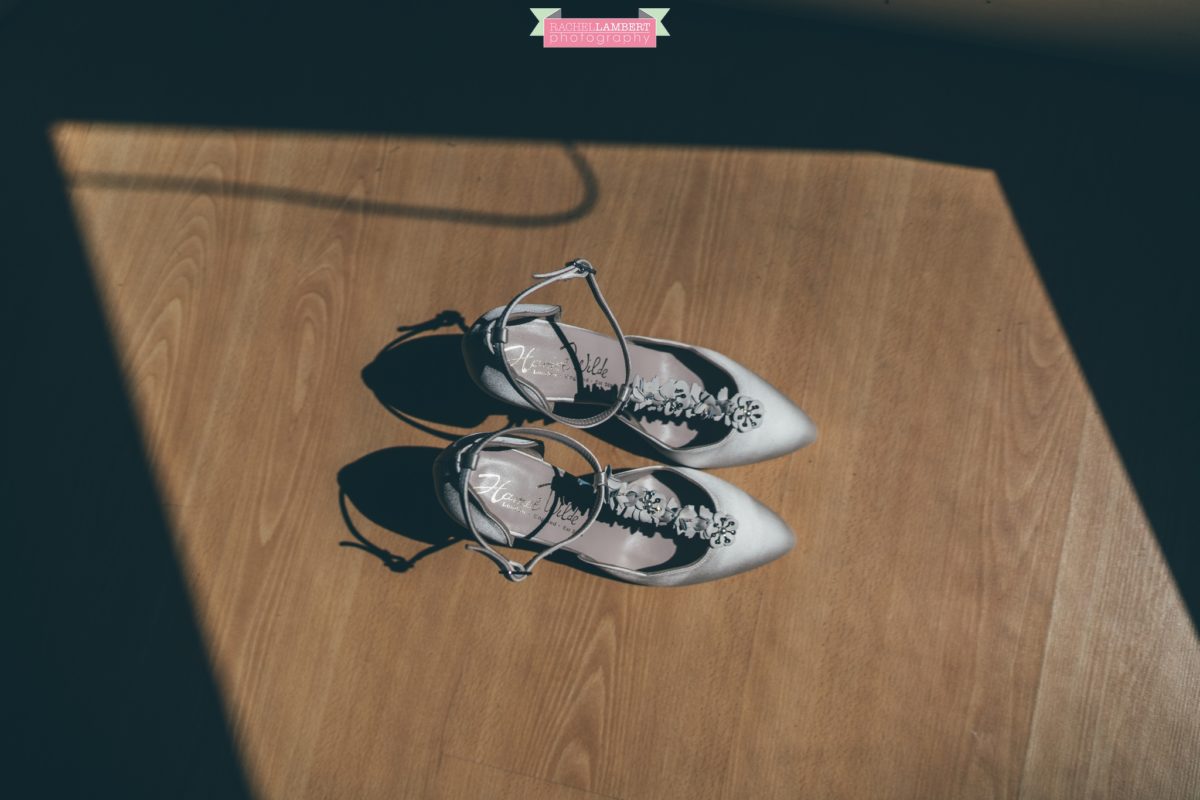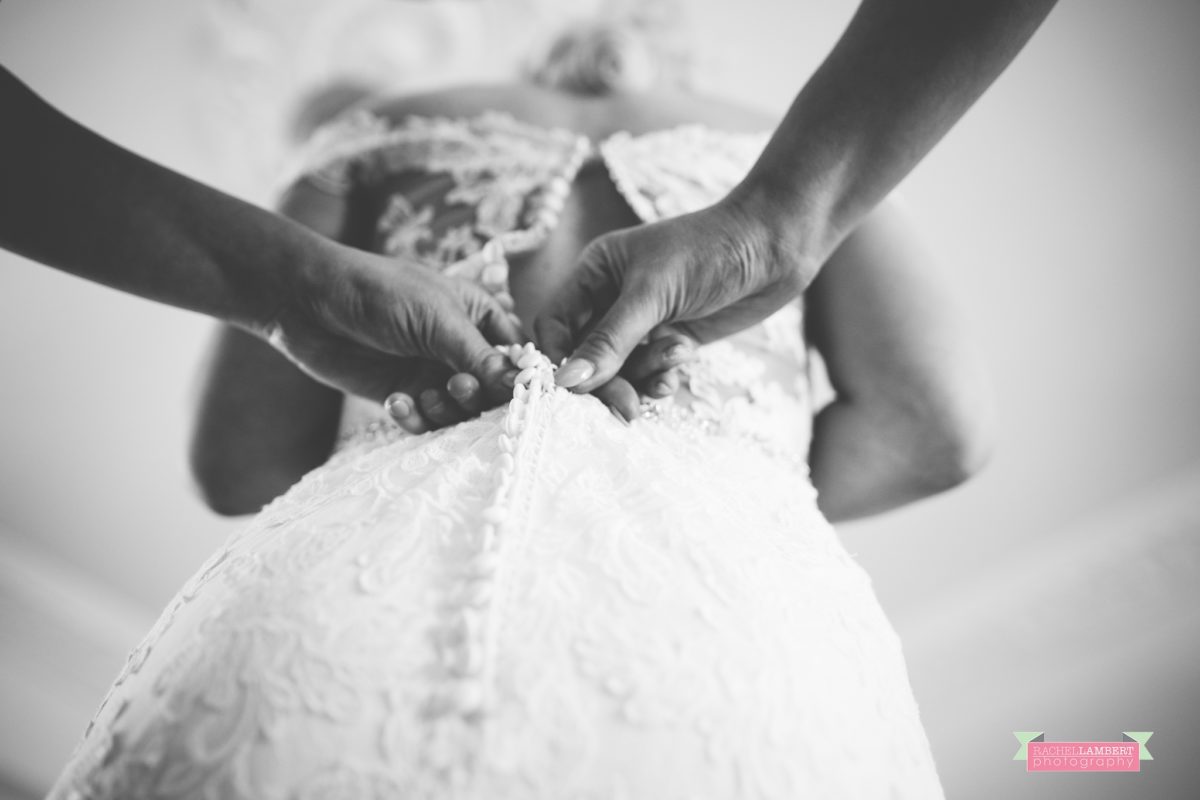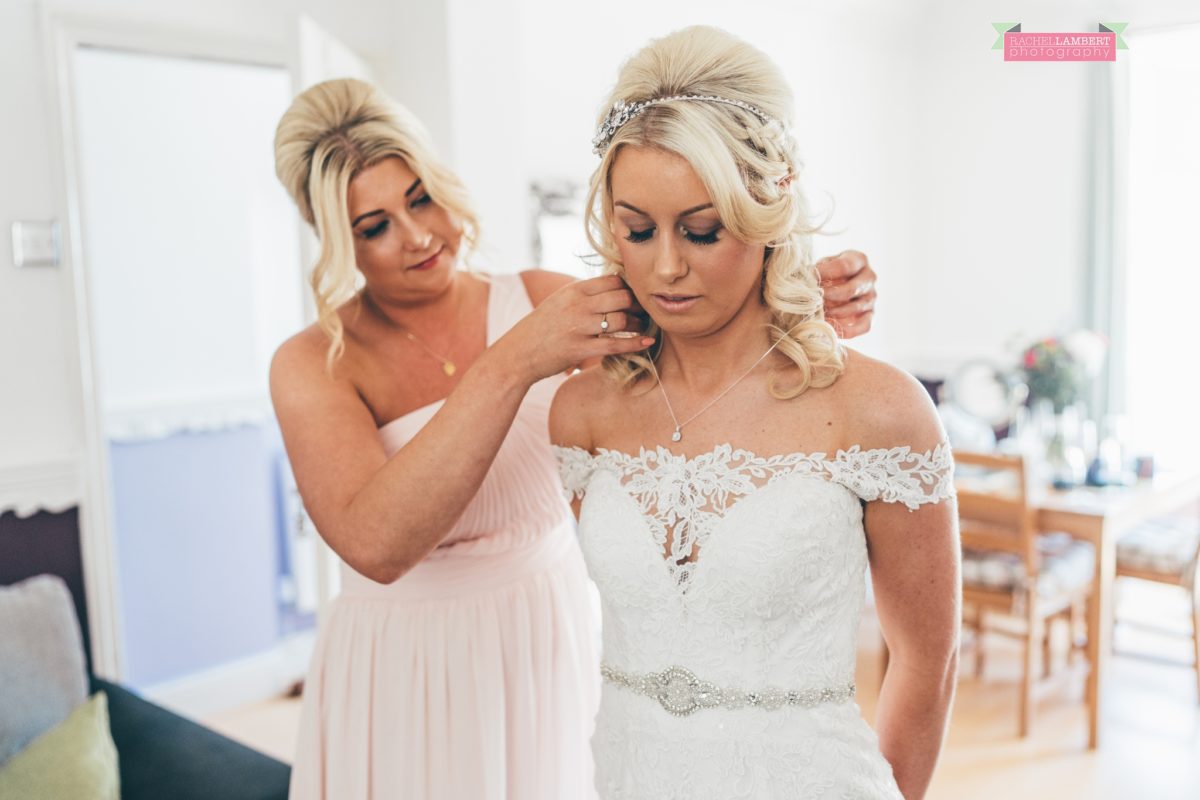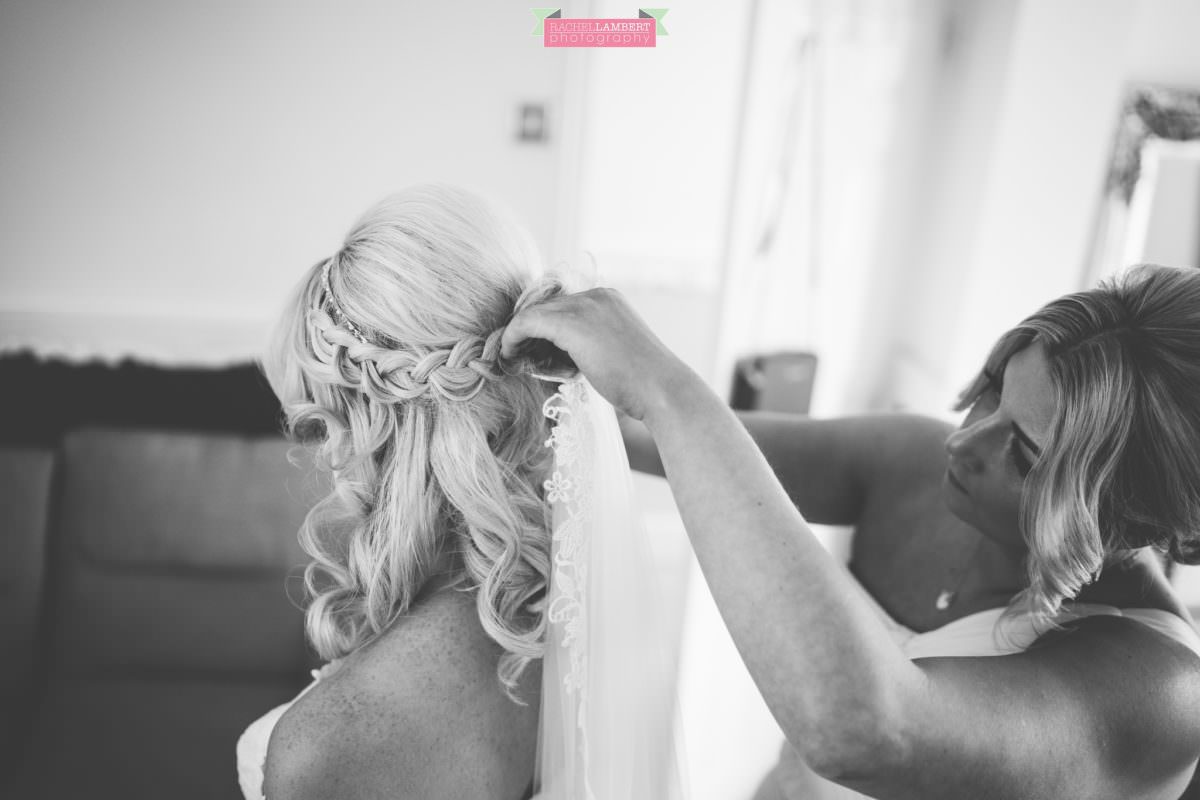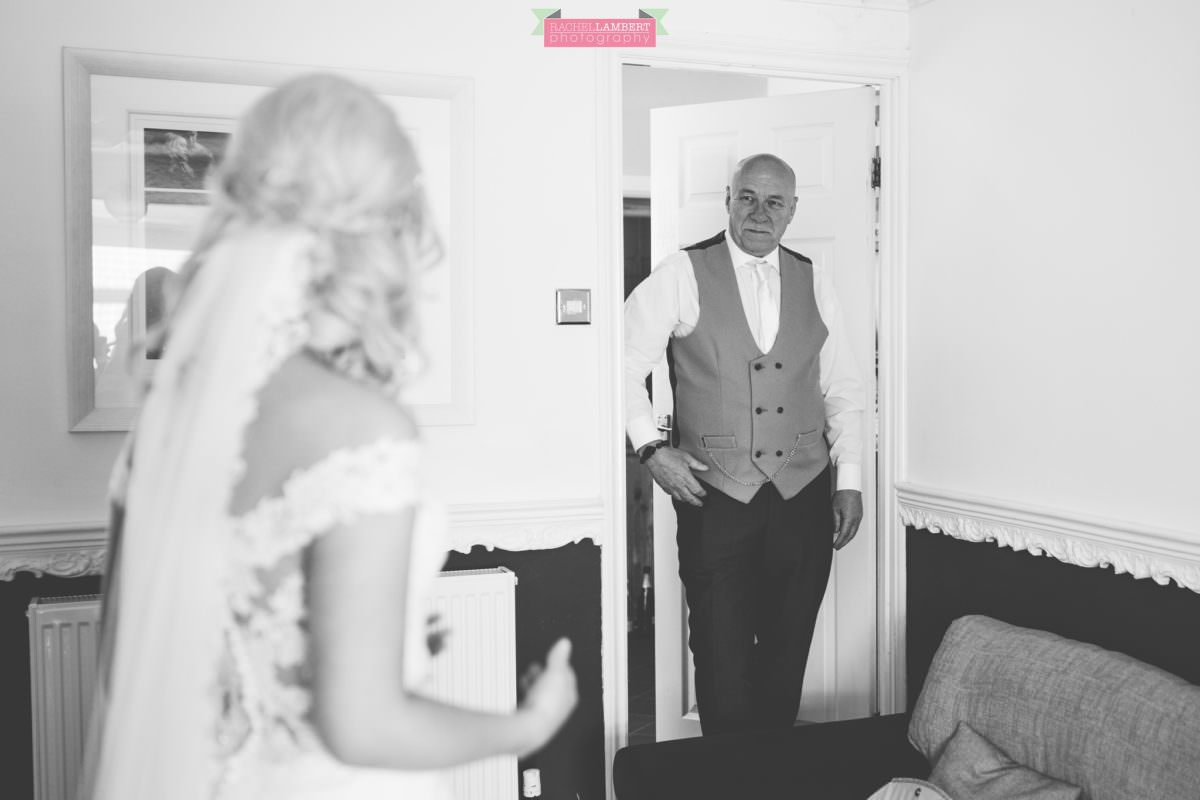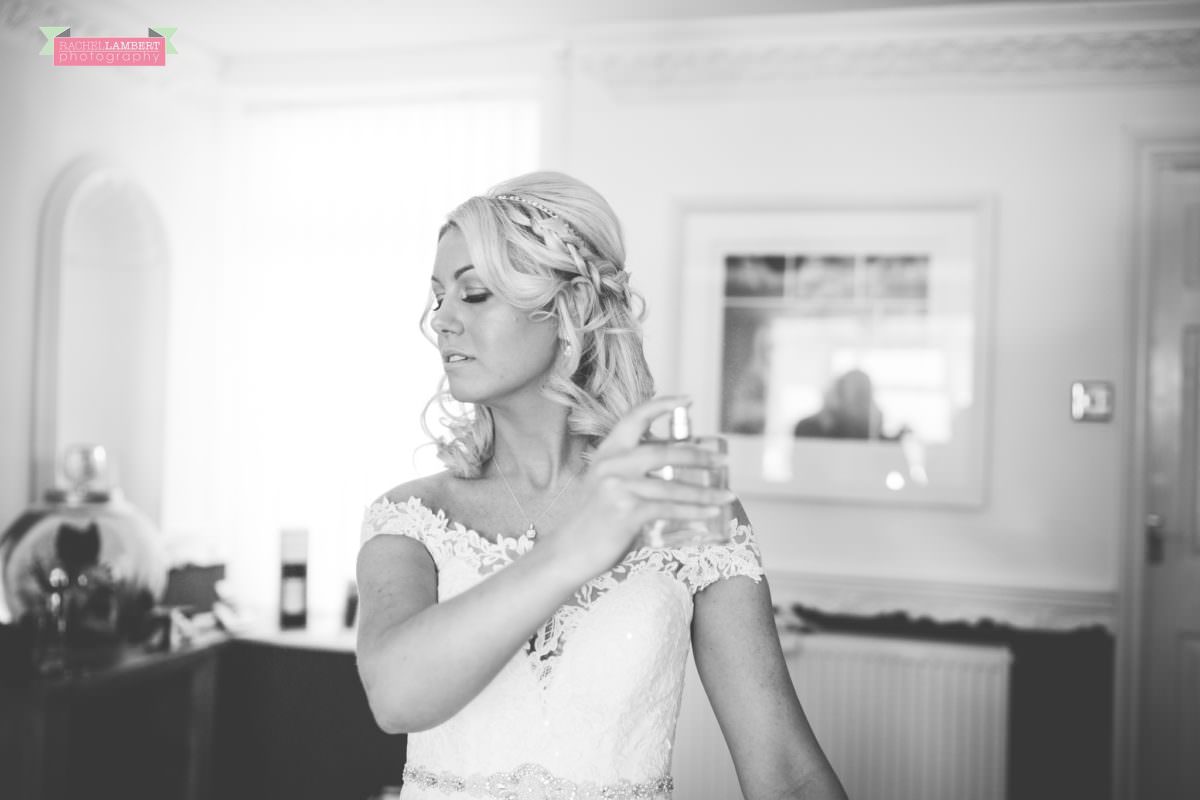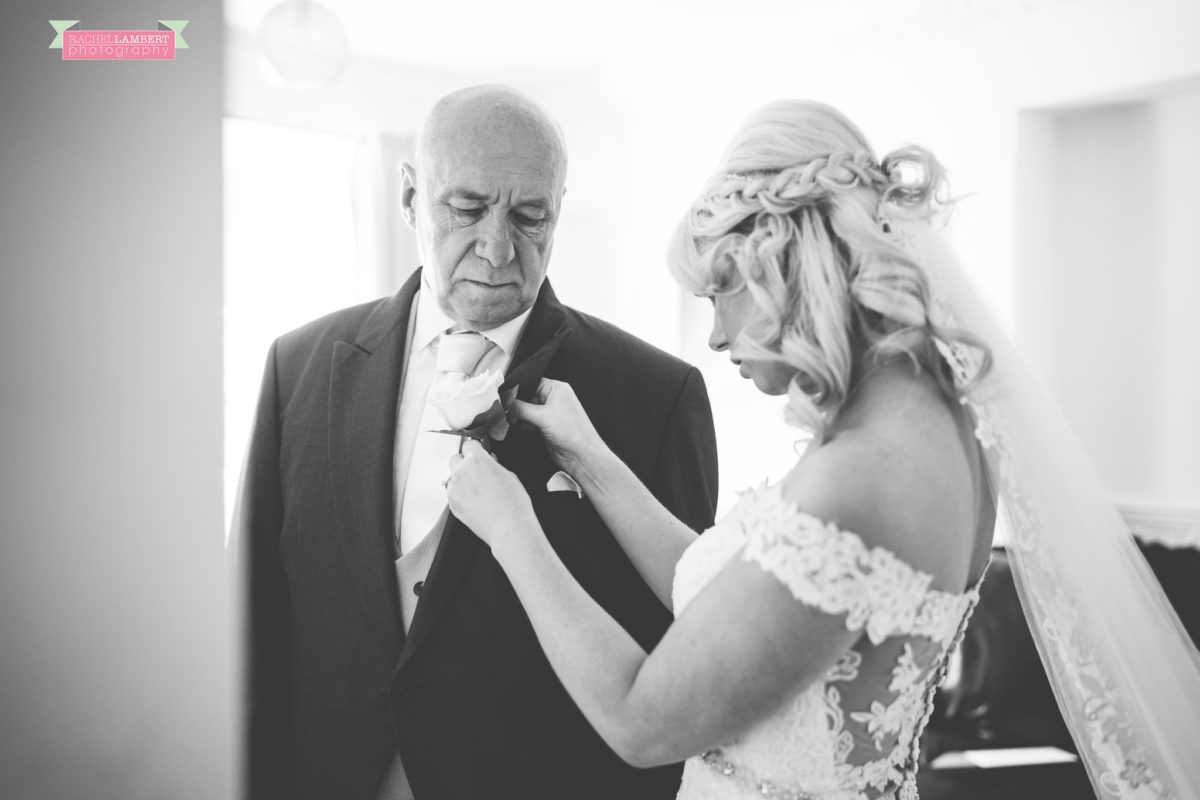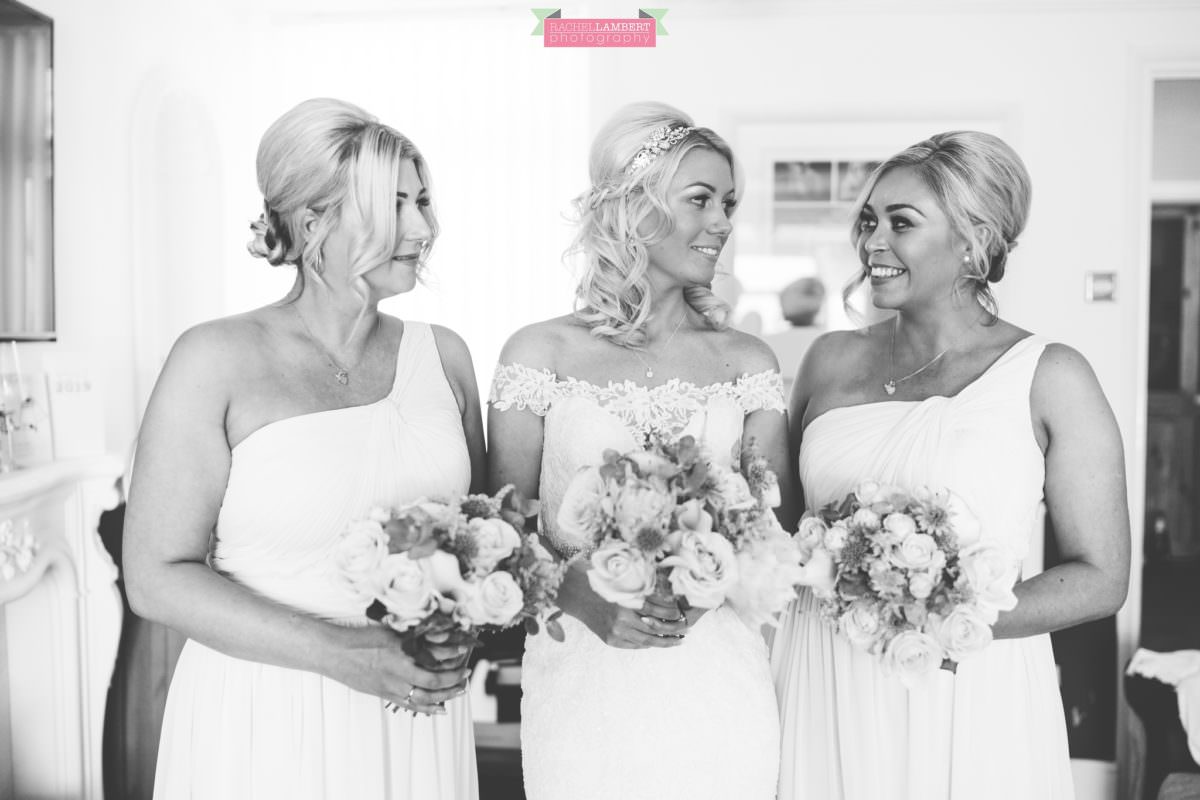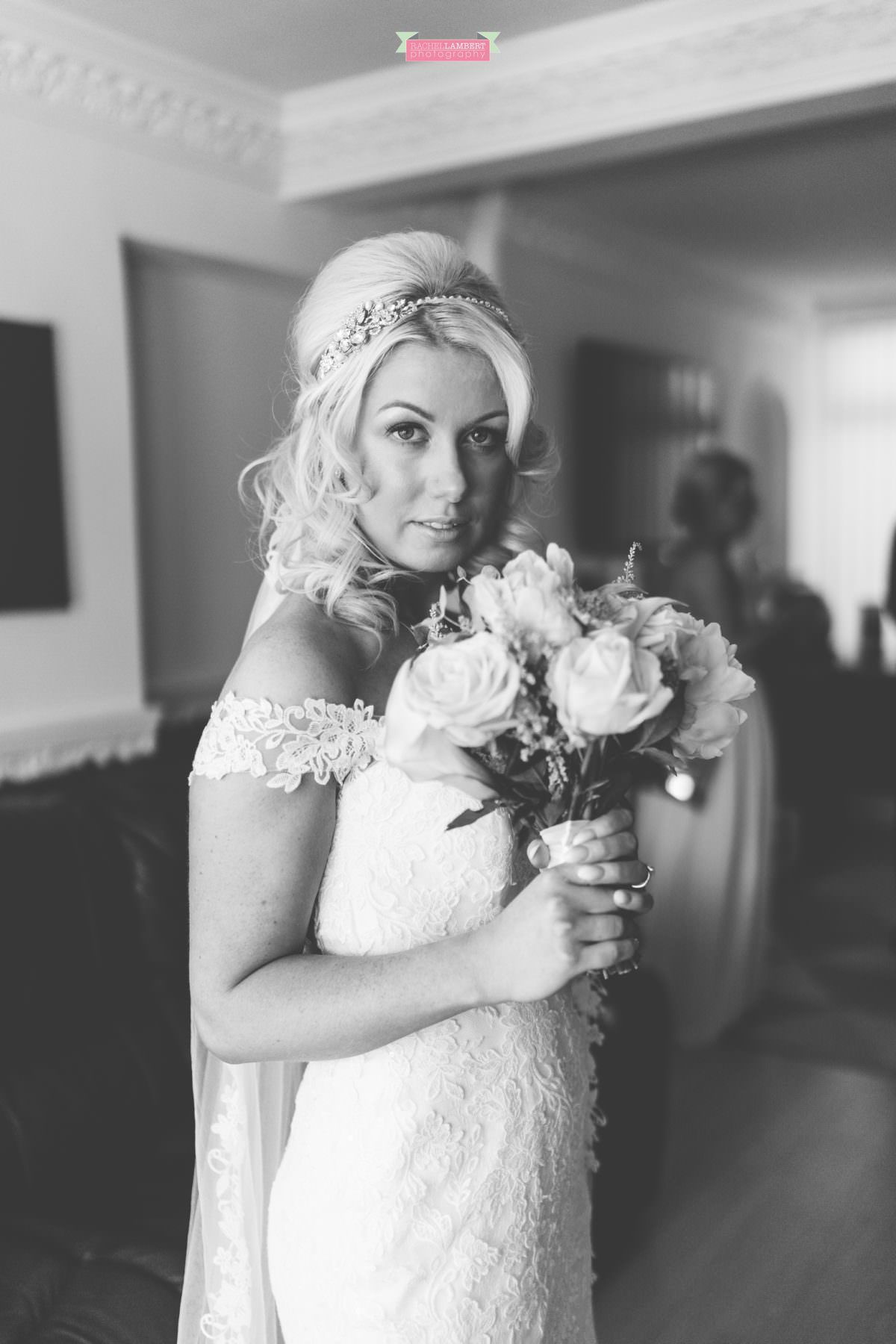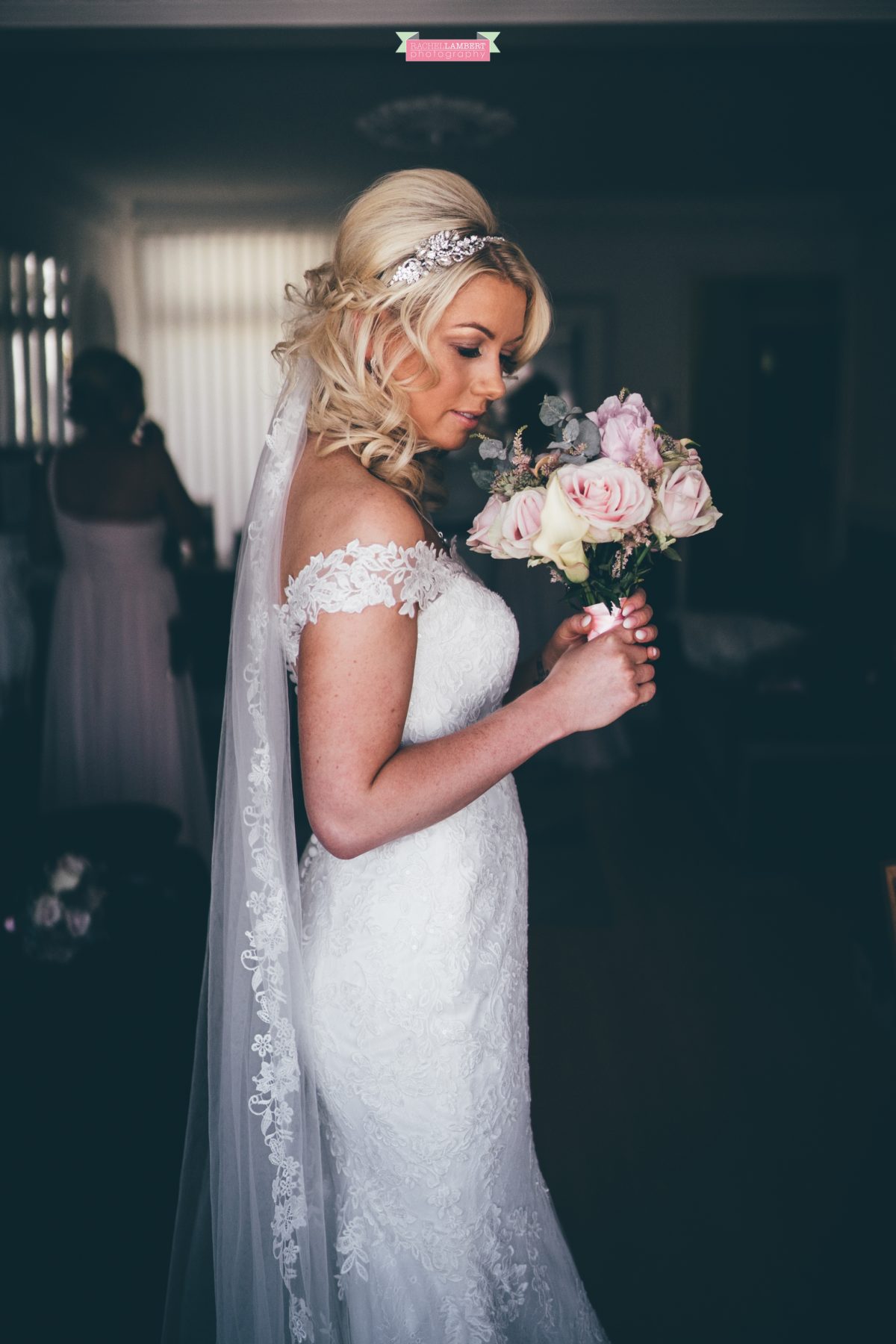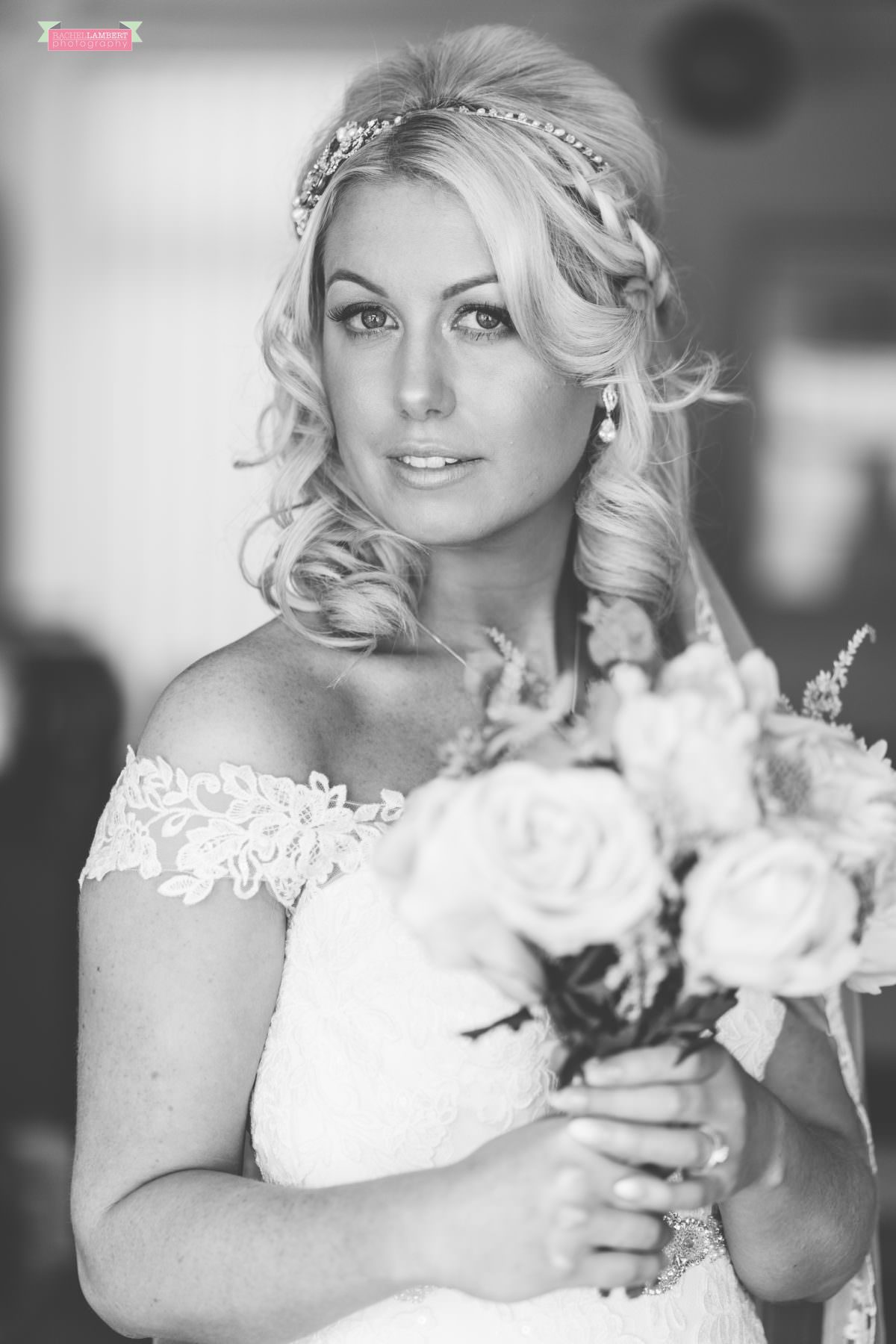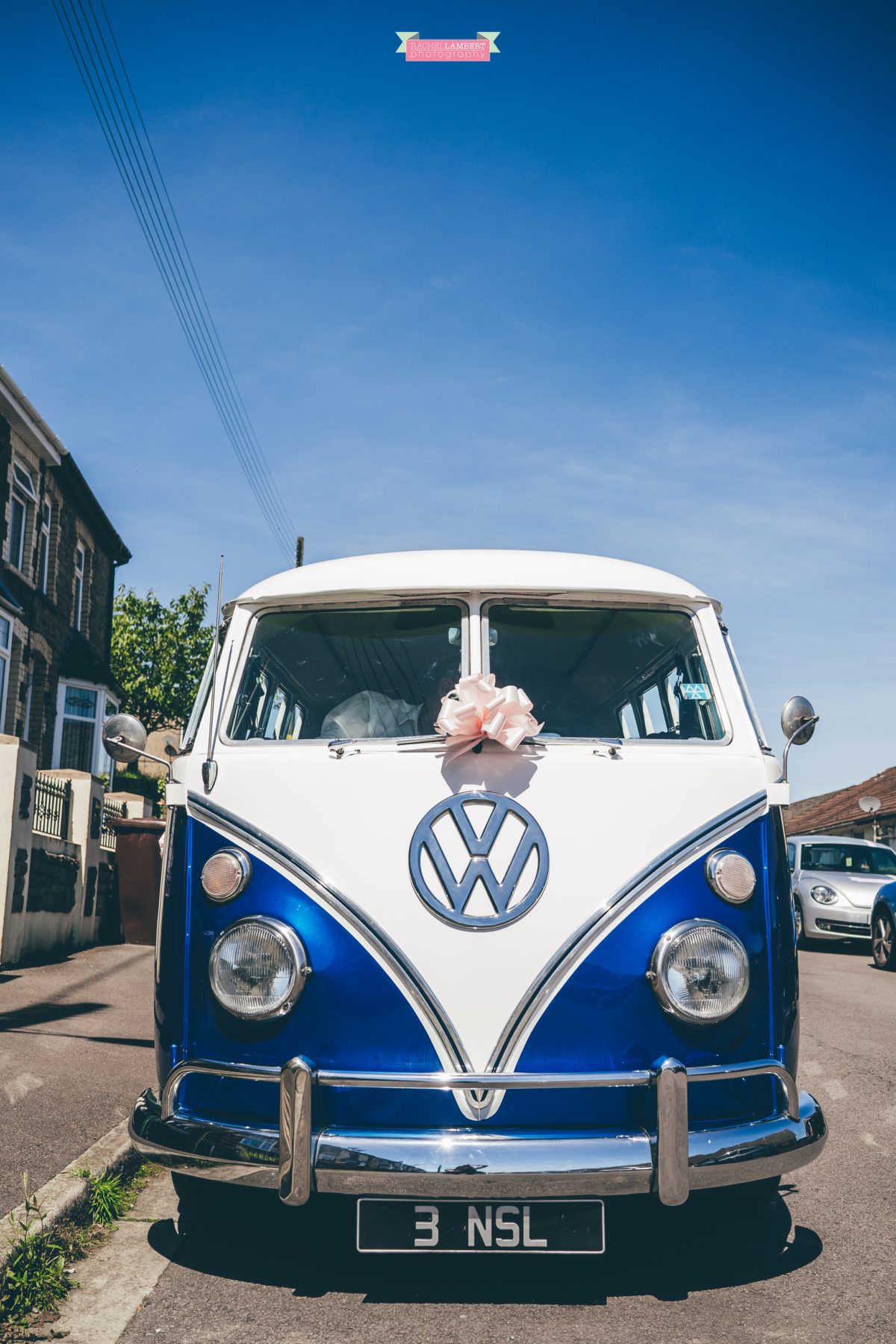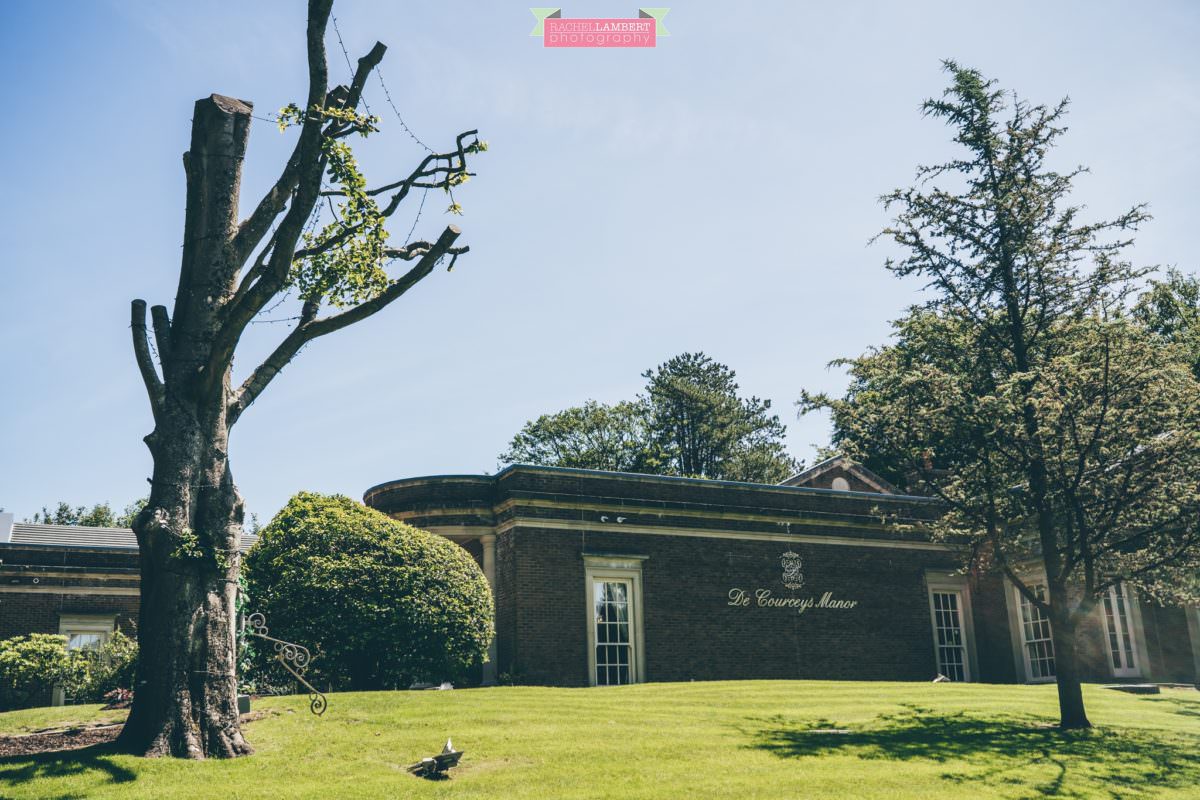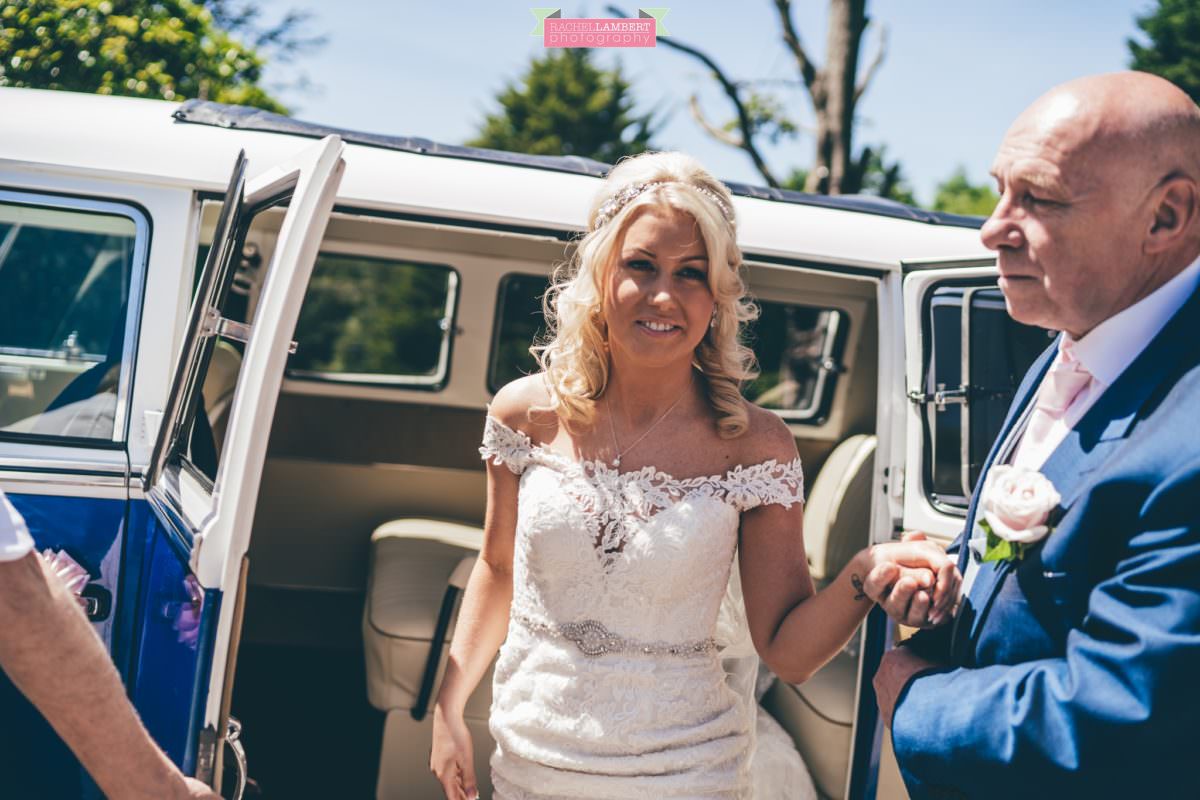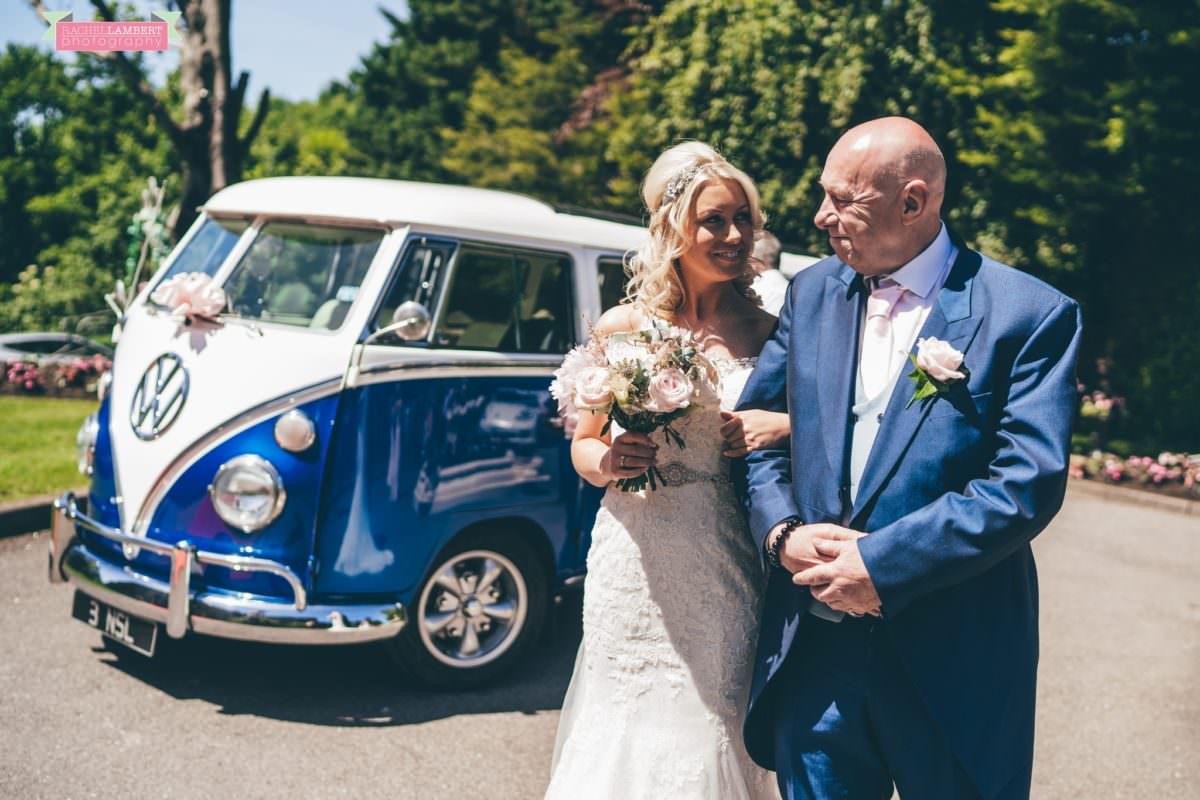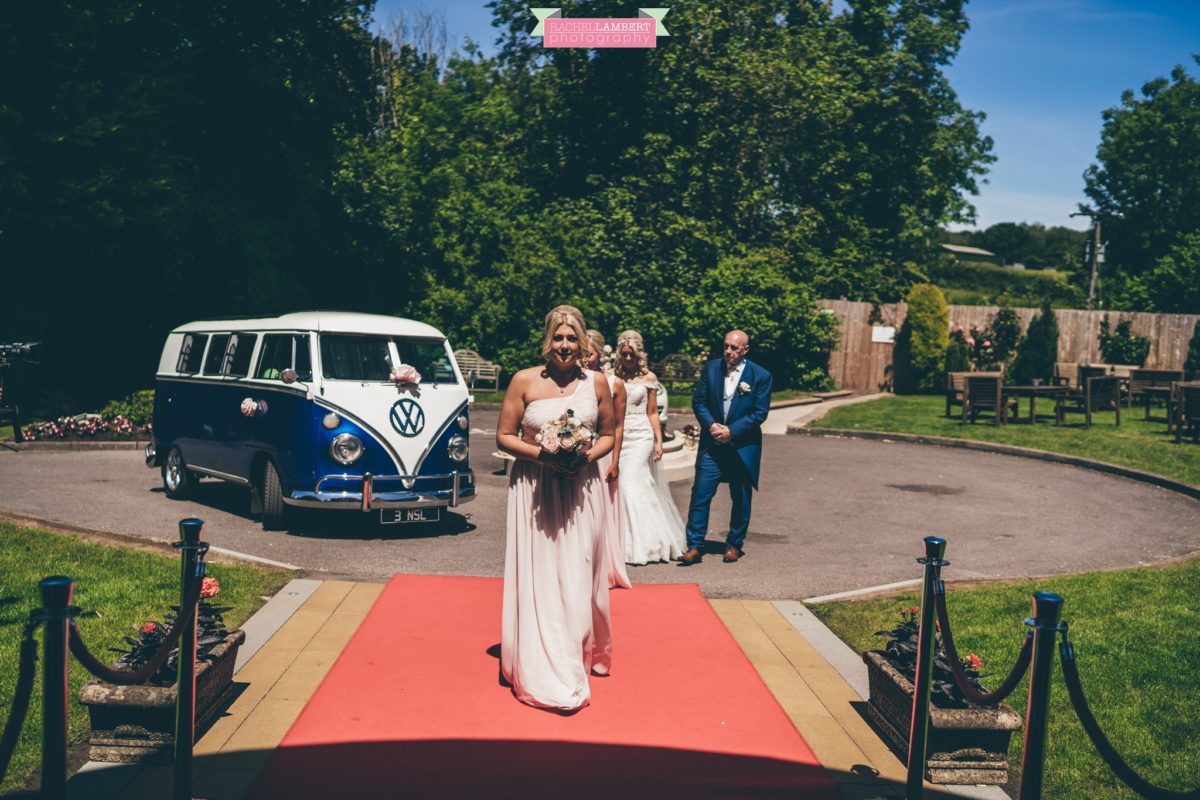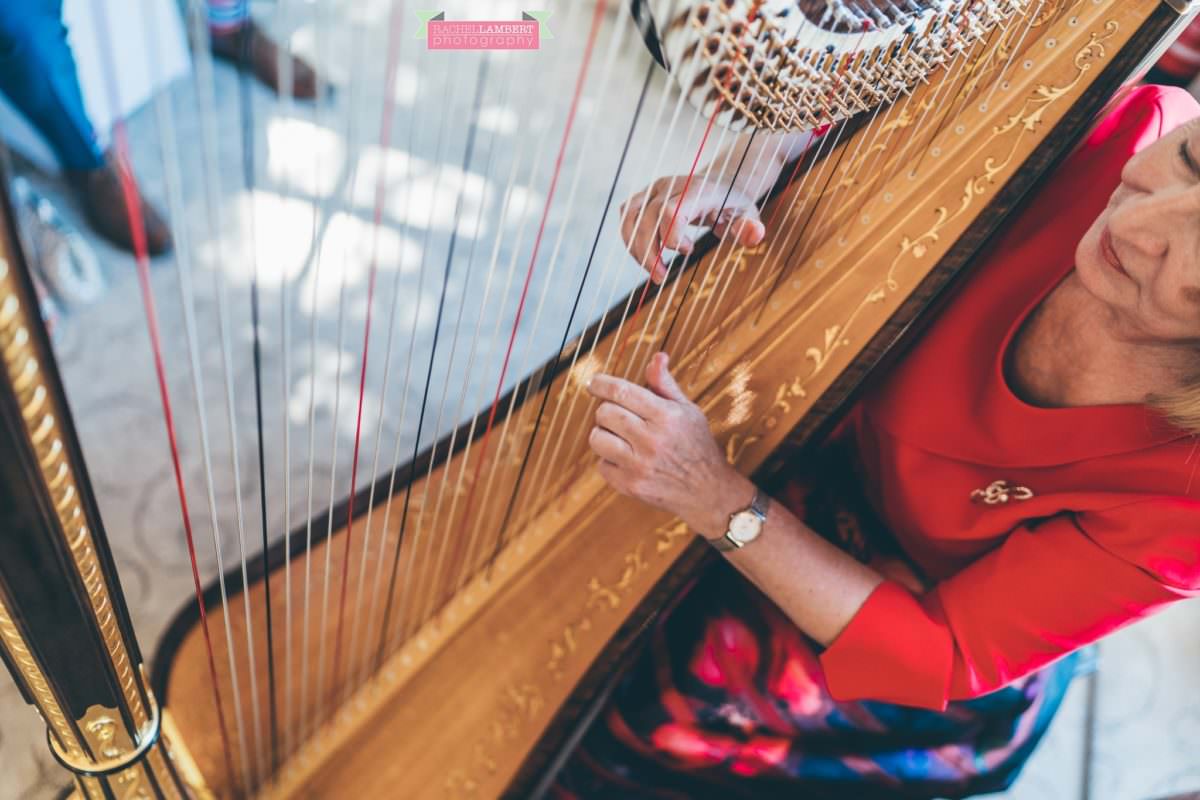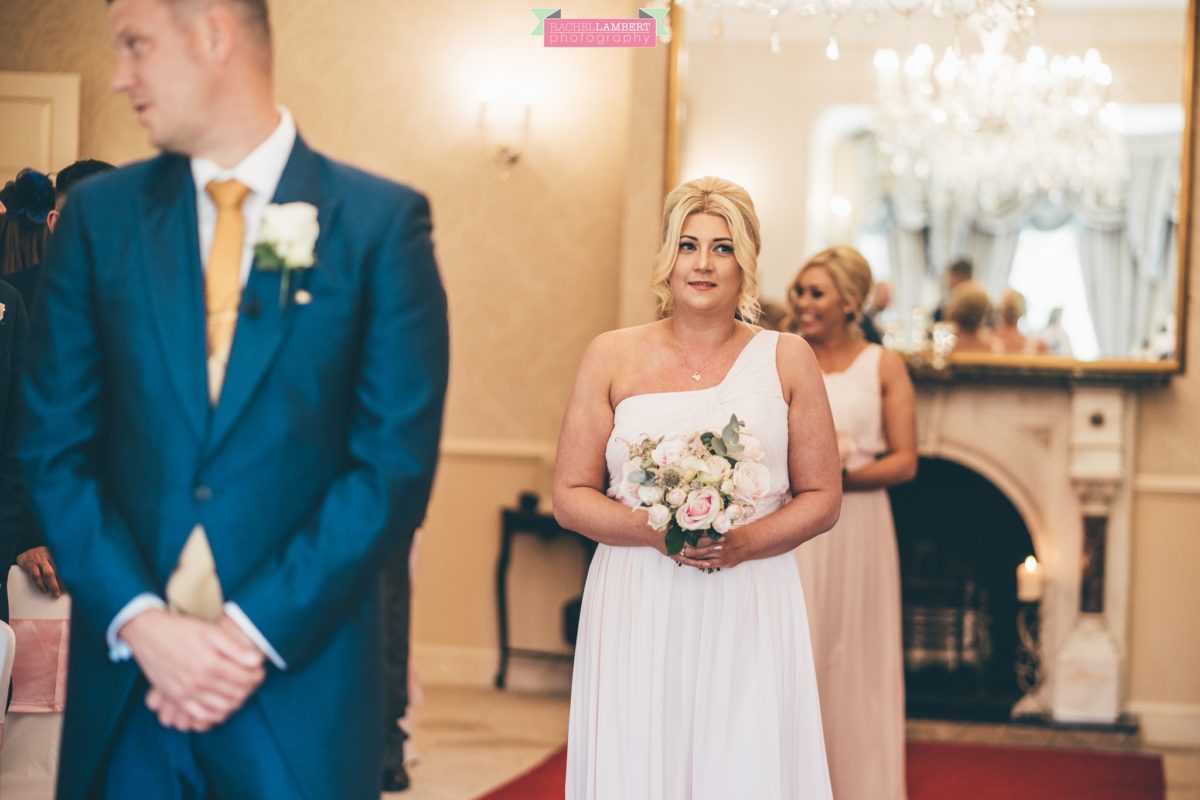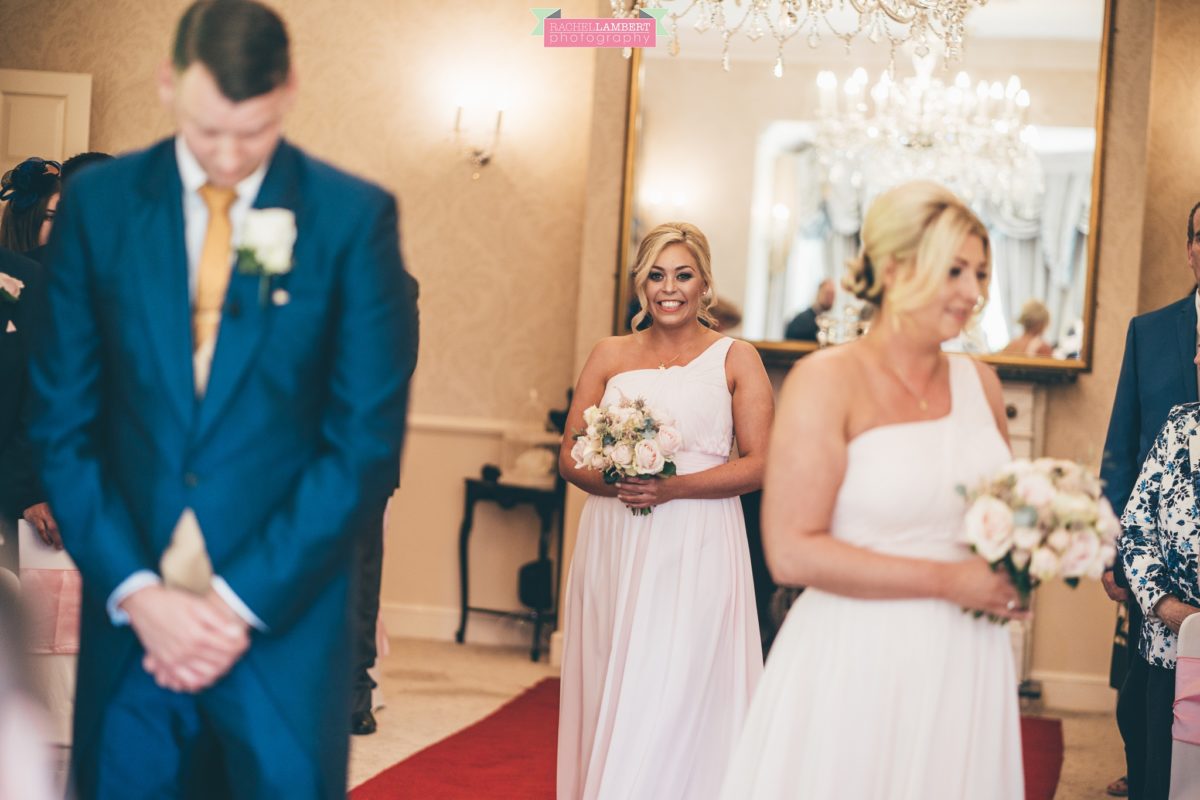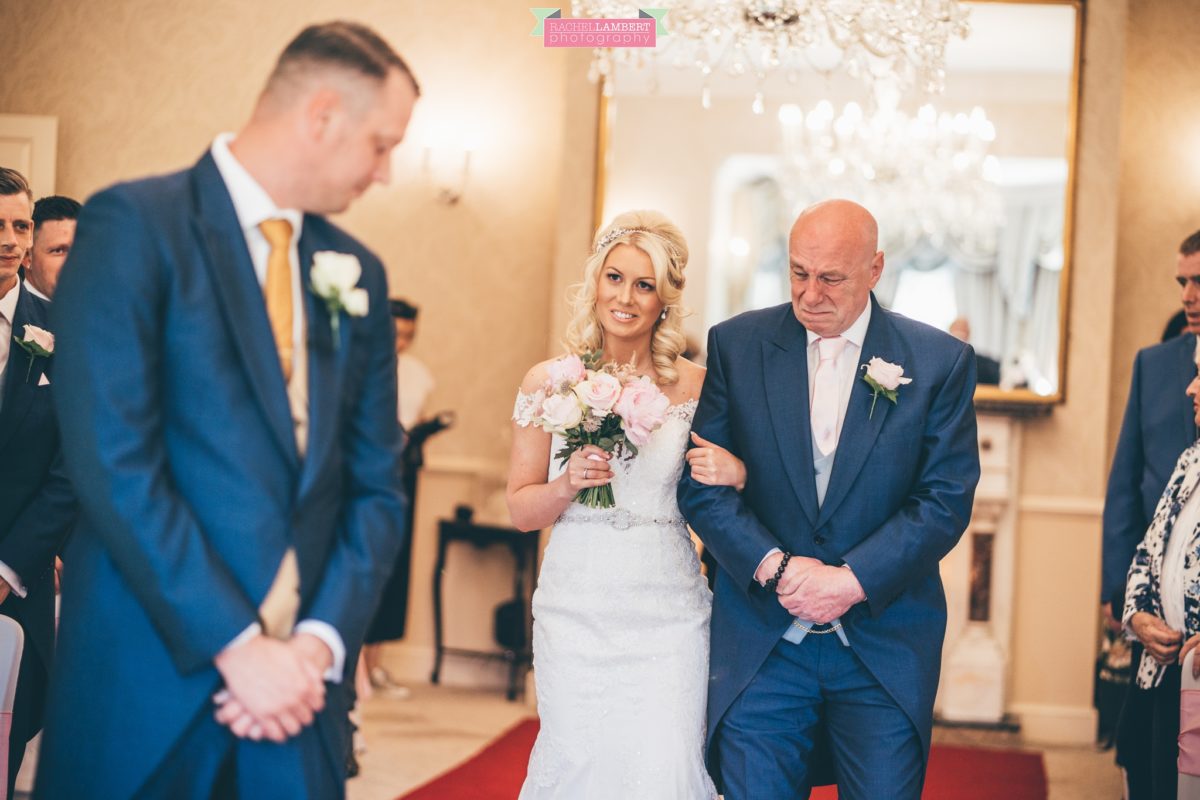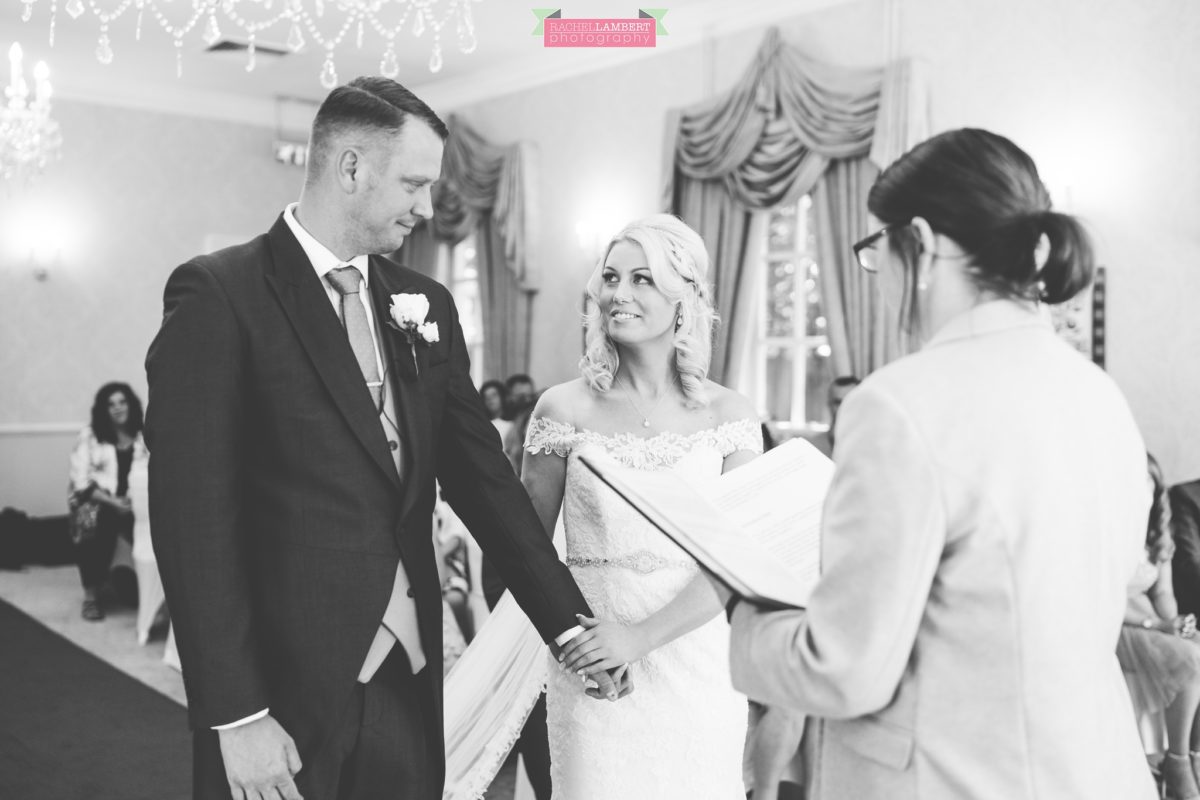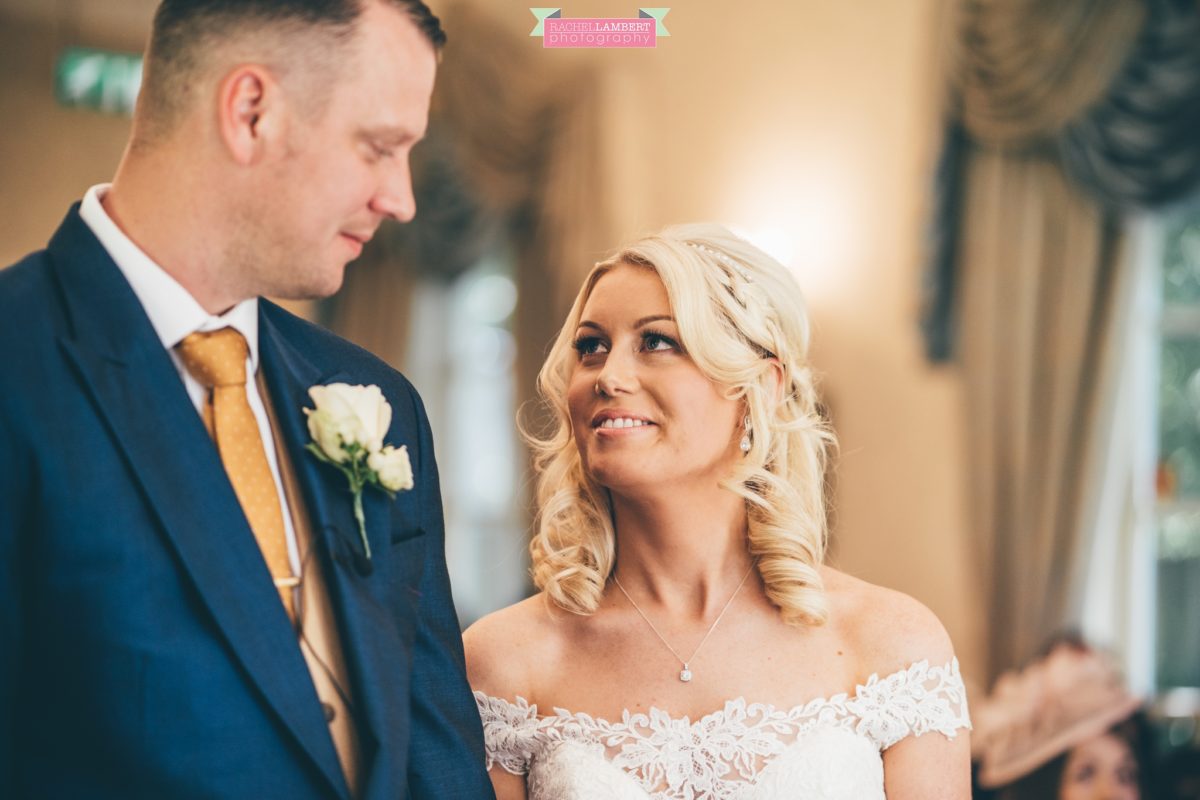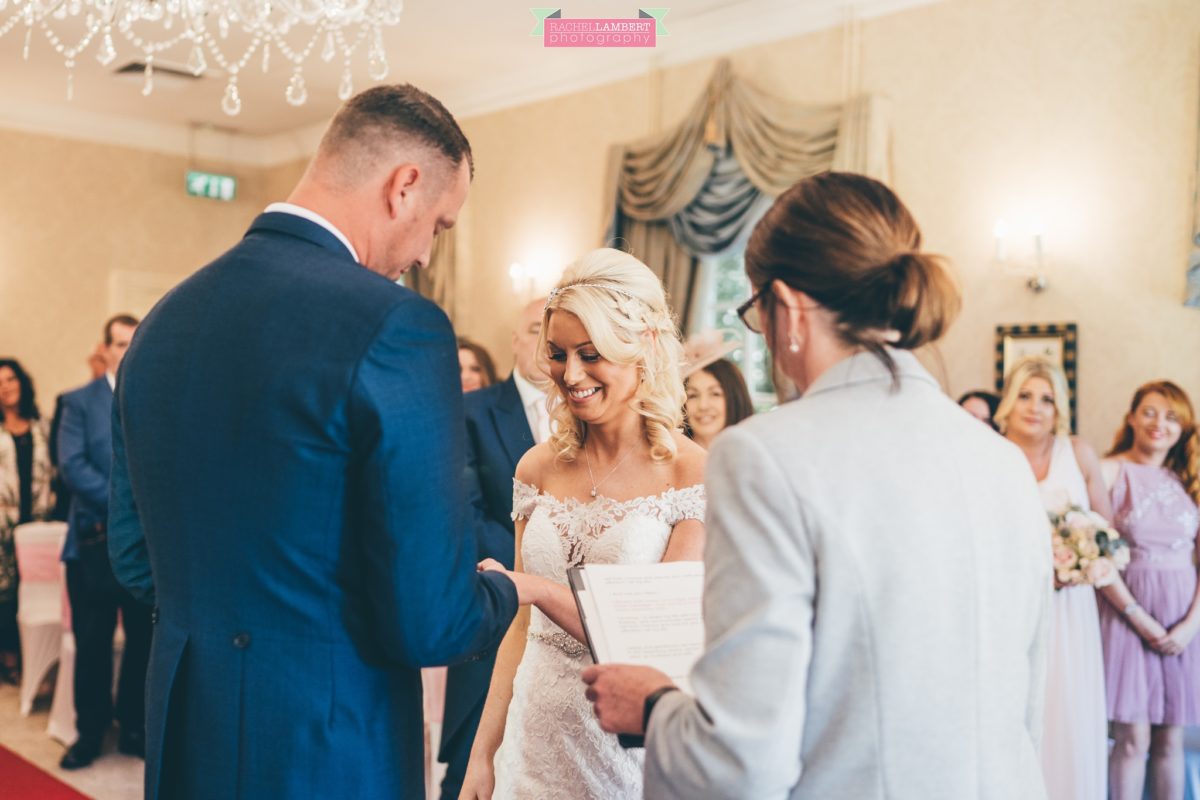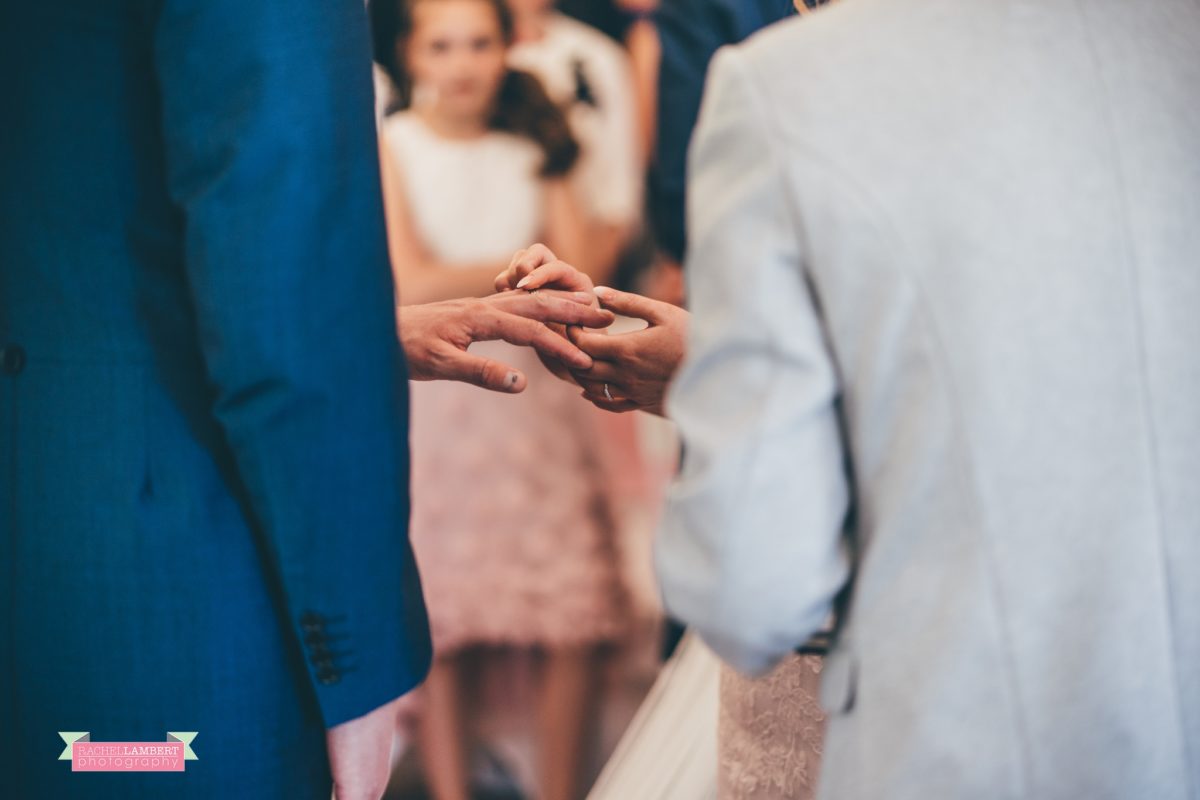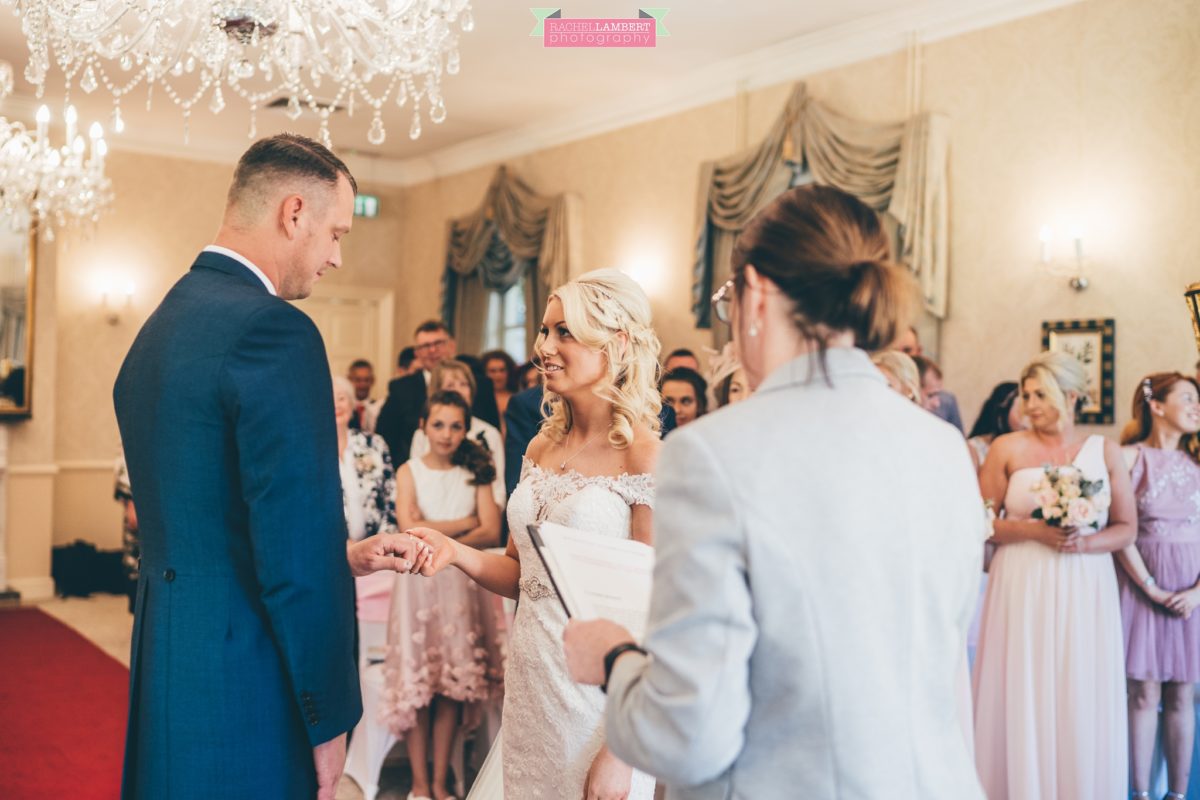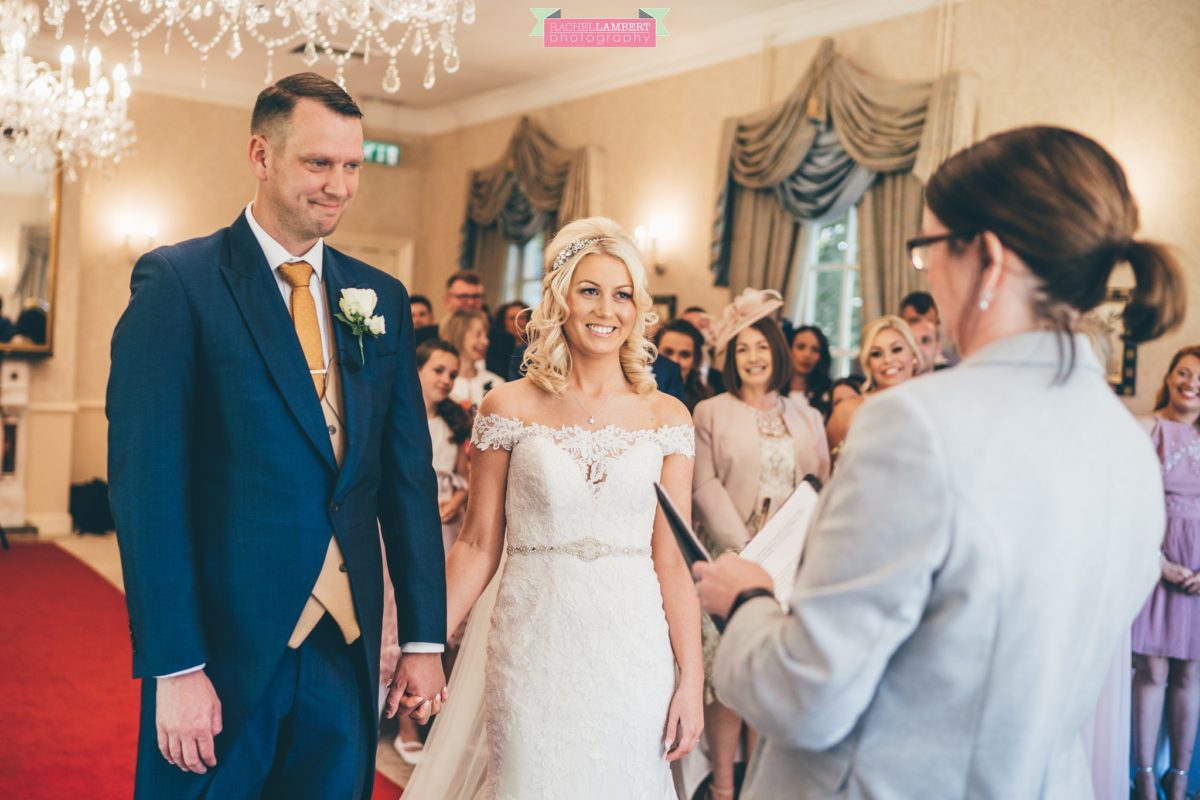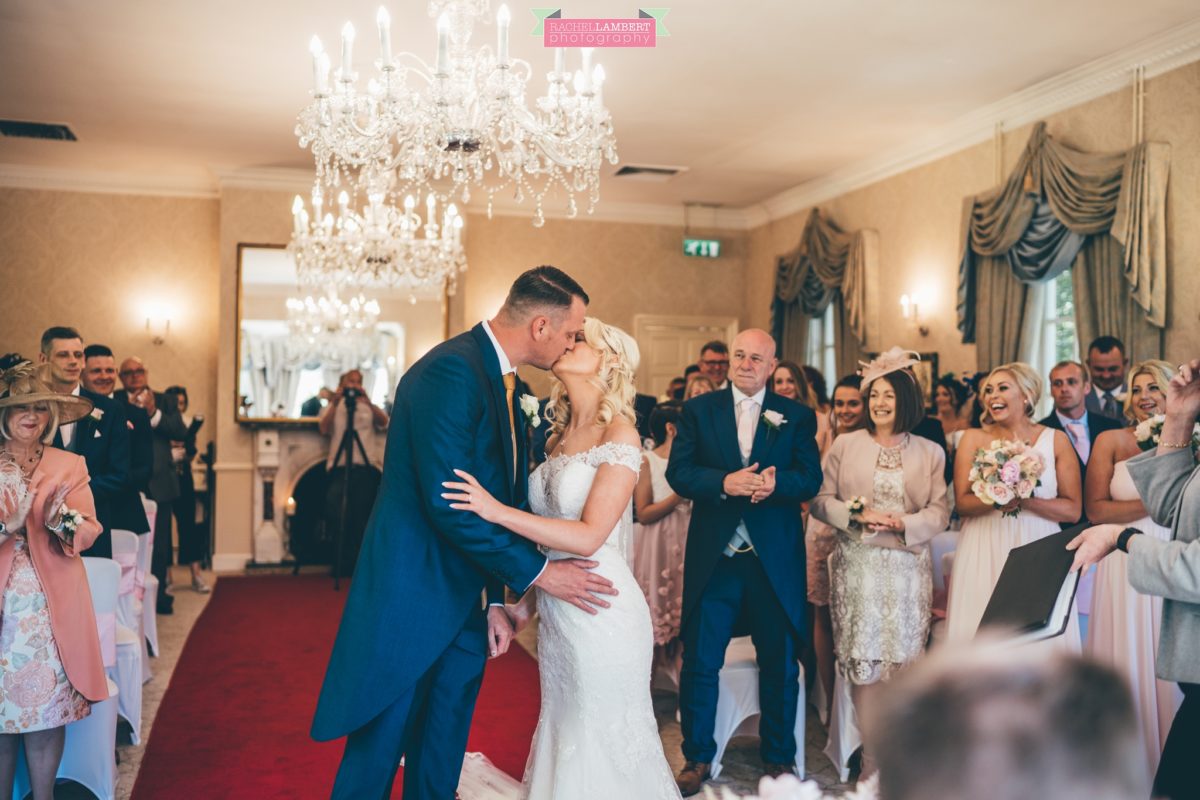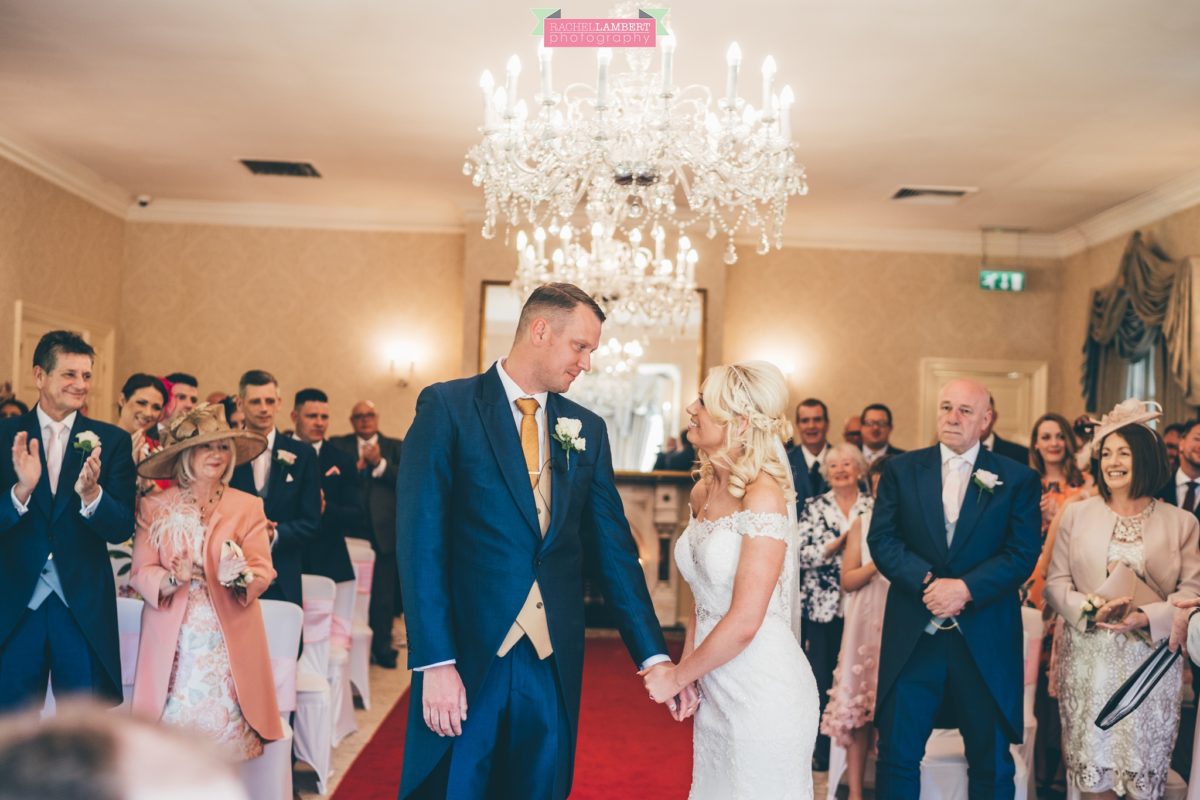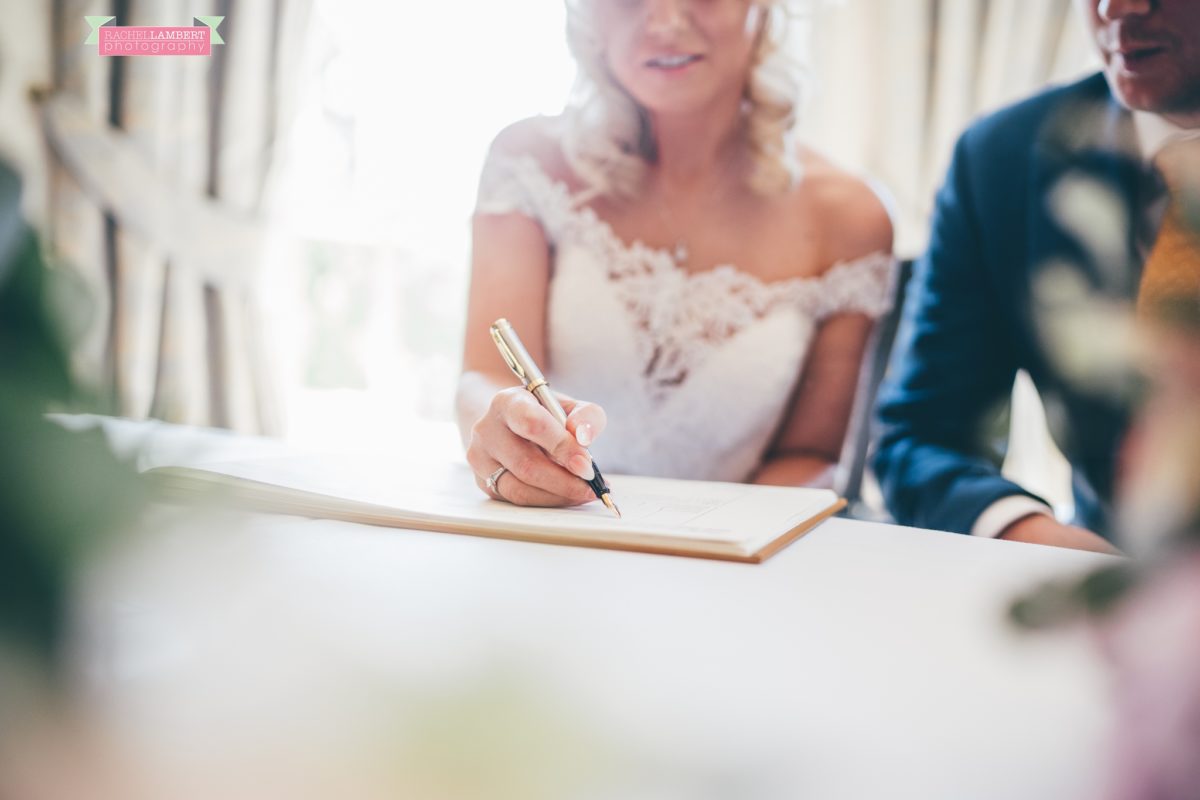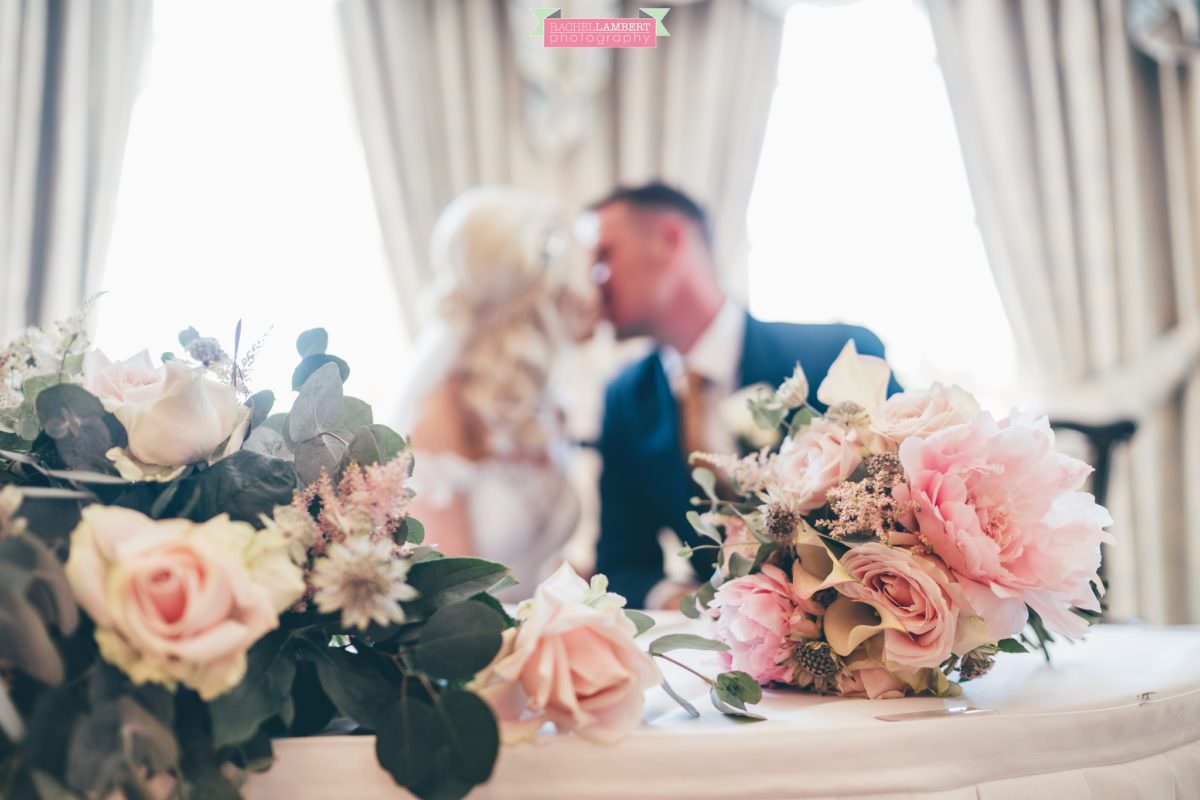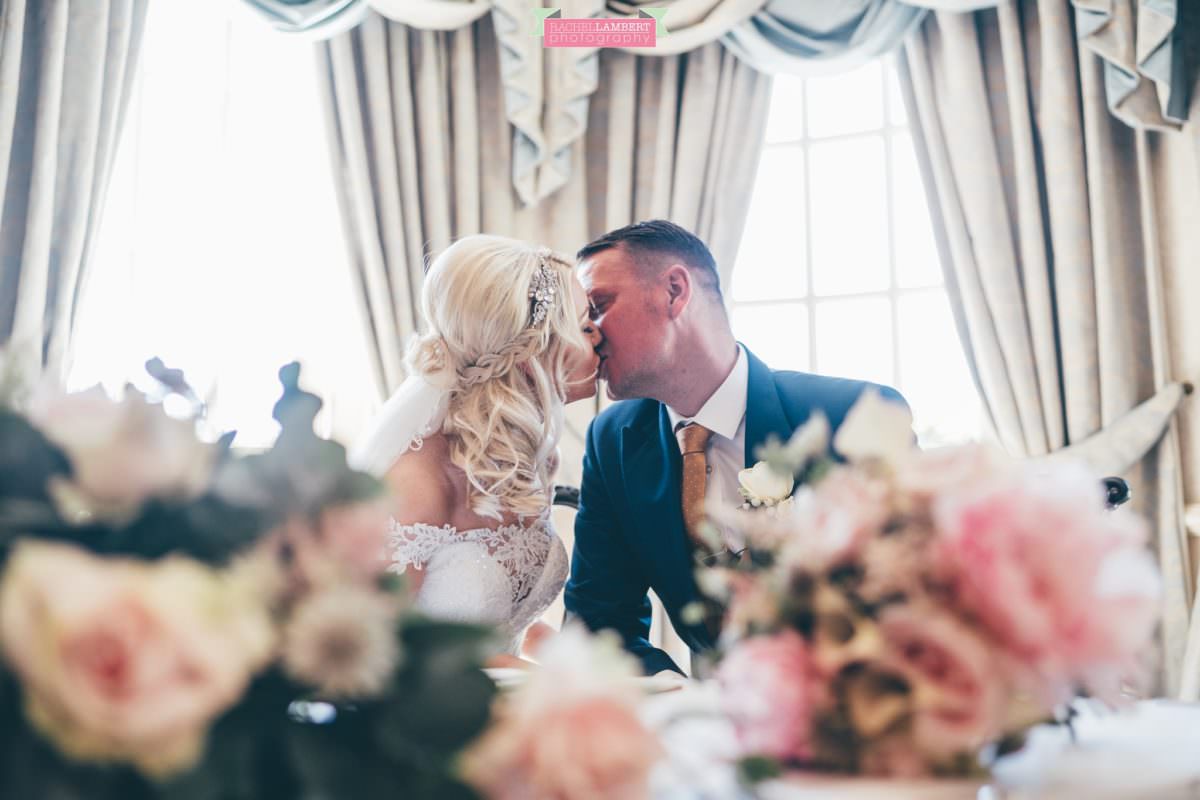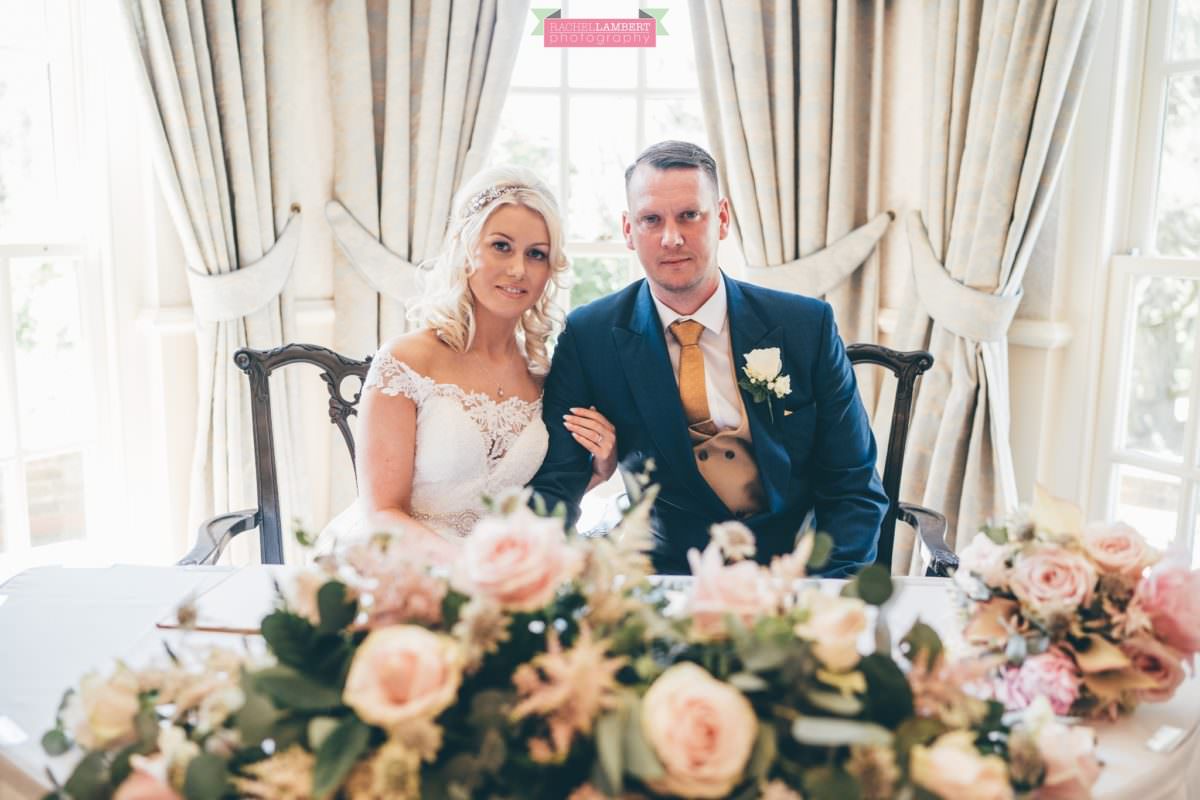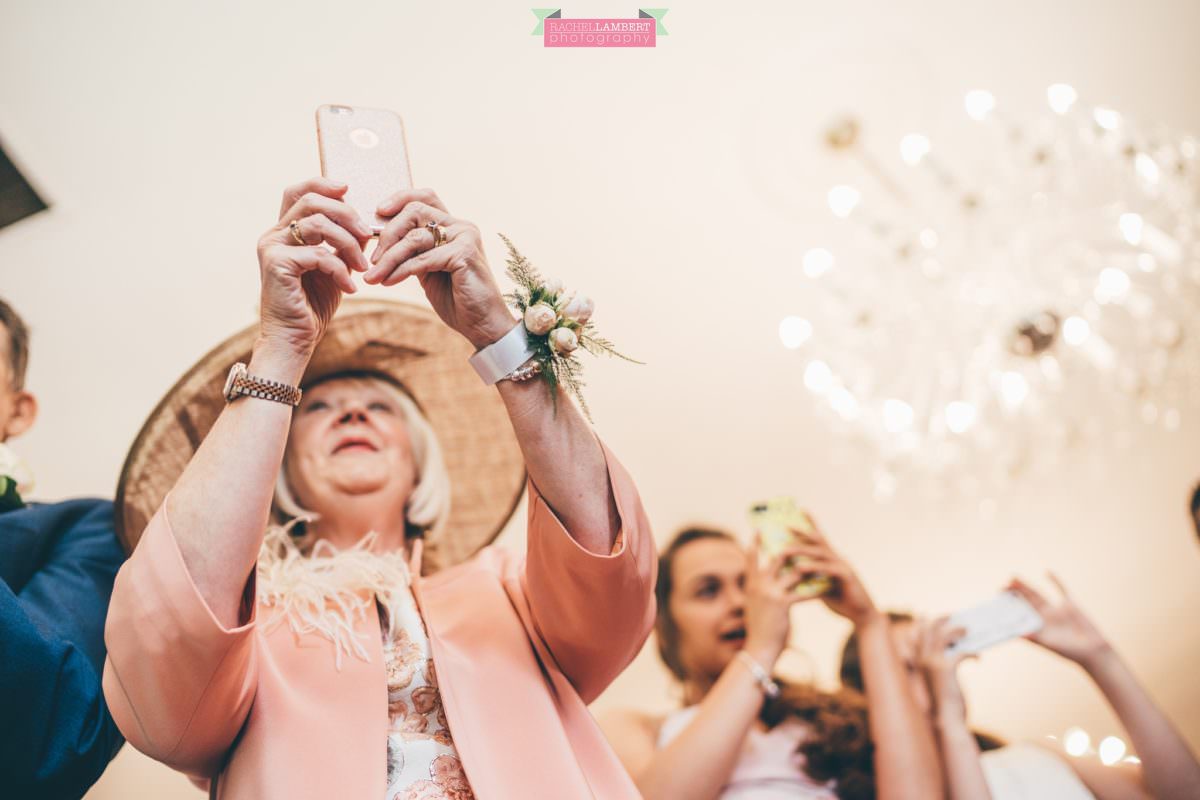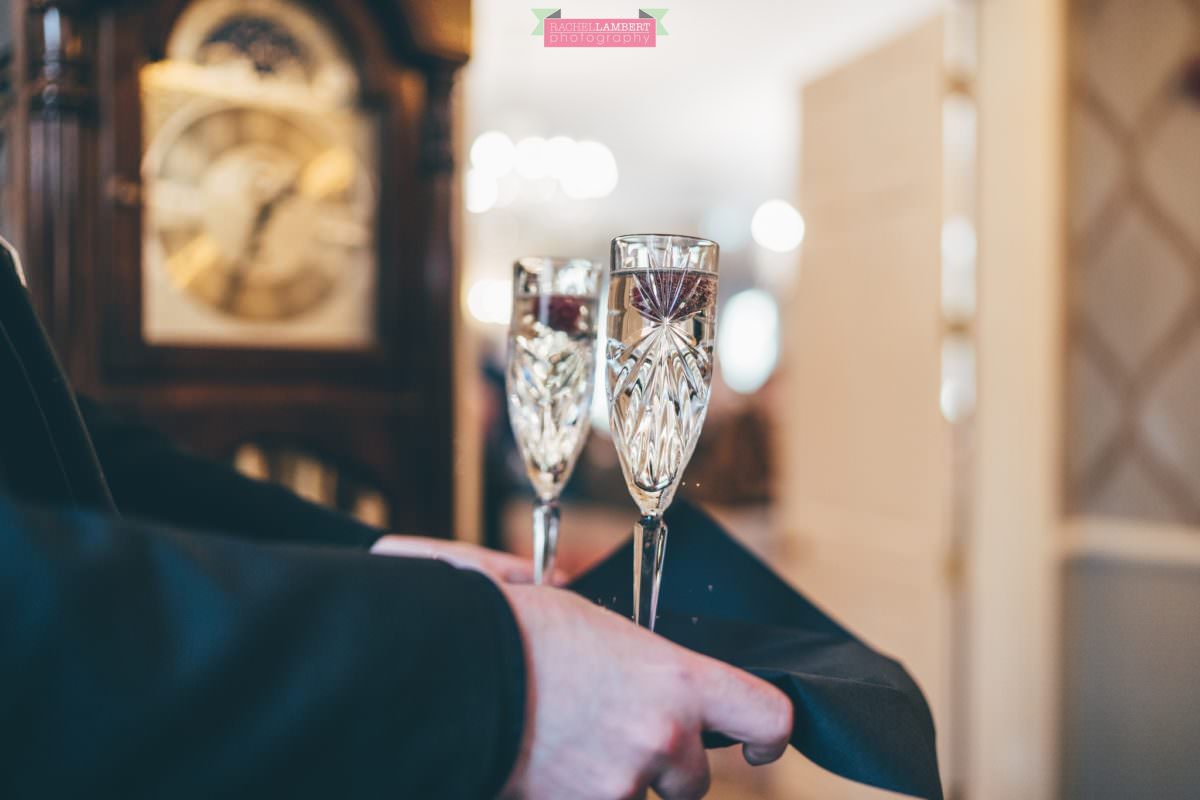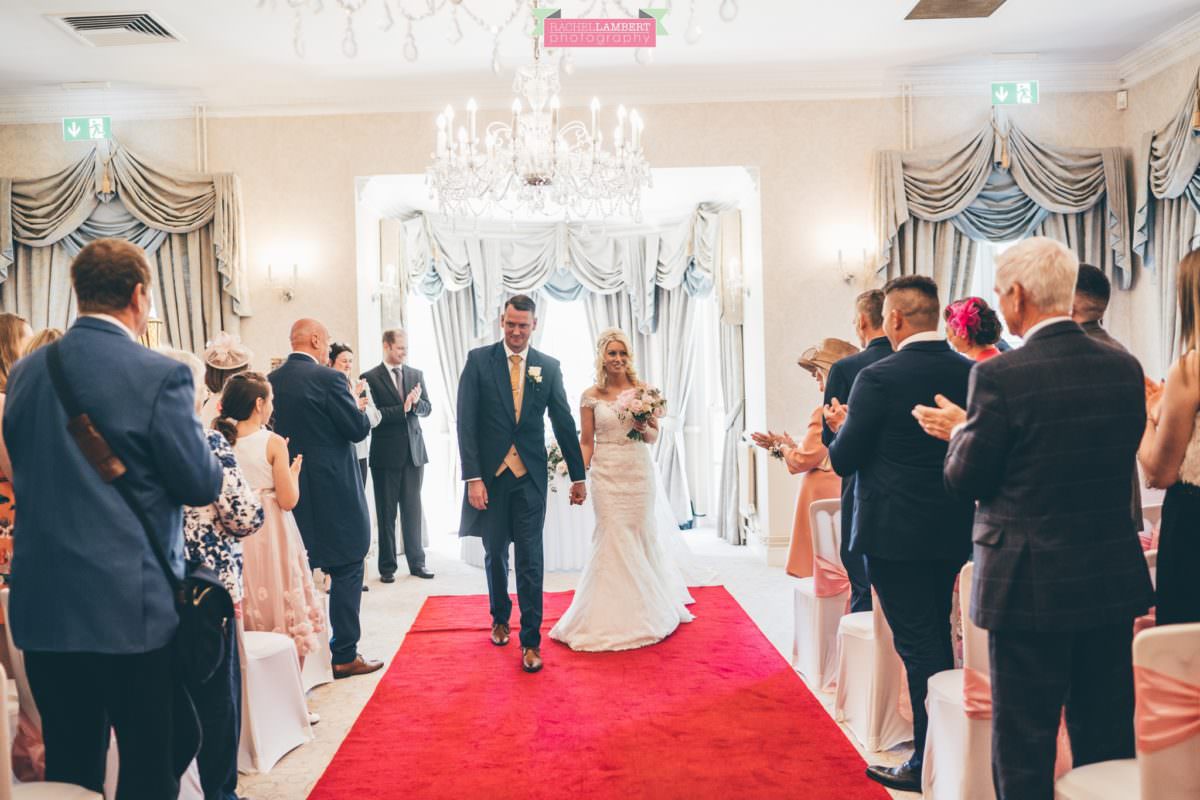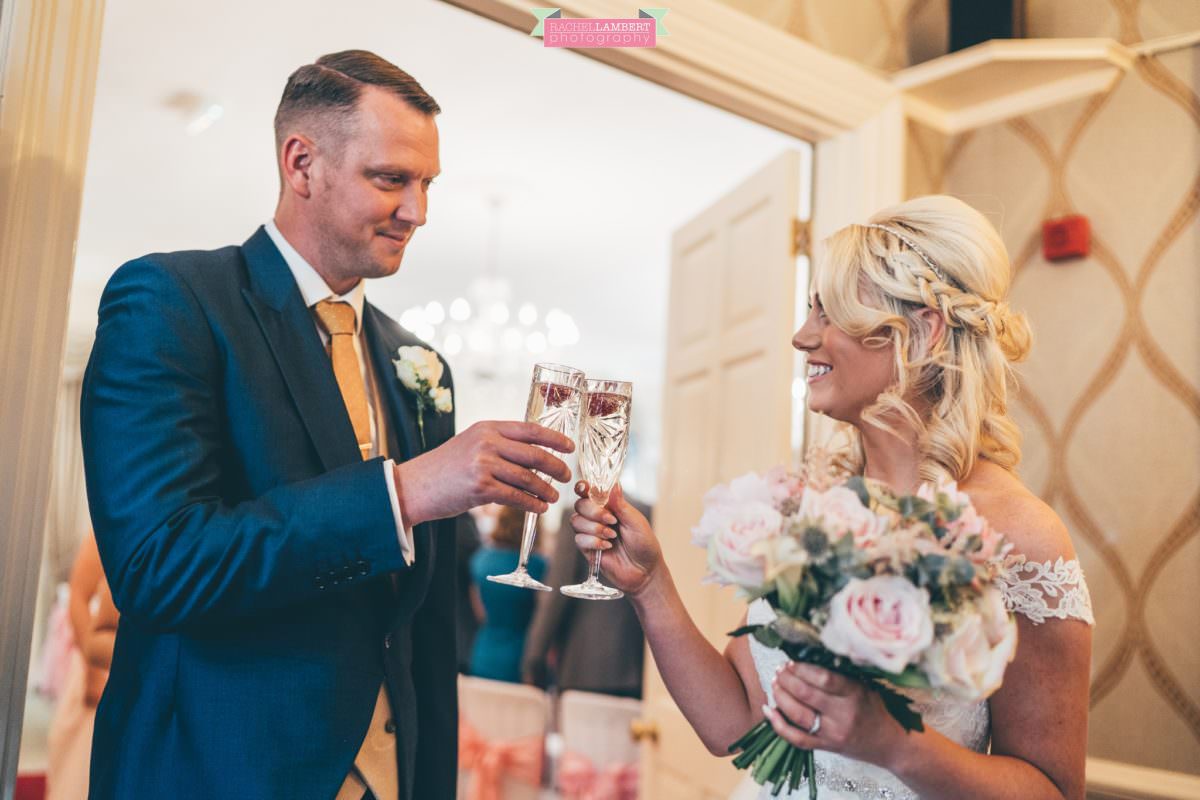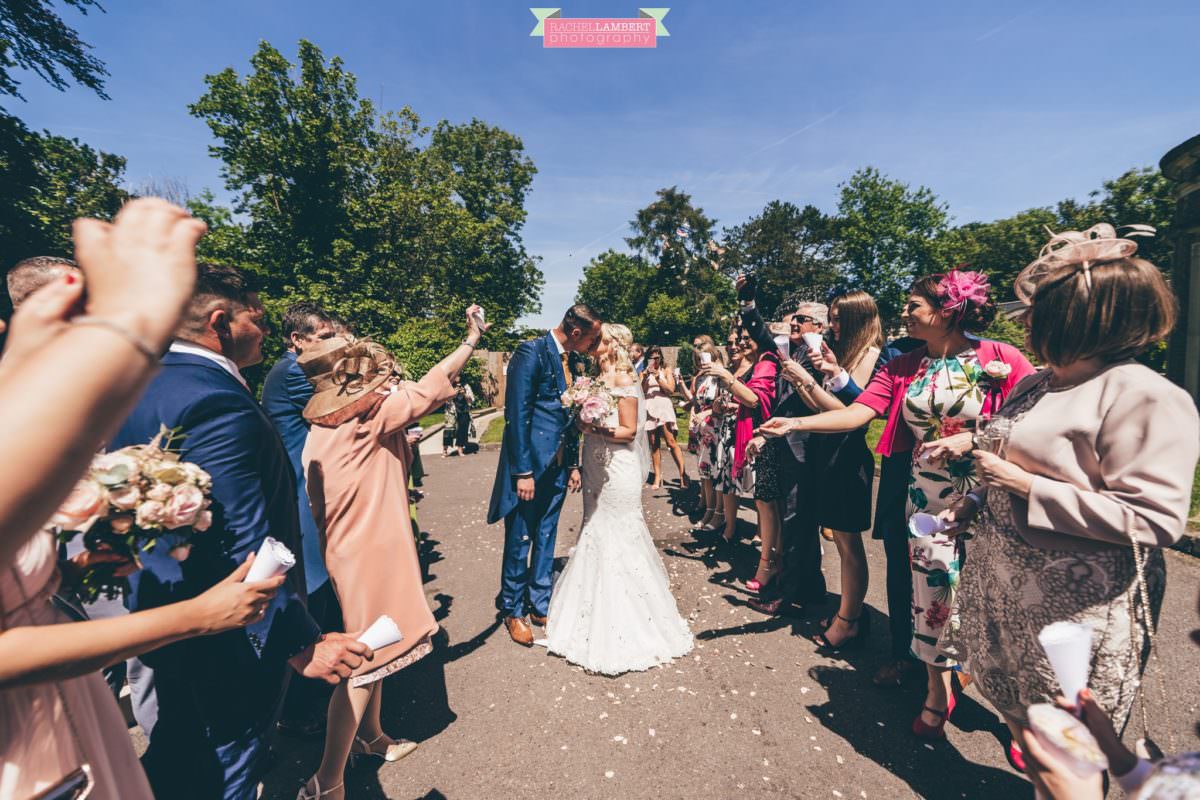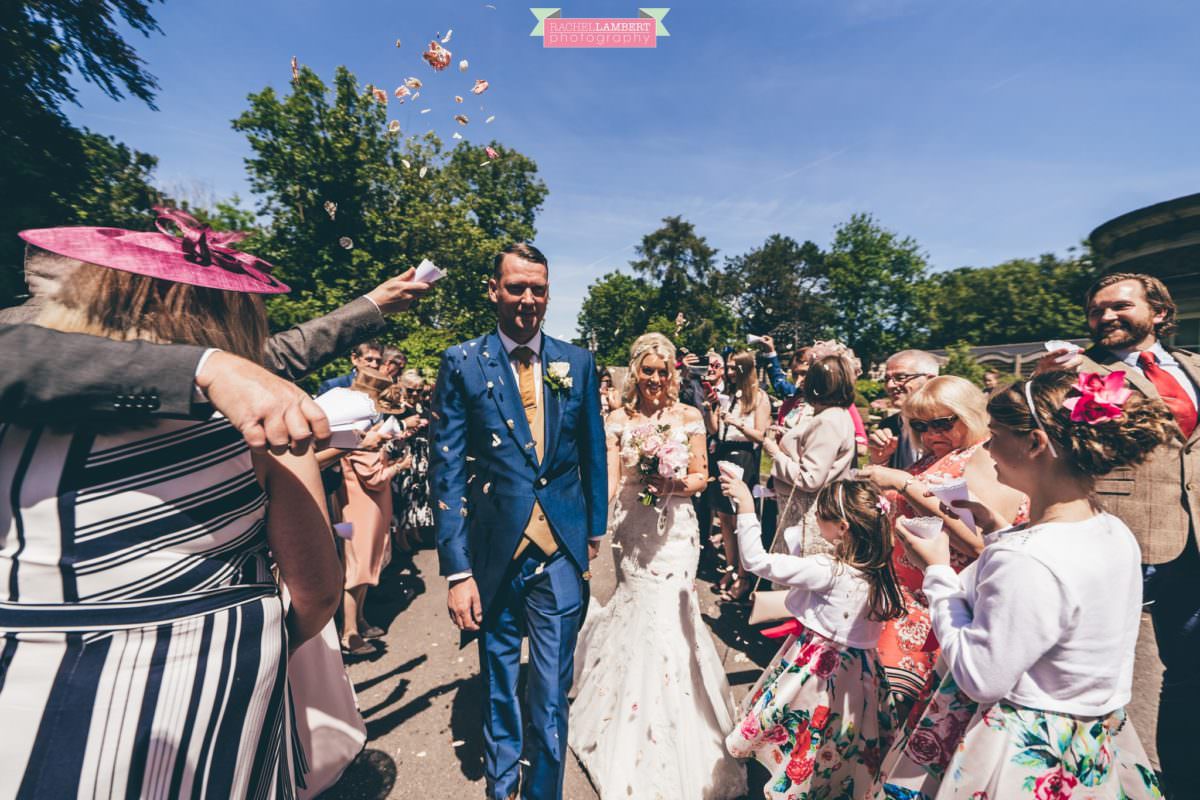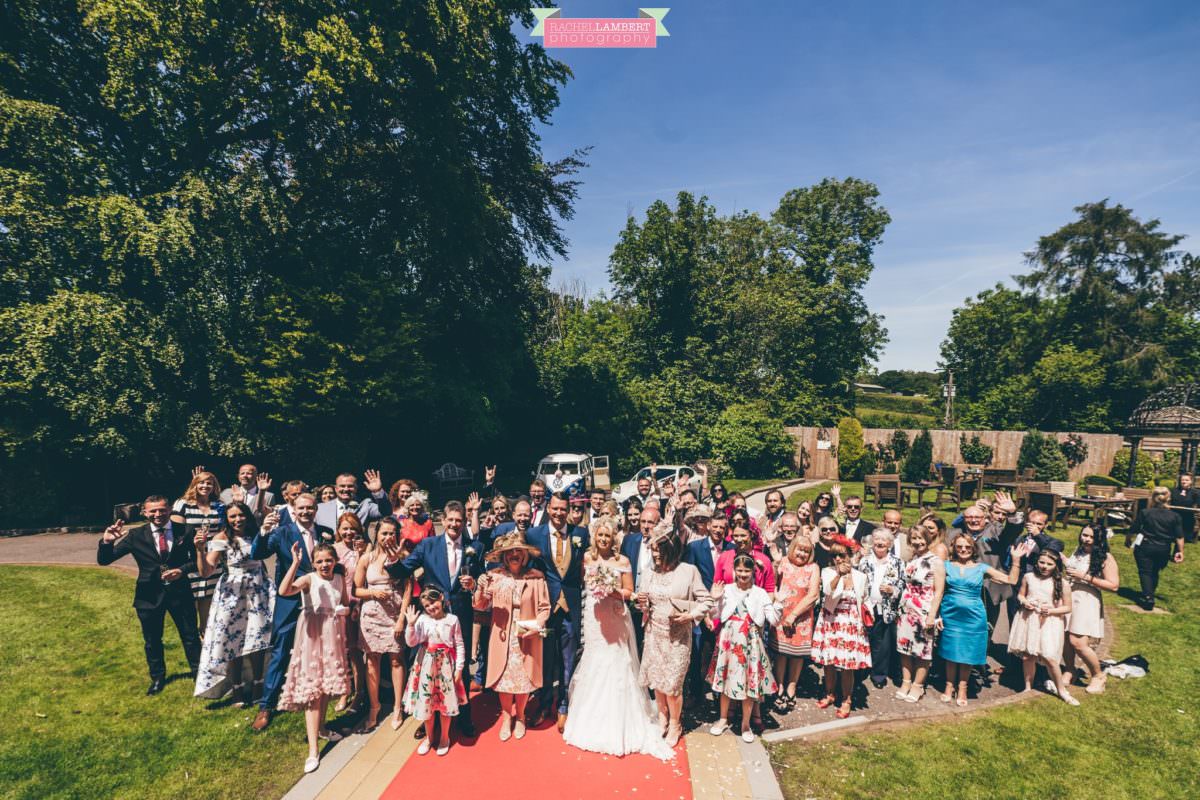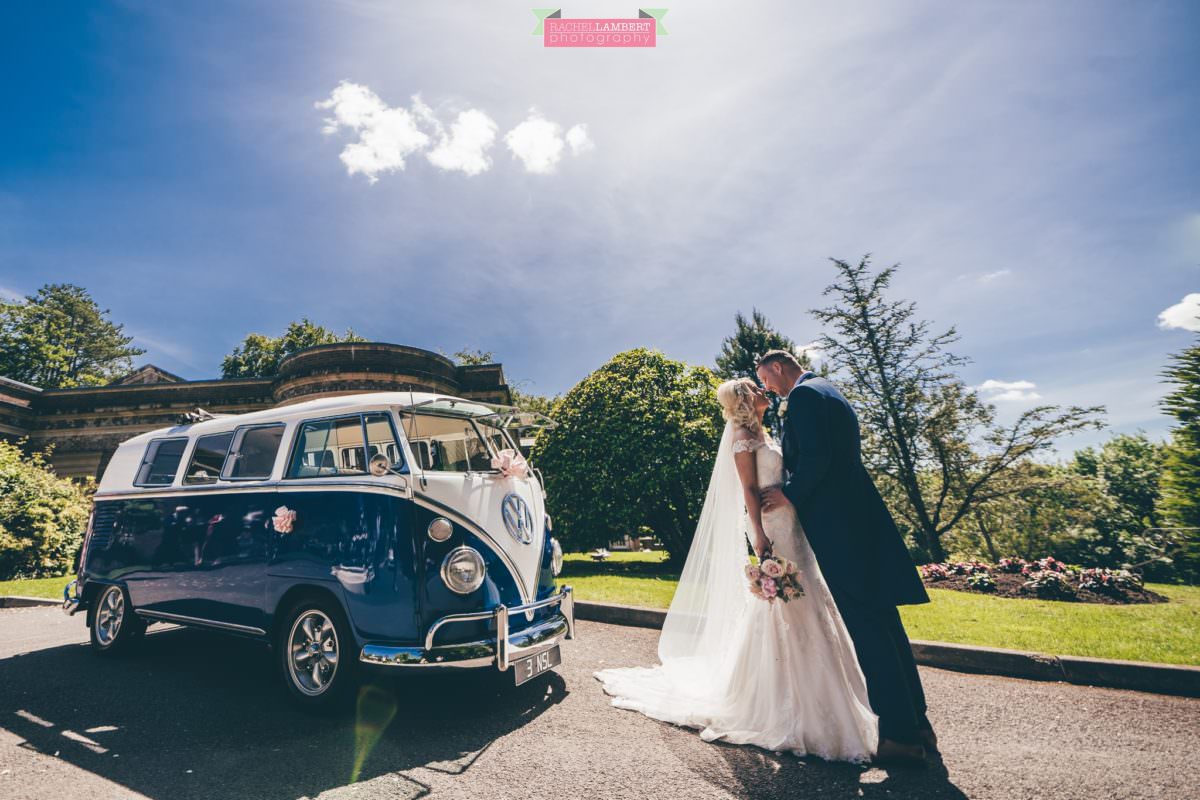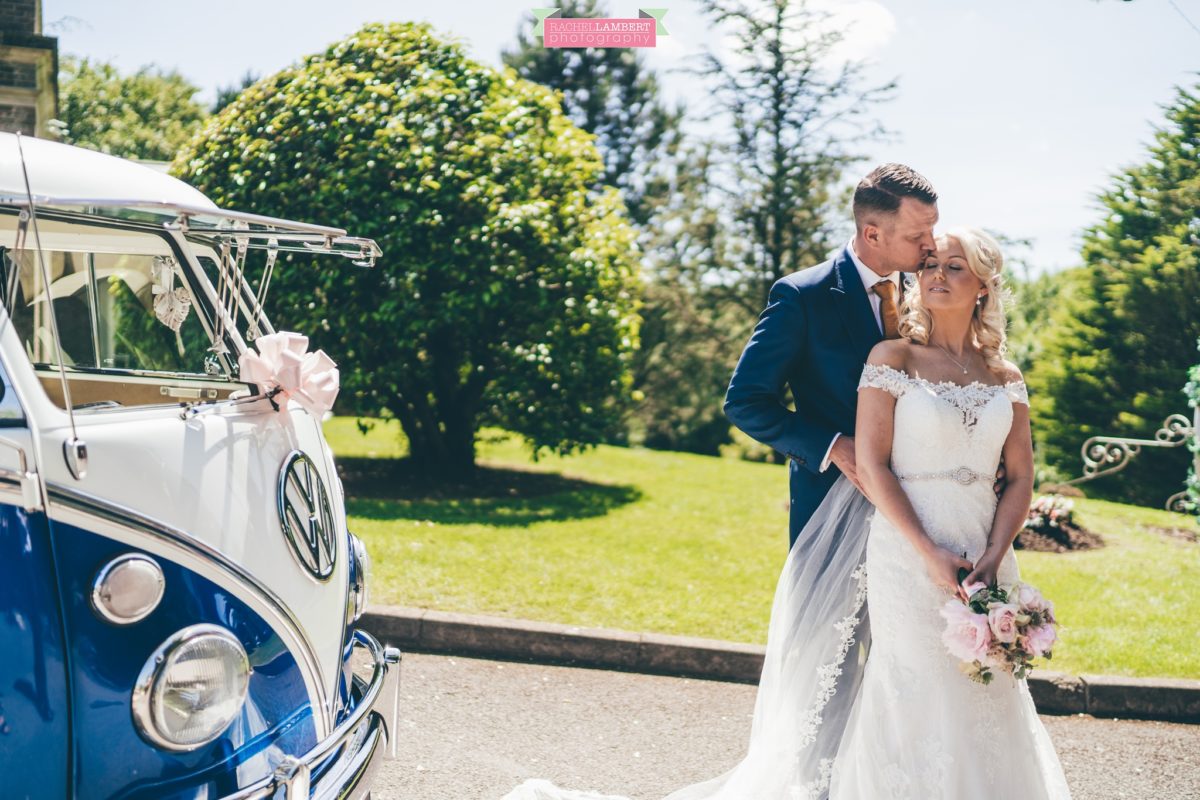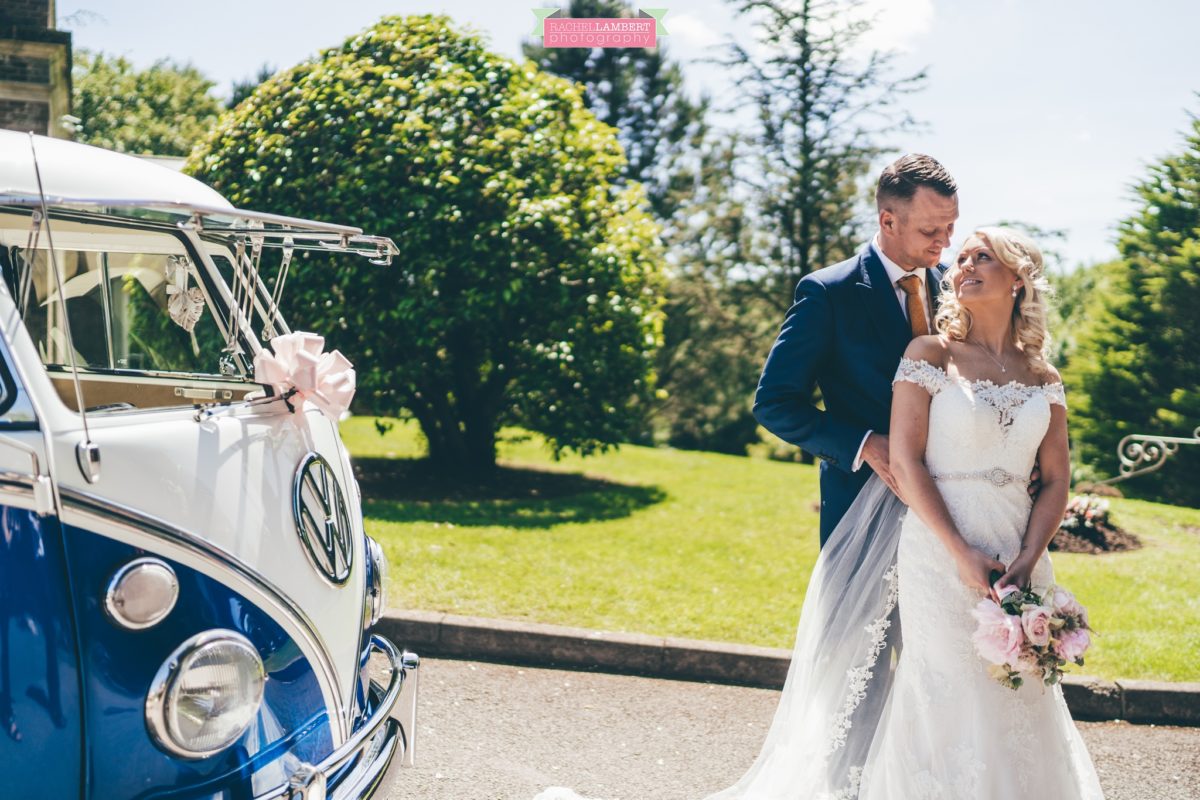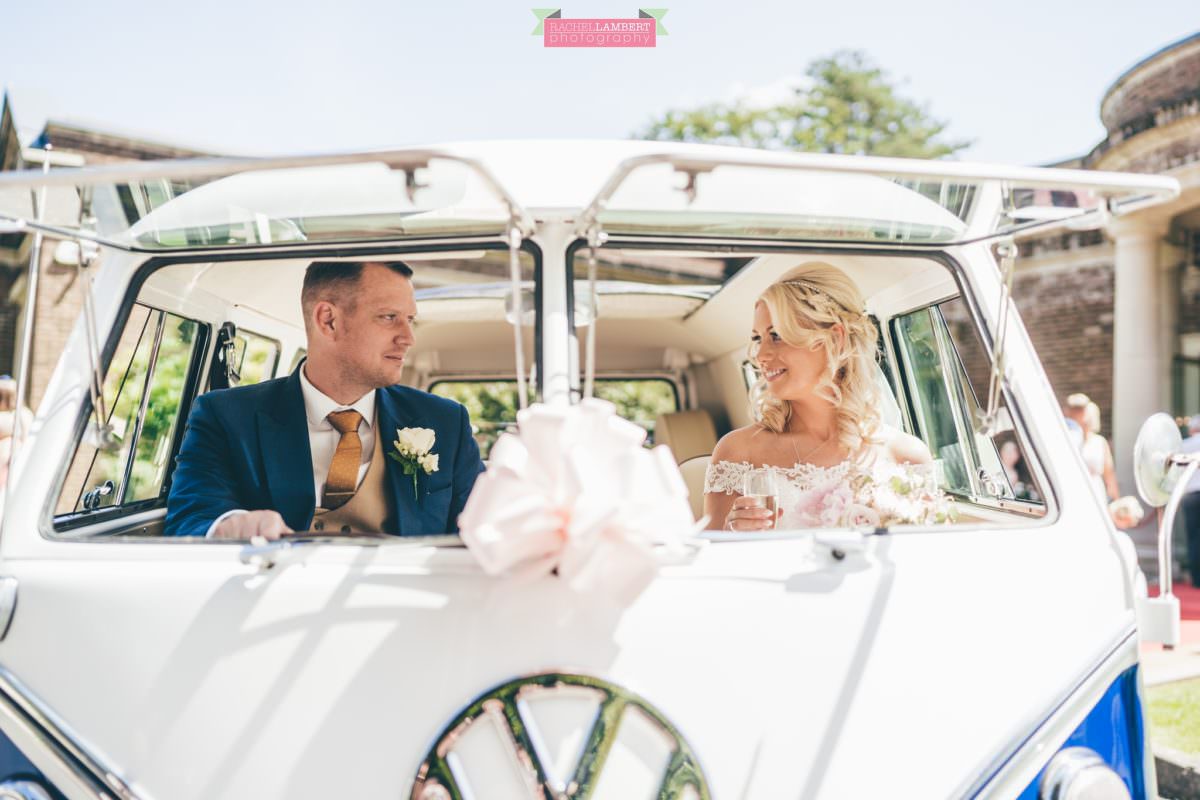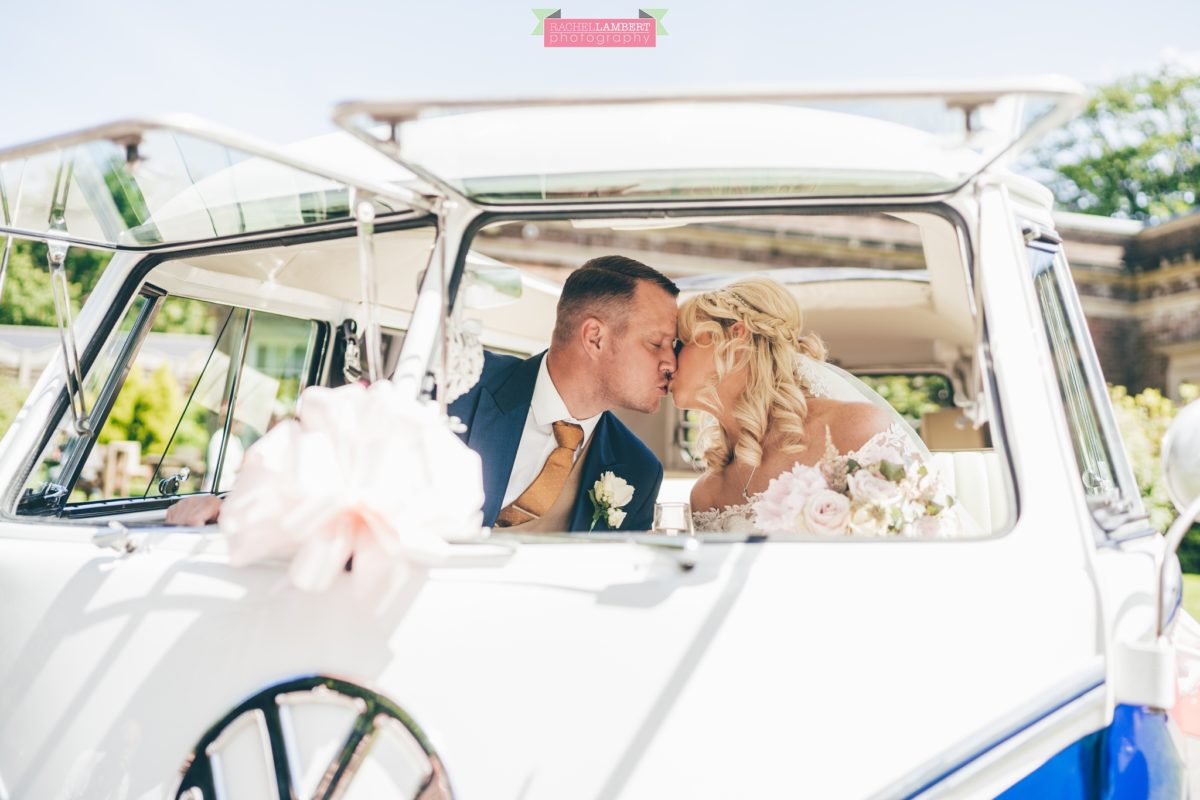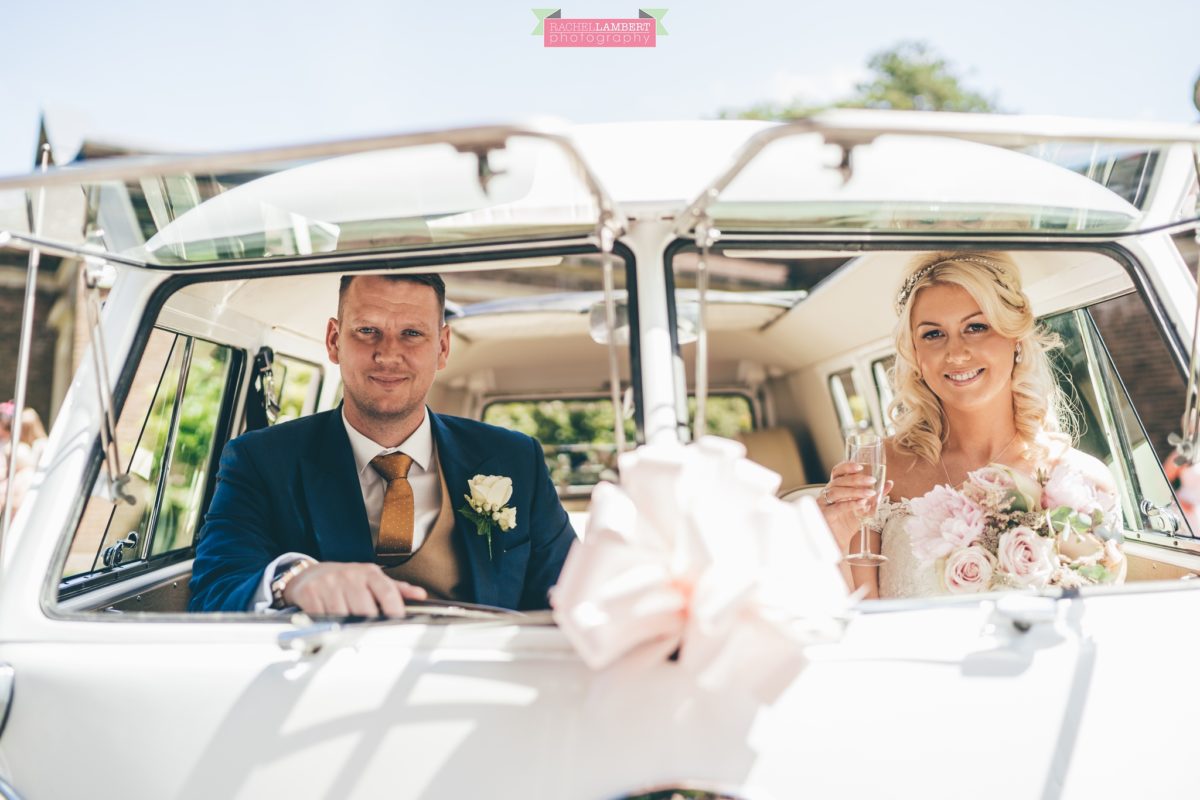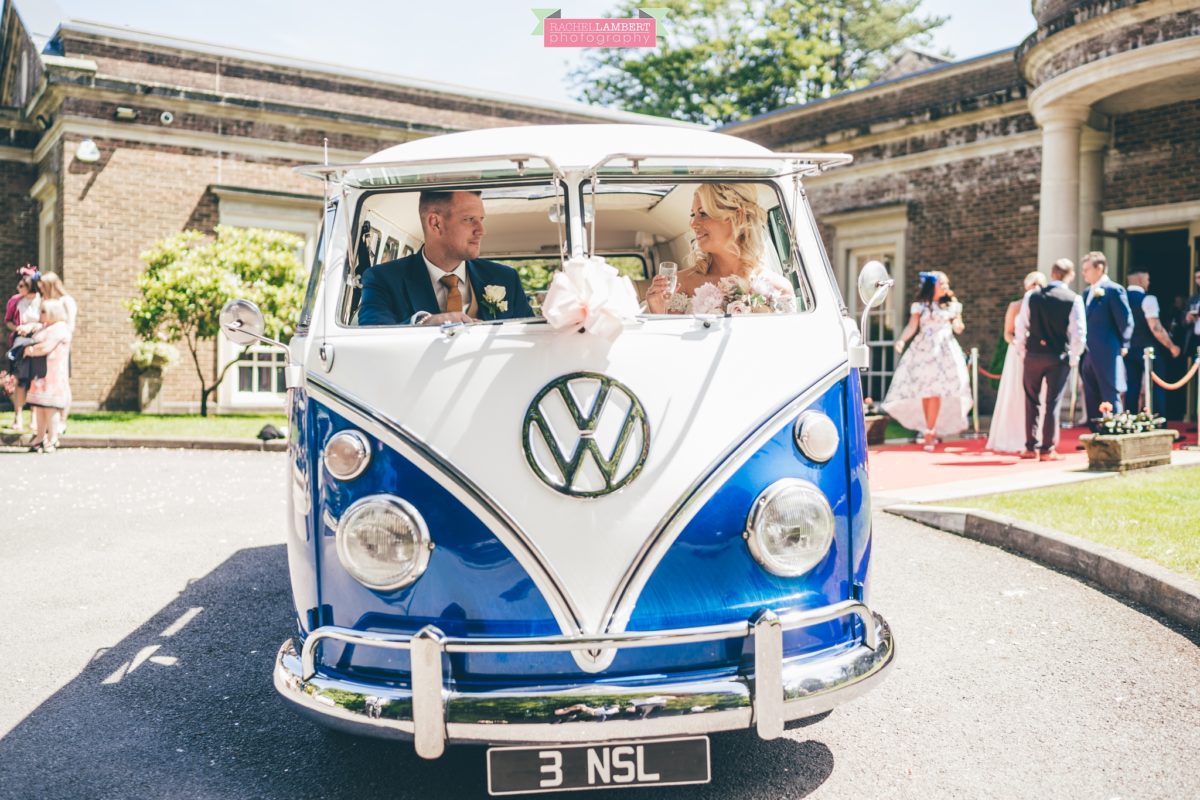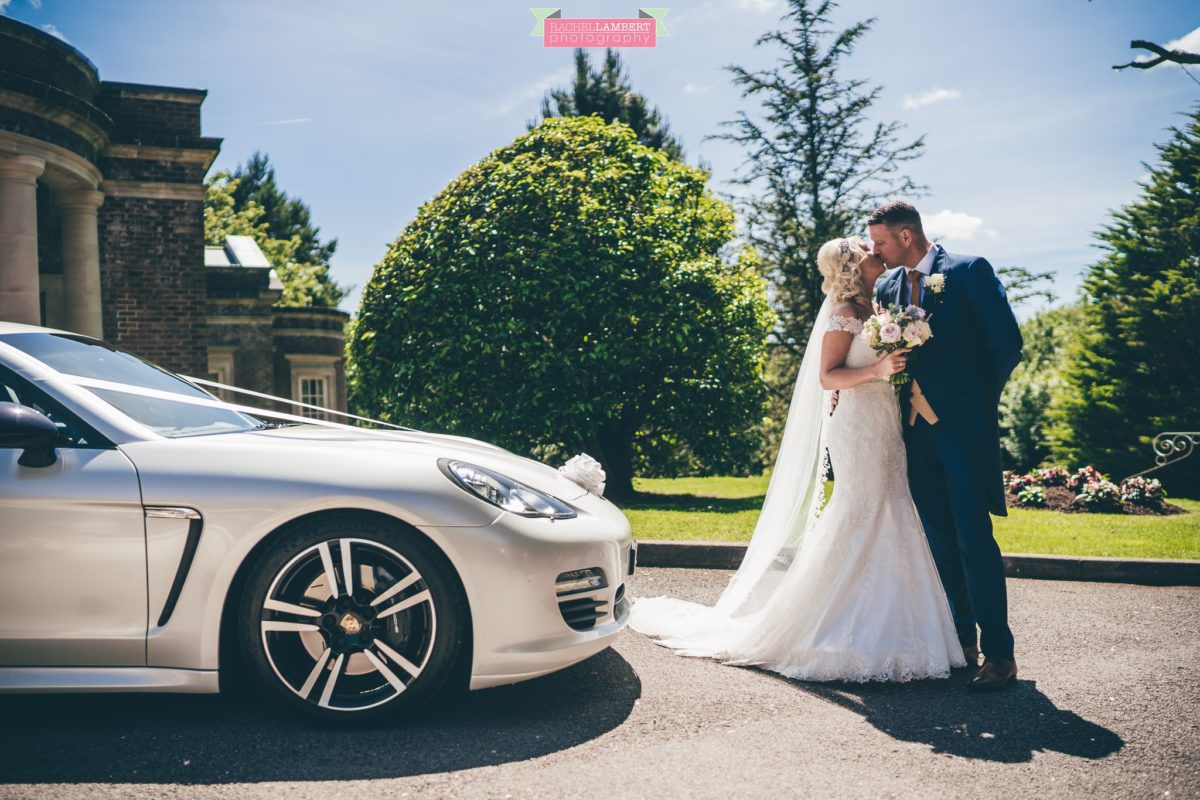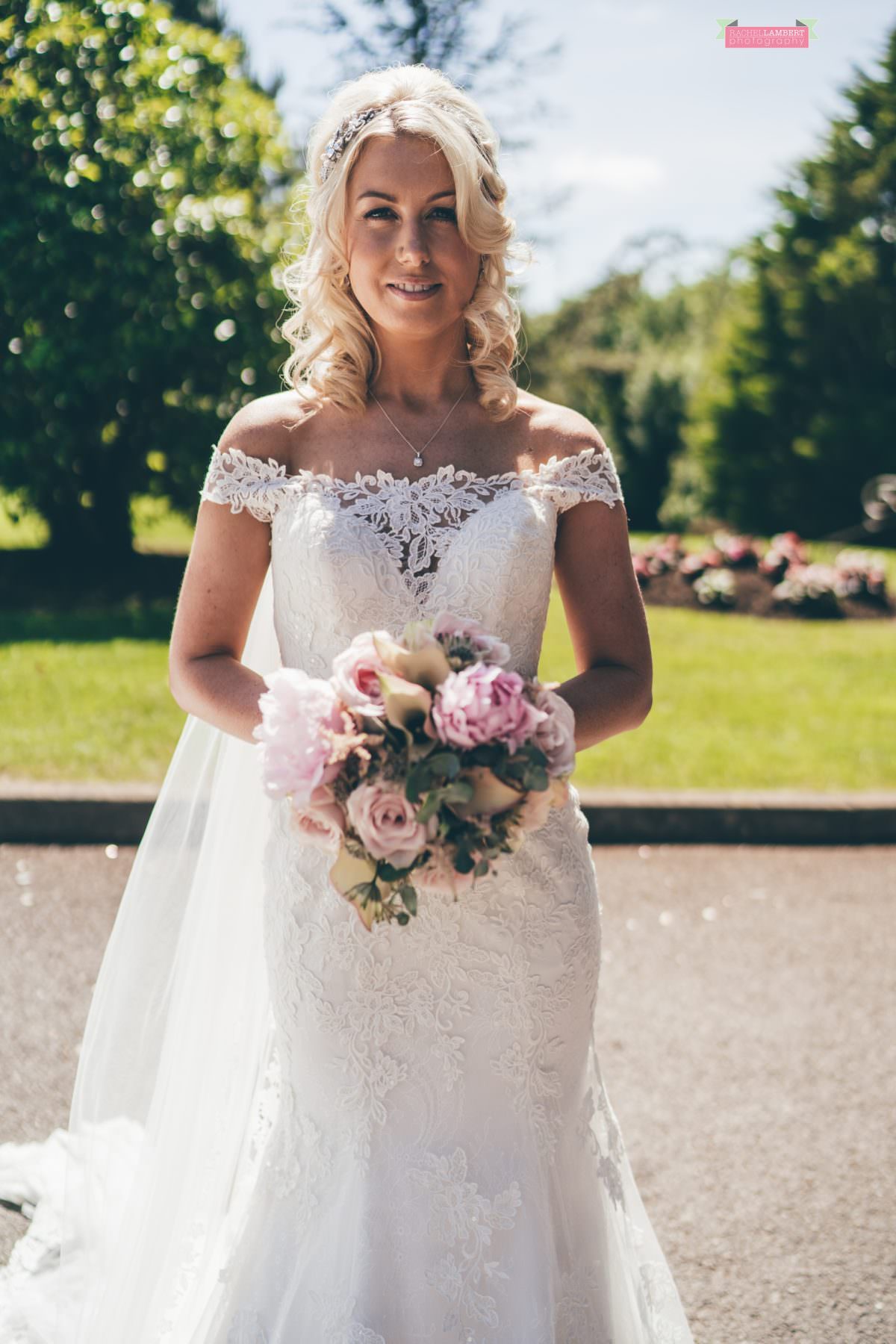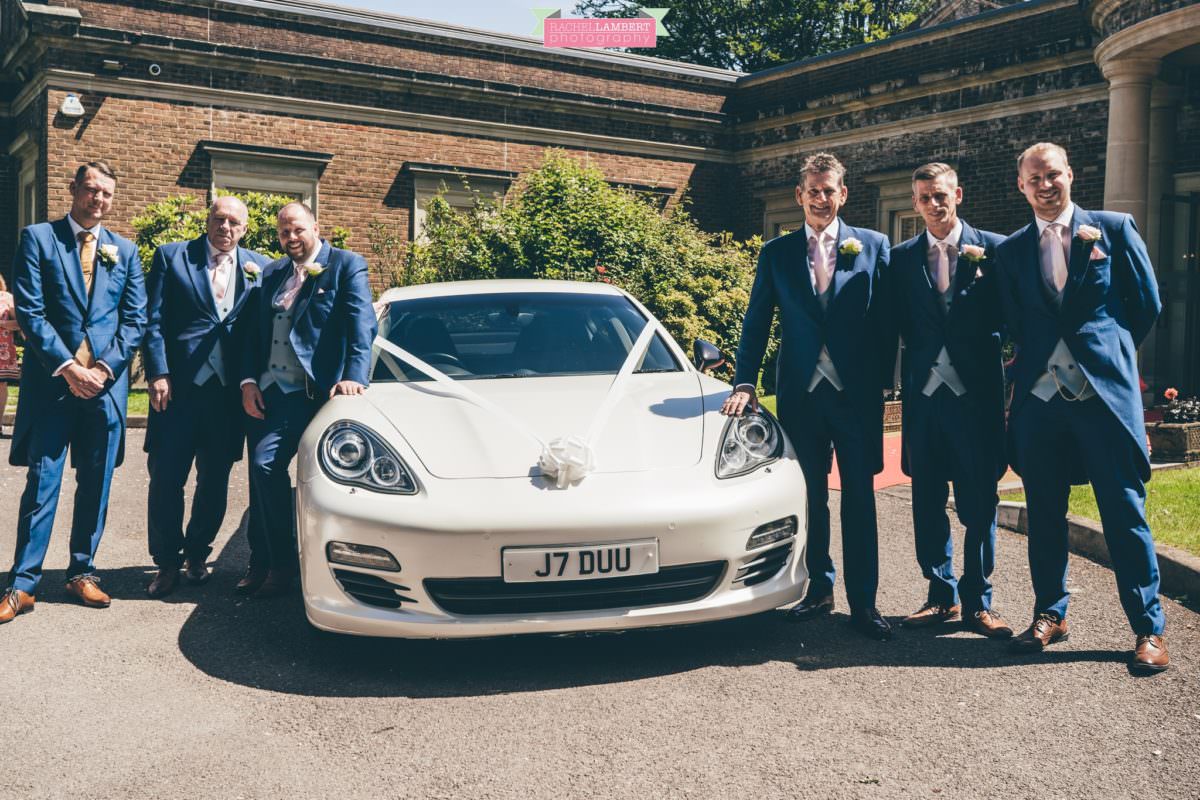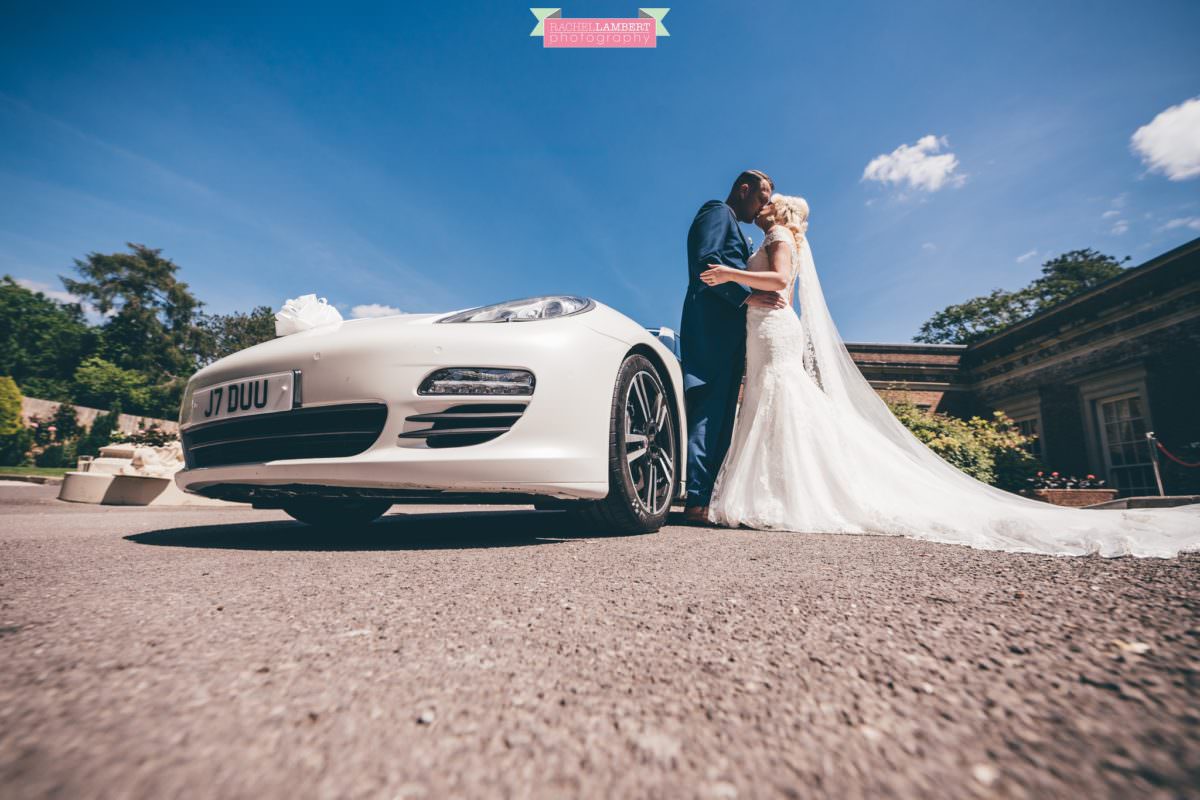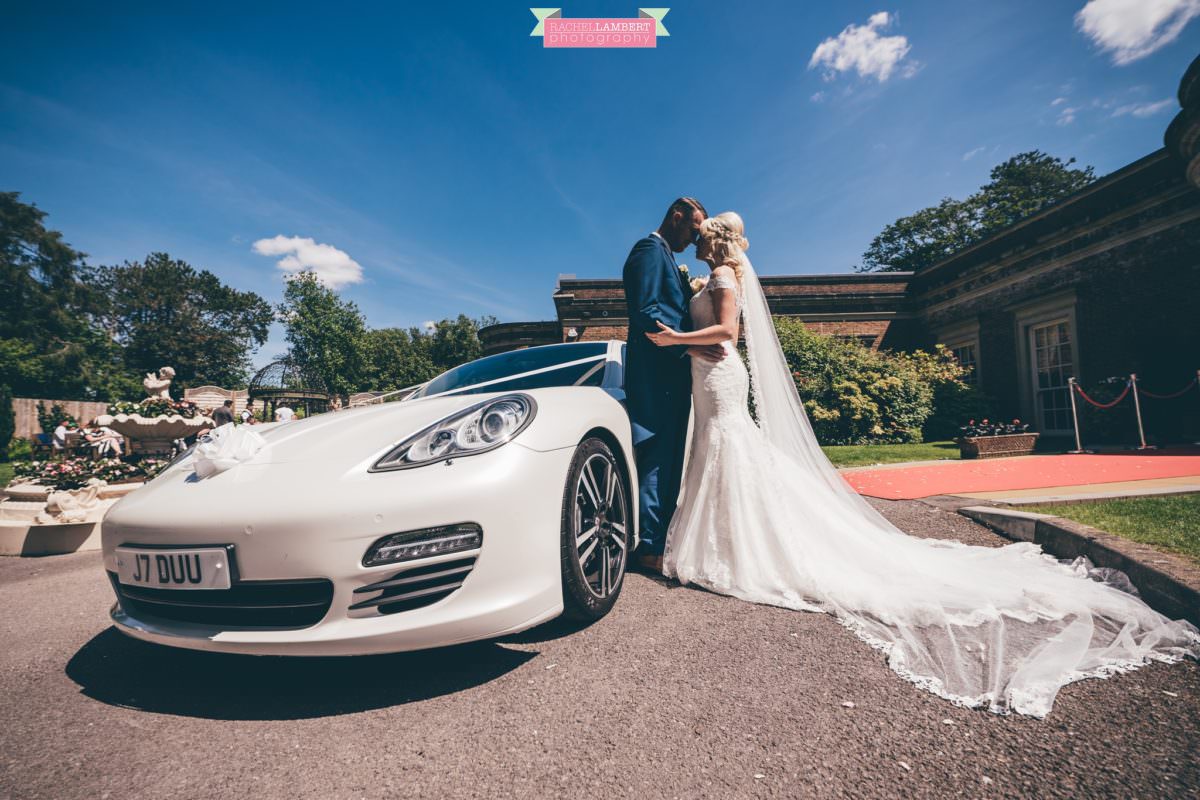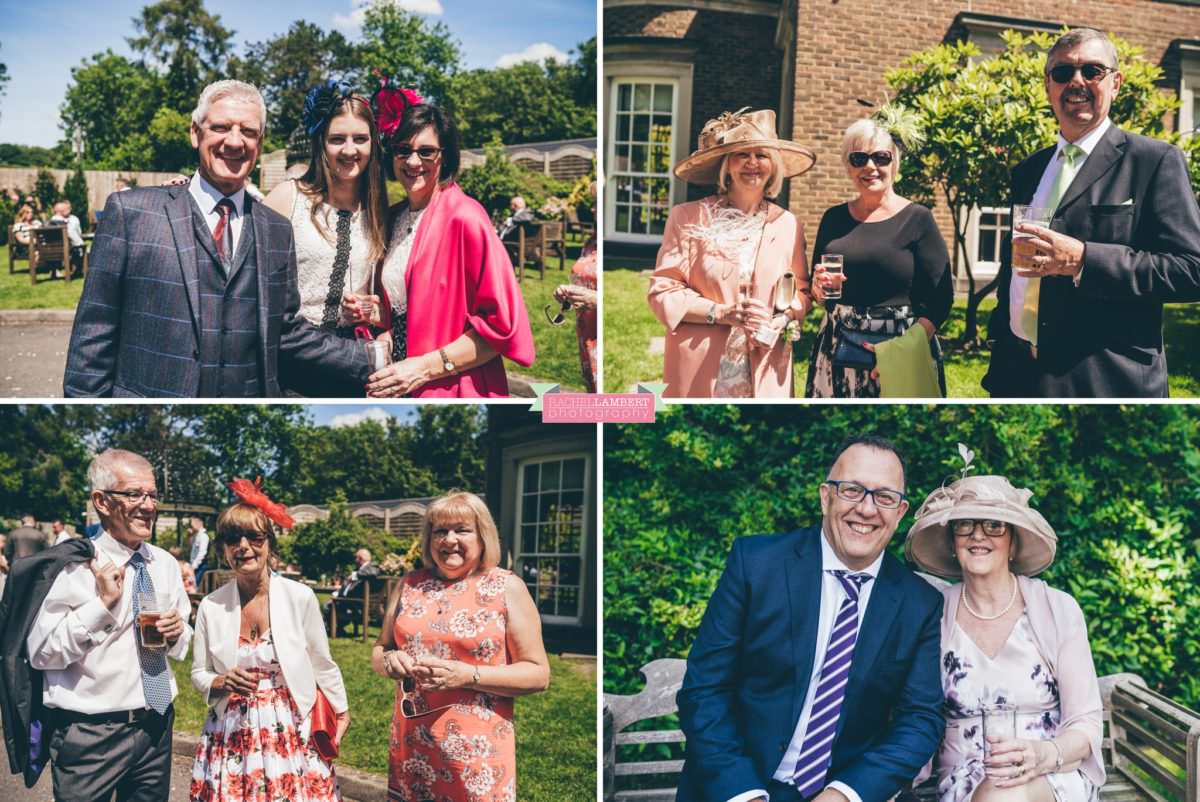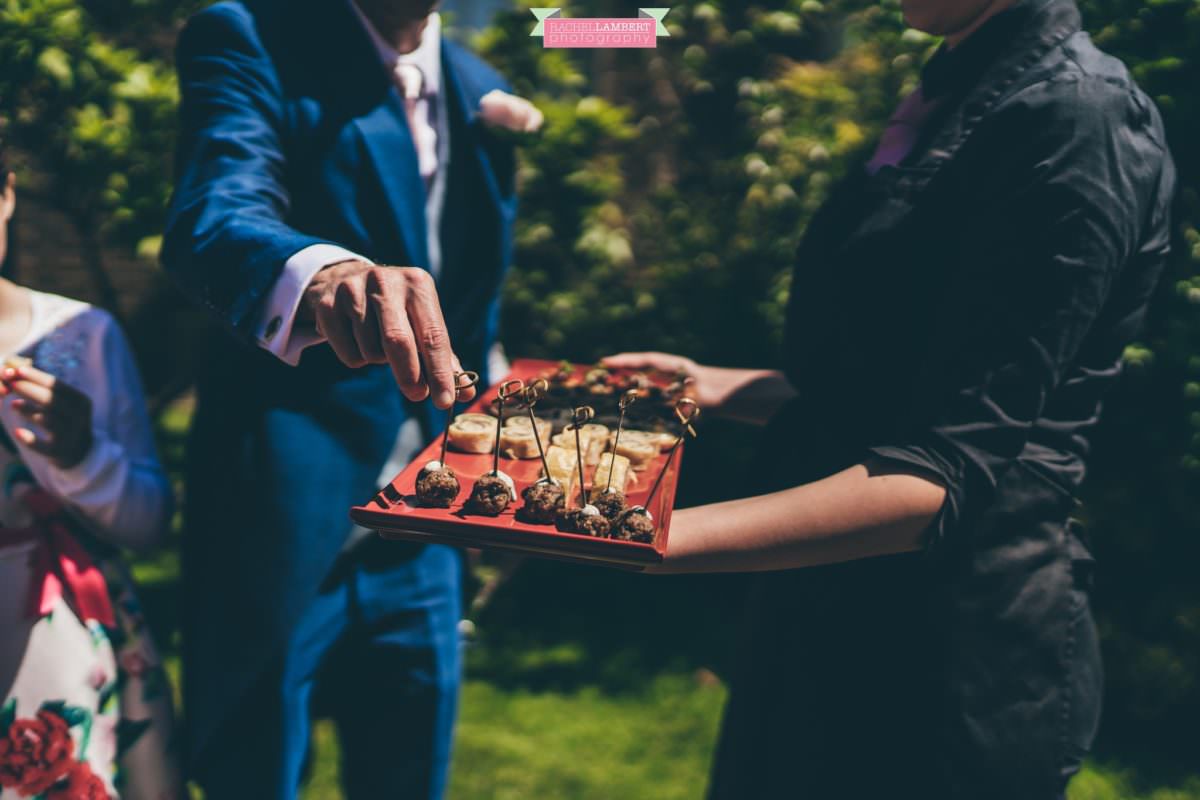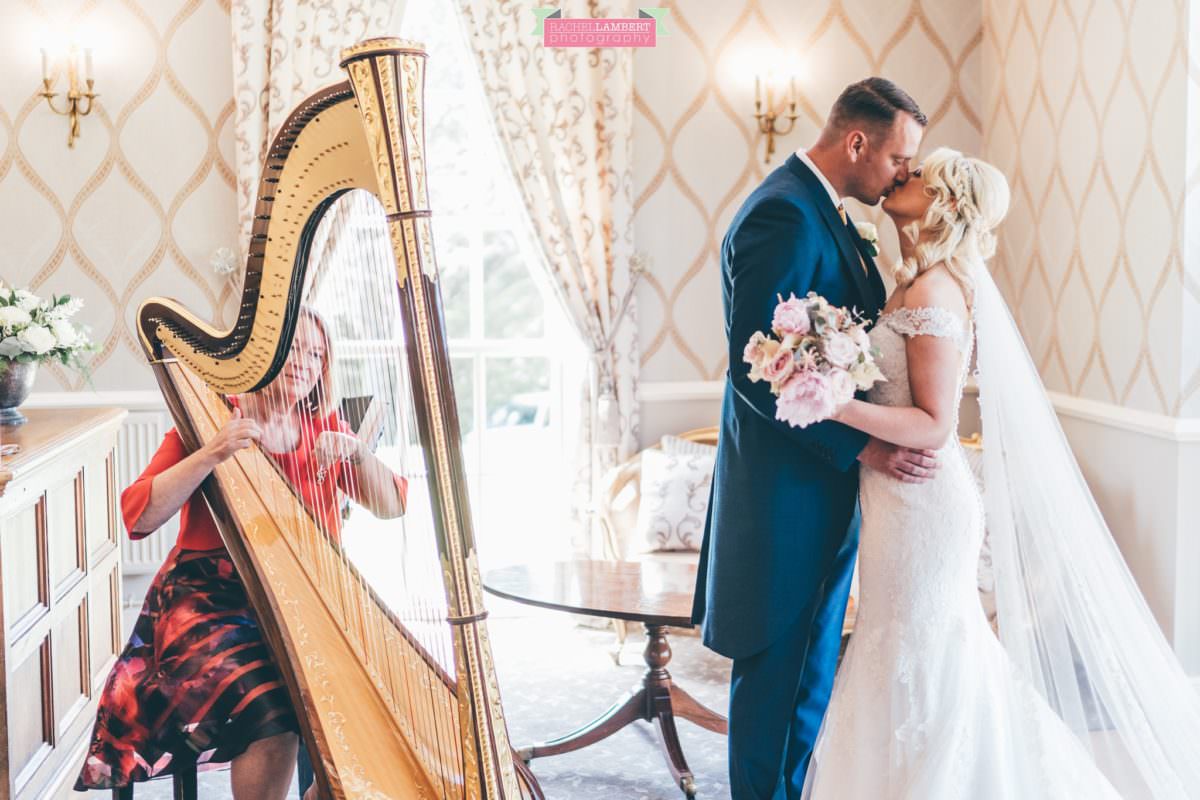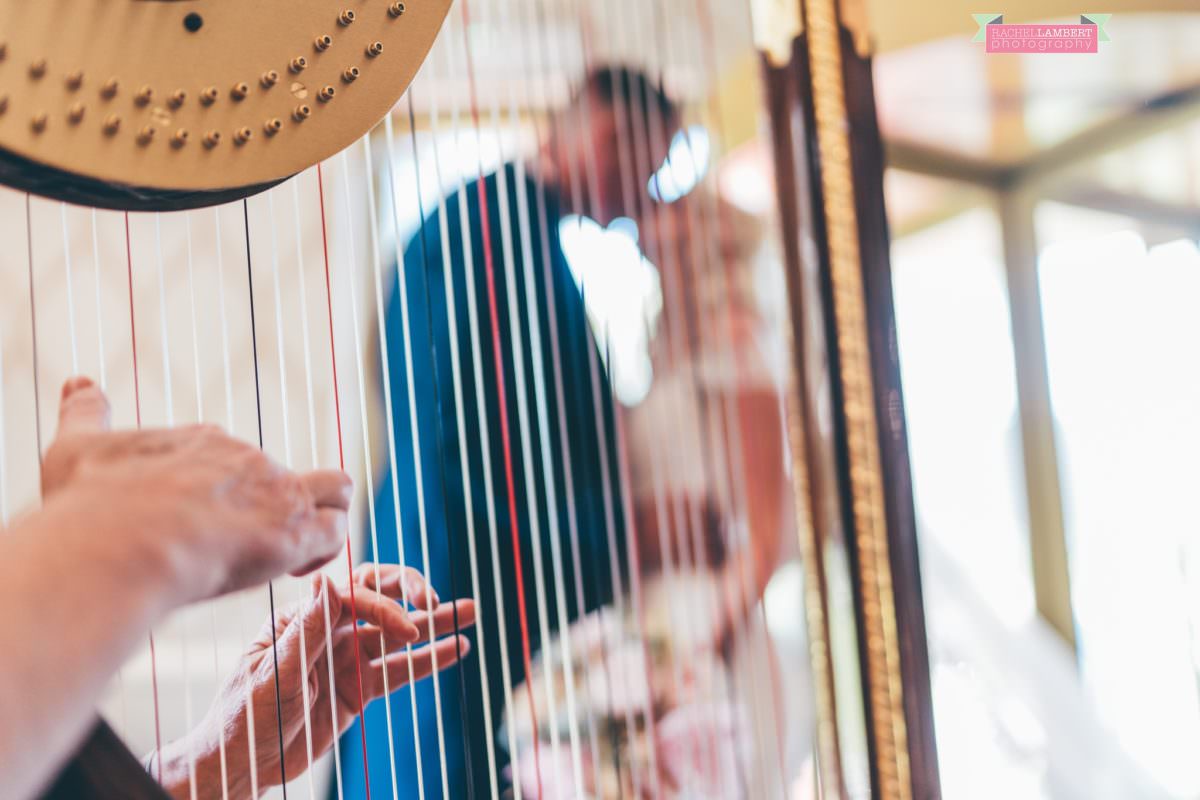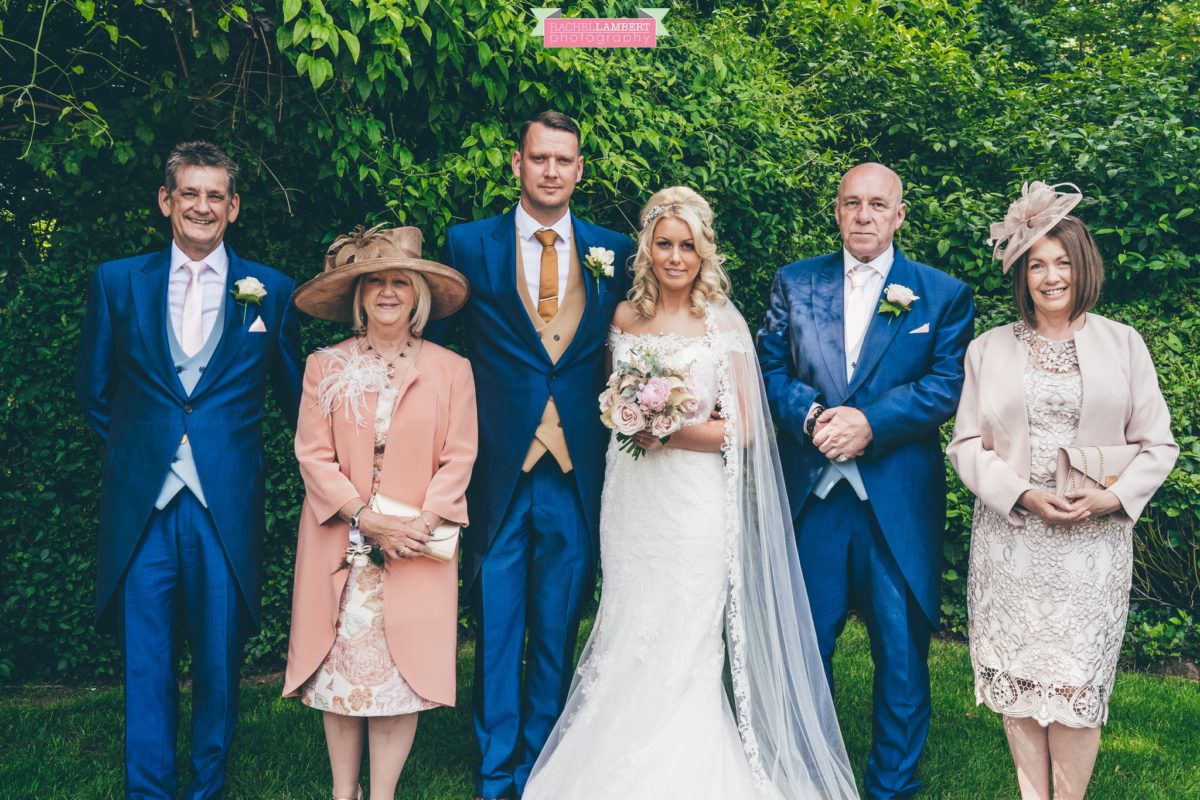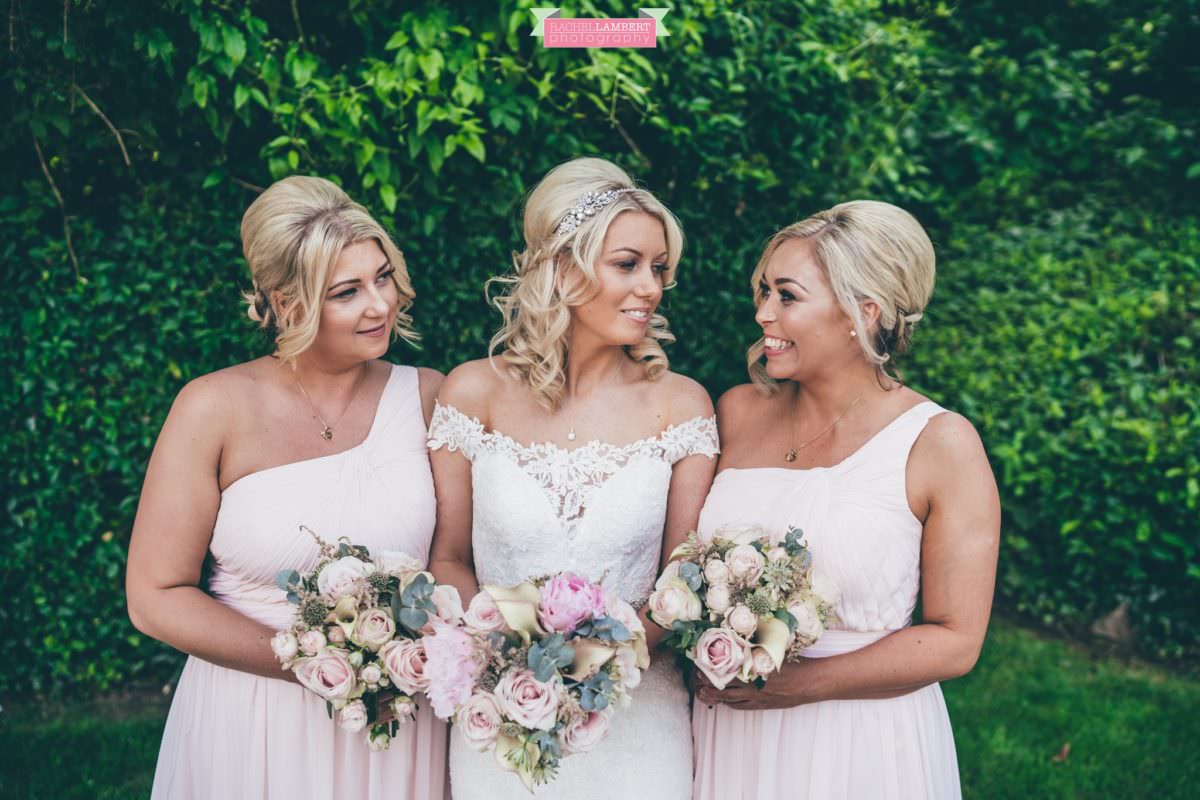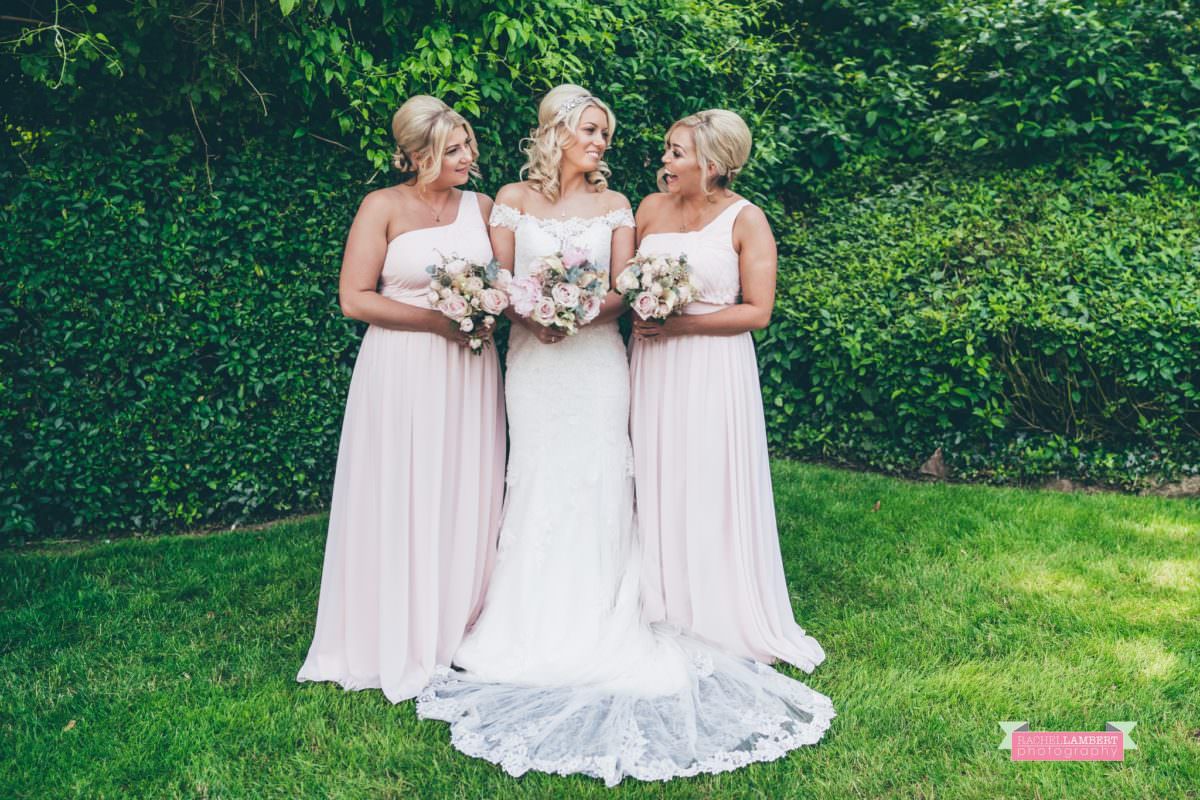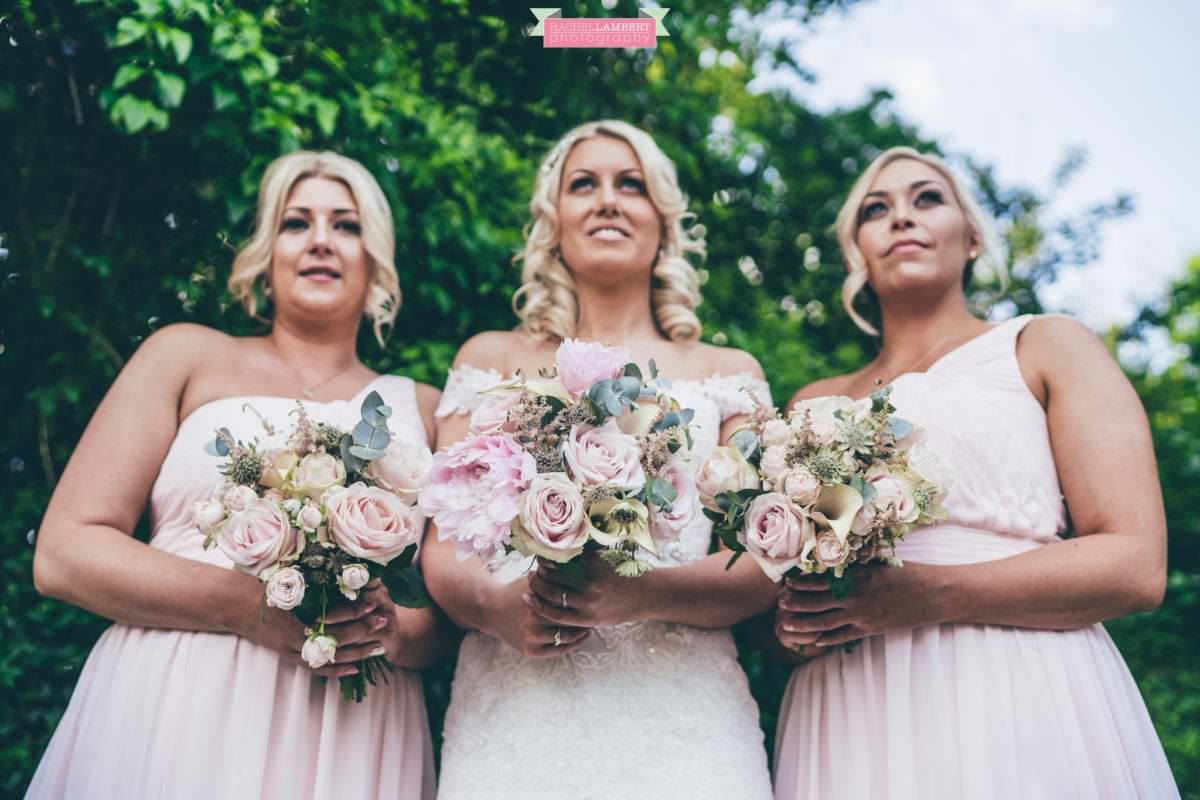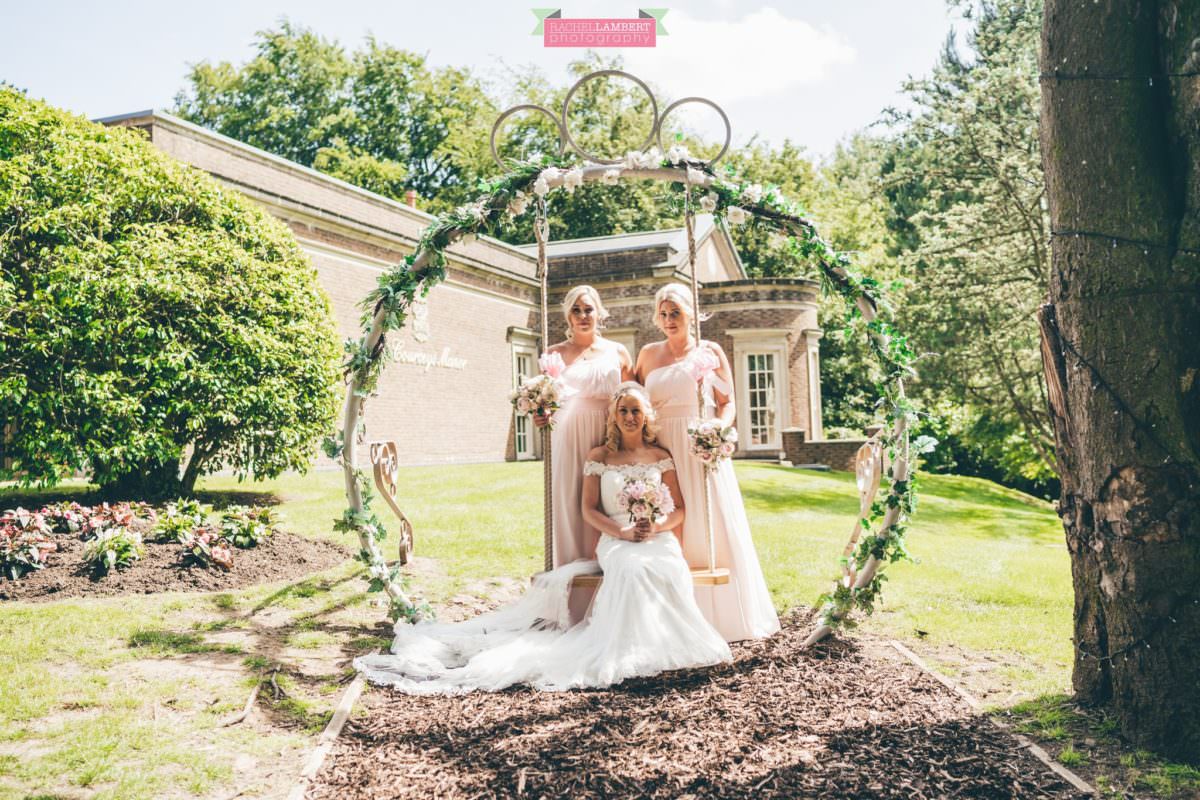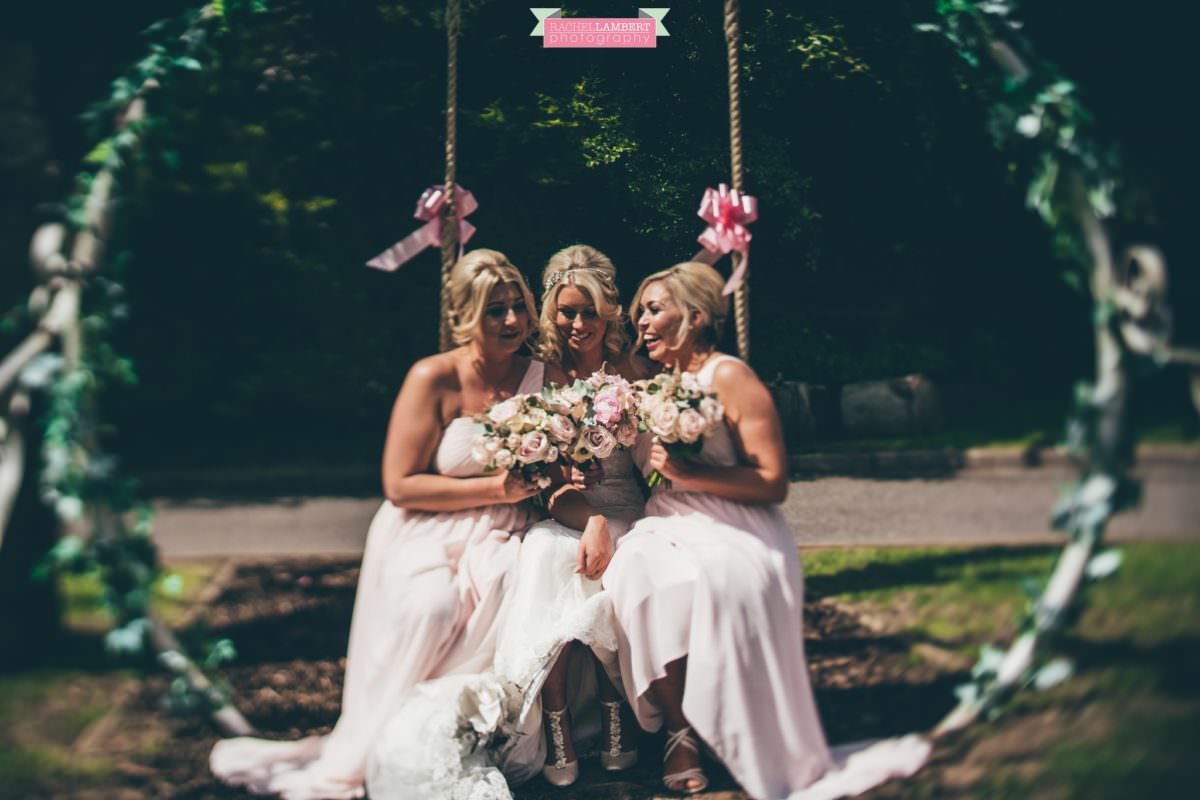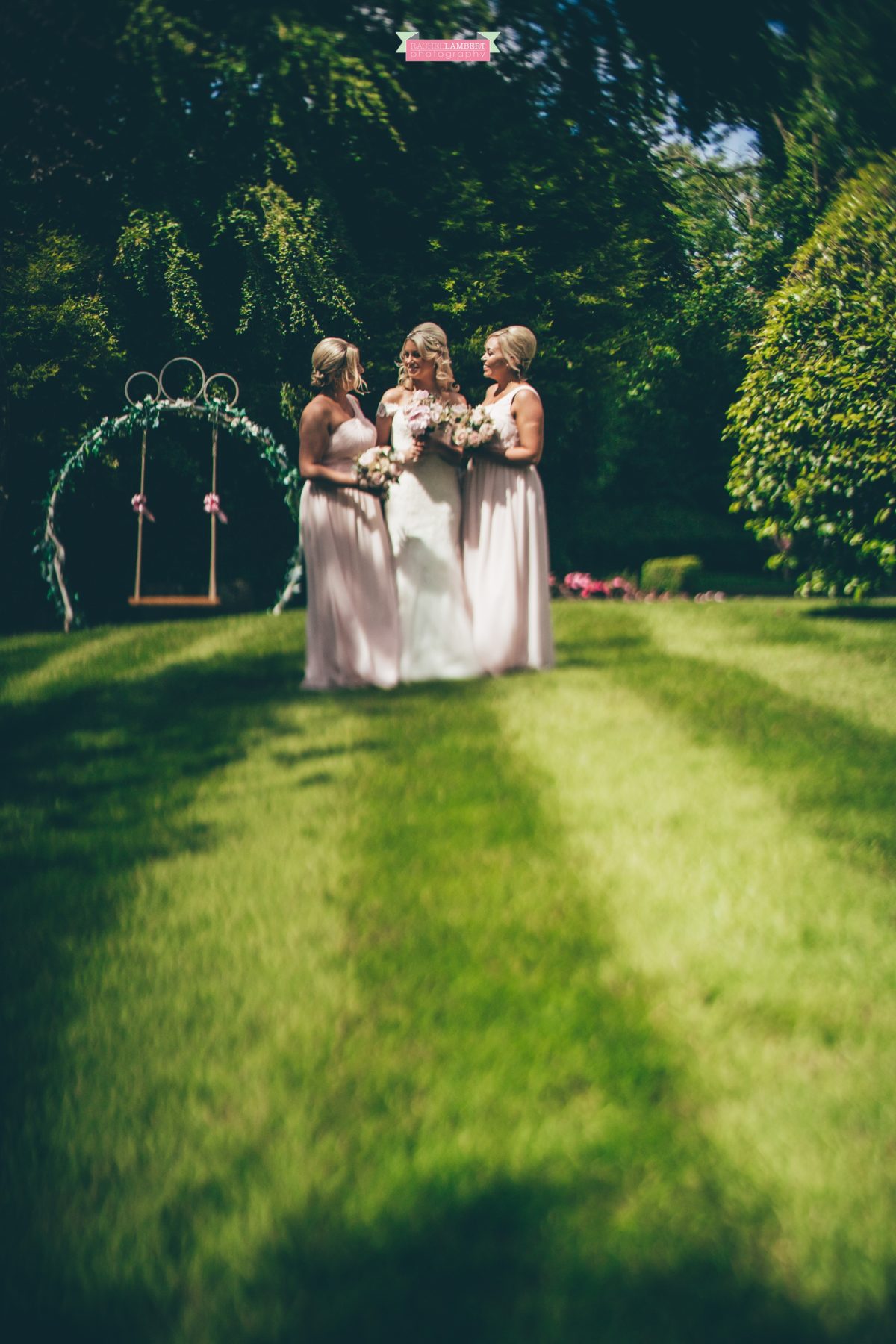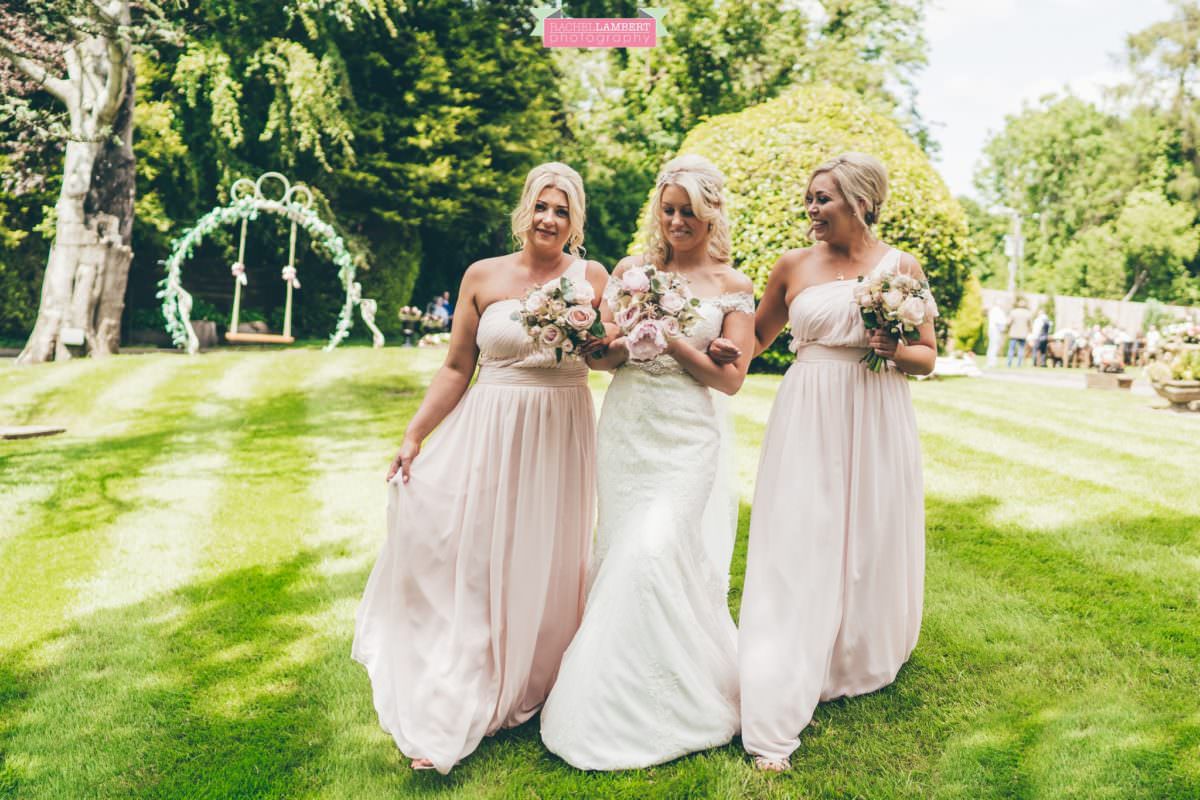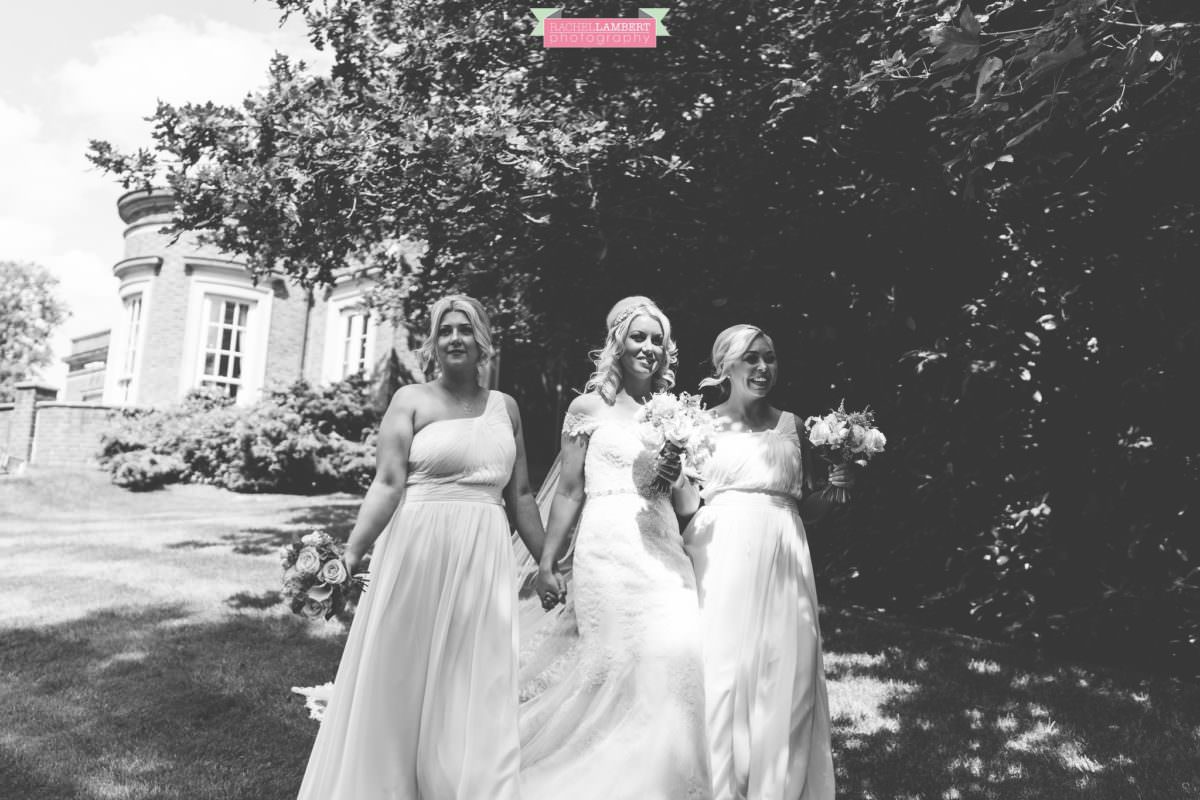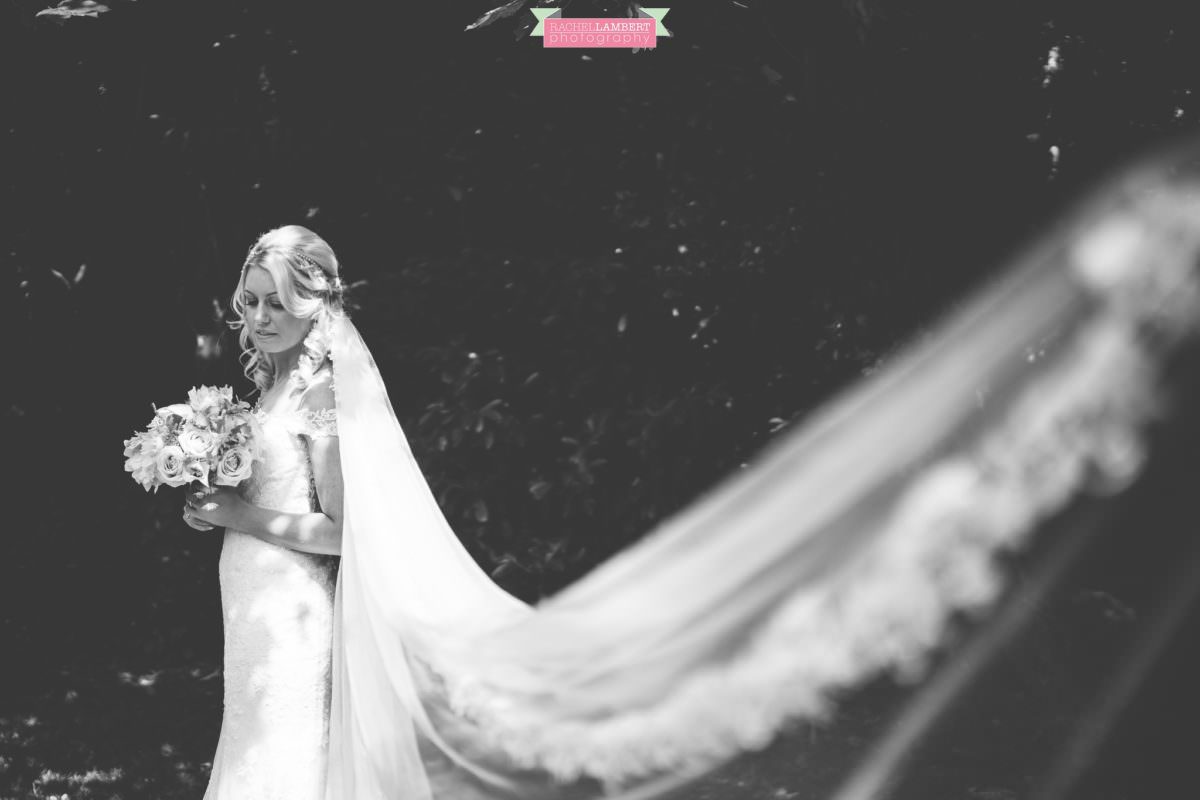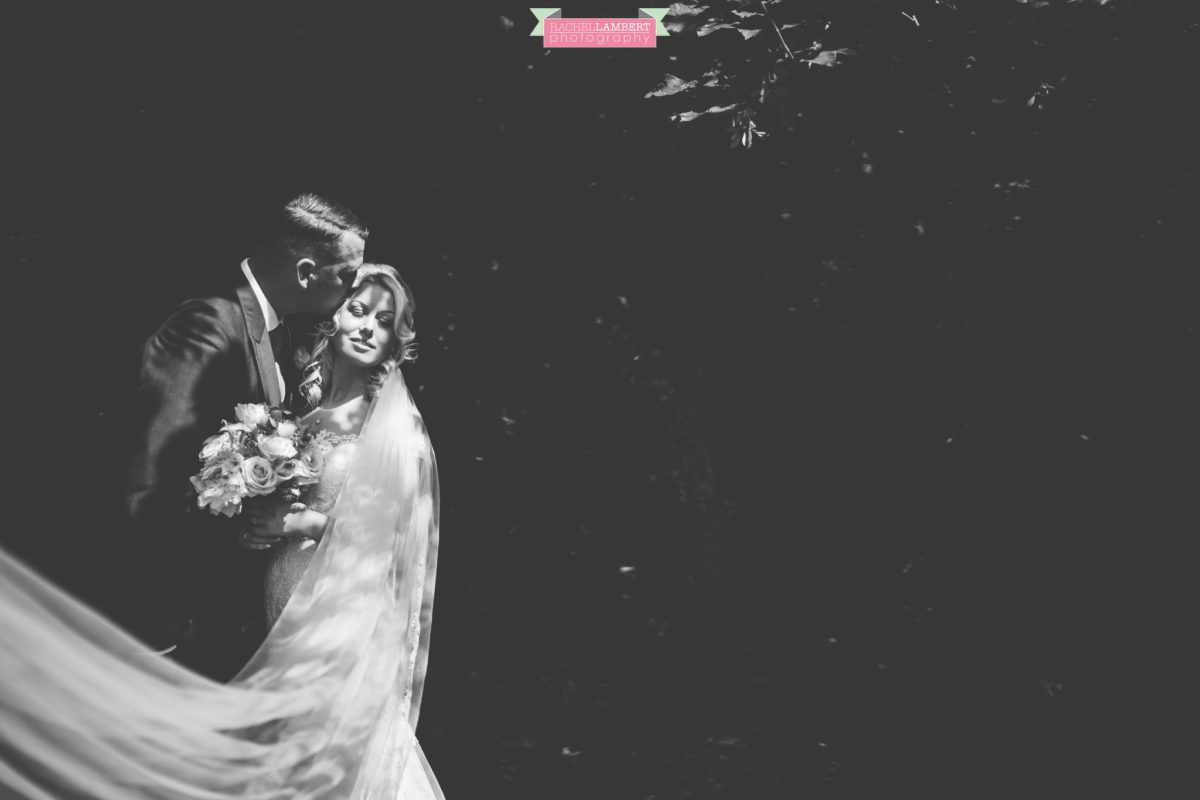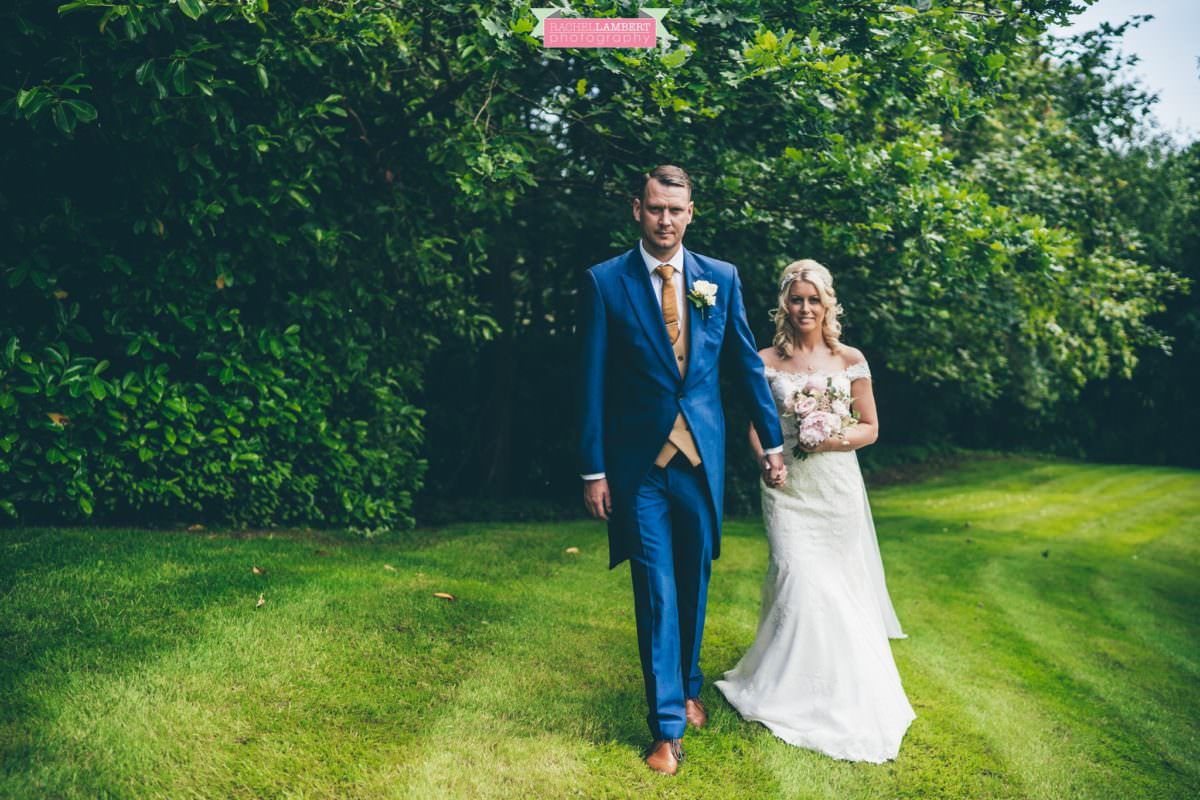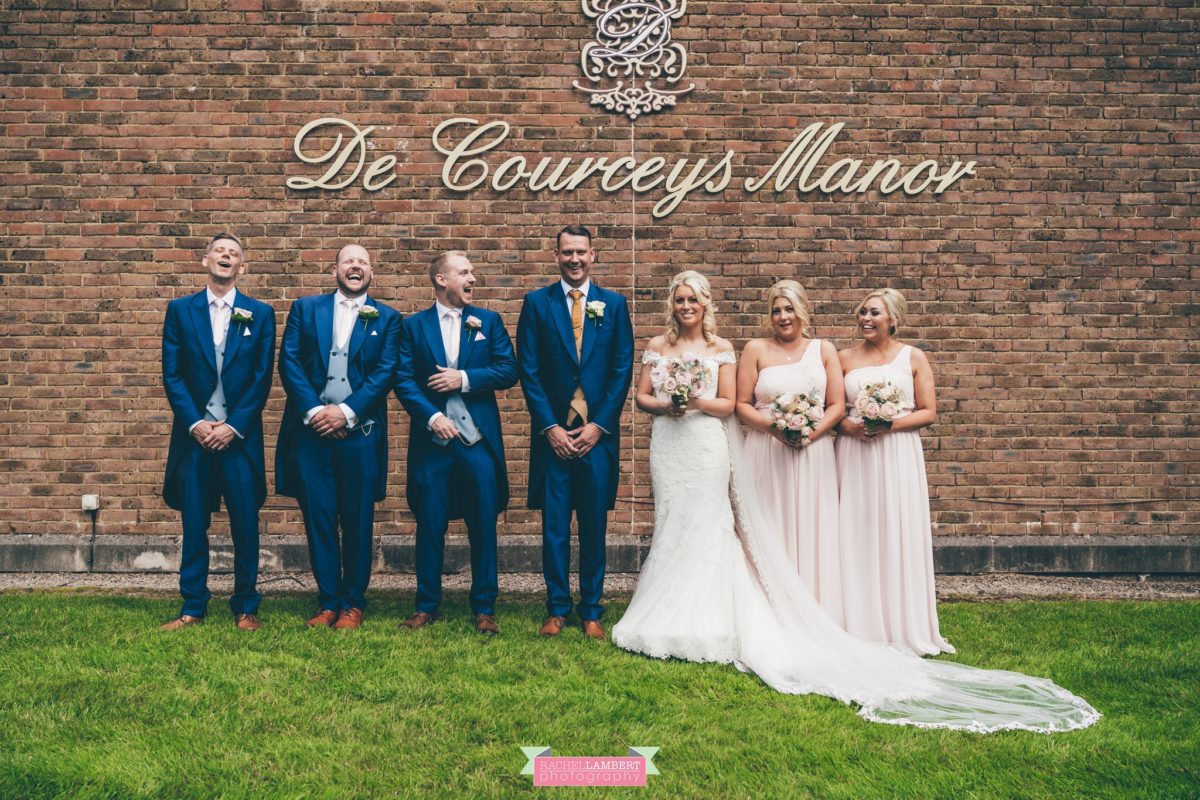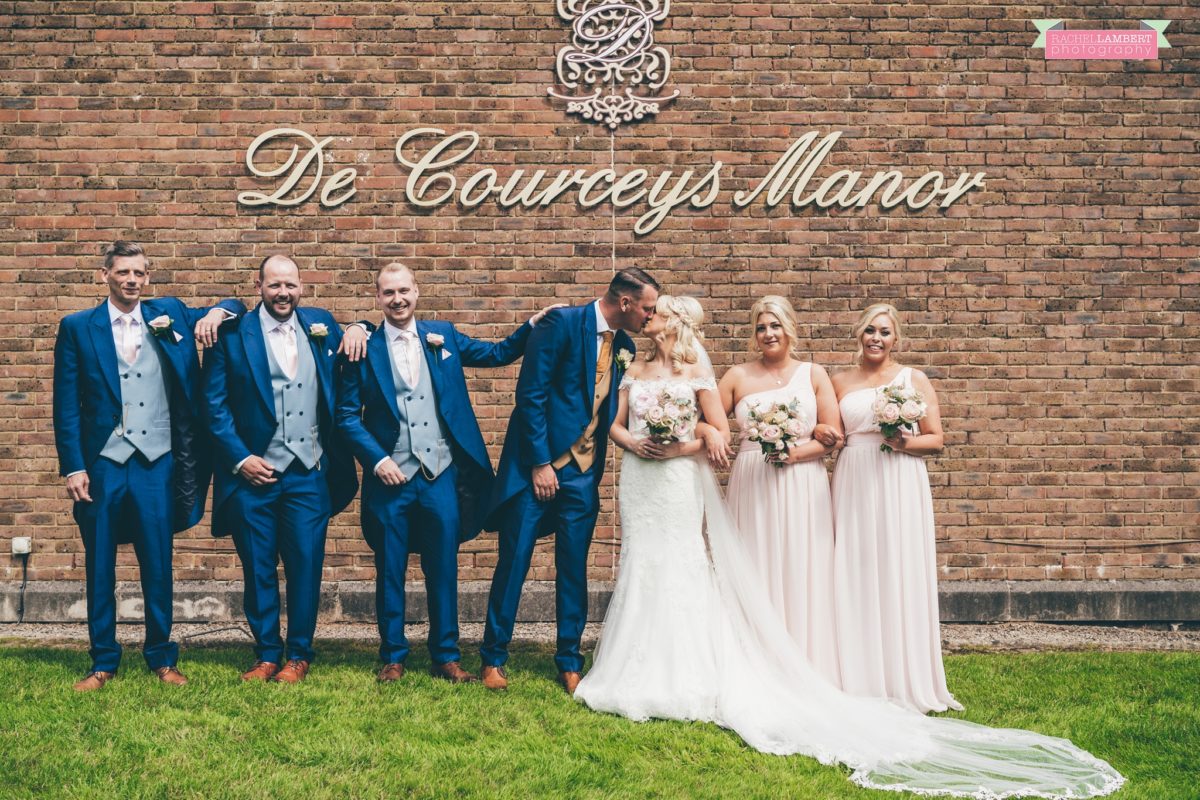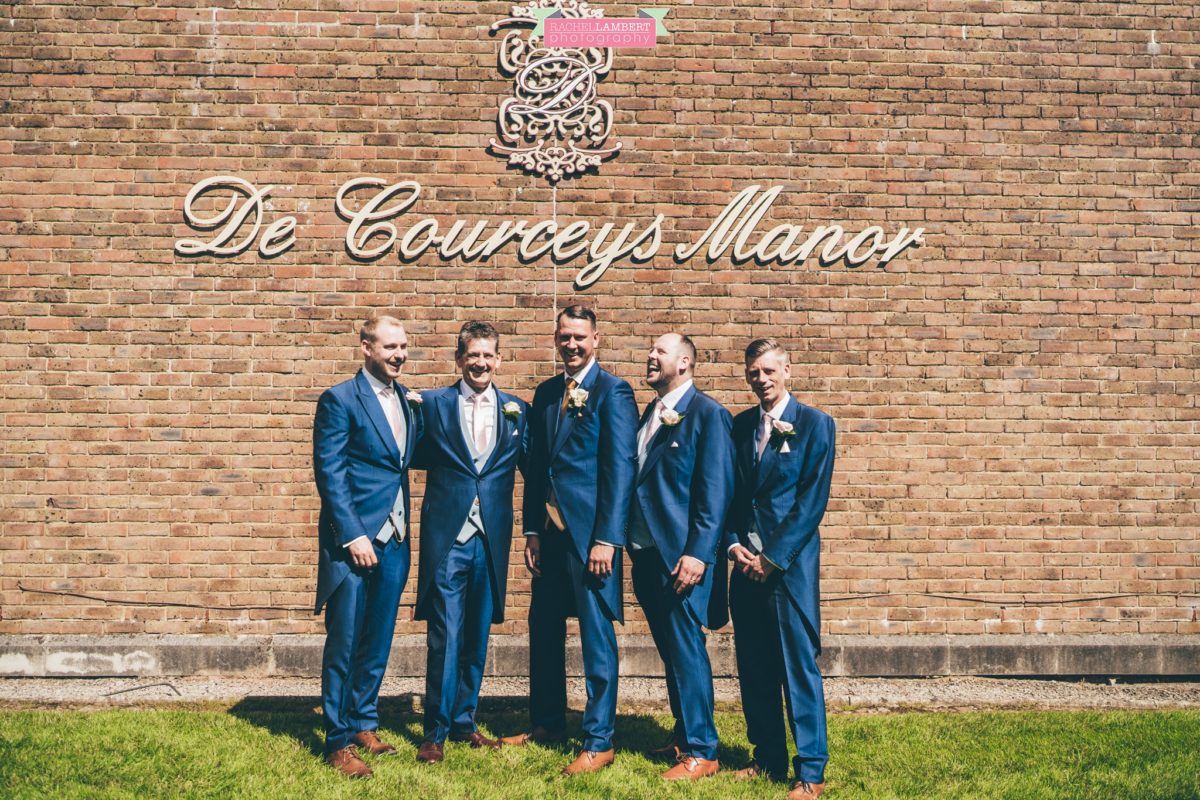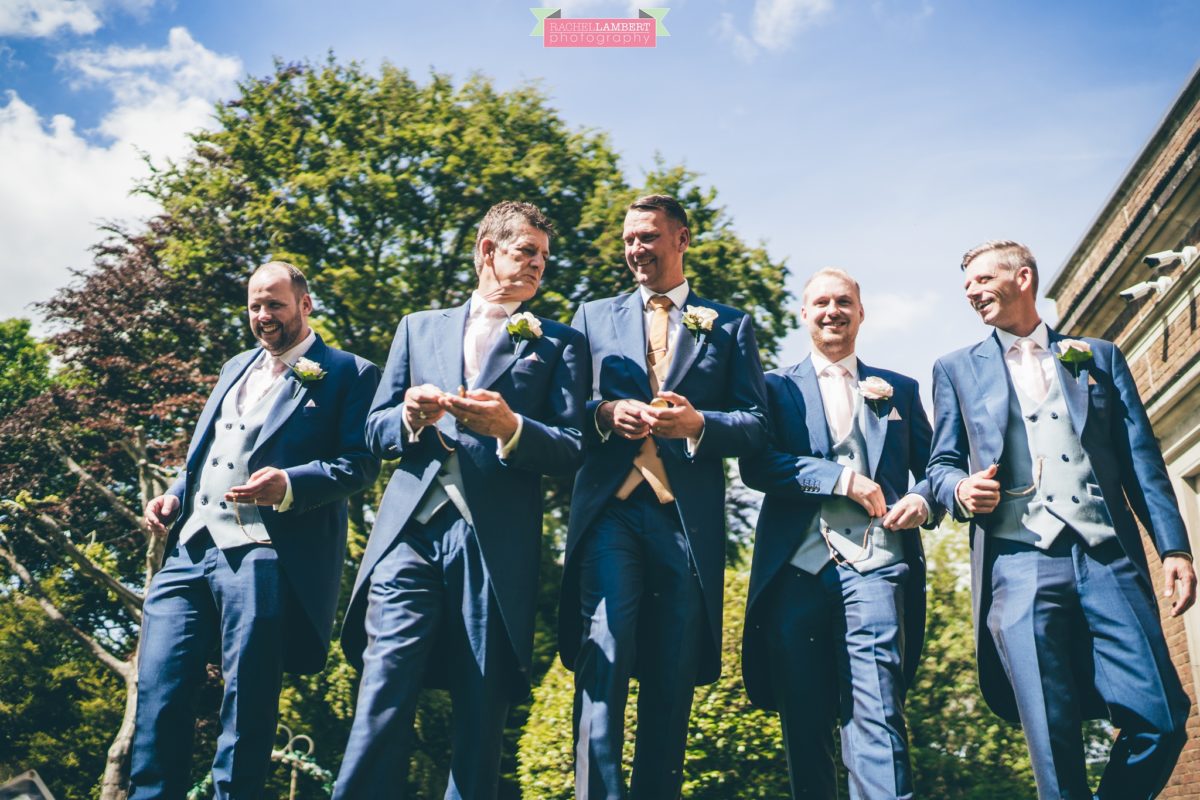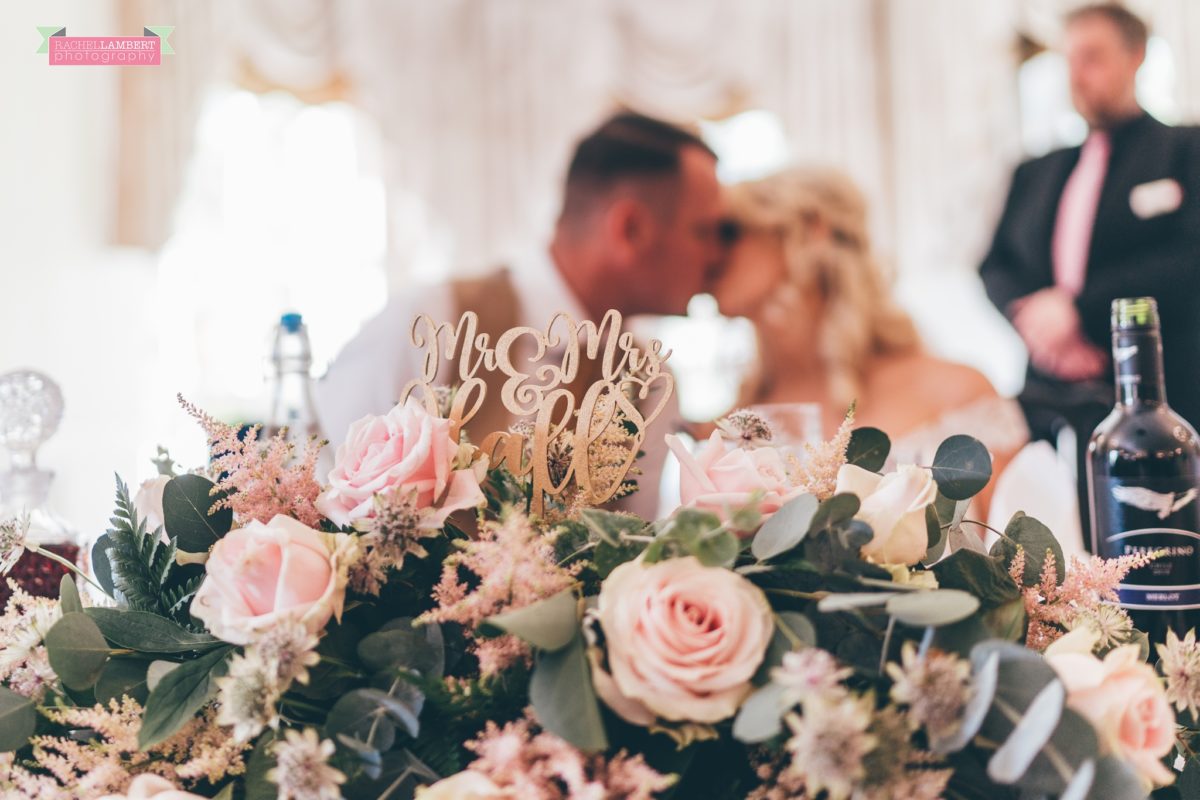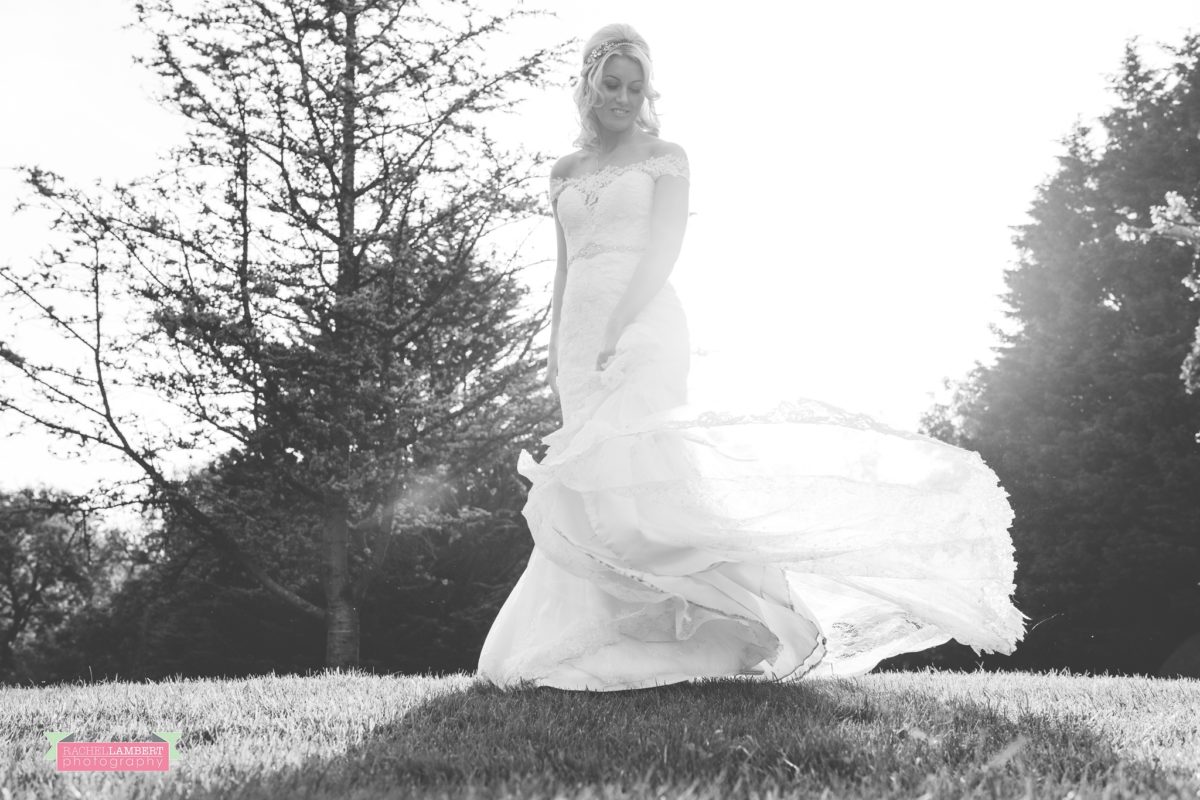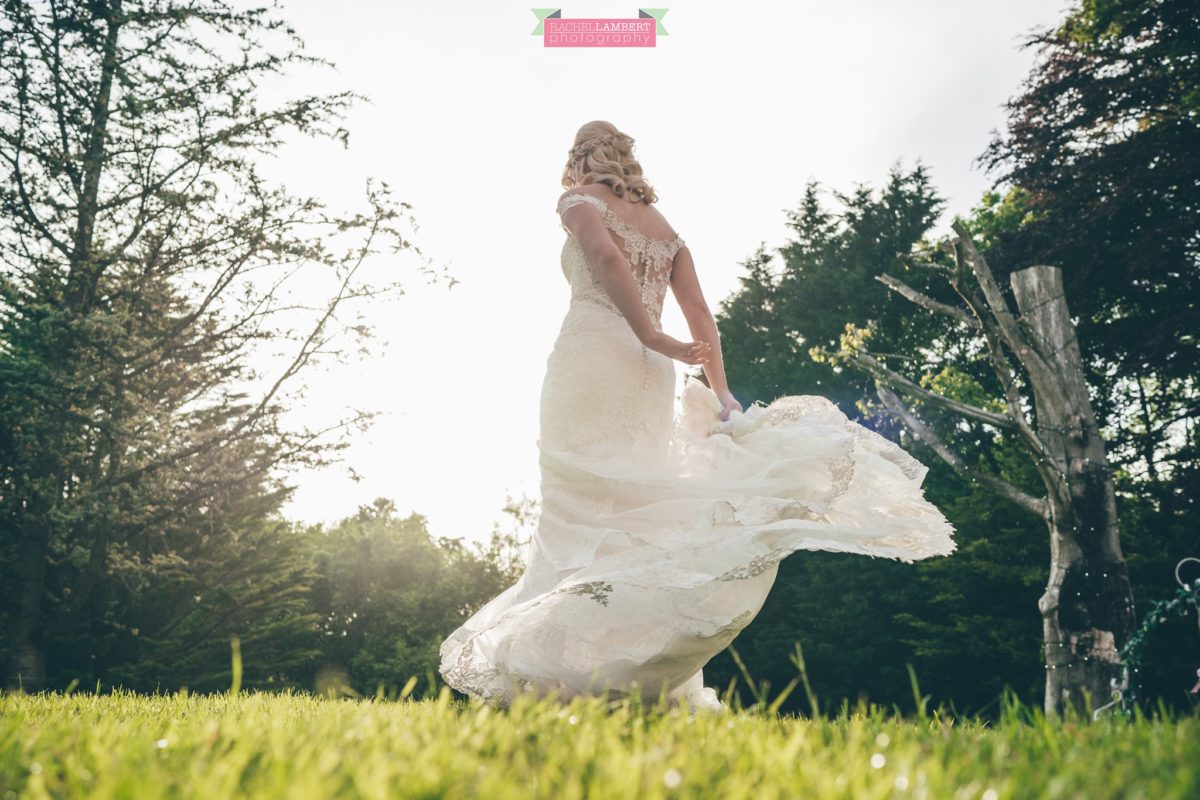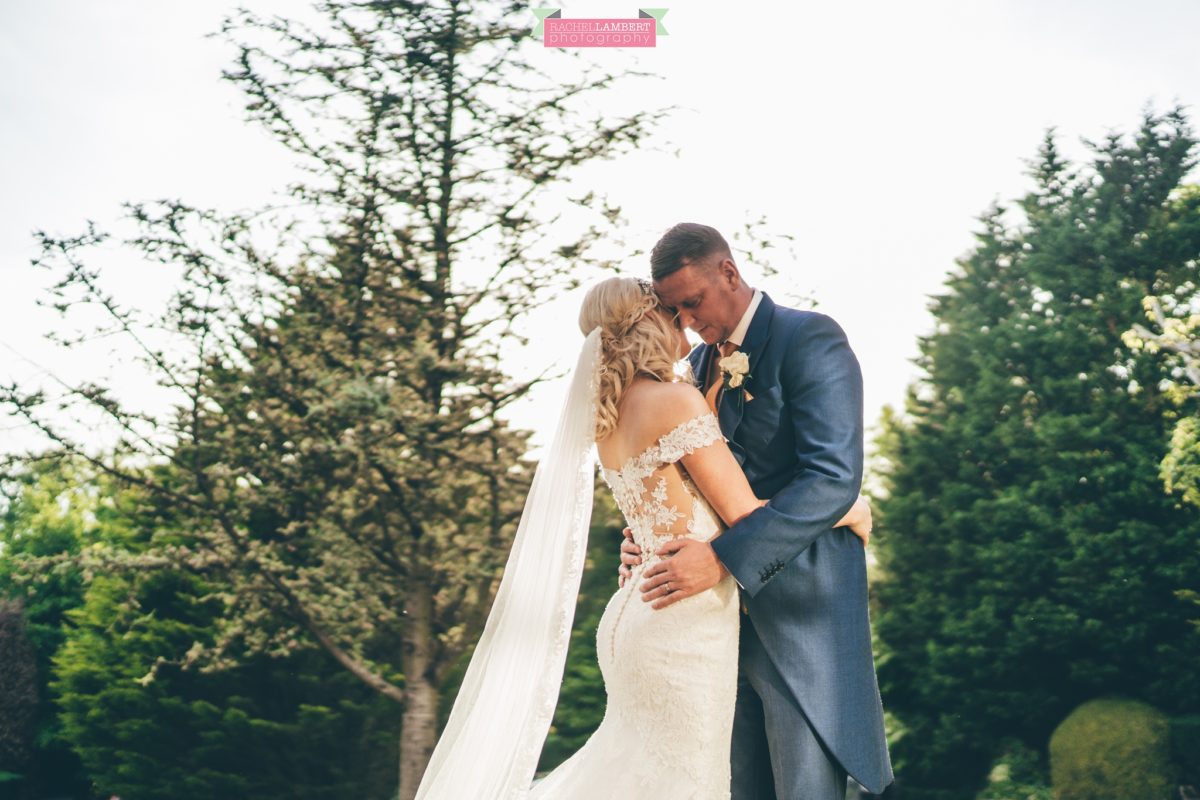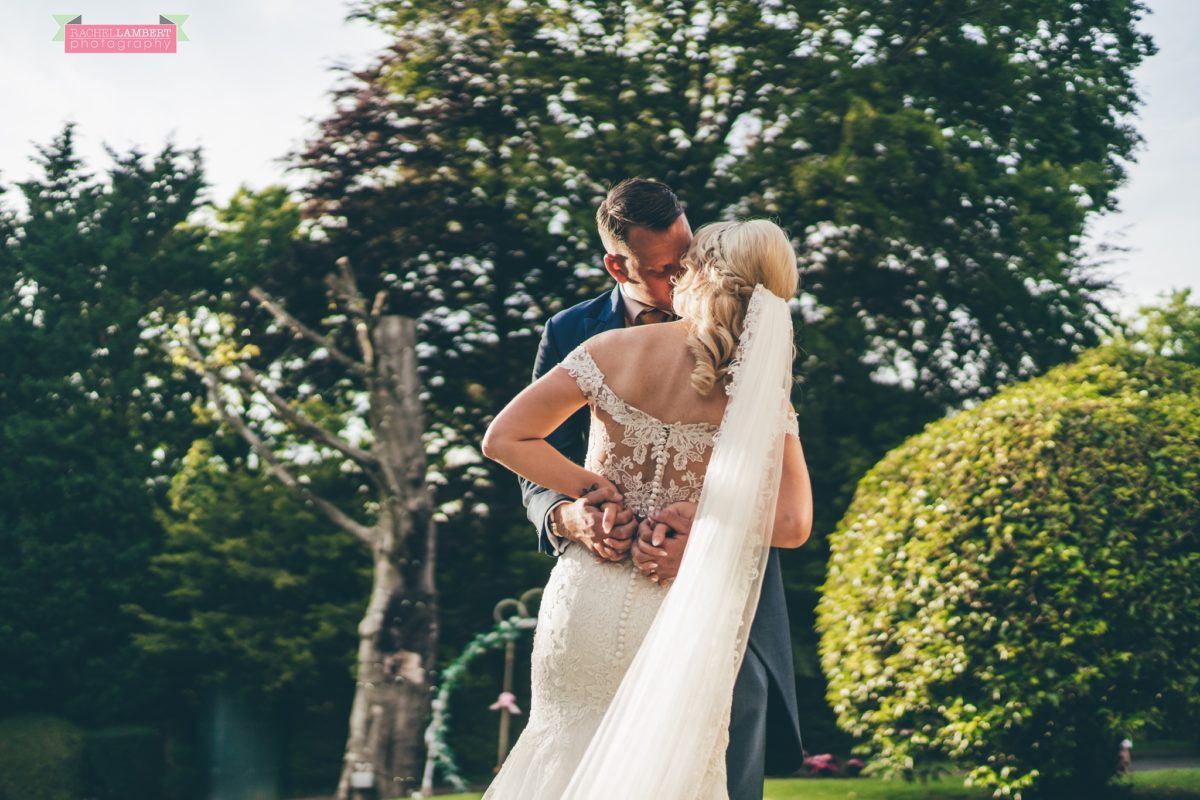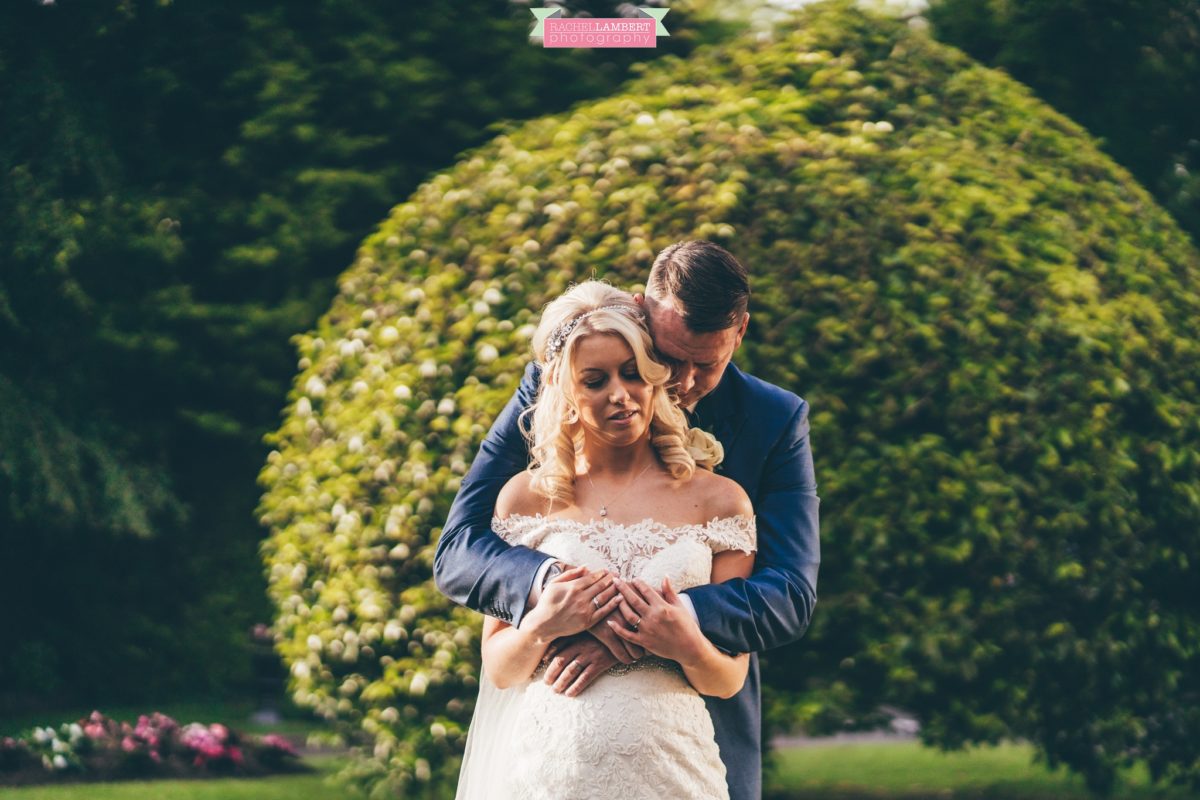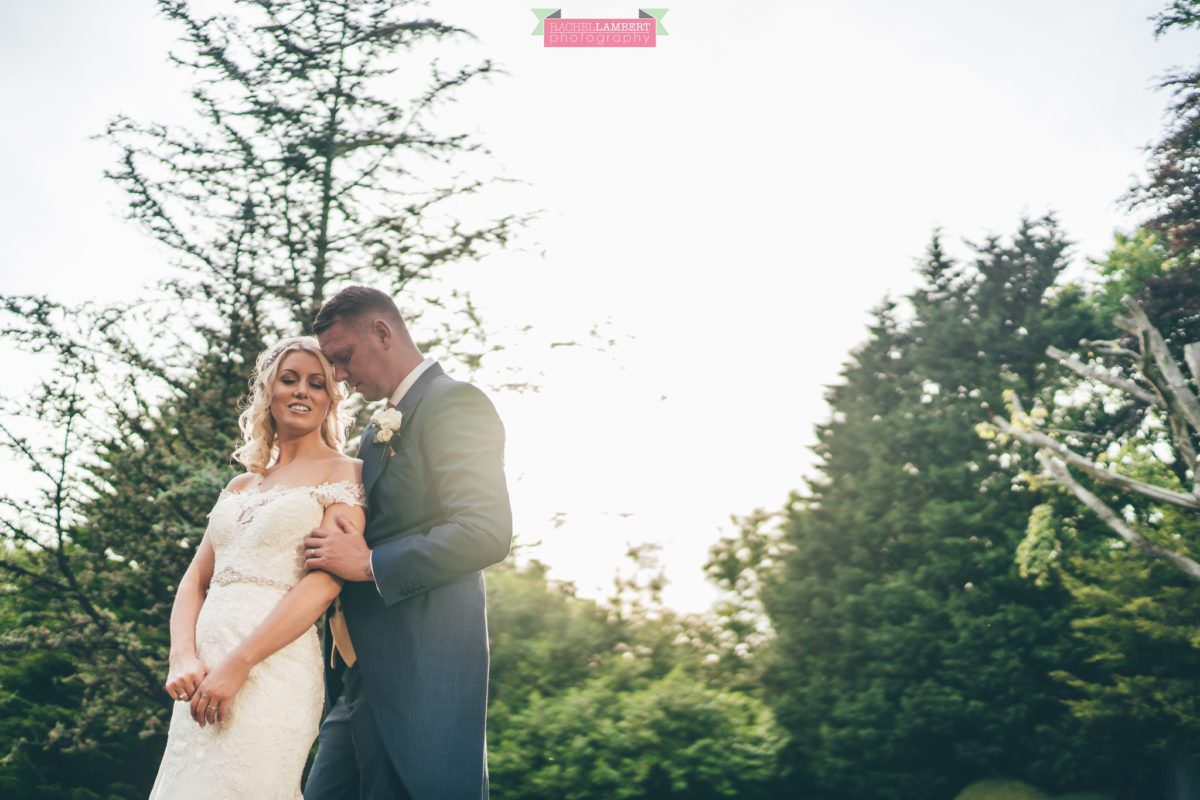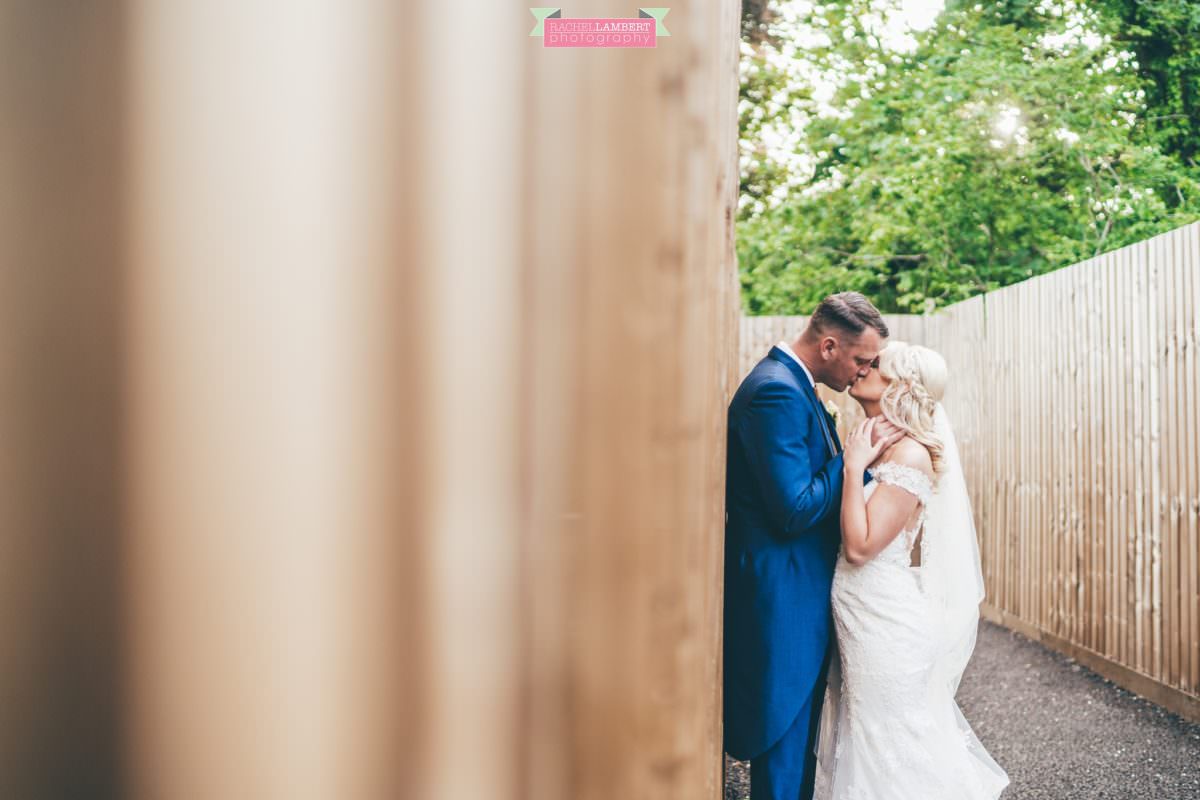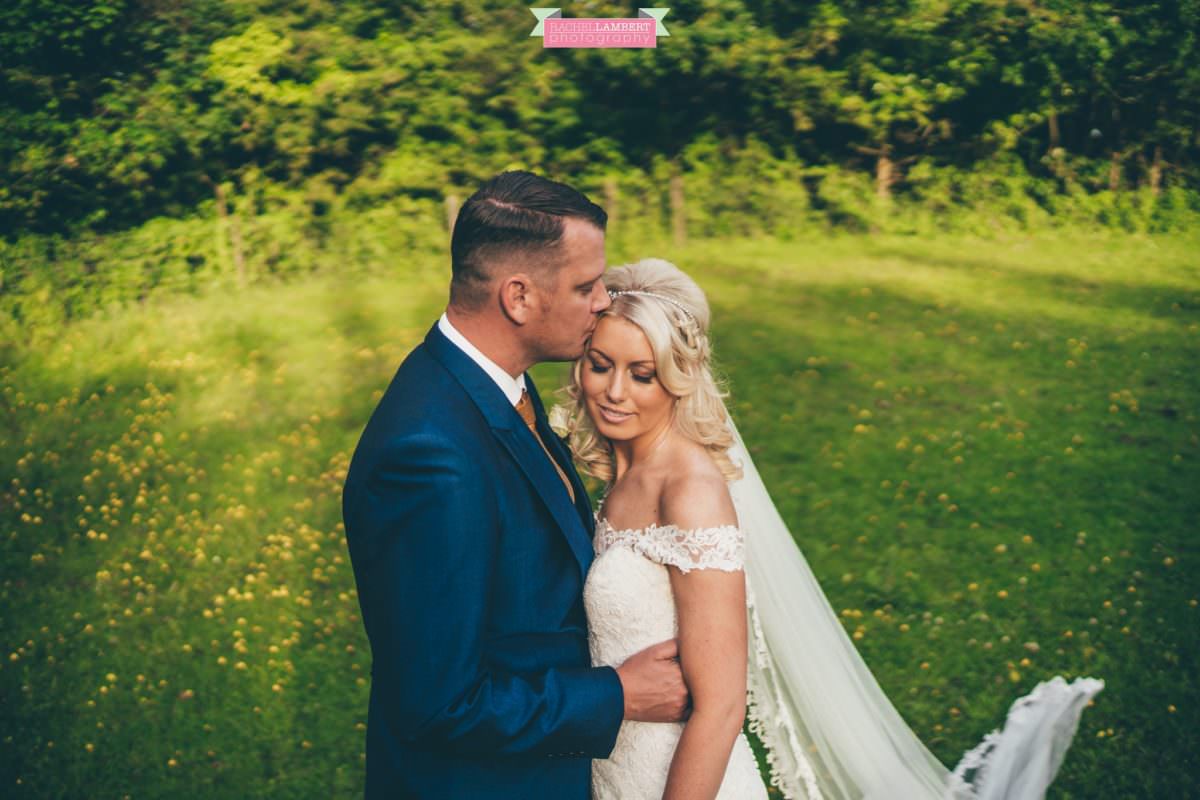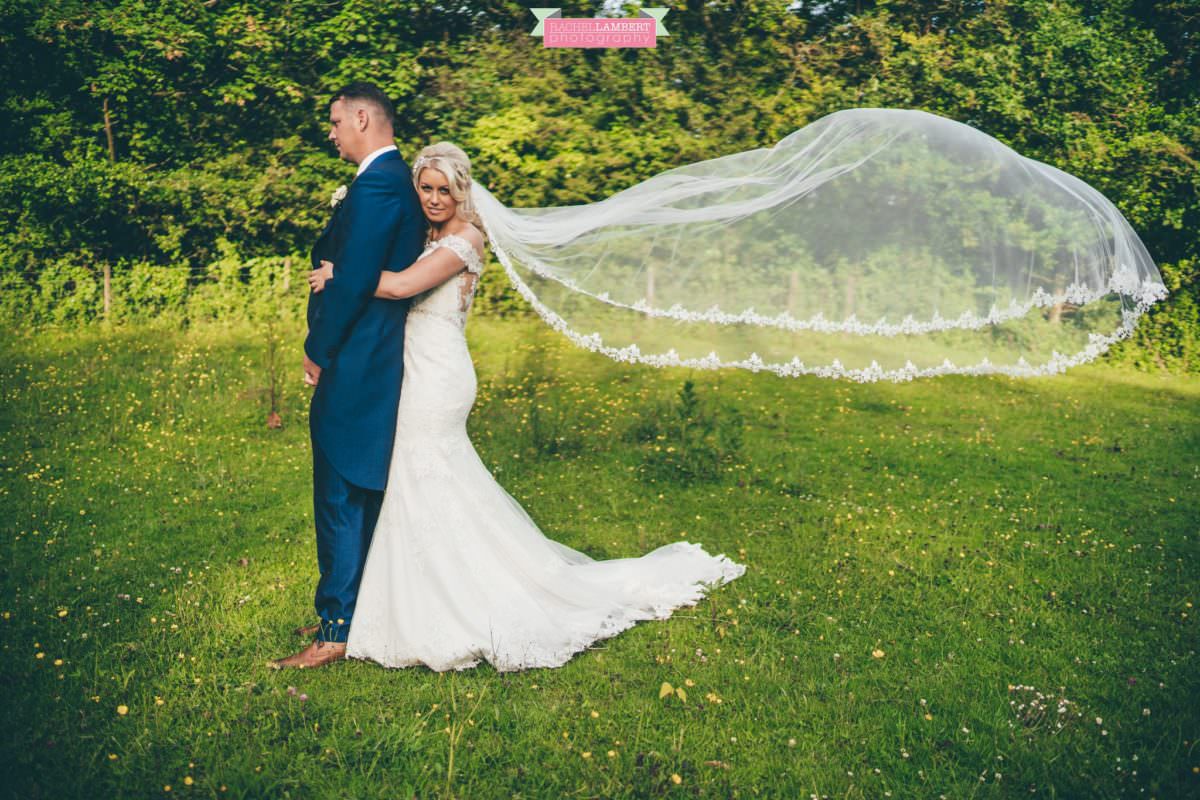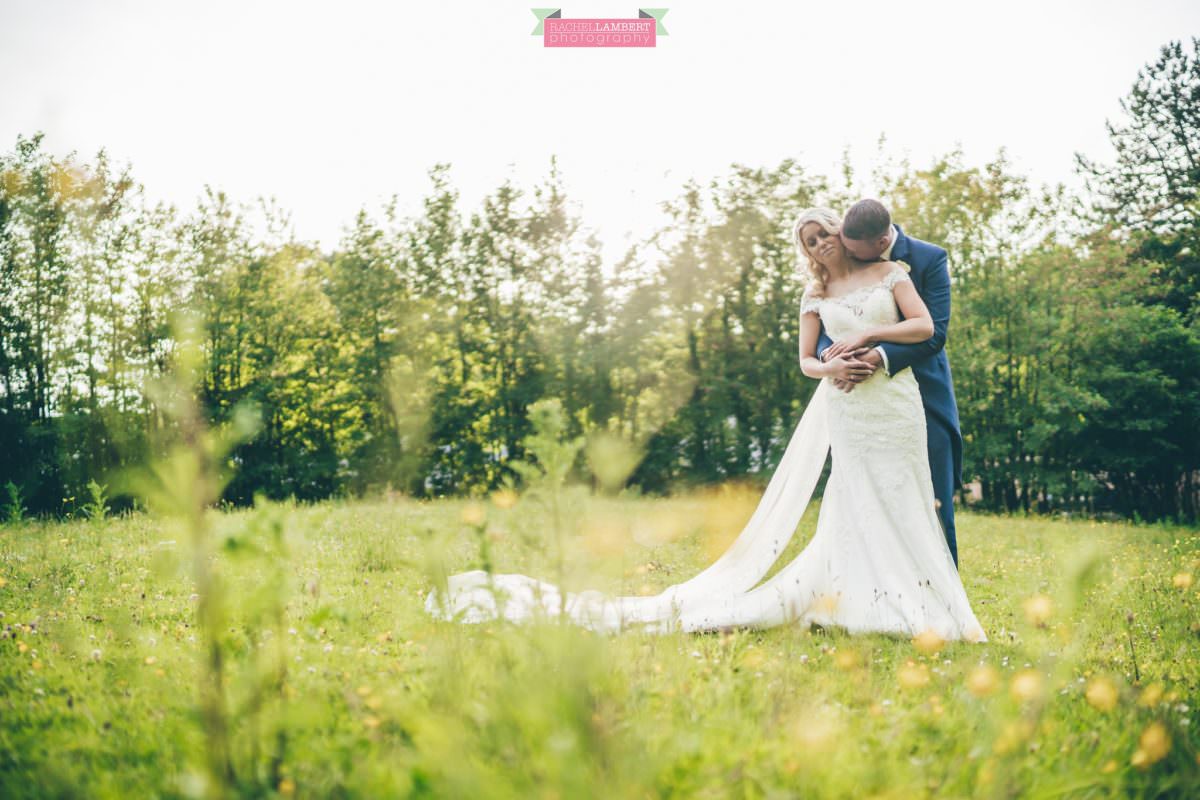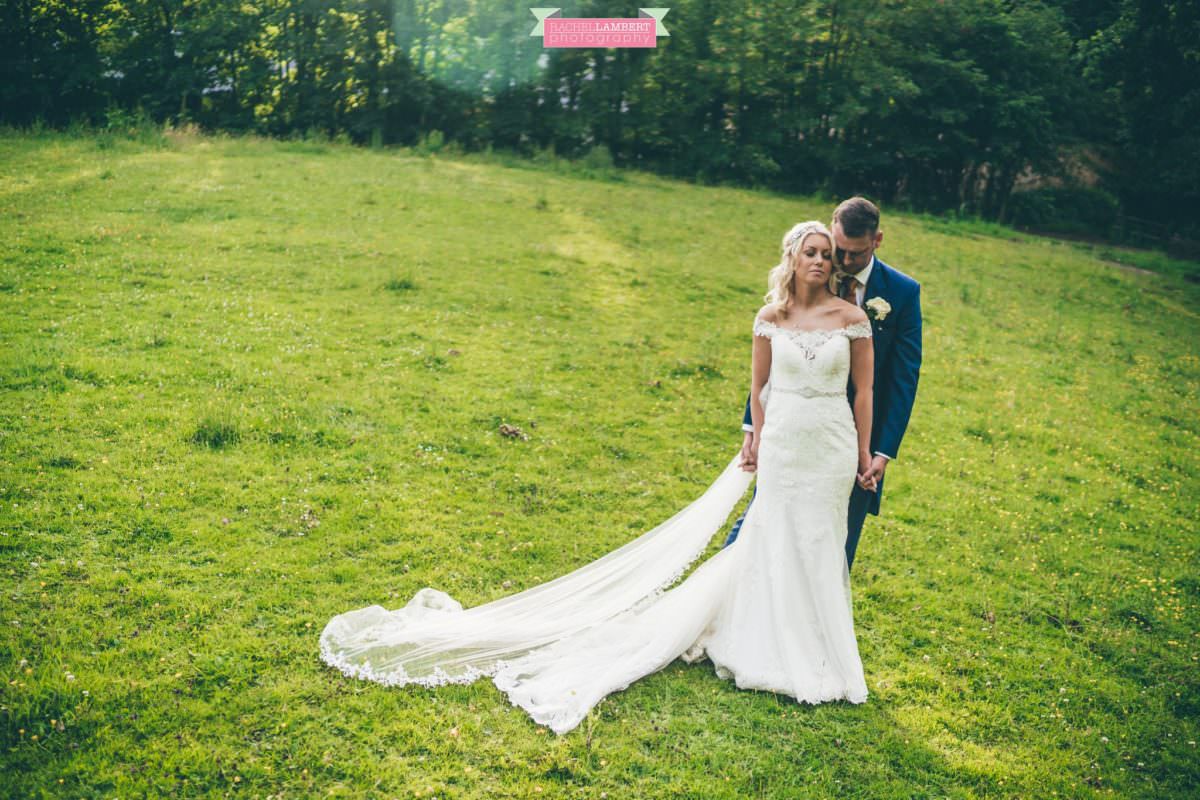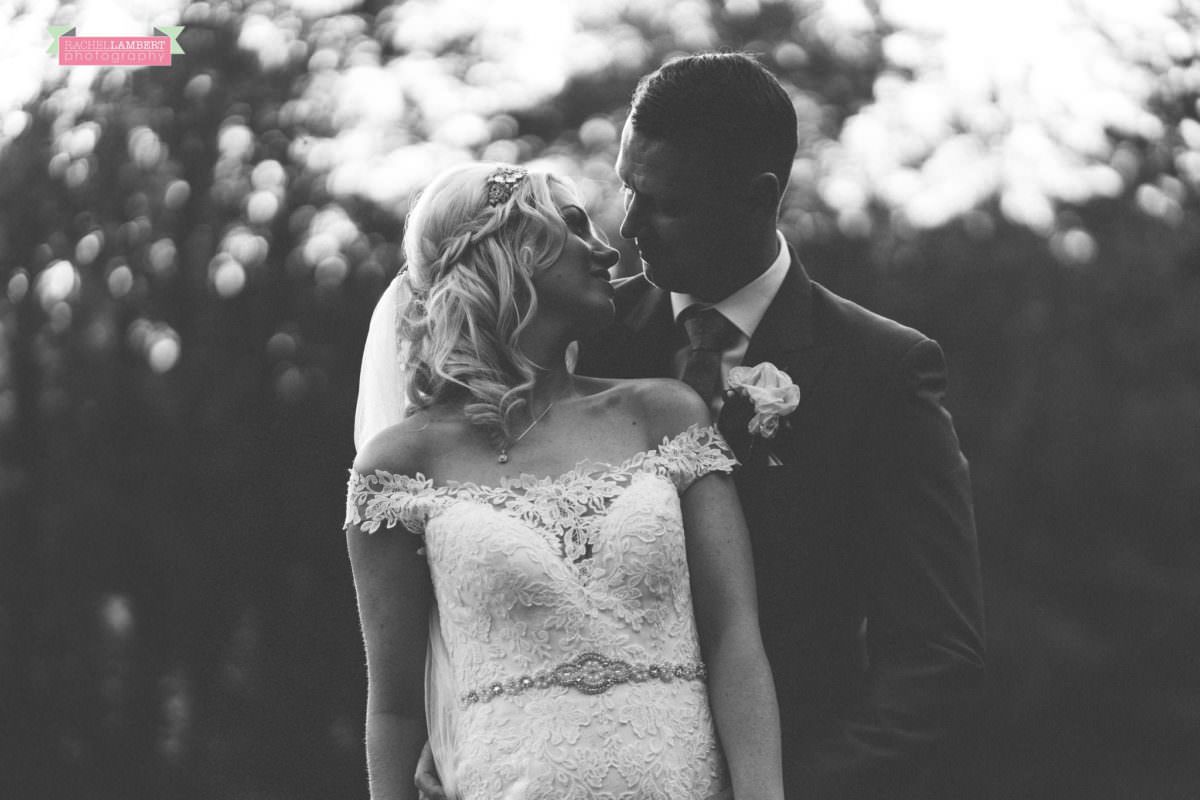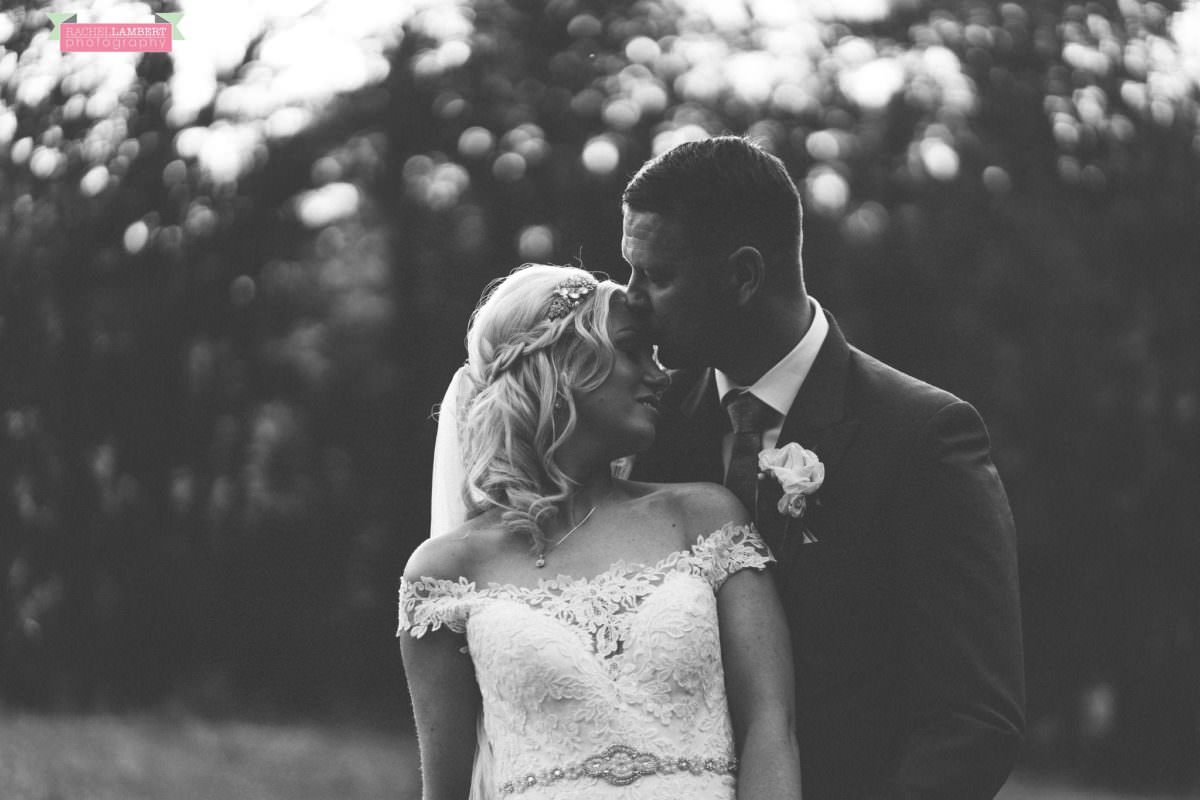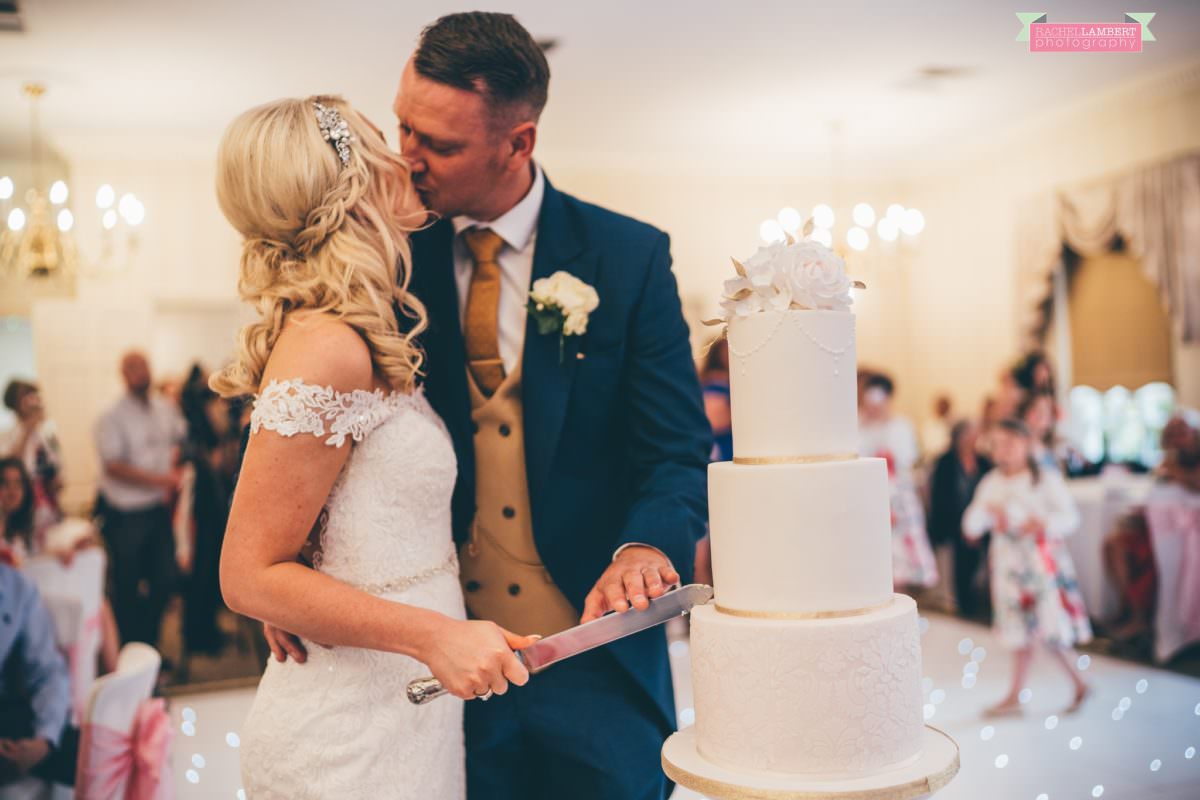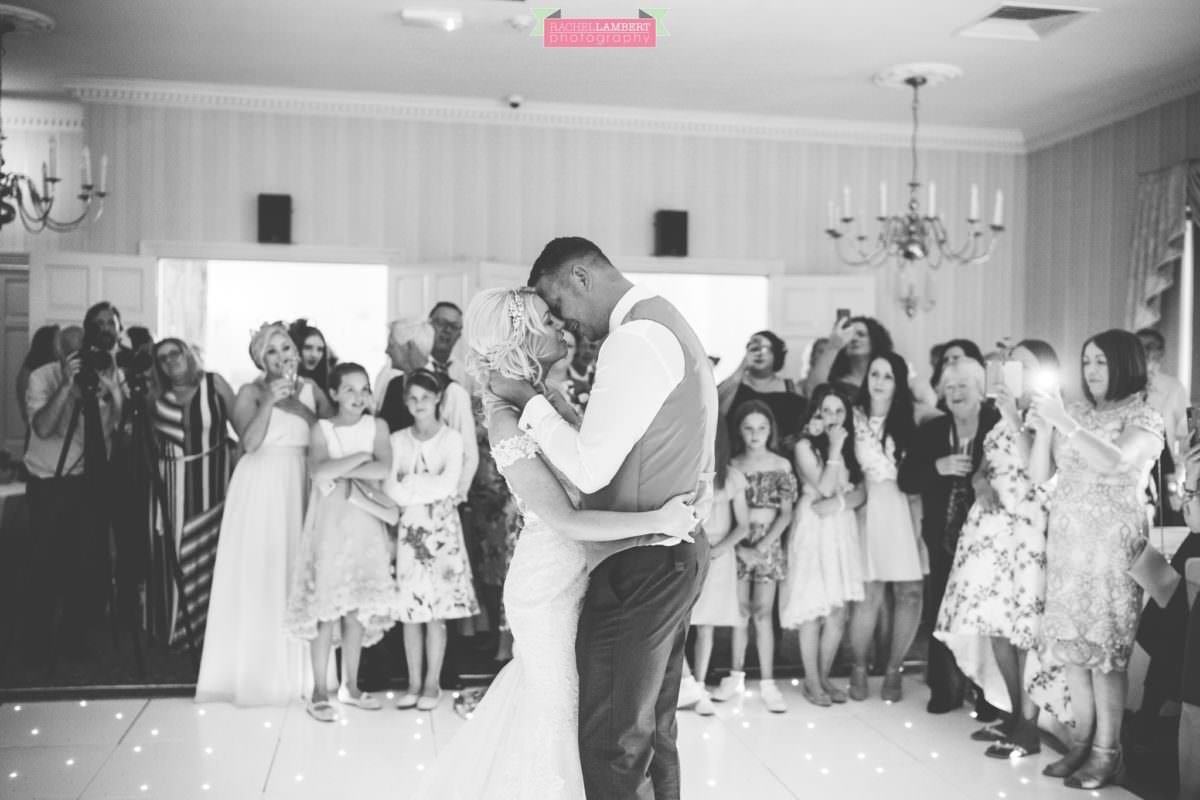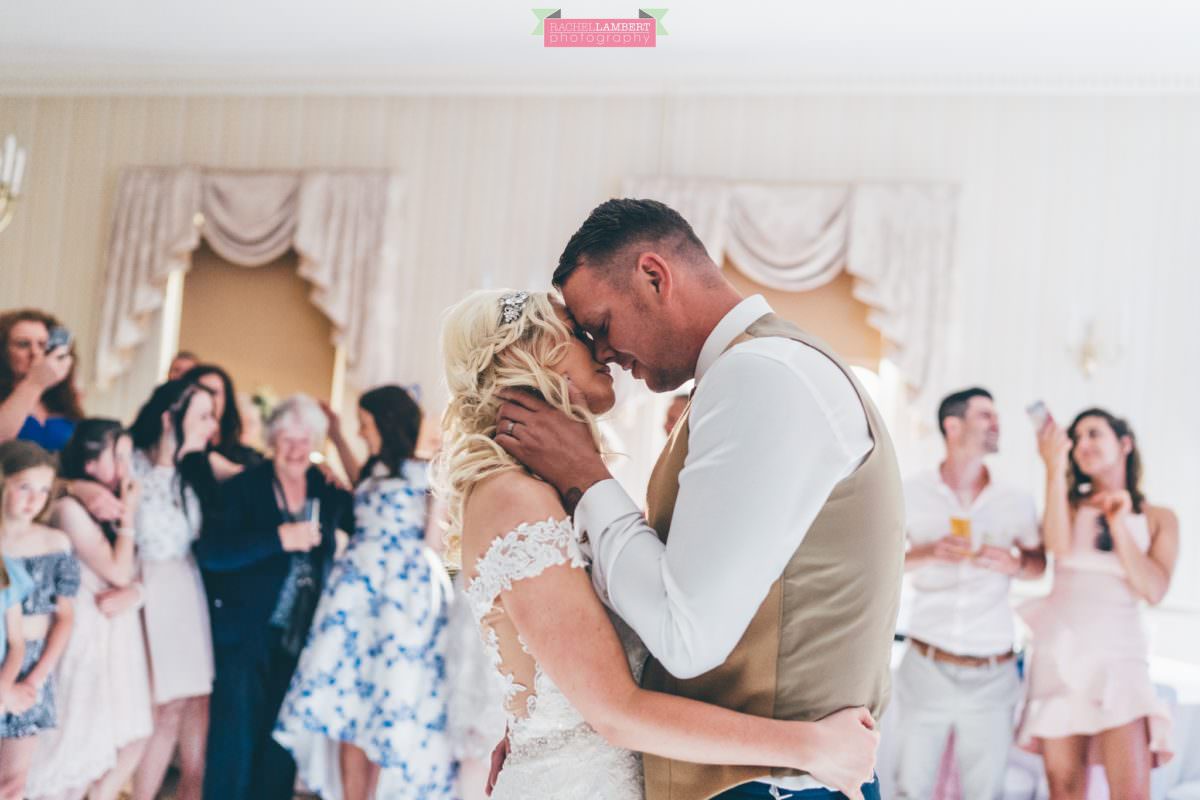 ©Rachel Lambert Photography
"If my love were an ocean, there would be no more land. If my love were a desert, you would see only sand. If my love were a star–late at night, only light. And if my love could grow wings, I'd be soaring in flight."

— Thirteen Reasons Why by Jay Asher