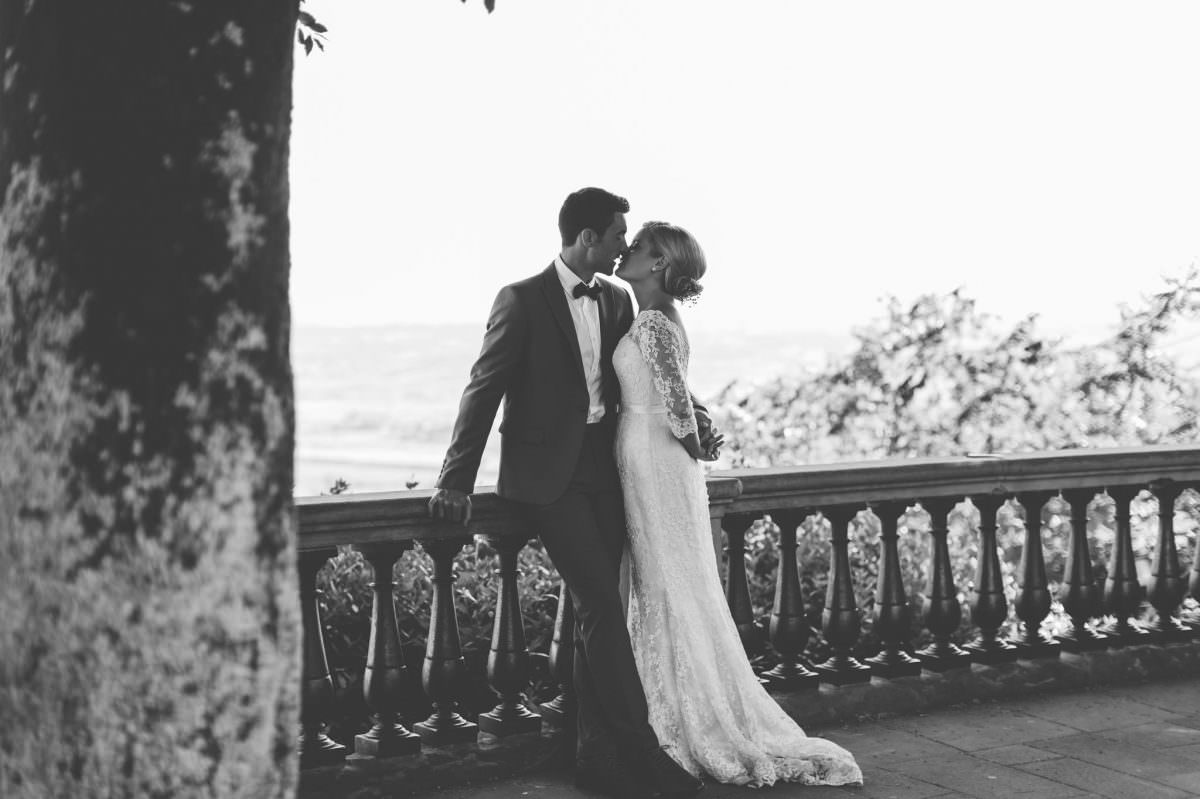 Amy and Dan Wedding Cortona, Italy
Amy and Dan's Summer Wedding in Cortona, Tuscany, Italy
Being asked to shoot a wedding in Italy is a complete privilege and honour, and being invited back to Villa Baroncino for the 2nd time was amazing, I was there 2 years ago to the very day!
I was very lucky to be assisted by my 2nd shooter Lou of CJ Wales Photography again who came with me to Cortona two years ago. Luxuriously furnished and built in the 18th century, Villa Baroncino was once an olive mill and has been refurbished in a style of those ancient times, surrounded by soft rolling hills, lavish vegetation and overlooking the serene Lake Trasimeno, has pretty good views!
We arrived on the day at Villa Baroncino to find Dan and the boys playing volleyball in the pool! I headed up to the bridal suite to find Amy and the girls getting ready, Dad sitting patiently deep in thought, no doubt practising his speech in his head.
The boys and the bridal party made their way to Cortona, joined by Lou to capture the excitement, while I stayed behind with Amy and her dad, to share a special moment of peace and quiet before the nerves kicked in.  Amy looked incredible in her dress, which had gorgeous lace detail and gave her the most beautiful silhouette. Off we headed in a classic convertible to Cortona Town Hall. We arrived in style in the square at the Town Hall to be greeted with cheers from onlookers, one of those goose bump moments!
After the ceremony, we wandered the alley ways looking for the infamous green door, had ice cream and admired the amazing vista from high up on the hill. On the way back to Villa Baroncino we stopped at one of Tuscany's world famous sunflower fields to take a few more shots.  The light was spectacular making these shots amongst my favourites of the day. What an amazing memory for them to share. 
The rest of the afternoon and evening was chilled and emotional at times, with some amazingly humbling speeches from both of Amy and Dan's family, followed by a plethora of incredible traditional Italian food! OMG soooo much food! The cake was presented in the traditional Italian way, and thats when the dancing started. After a quick throwing of the bouquet it was straight into the first dance and then everyone got crazy on the dance floor.
Later on we dragged everyone back outside again for sparkler shots, leaving a lasting memory of an incredible day. Huge congratulations to Amy and Dan xxx