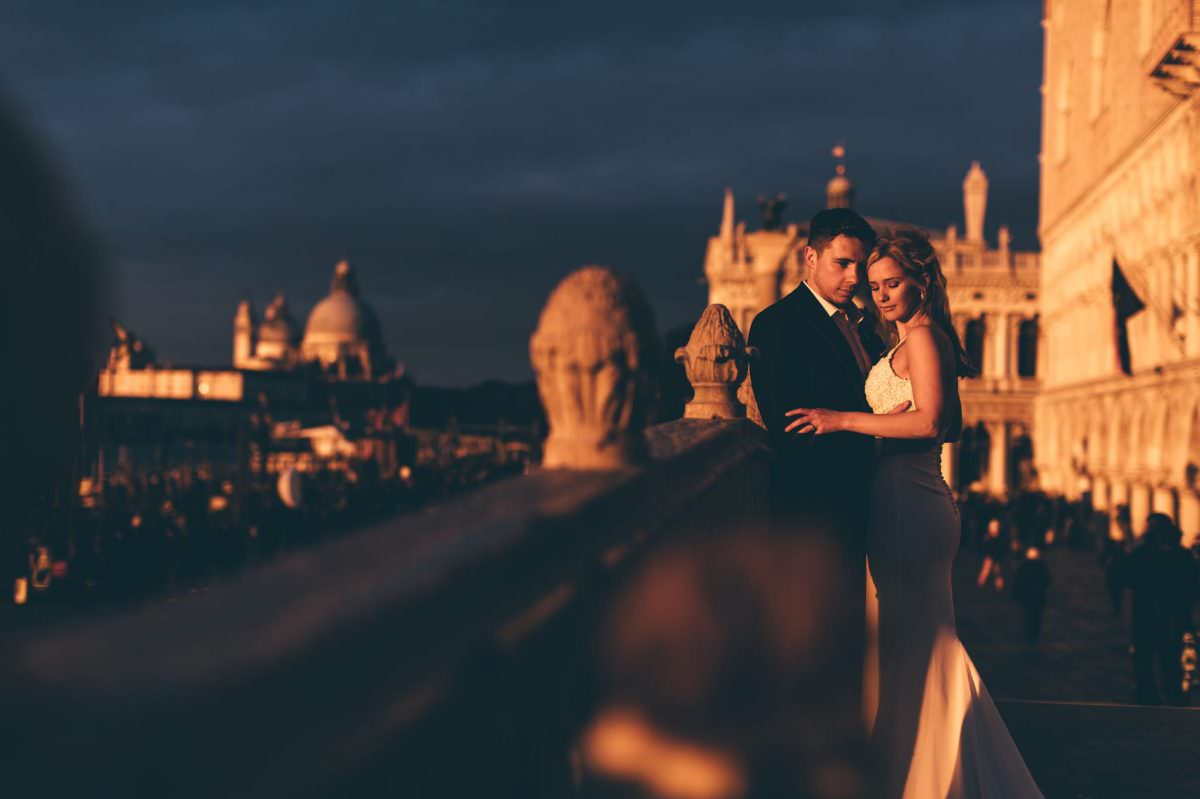 Jude and Neil Venice Wedding Photography Workshop
Venice, Italy ~ Jude and Neil
Destination Wedding Photography Workshop
The Cwtch Workshop
Last week, myself, Sian Owen Photography and Lola of Walnut & Willow travelled to Venice along with our amazing models – Jude and Neil, and our very enthusiastic students, for our 2nd Cwtch Workshop!
I really can't get enough of this incredible city! Every time I see the Grand Canal for the first time I am overwhelmed by the beauty of what's in front of me. It really is the most picturesque place in the world!
We planned this workshop to coincide with the Venice Carnival, we knew this was going to be an exciting time to be in Venice, and to see all of the amazing masks and outfits, and it didn't disappoint! The city is teeming with tourists and photographers, but Jude and Neil weren't phased by this, and they did an amazing job for us.
We invited Jude and Neil to come with us after I photographed their wedding last September, so I knew they would be the perfect pair. On day one of the workshop we made use of the amazing courtyard at our apartment, the light was just perfect, and the peace and quiet was welcomed! On day two we met at 6.30am in Piazza San Marco and were lucky enough to have the square walkways all lit up with fairy lights! The sunrise was incredible, but the streets were busy, and we were pestered by lots of other photographers, but Jude and Neil didn't seem to mind the attention – and cold, they persevered.
We let them head off after our 3 hours of shooting, while our little group concentrated on some street photography, capturing the excitement of the carnival… another blog post to follow for the behind the scenes shots!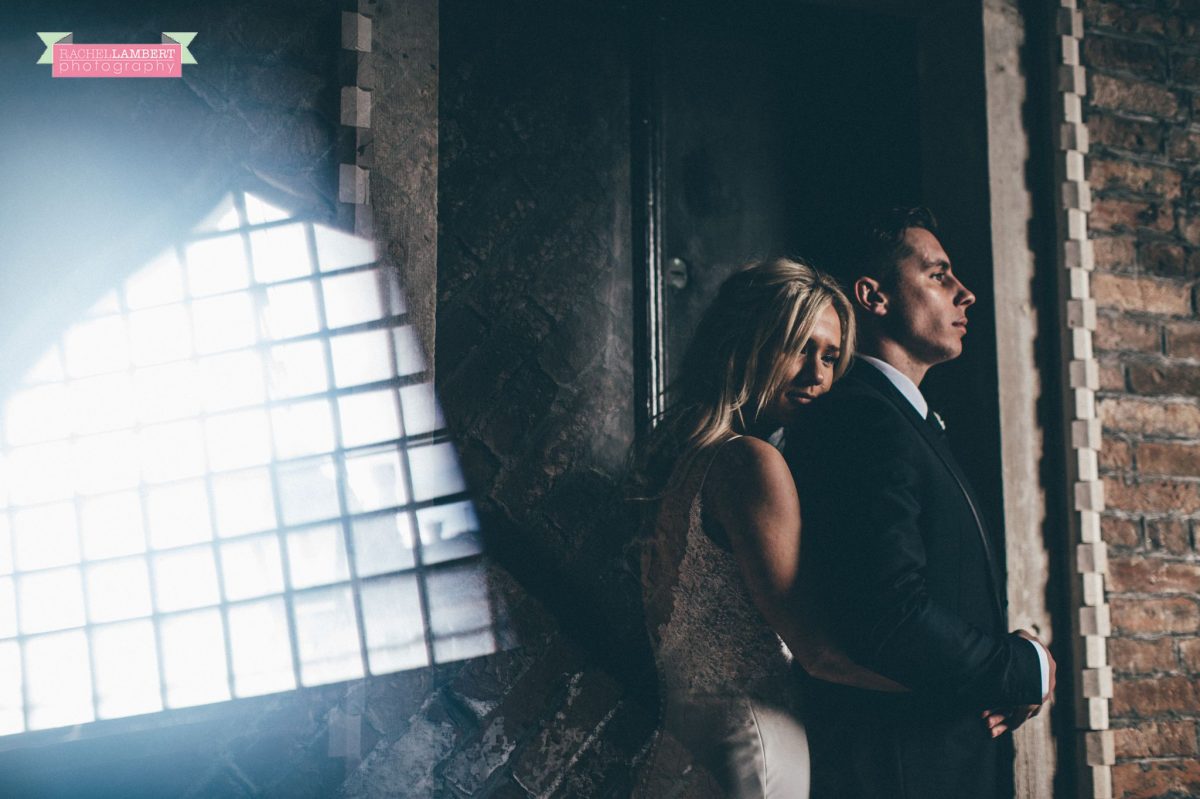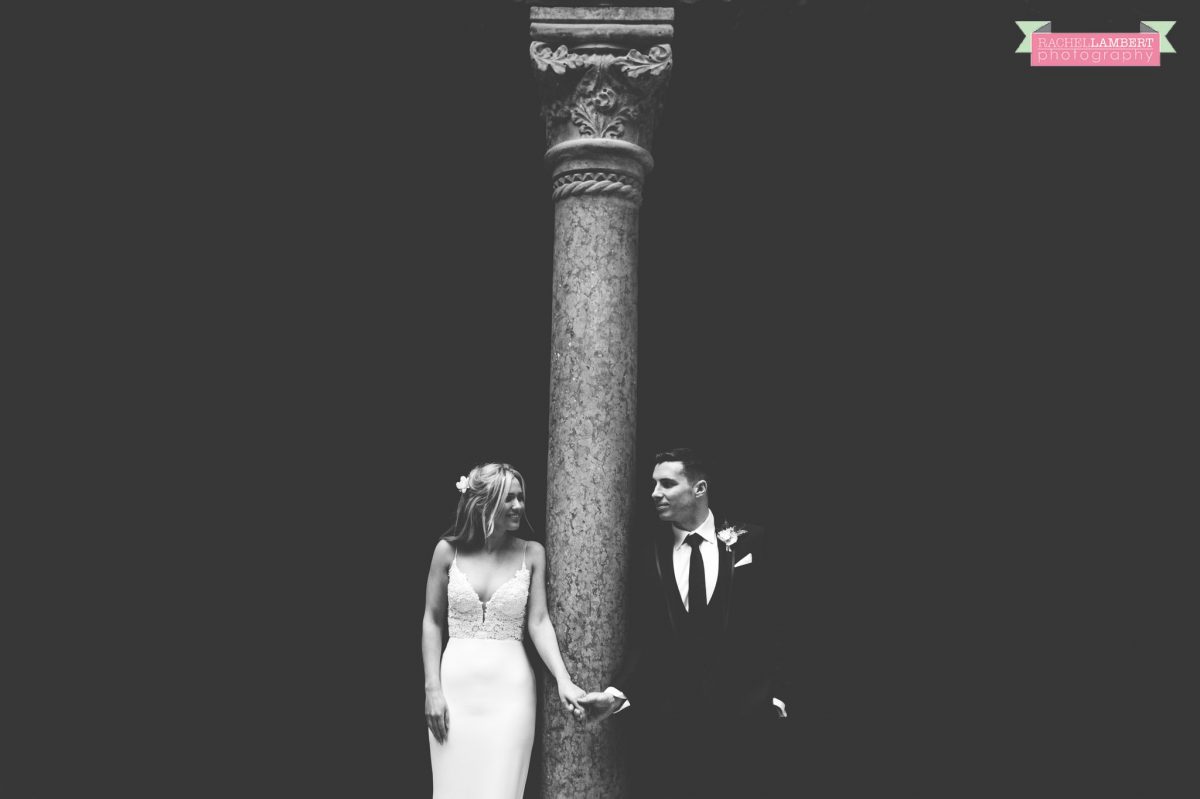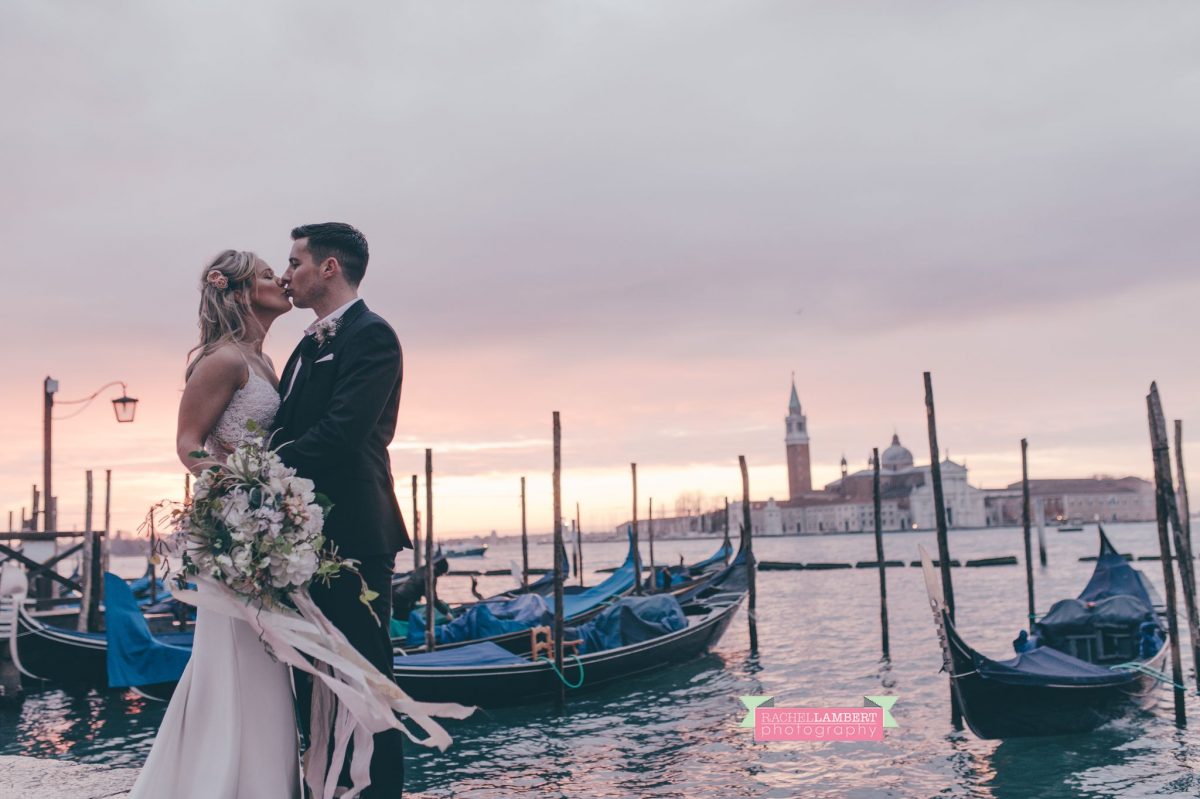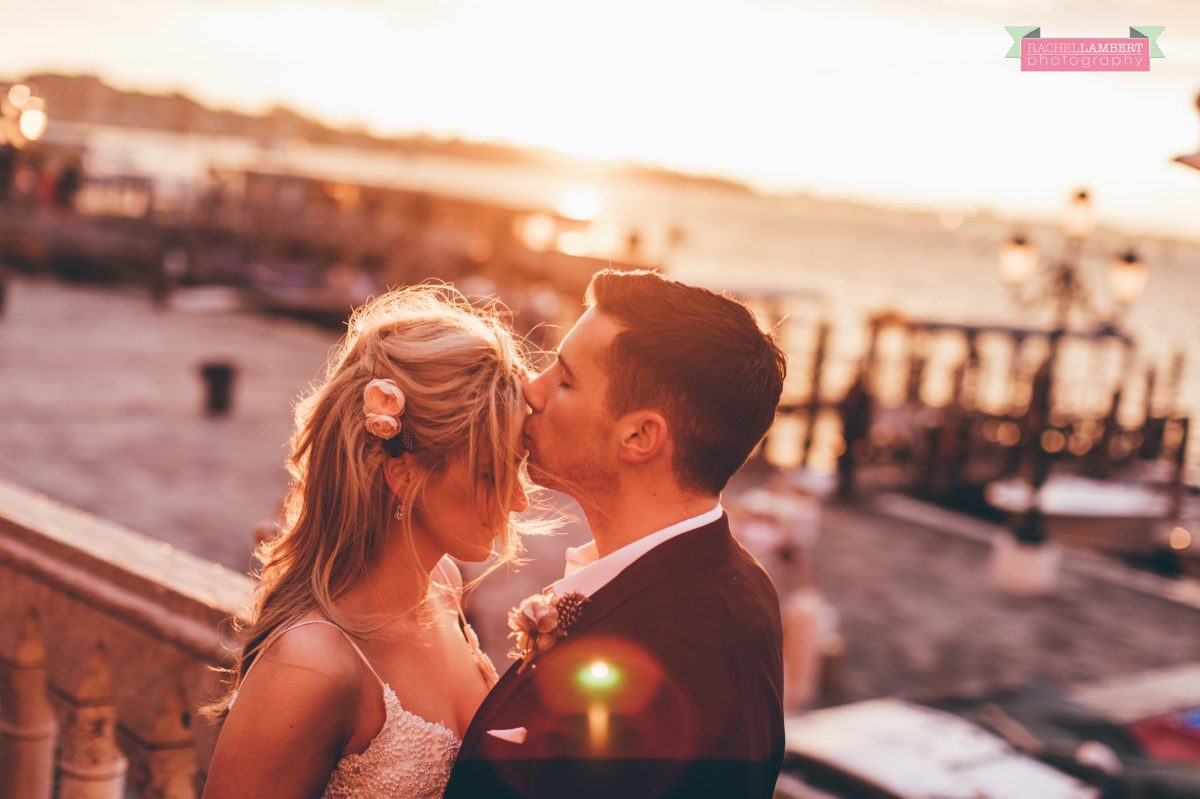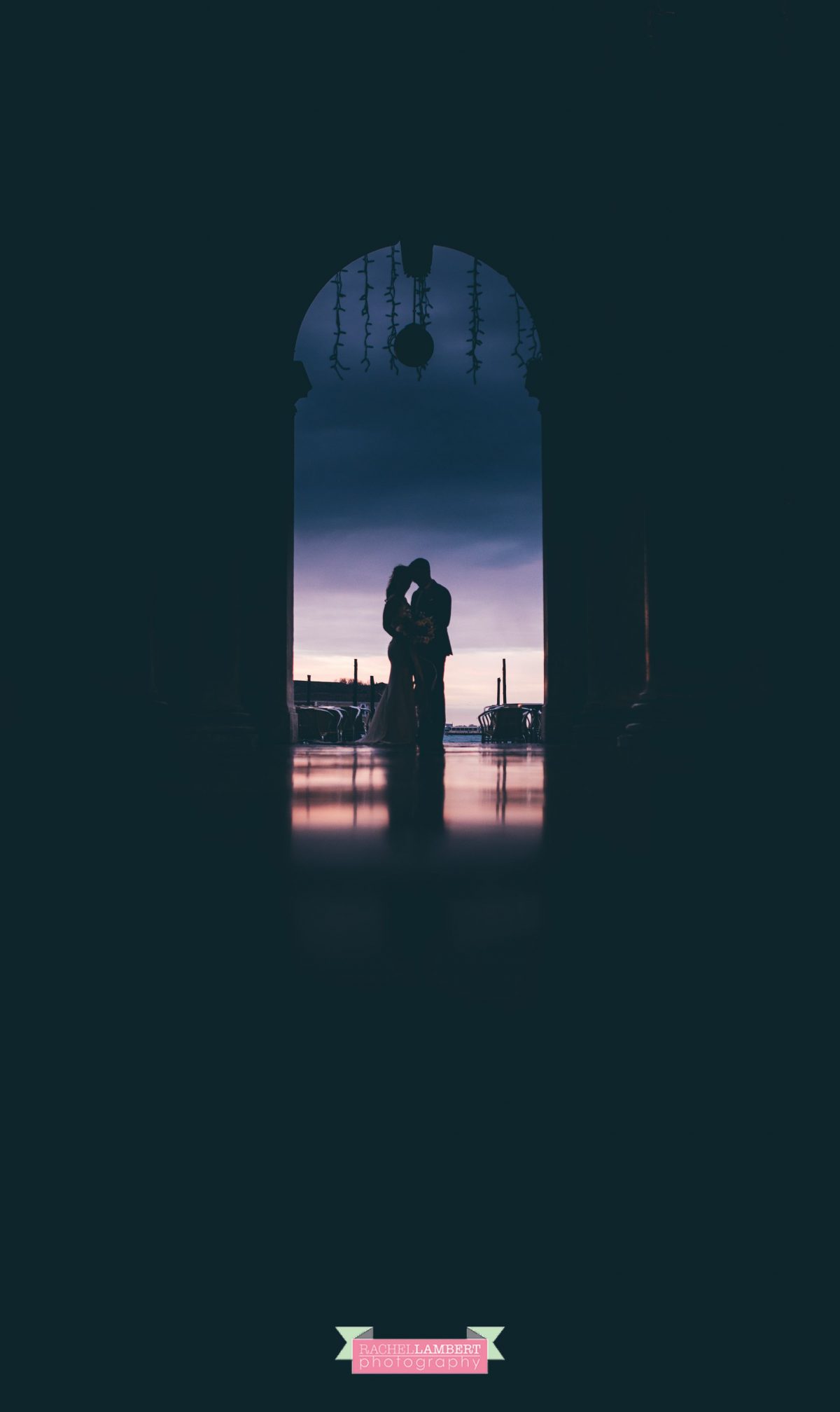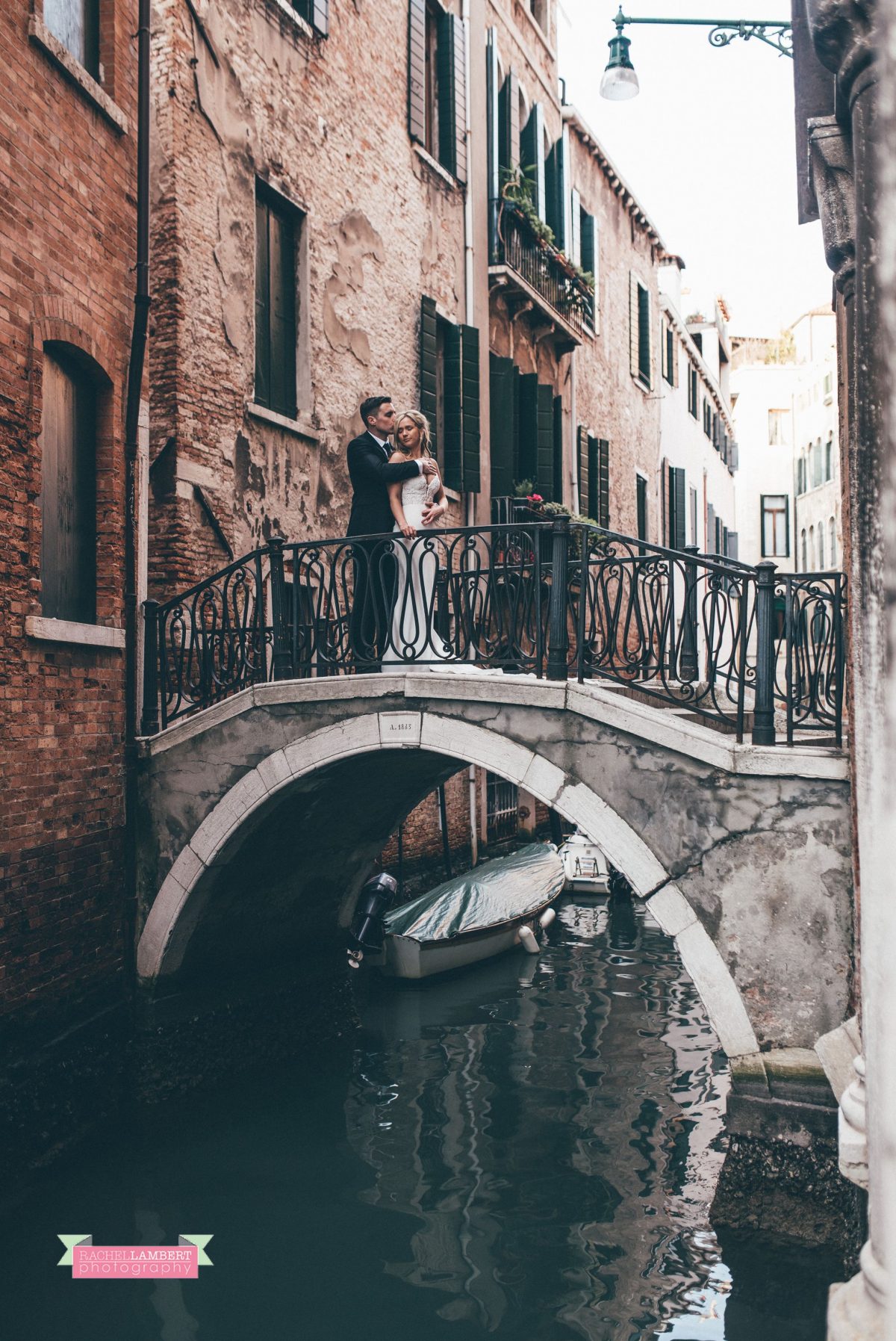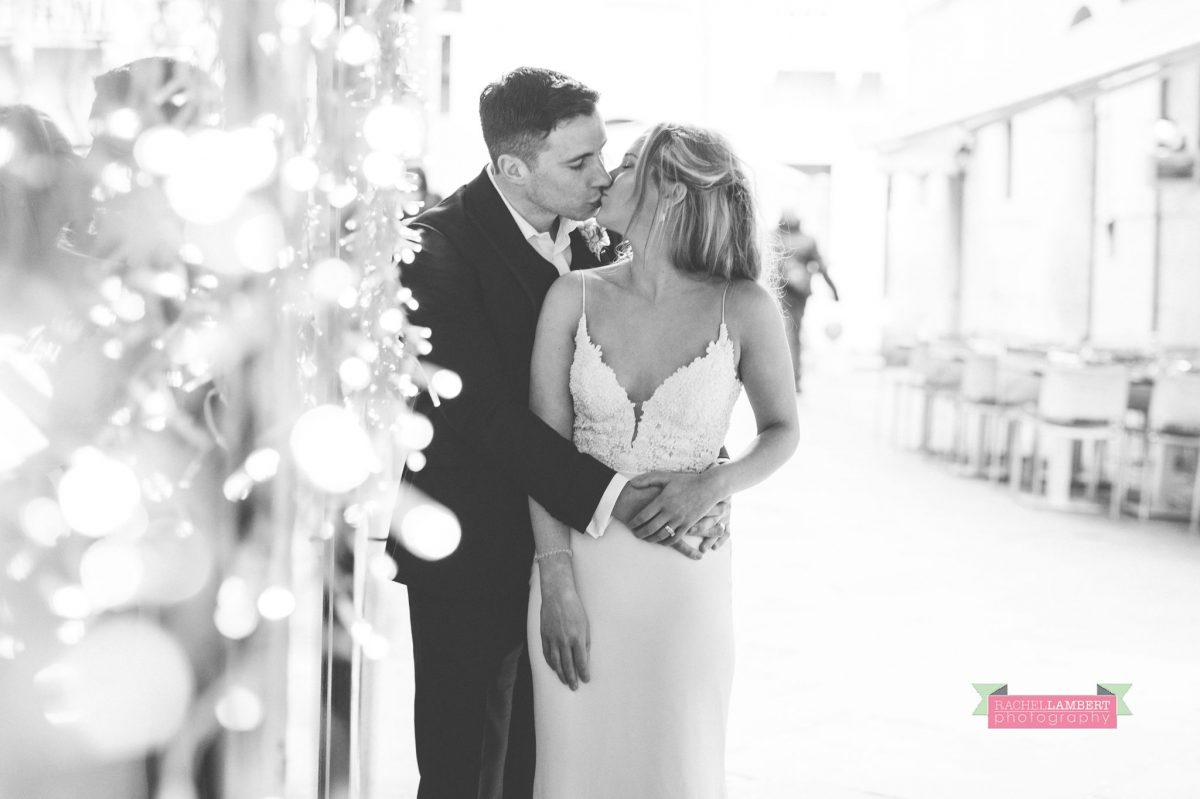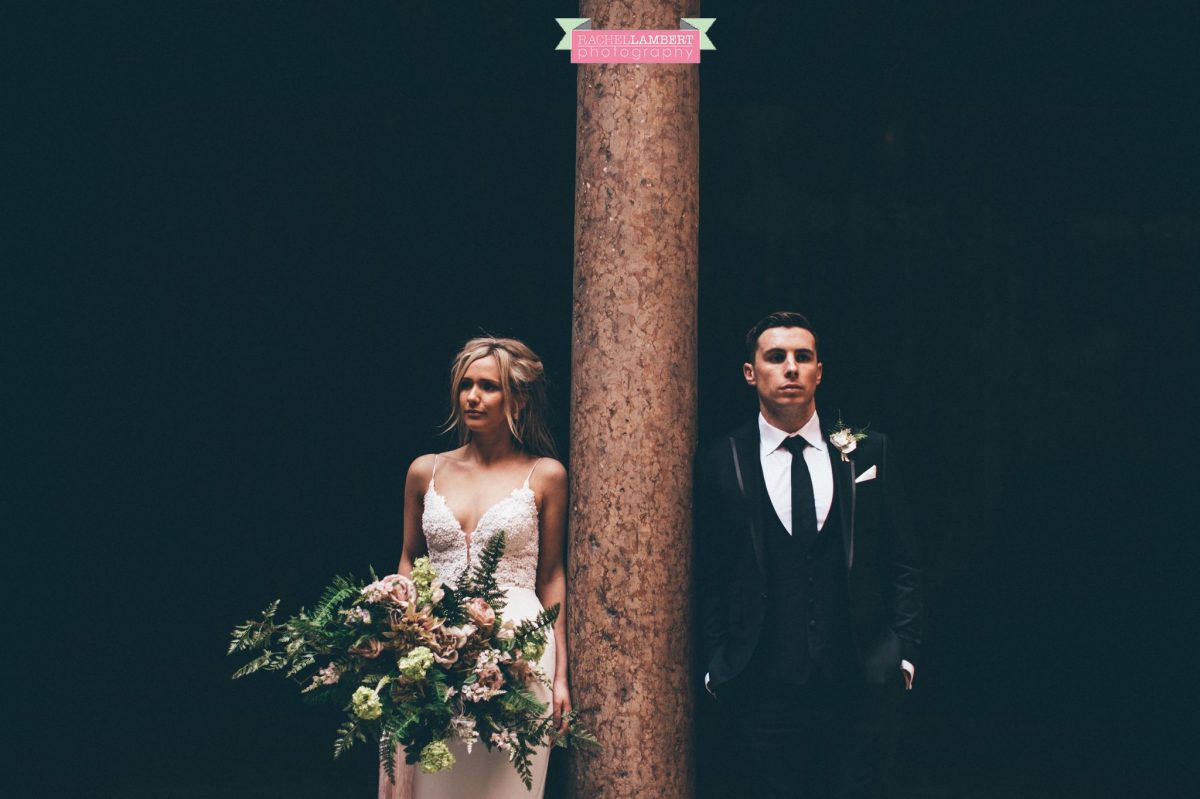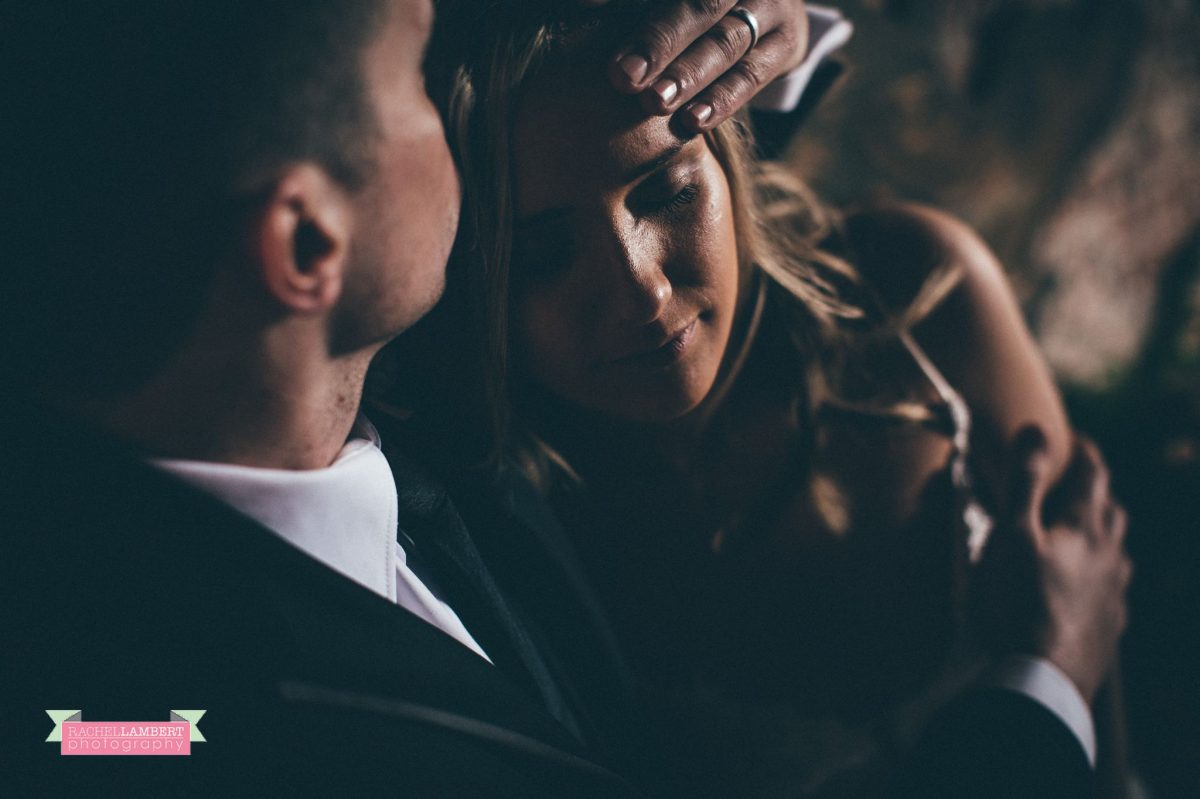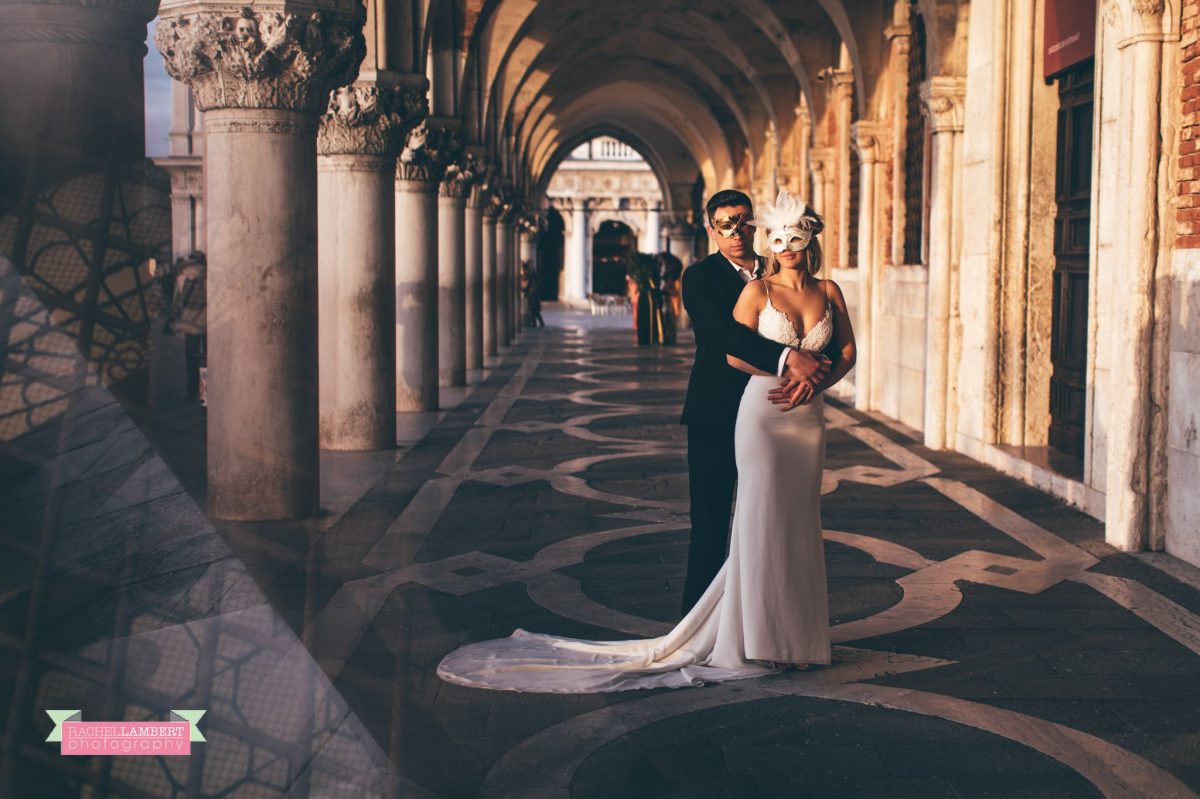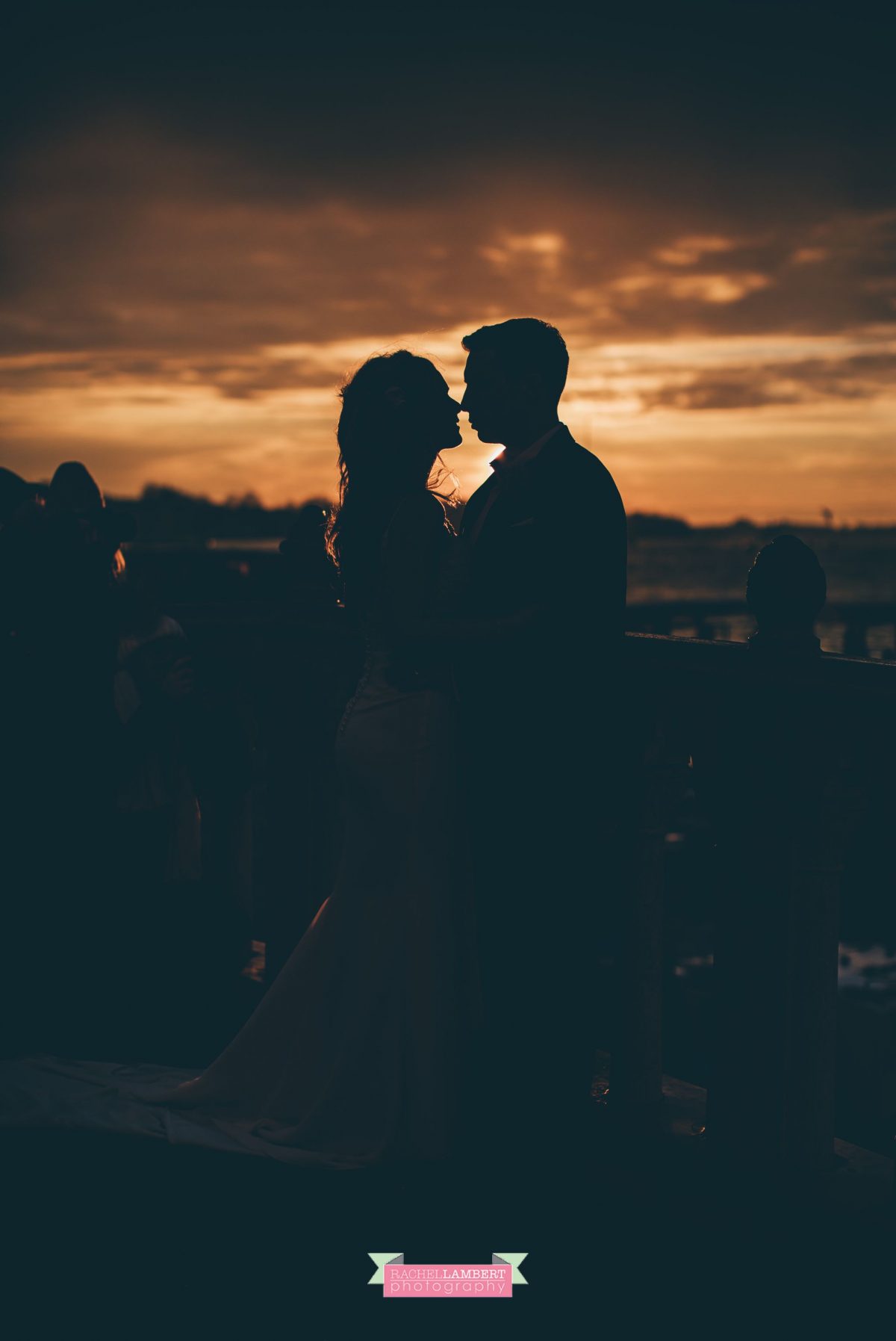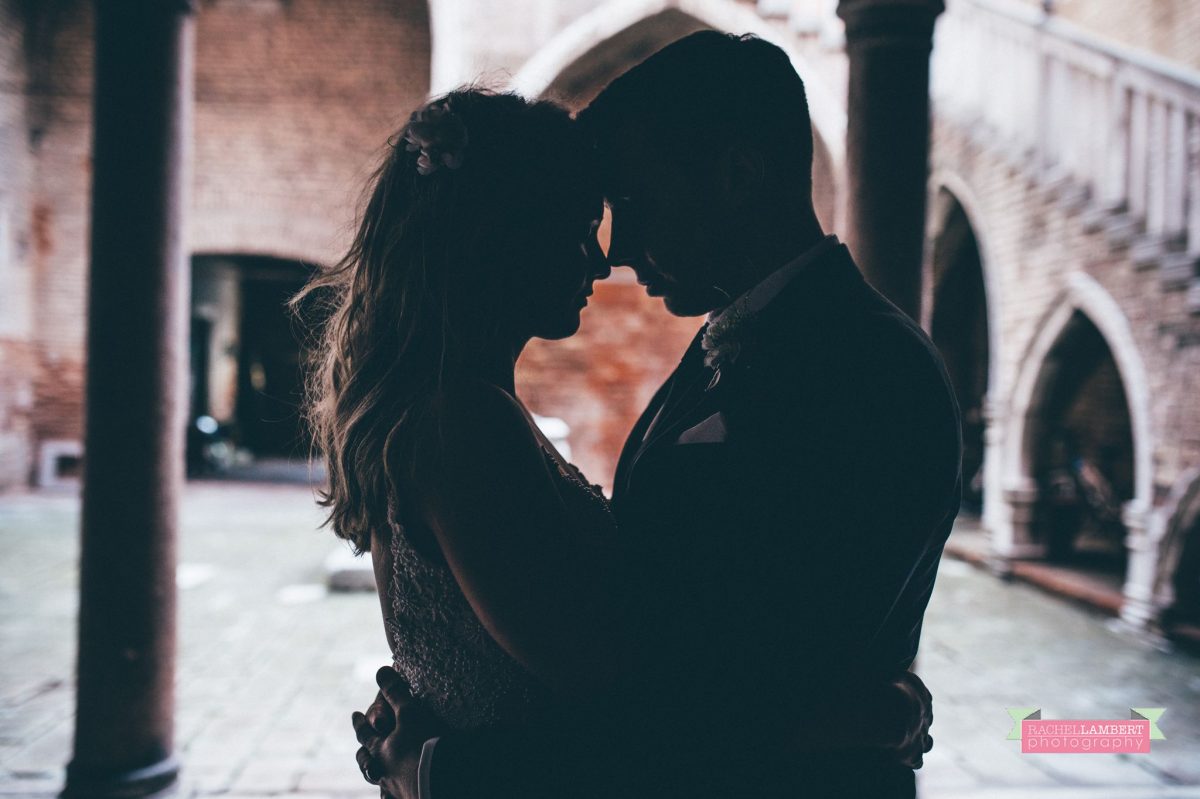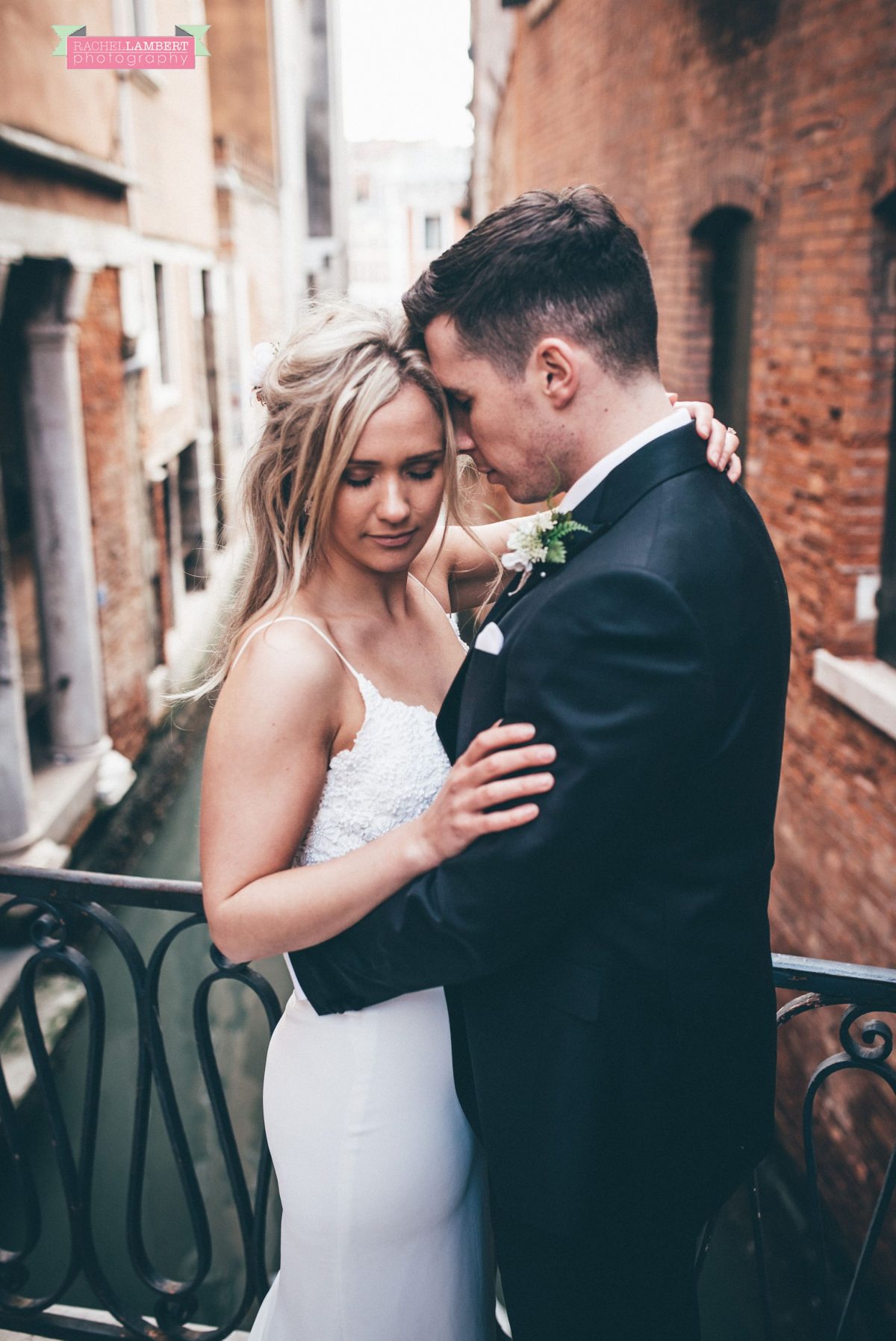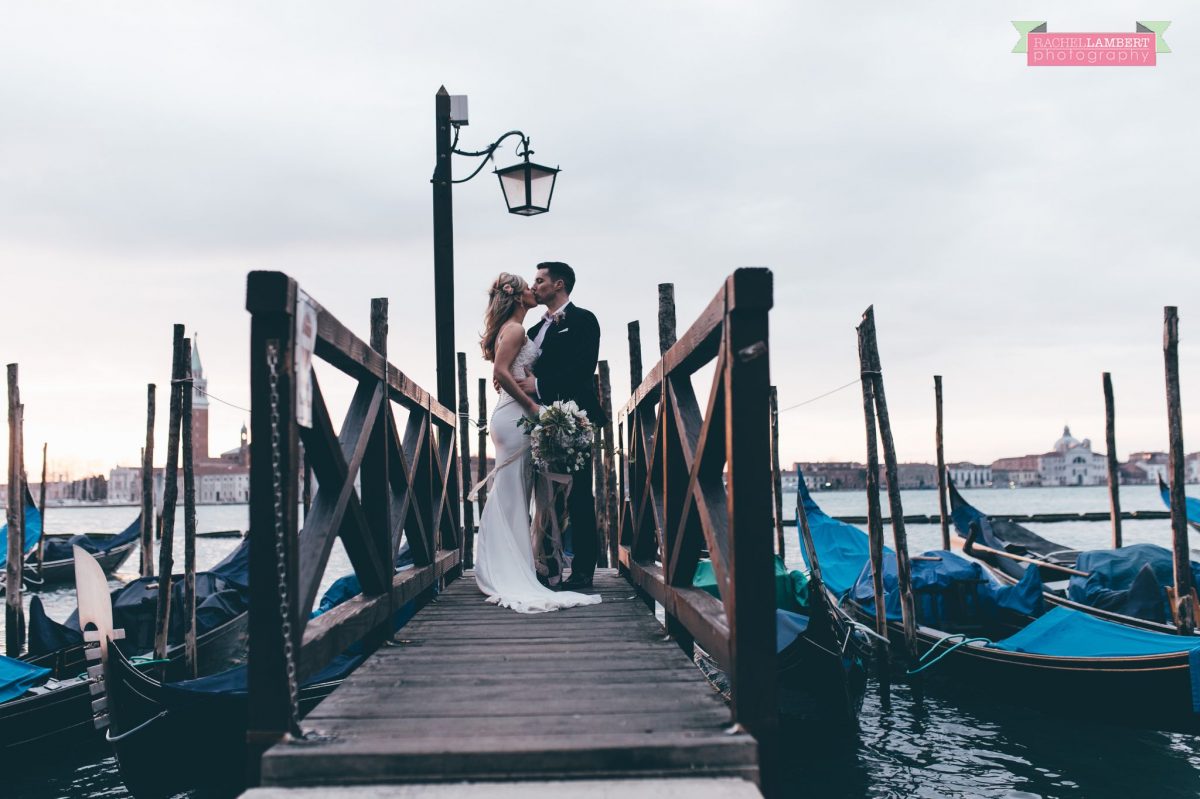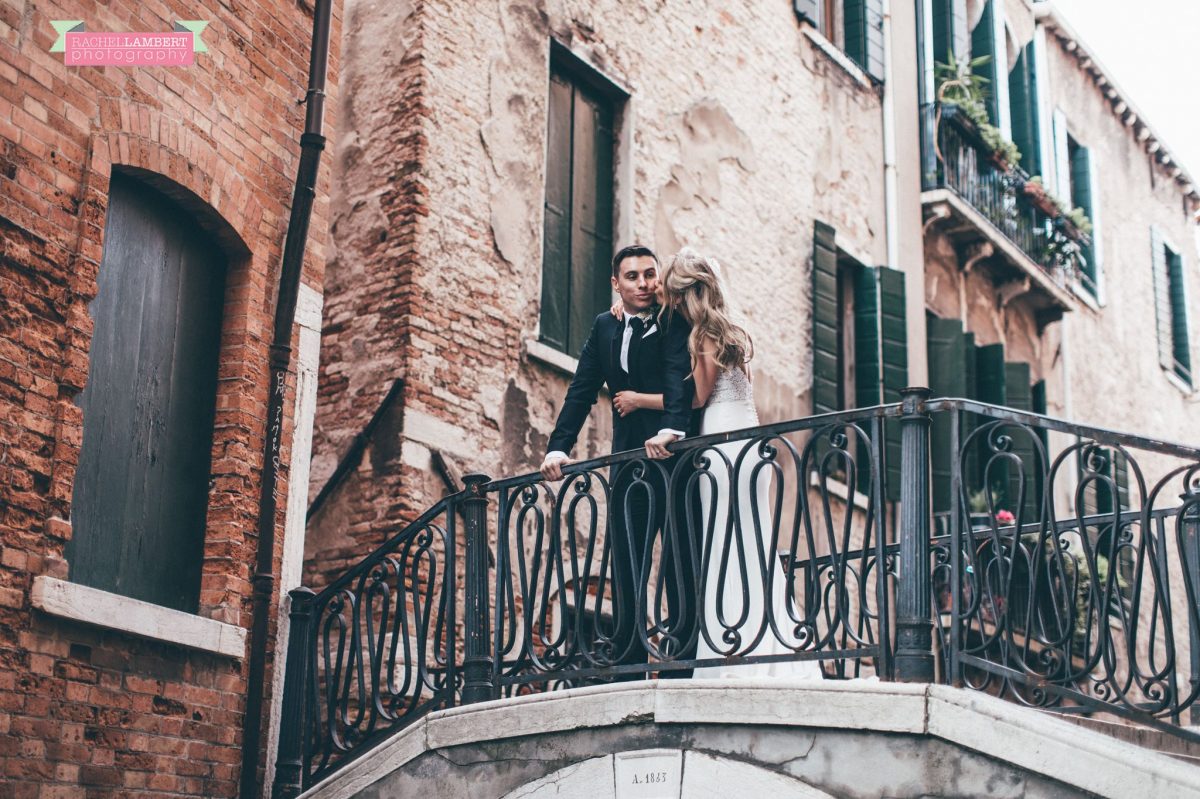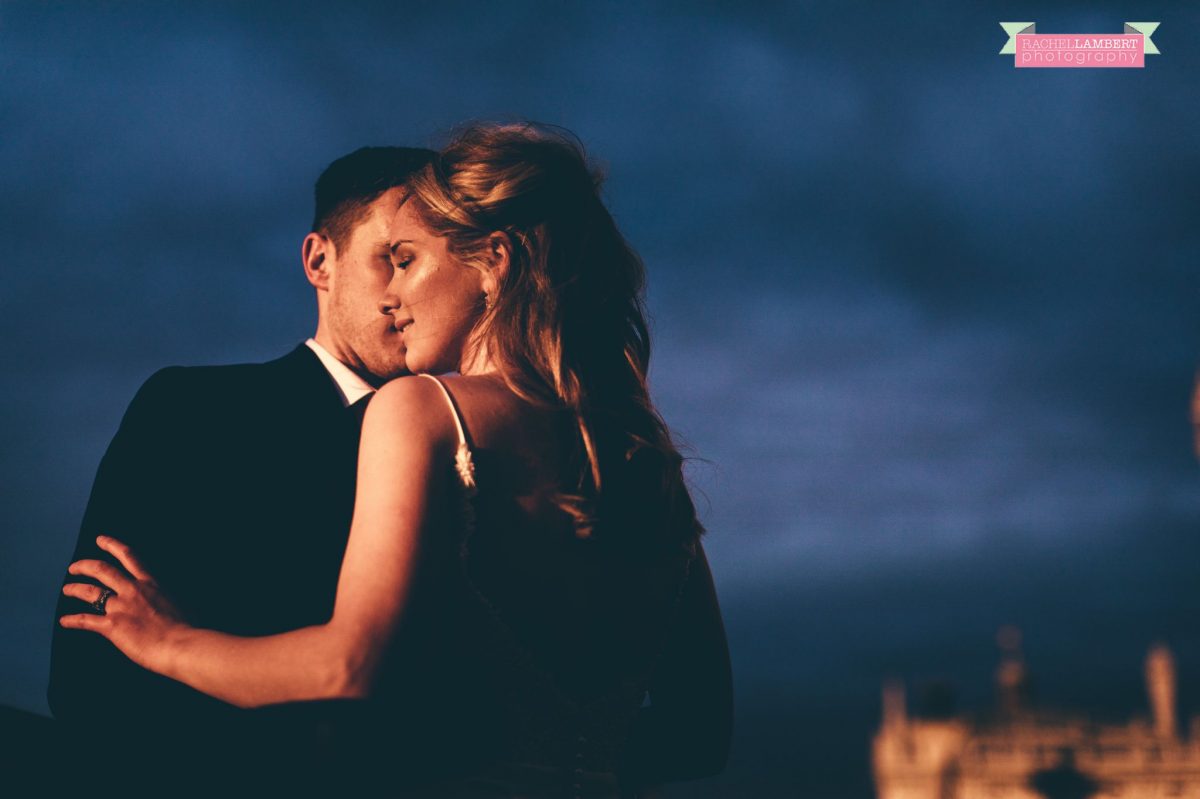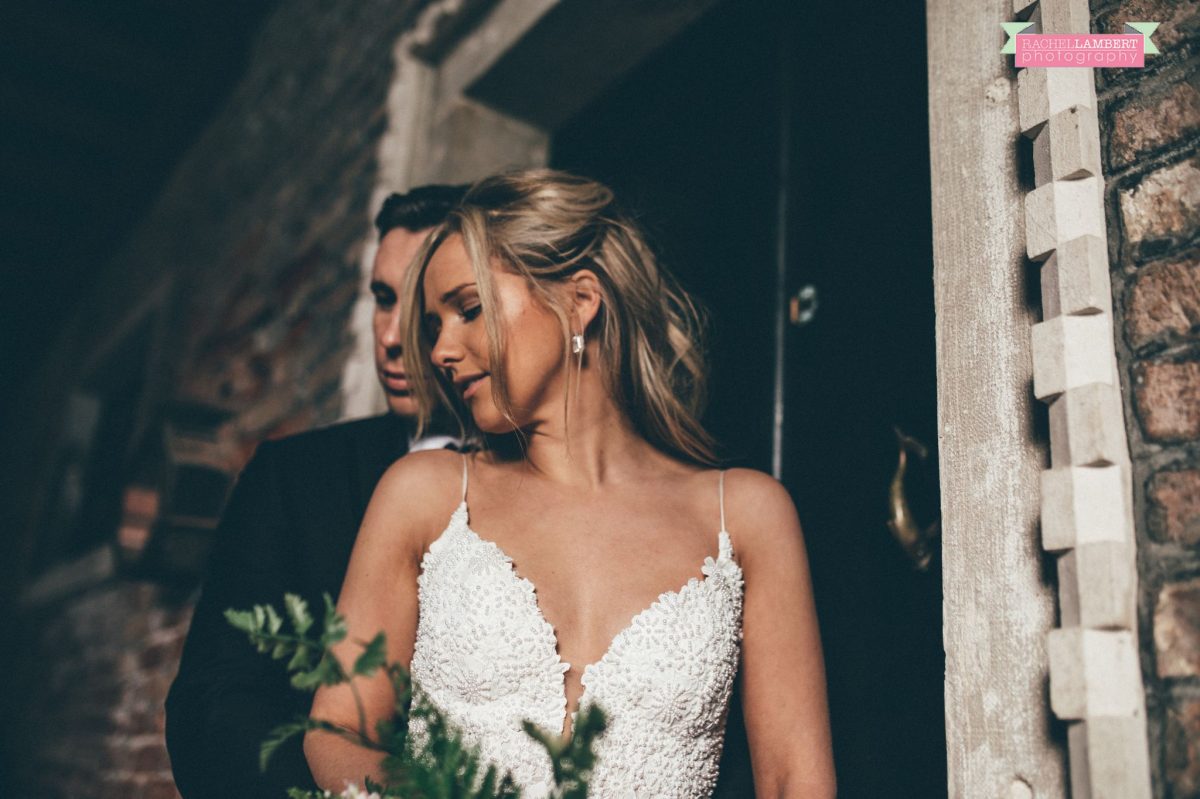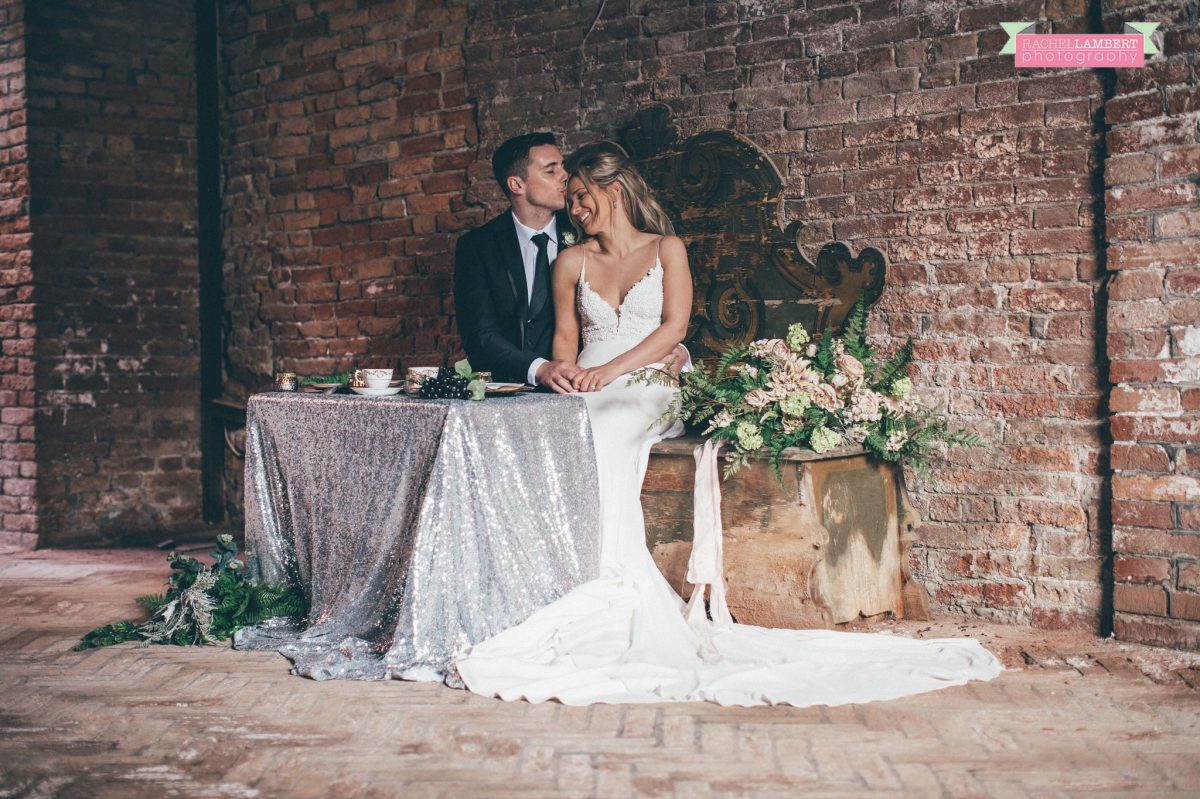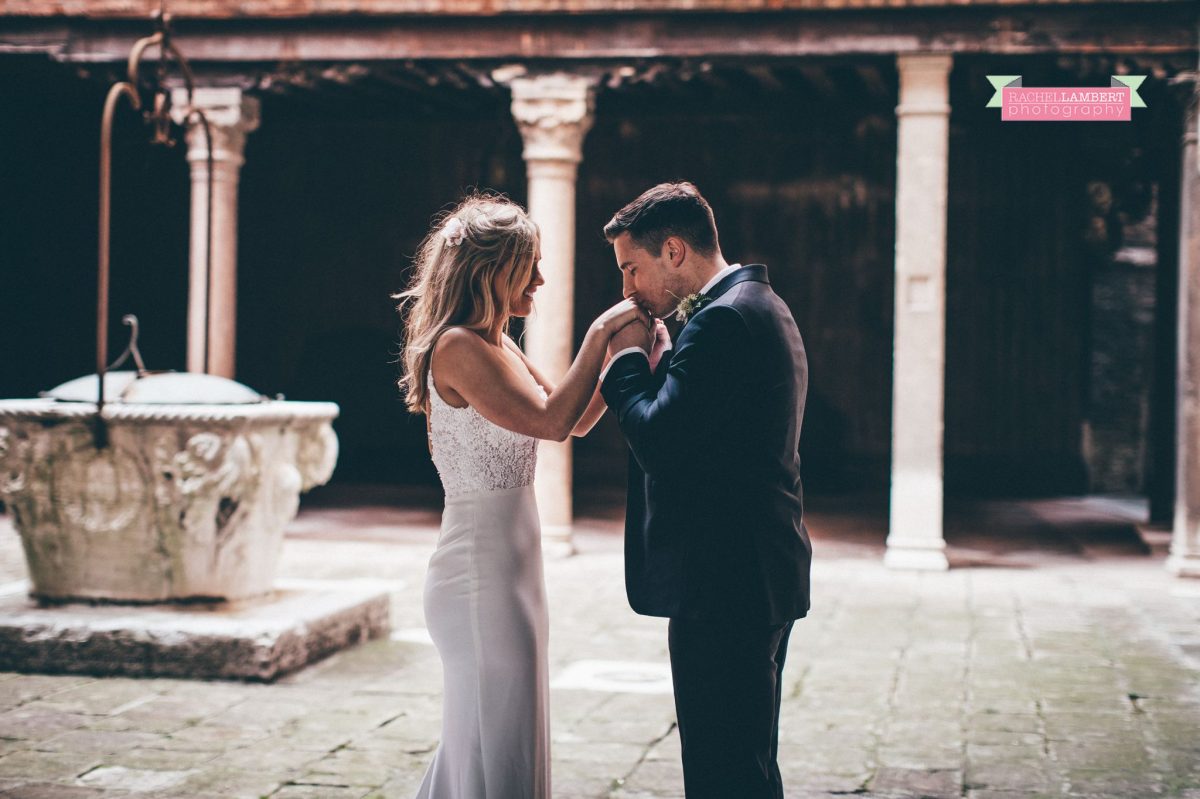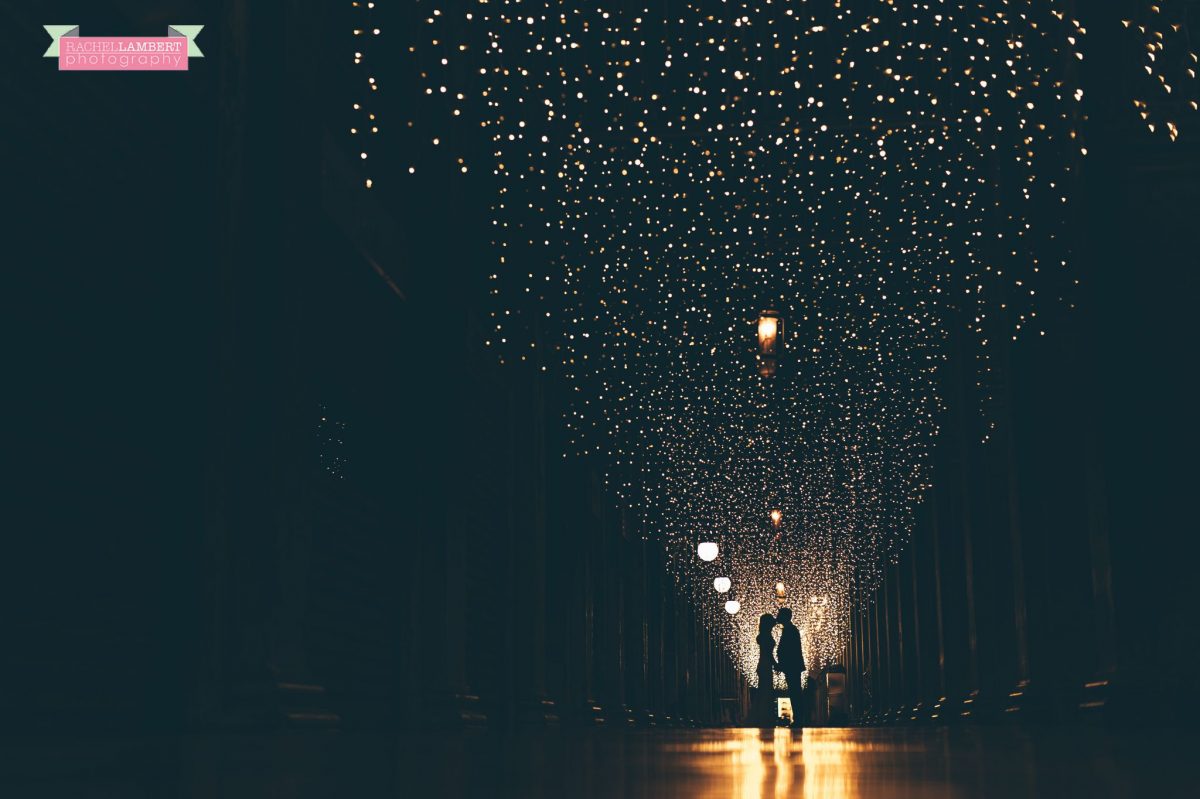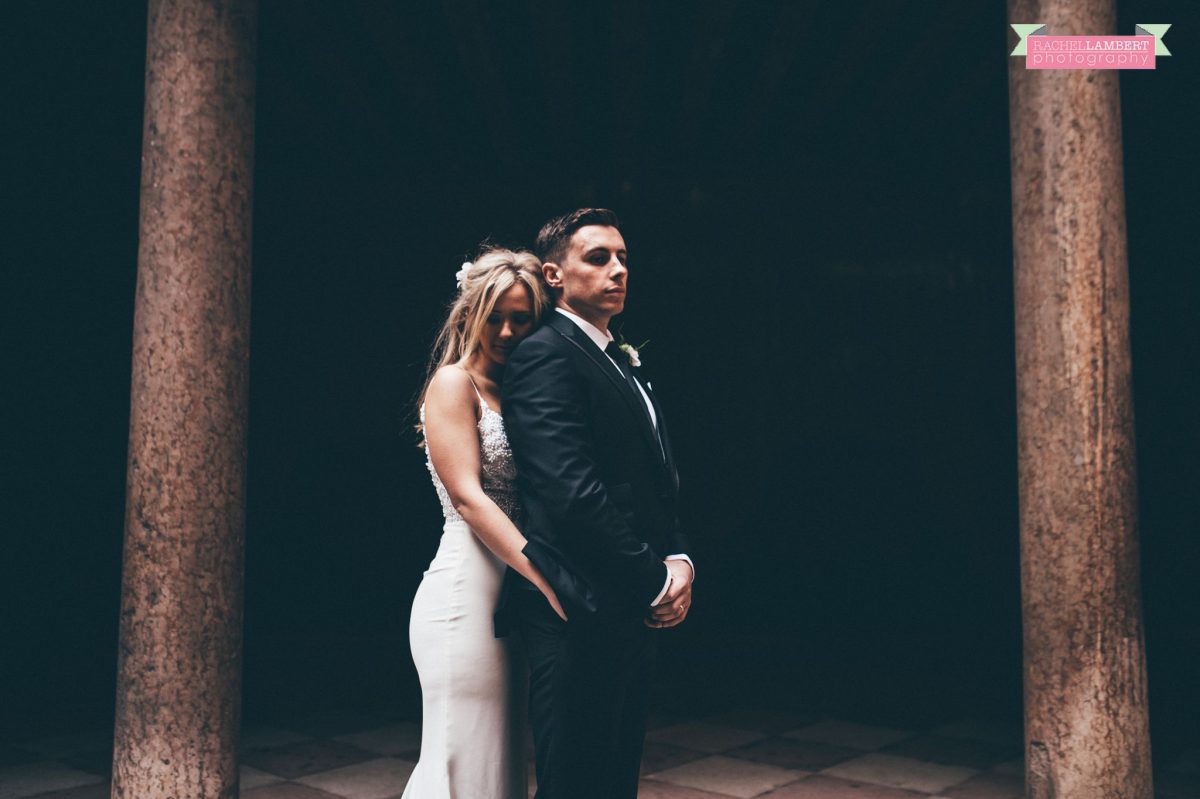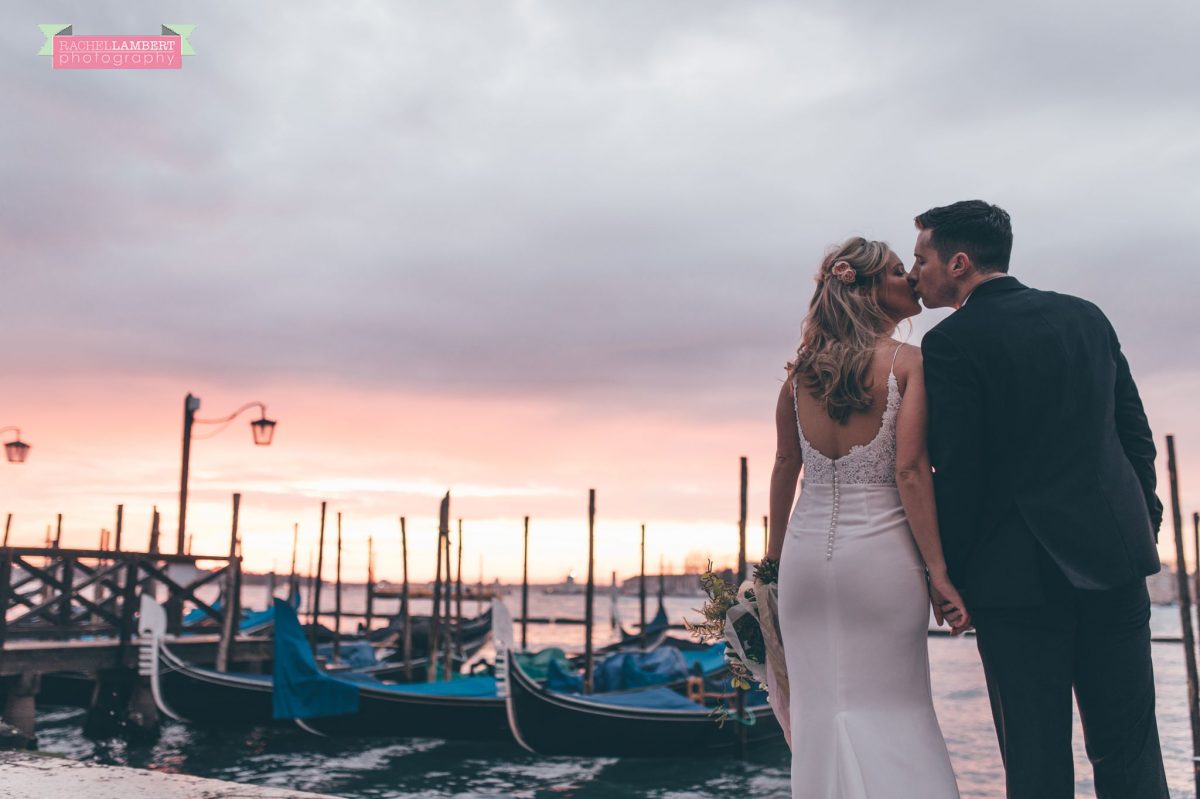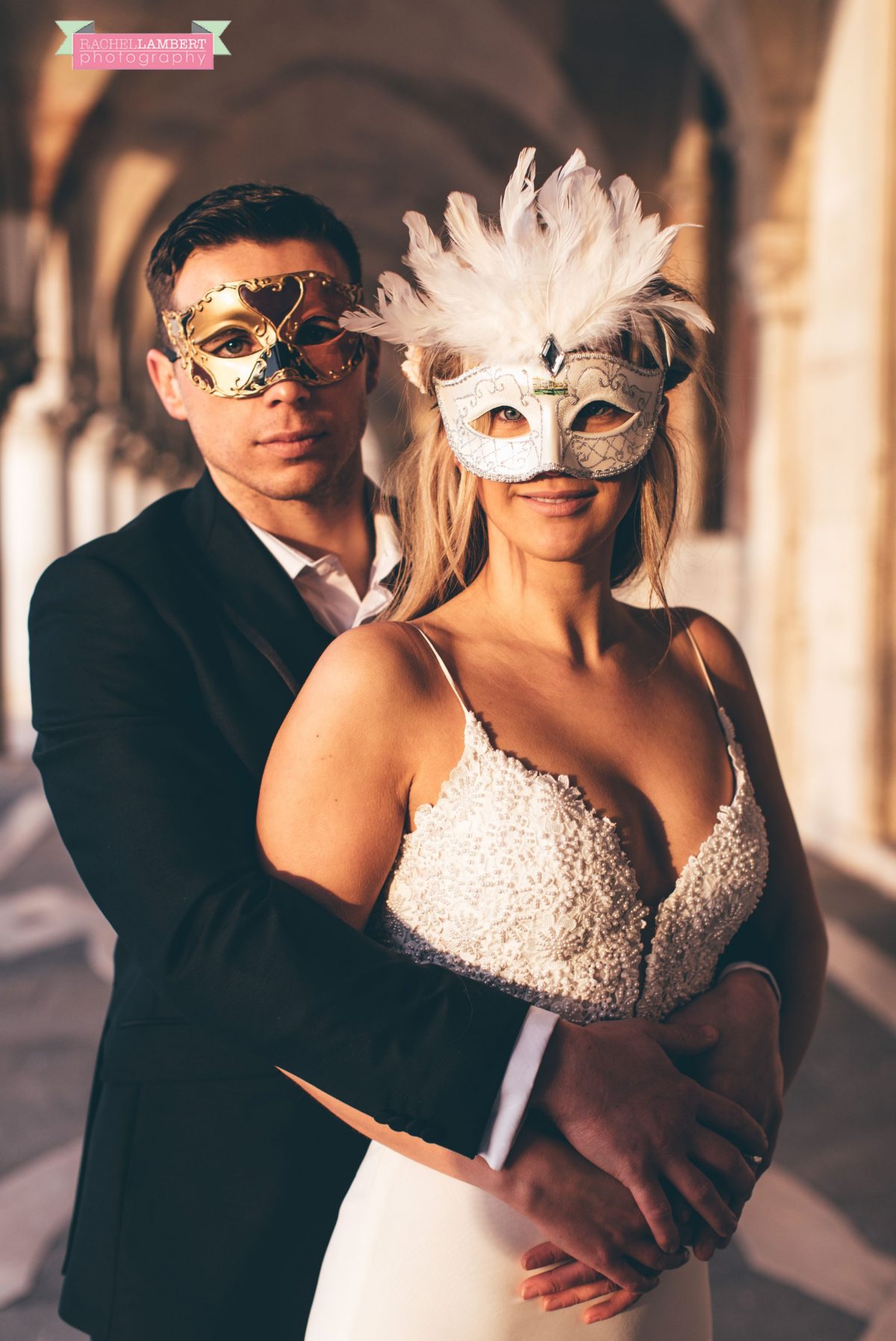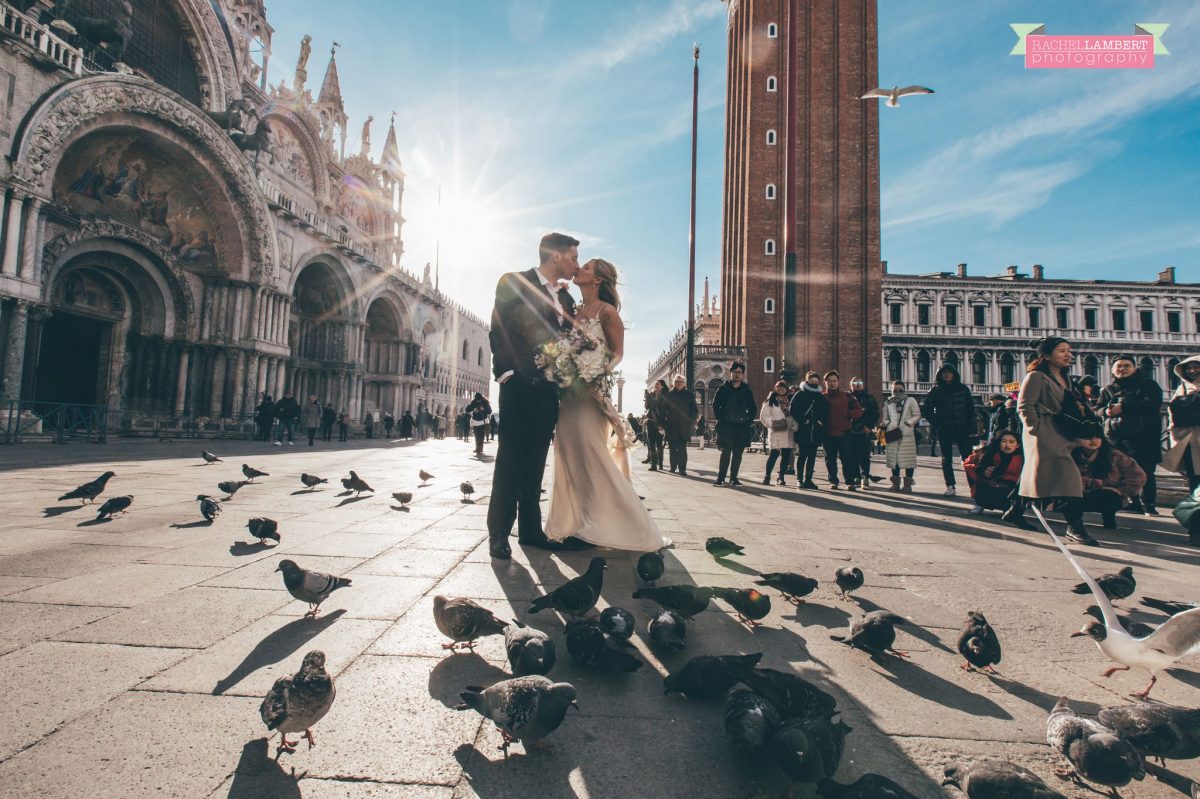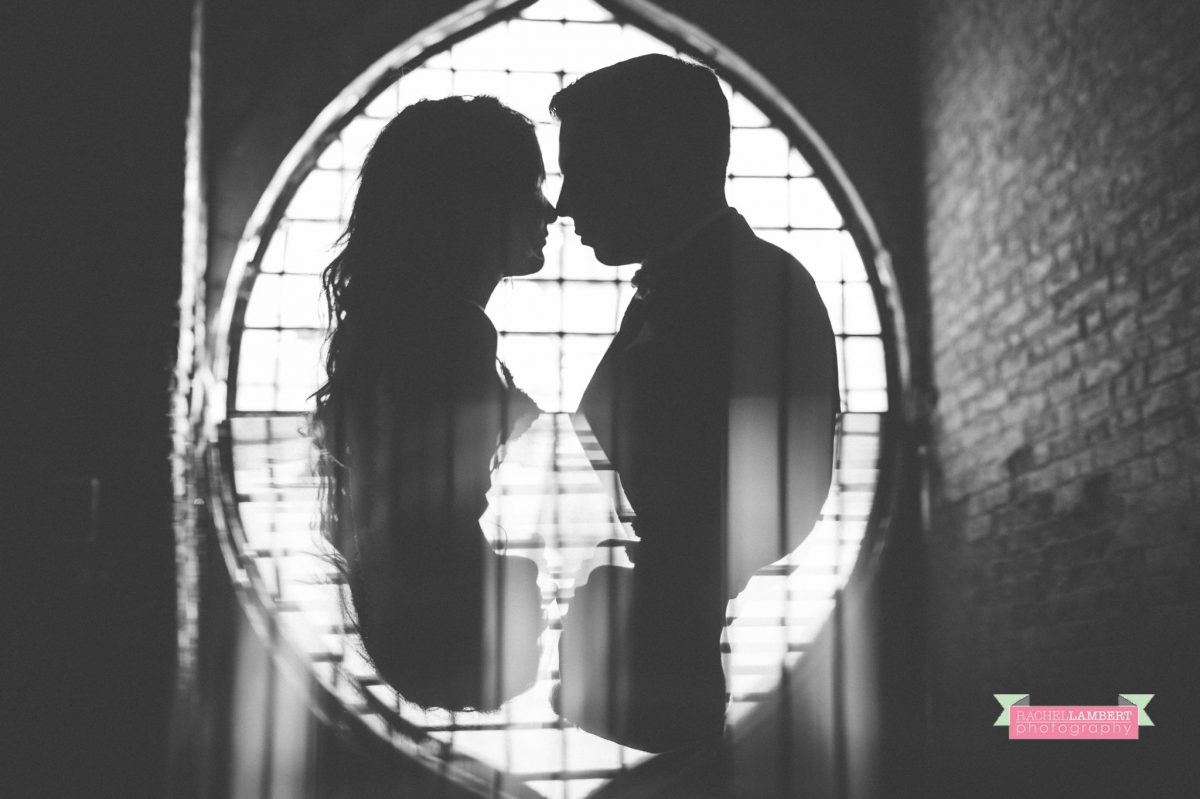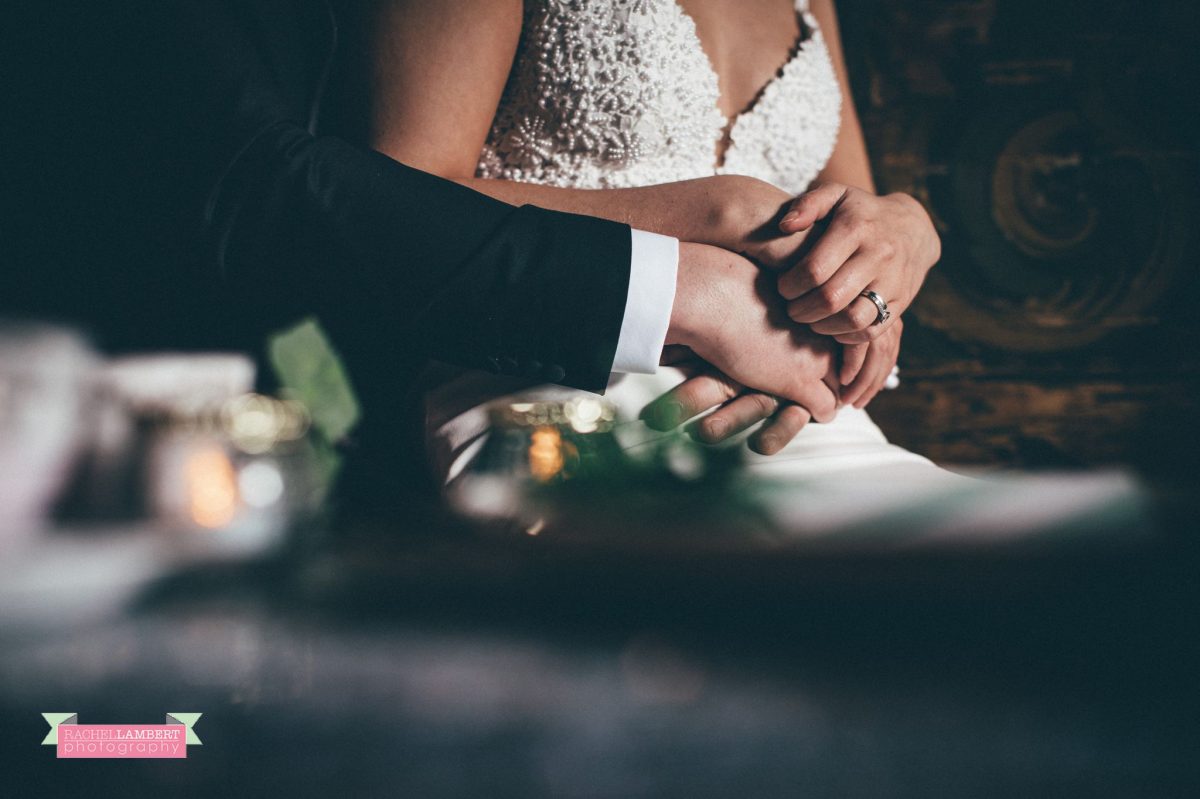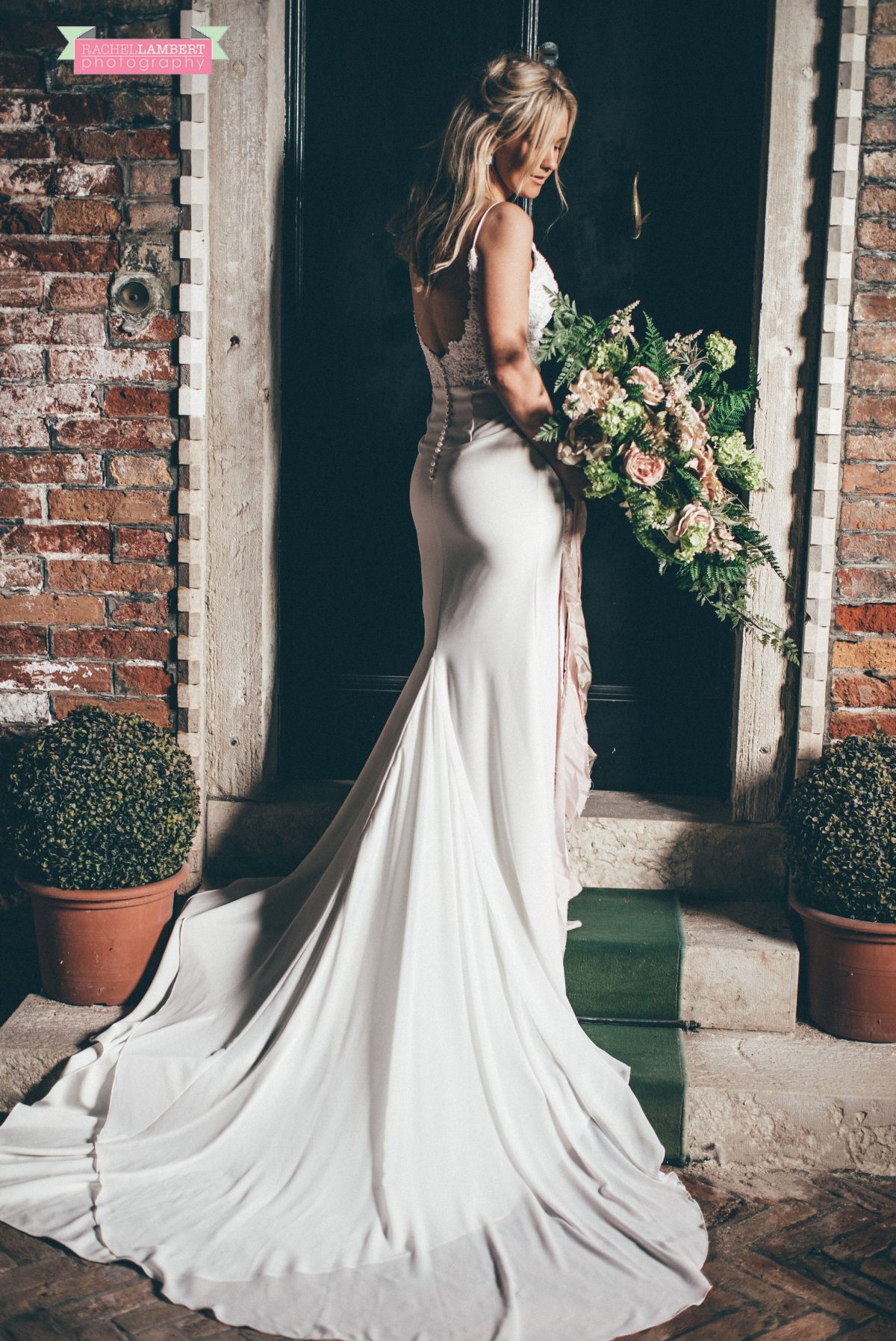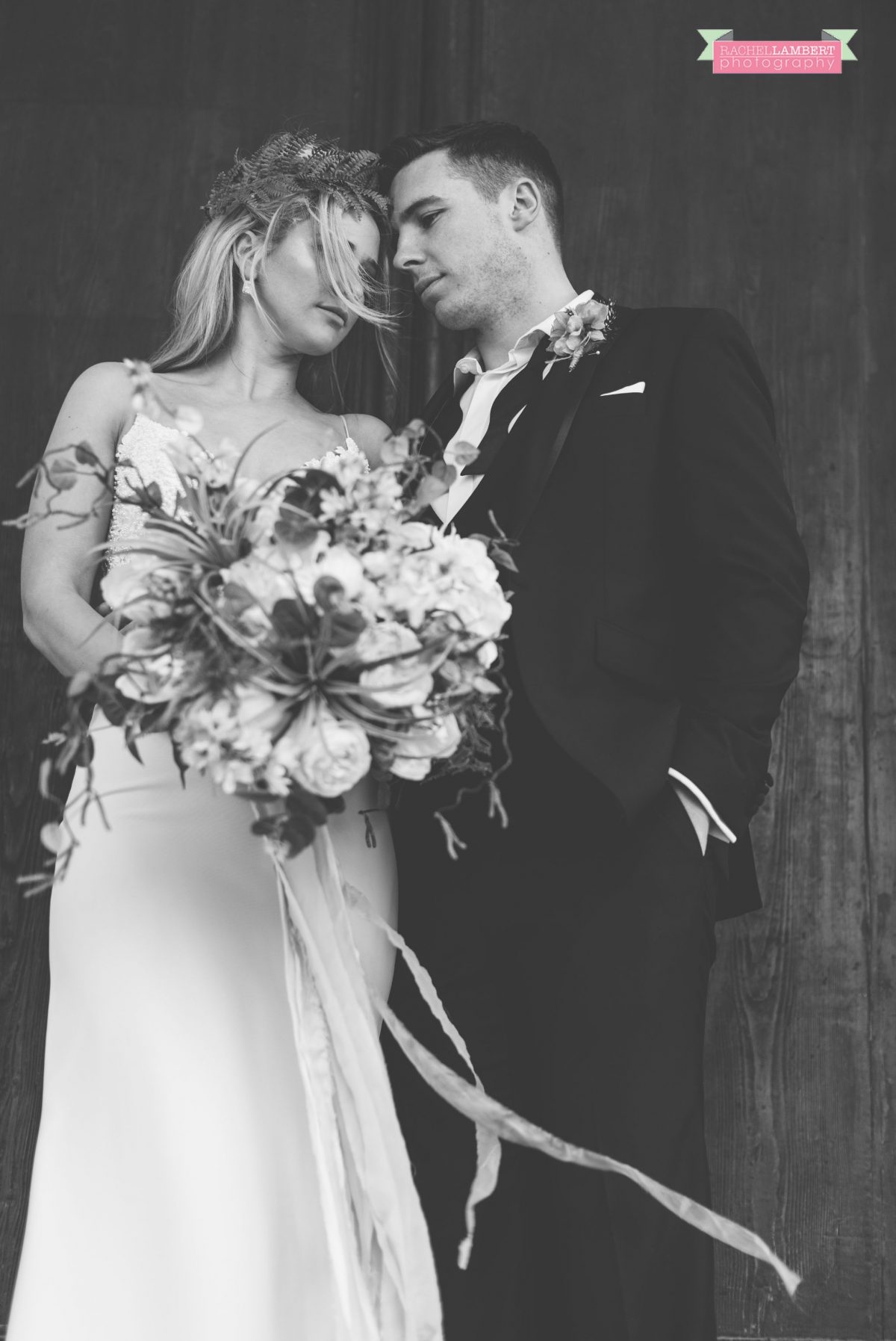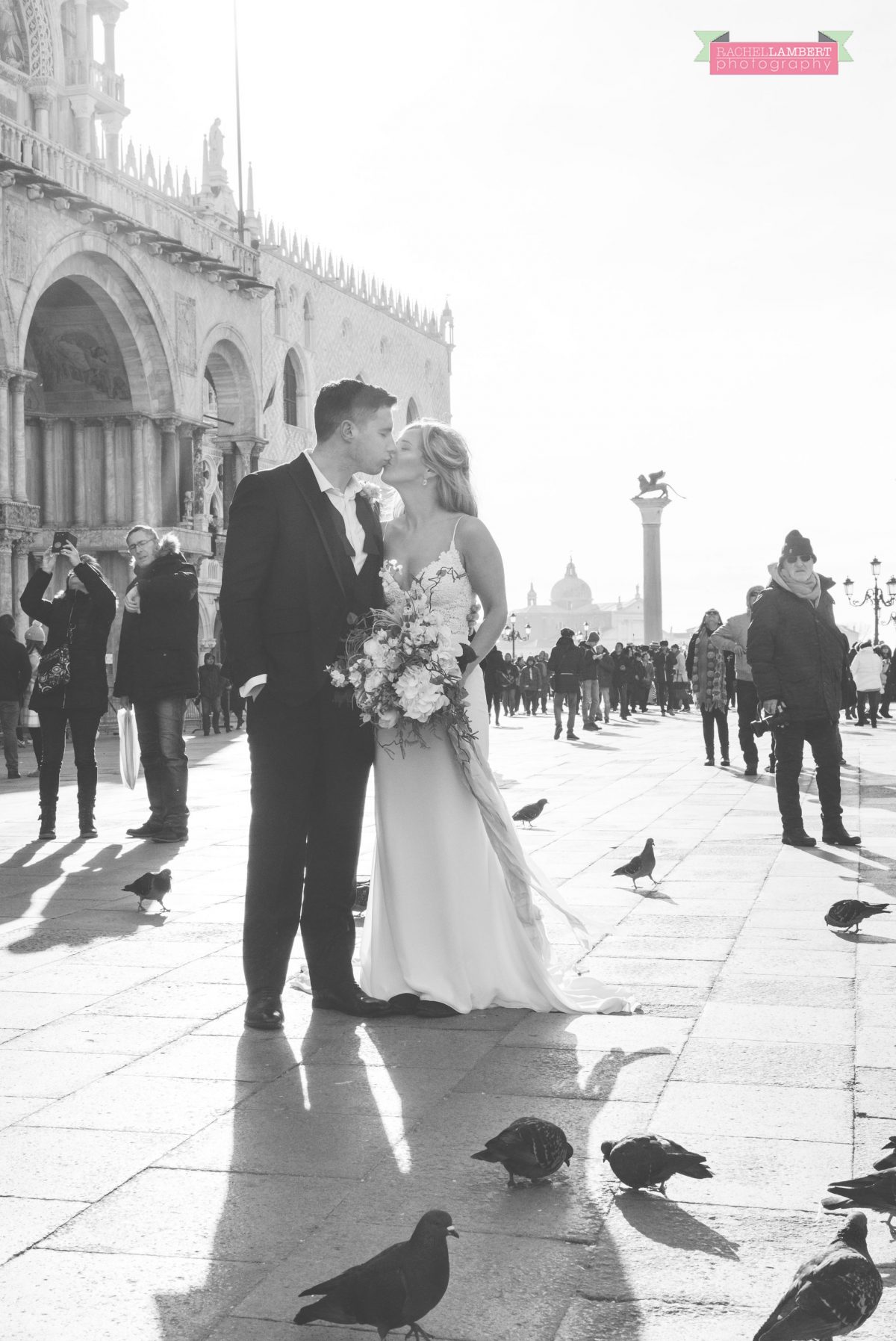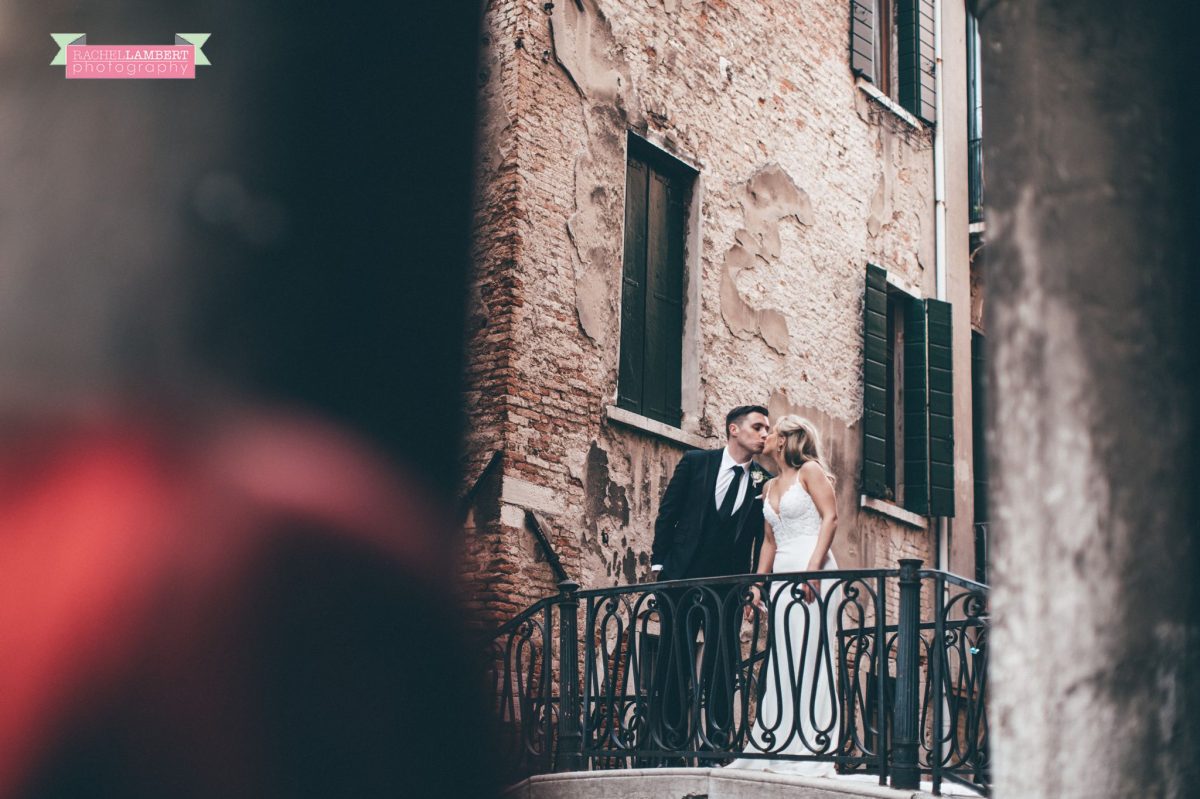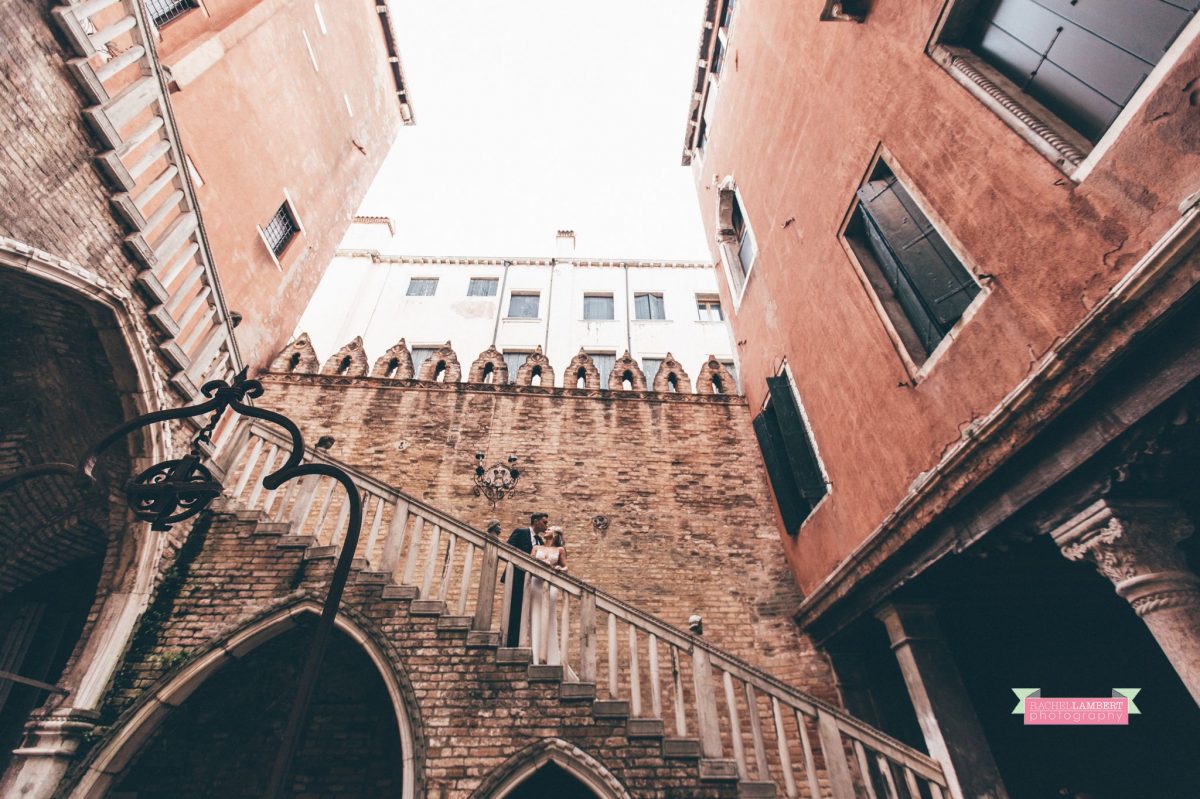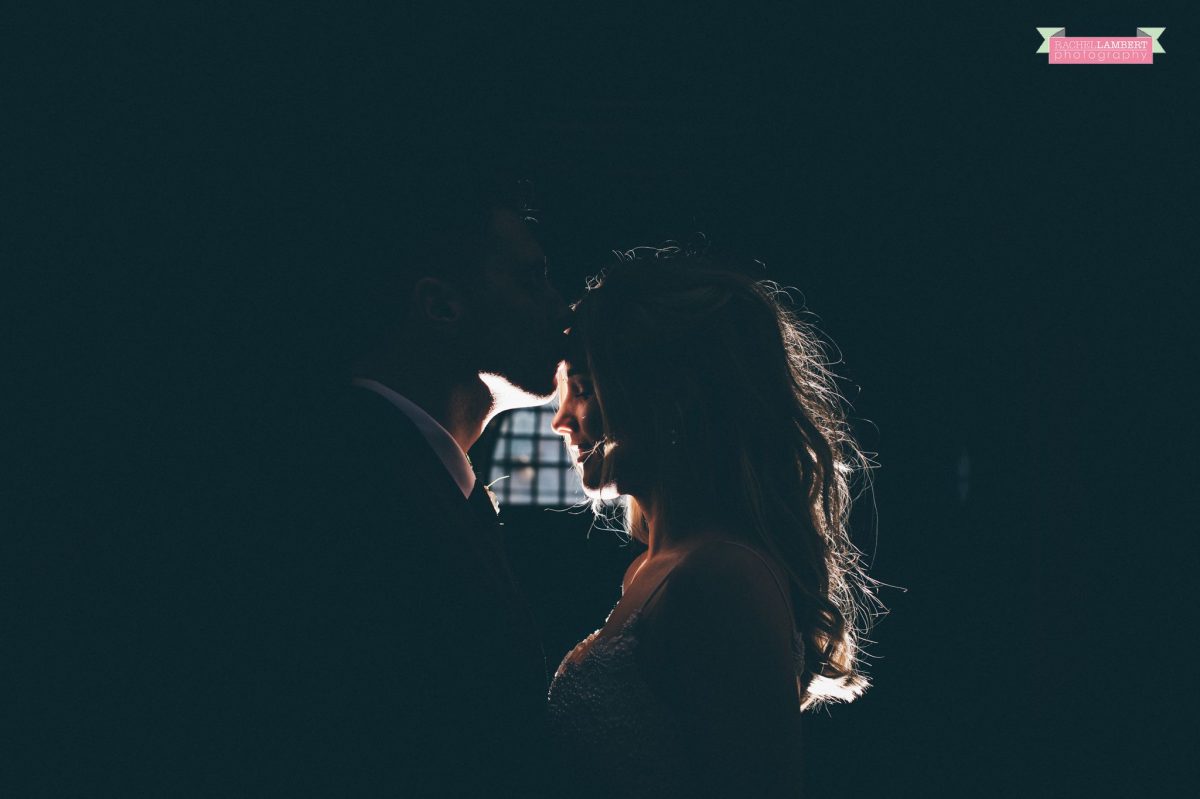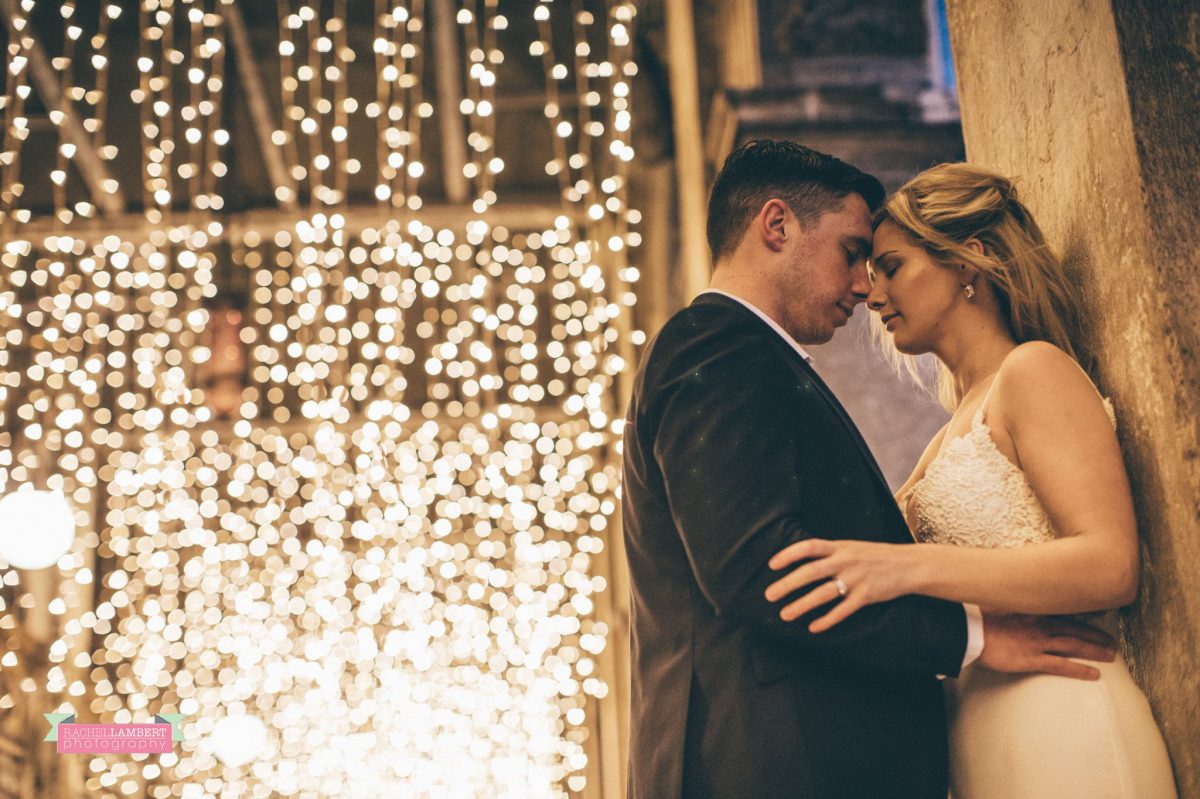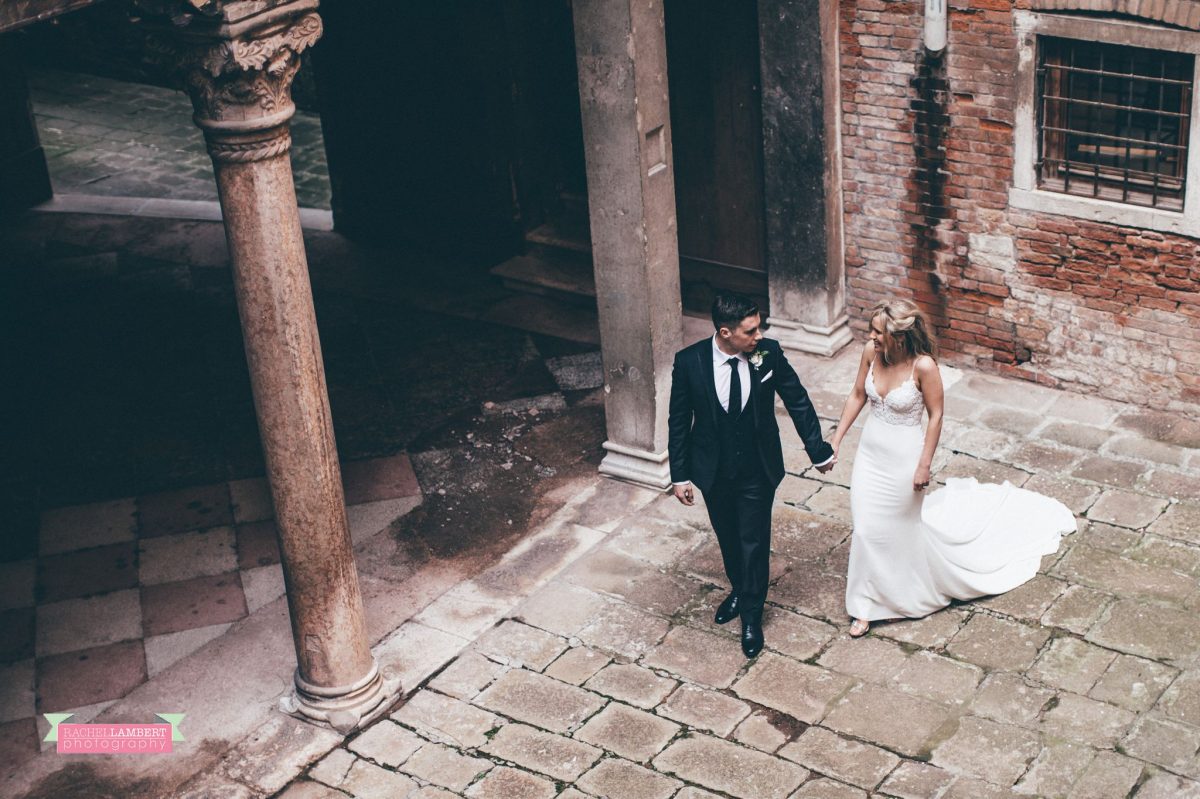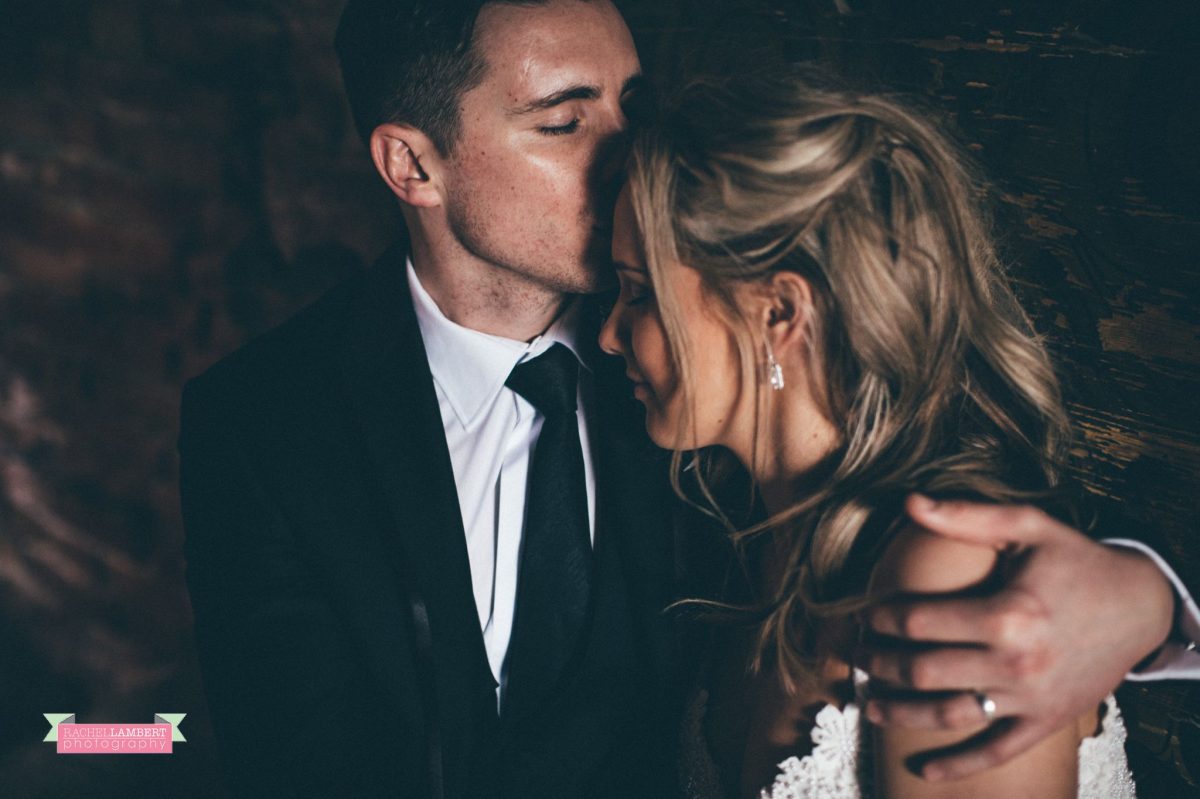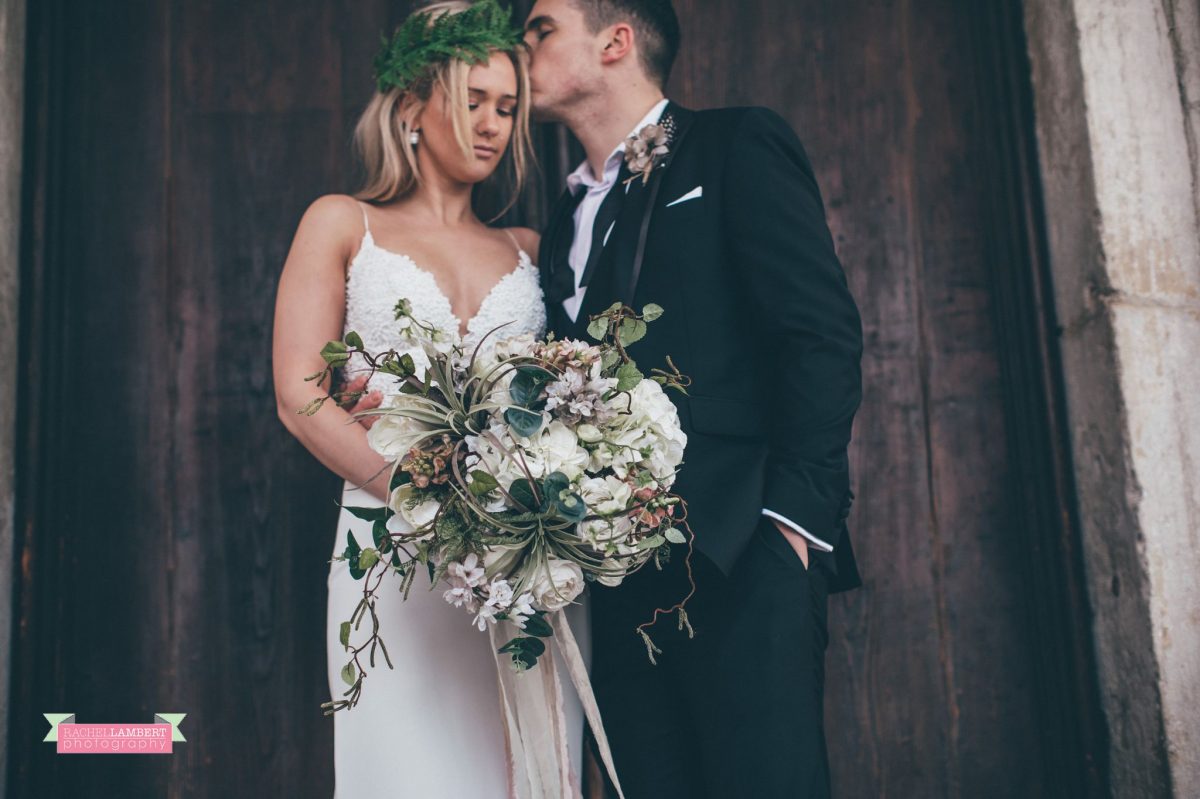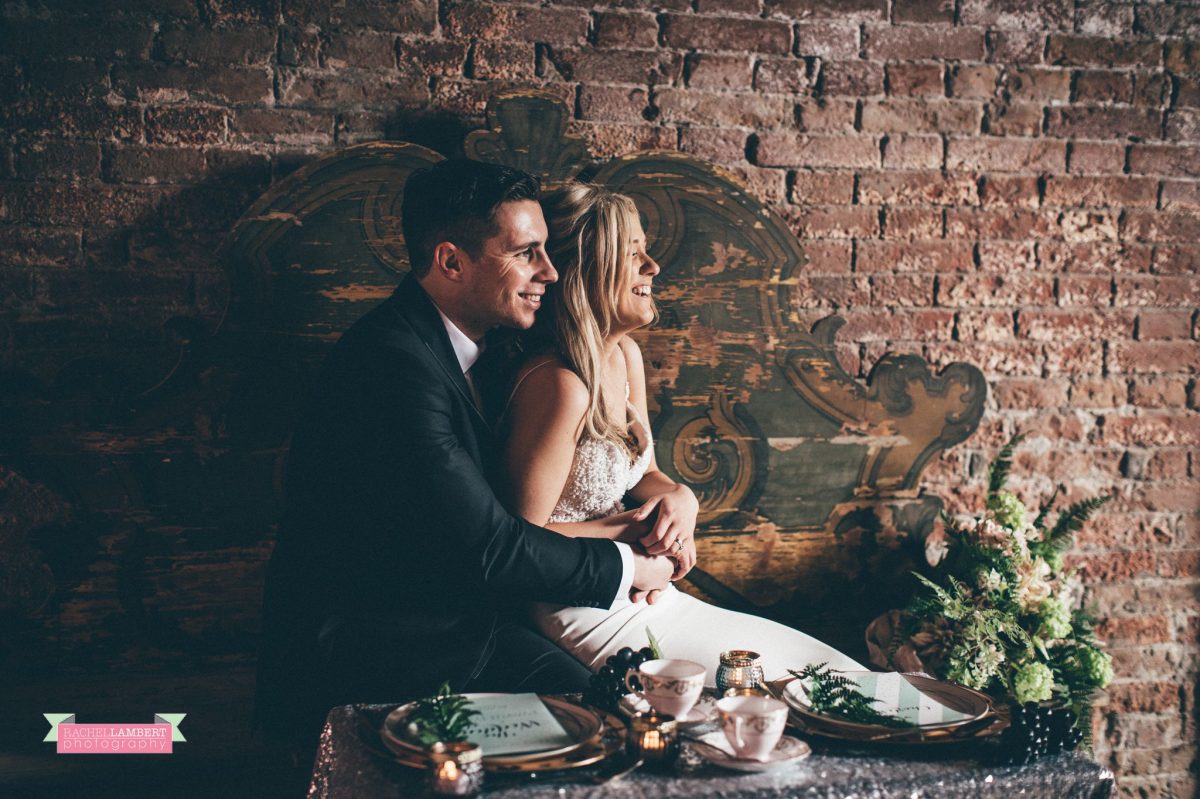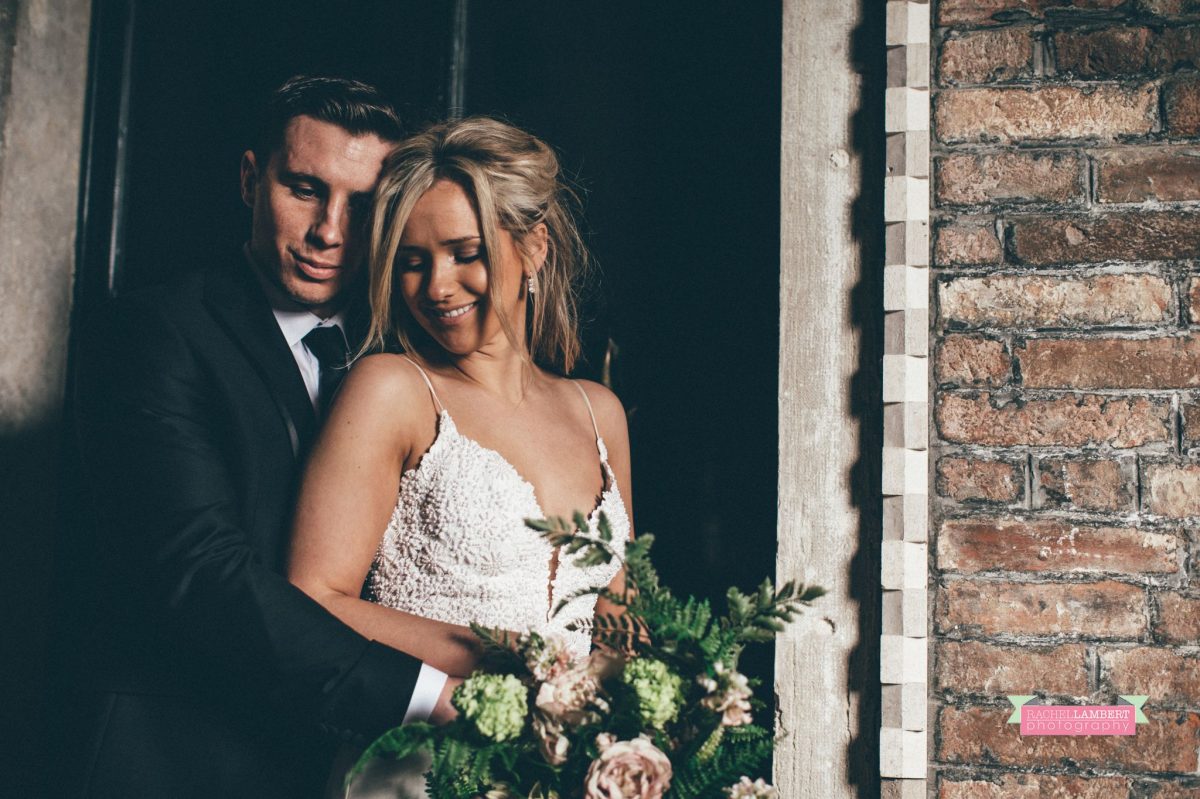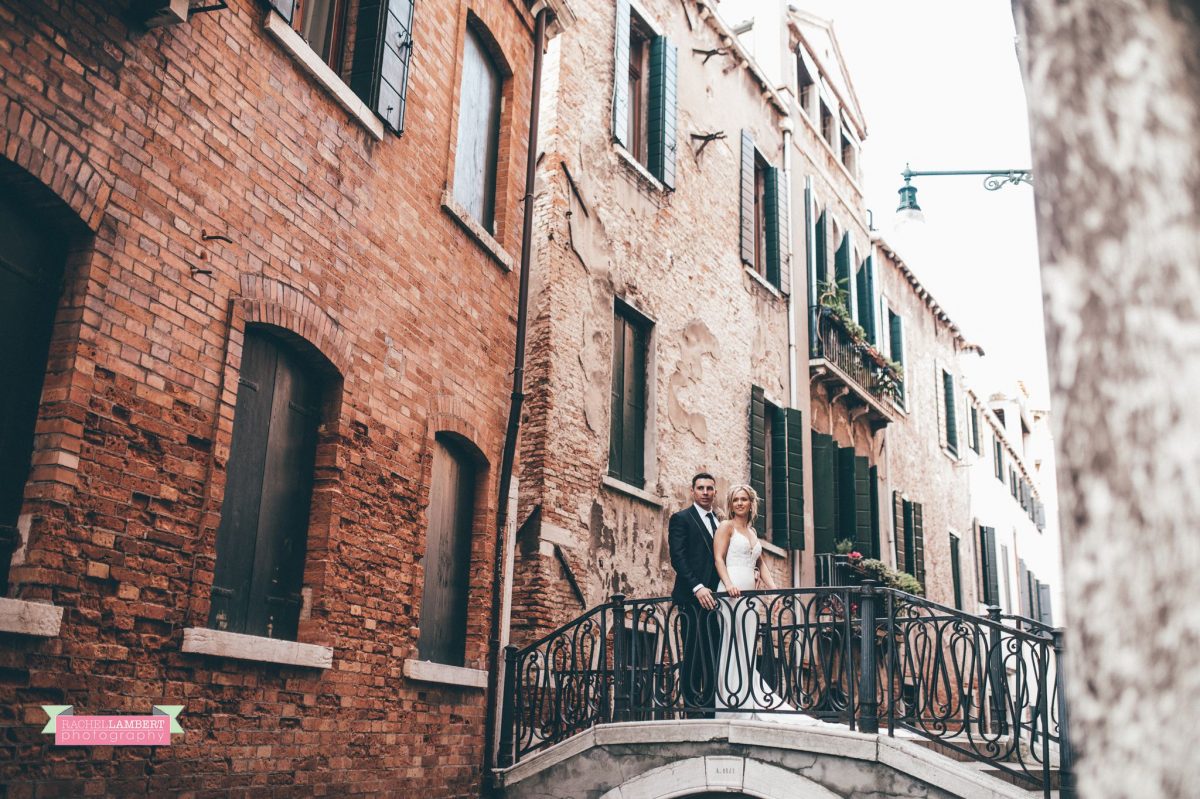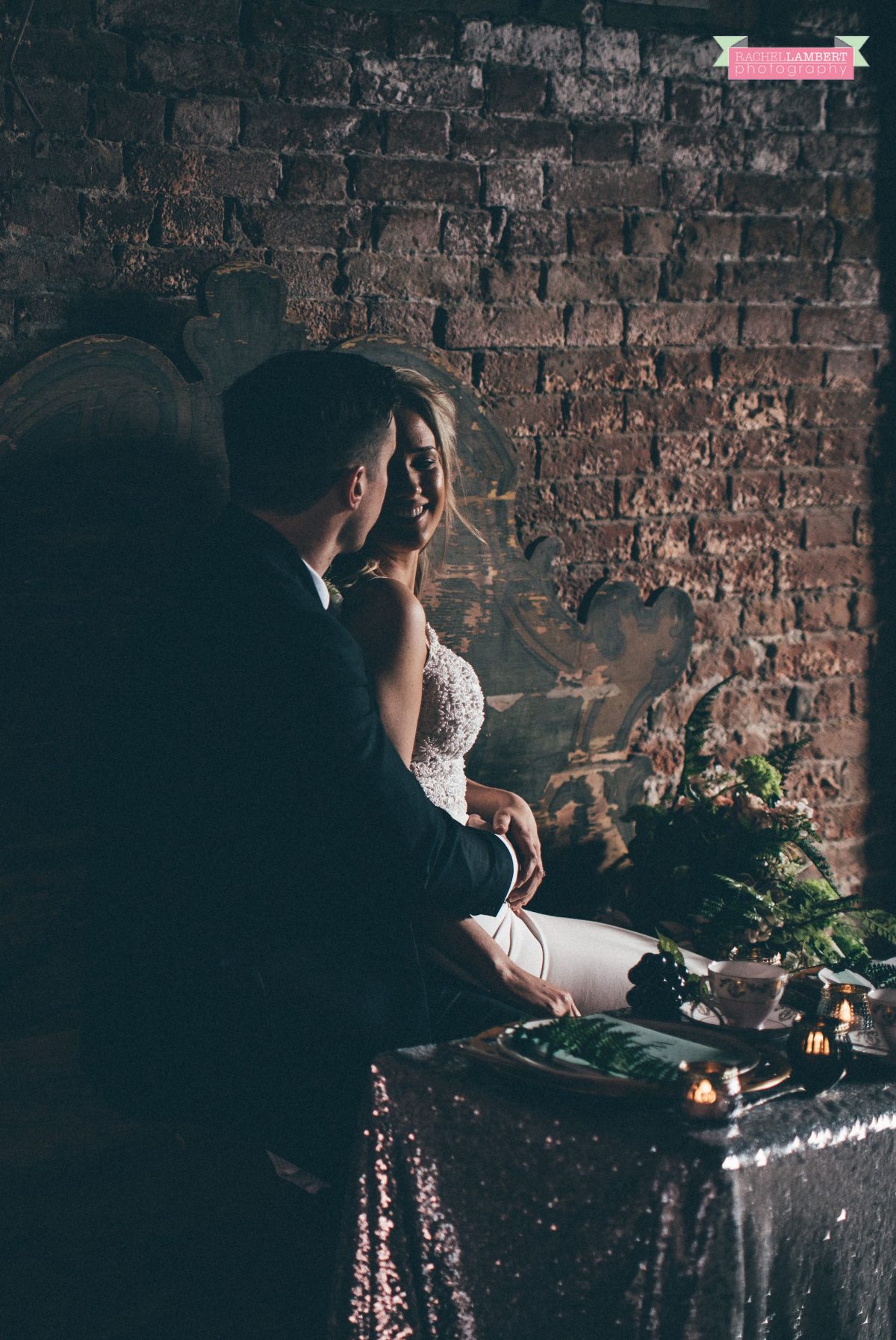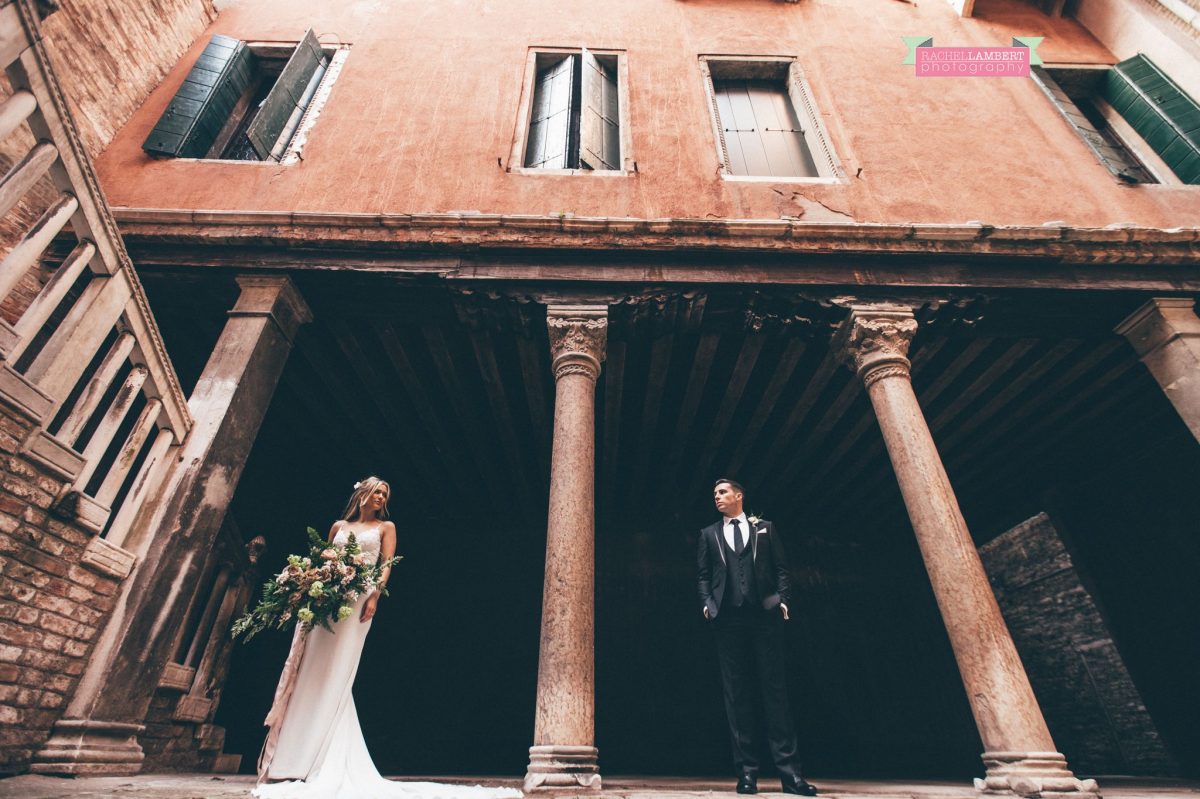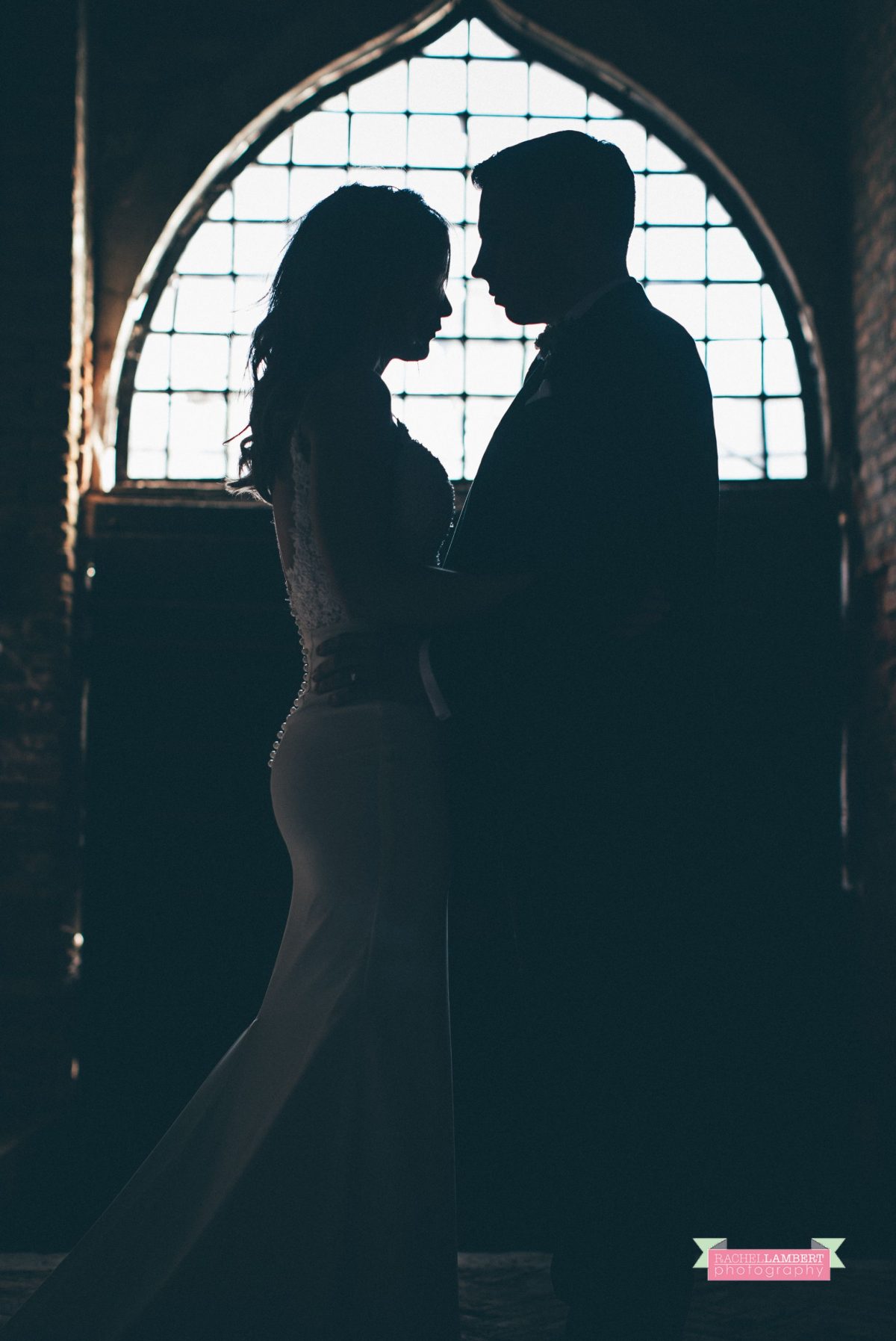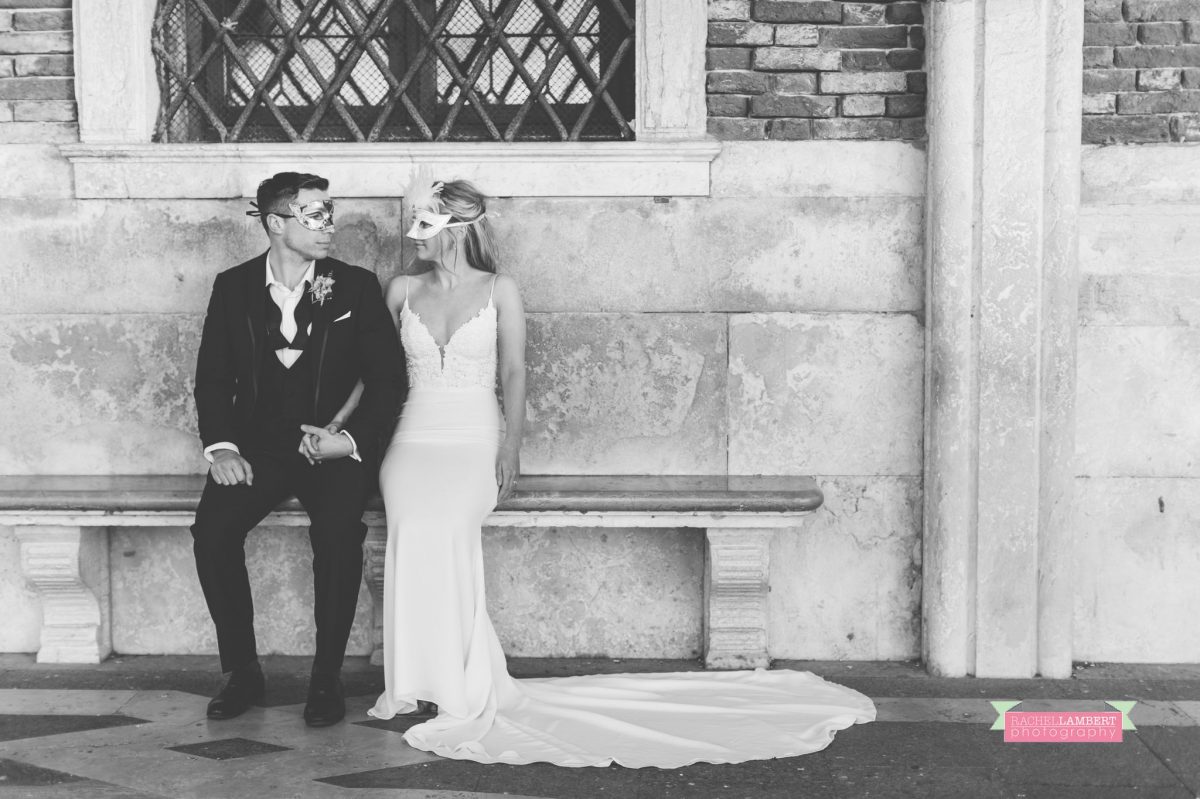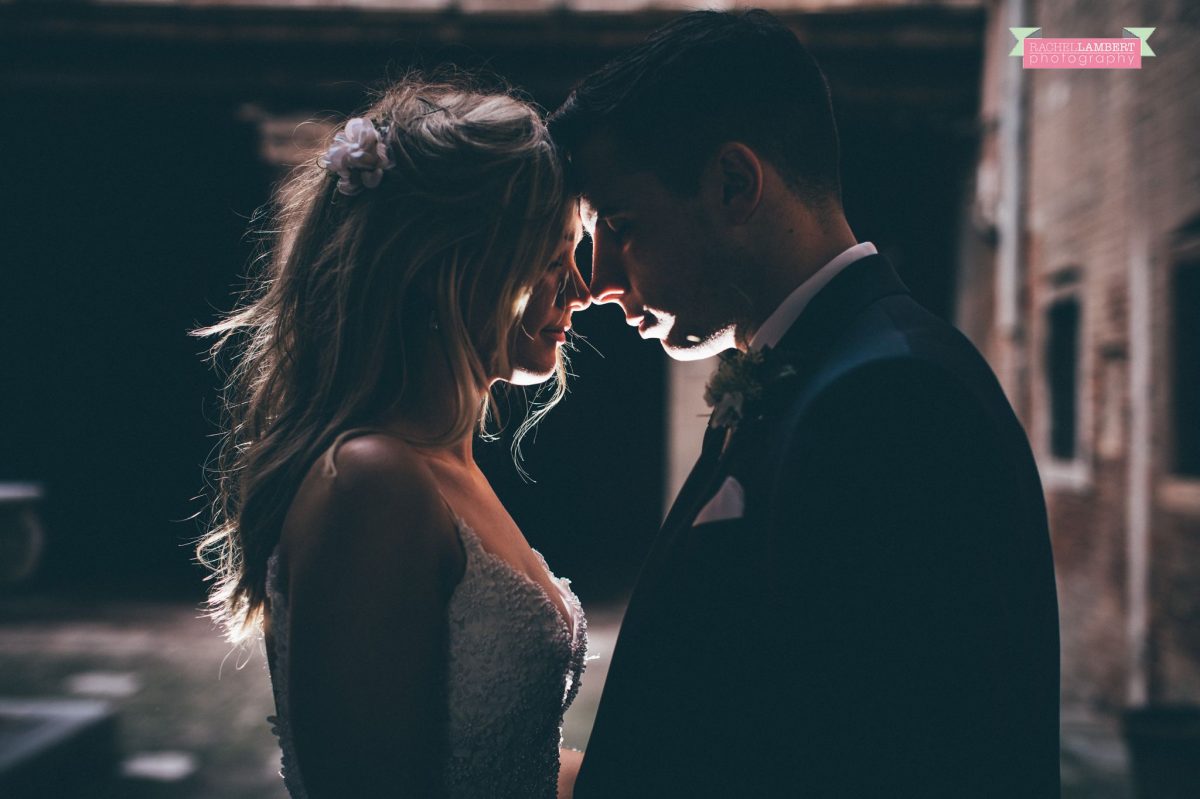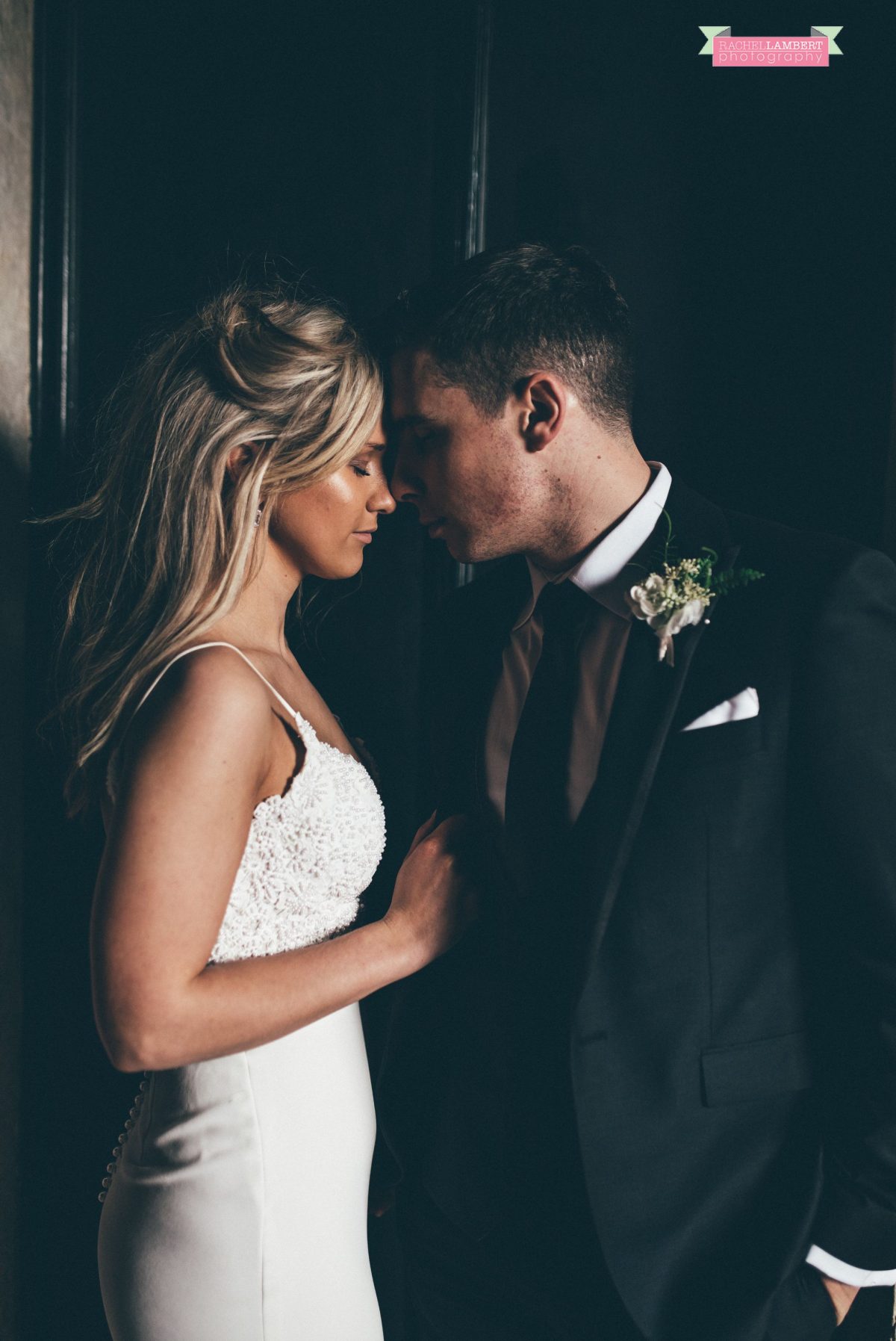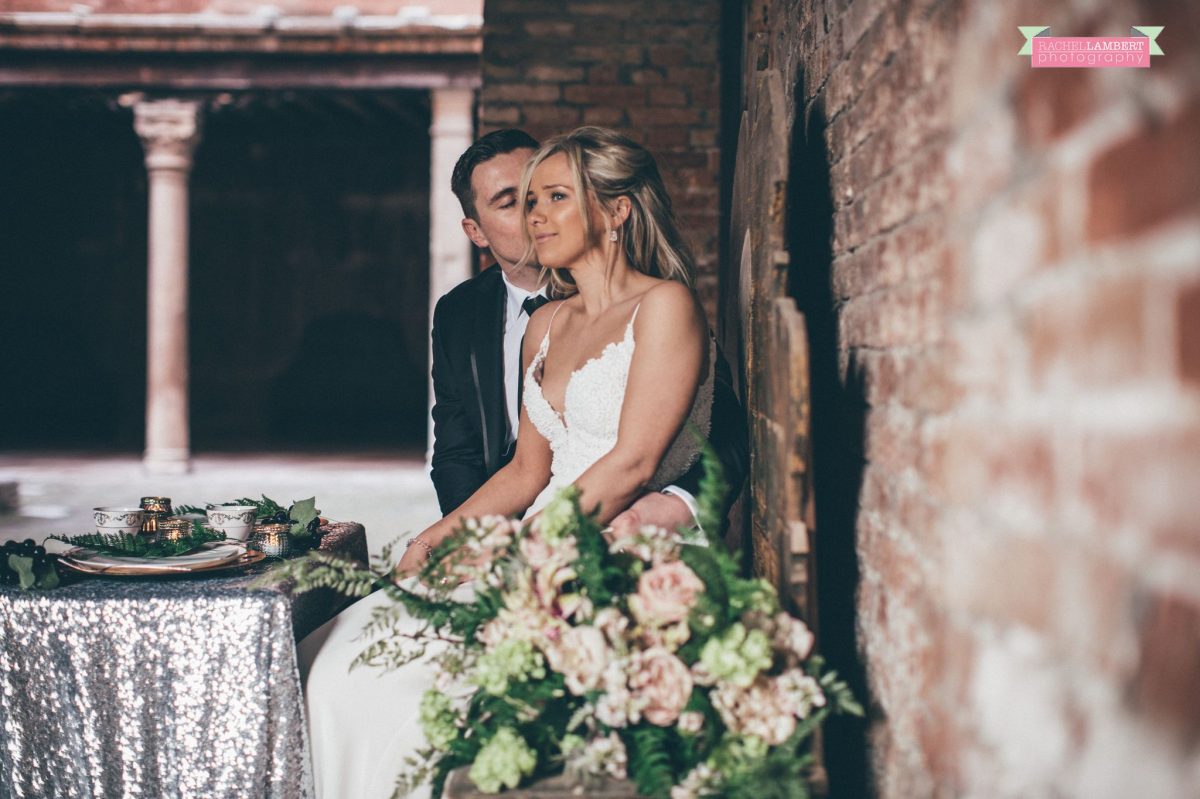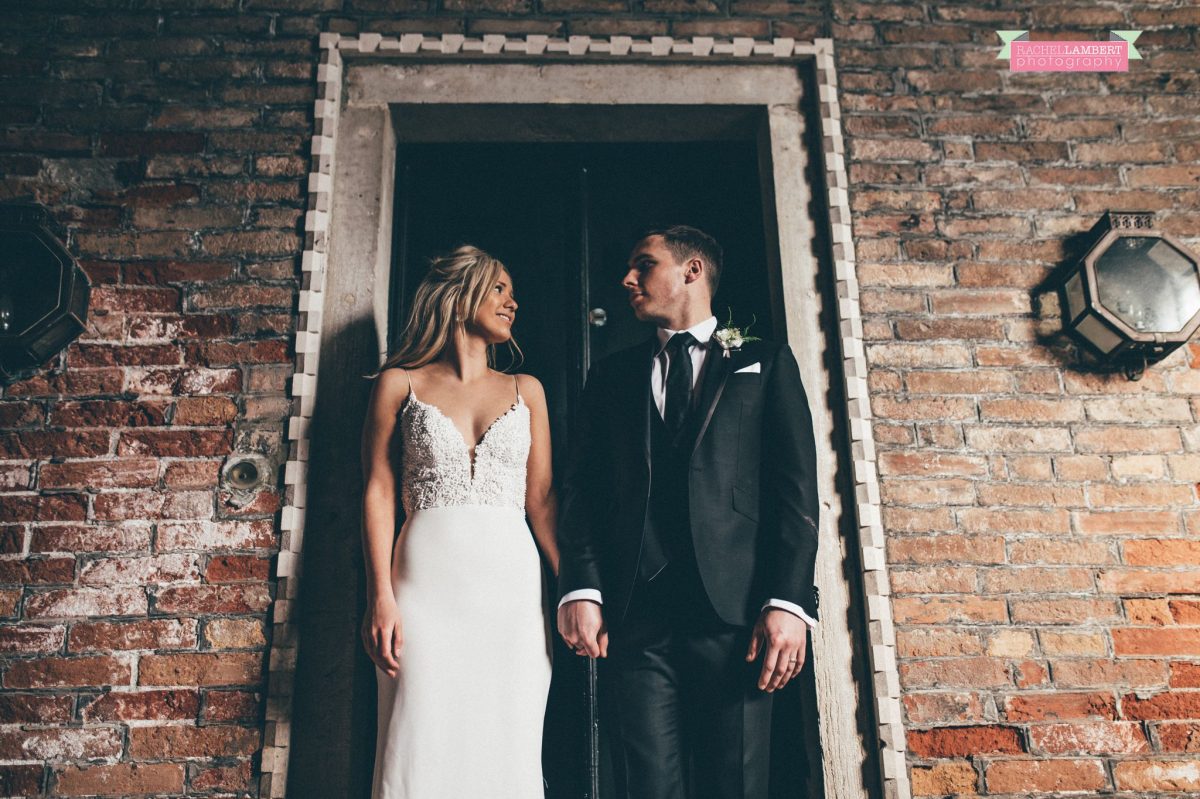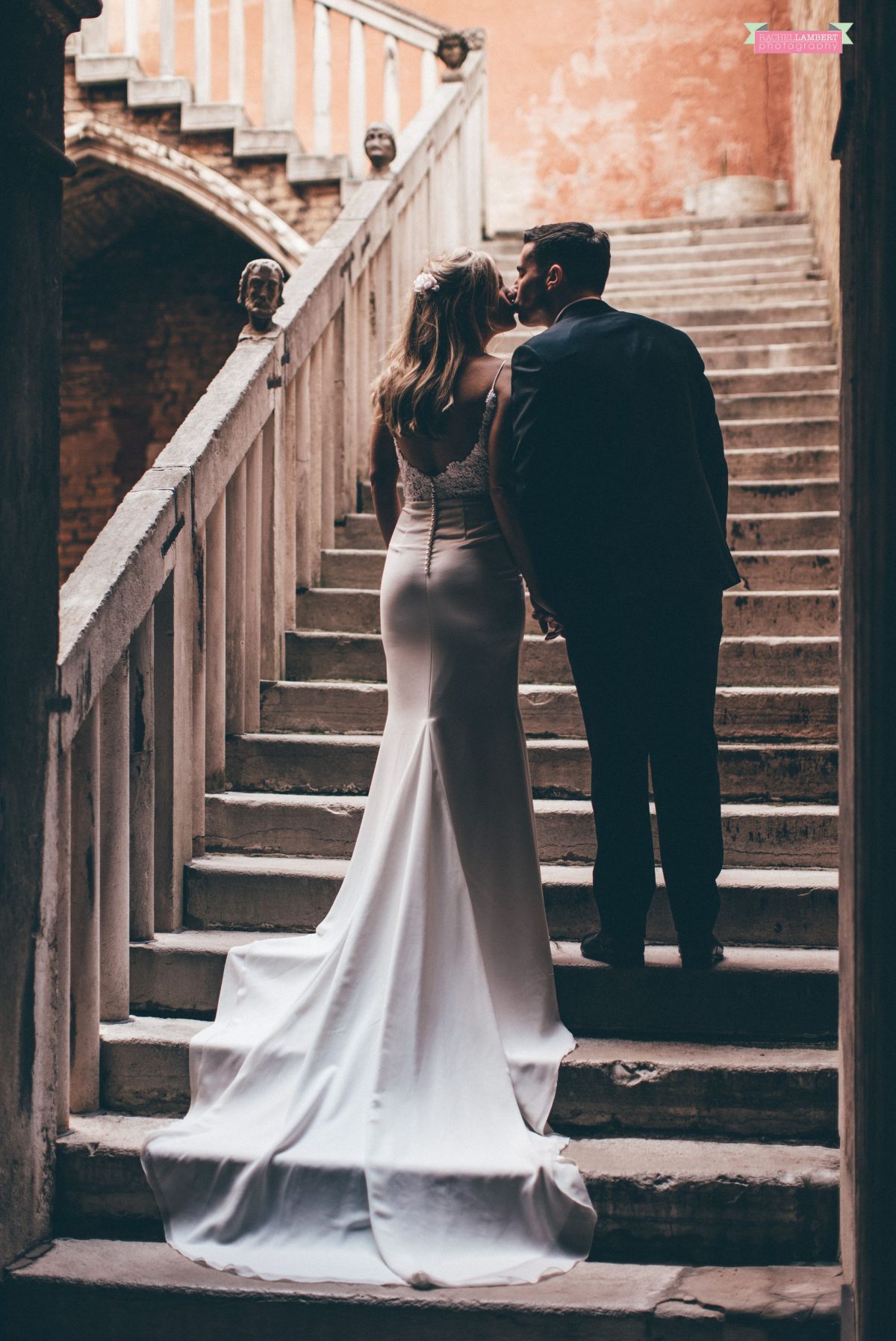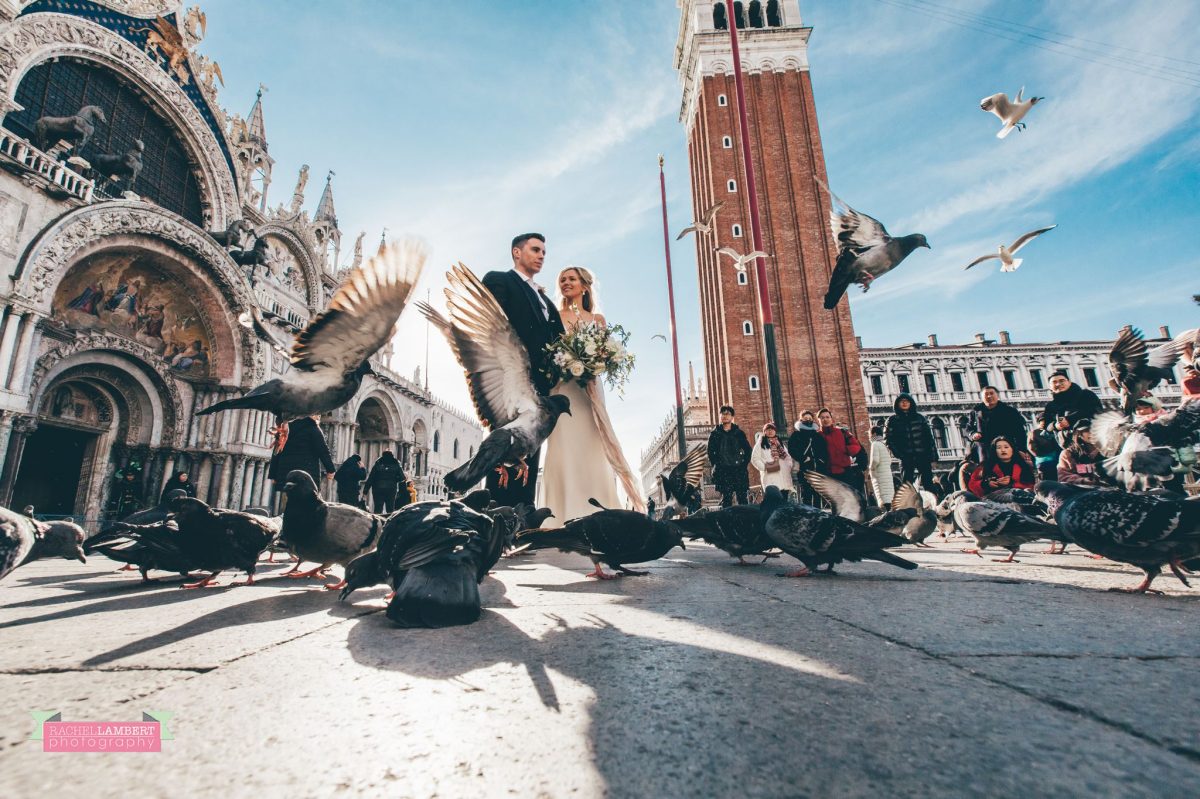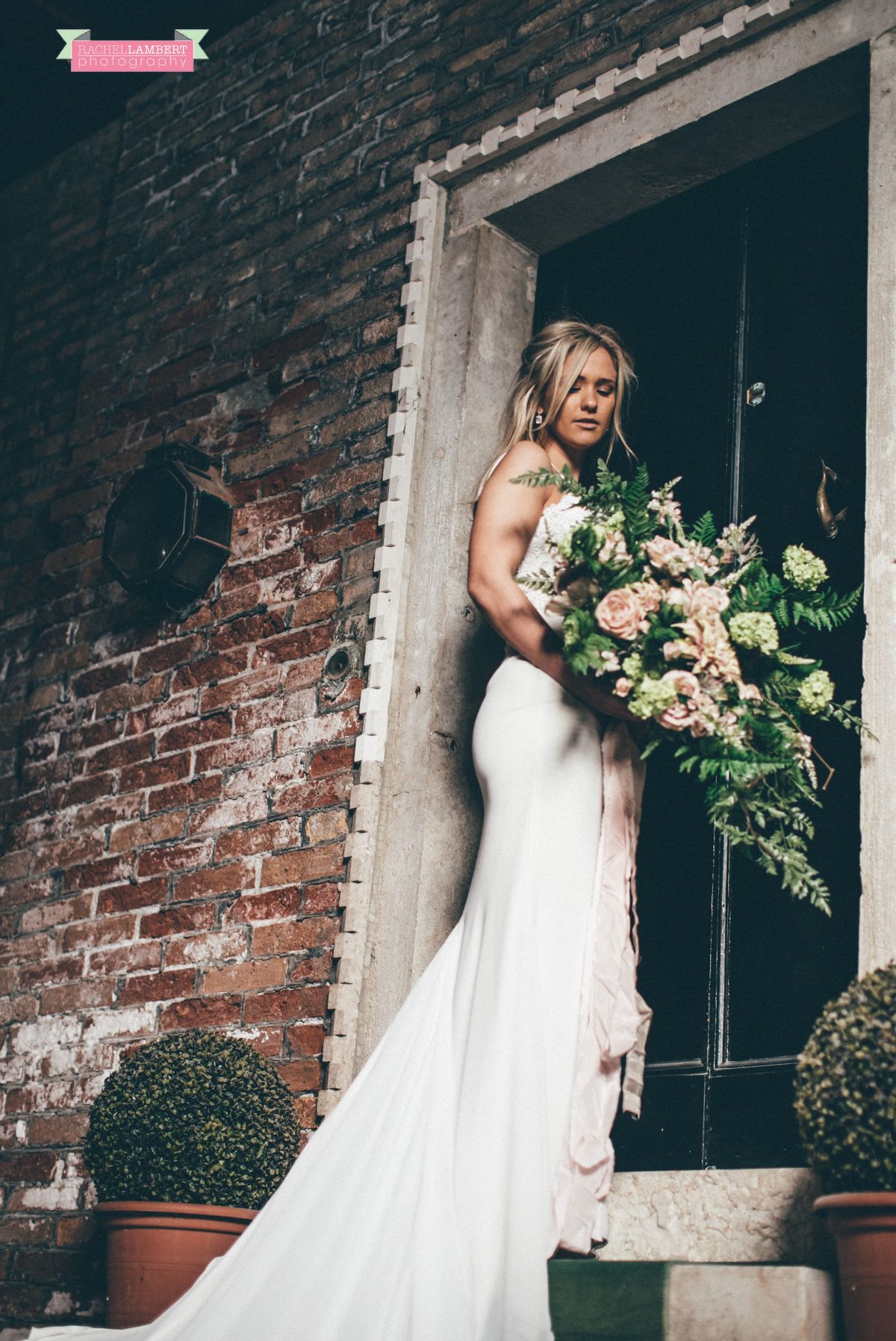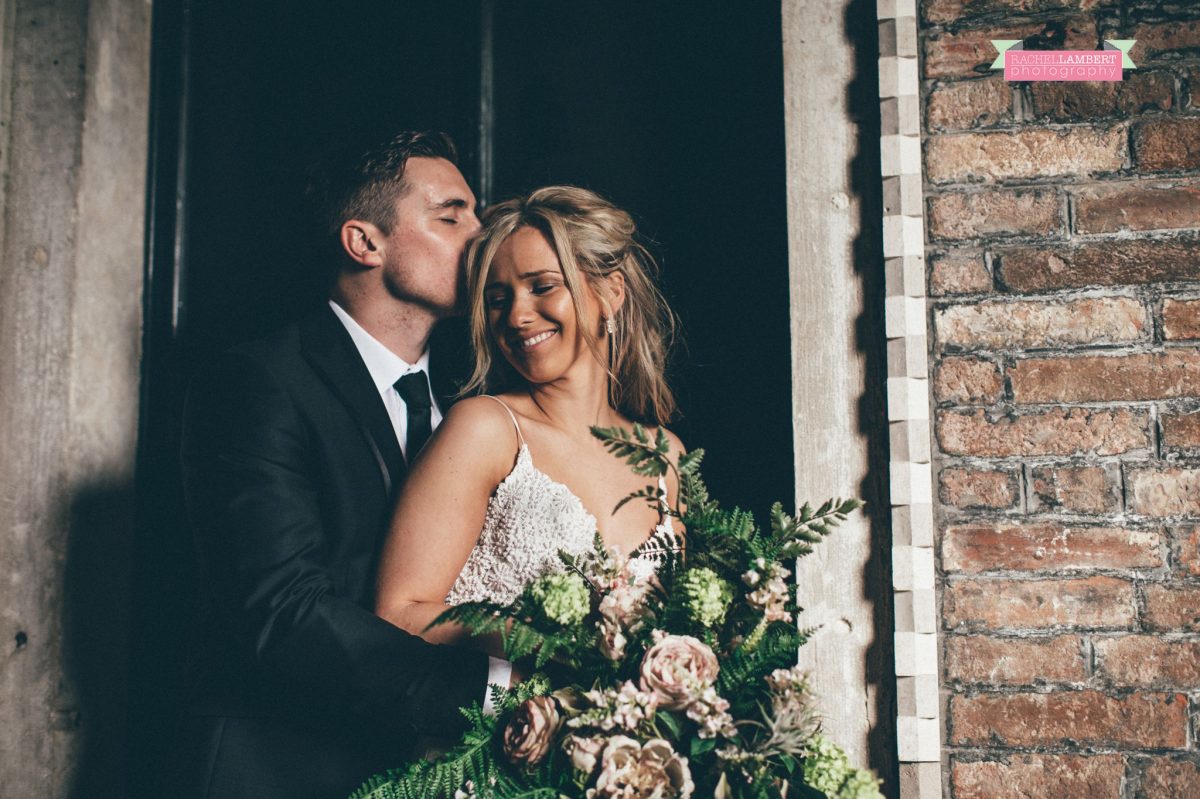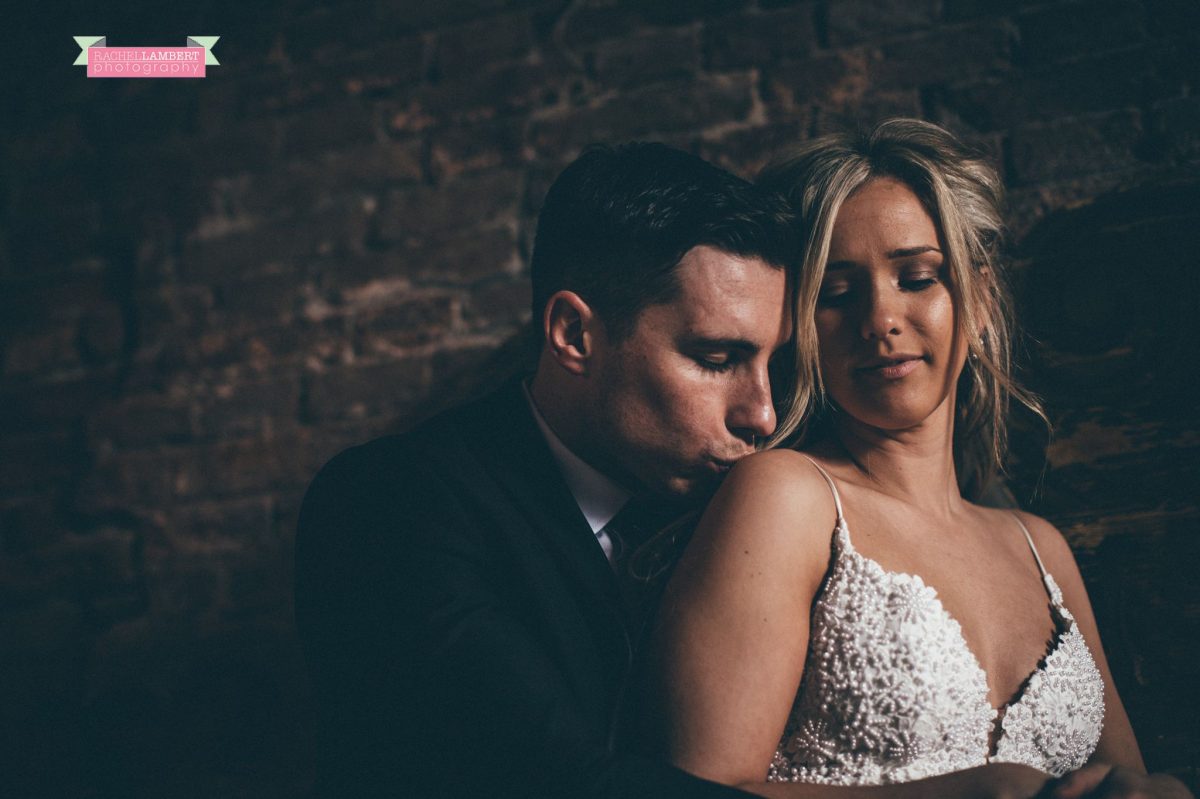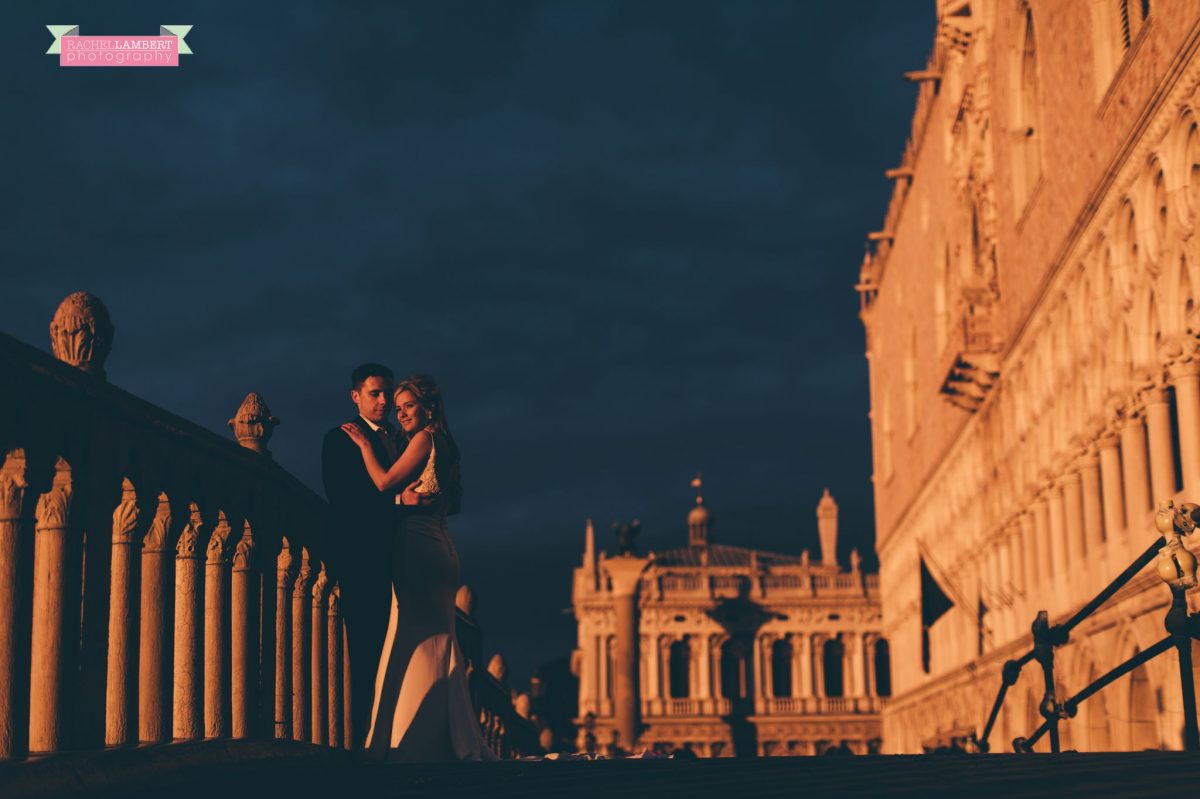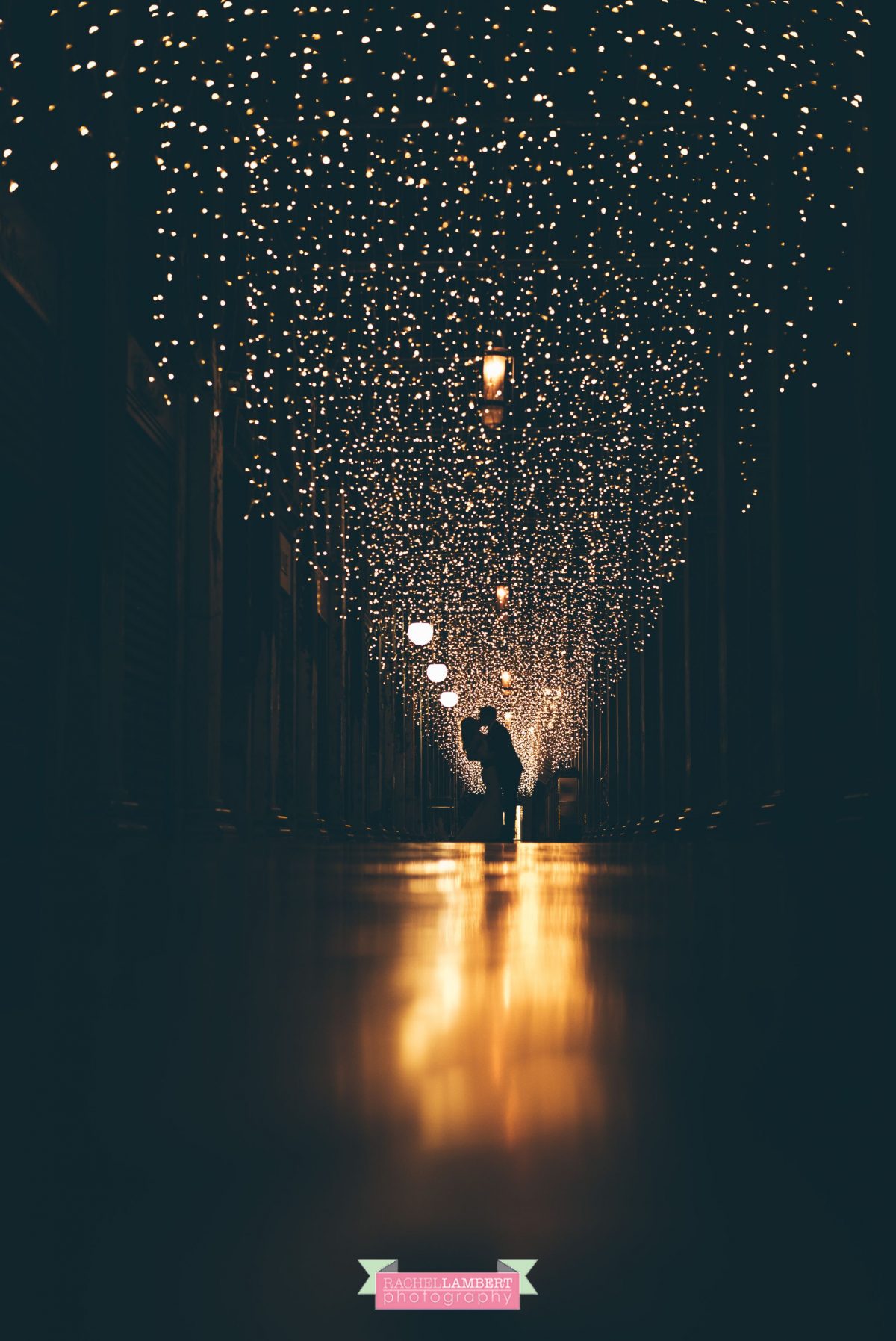 ©Rachel Lambert Photography. I will be honoured if you tag yourselves but please do not crop, copy or re-edit, thank you