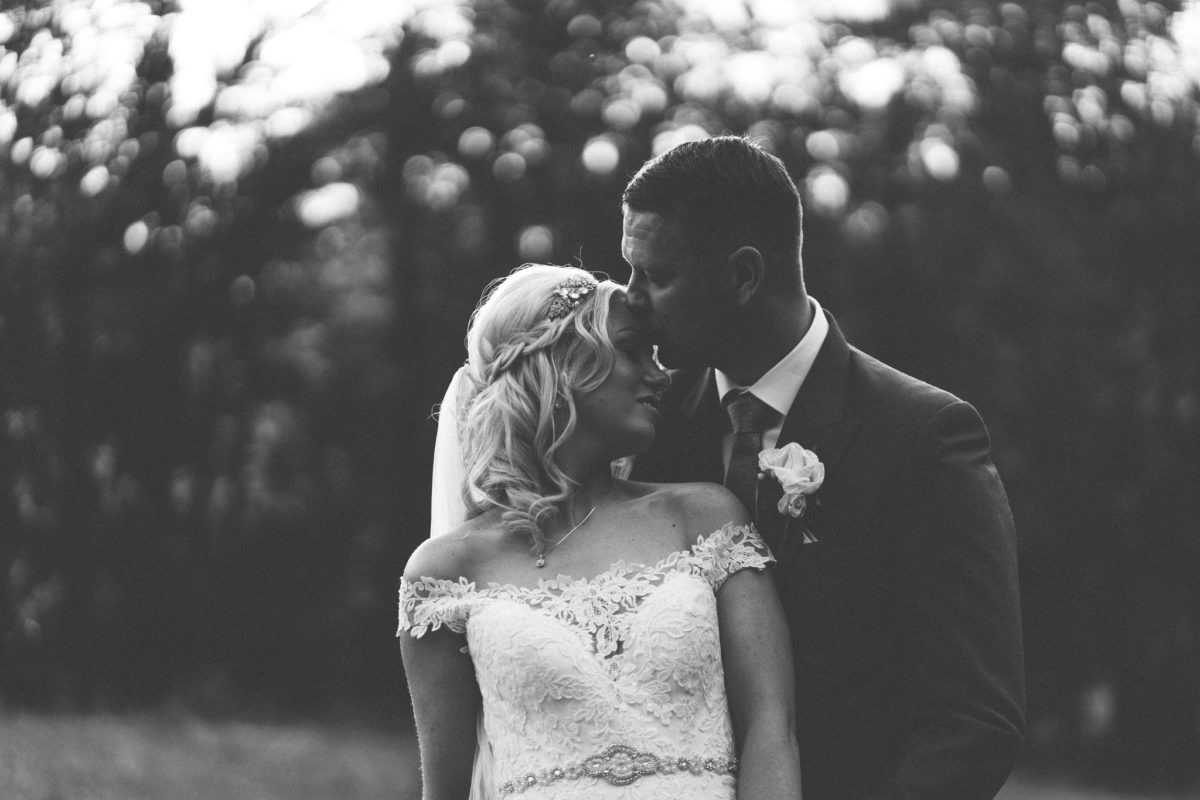 Helen and James Wedding DeCourcey's Manor Cardiff
"OMG I CAN'T EVEN PUT INTO WORDS HOW AMAZING RACHEL IS!
She helped me so much! She was so organised and had the day planned for me, liaised with the venue too! She was fabulous!! I am so so glad we picked you to photograph our special day! Her photos are unreal 
😍
 Thank you so much Rachel and Aga!! Love Mr & Mrs Hall xxxx"
– Helen & James (22/6/19)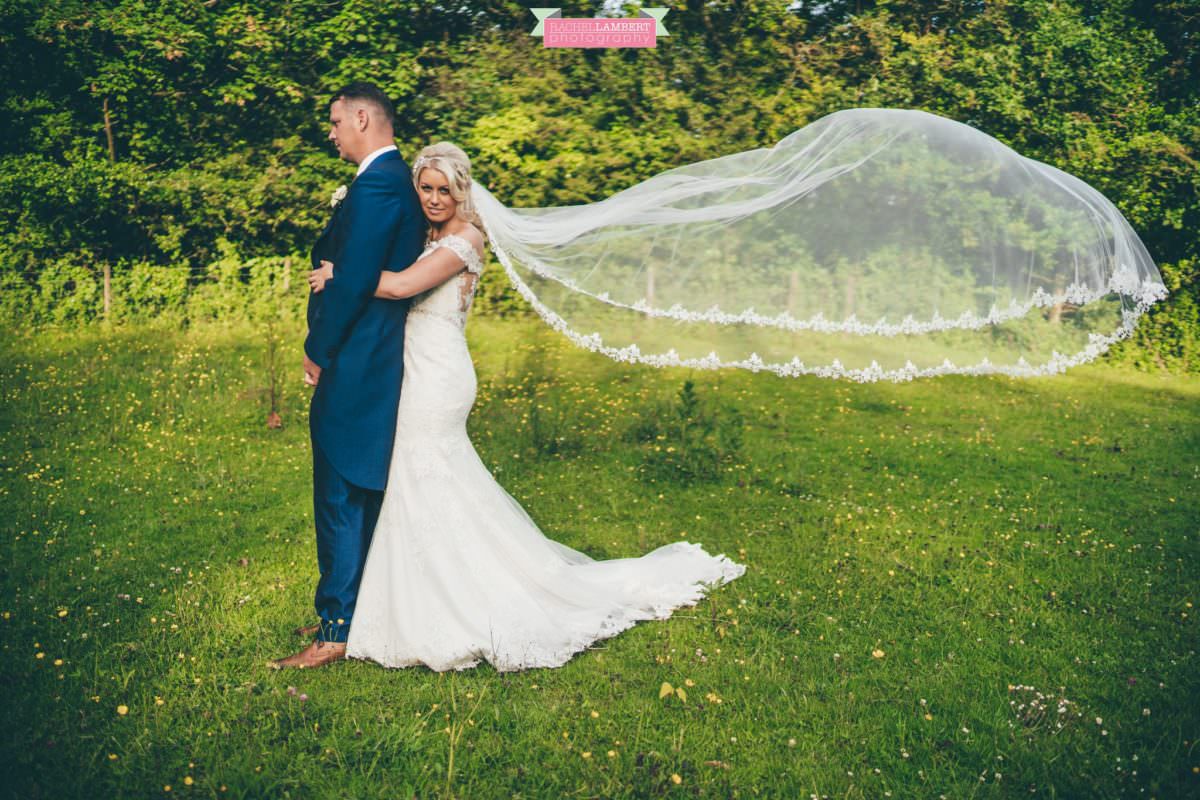 Cardiff Wedding Photographer
Helen and James
DeCourcey's Manor
Cardiff Wedding Photographer – DeCourcey's Manor Wedding.
Helen and James enjoyed a glorious wedding day at DeCourcey's Manor on the weekend.
They planned a day of absolute happiness… and that is exactly what they achieved. The sun was shining, the prosecco was flowing and the fun continued into the night. What a fabulous day!
Huge thanks to Aga Hosking for 2nd shooting on the day!
Venue: DeCourceys' Manor | Cake: Wish Upon a Cupcake | Flowers: Louise Latham Flower | Dress: Timeless Elegance | Band: John Adams | Harpist: Glenda Clwyd | Videography: Karl Partridge | Hair and Makeup: Minxies | Camper Van: VW Weddings Wales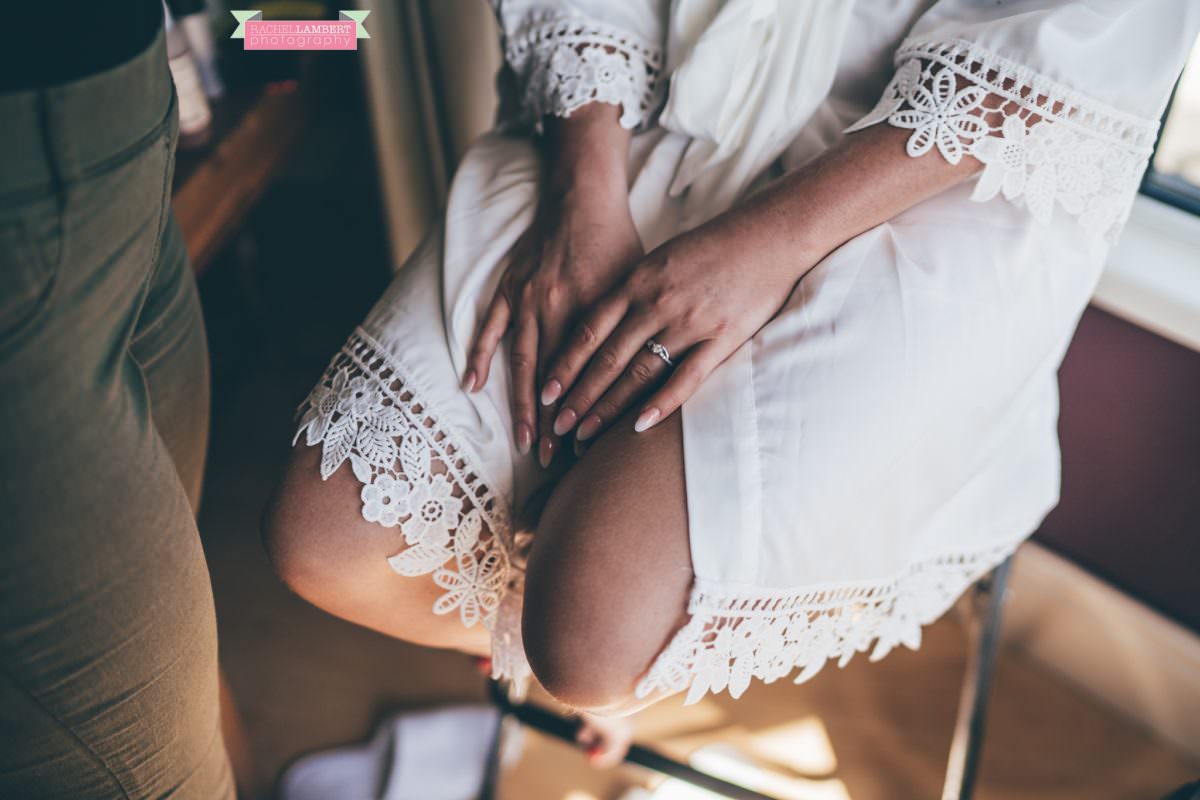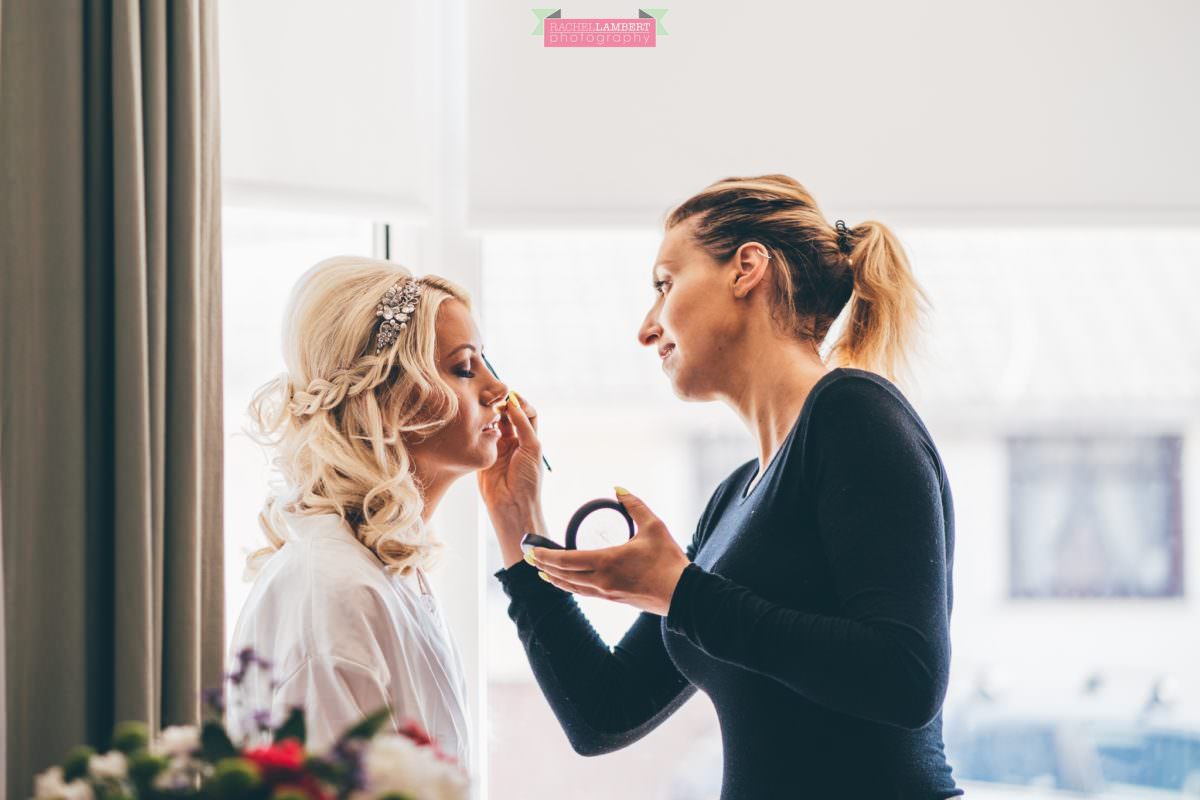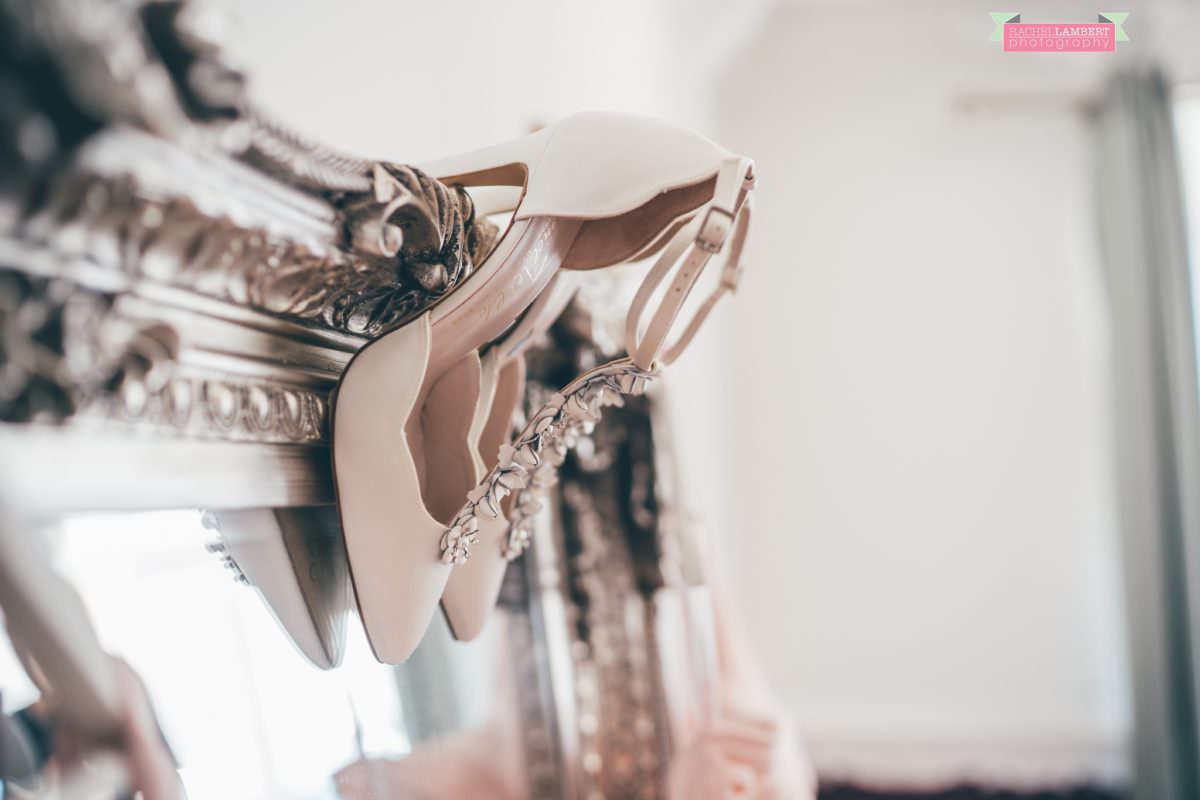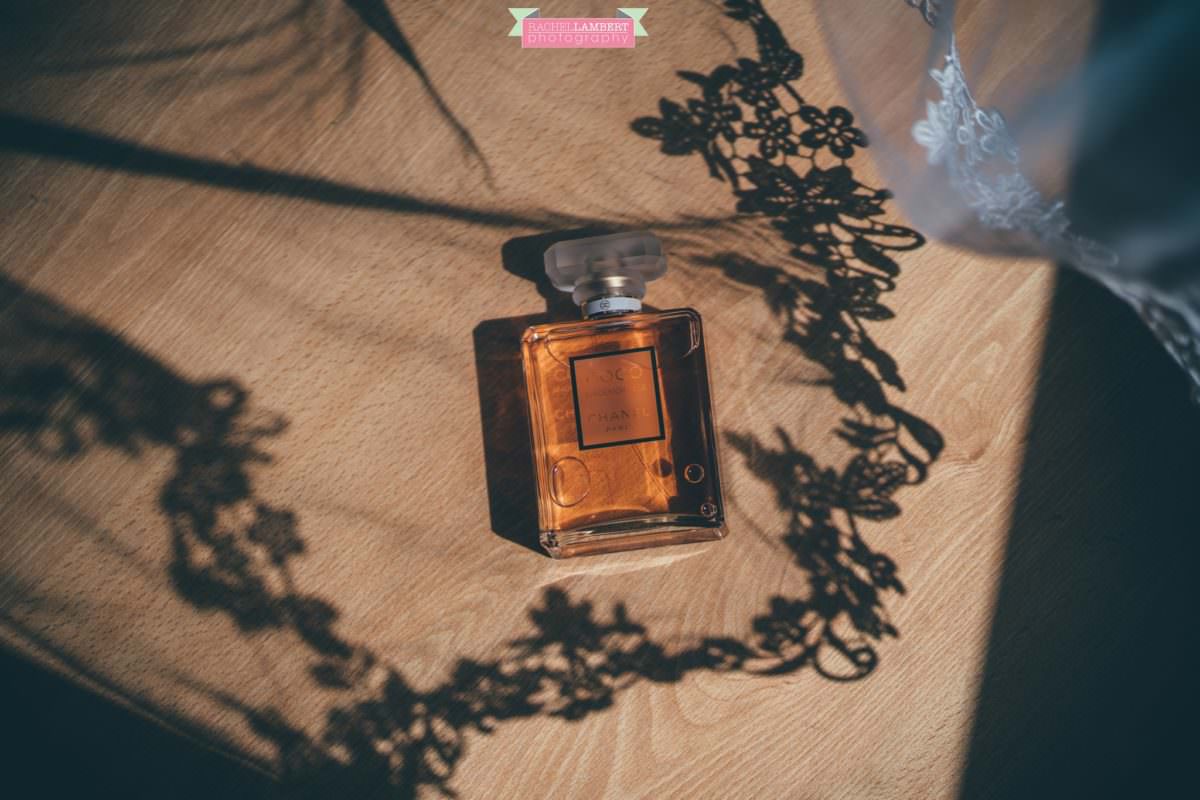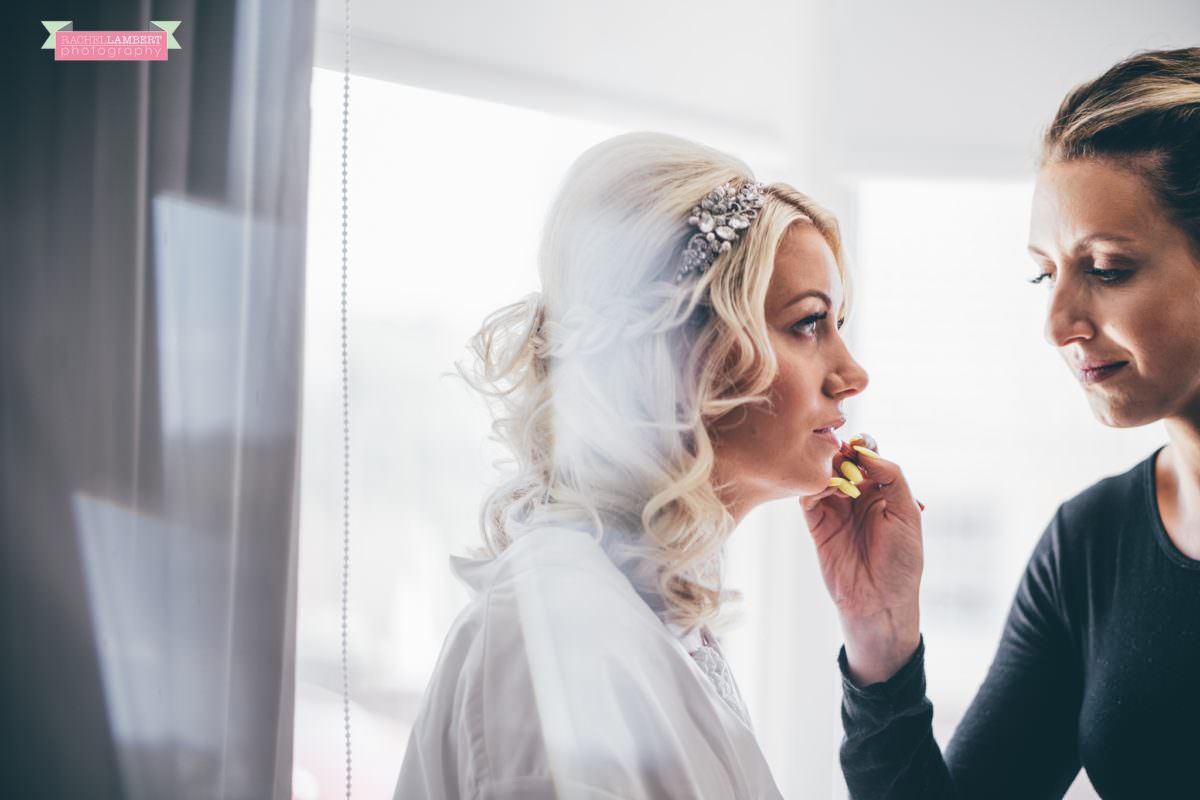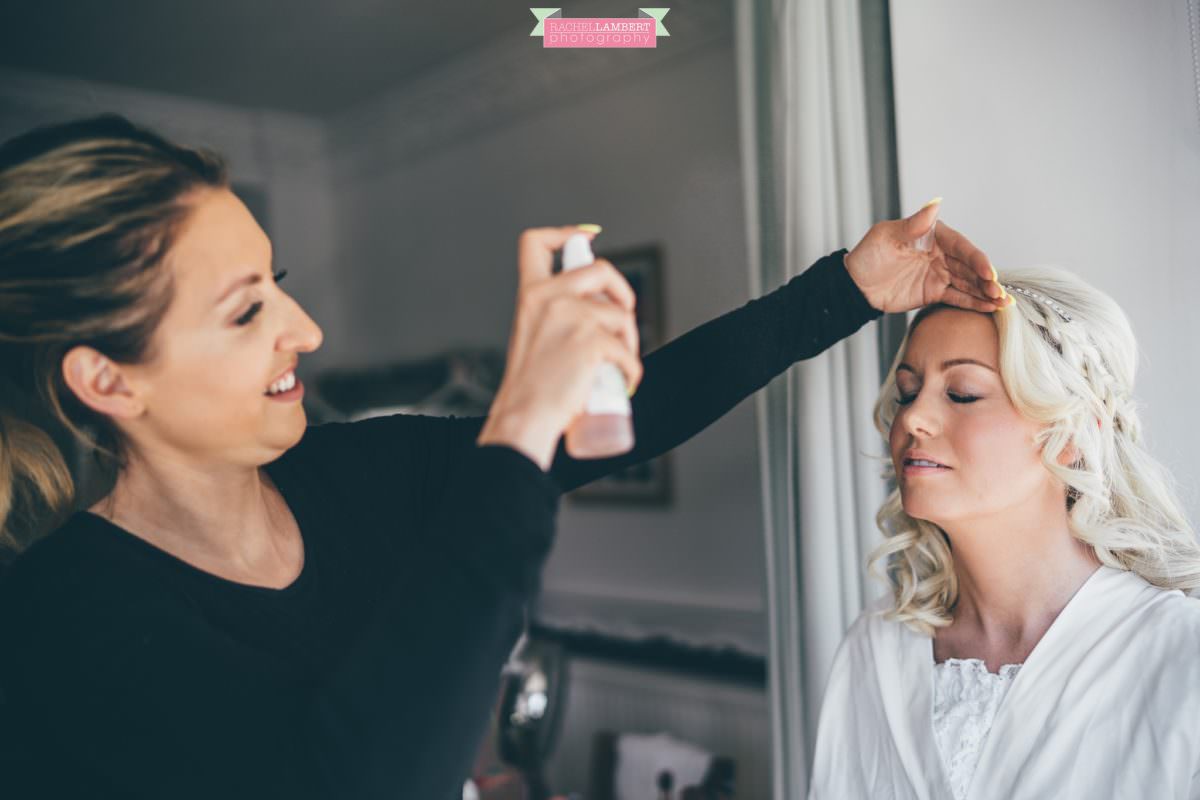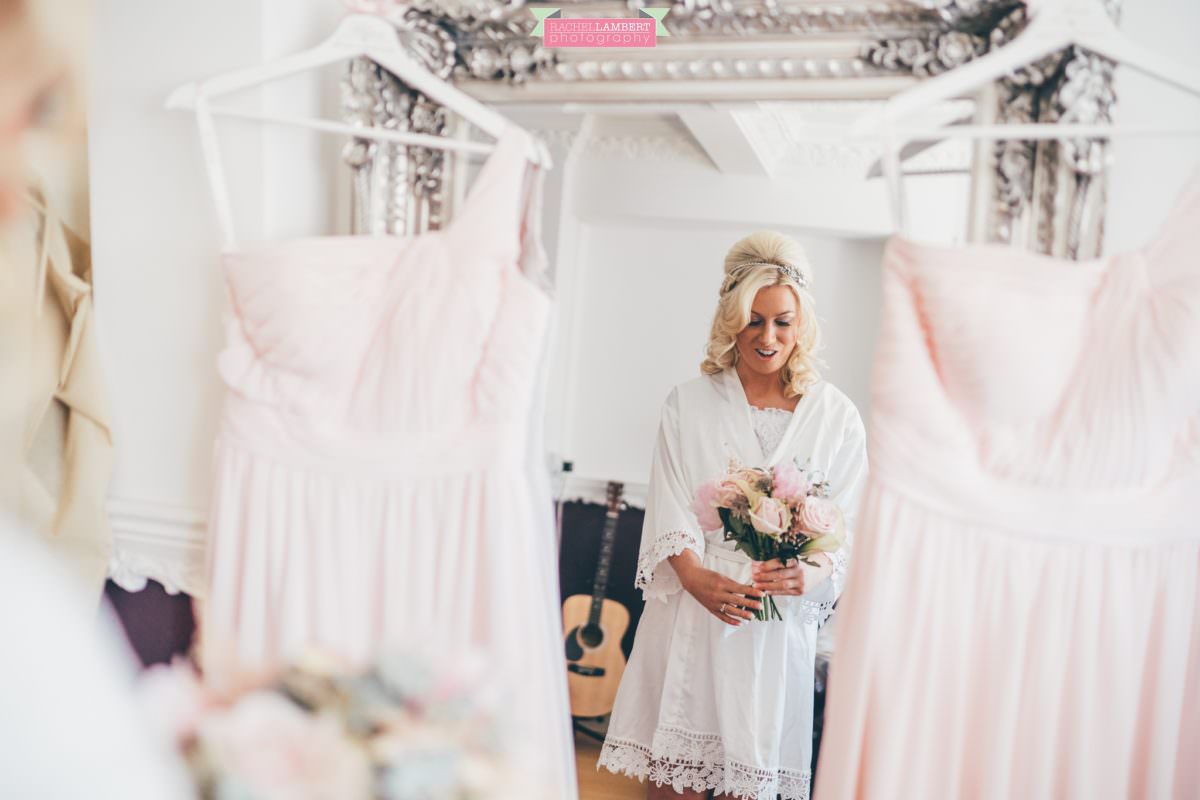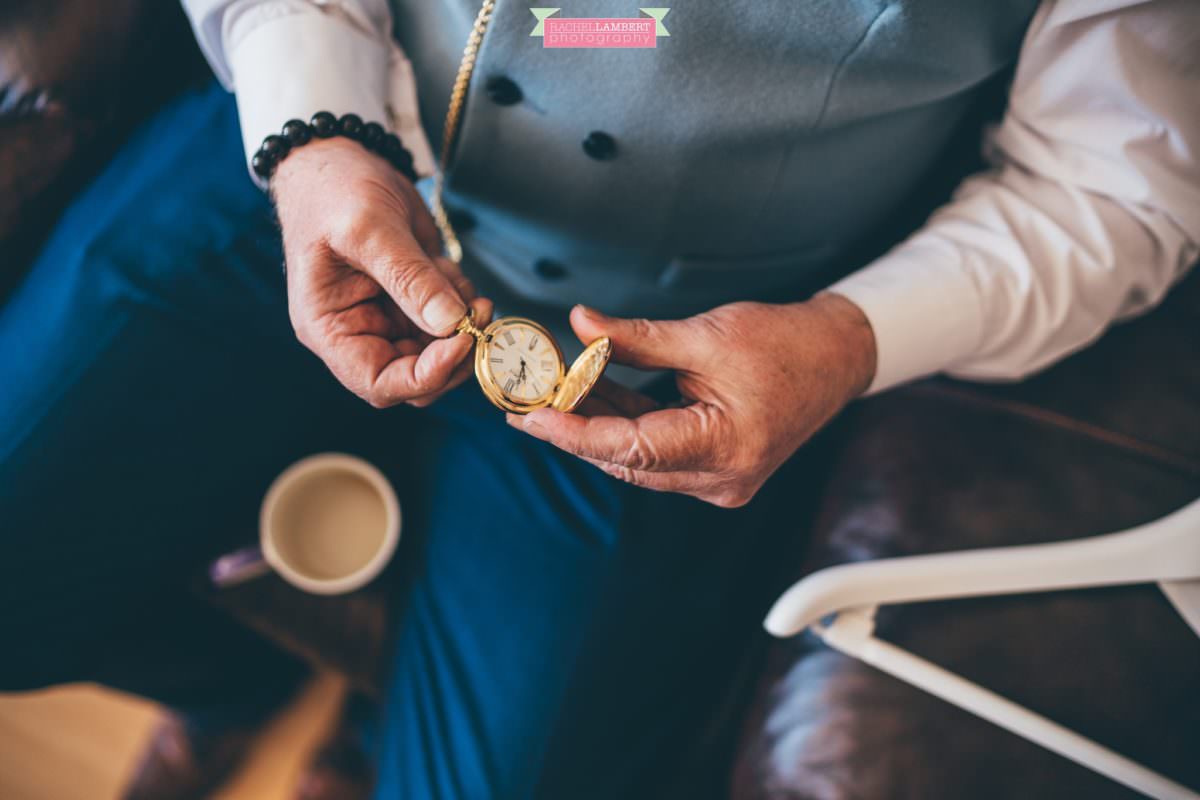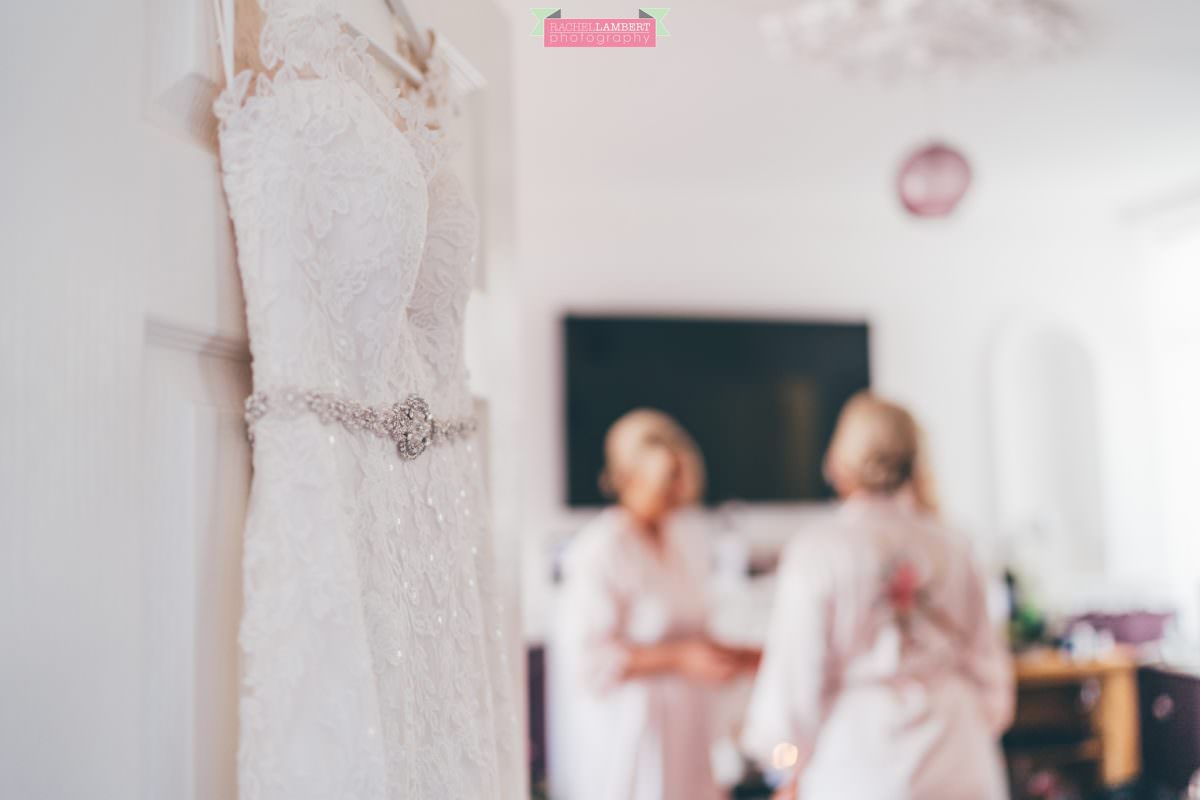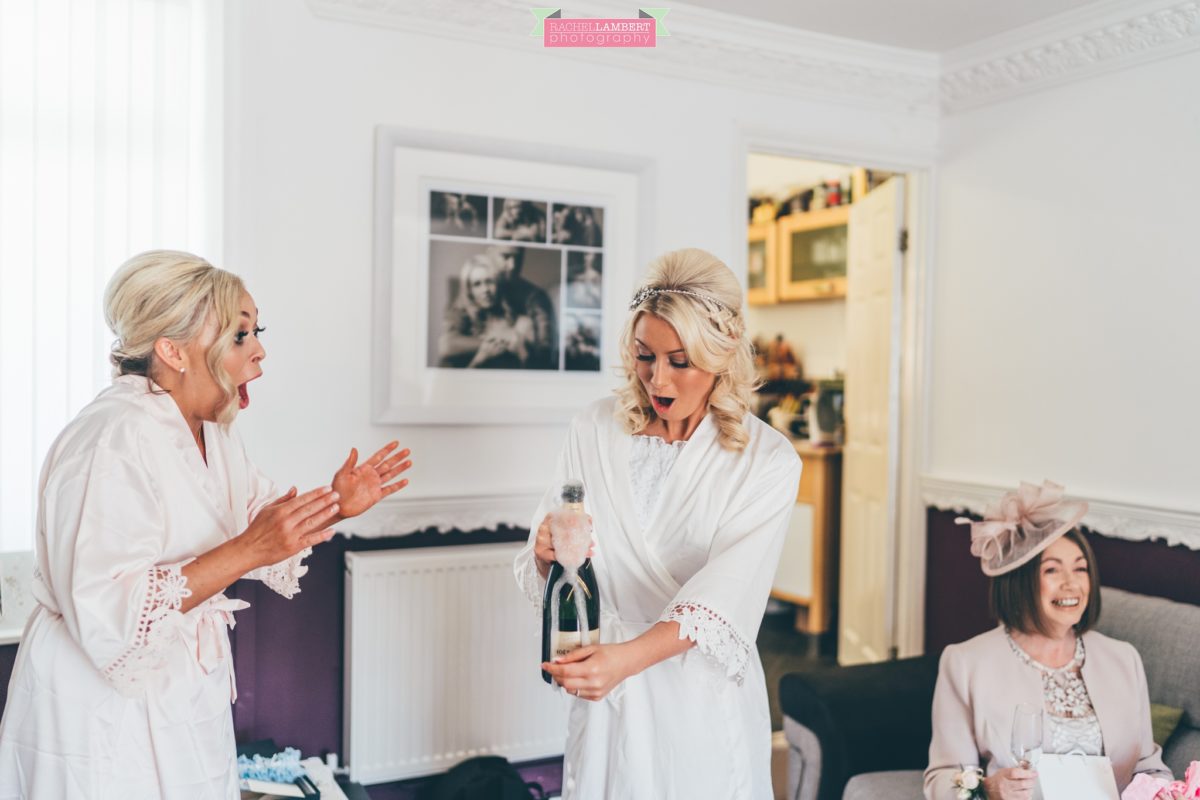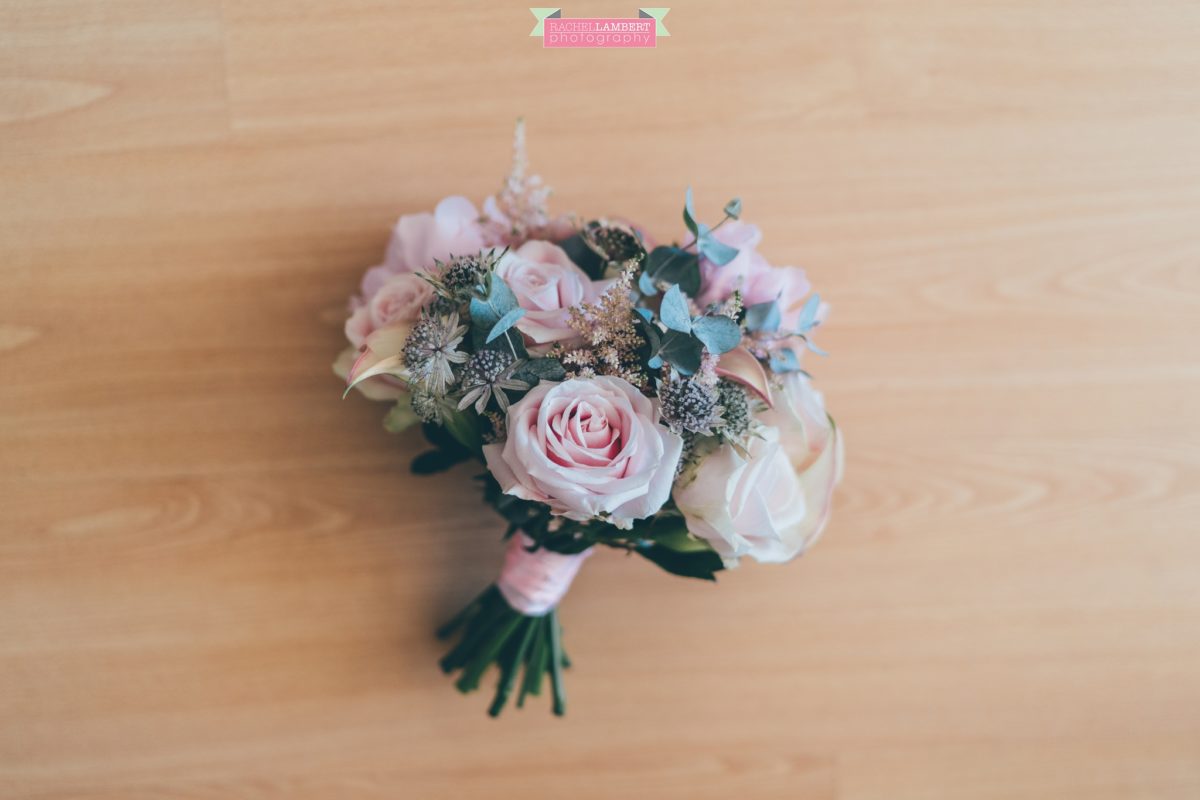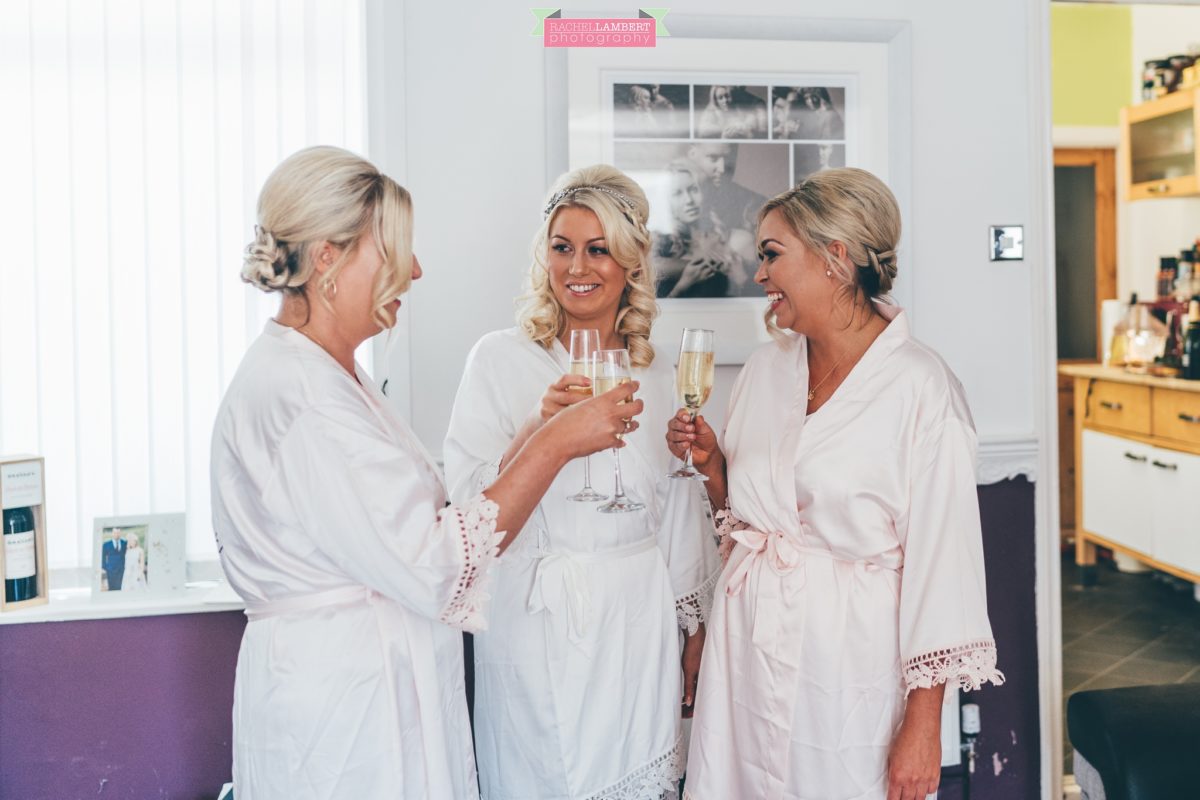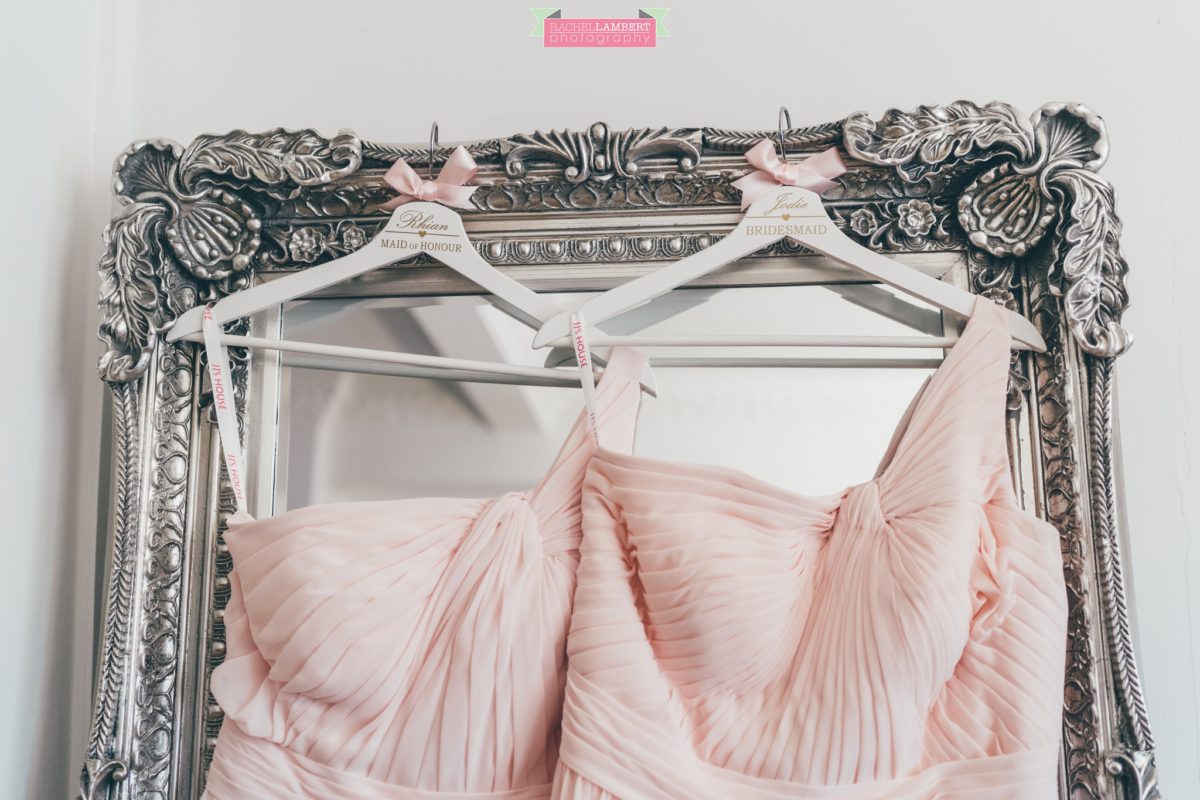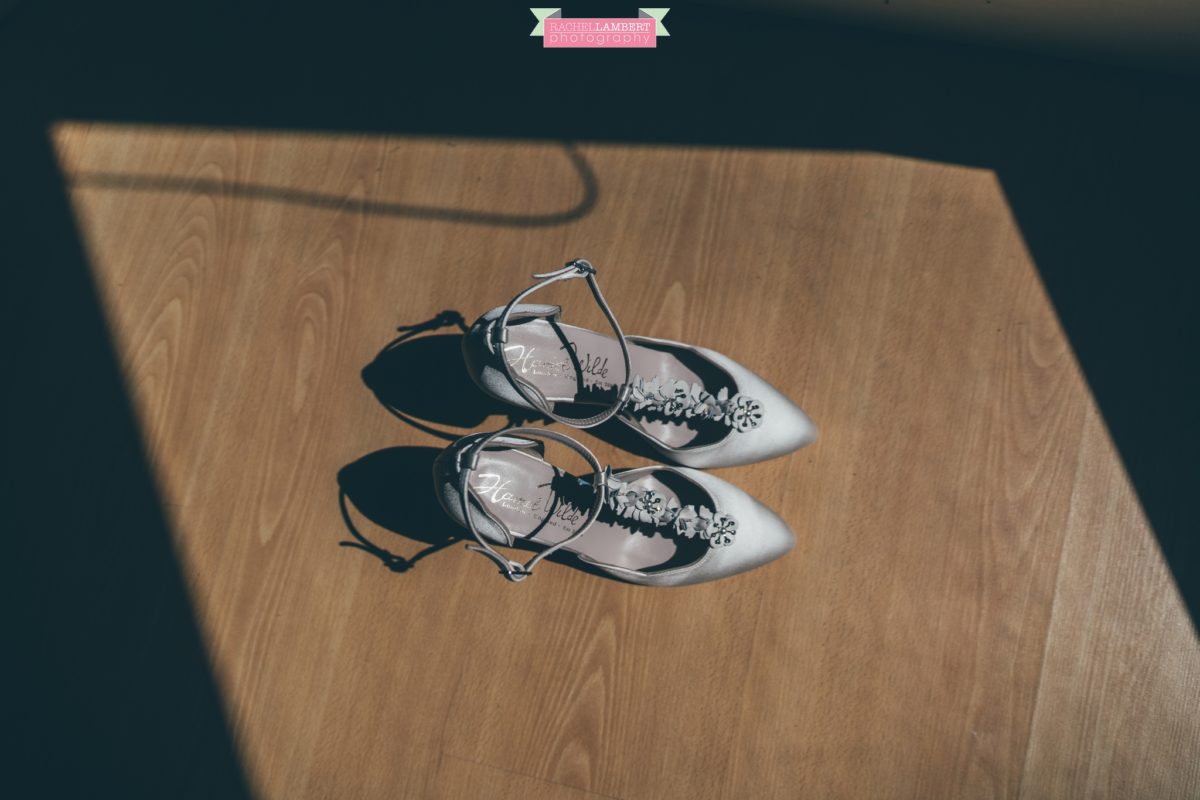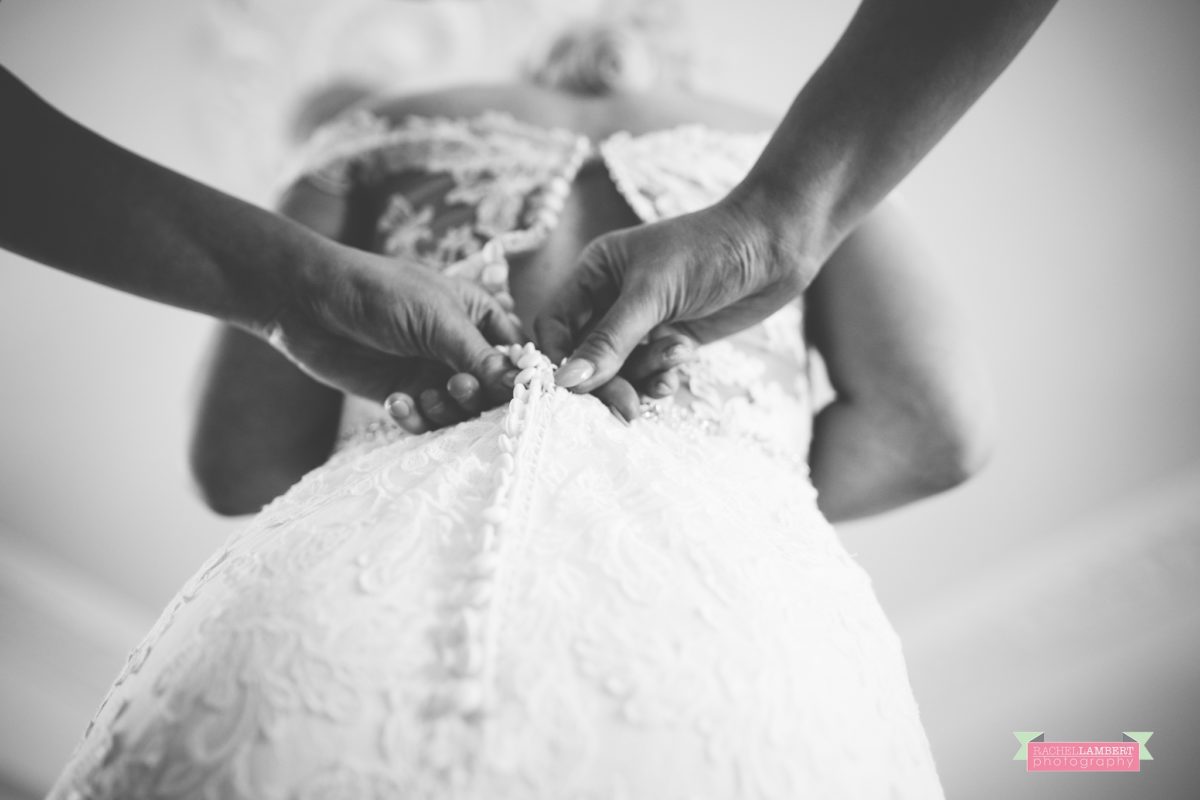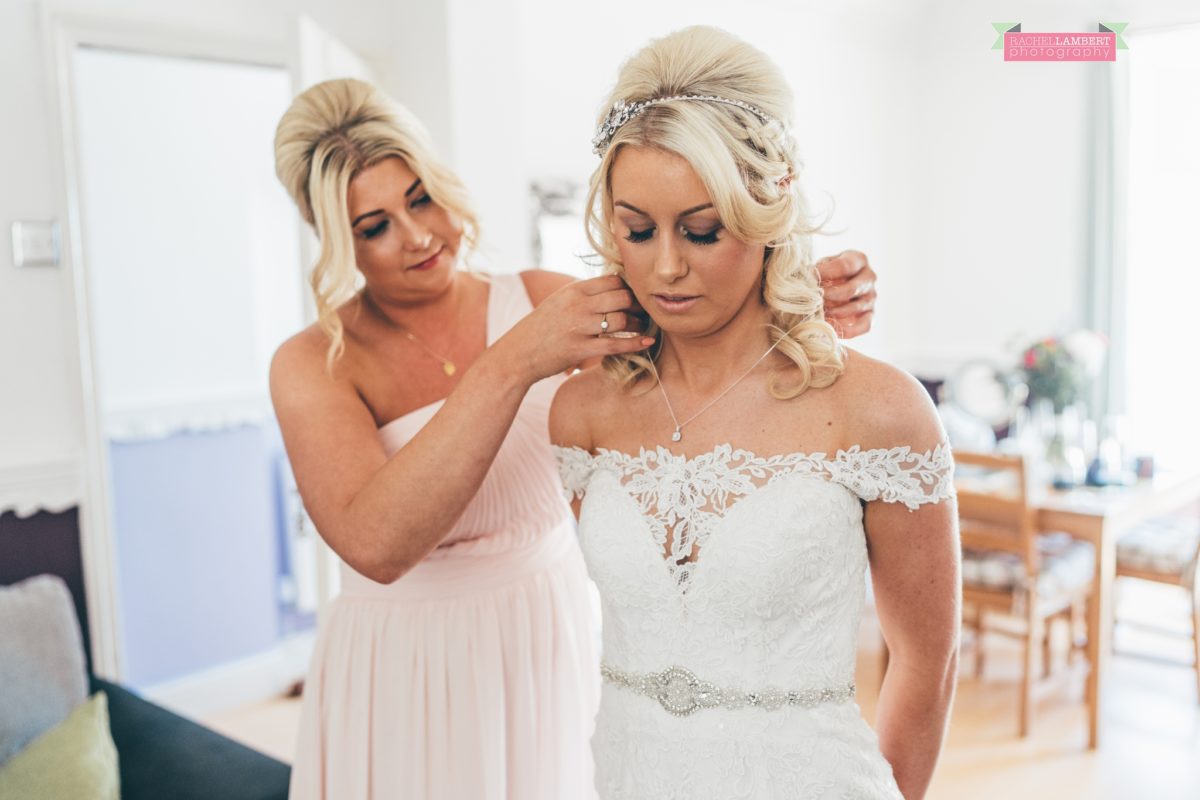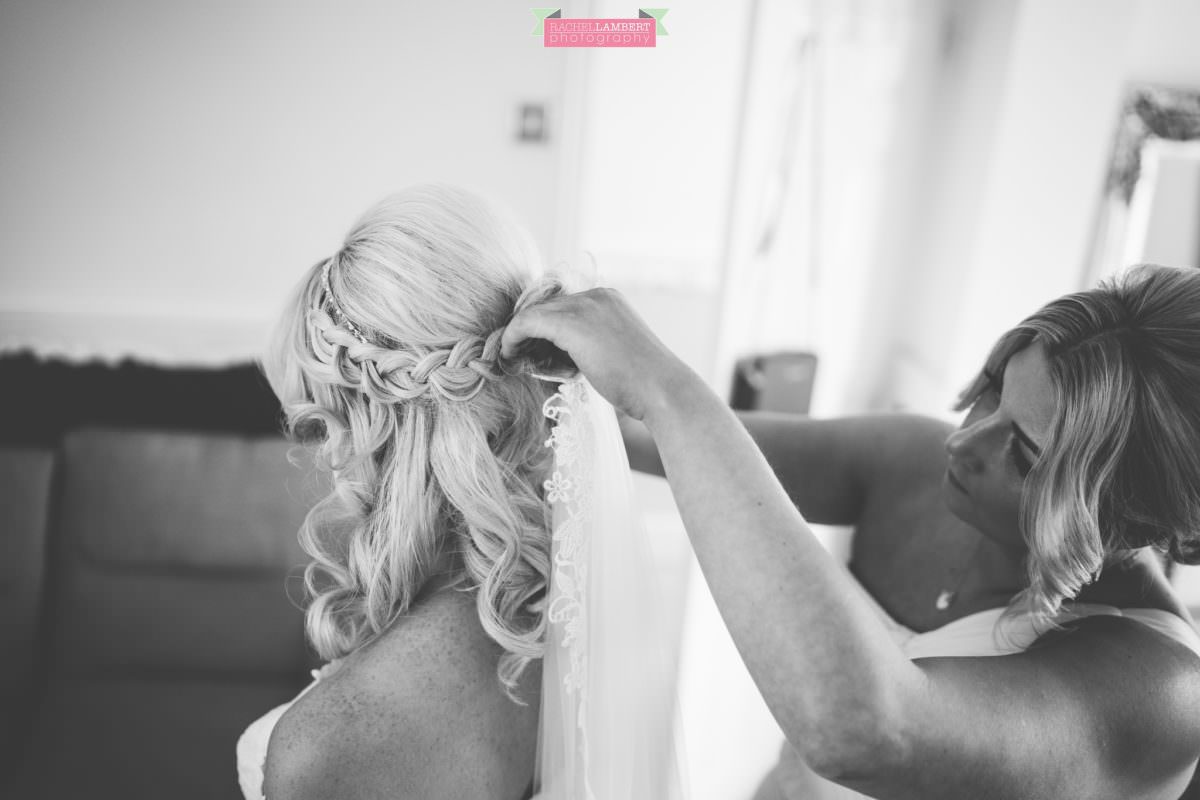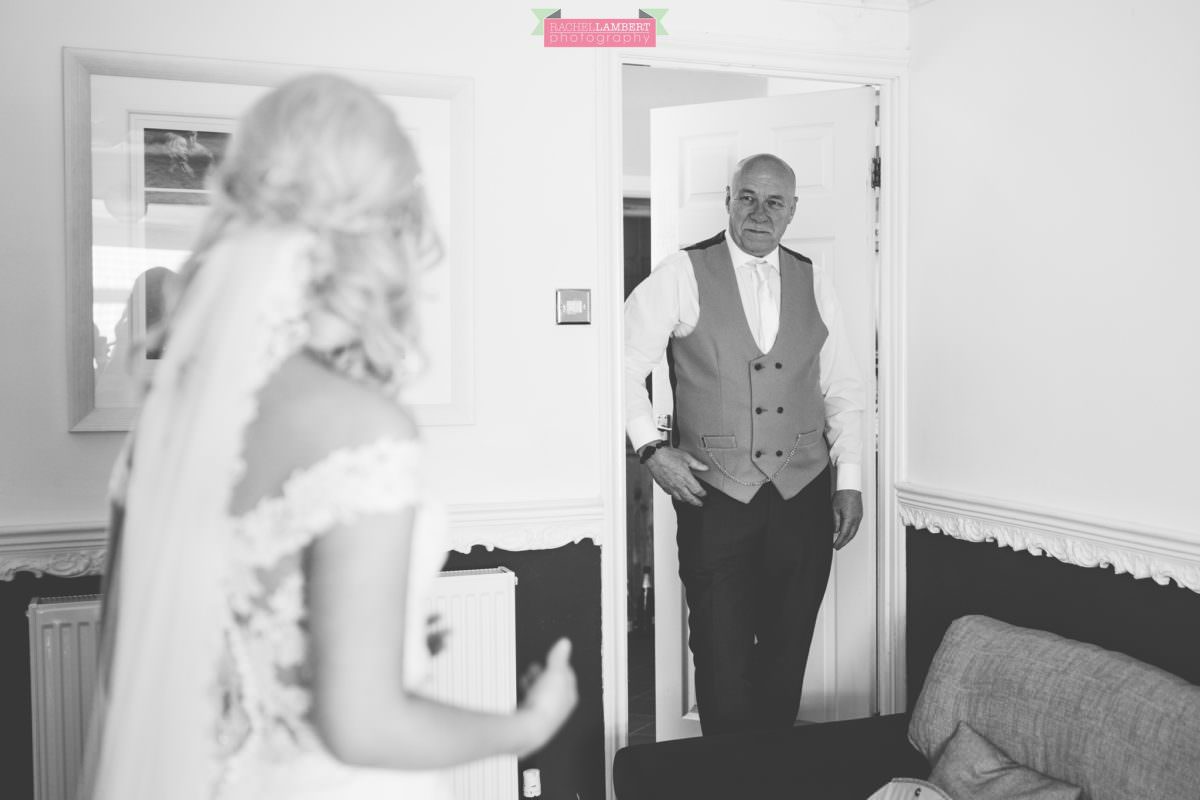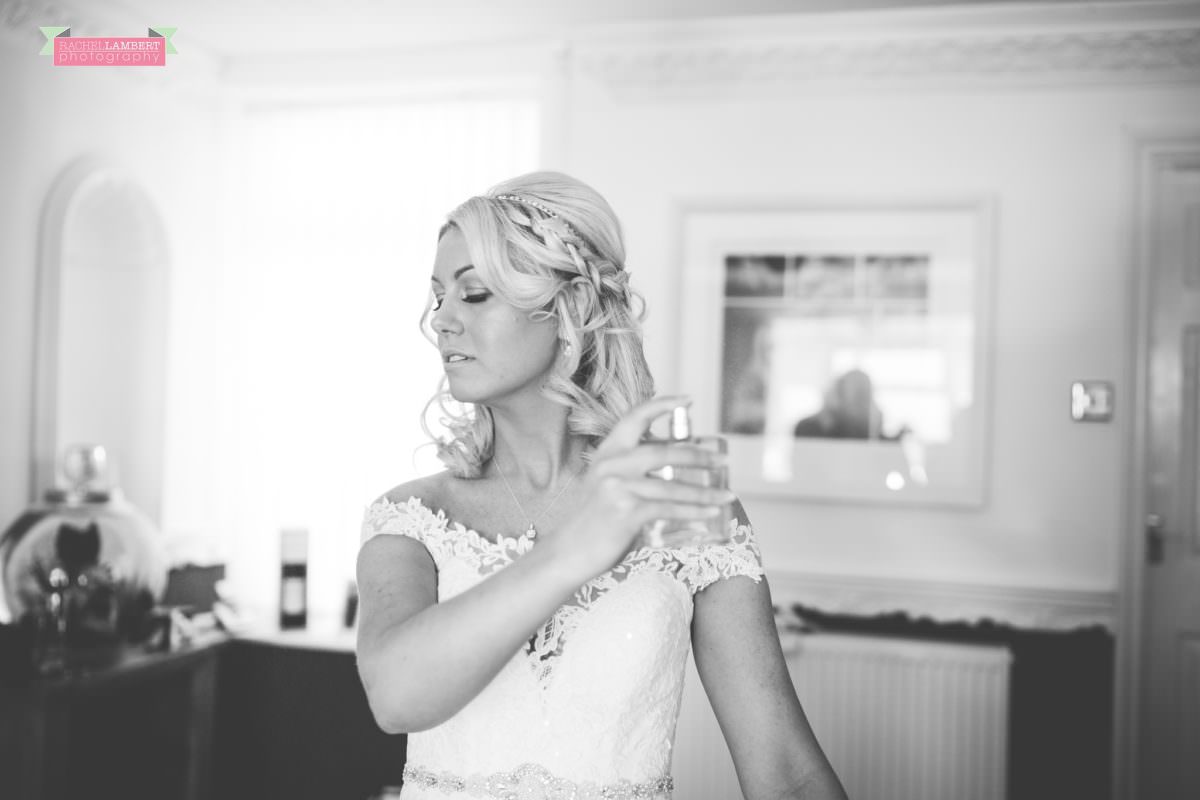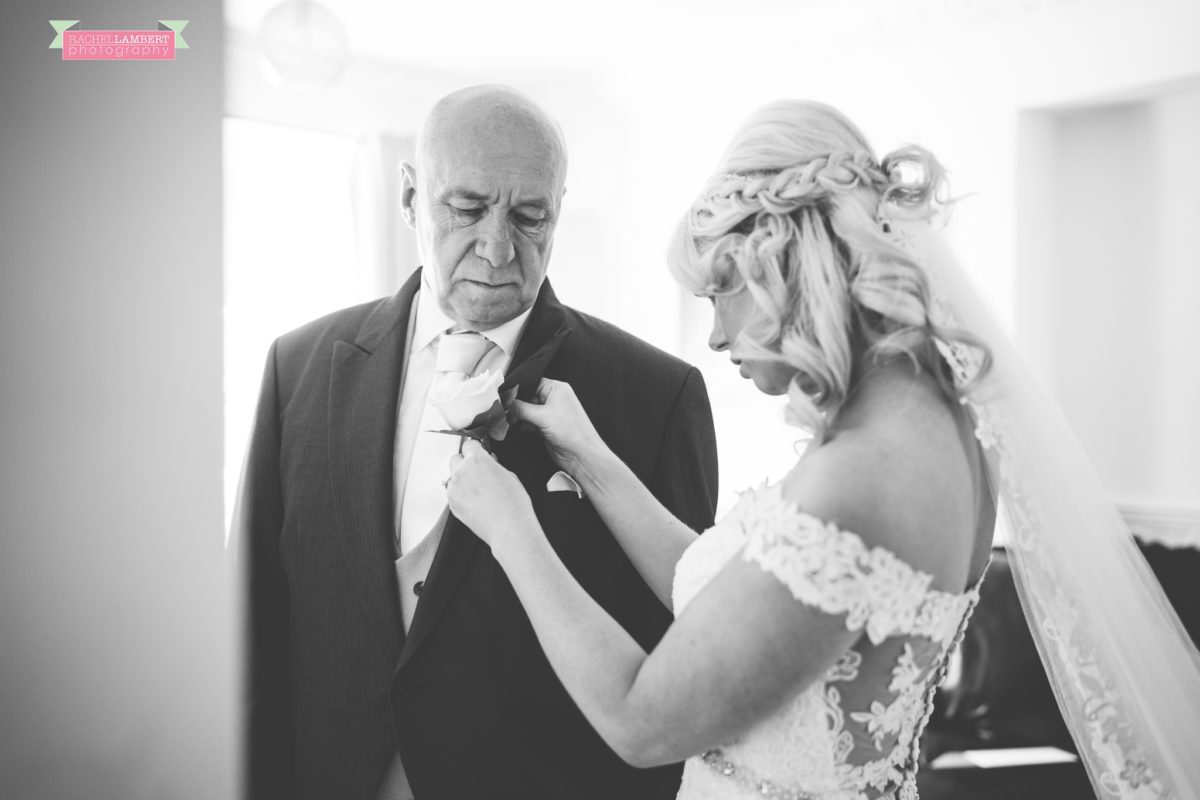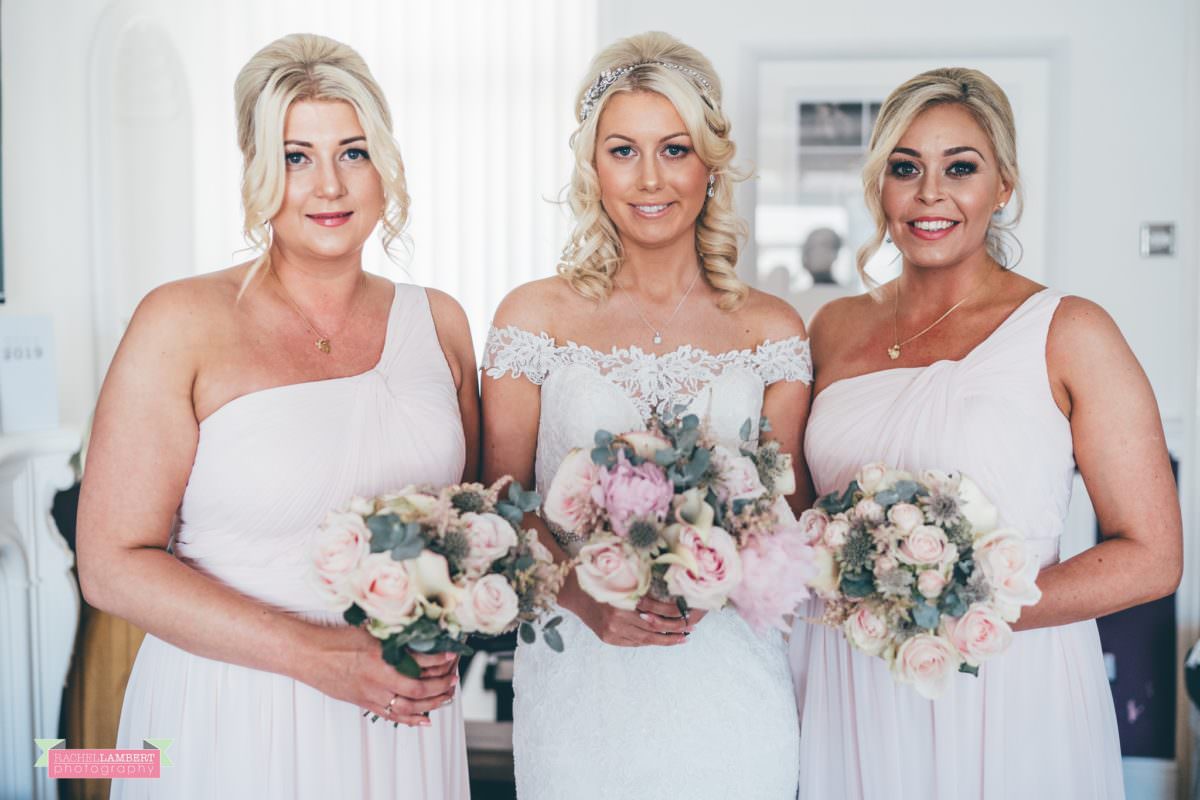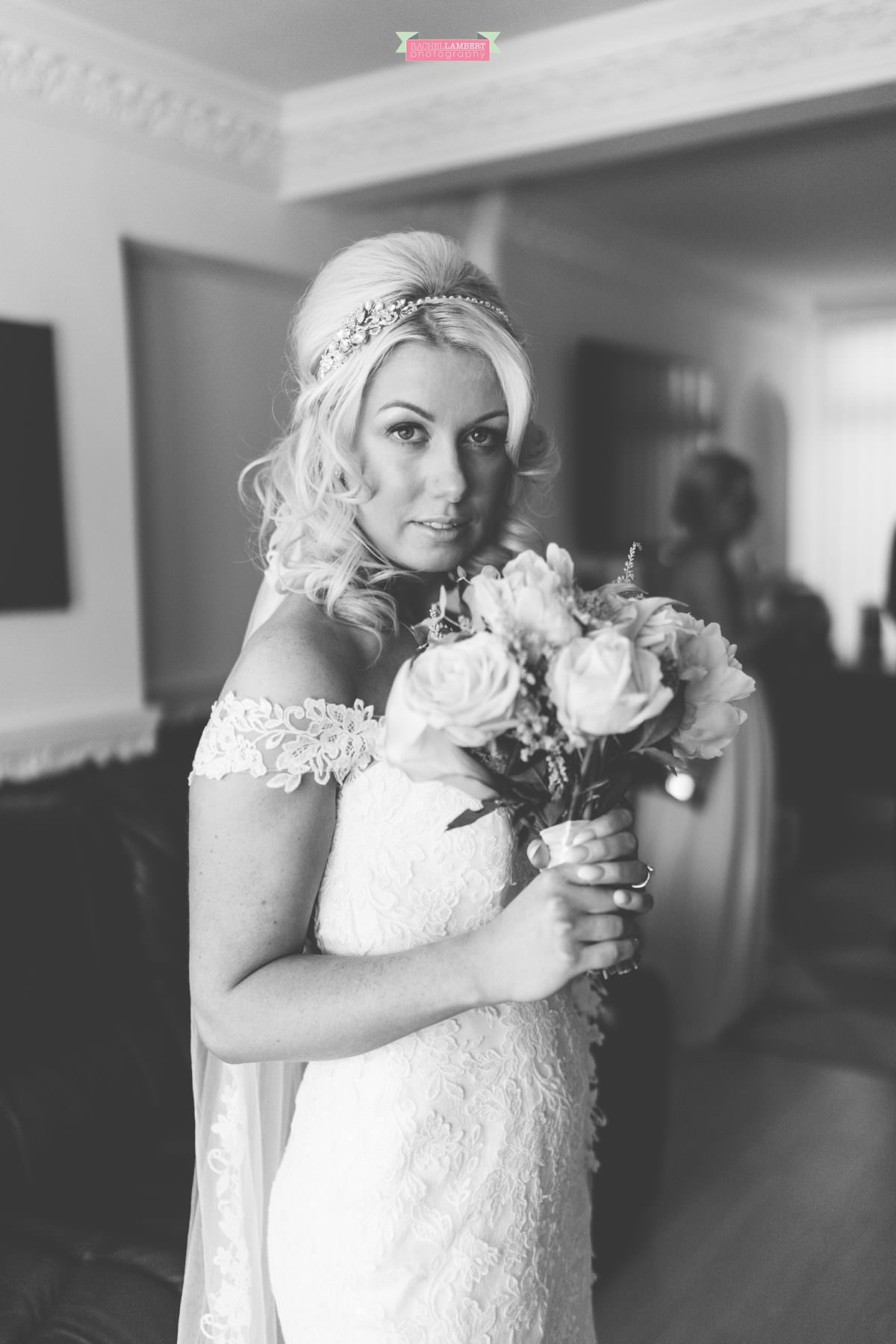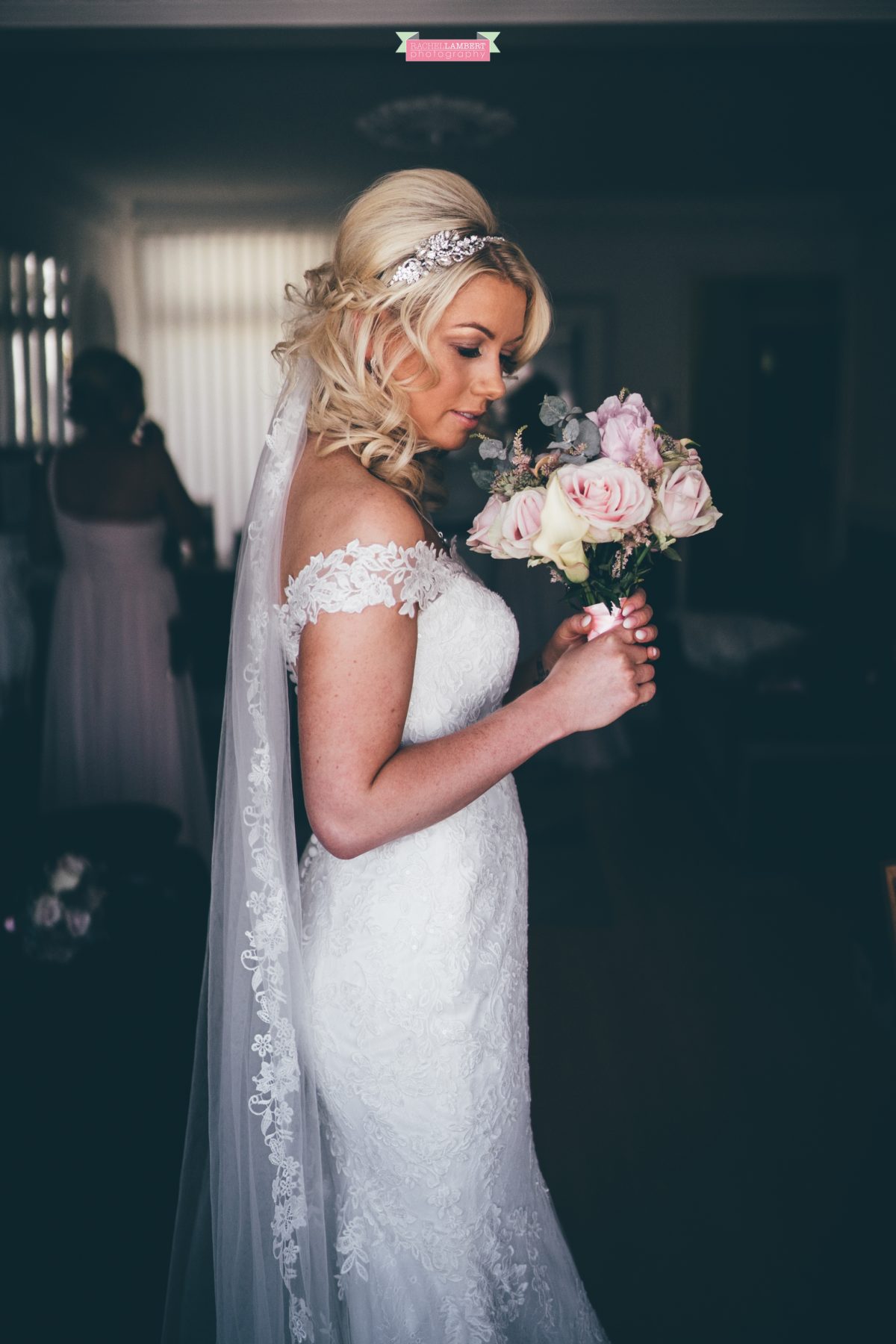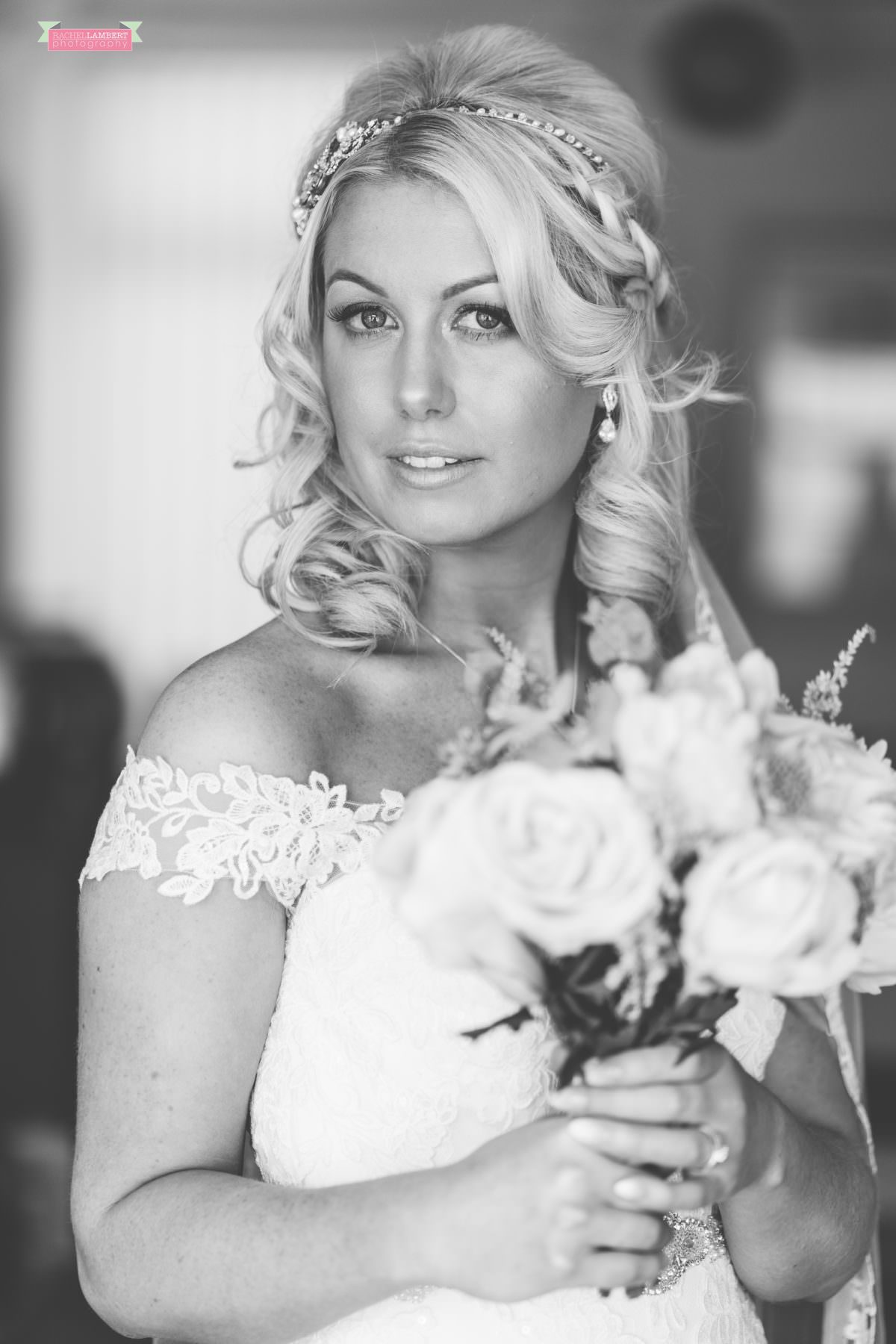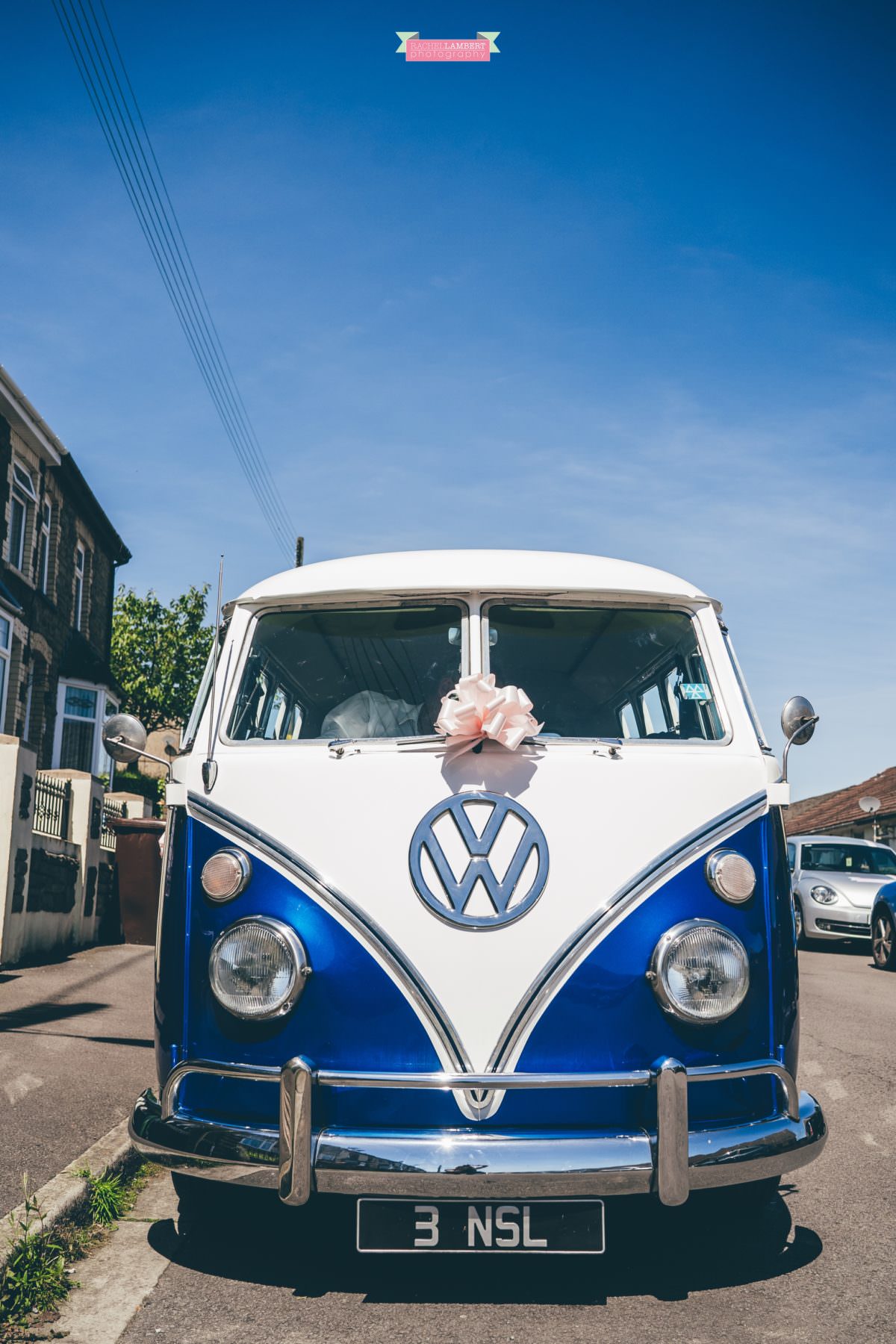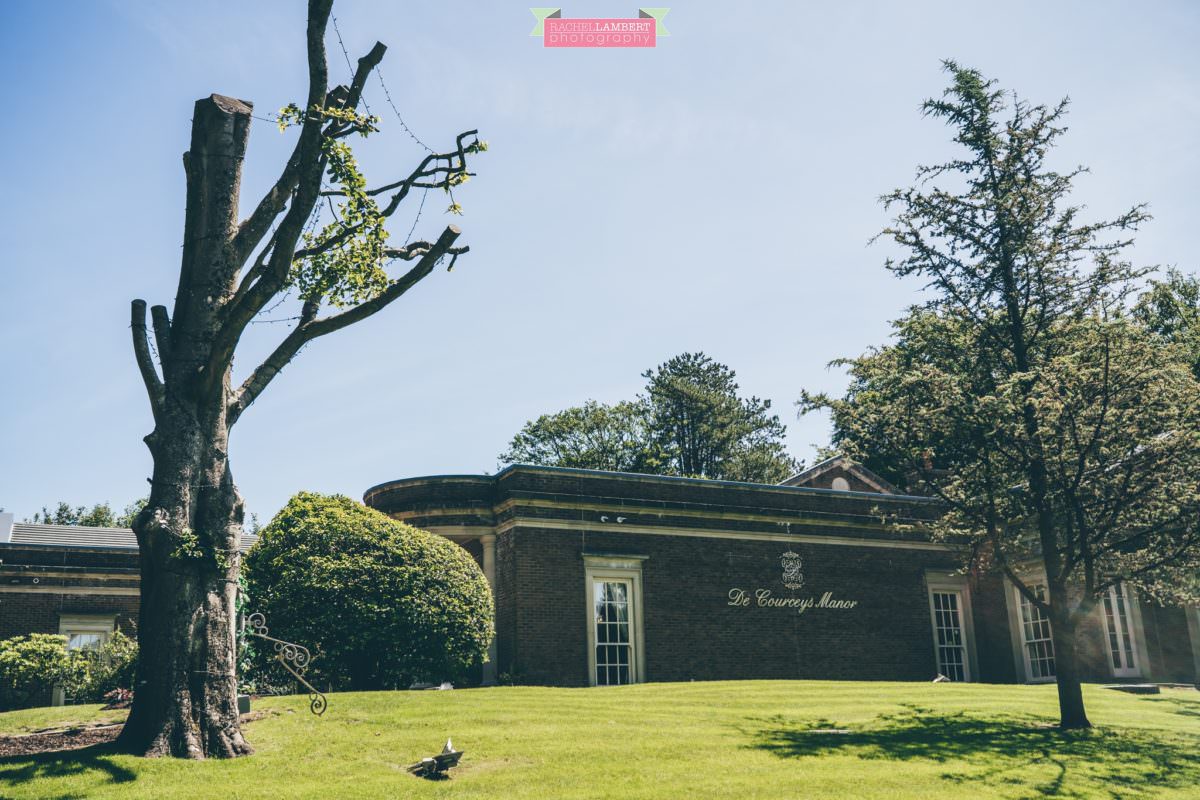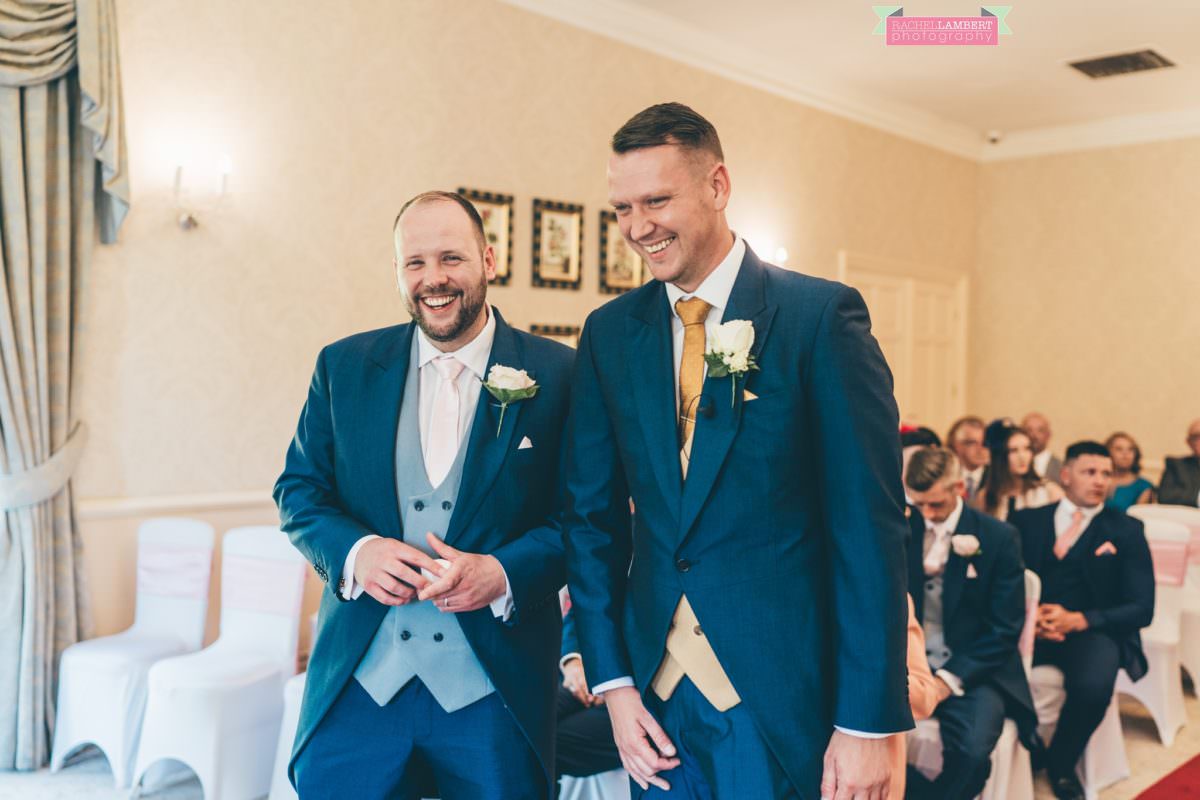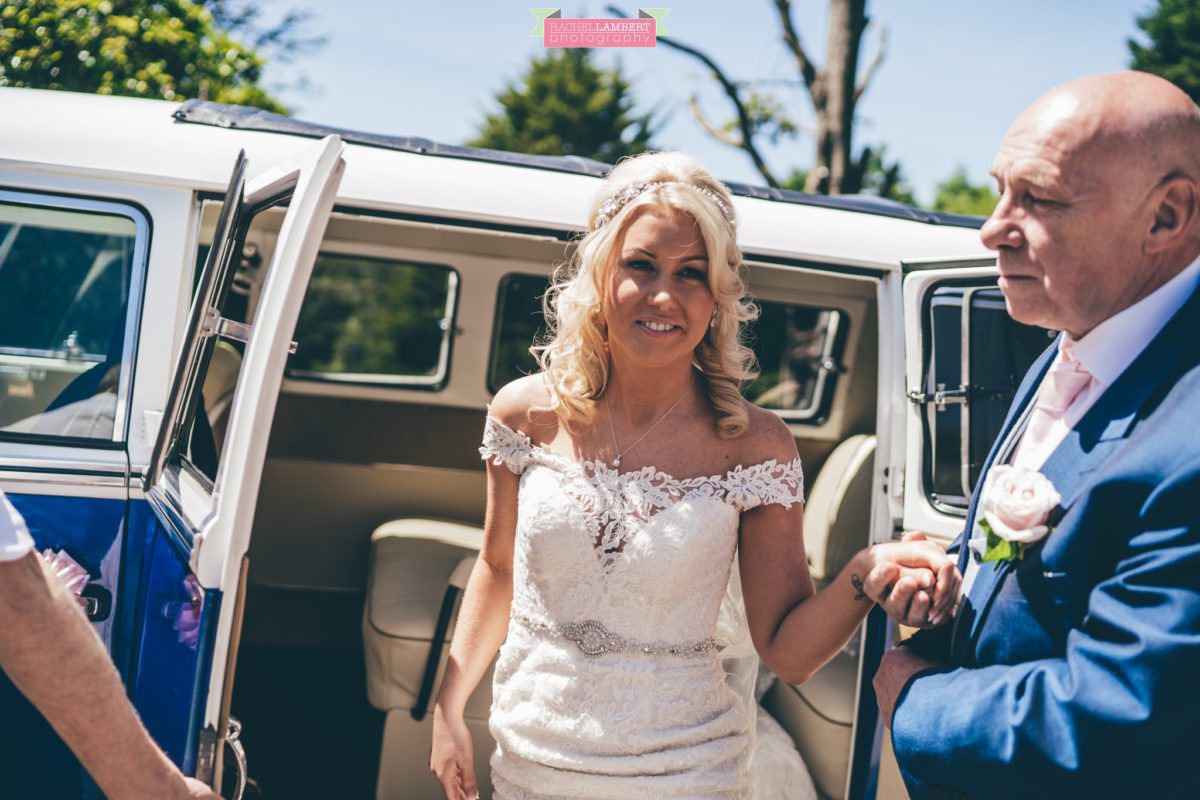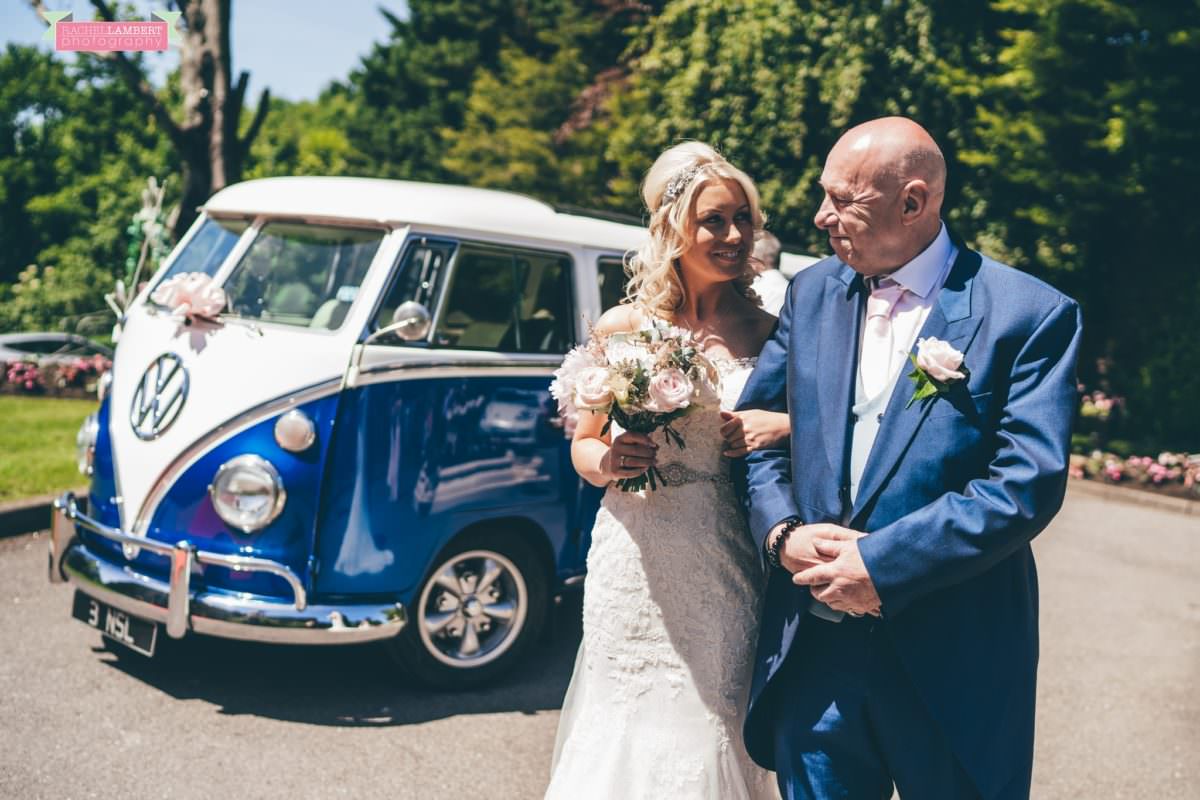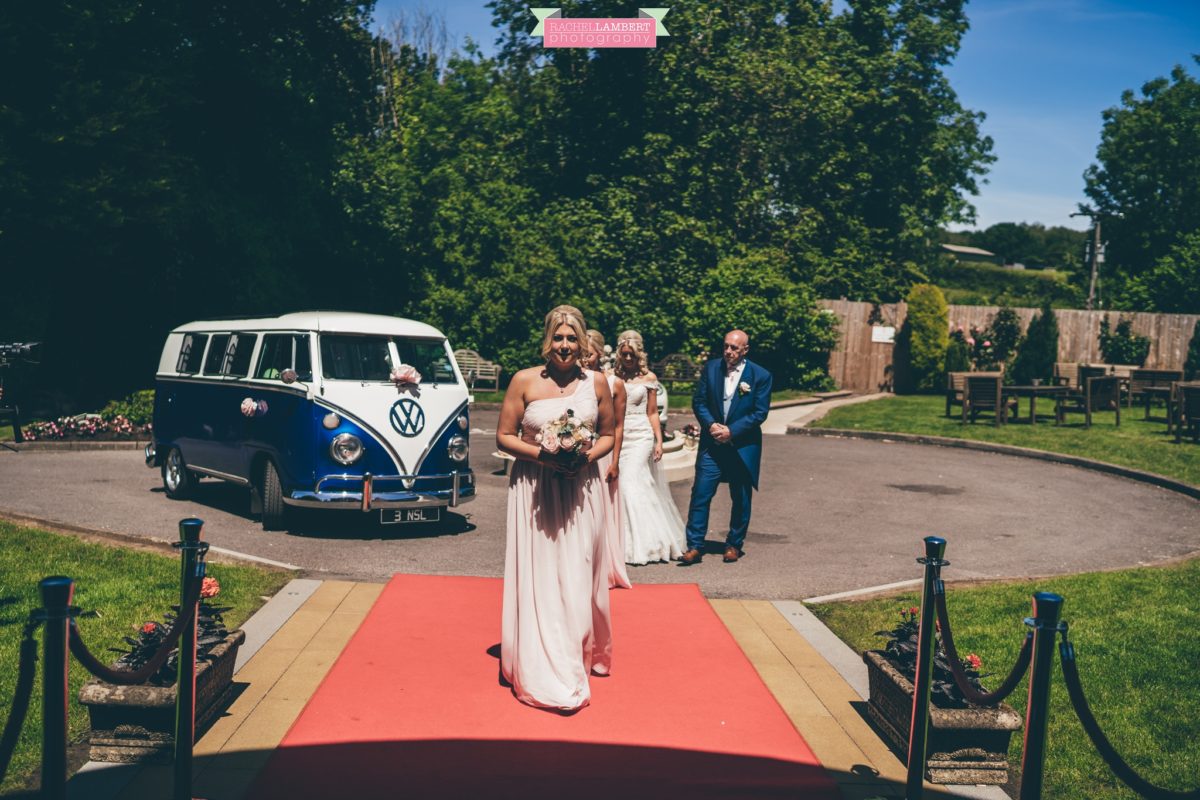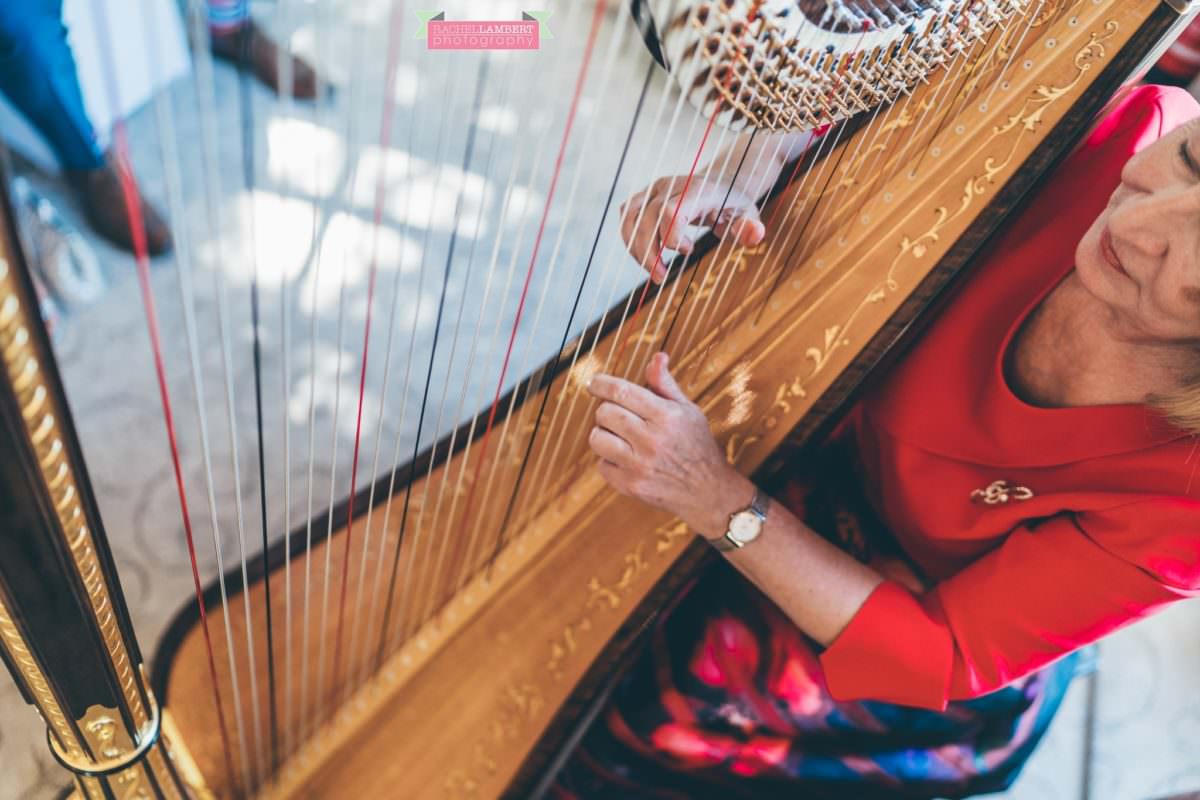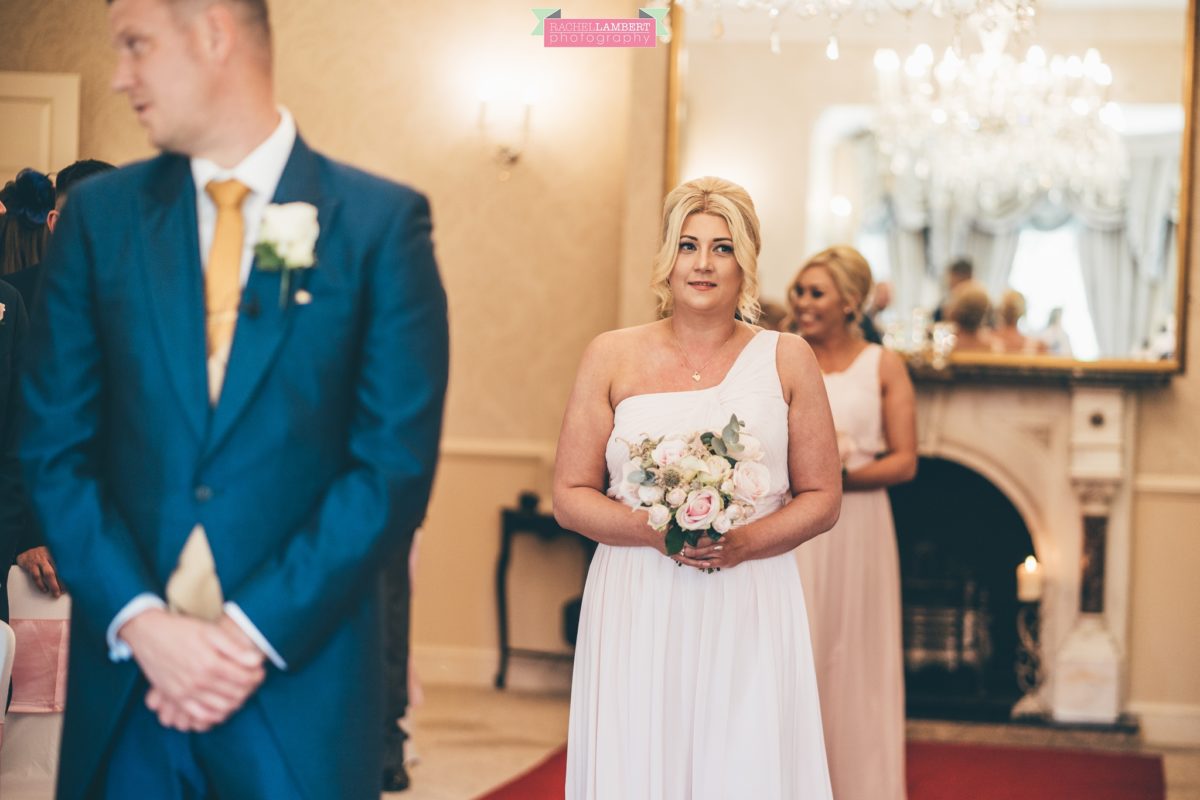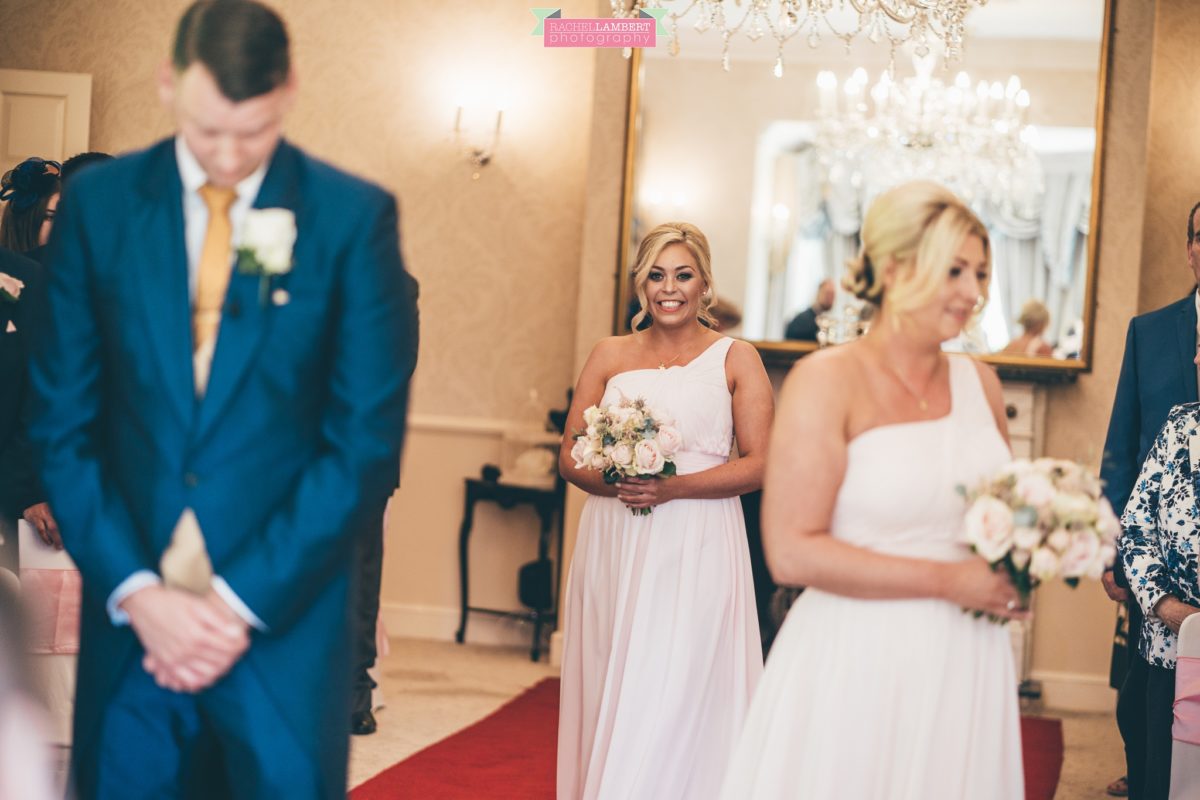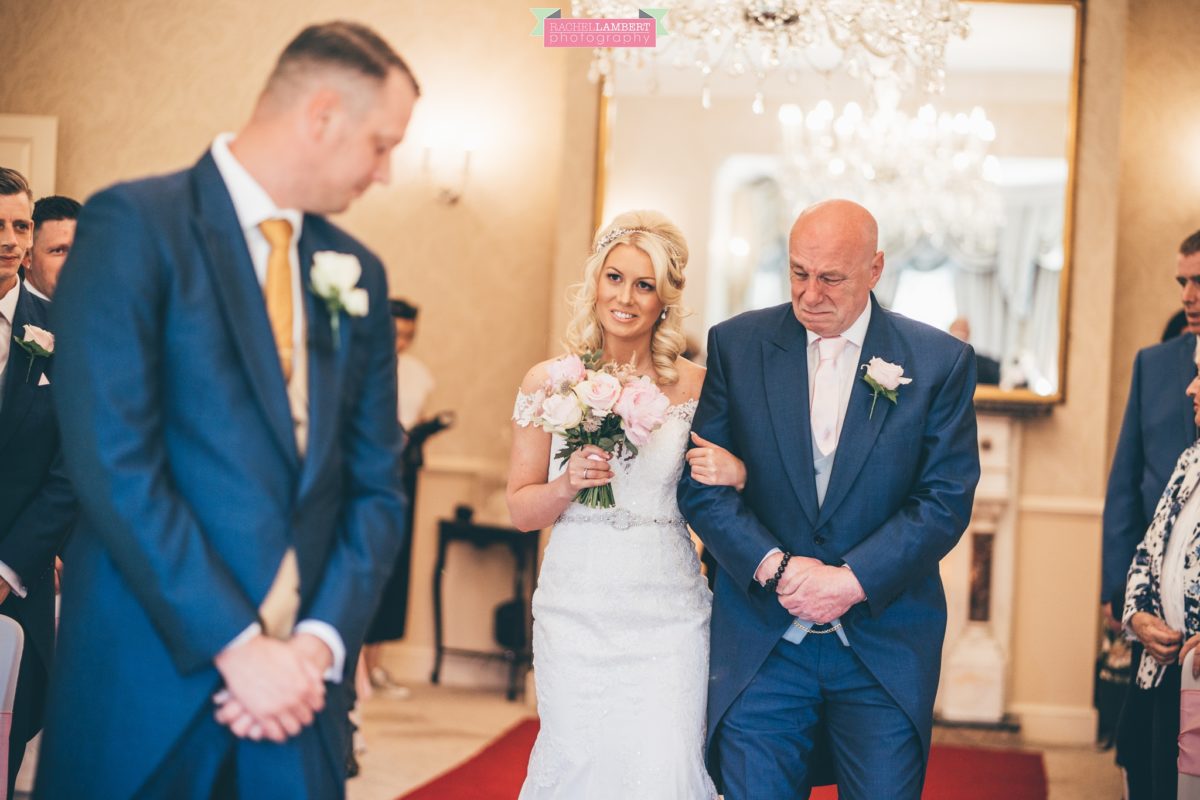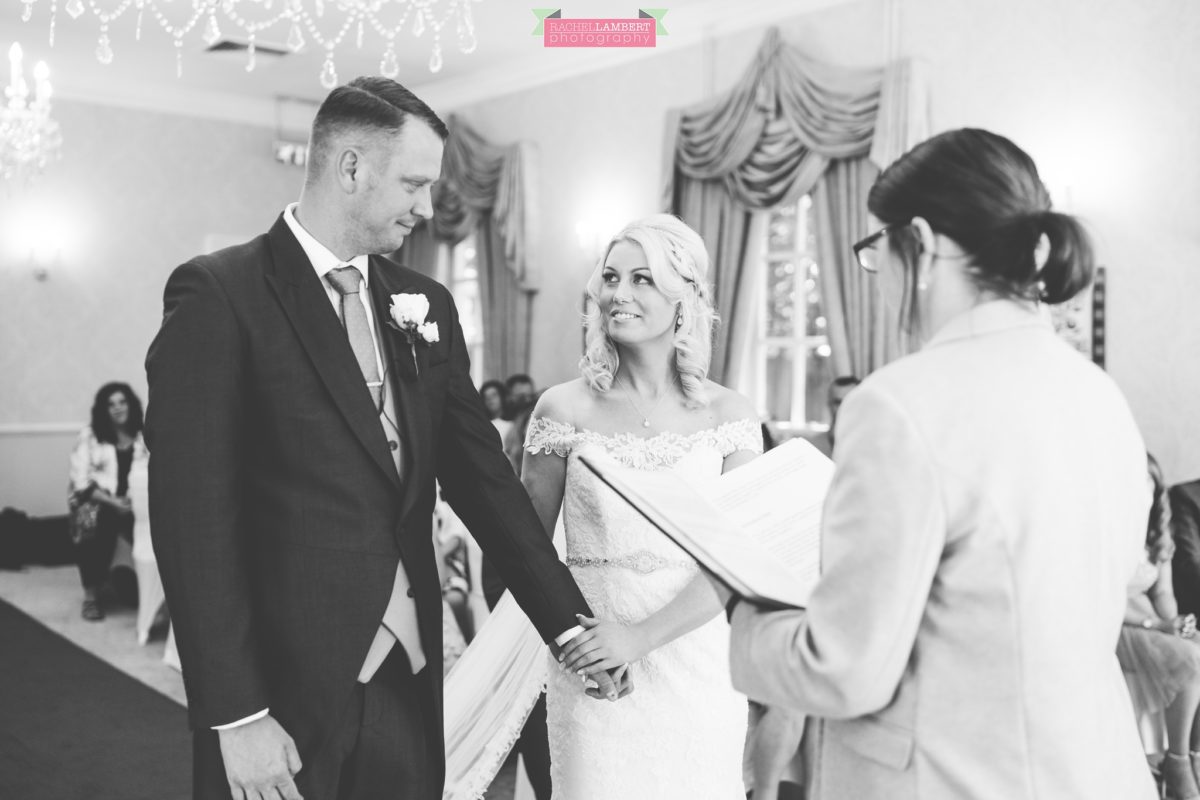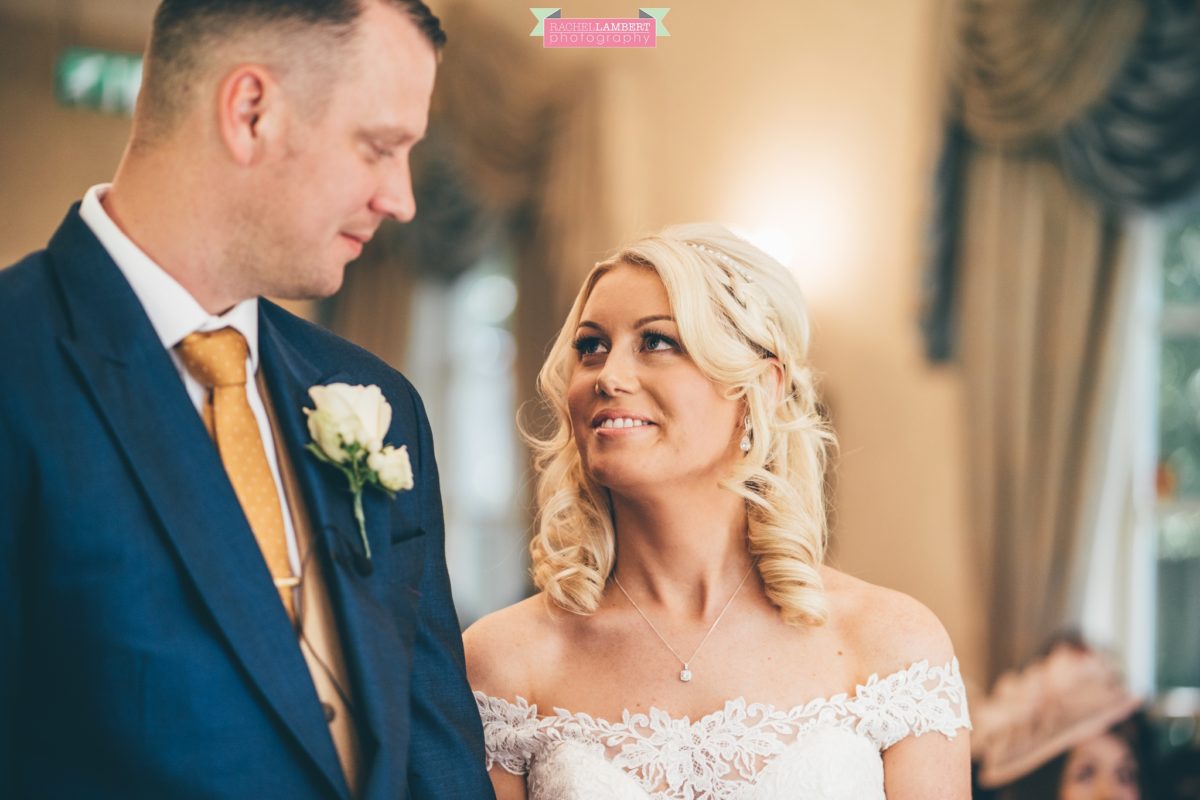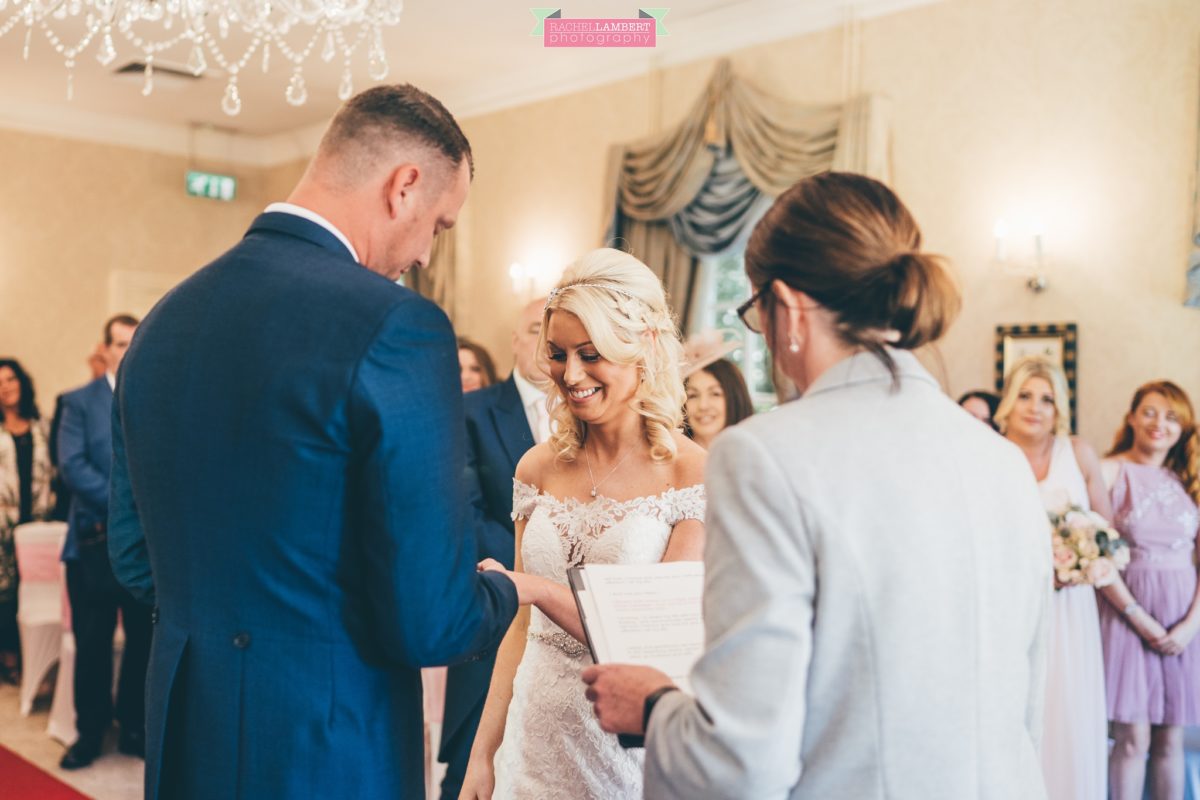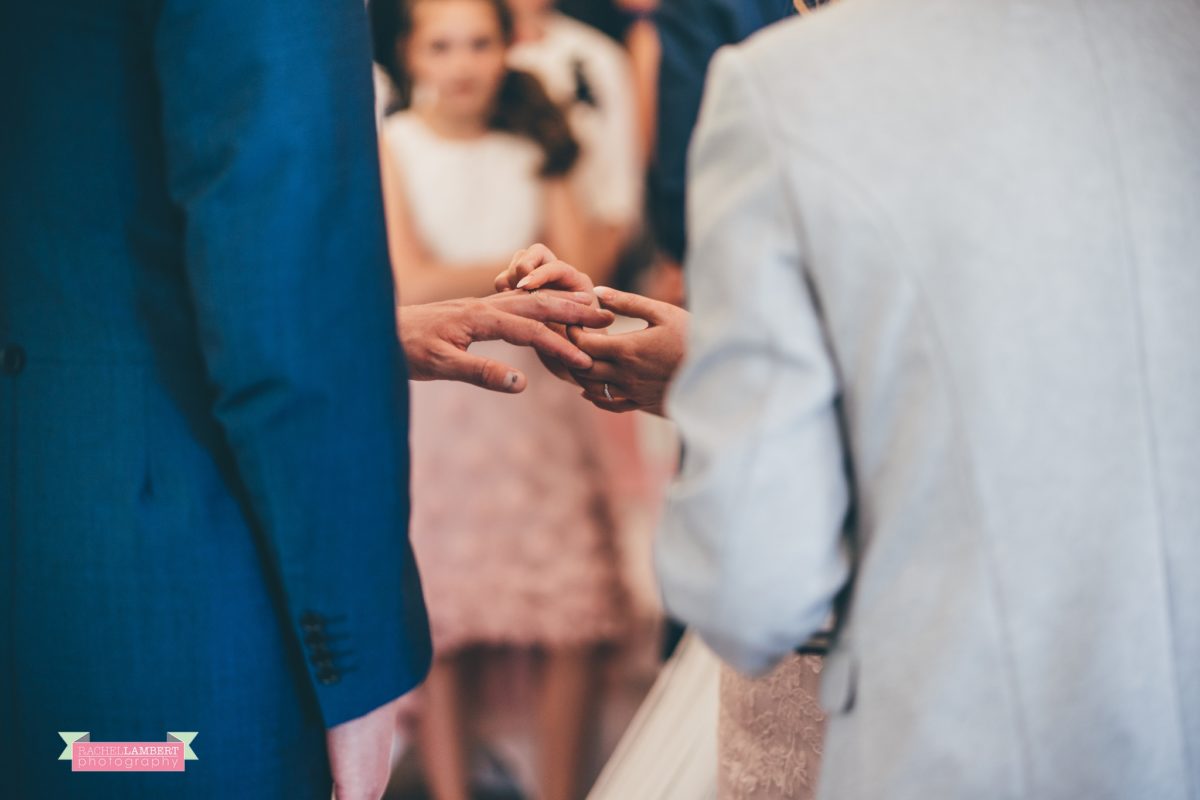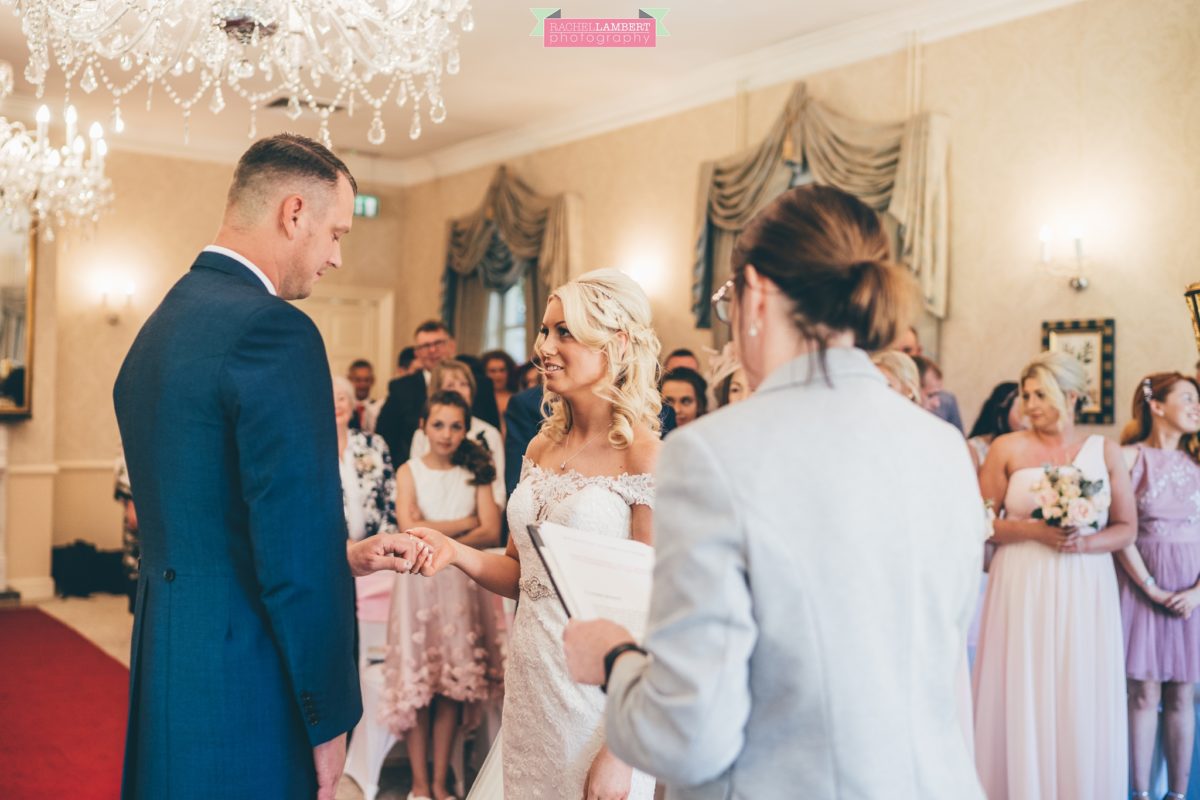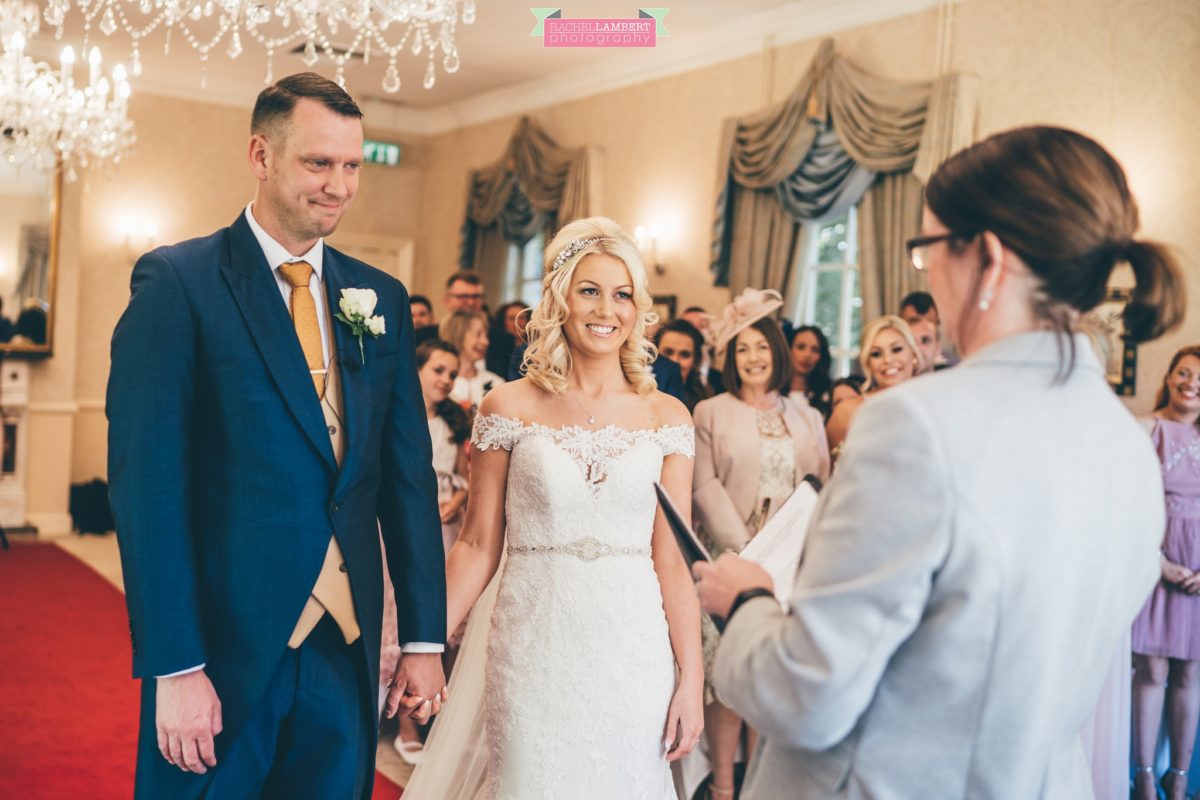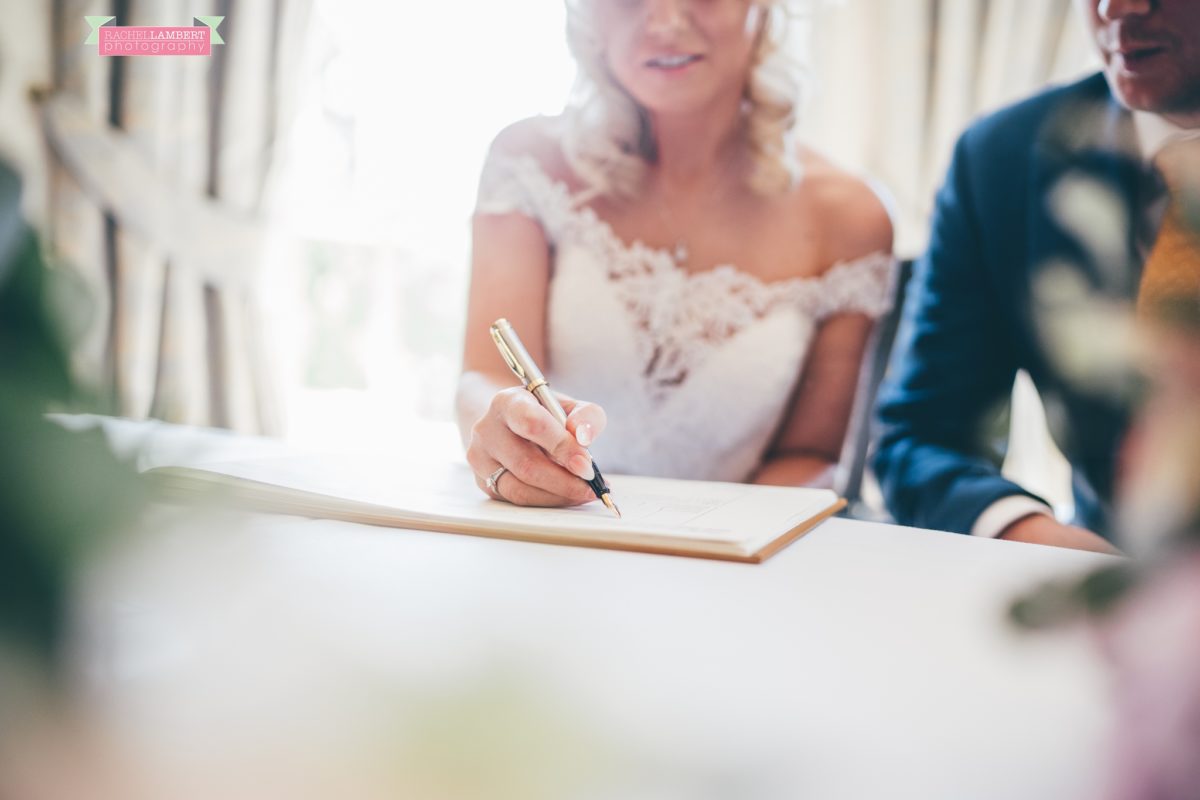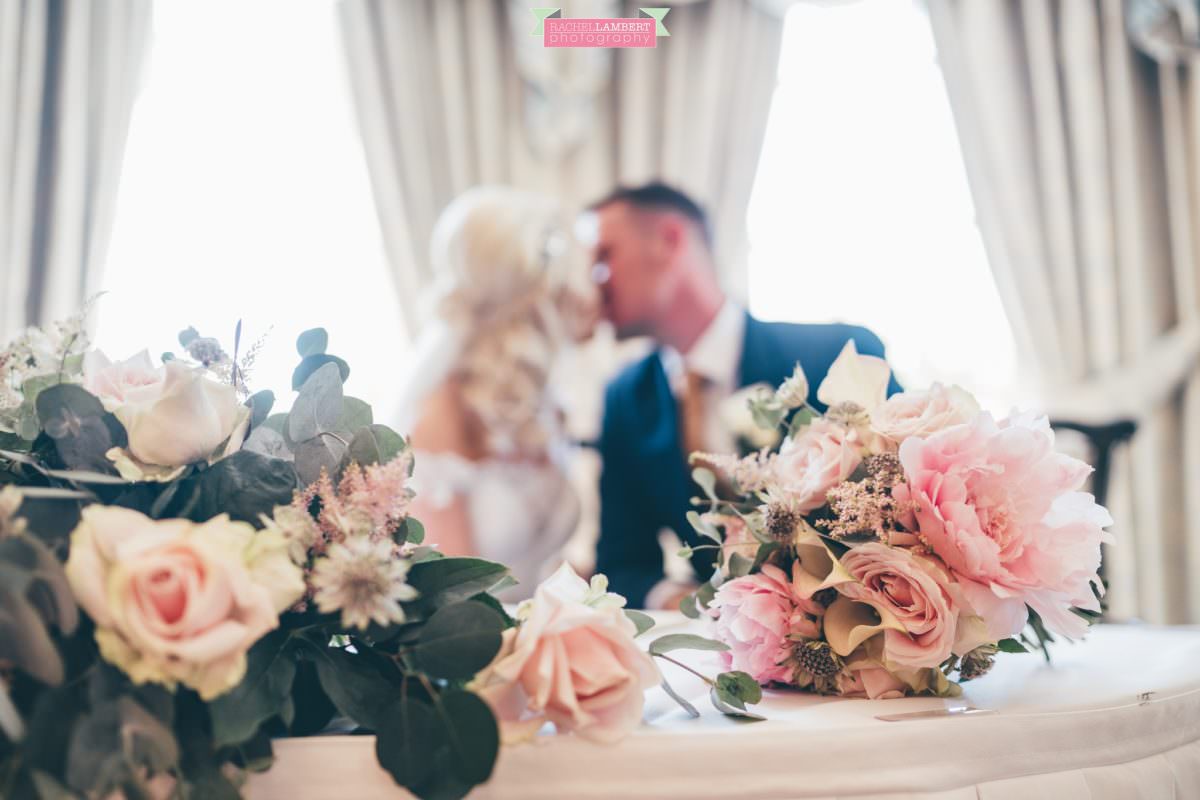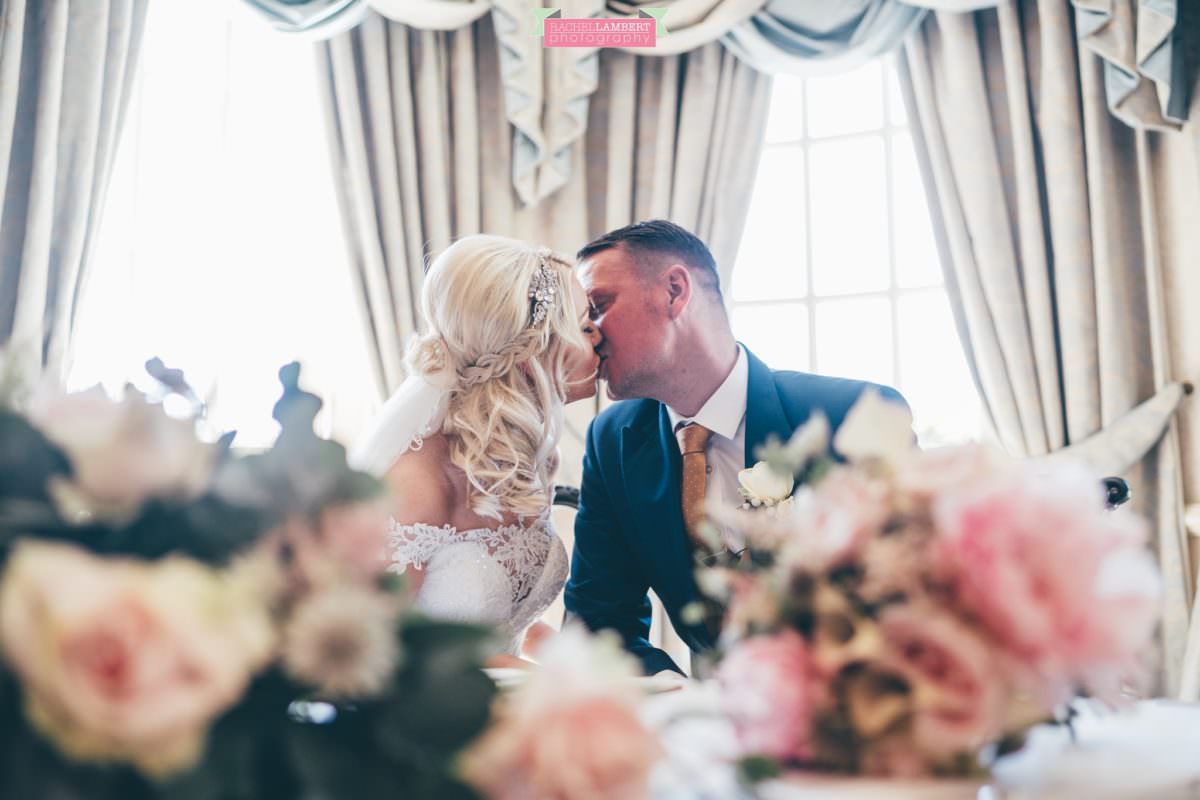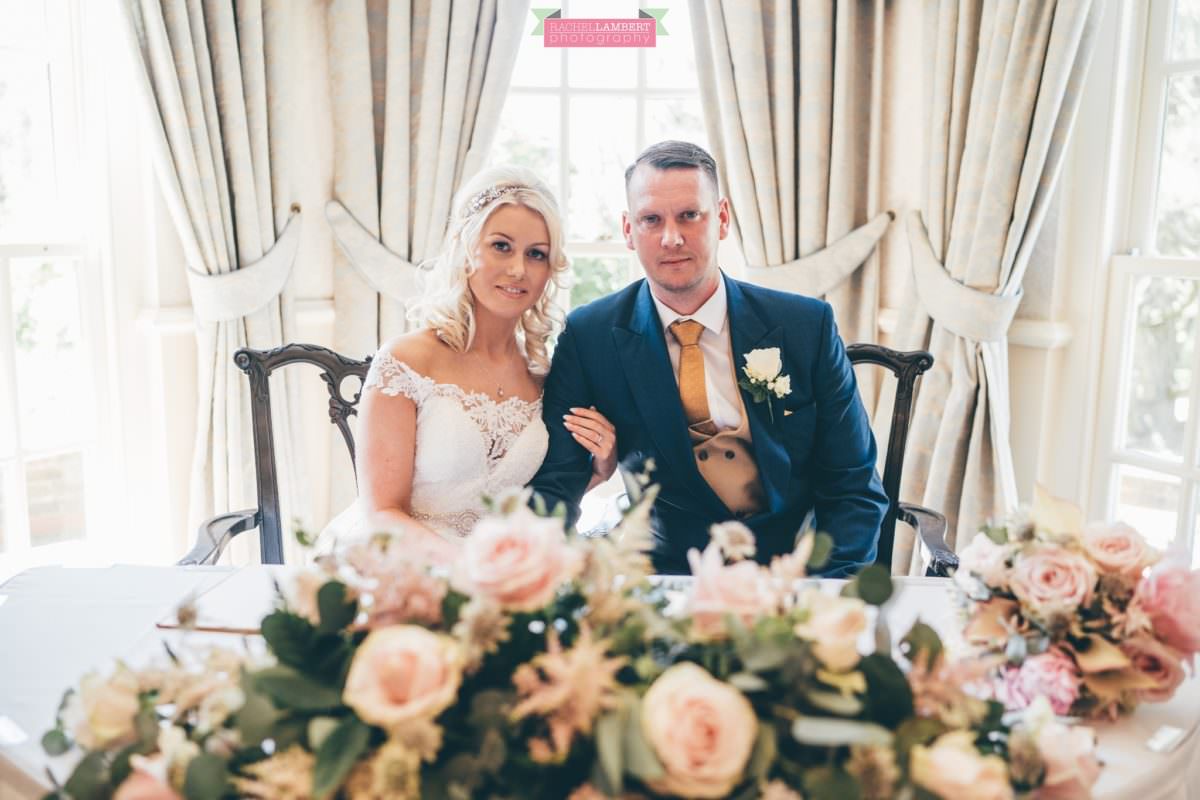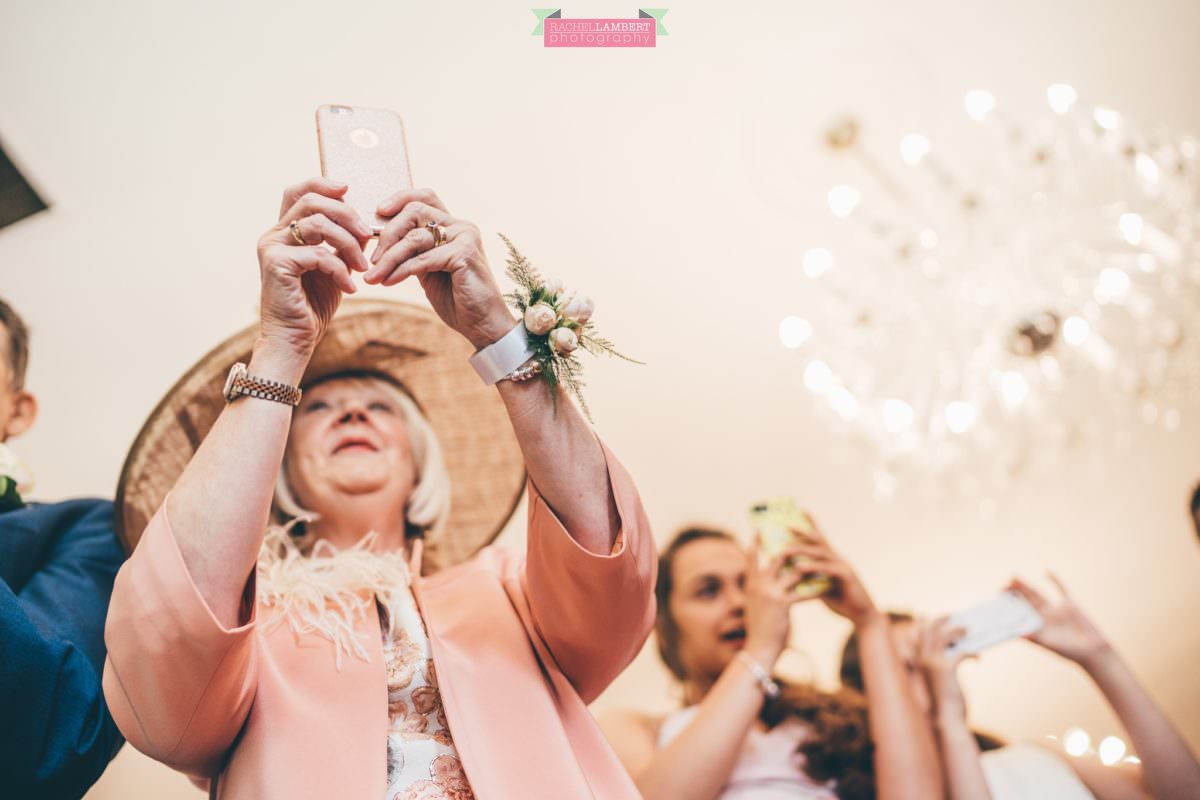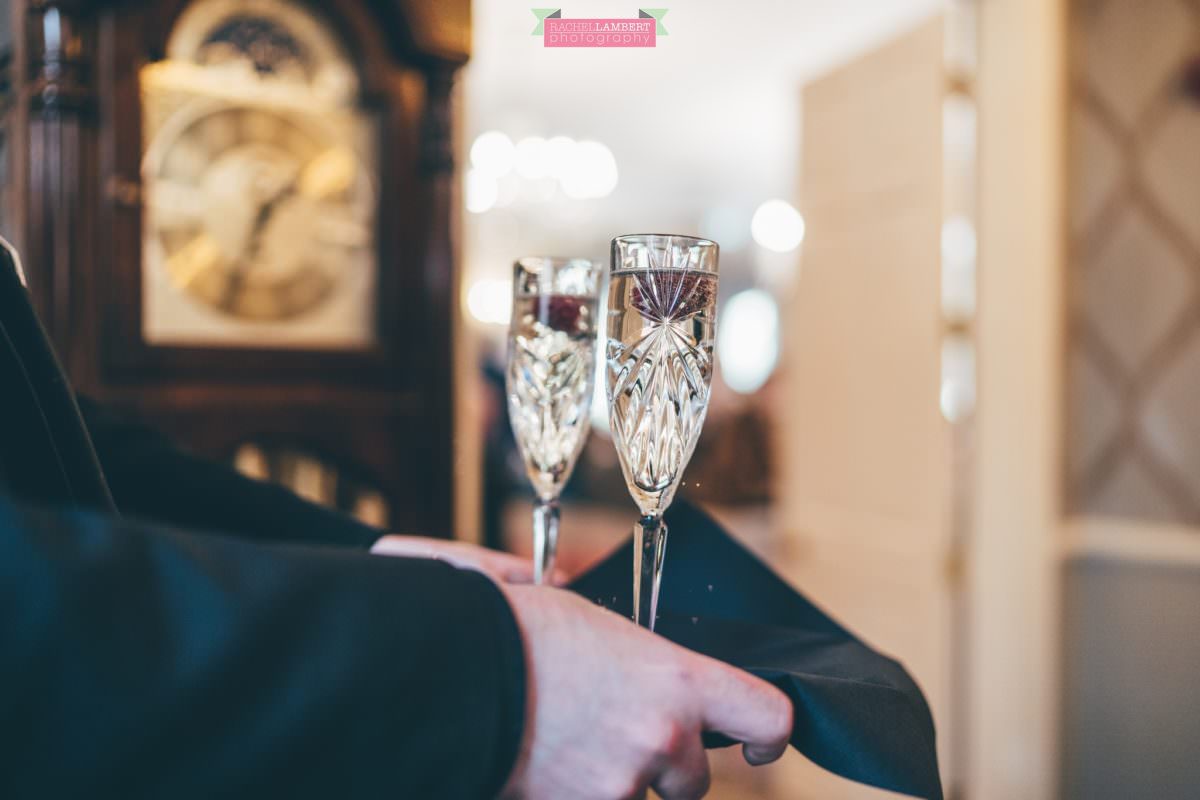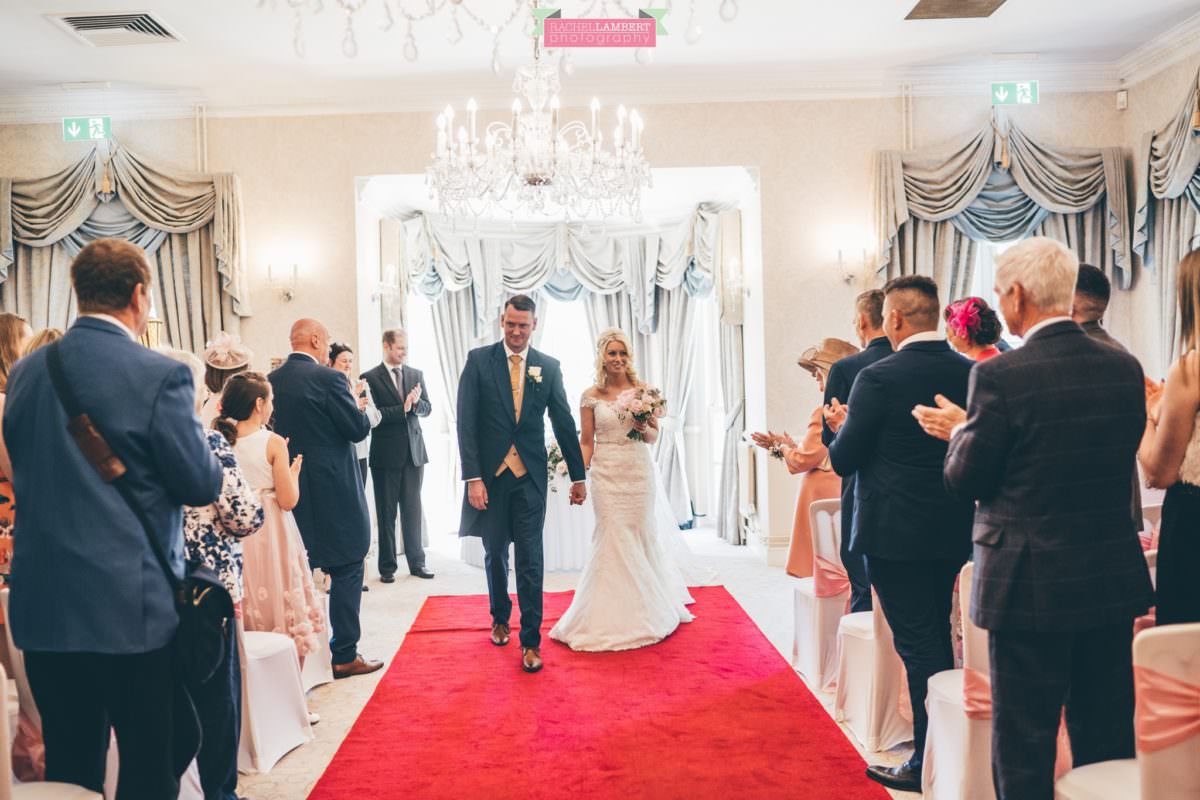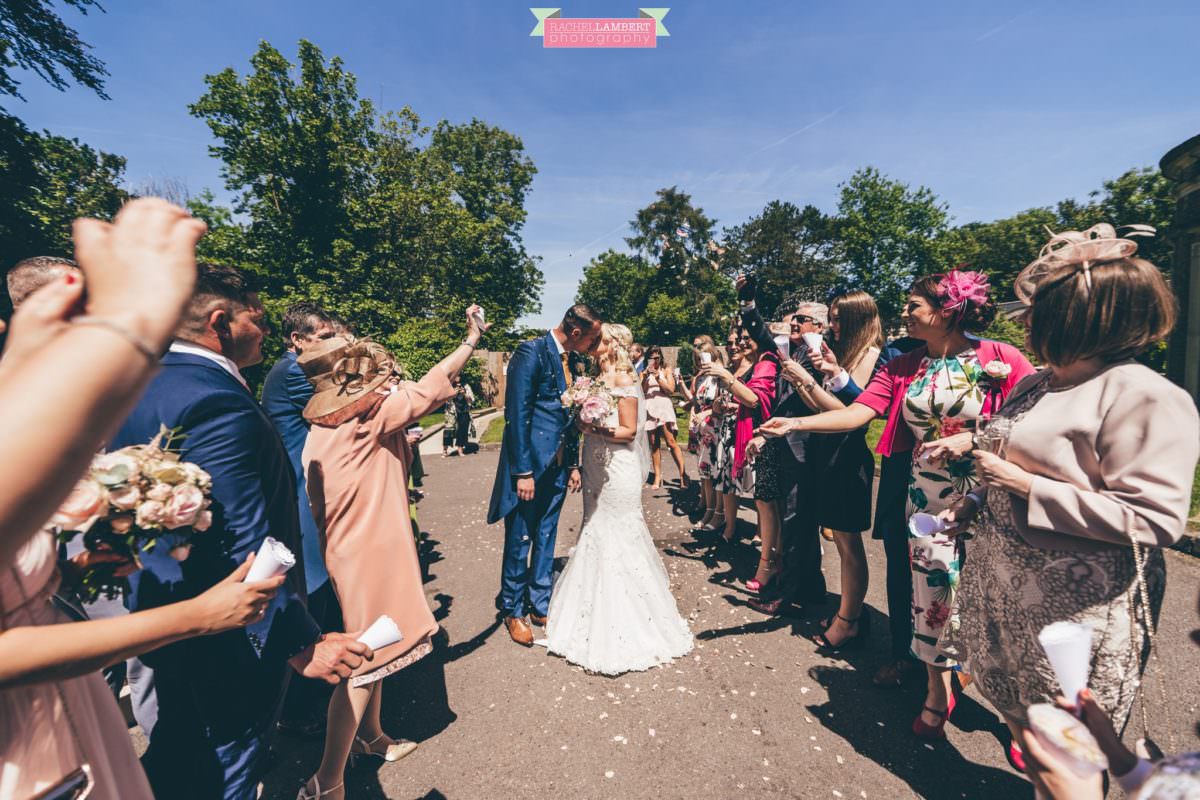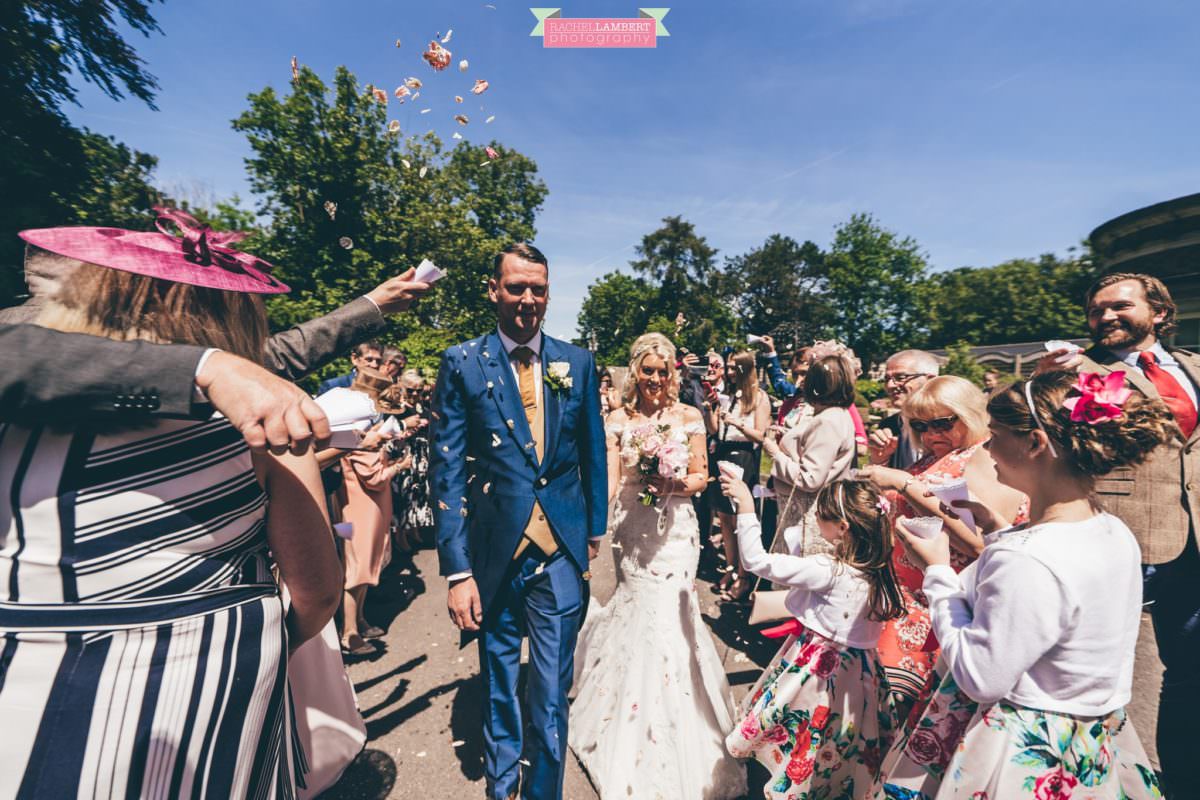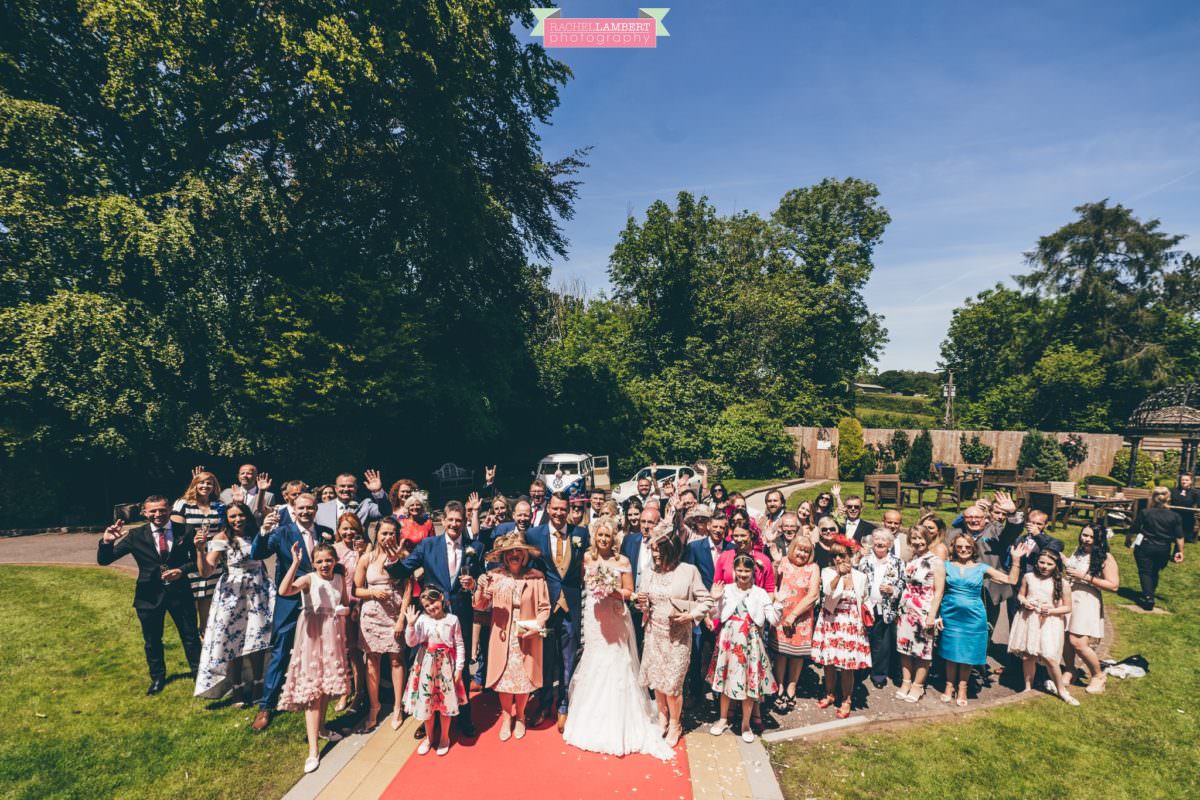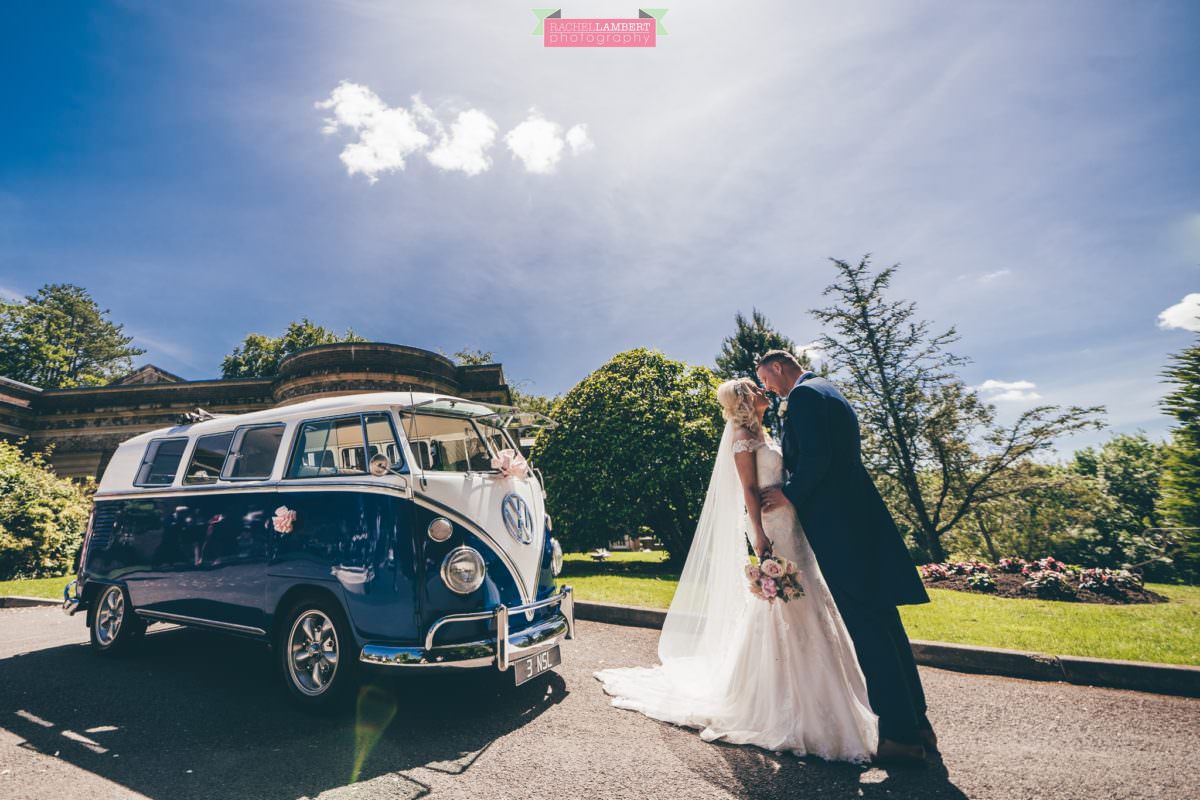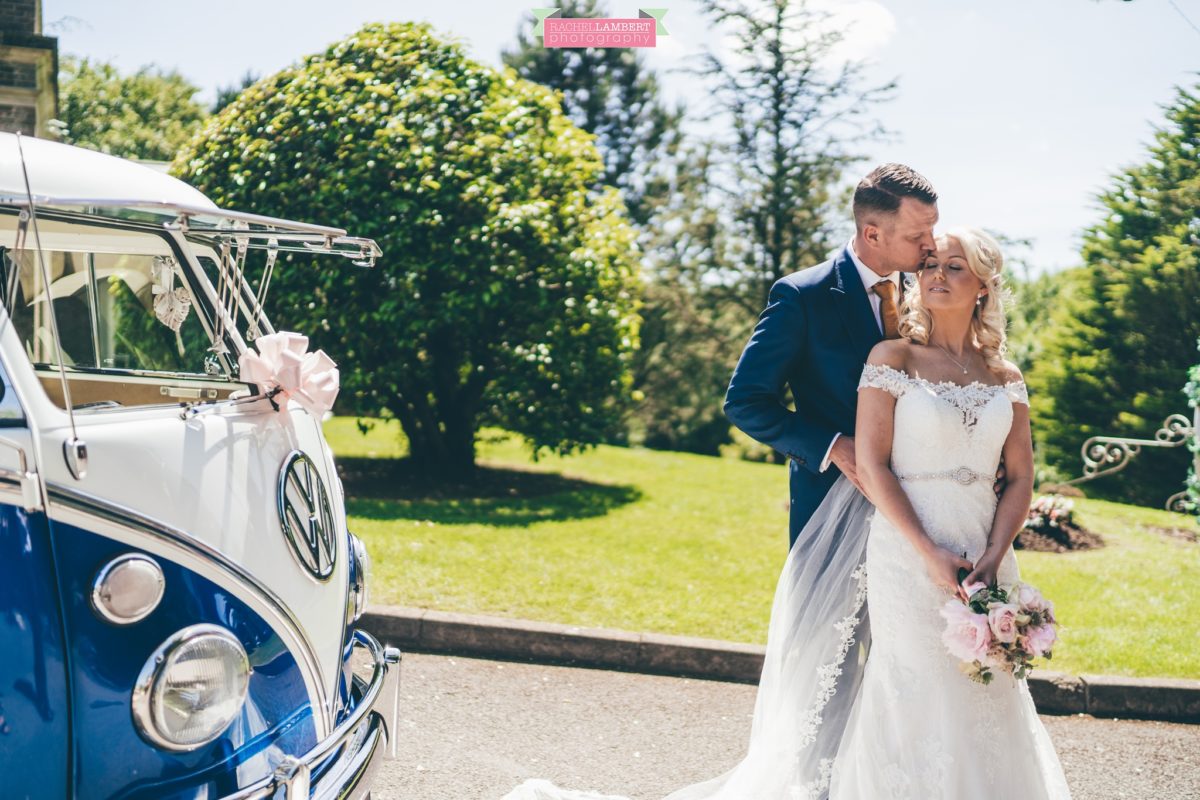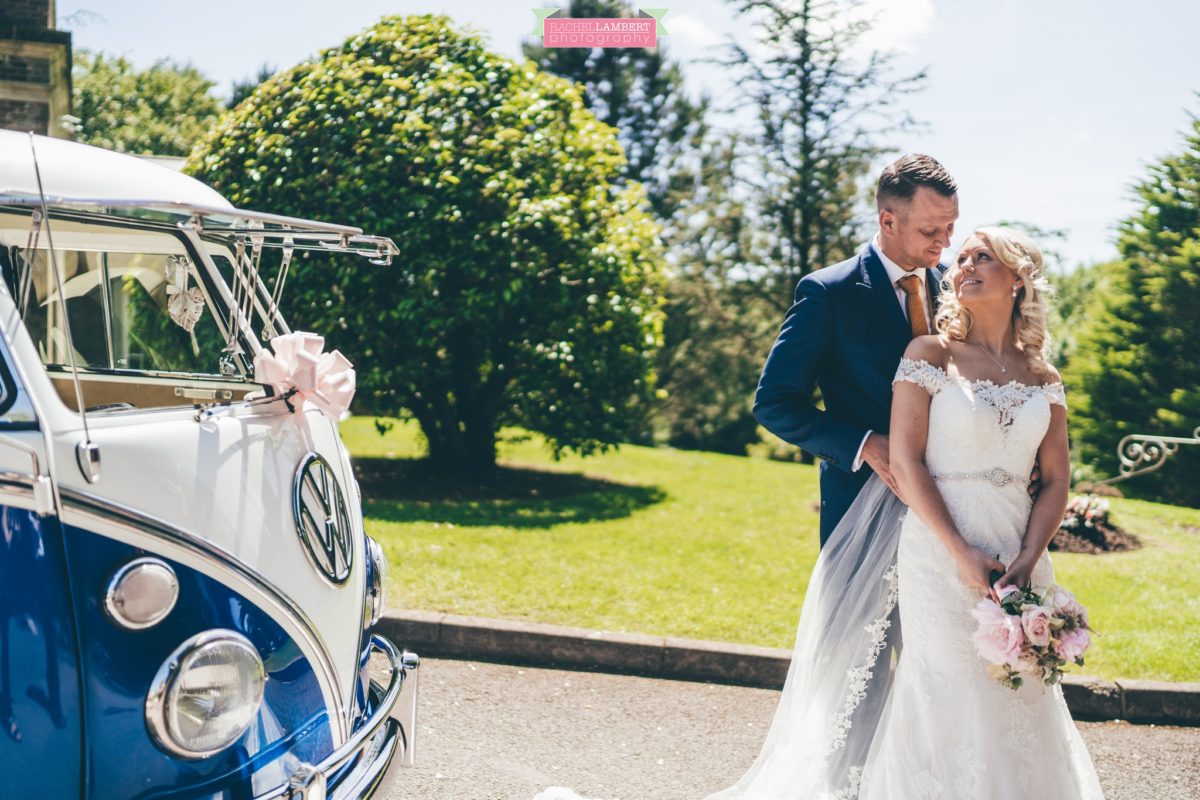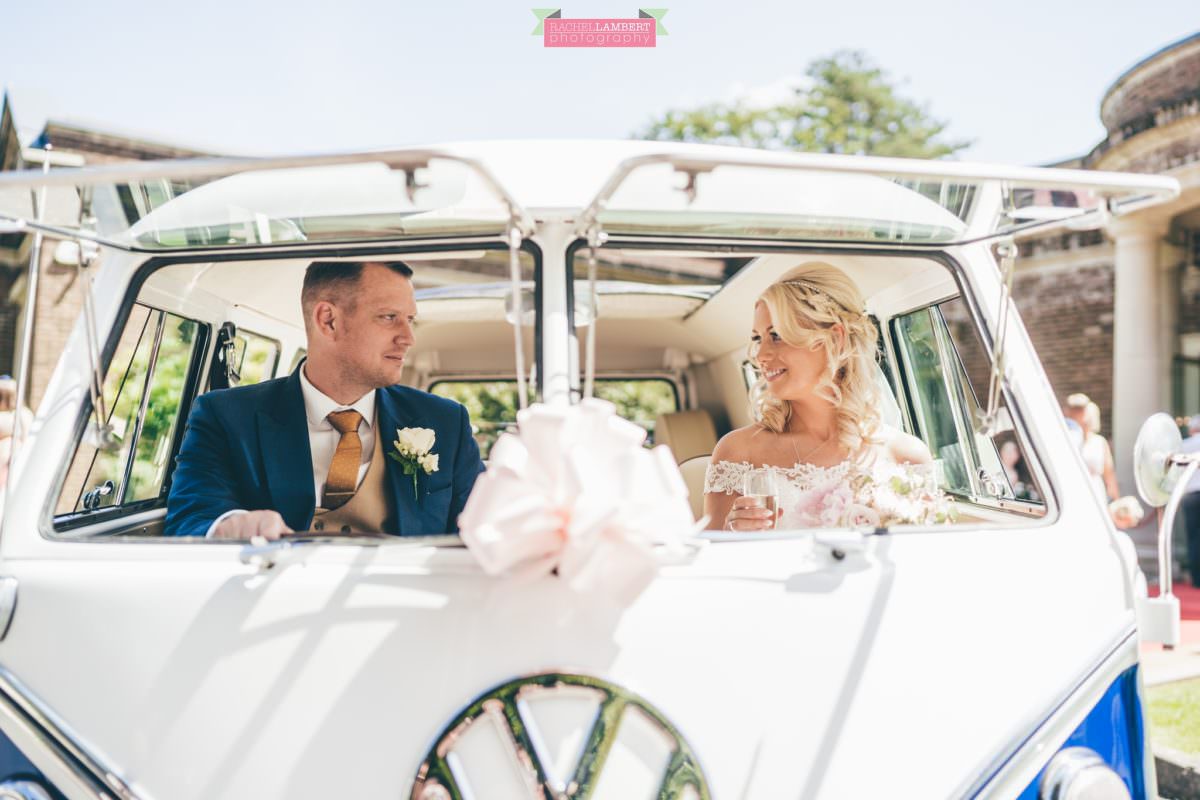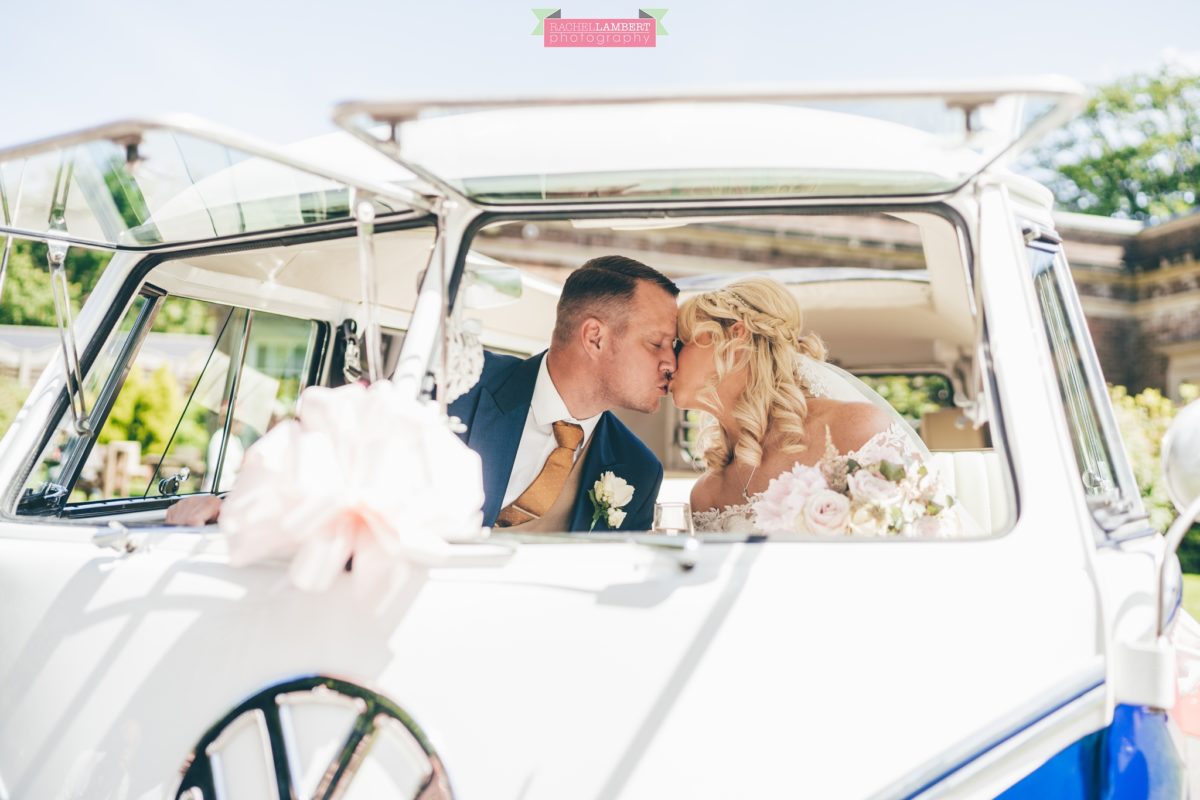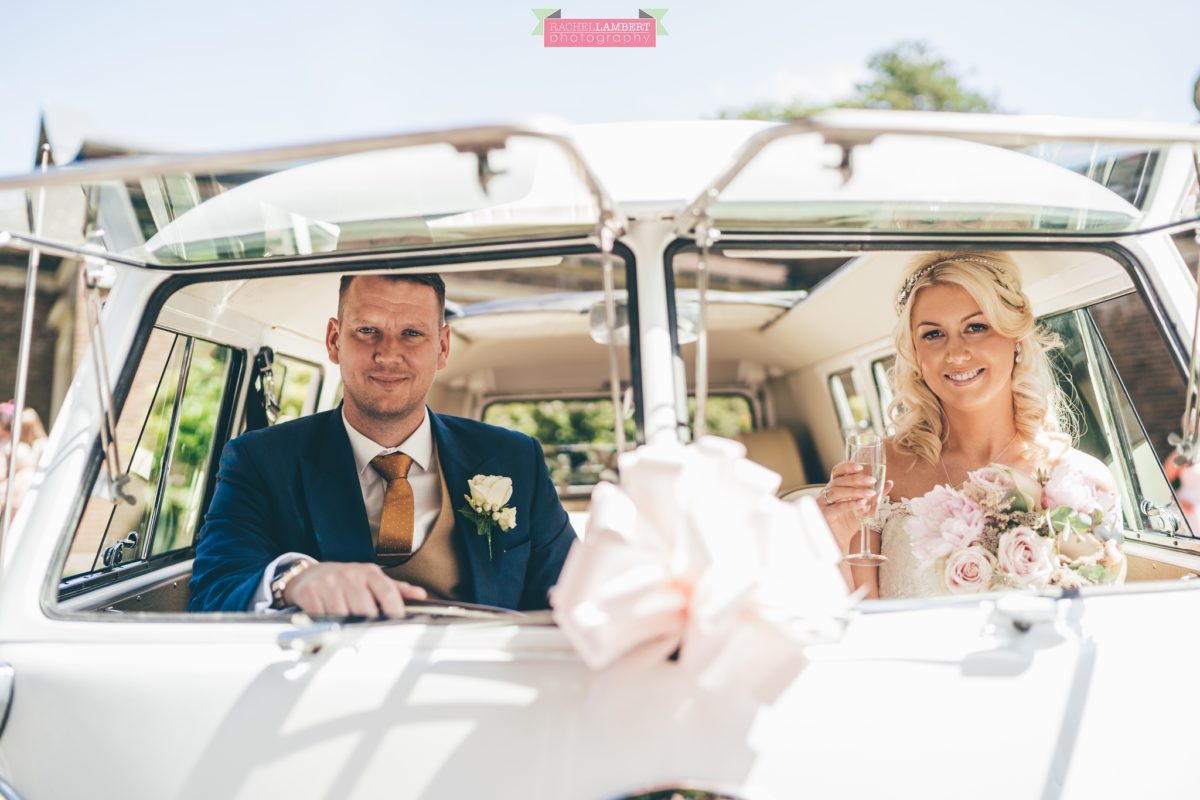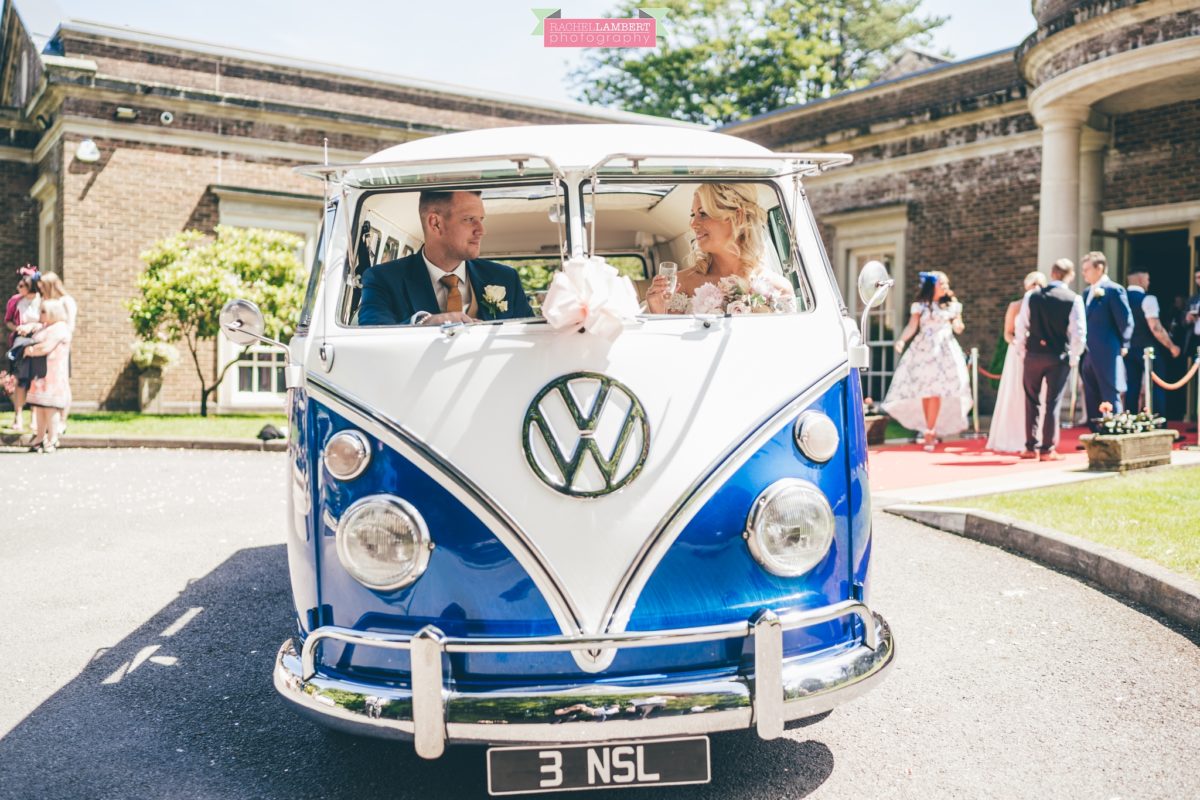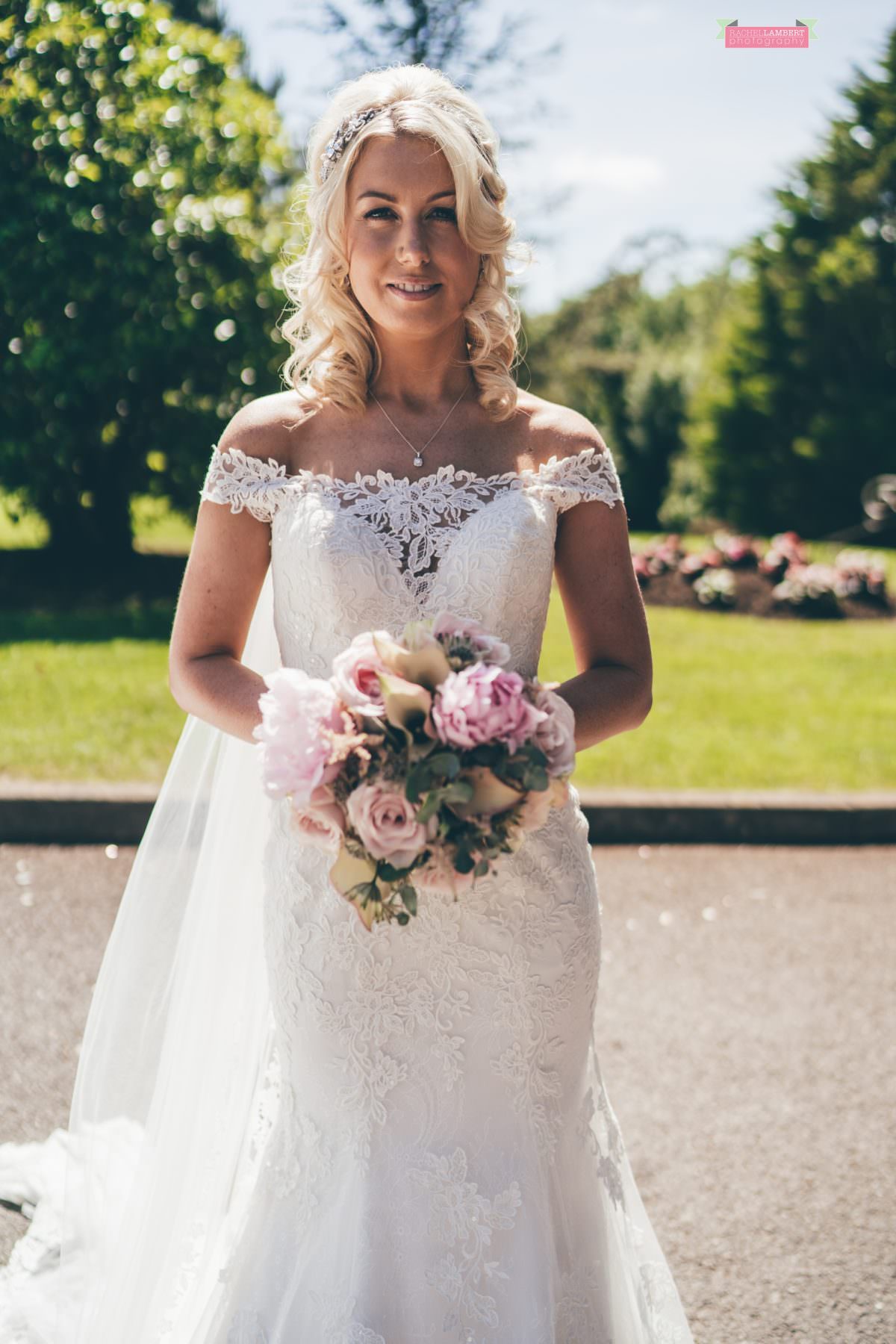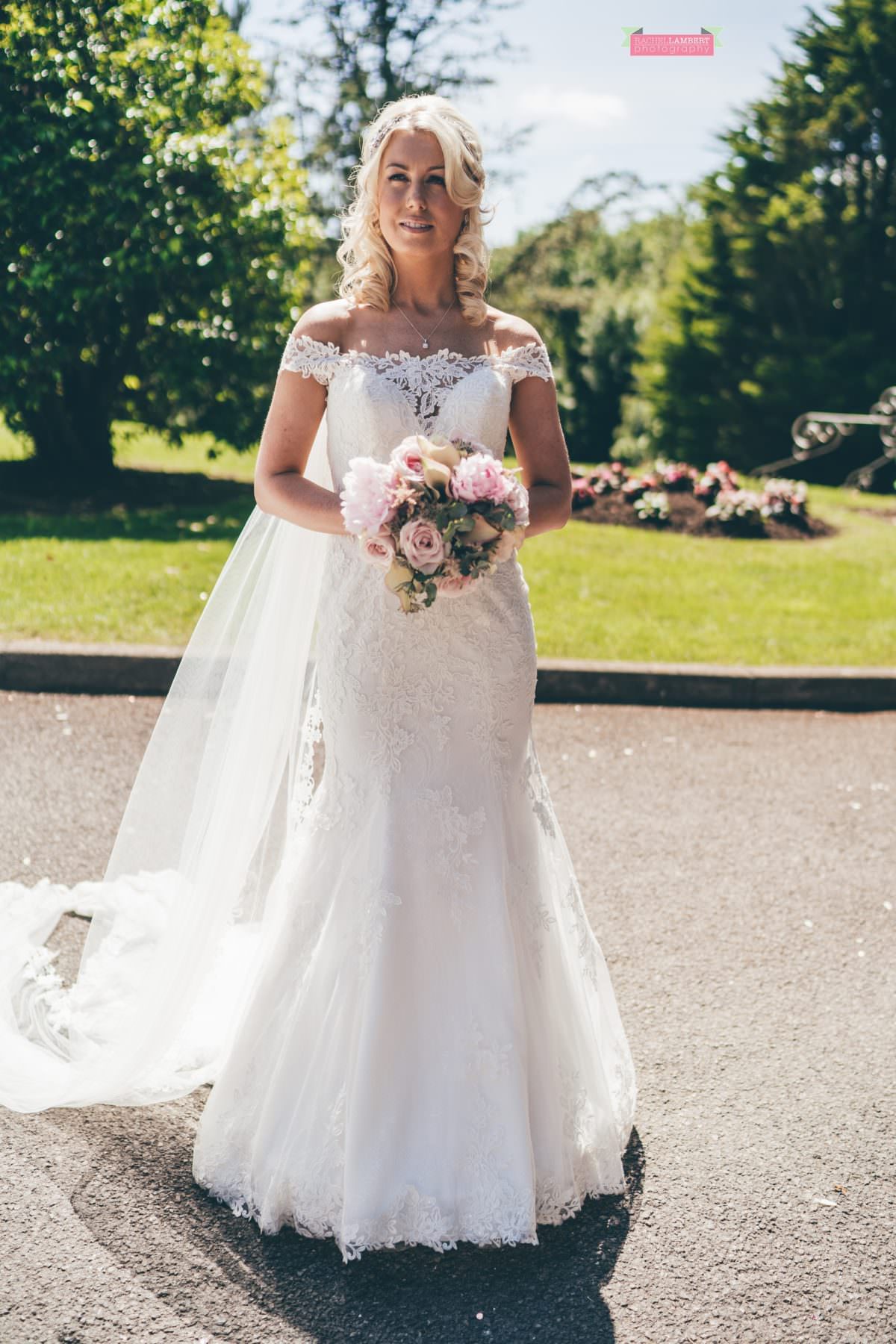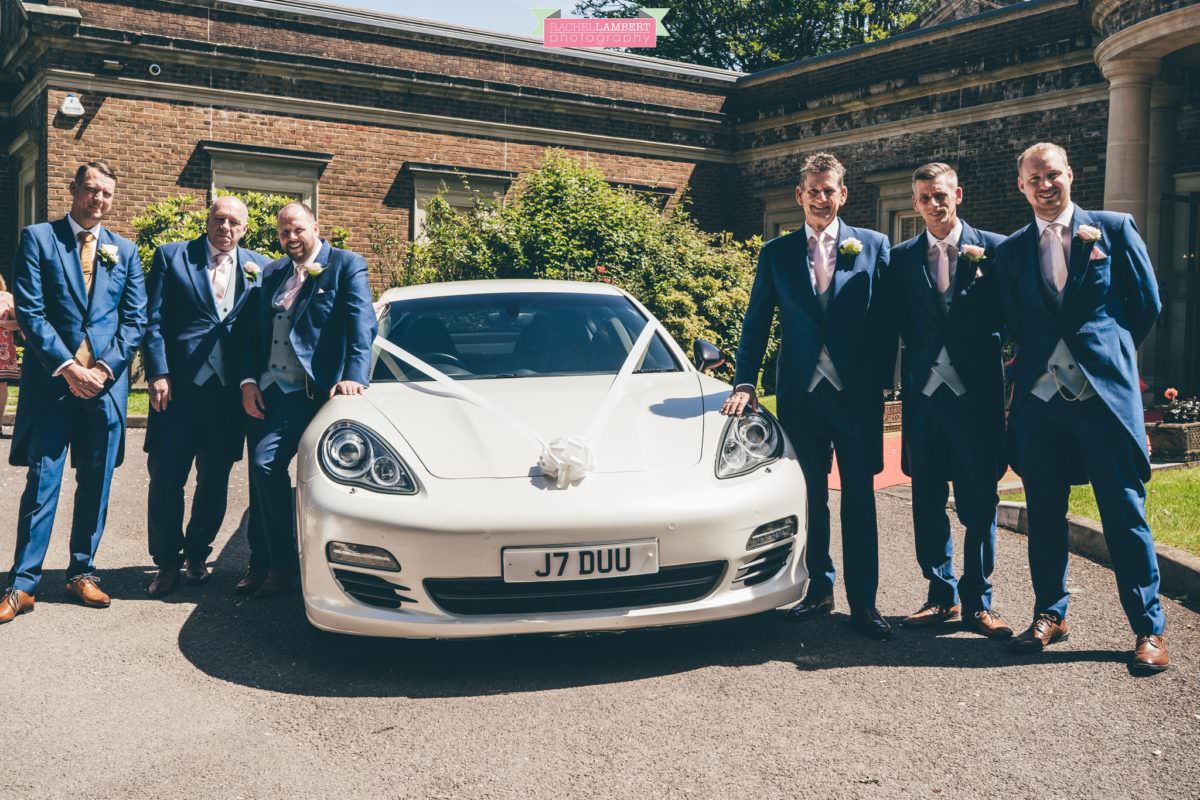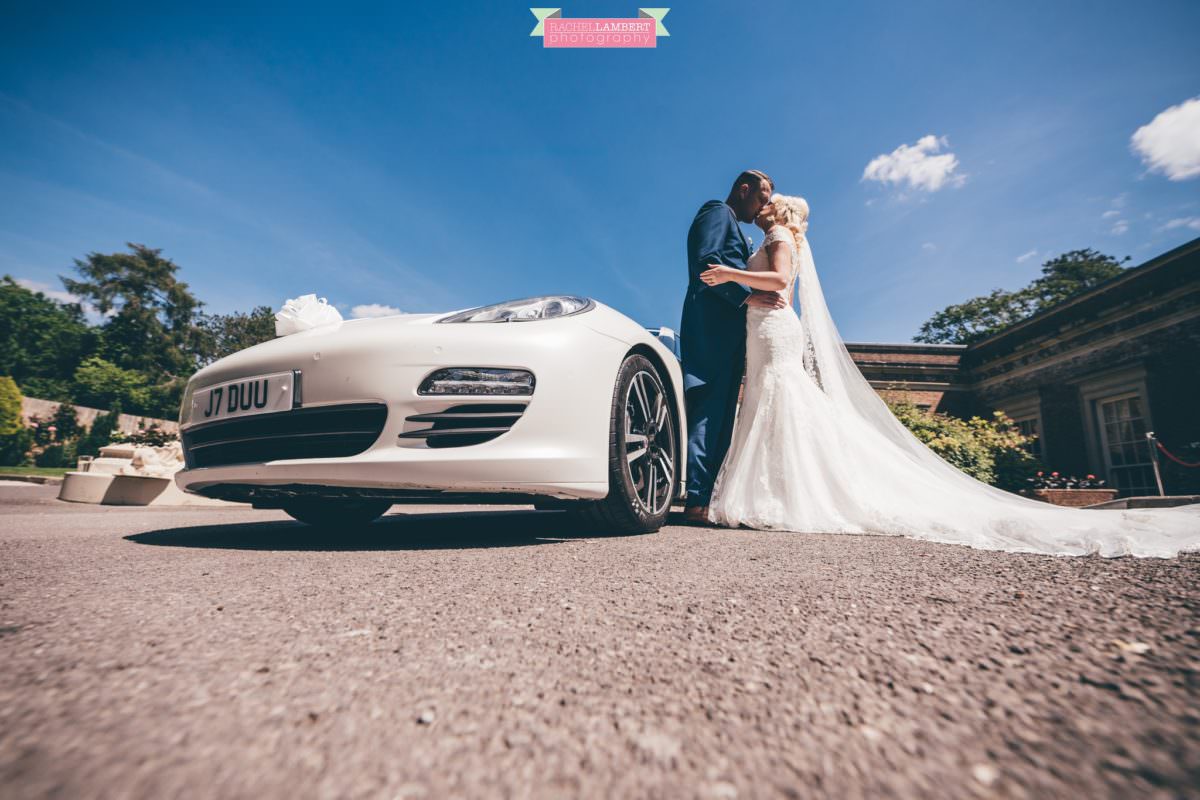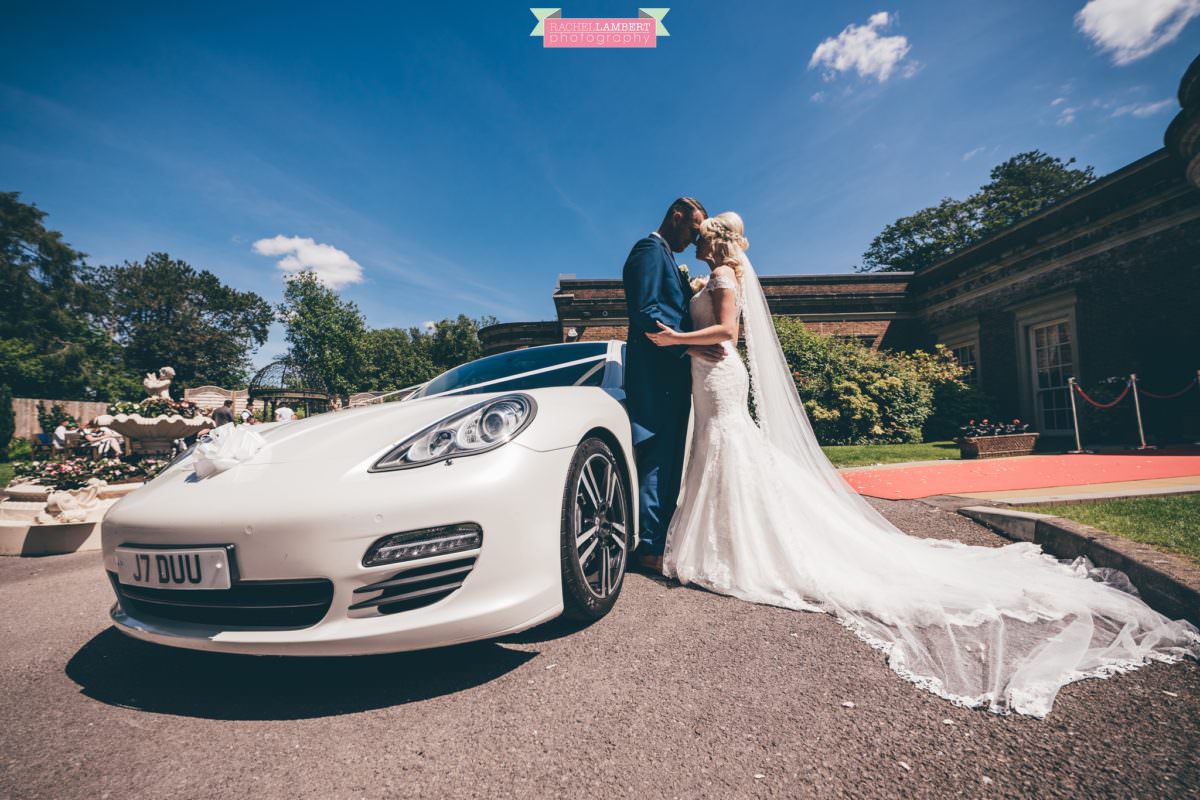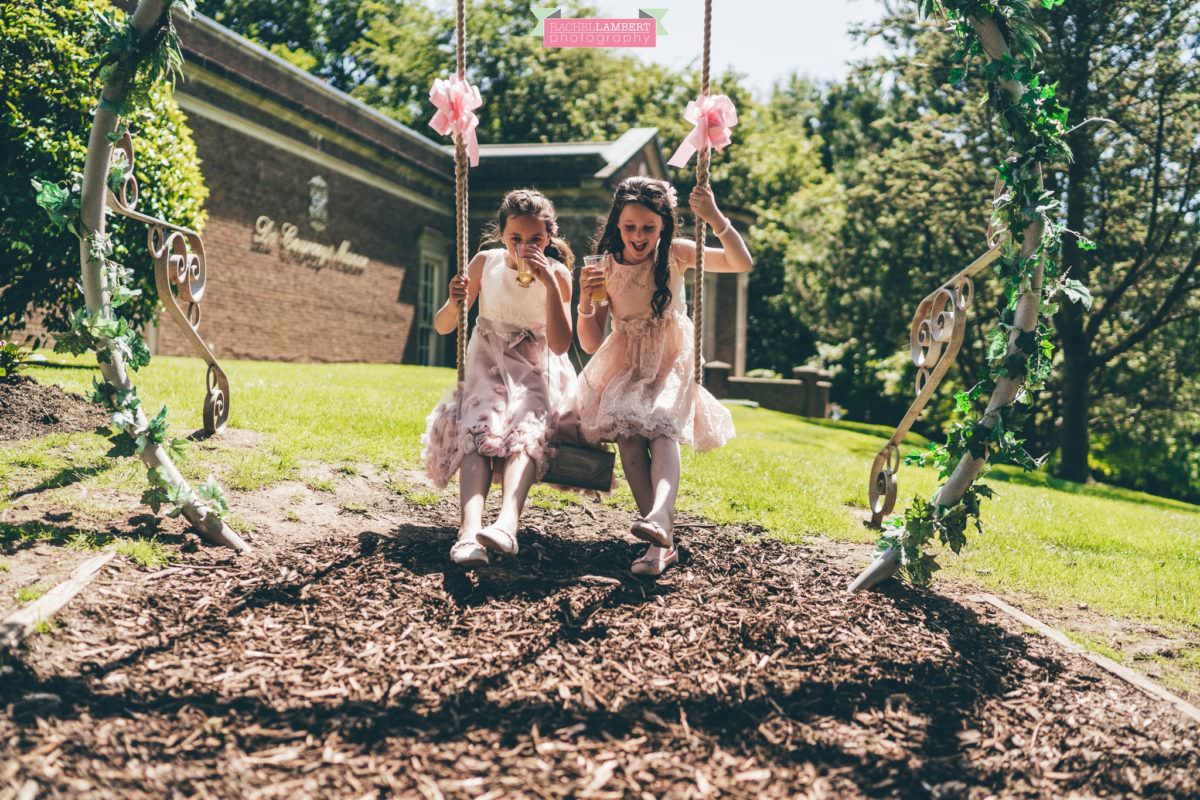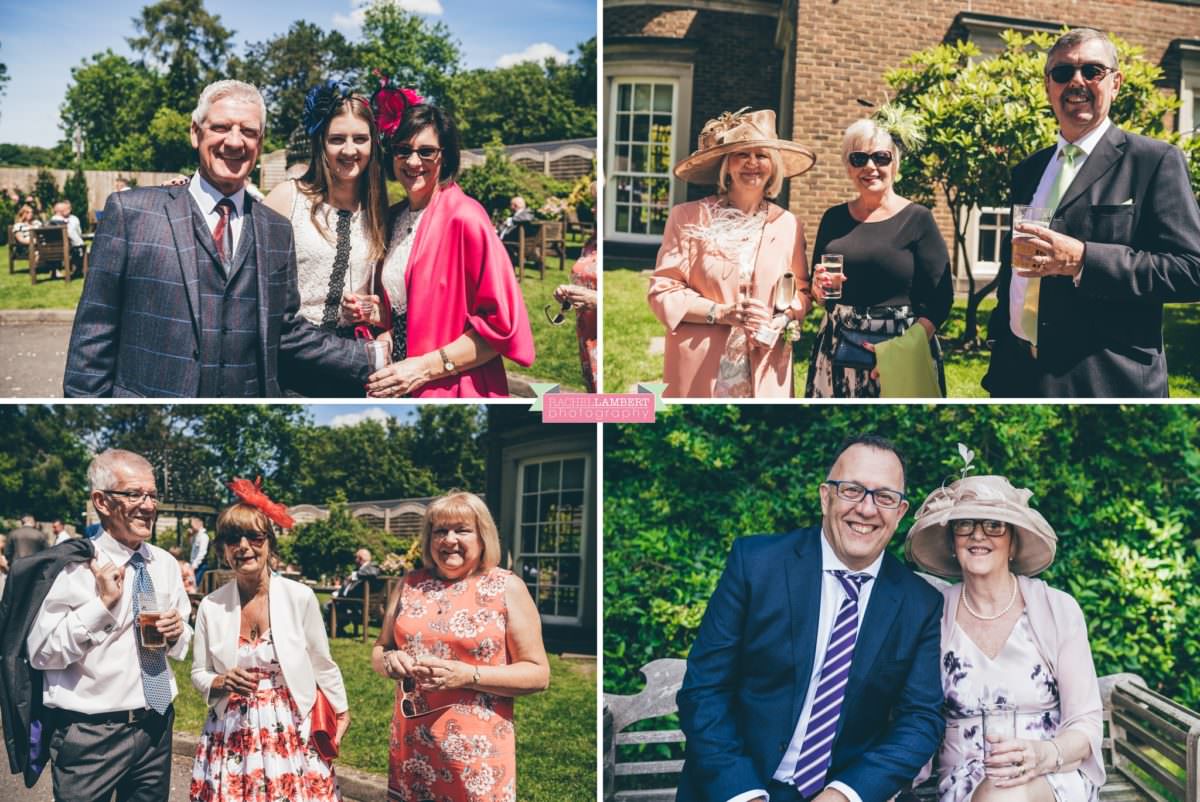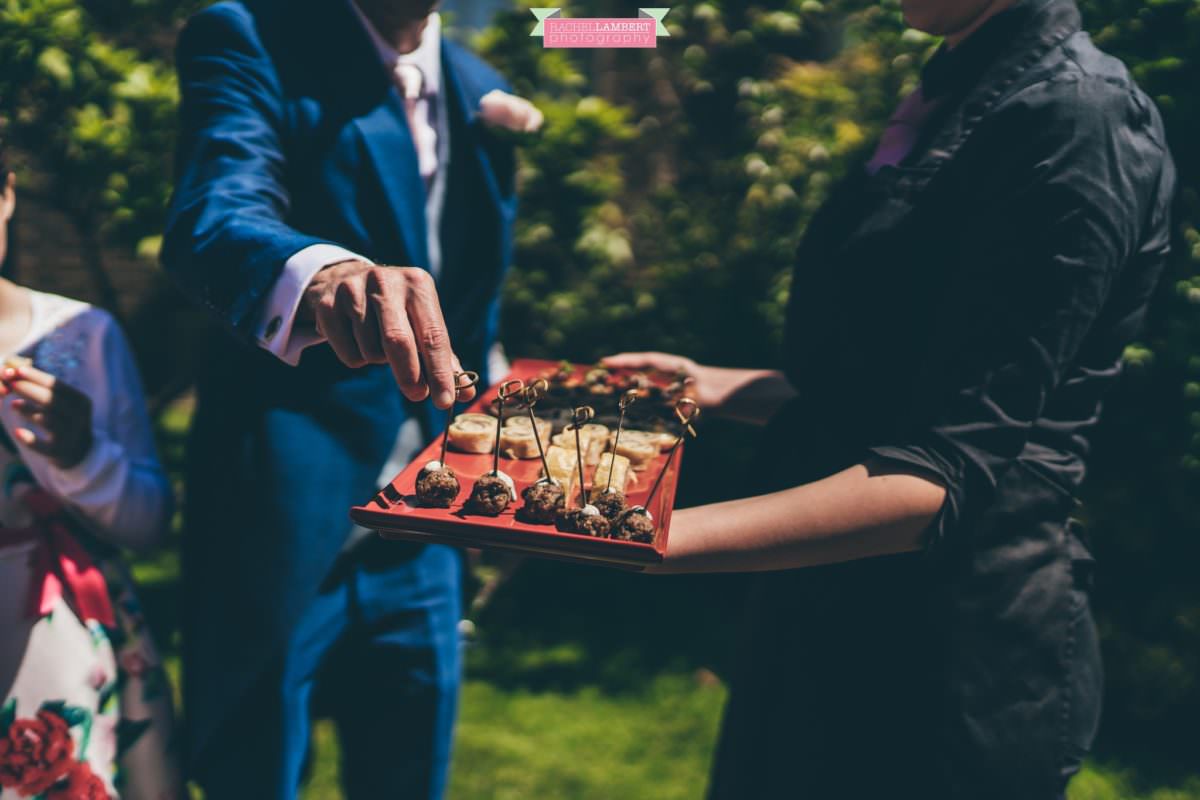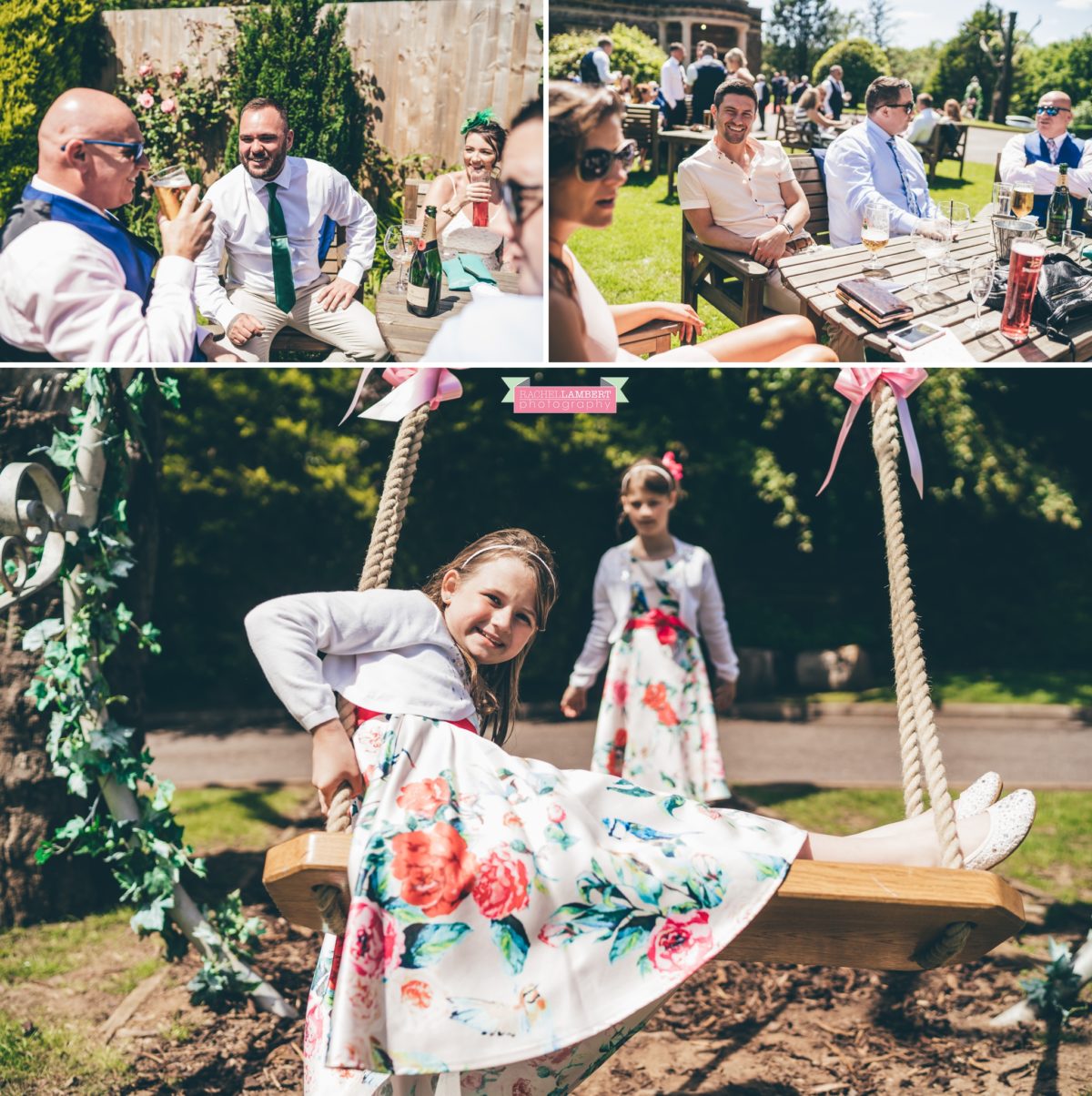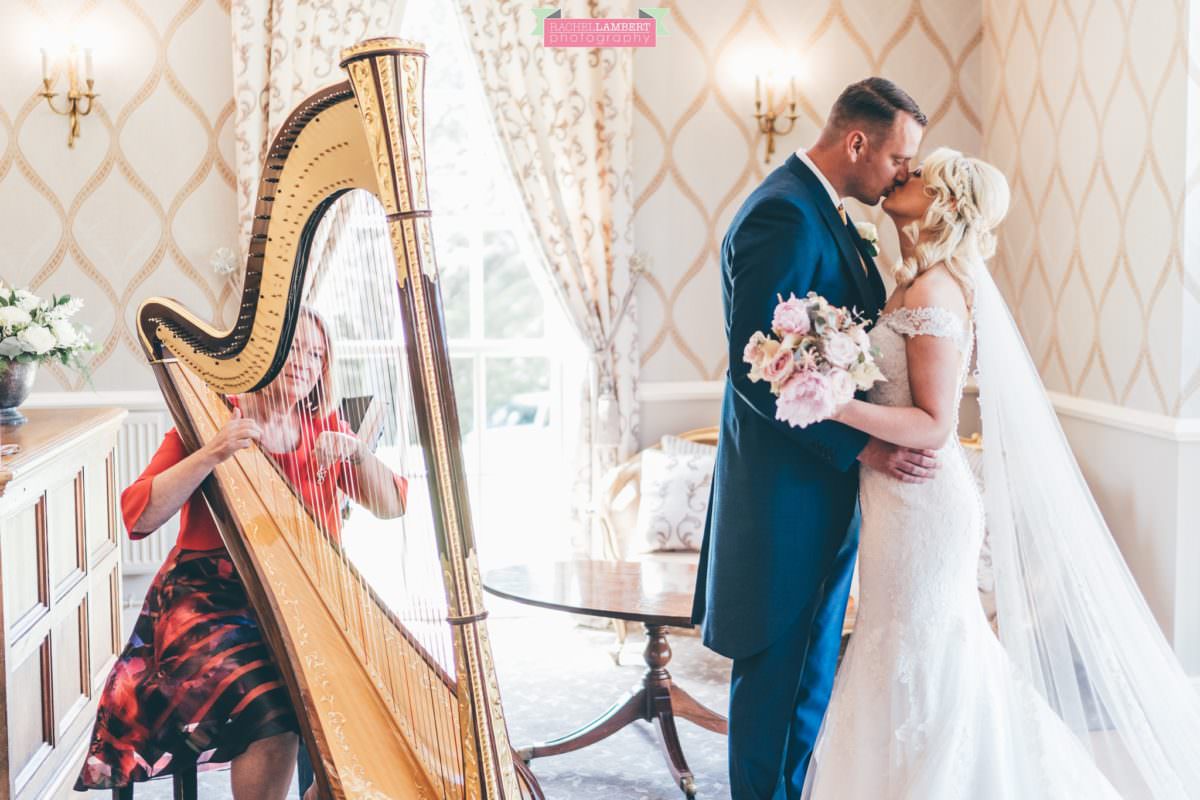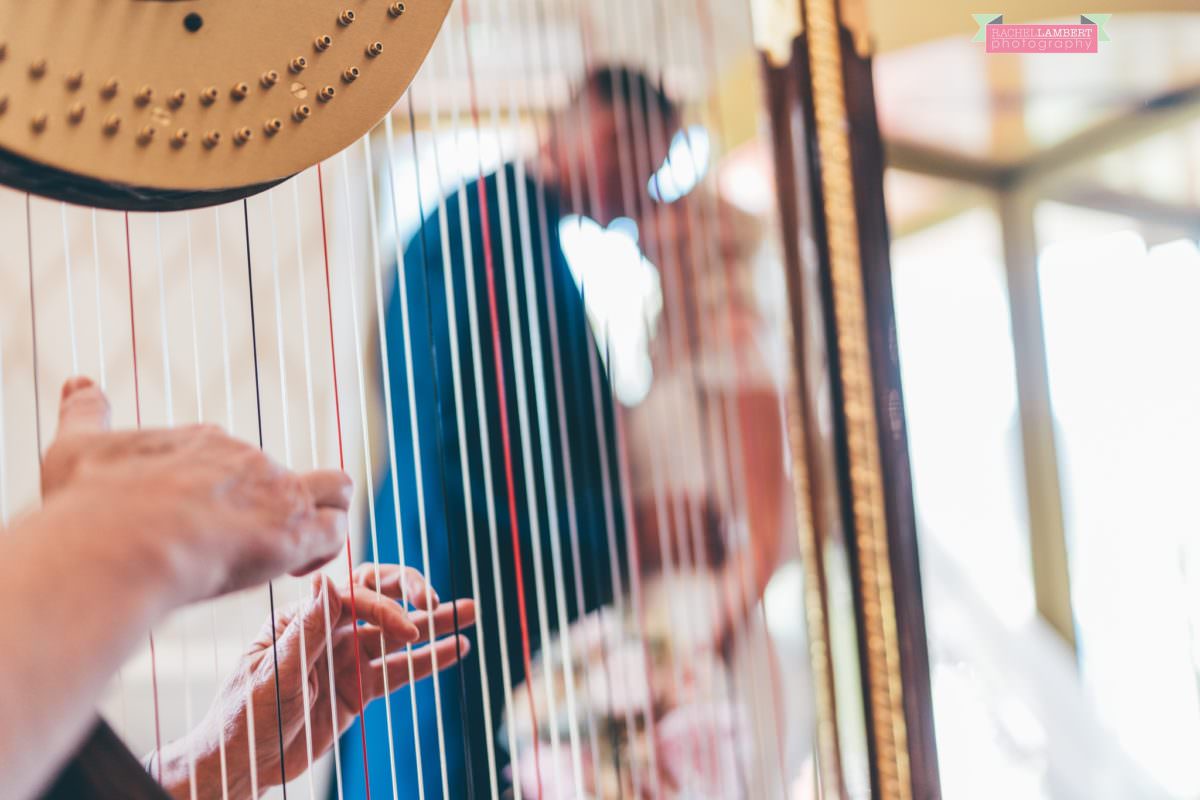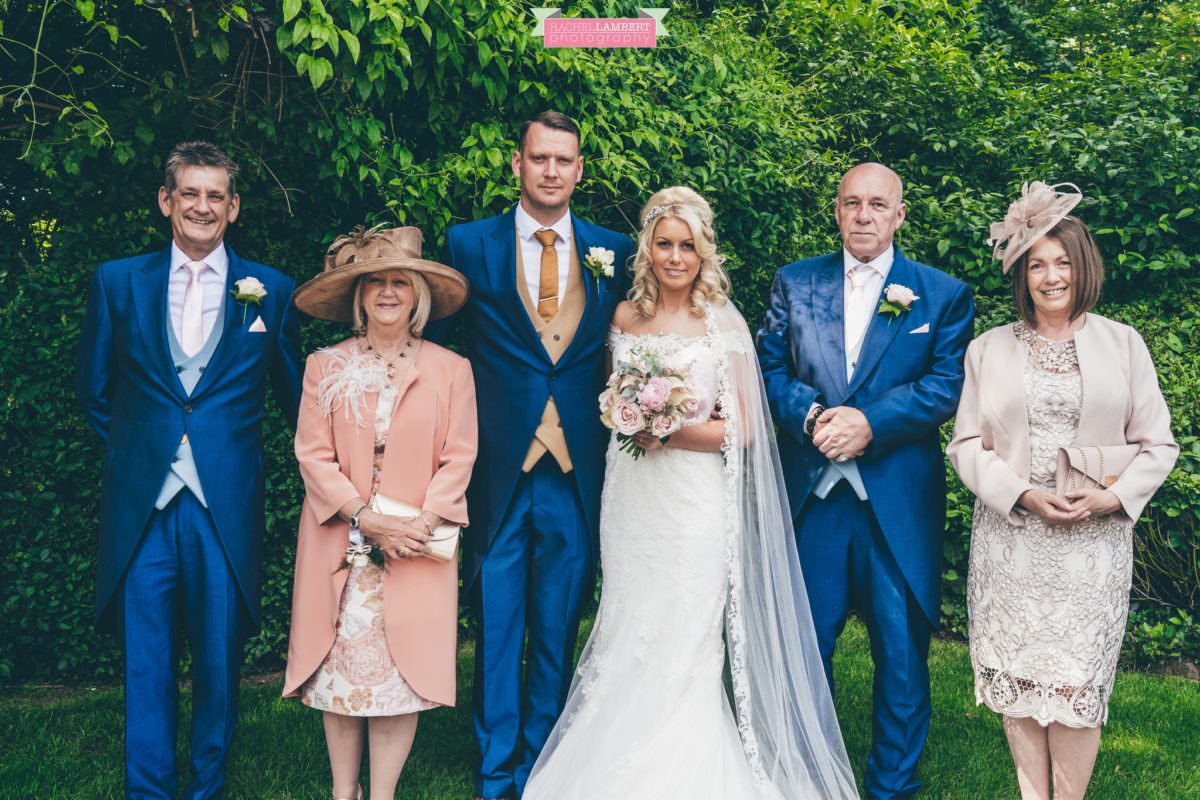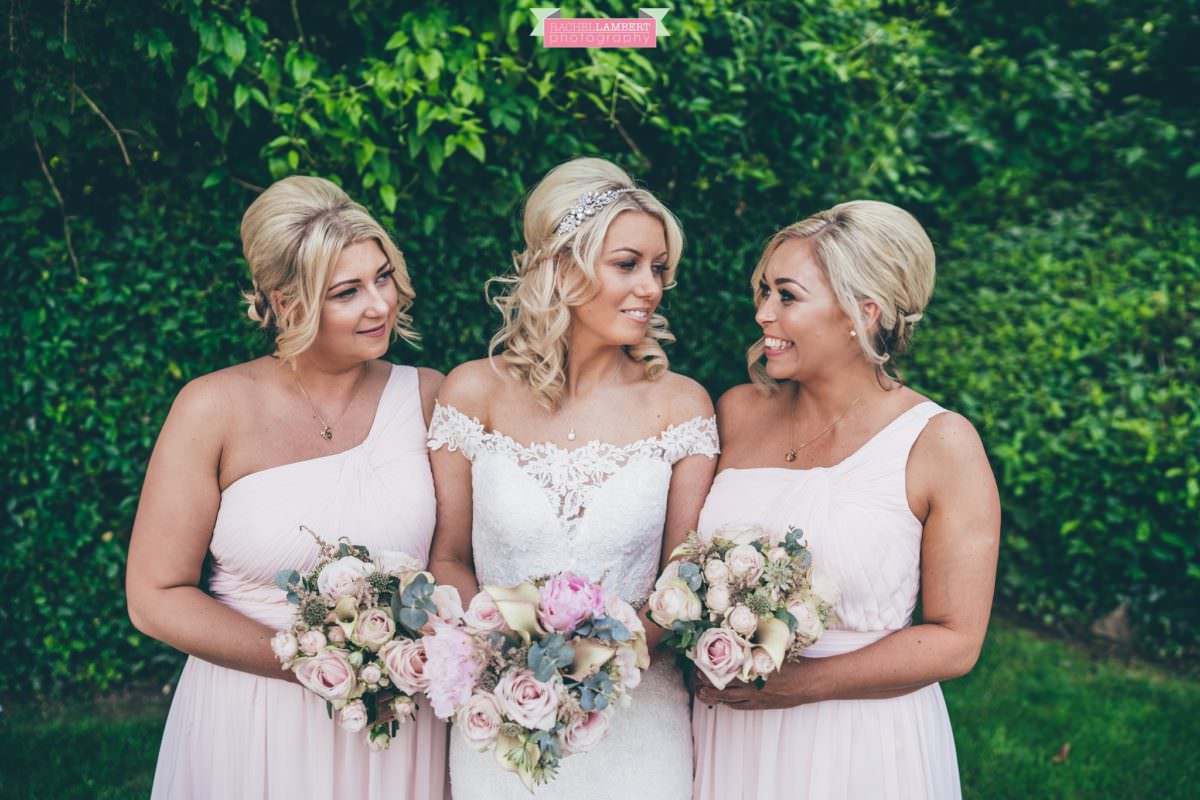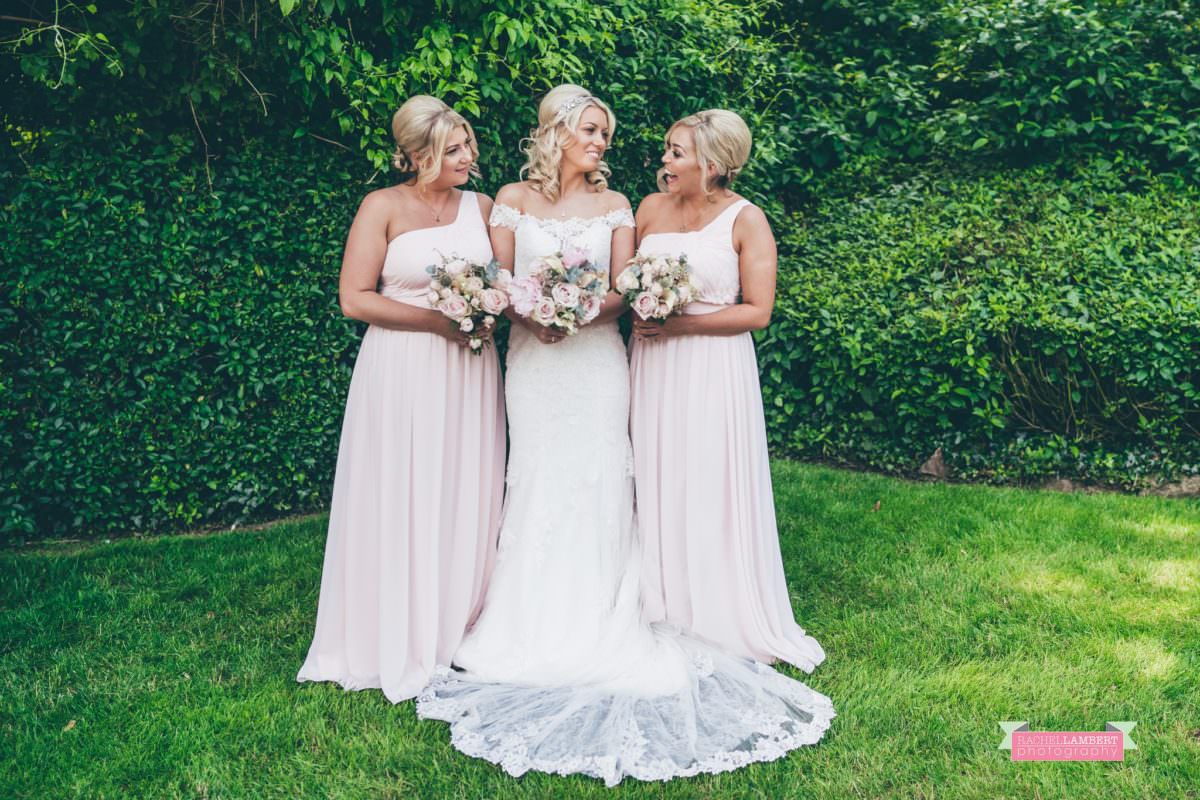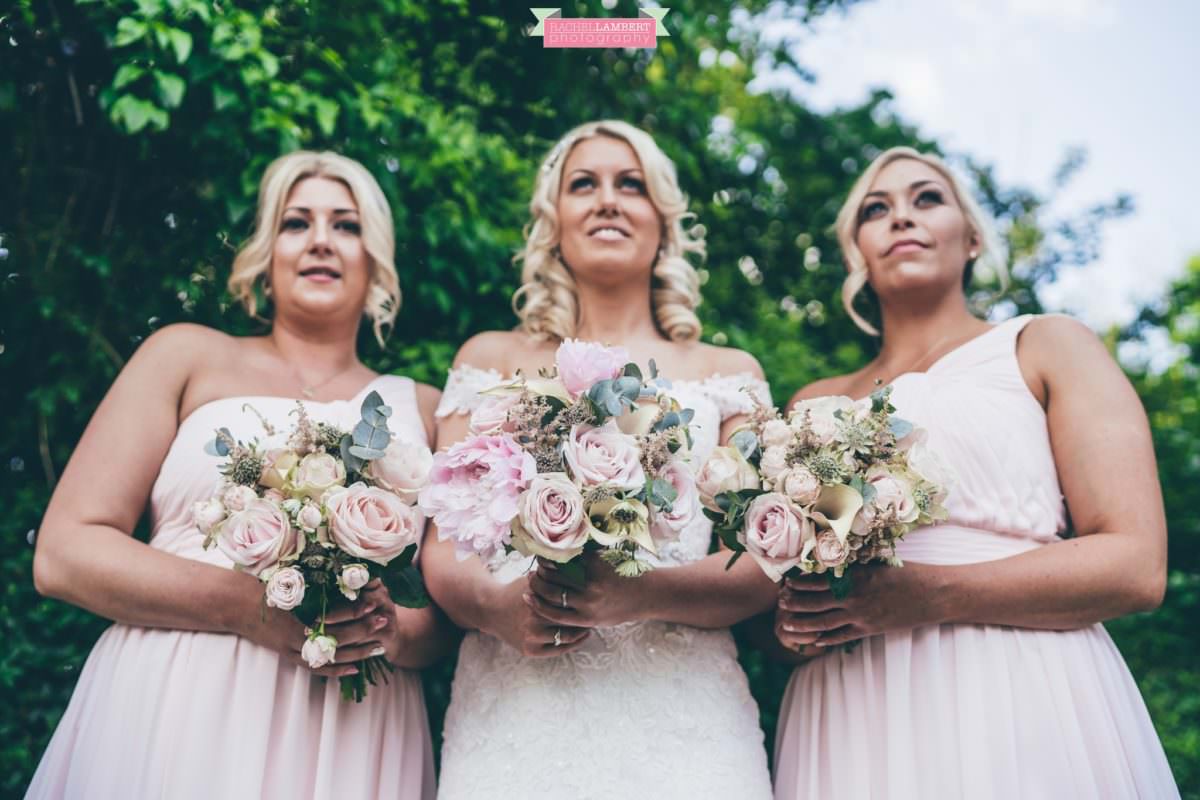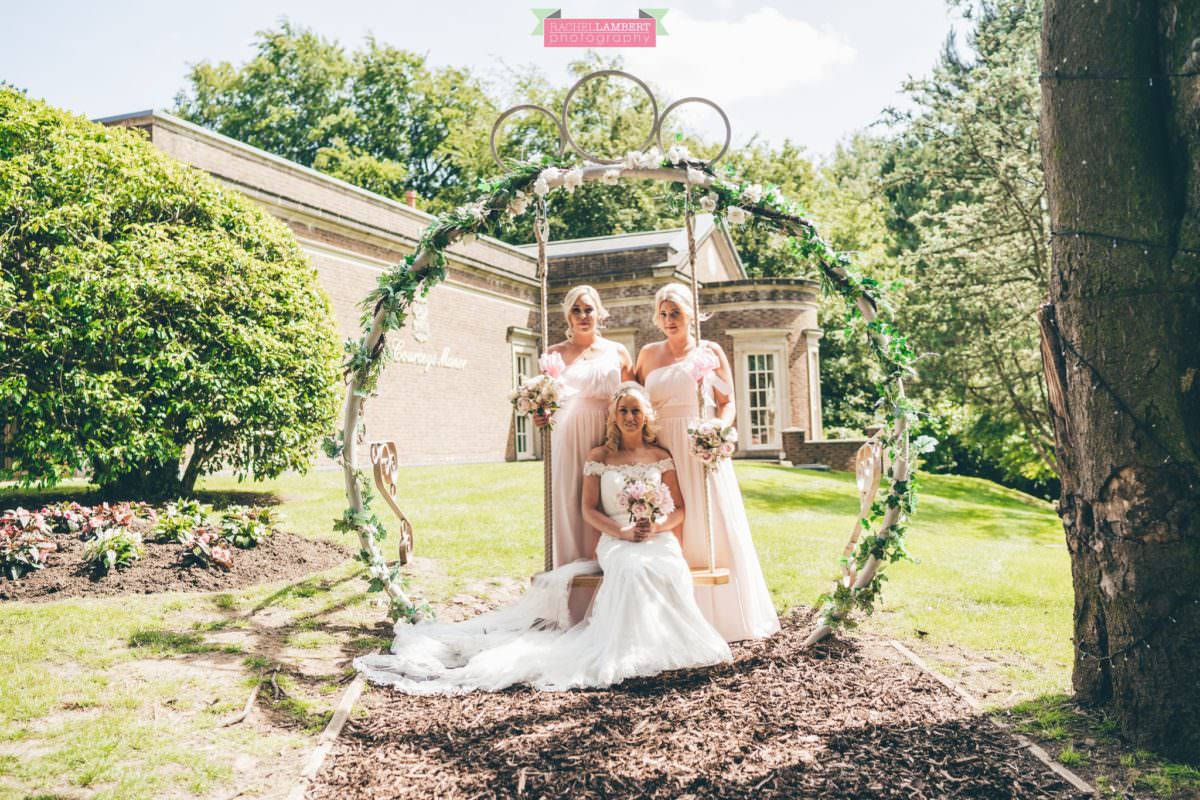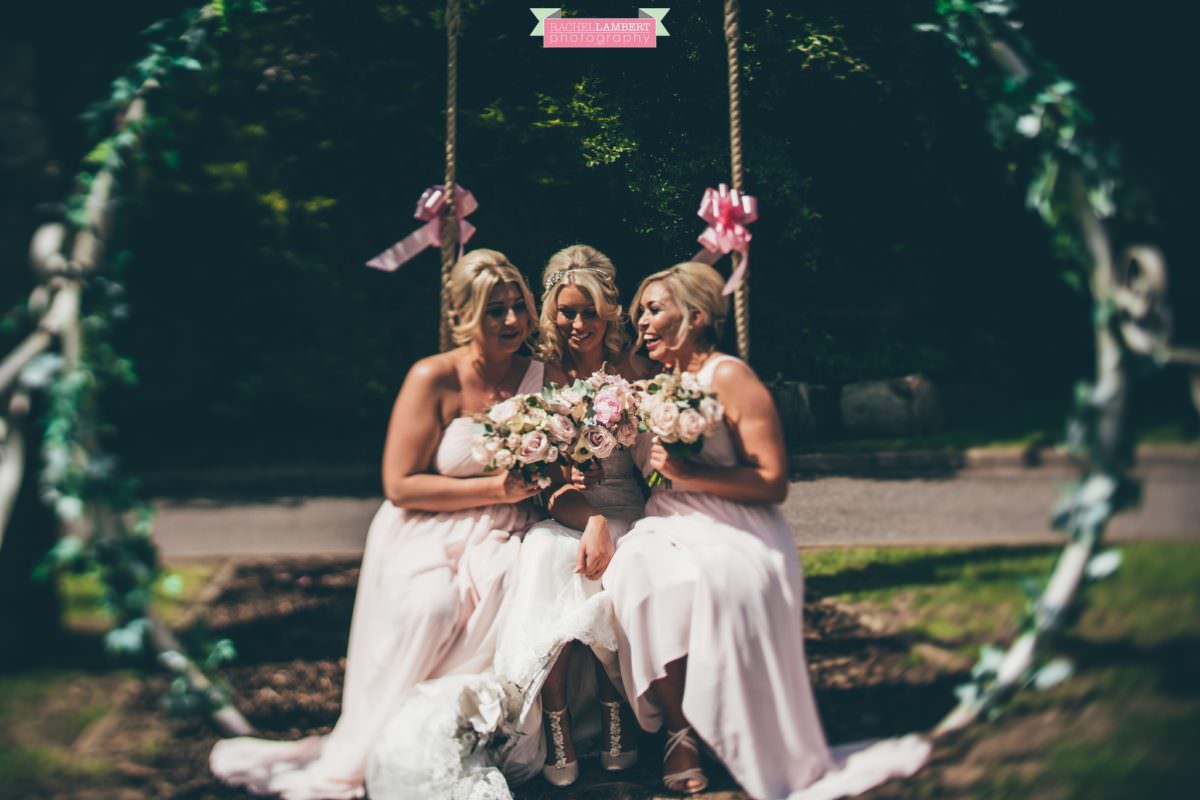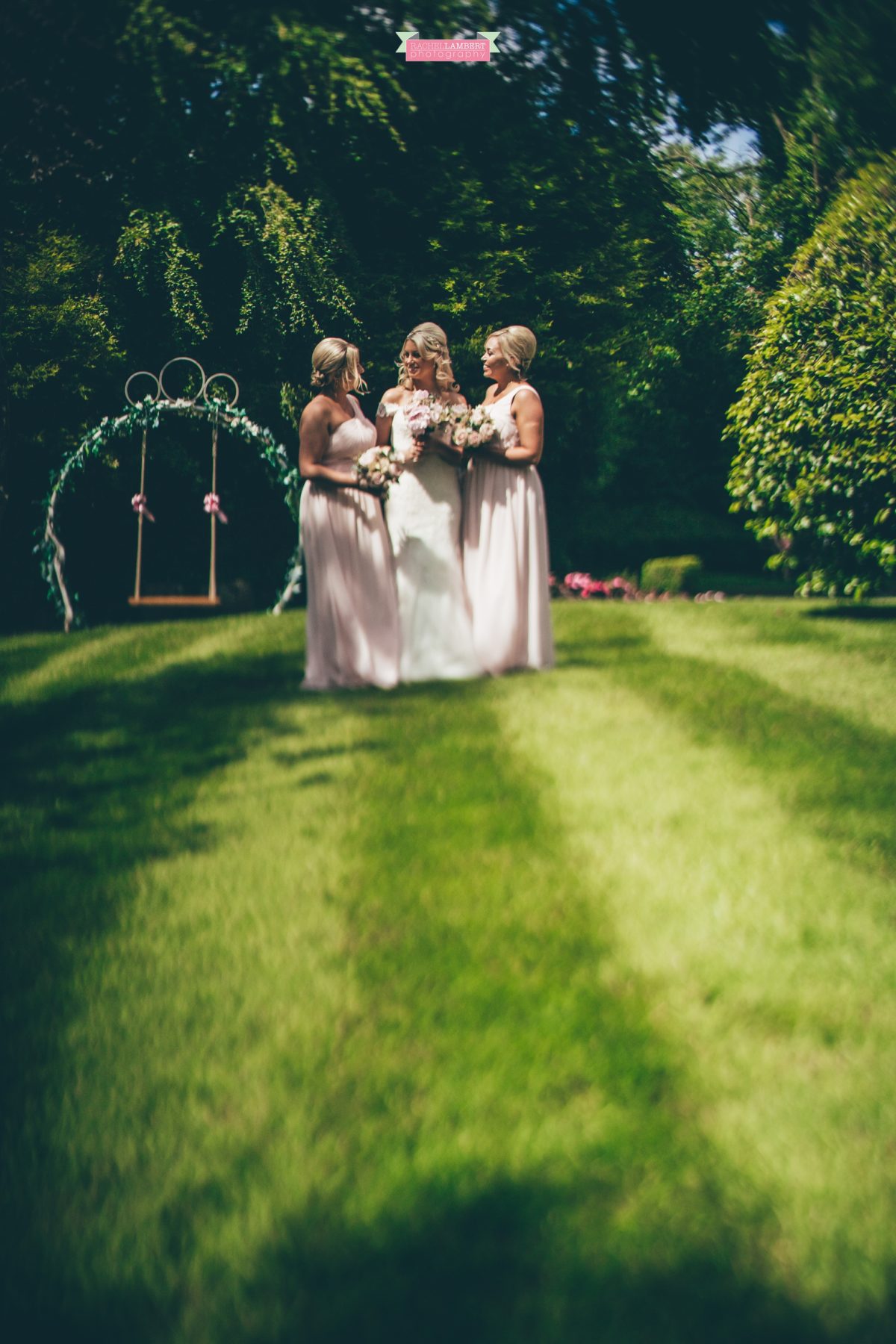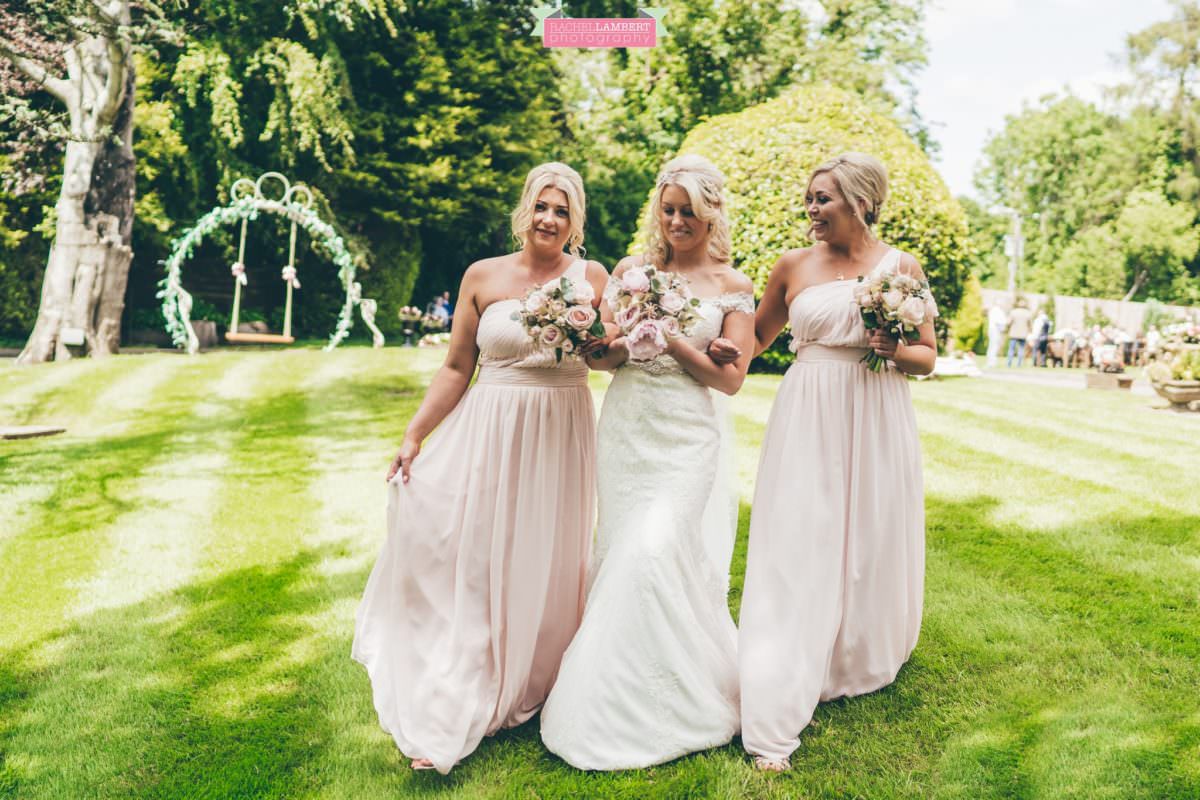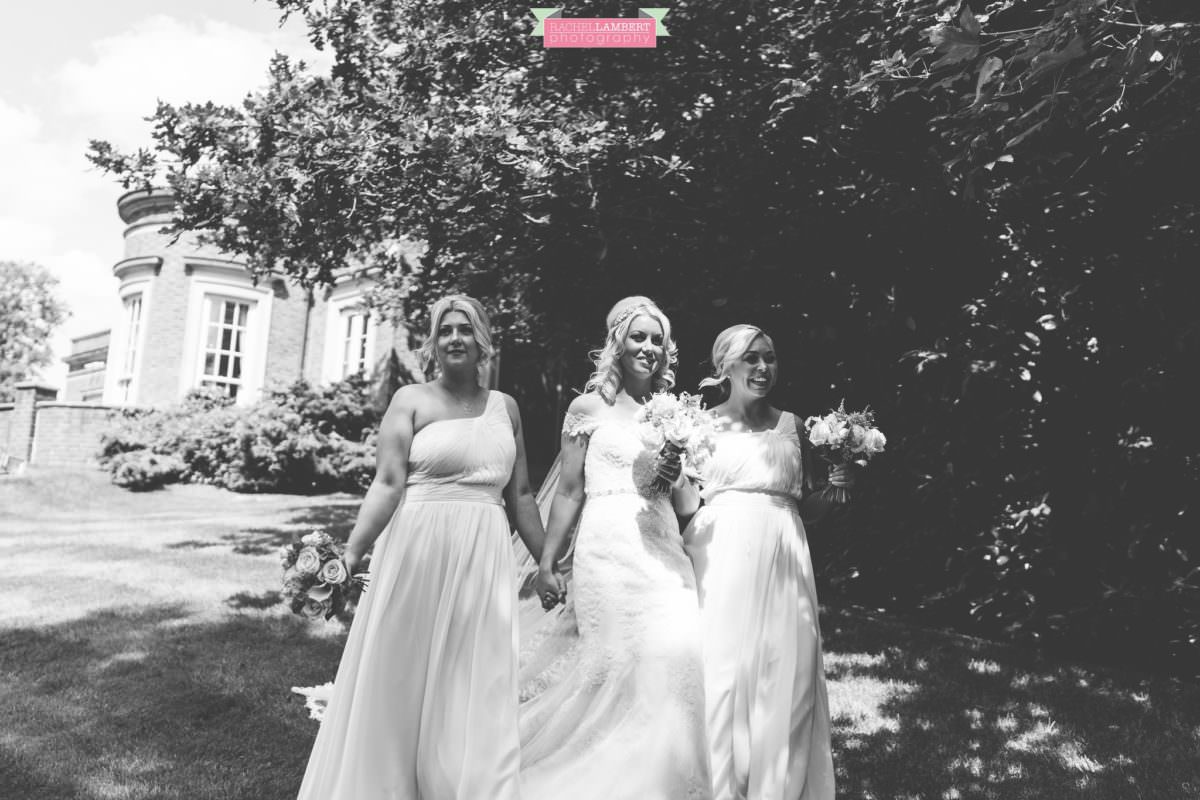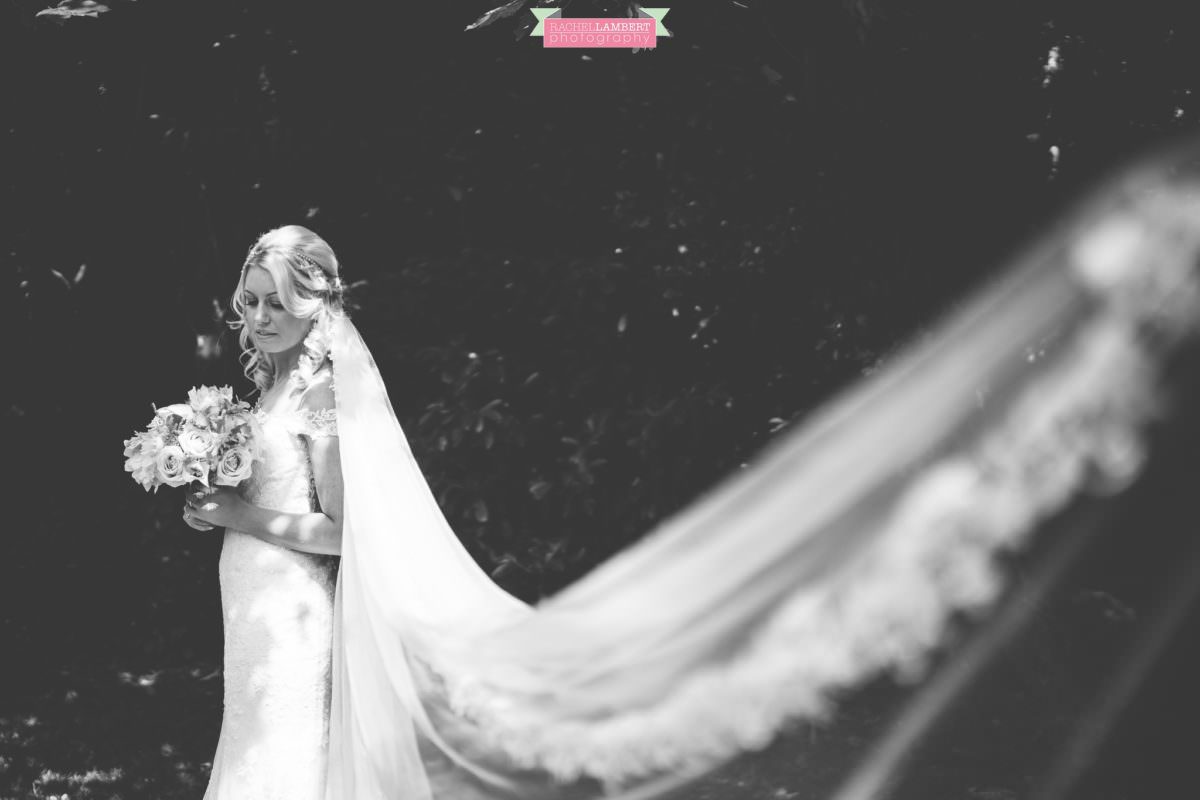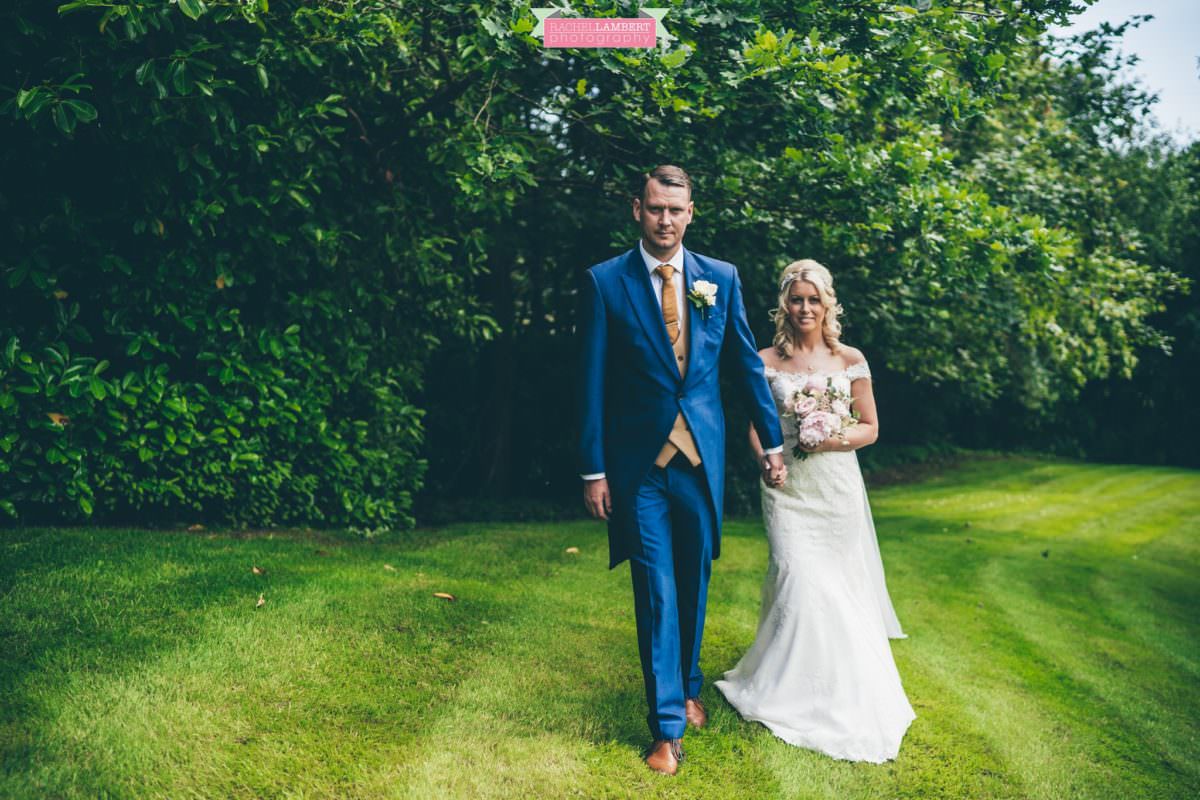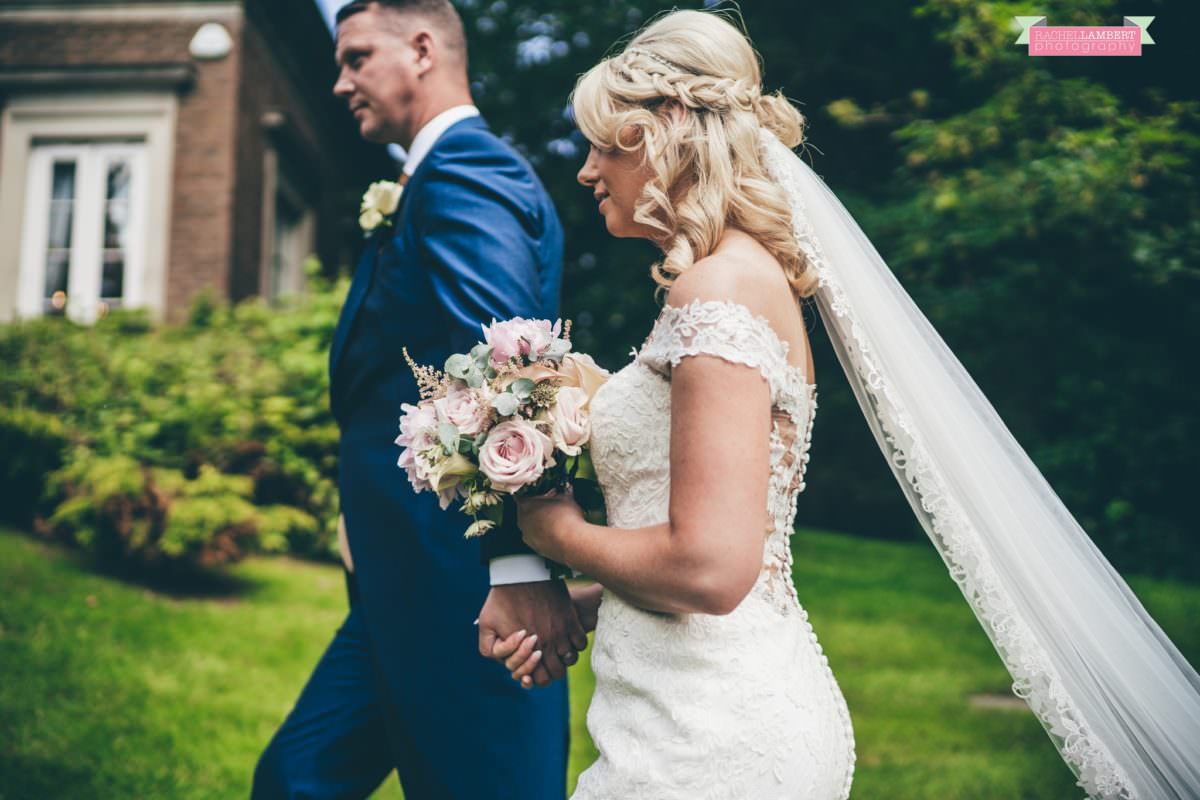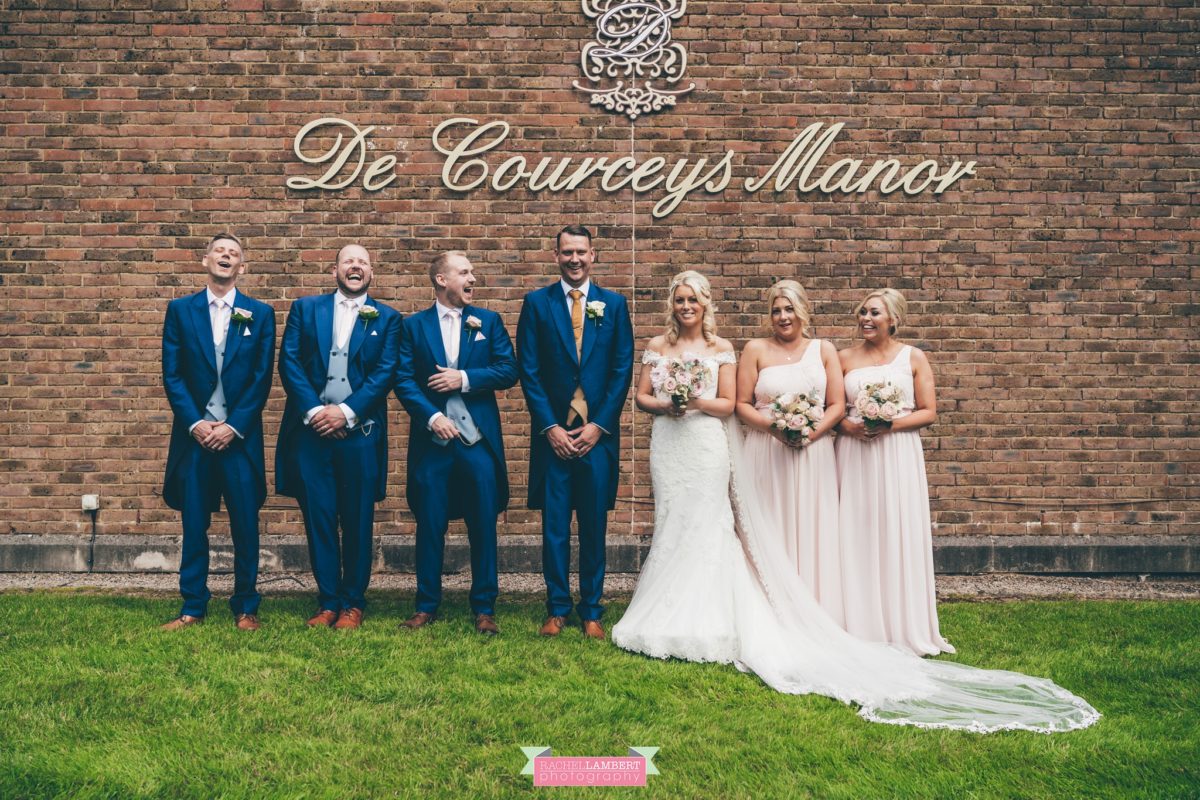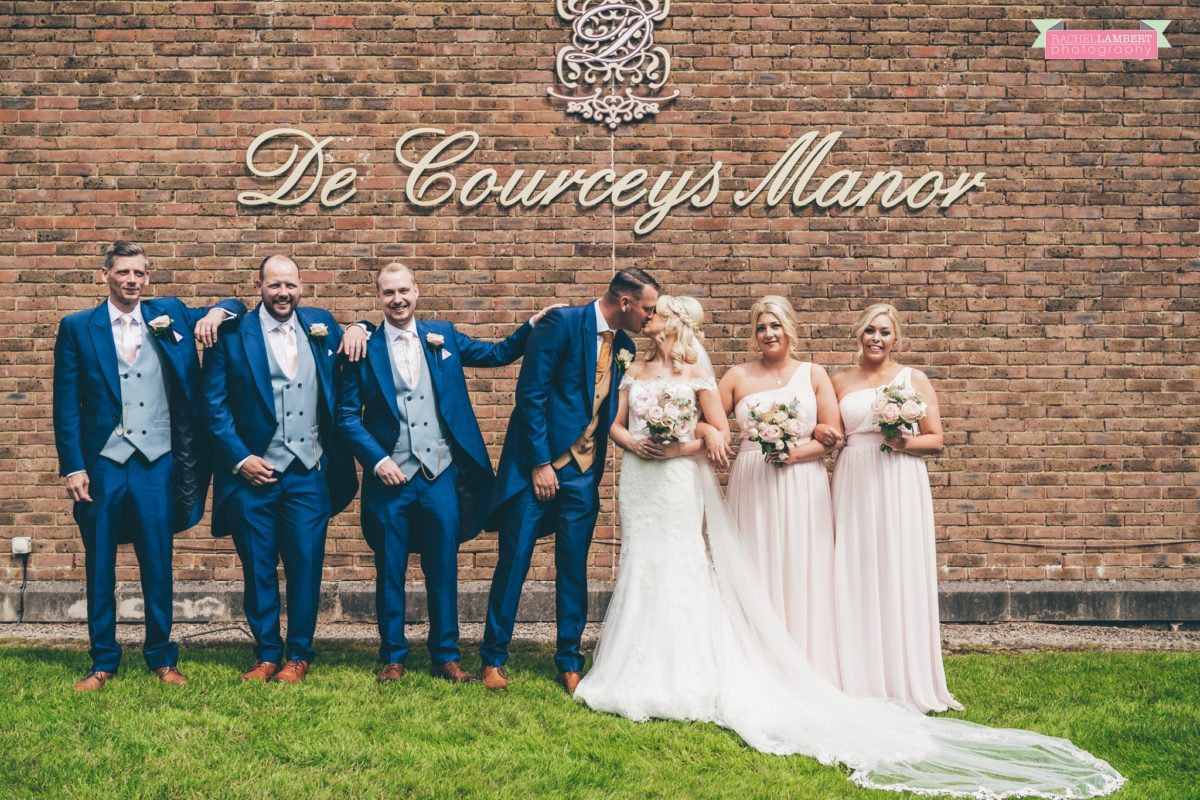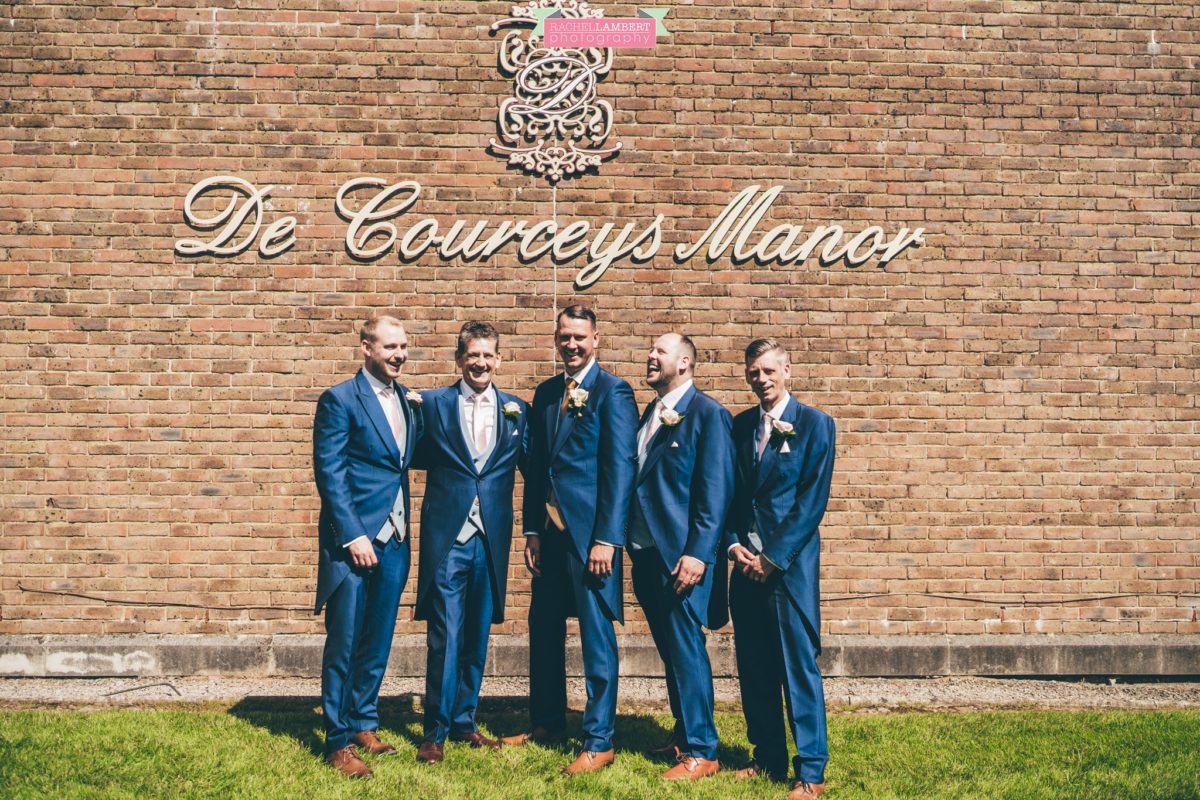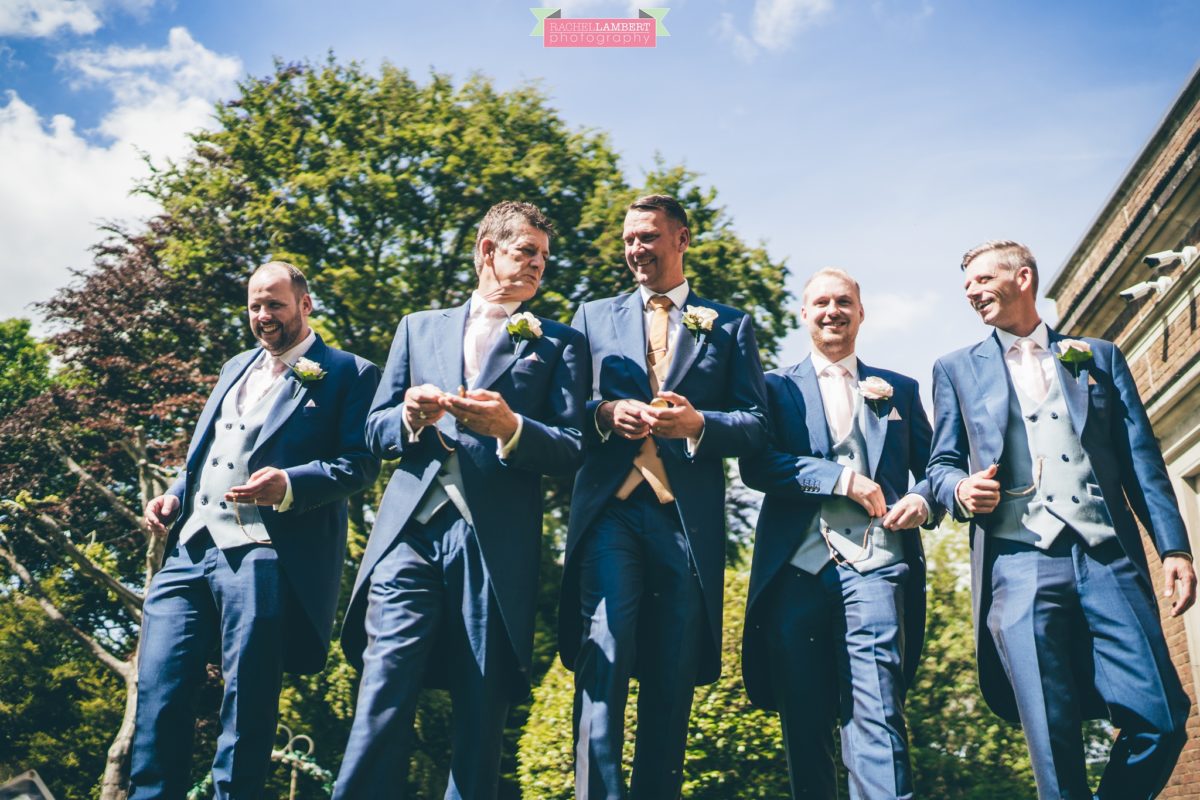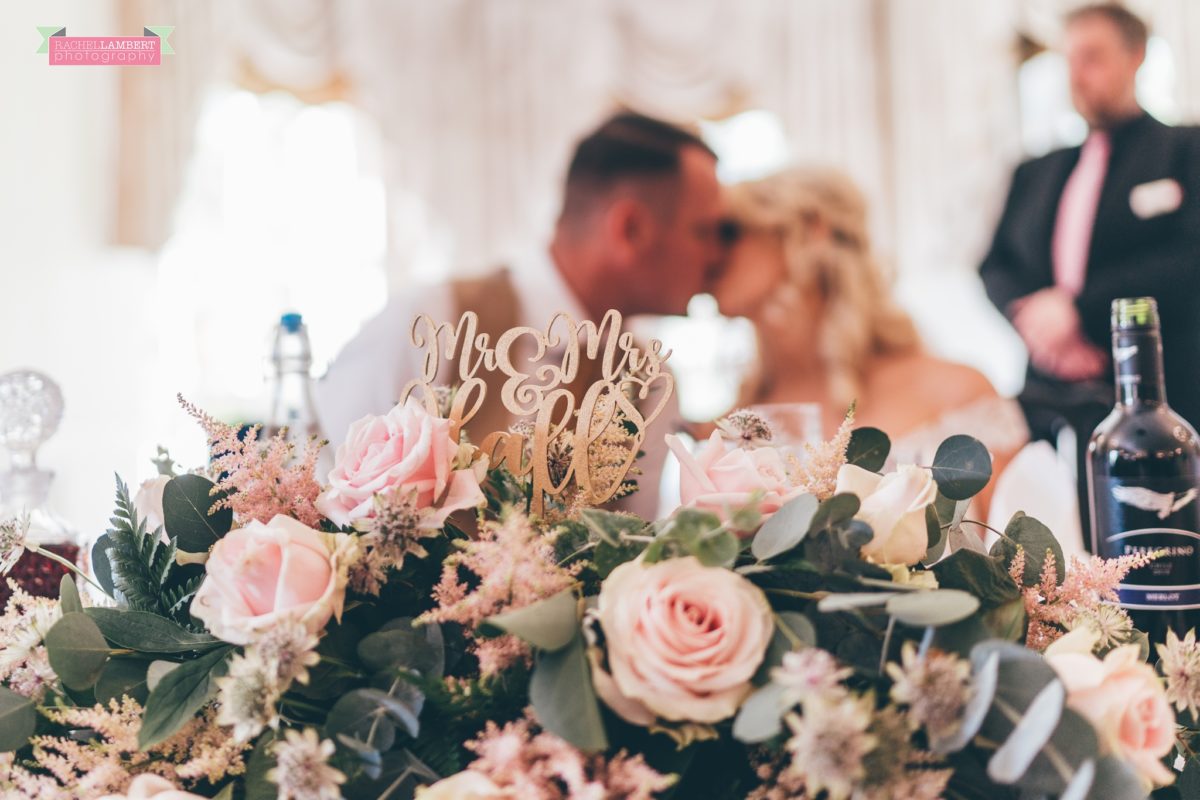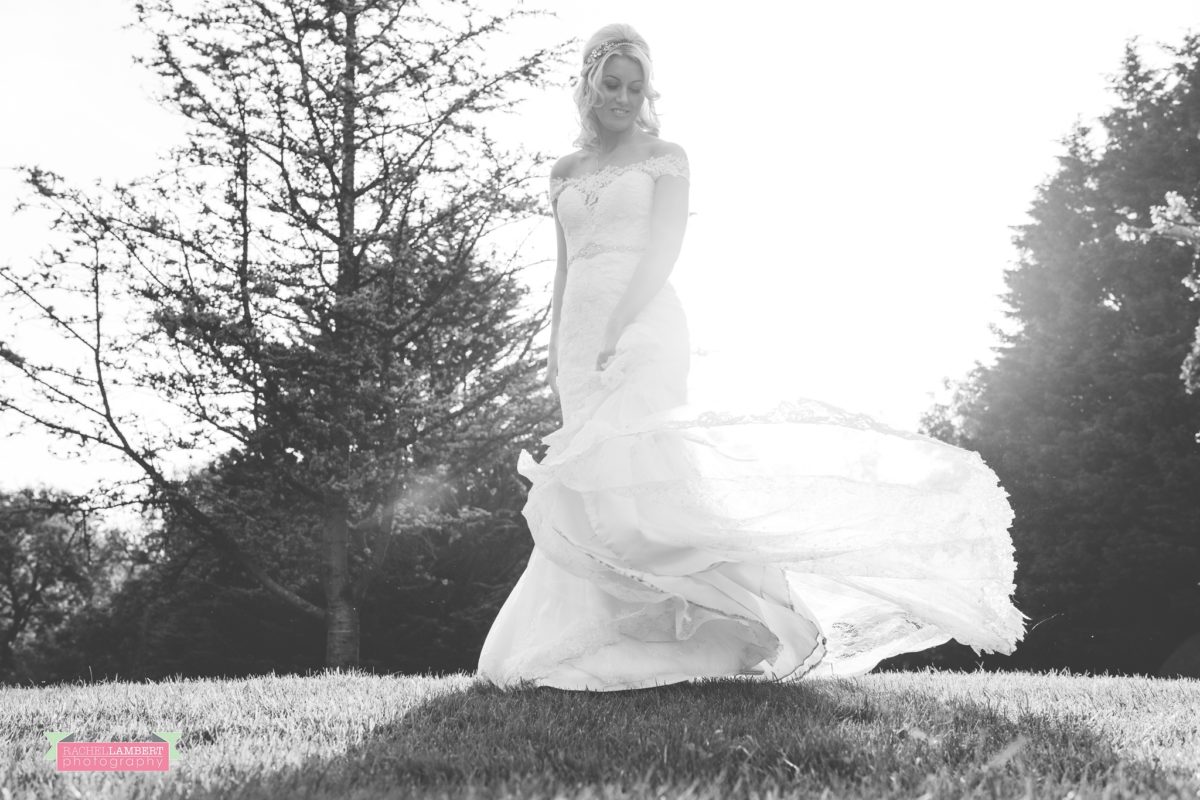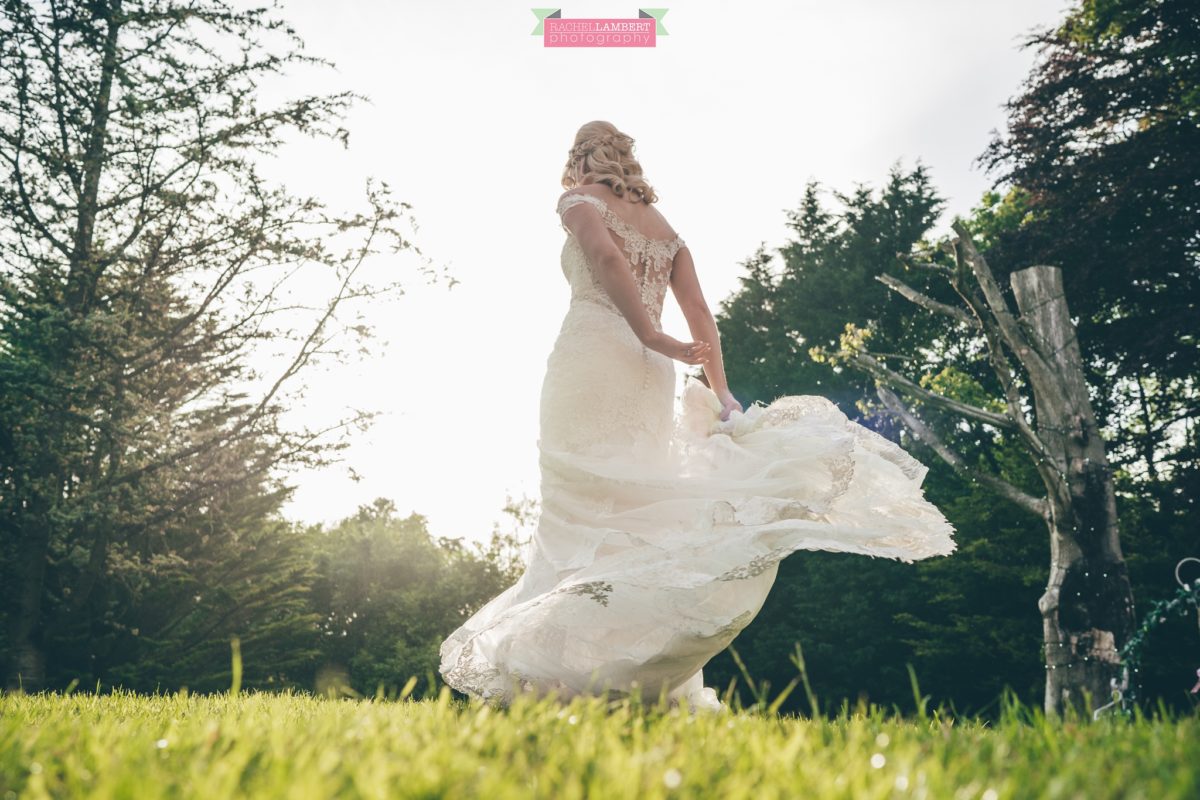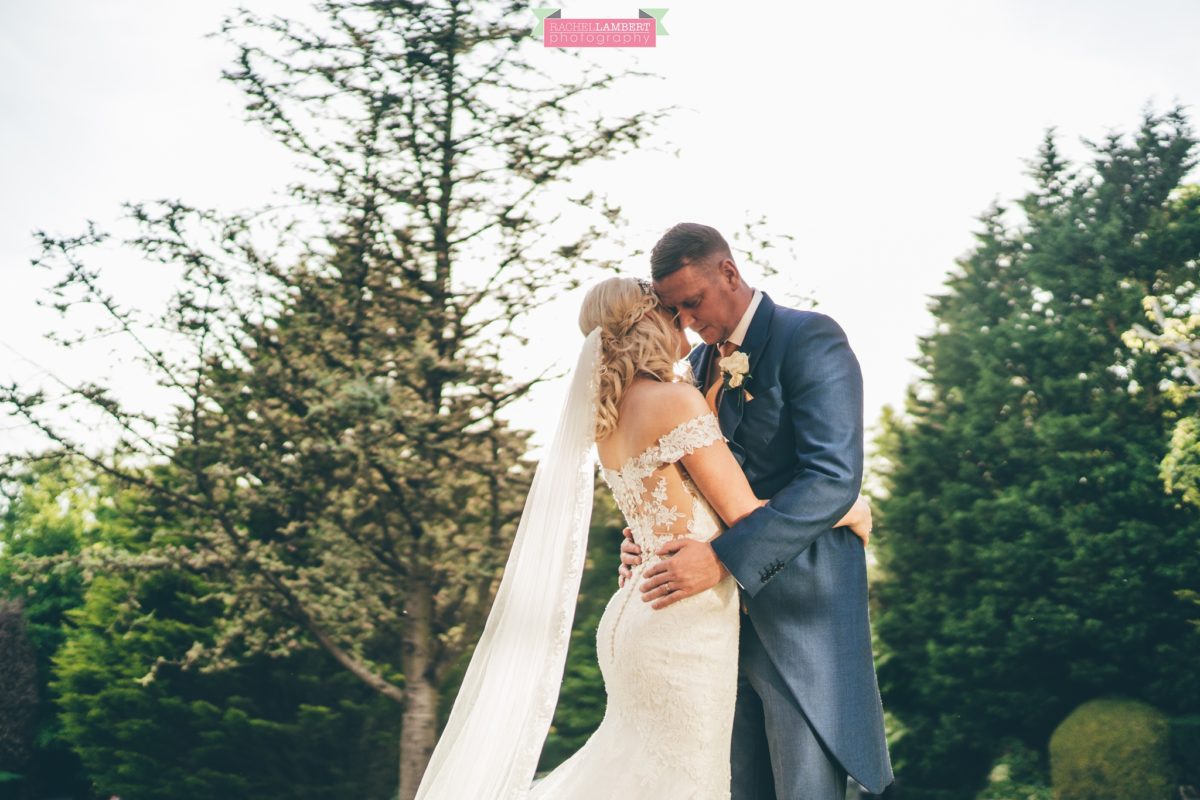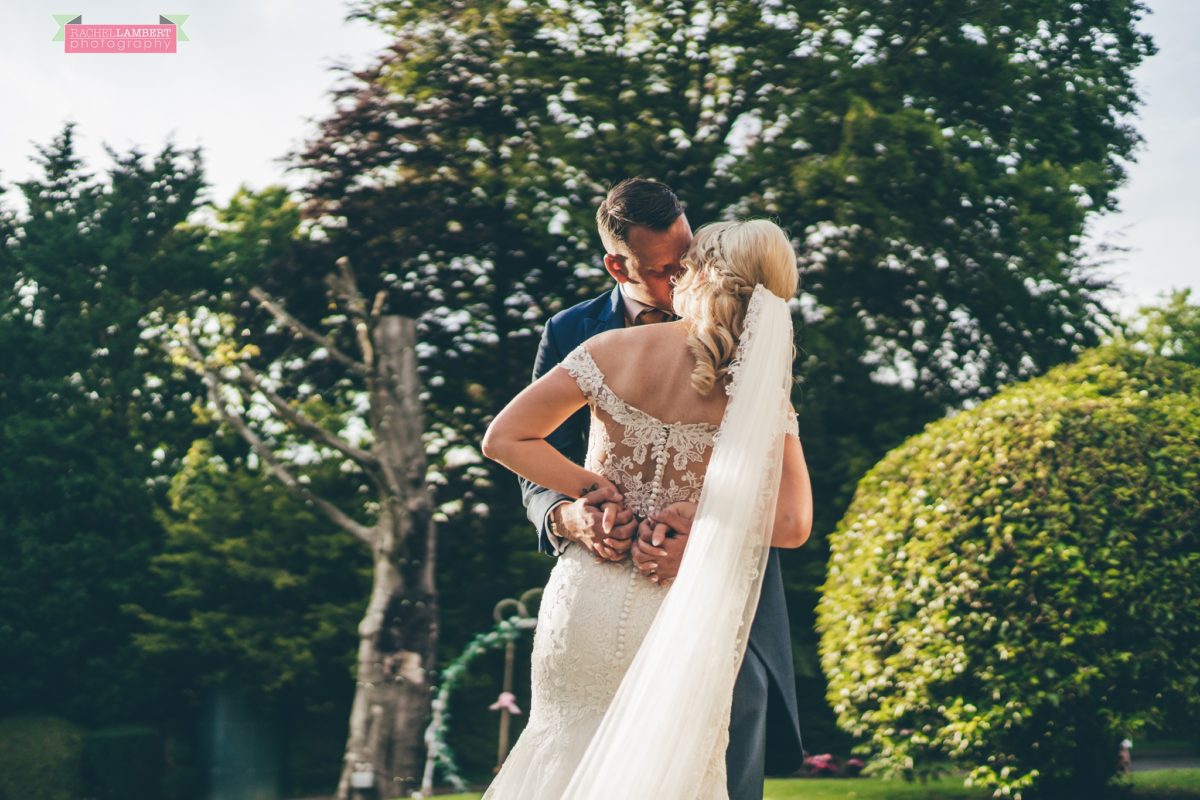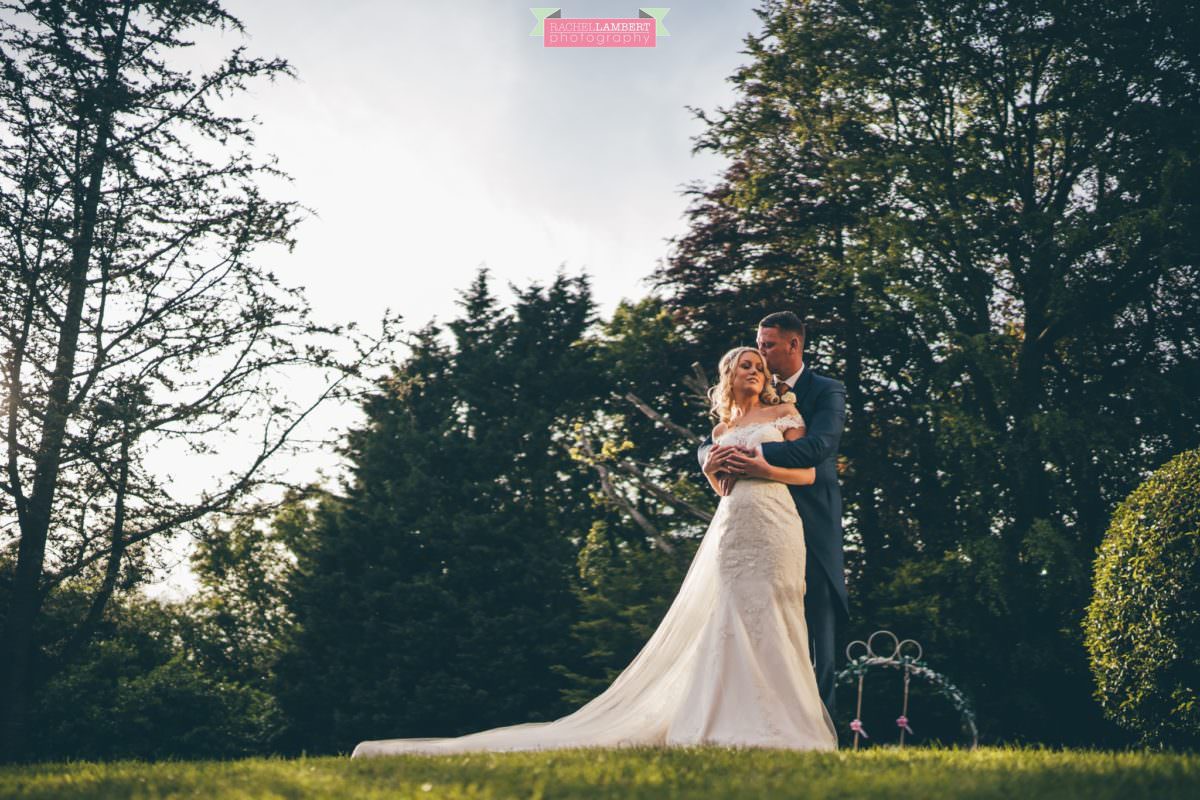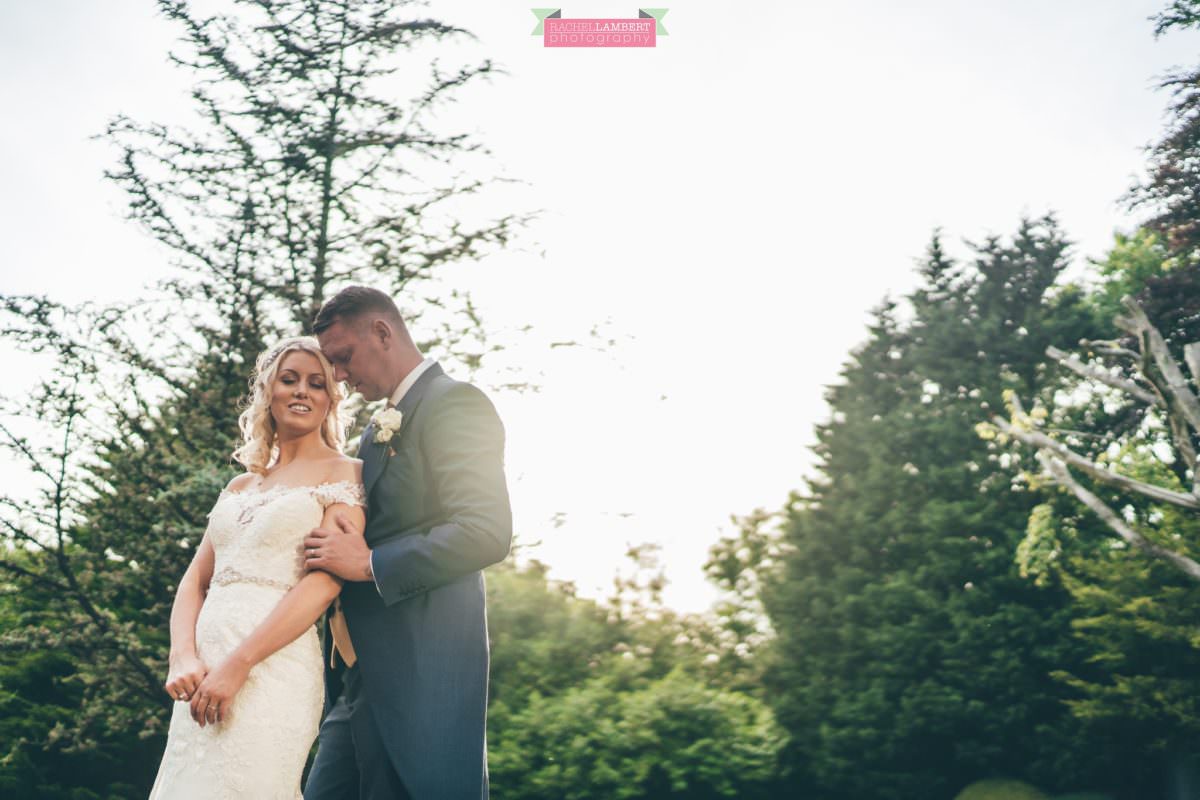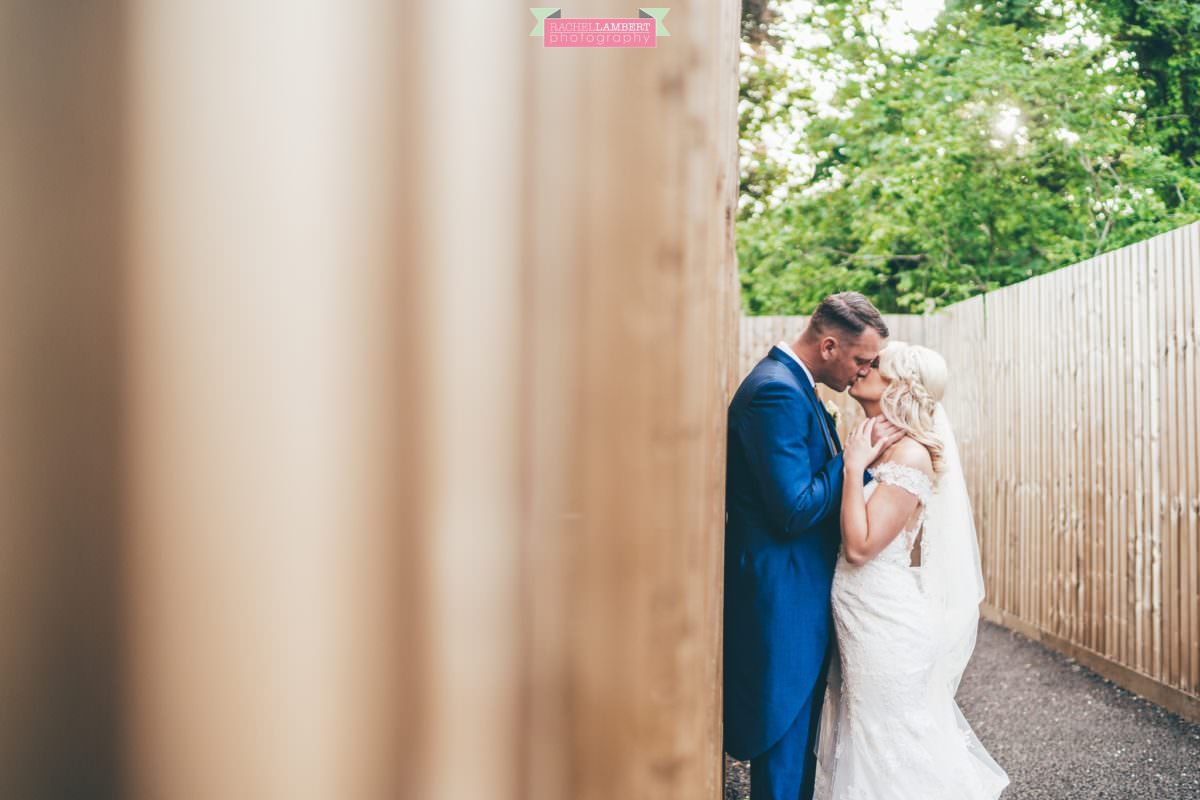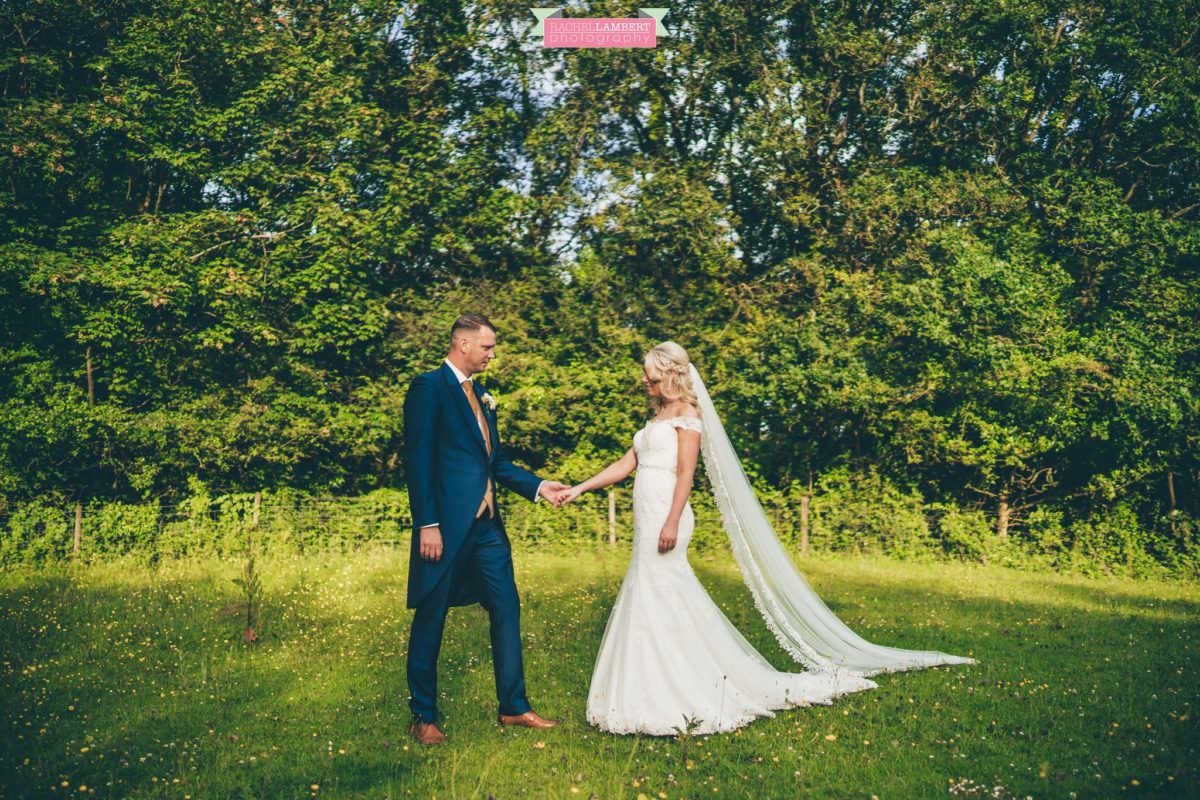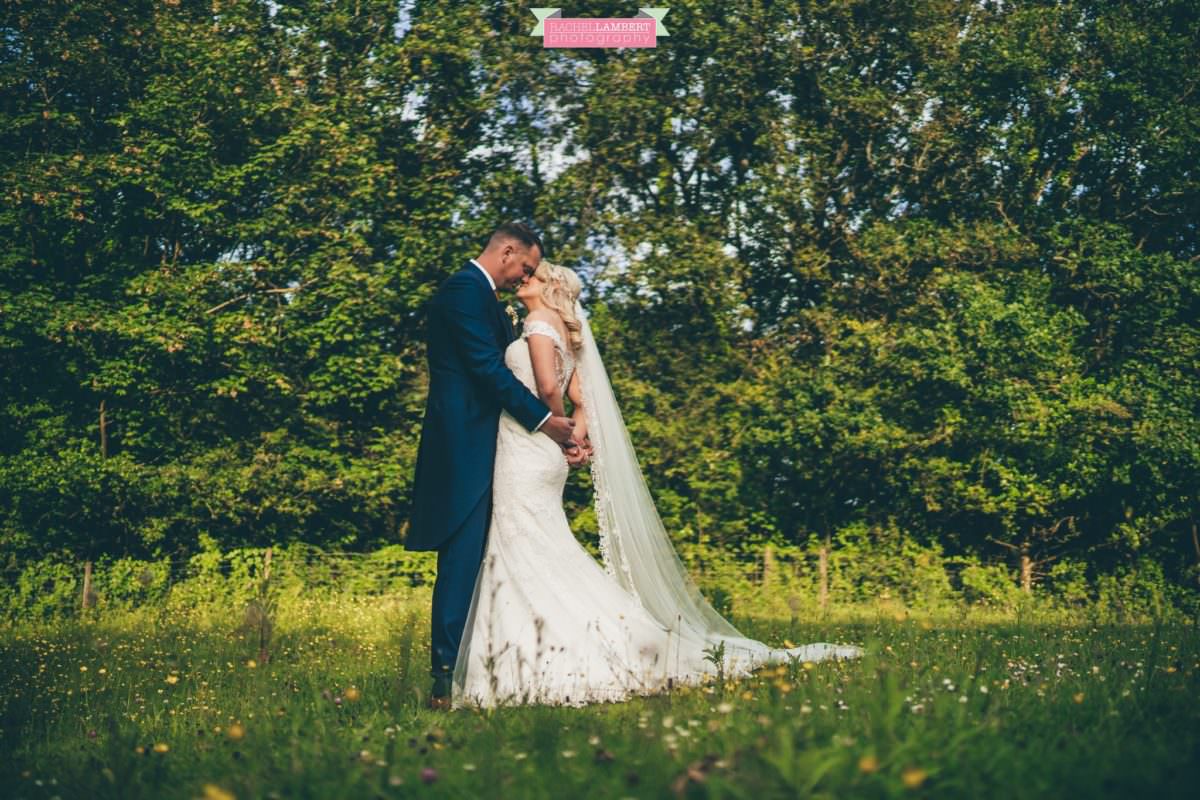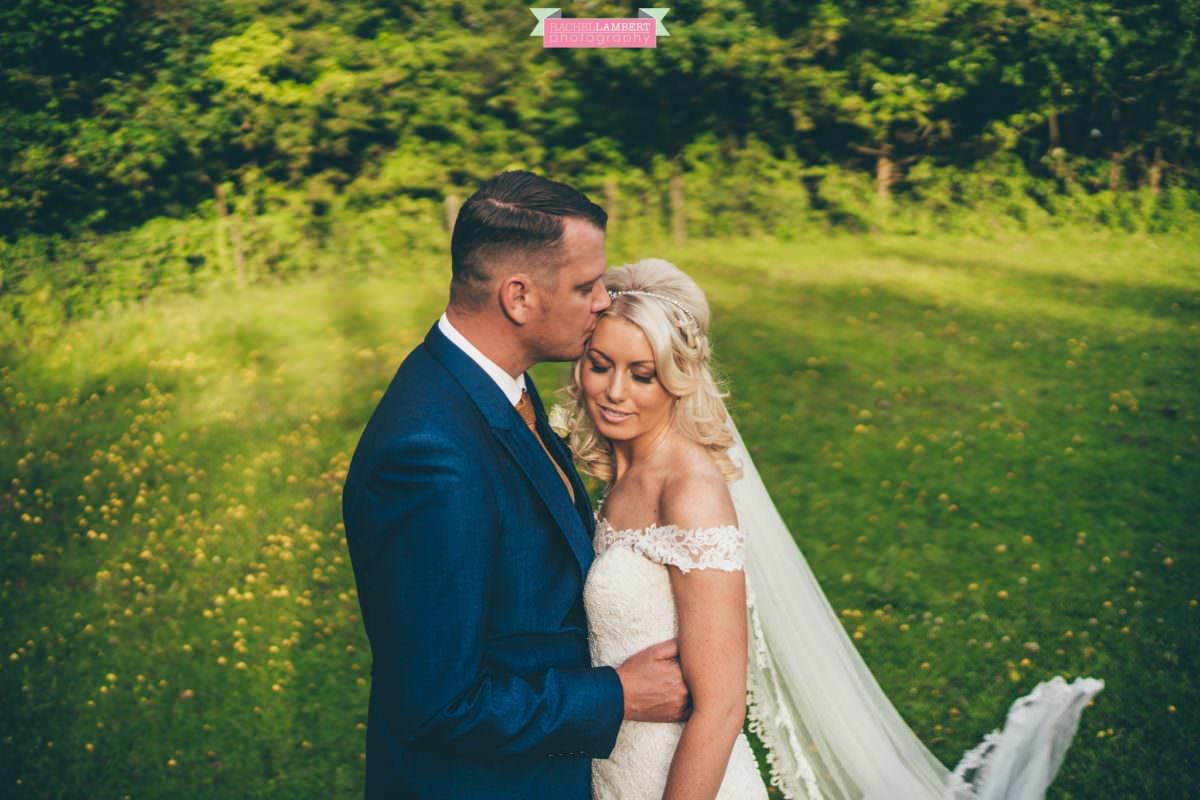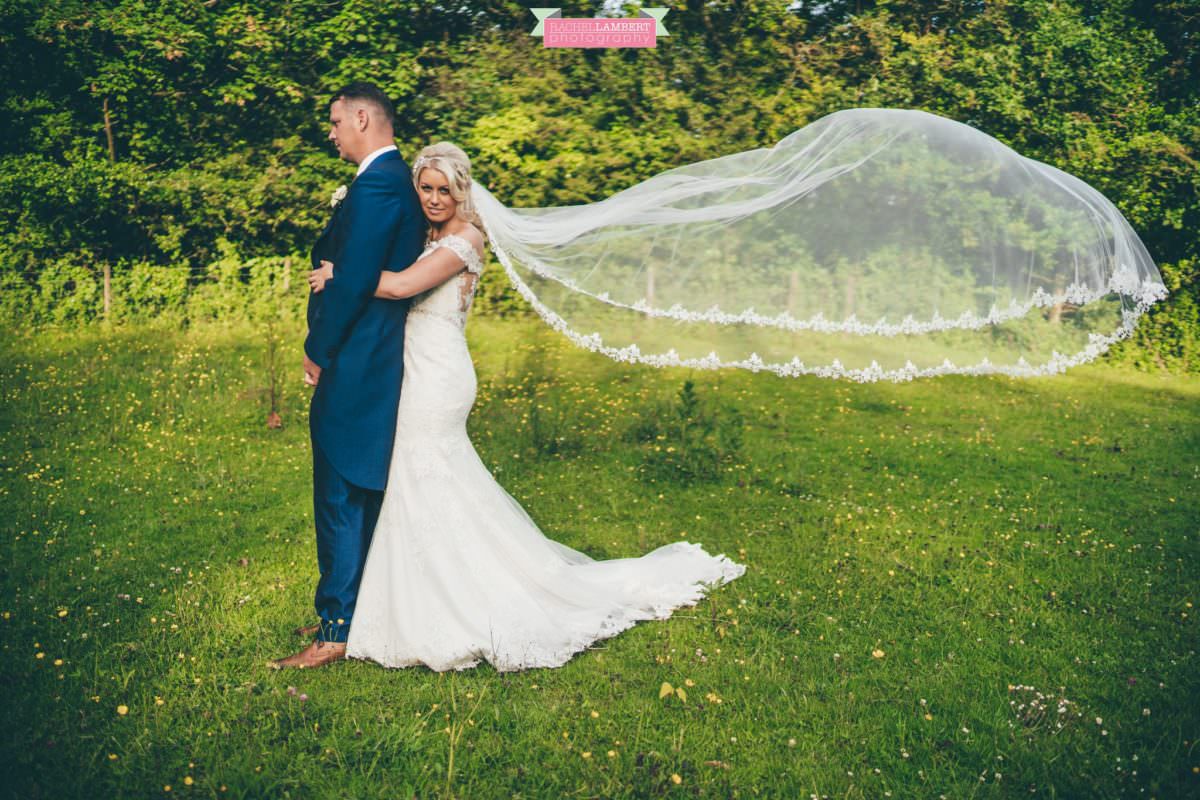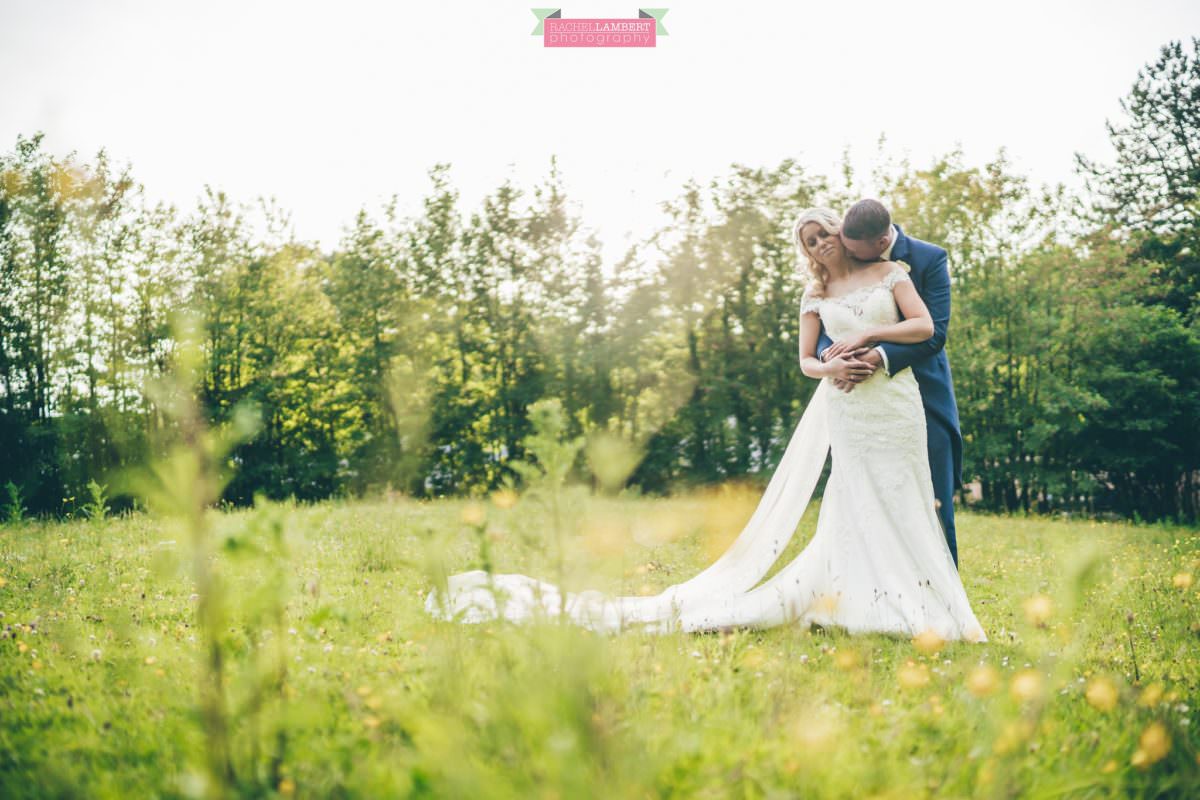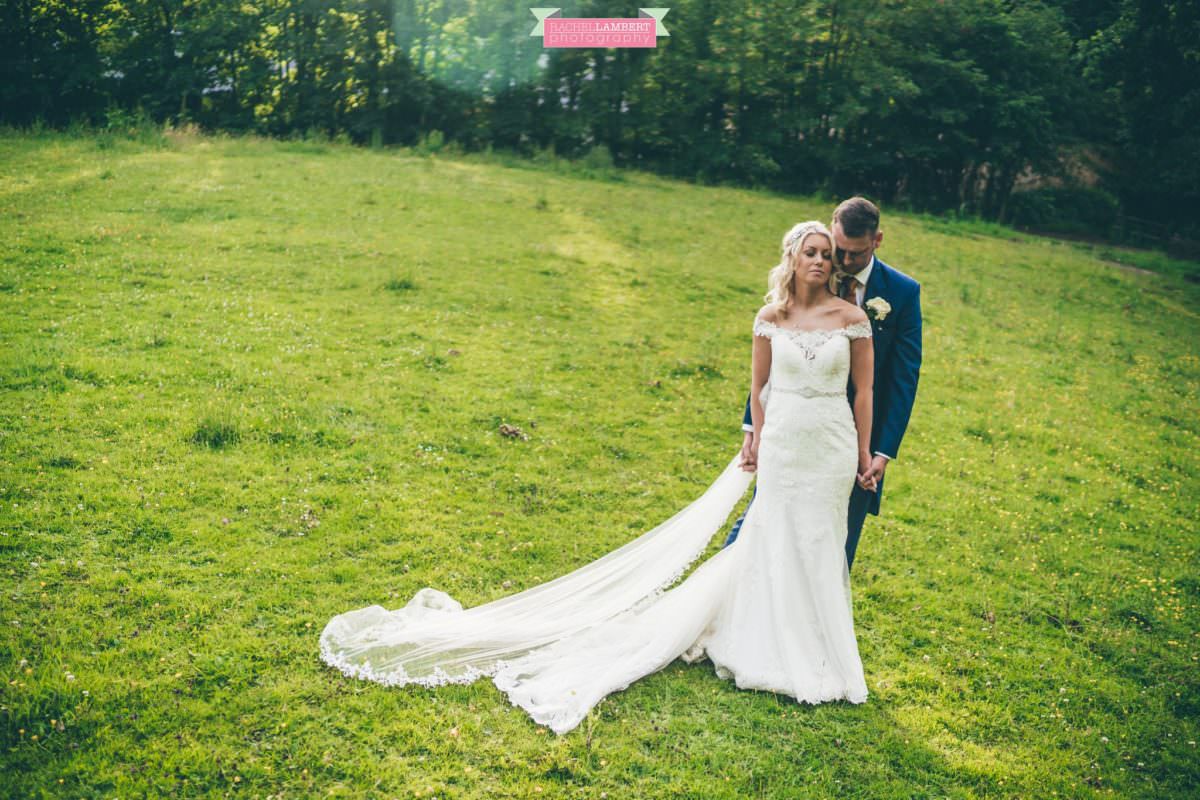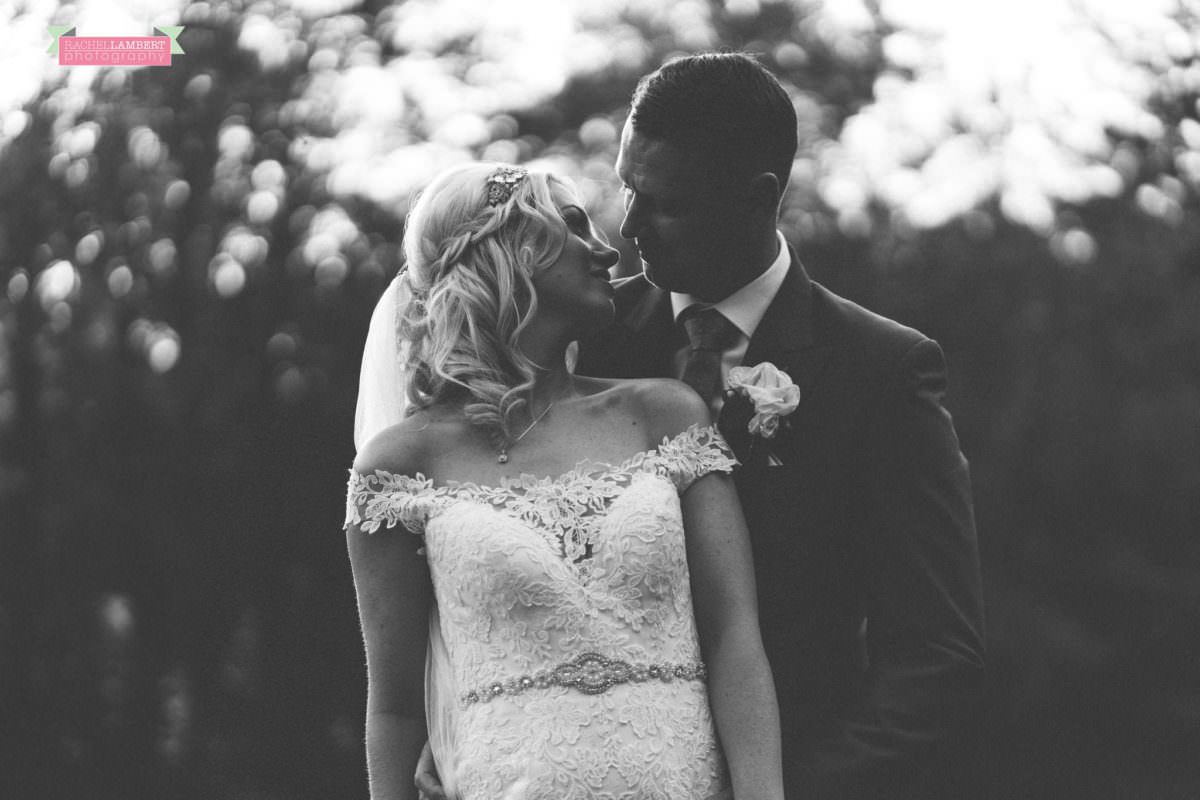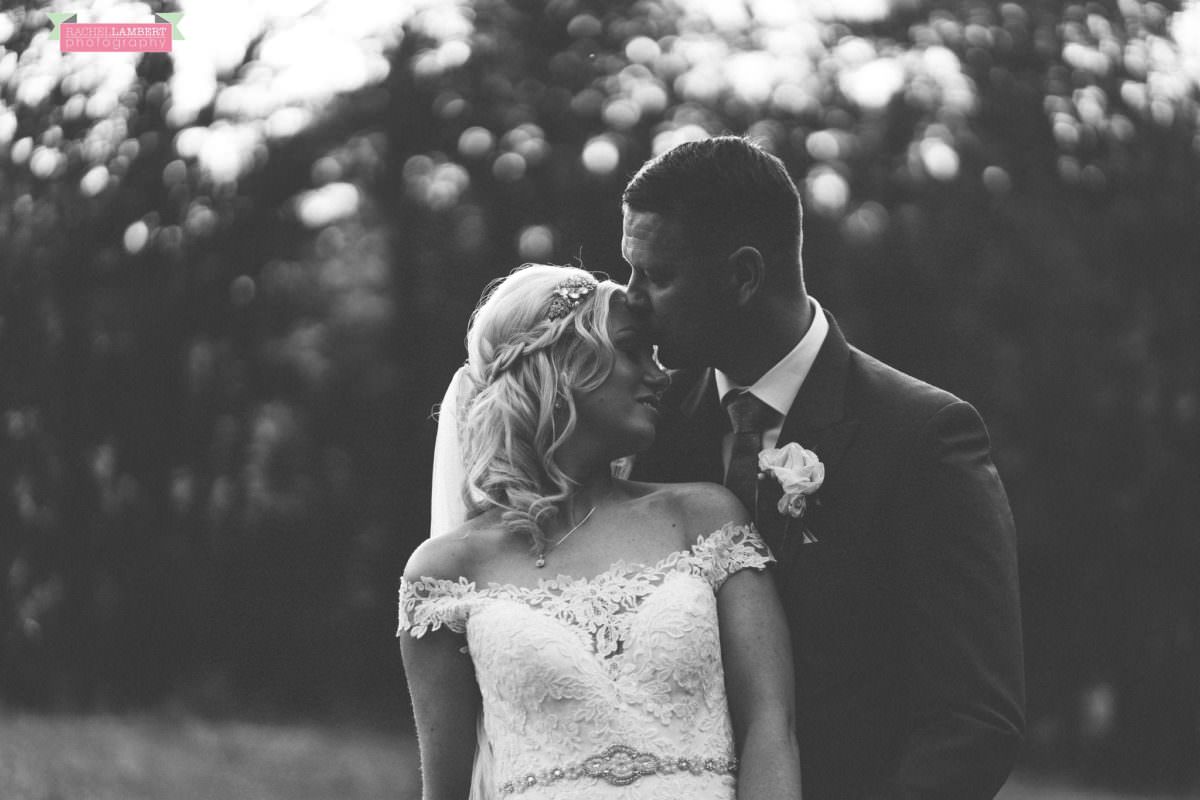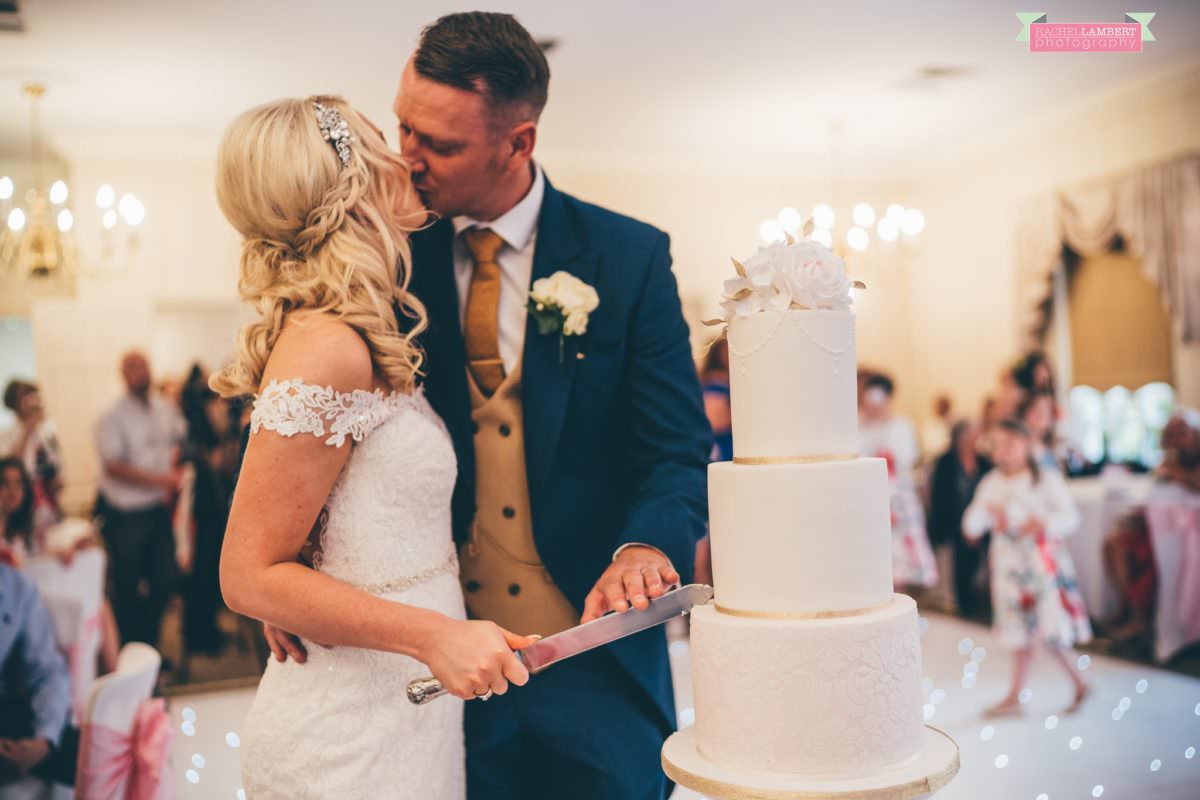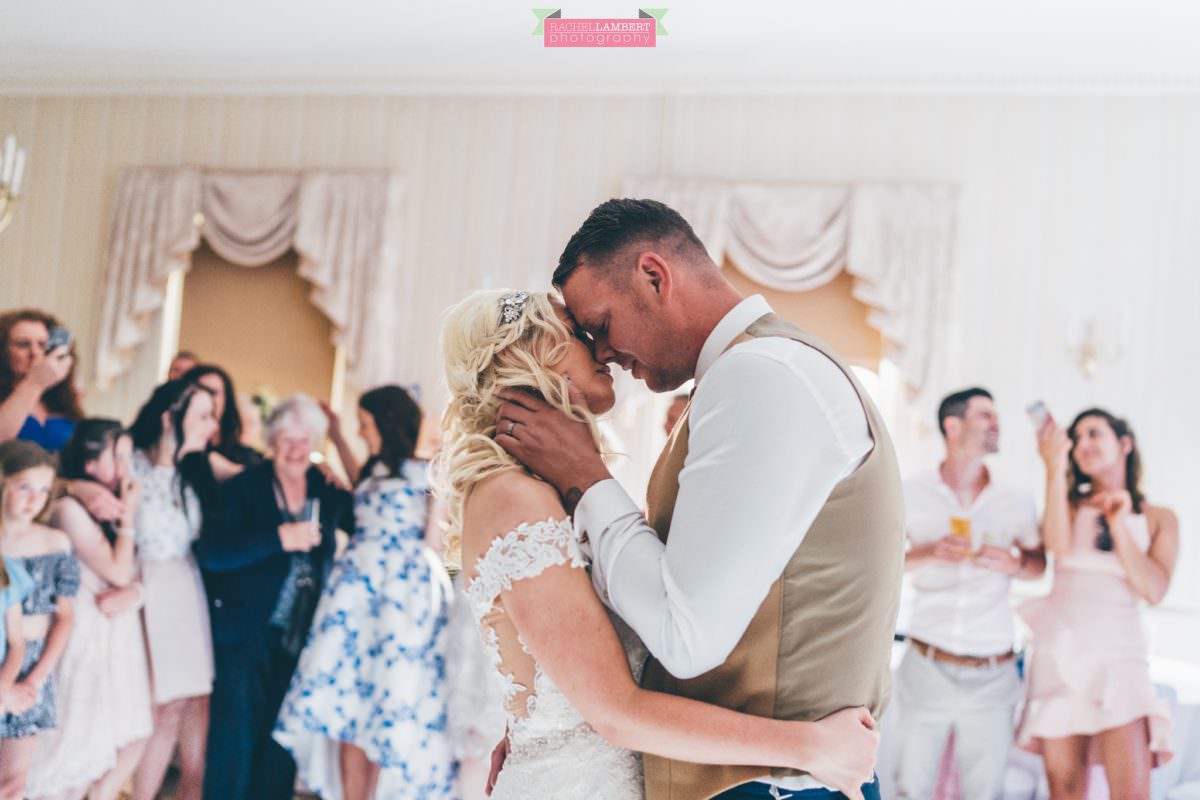 ©Rachel Lambert Photography
"If my love were an ocean, there would be no more land. If my love were a desert, you would see only sand. If my love were a star–late at night, only light. And if my love could grow wings, I'd be soaring in flight."

— Thirteen Reasons Why by Jay Asher