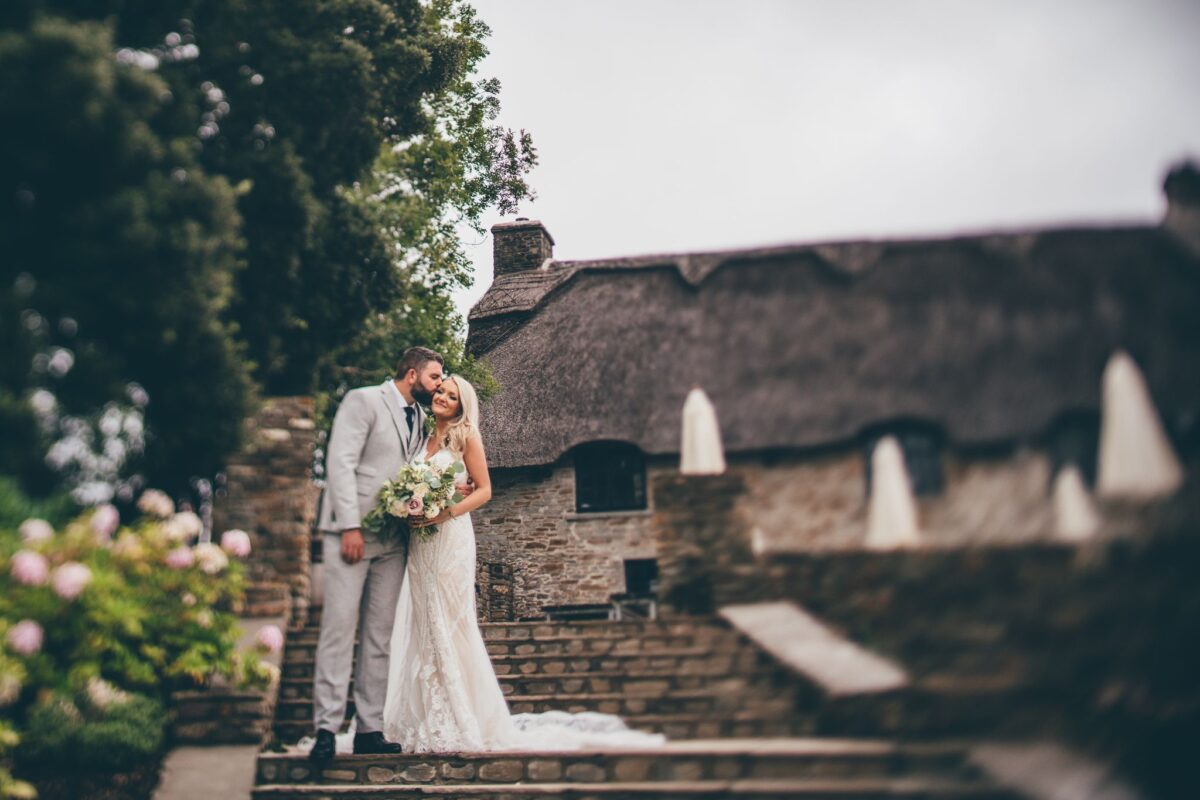 Rhian and Steffan Wedding The Old House 1147
Rhian and Steffan
Wedding
The Old House 1147
The Old House 1147, a grade II listed building,  is set in the small rural village of Llangynwyd, the church just across the lane boasting the biggest private cemetery in Europe!
Rhian and Steffan have done the most amazing job renovating and creating this stunning new wedding venue, and I was lucky enough to be selected to photograph their big day and showcase their wedding venue.
The Old House 1147 has so much to offer as a wedding venue, with beautiful views of the countryside, a chic interior as well as keeping it traditional with the thatched roof front, and not forgetting the amazing food.
Huge thanks to Ed of Photography First for 2nd shooting, and so nice to work alongside Steve and Martin on video again!
Dress: Laura May Bridal | Videography: Steve Ratcliffe | Cake: Little Bird Bakes | Flowers: Dancing Daffodil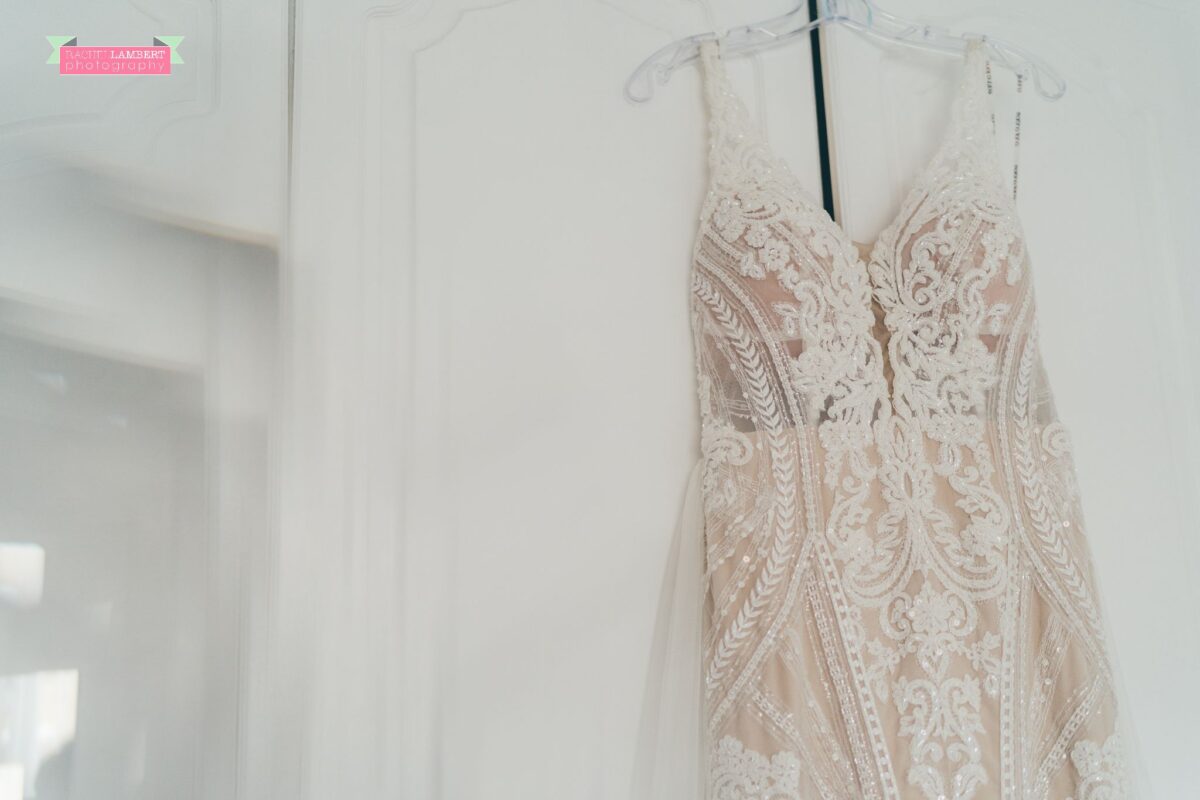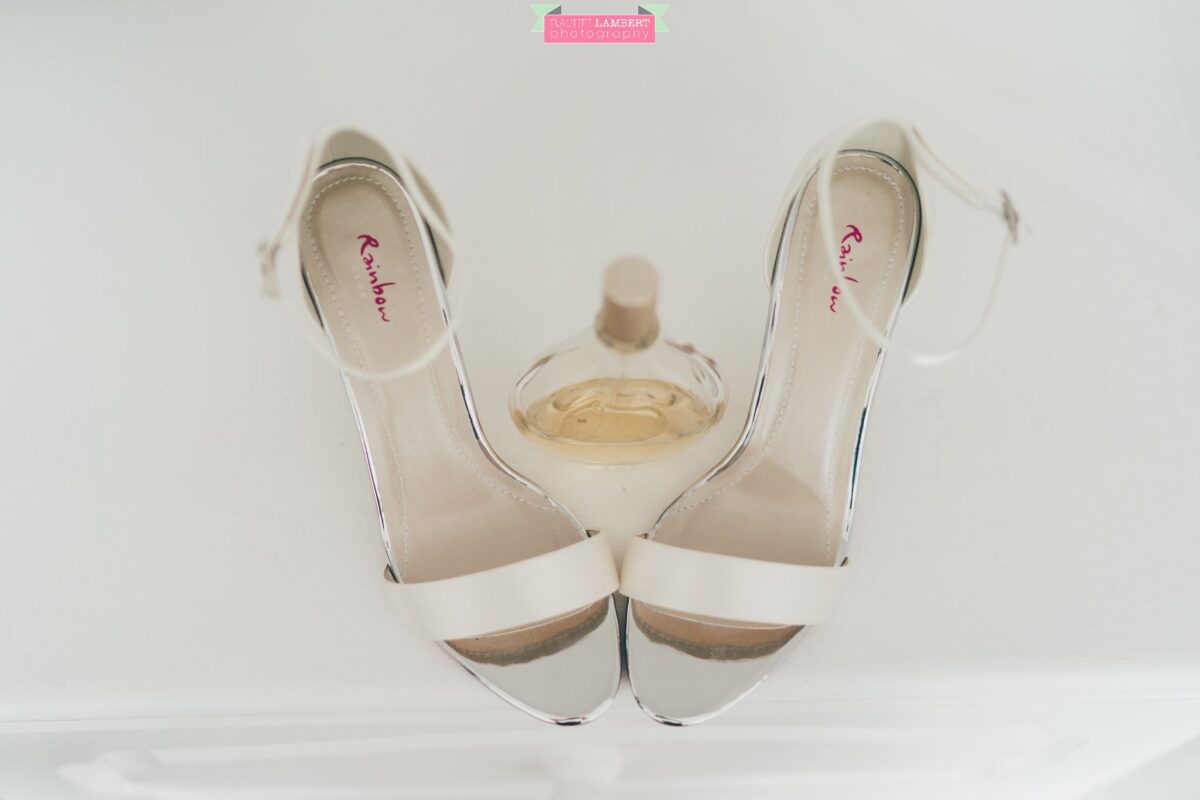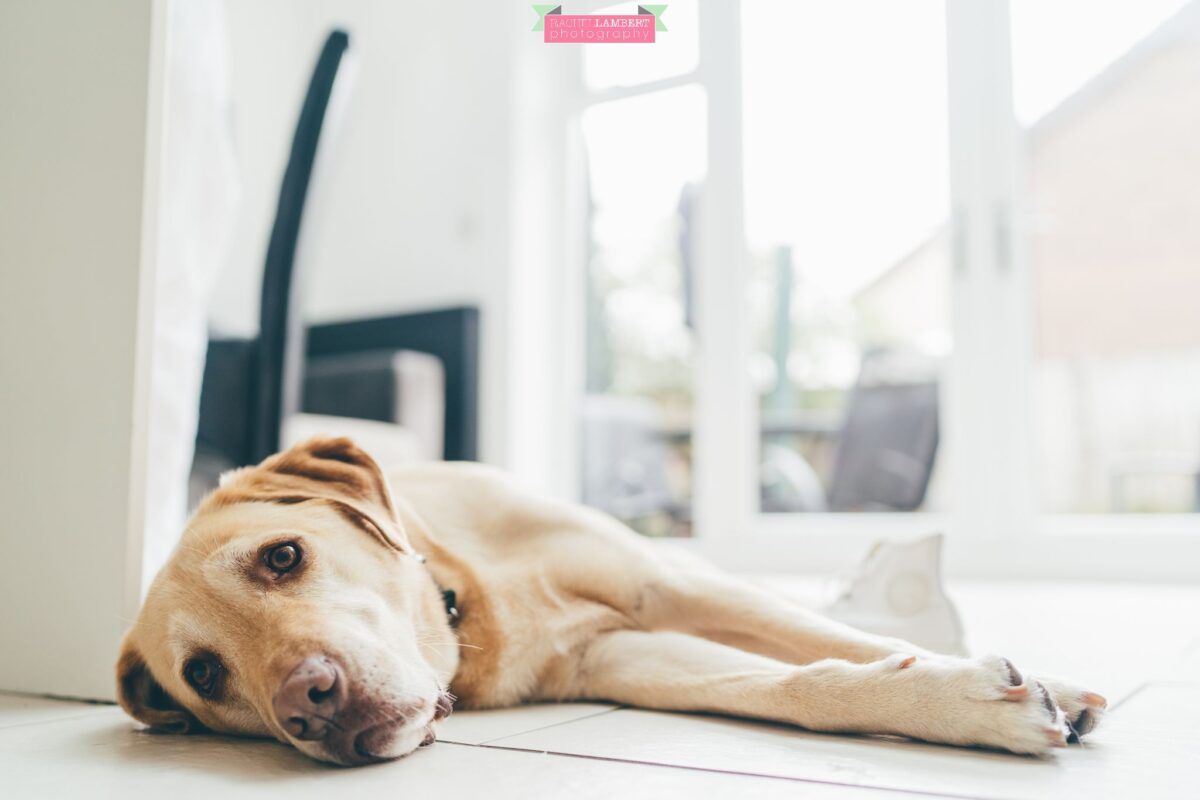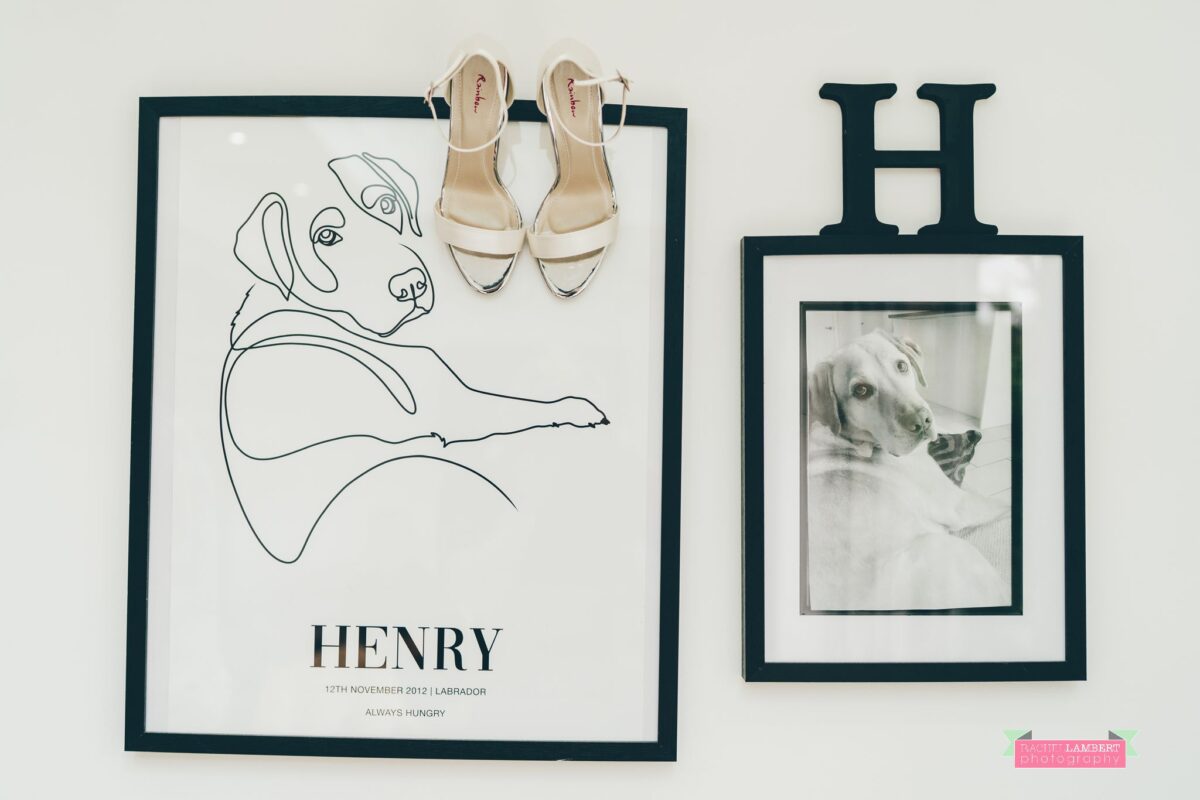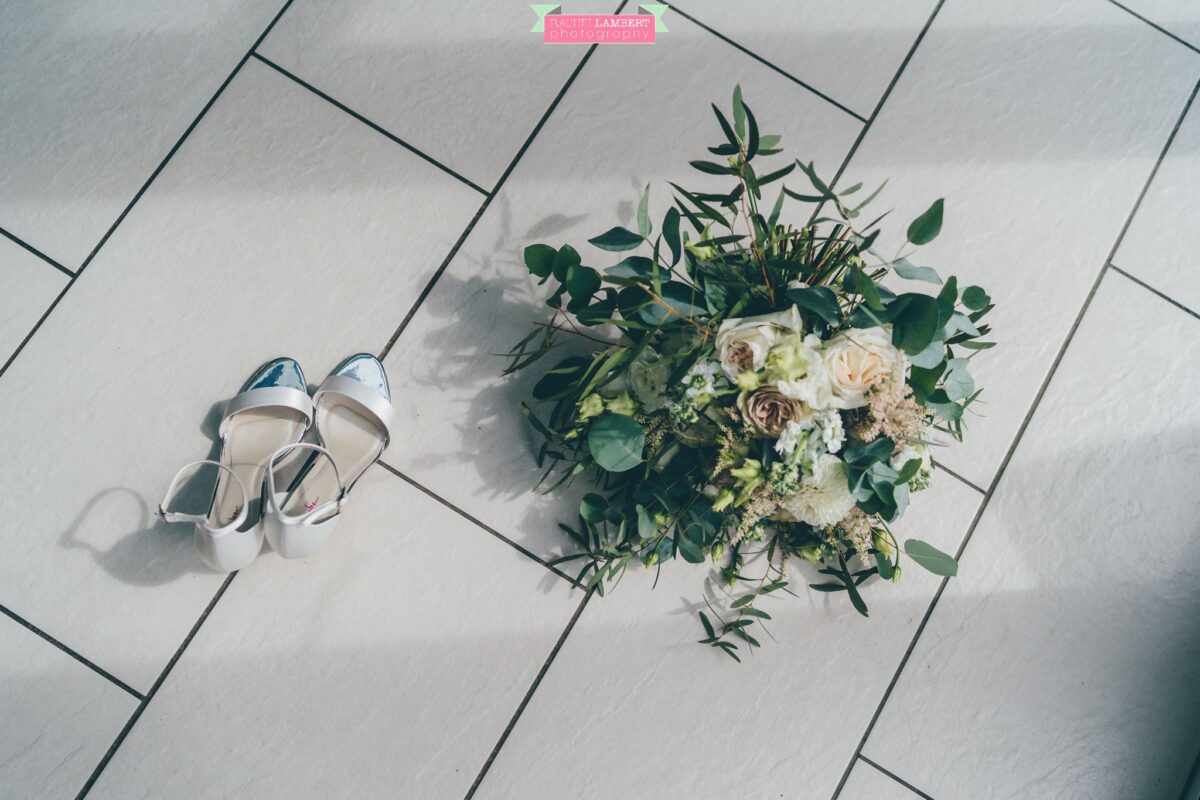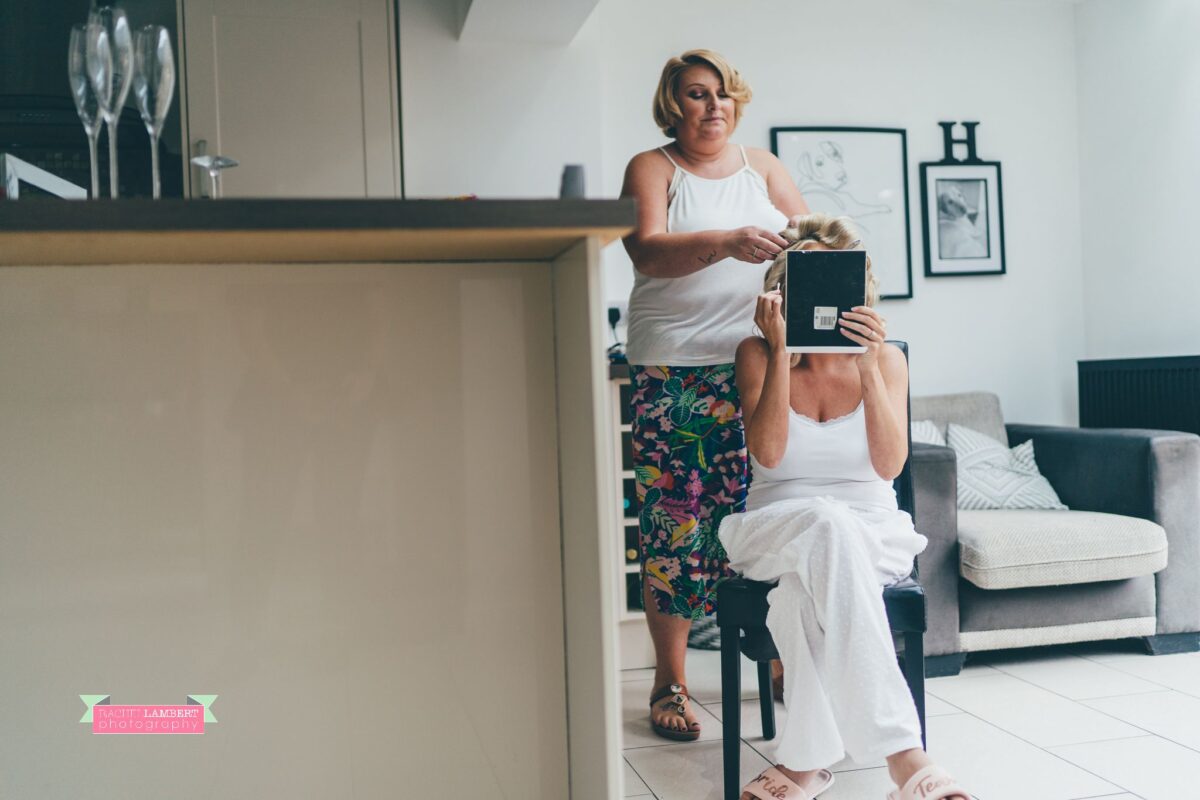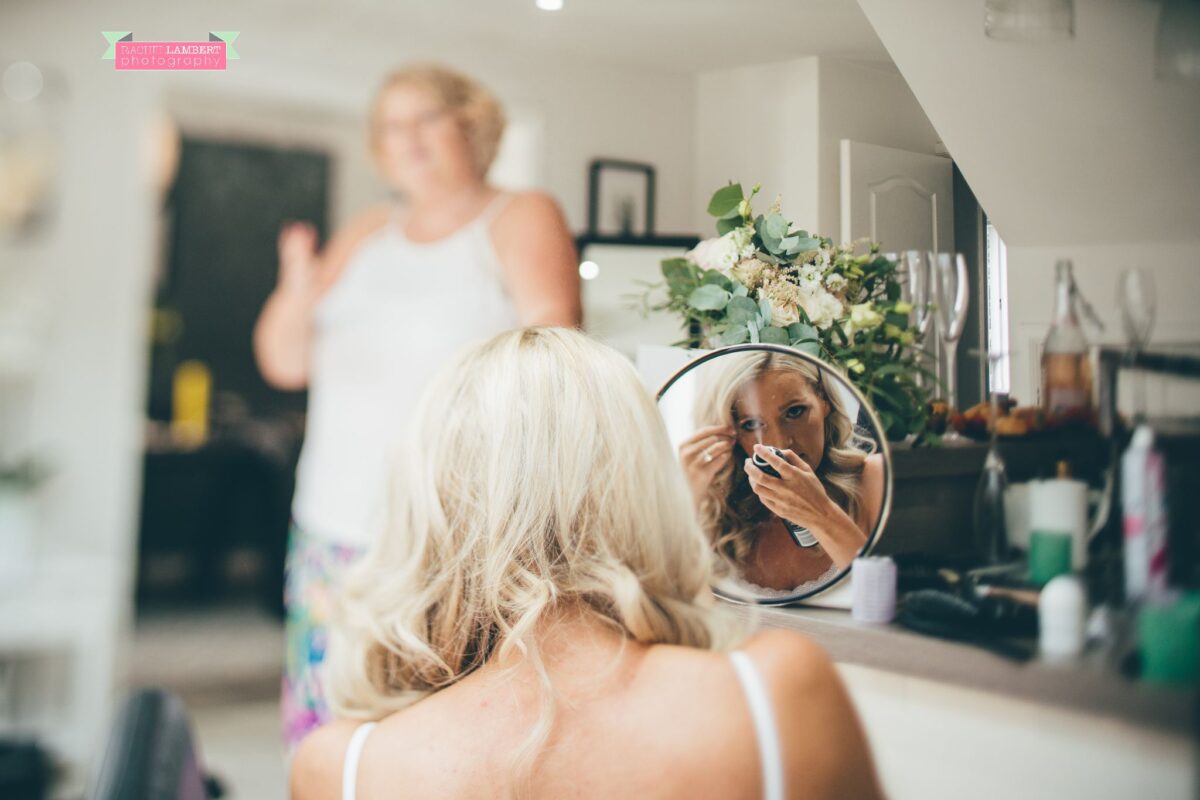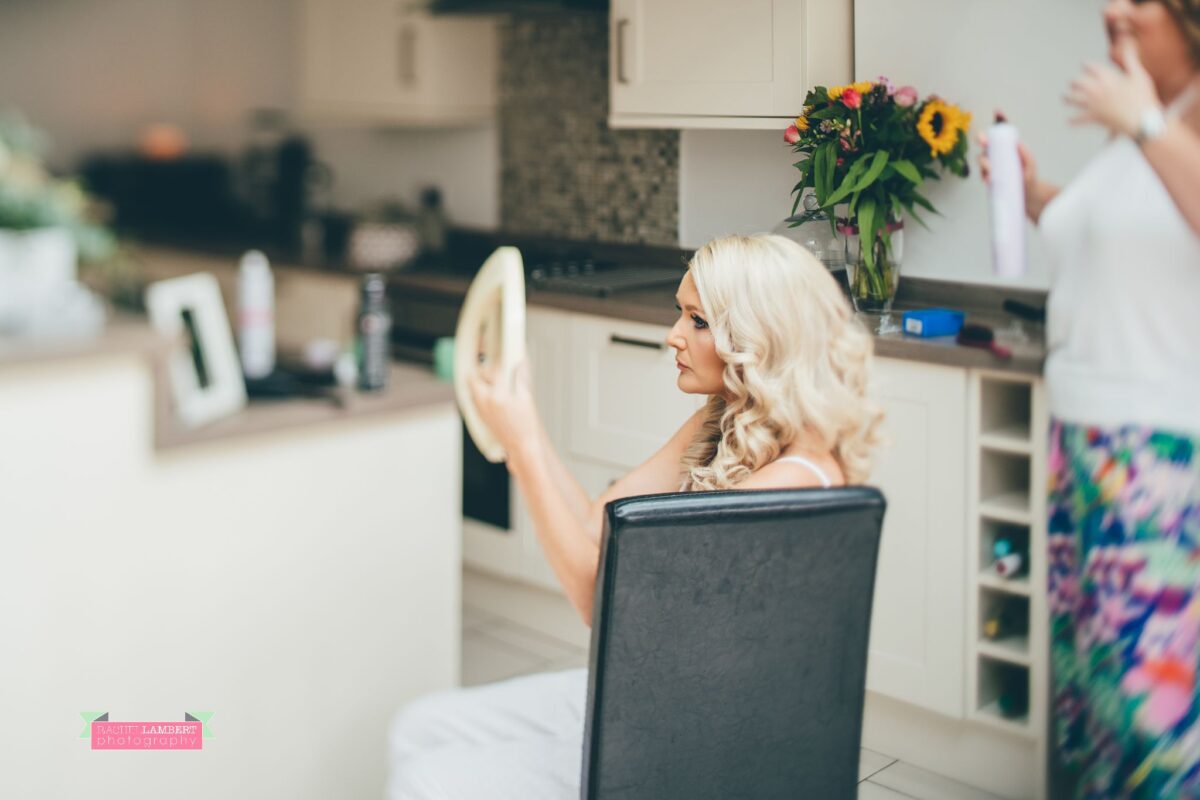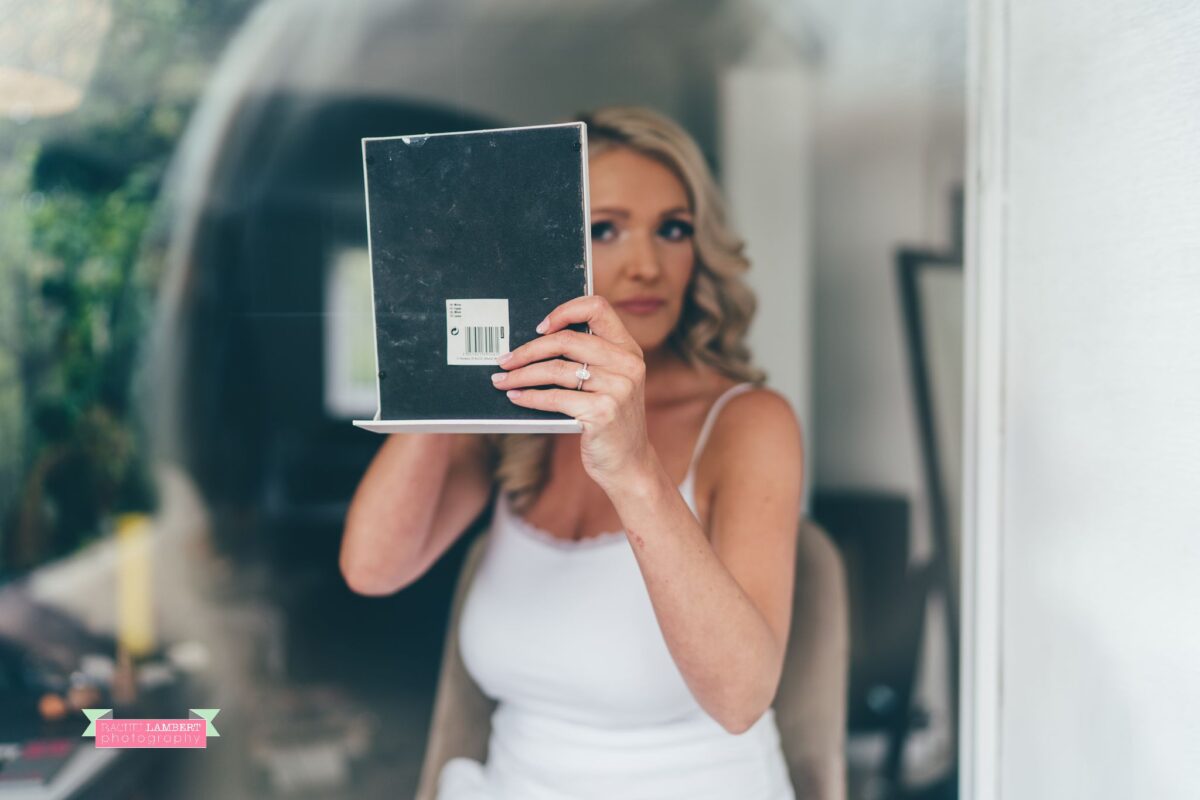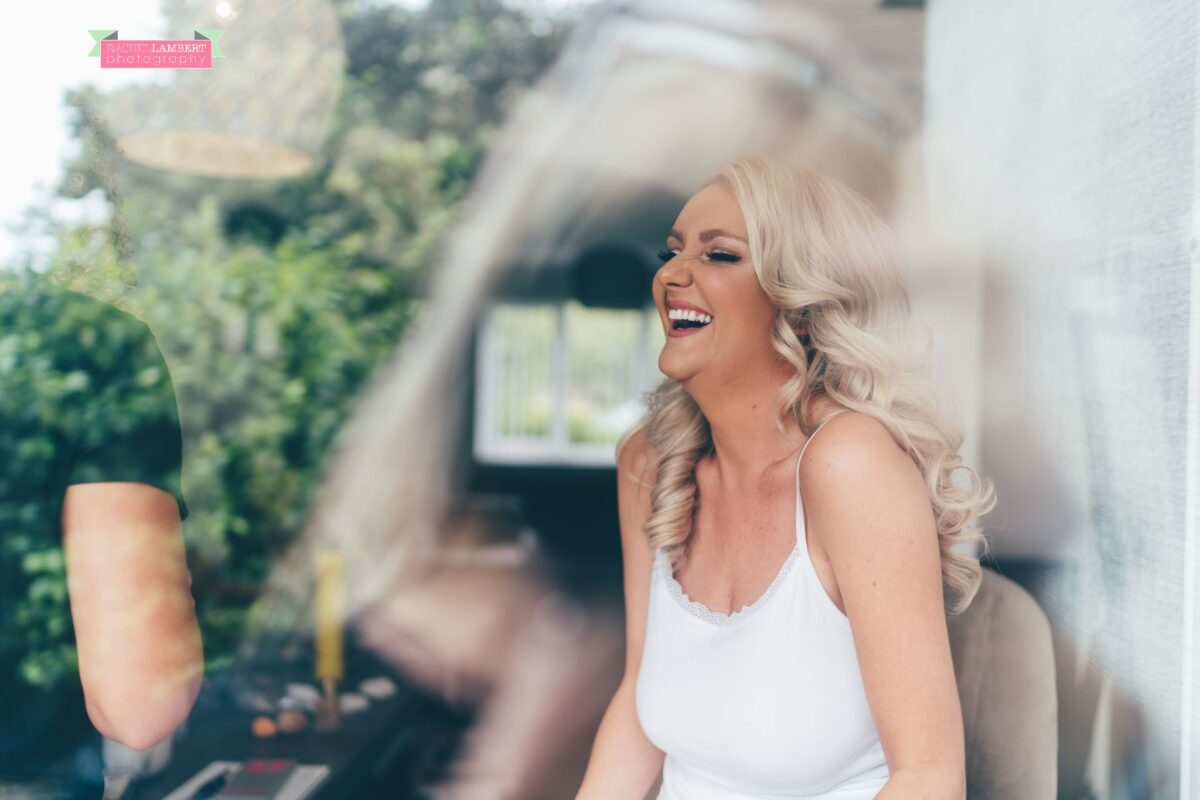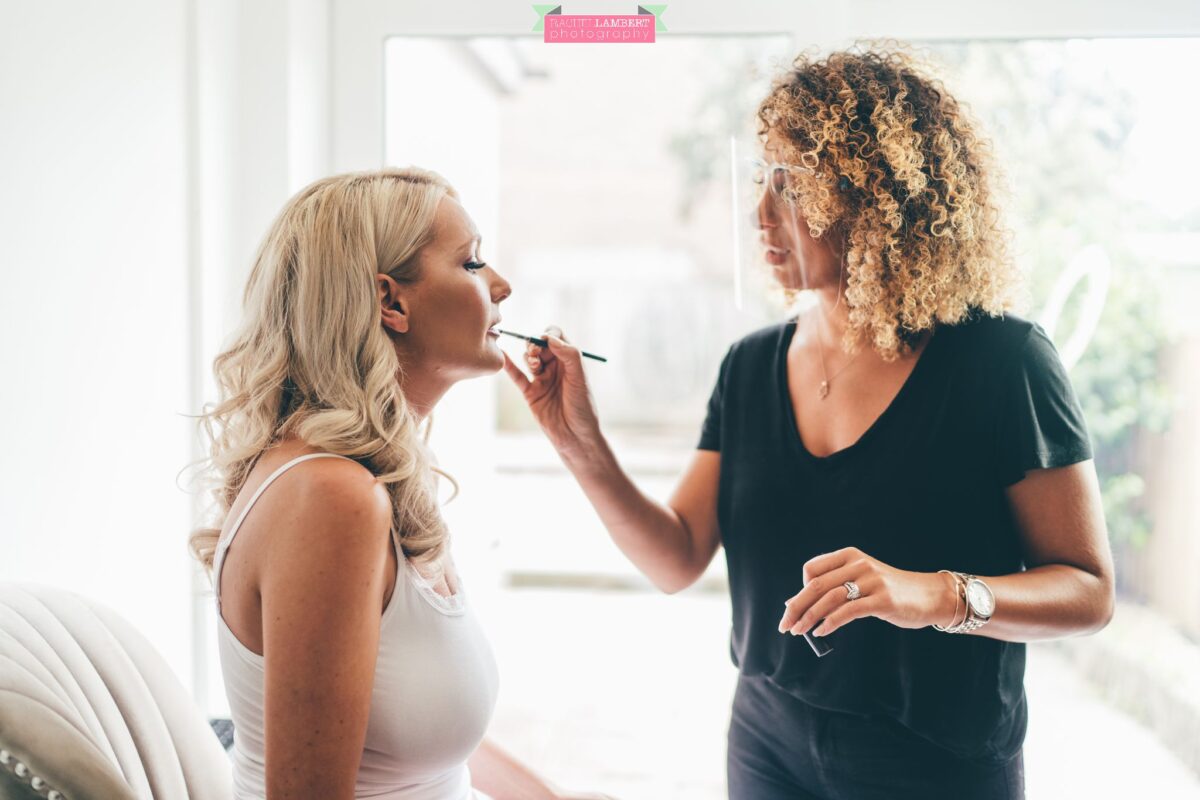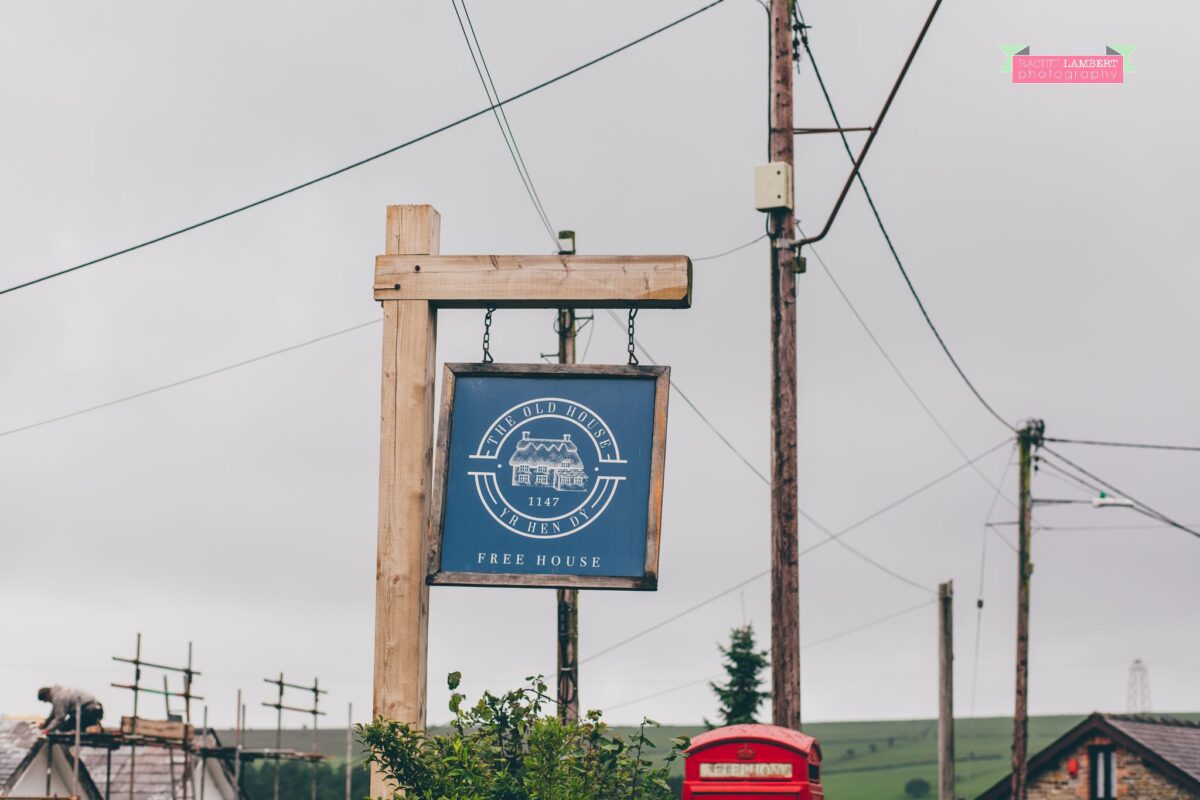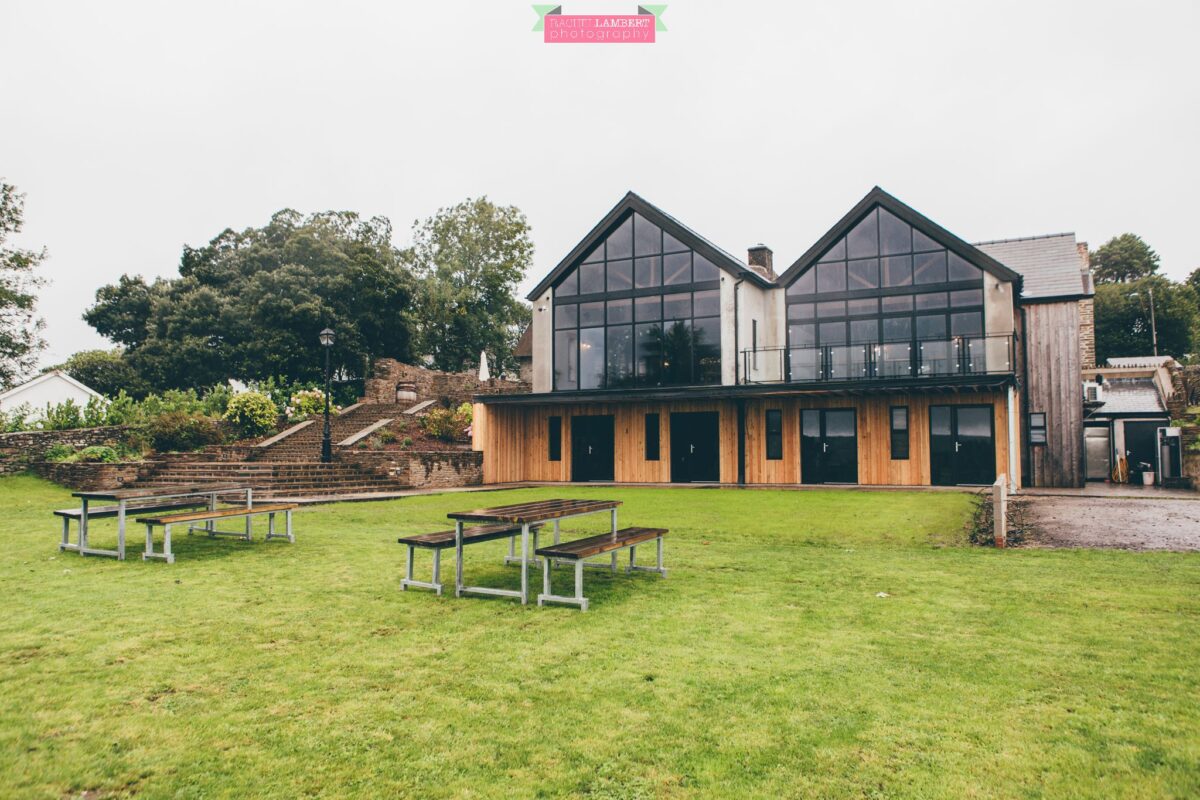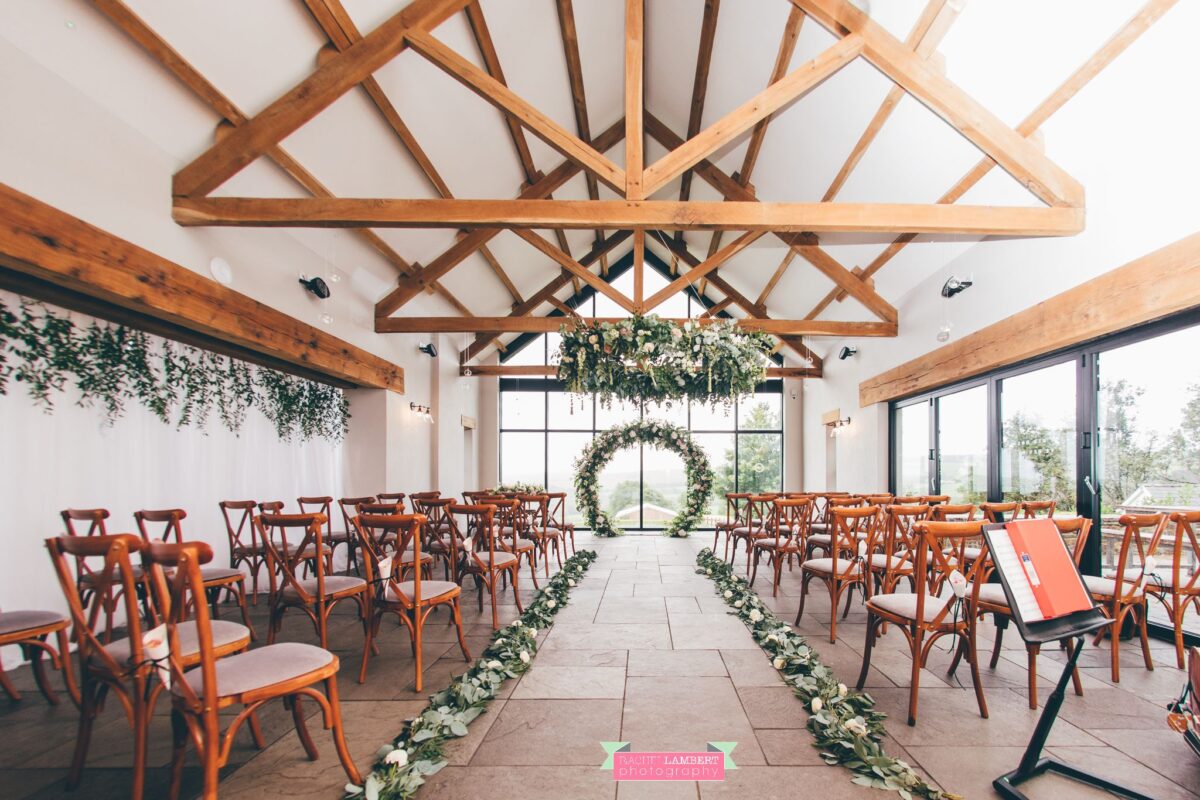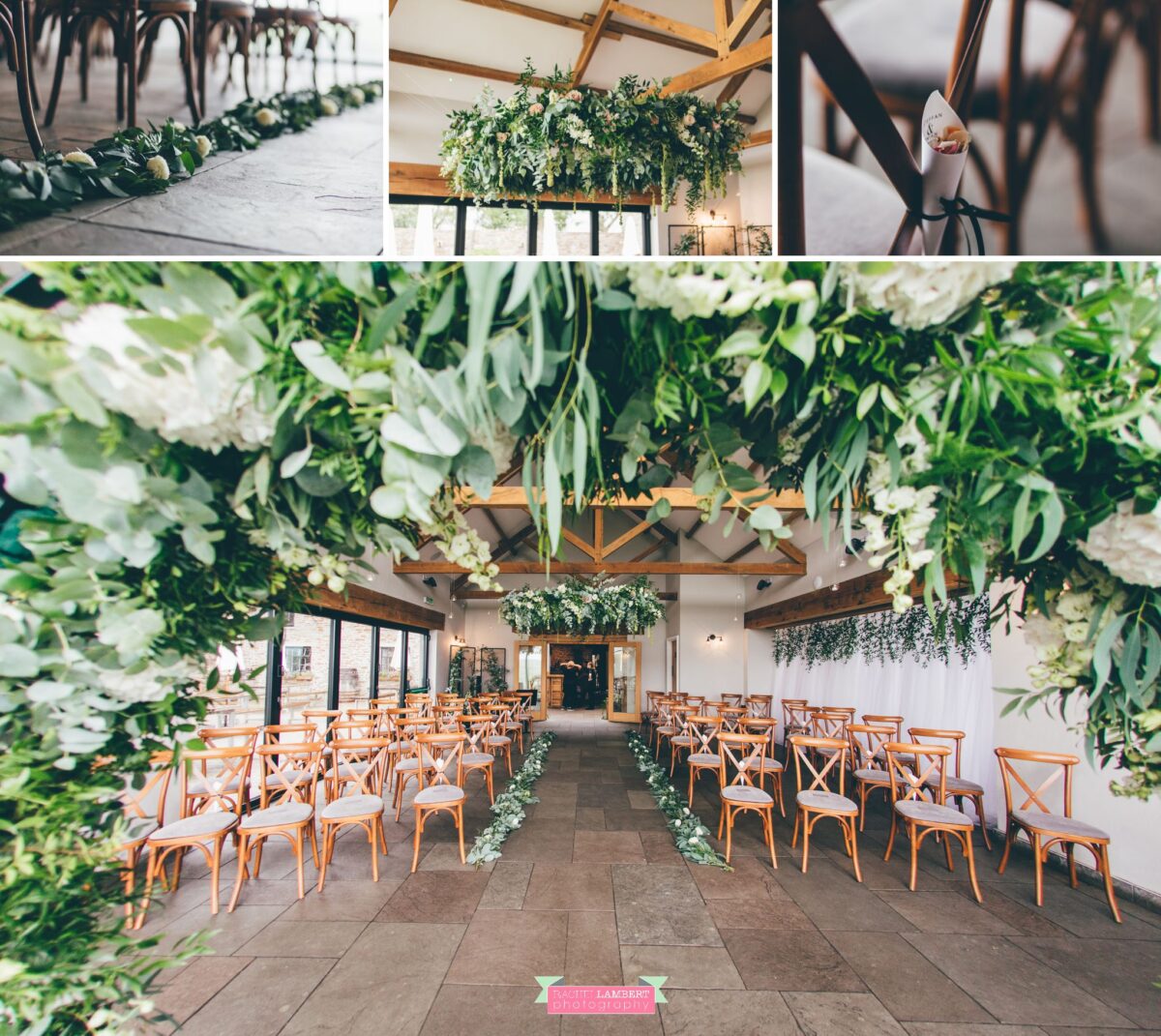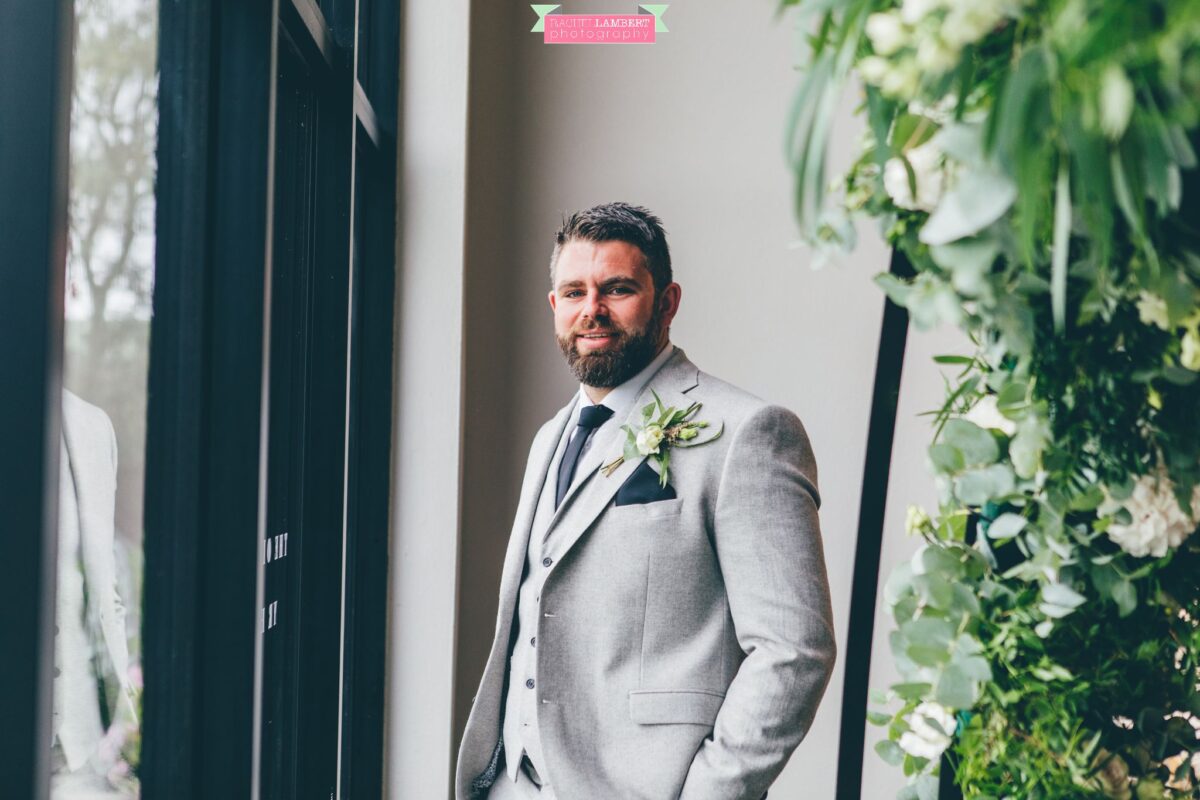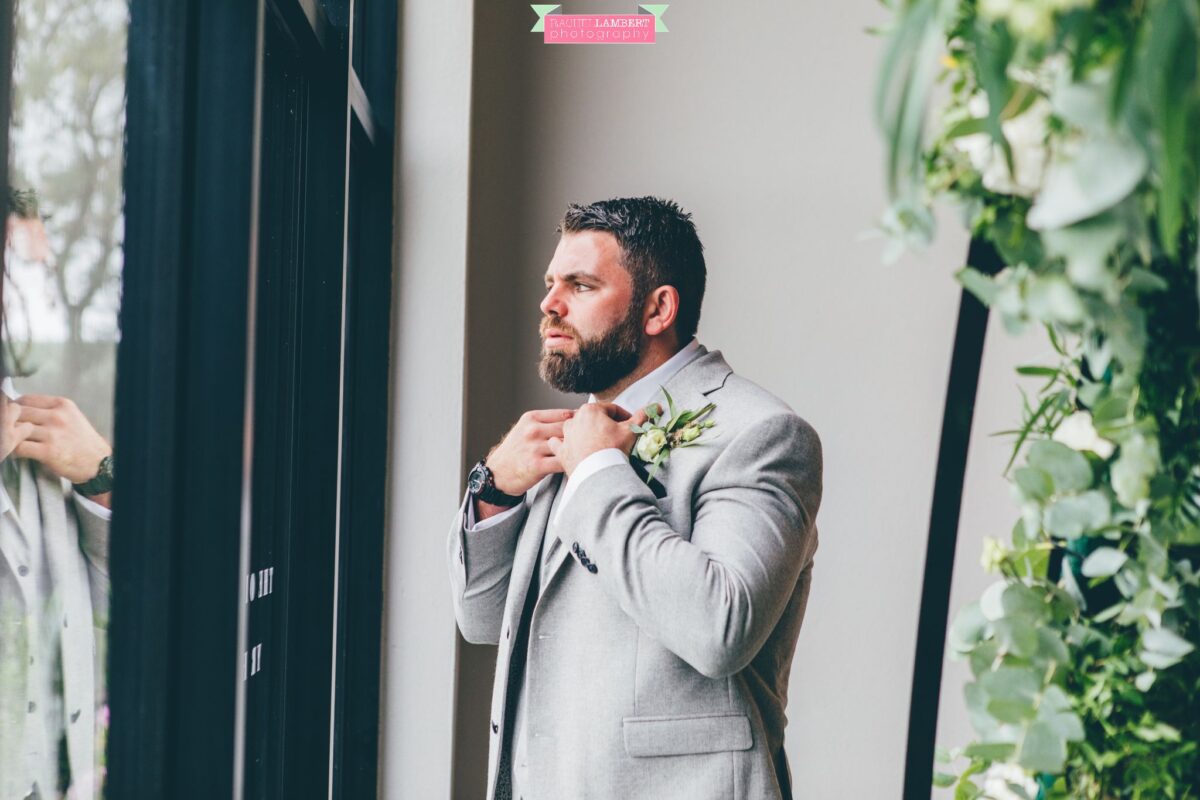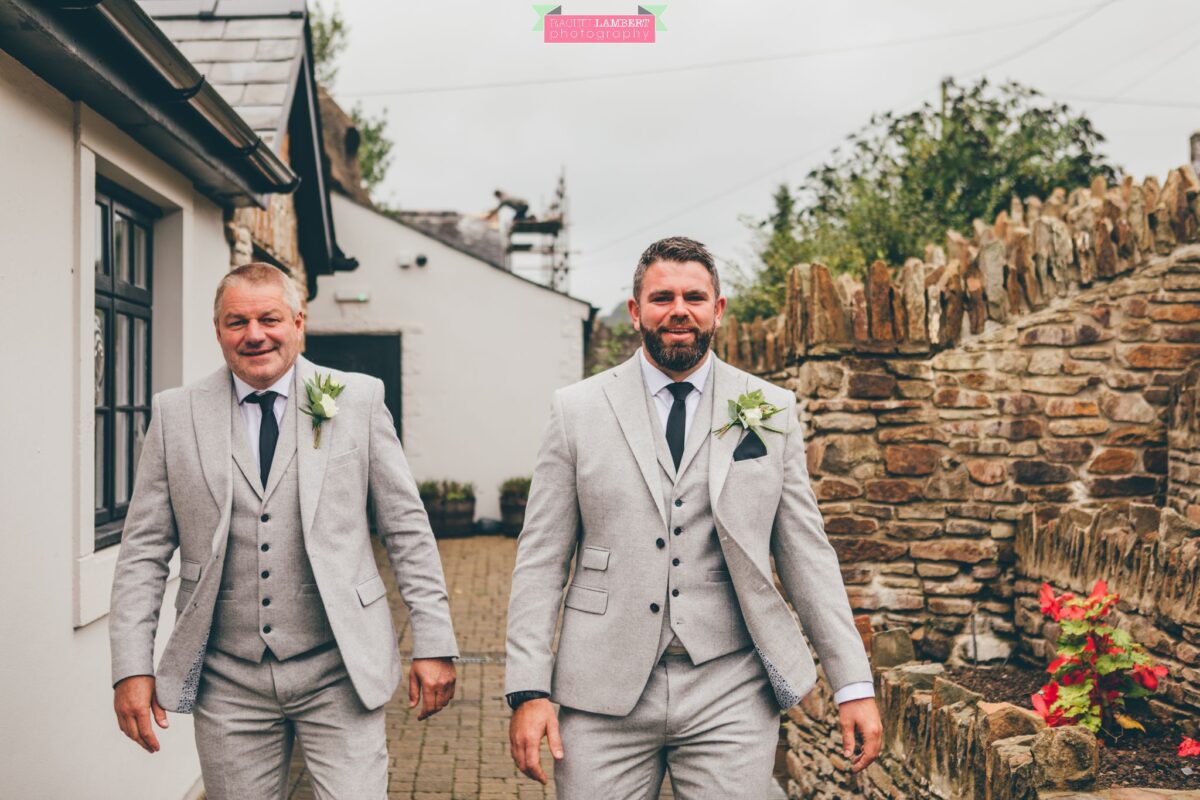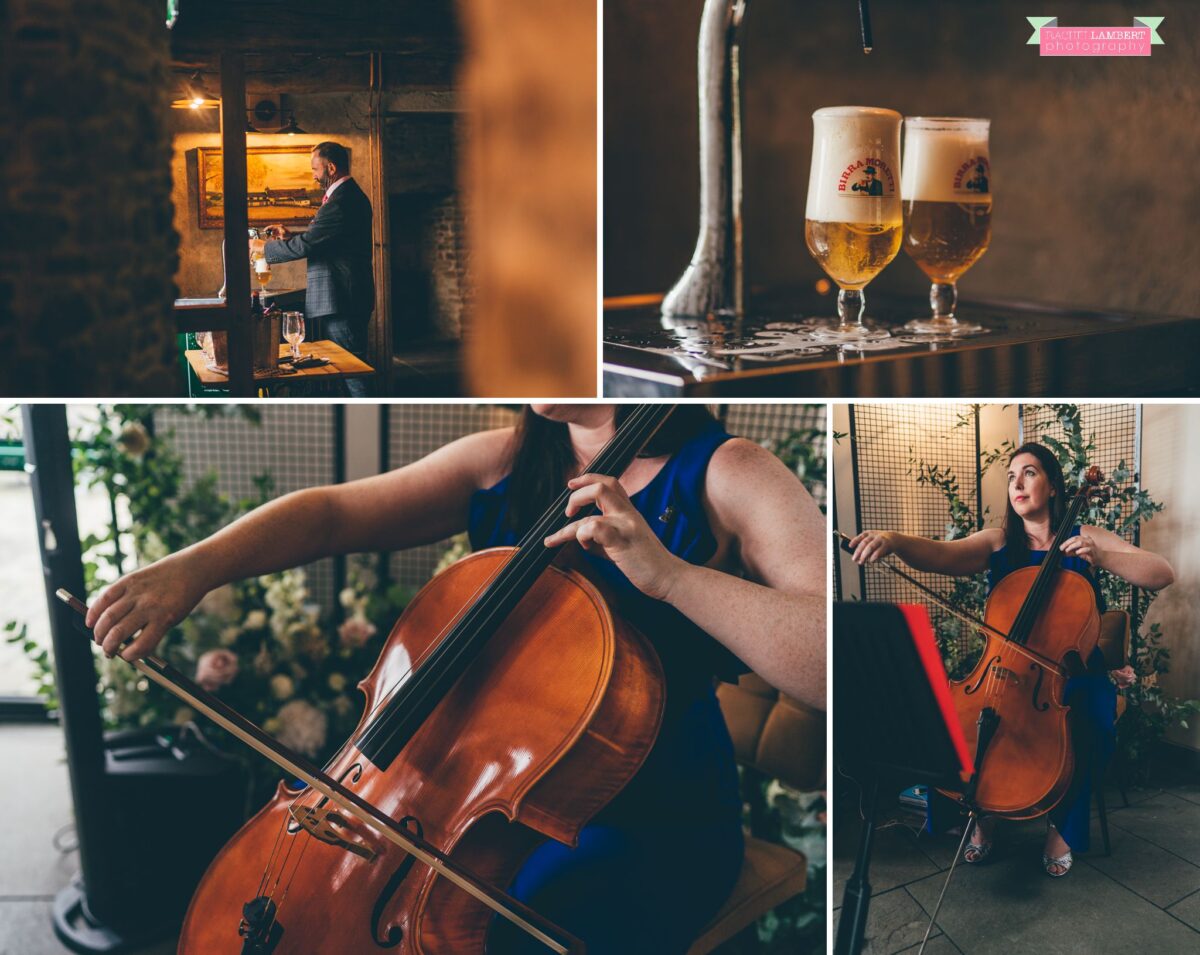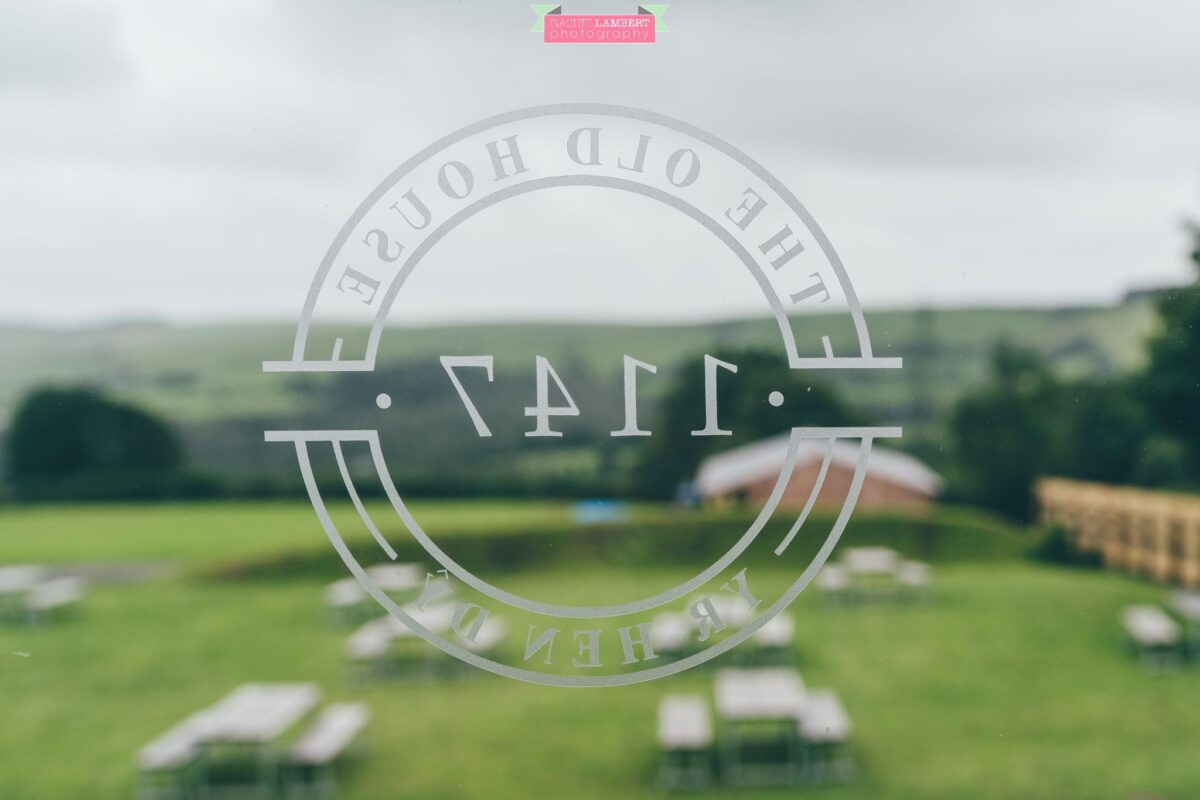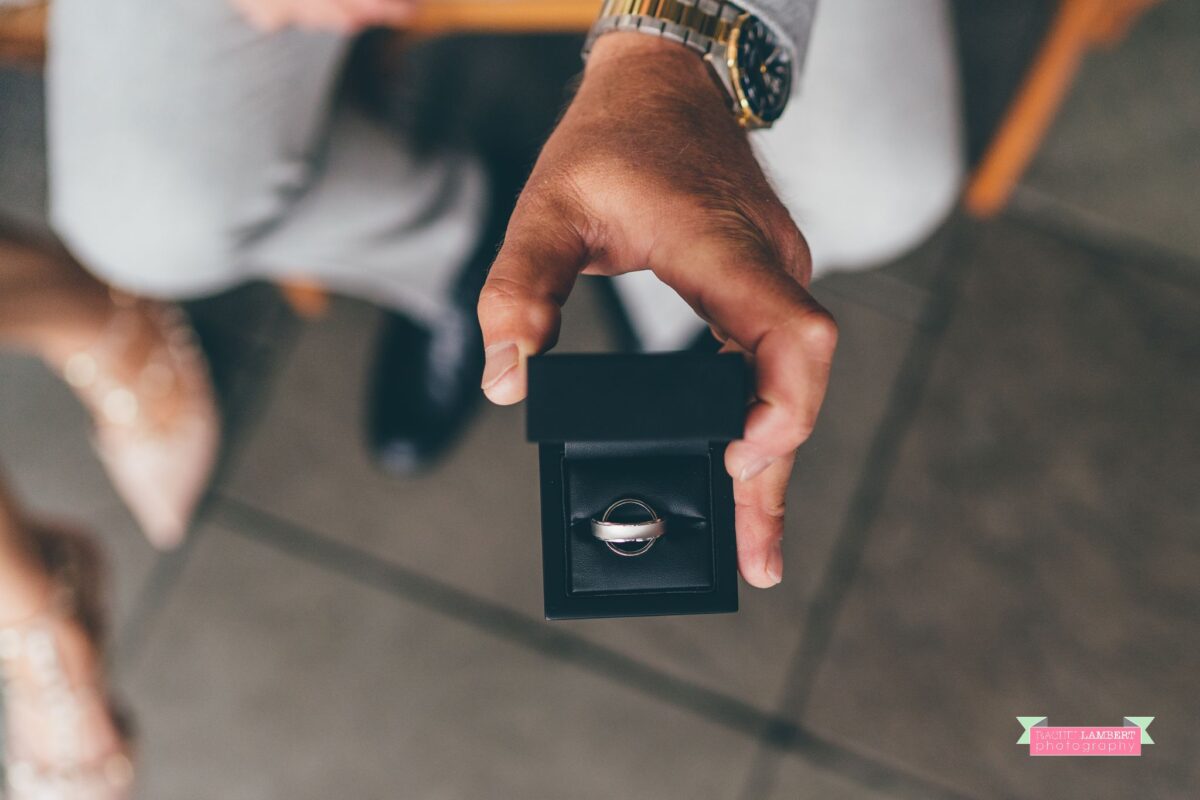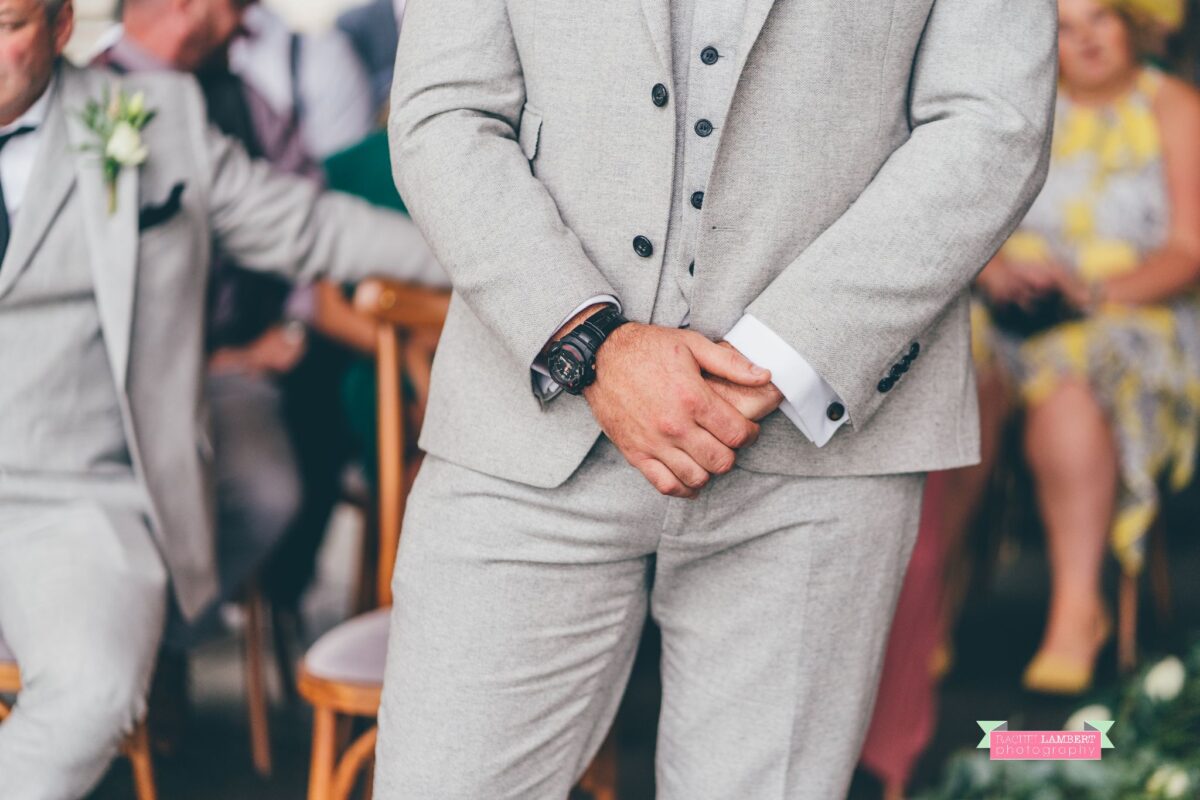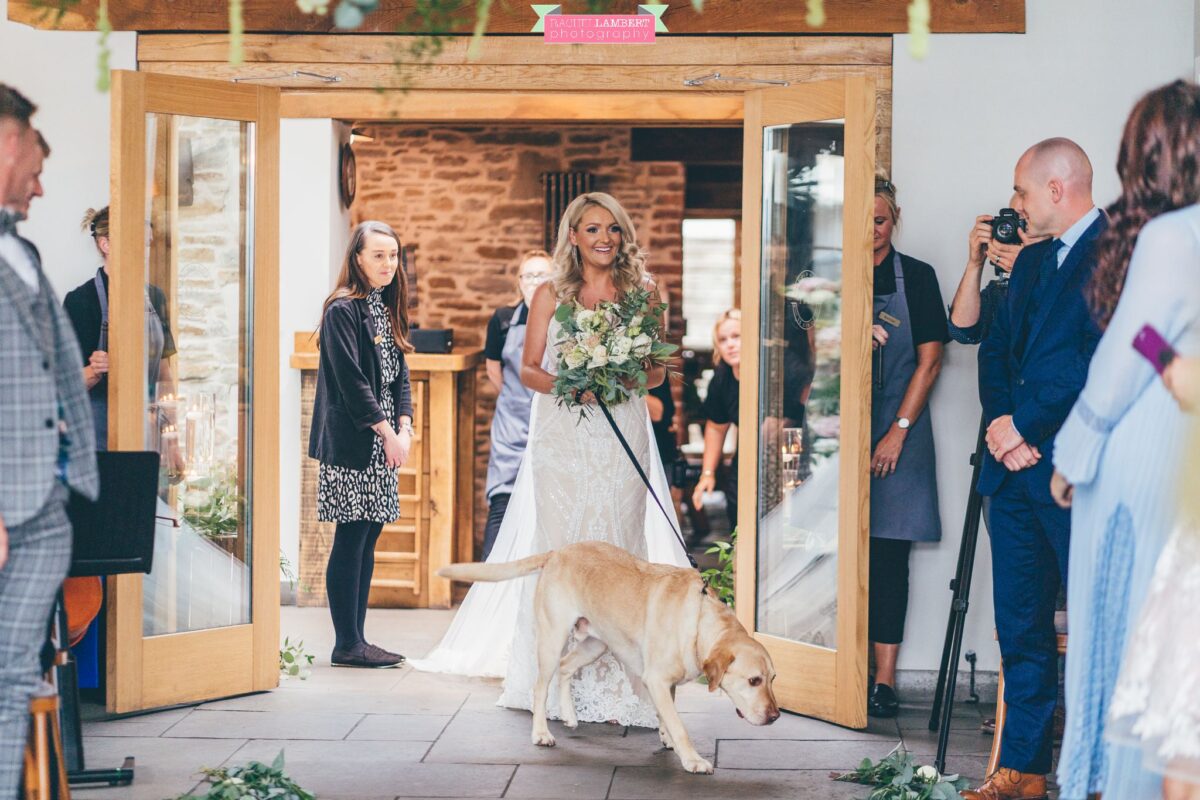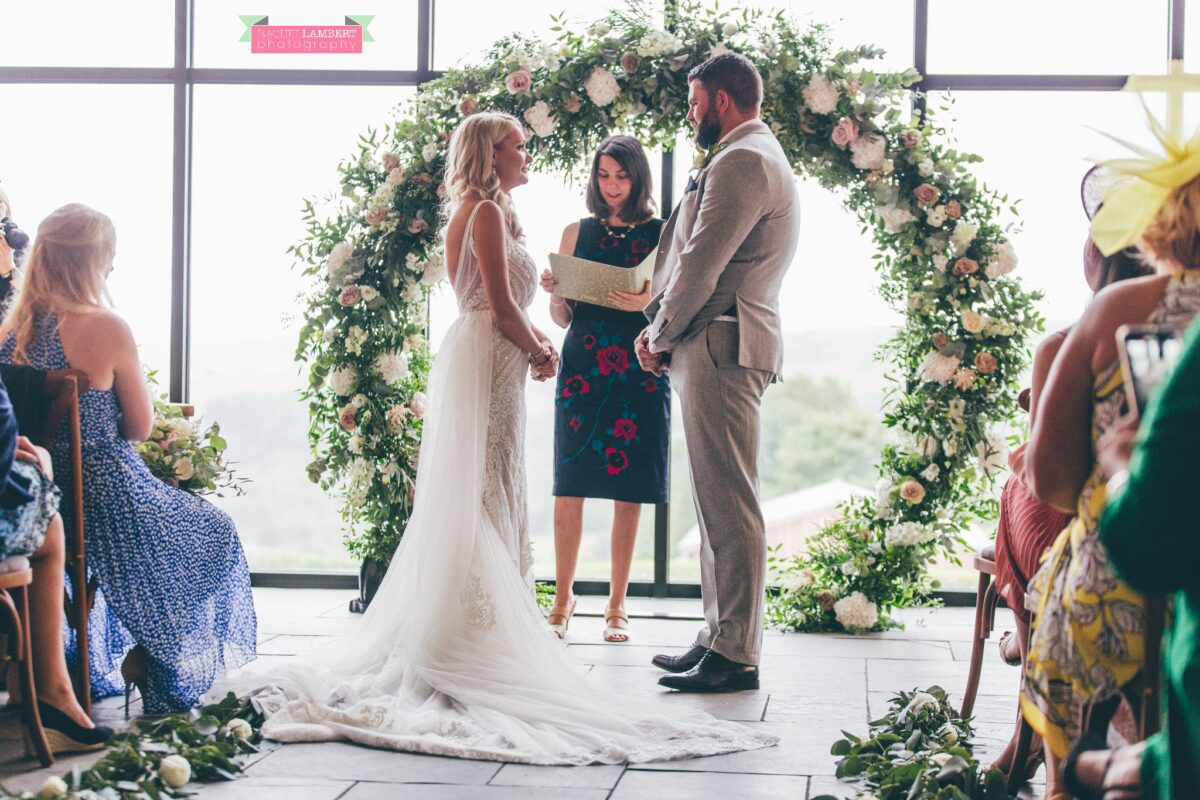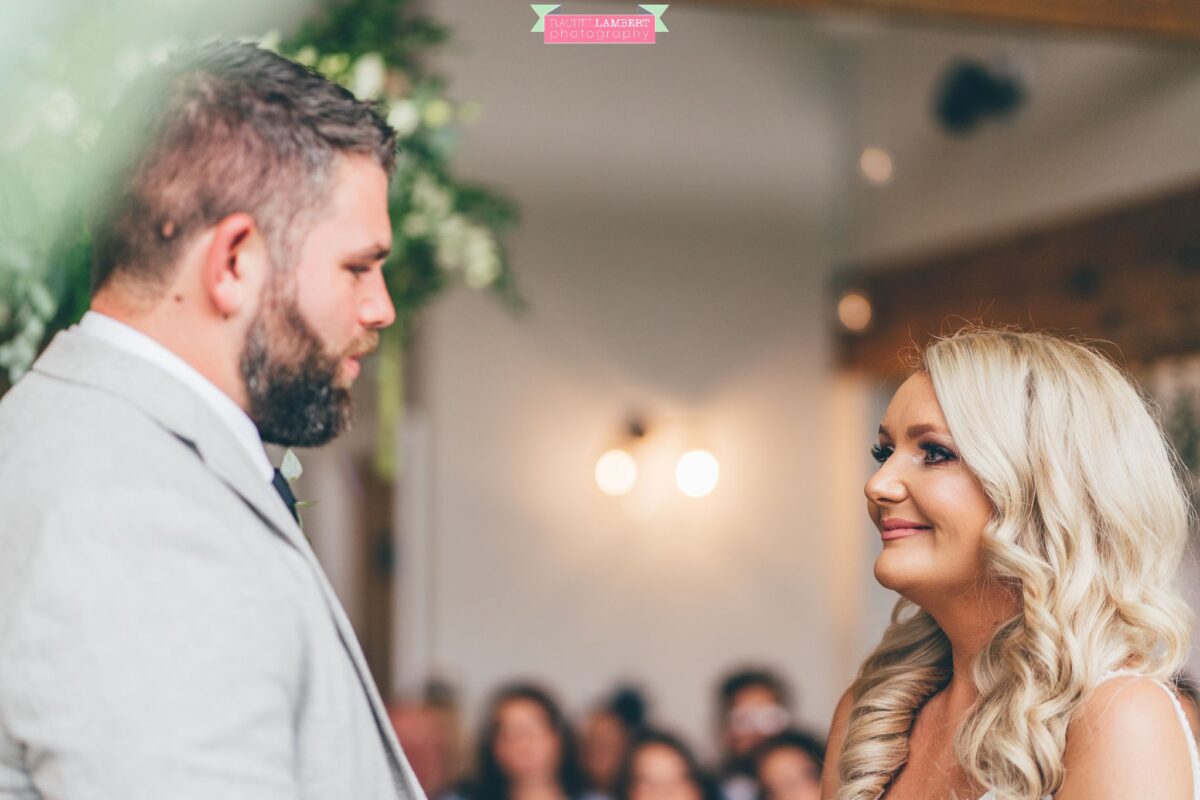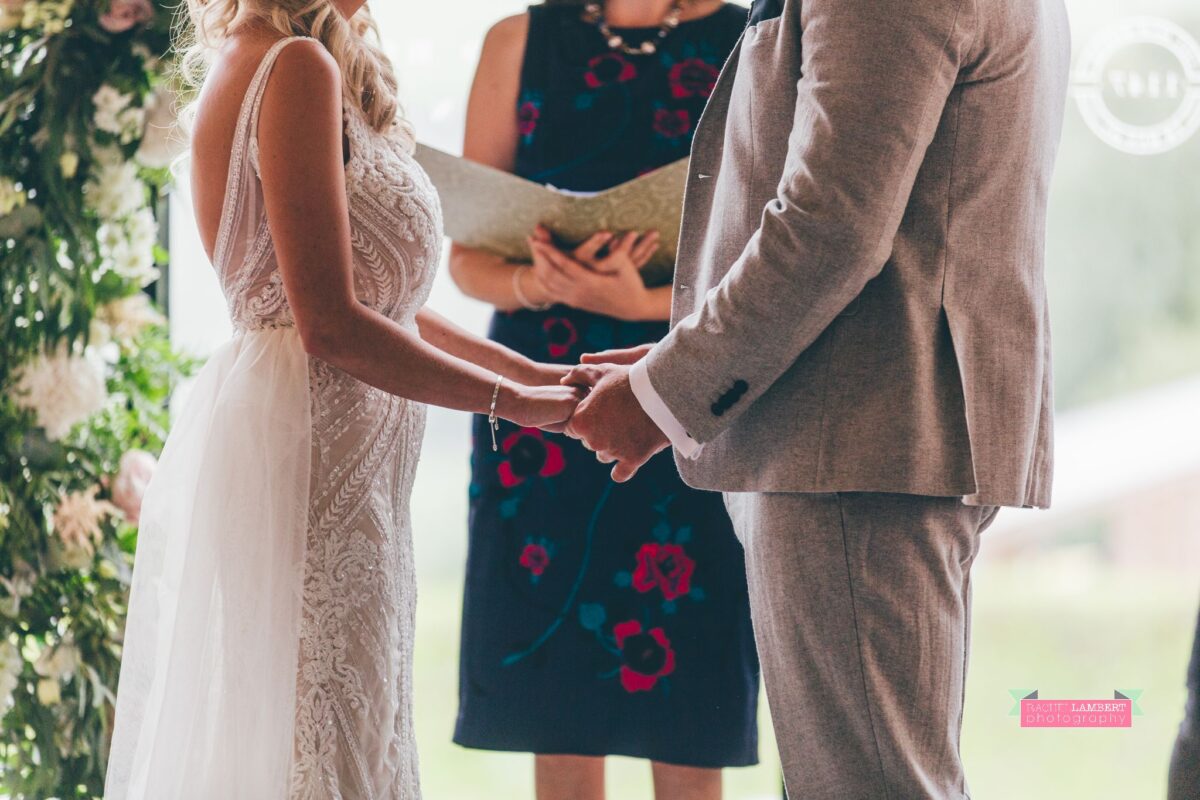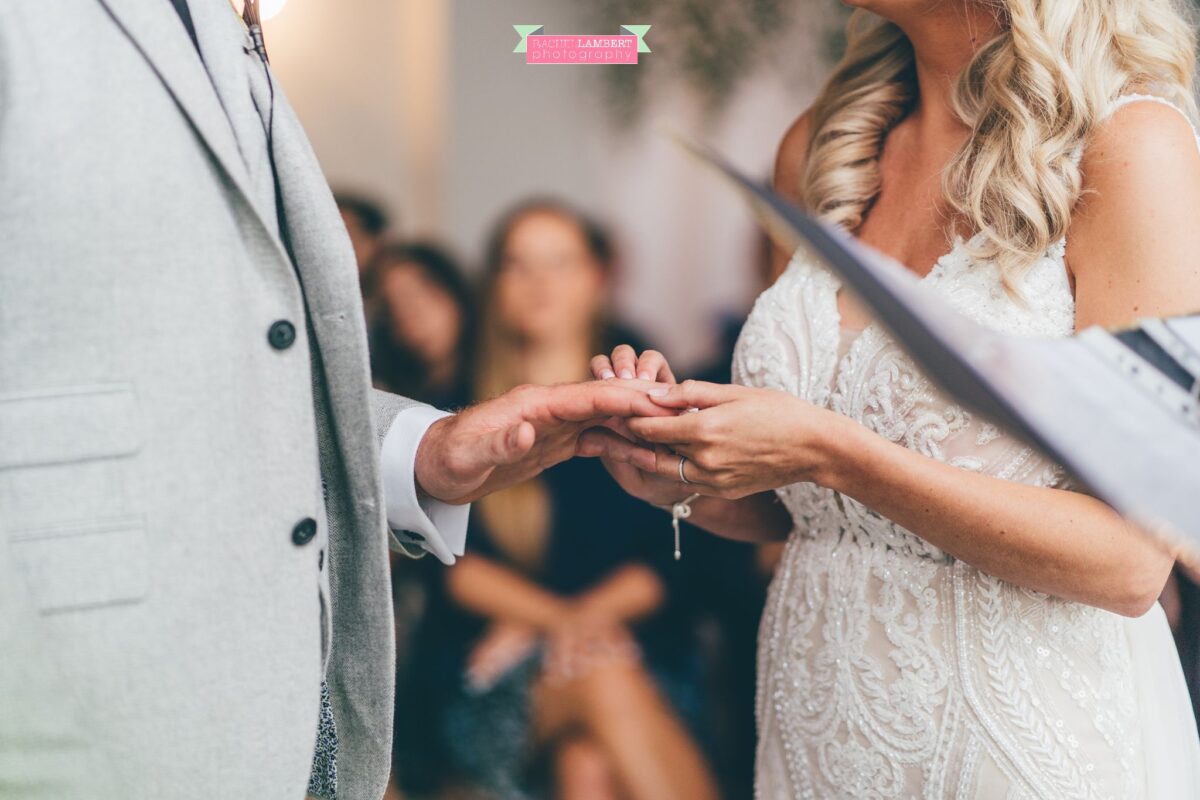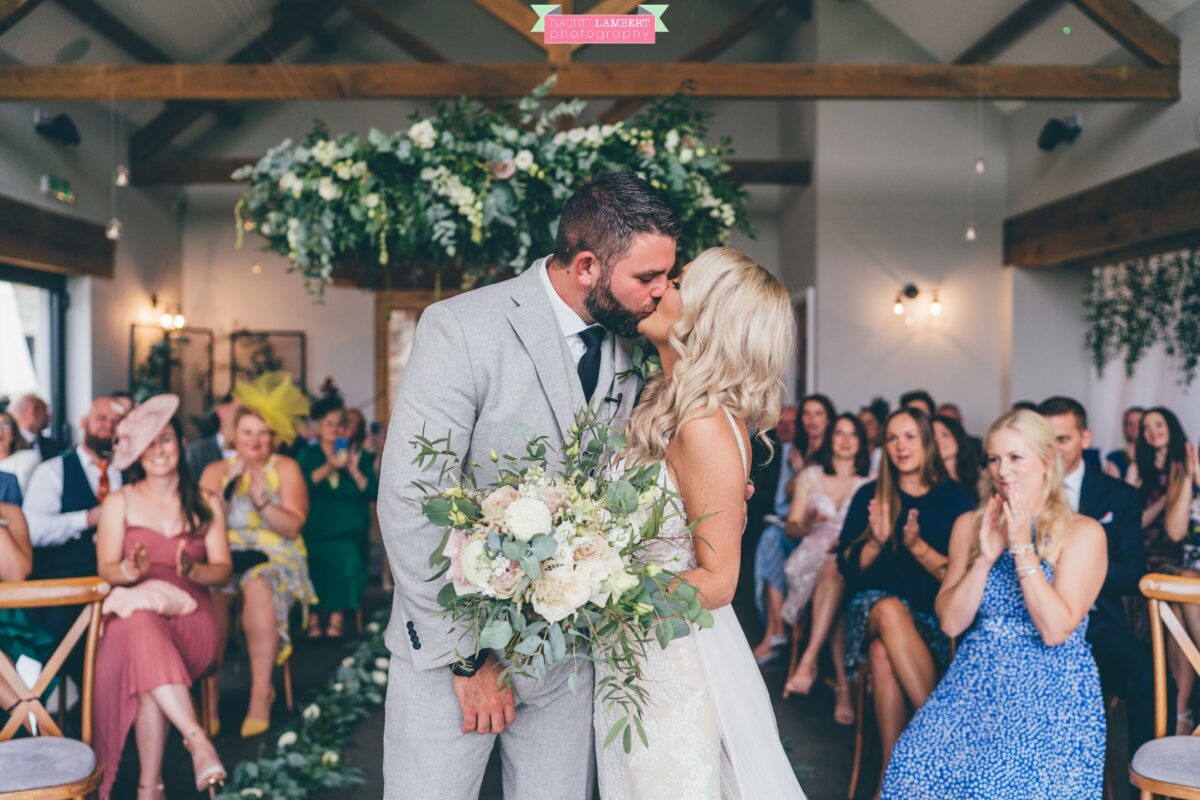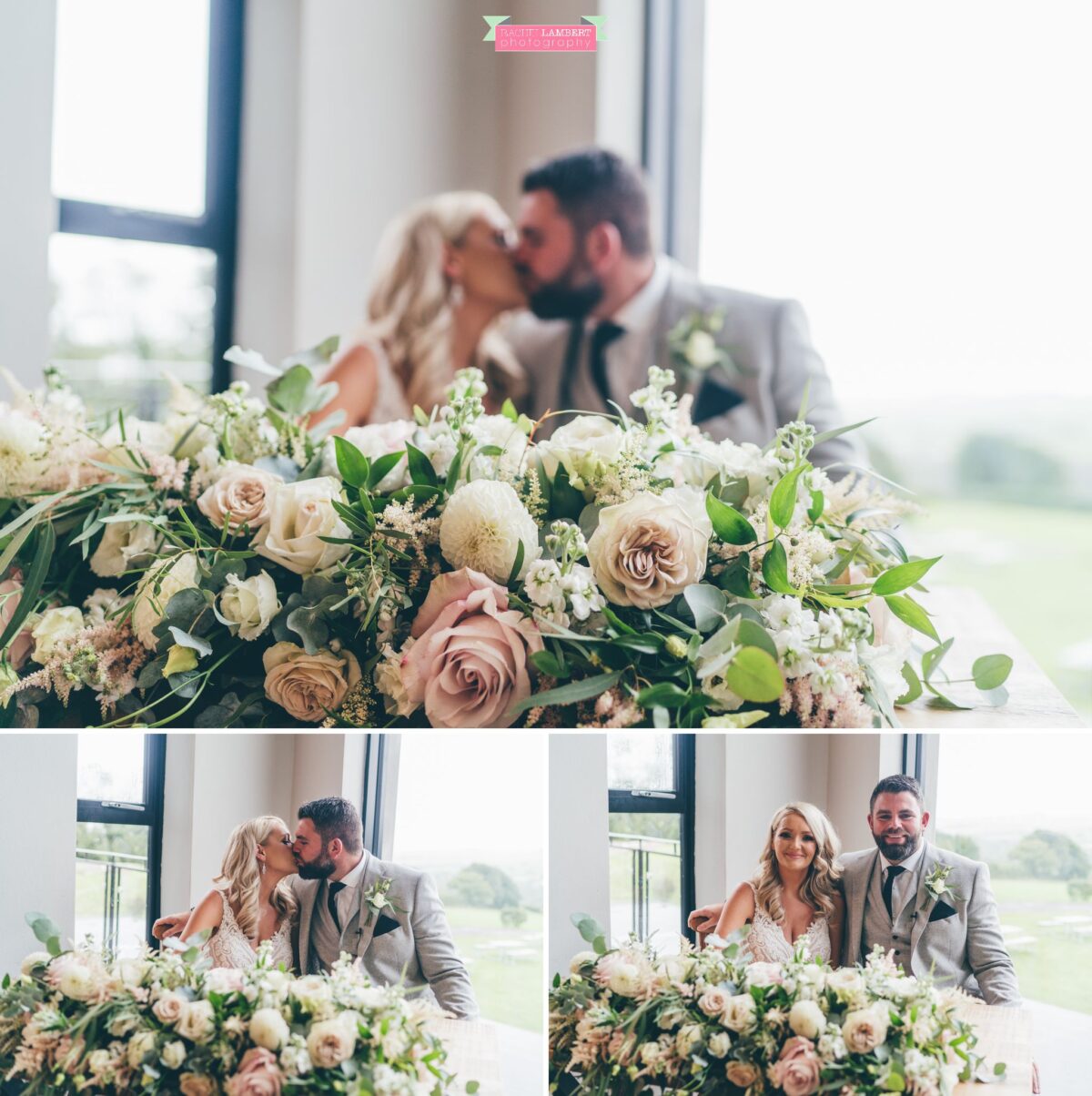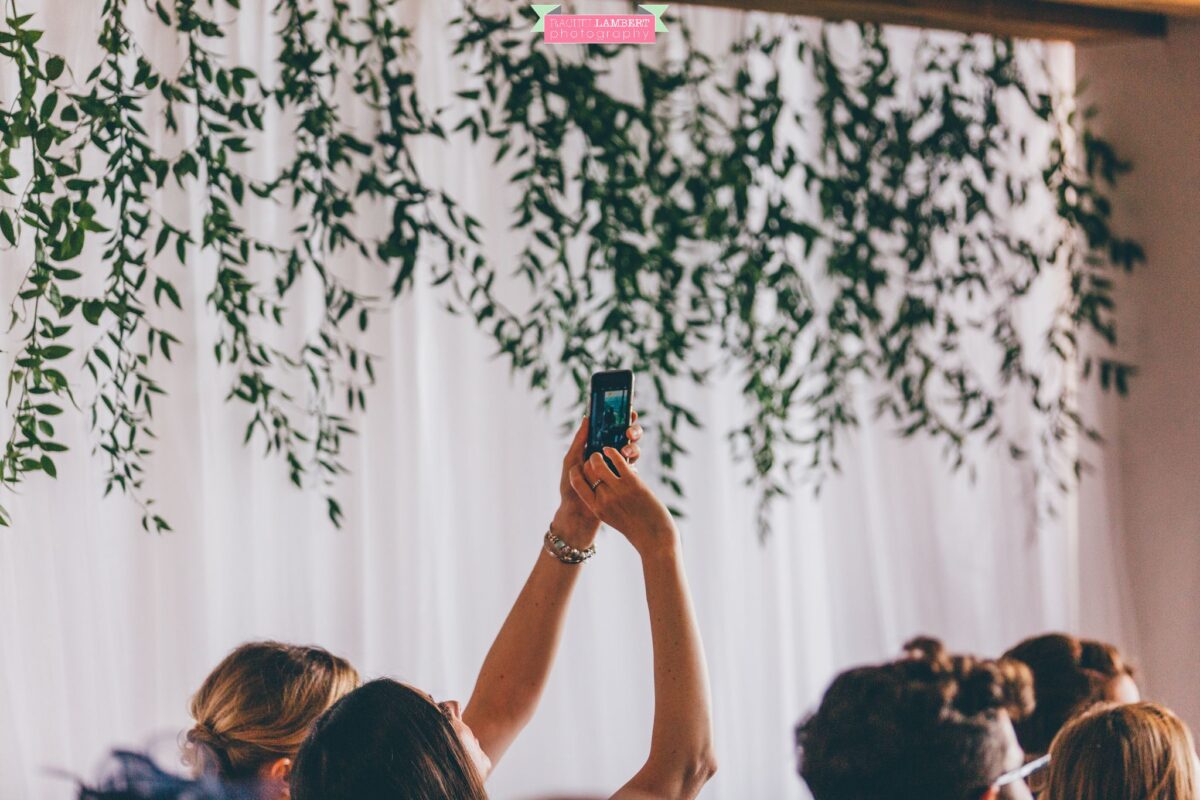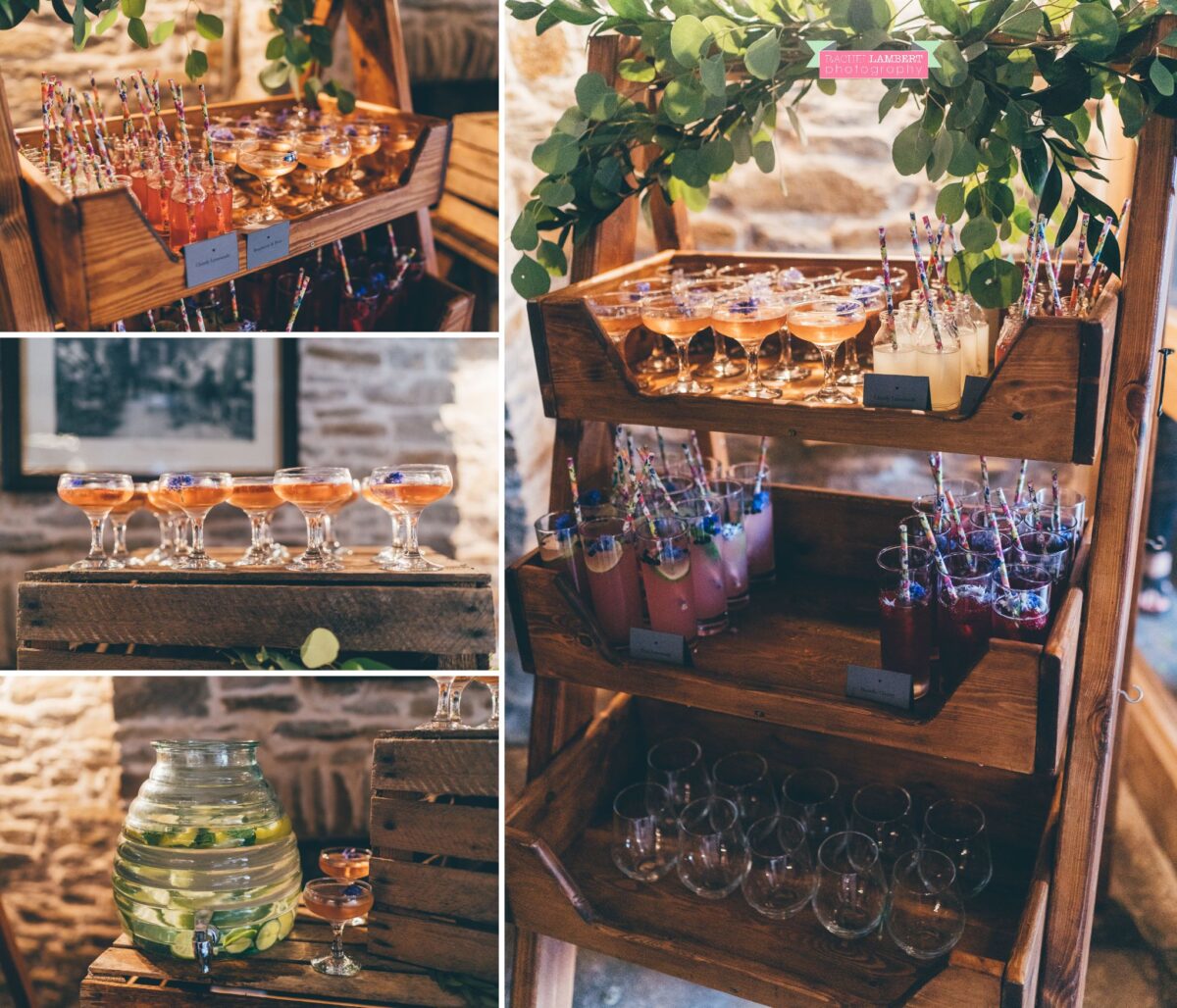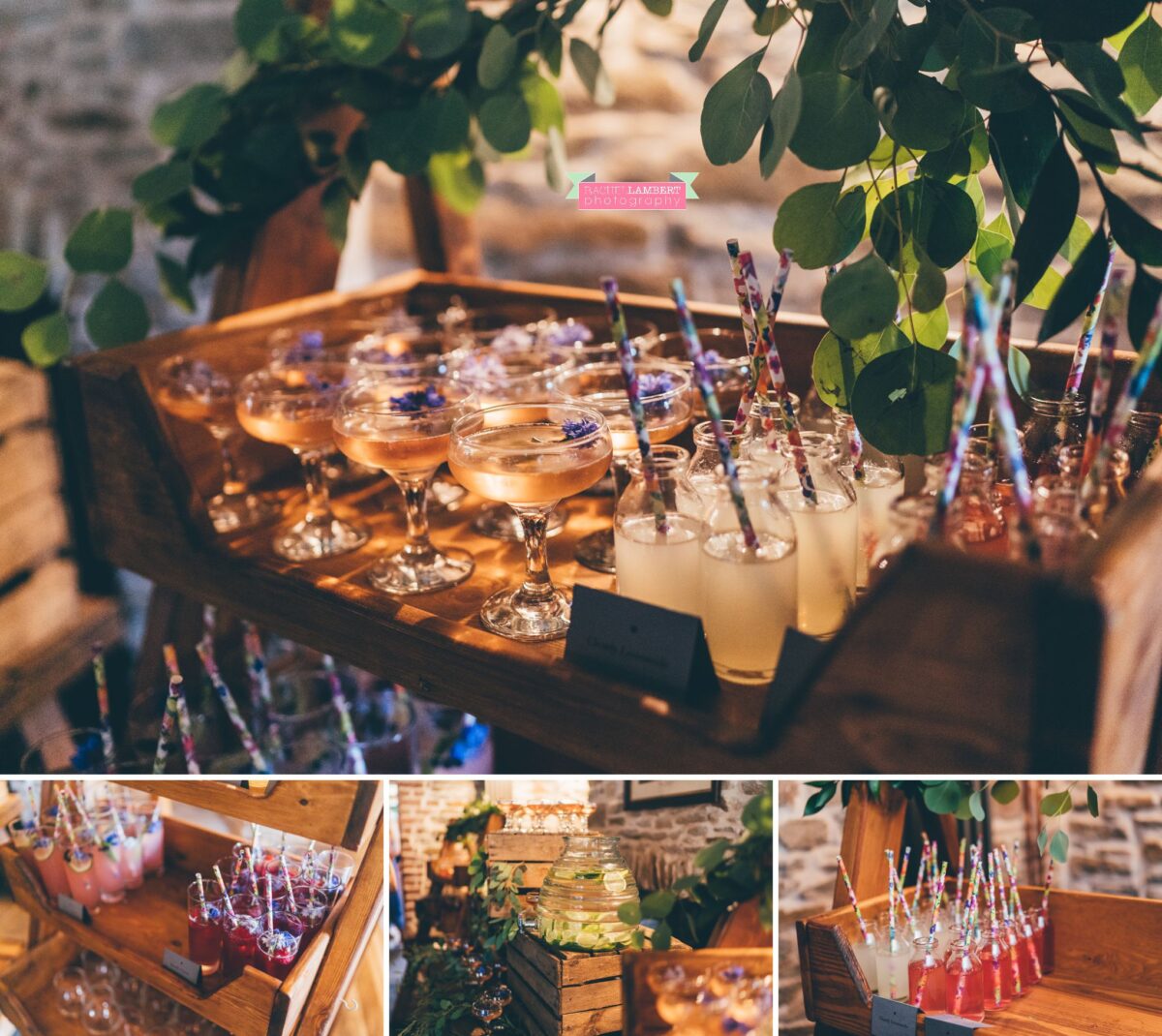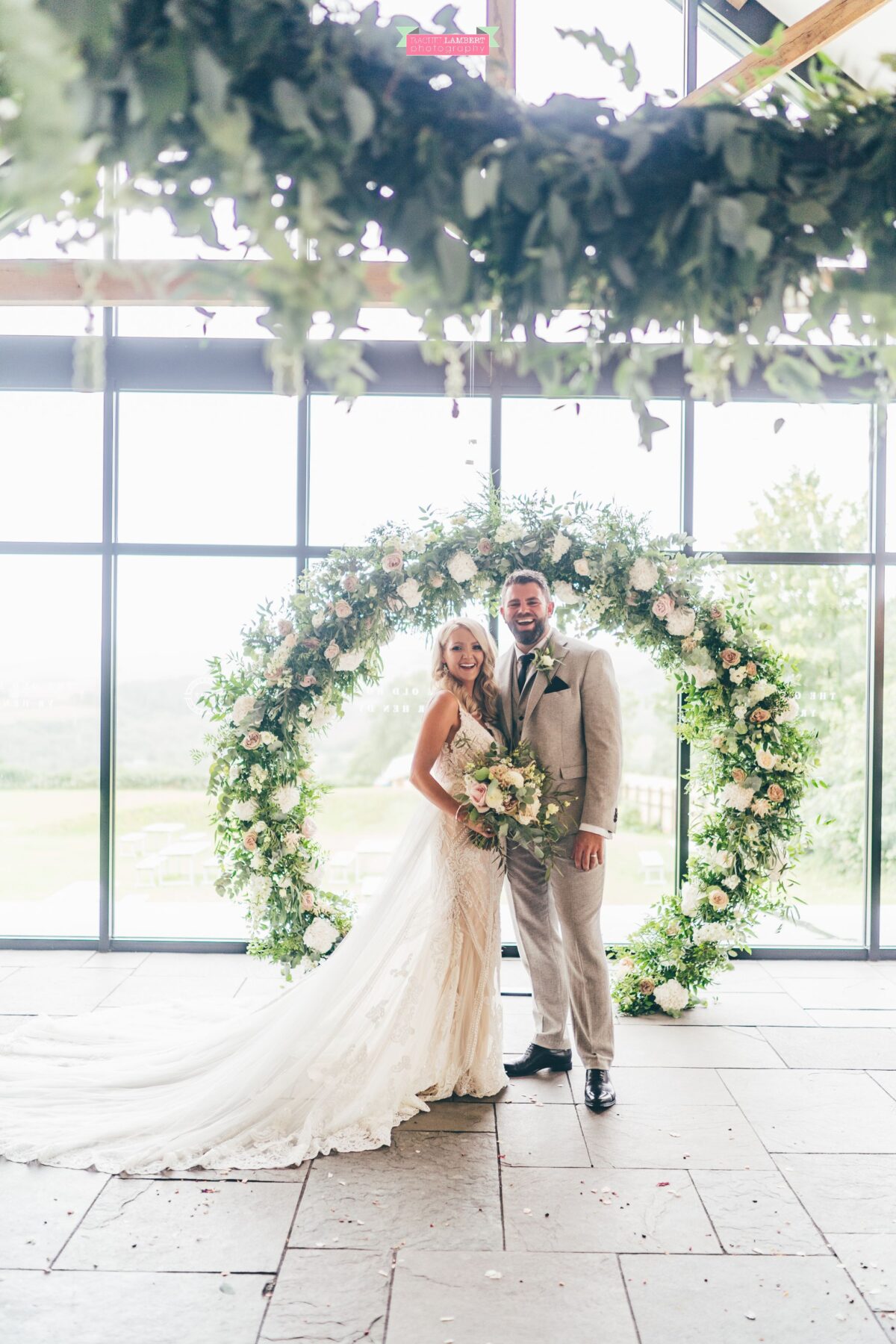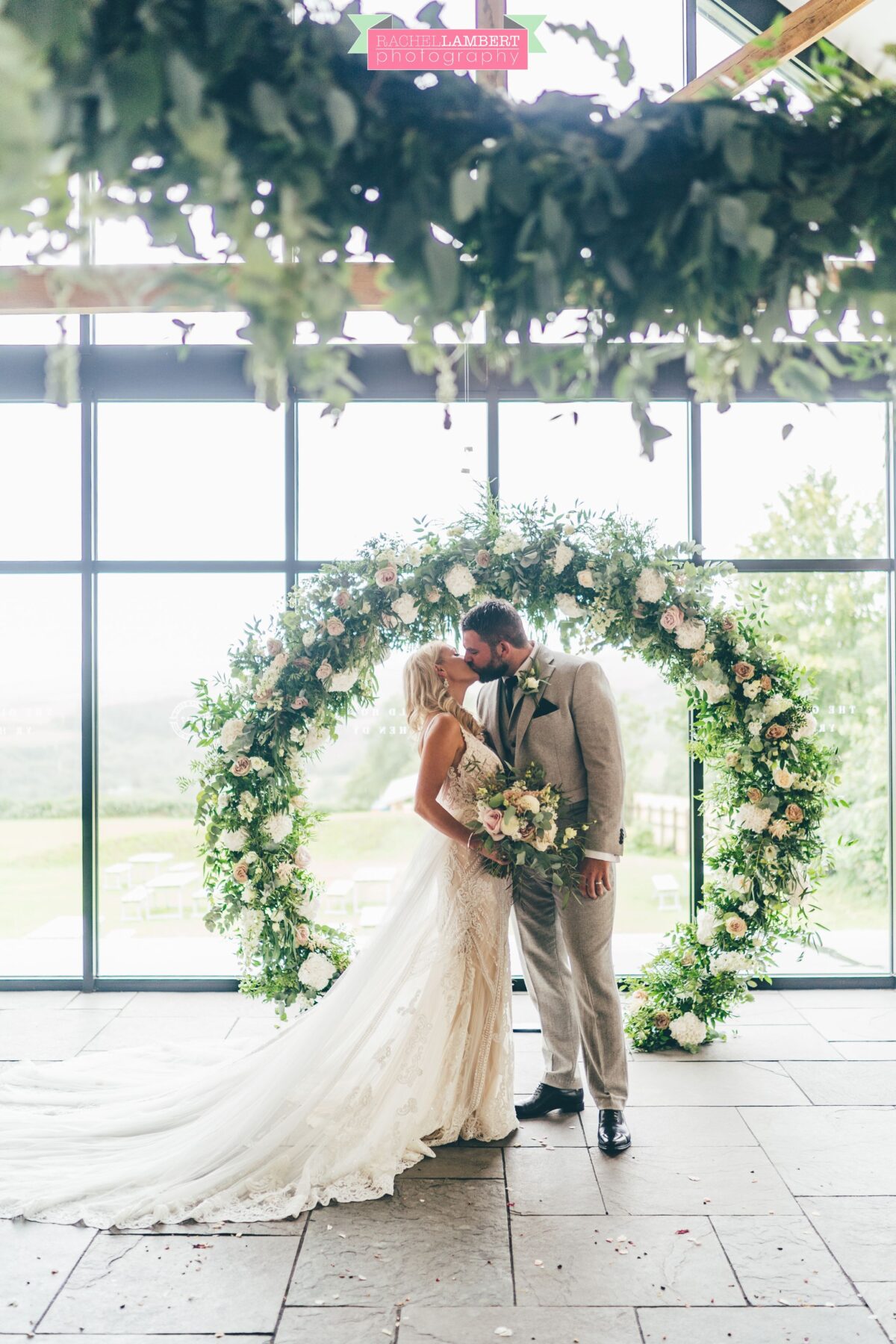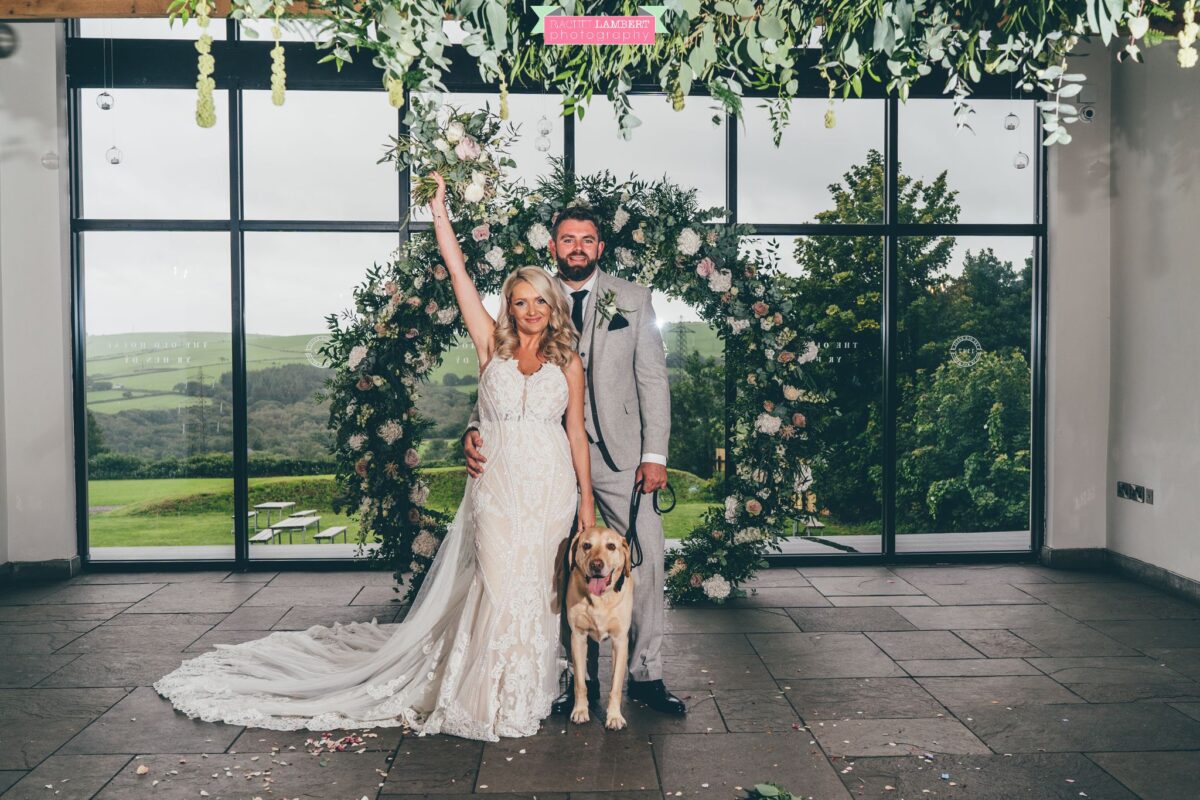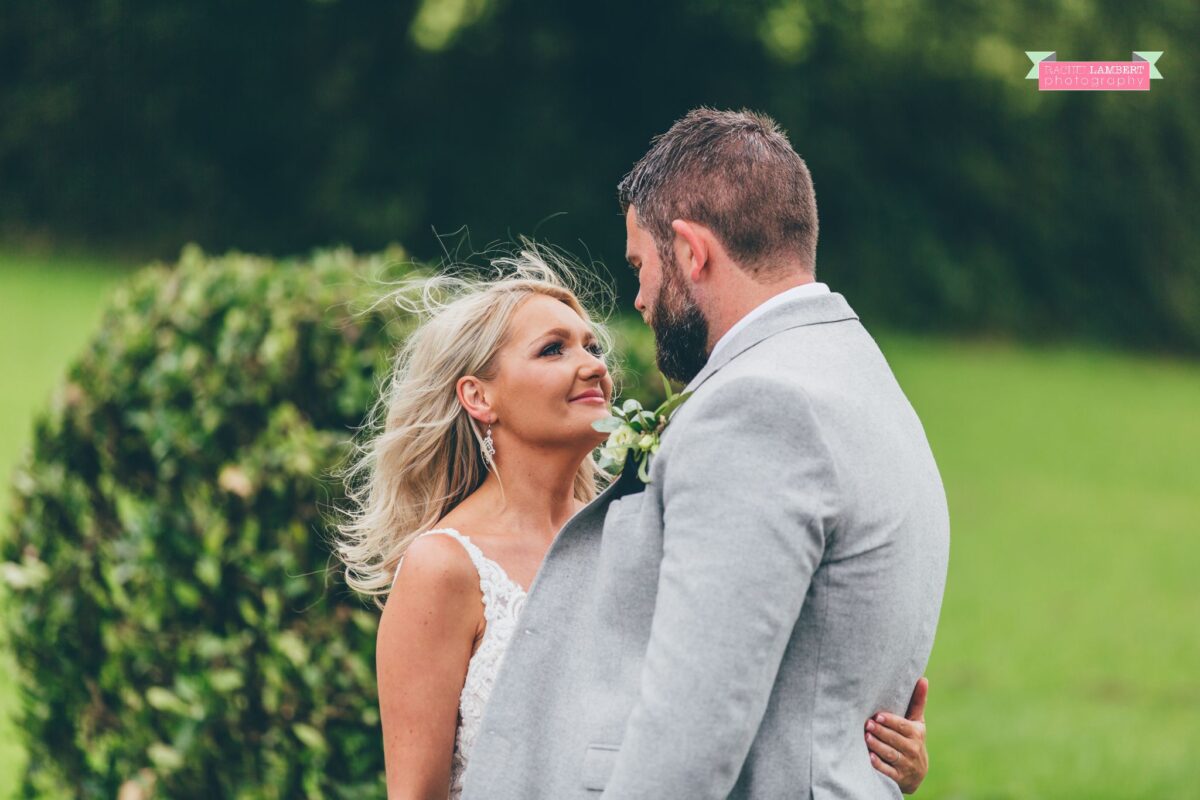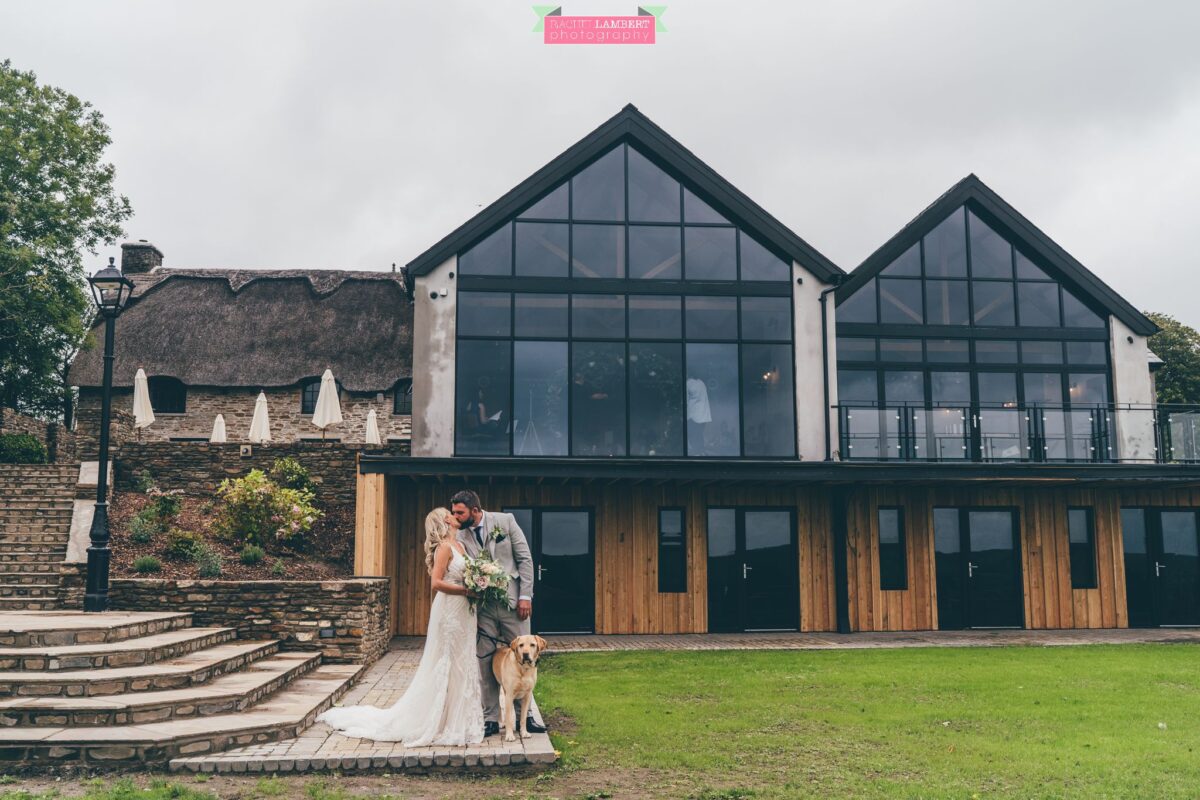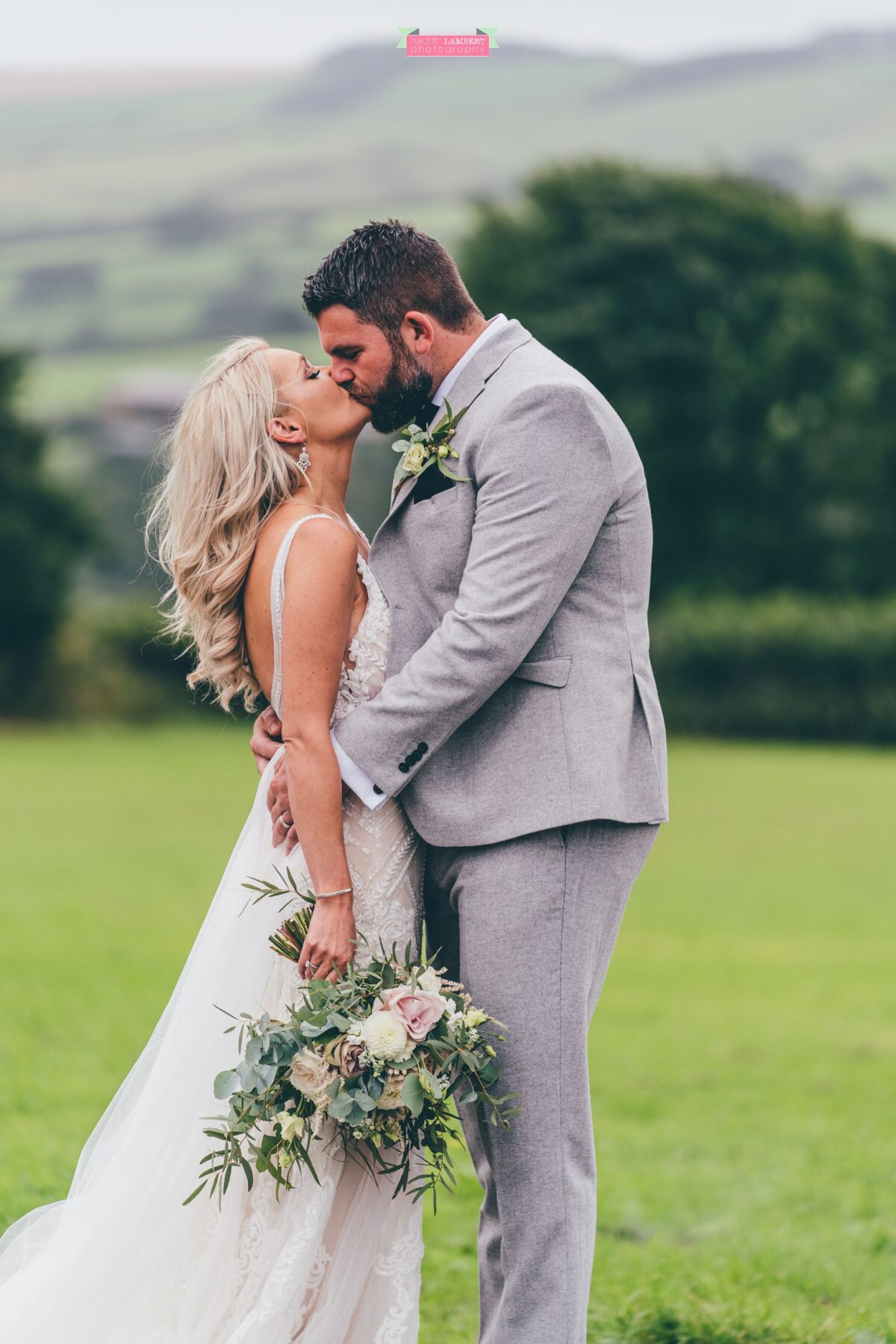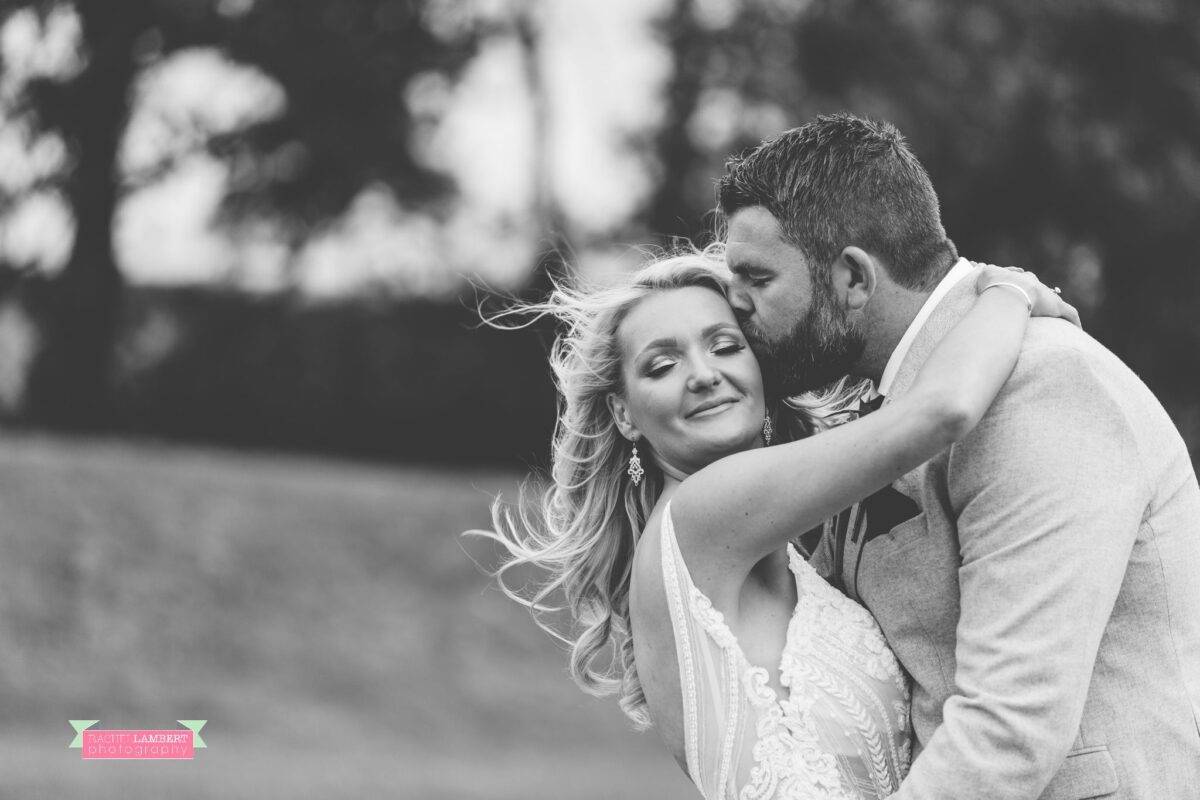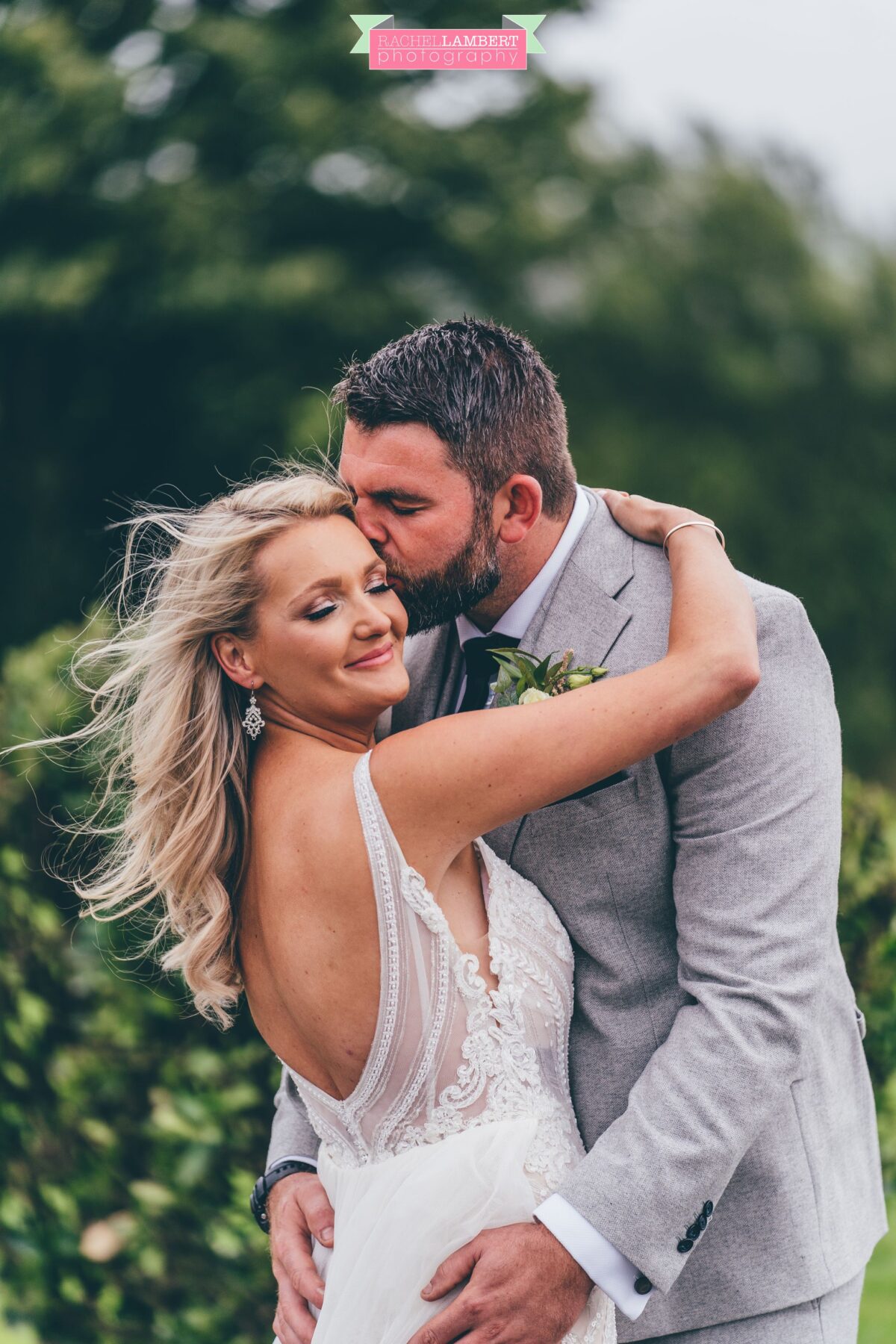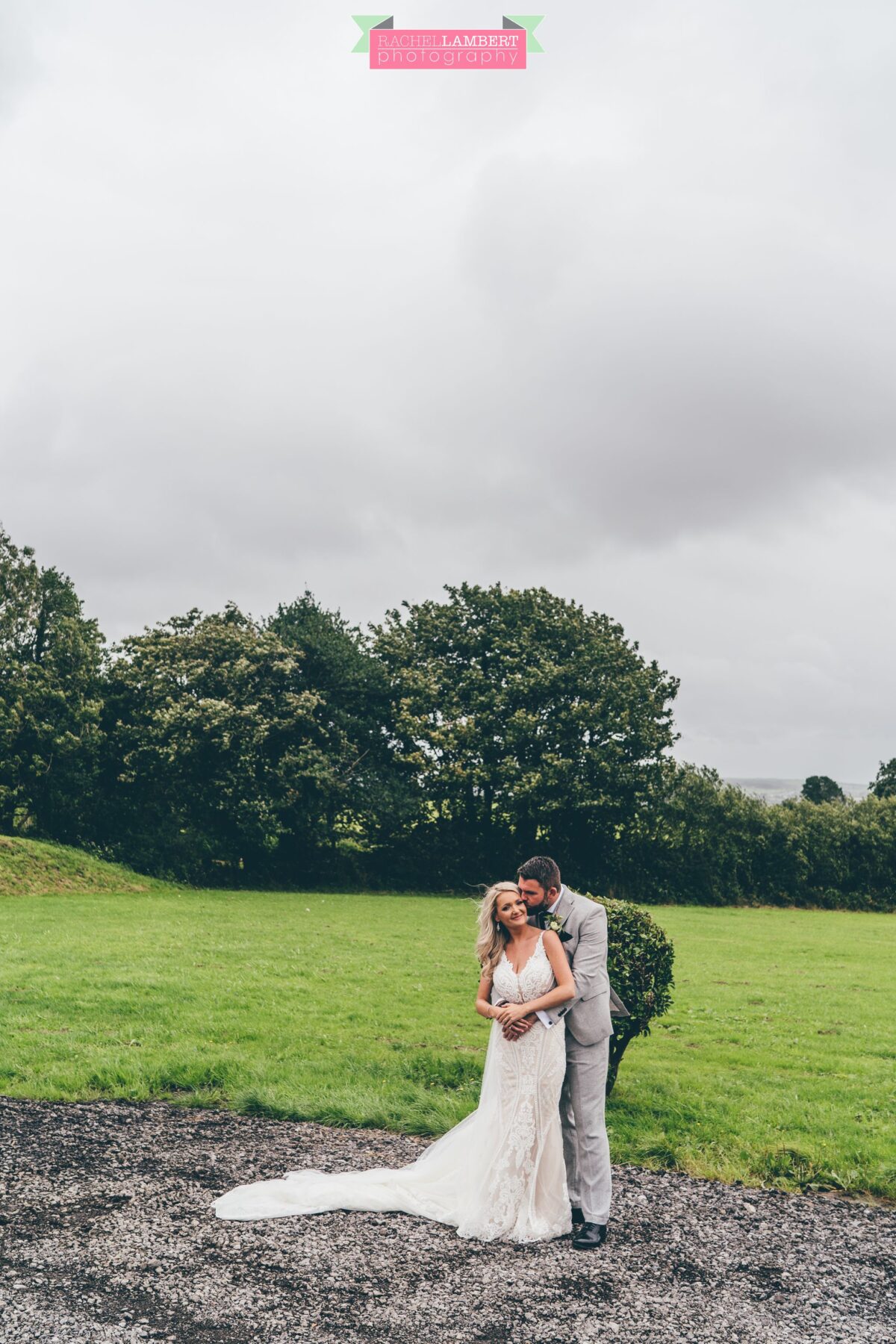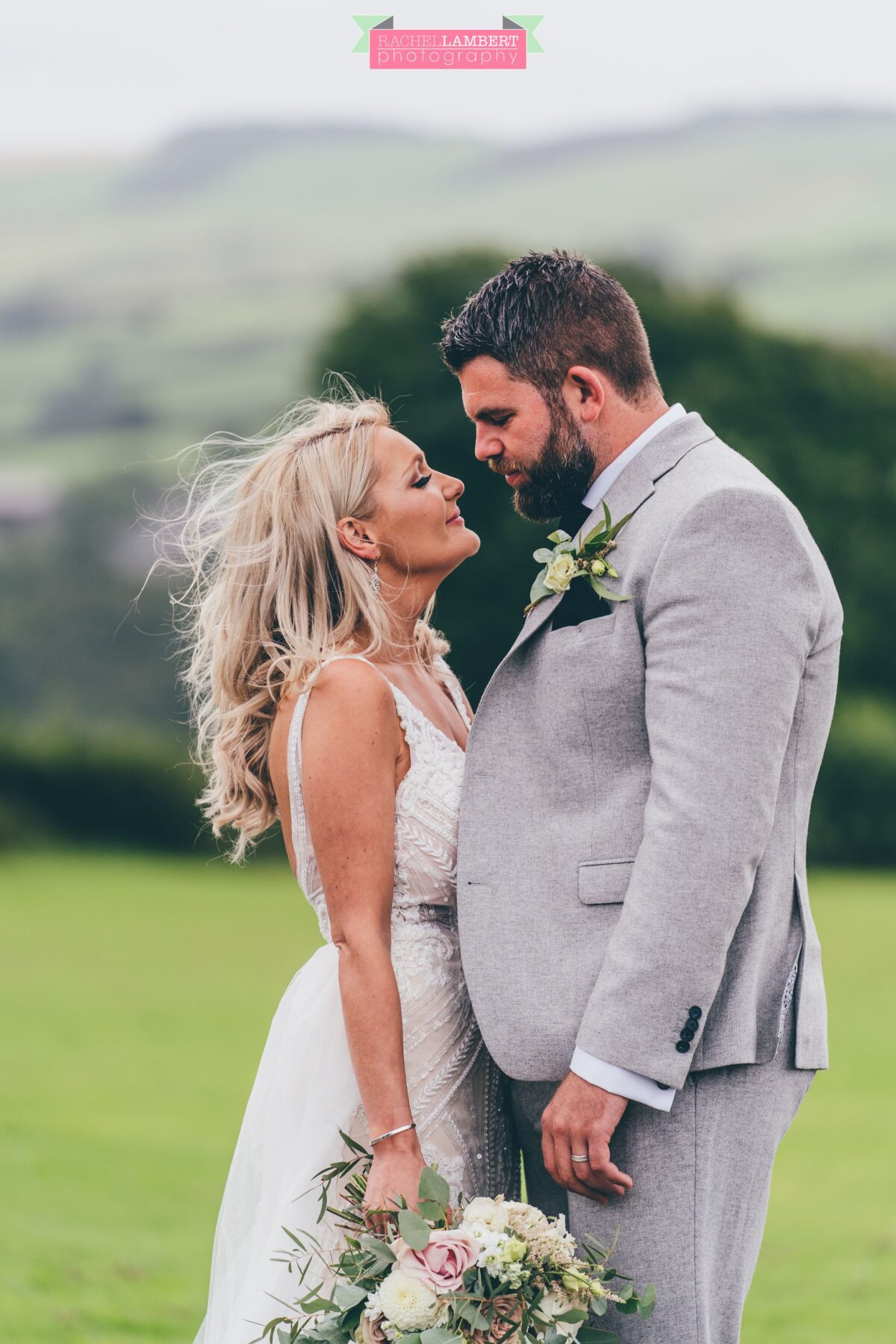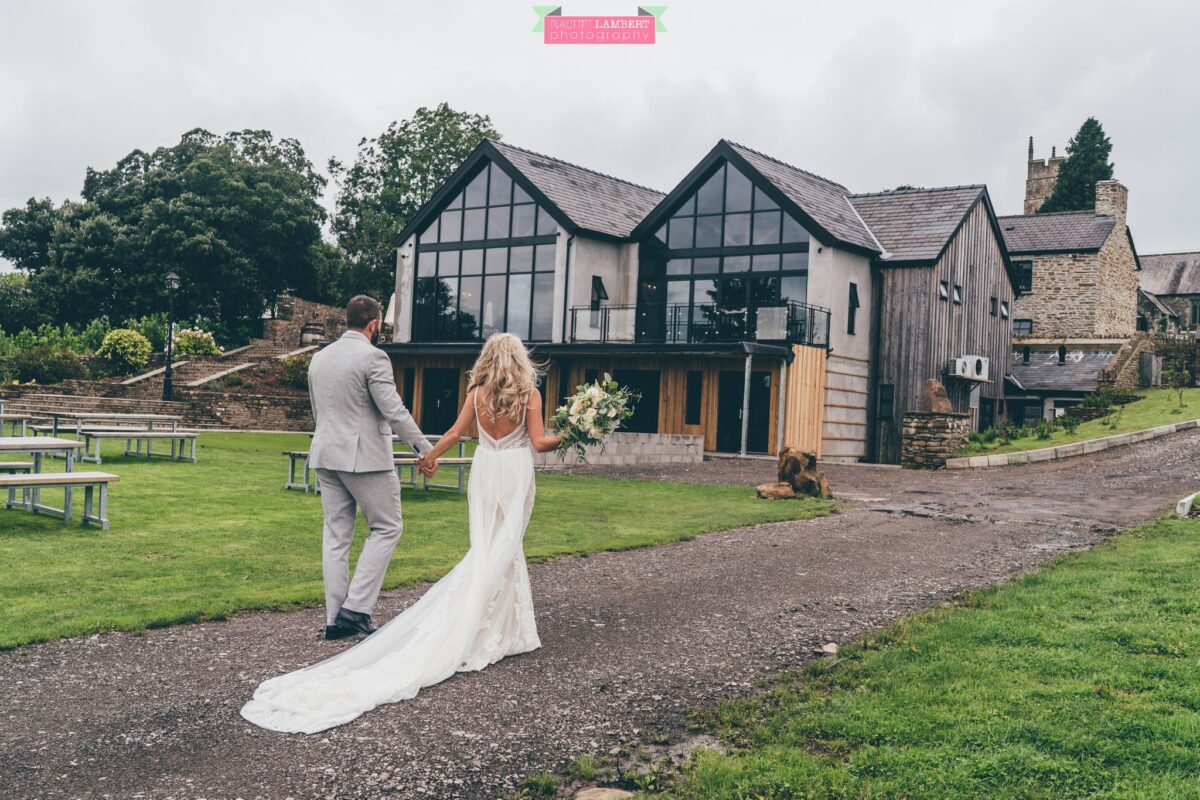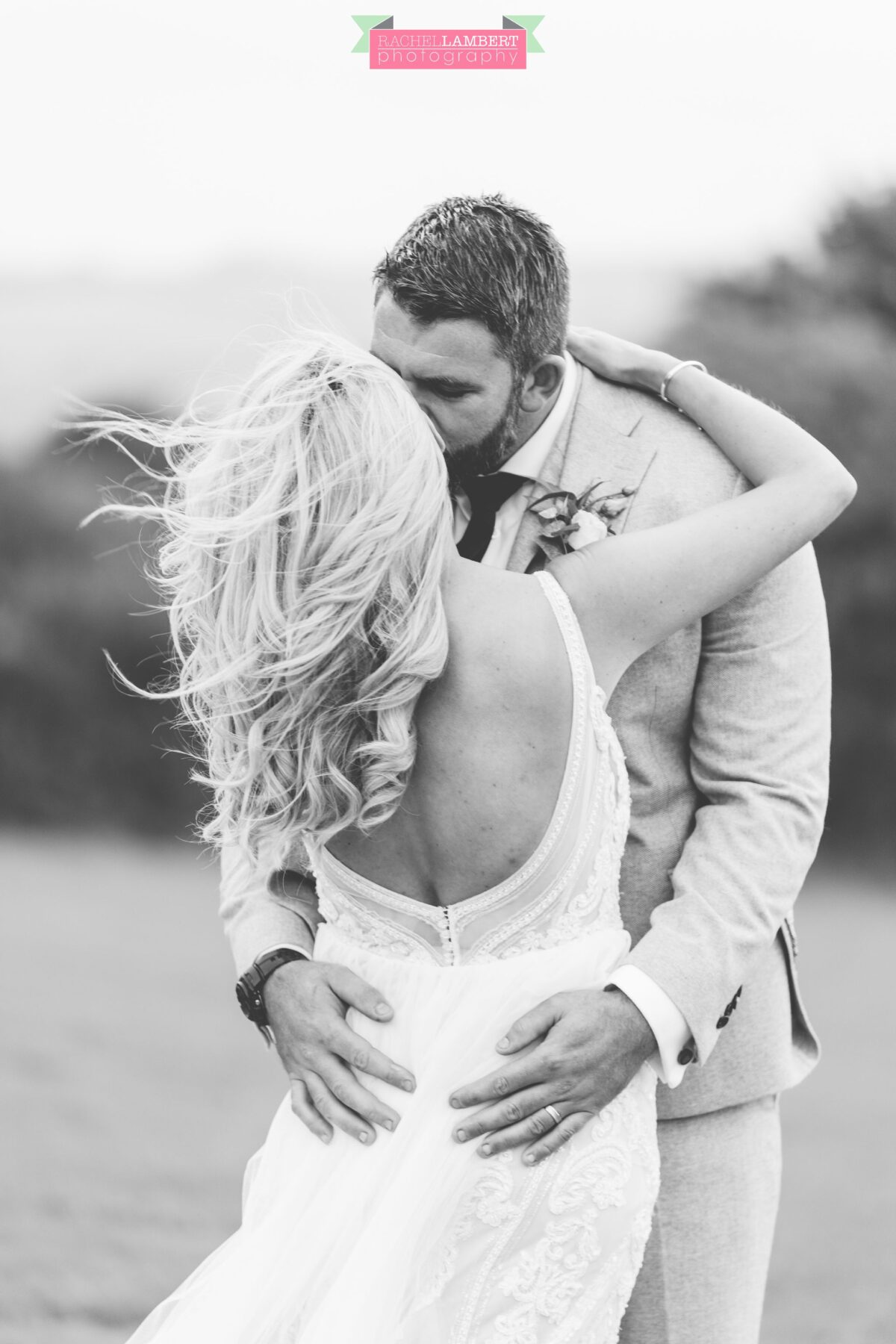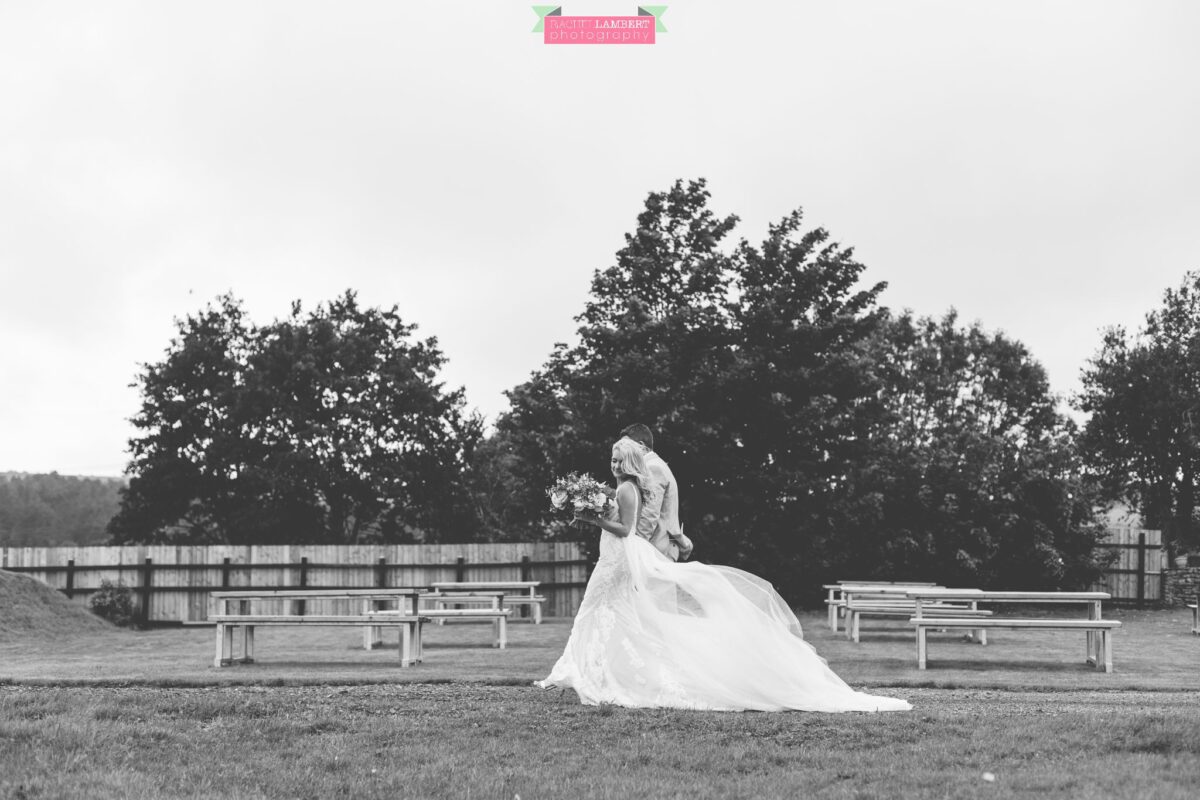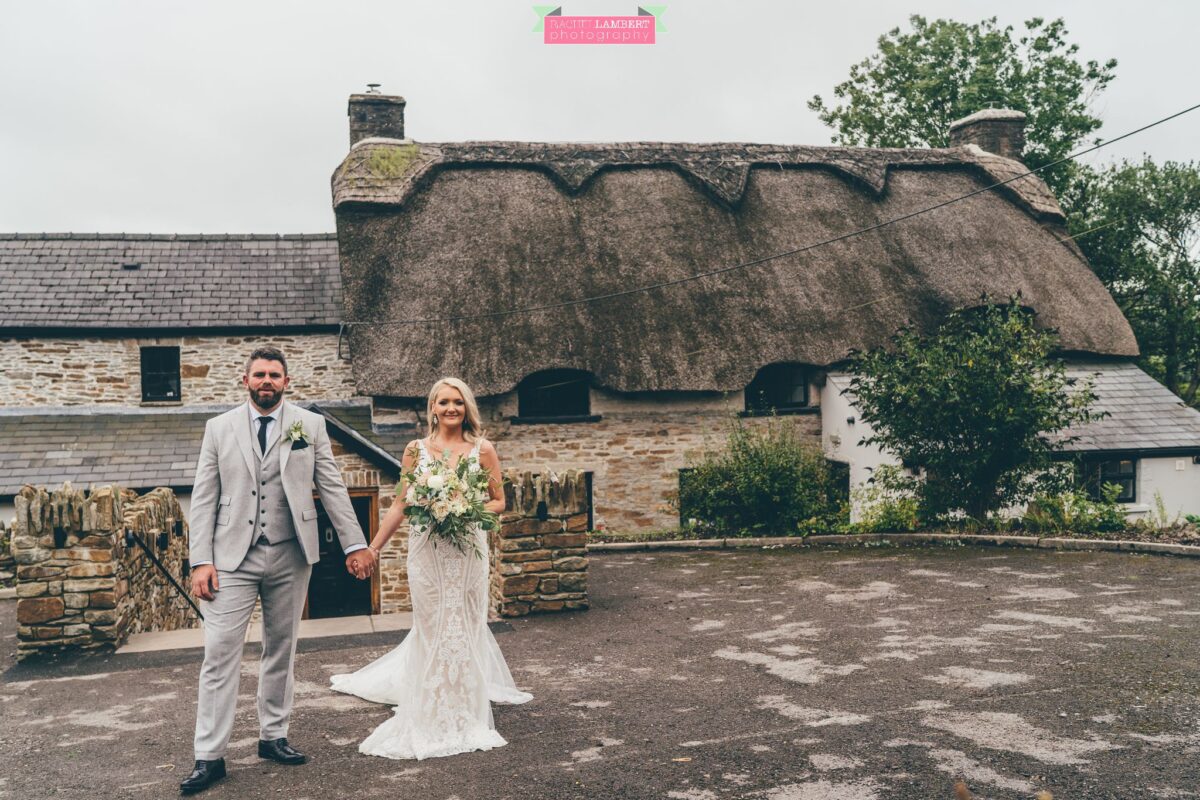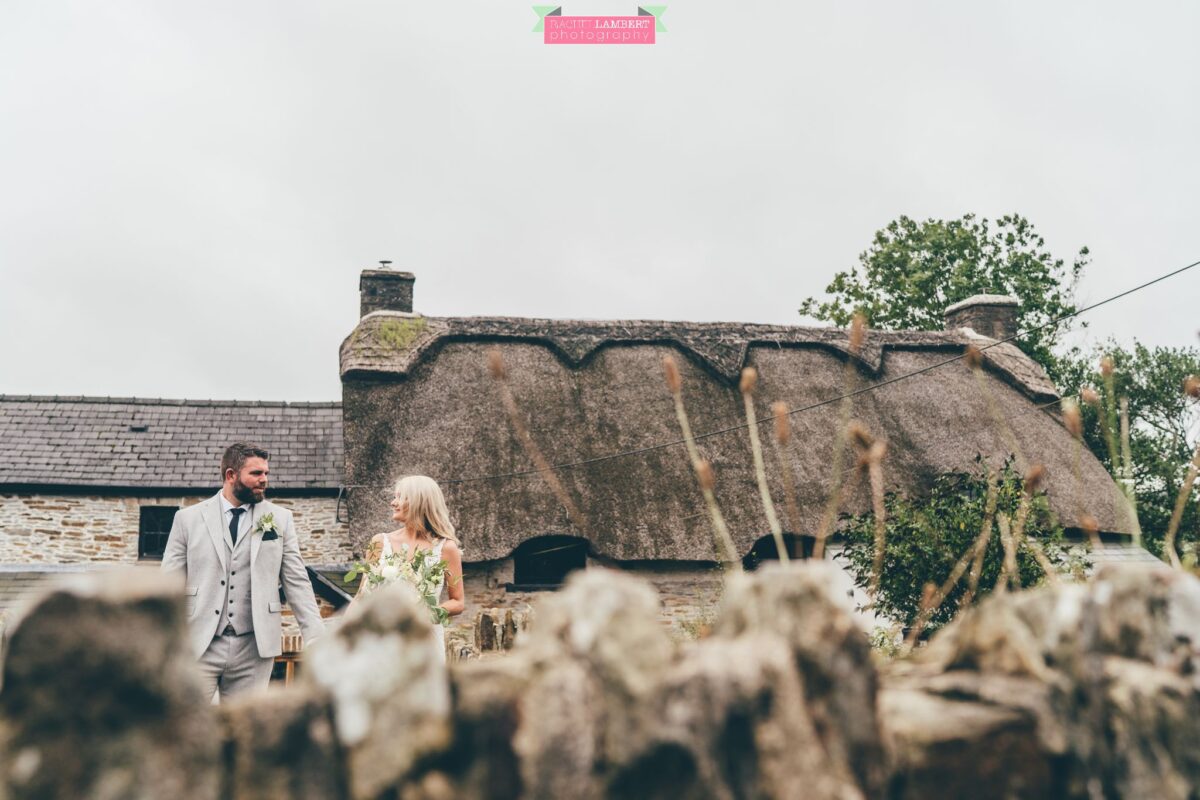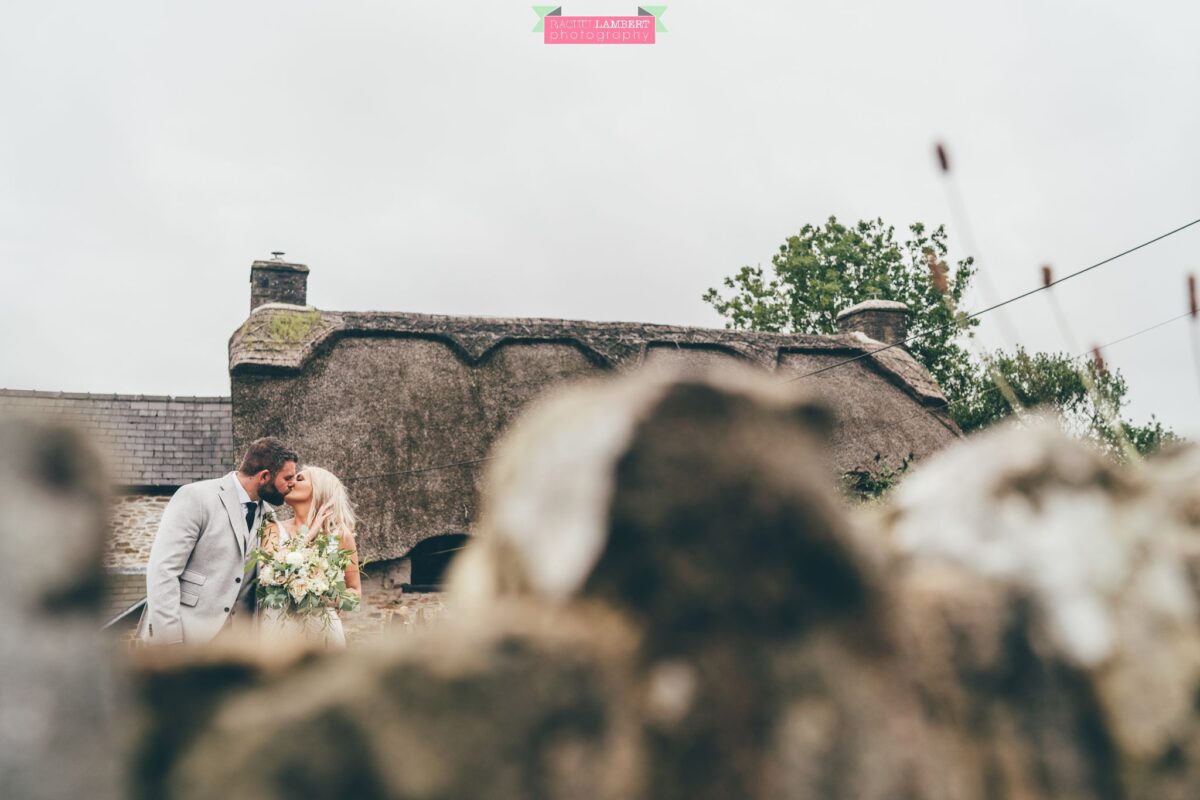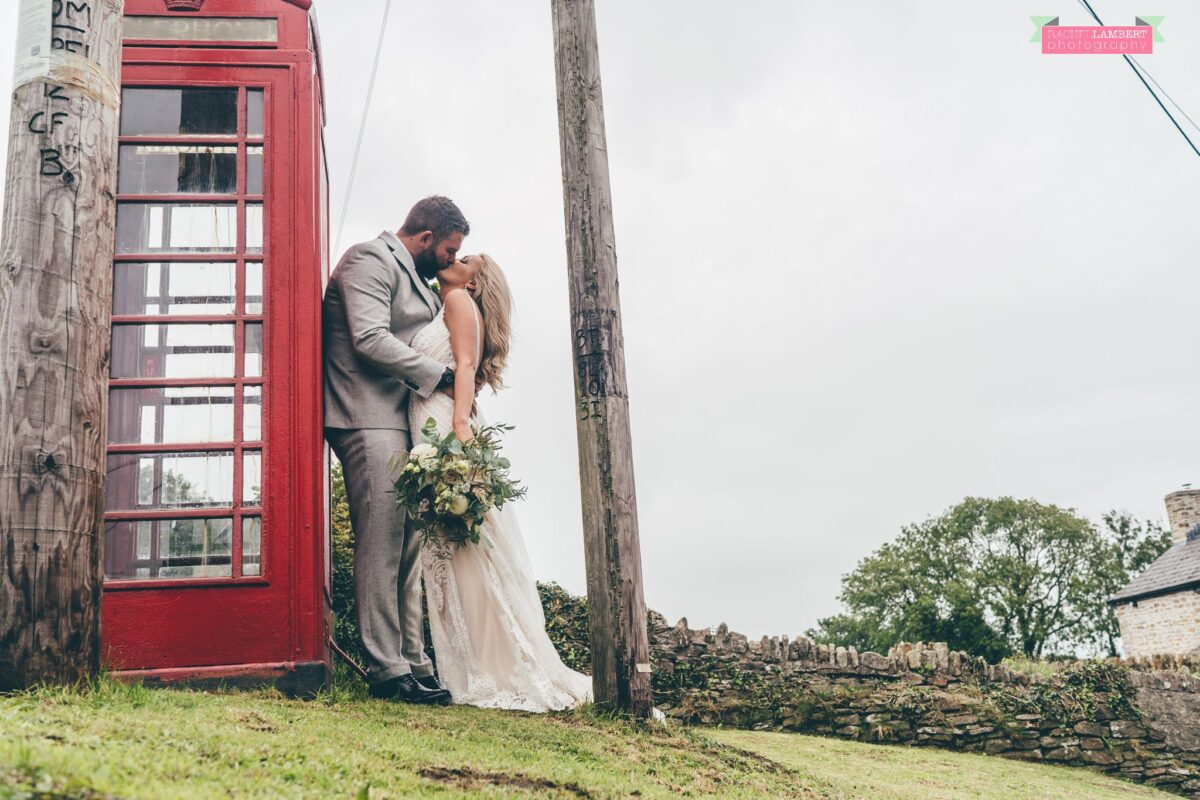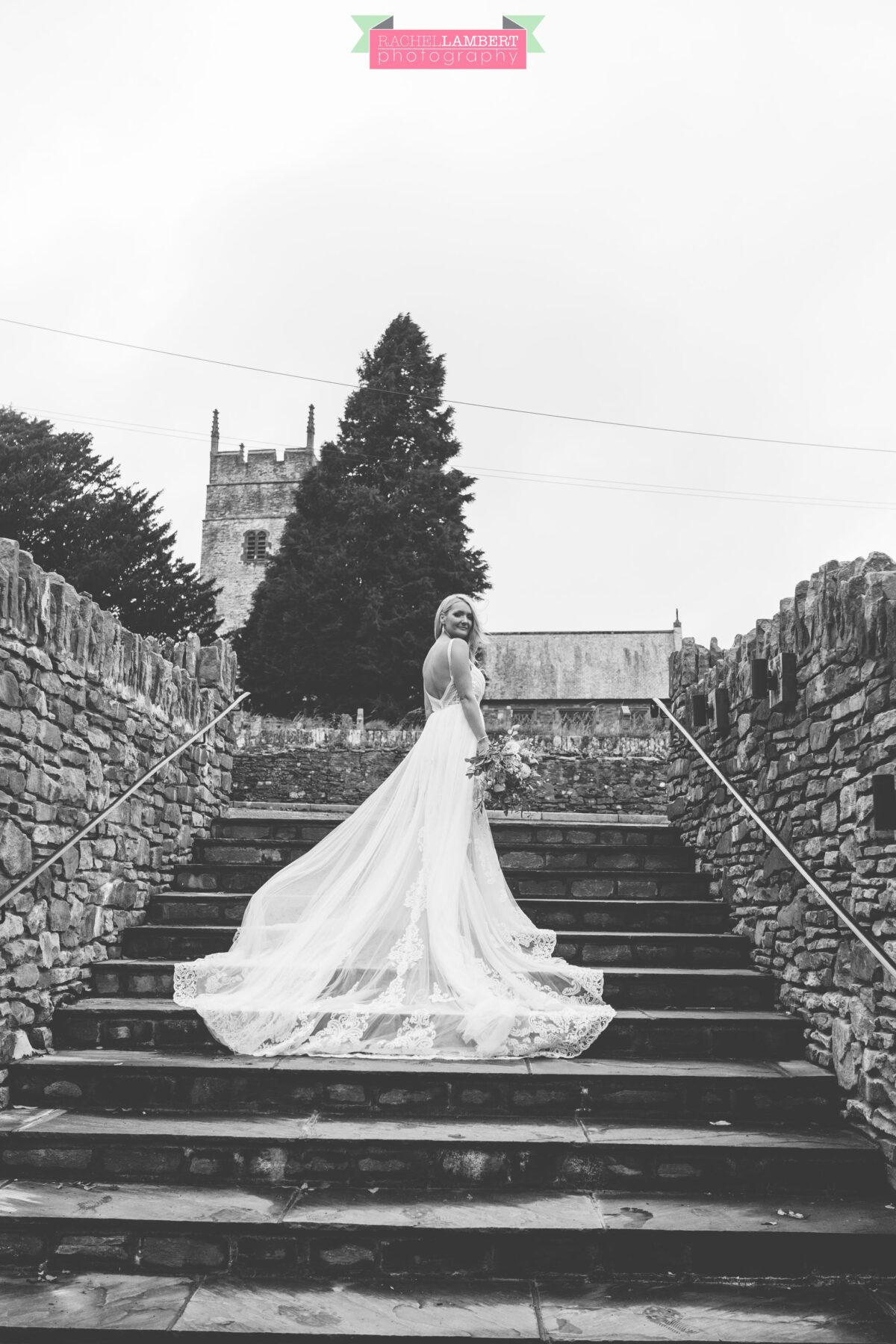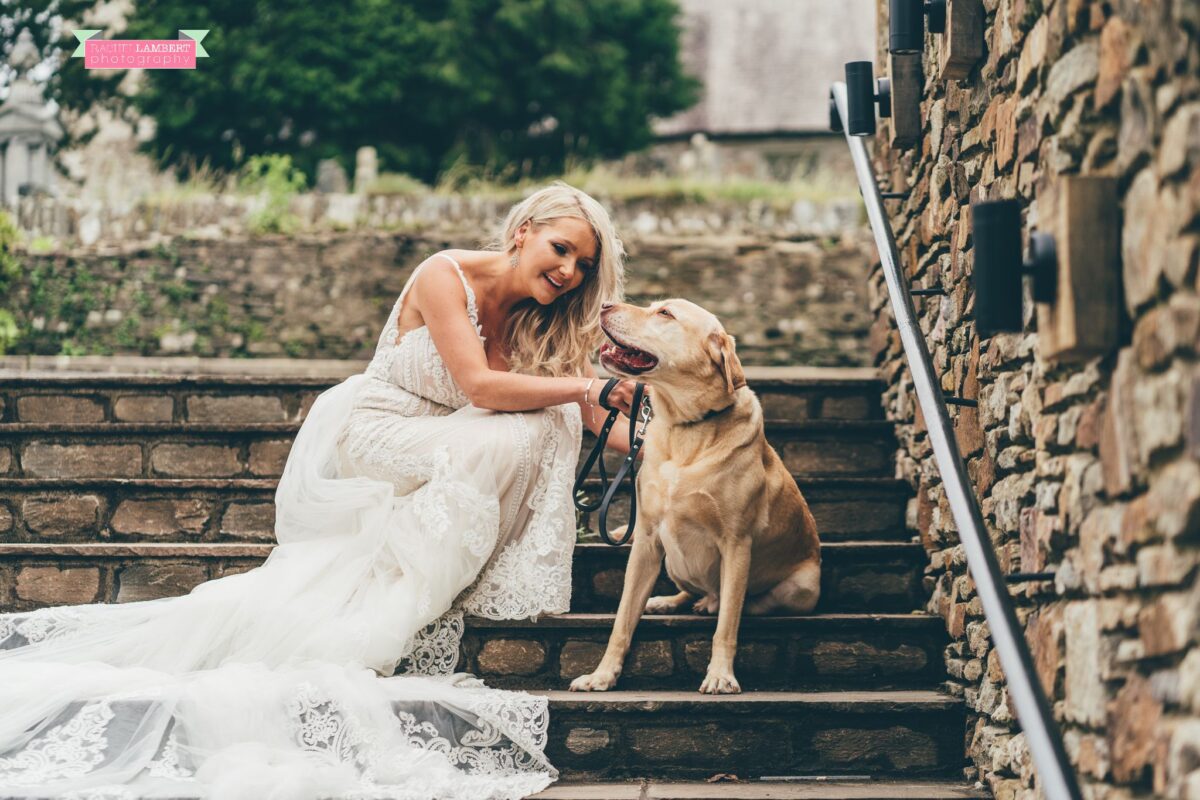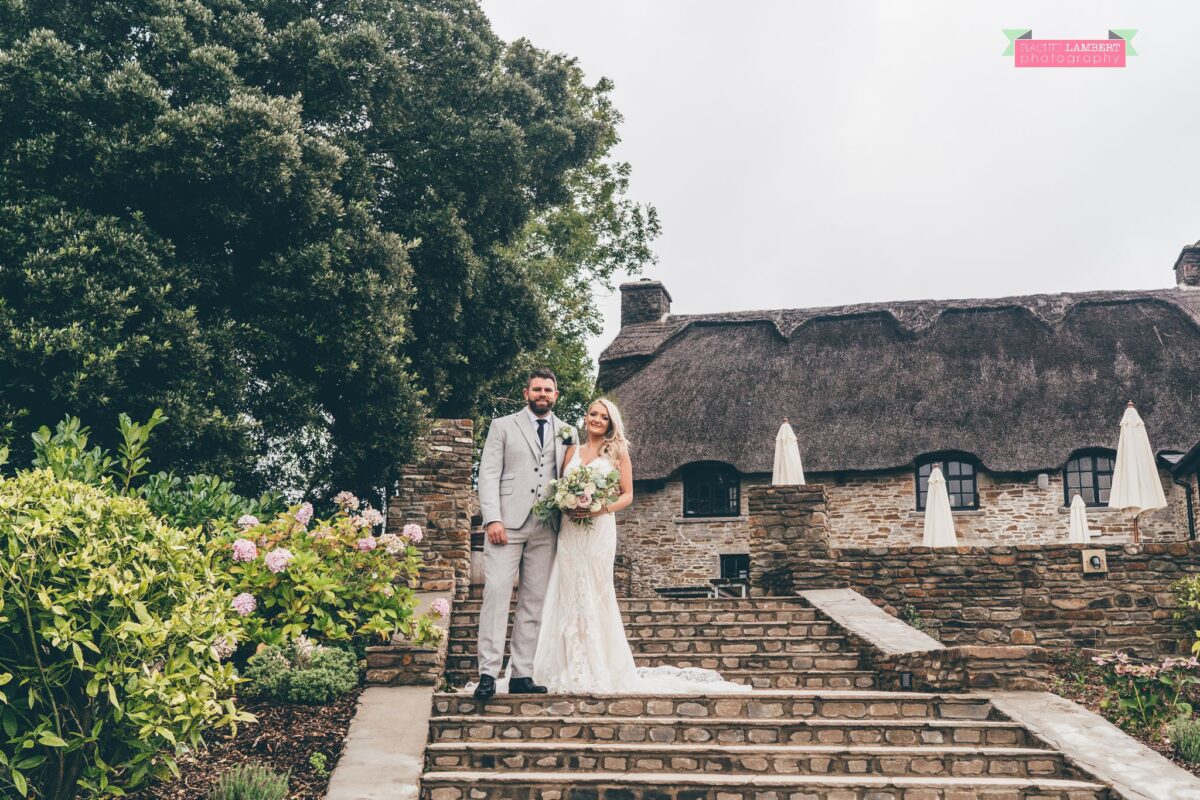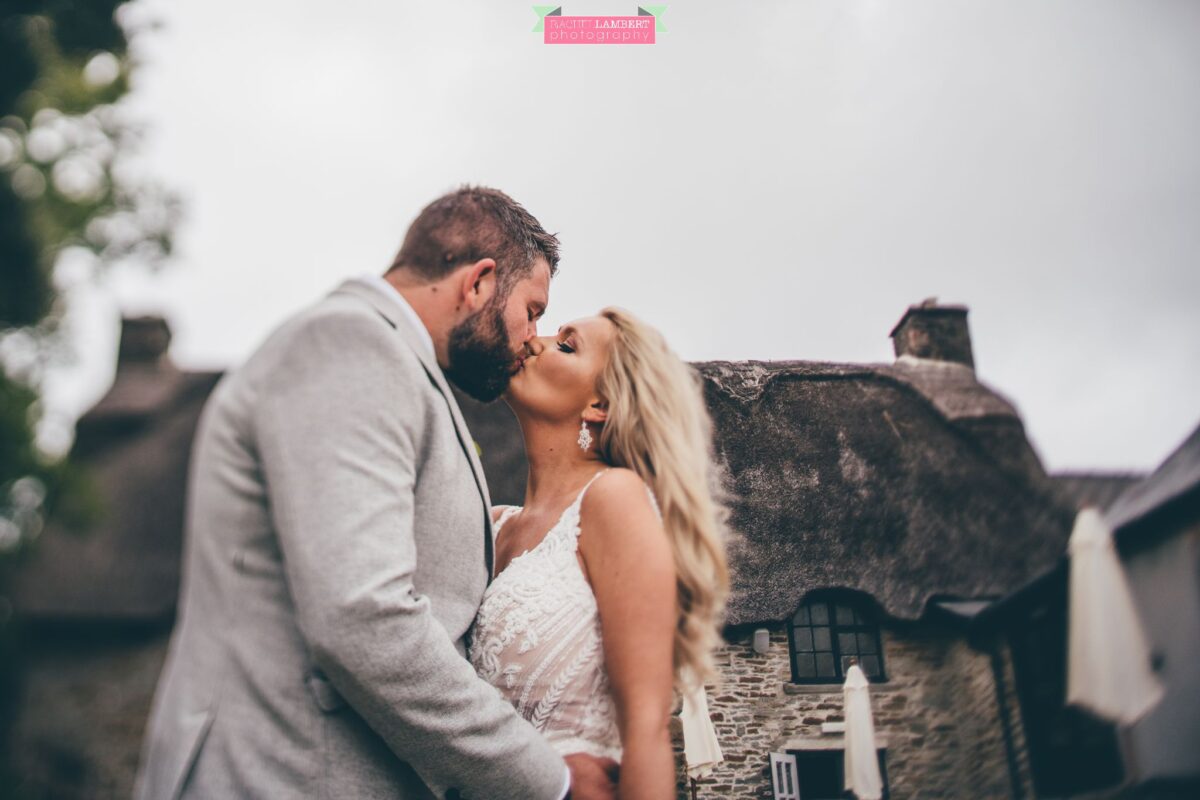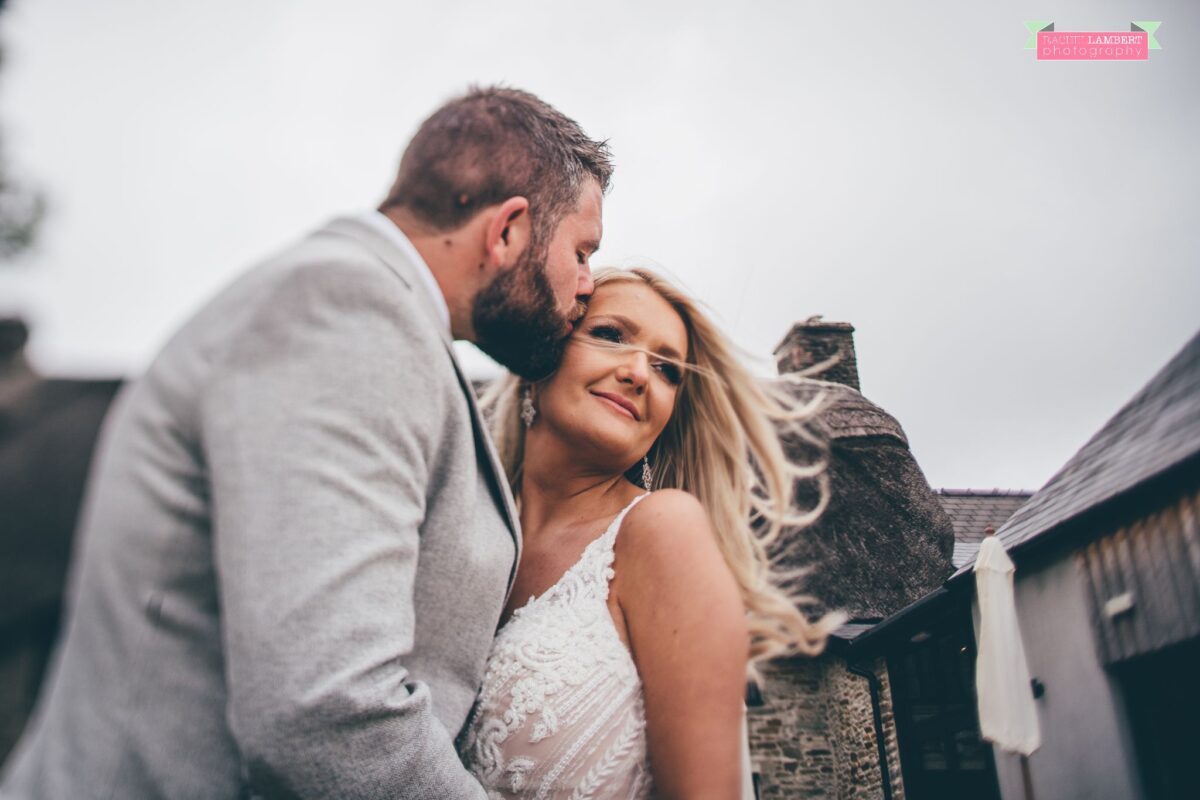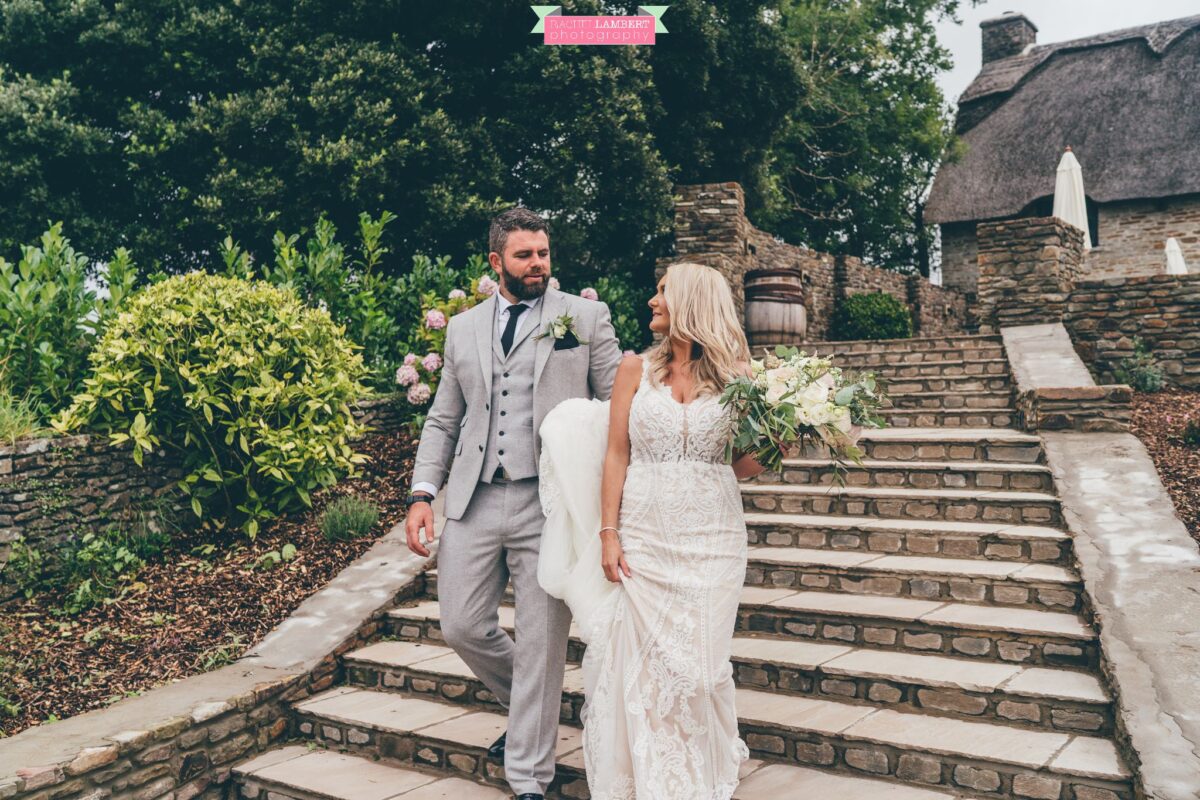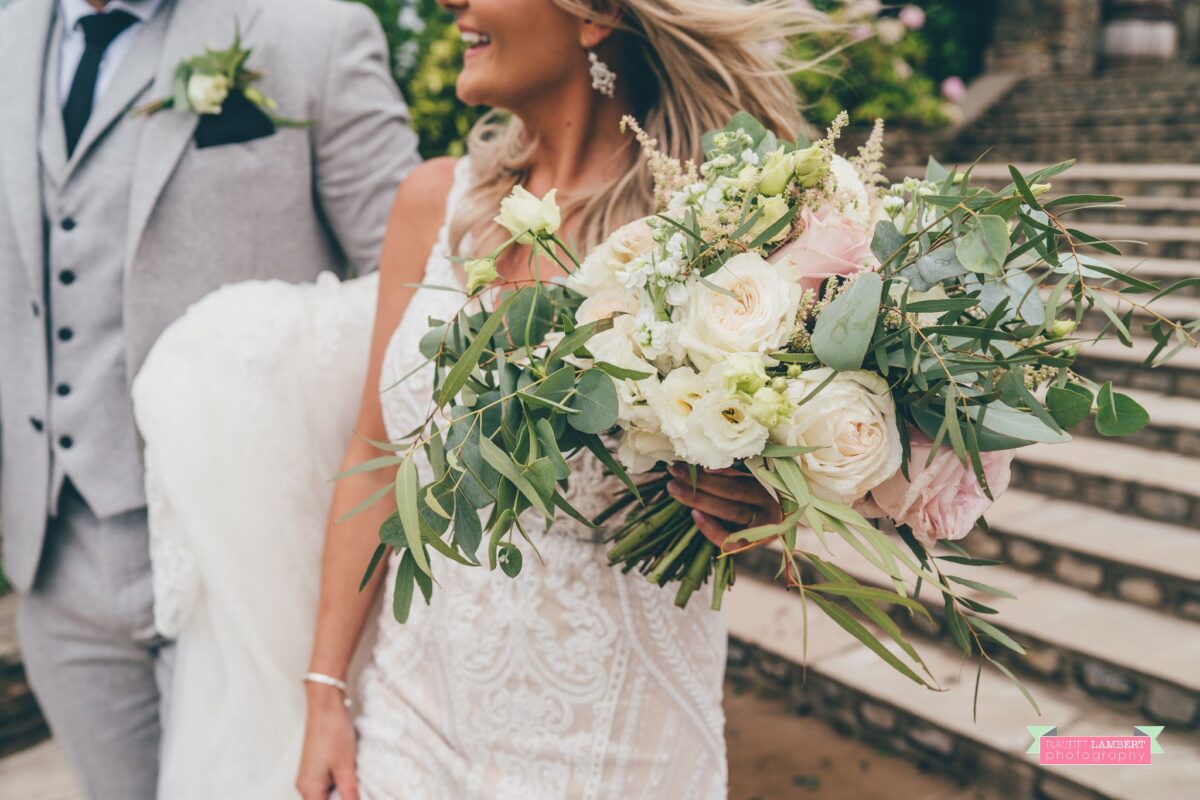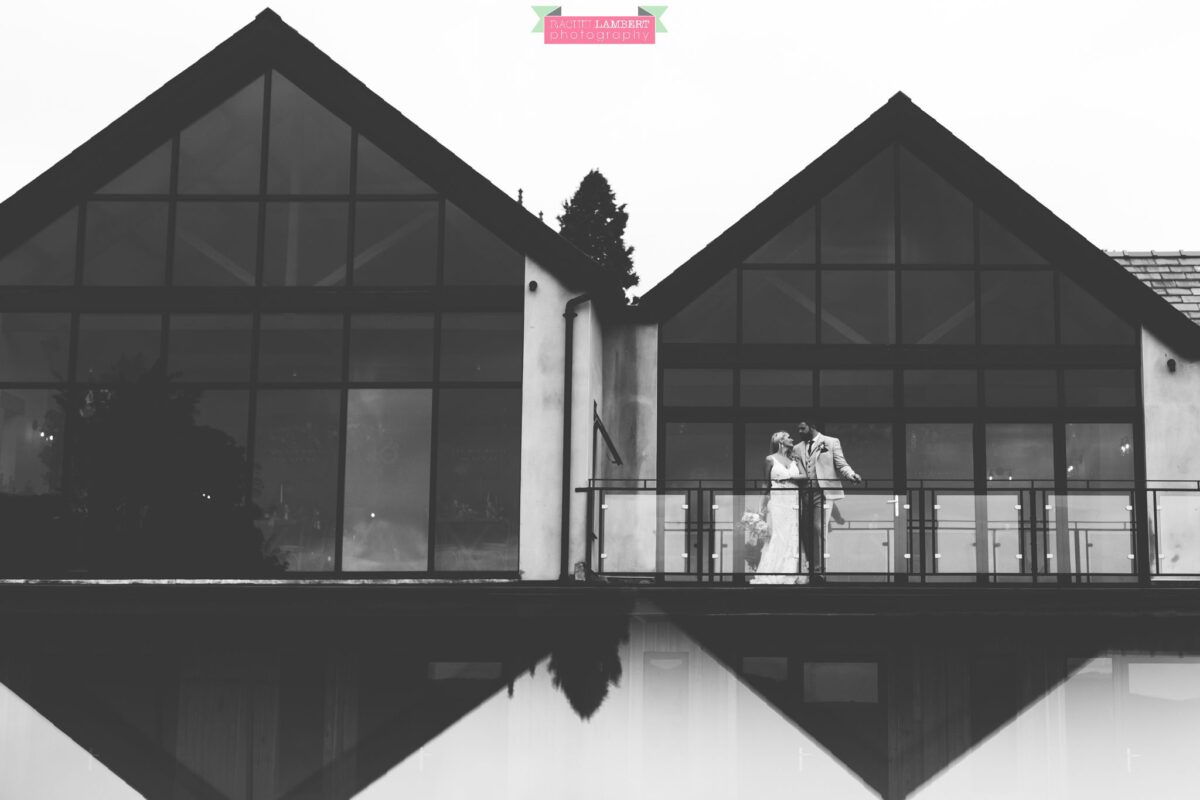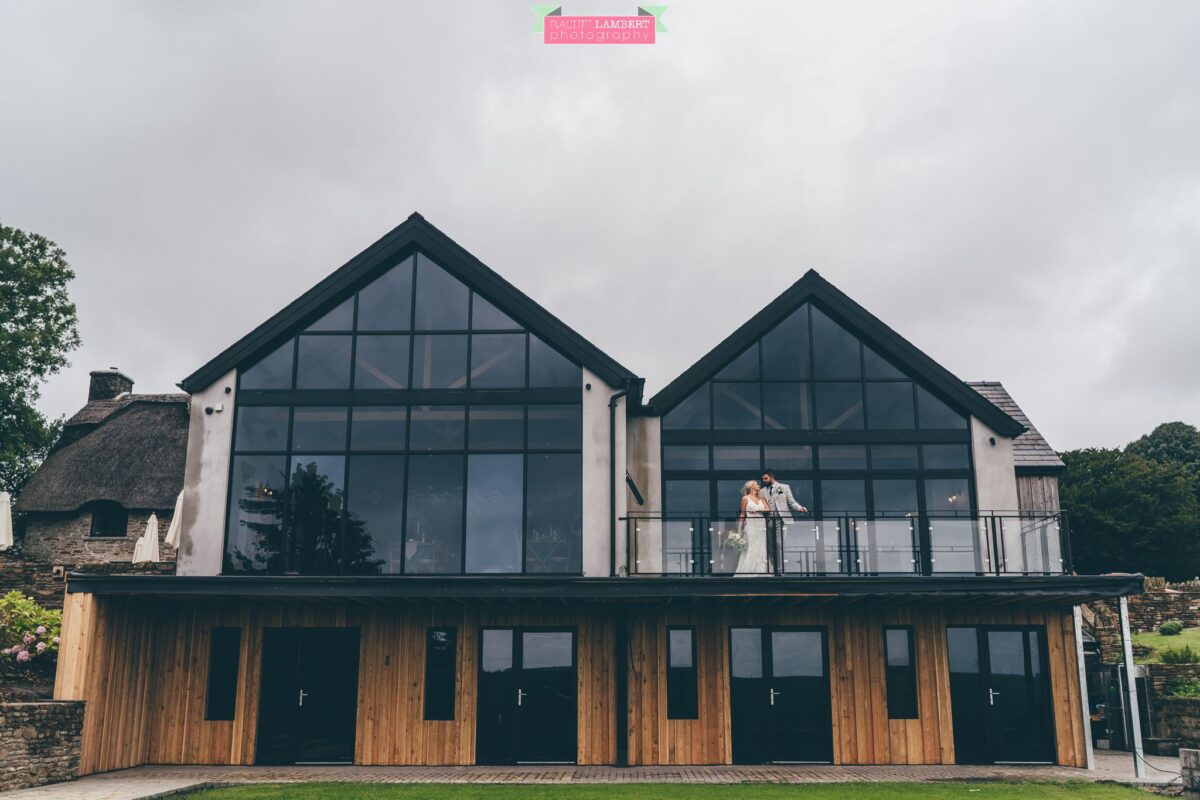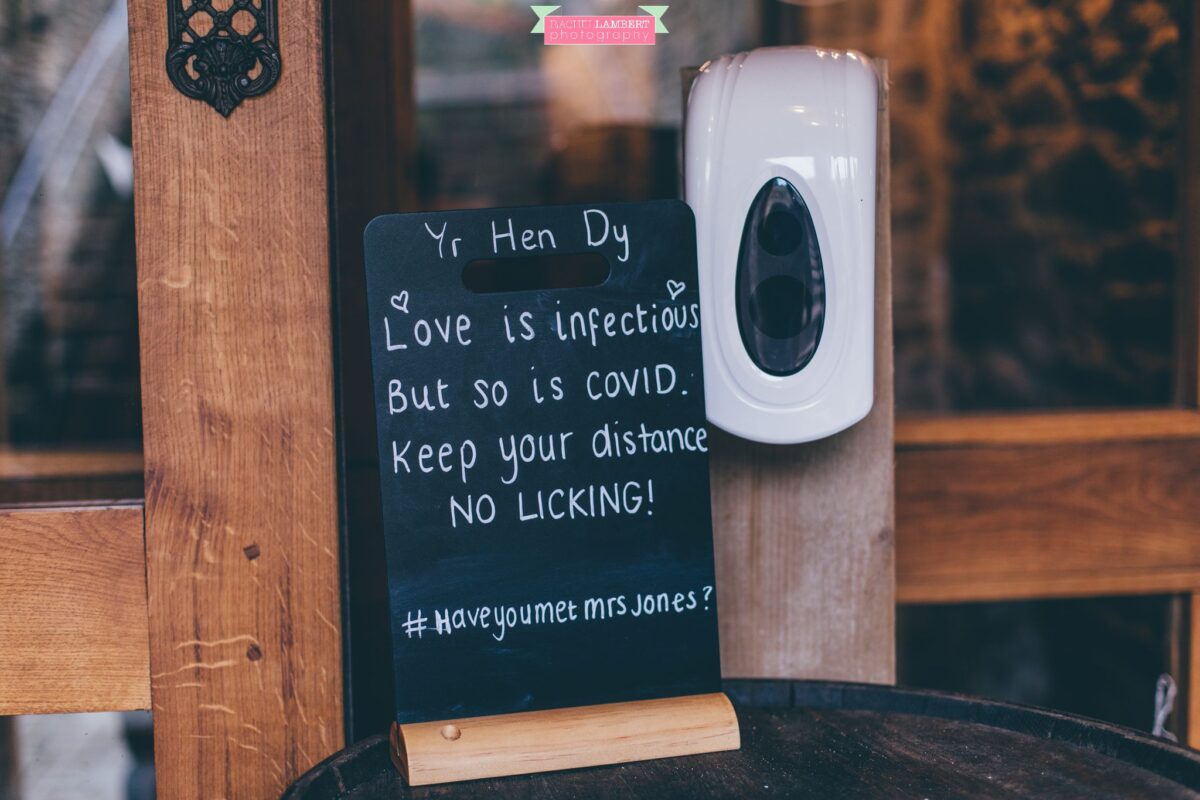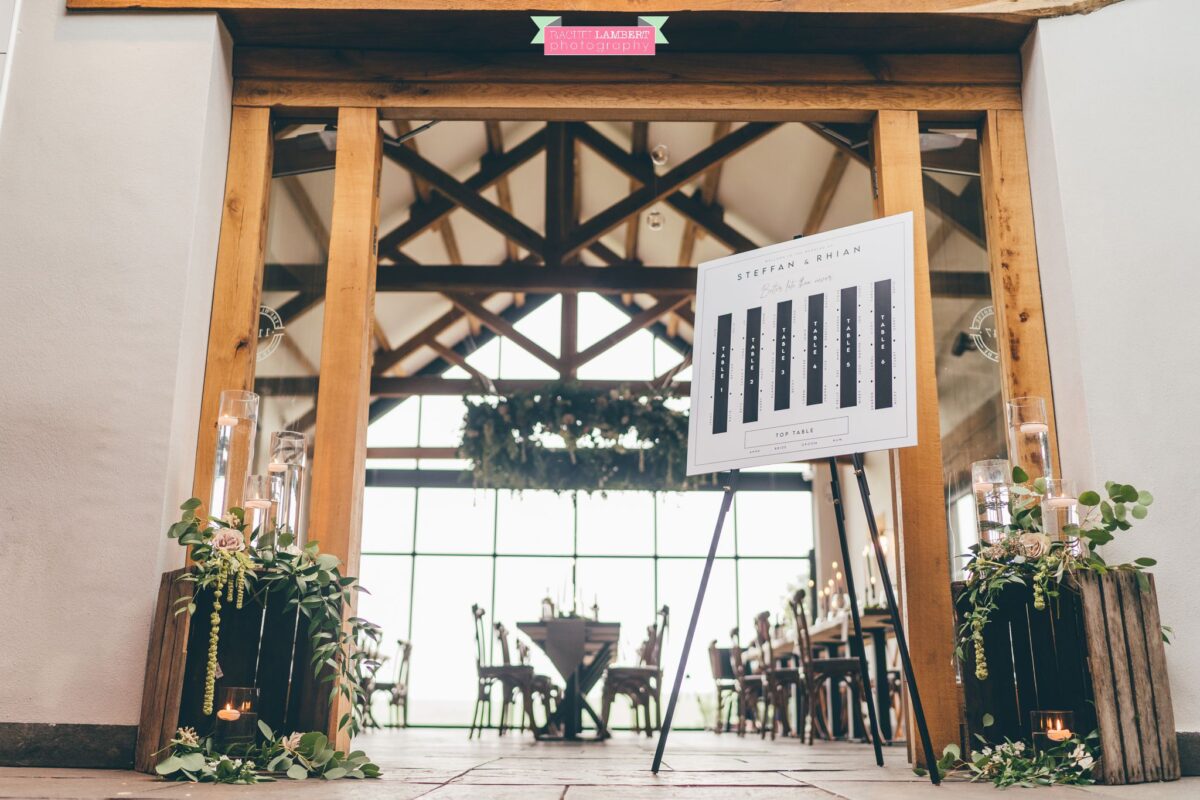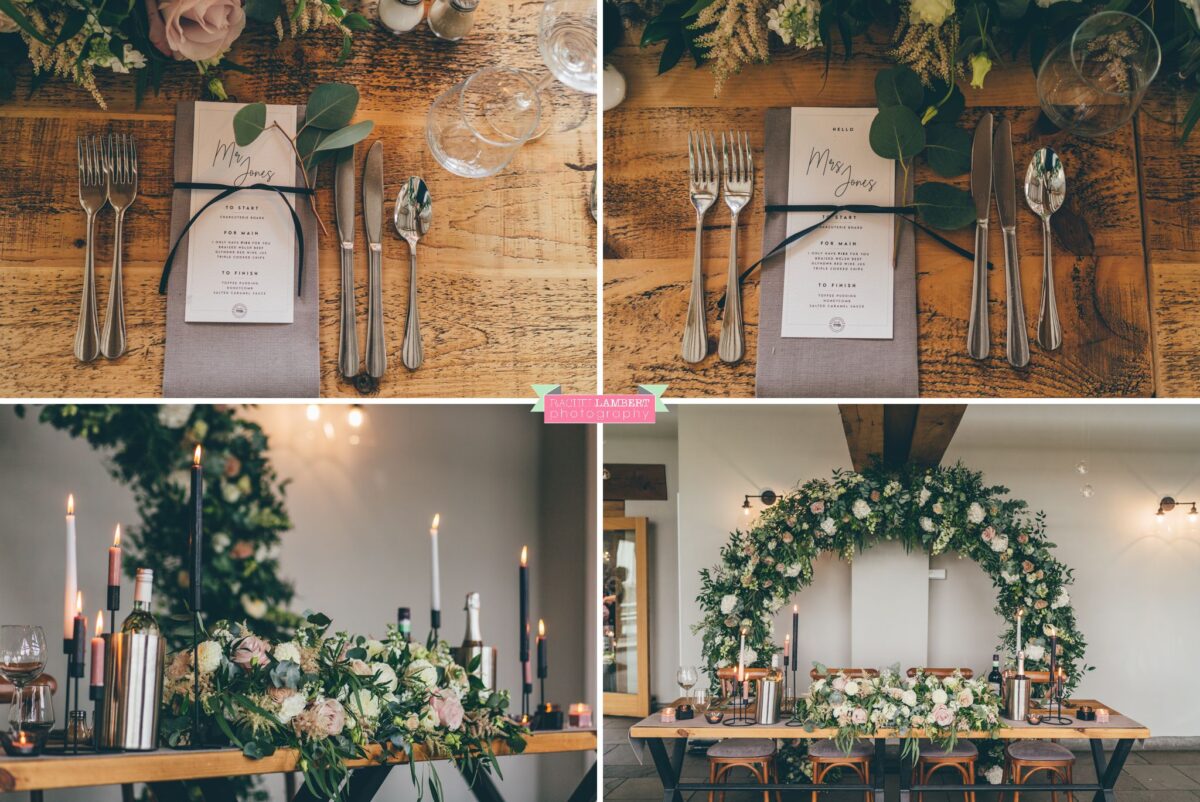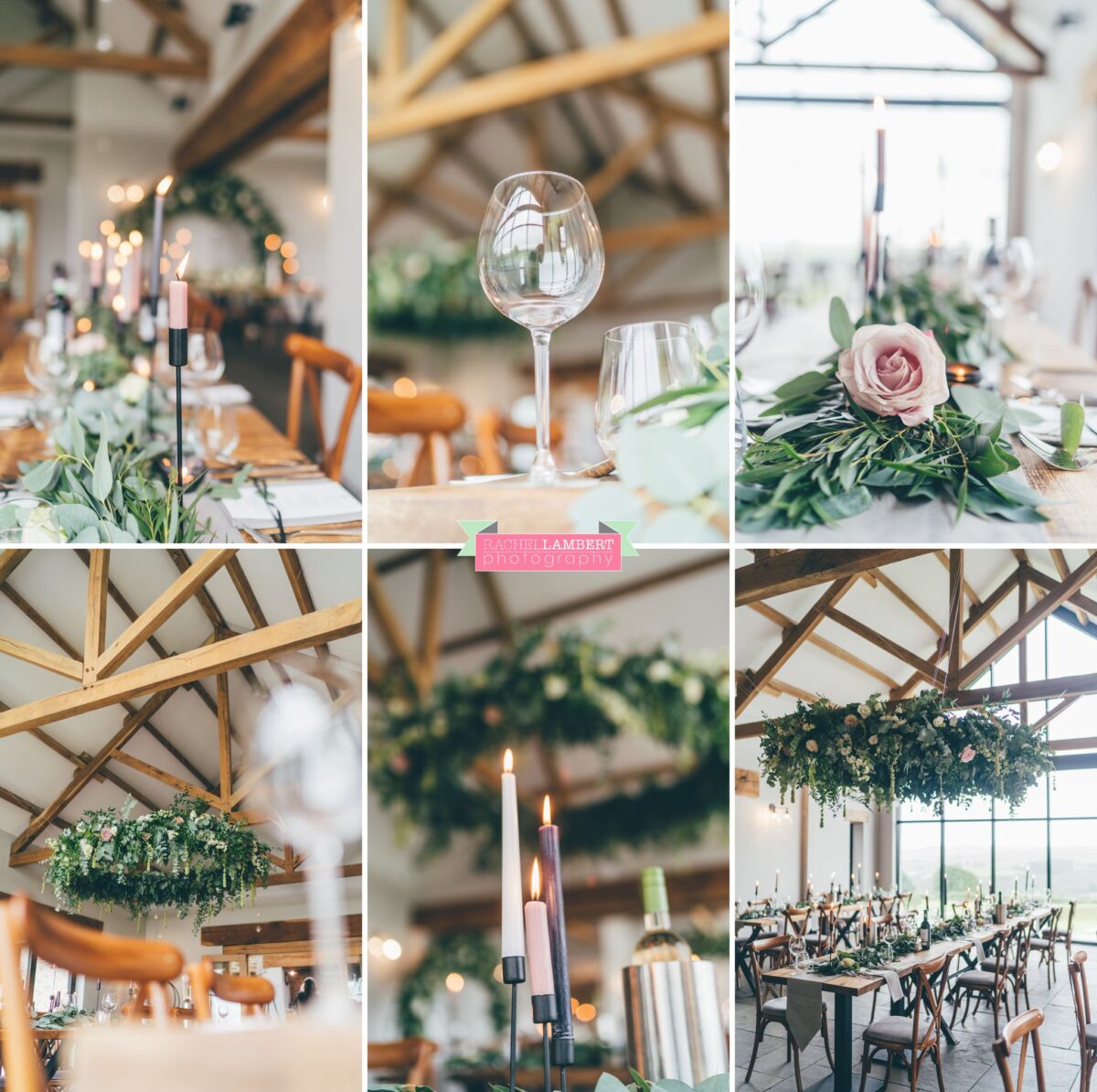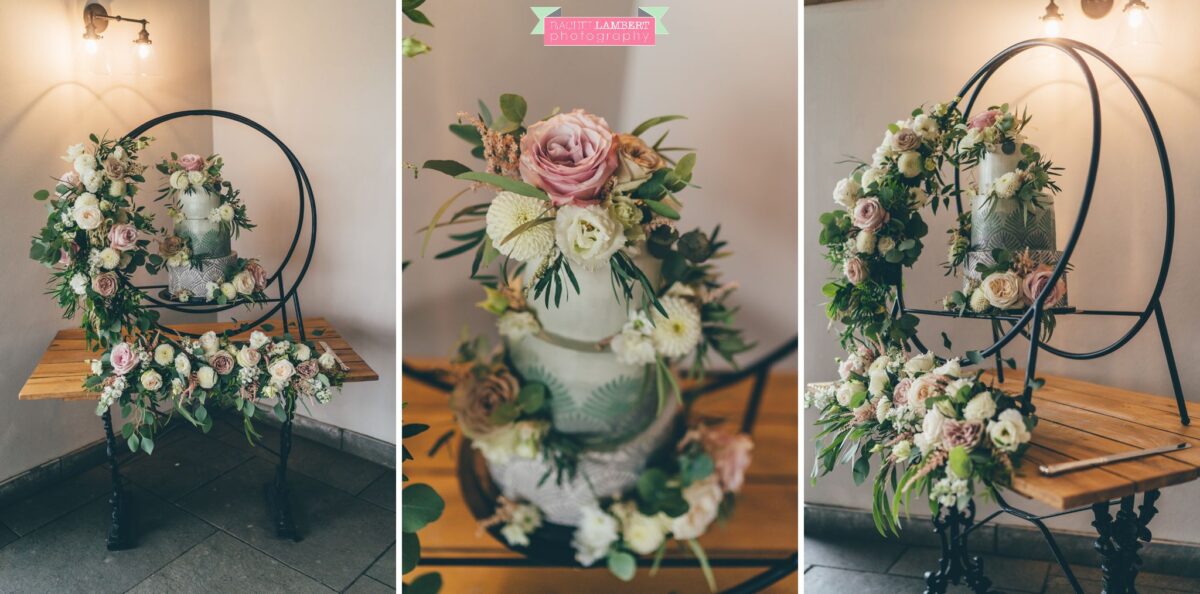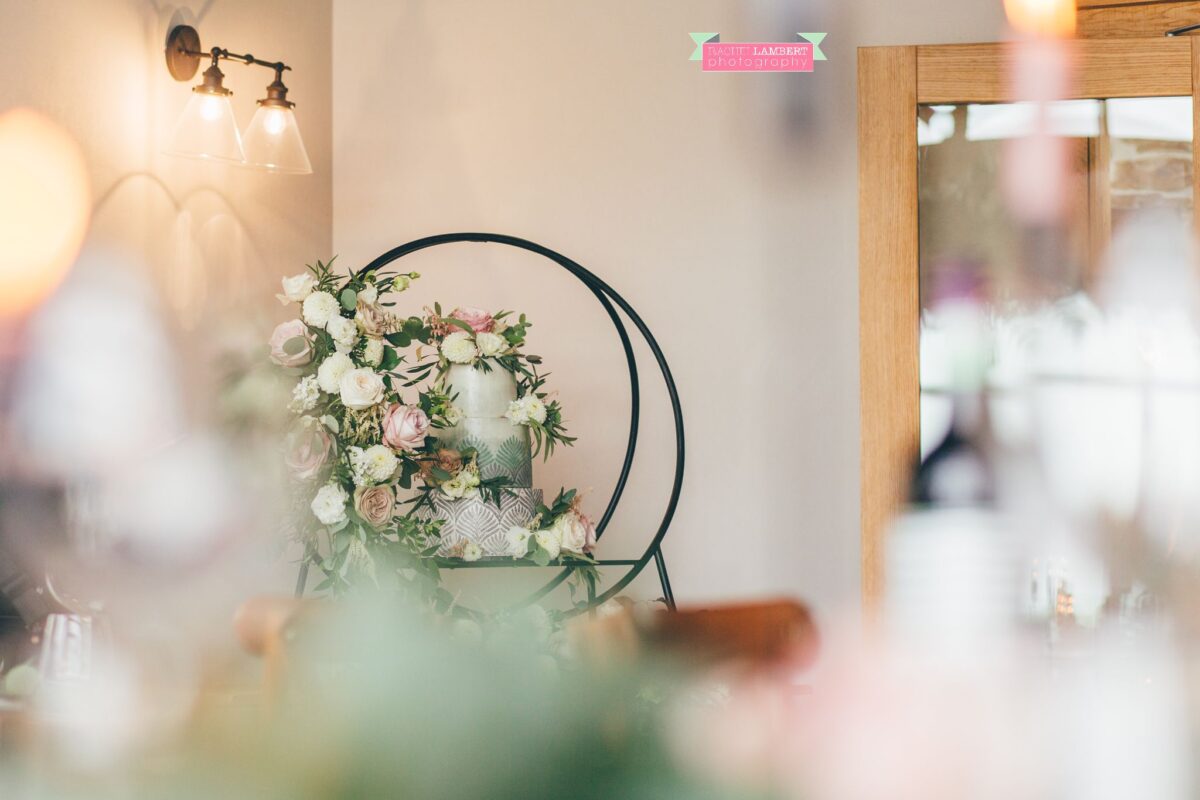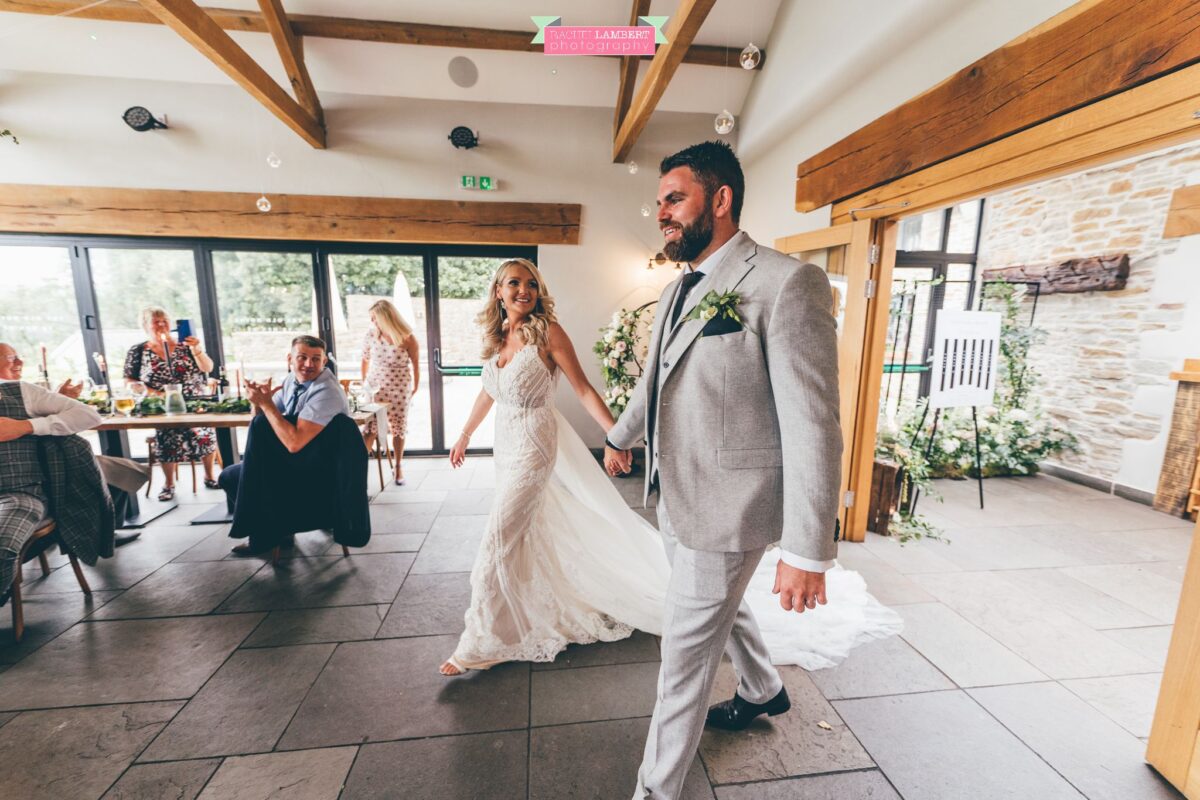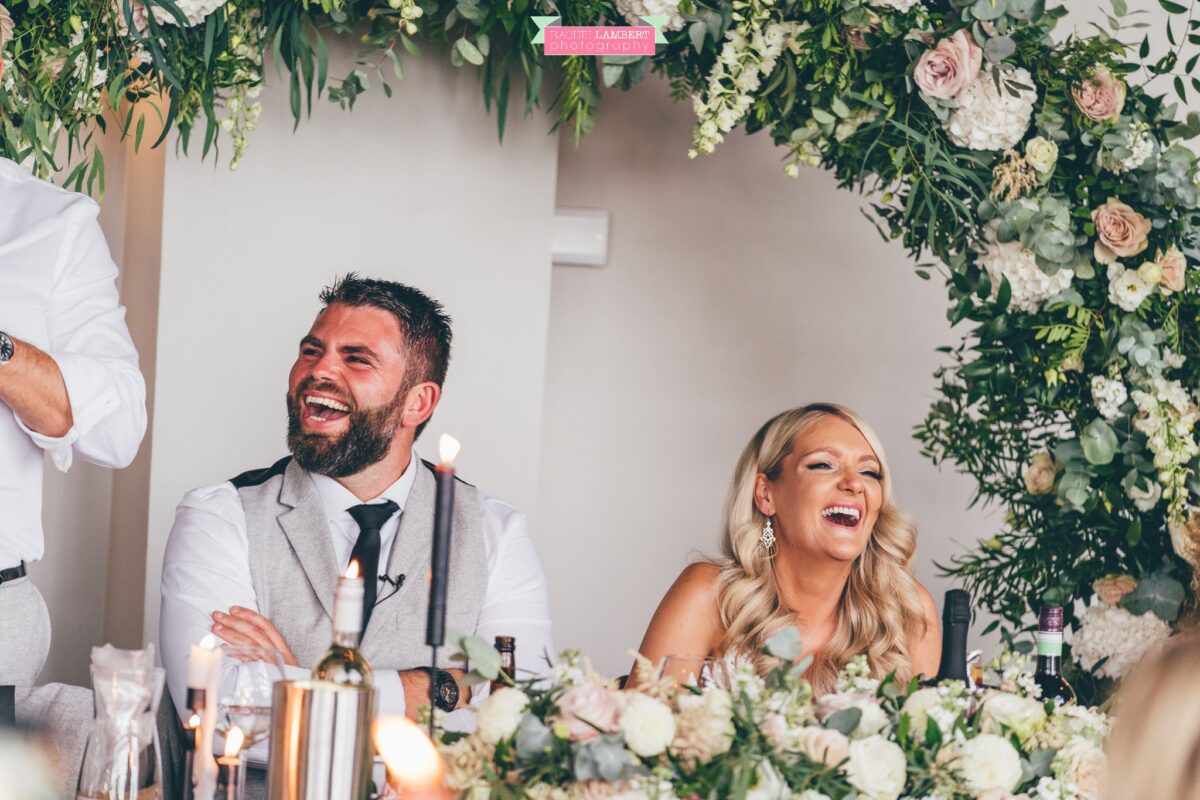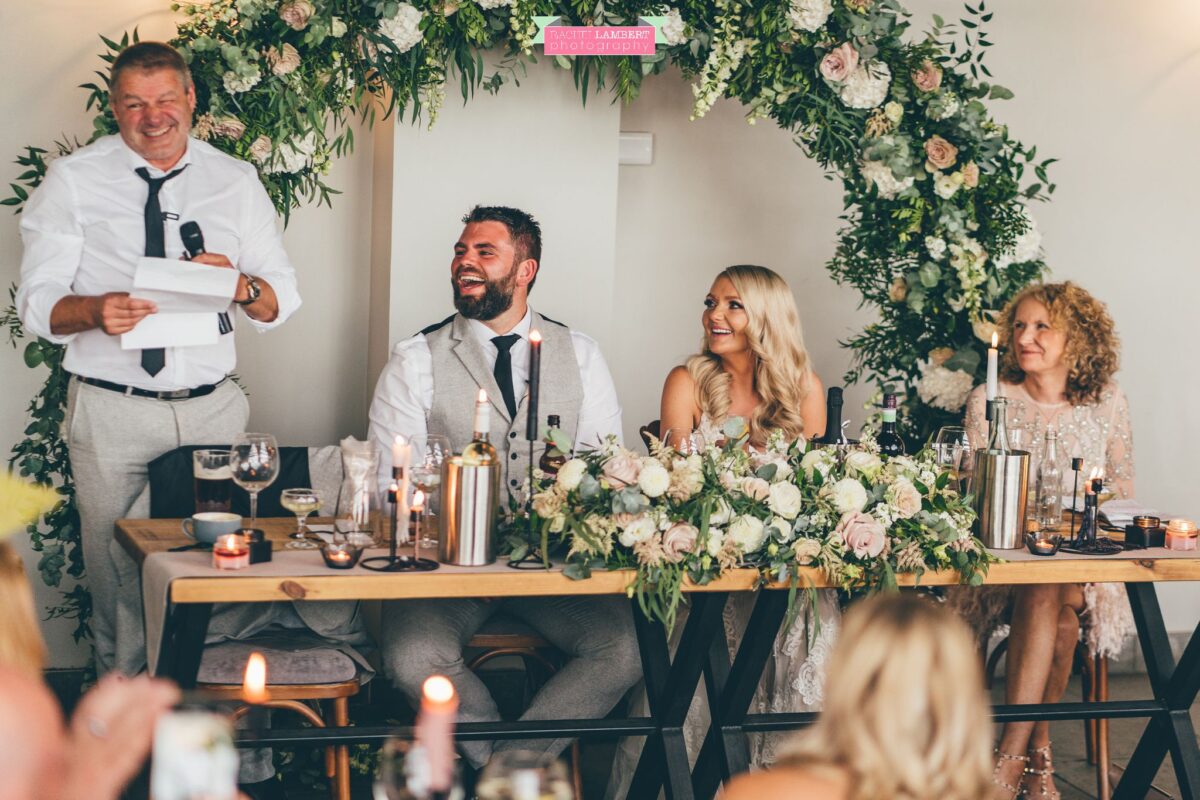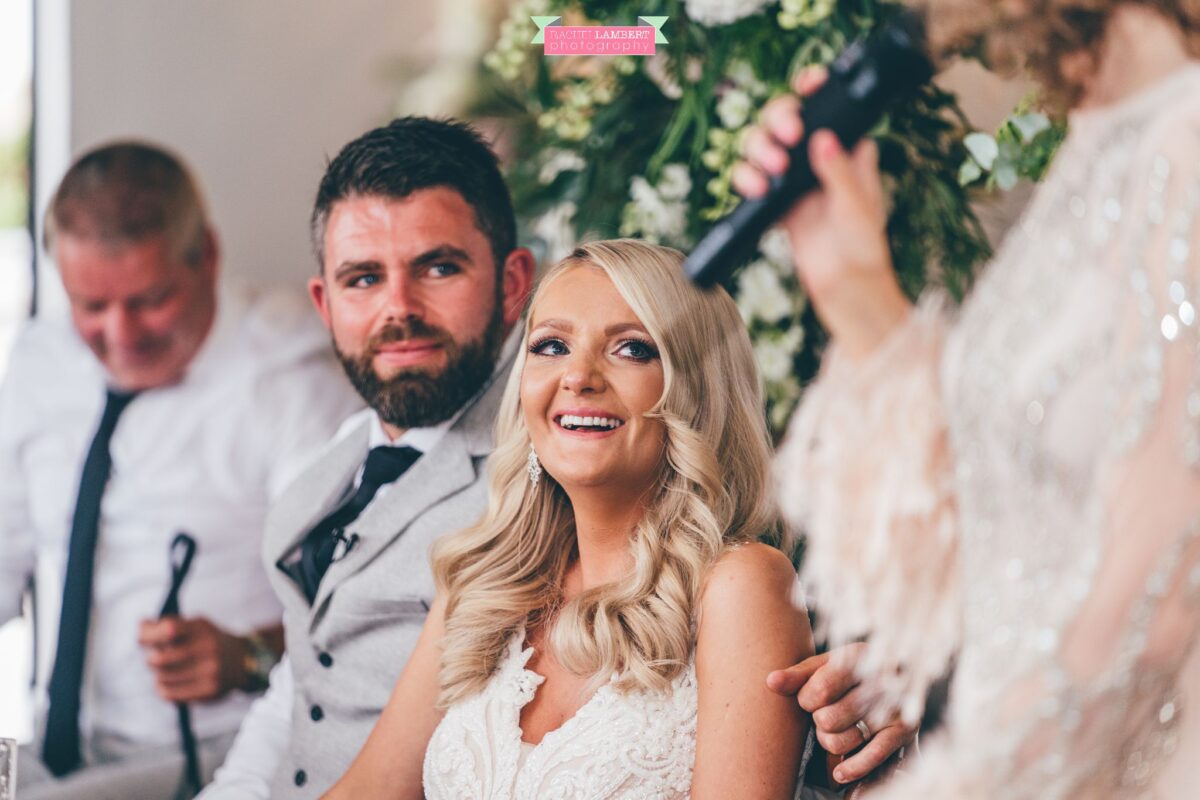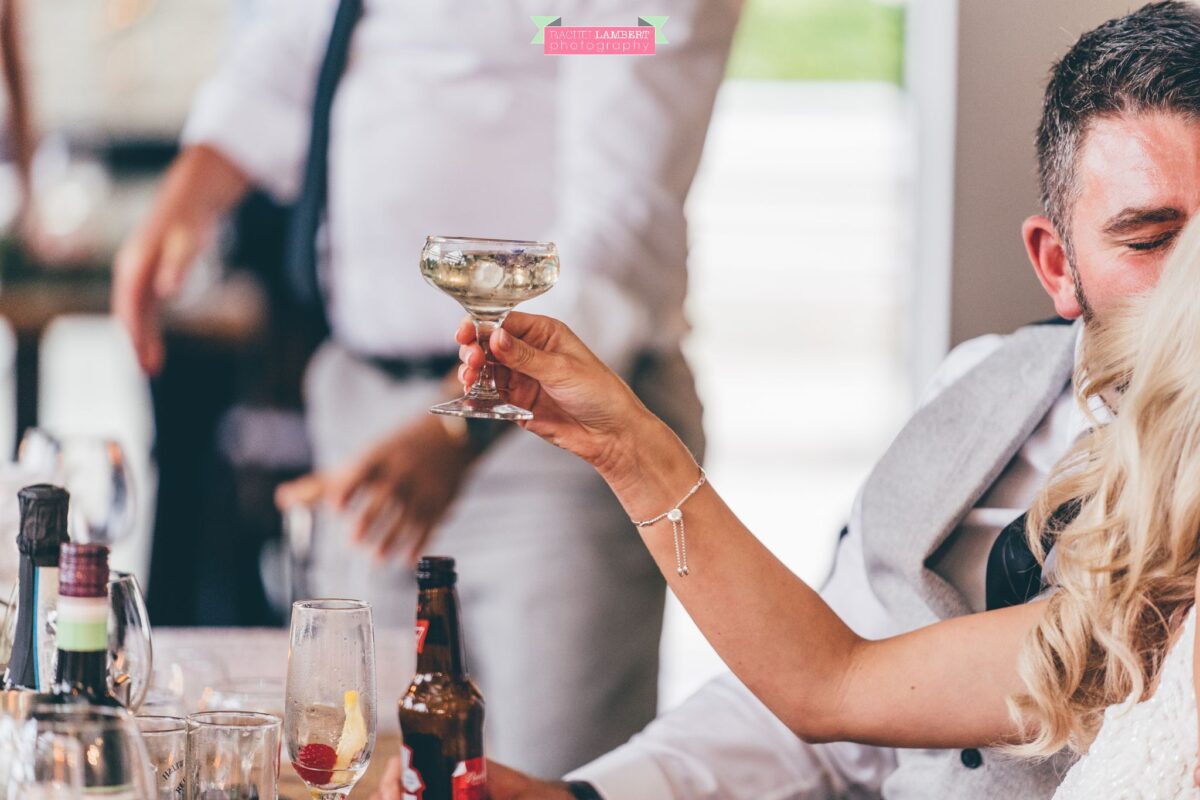 If you're planning your wedding for 2022 get in touch!