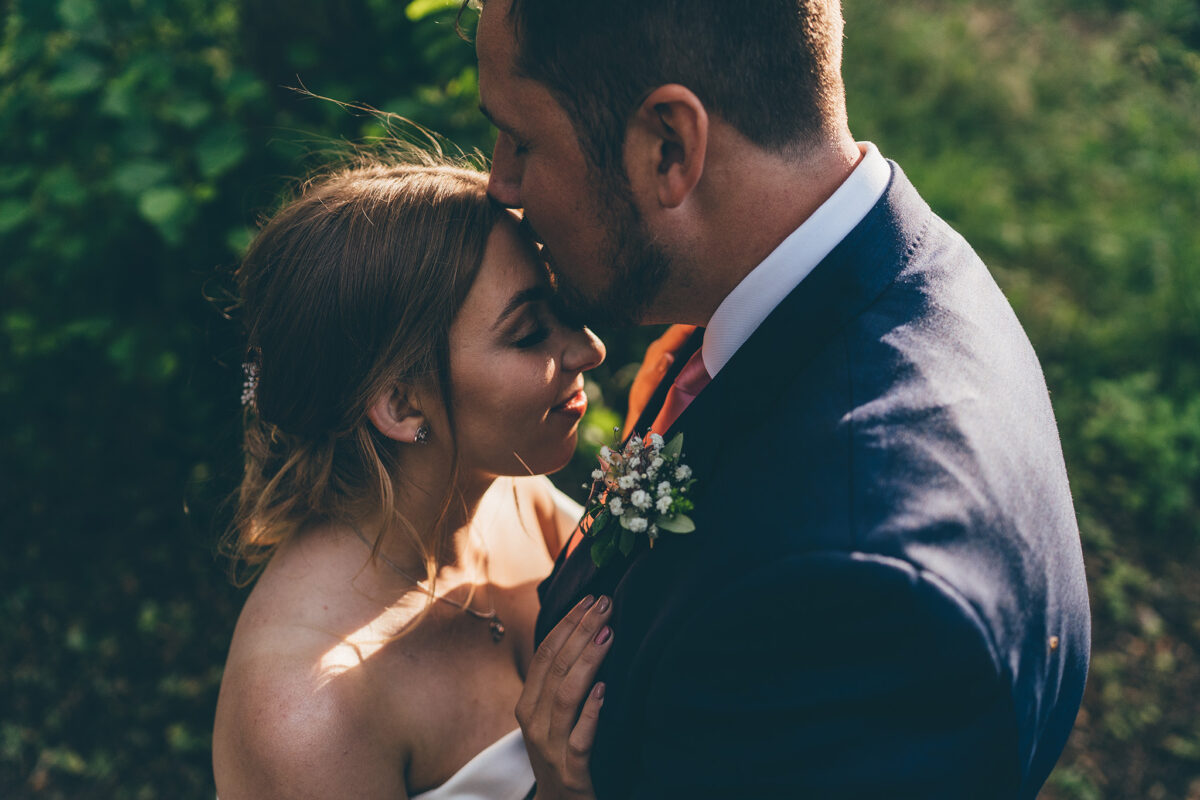 Carys and Dennis Wedding Llanerch Vineyard South Wales
Carys and Dennis
Llanerch Vineyard, South Wales
 – Llanerch Vineyard Cardiff Wedding Photographer –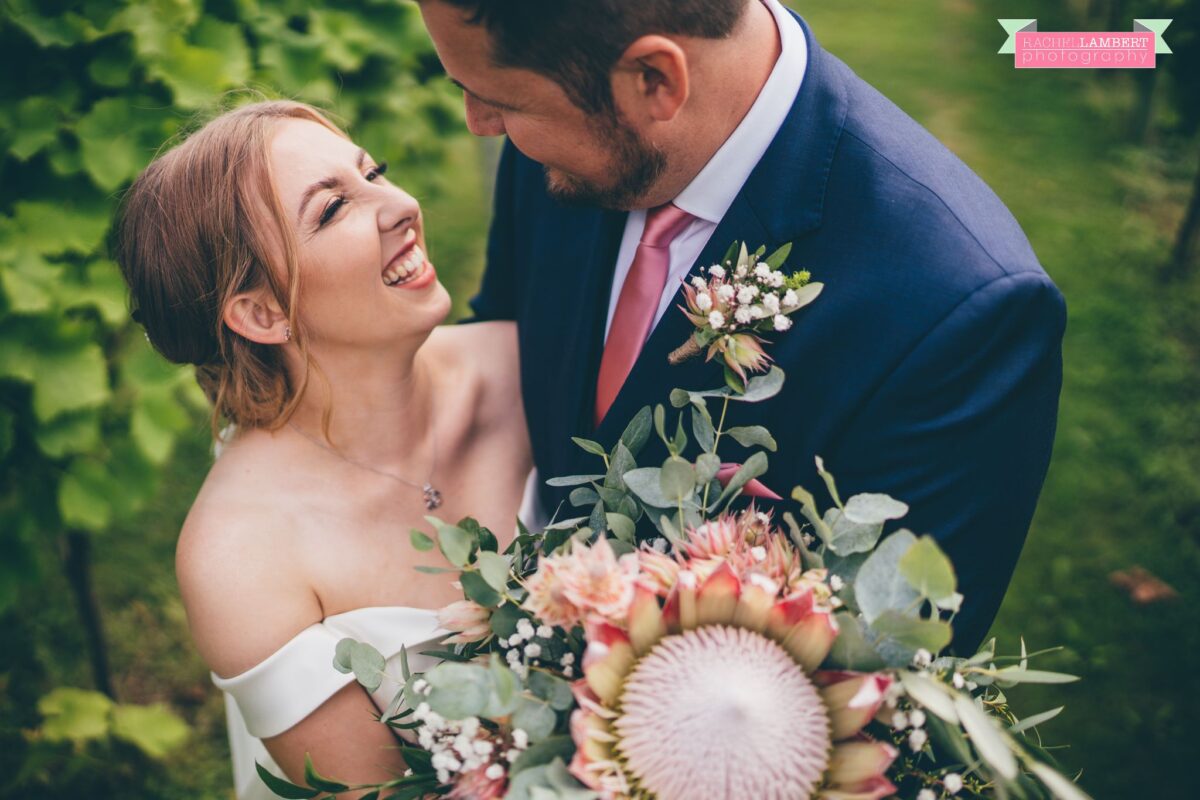 When Wales meets South Africa, great things happen…
Carys and Dennis were never going to have a traditional ceremony, they did it their way.
When I met with them a couple of months ago for their Together Shoot, they told me about their plans for the day, and how Dennis would be making his entrance after Carys. And why not! It was a first for me, and talking of first, we even got to do a first look. I love how they turned the ceremony around, and entered the room via the vines instead, and faced their guests for their ceremony. Carys hand carved a wooden love spoon, which they used for their handfasting ceremony.
Carys and Dennis' wedding featured lots of South African elements, including the most amazing bouquet with a huge king protea flower, the national flower of South Africa.
With messages from home, the ceremony was an emotional and beautiful one. We took advantage of the breaks in the weather. Blue skies when we needed it, sudden downpours in between!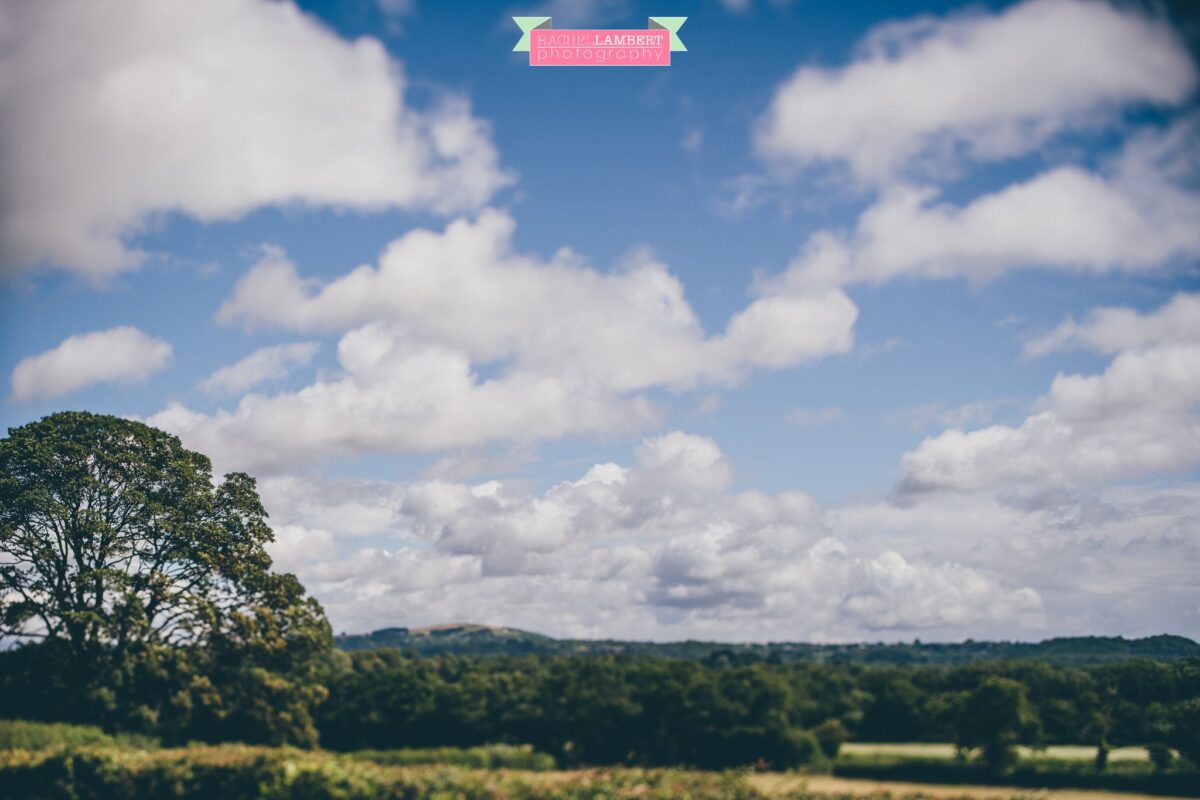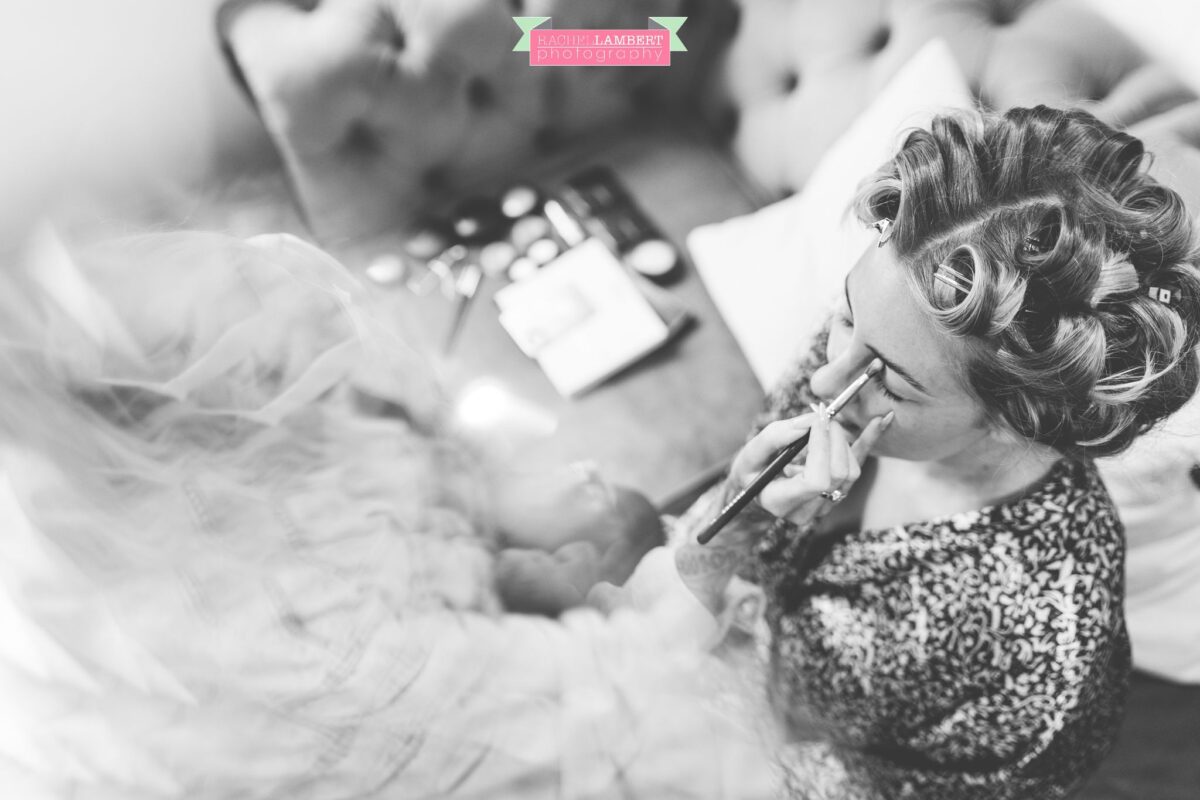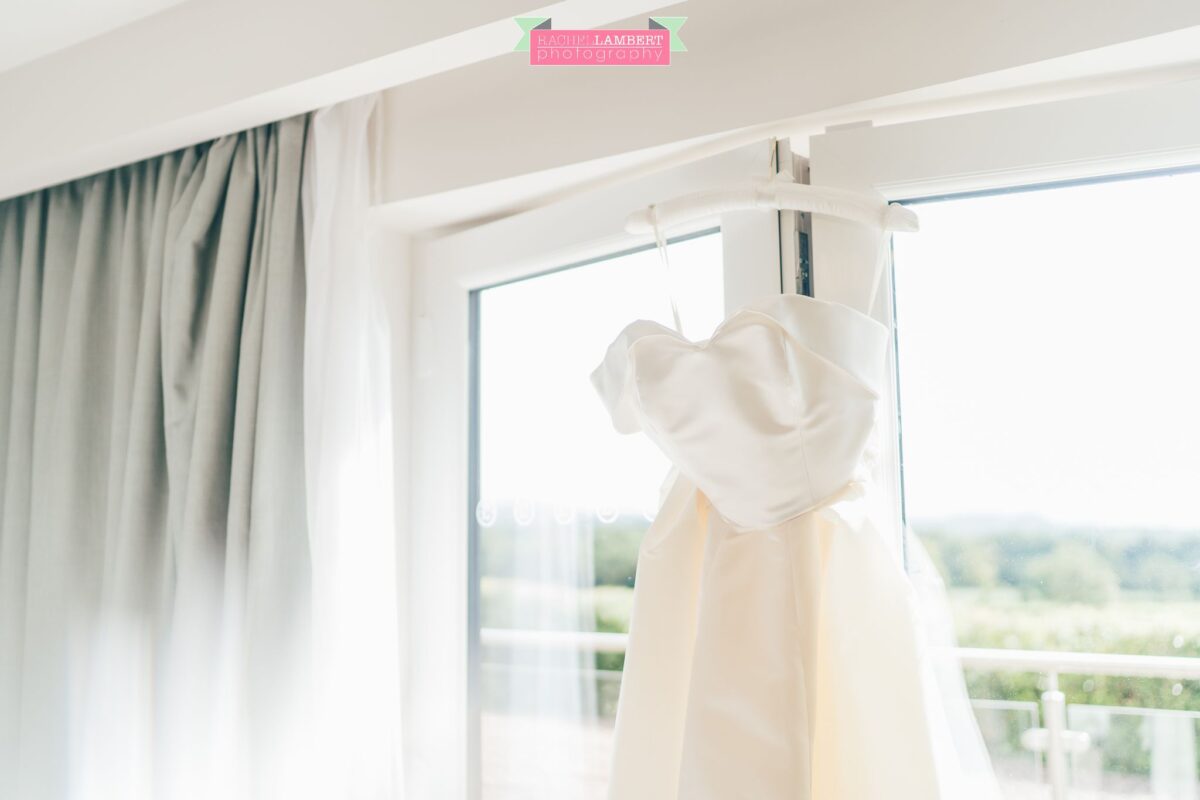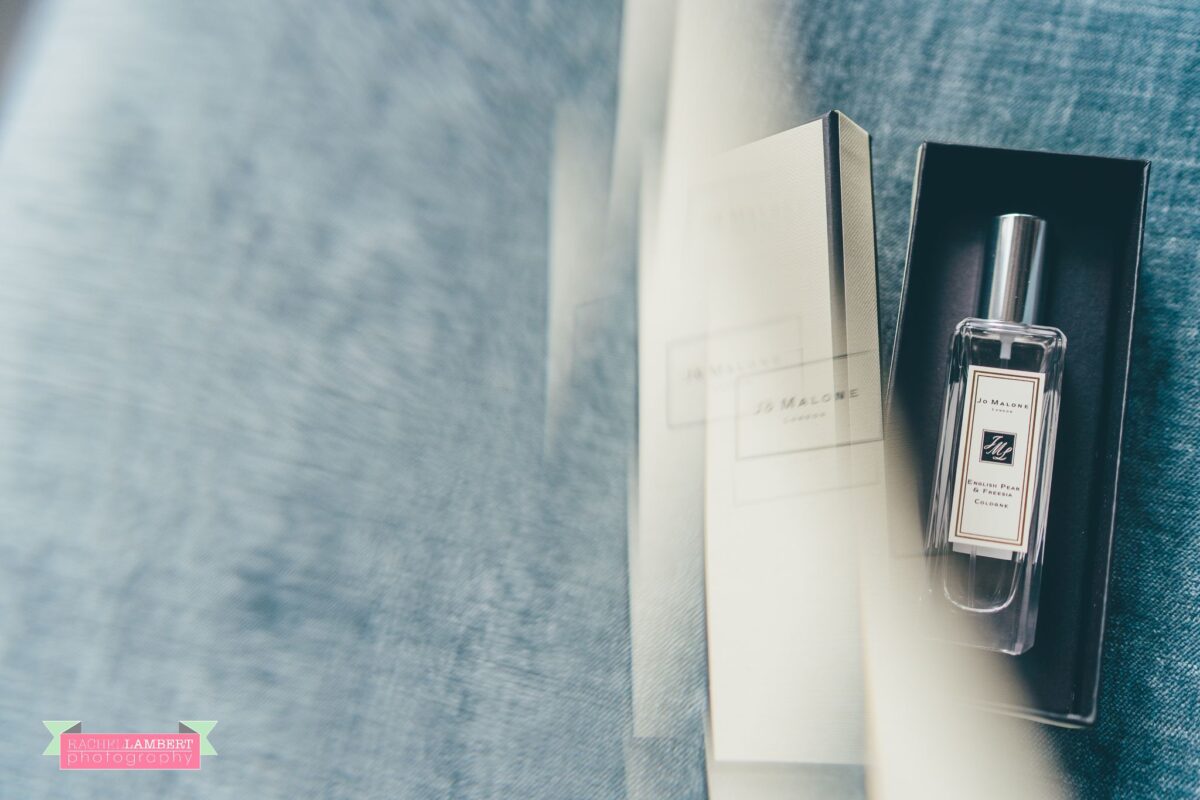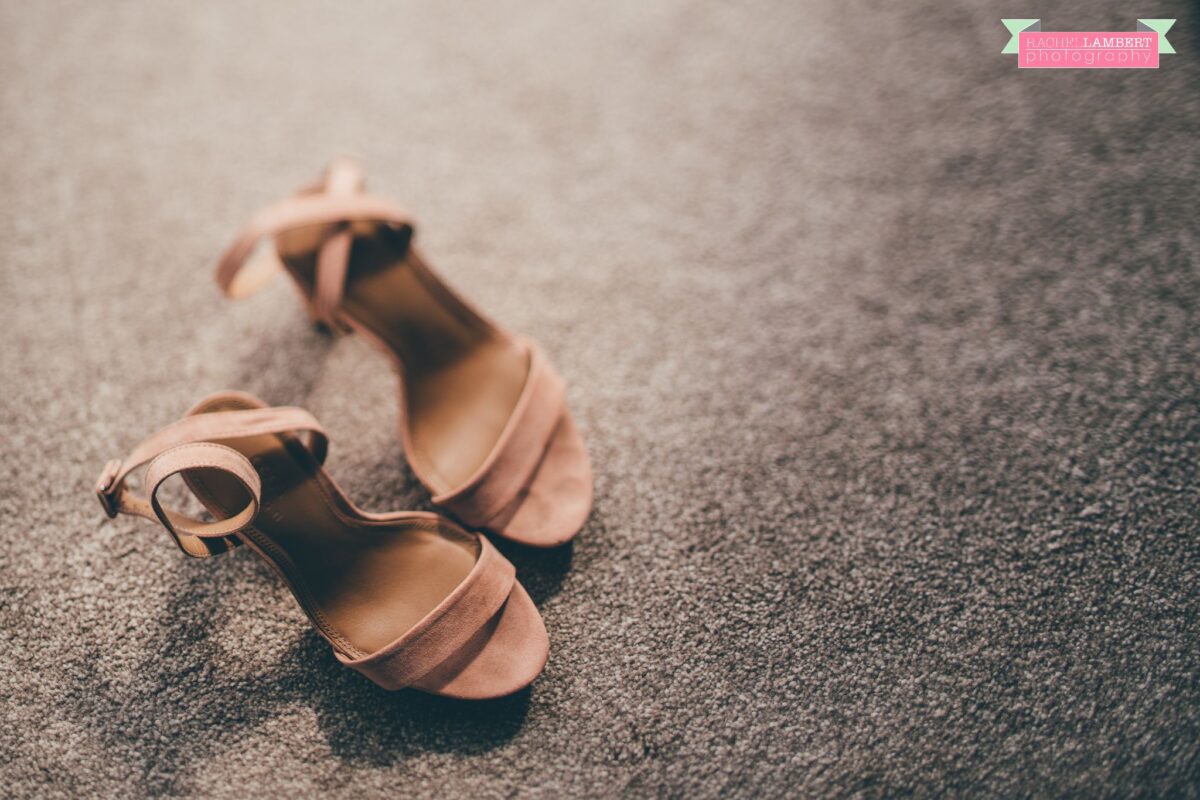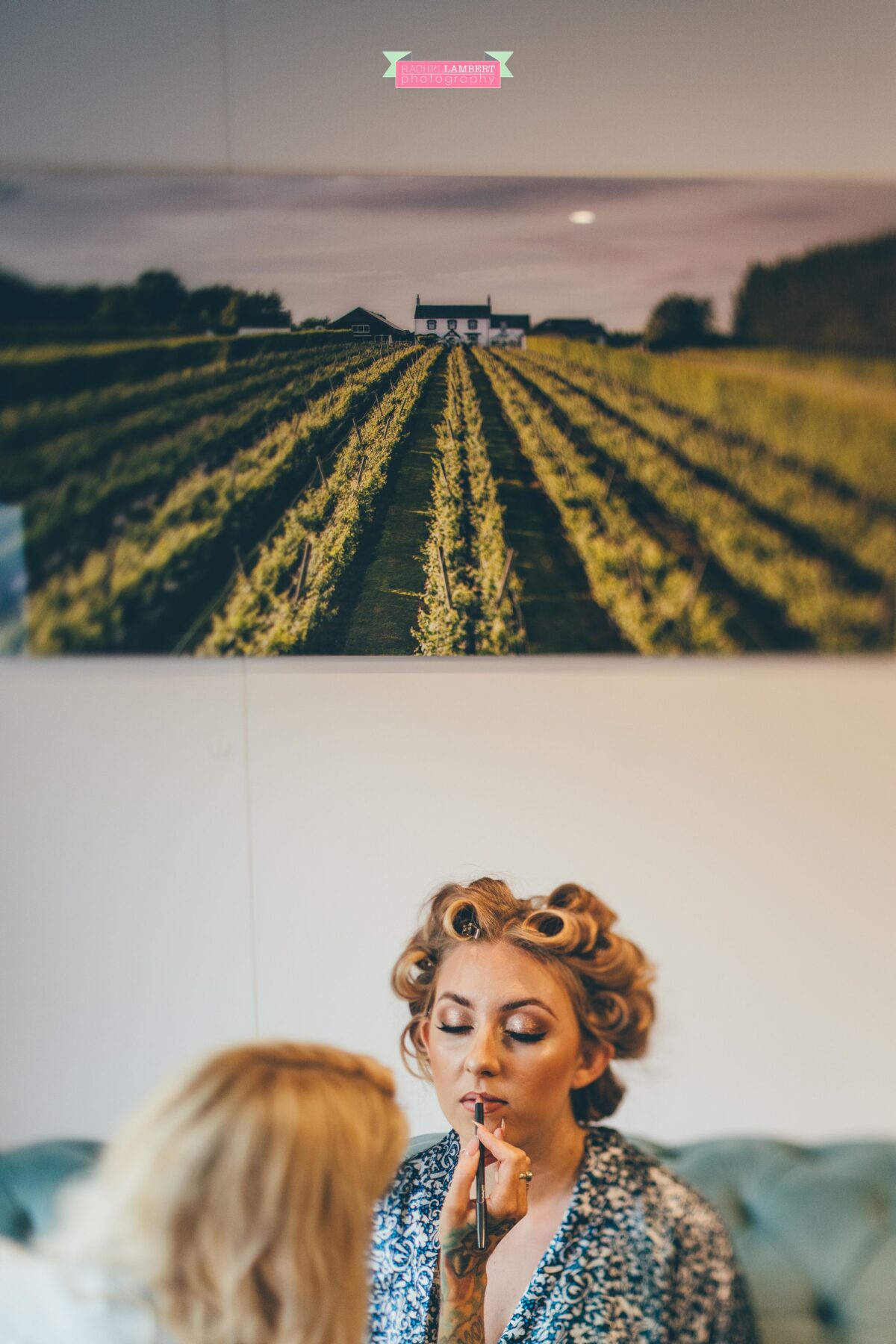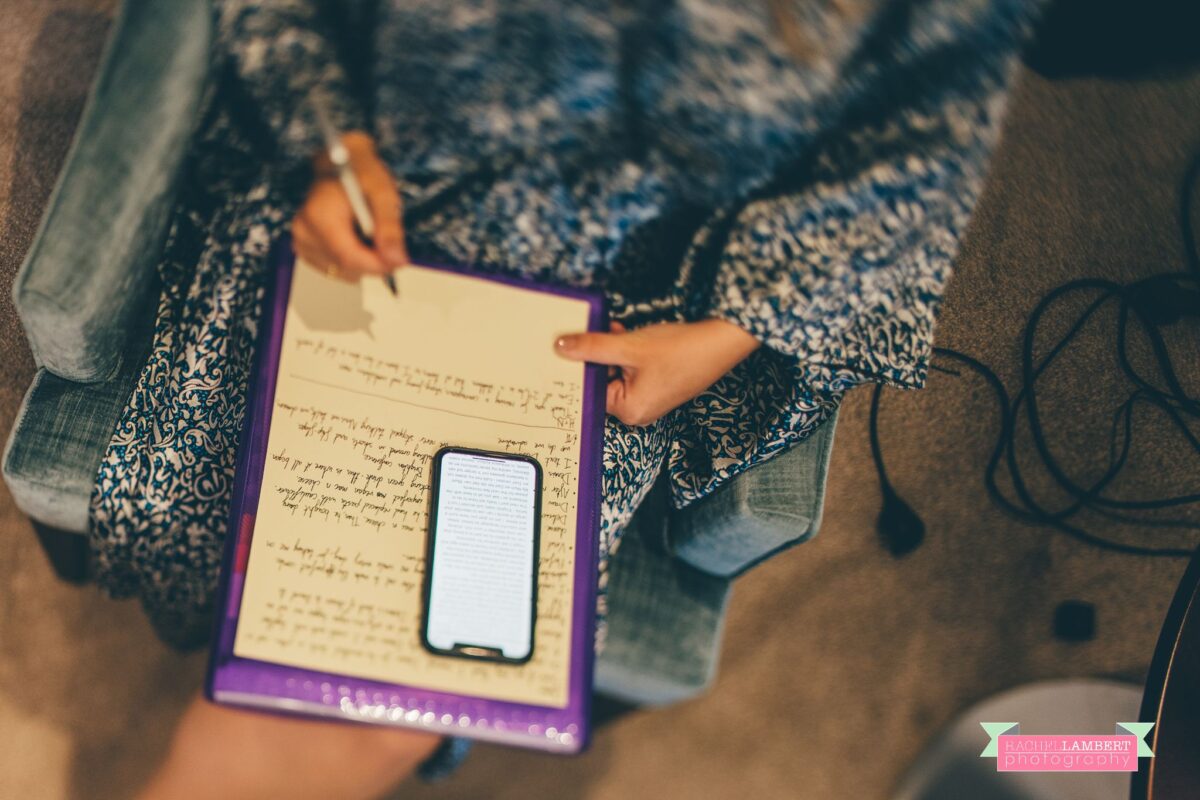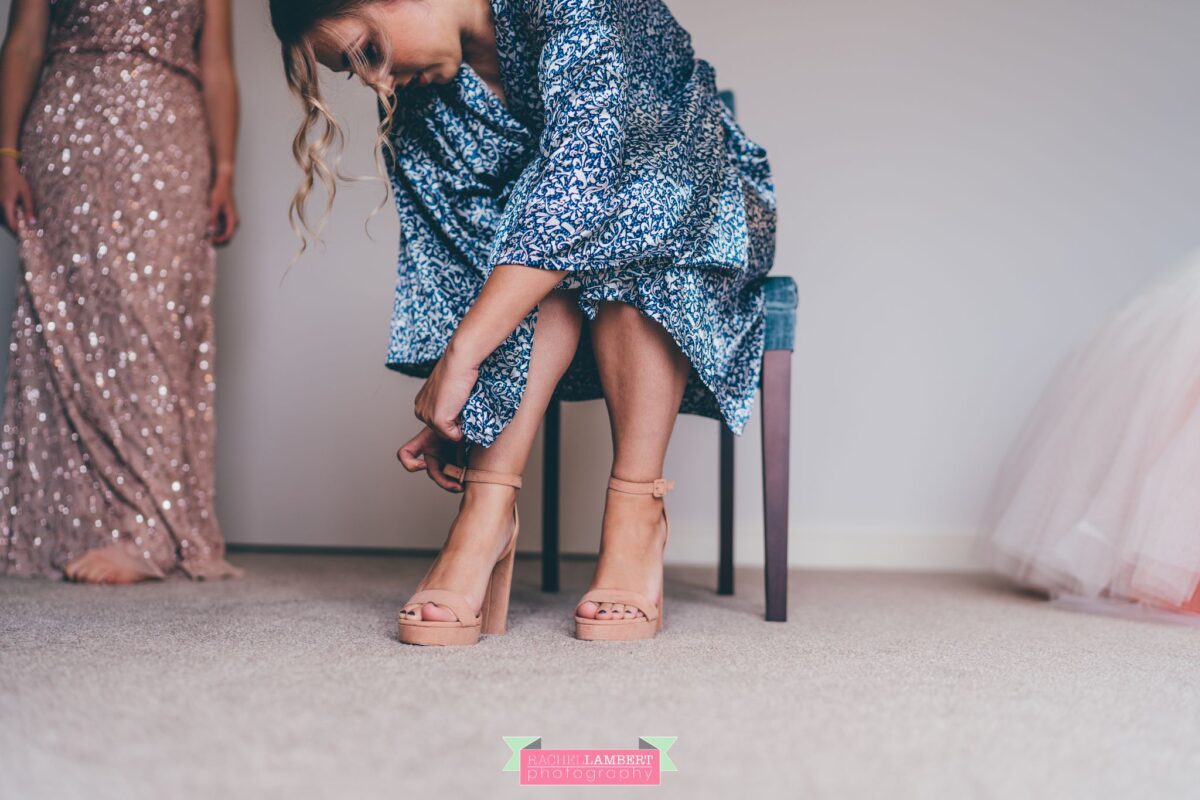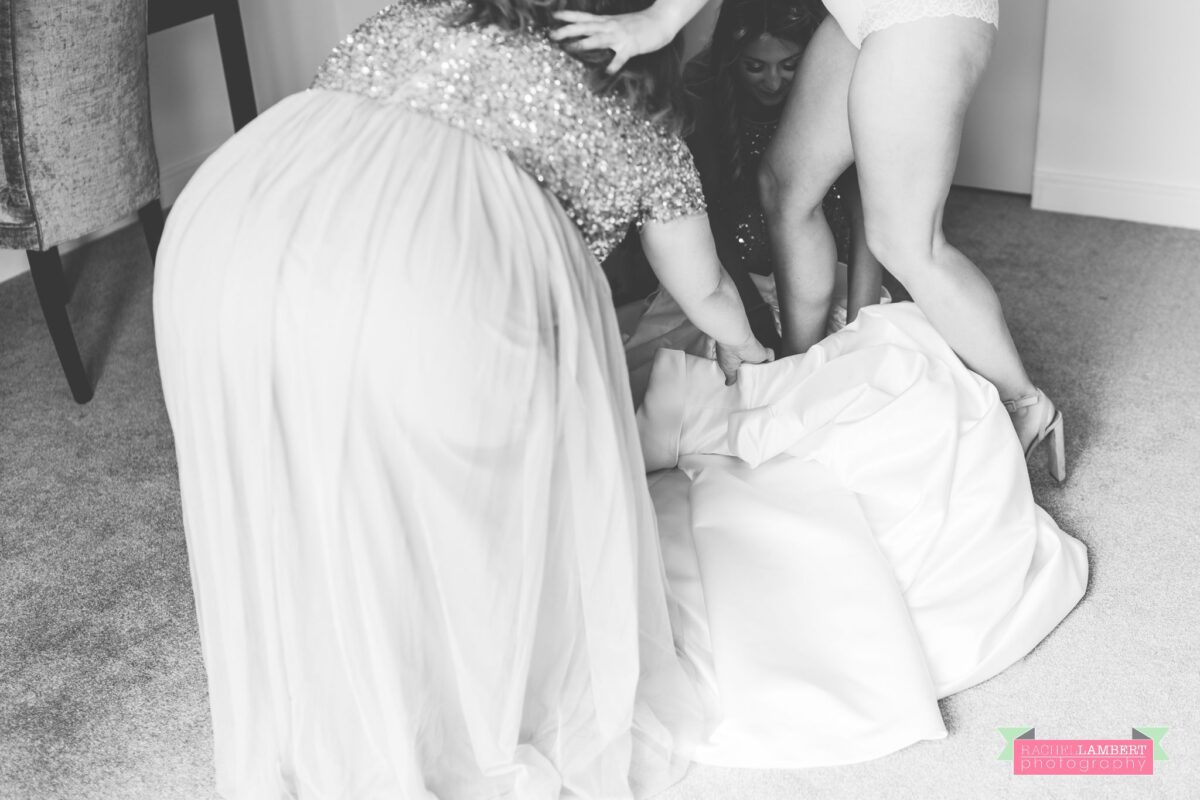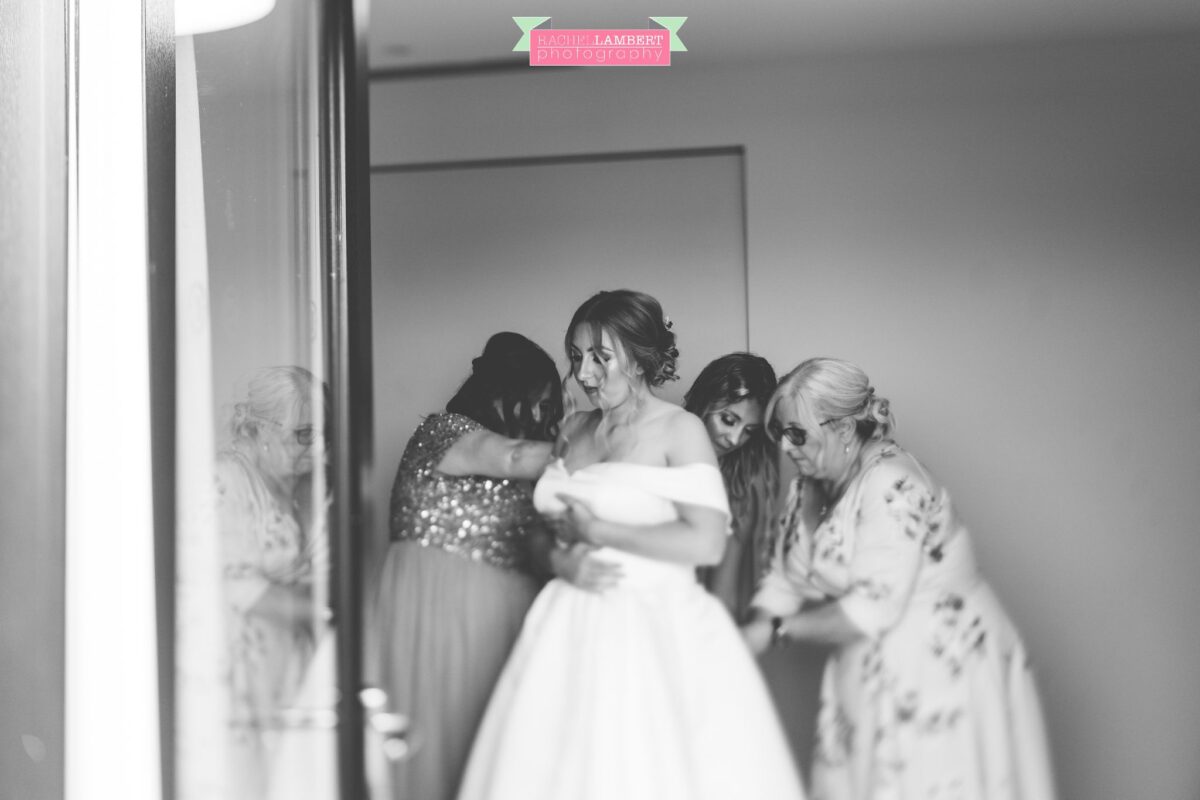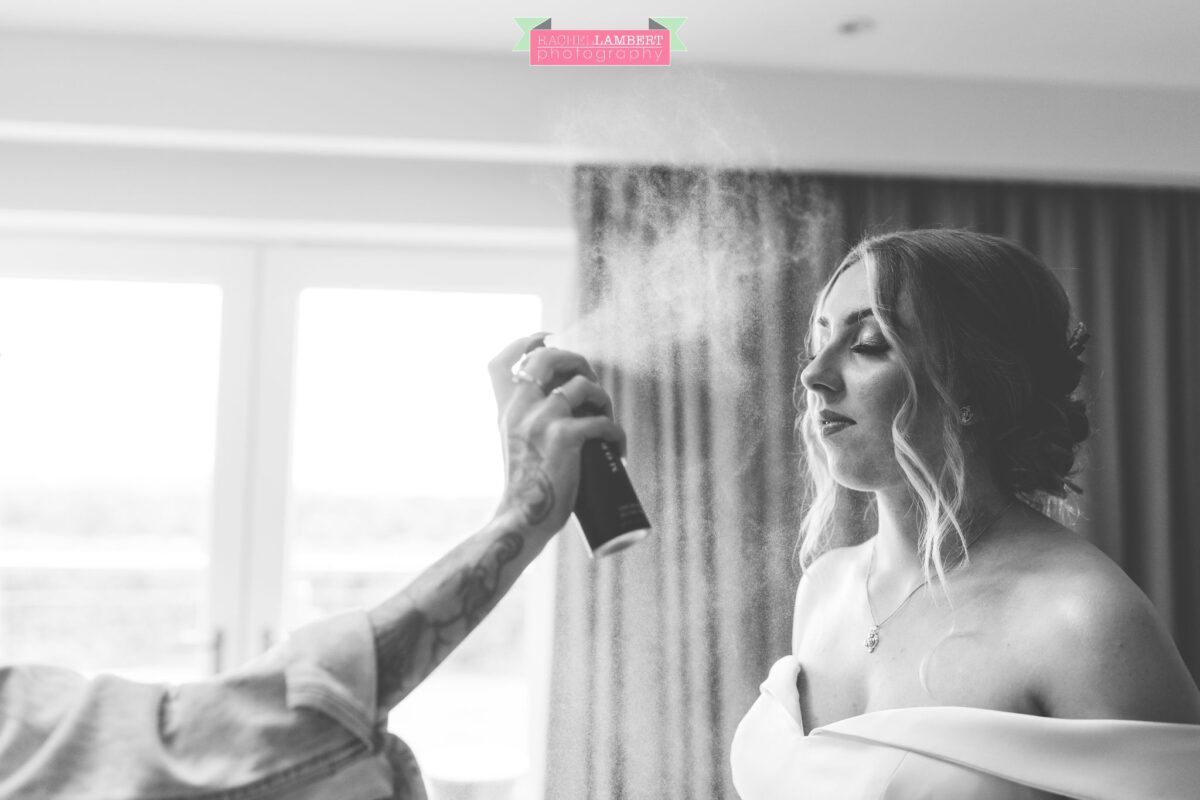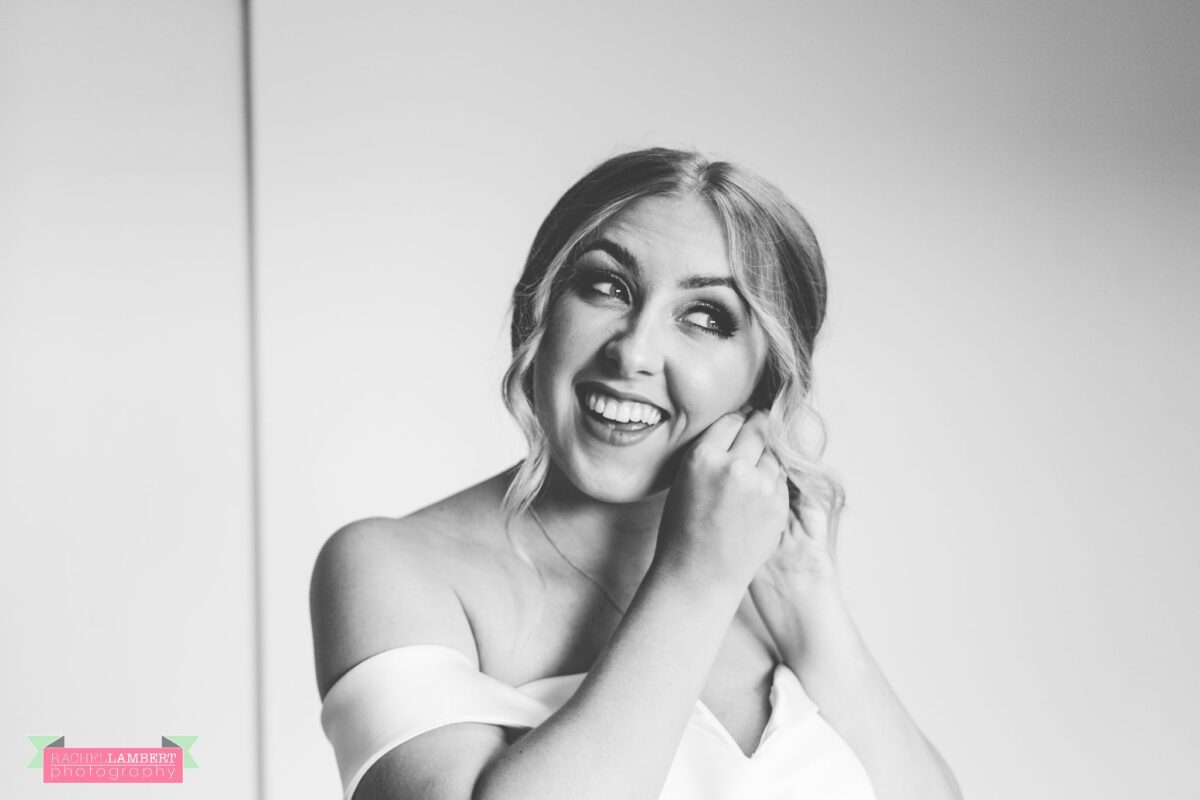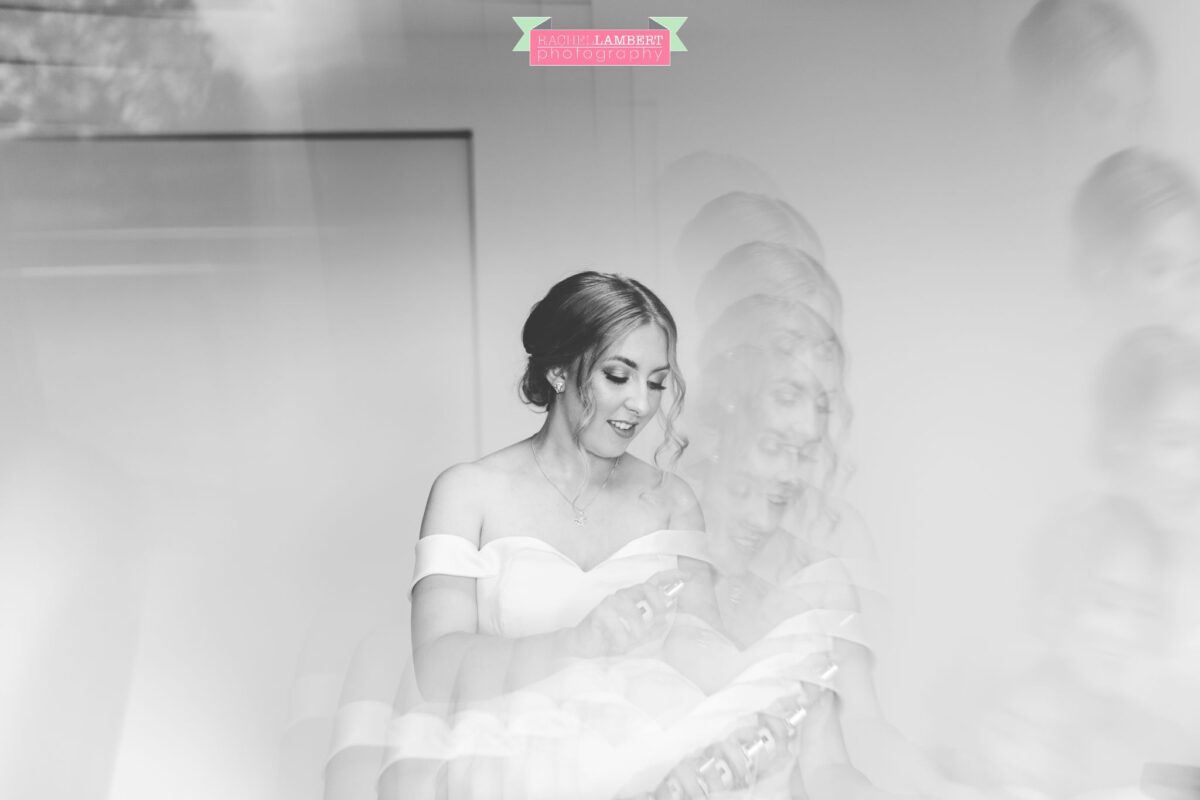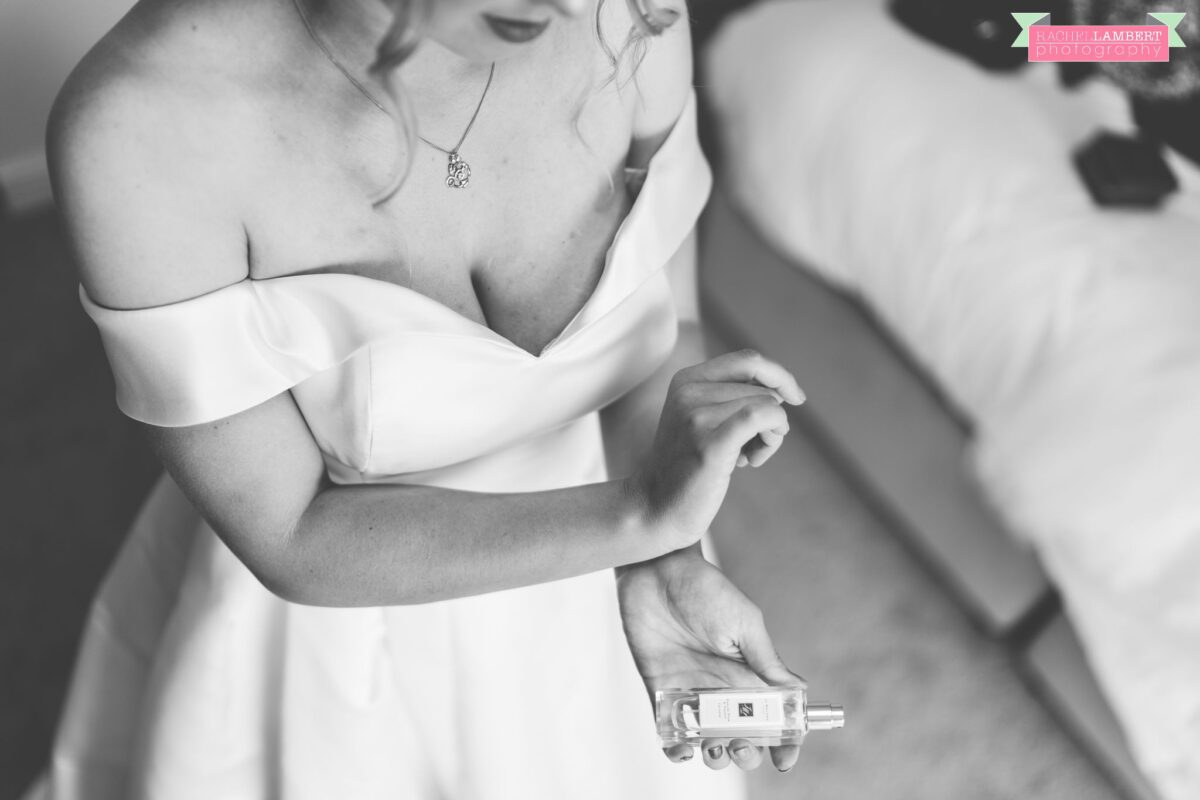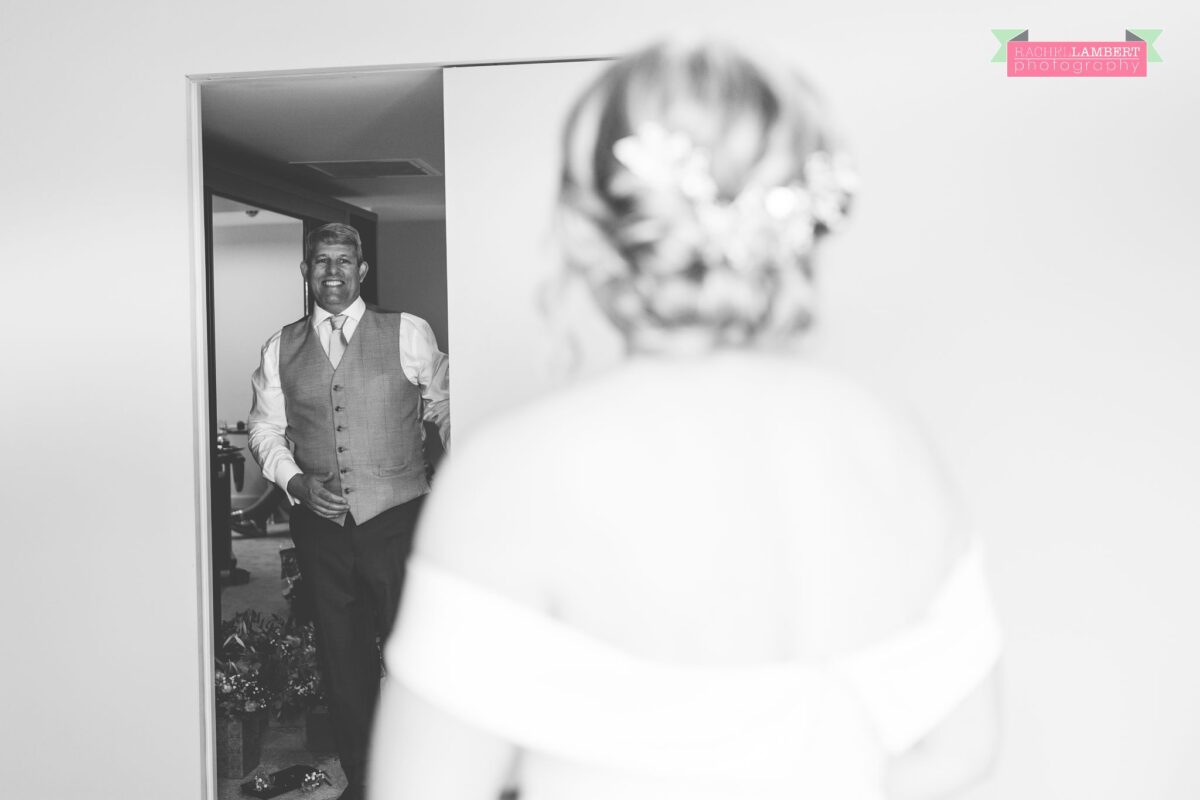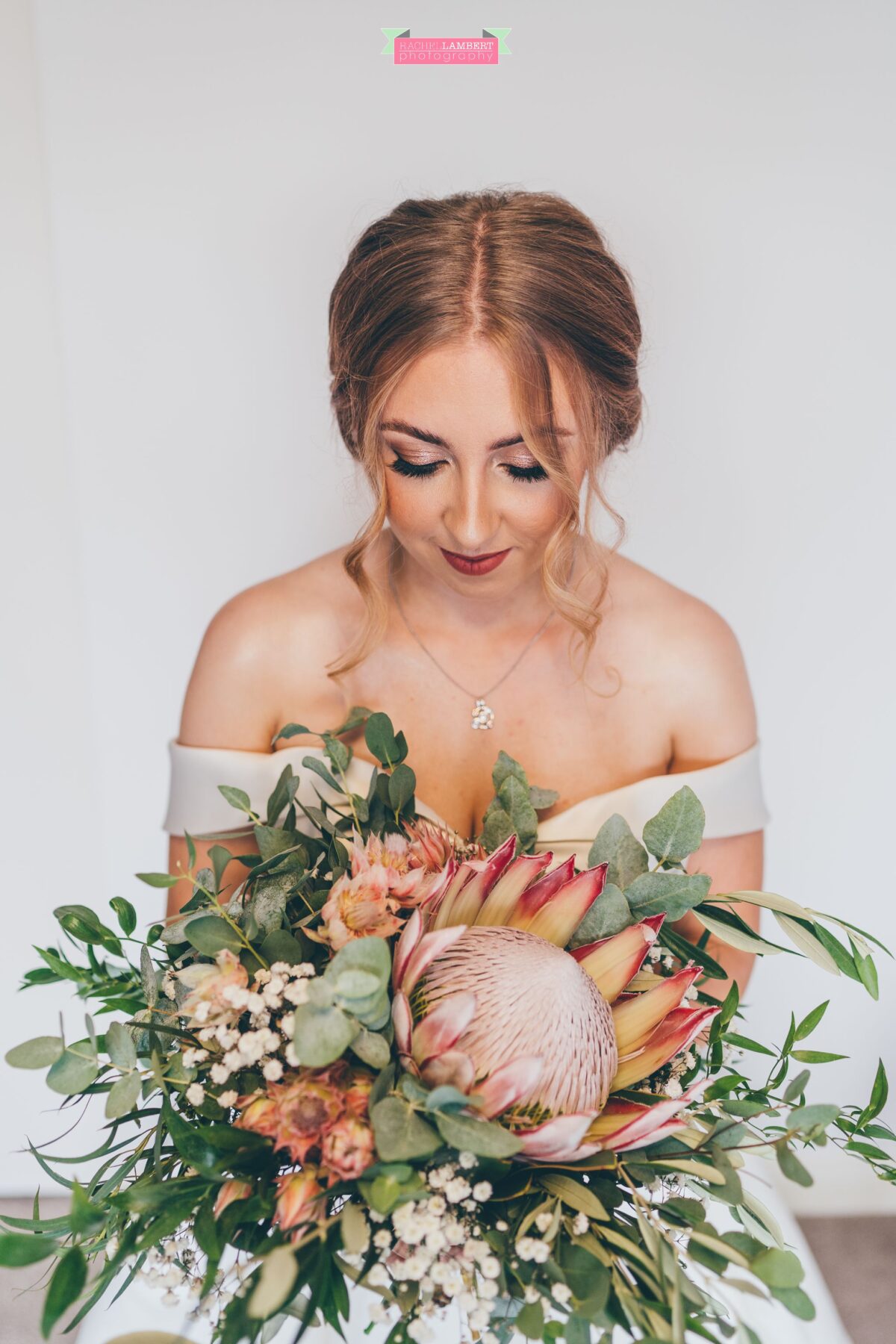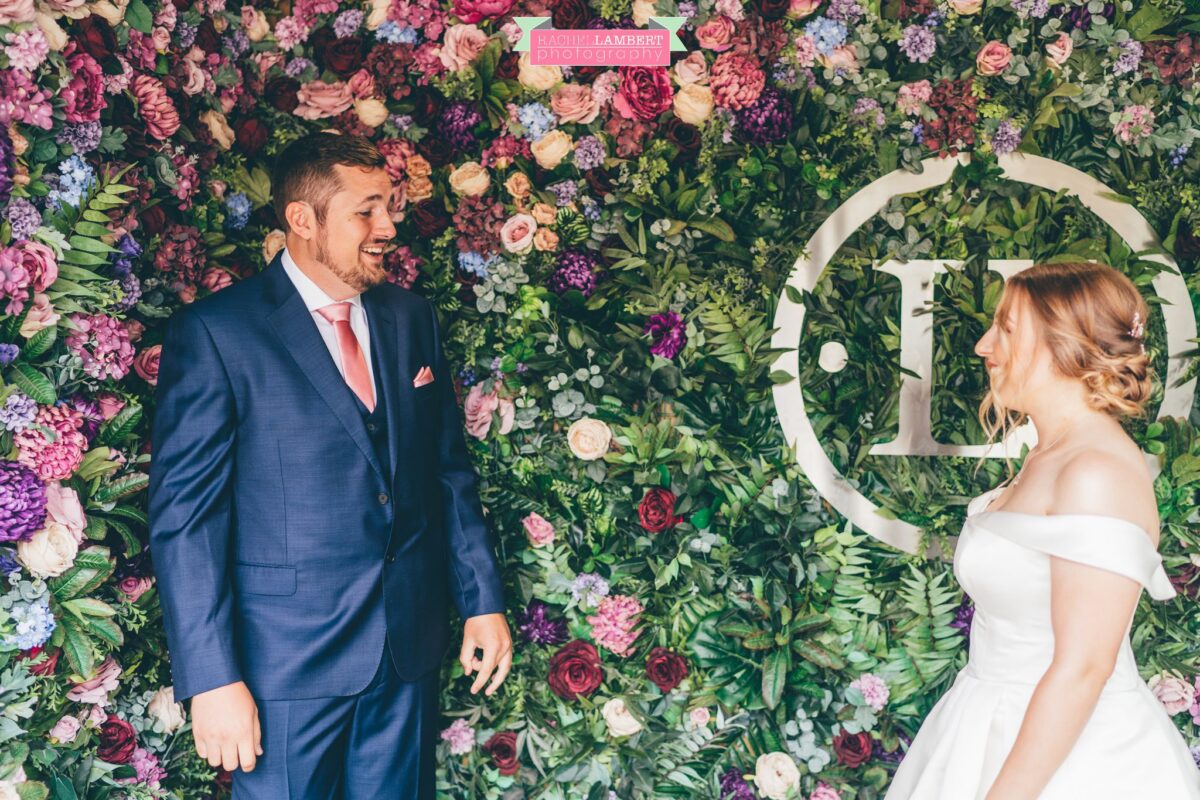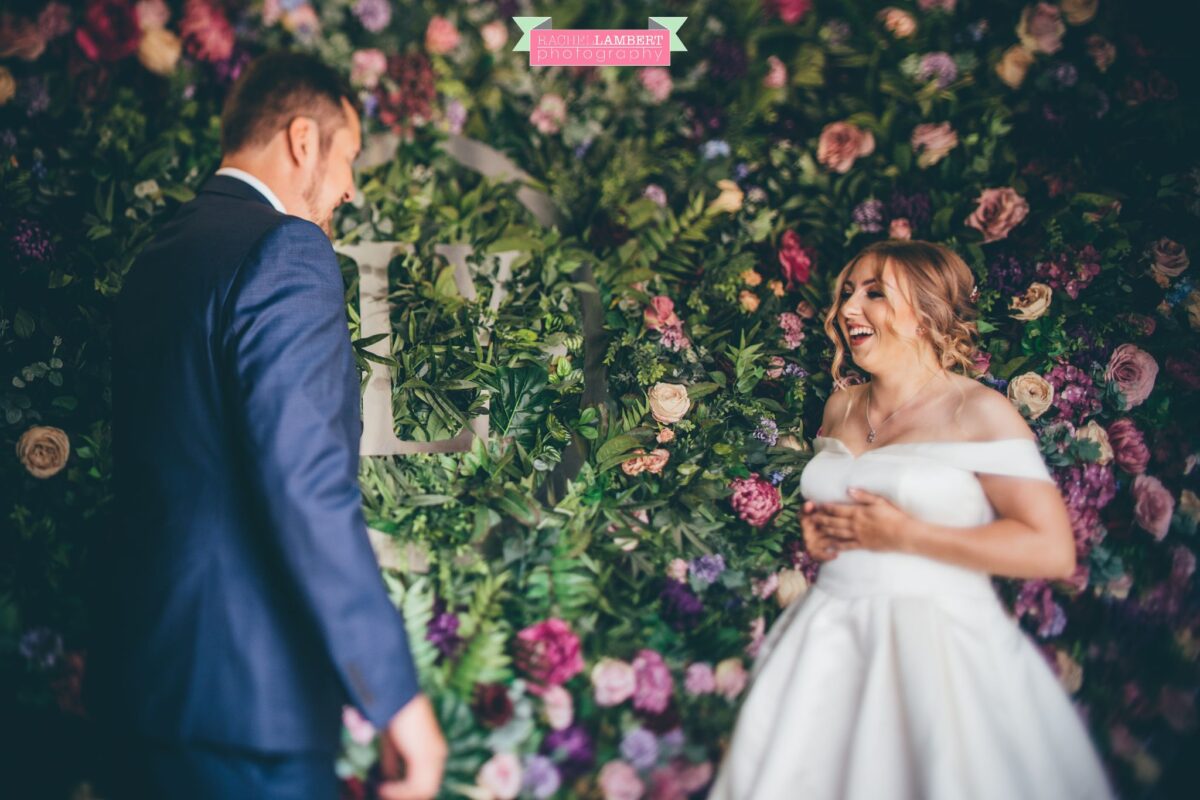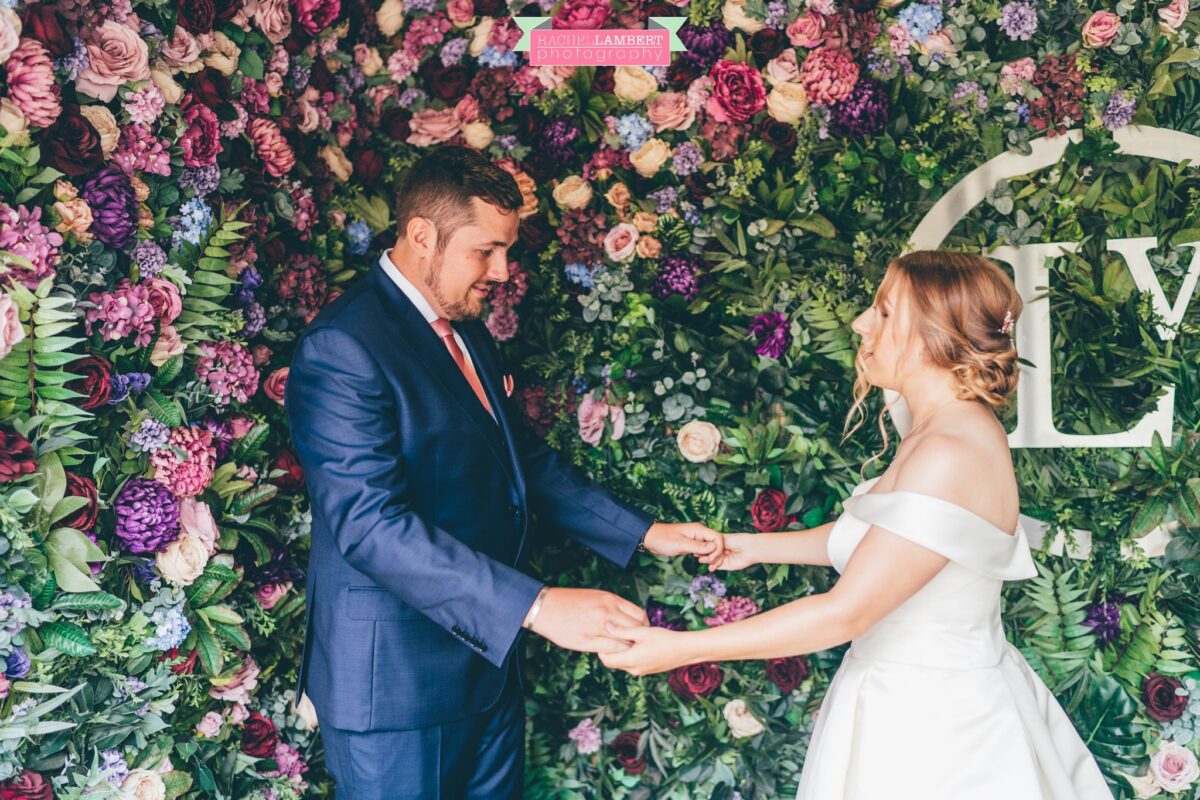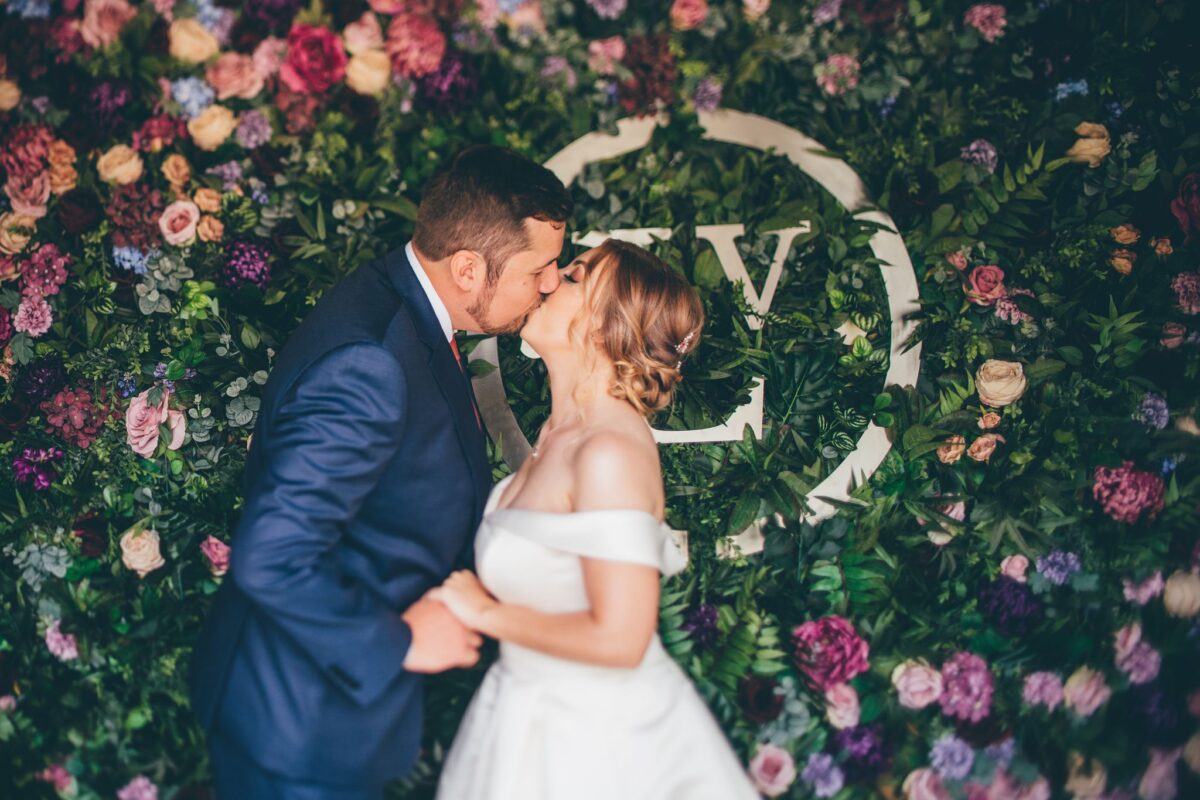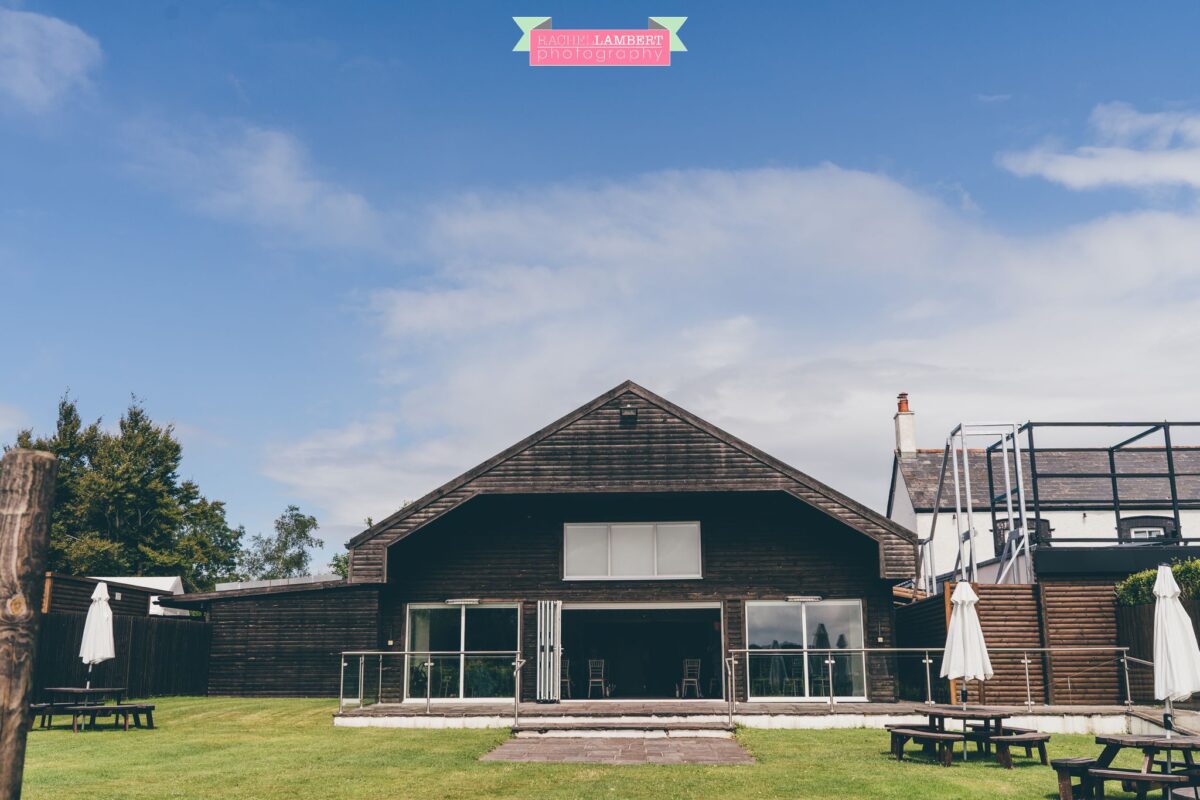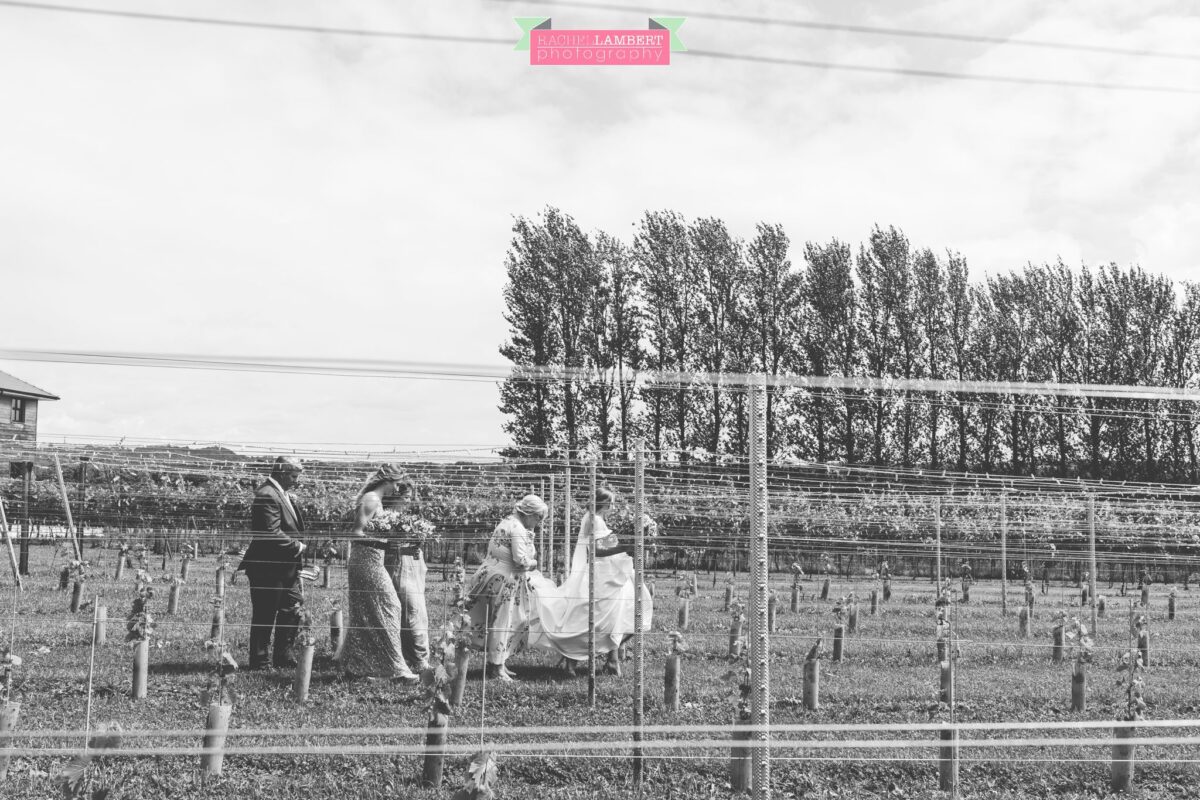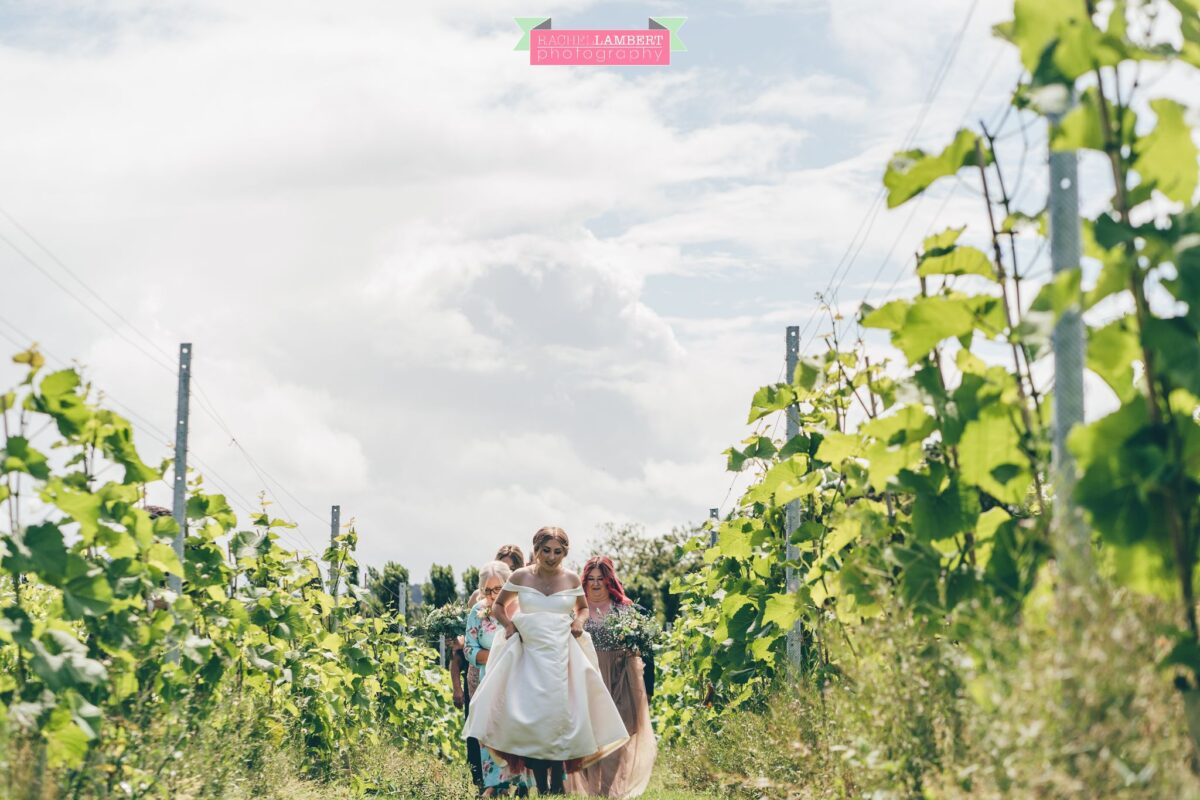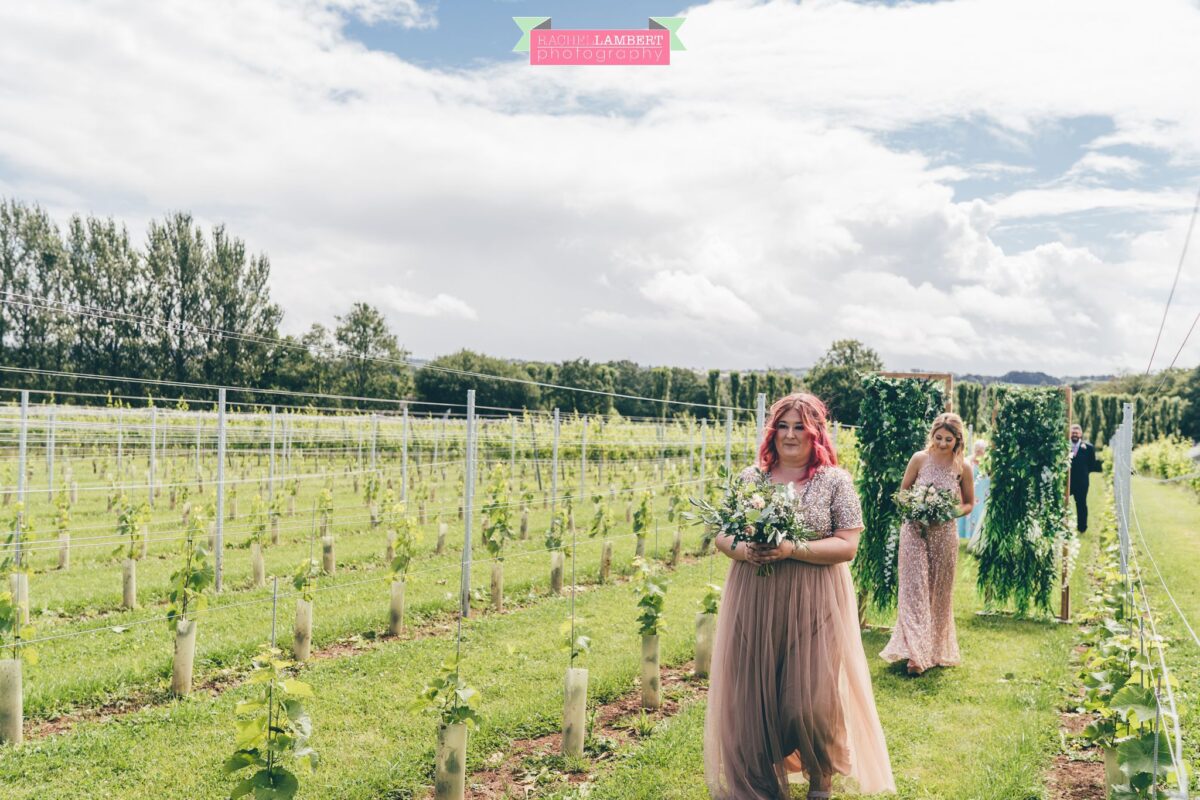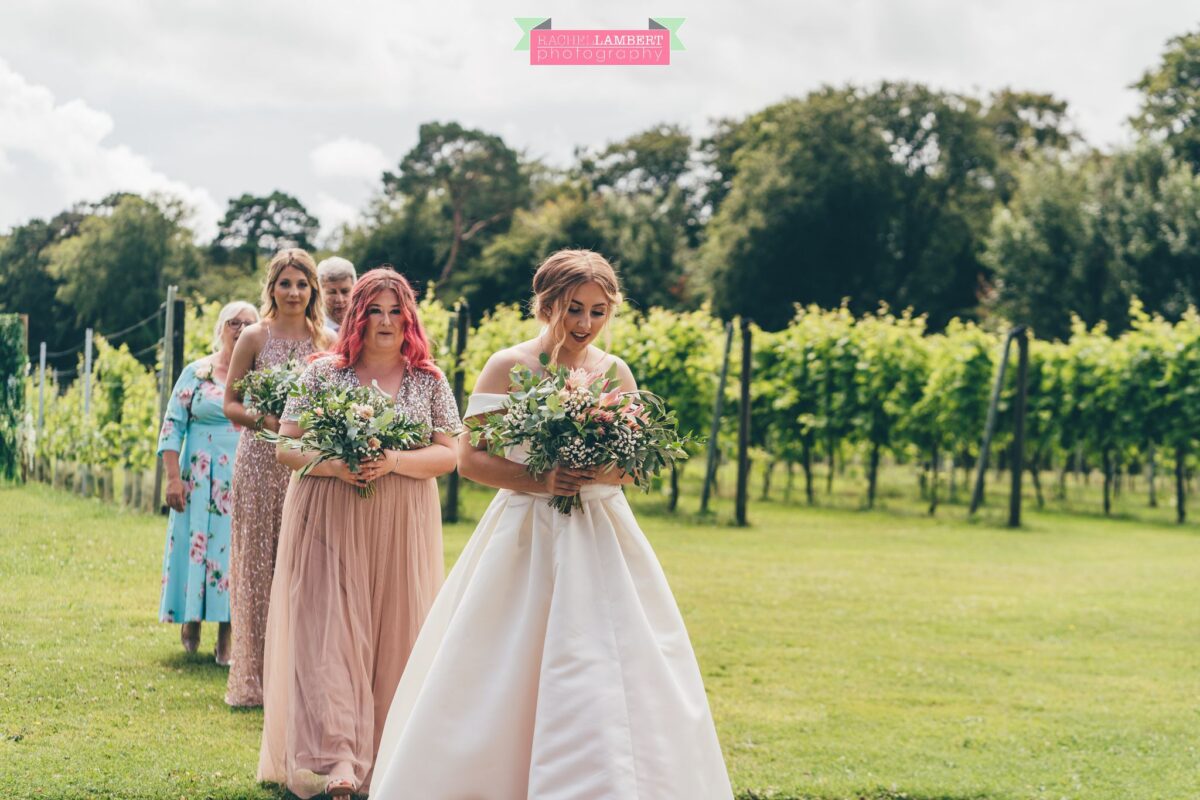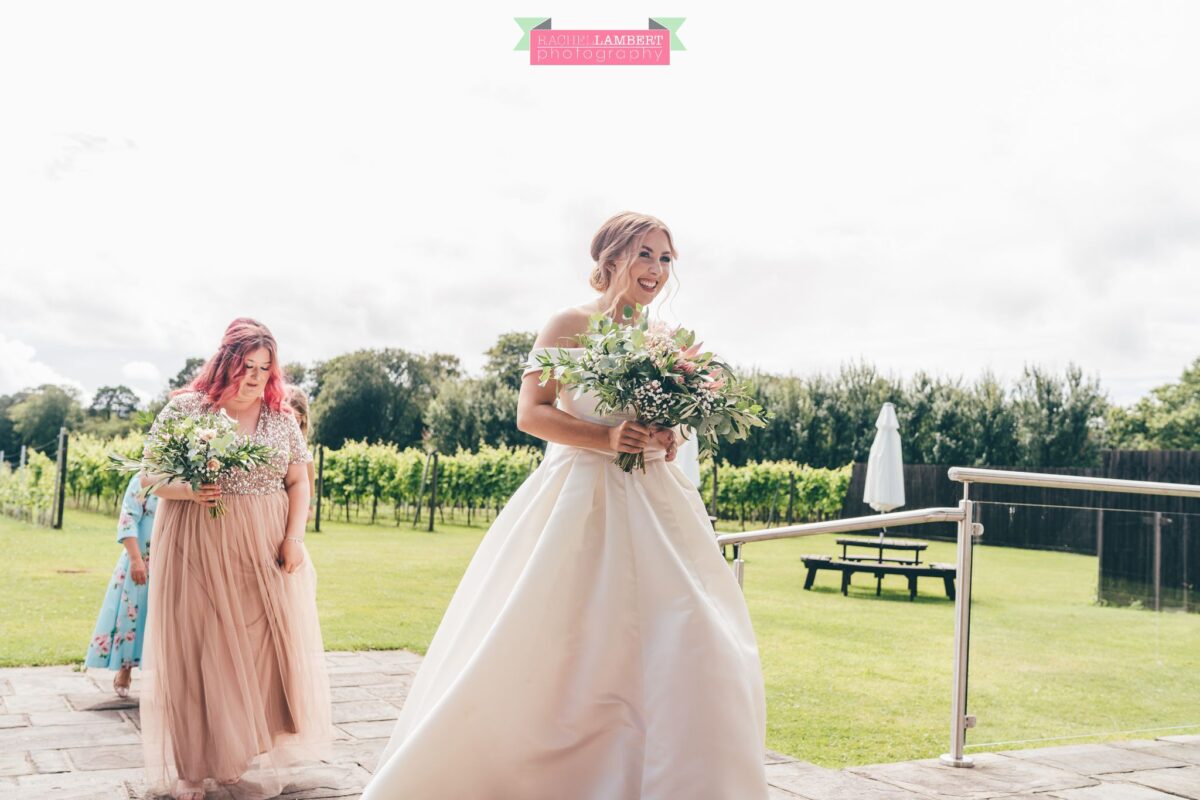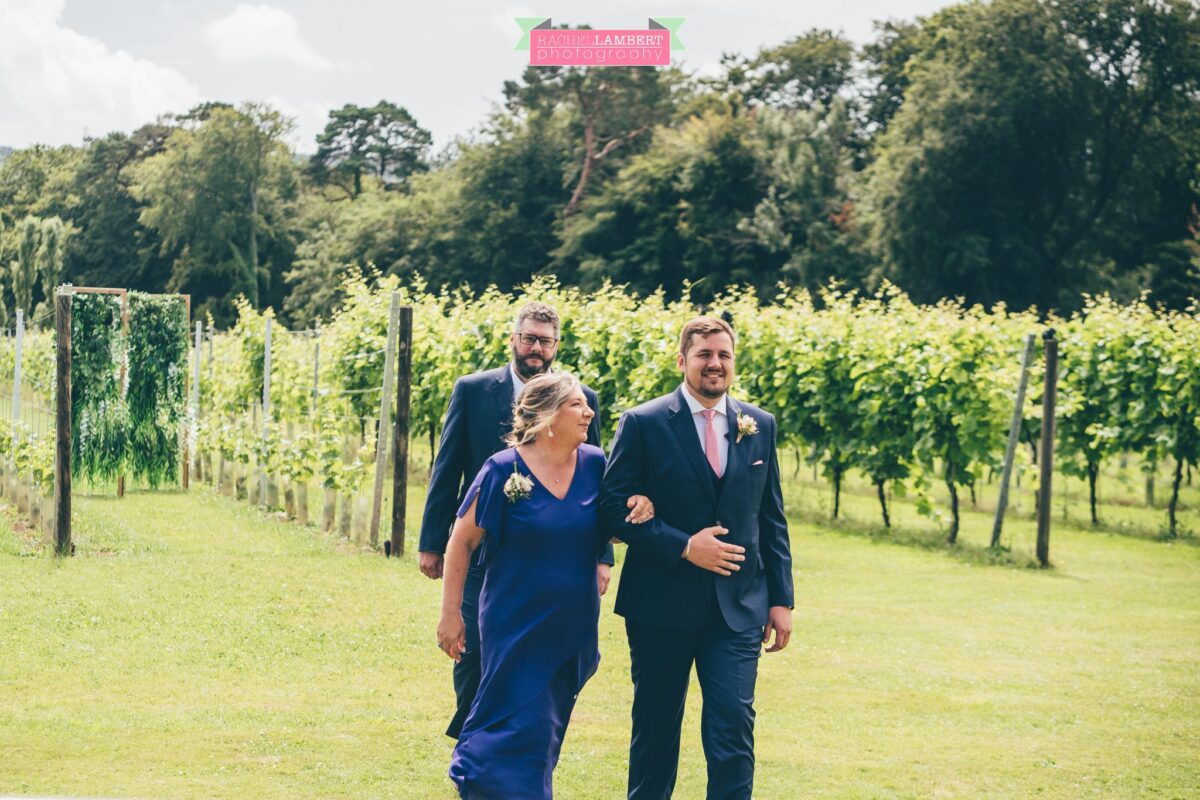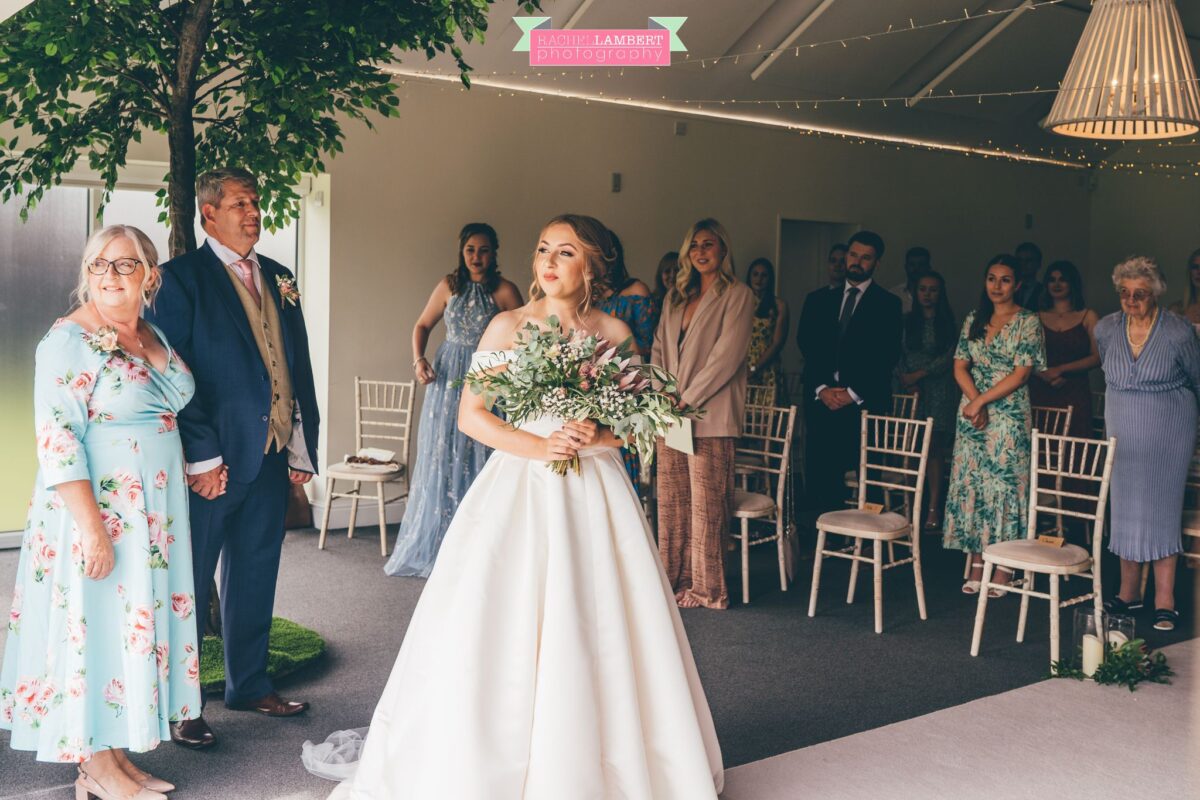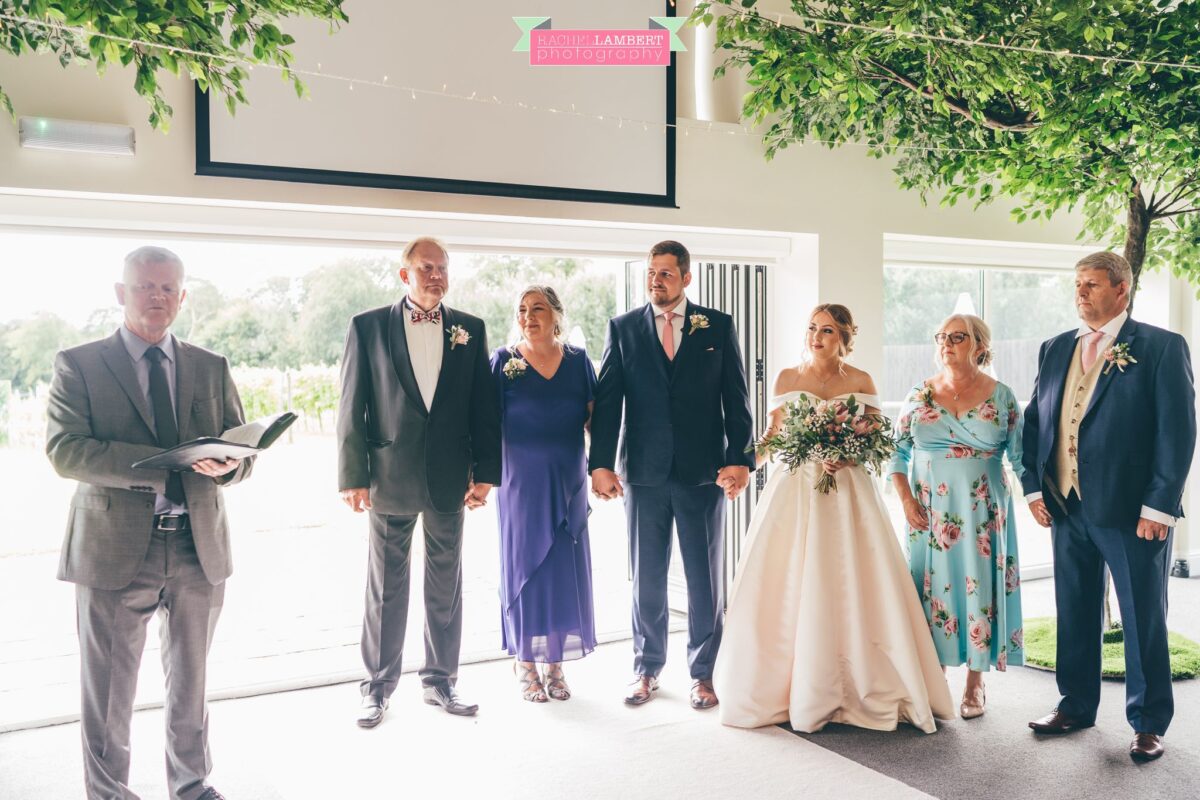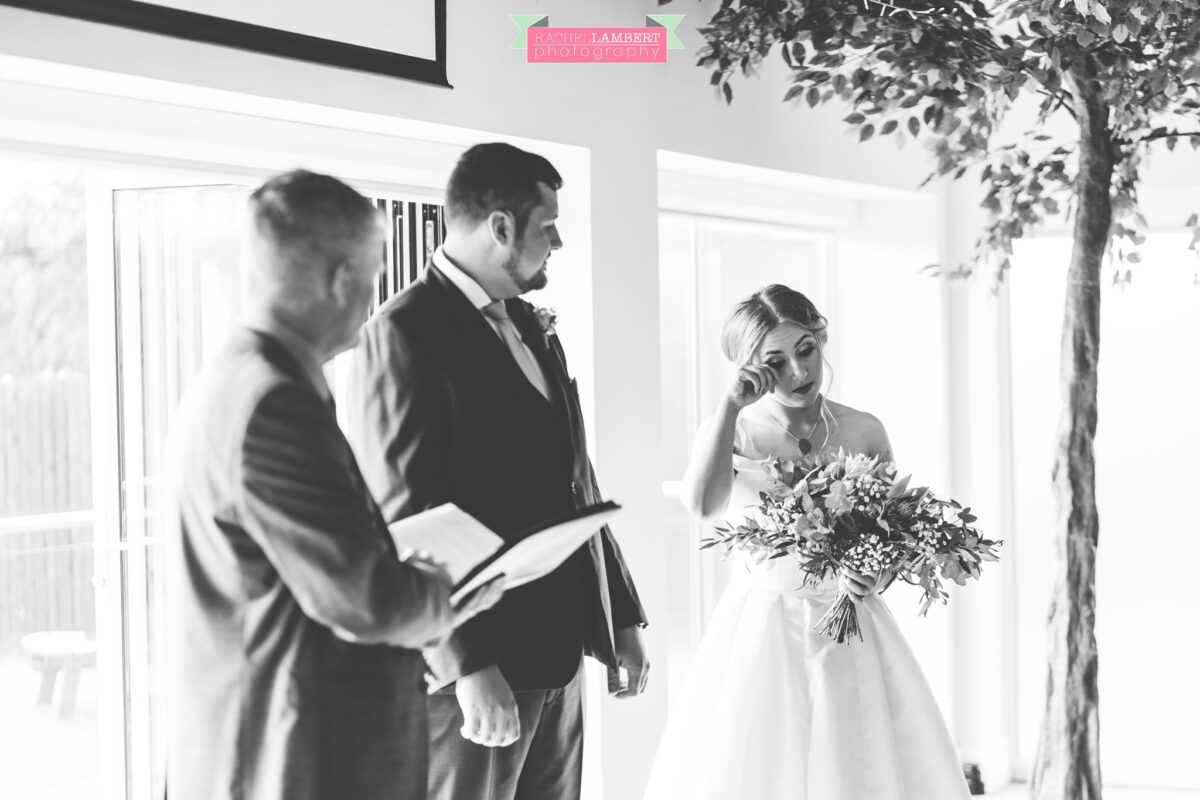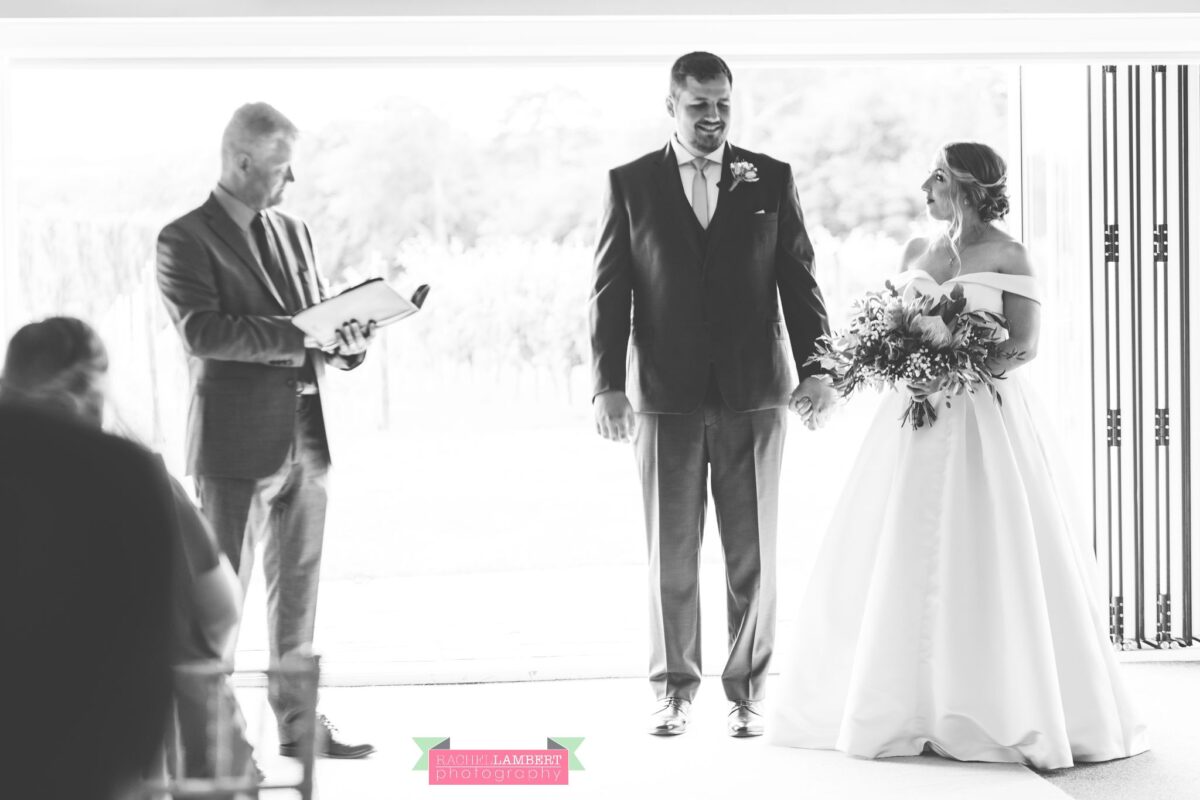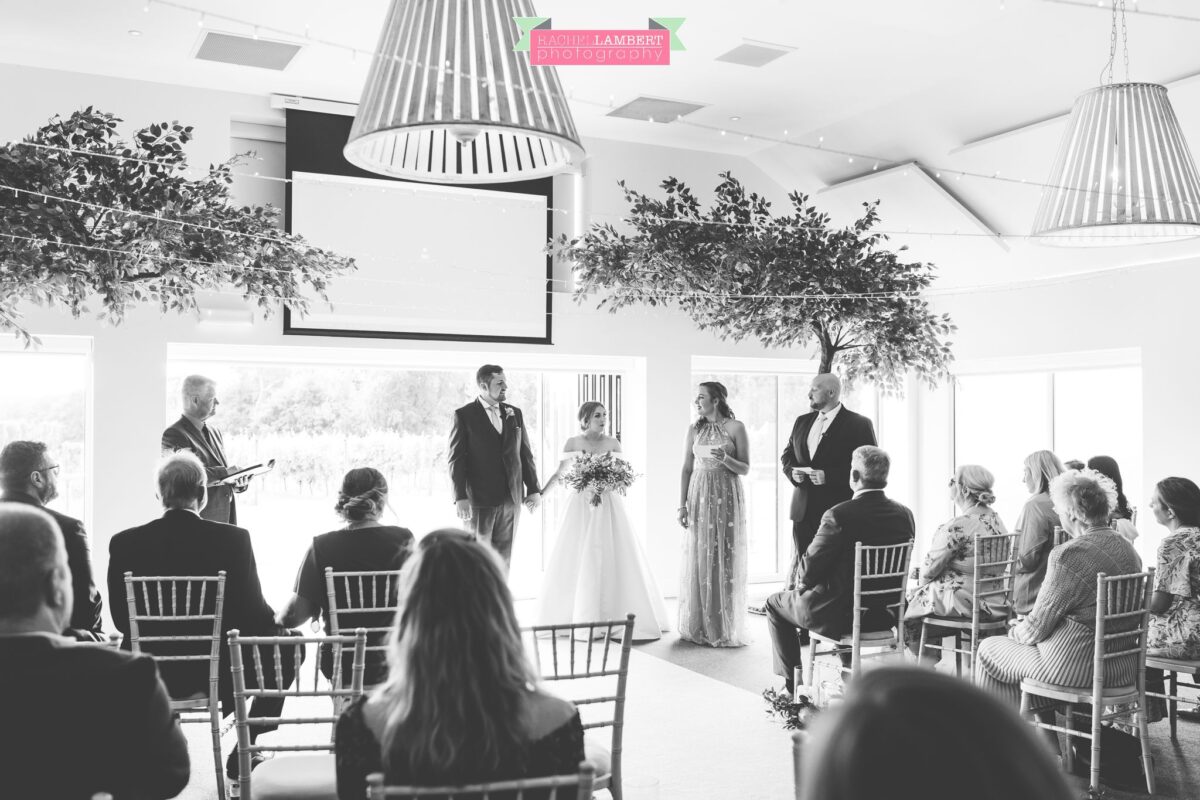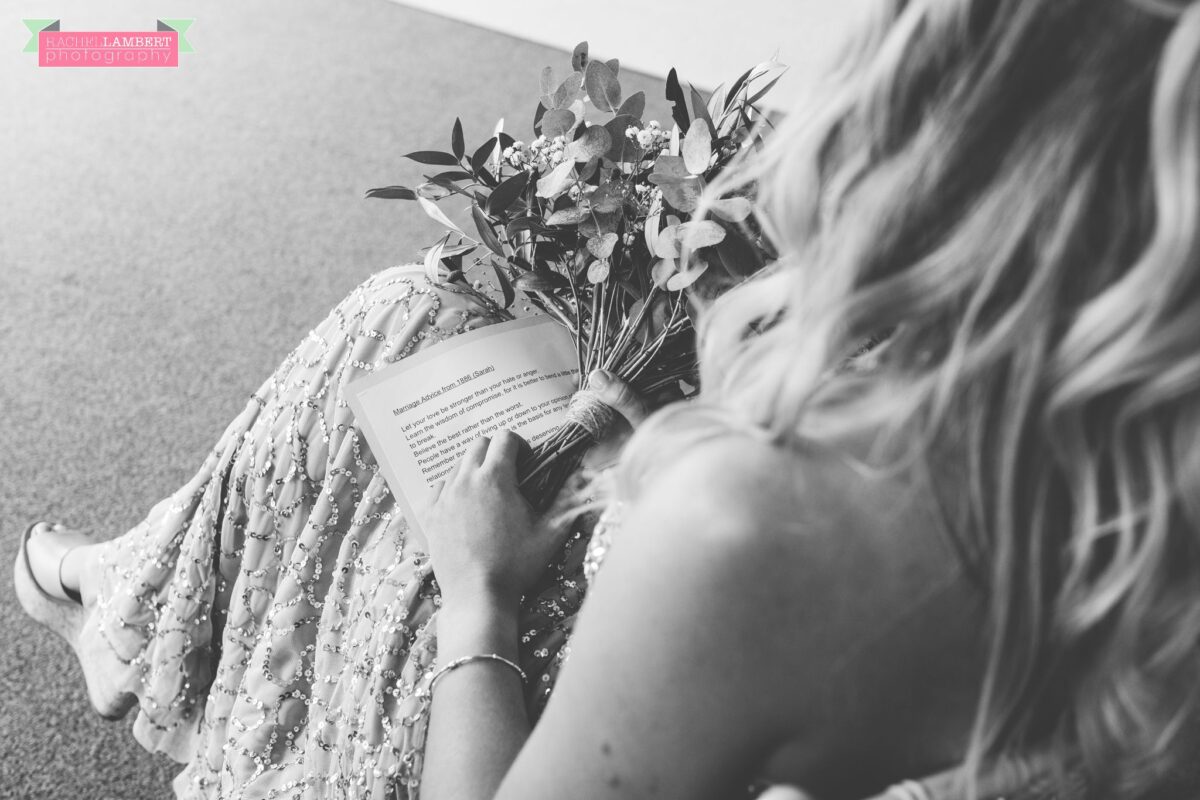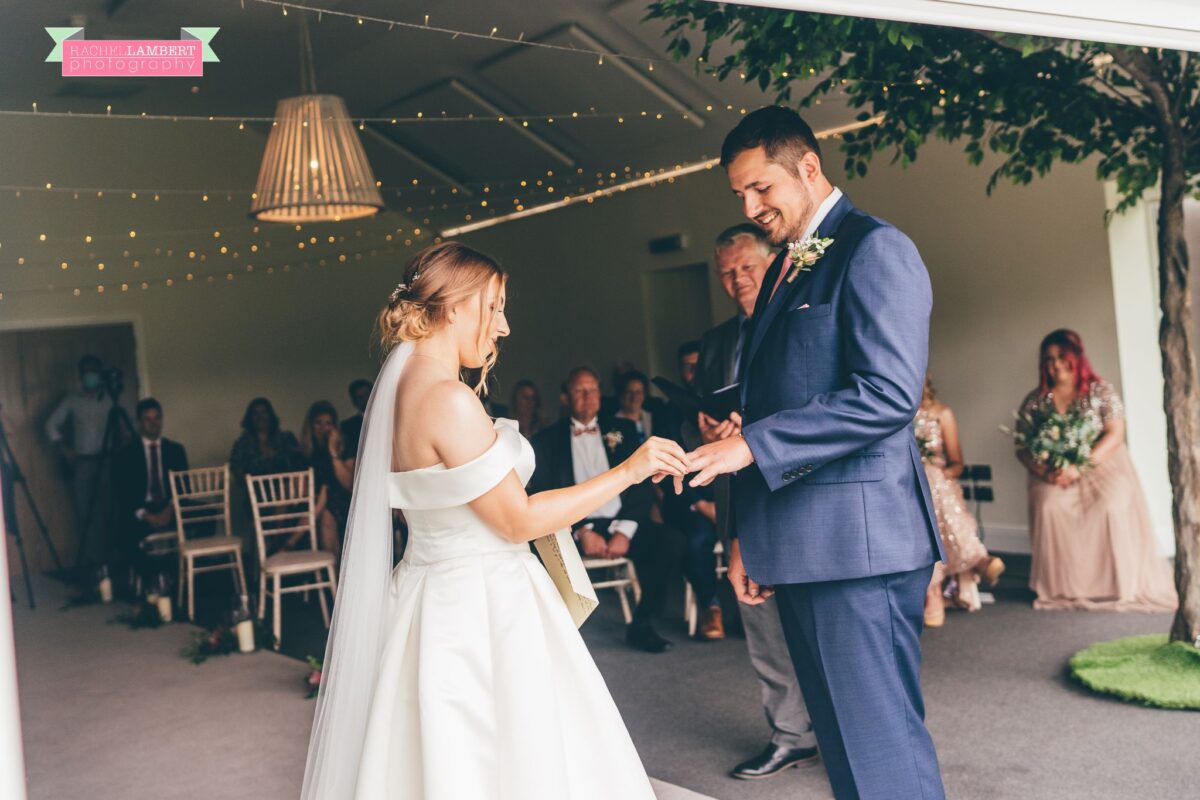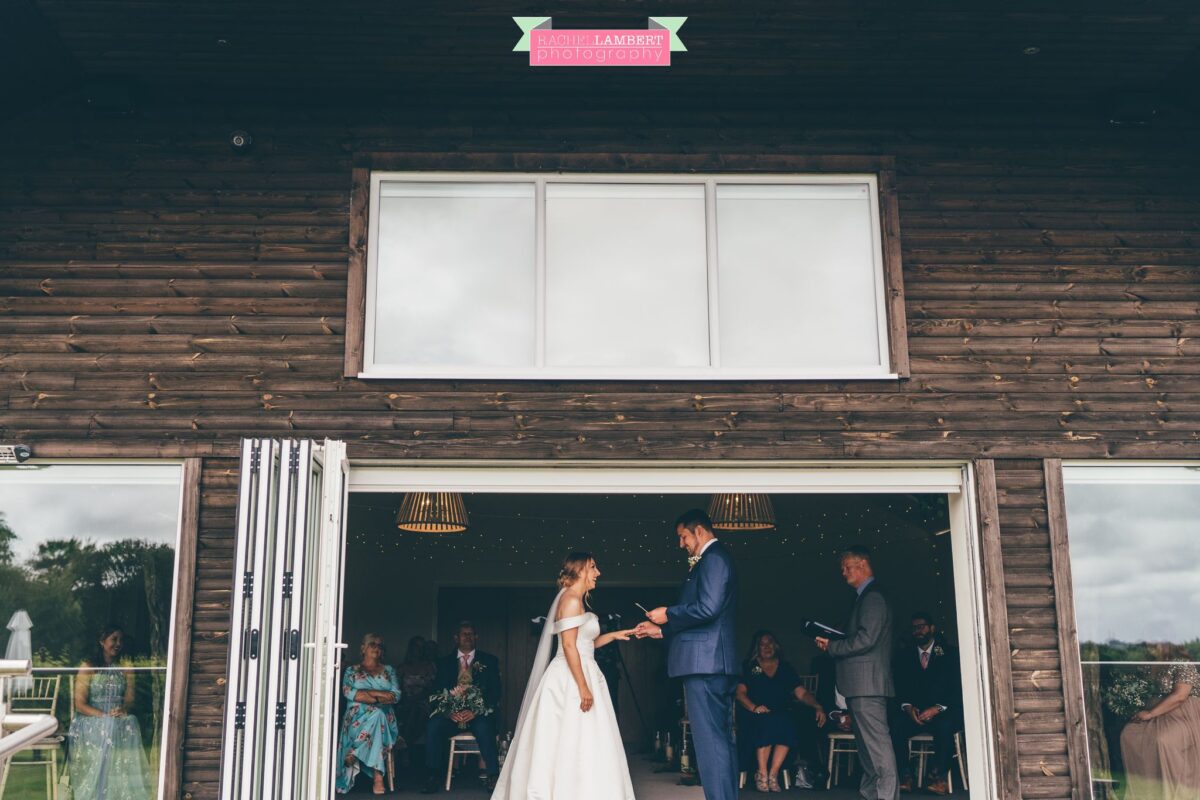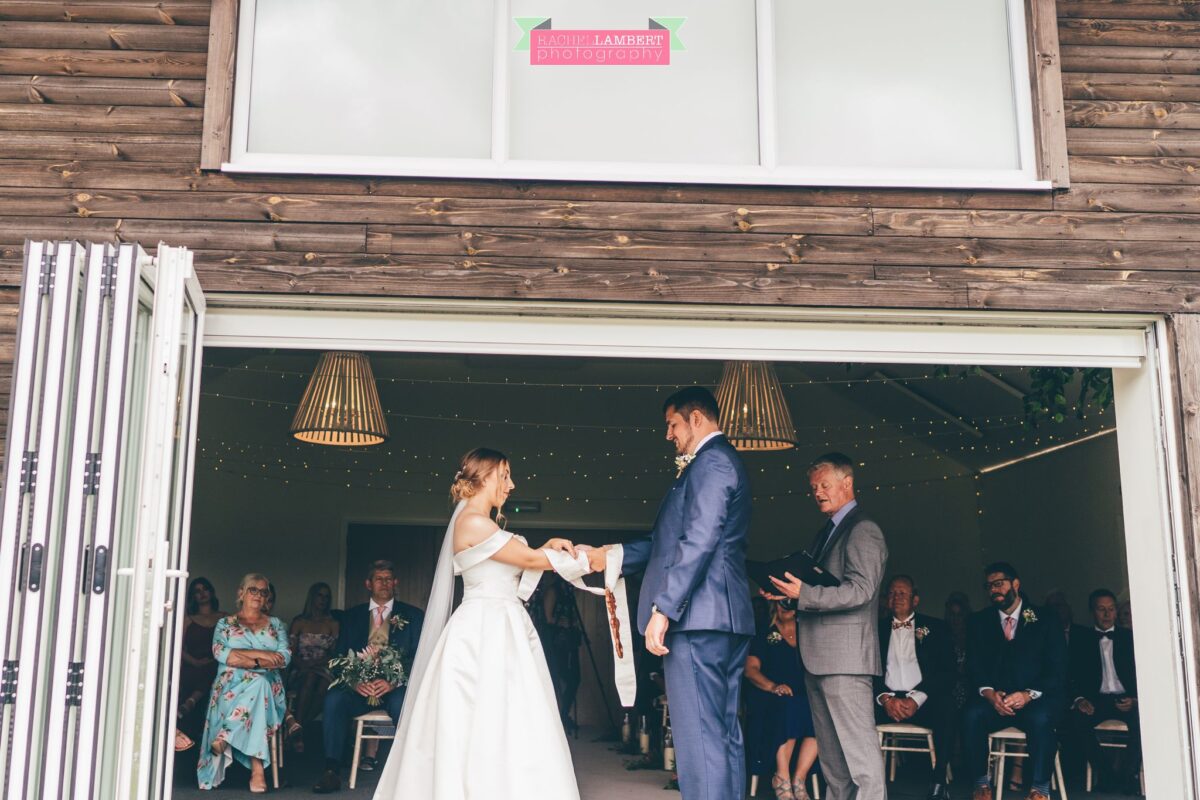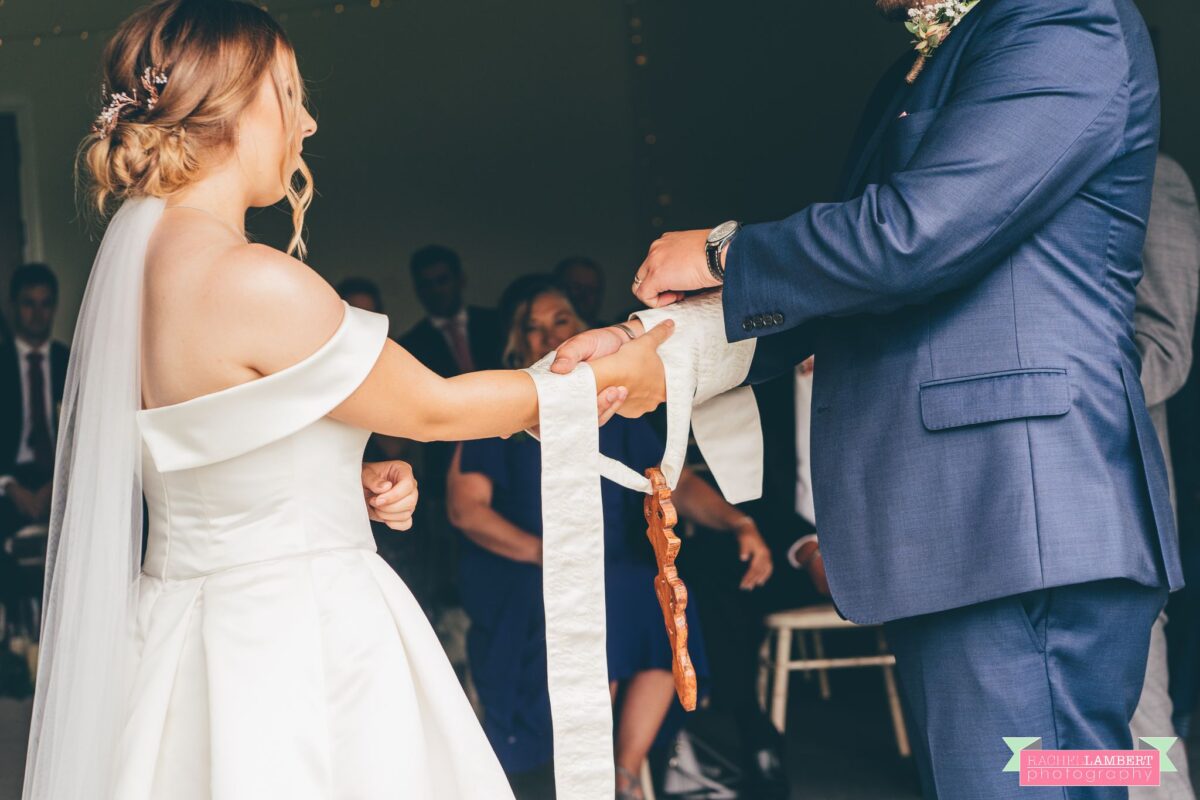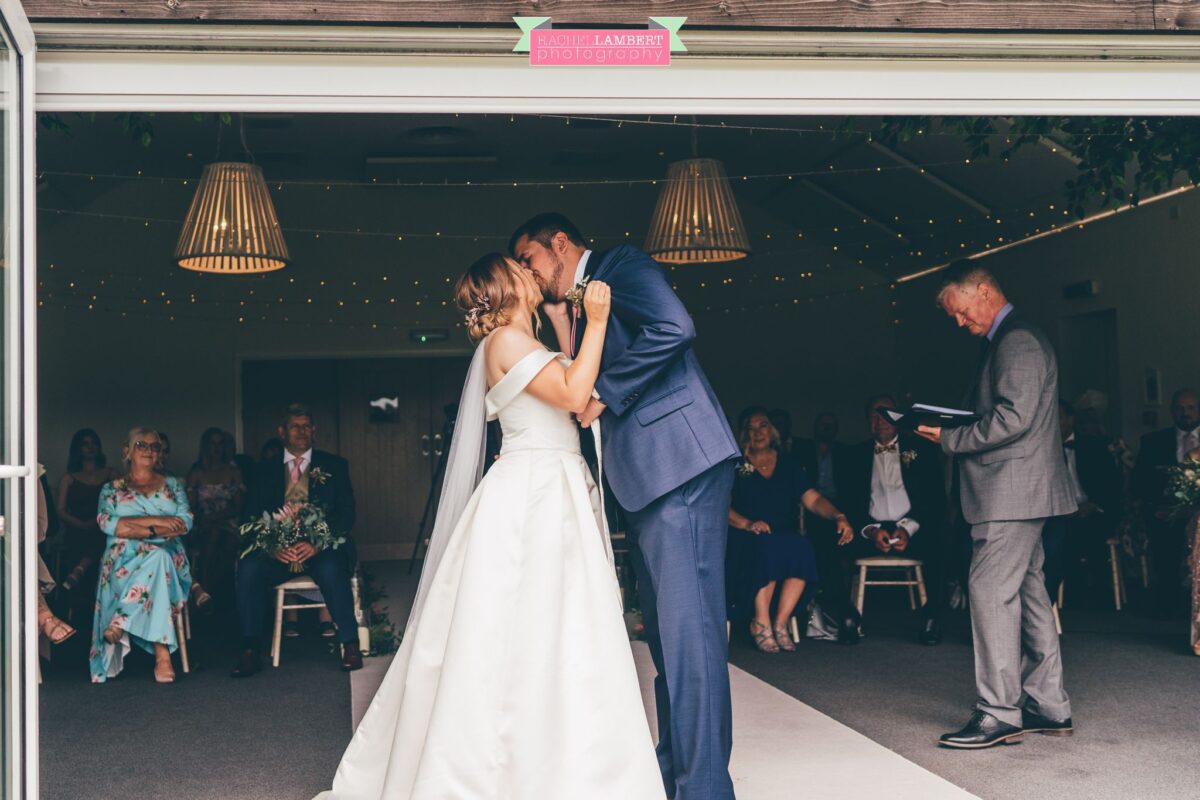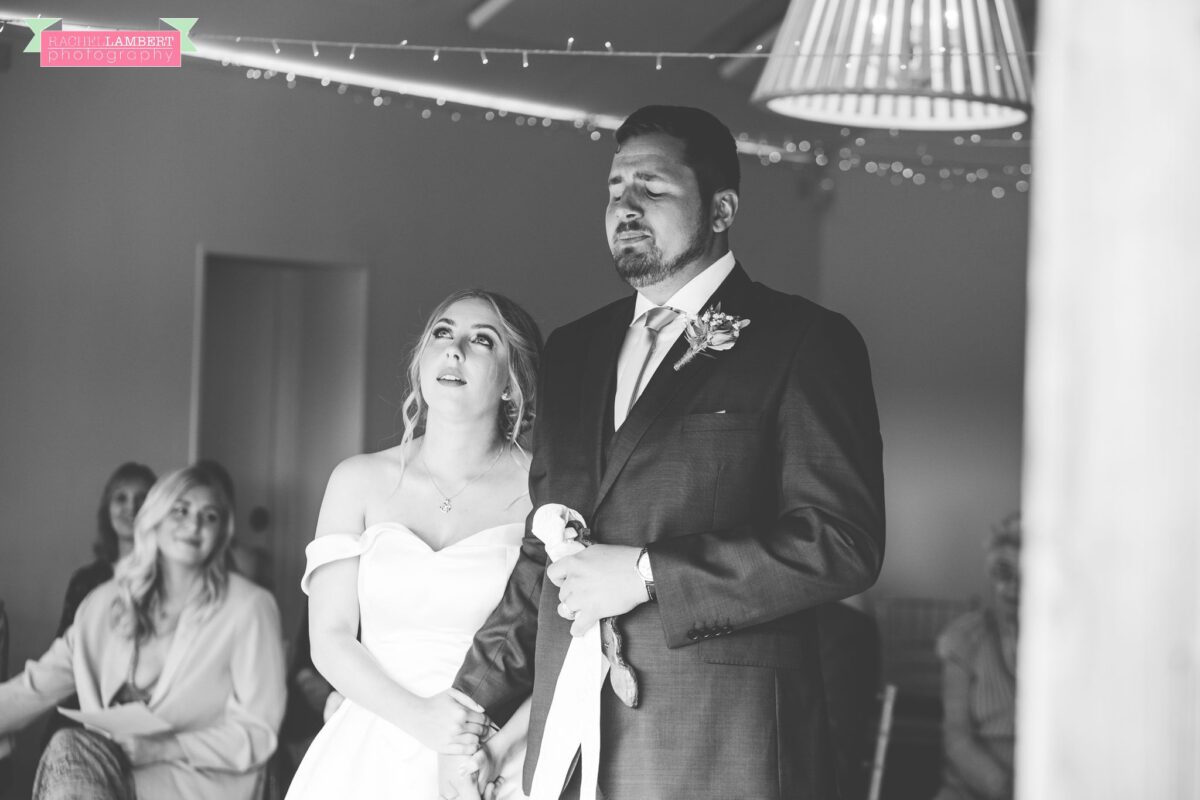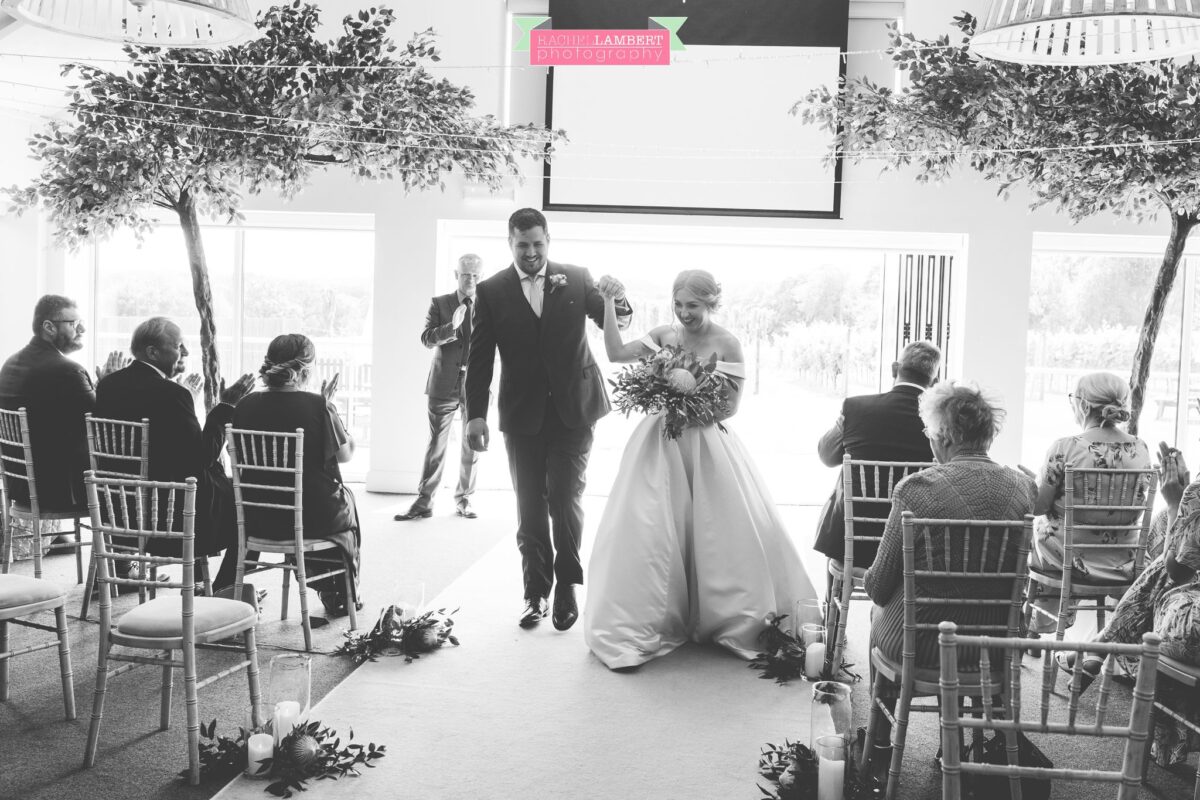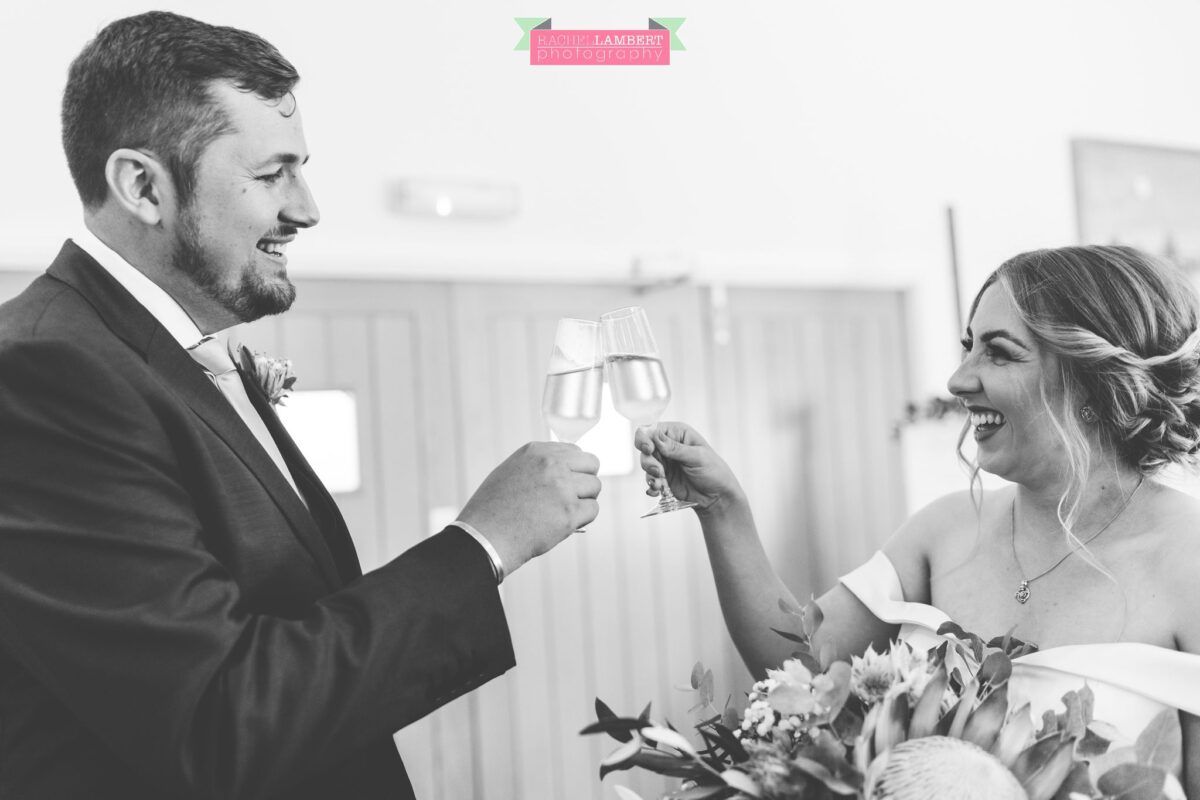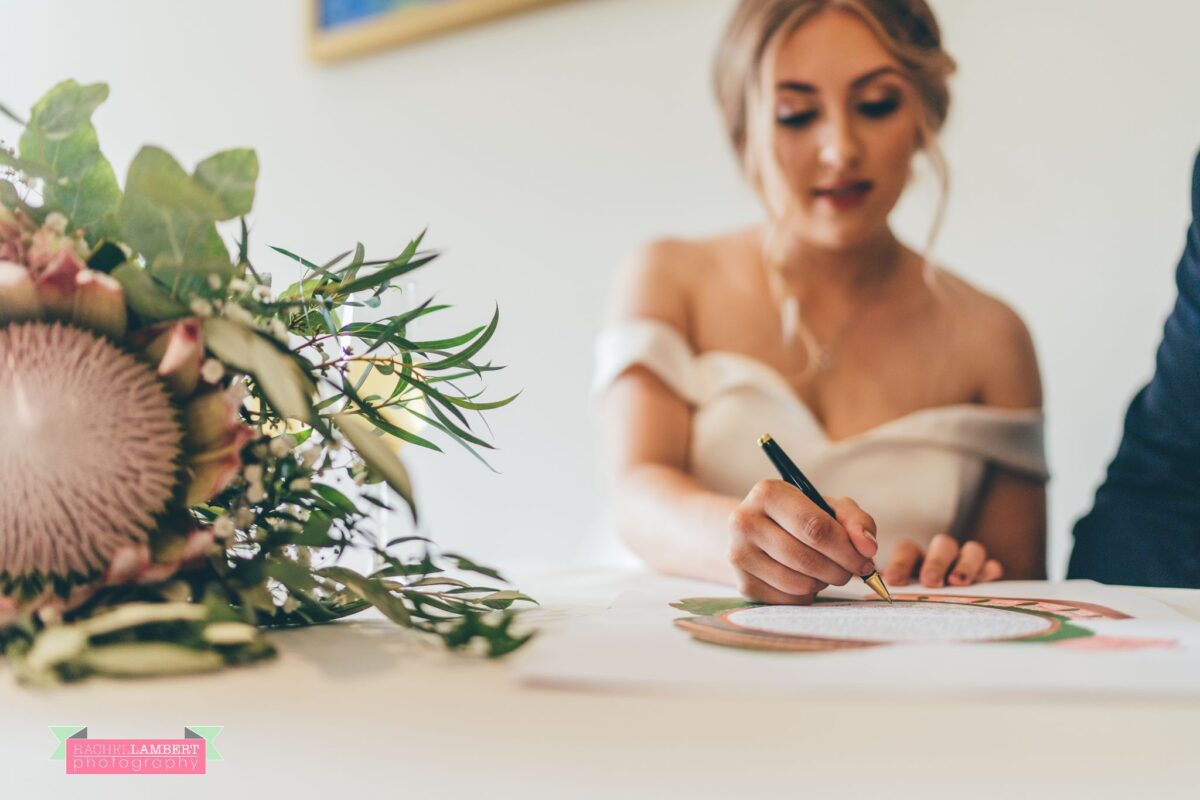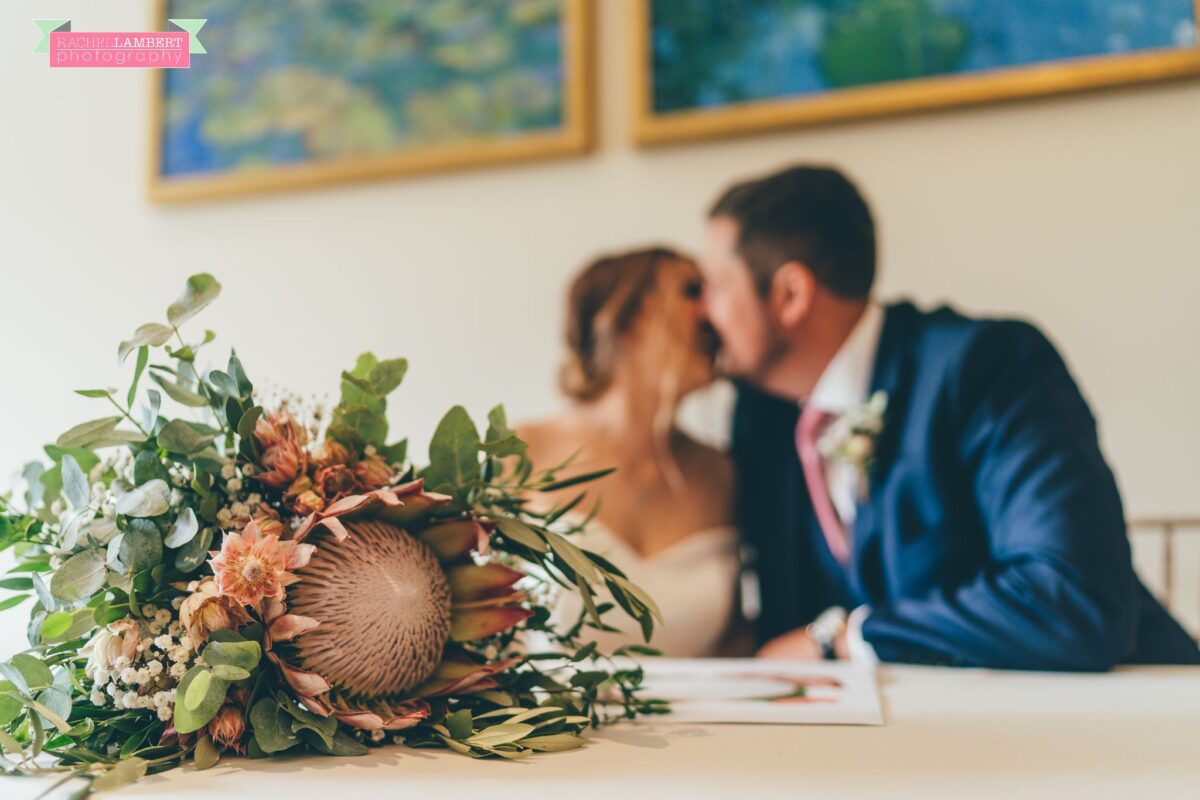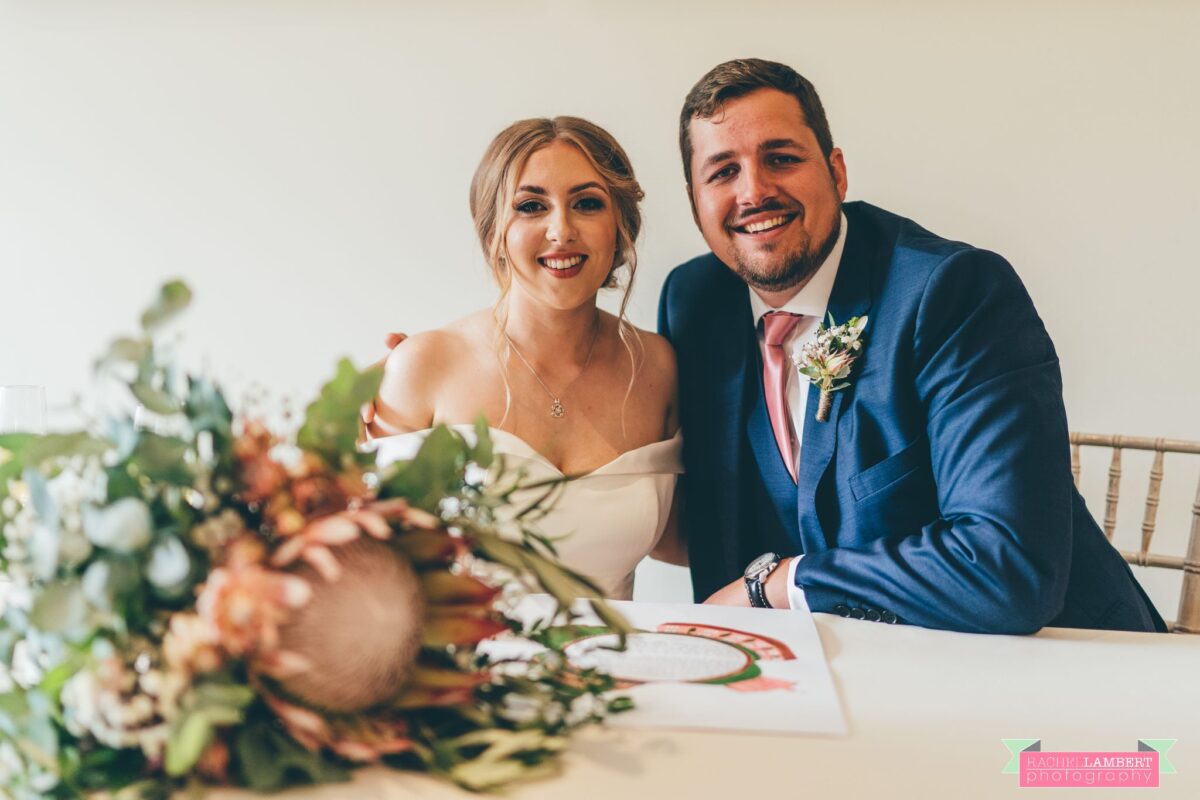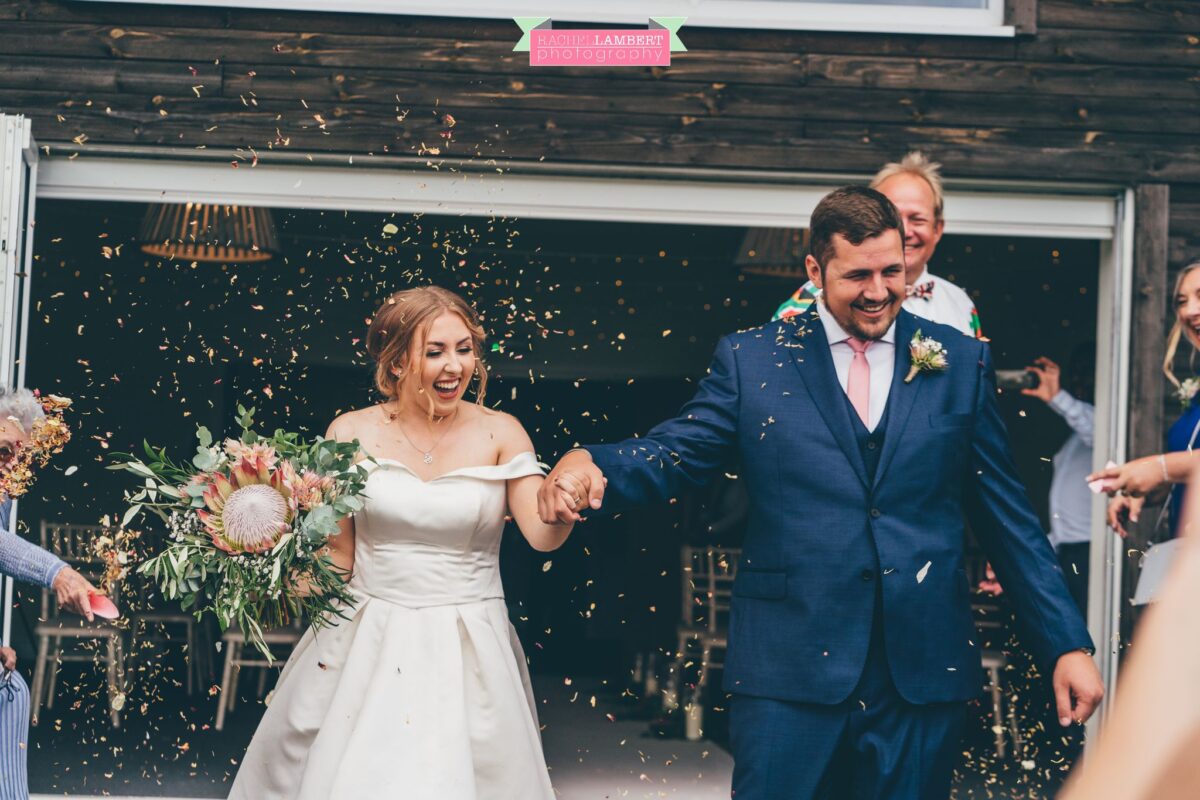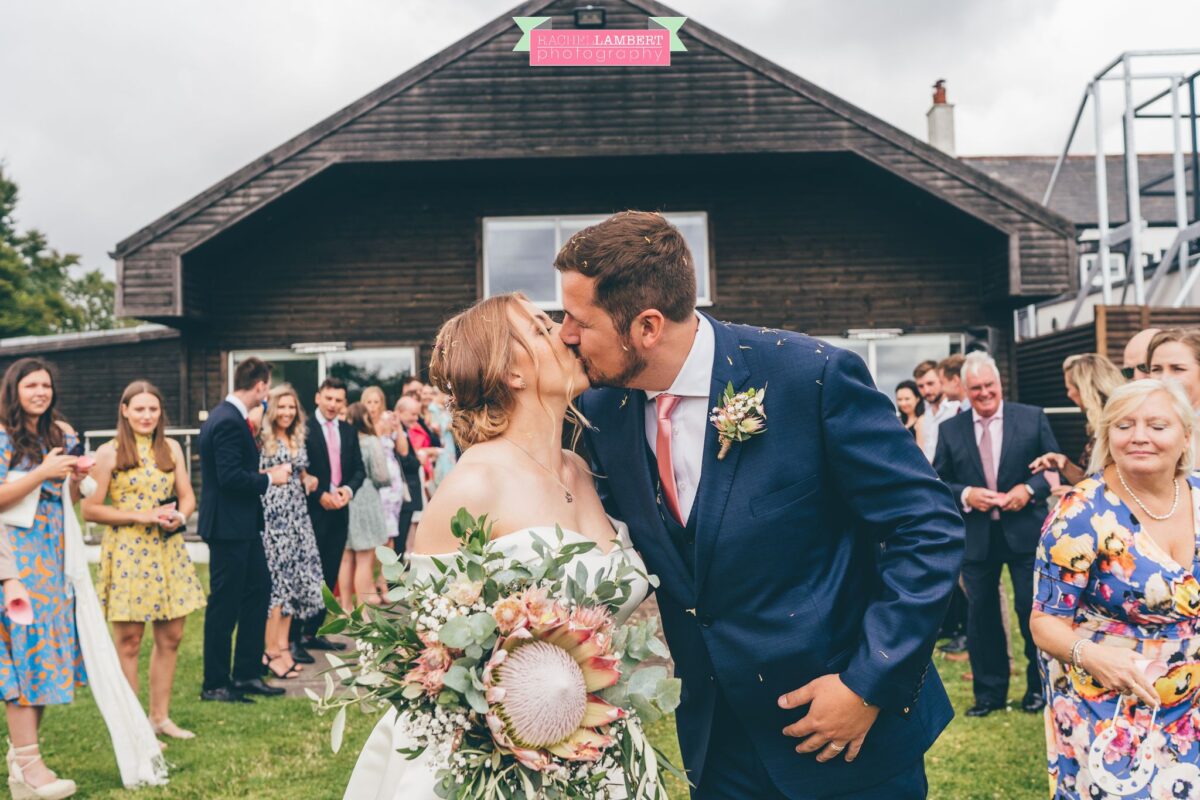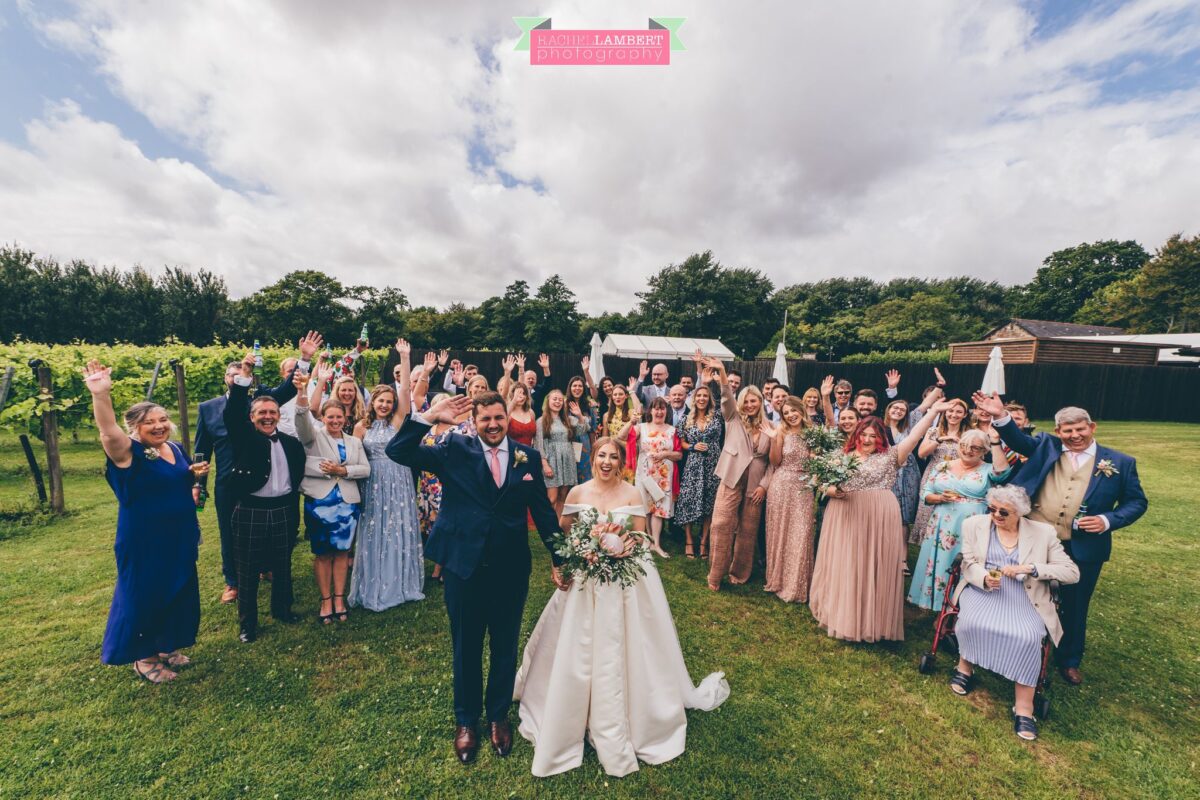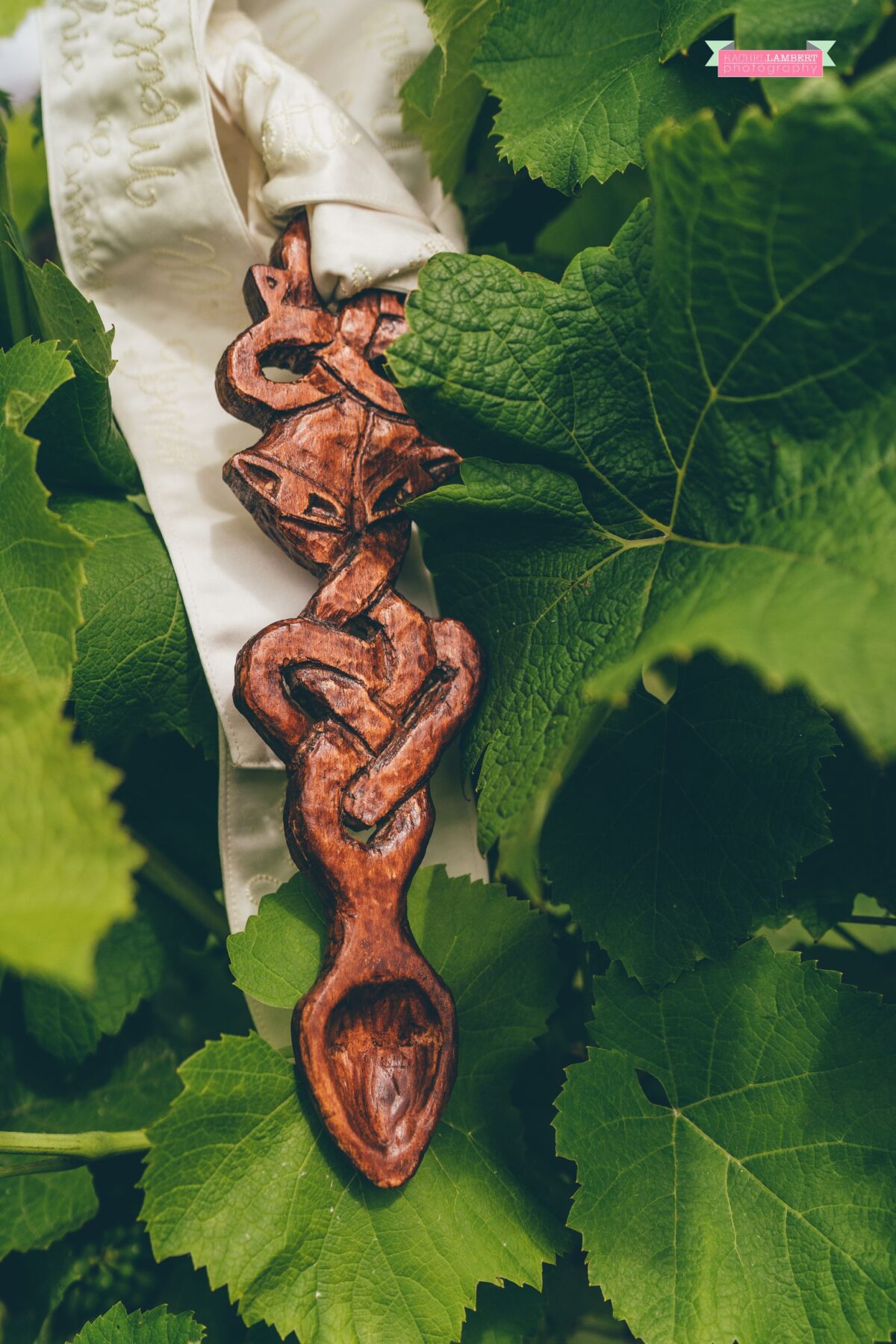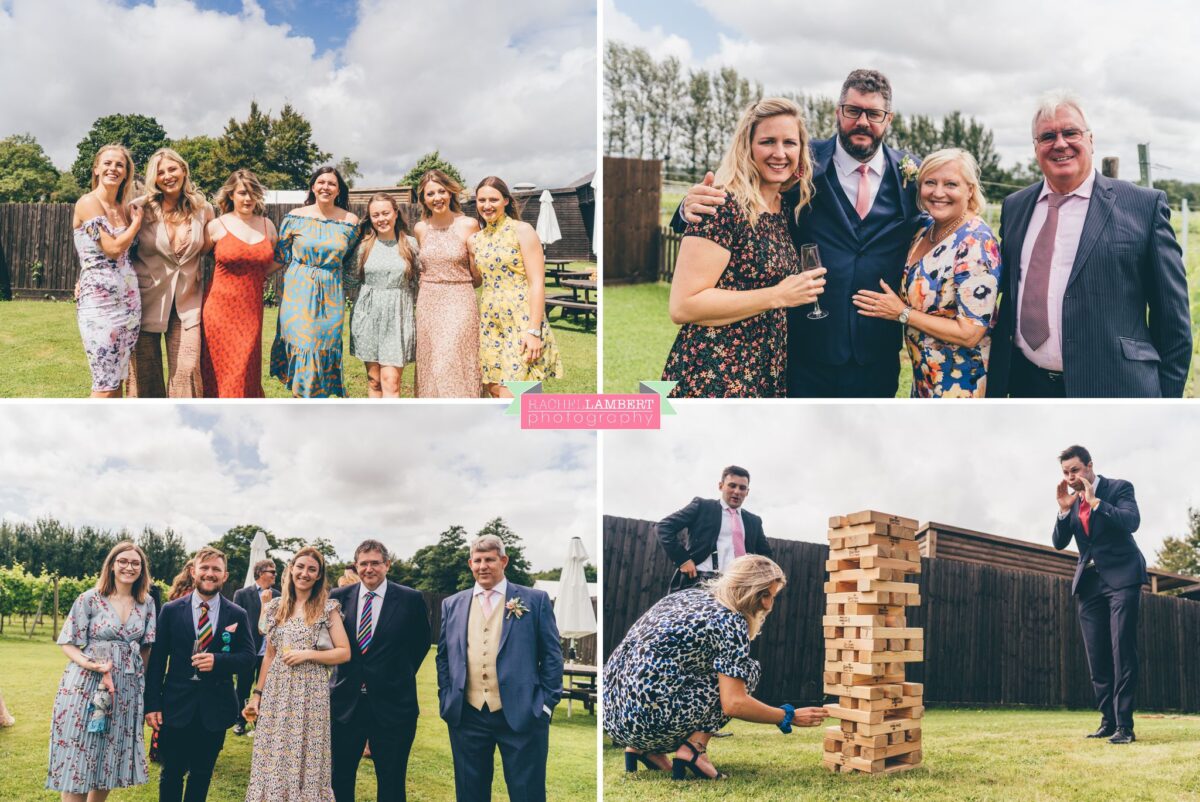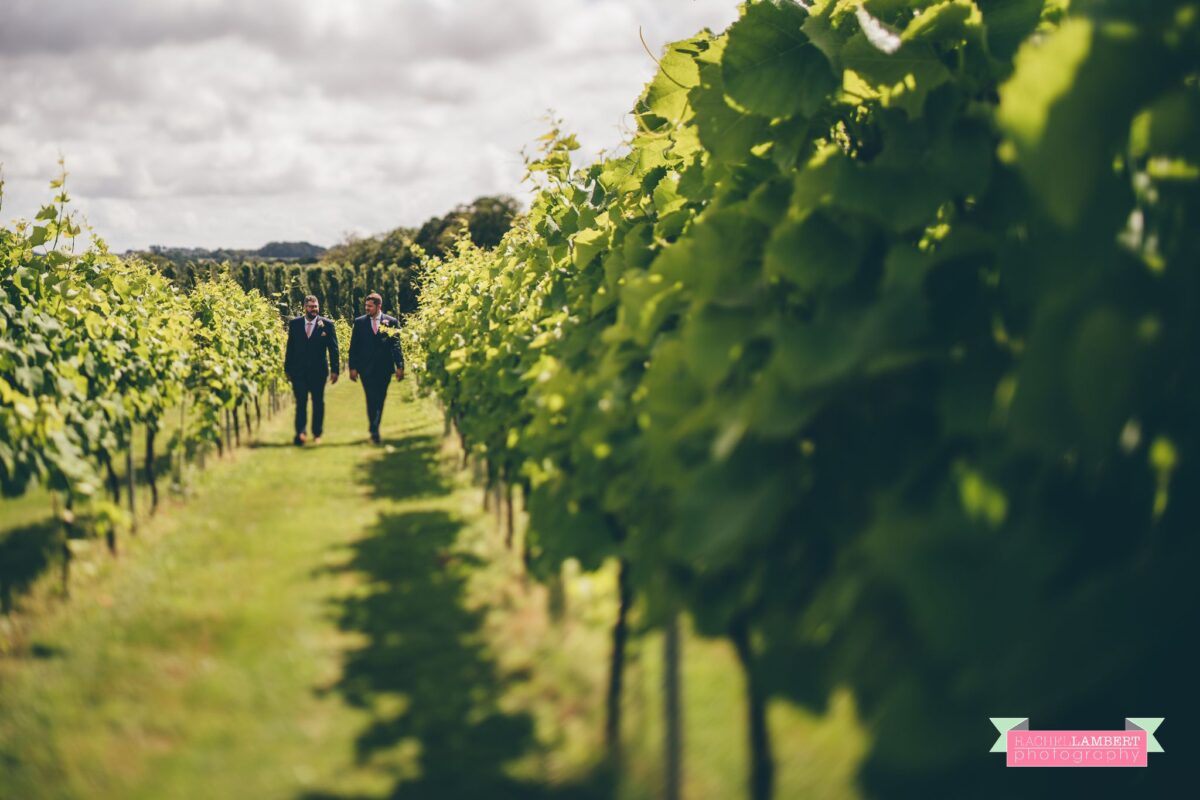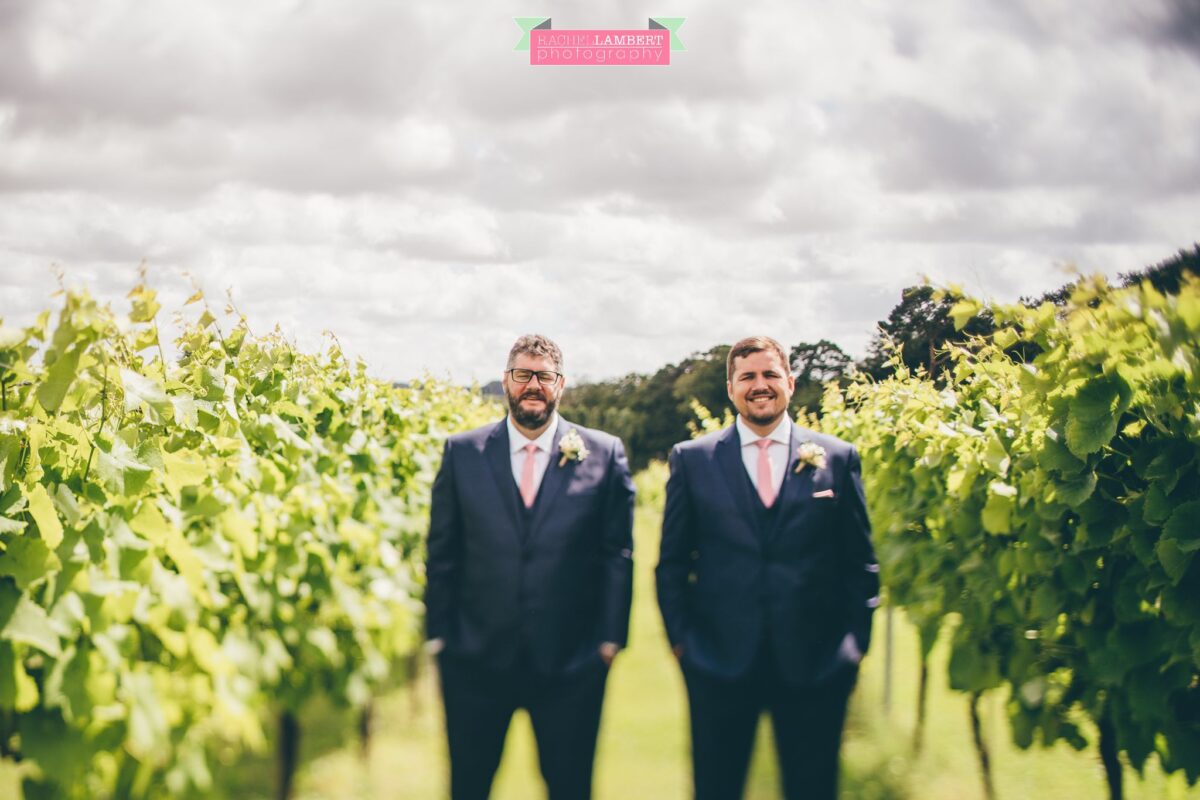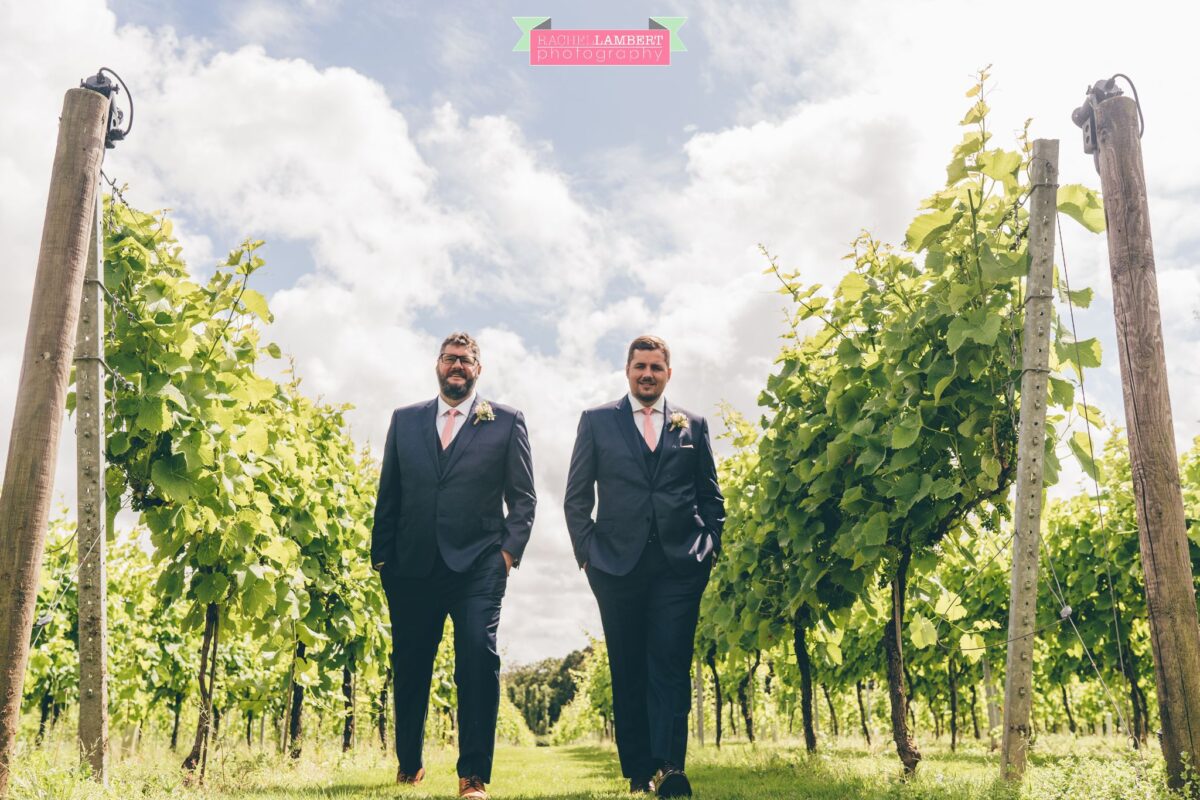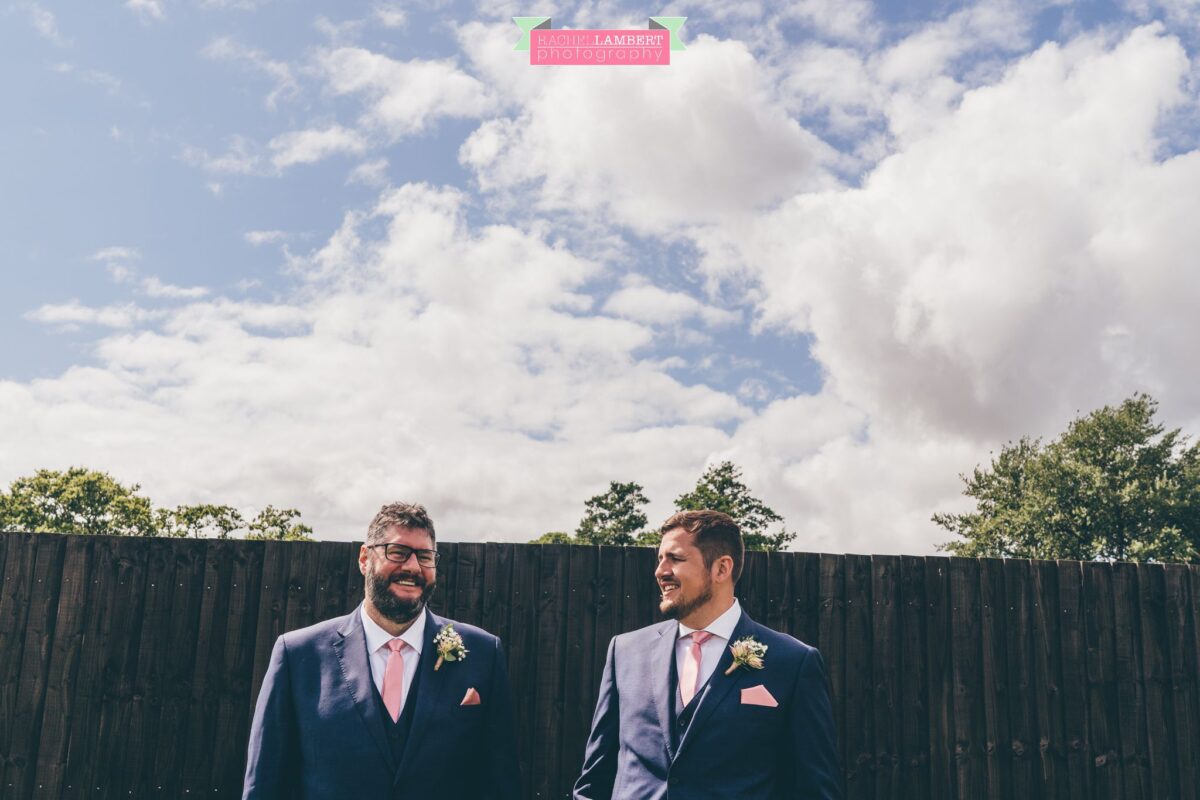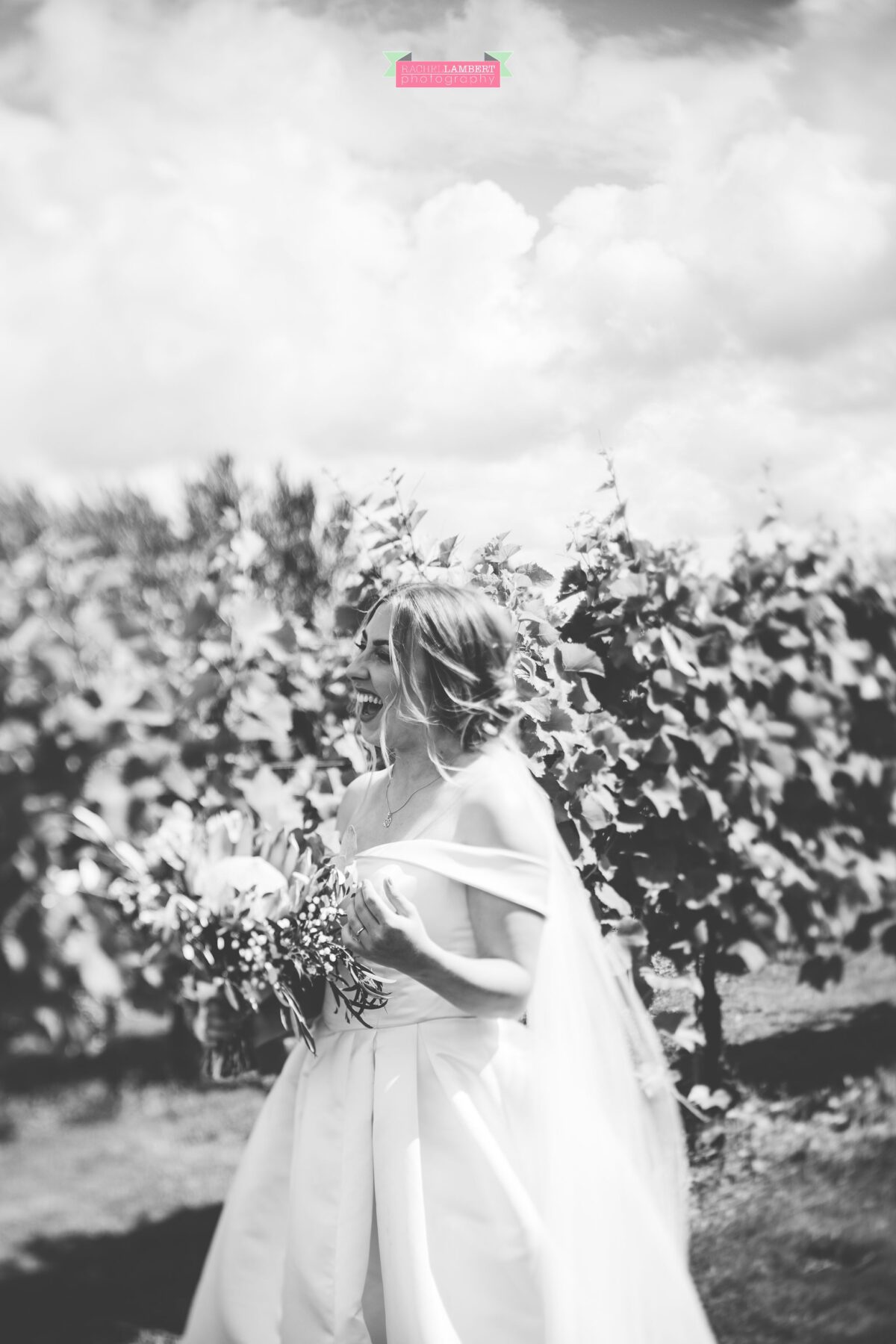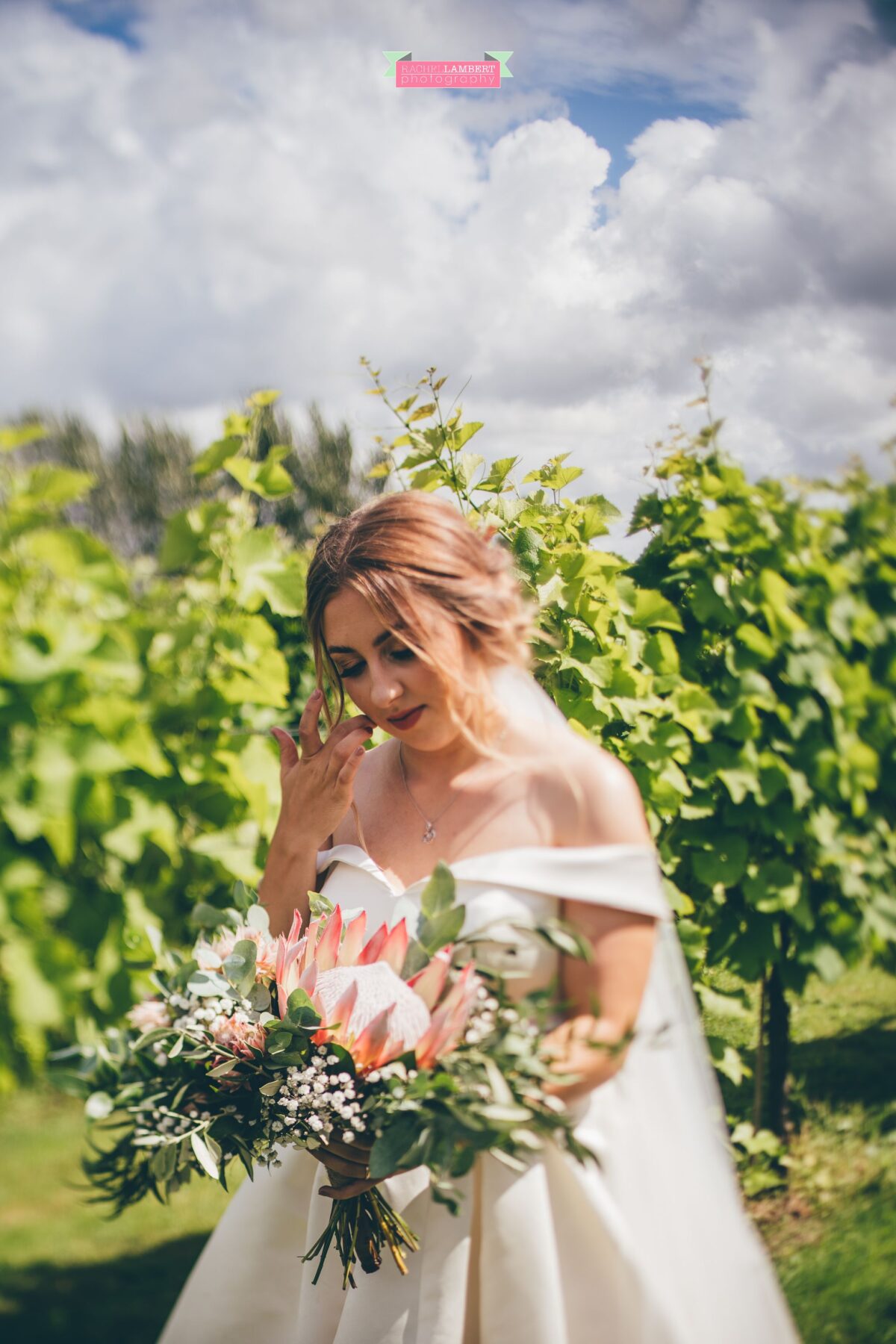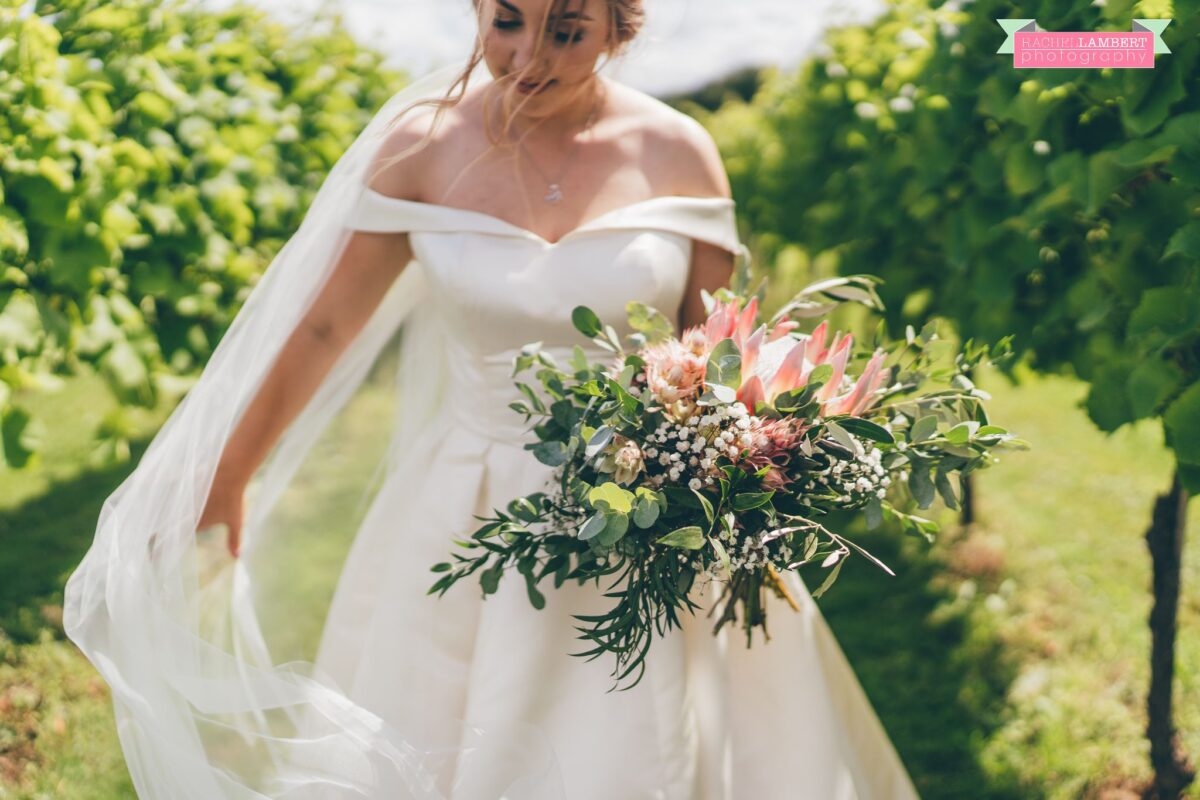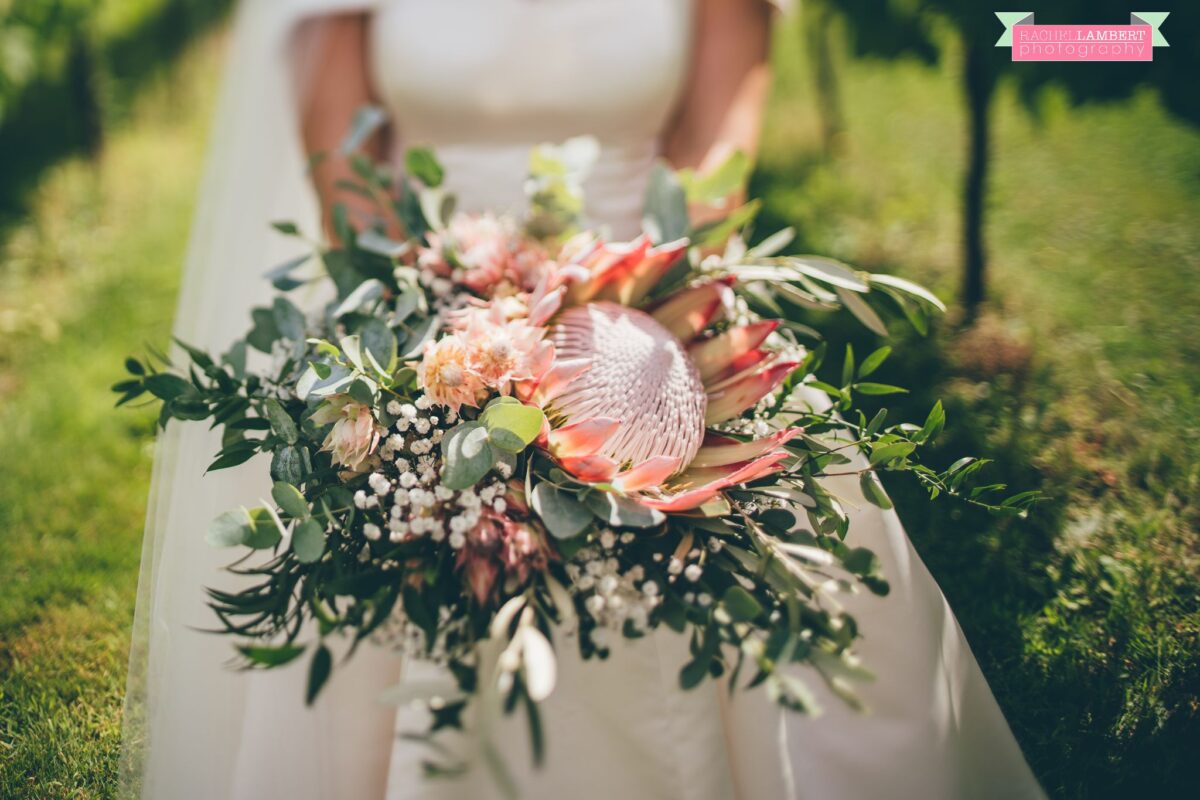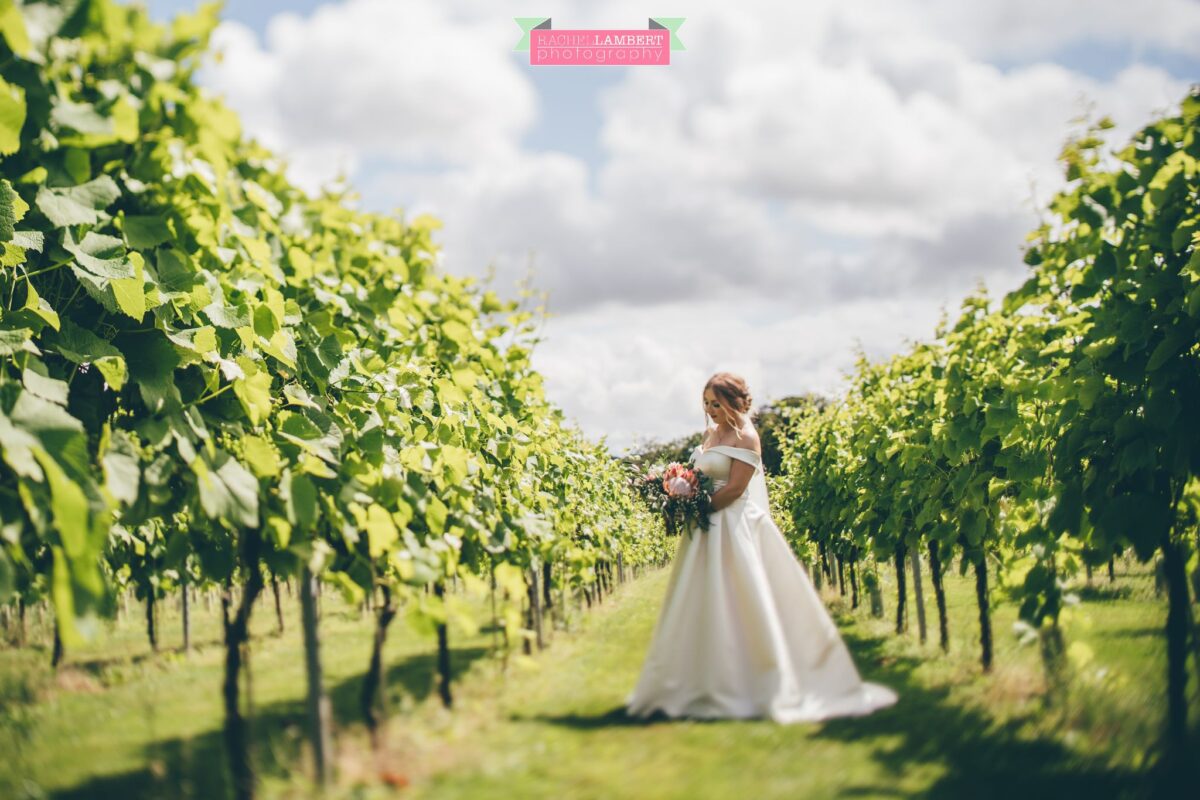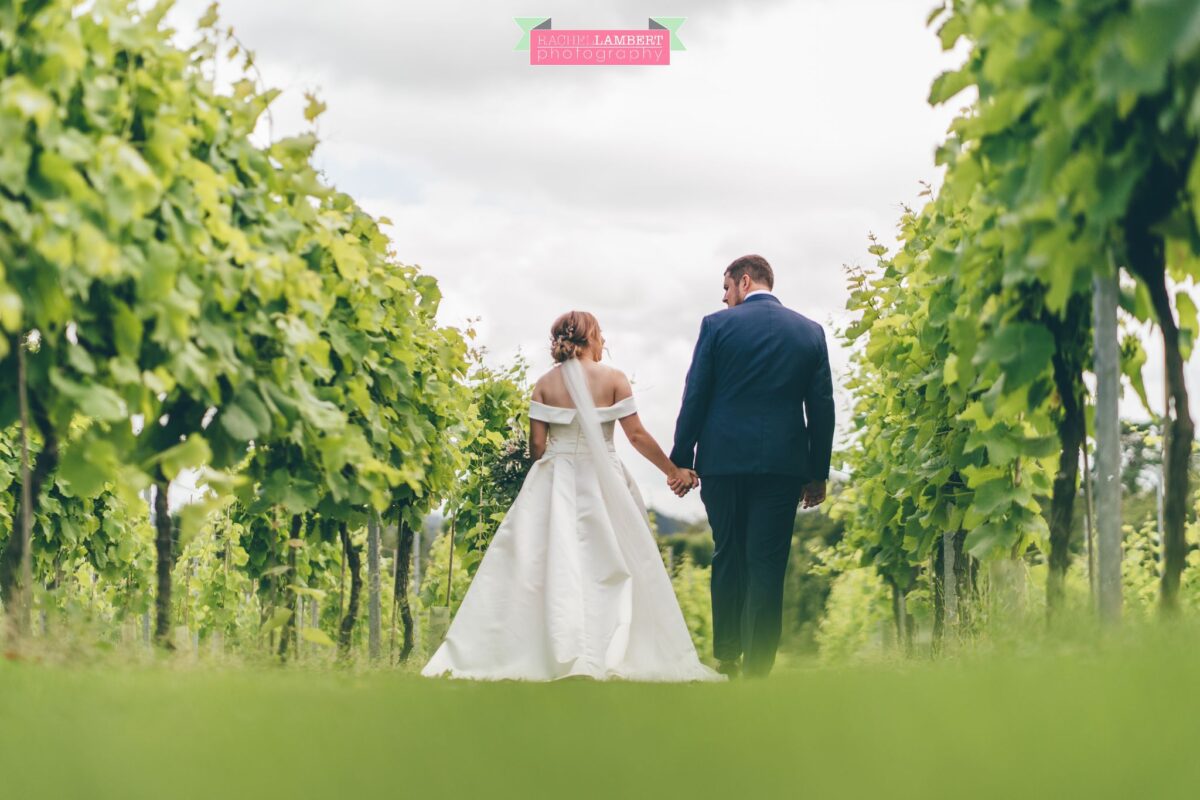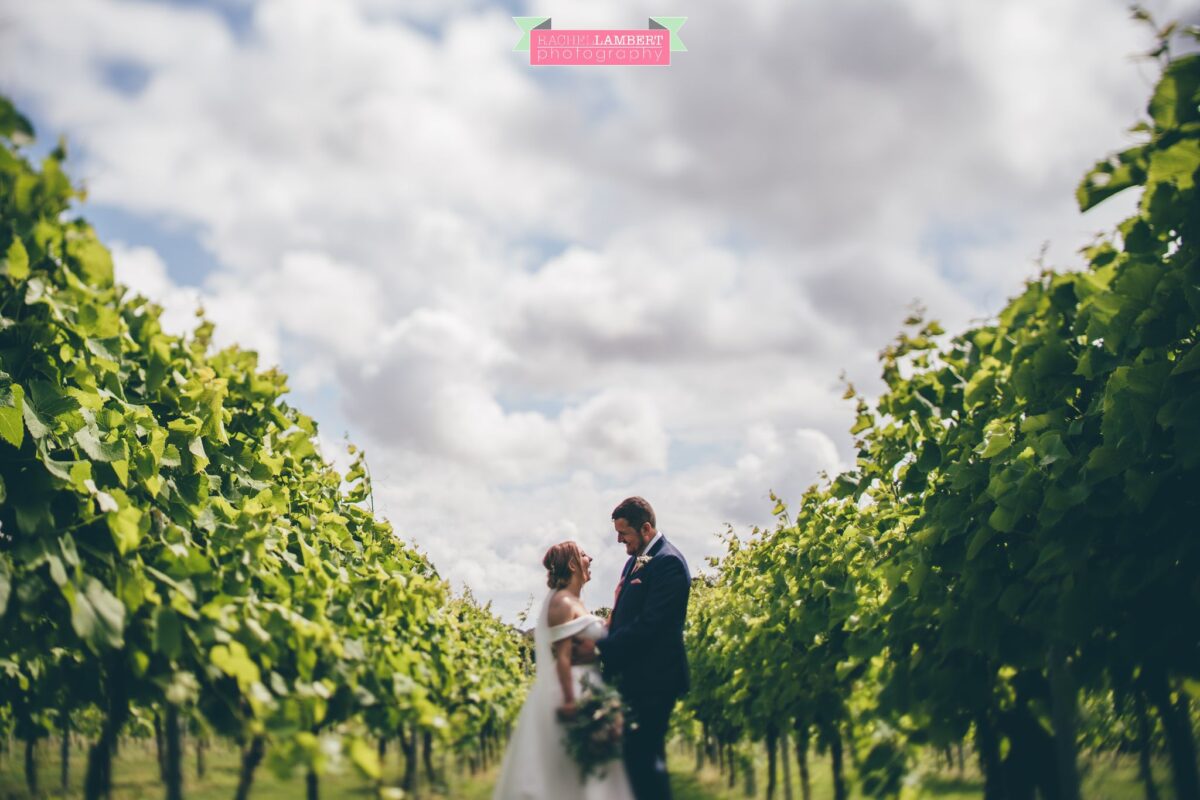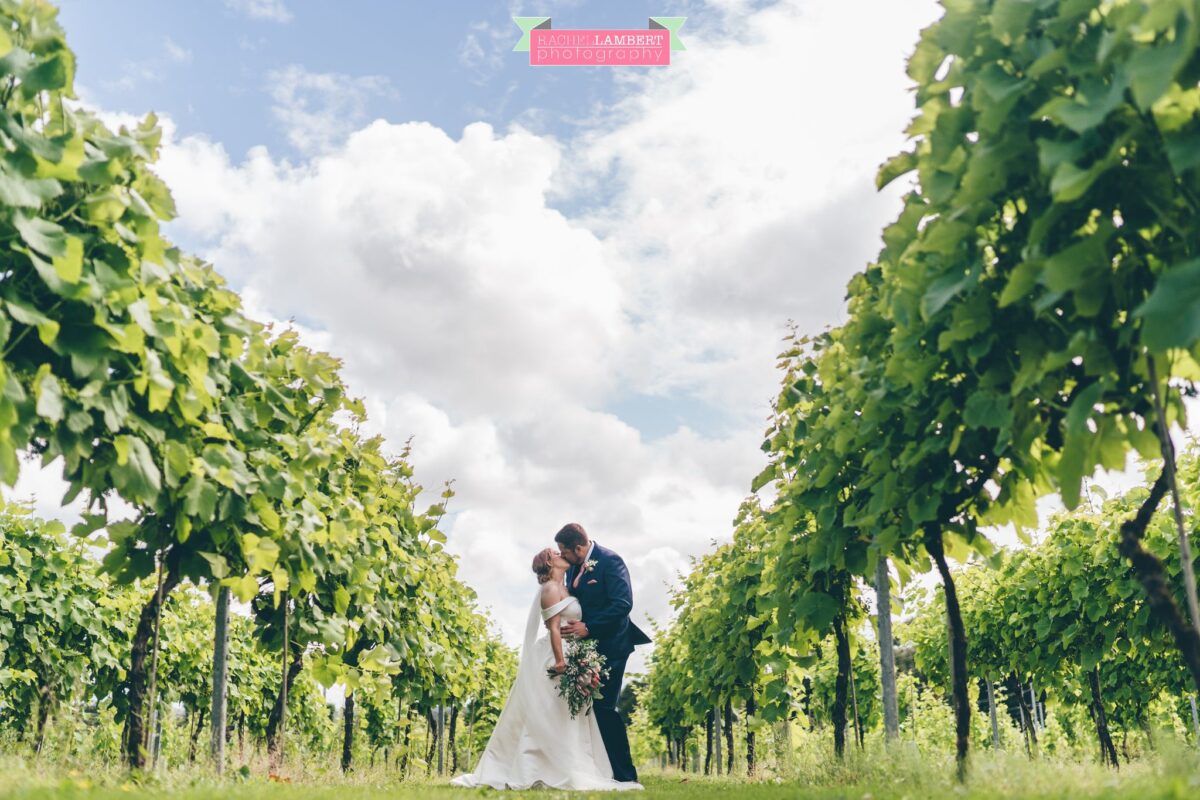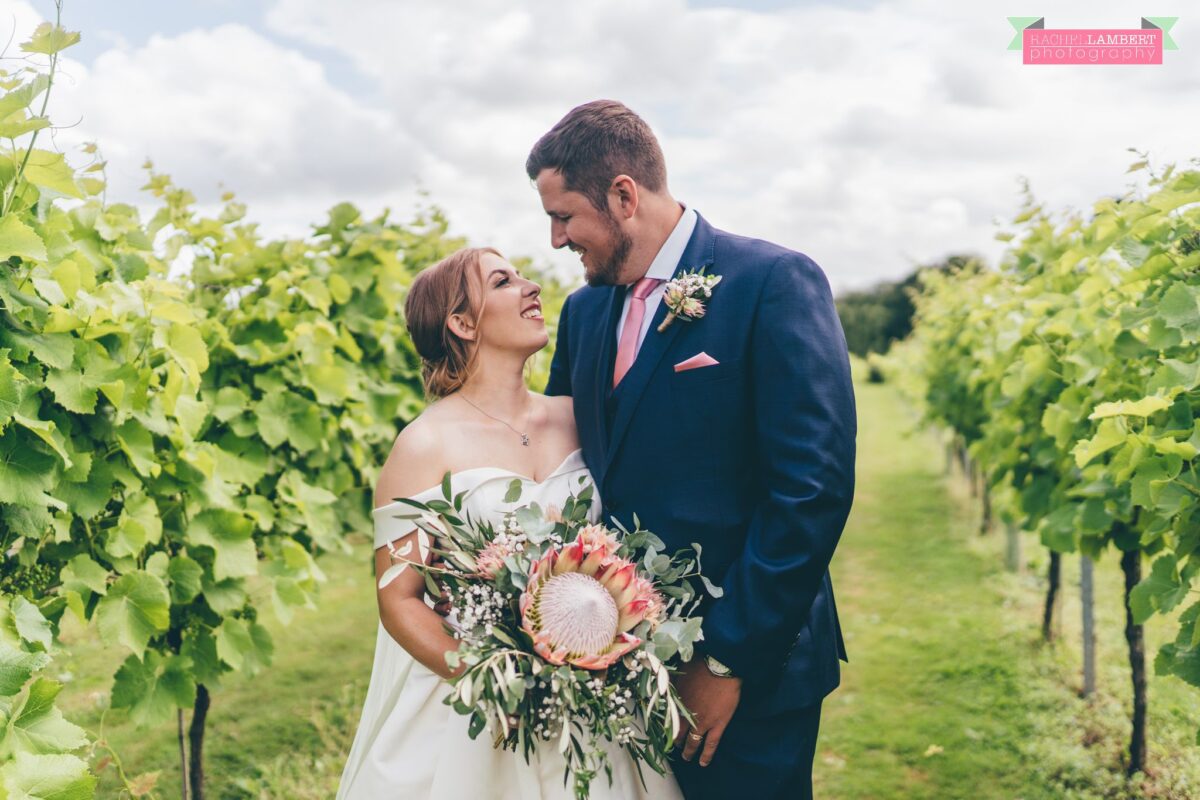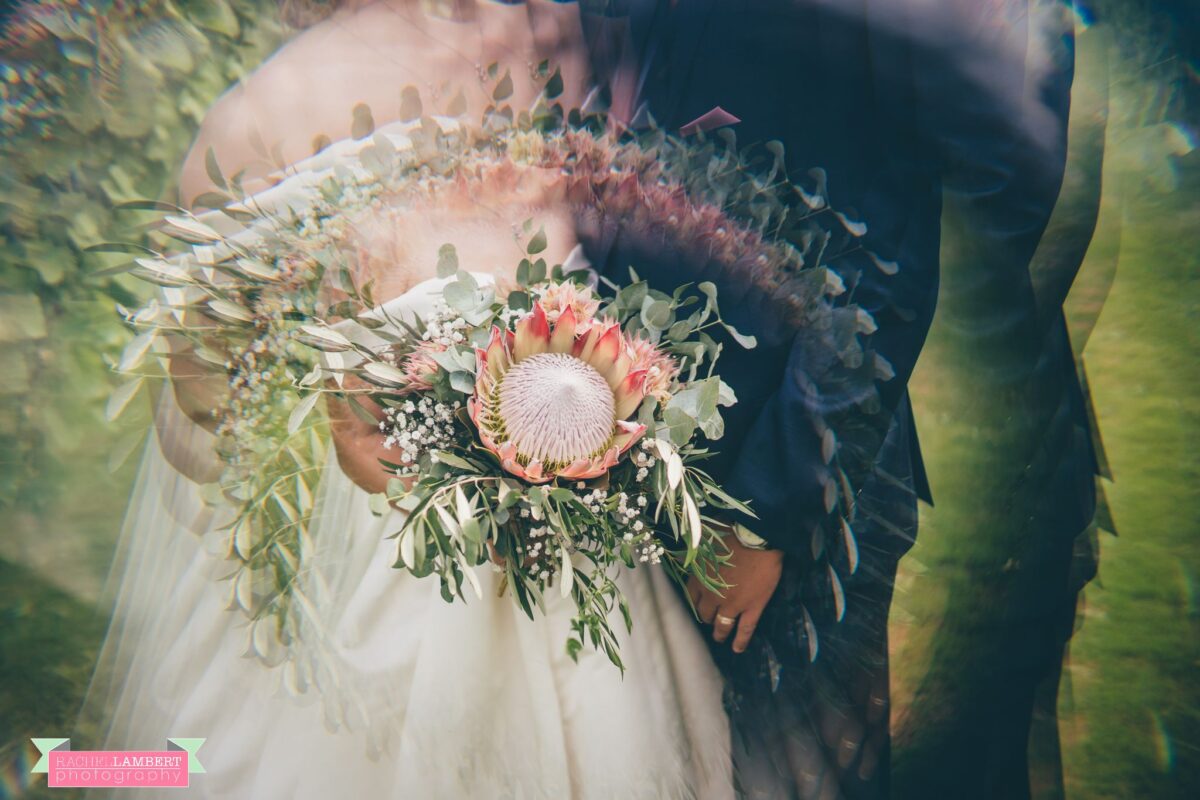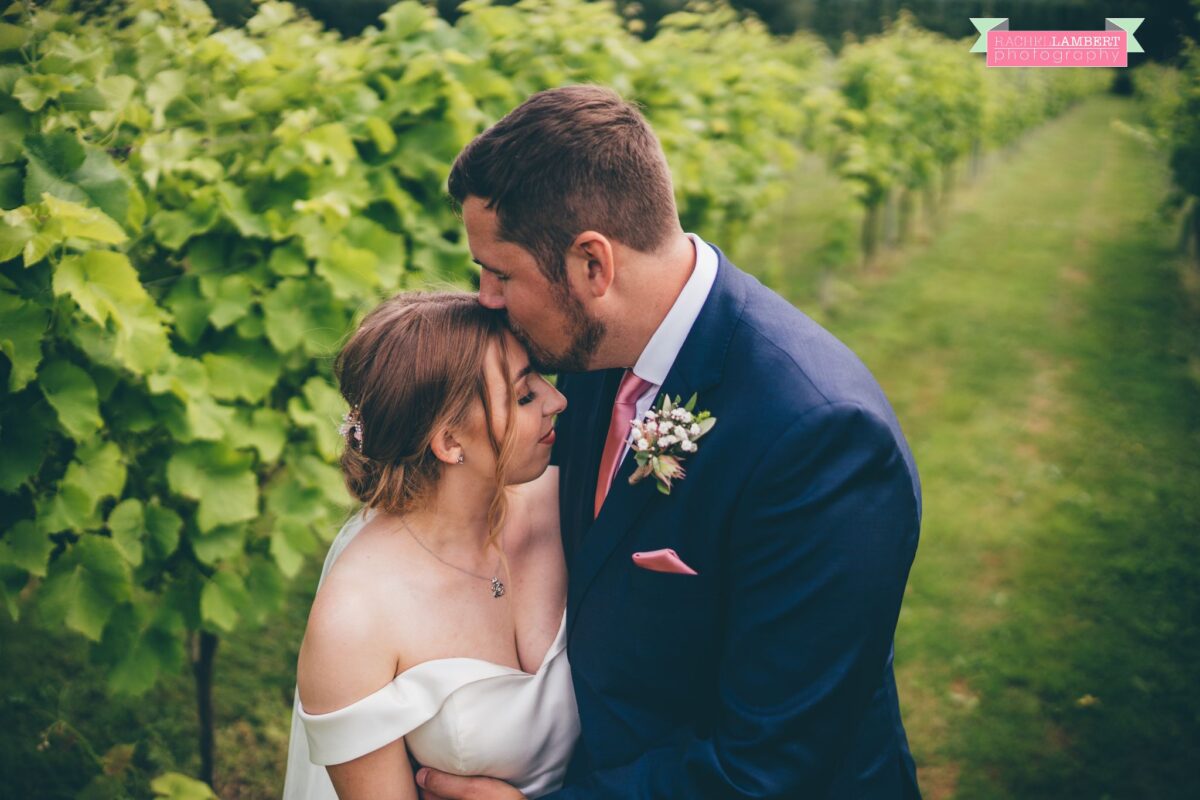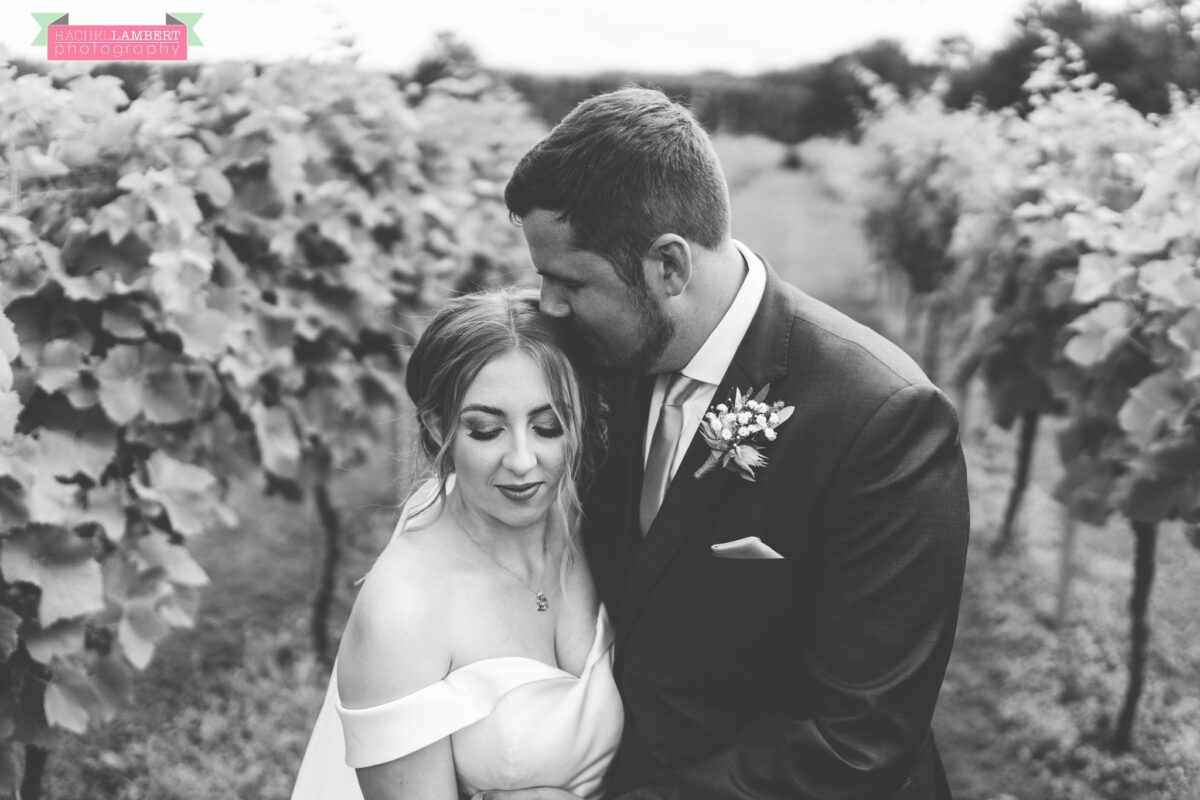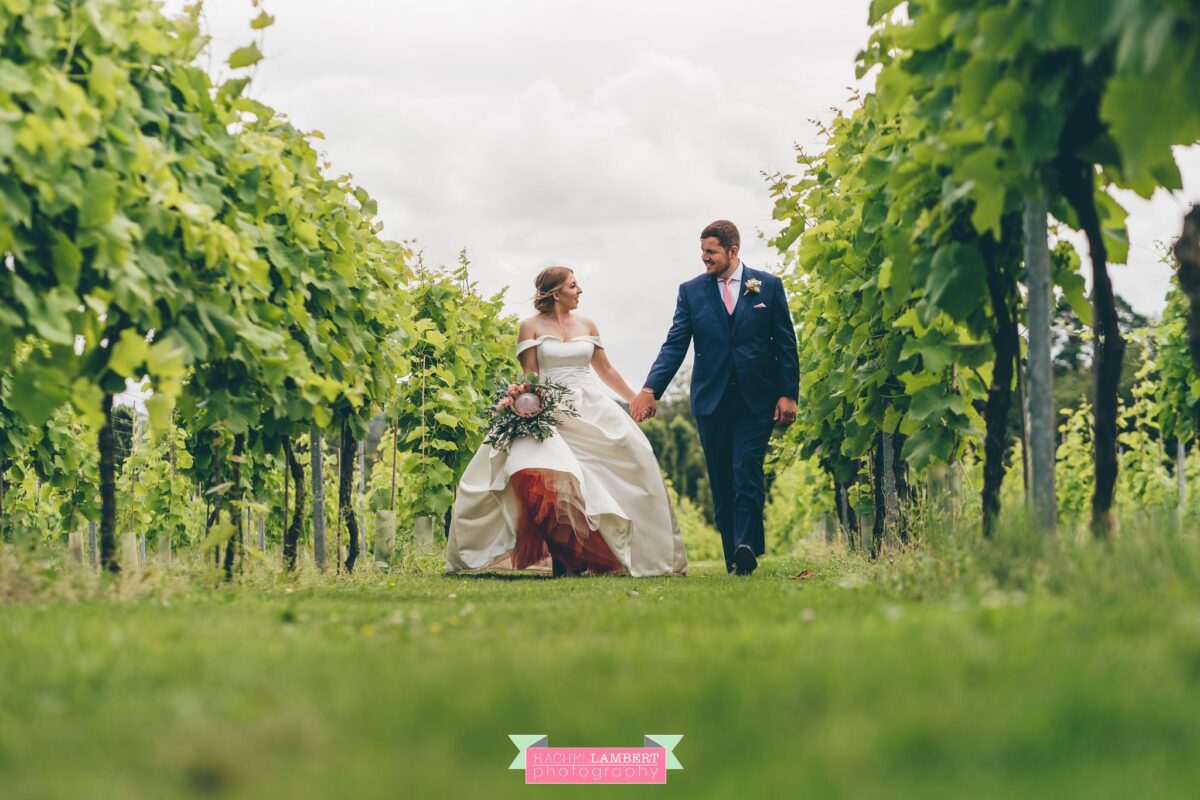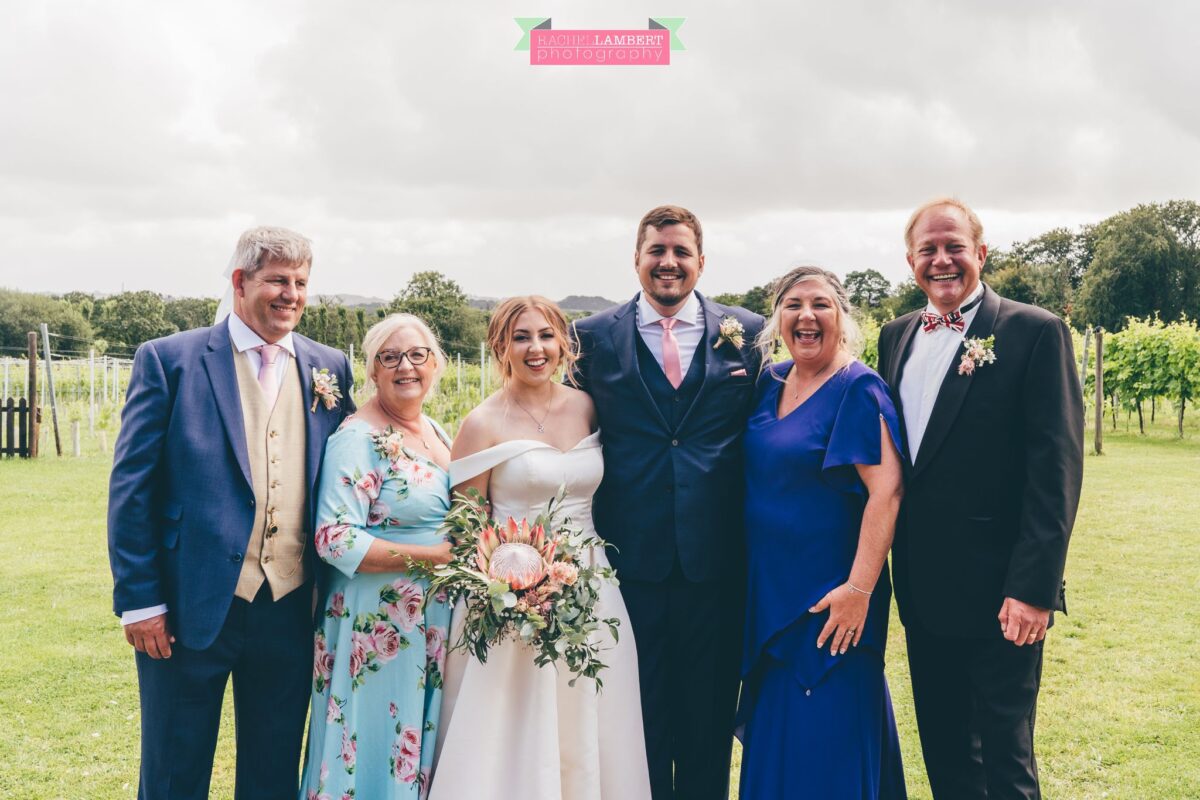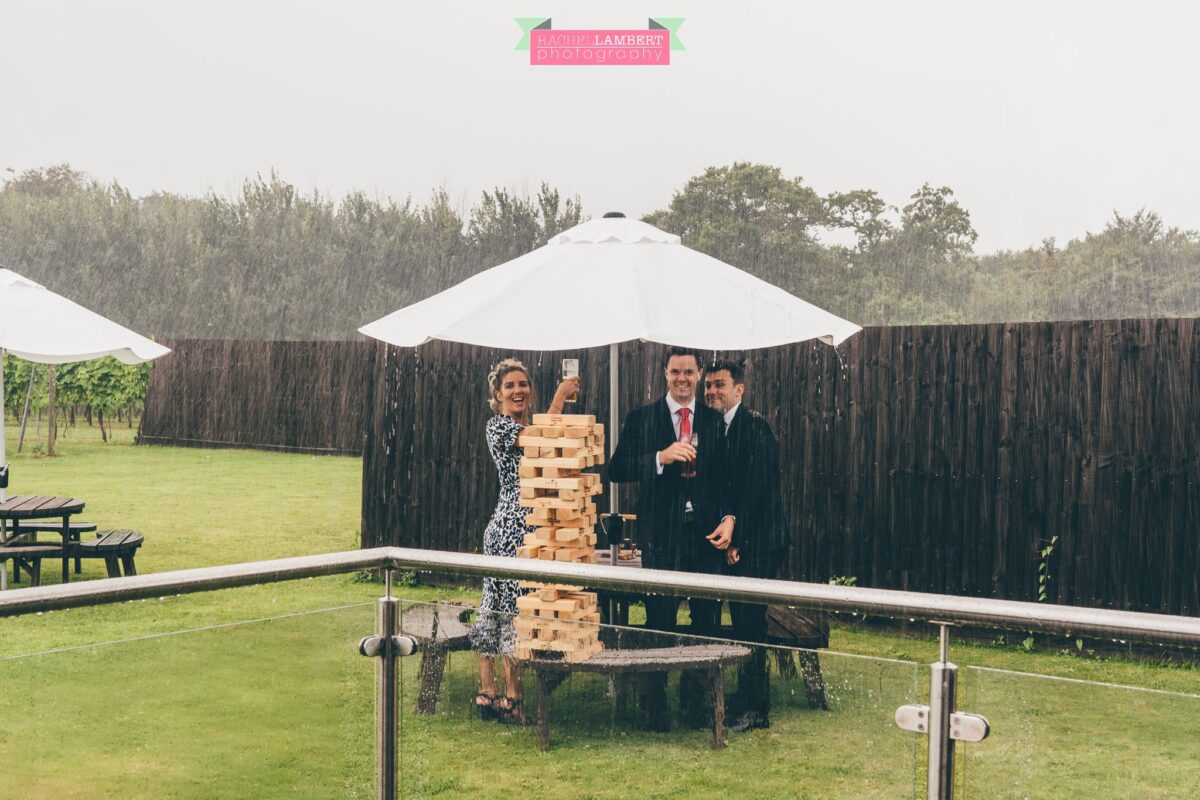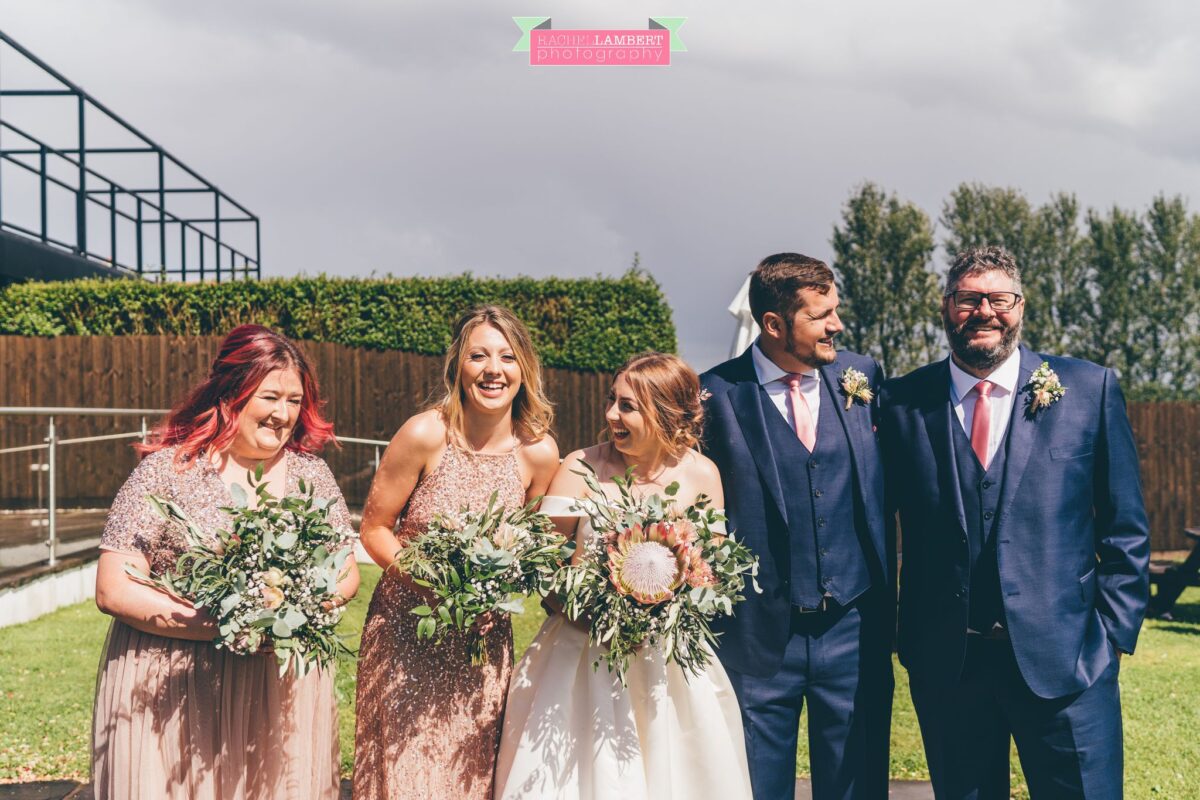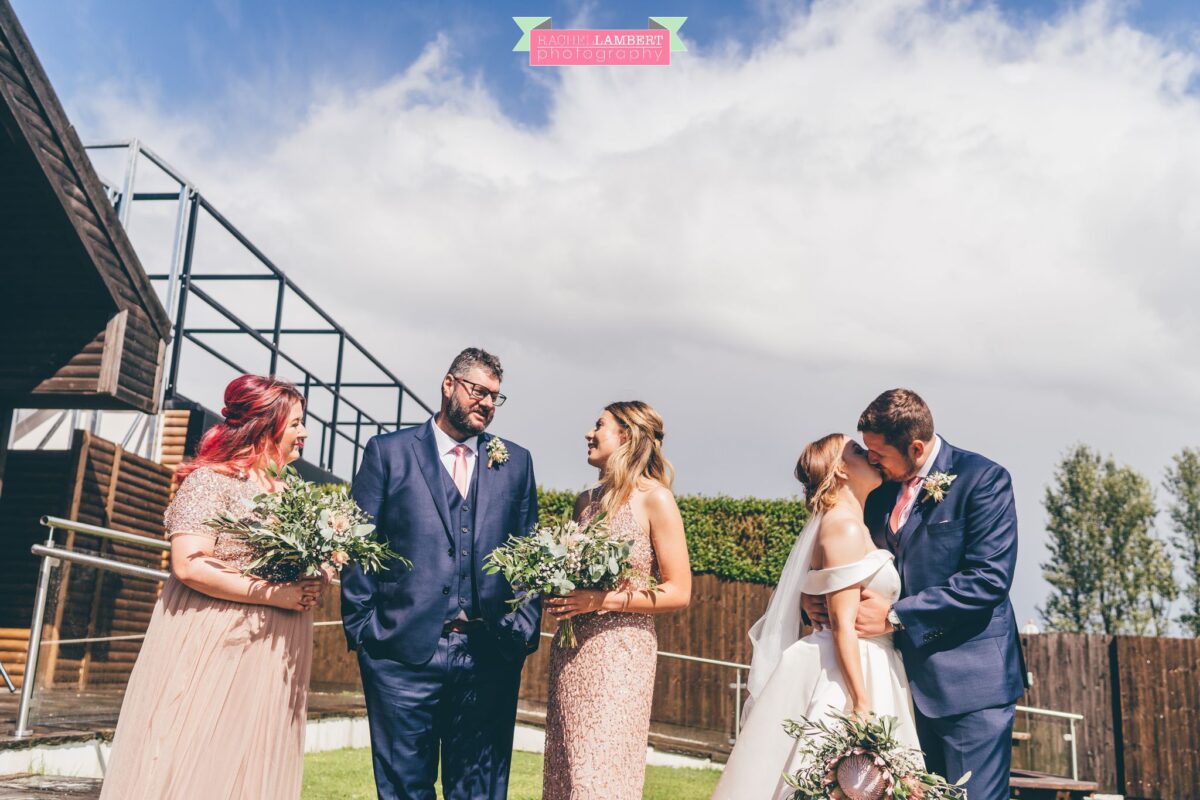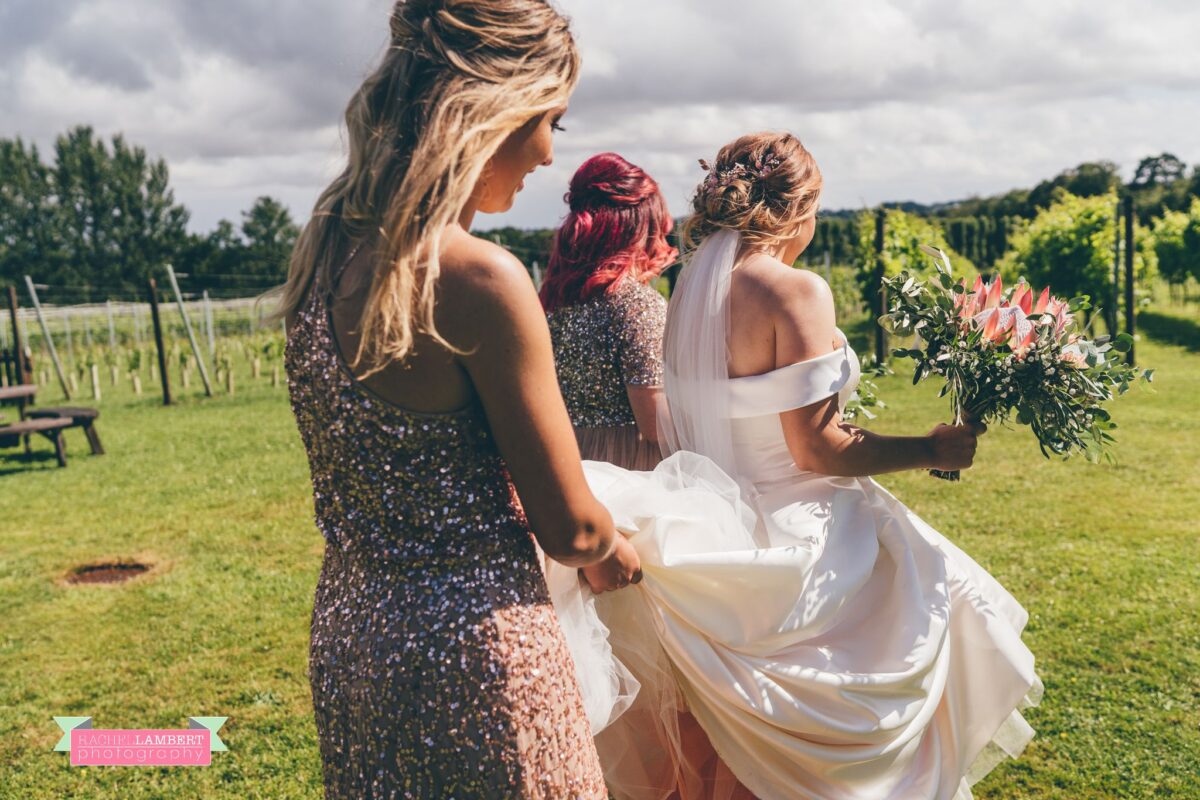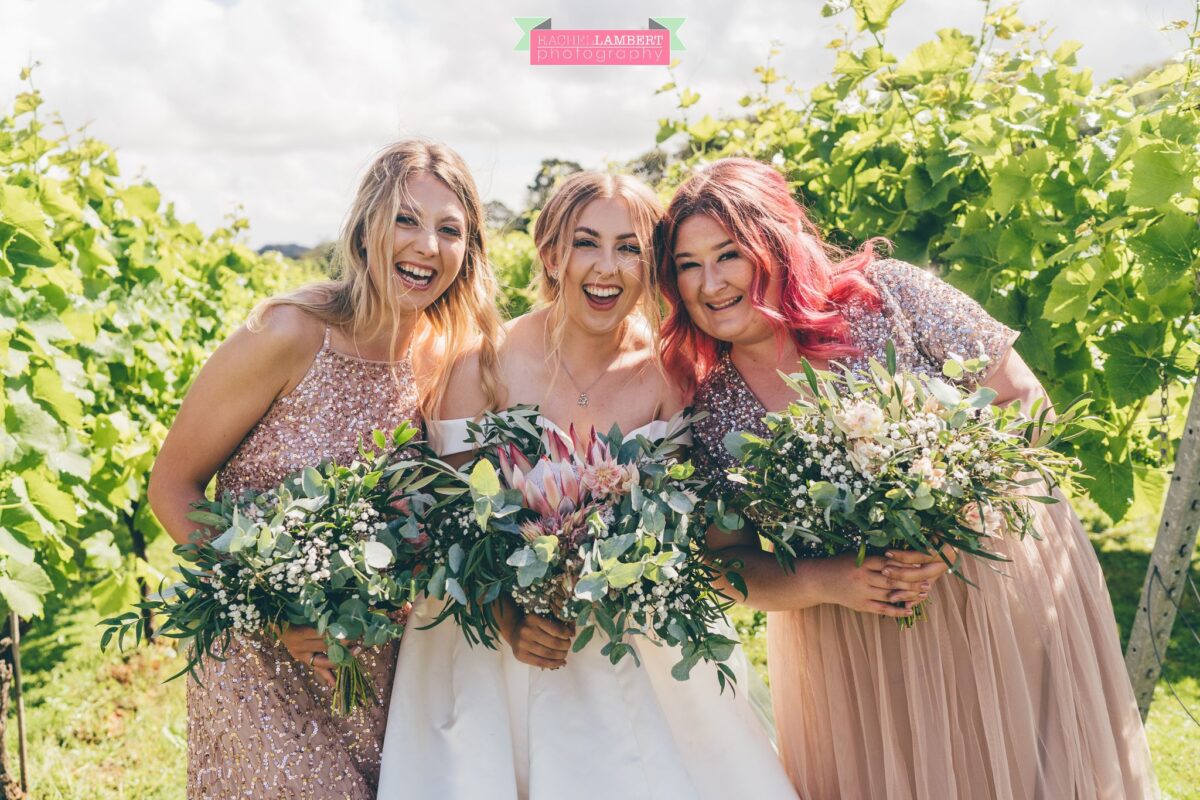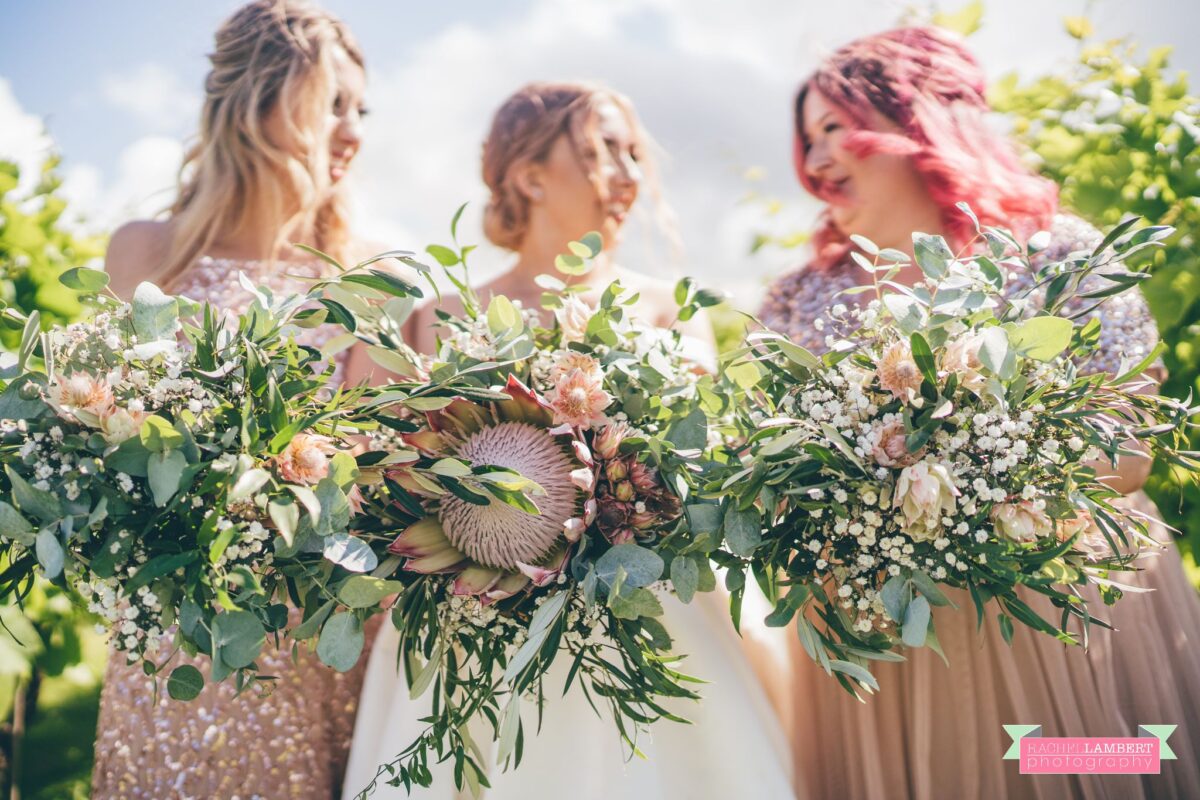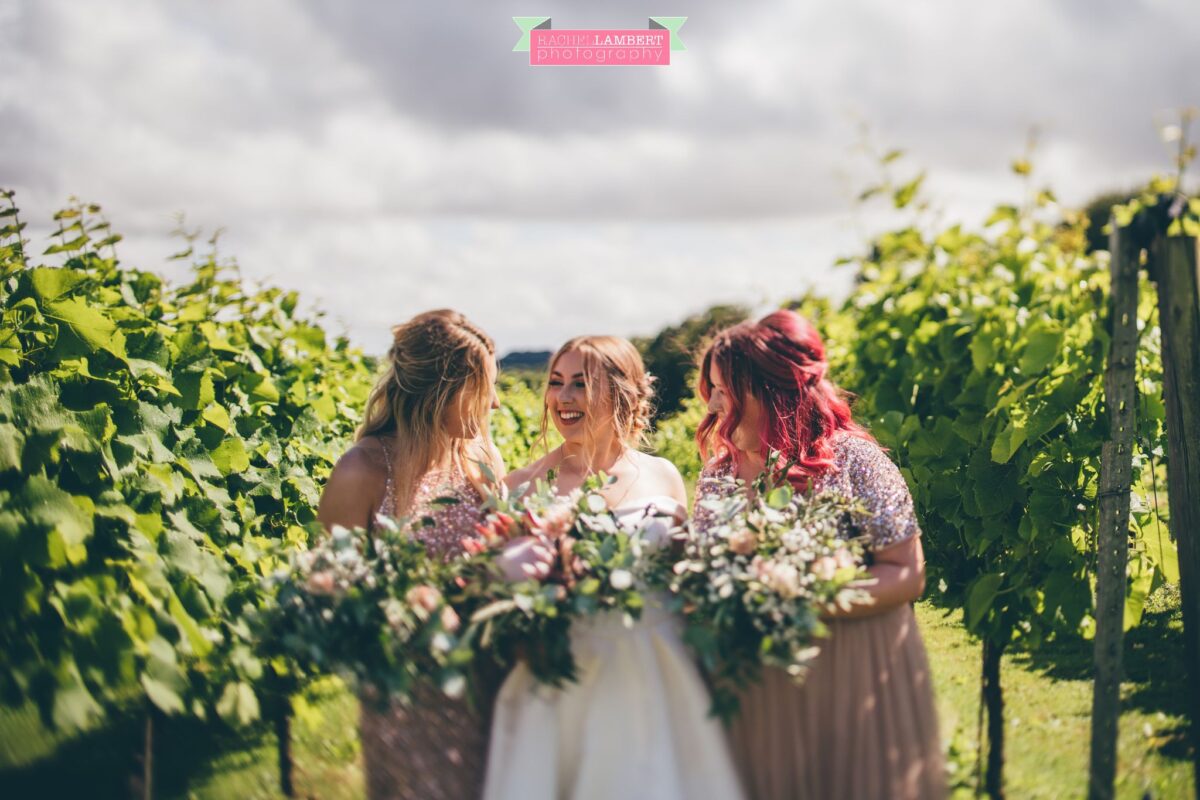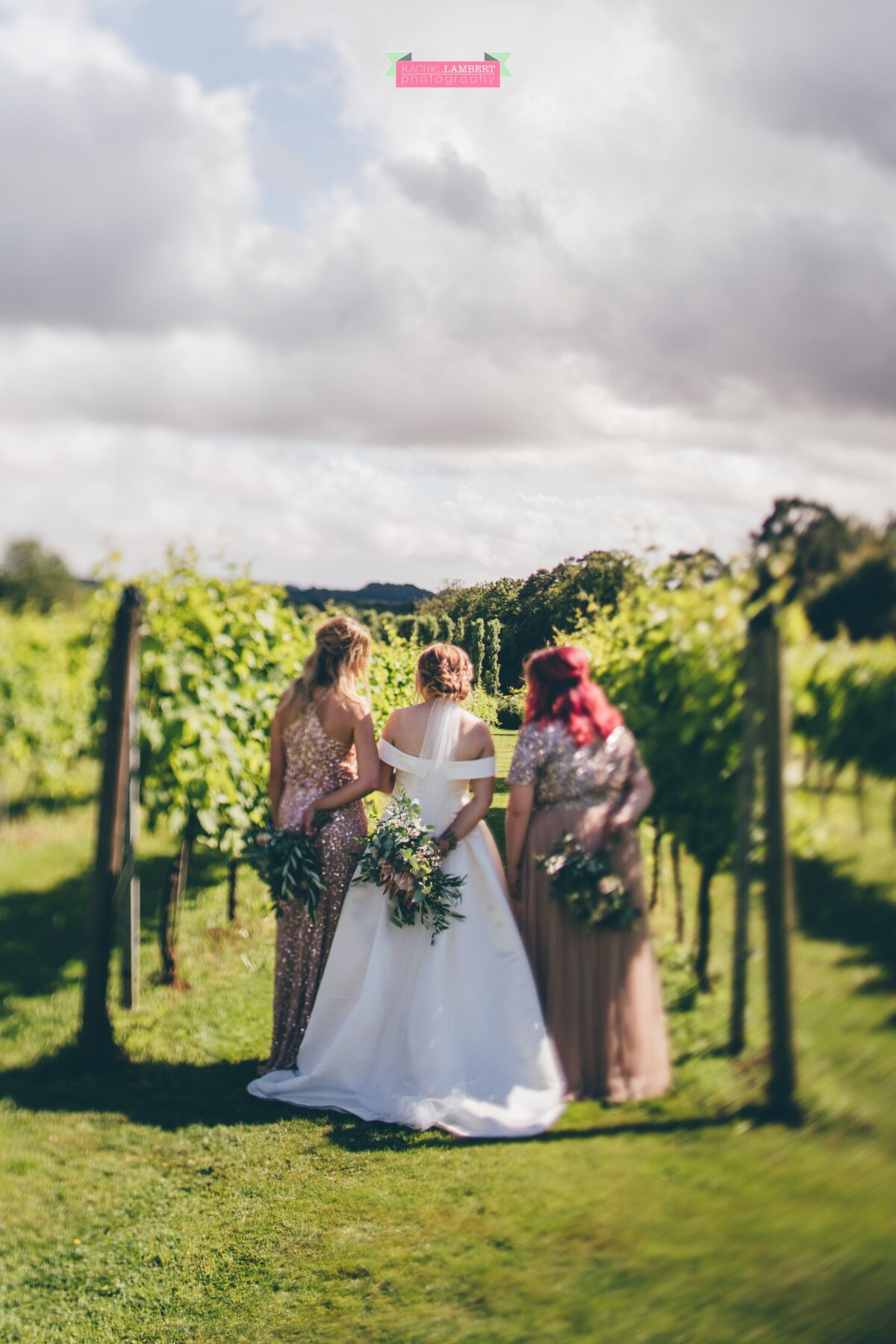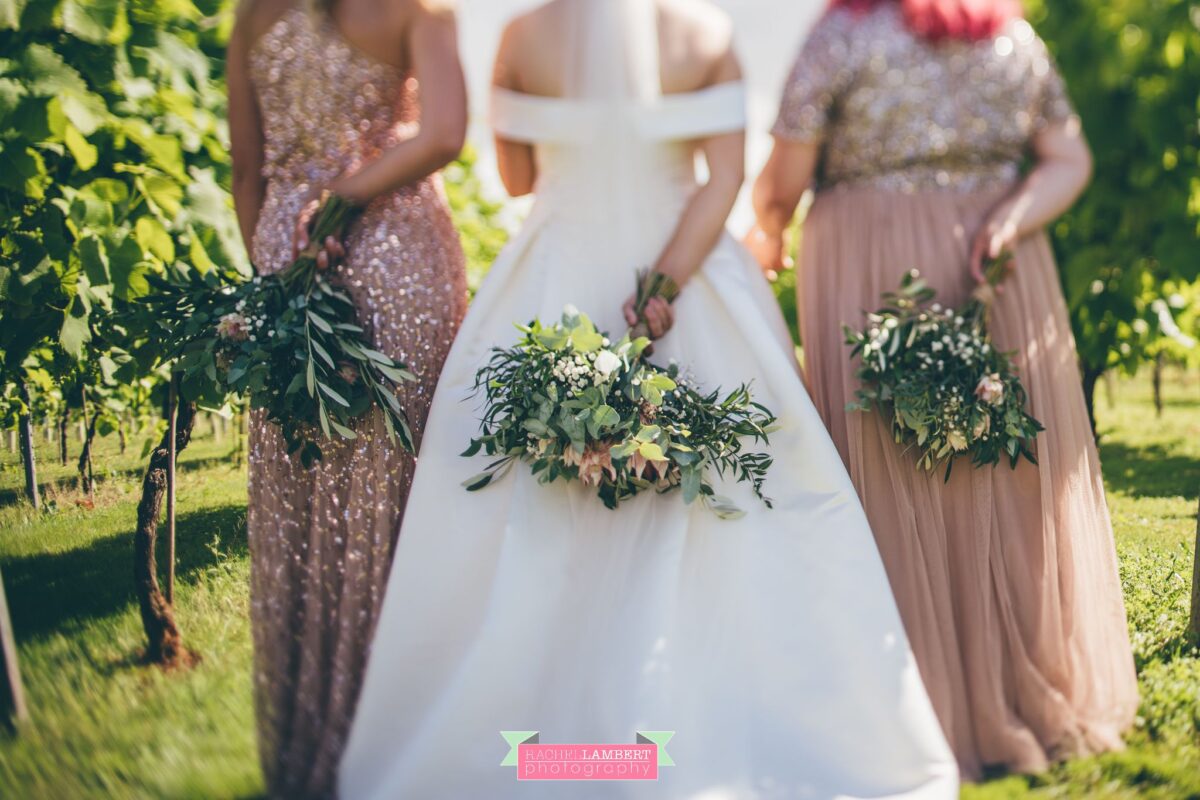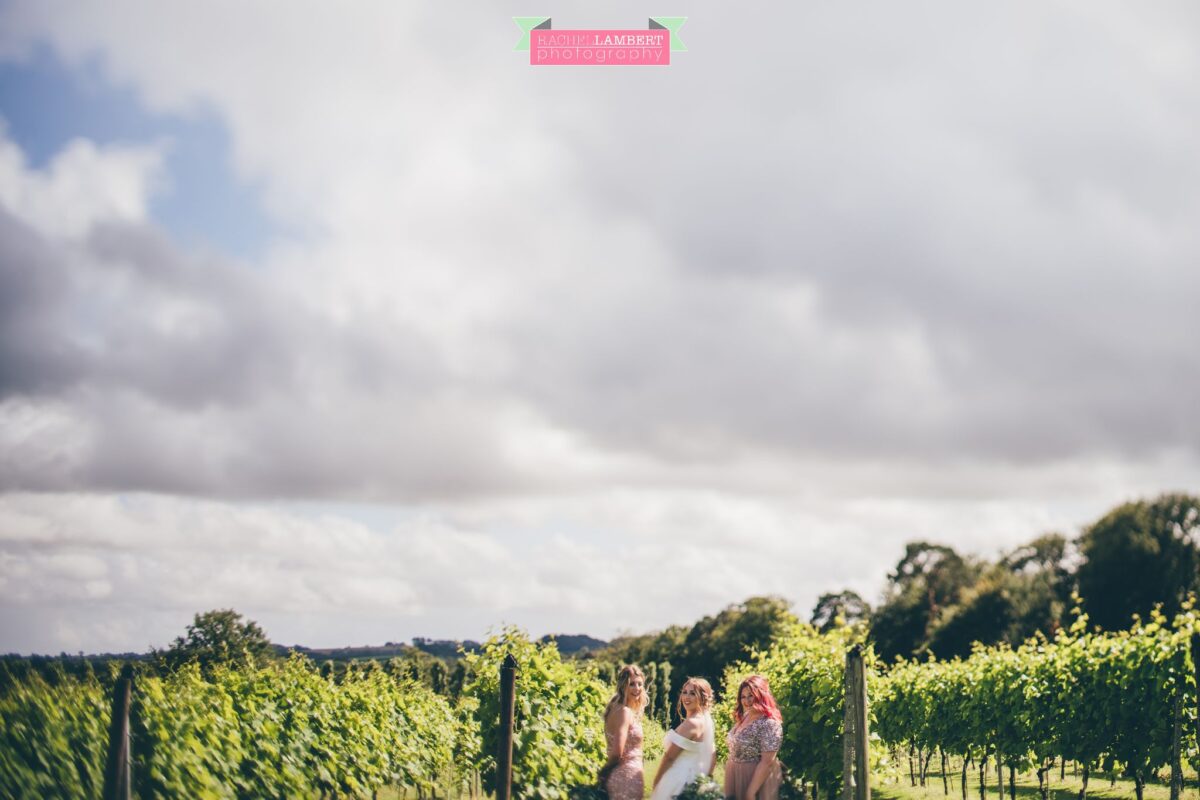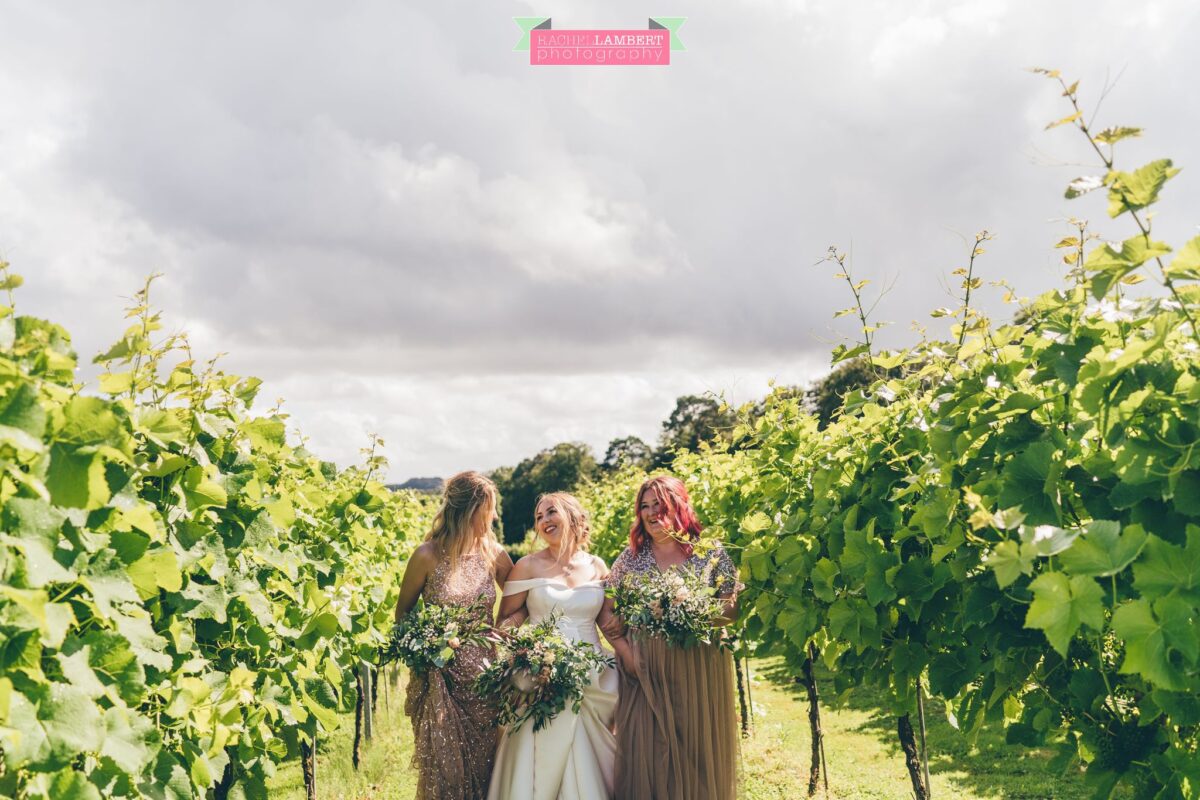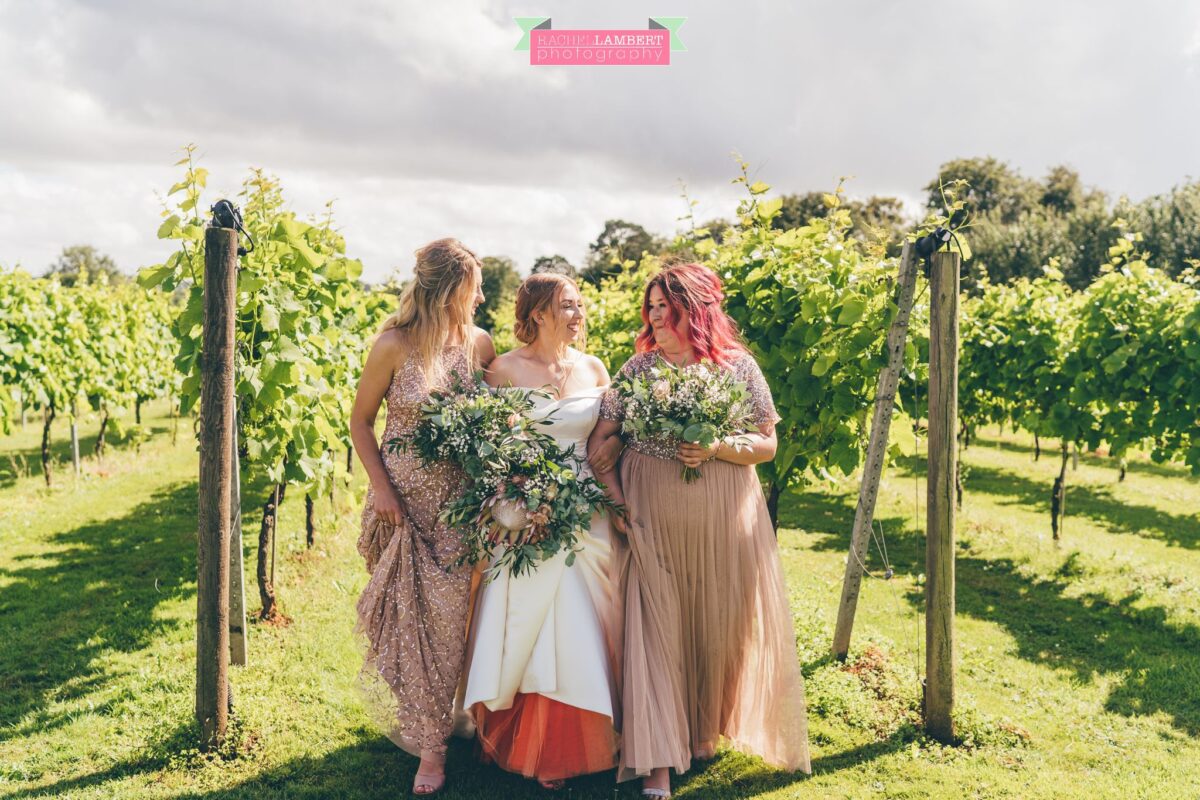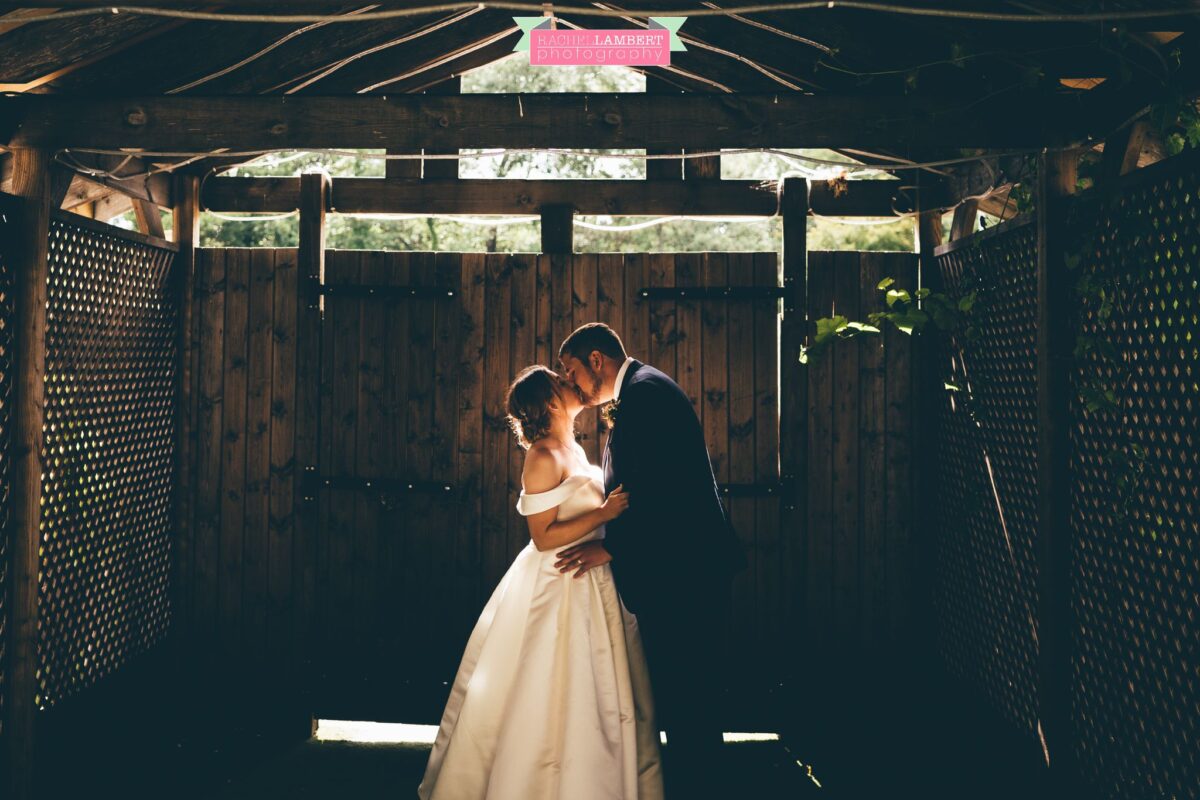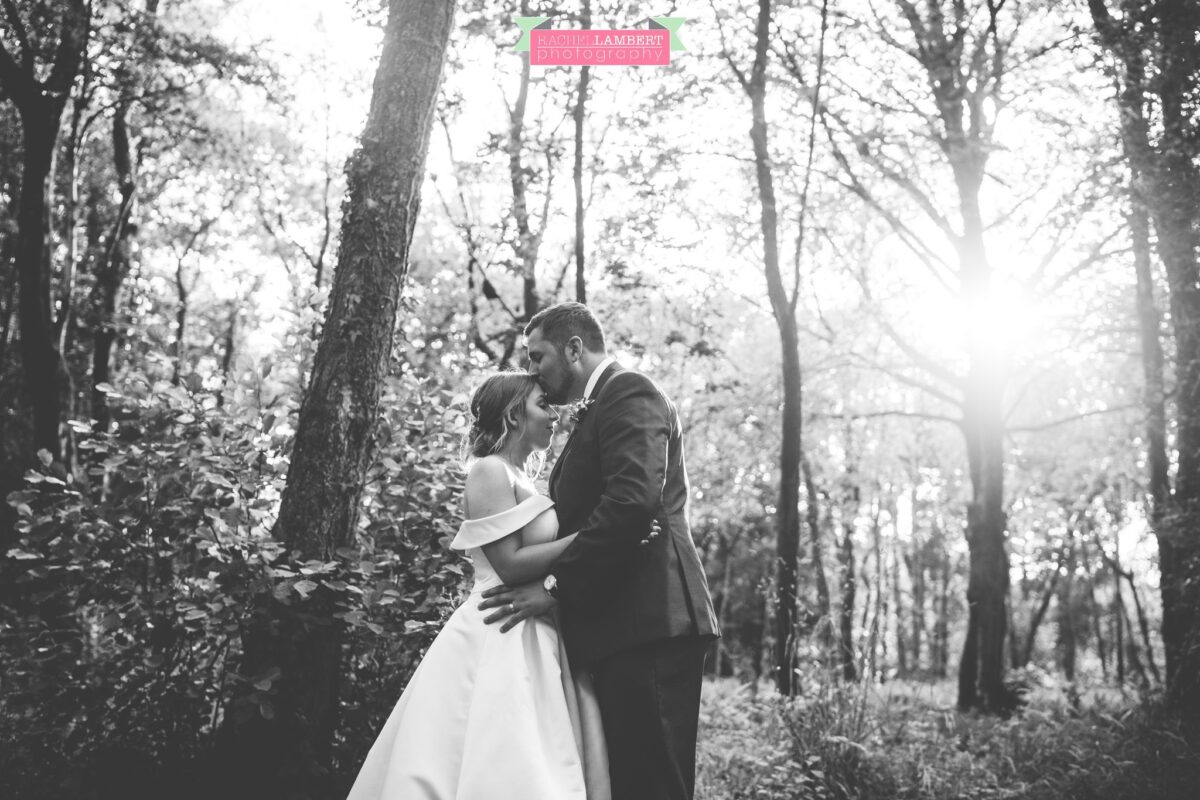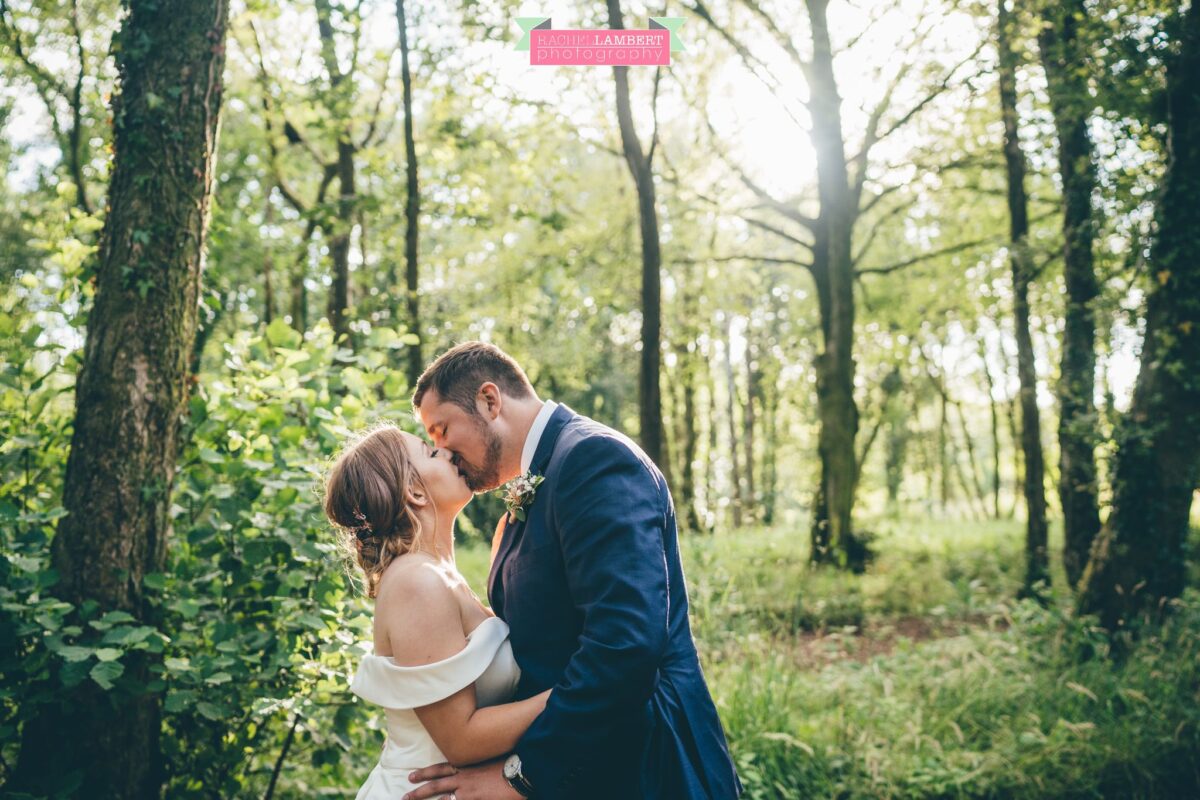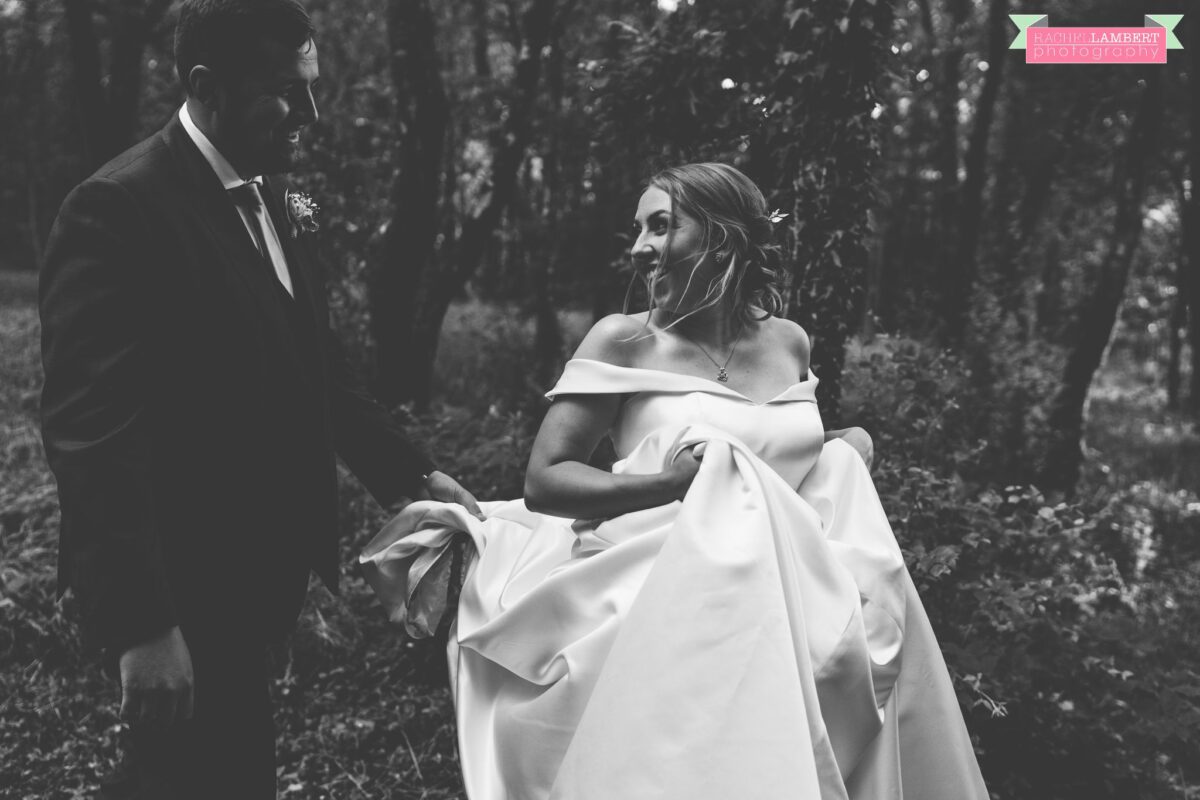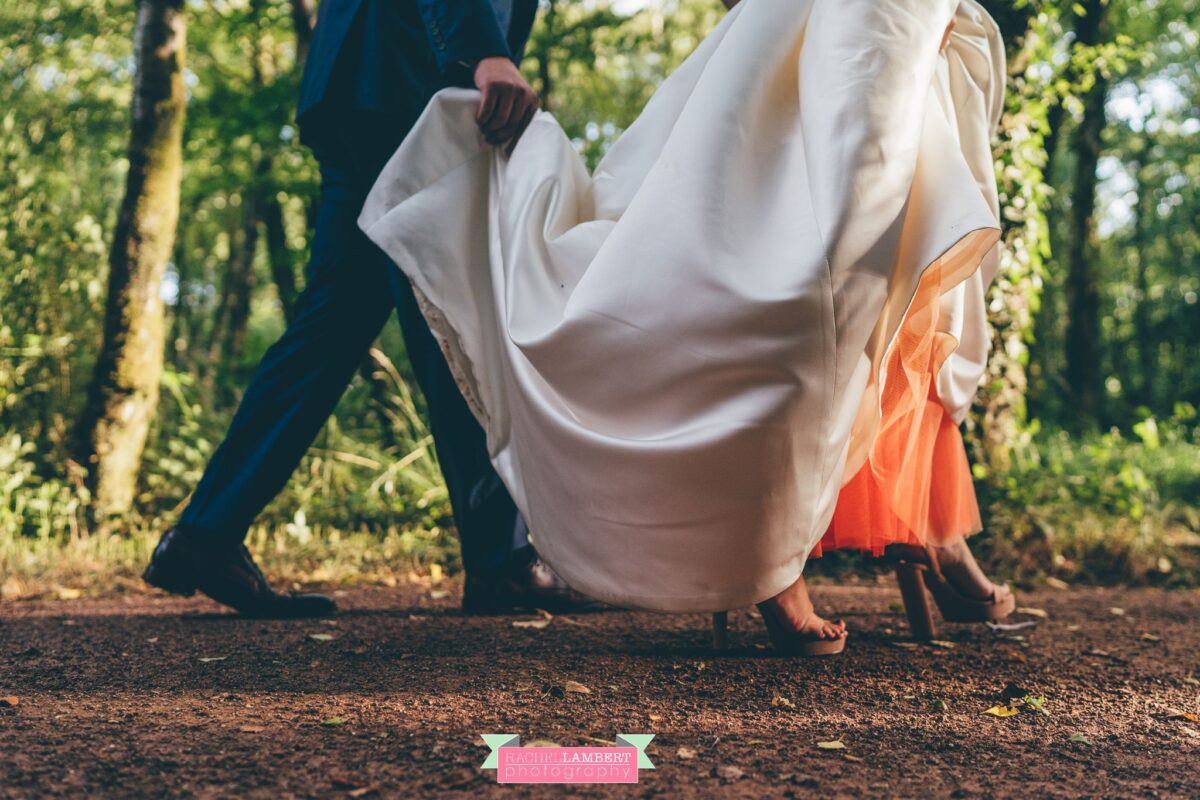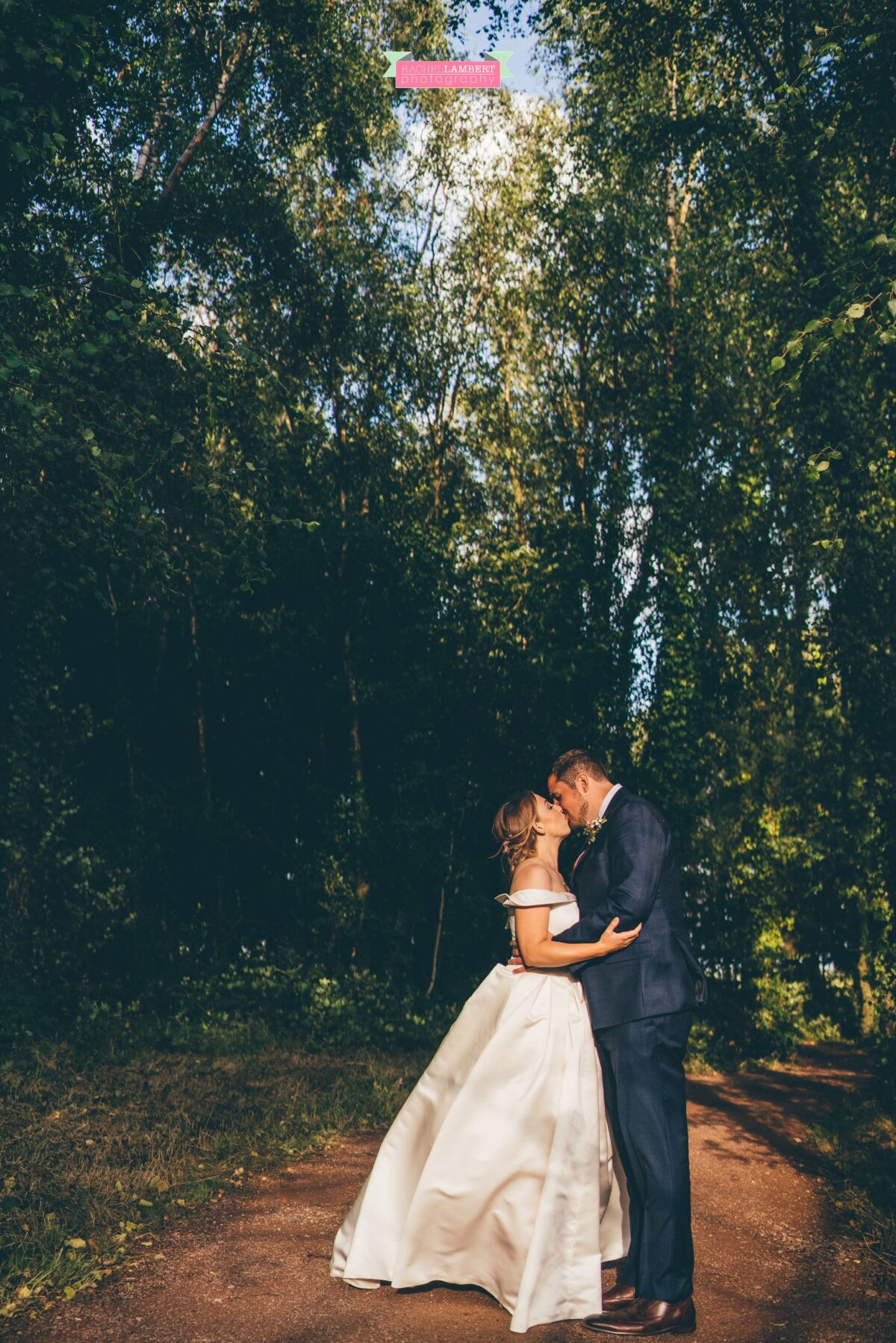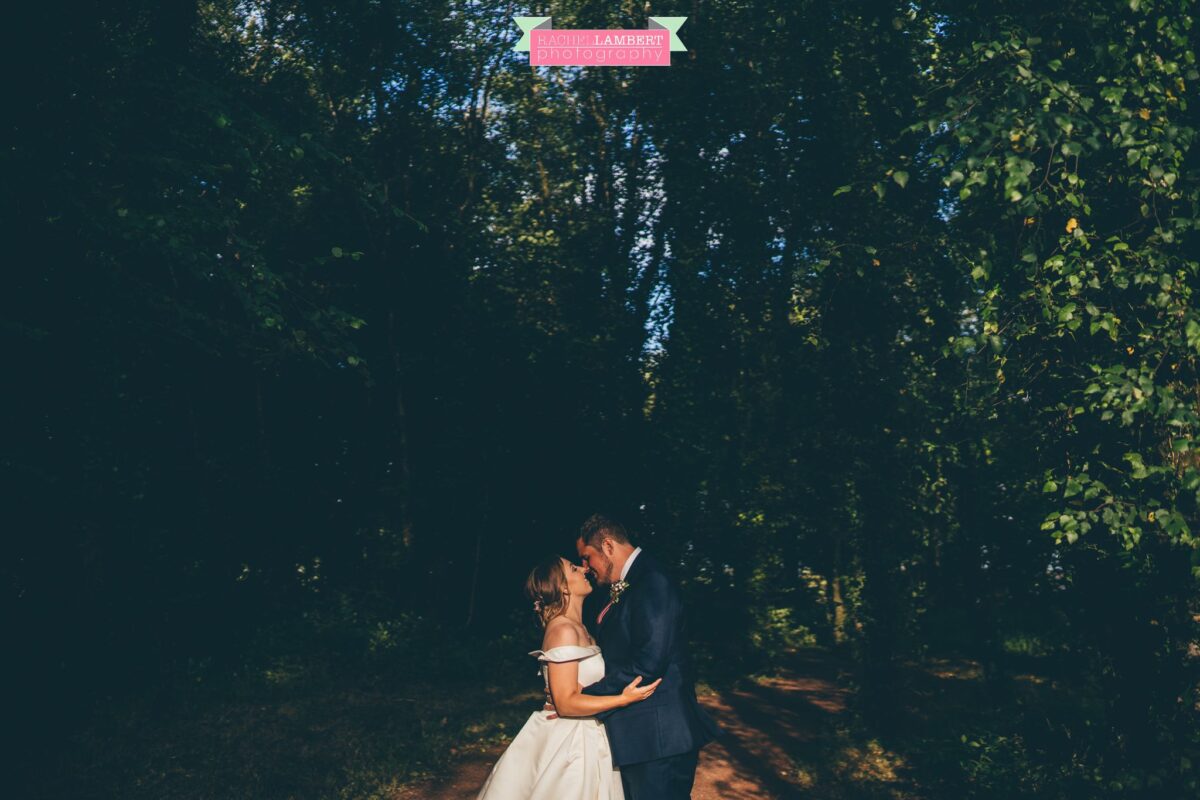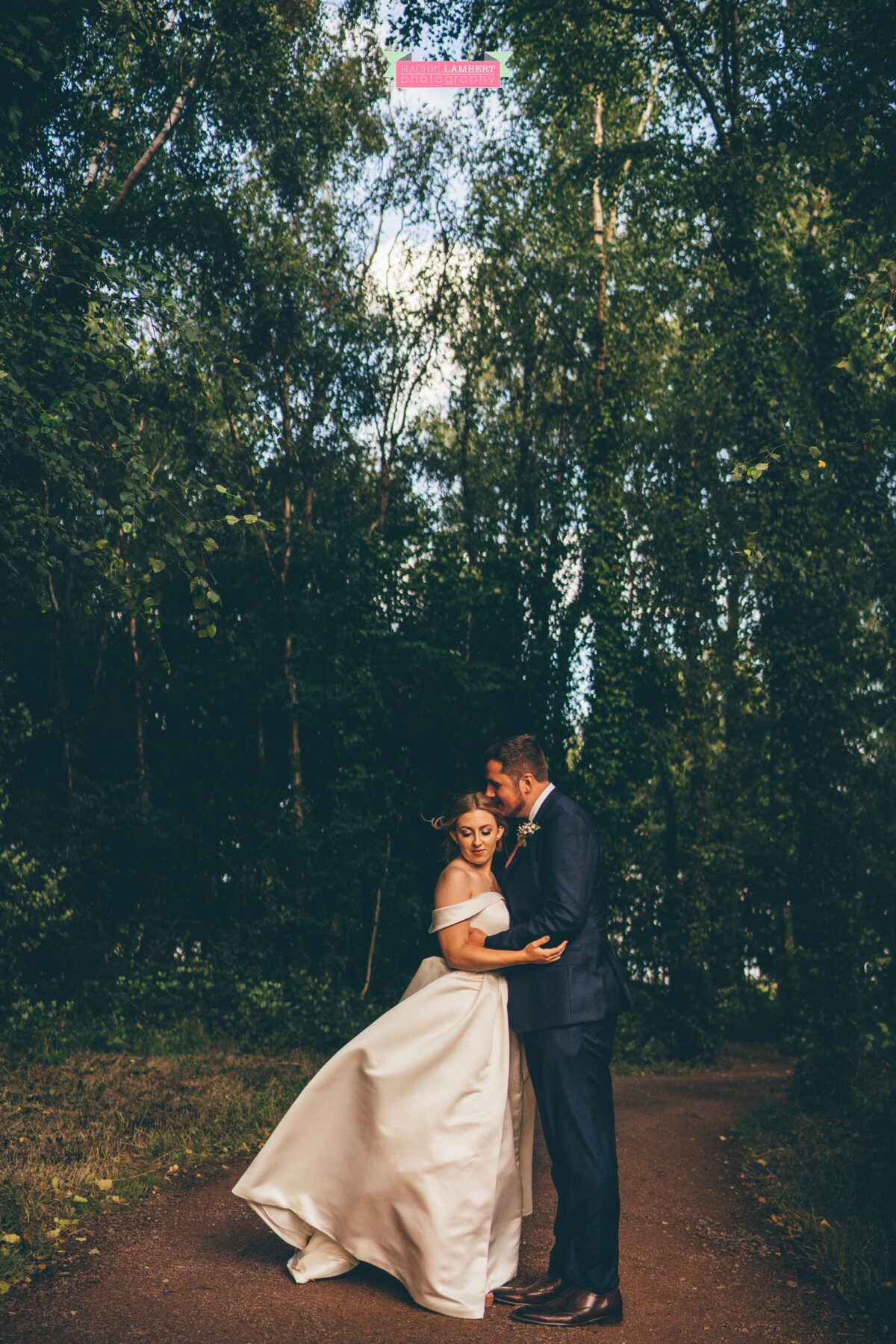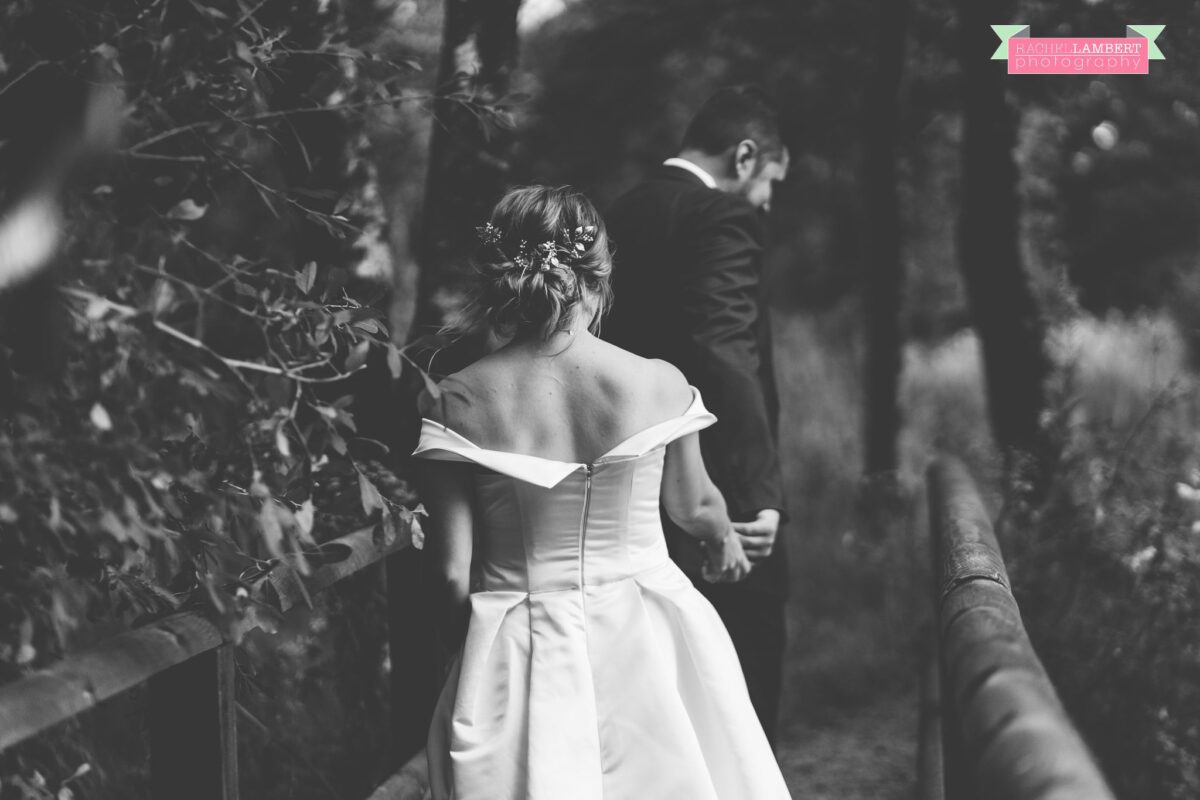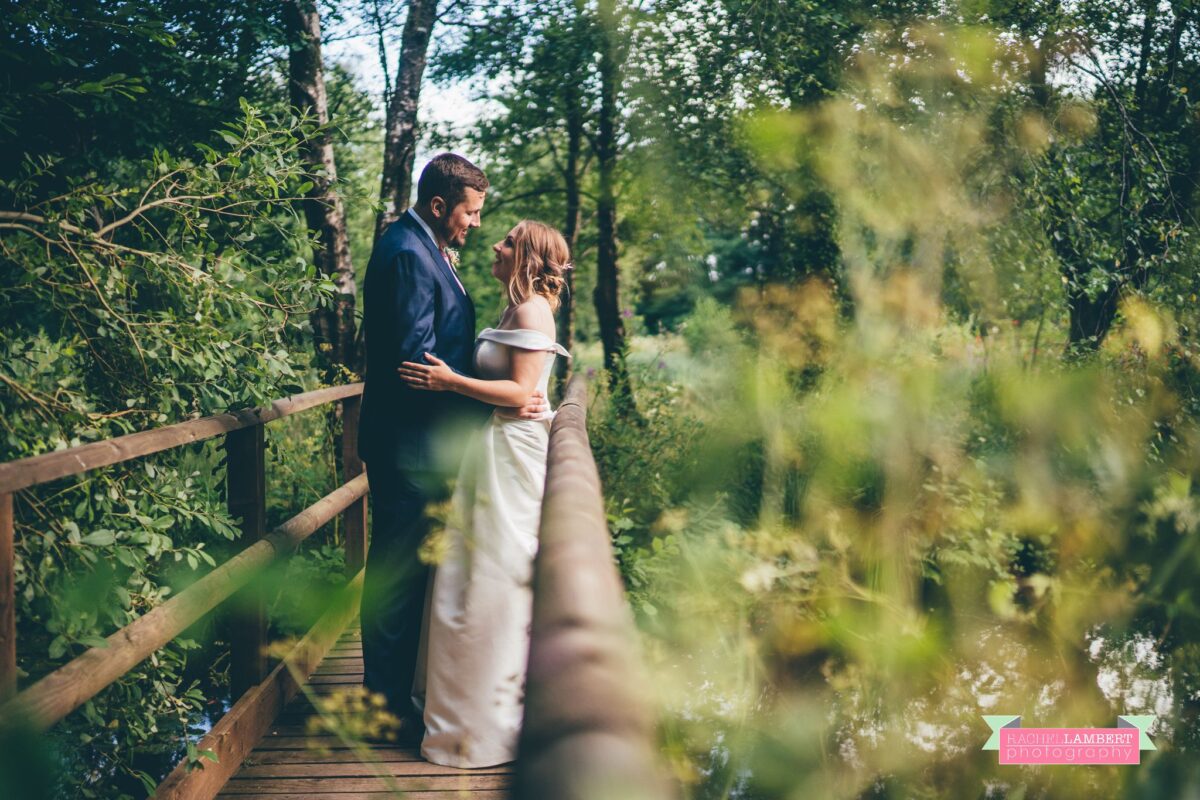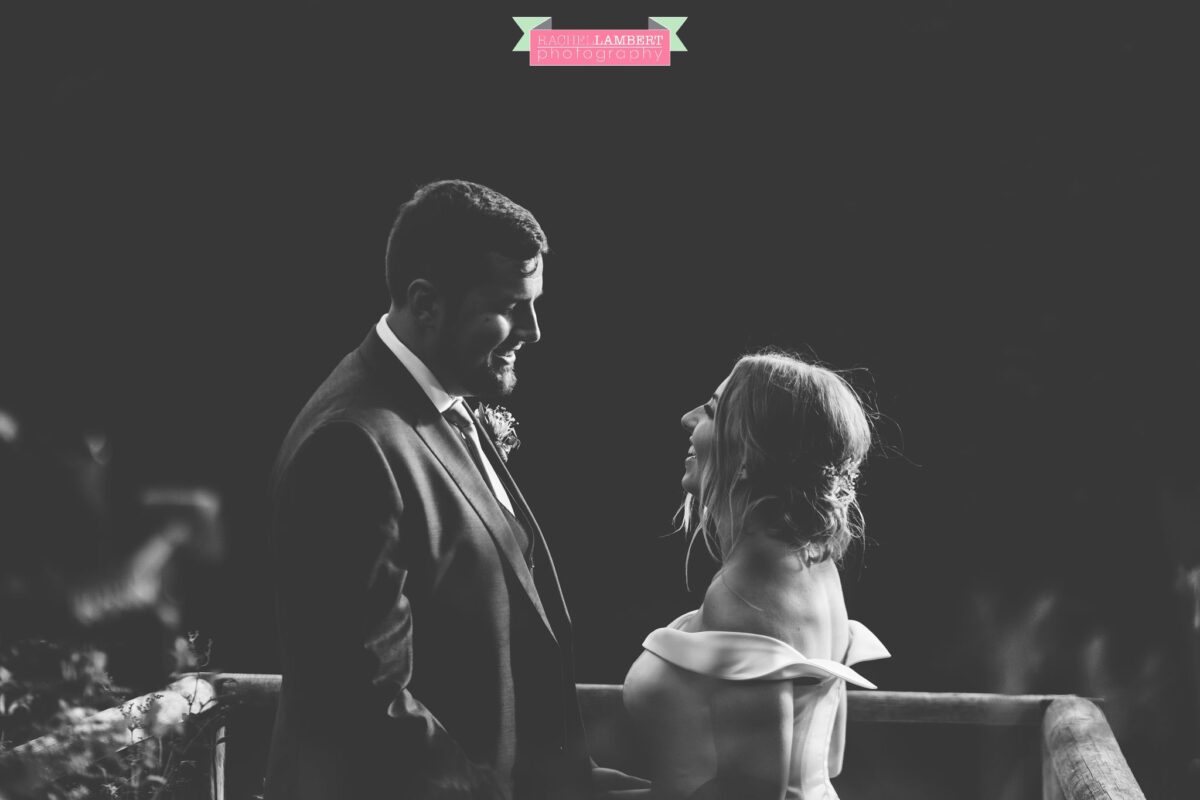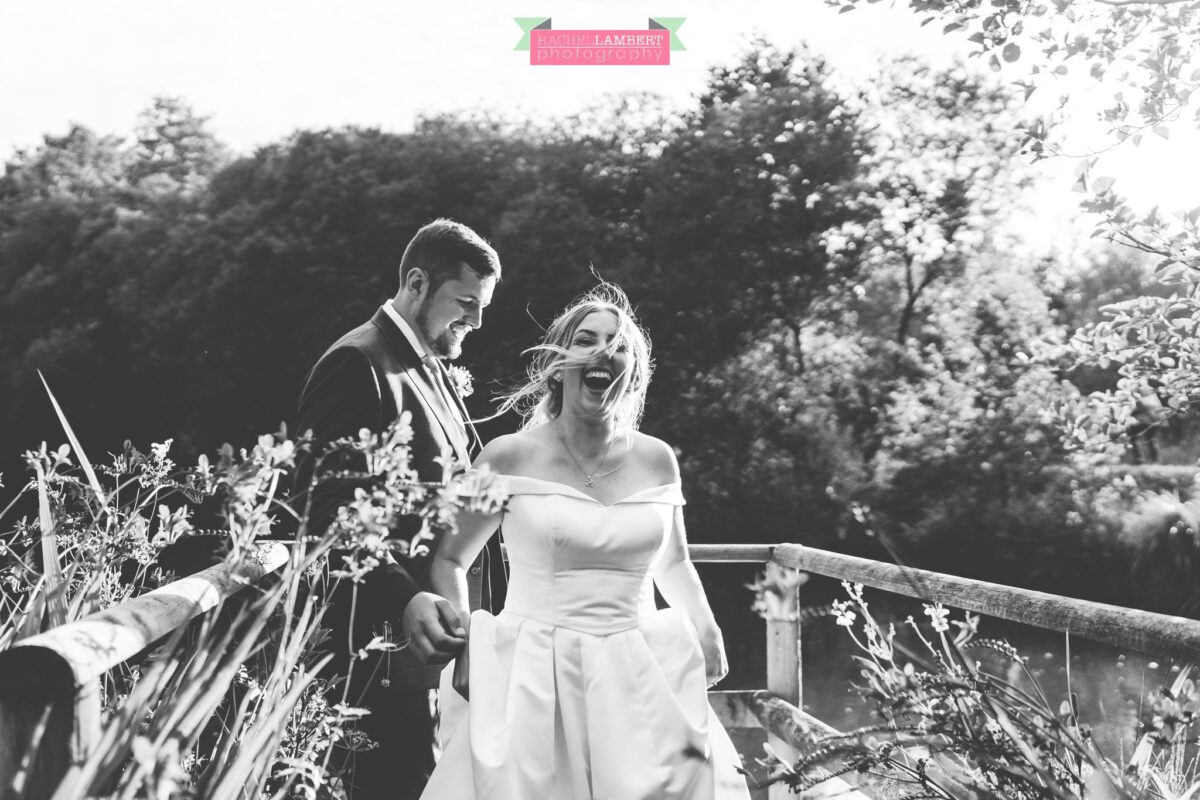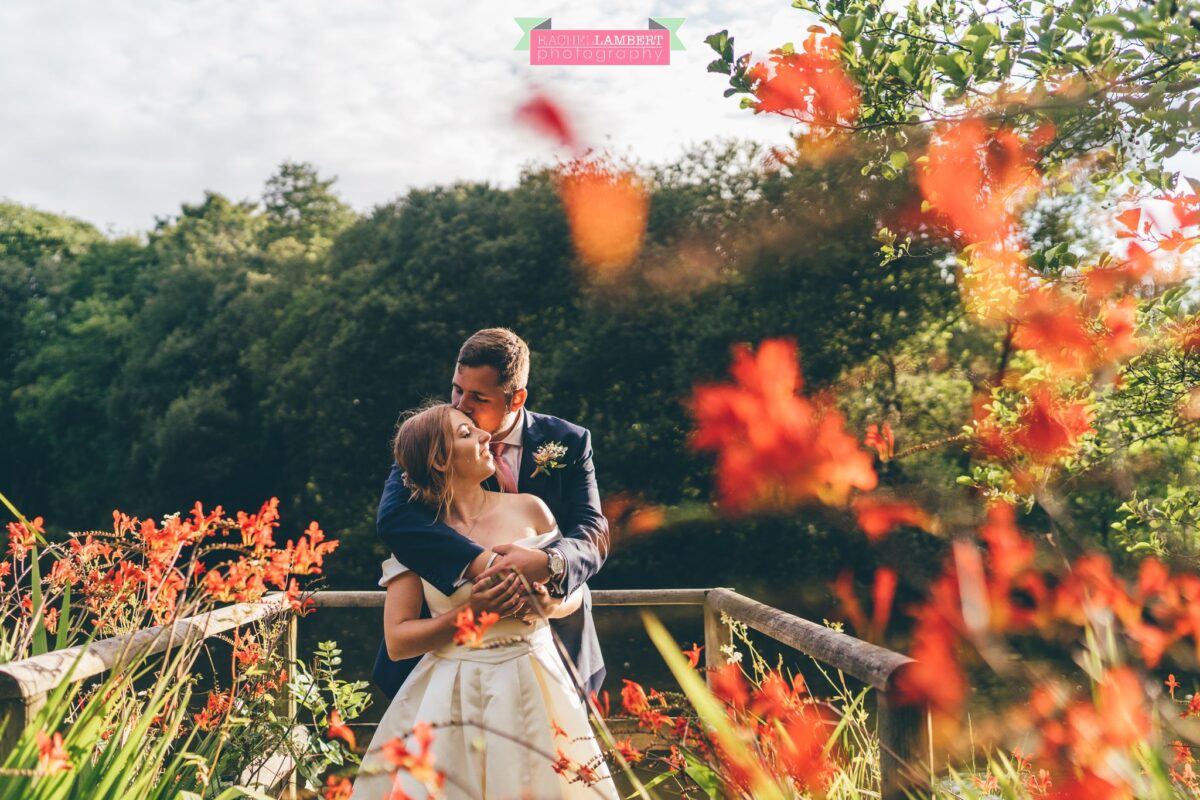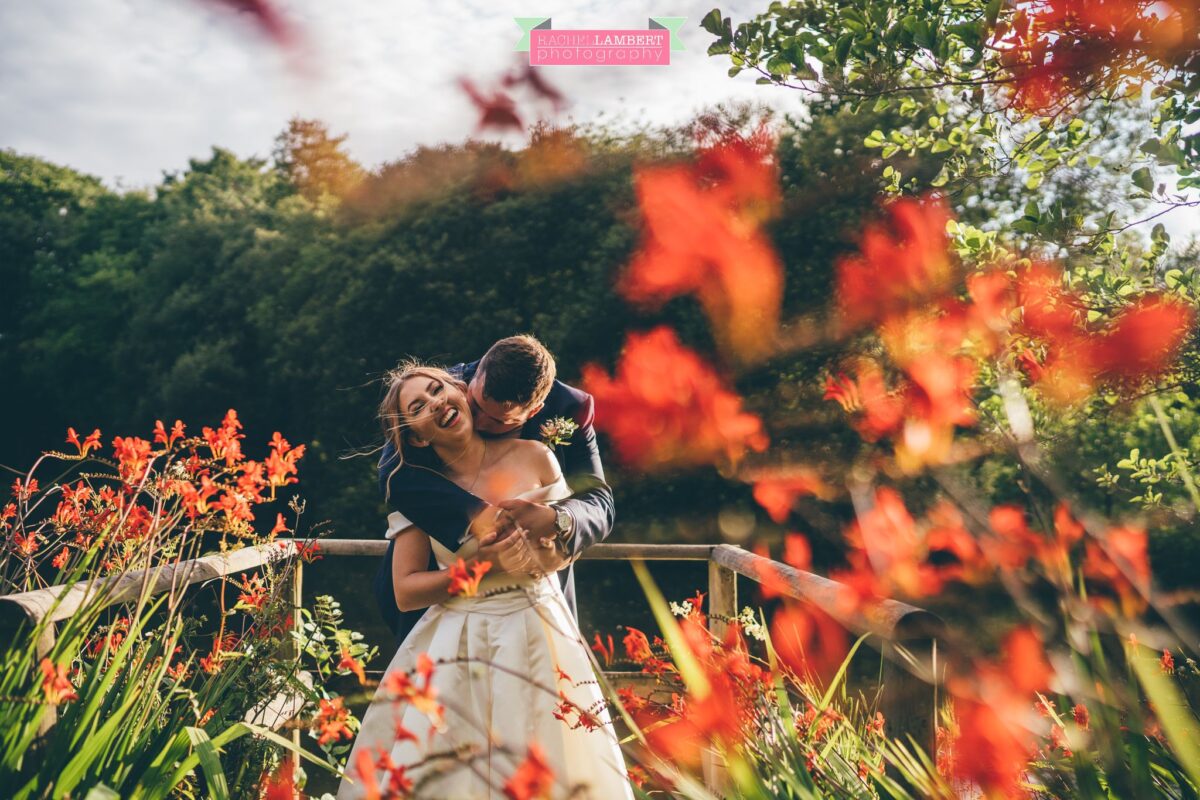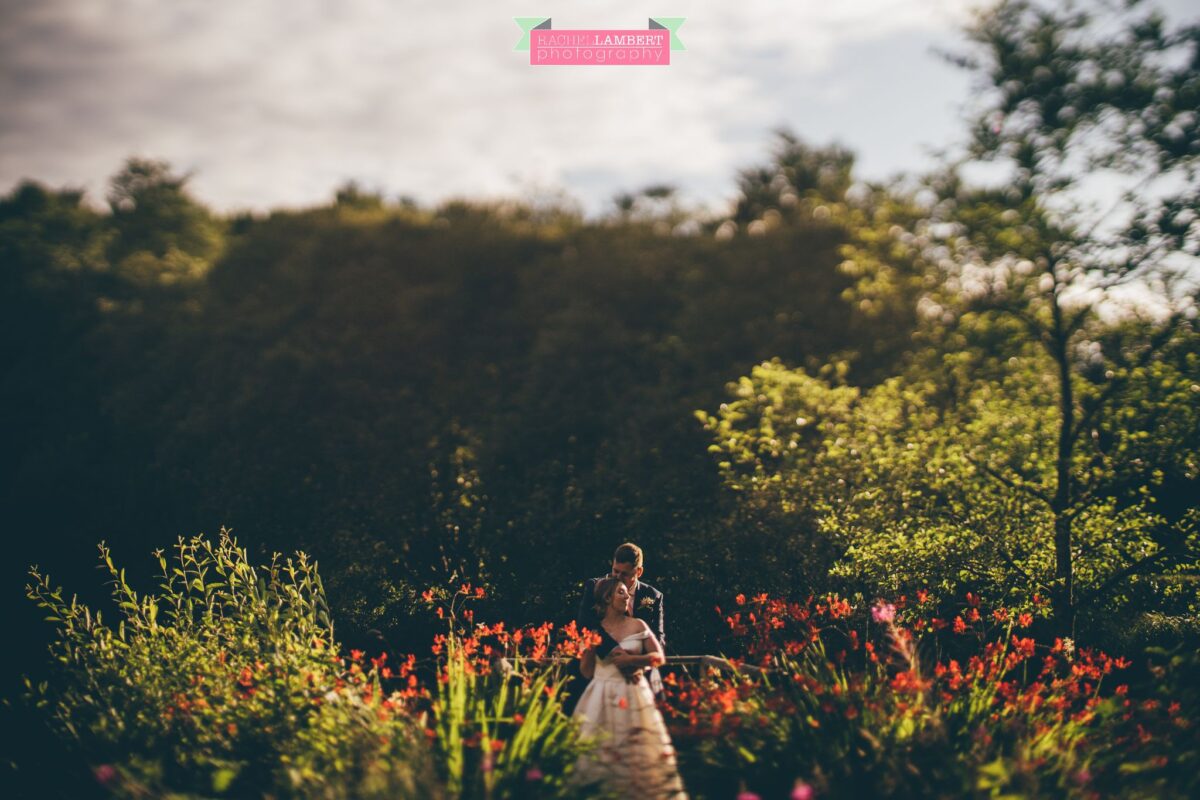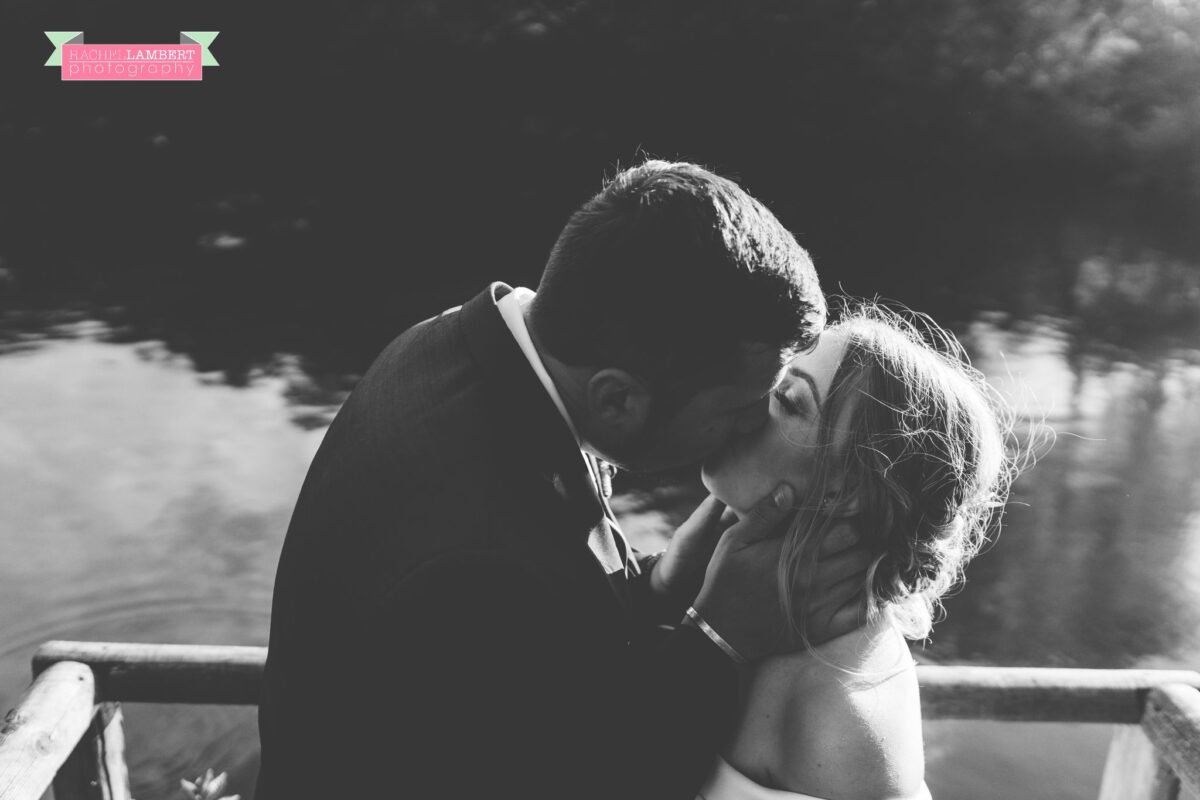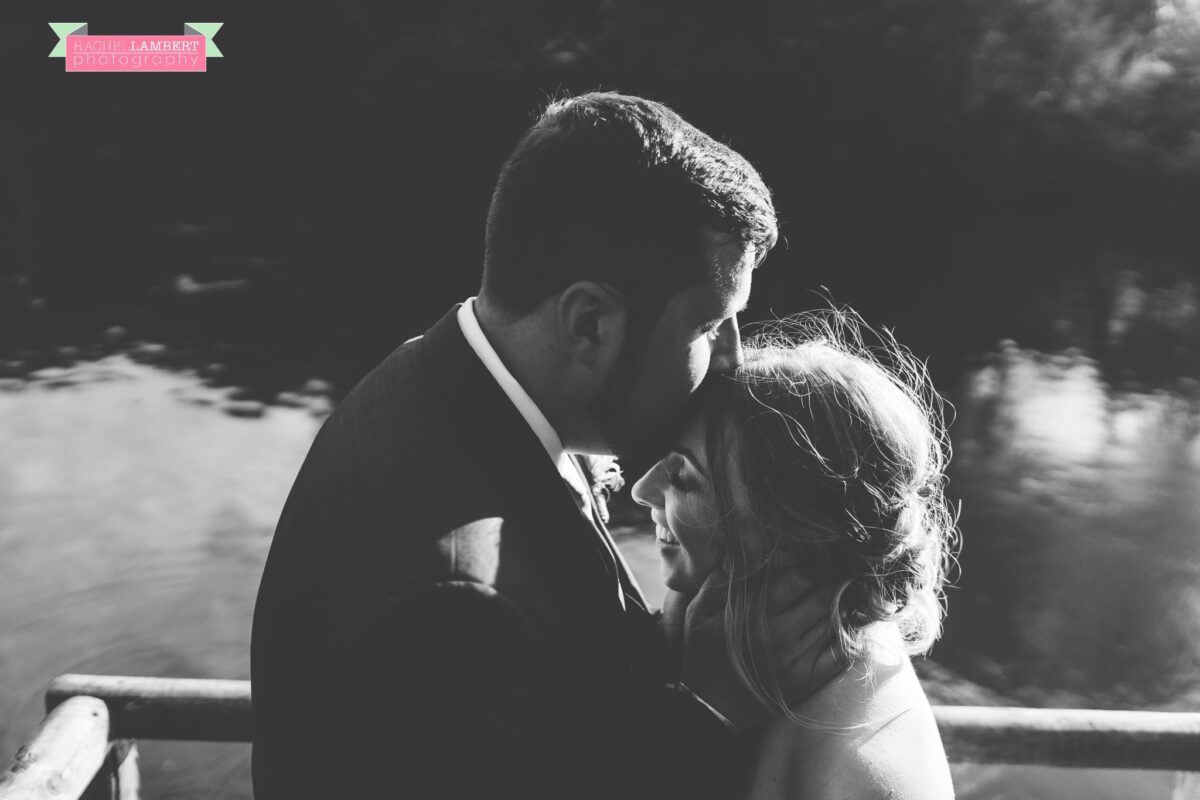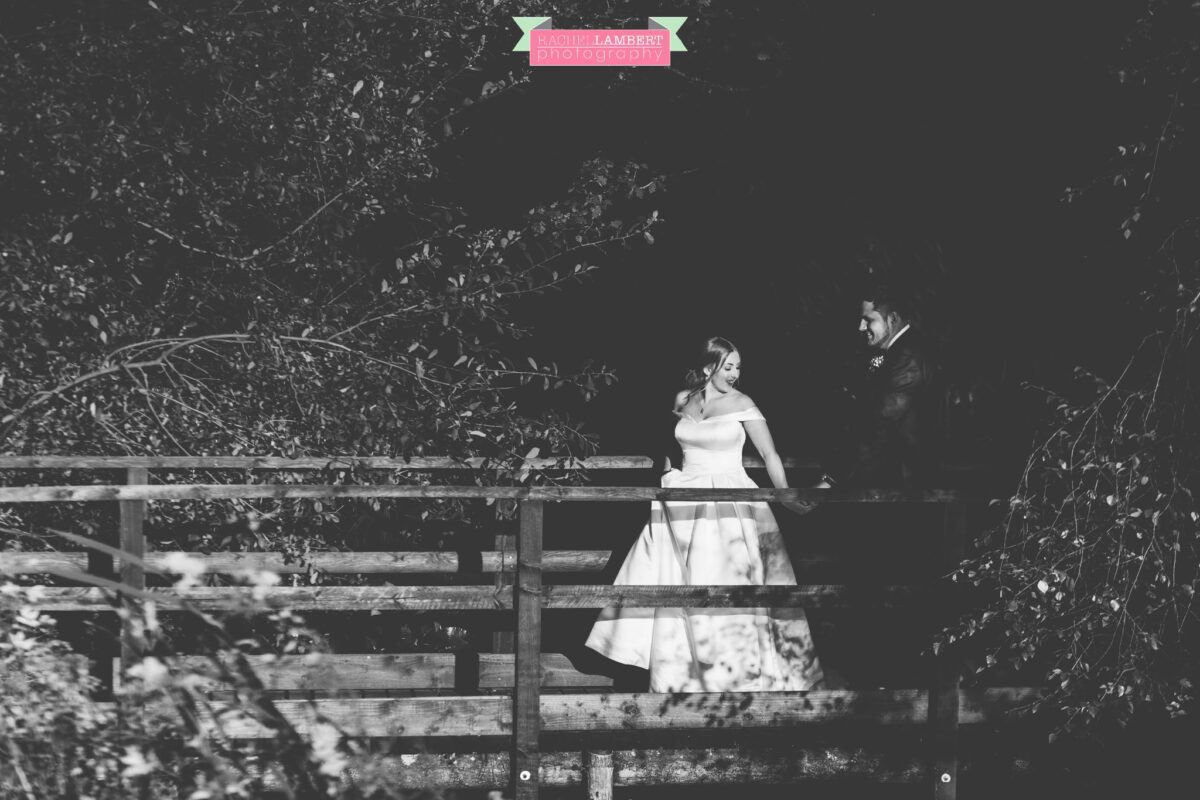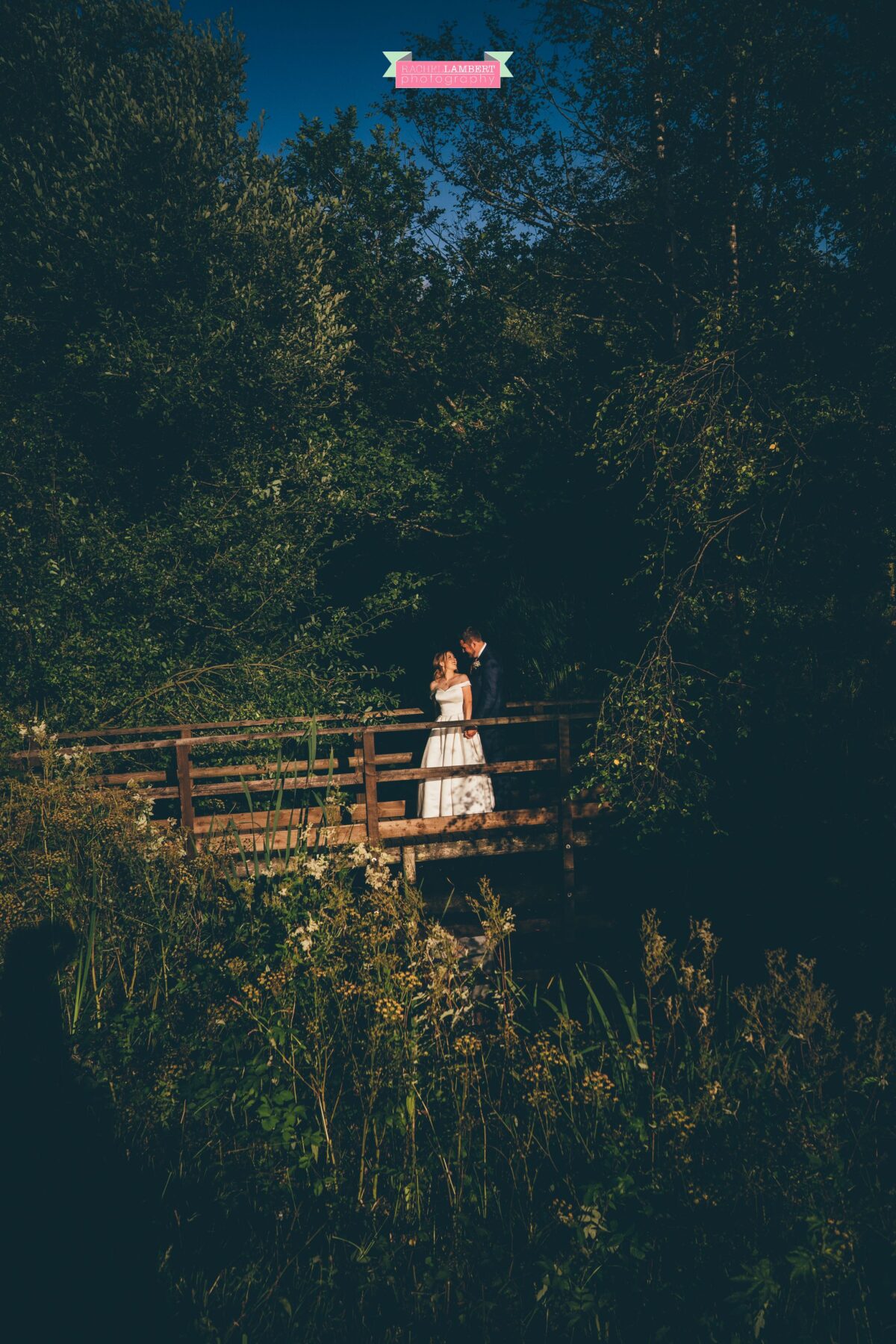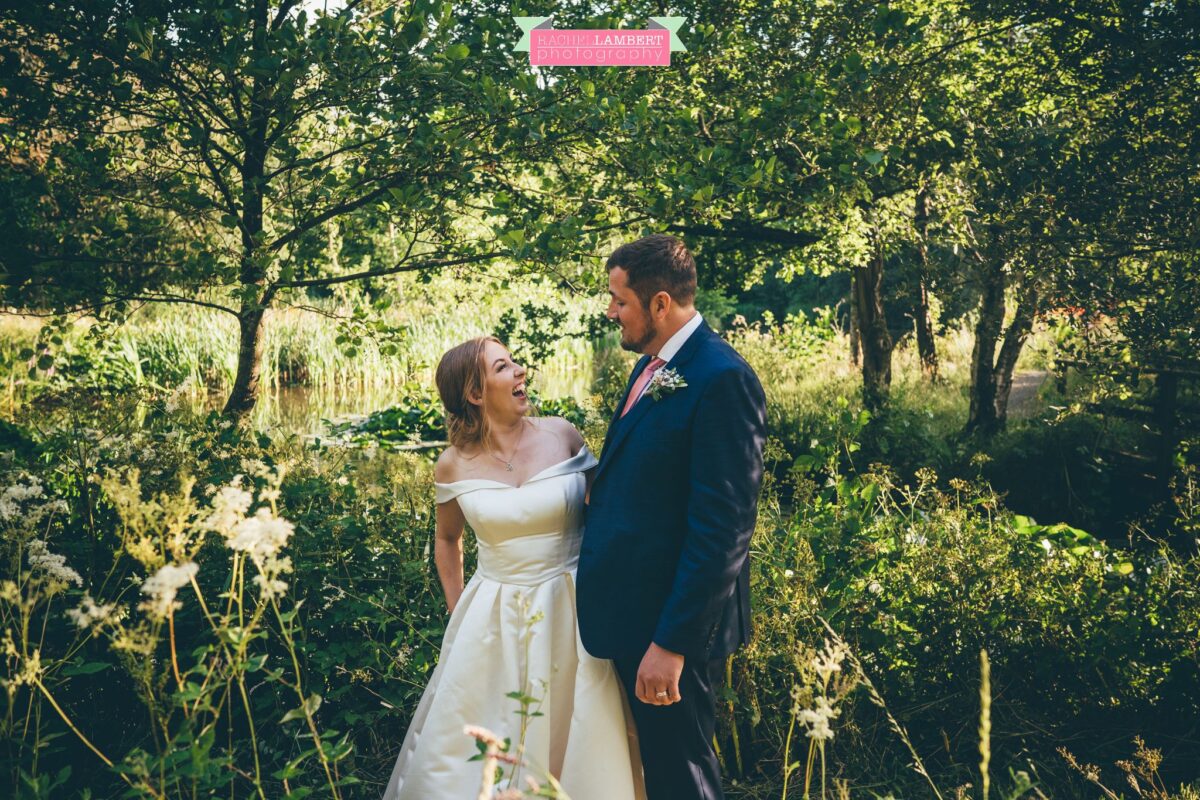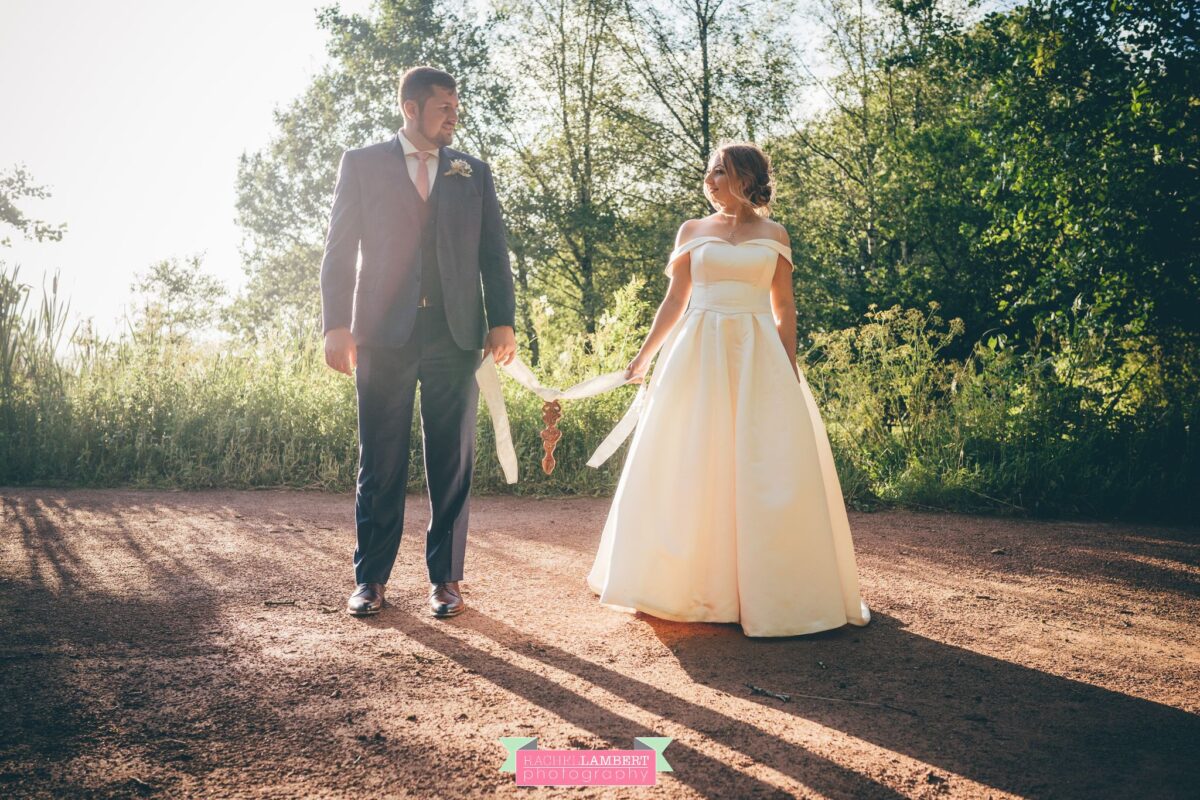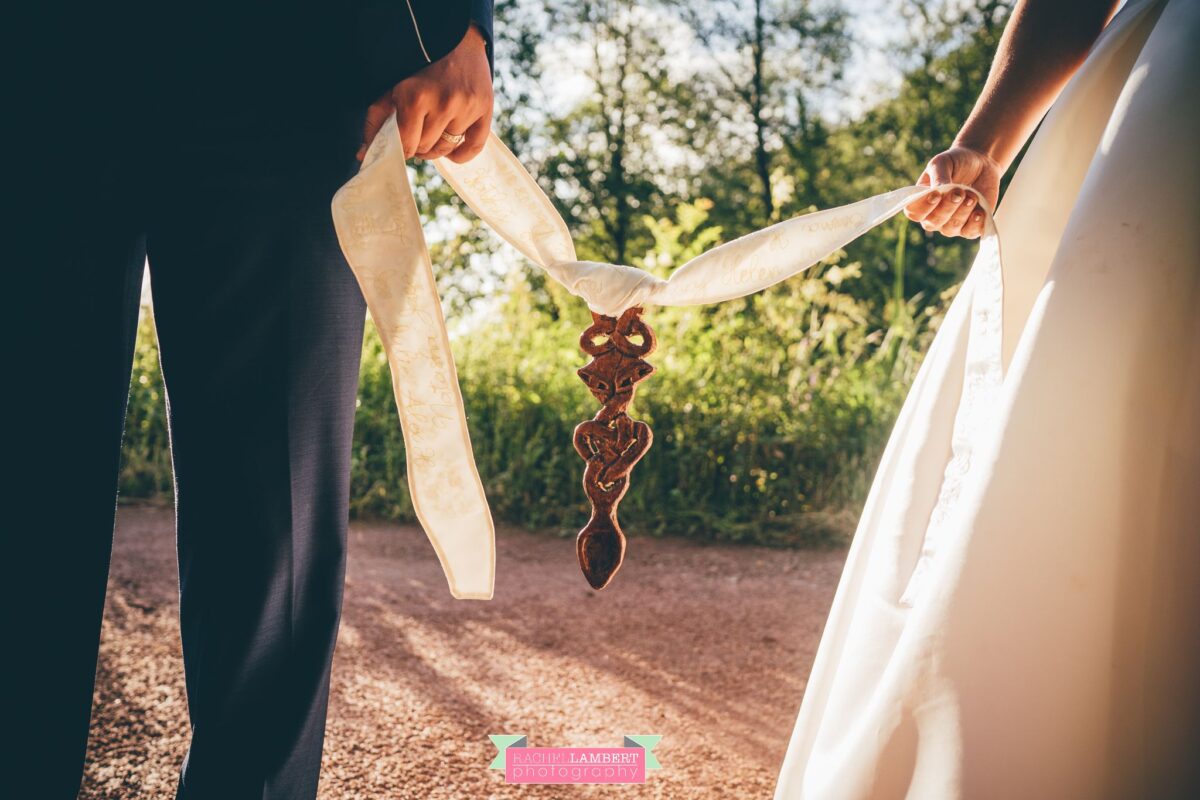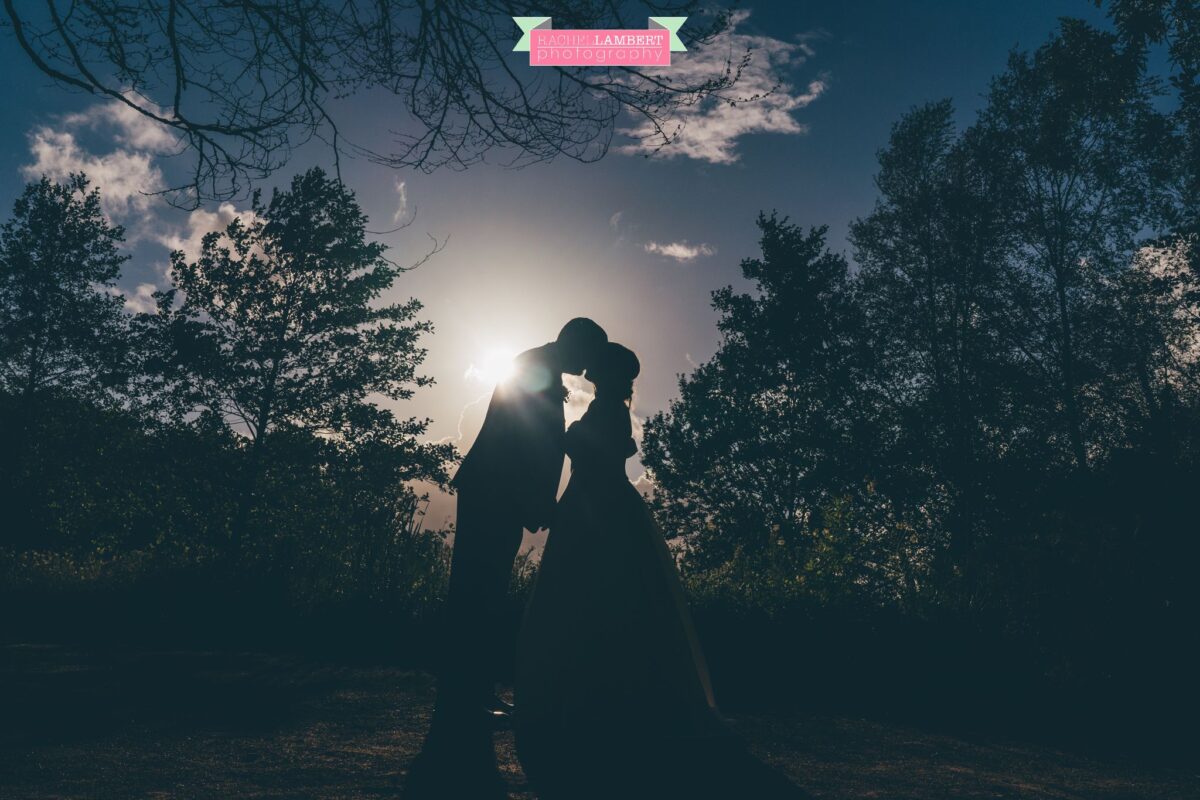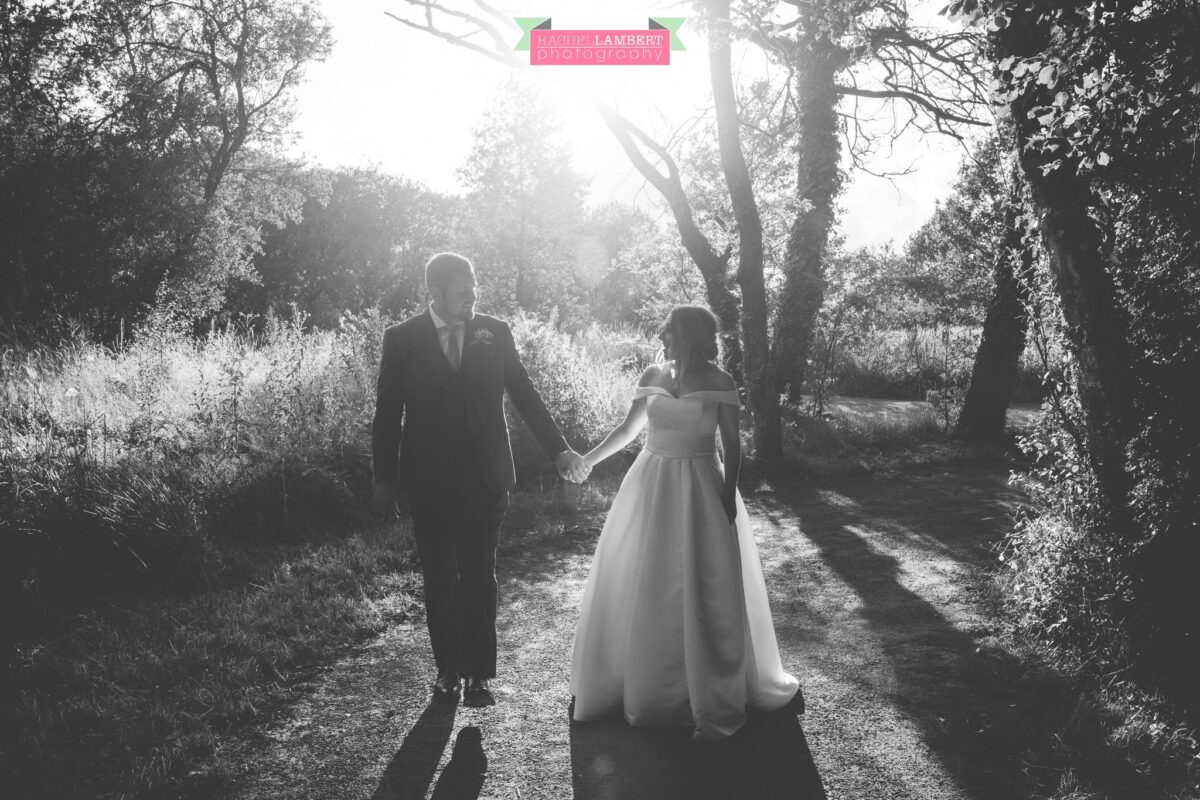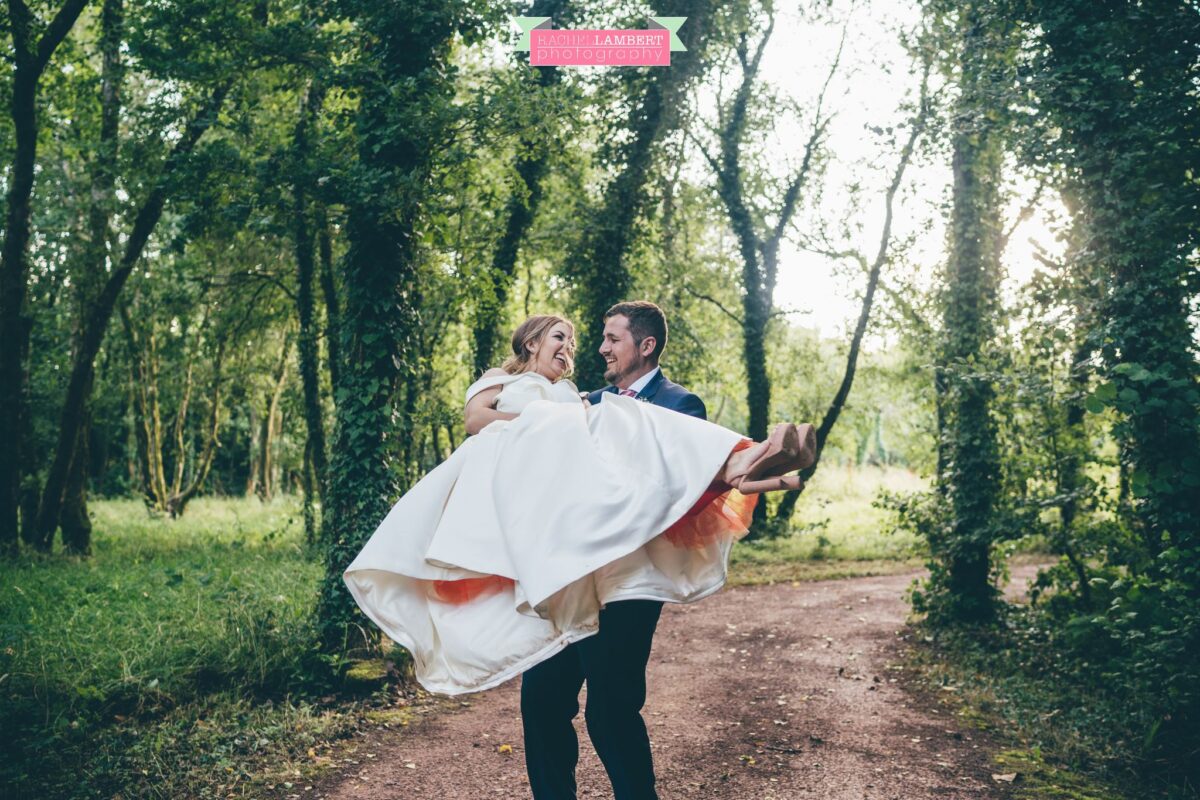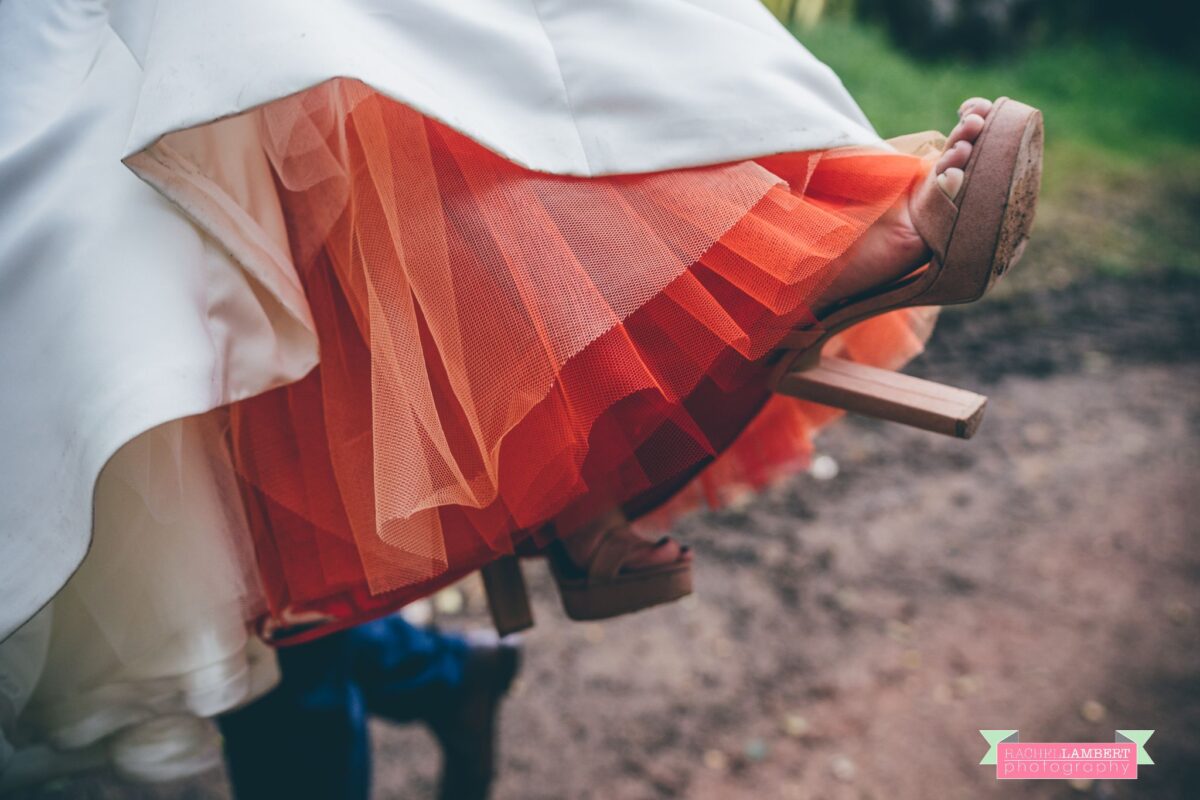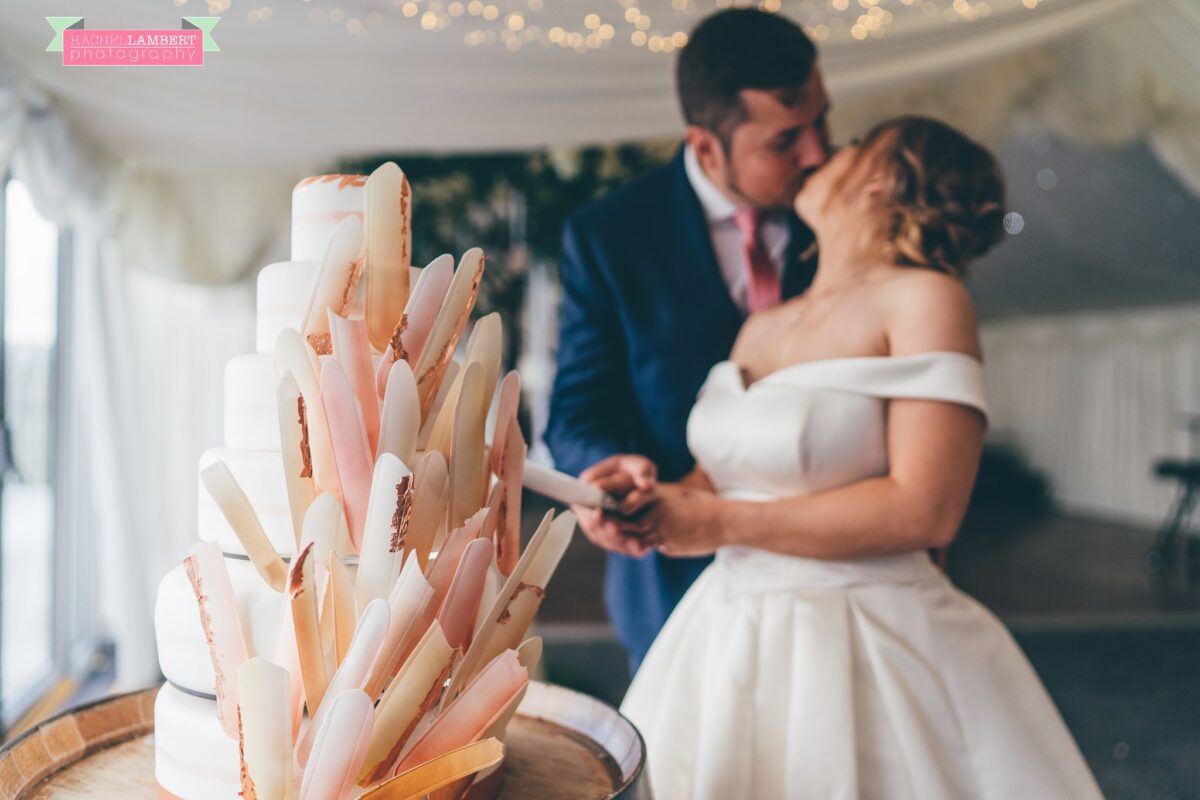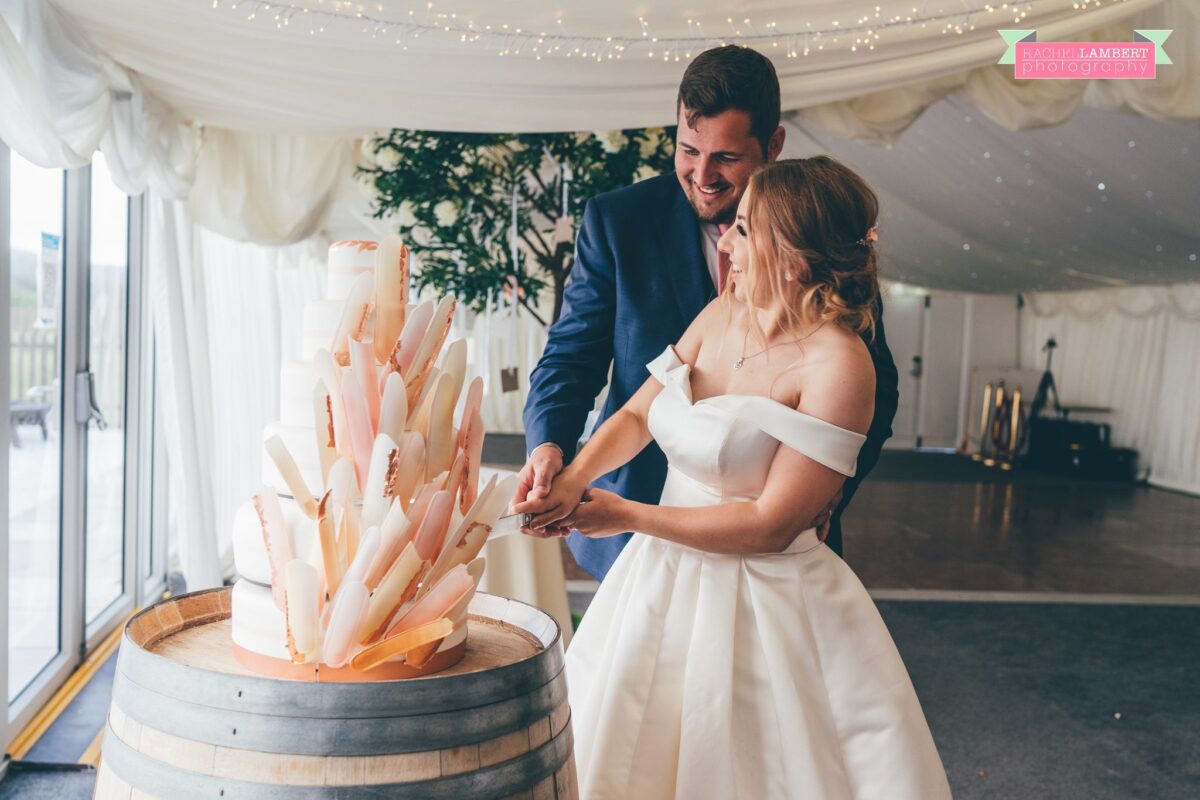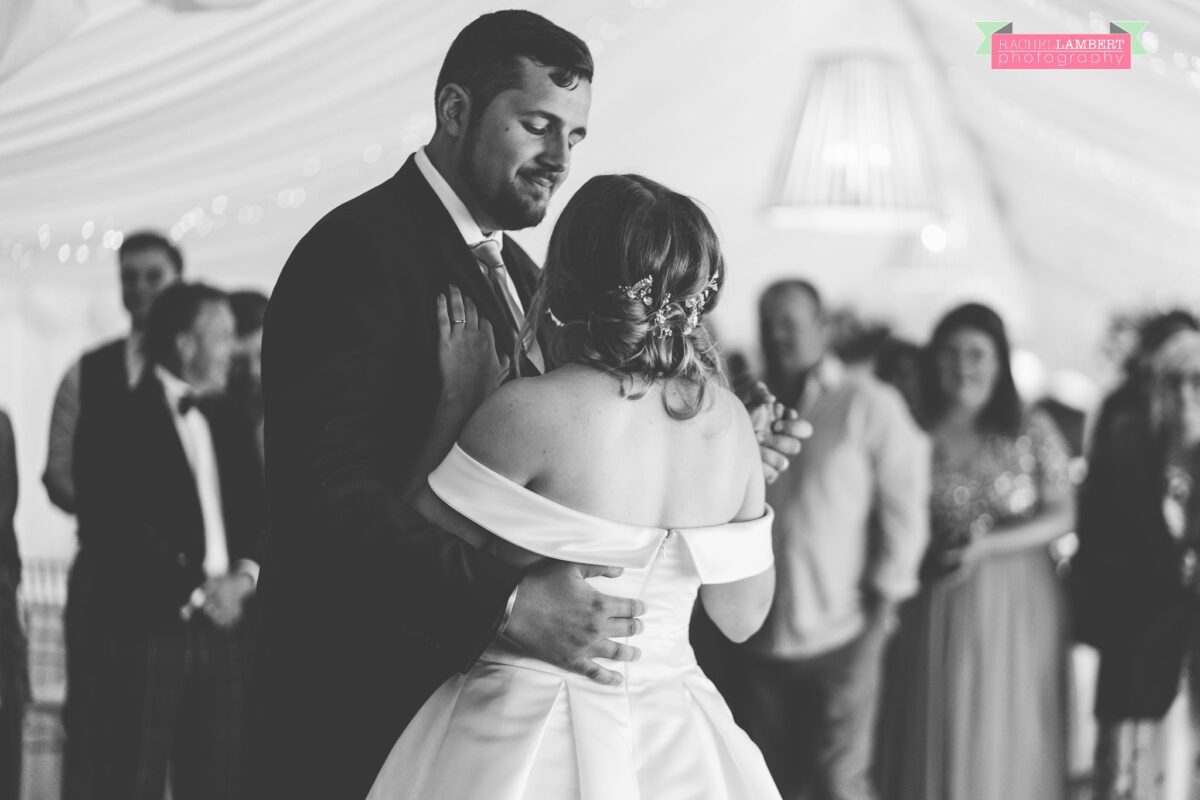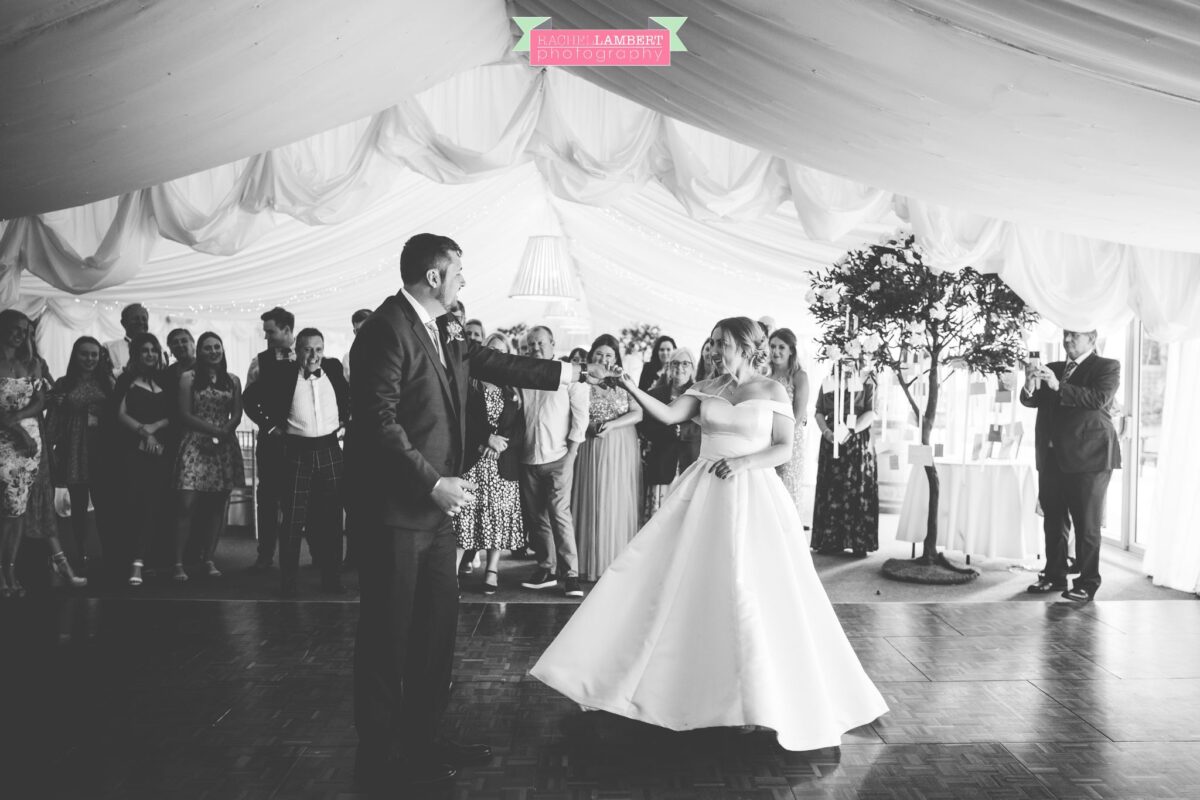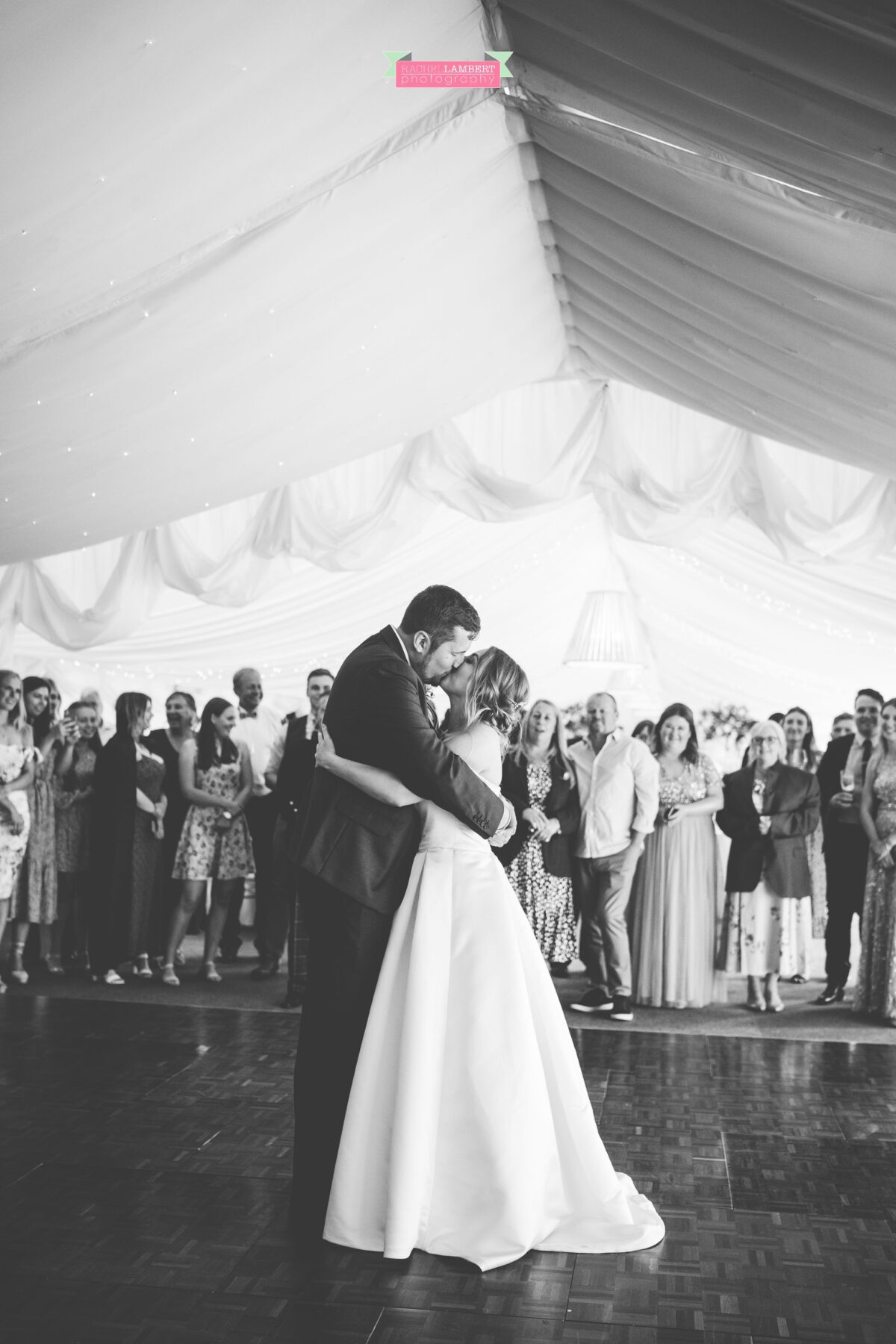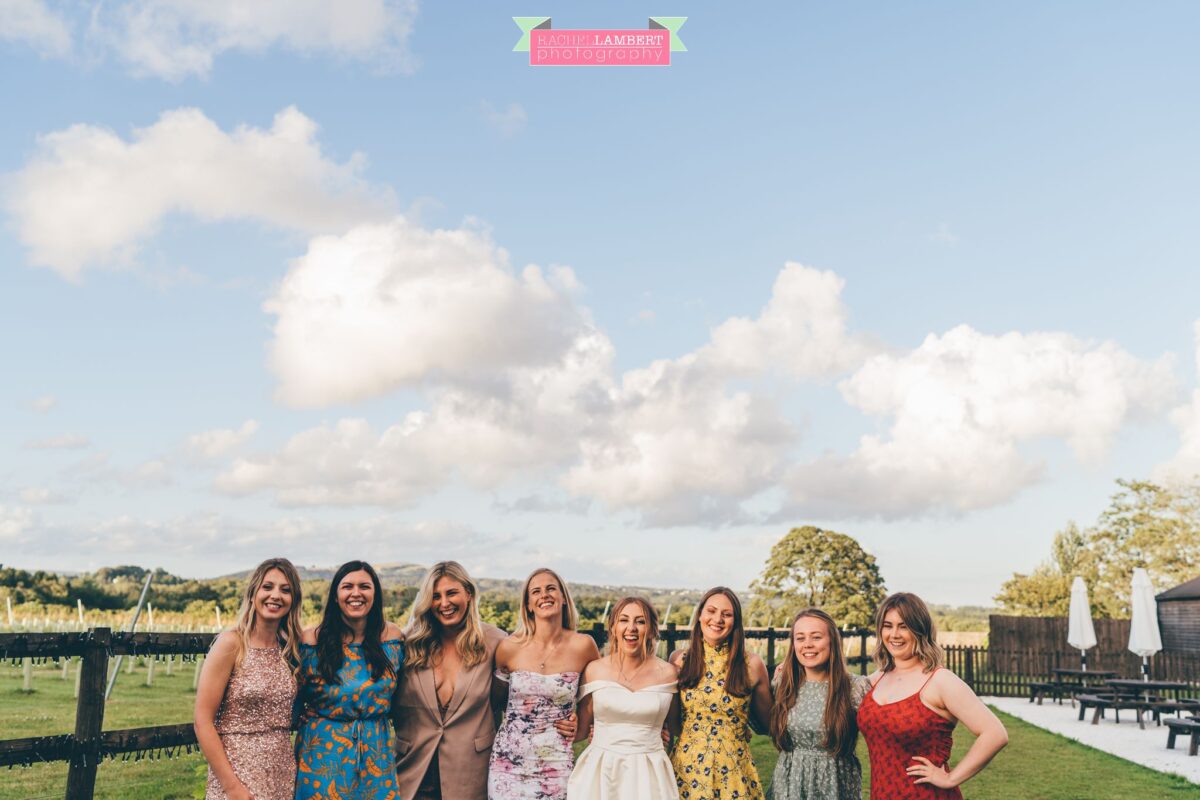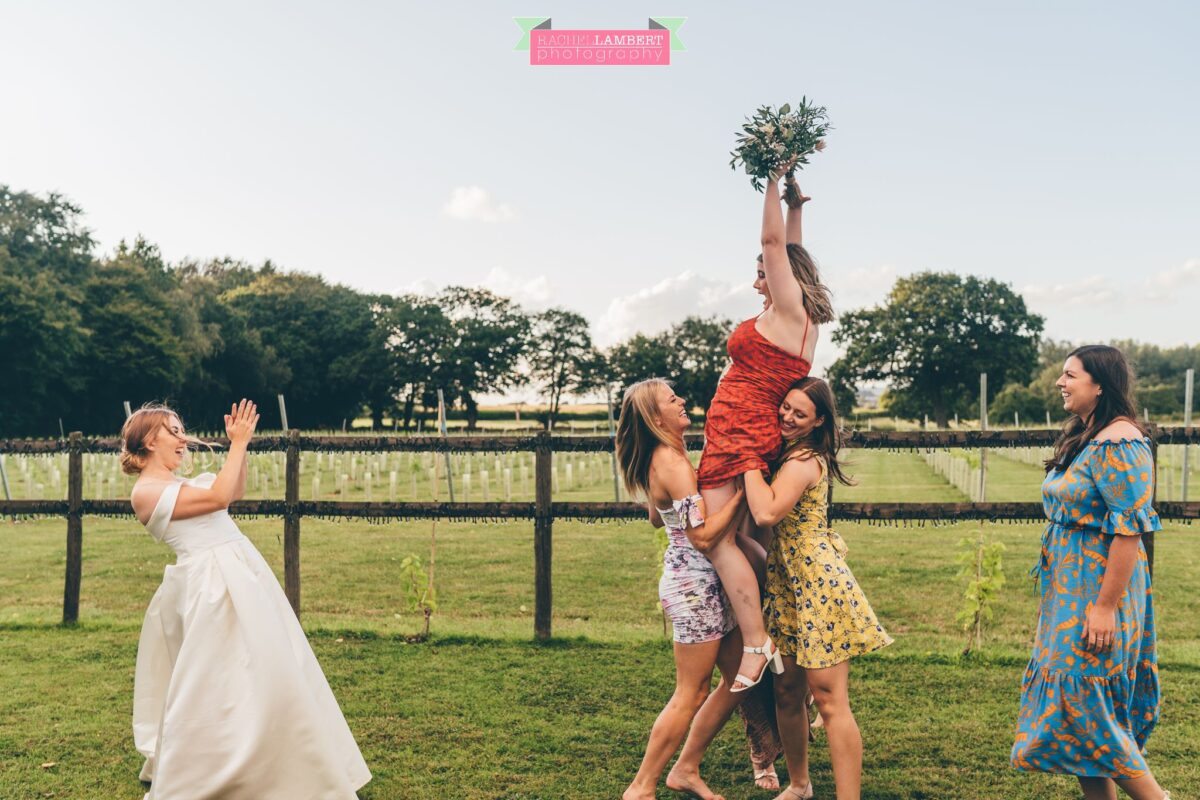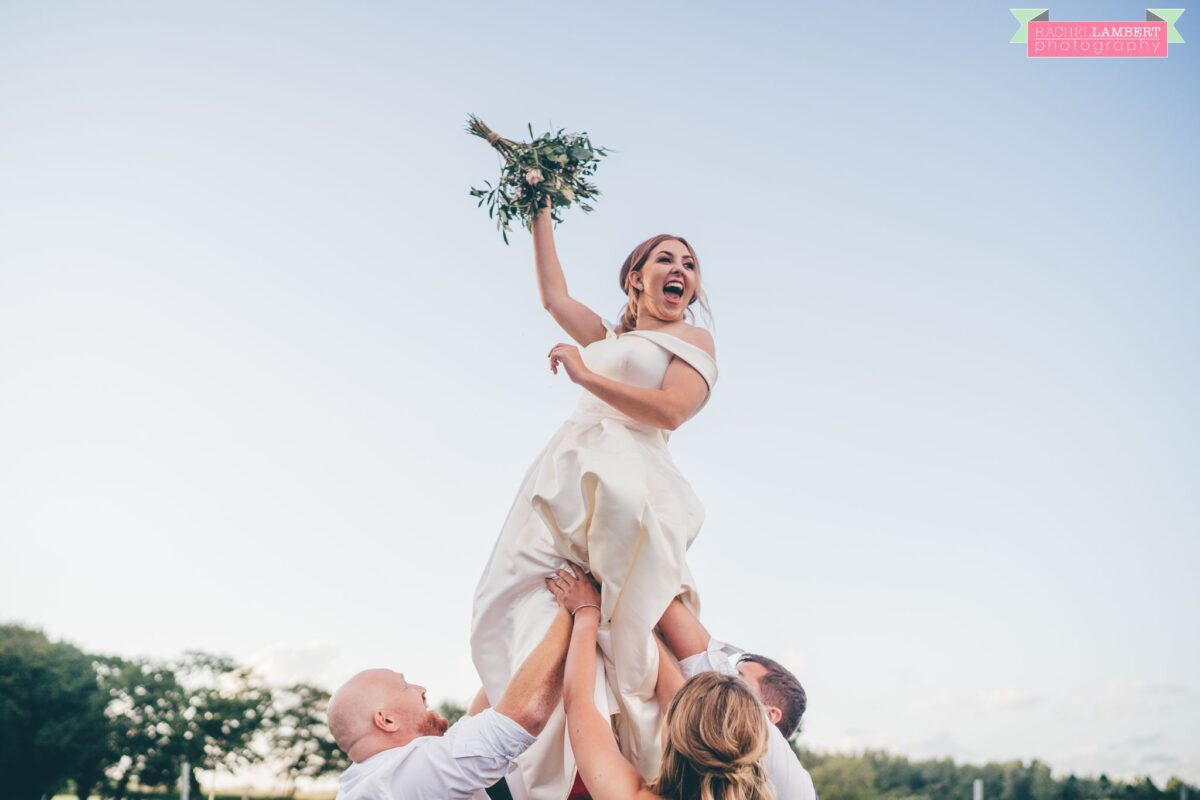 Huge thank you to Aga Hosking for 2nd shooting on the day!
Venue: Llanerch Vineyard
Videography: Blooming Lovely Films
Flowers: Best Buds By Samara
Hair: Louise Mattey
Makeup: Victoria Fox
If you are looking for a Llanerch Vineyard Cardiff Wedding Photographer, please get in touch for more information