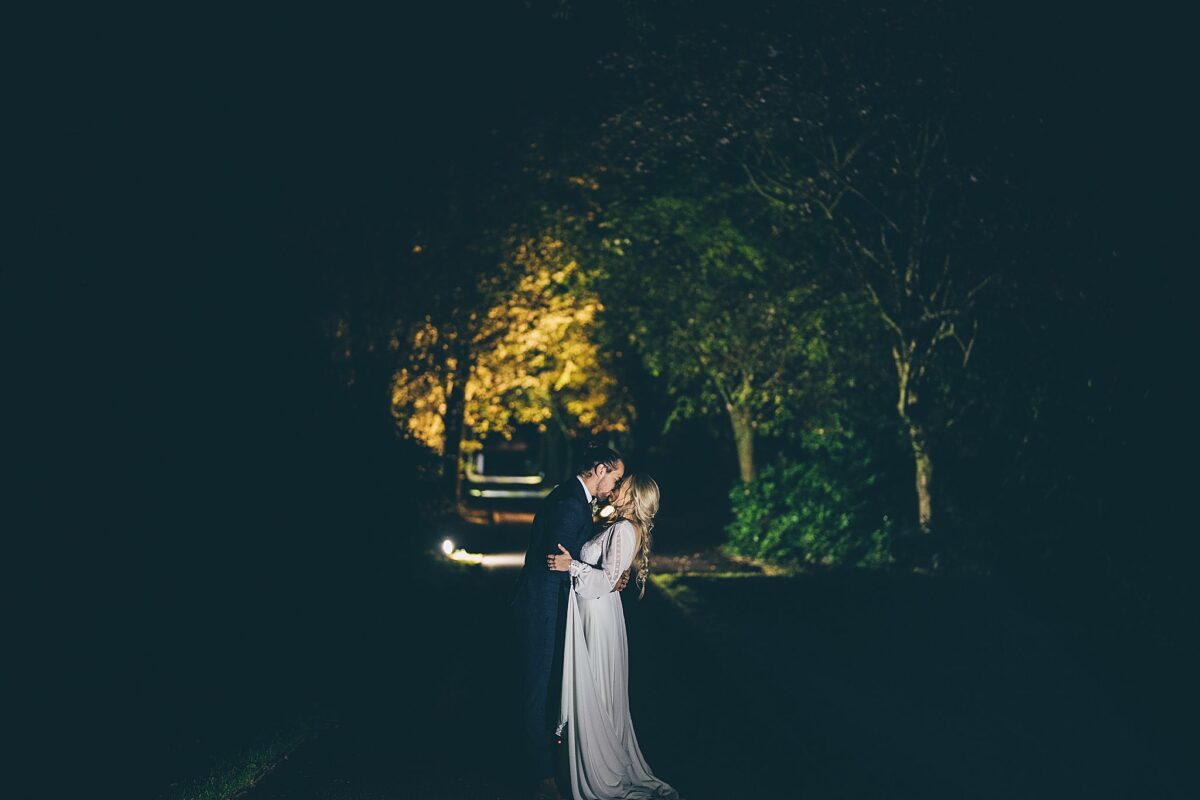 Meg and Tom Wedding Pencoed House
Meg and Tom
Wedding
Pencoed House
Pencoed House Wedding
This week has been blinking fantastic, and Meg and Tom's big day topped it off perfectly!
Two amazing families coming together, although in a slightly unusual situation. With both mum's being best friends since primary school. These pair have literally known each other ALL of their lives.
Due to covid, they had to change their wedding date by one year. I'm a true believer in fate, and everything happens for a reason.
The weather on their day was just perfect! Had they married on their original date, we wouldn't have achieved such beautiful pictures.
We did a little trial run a couple of months ago when we met at Southerndown to do a little Together Shoot.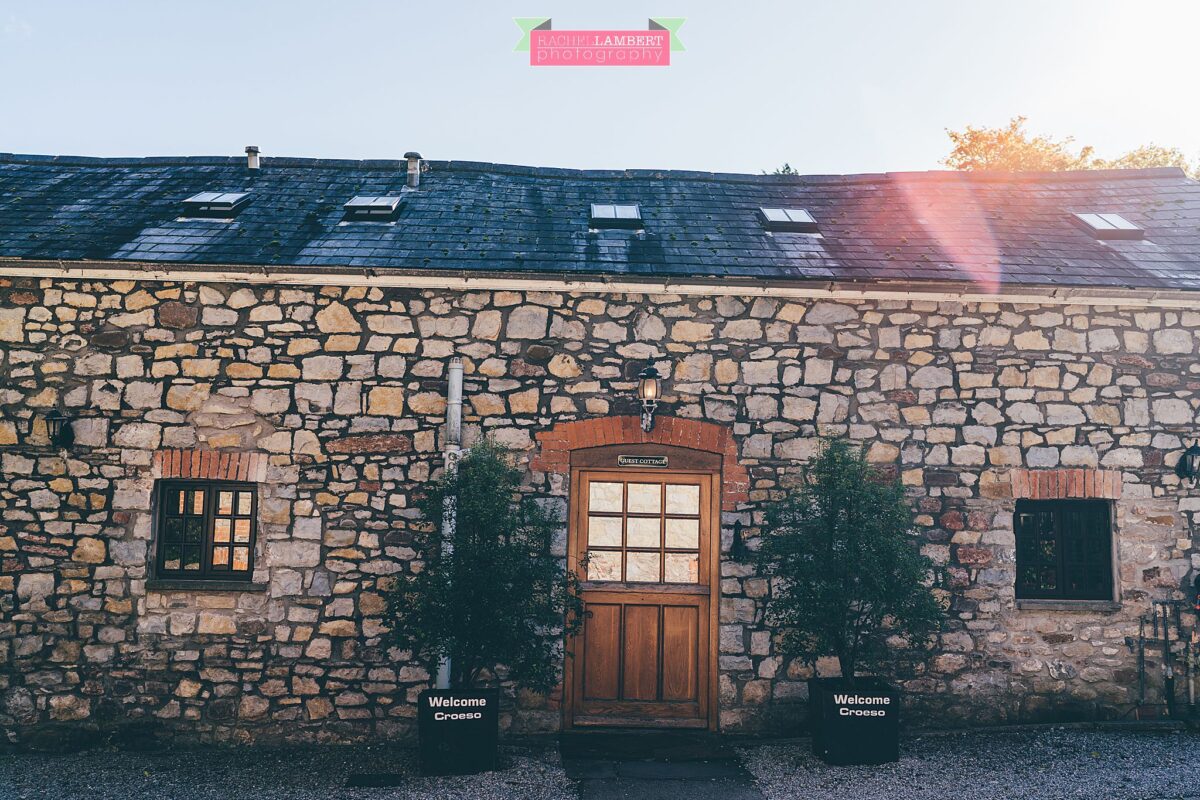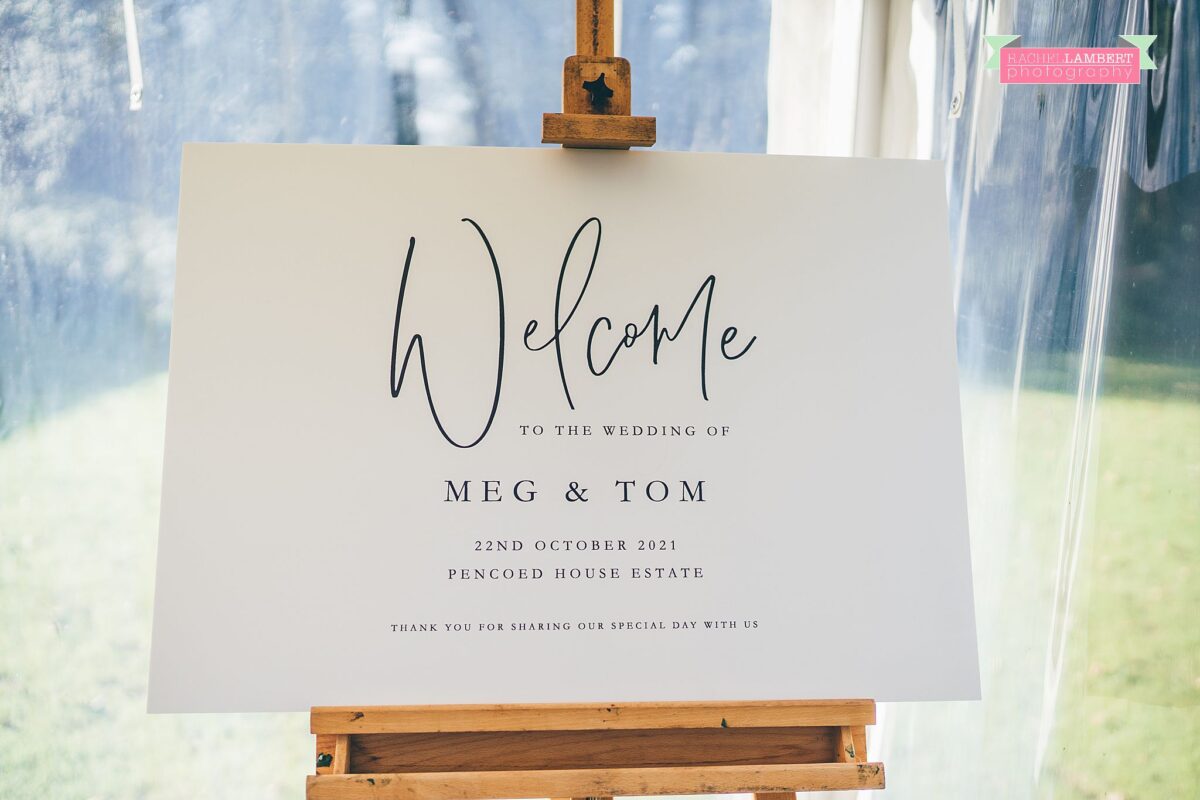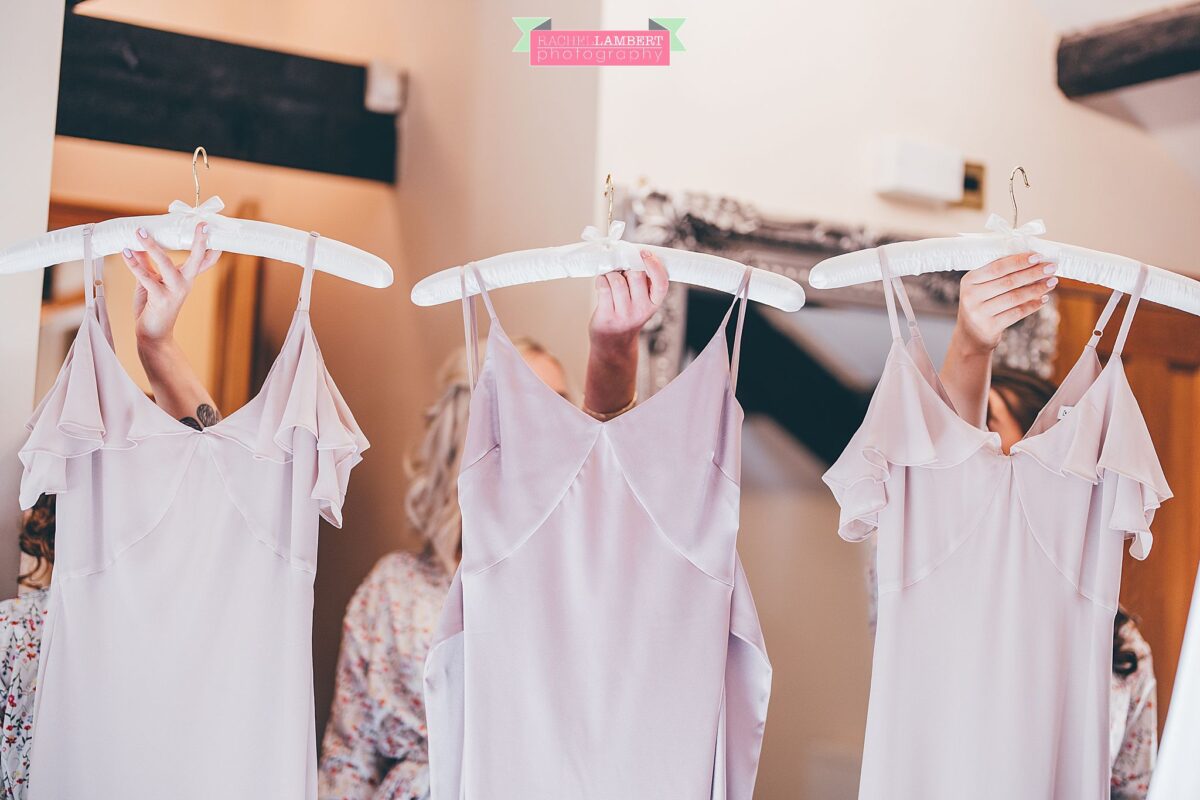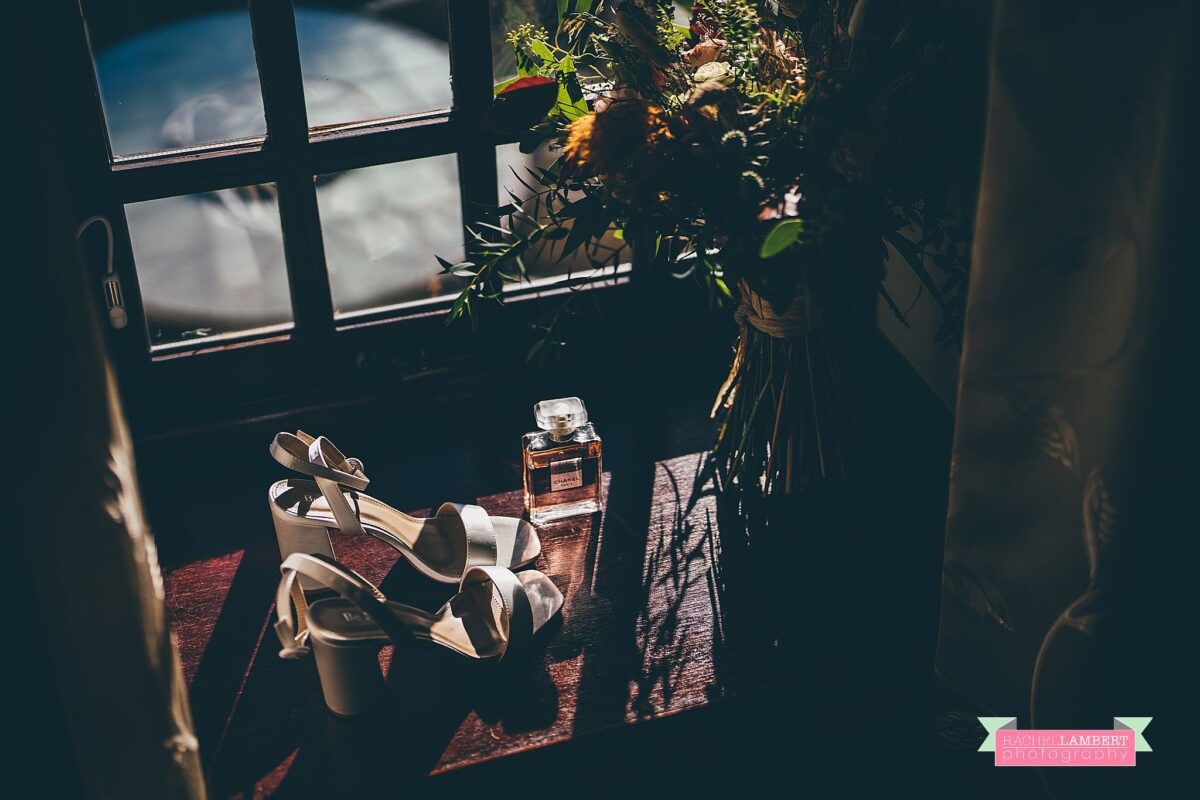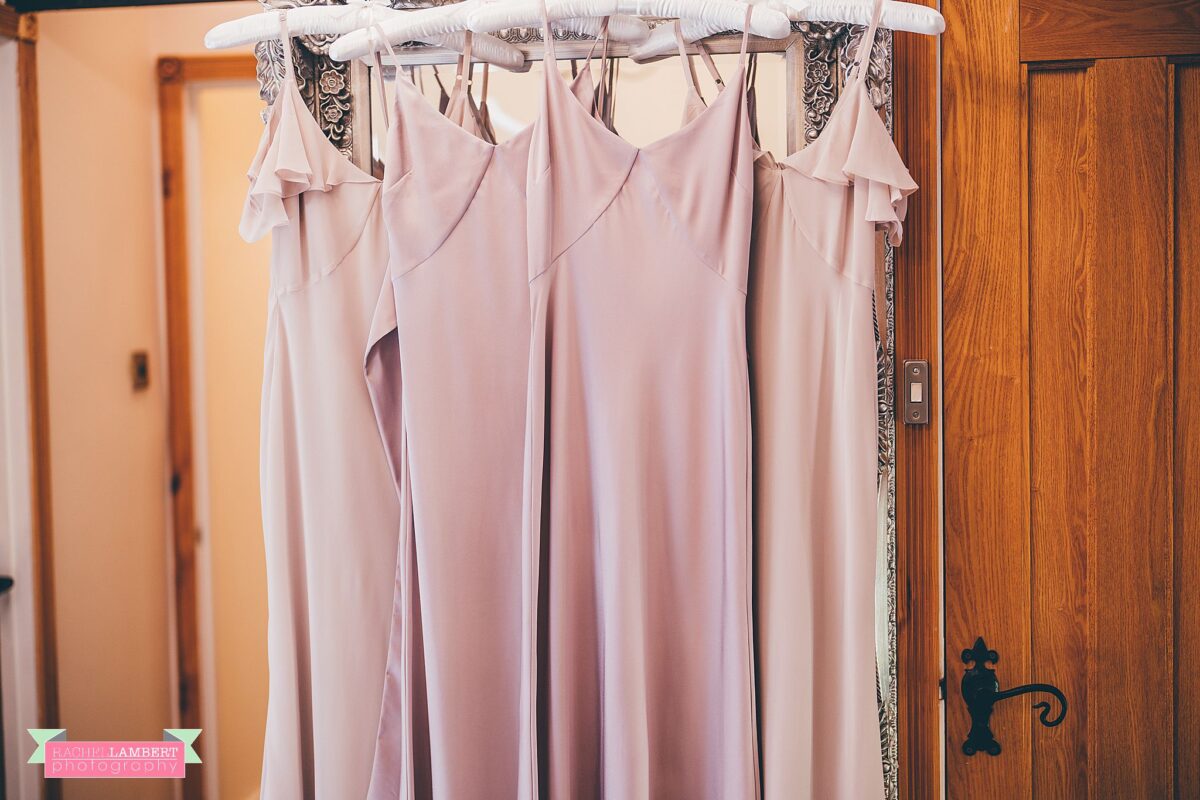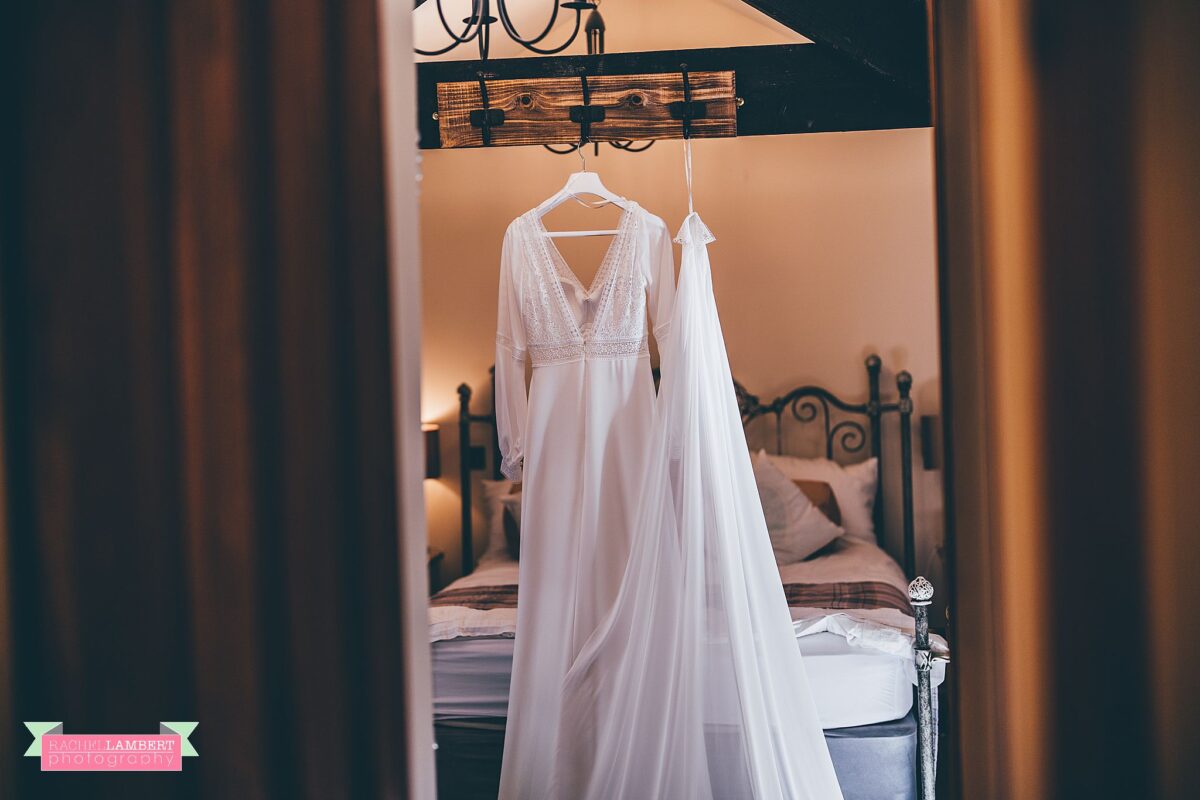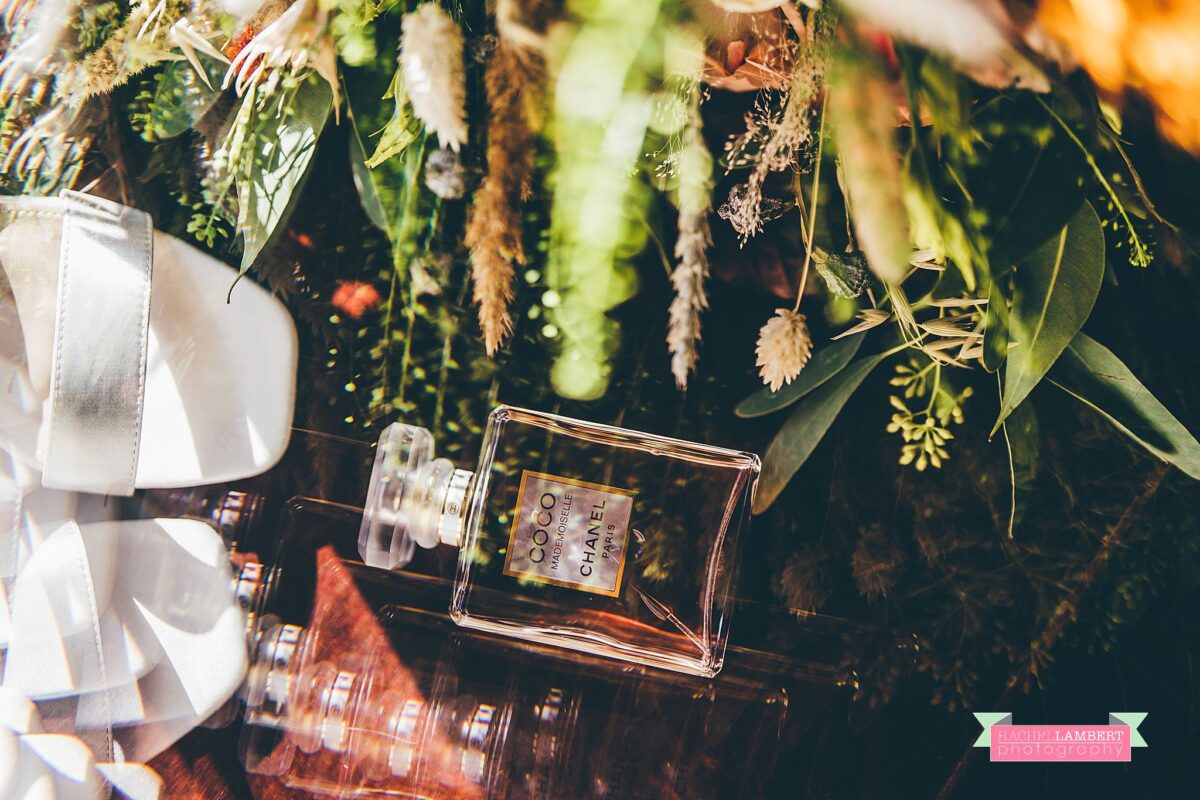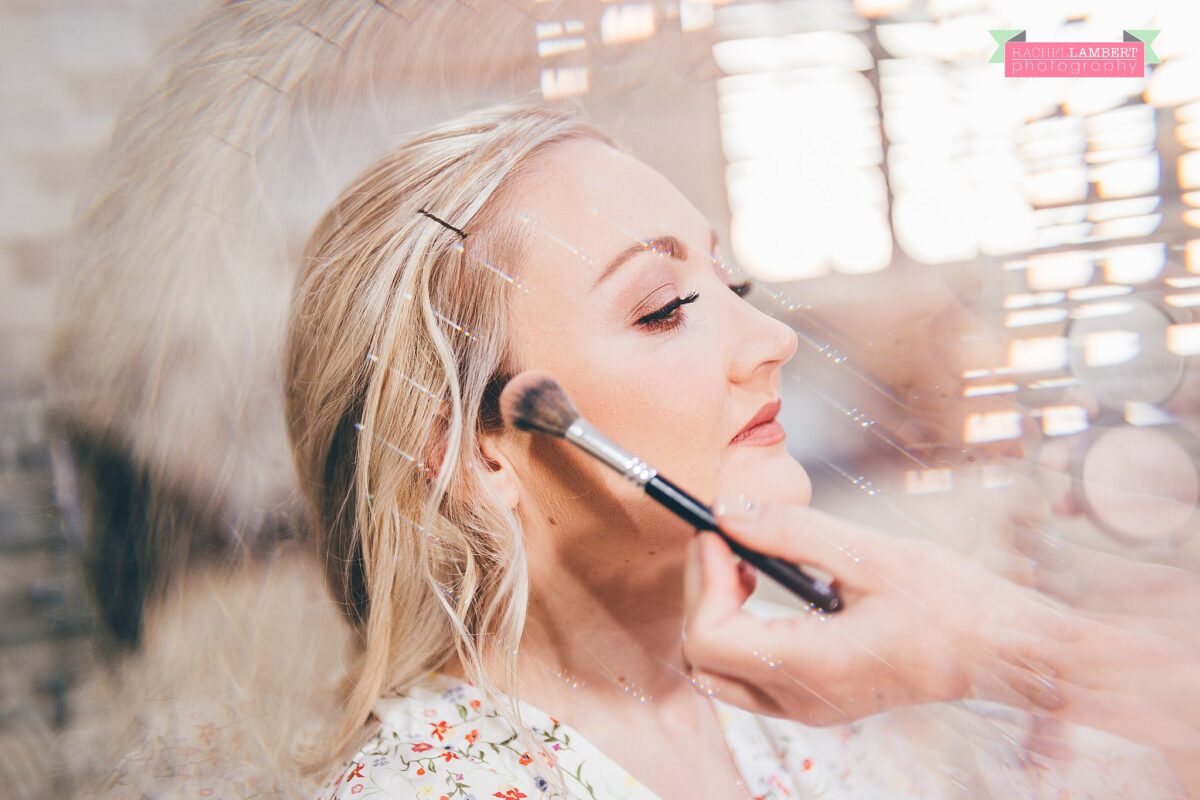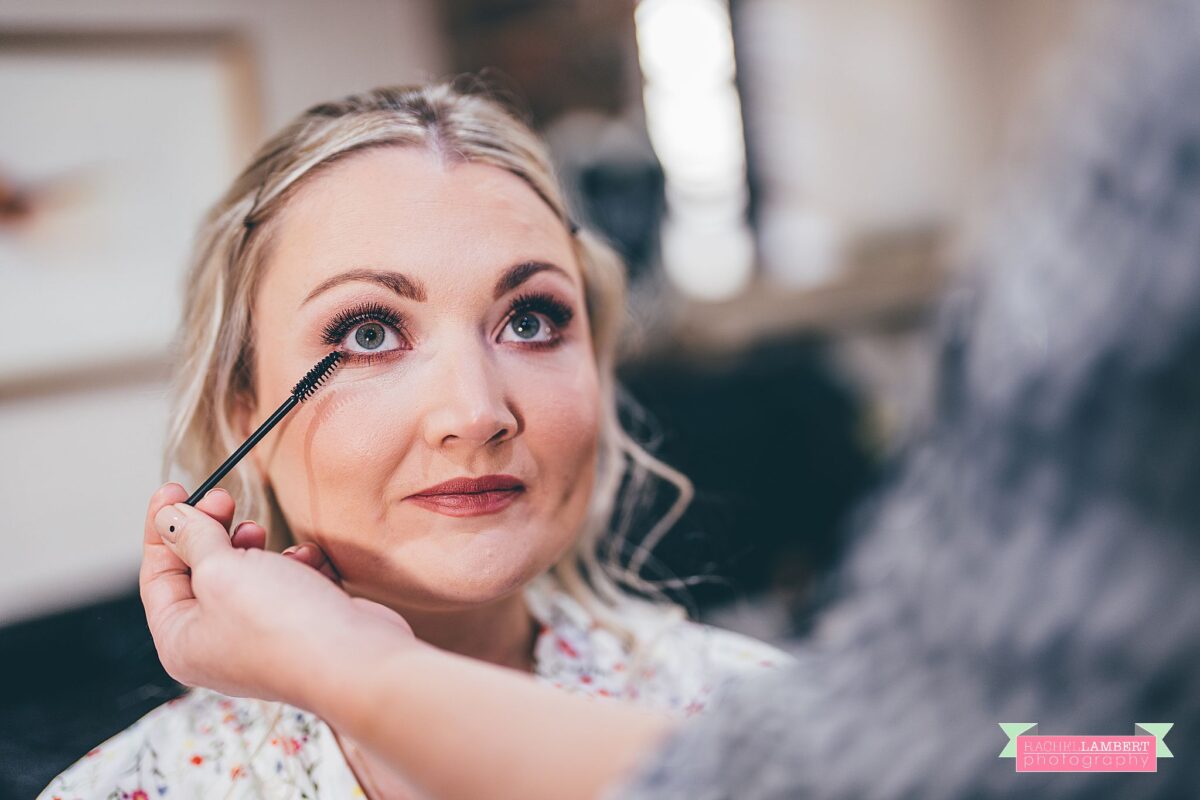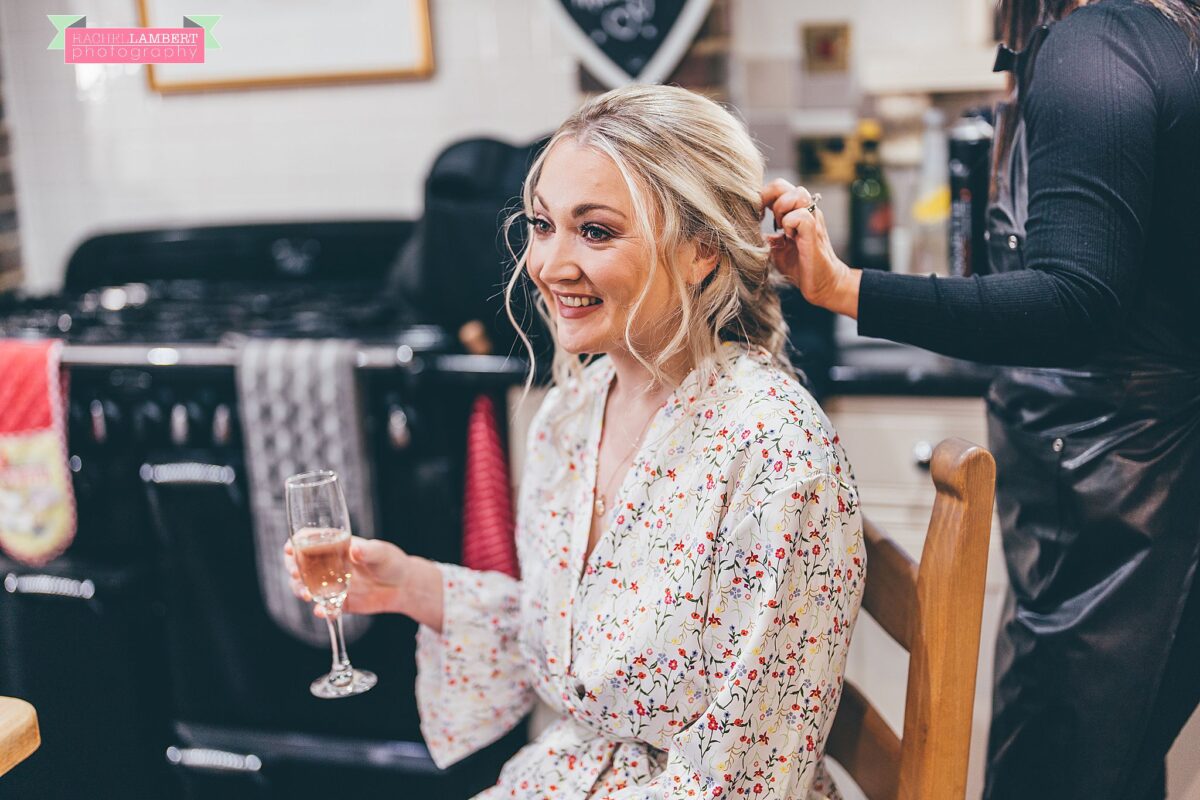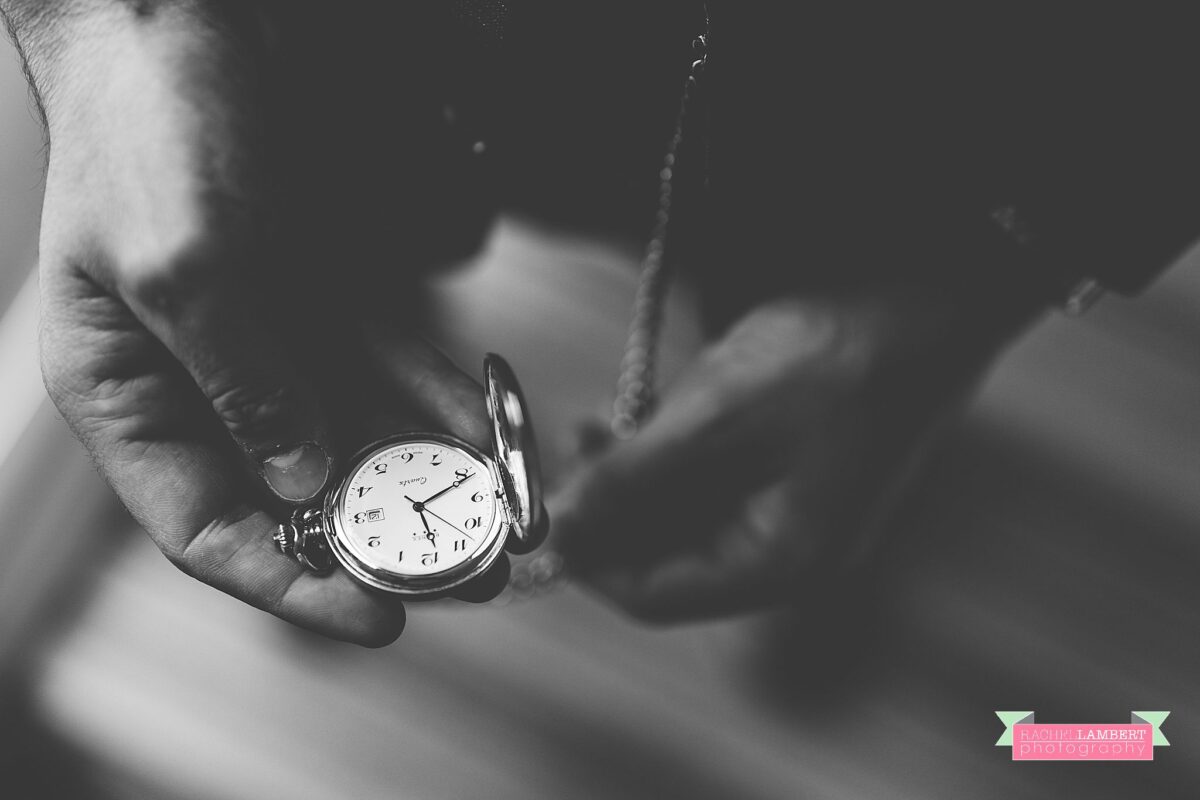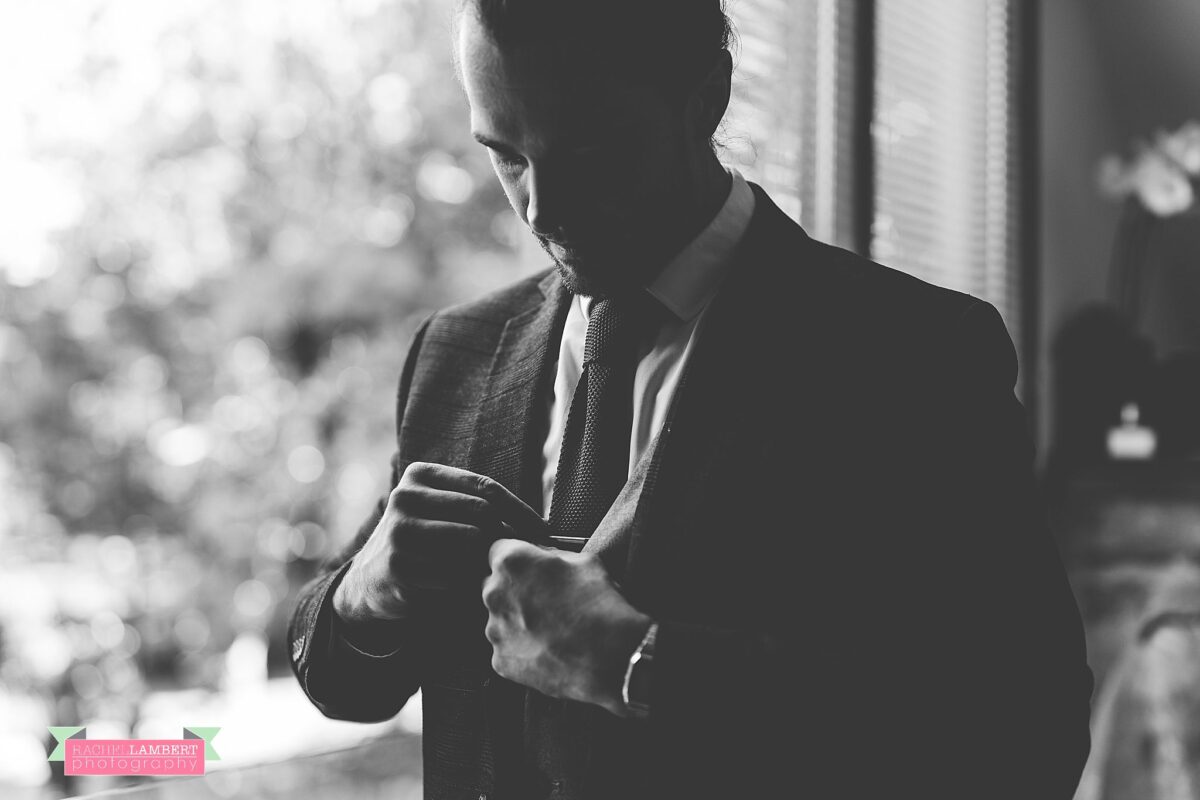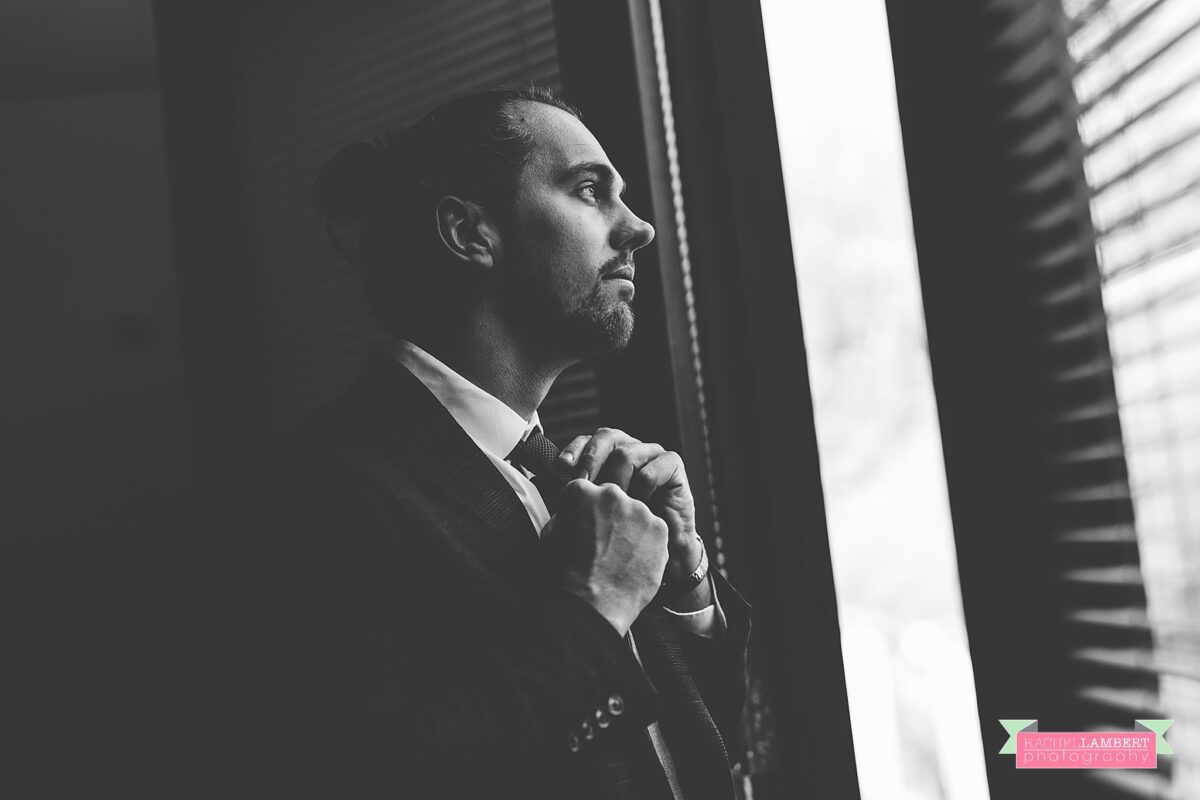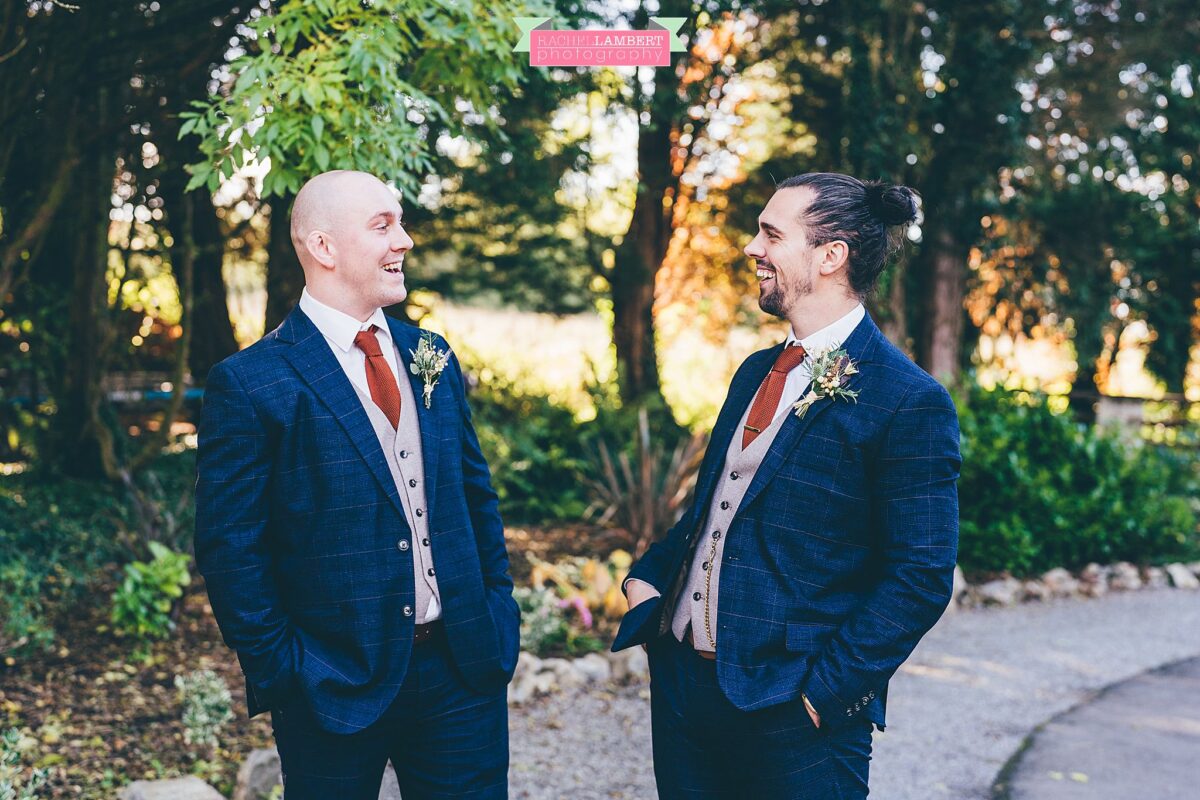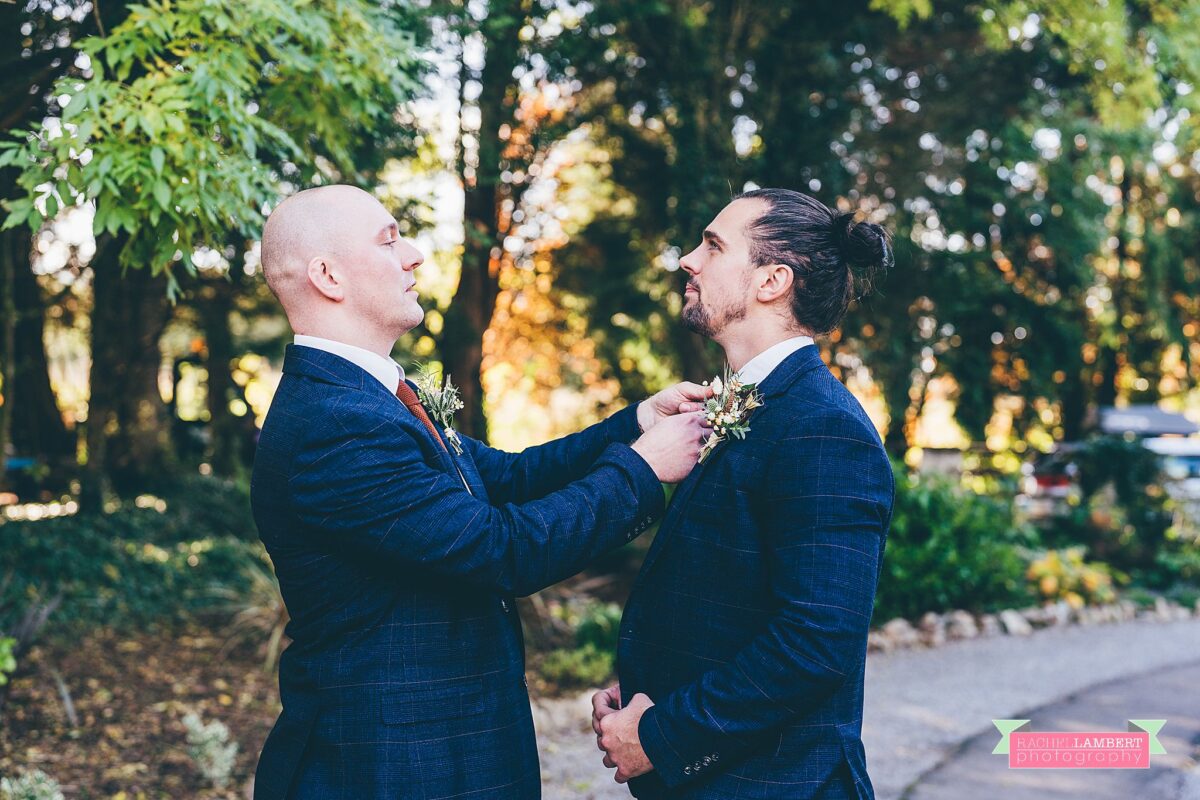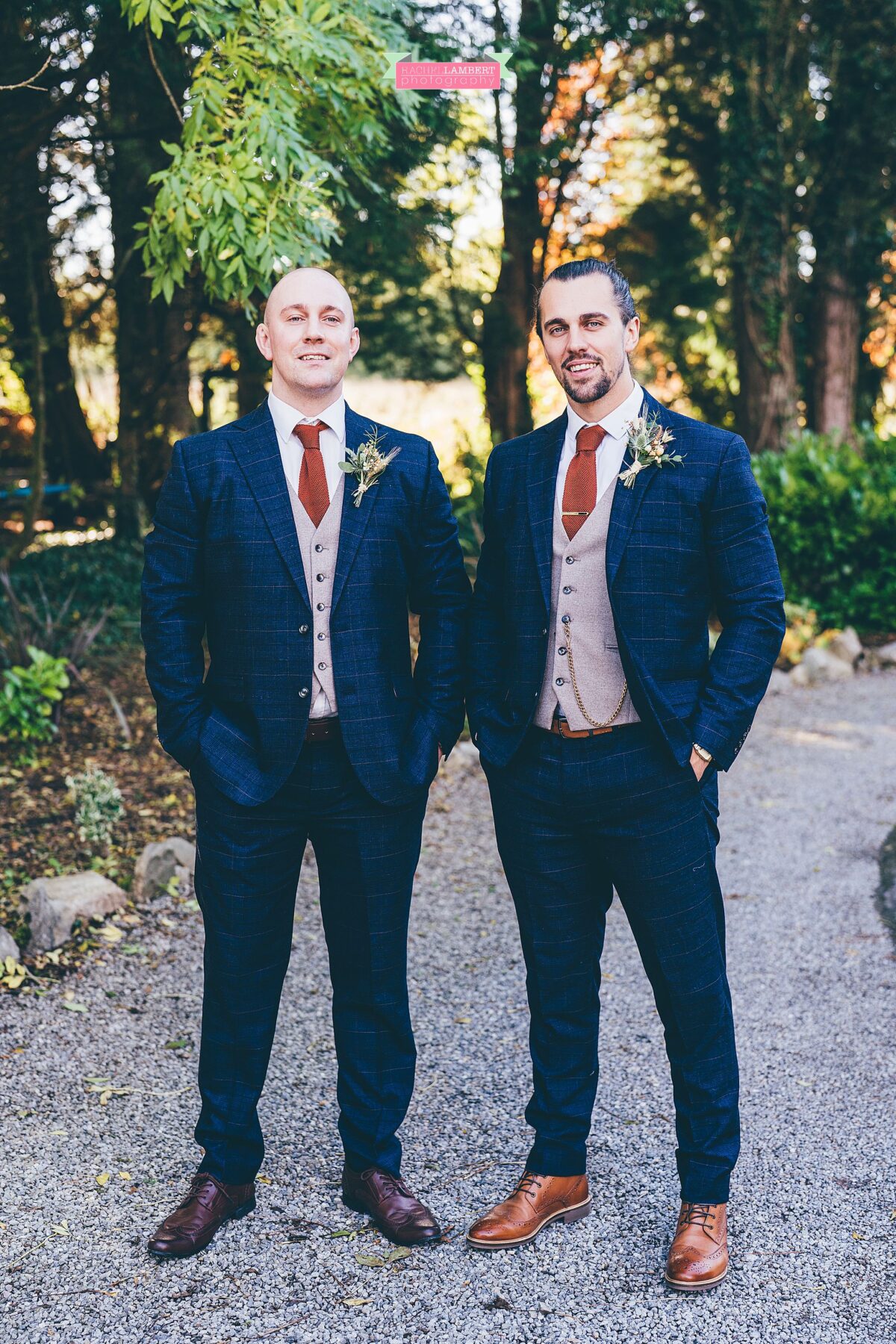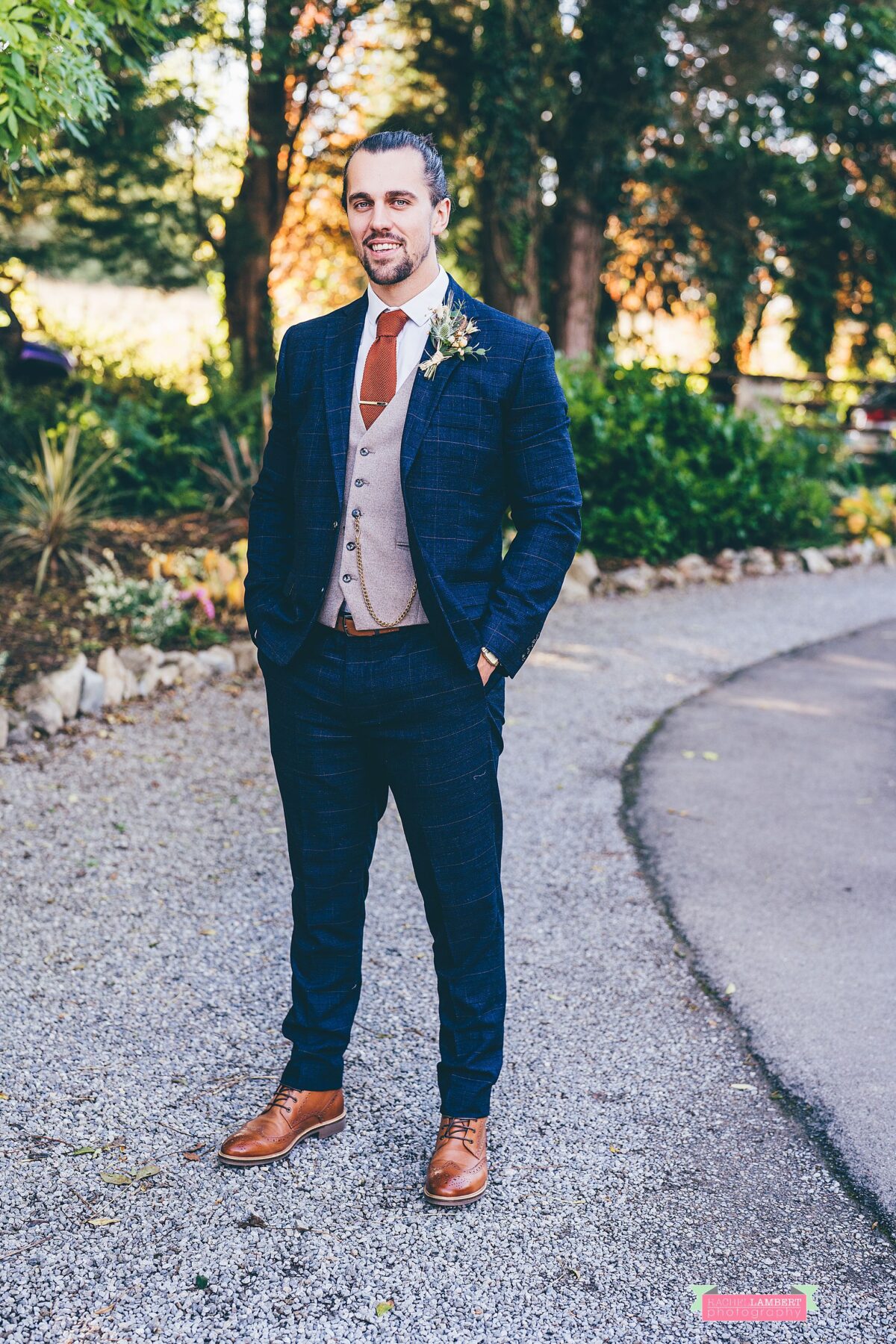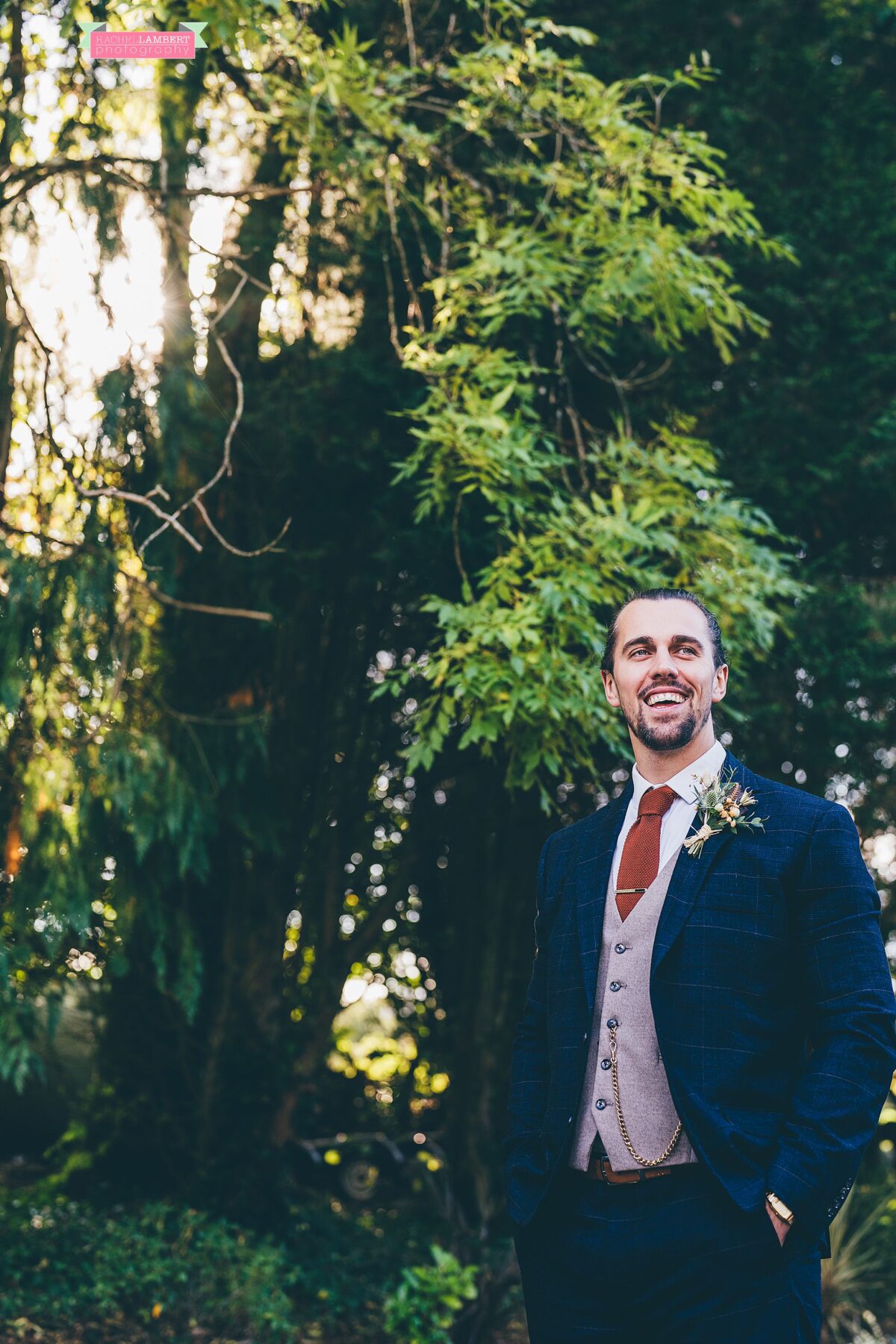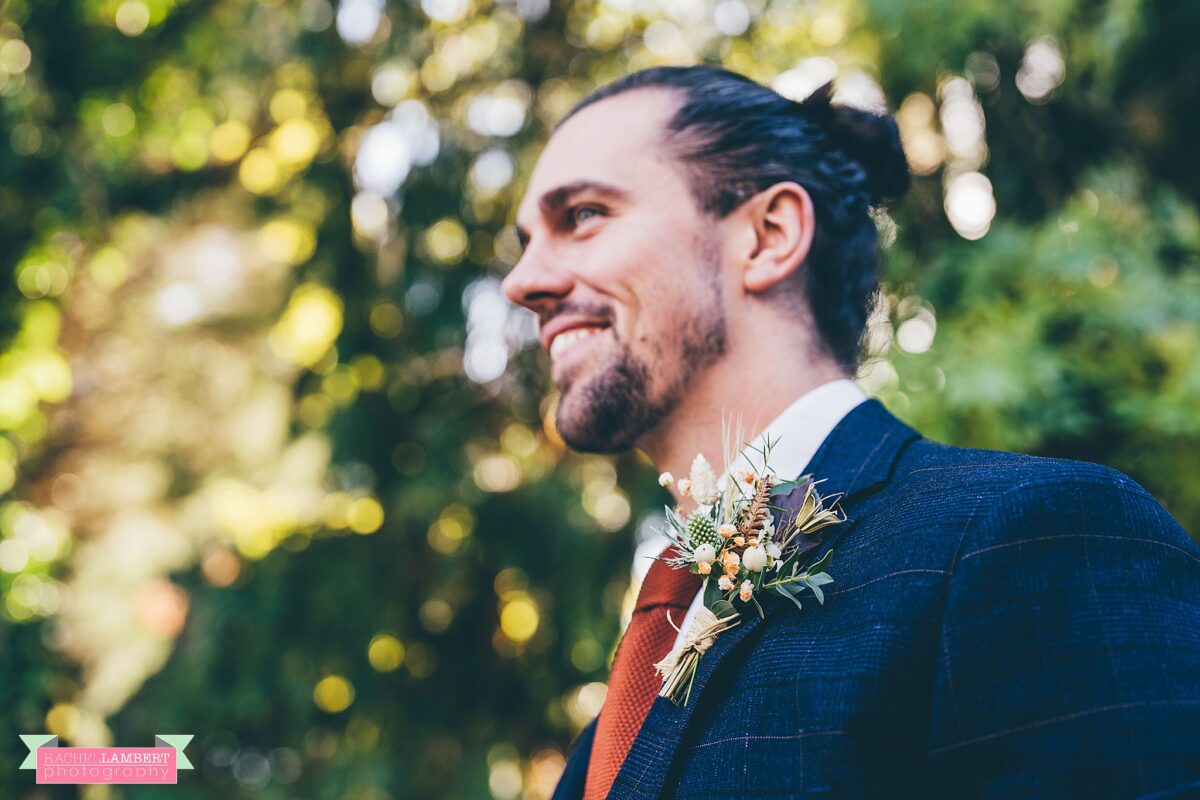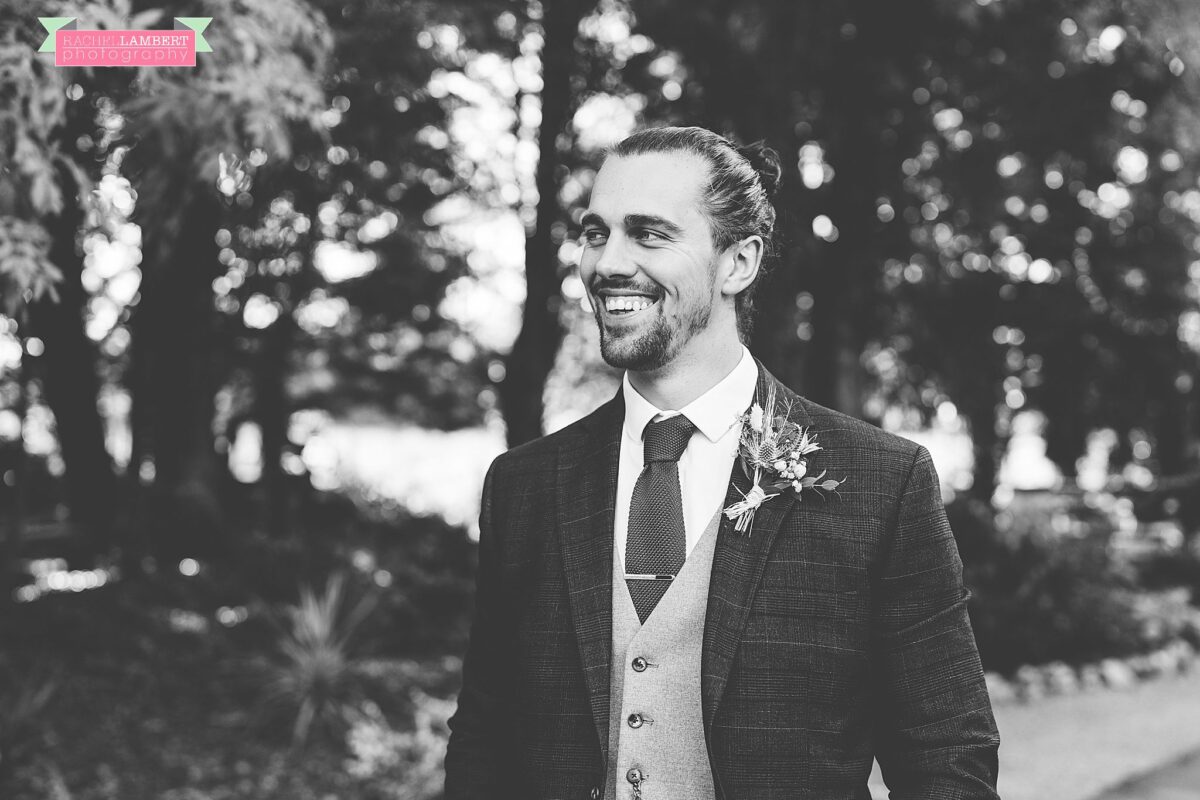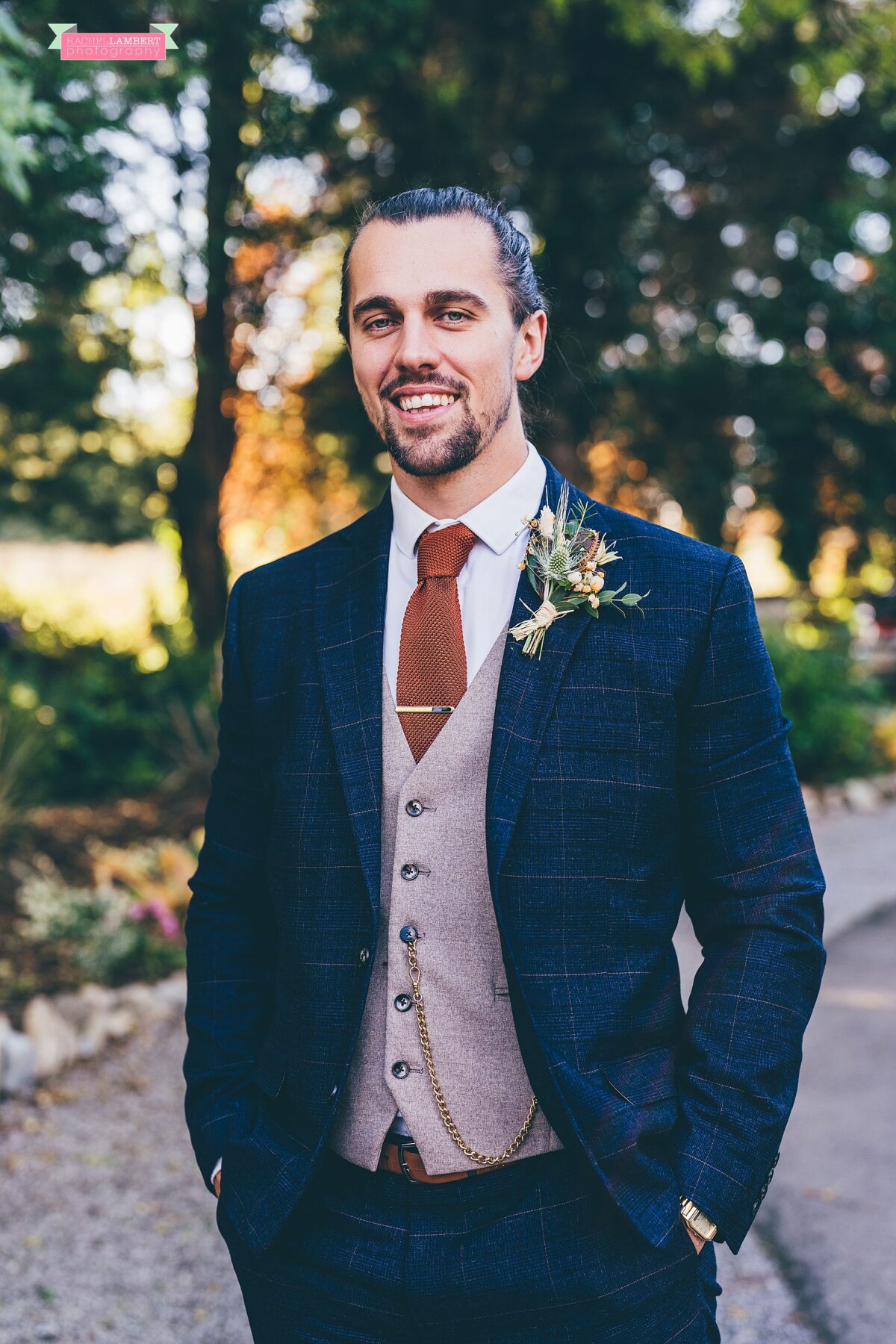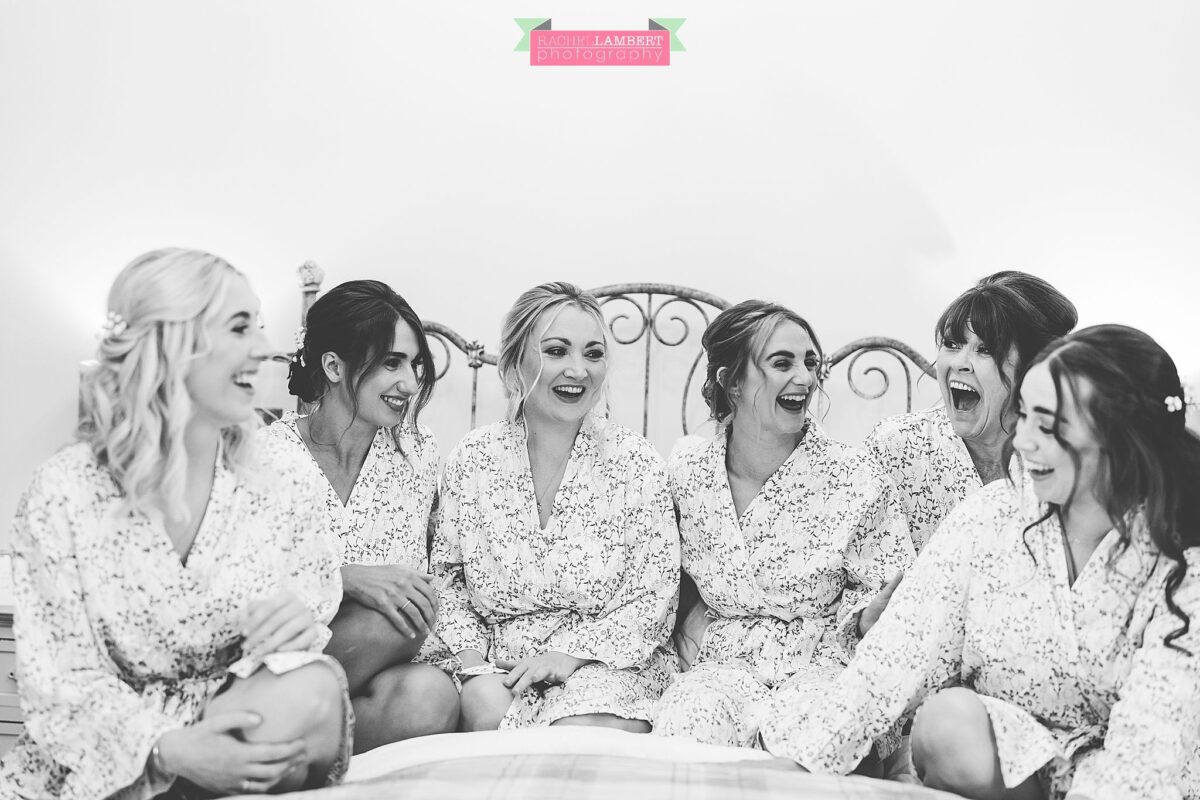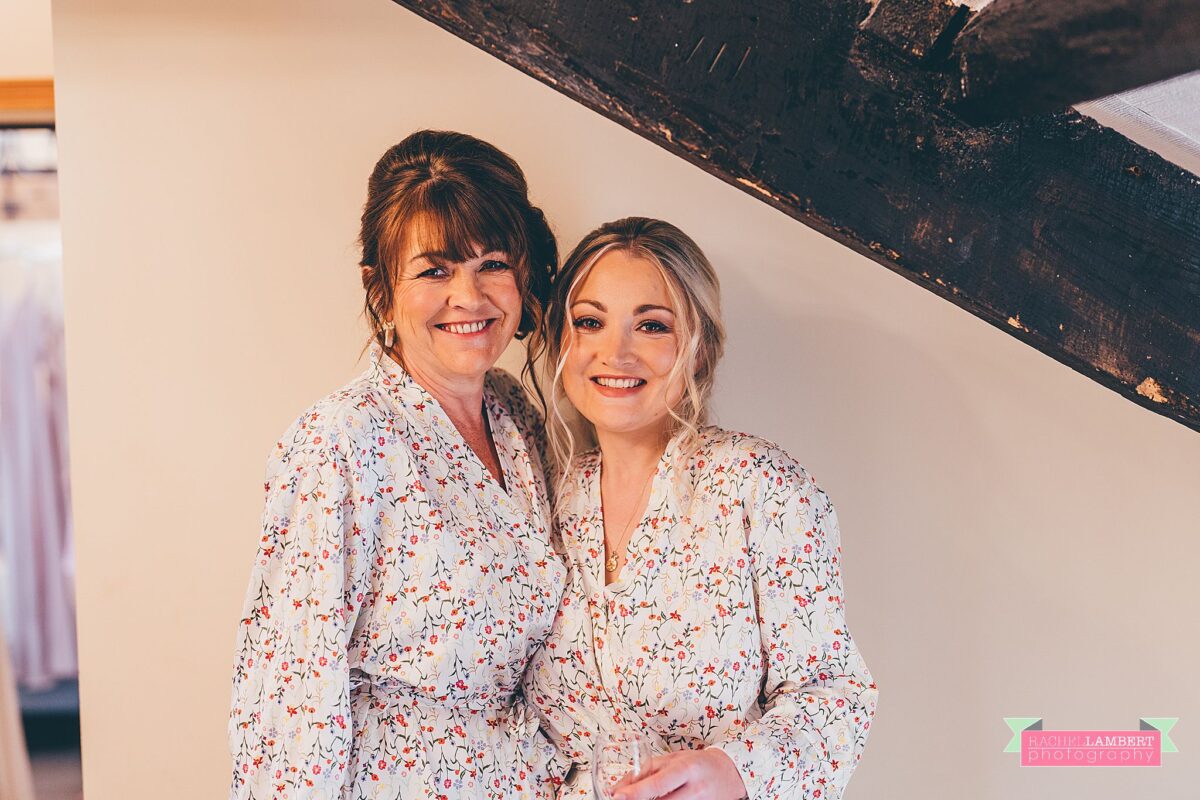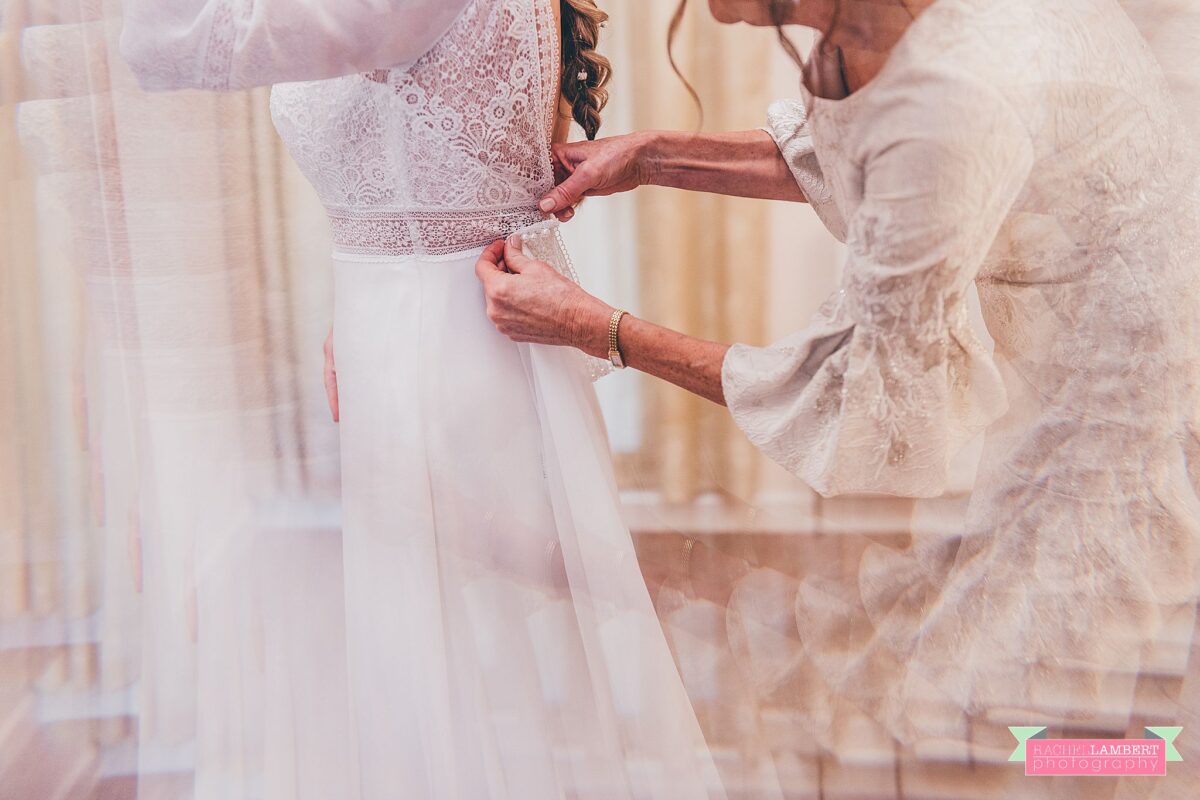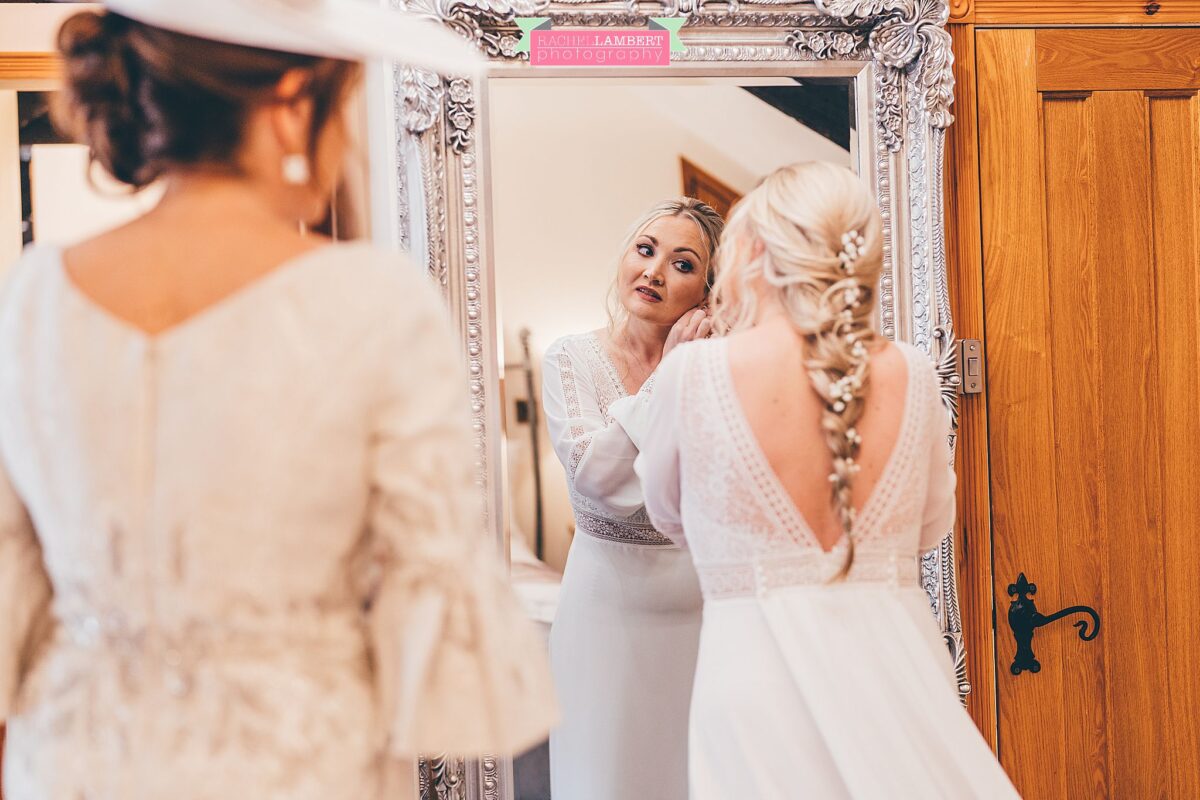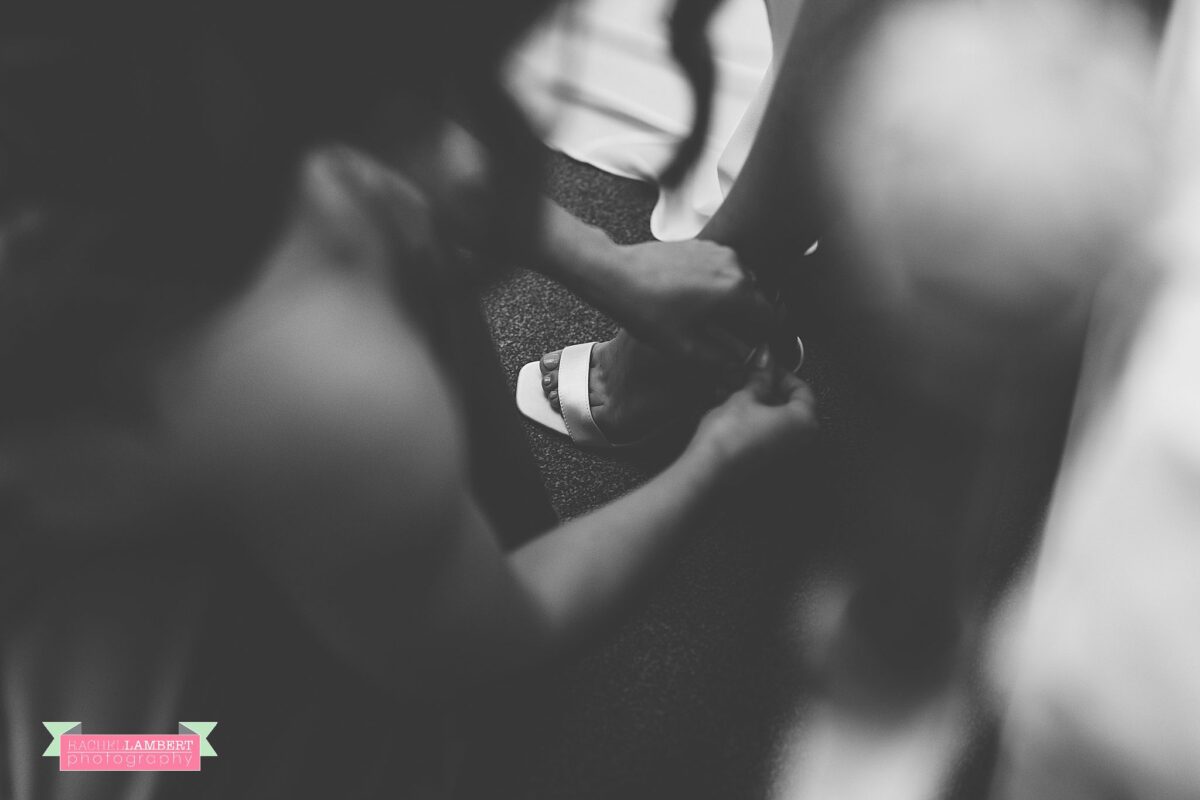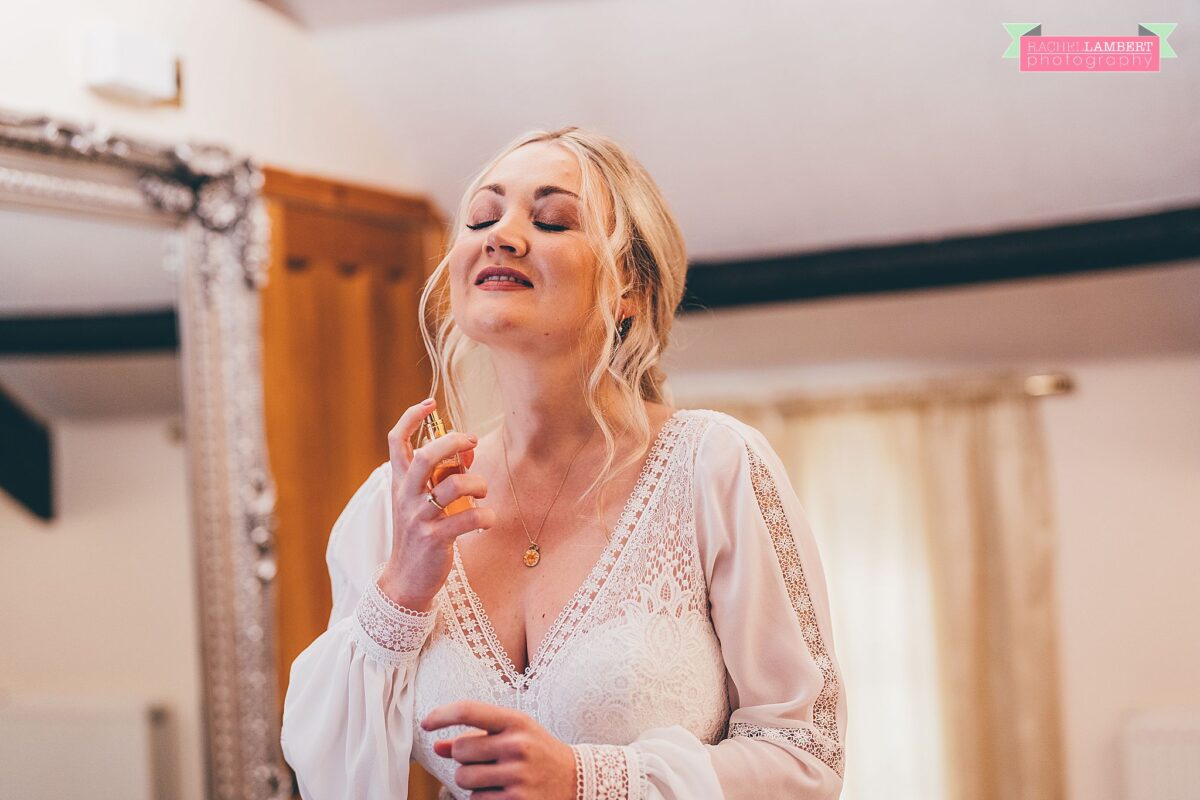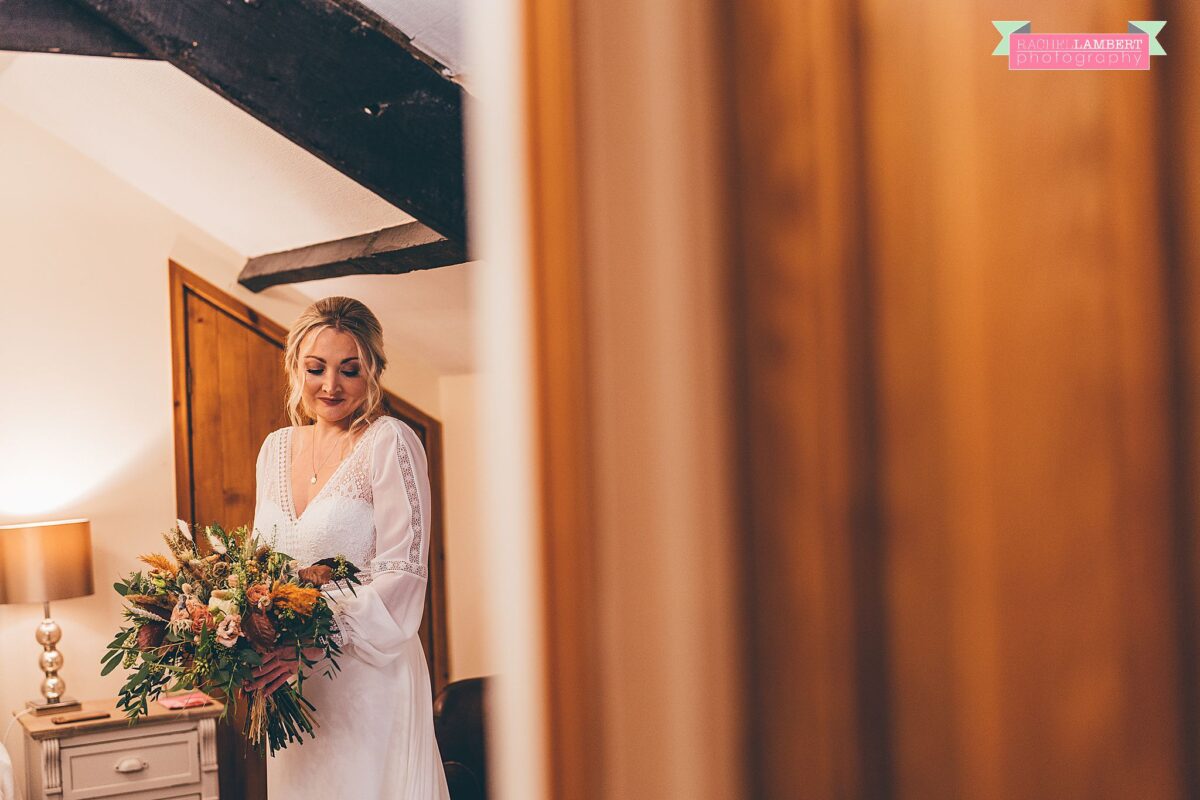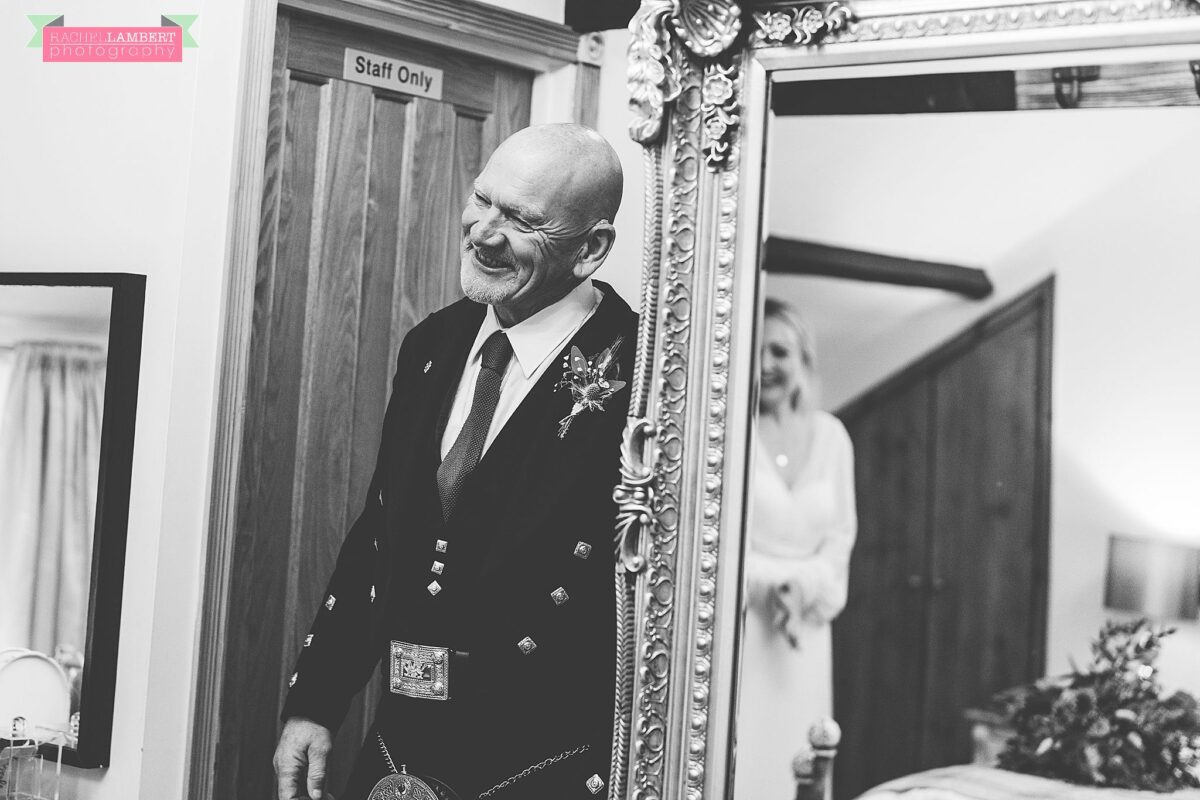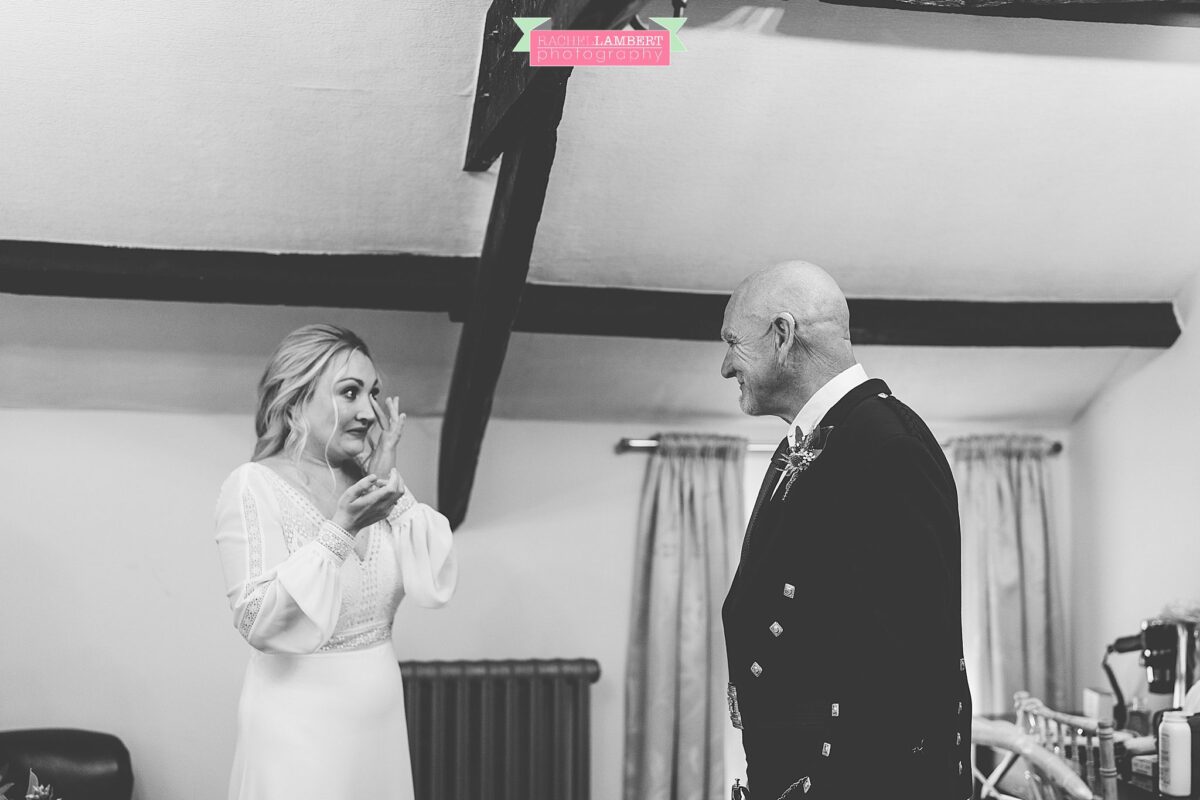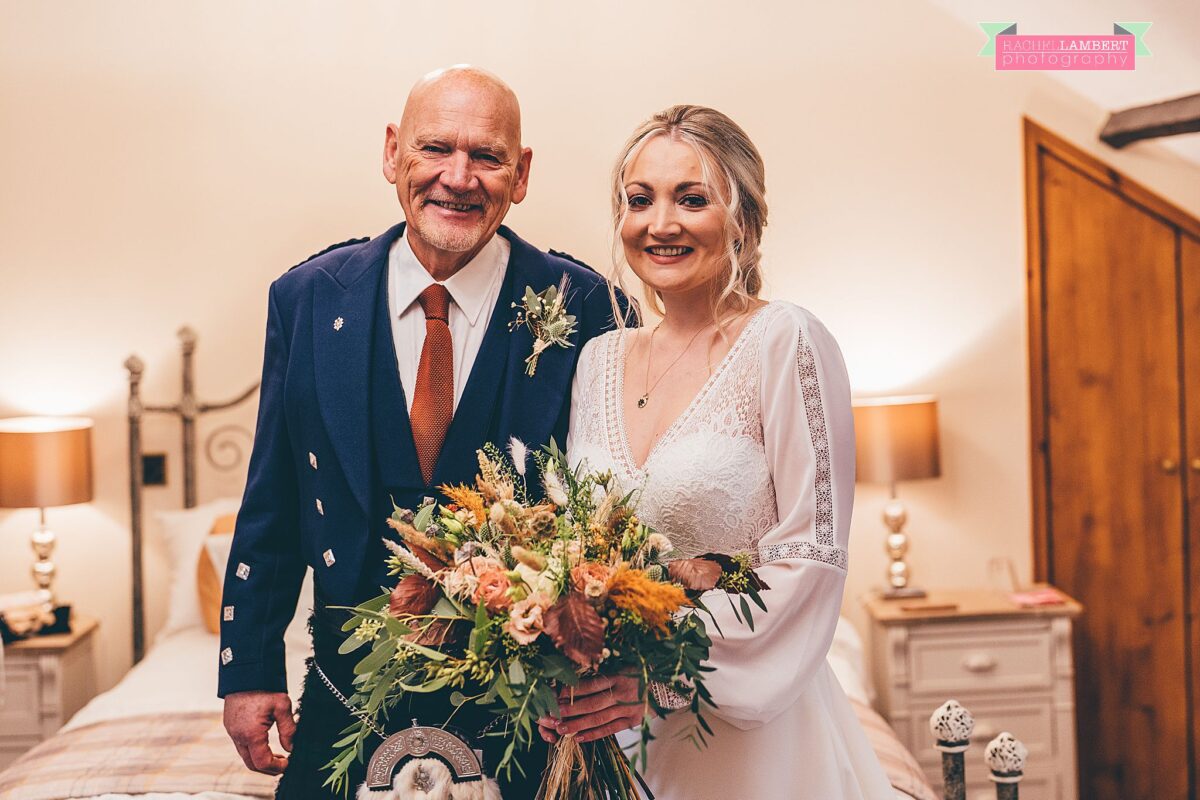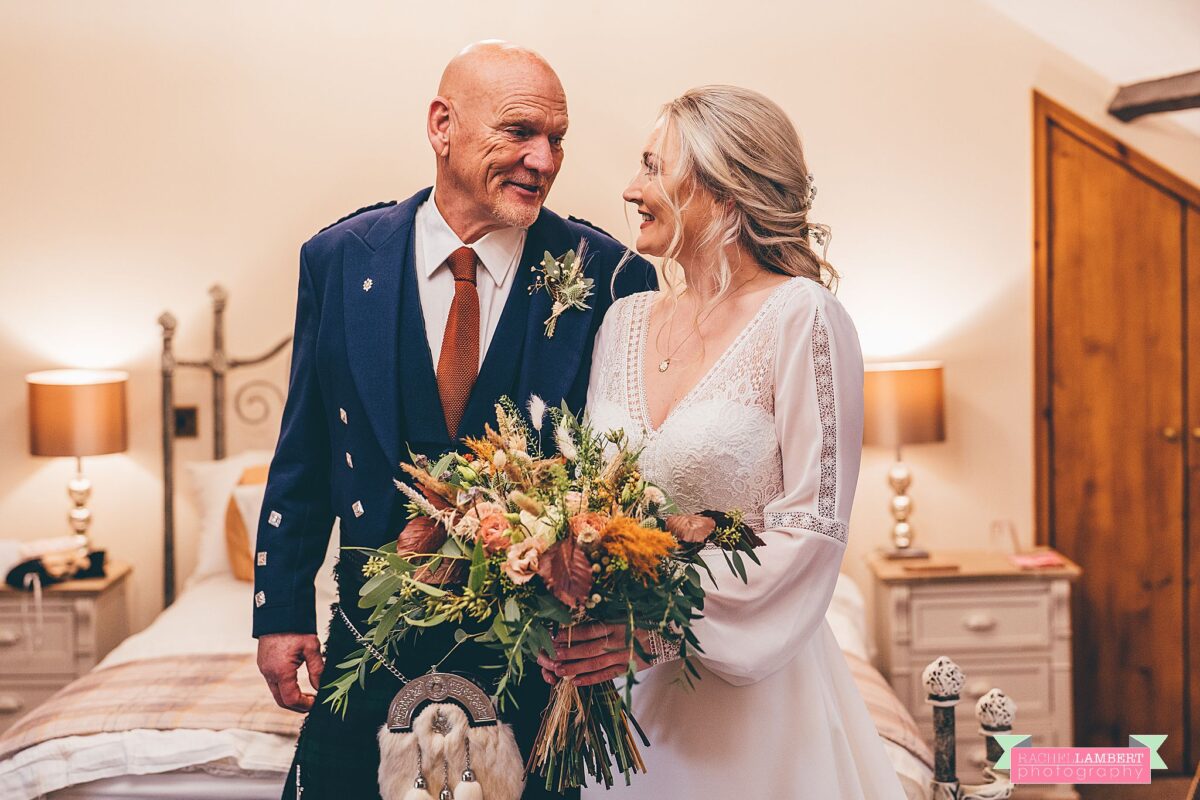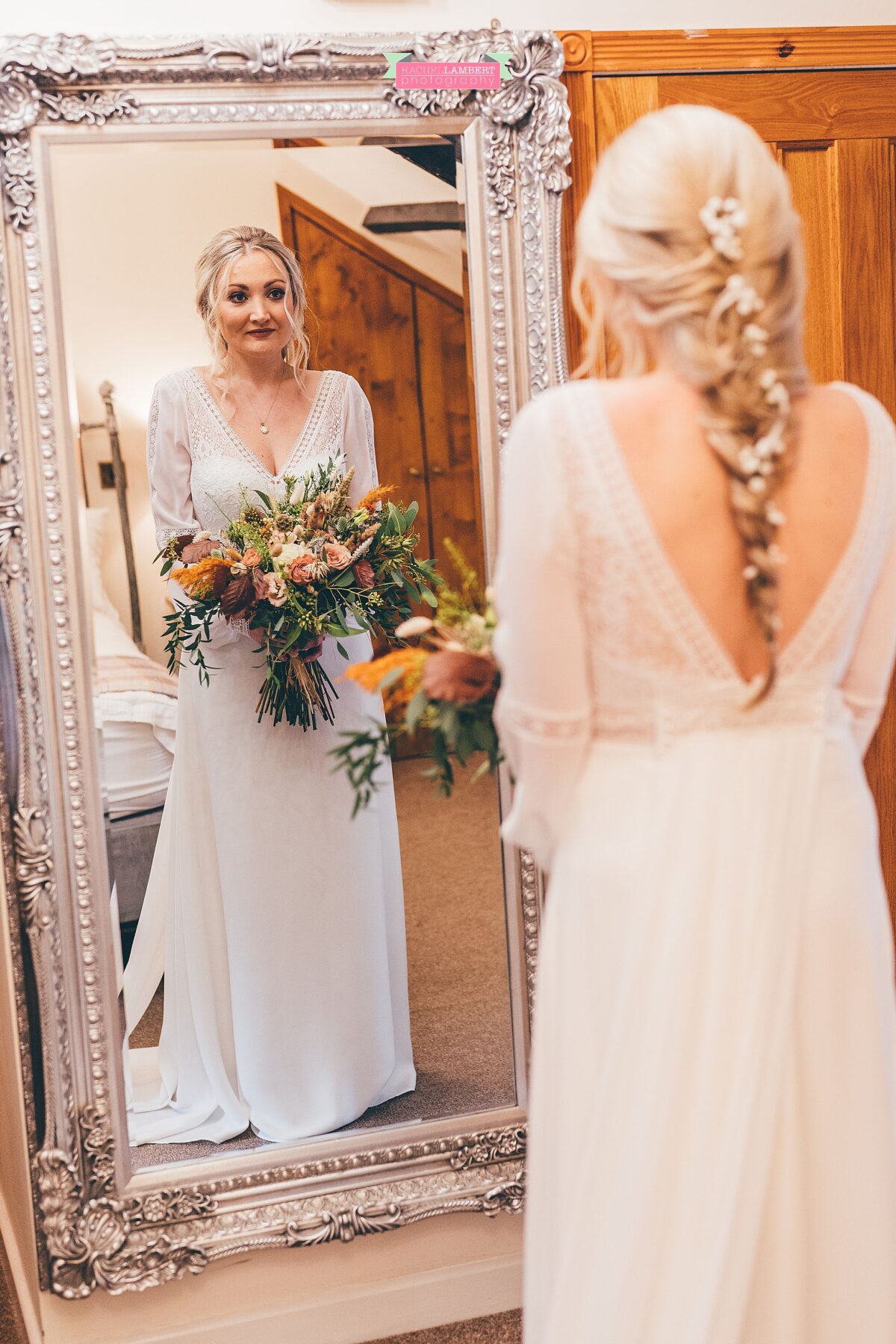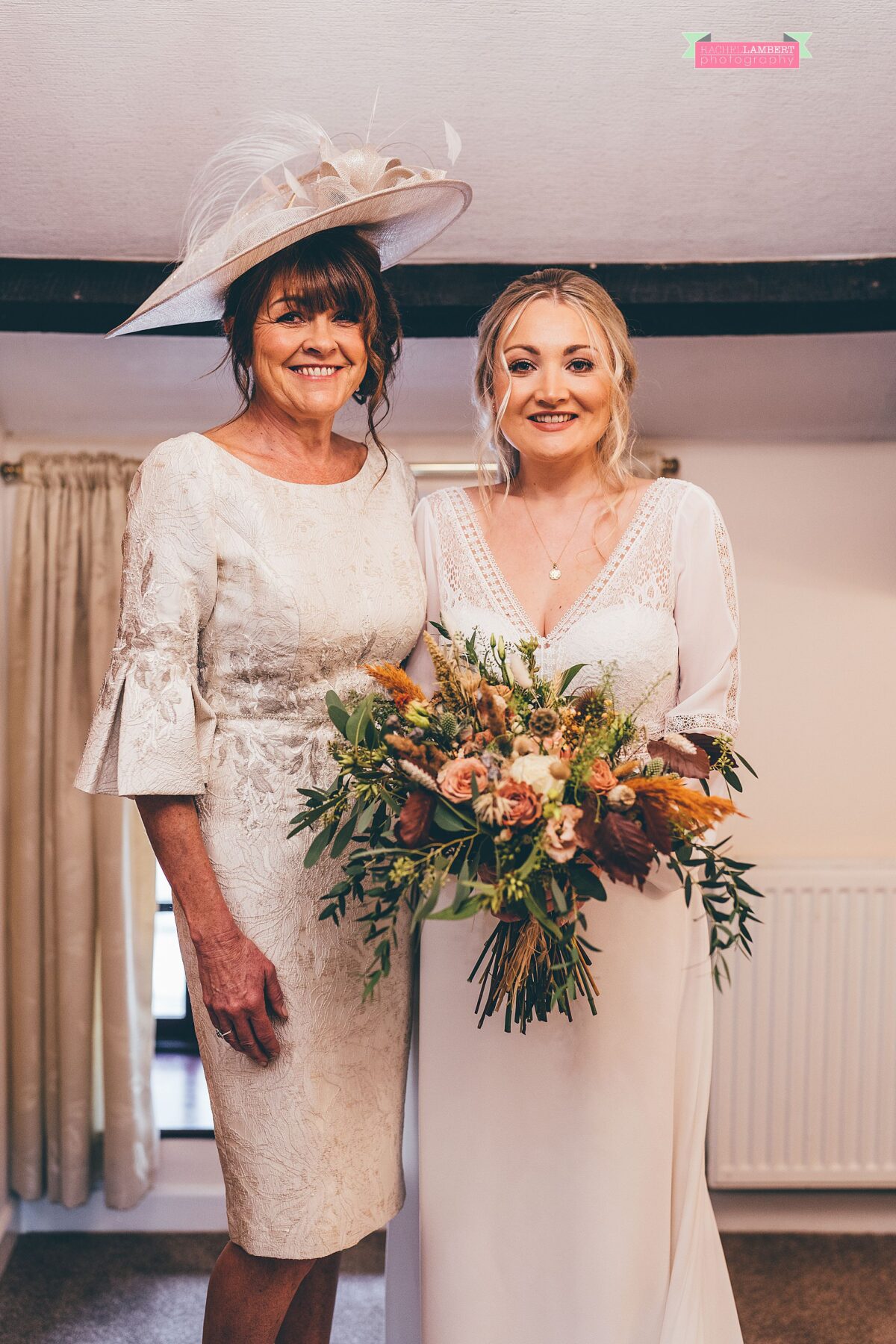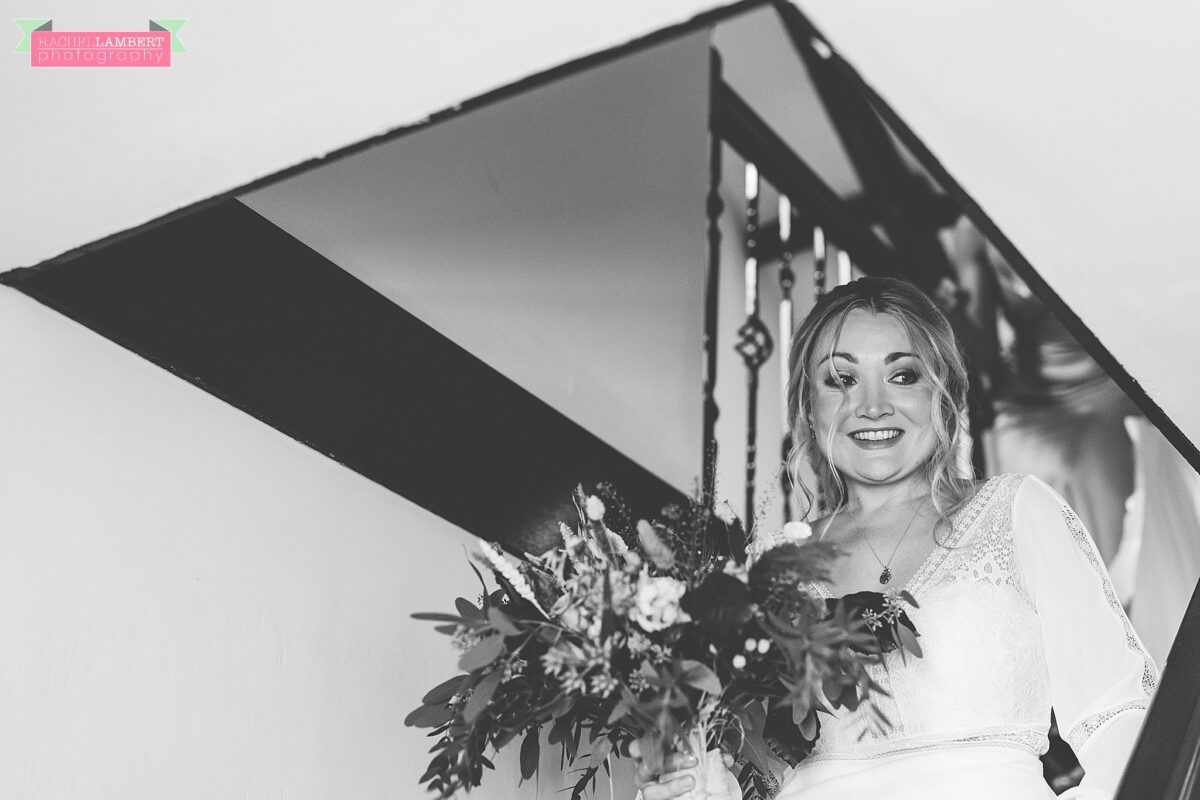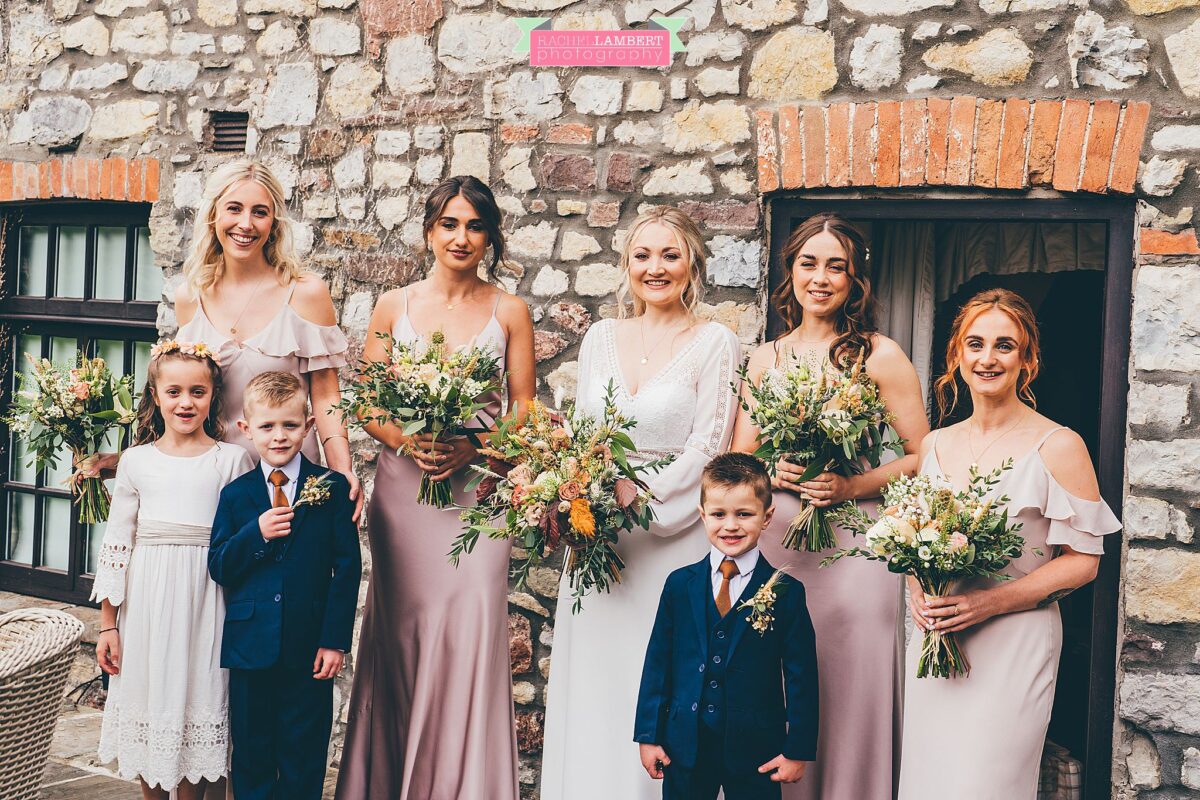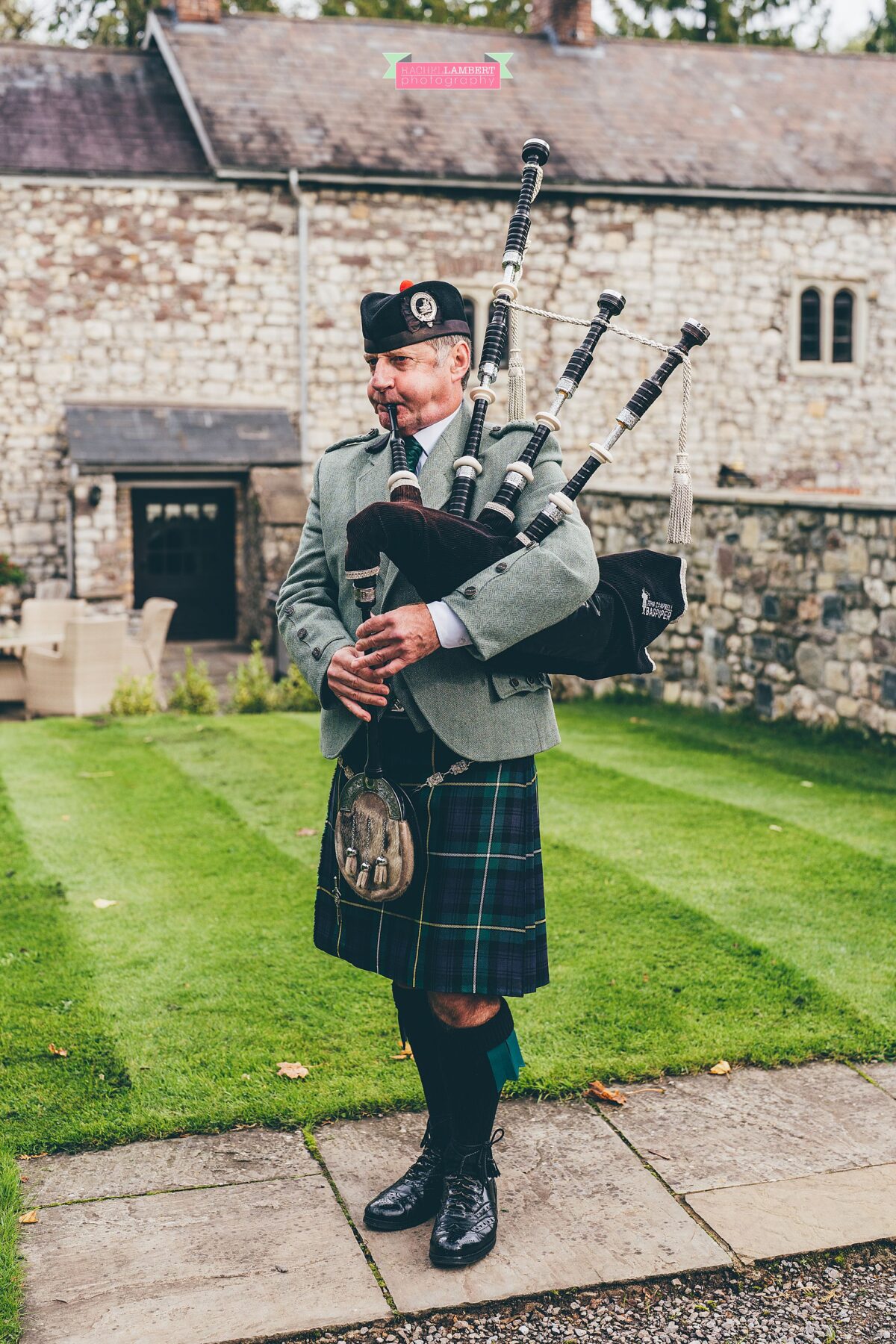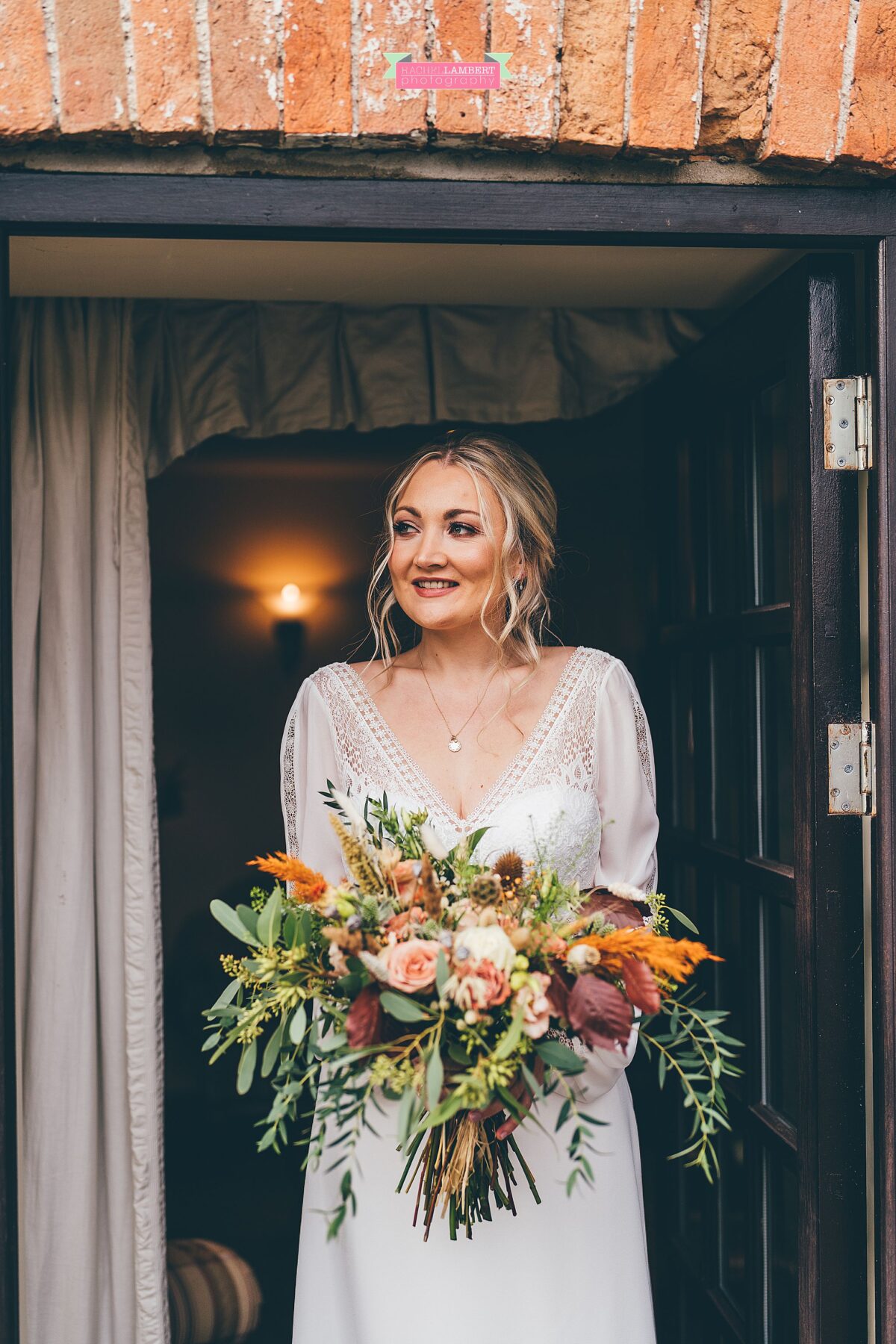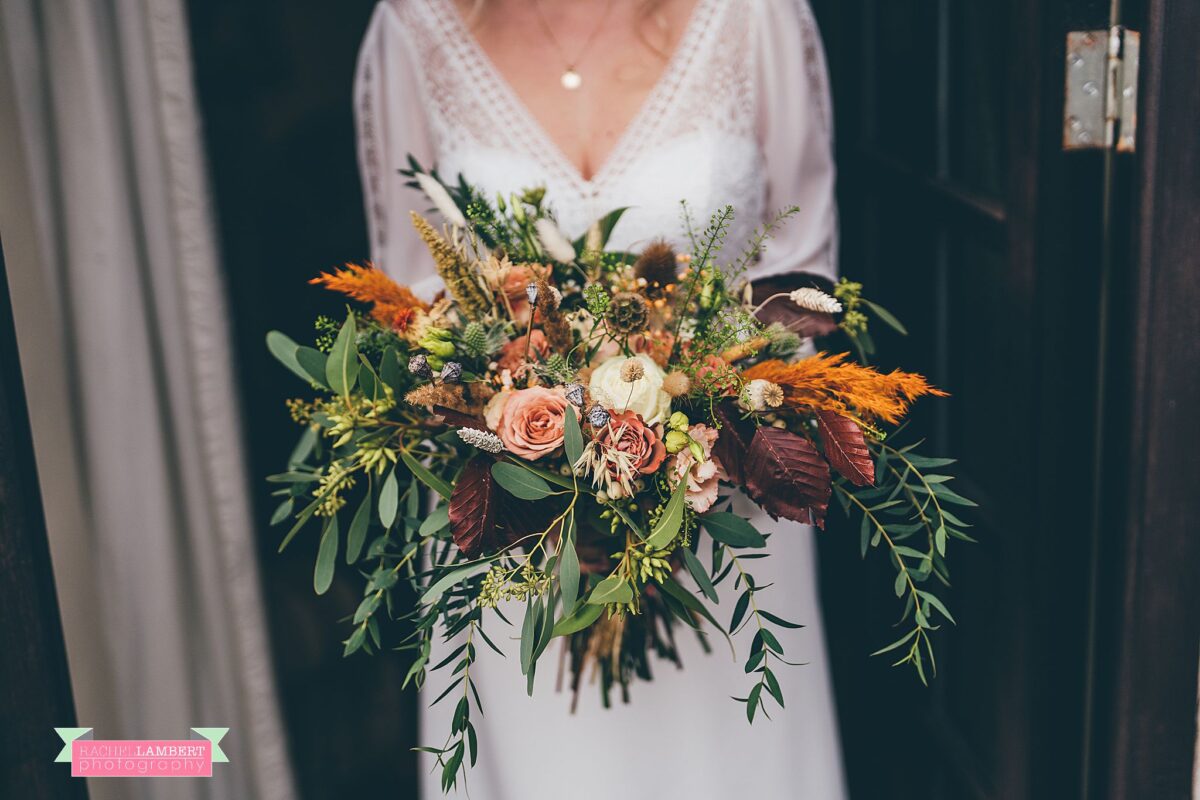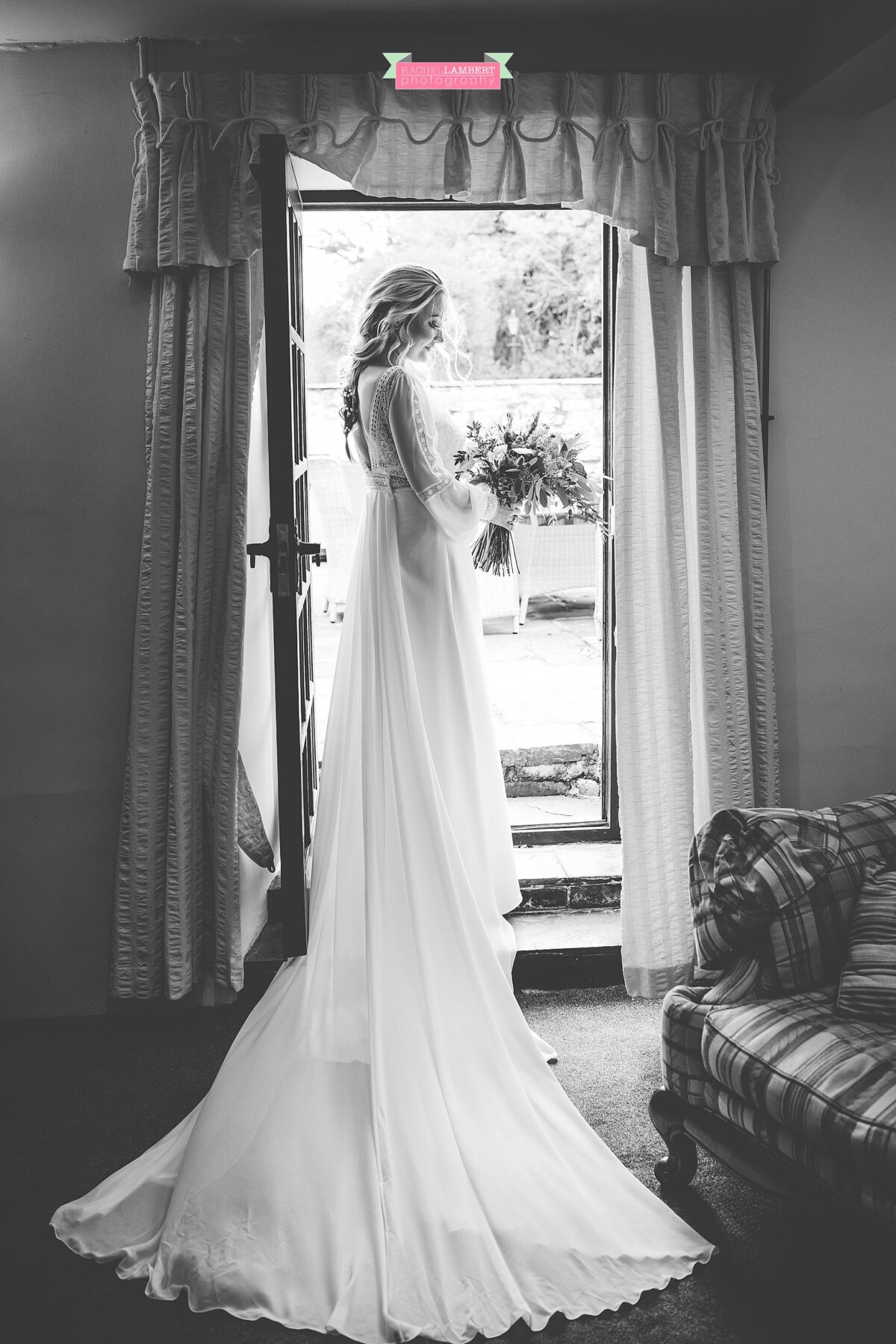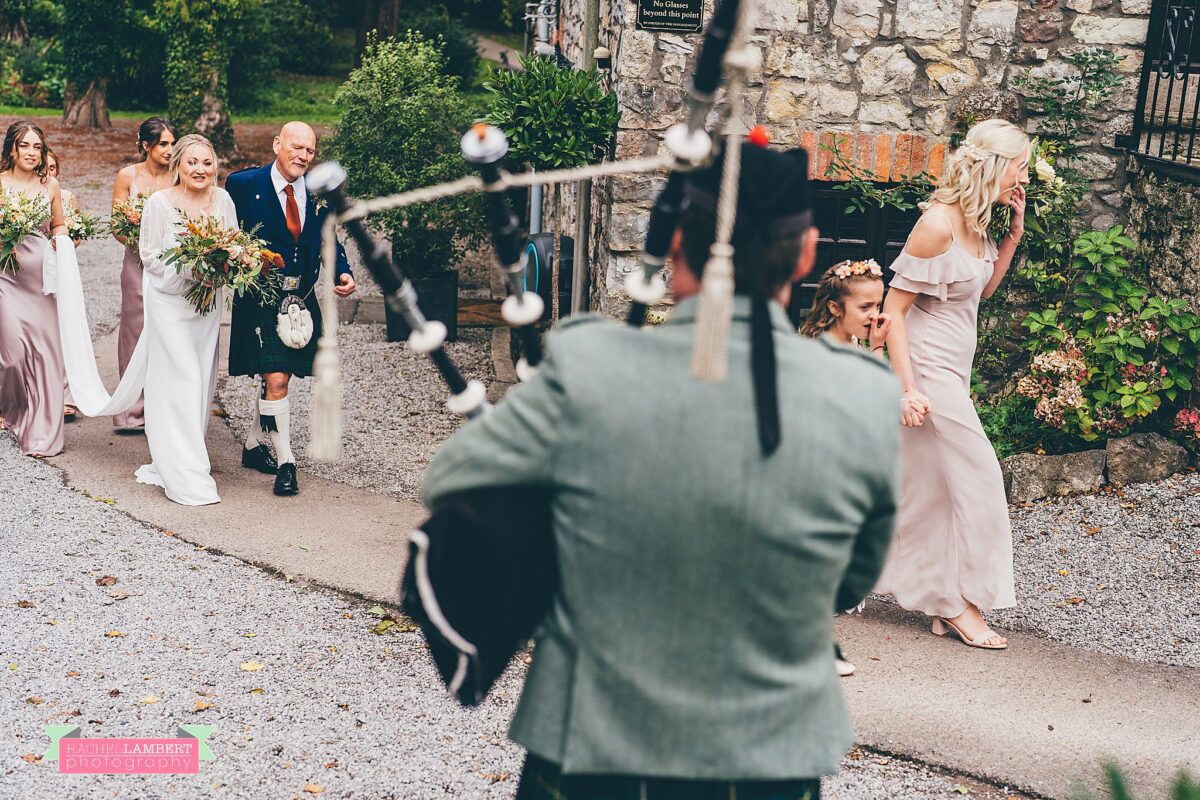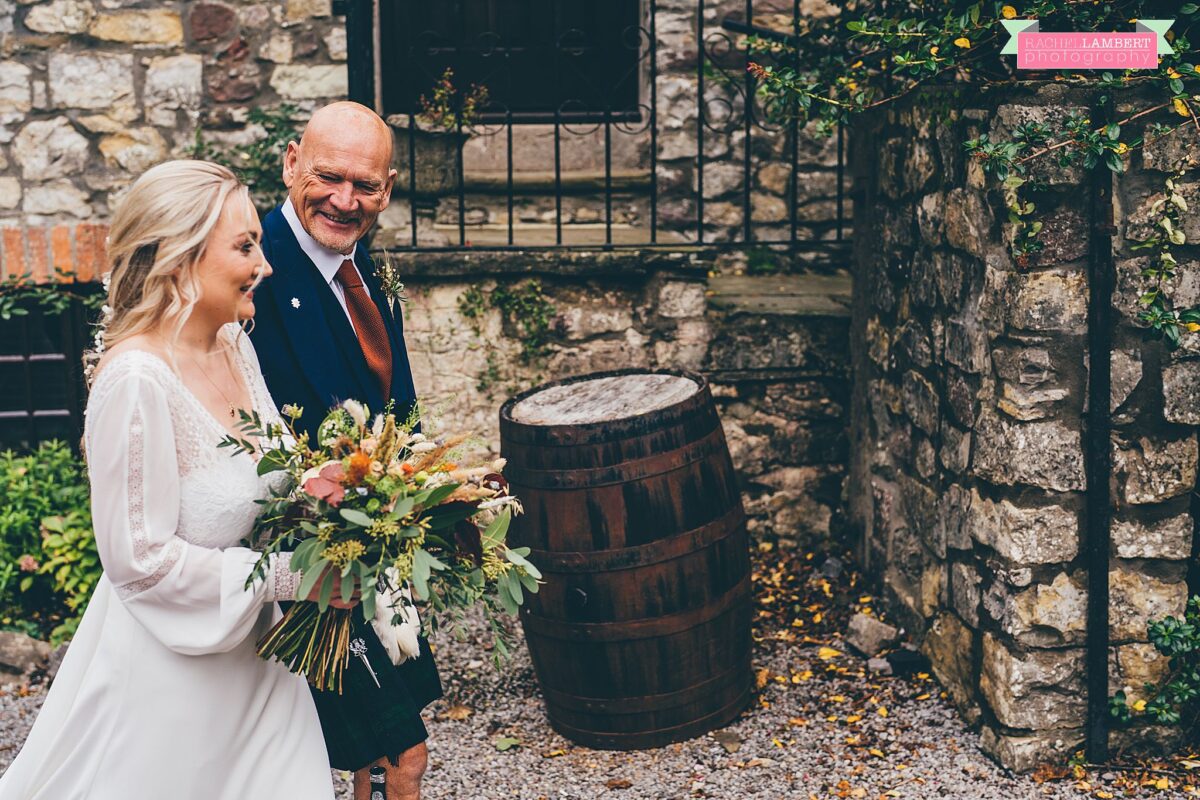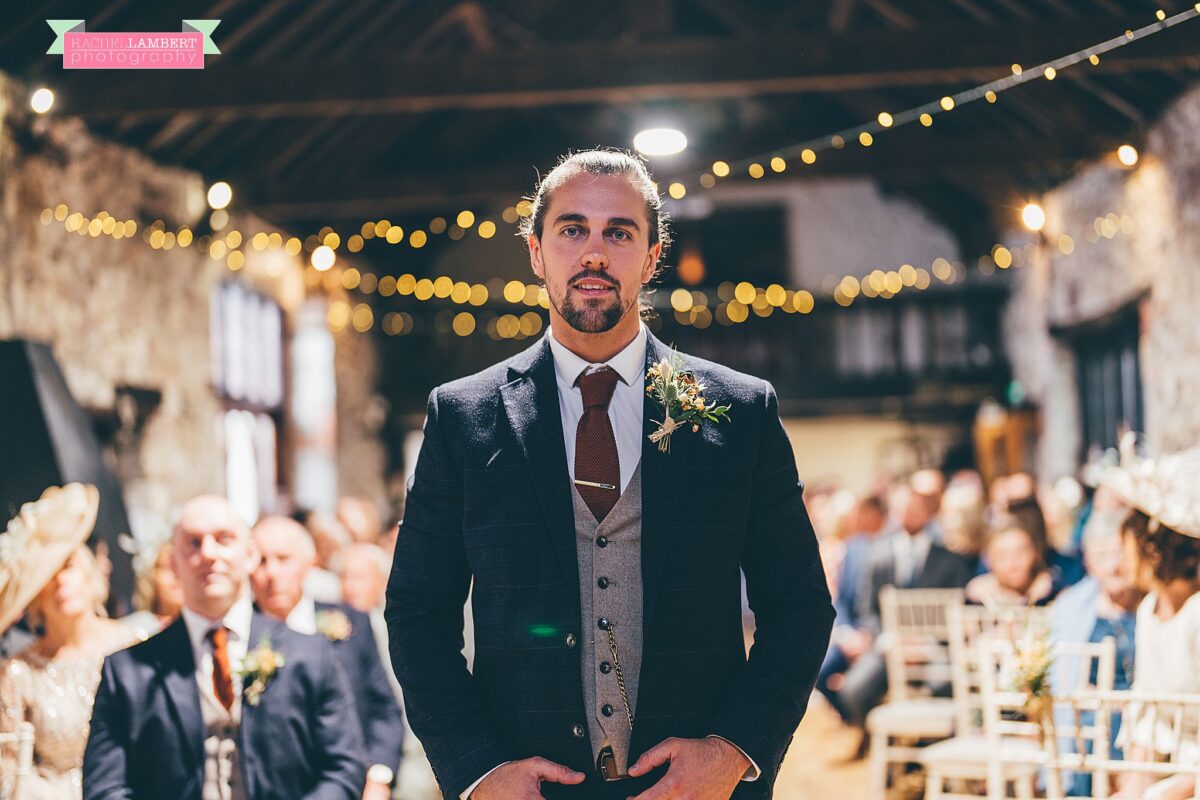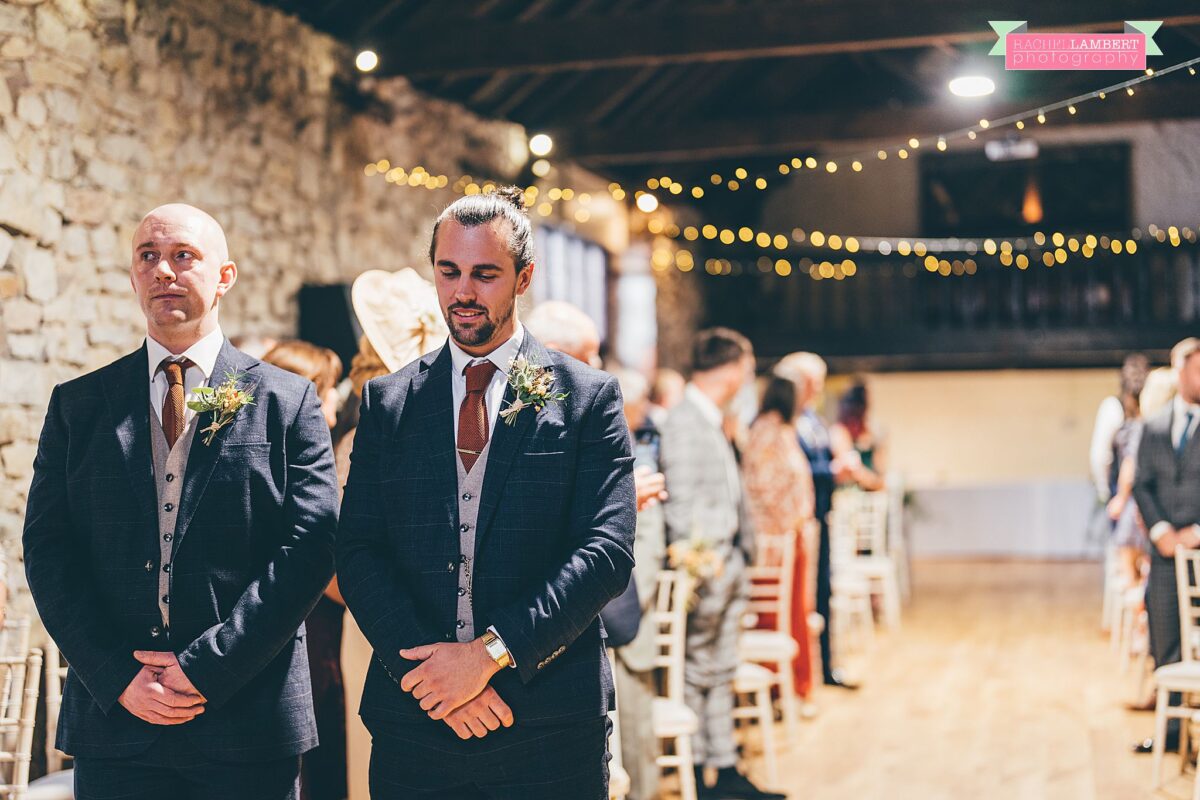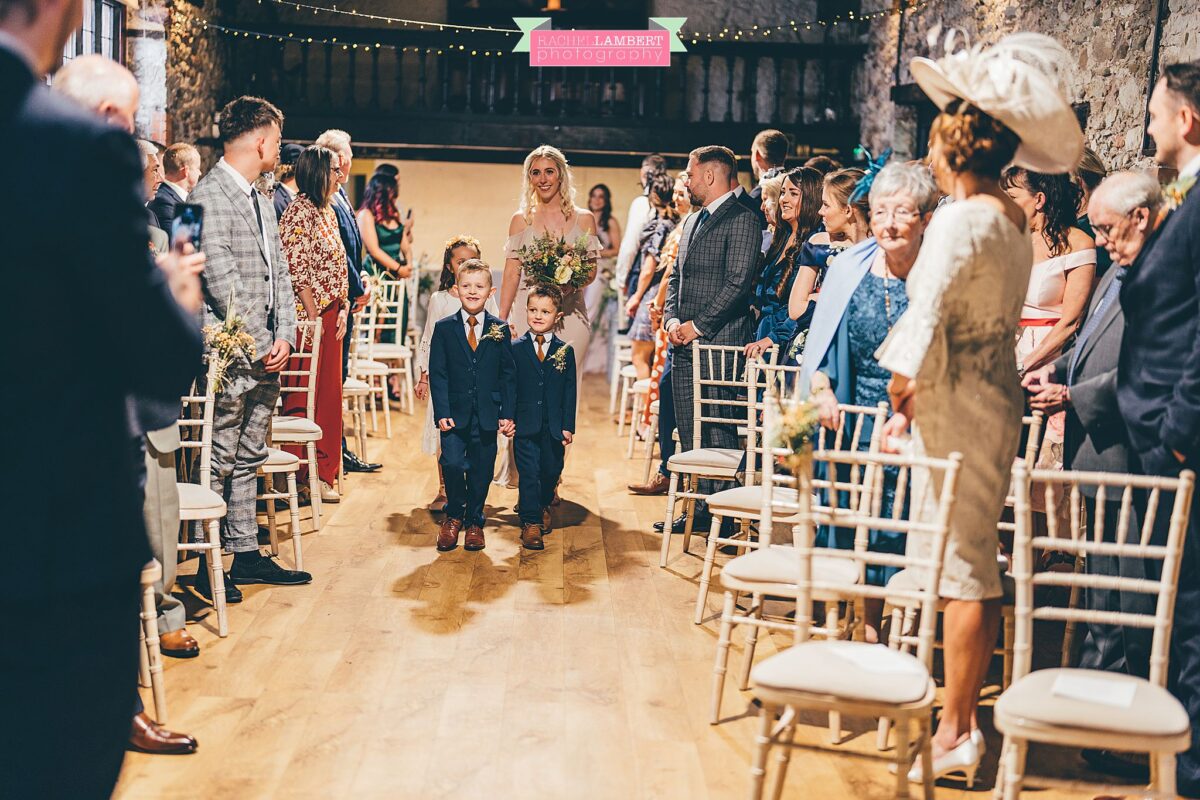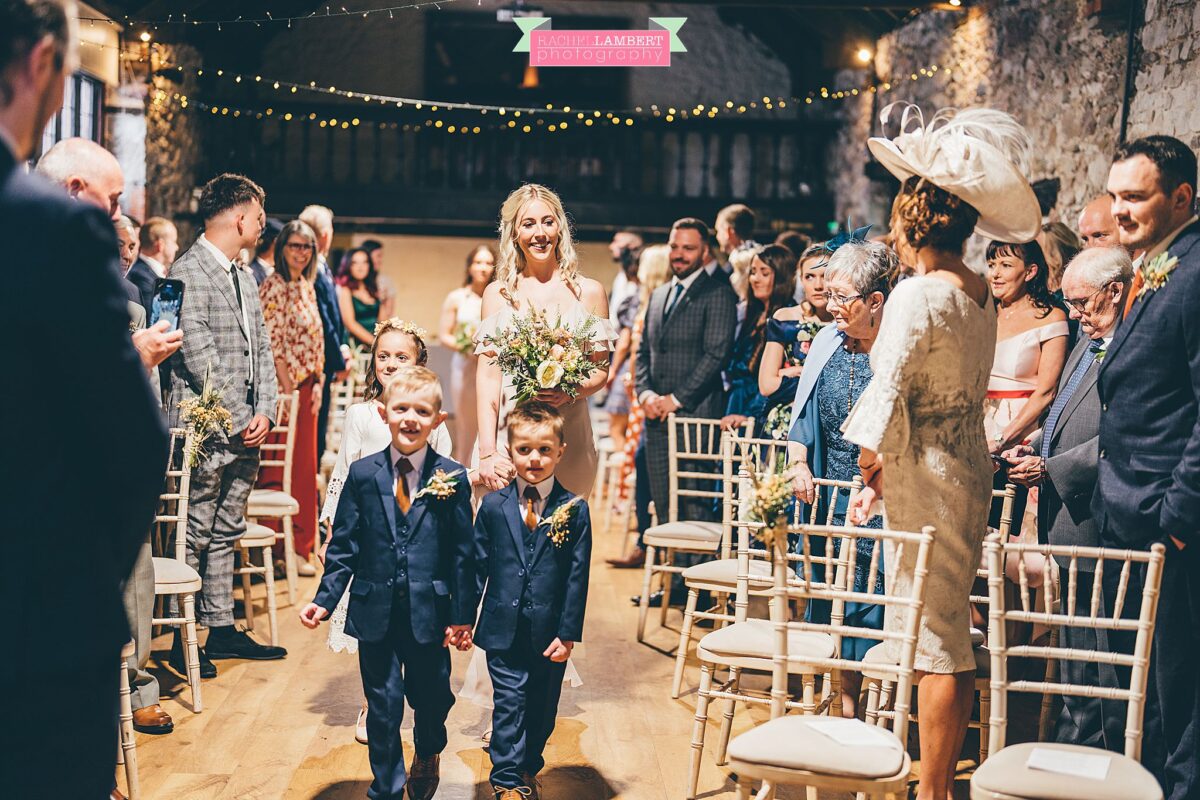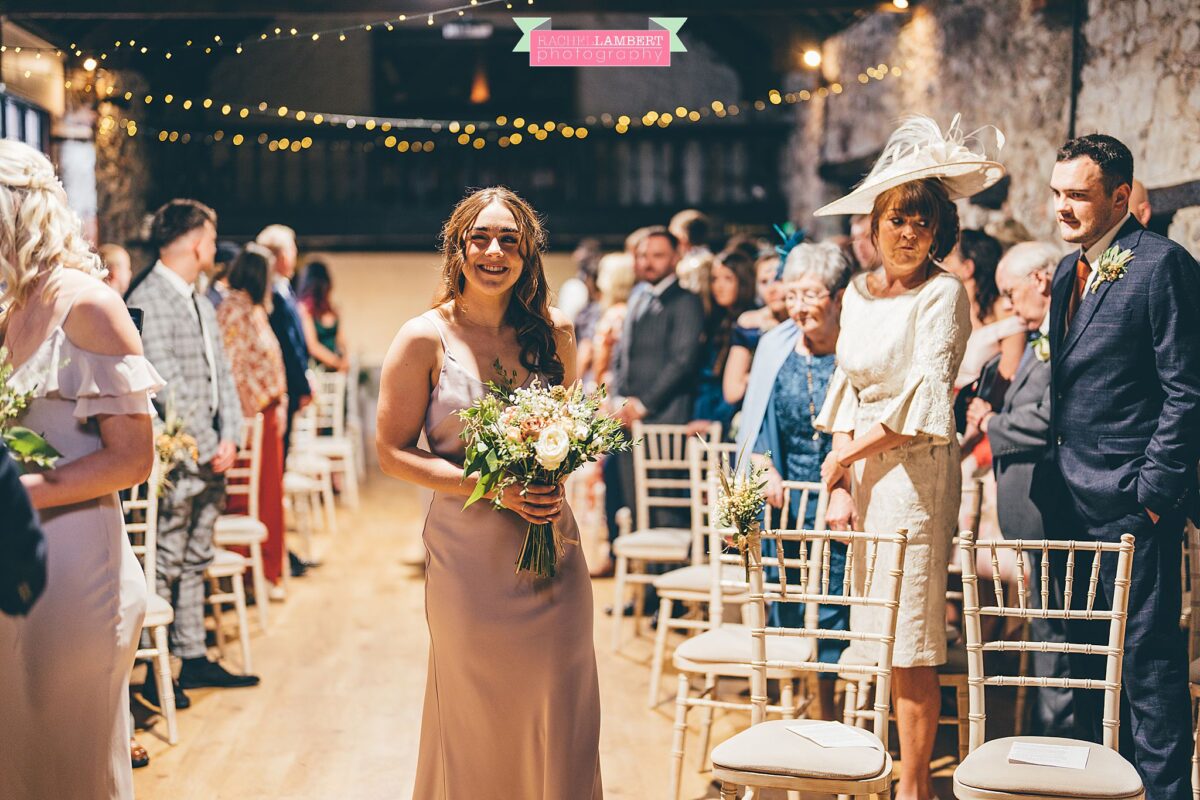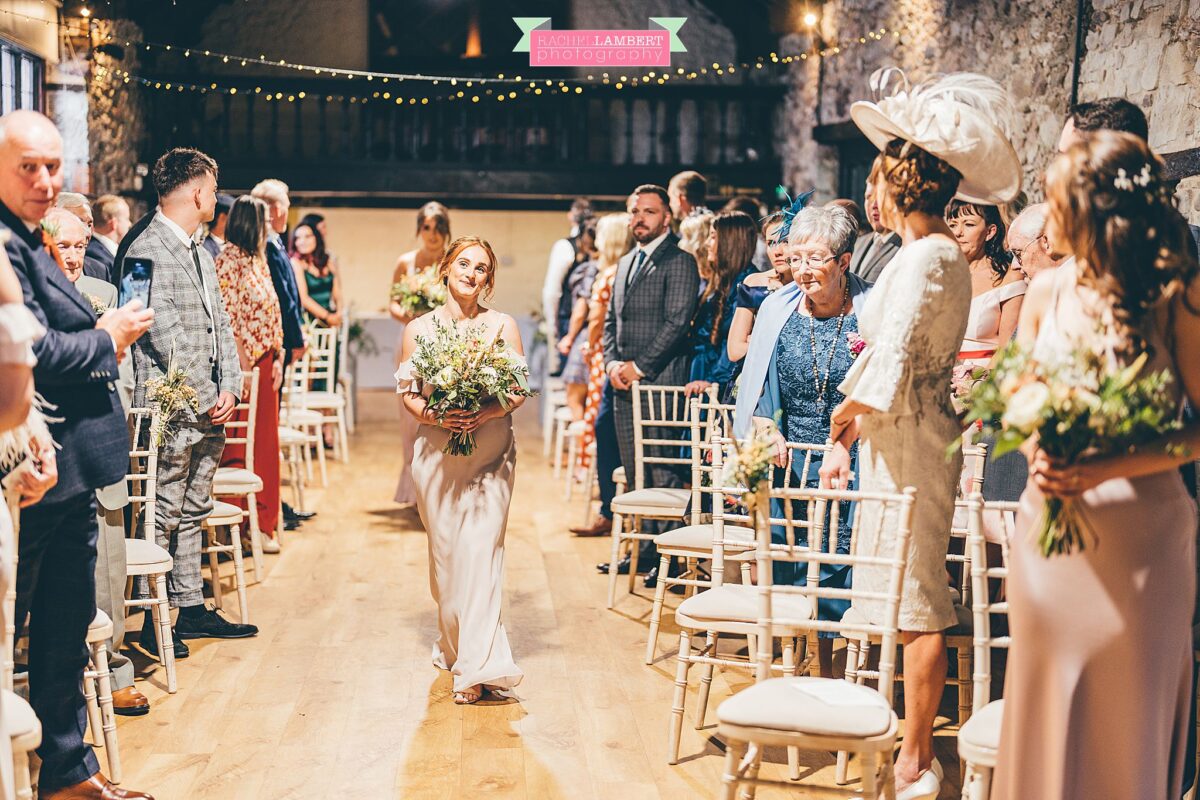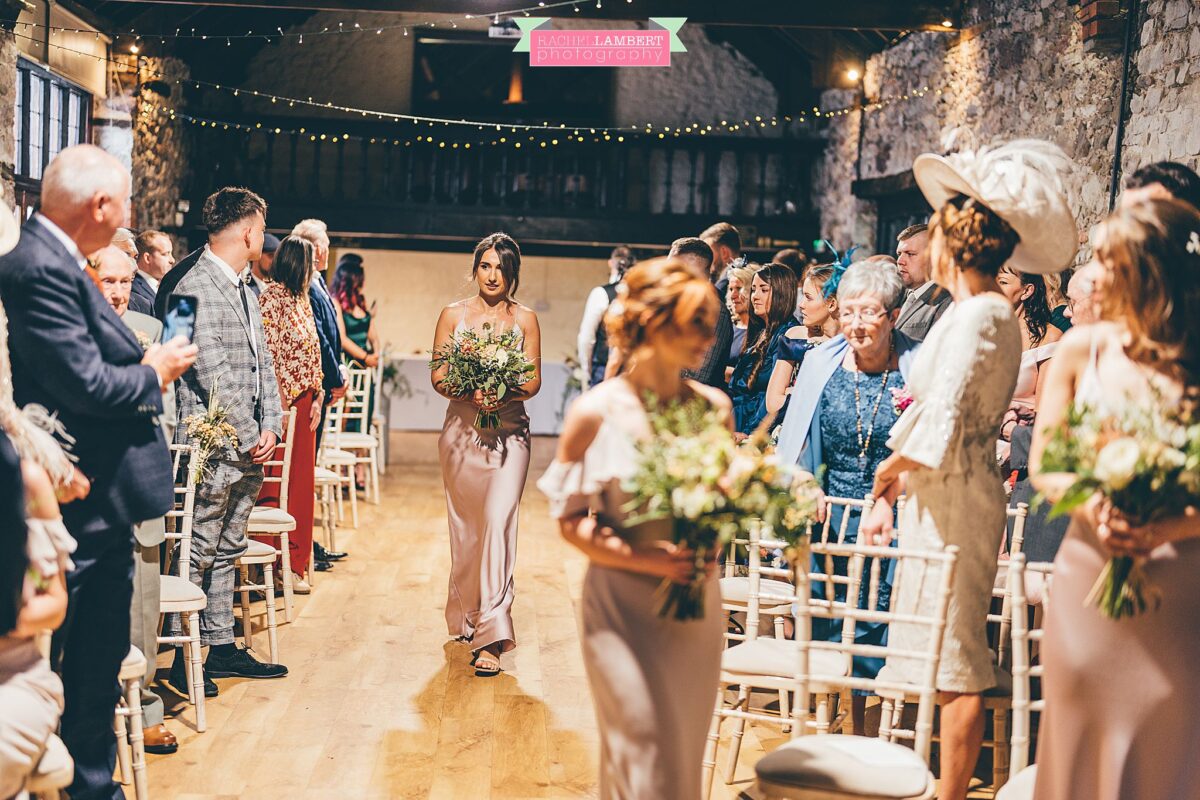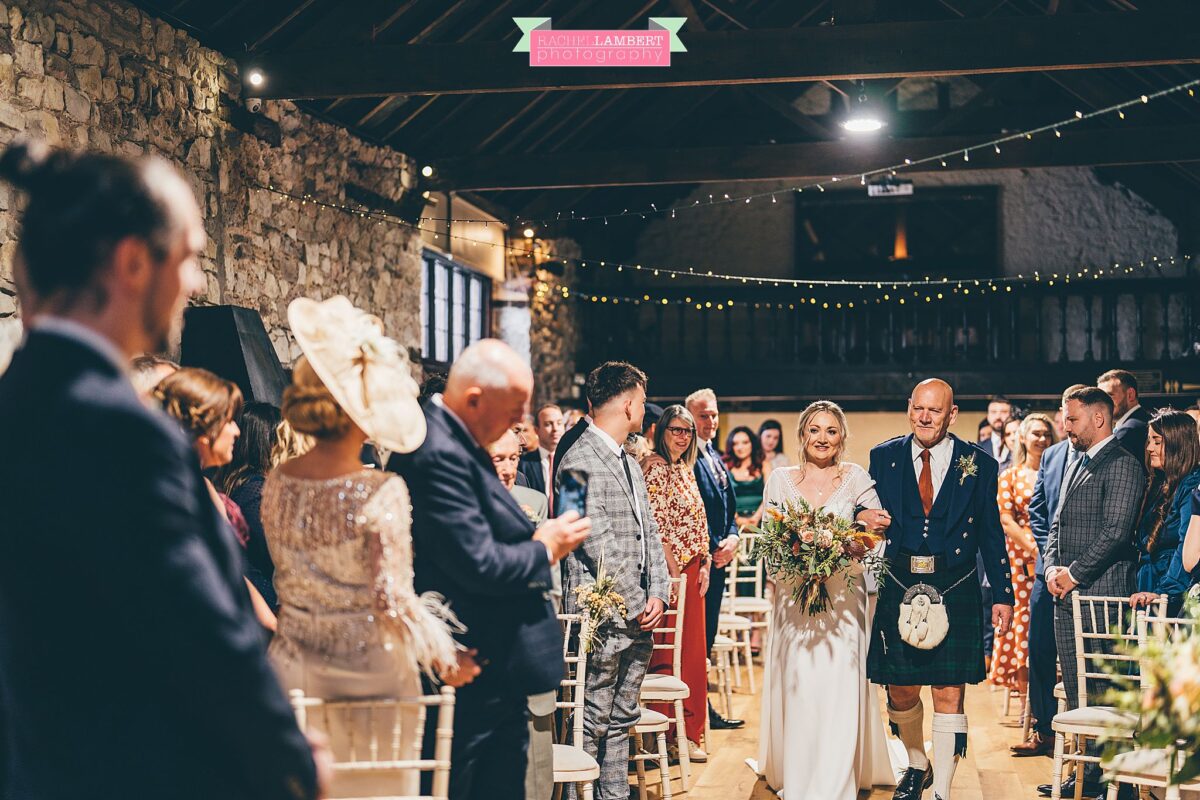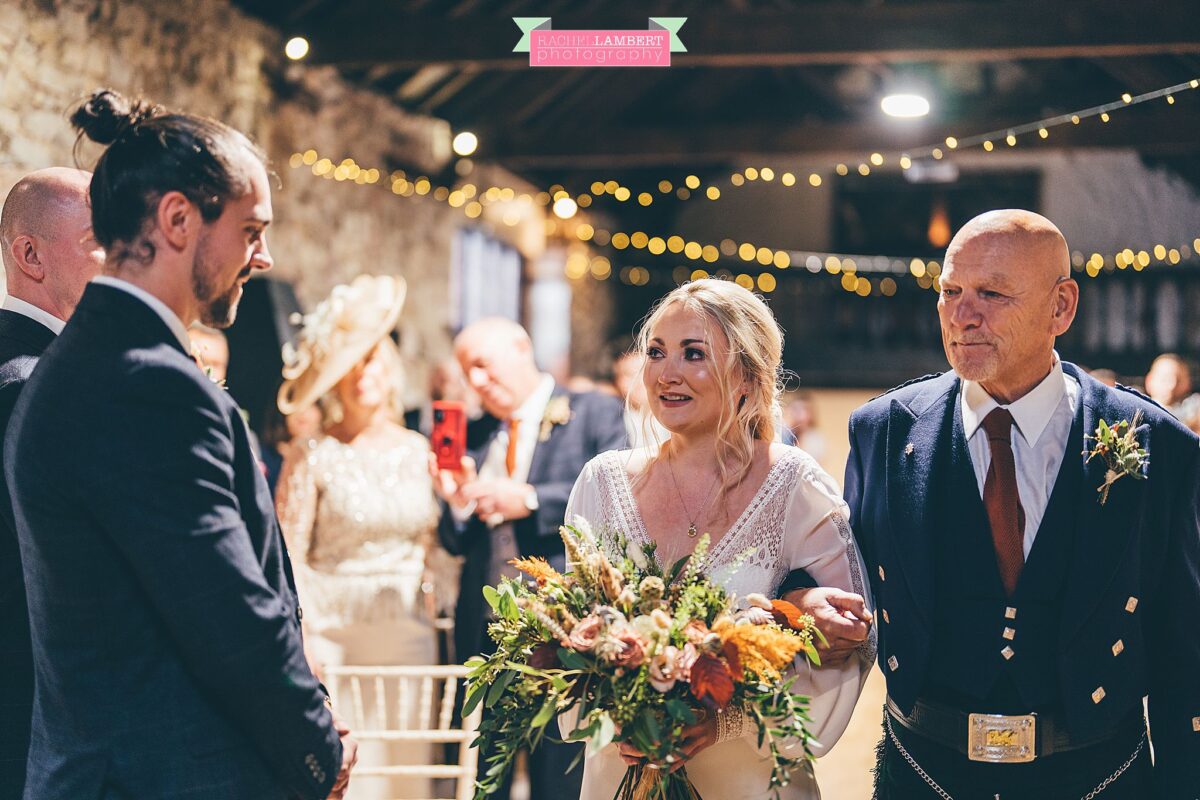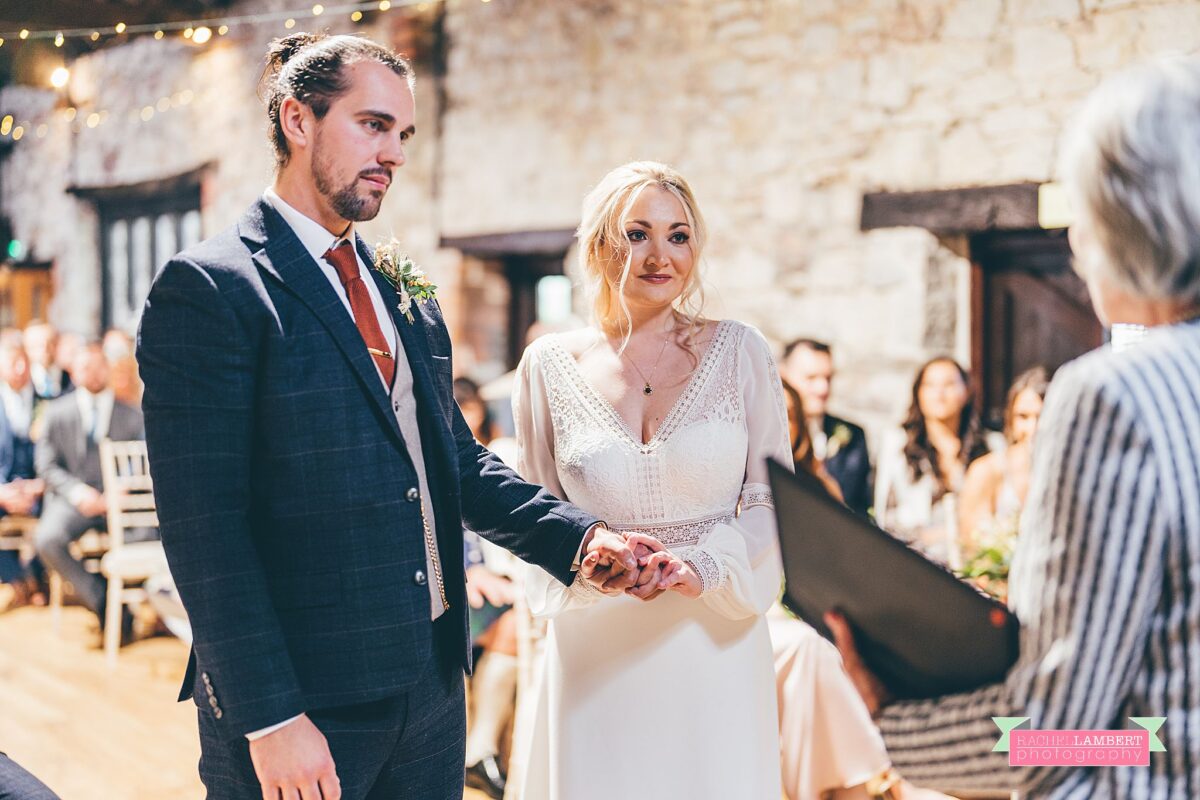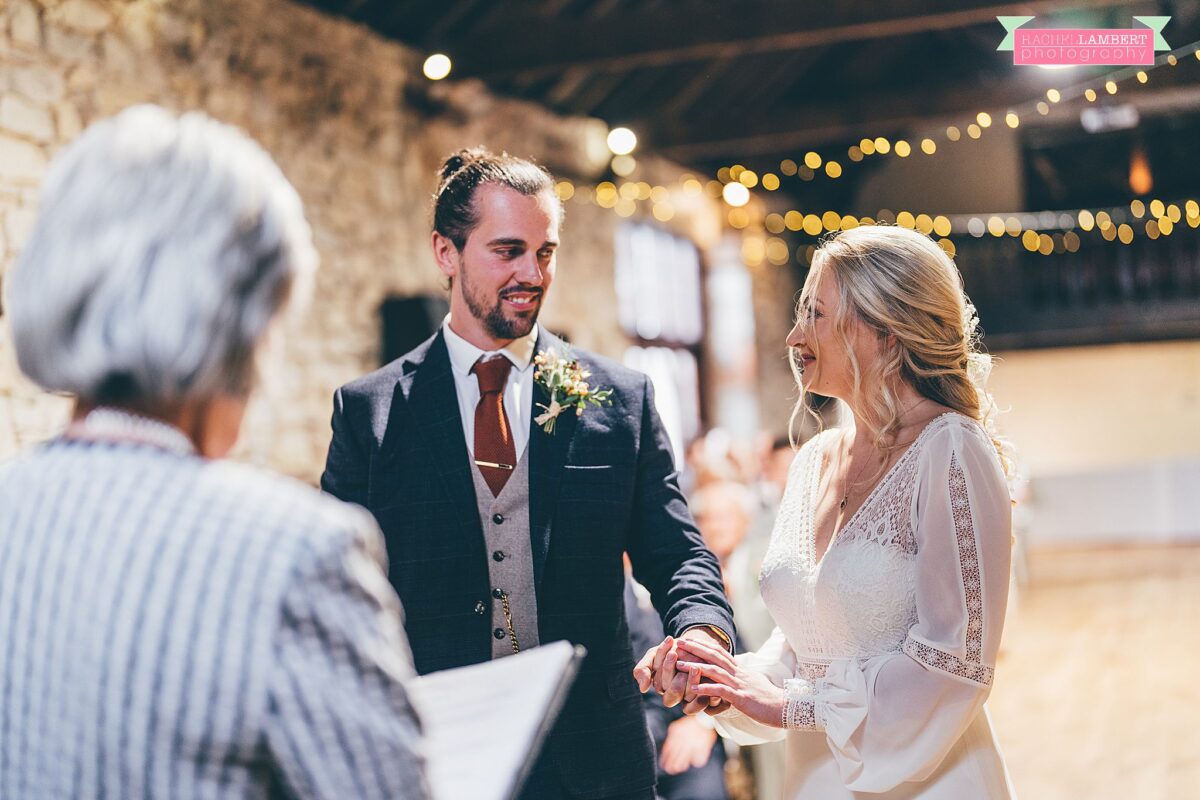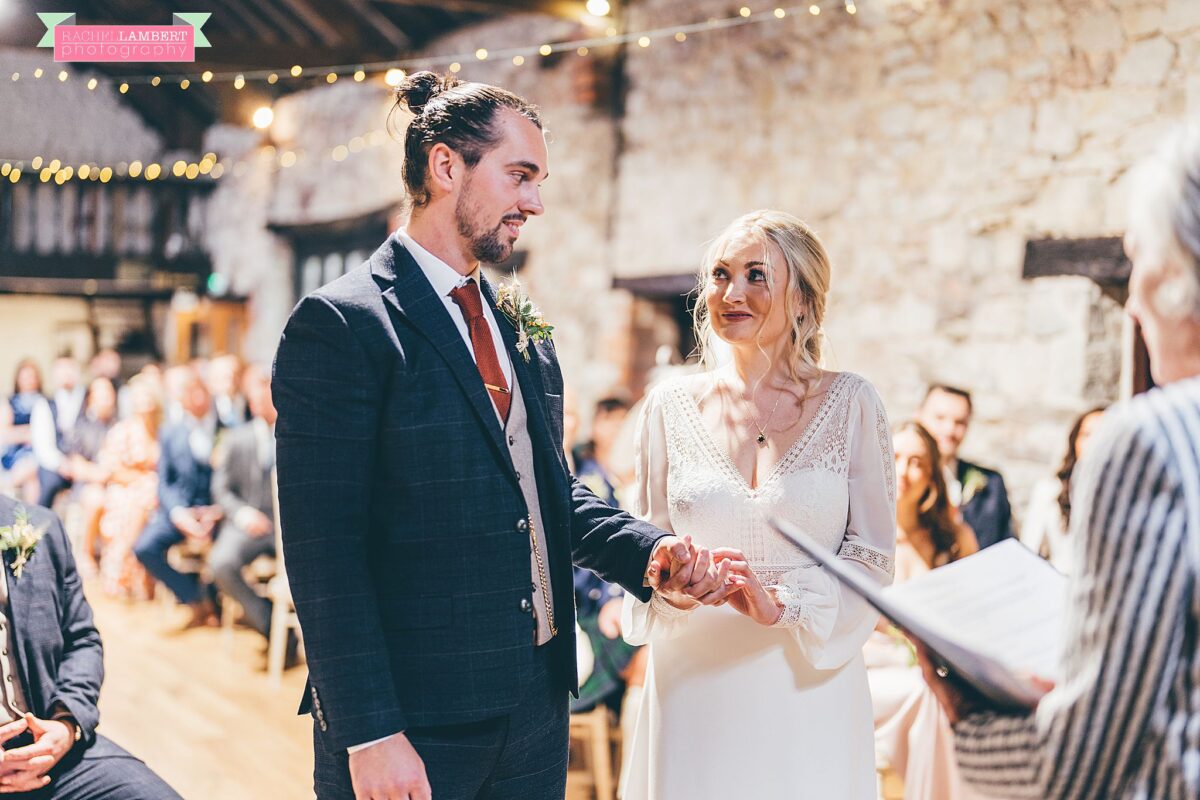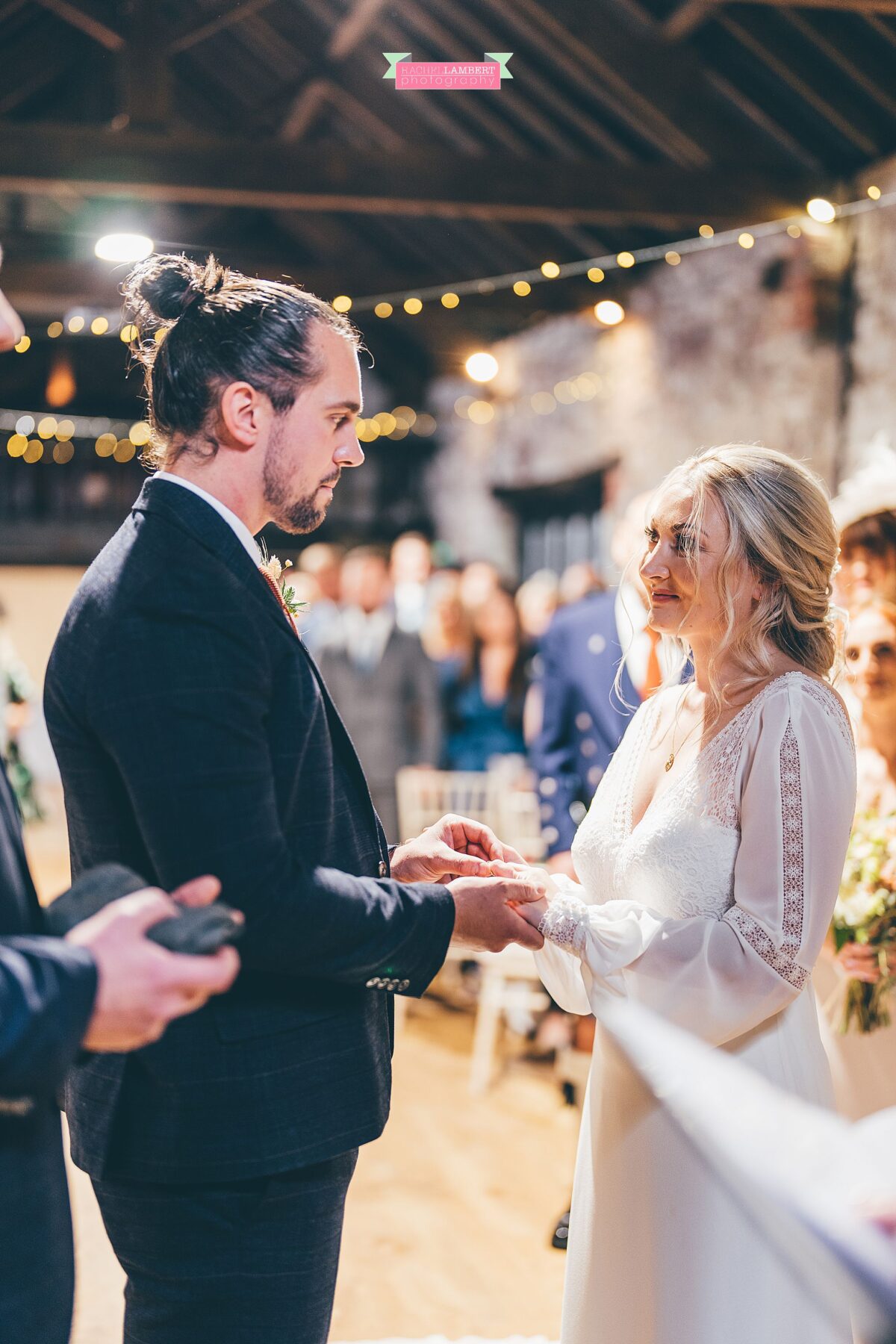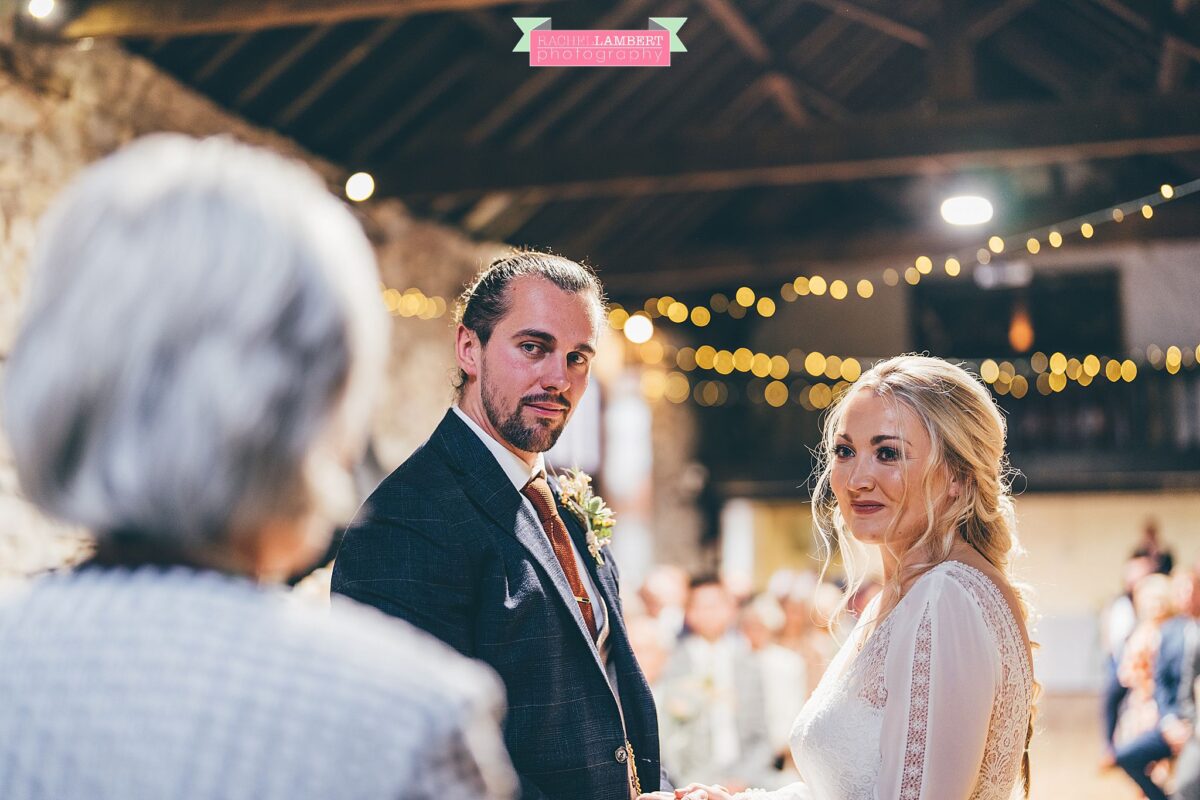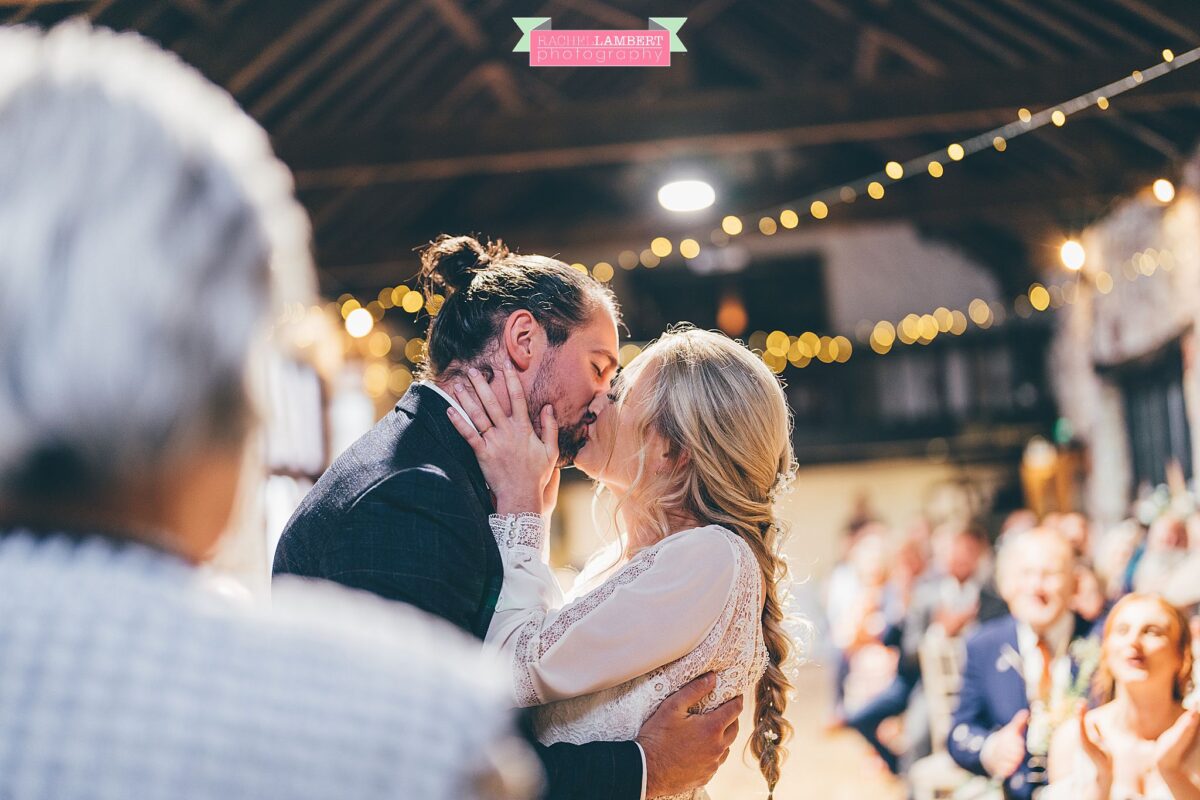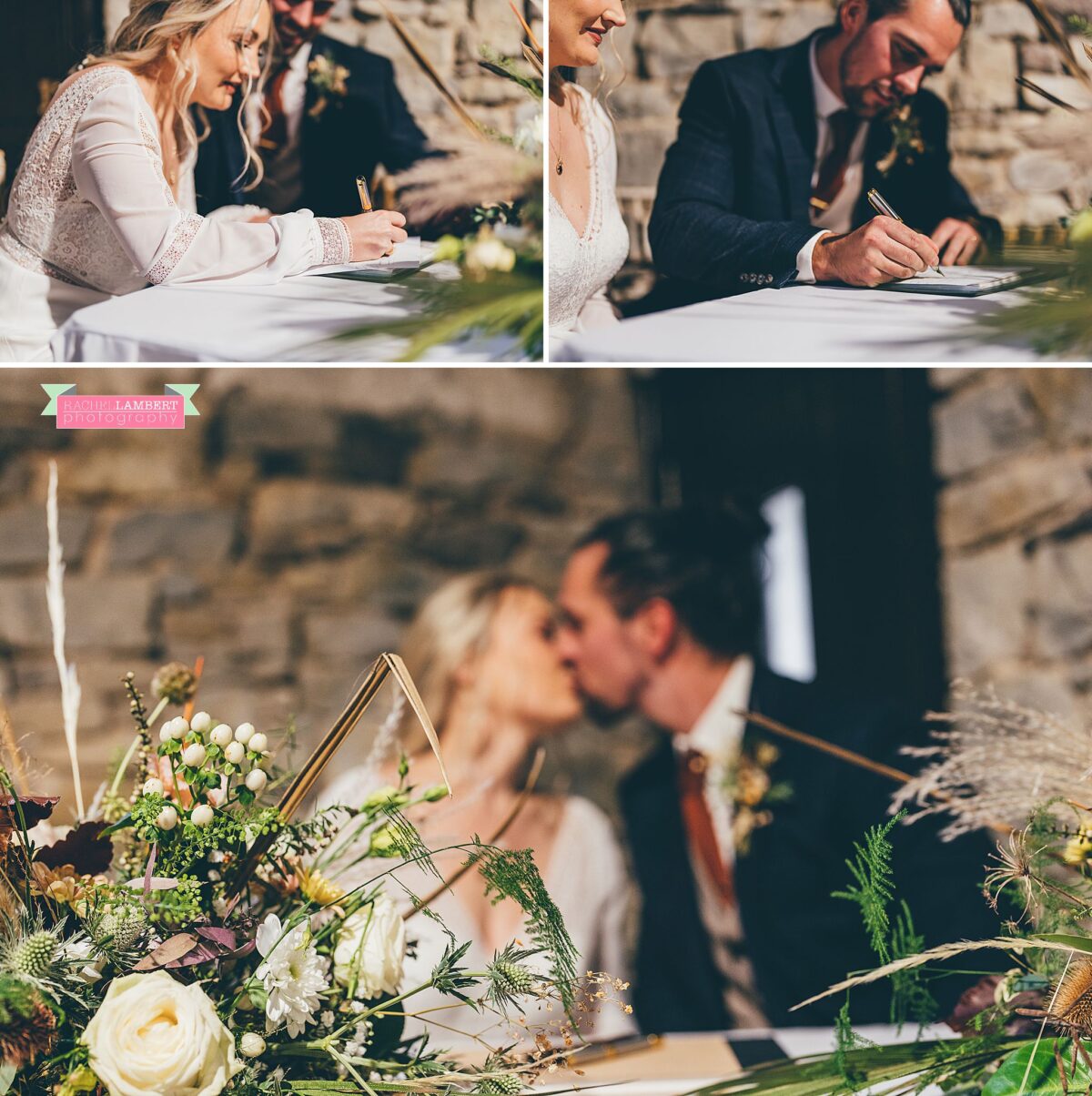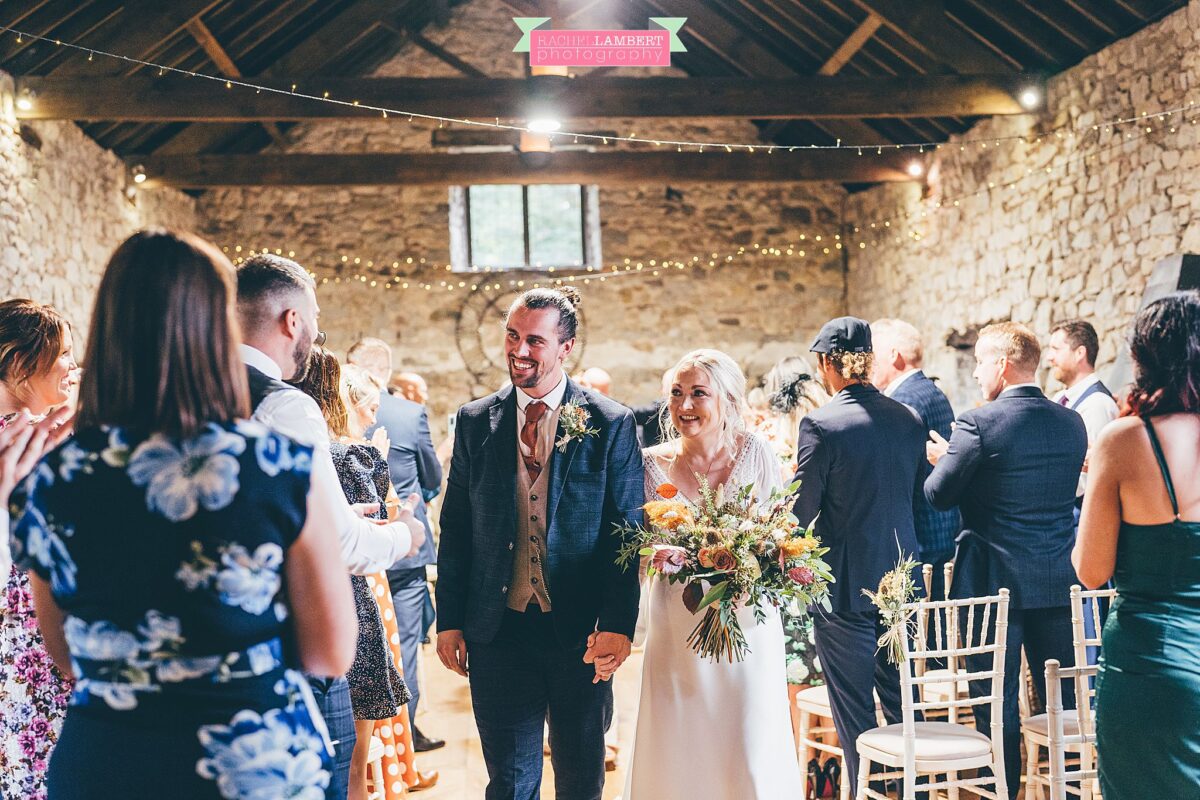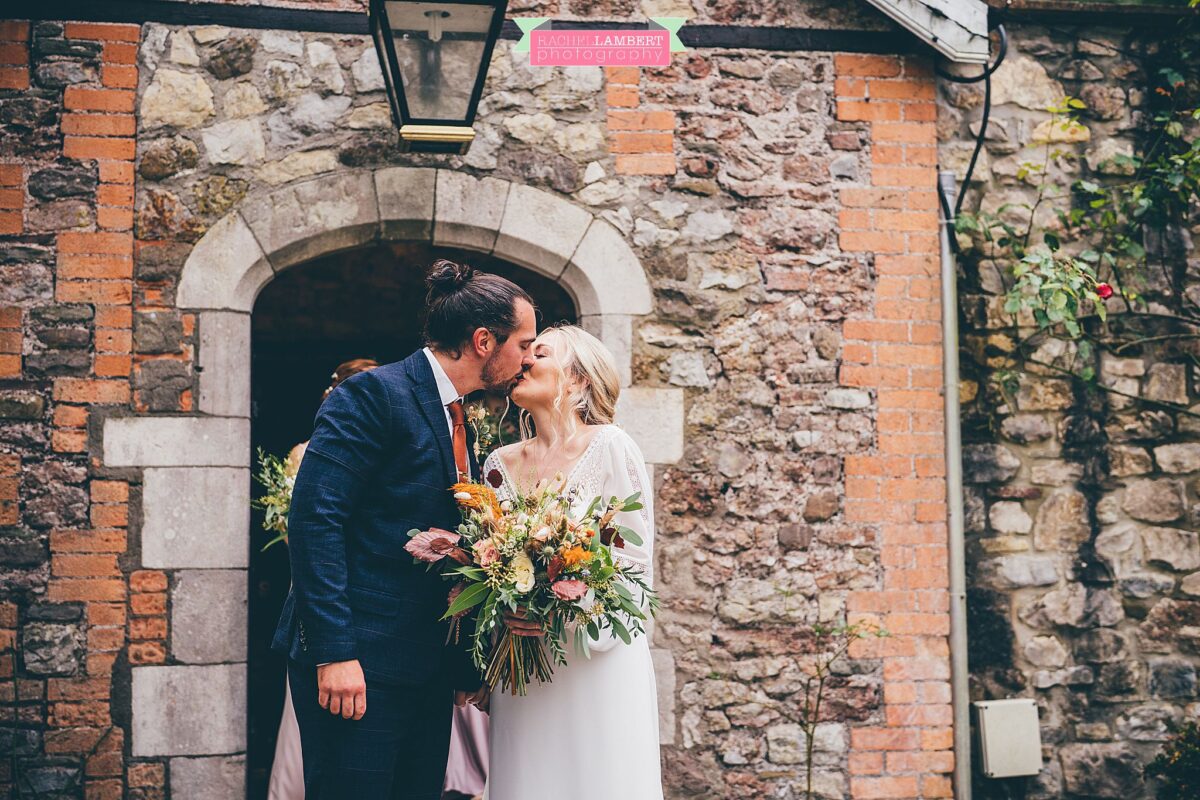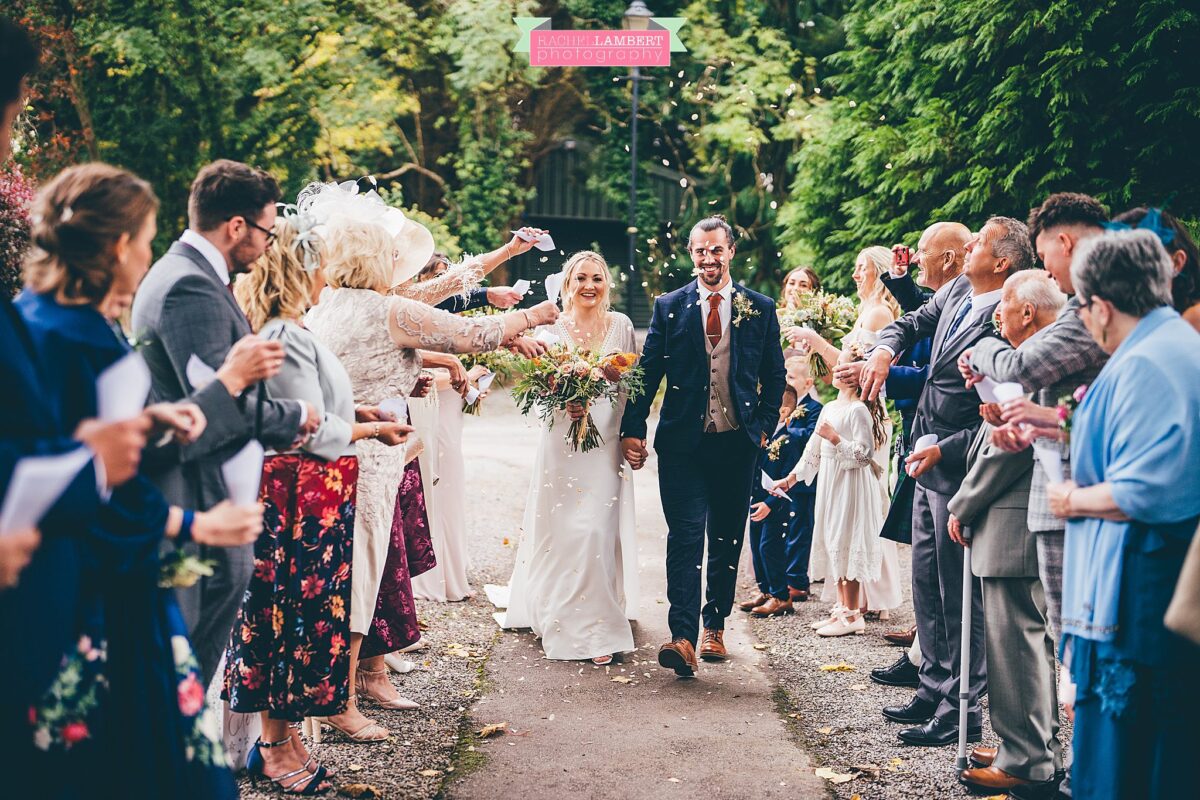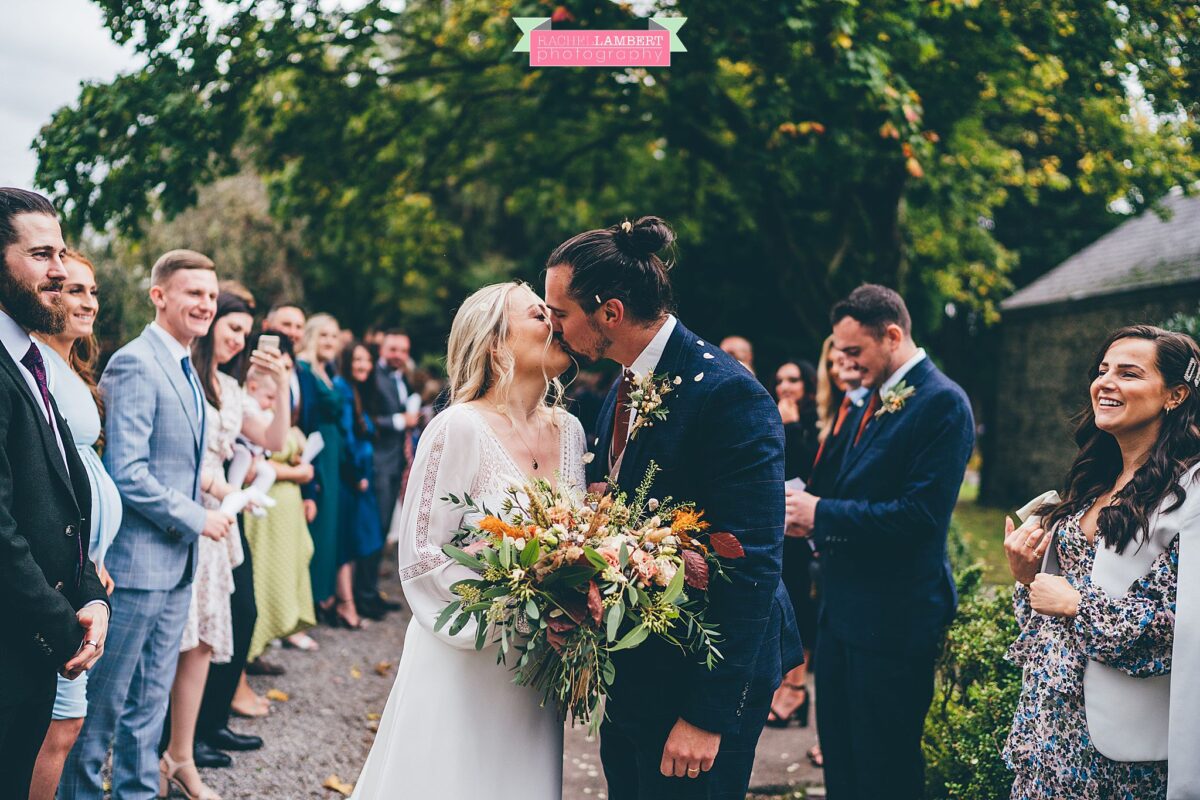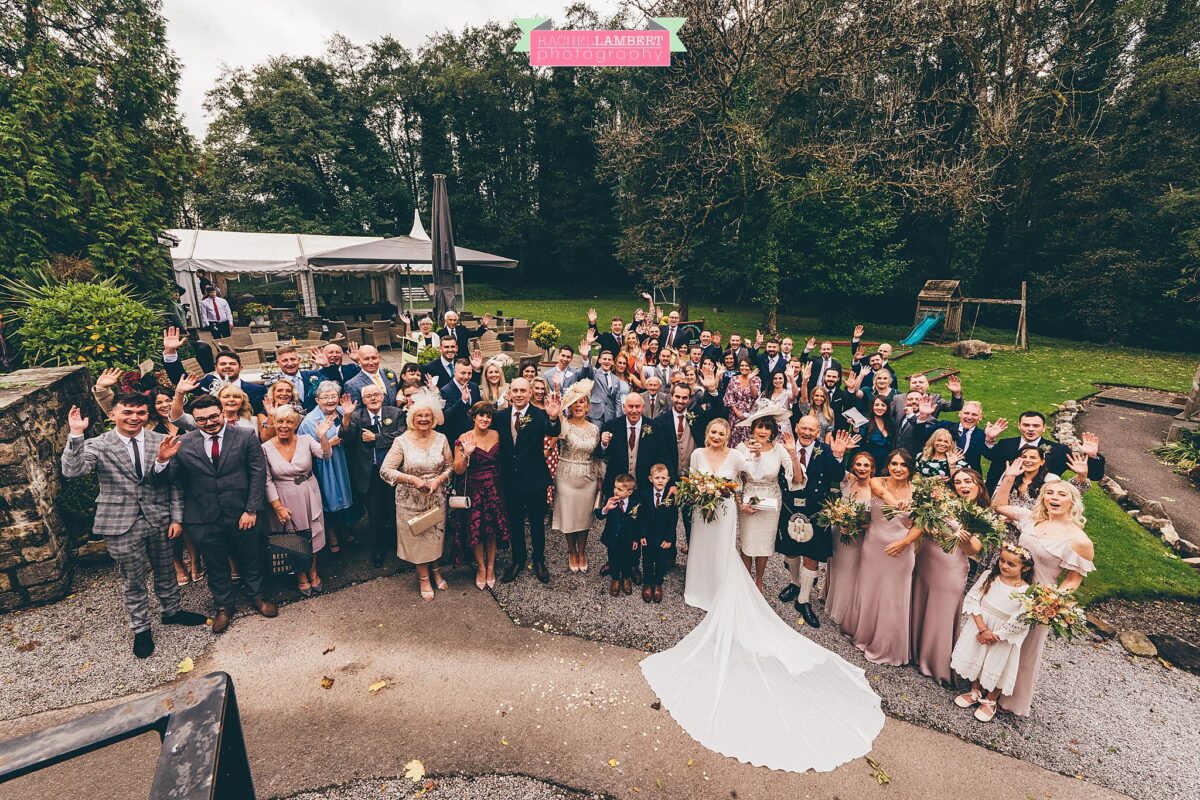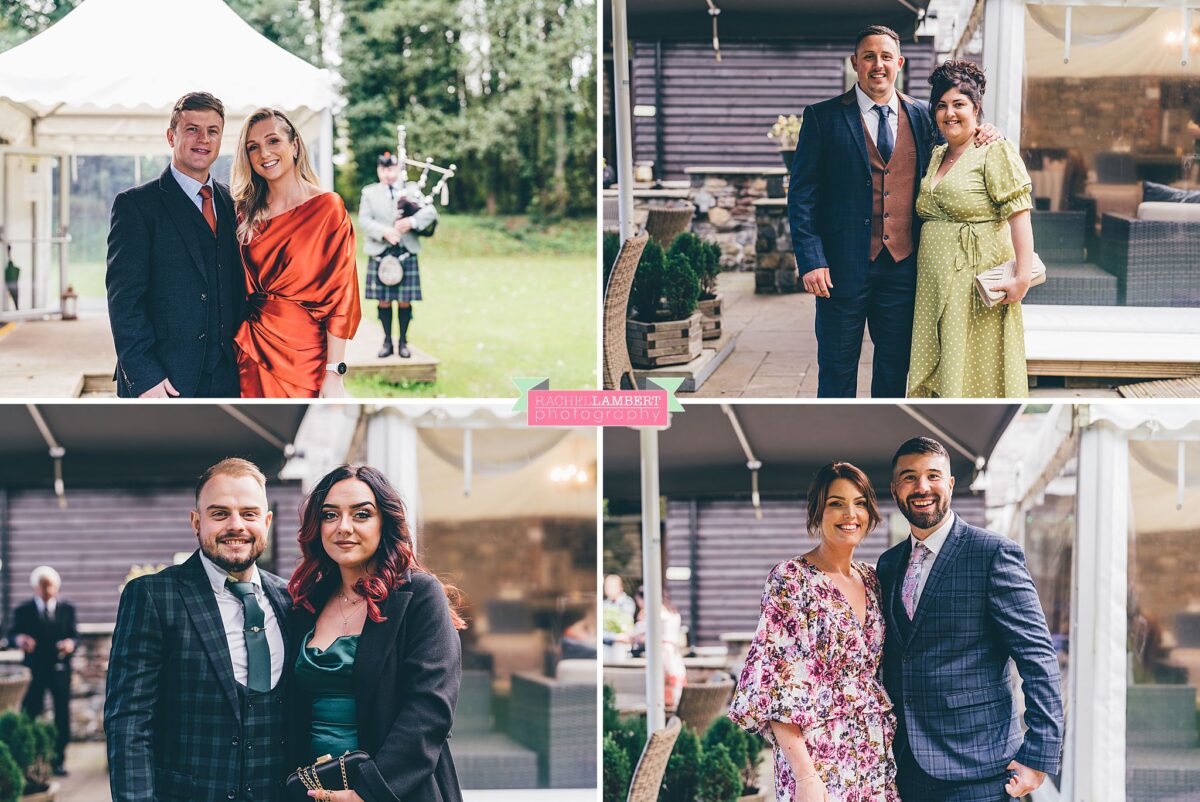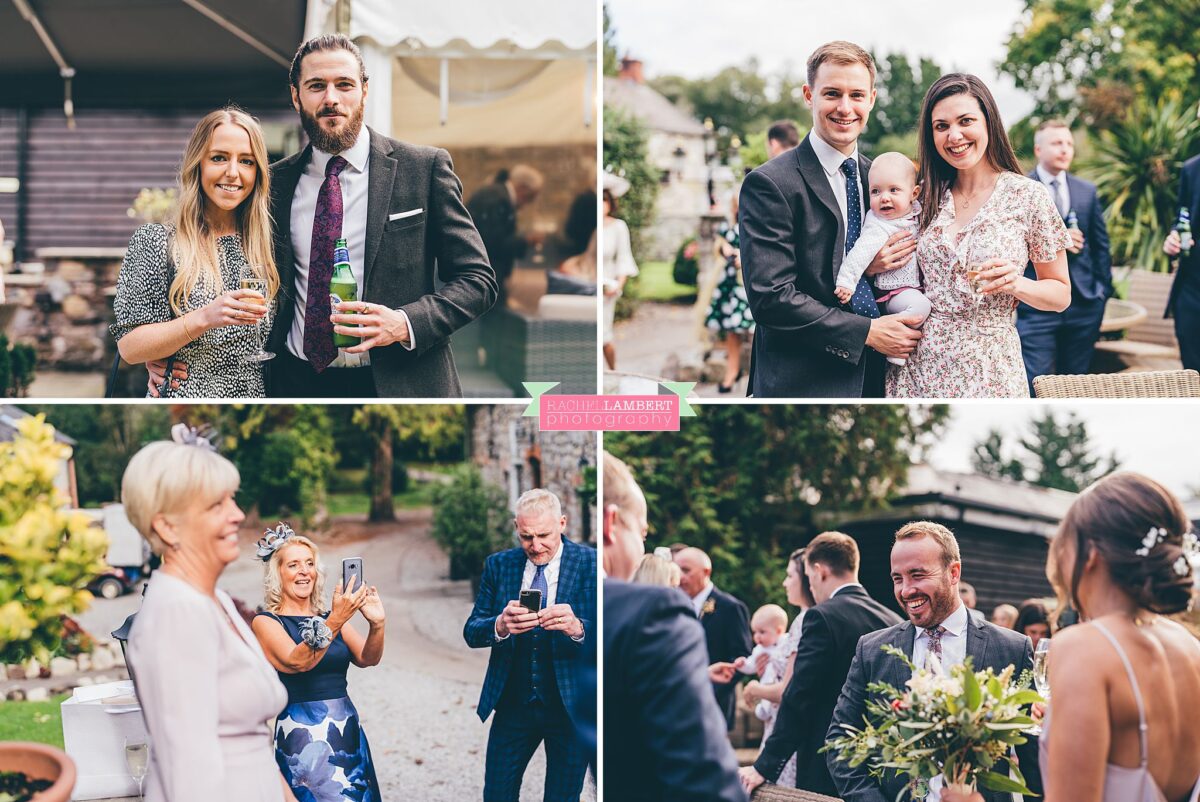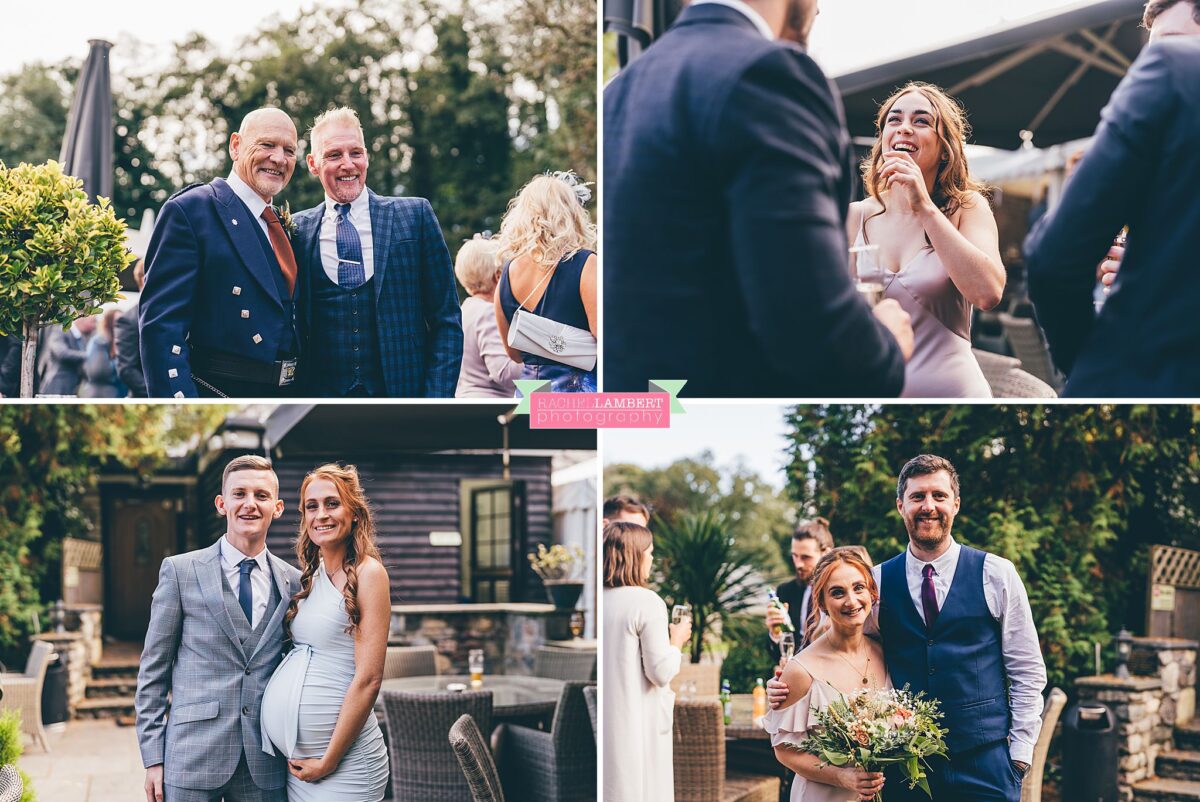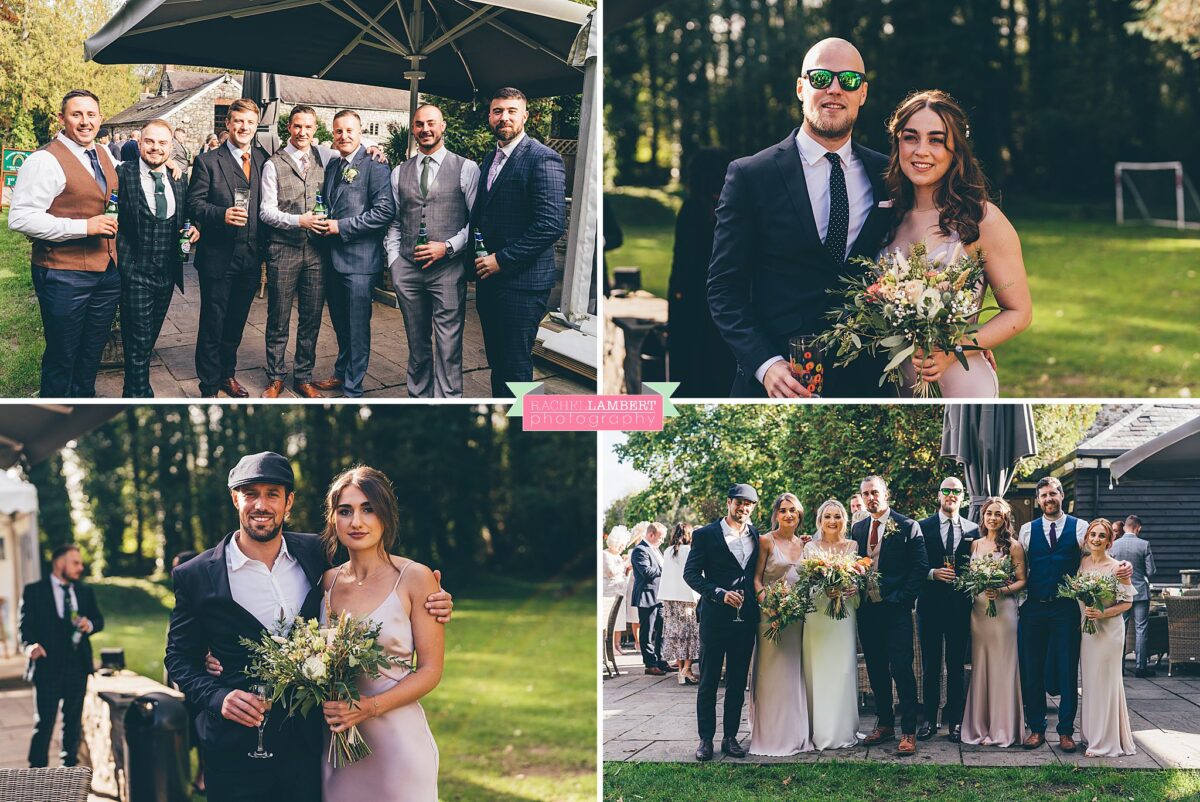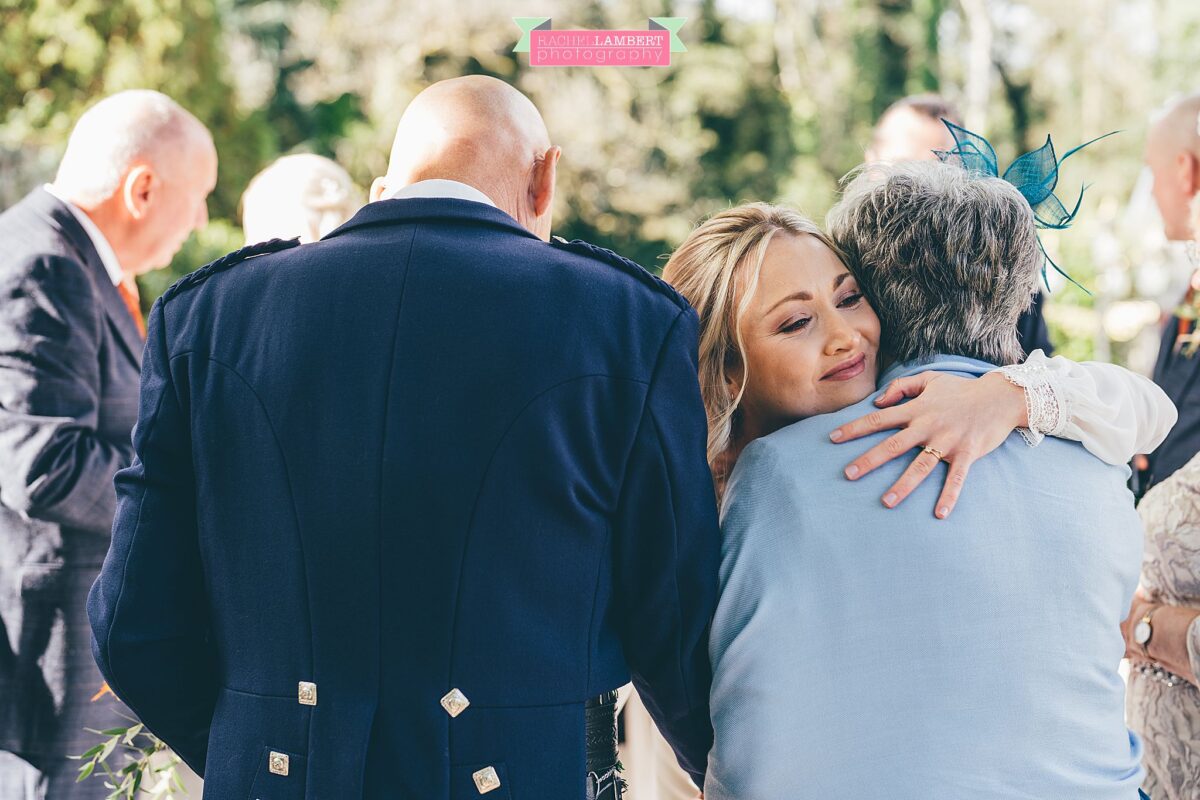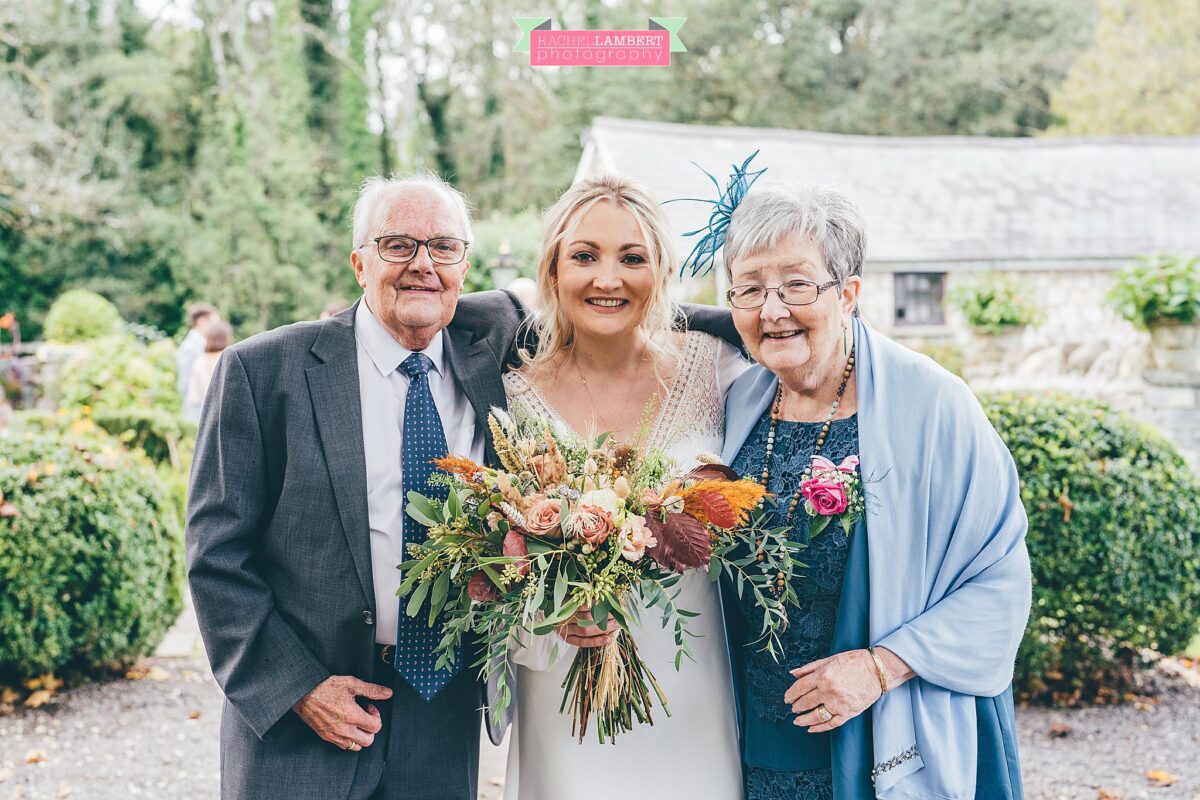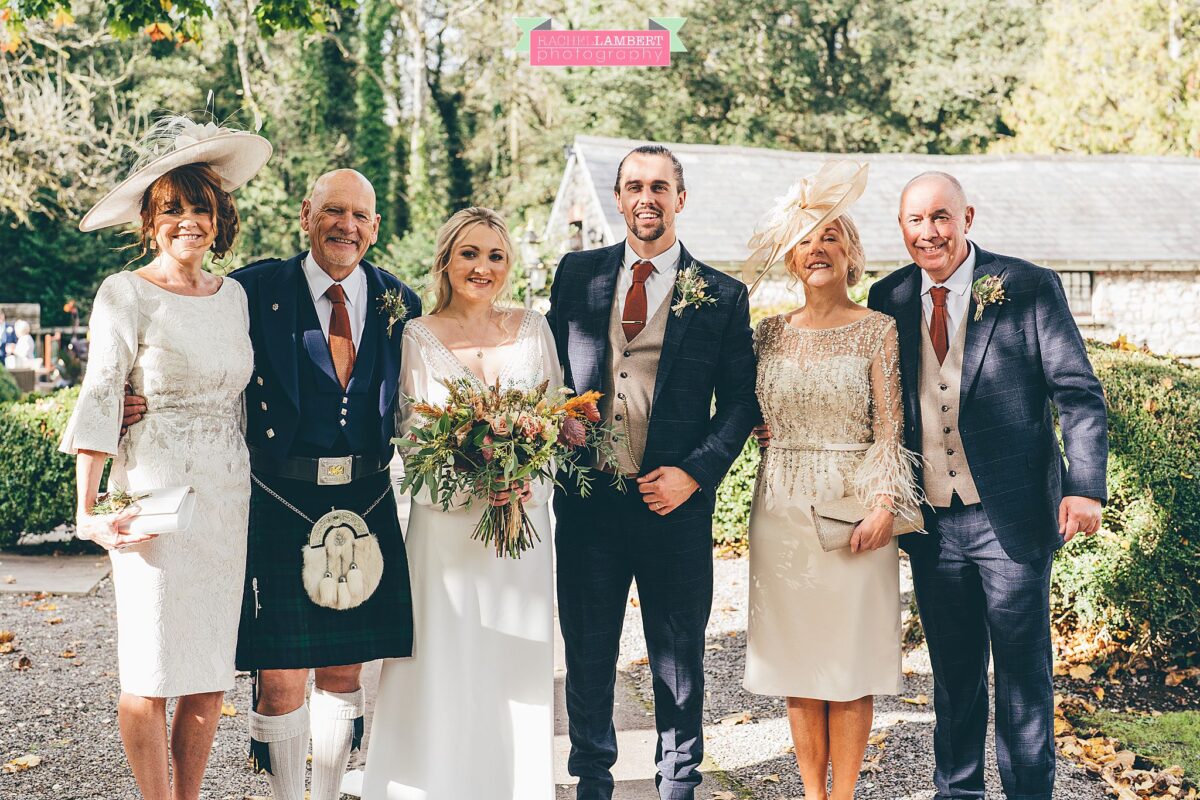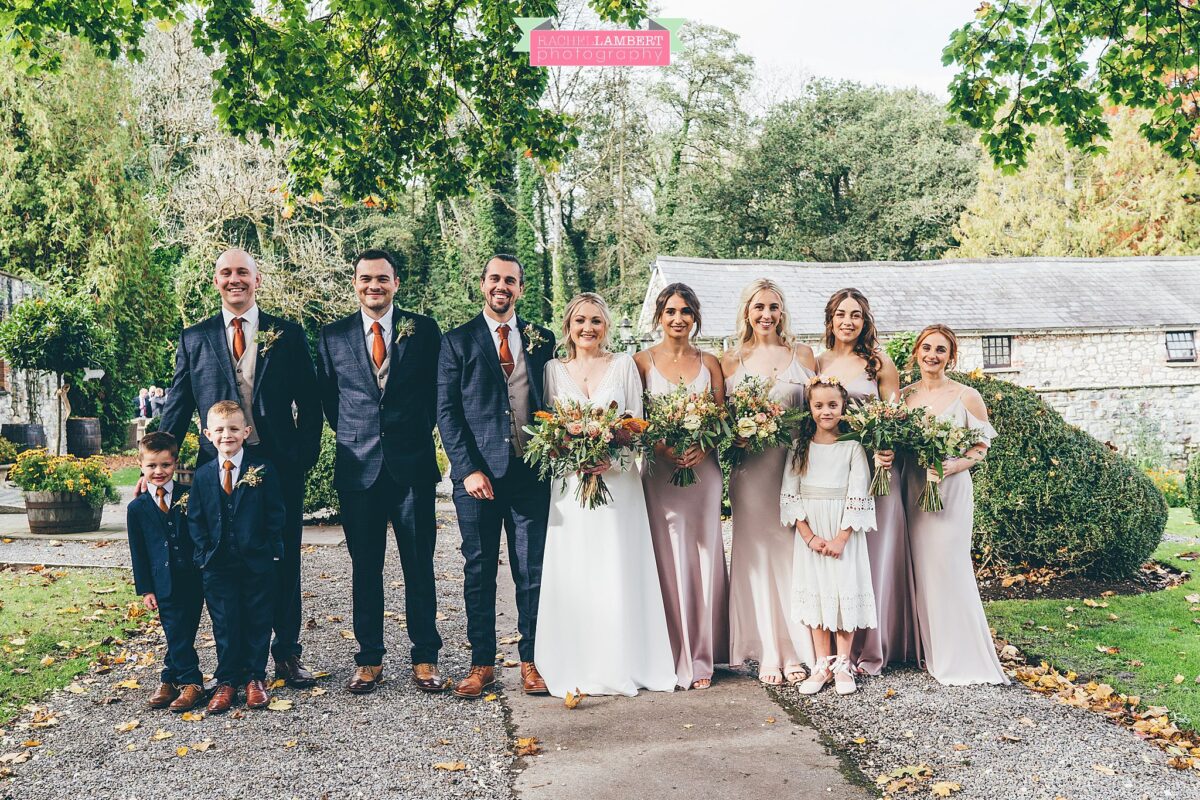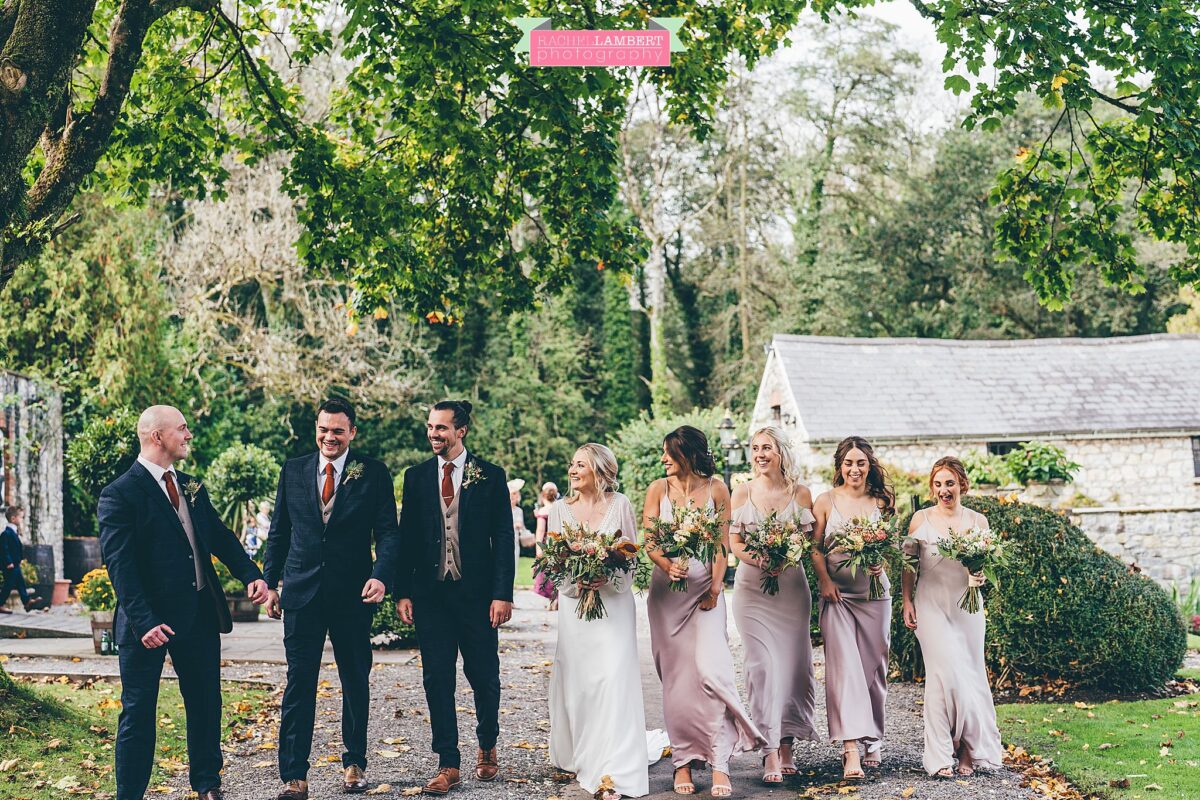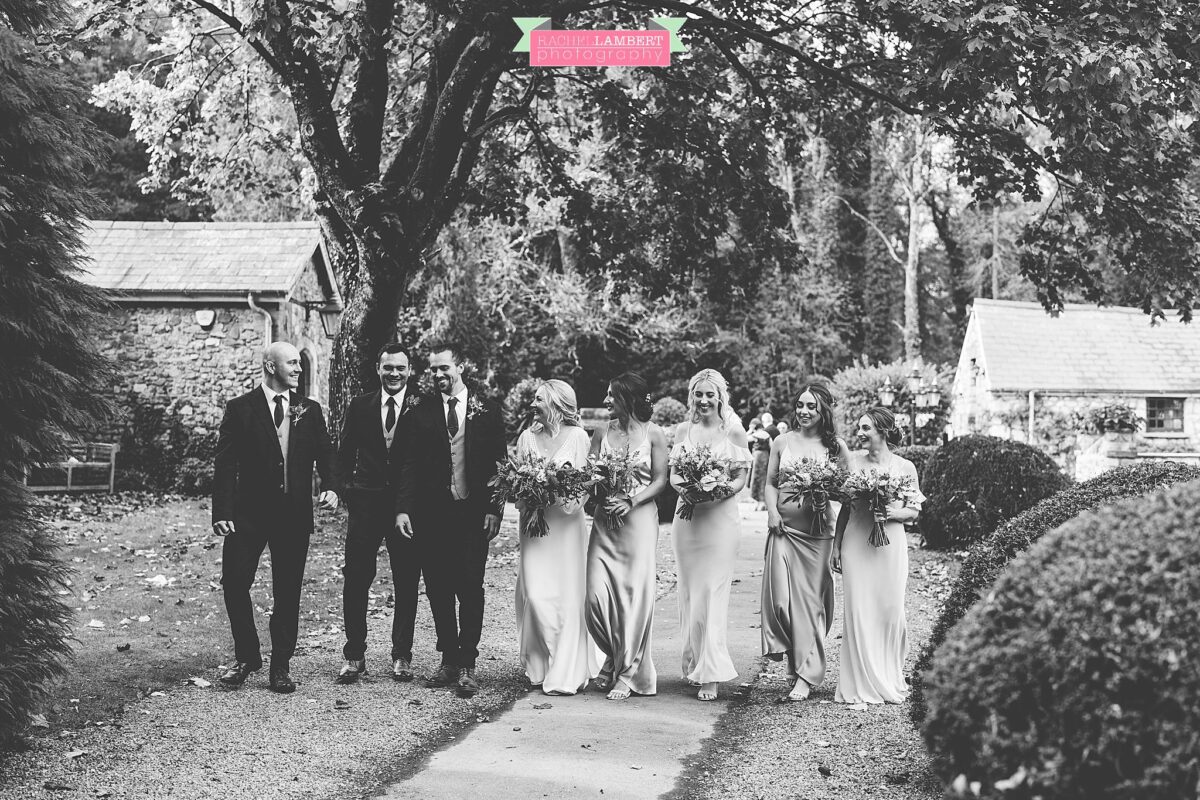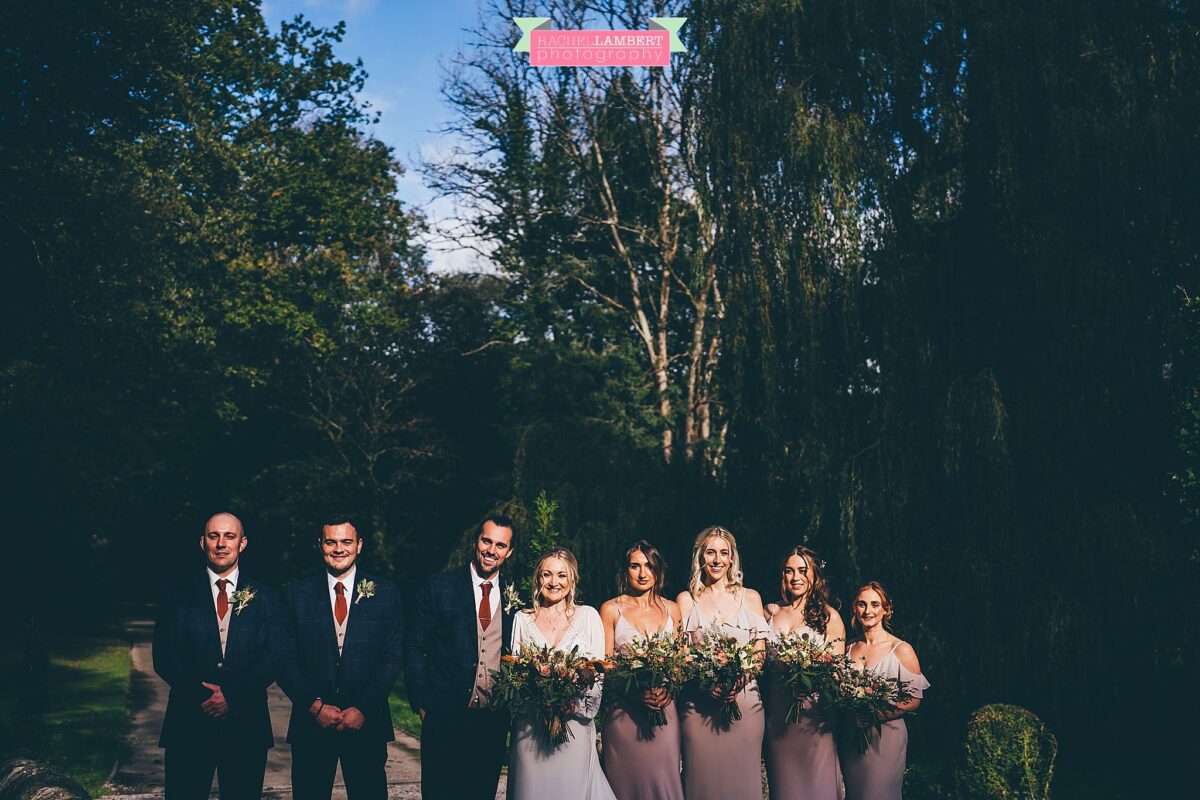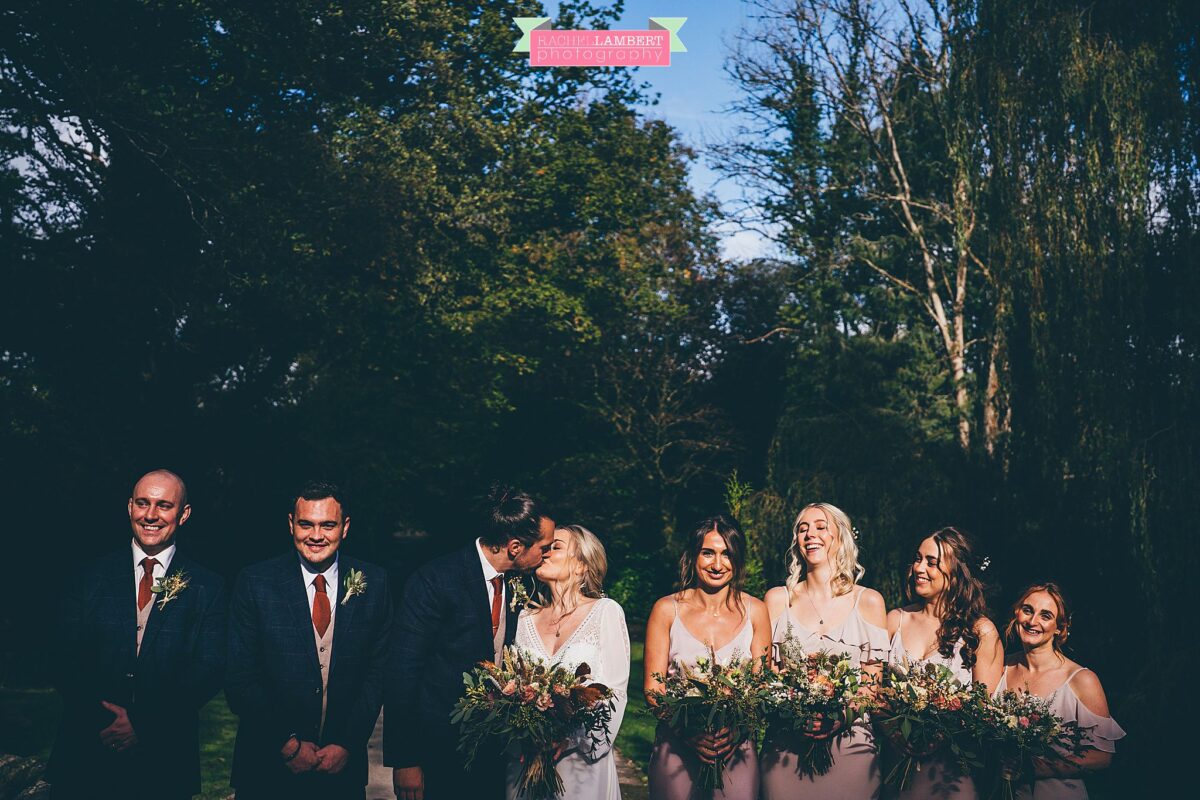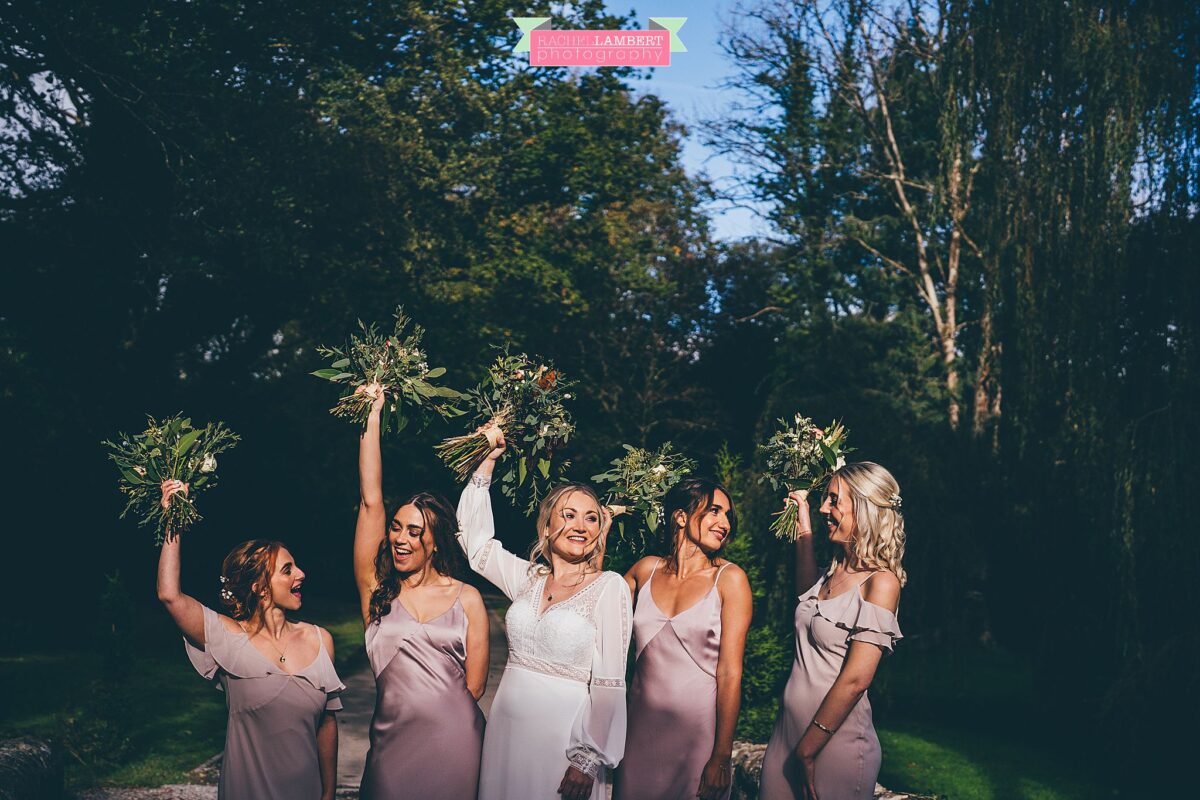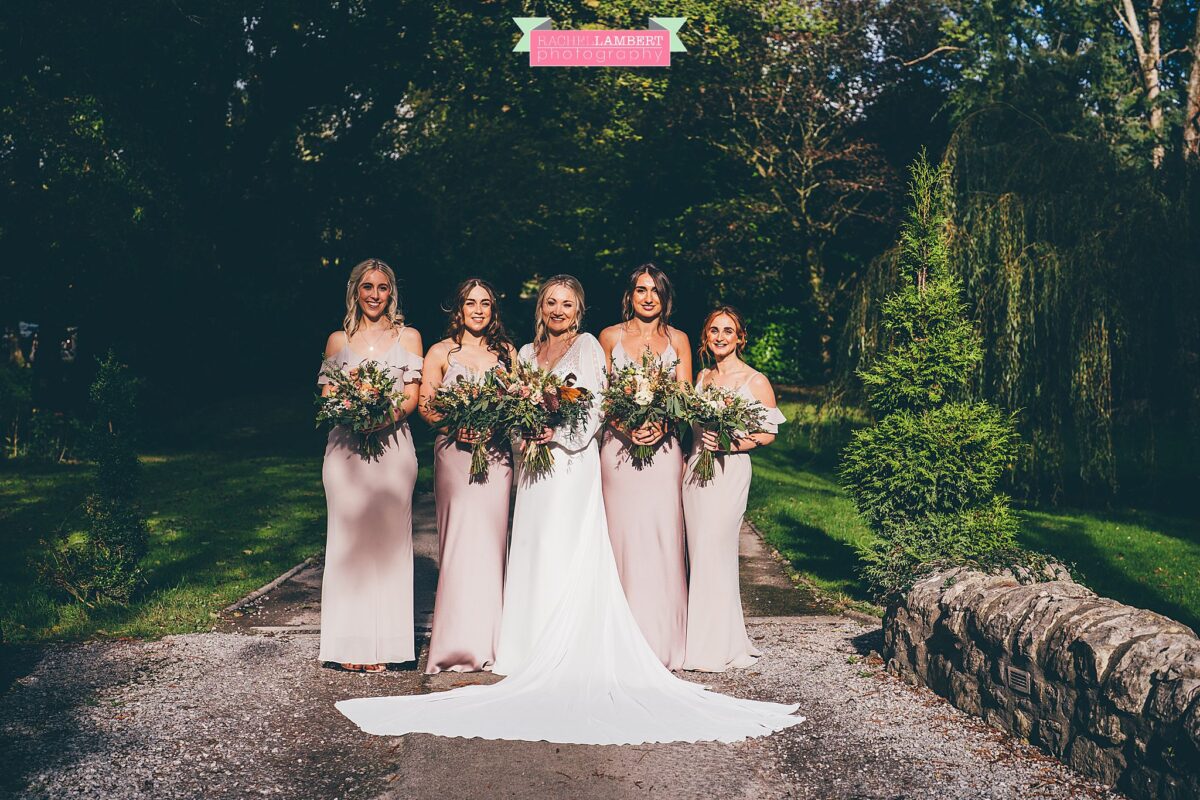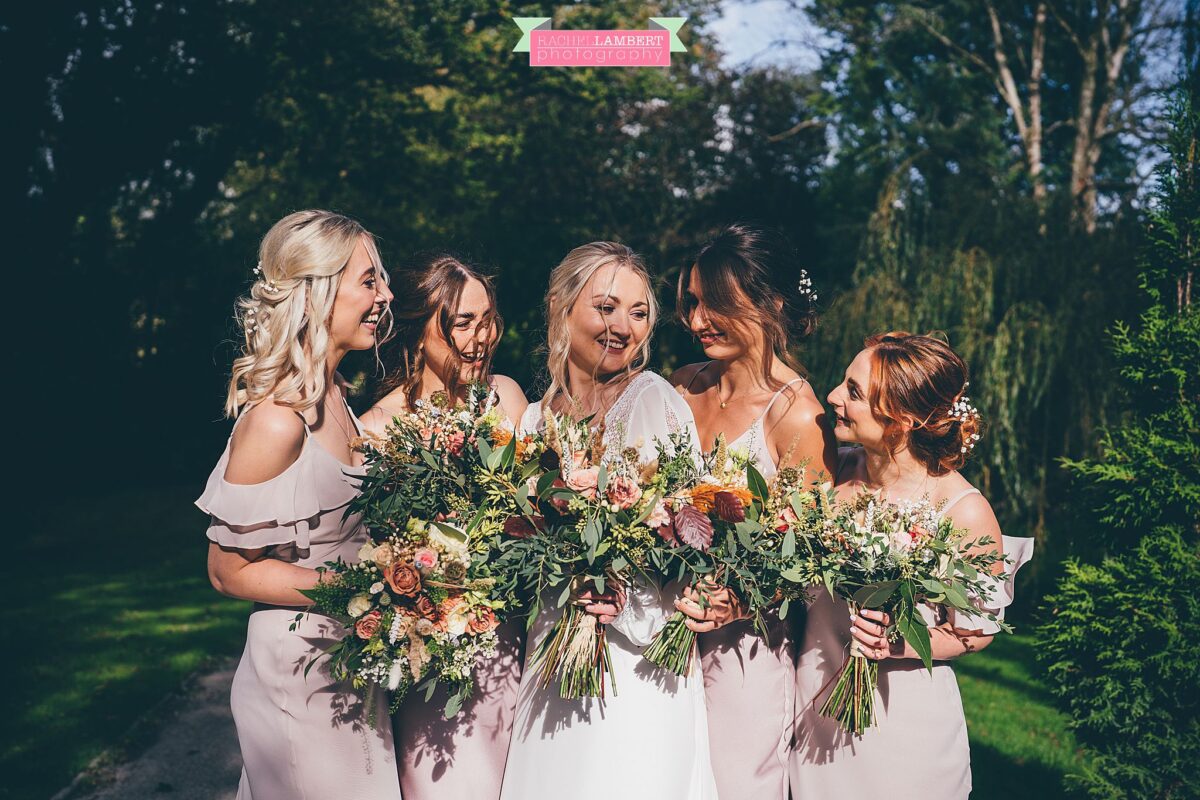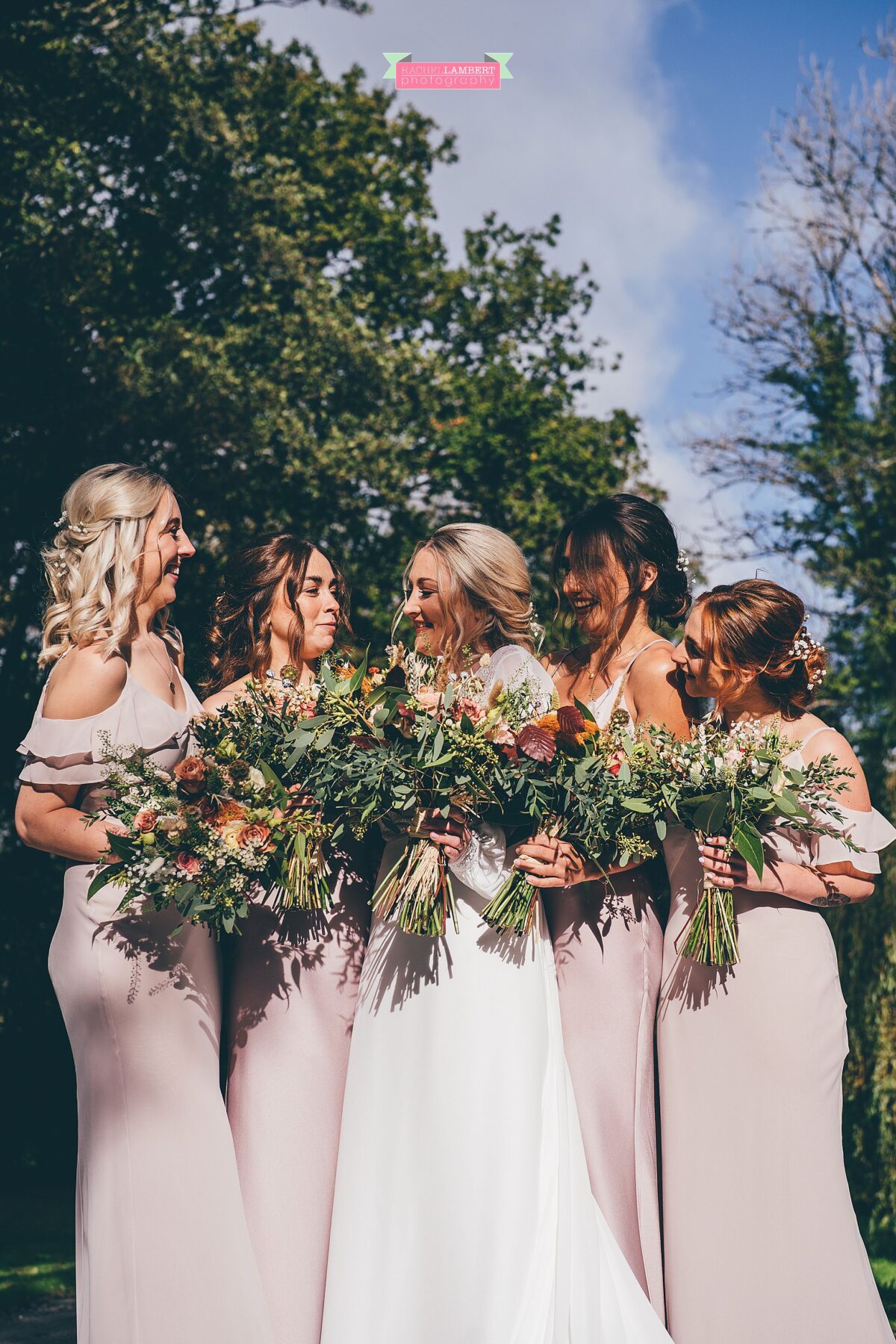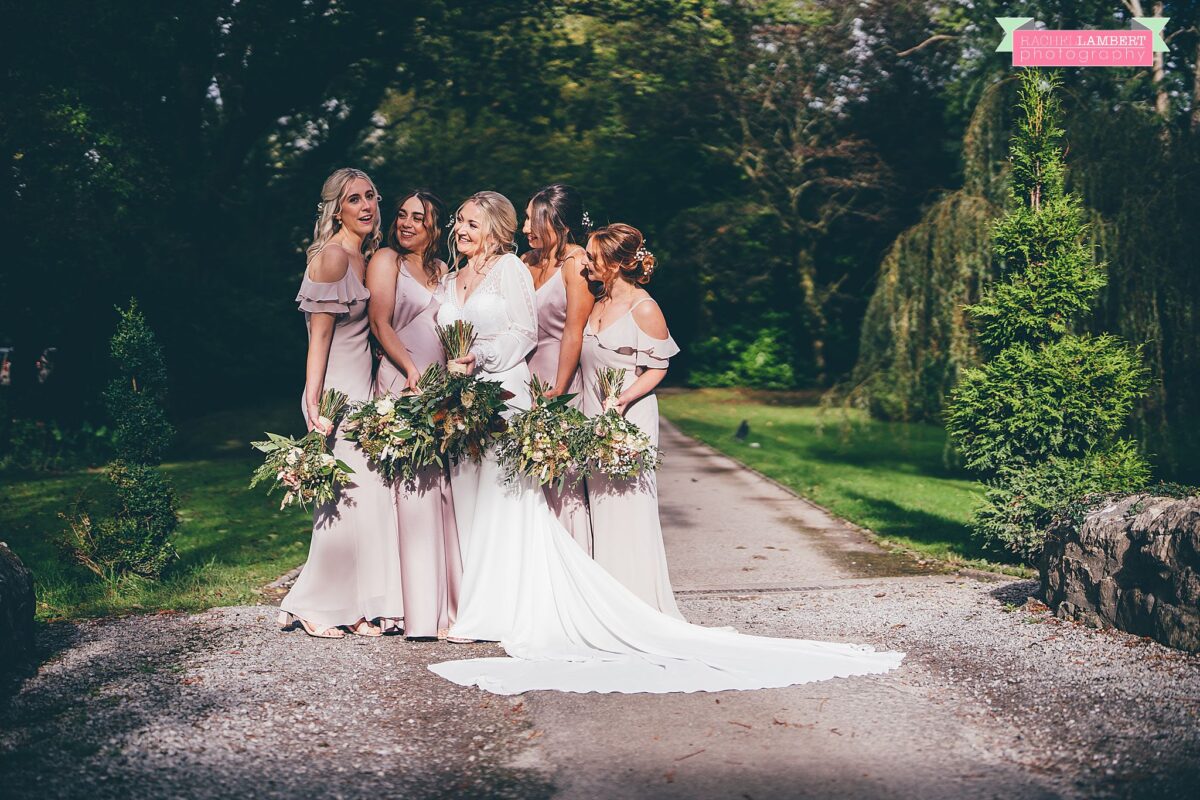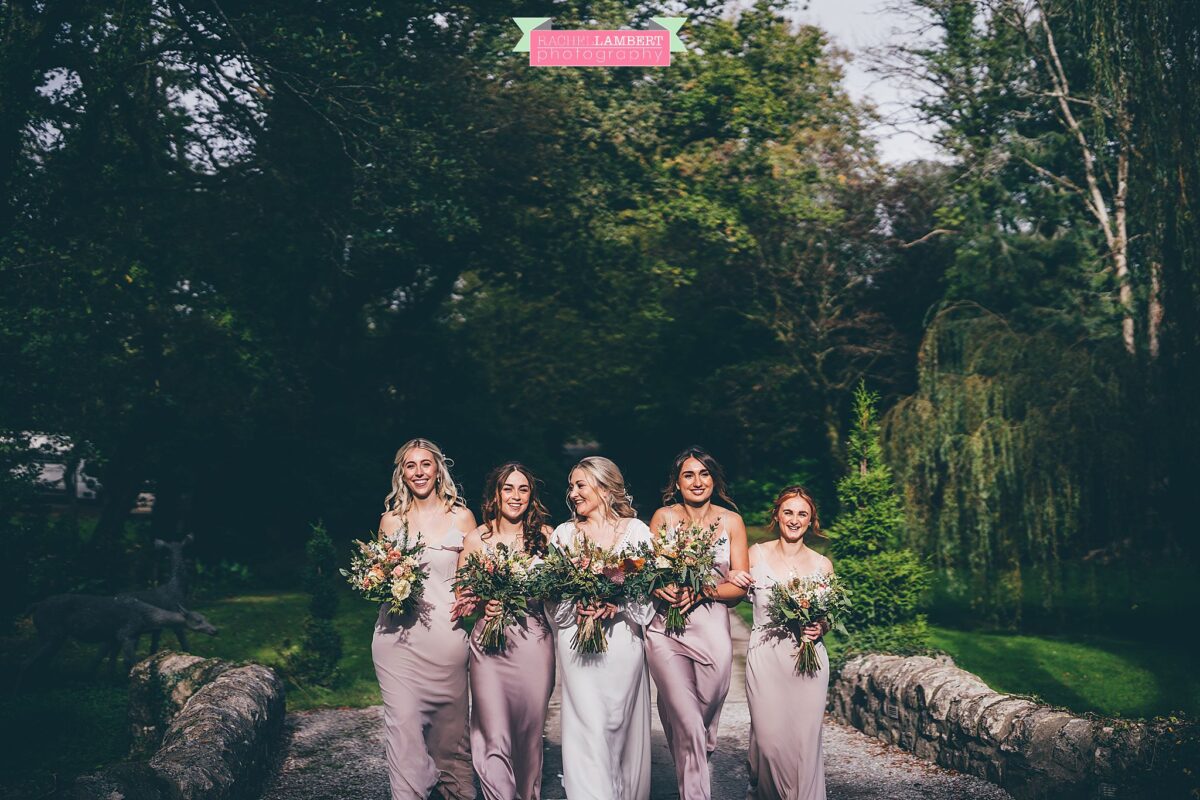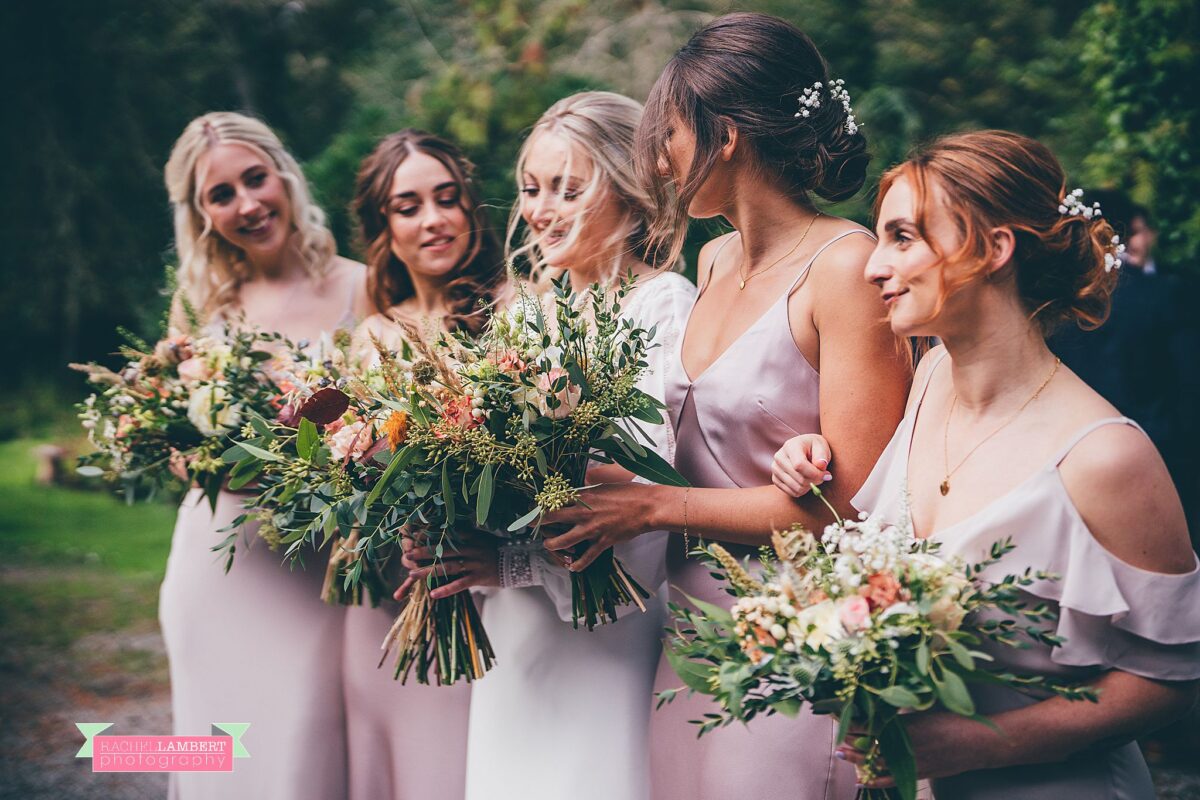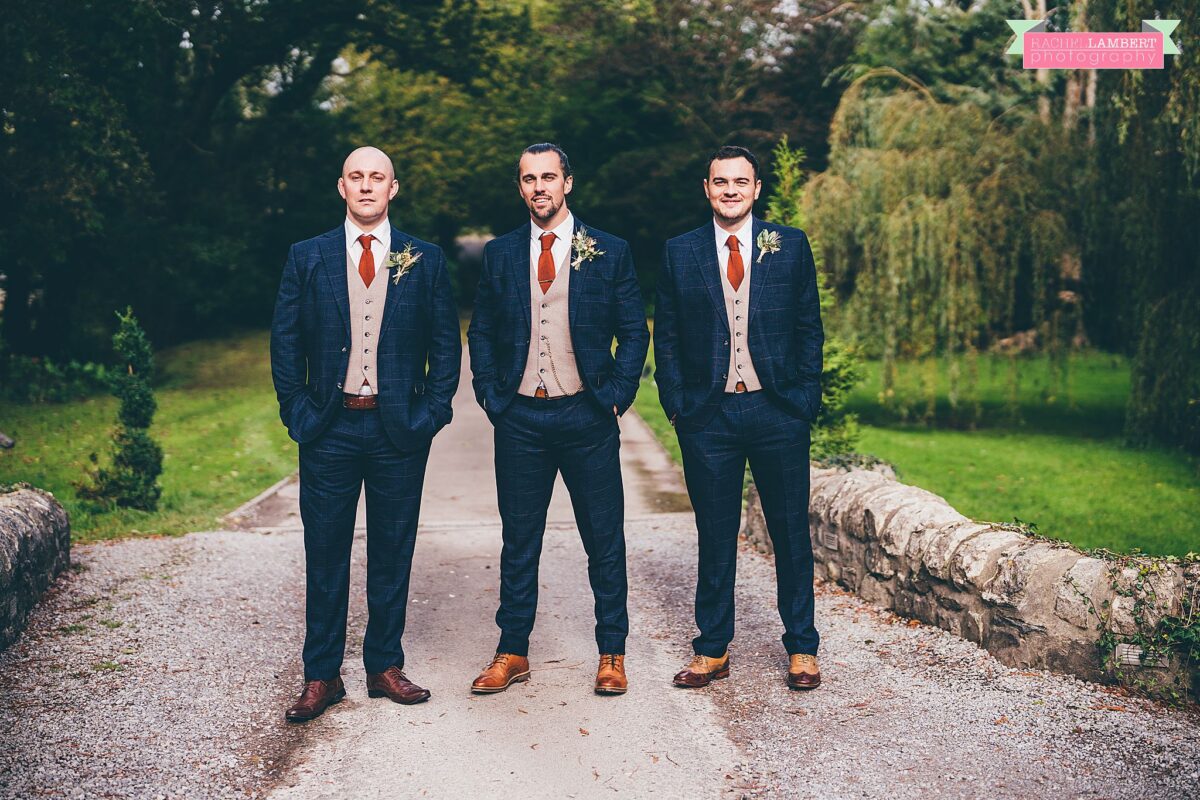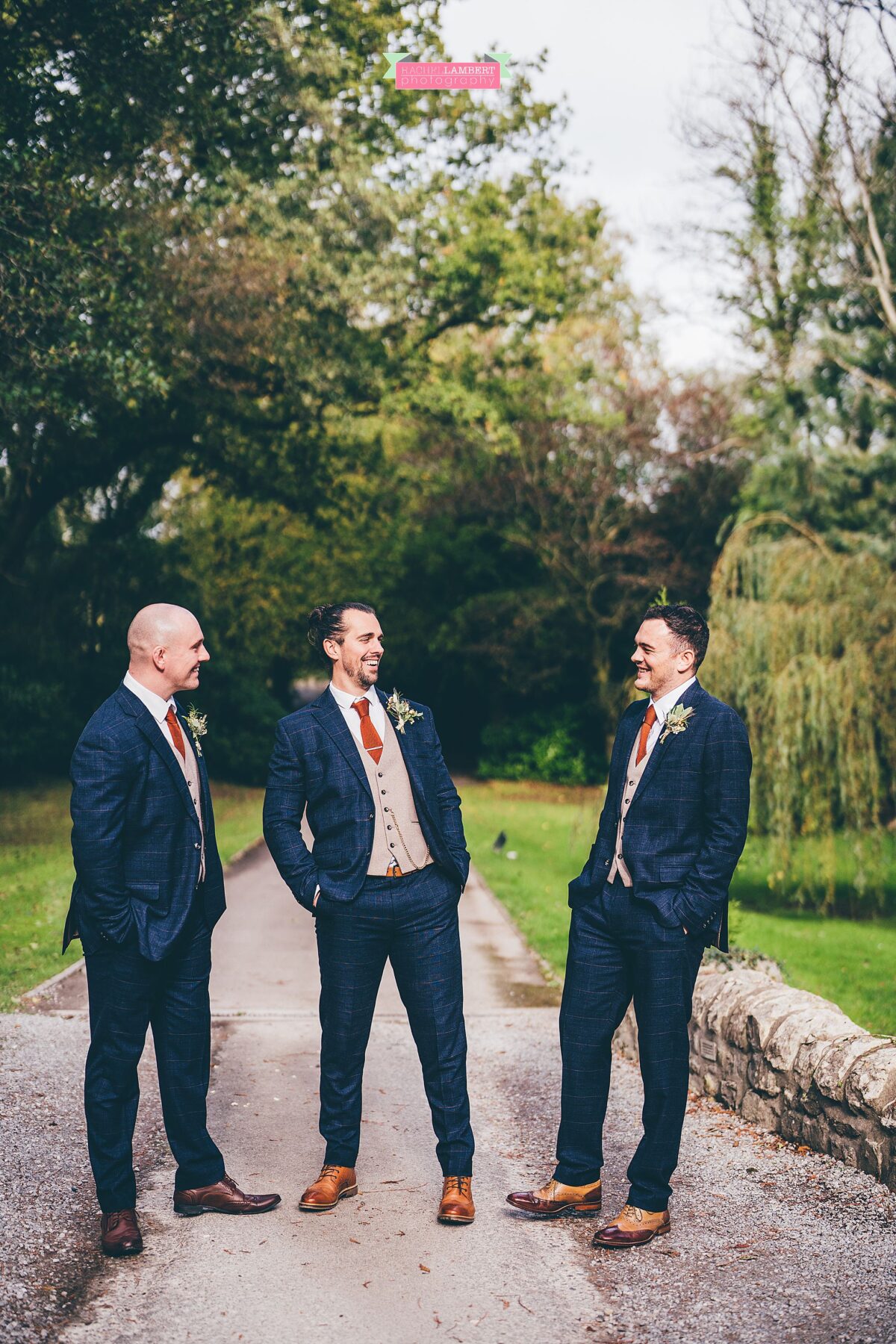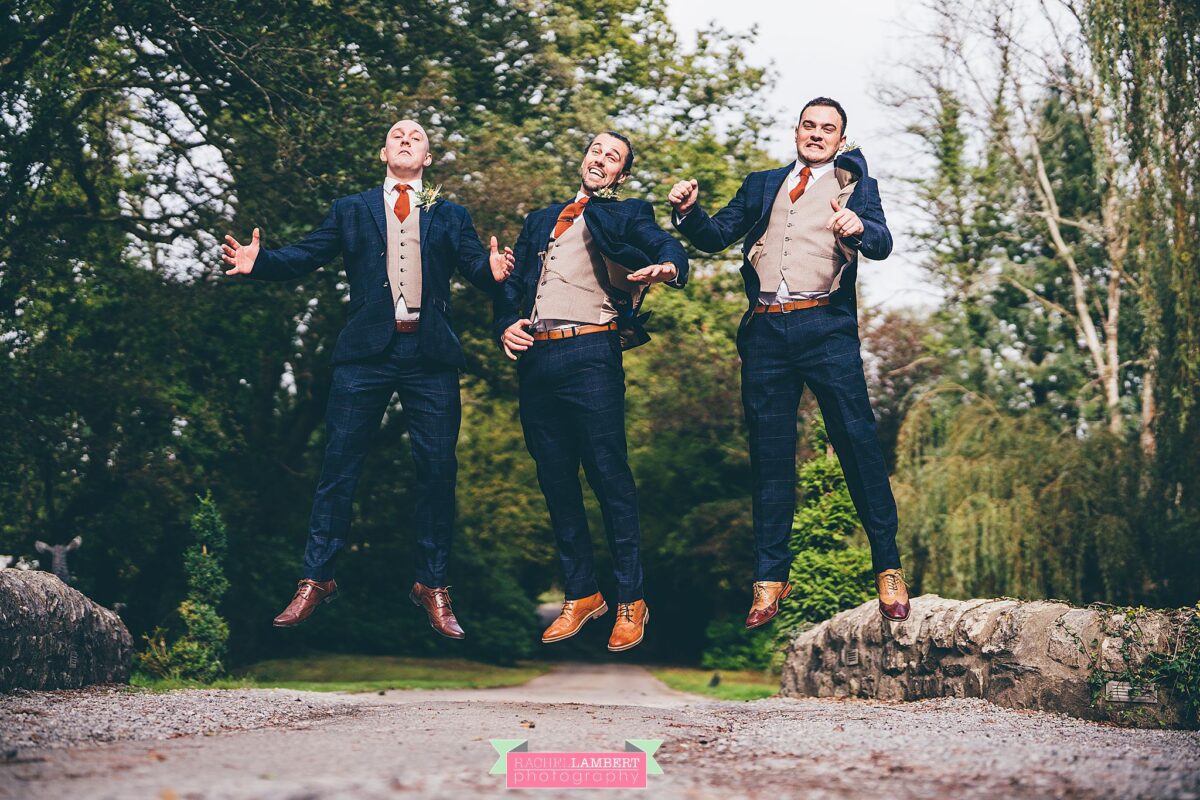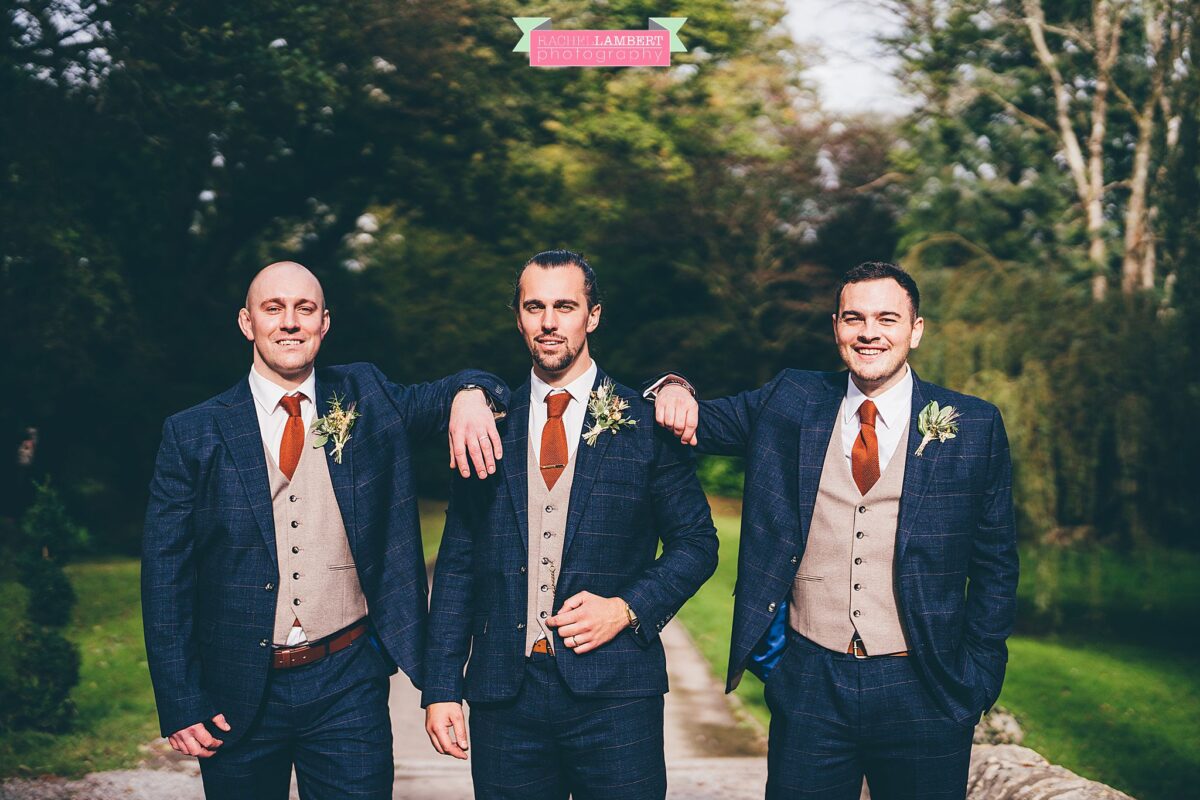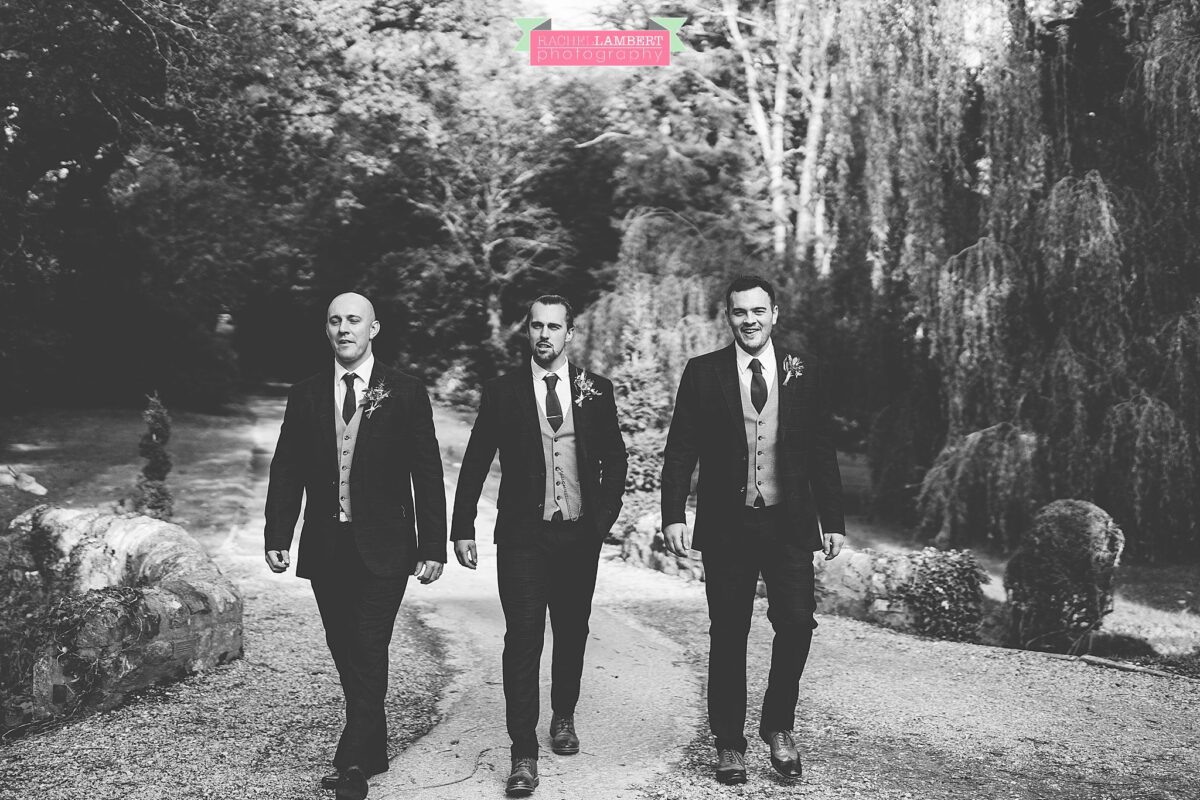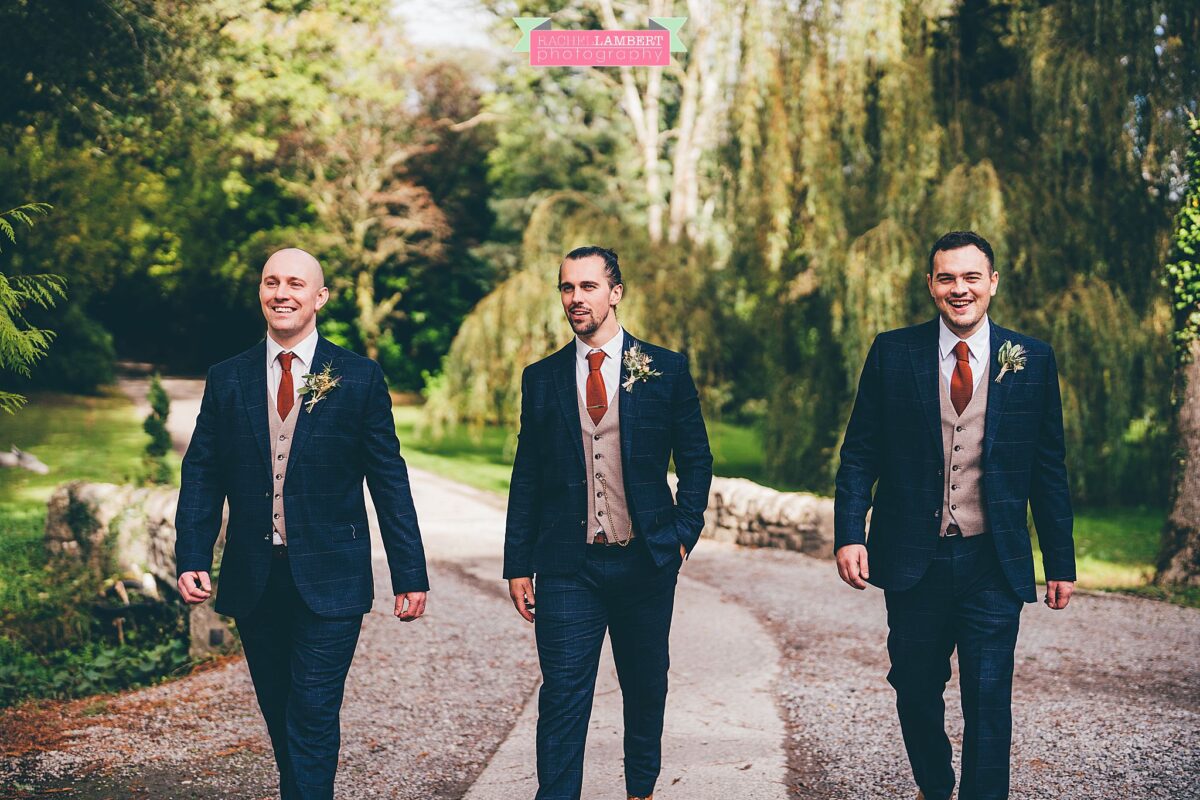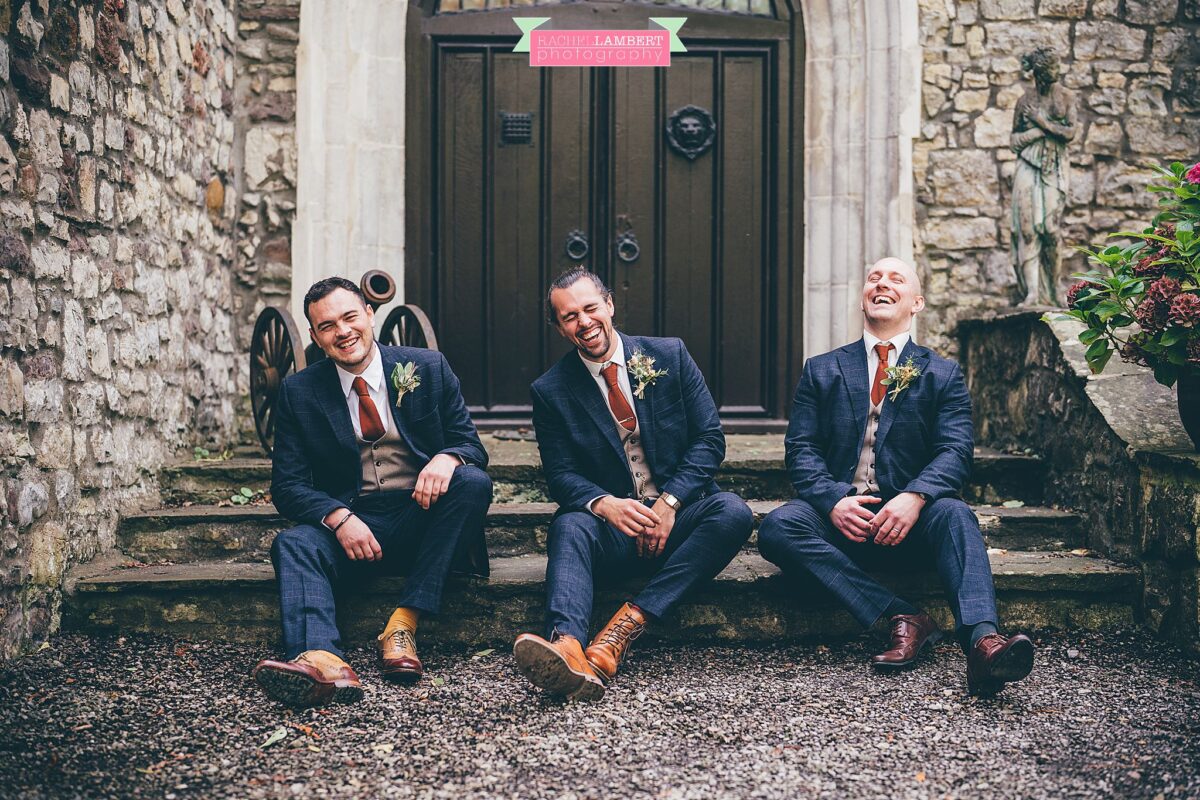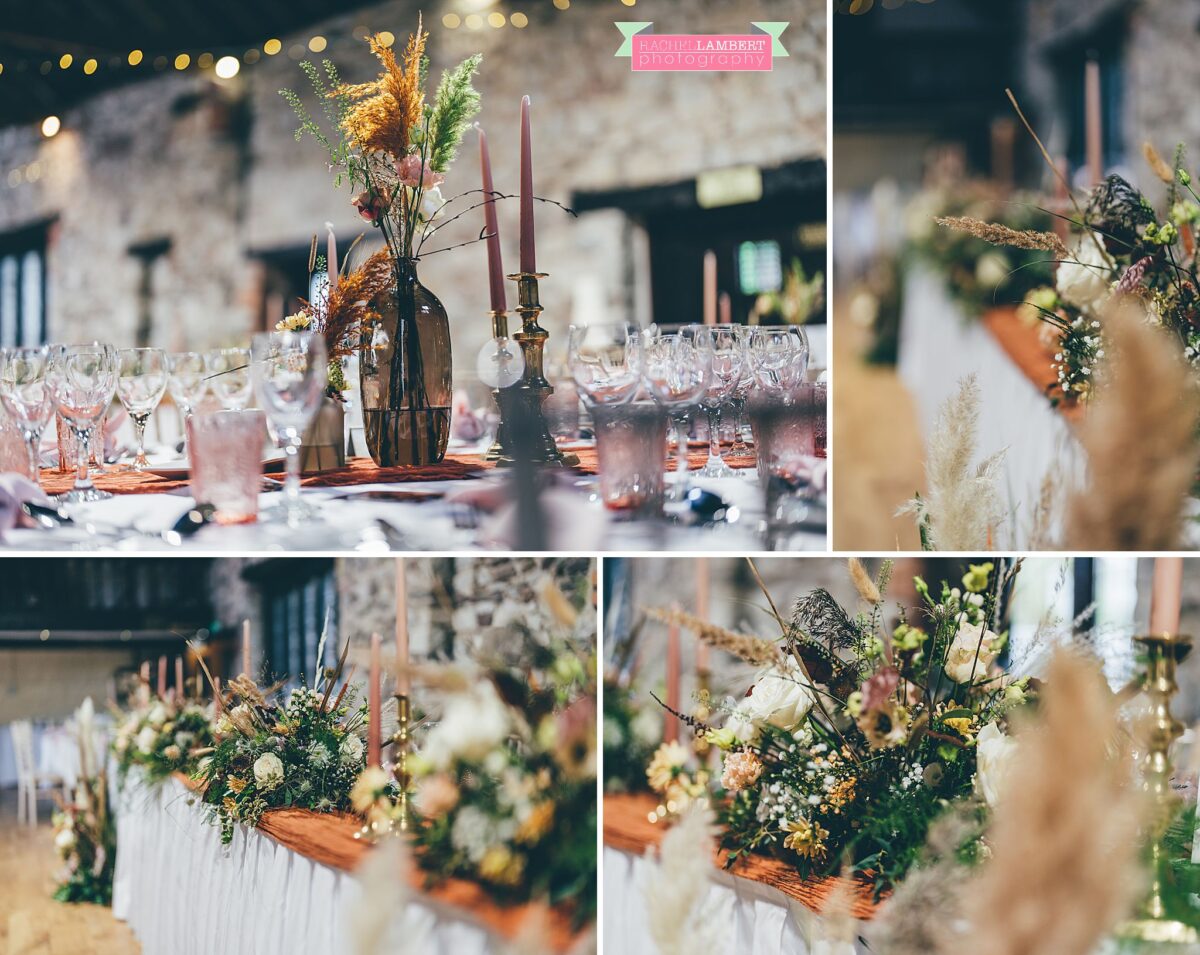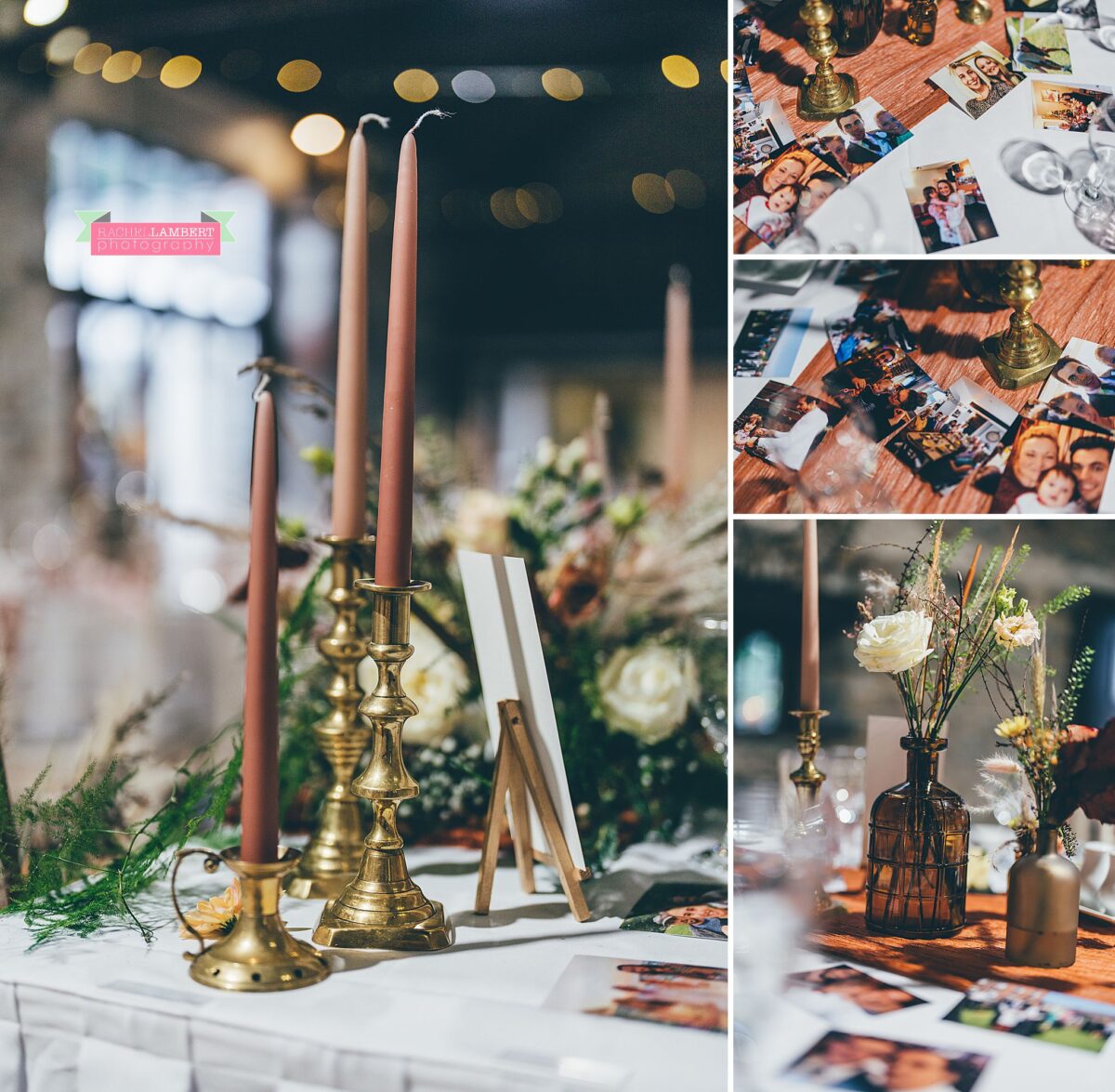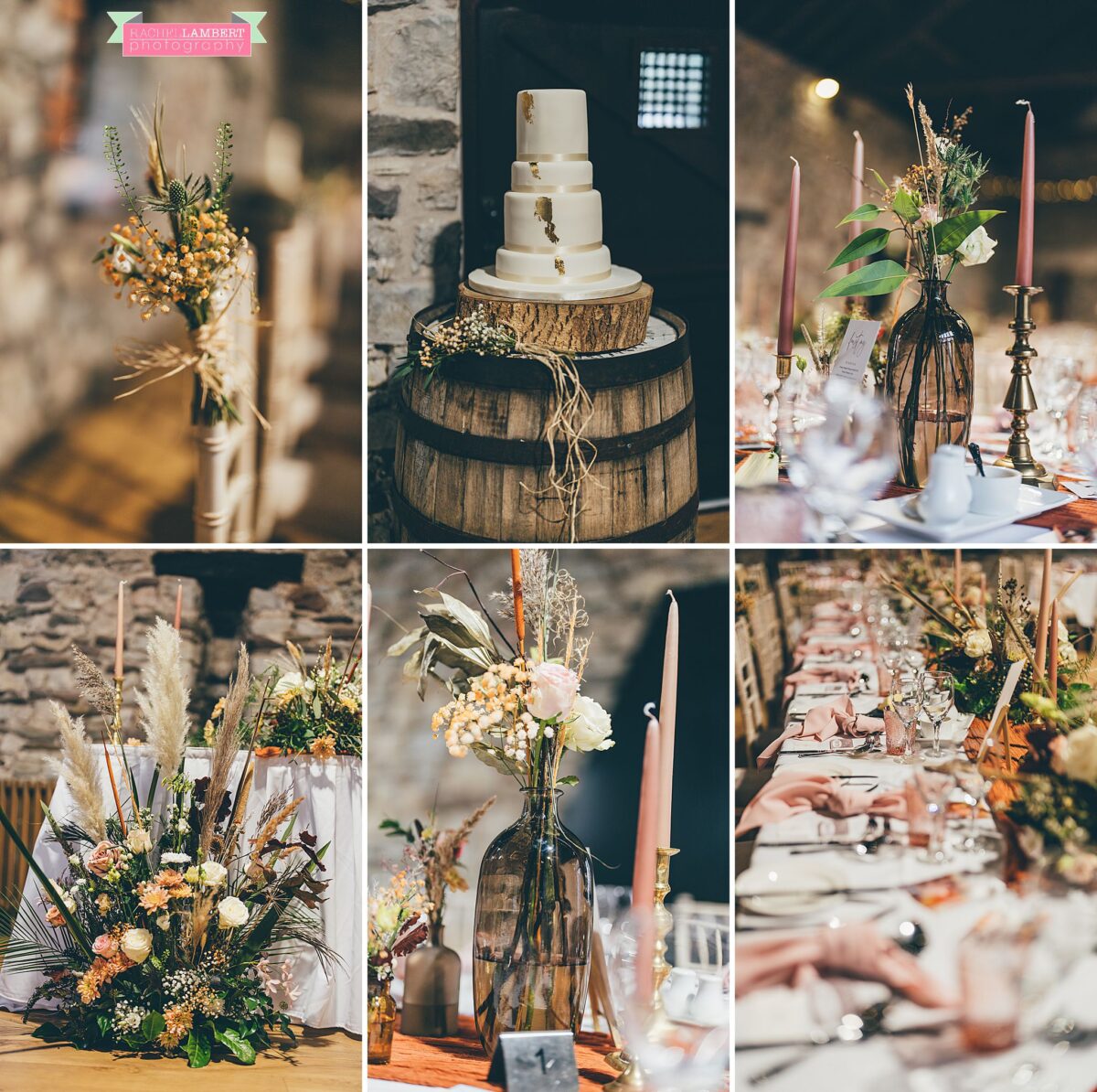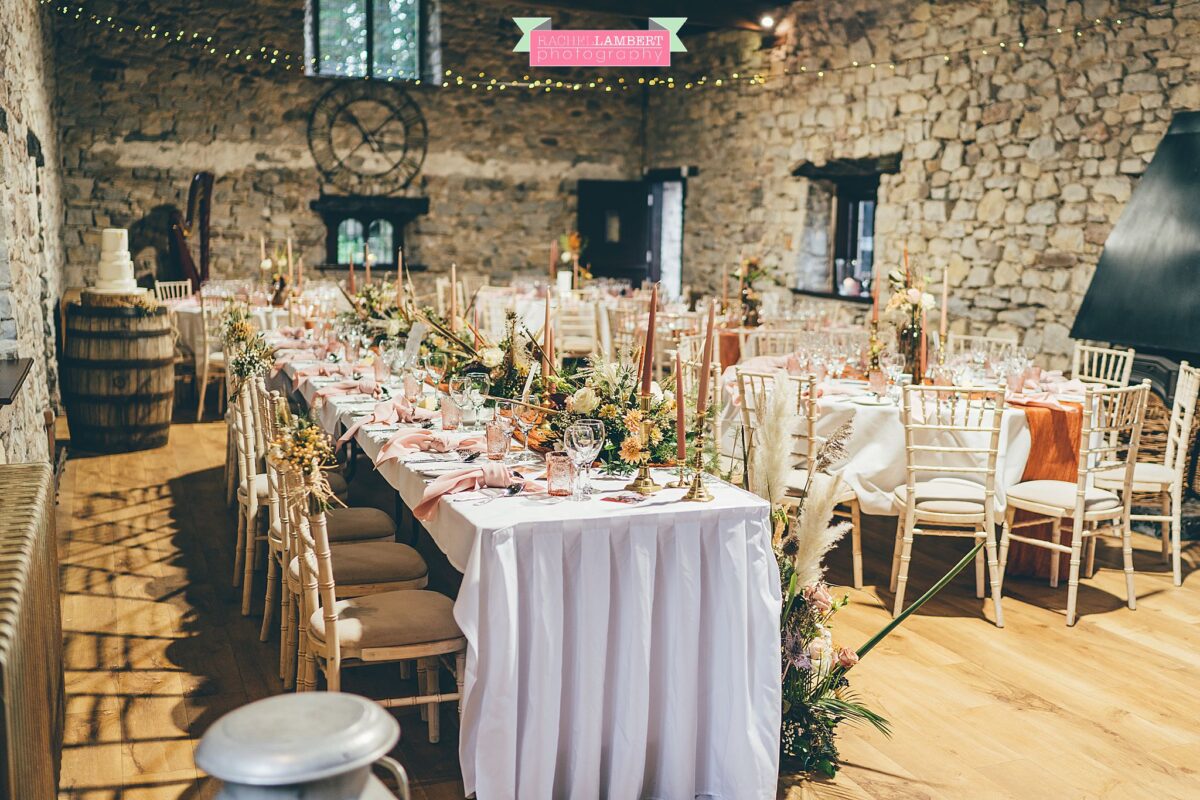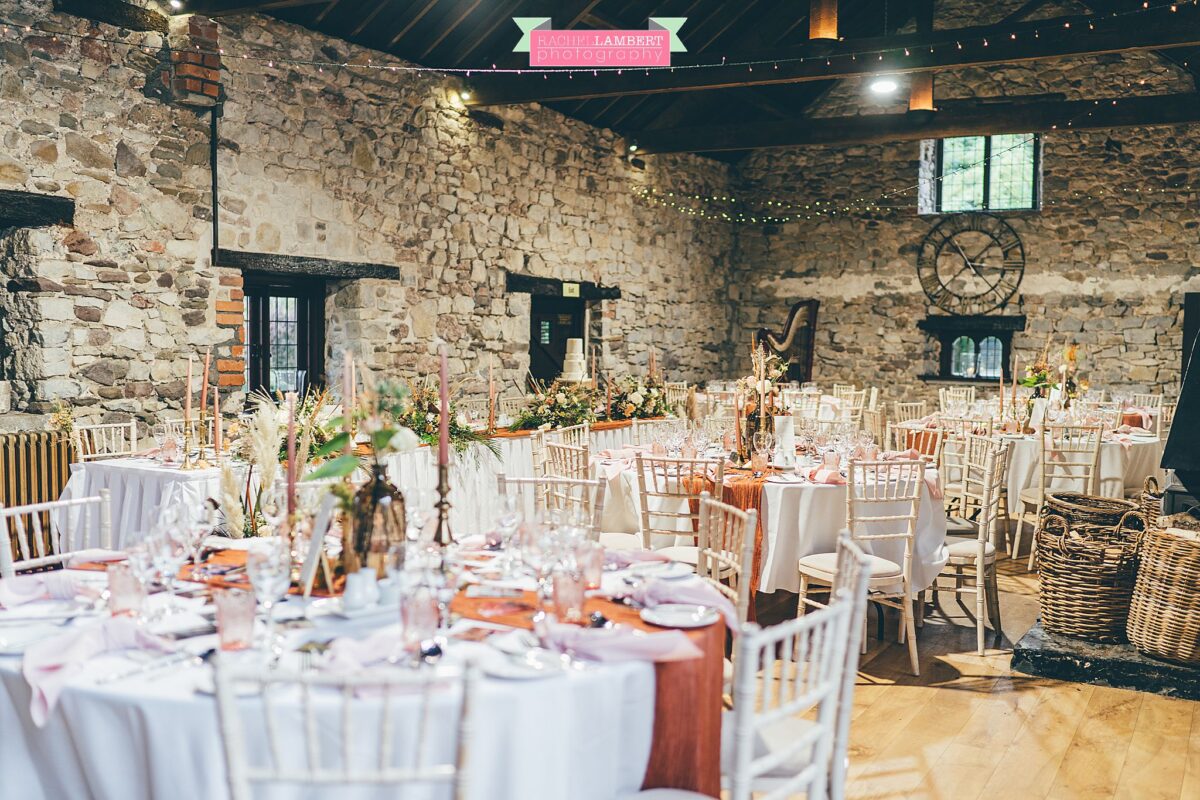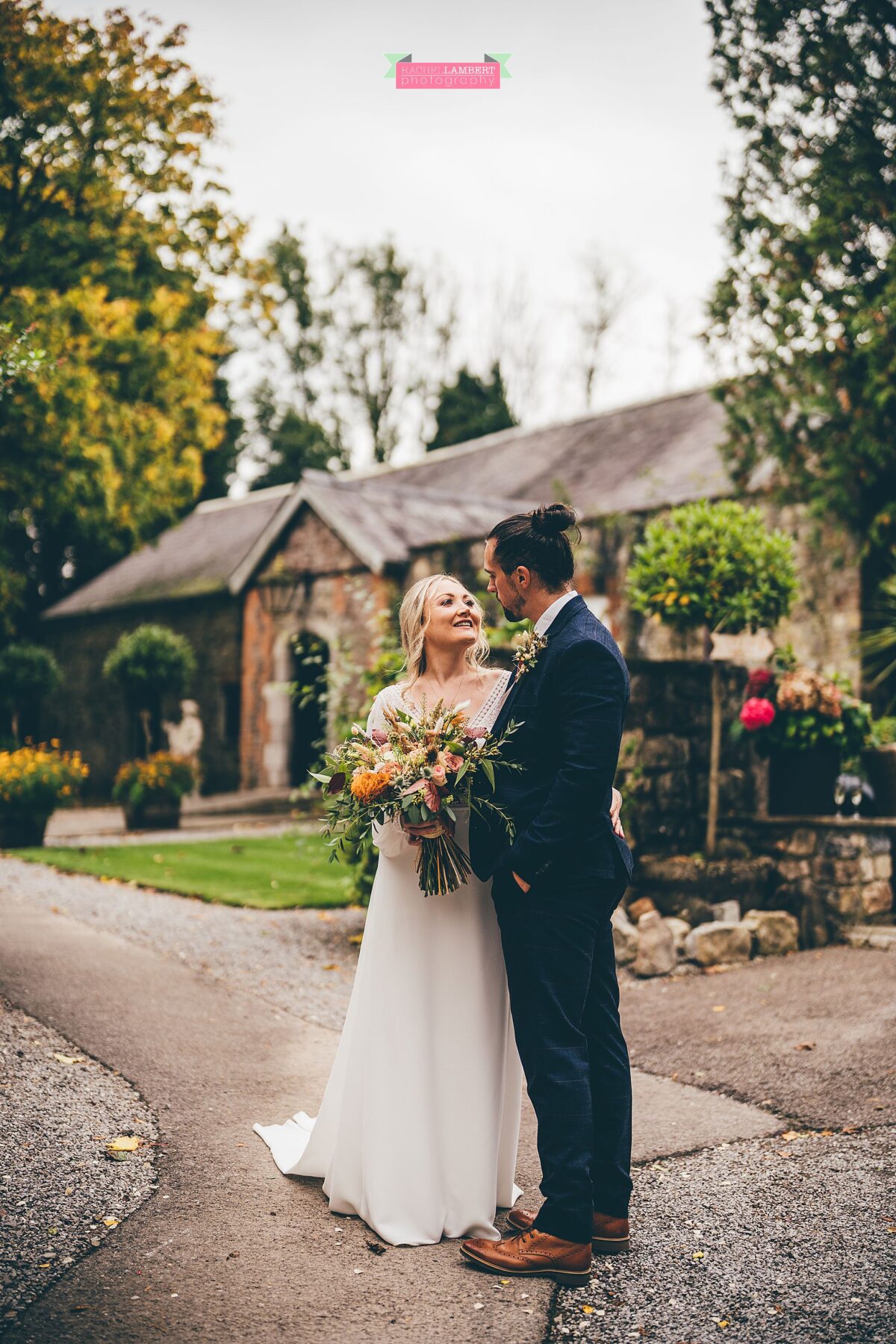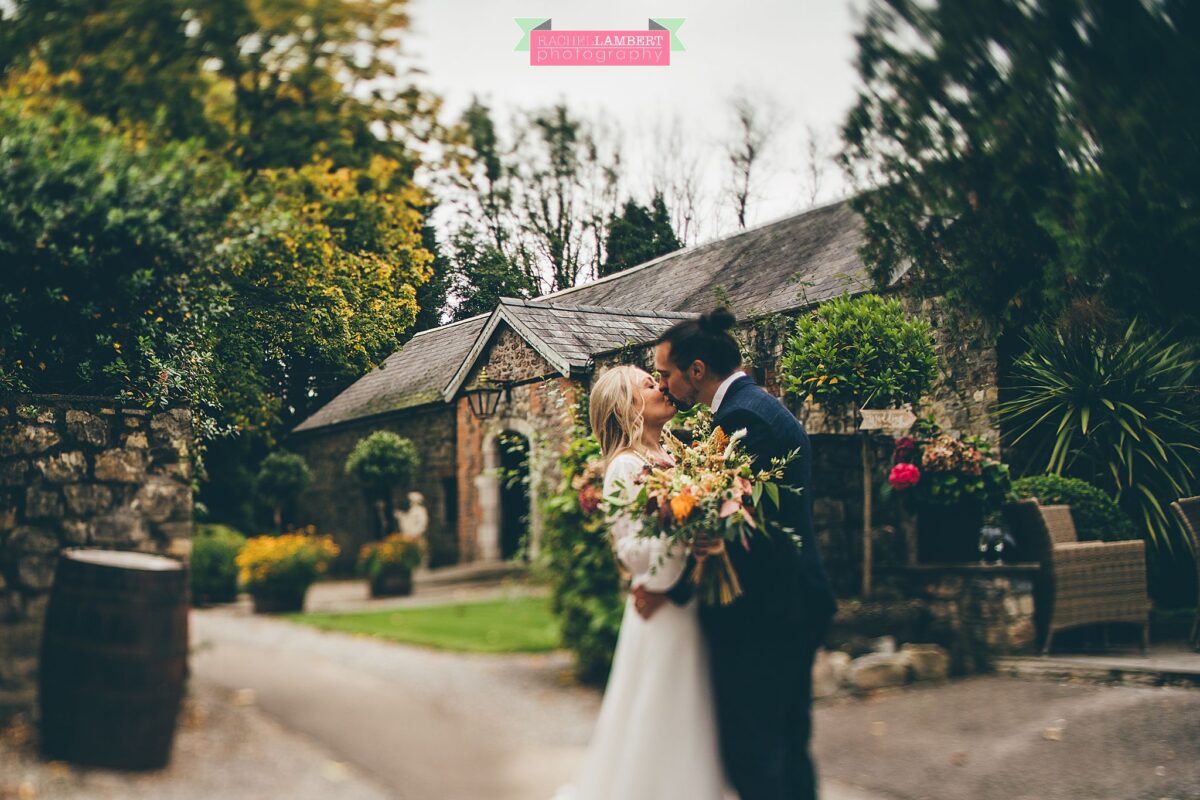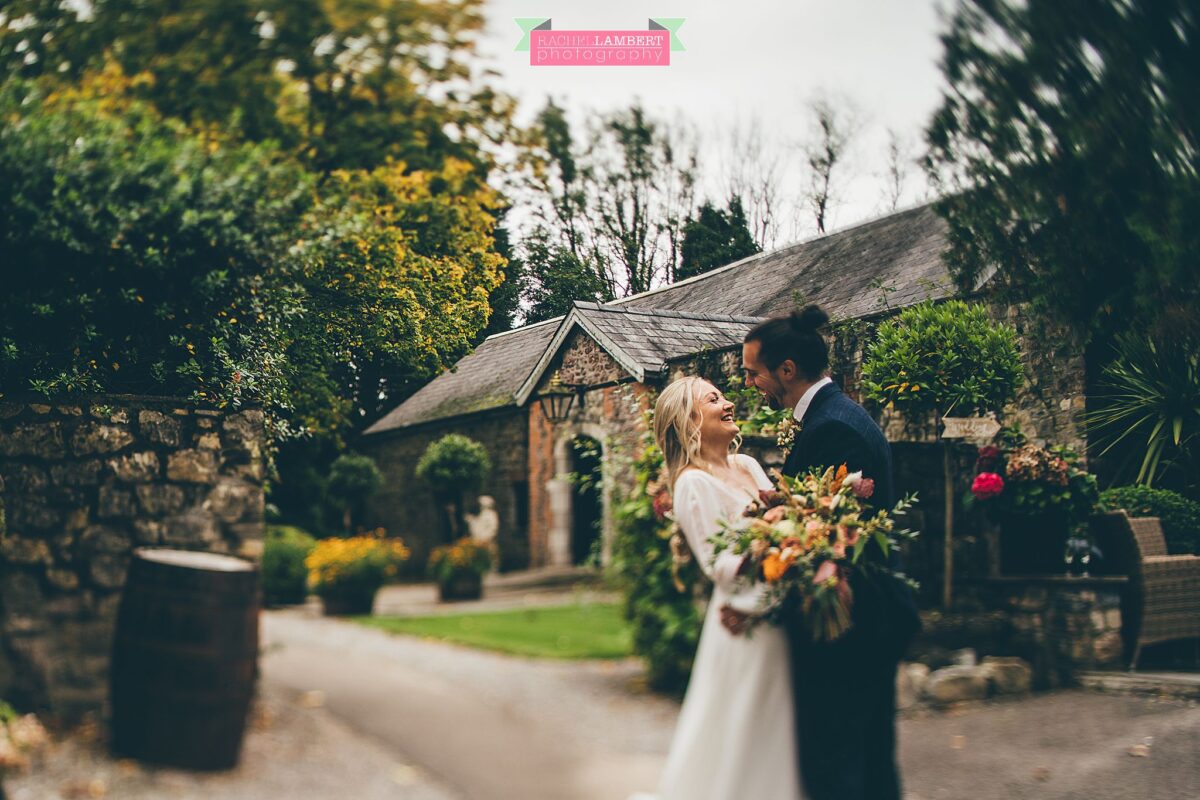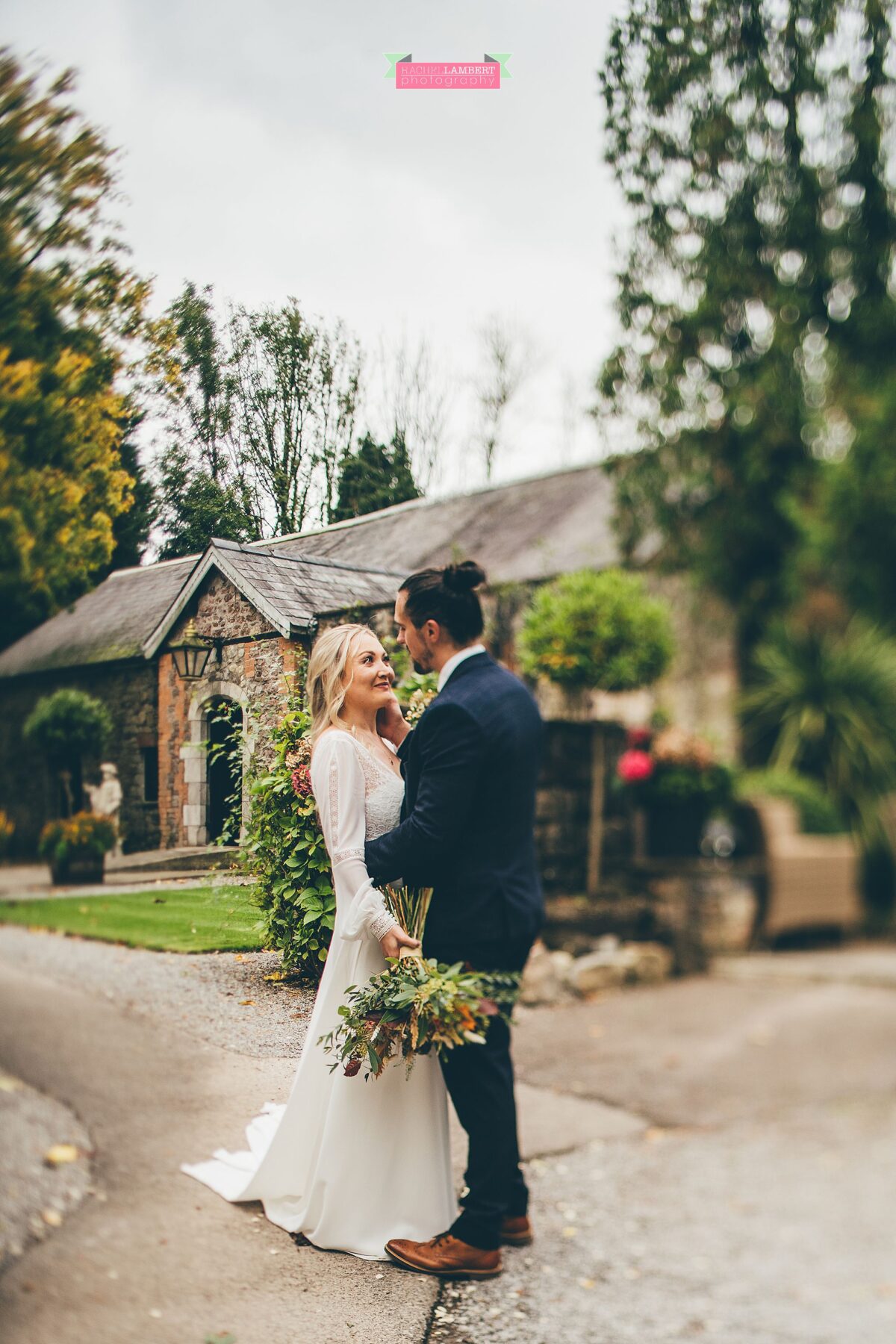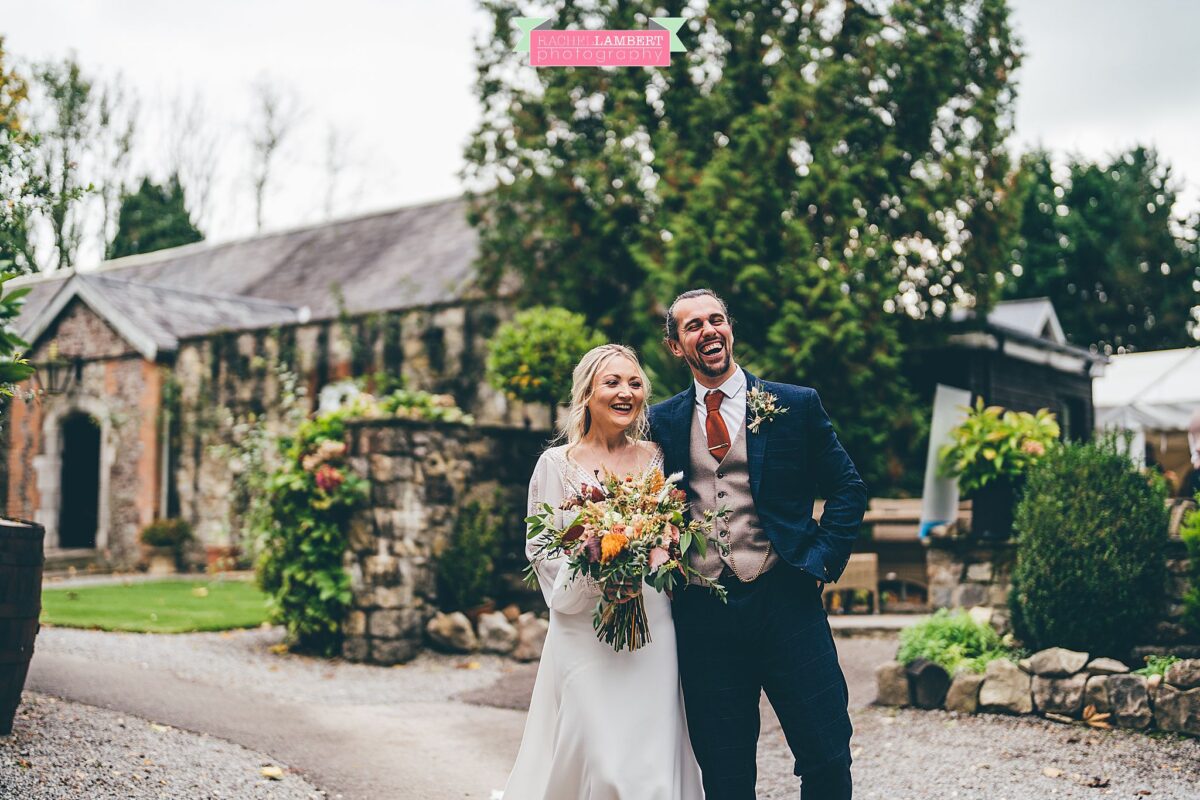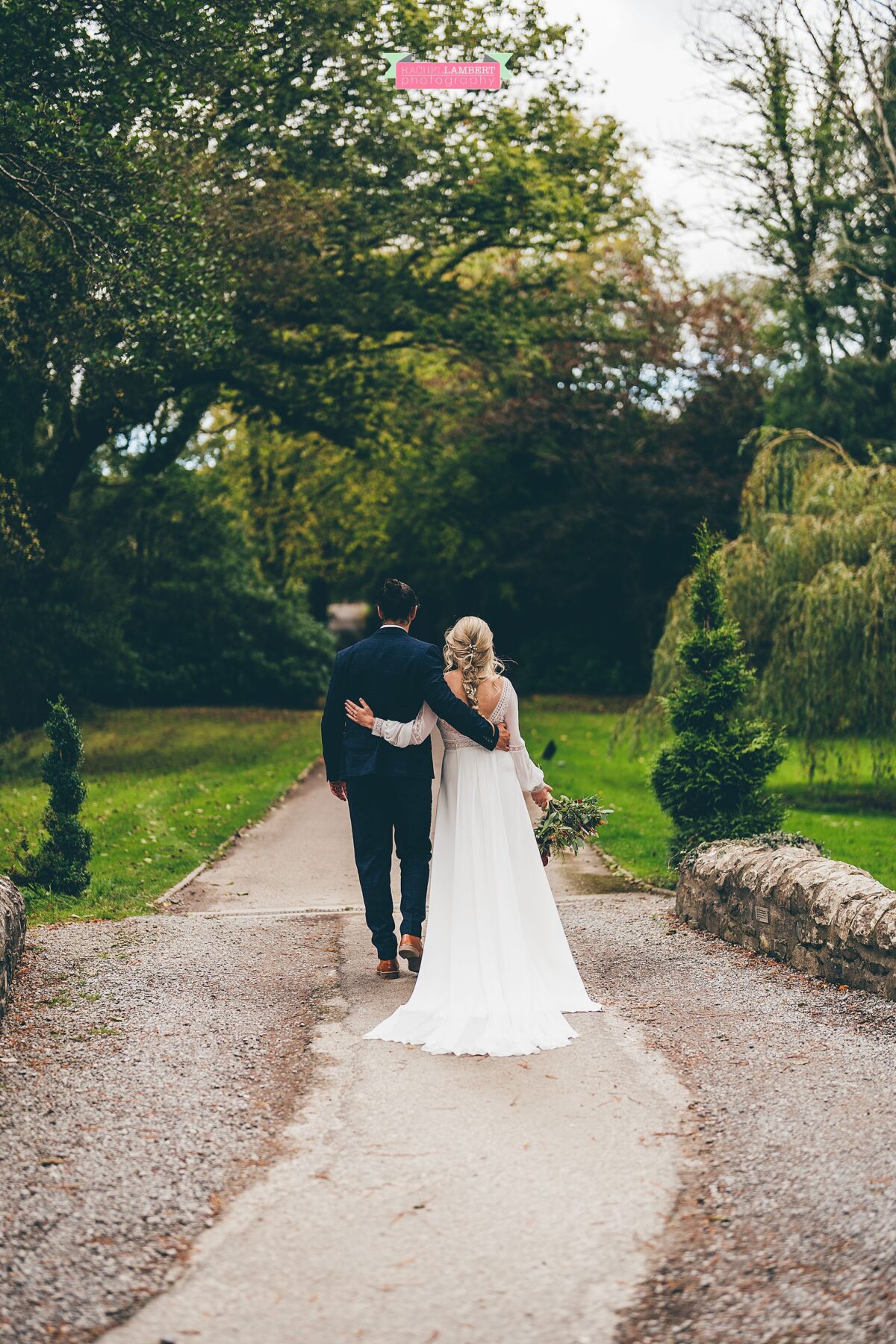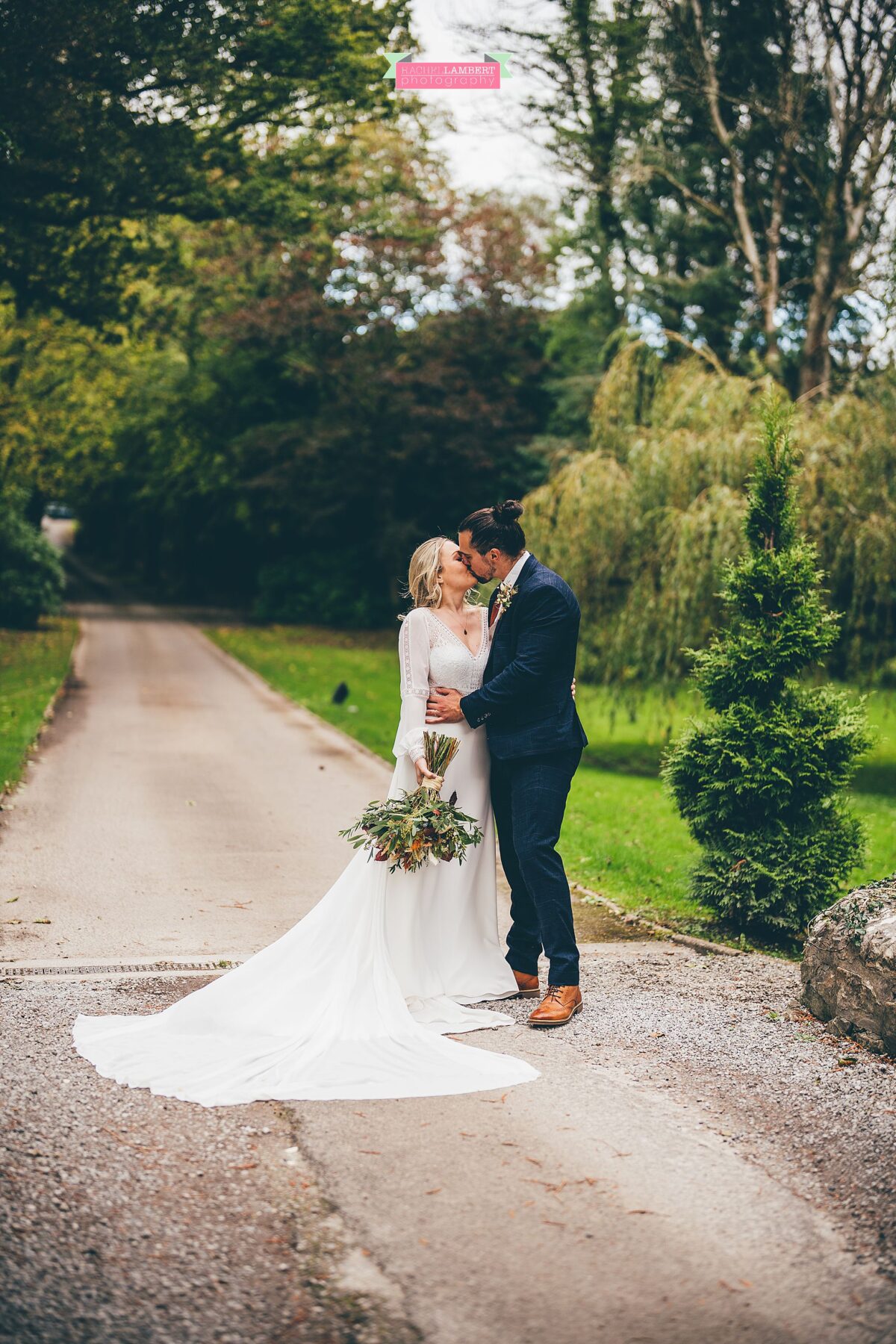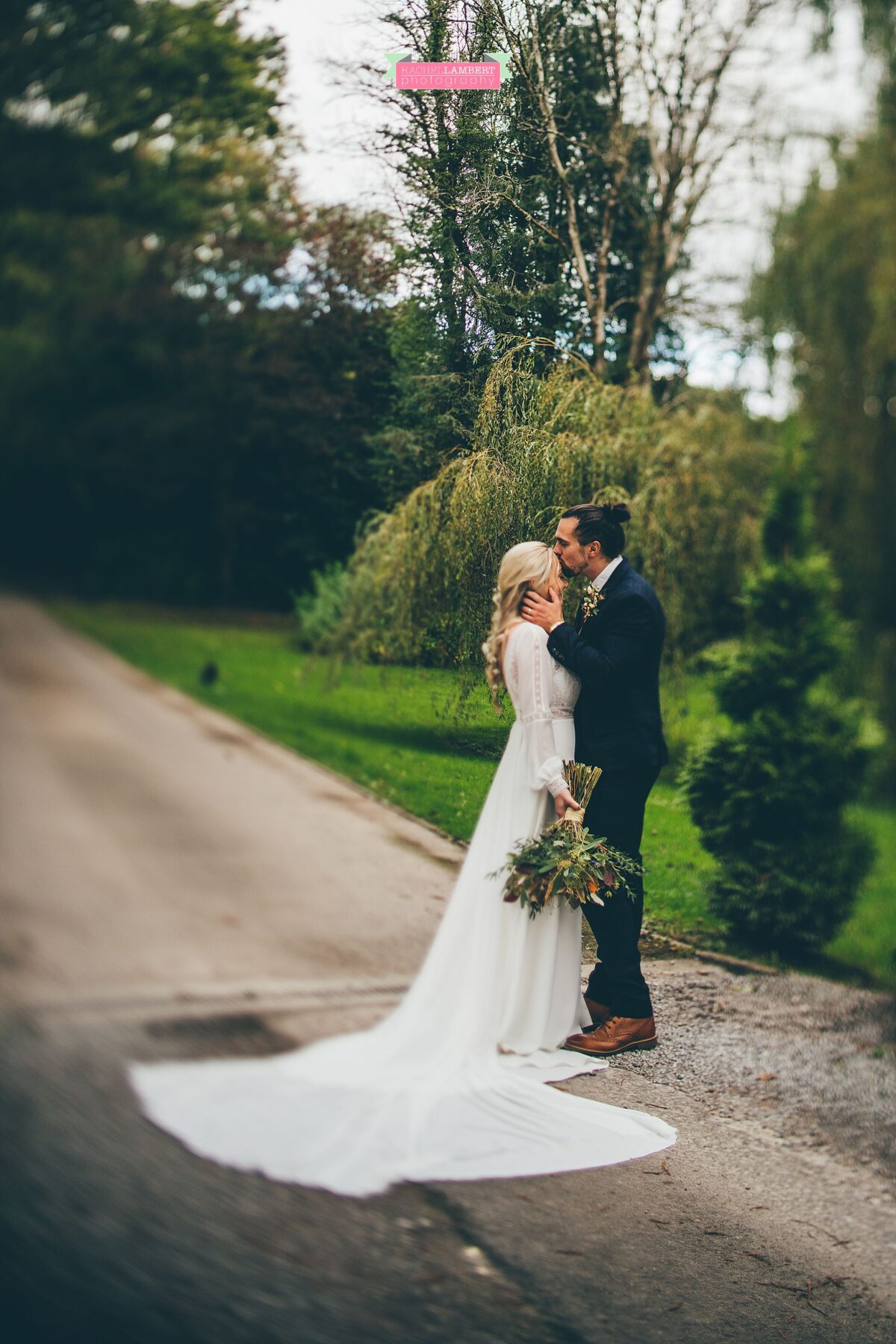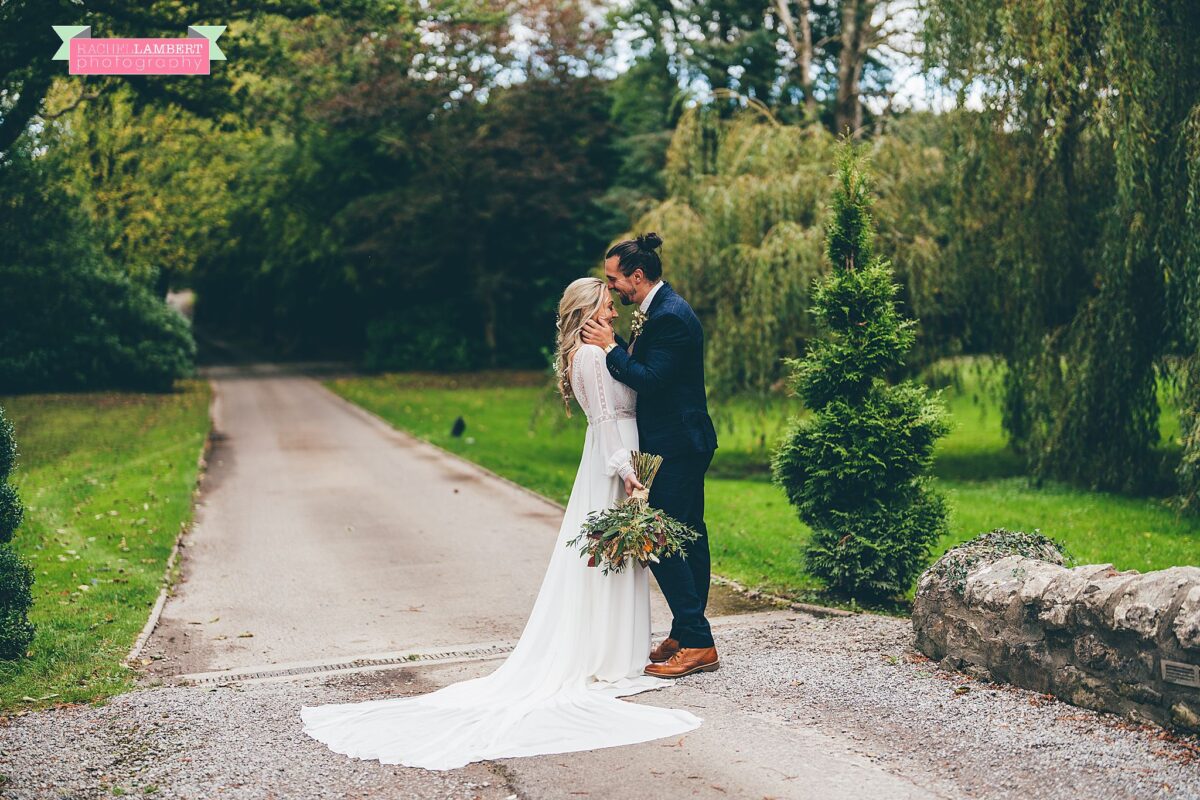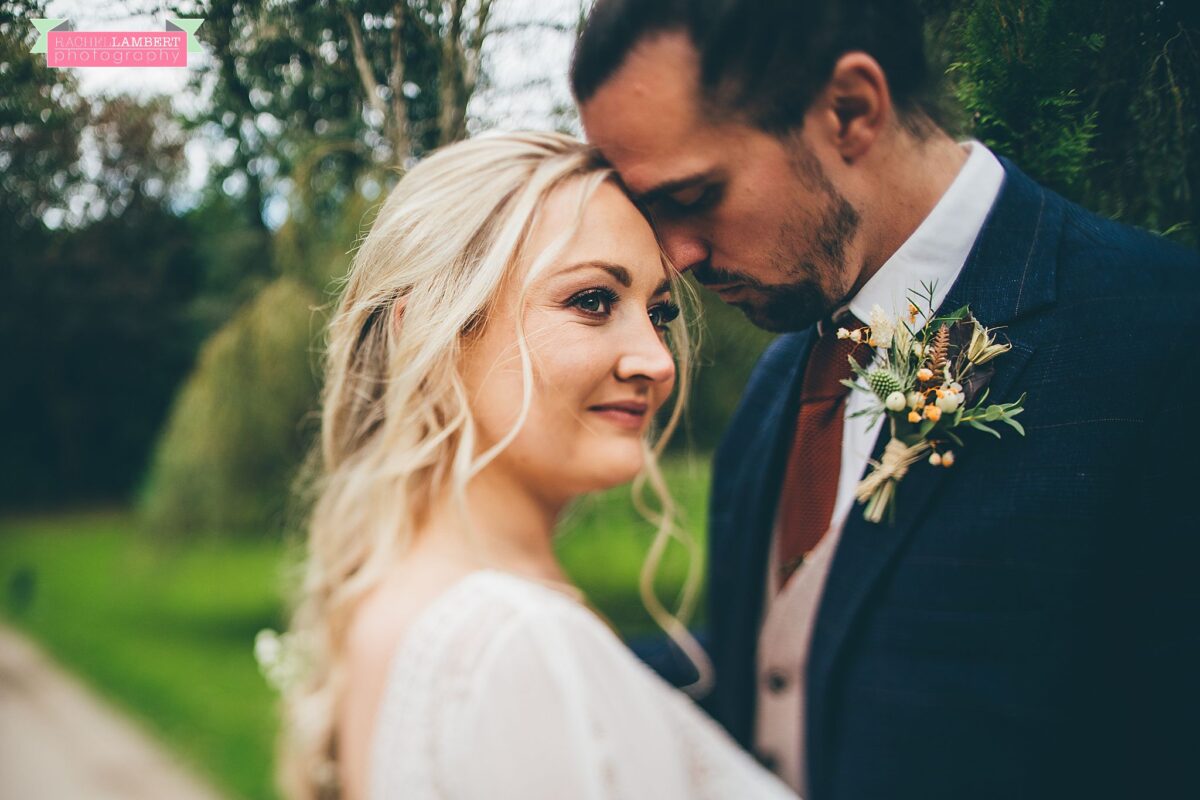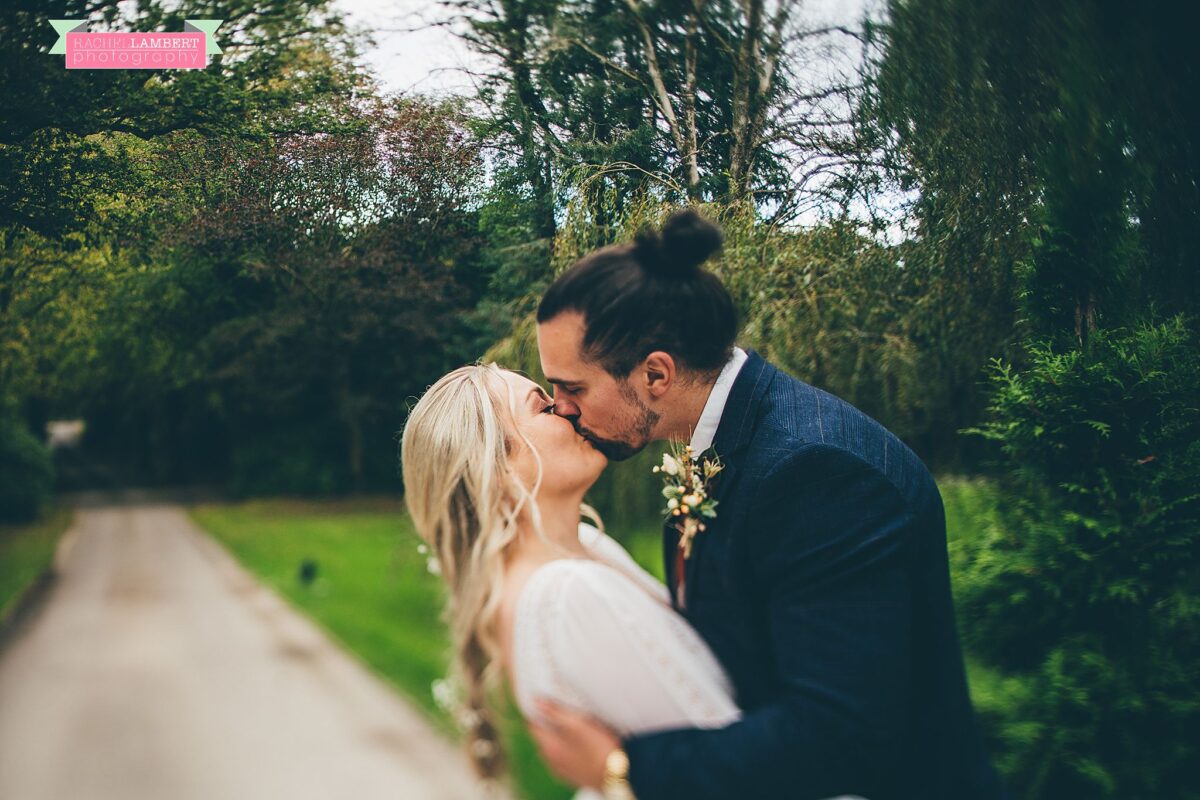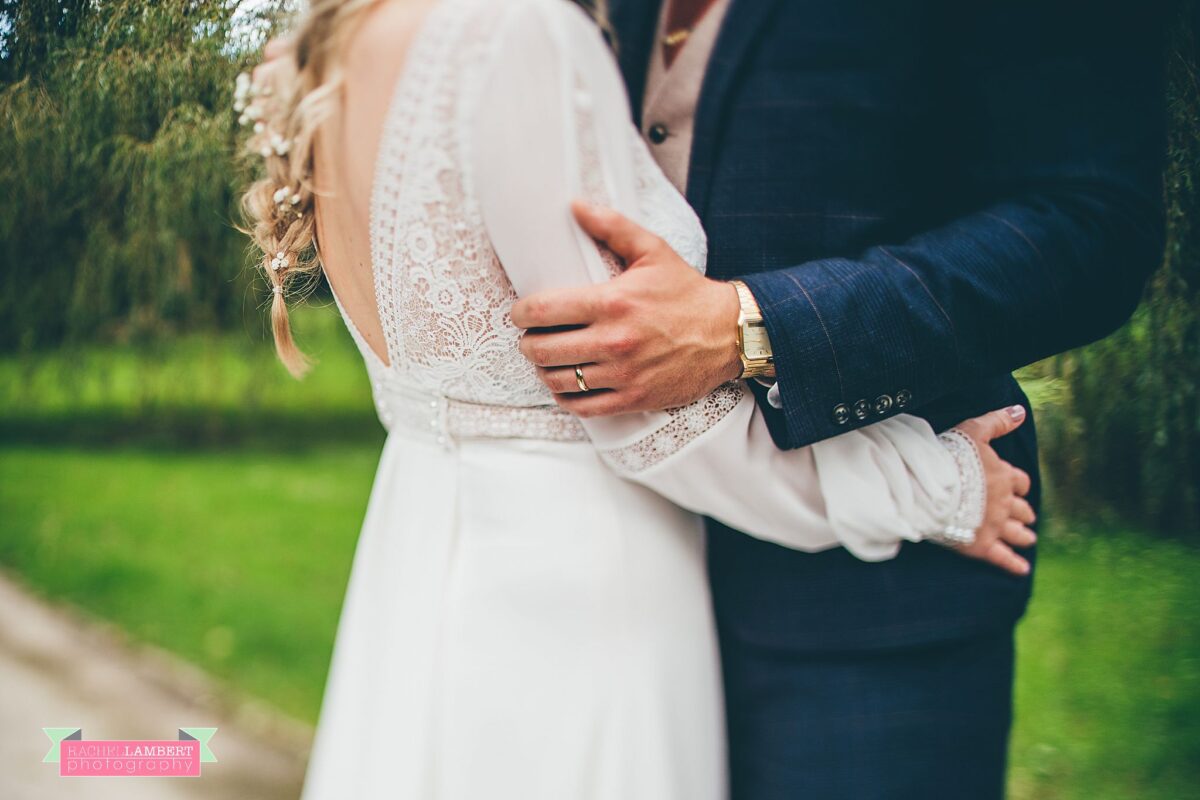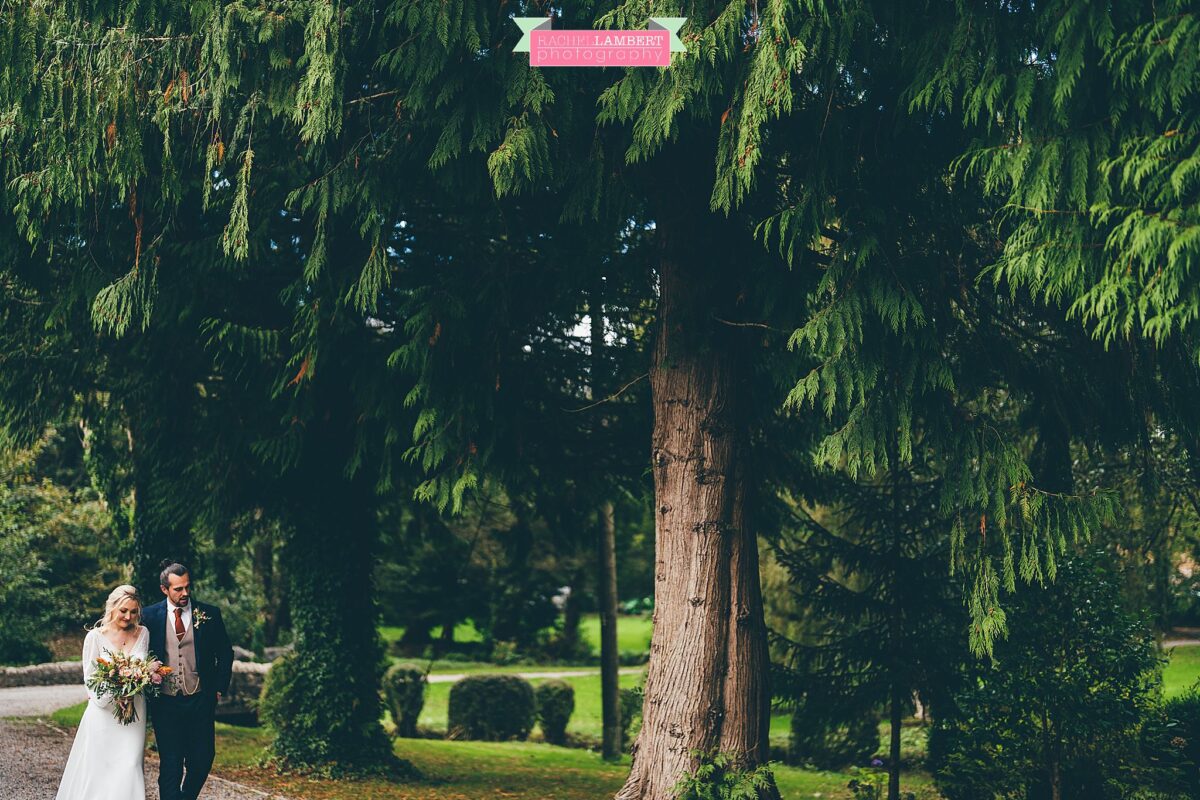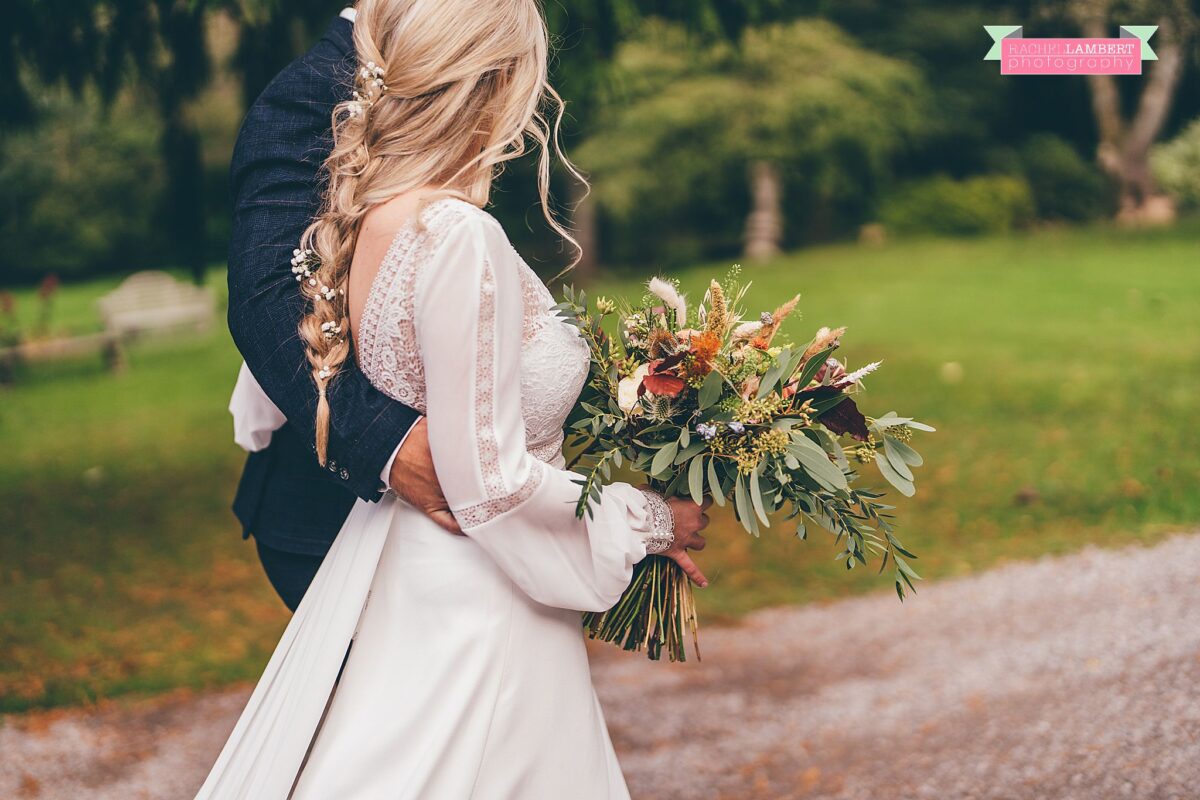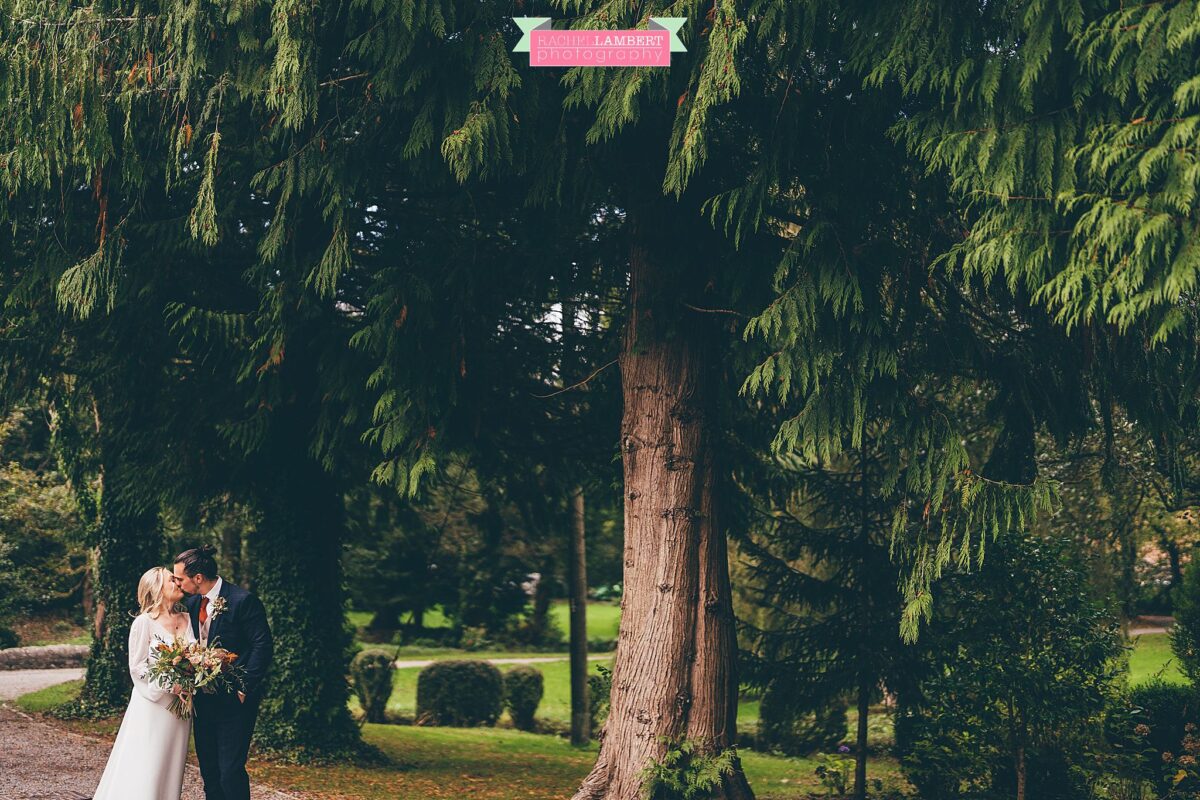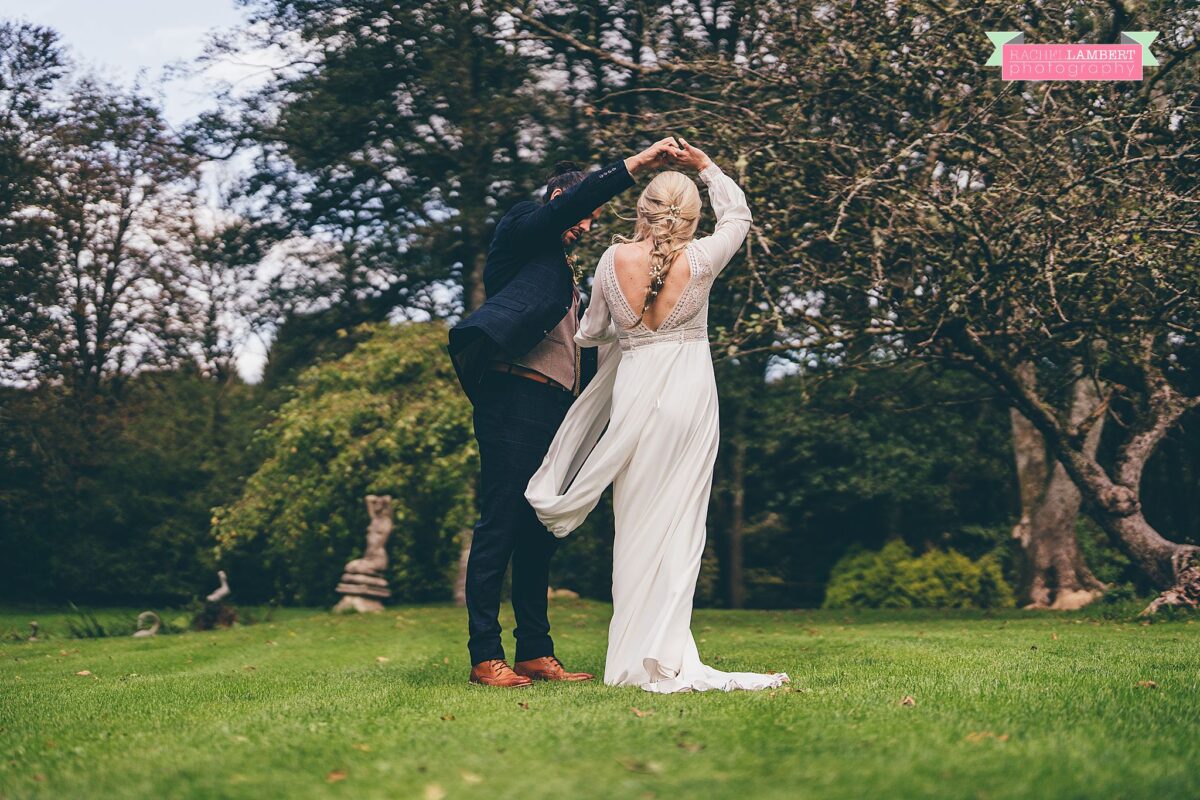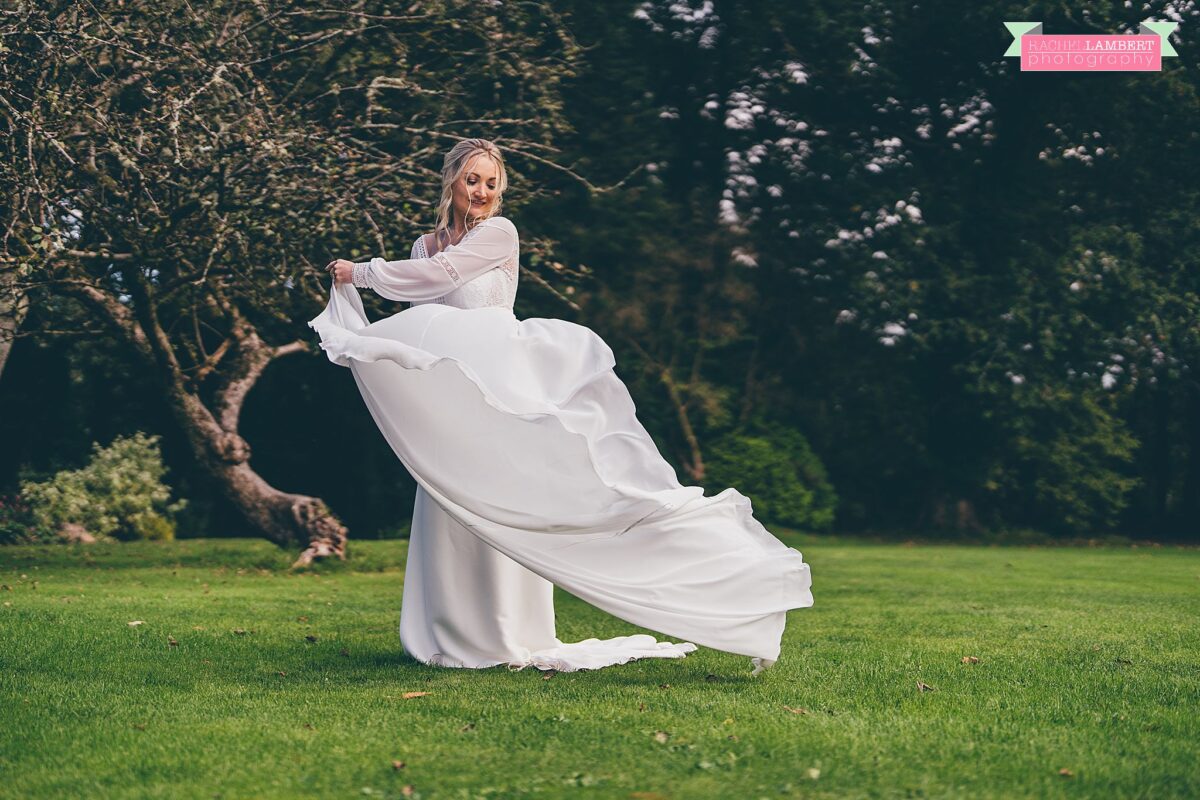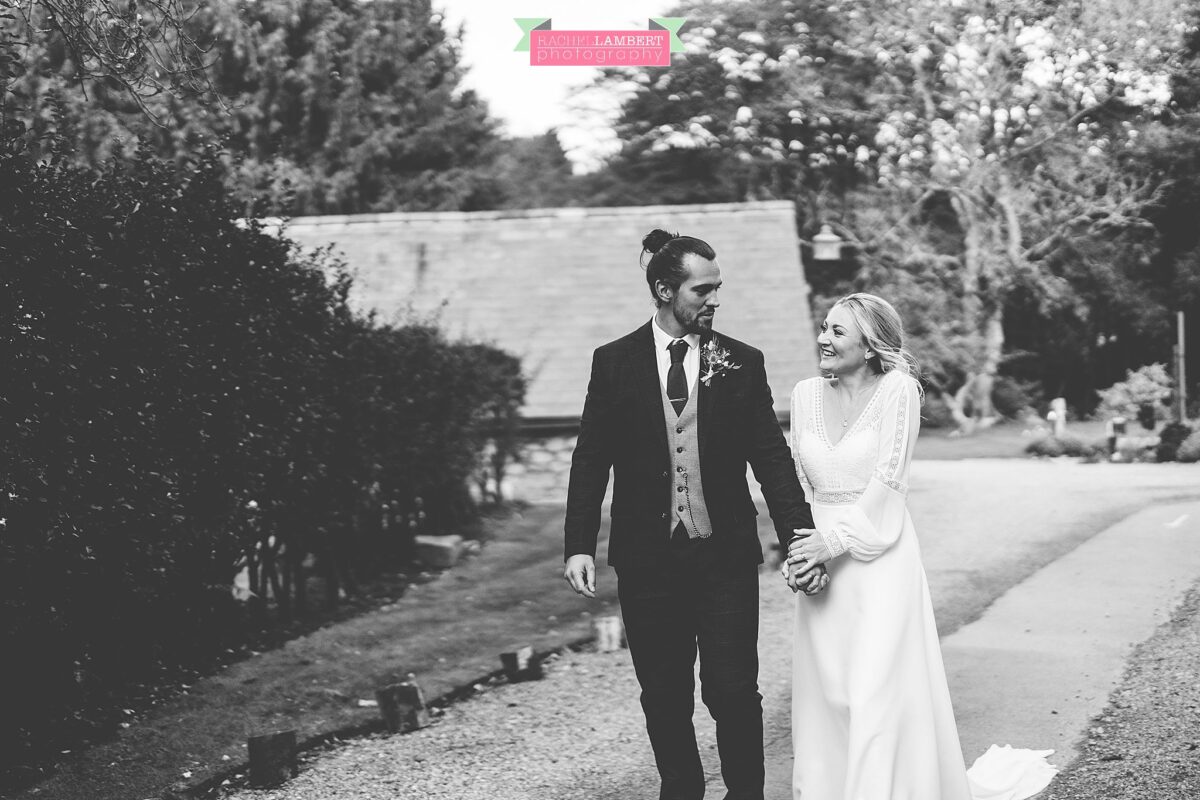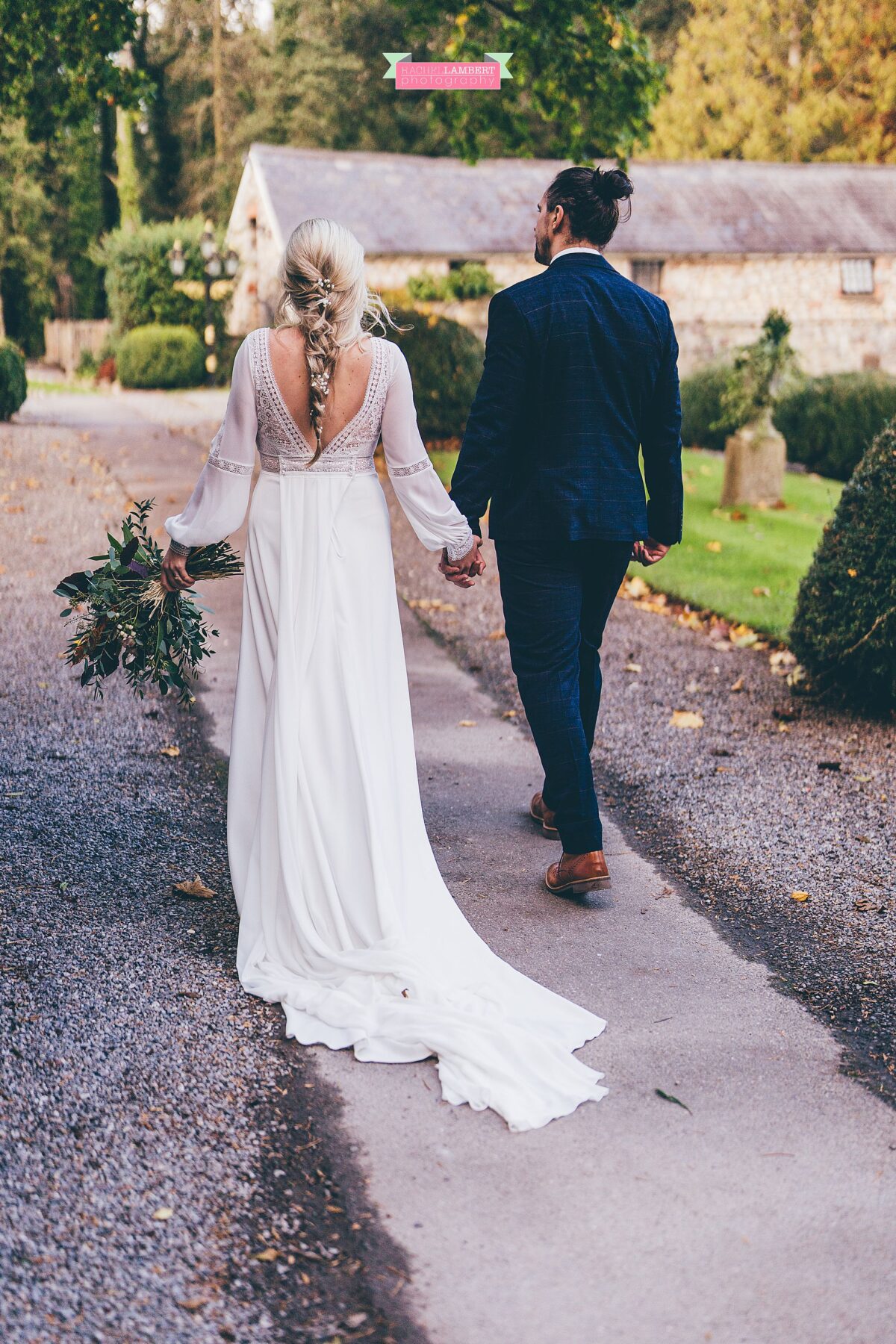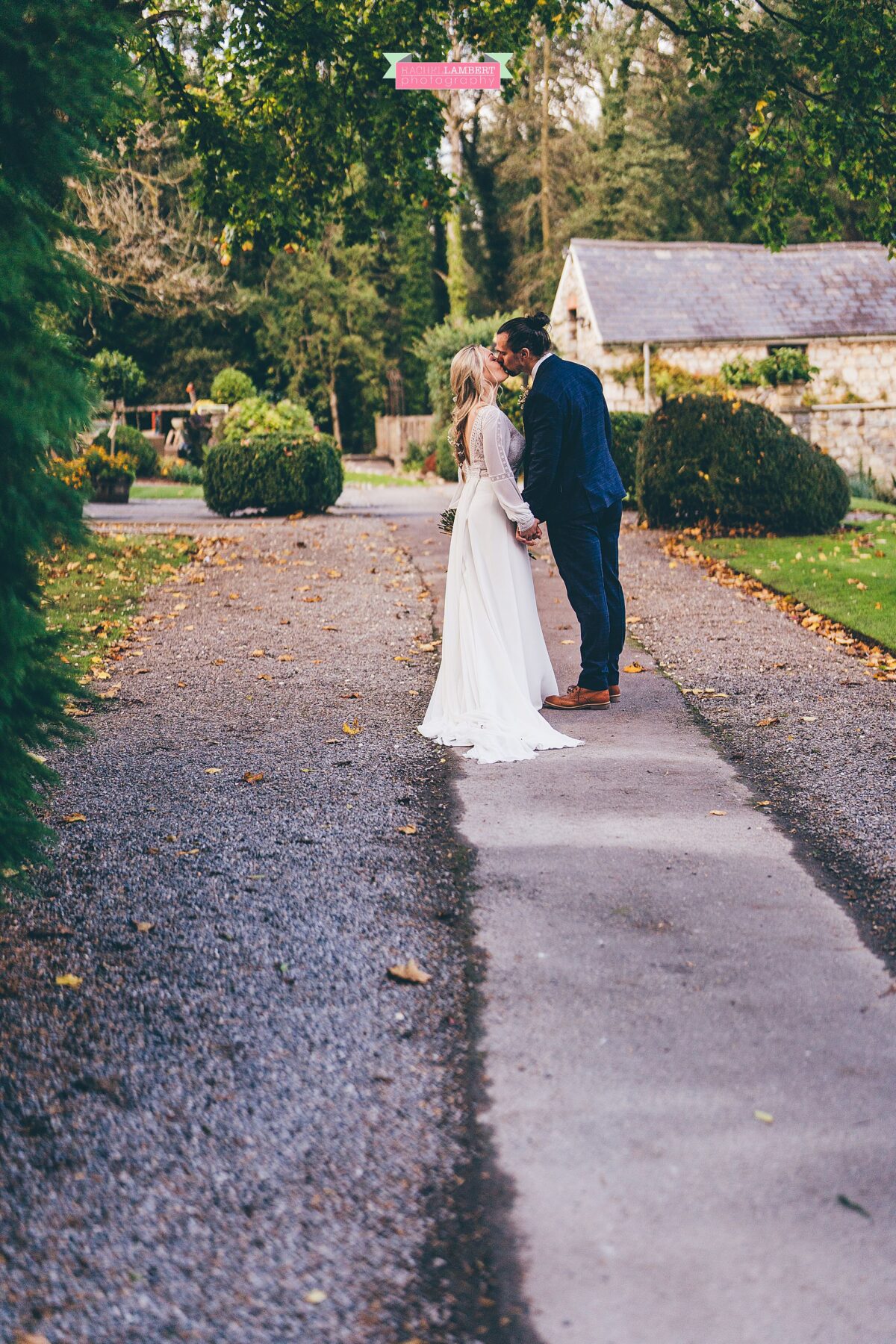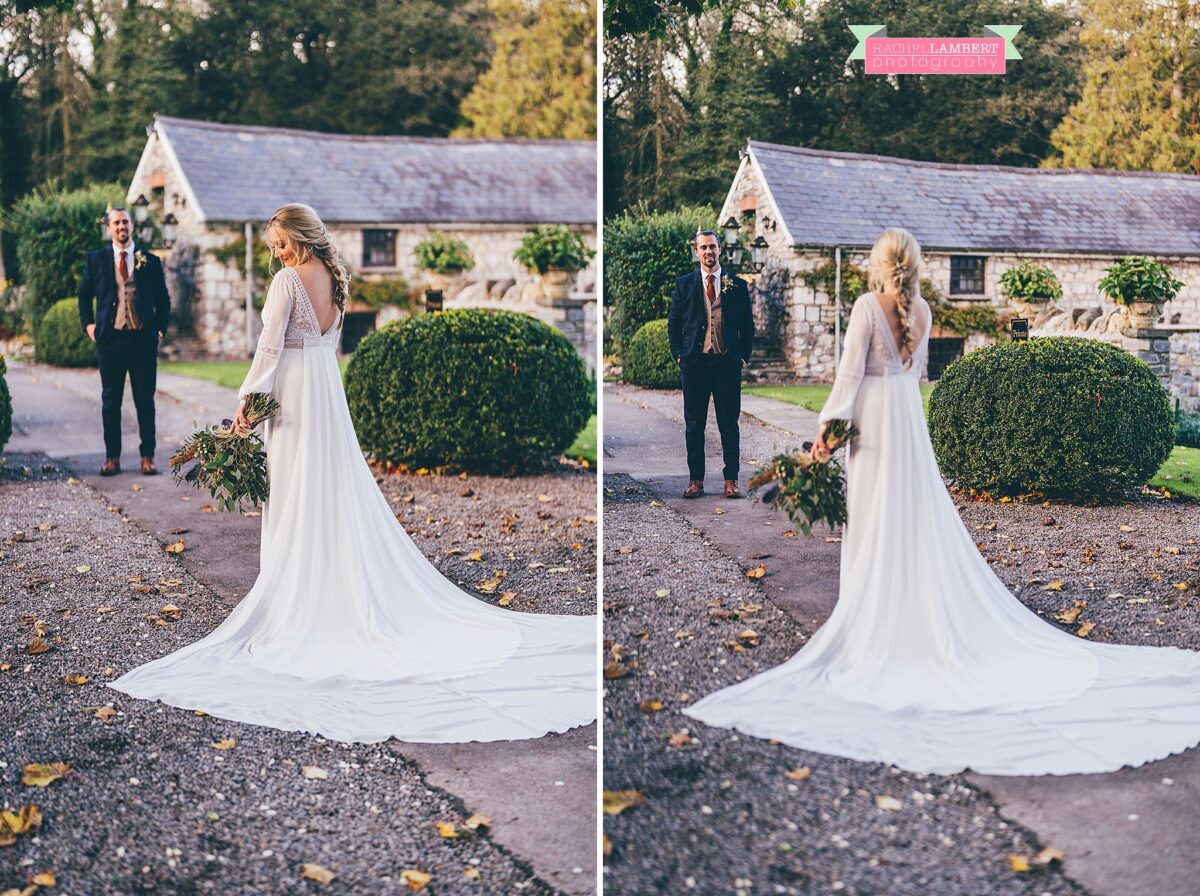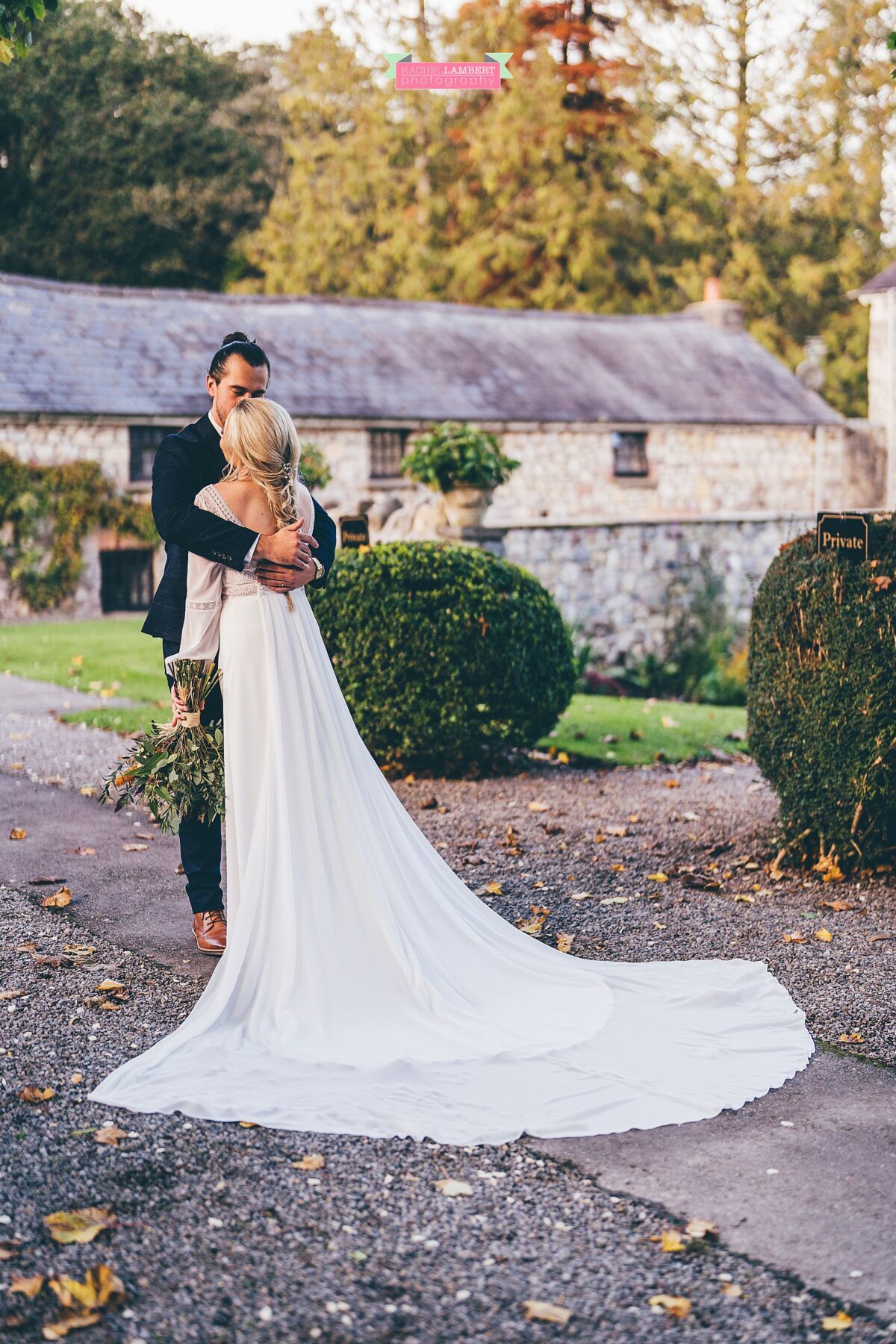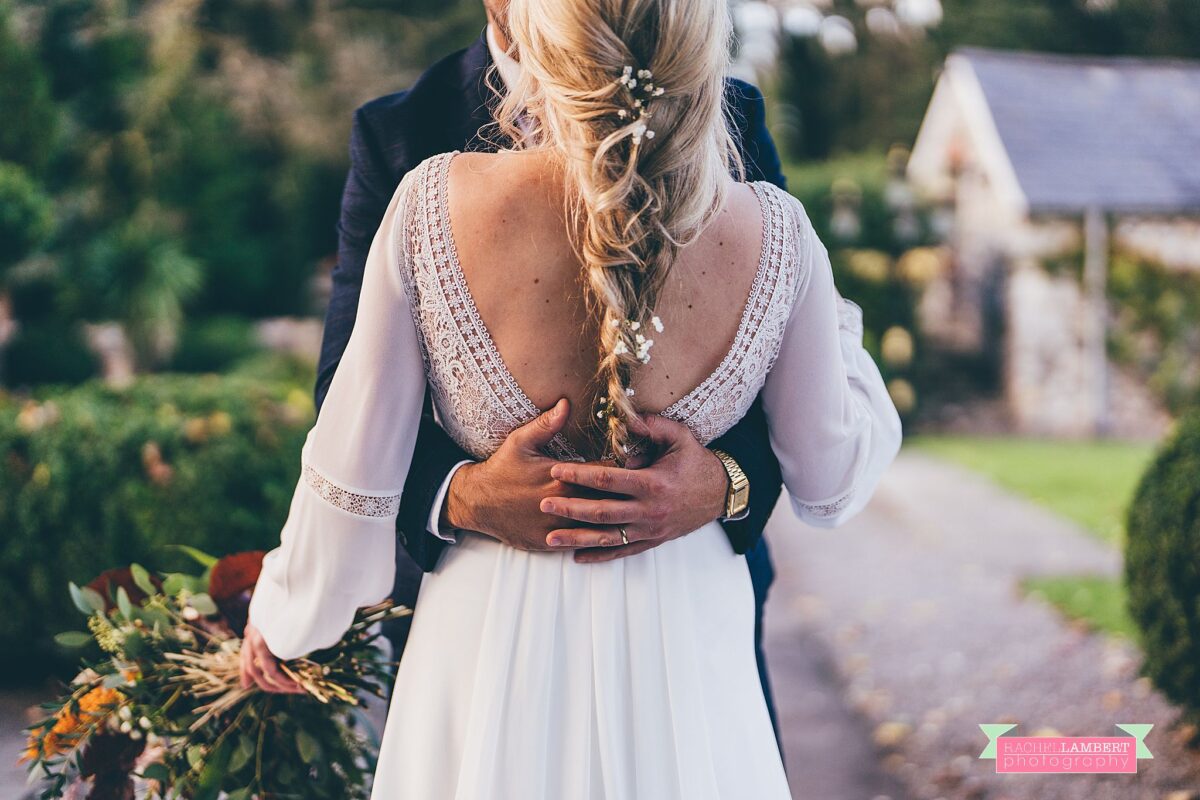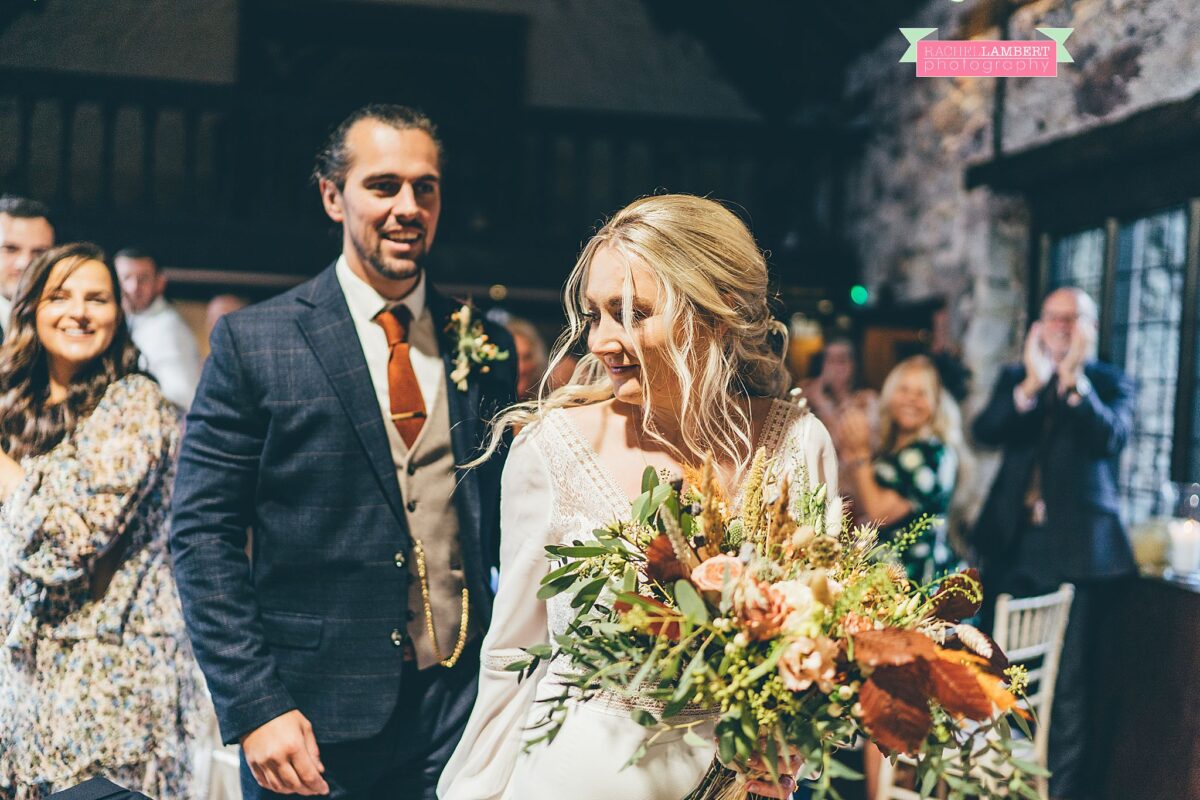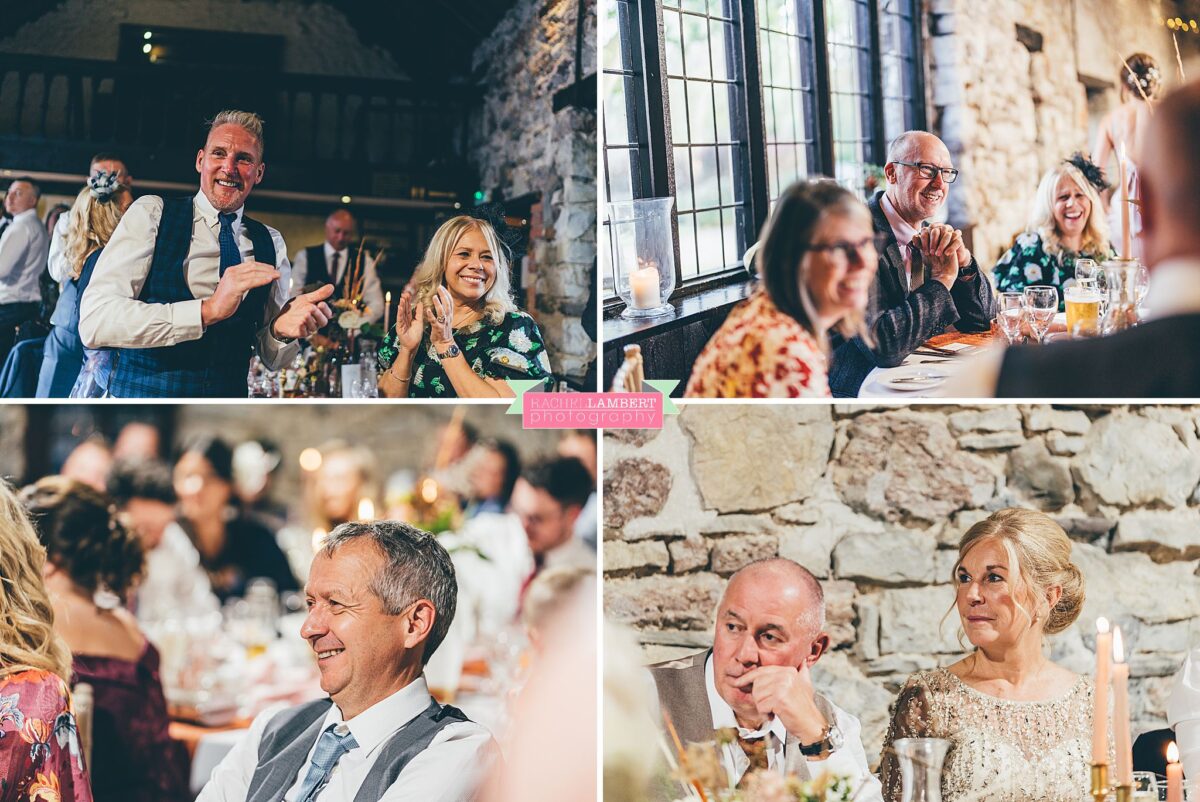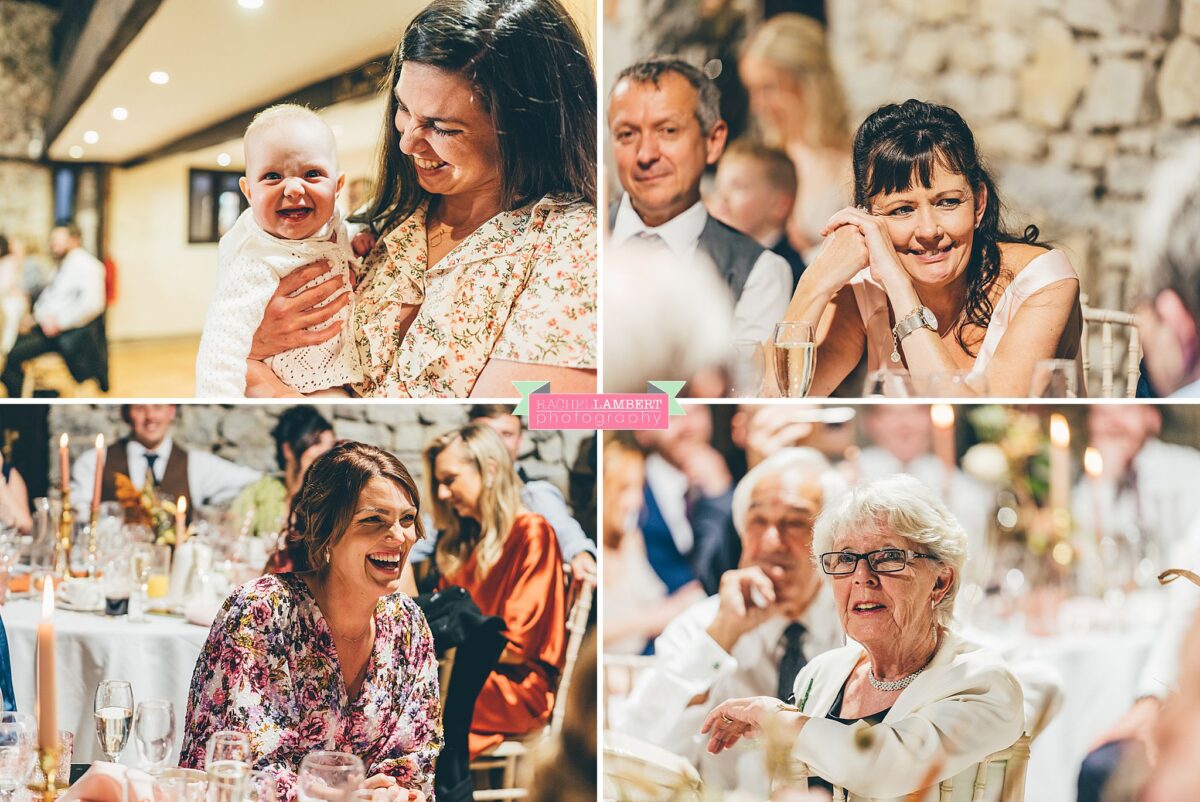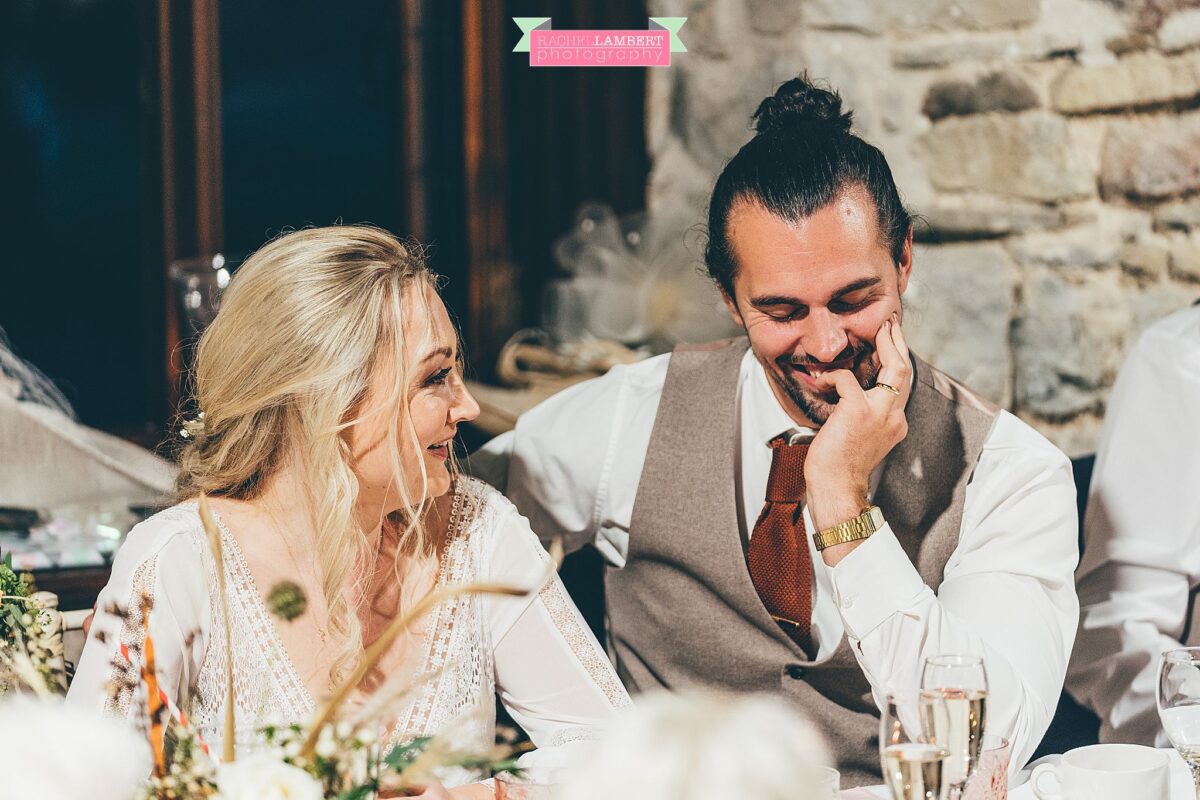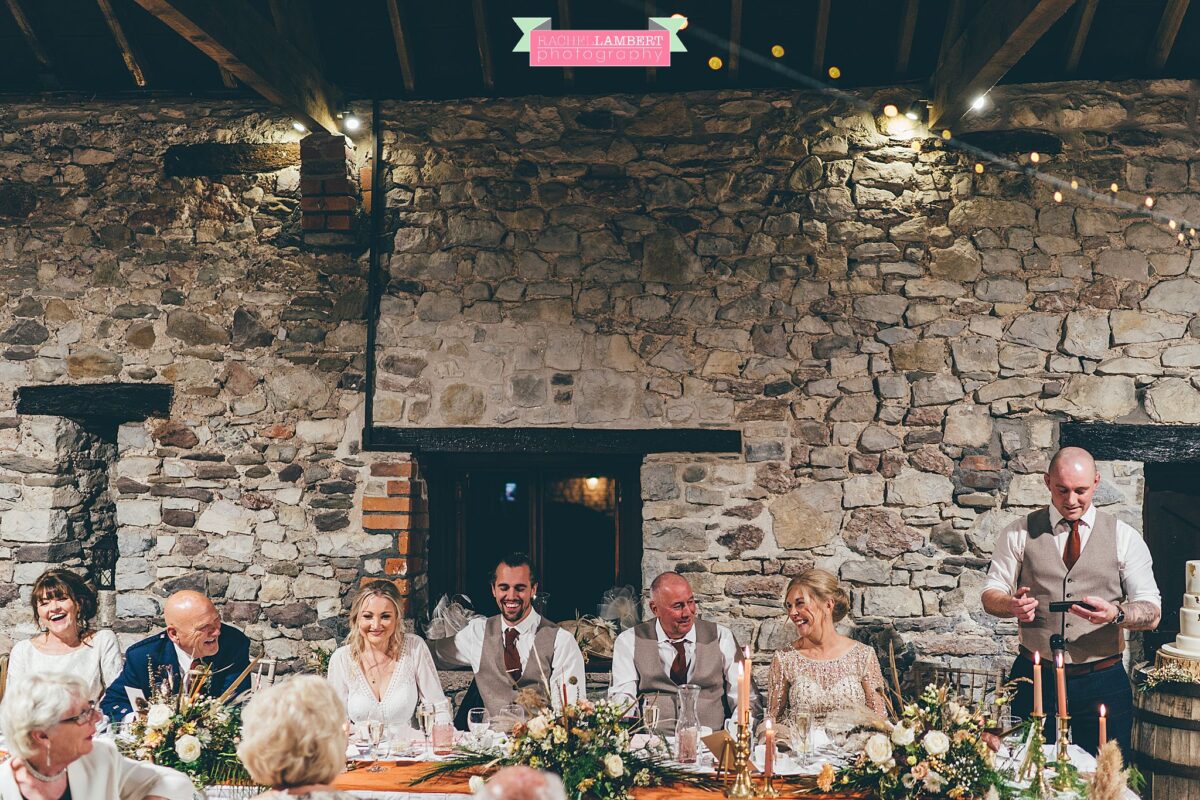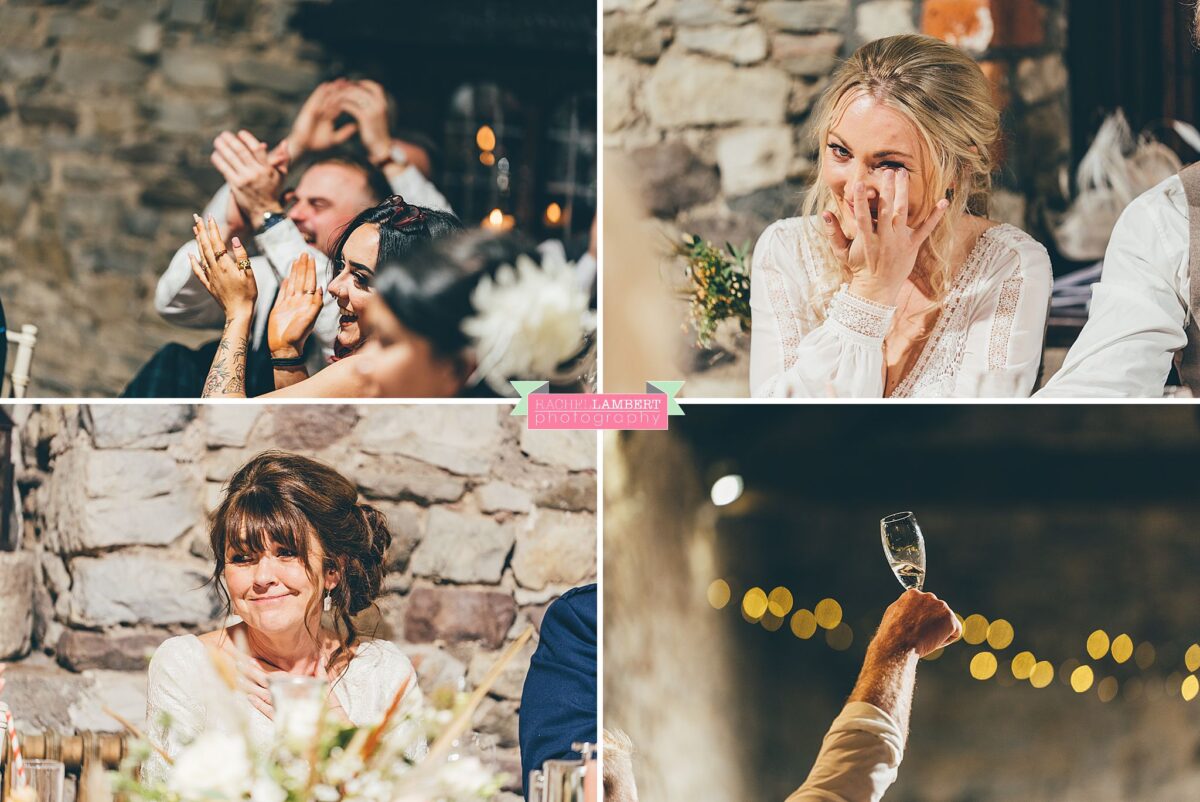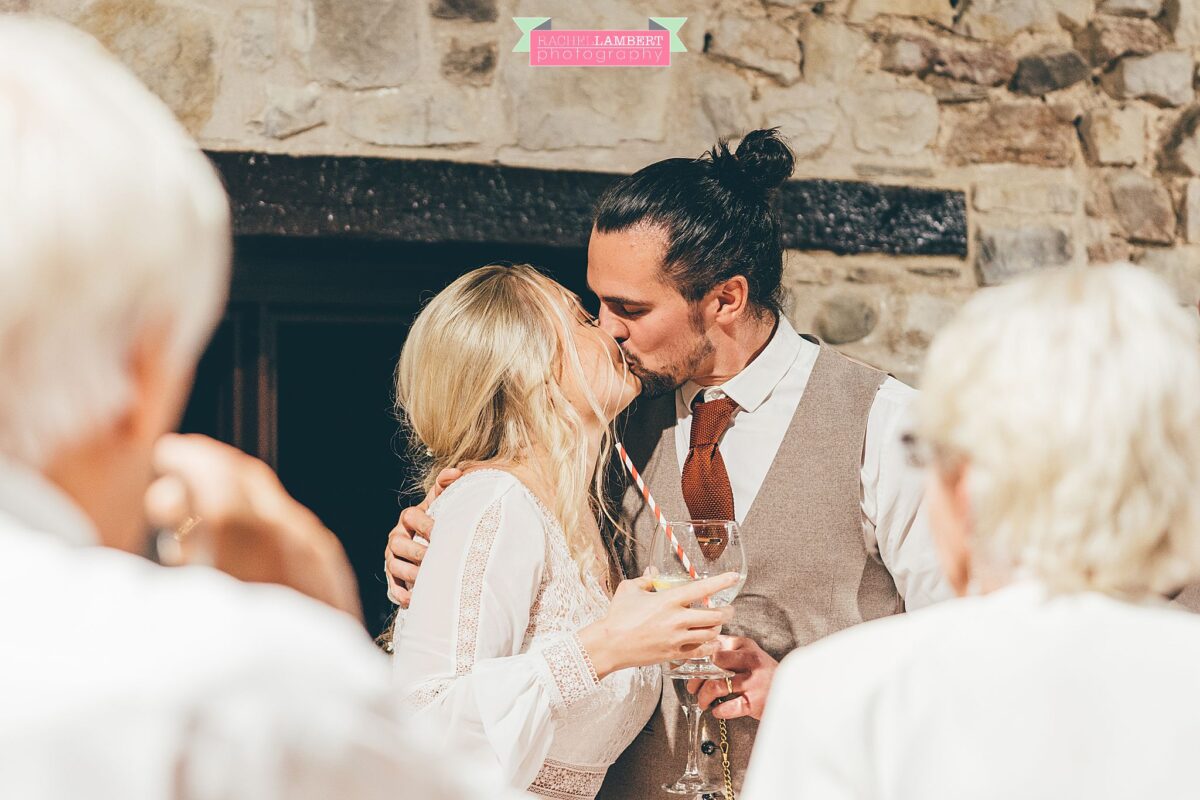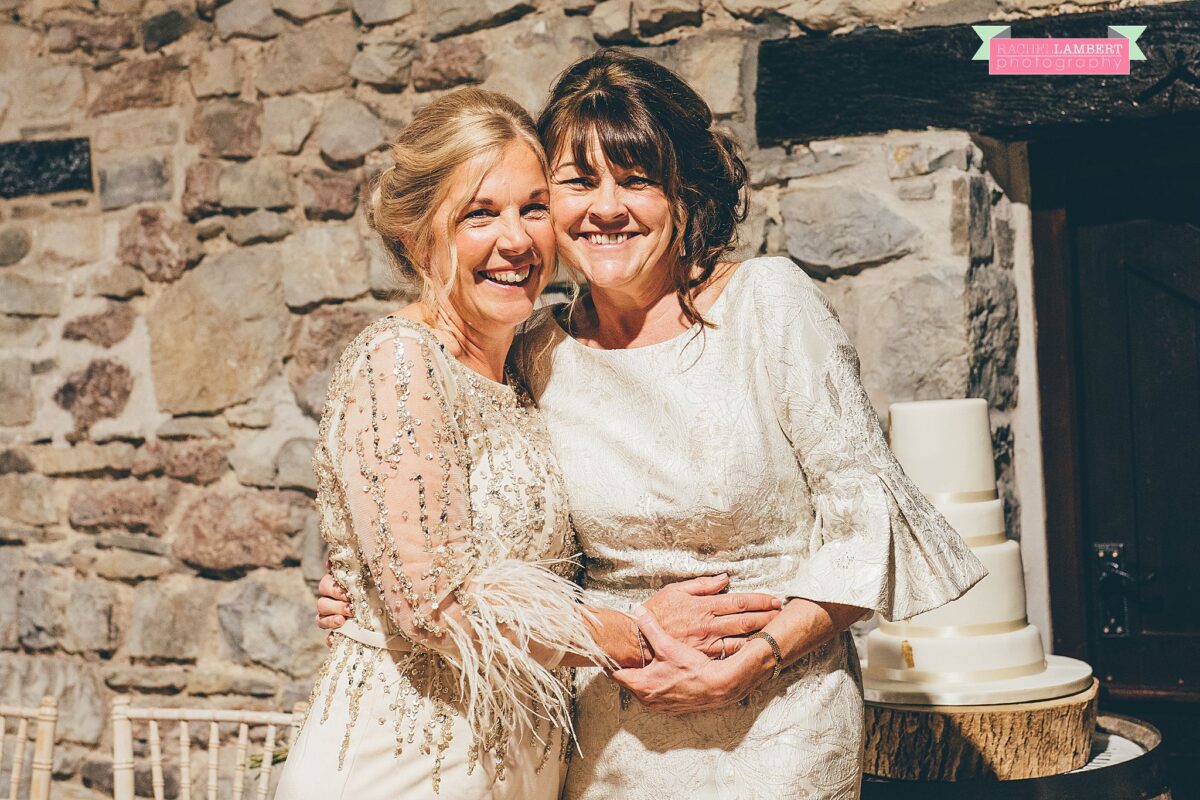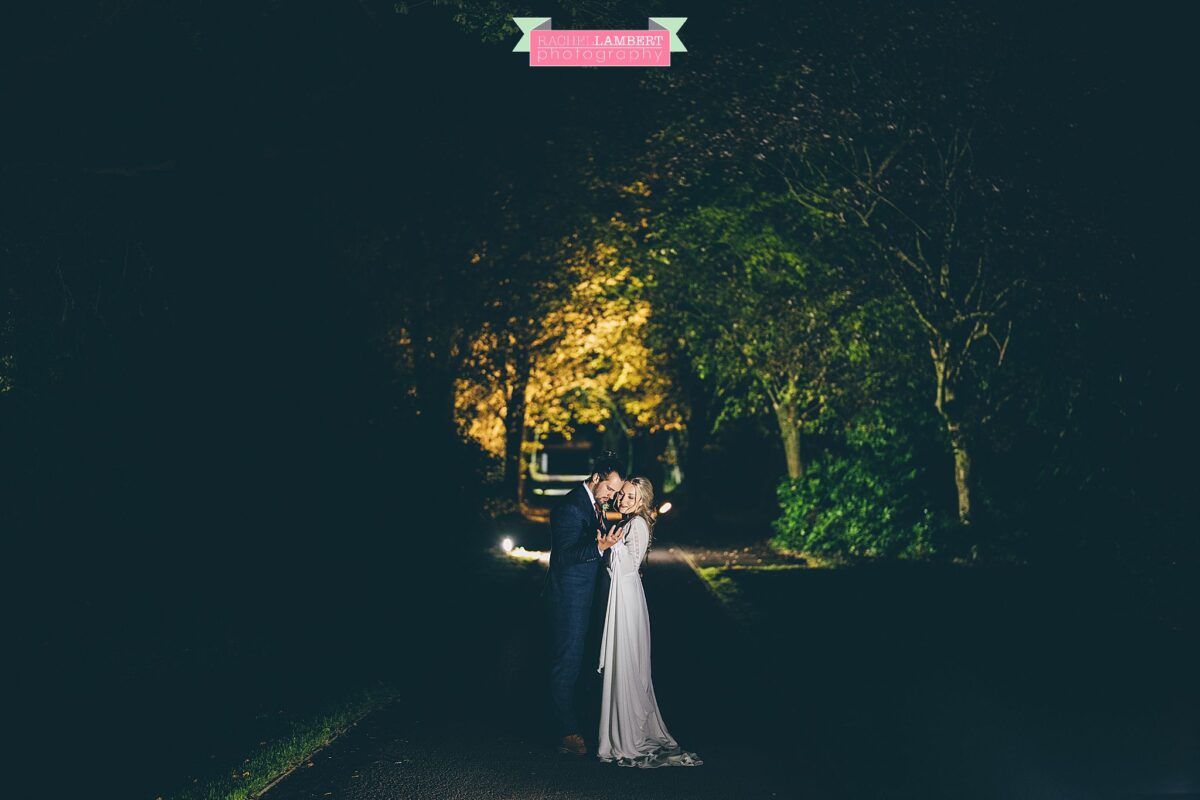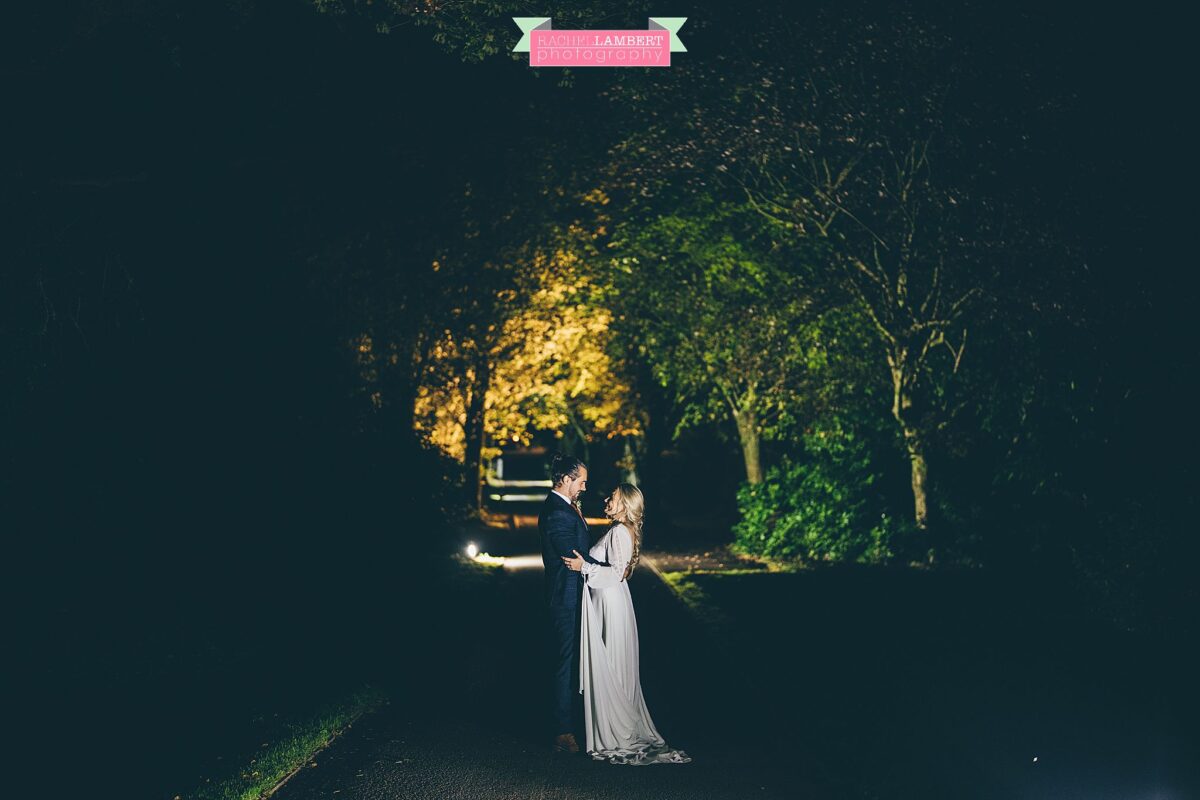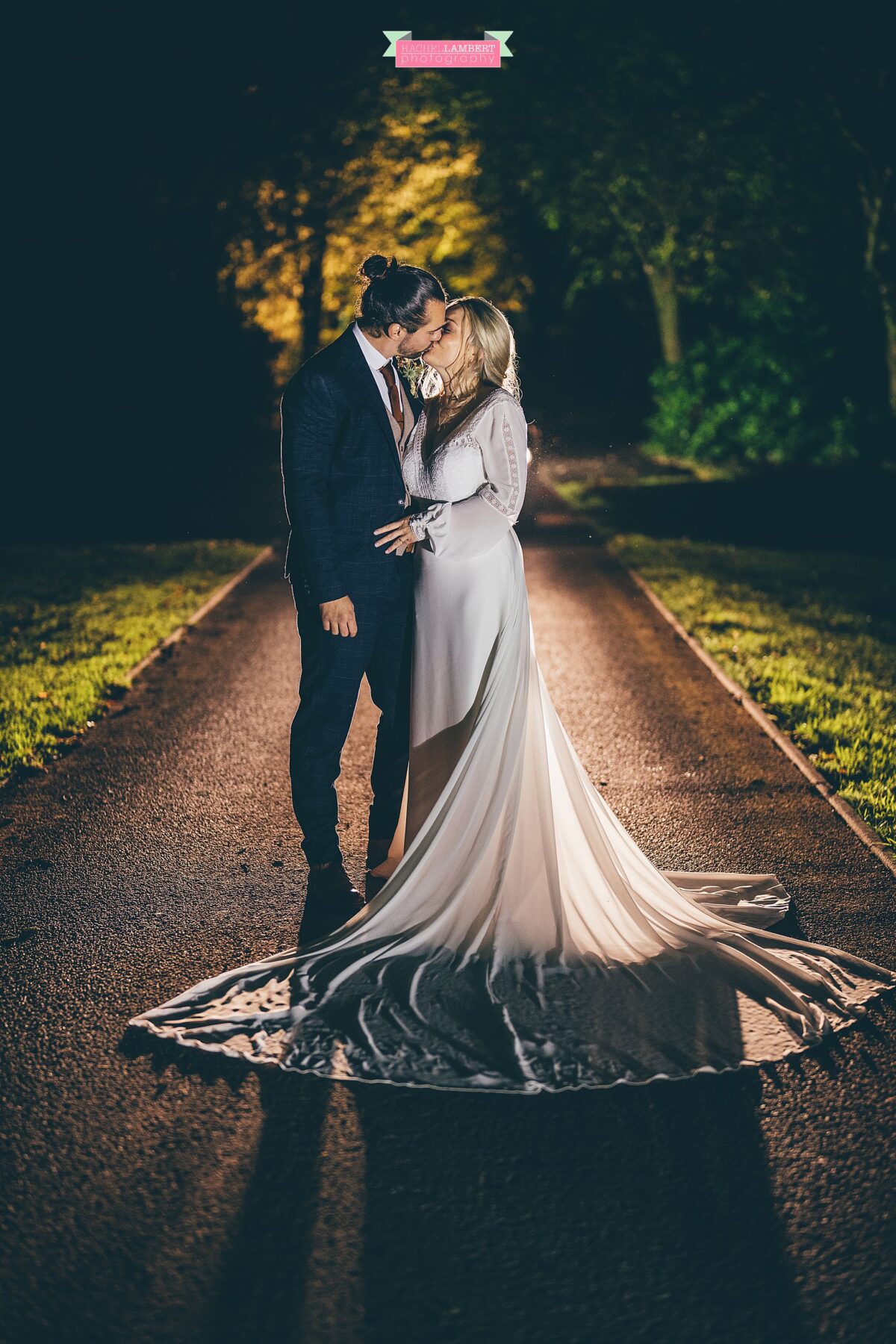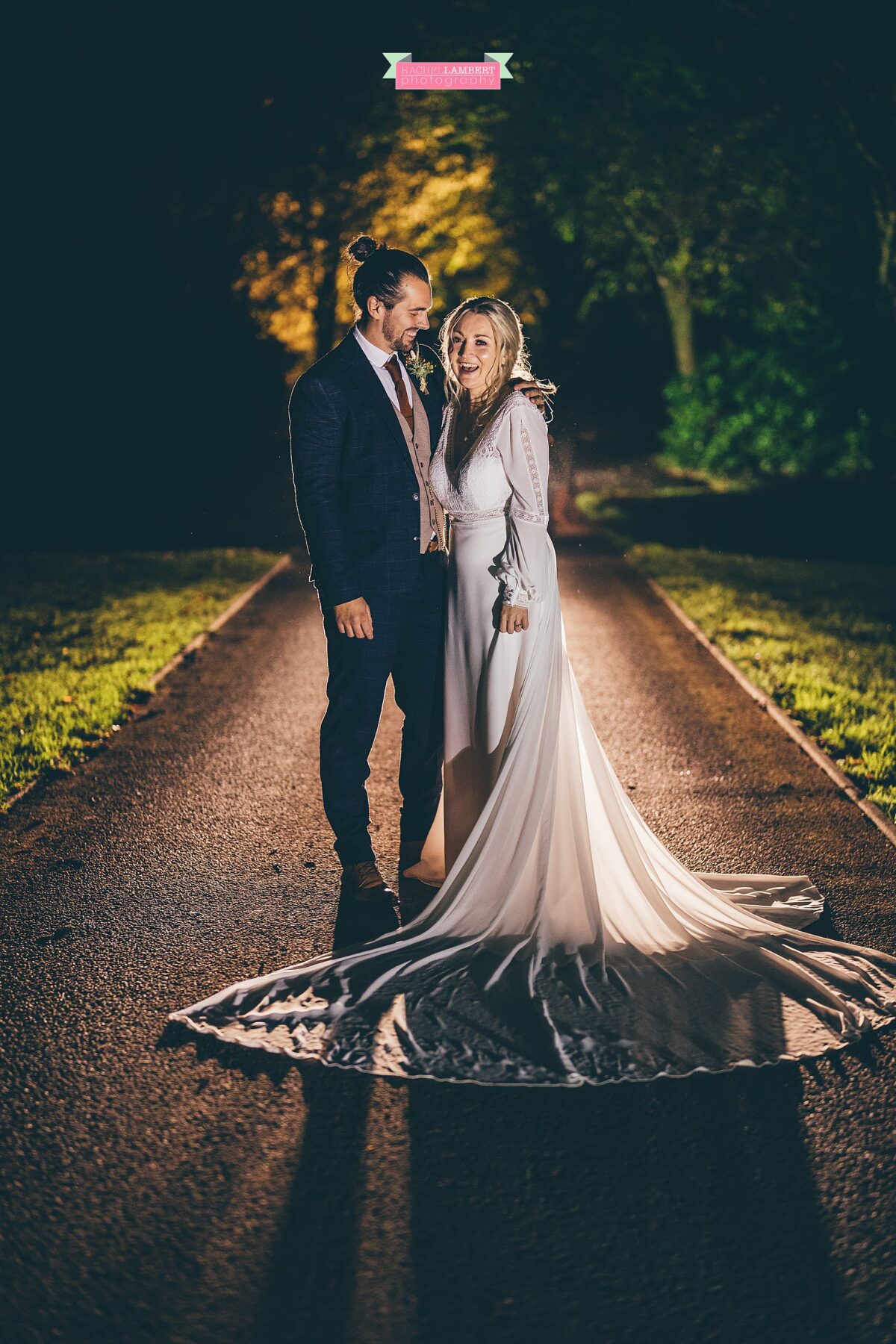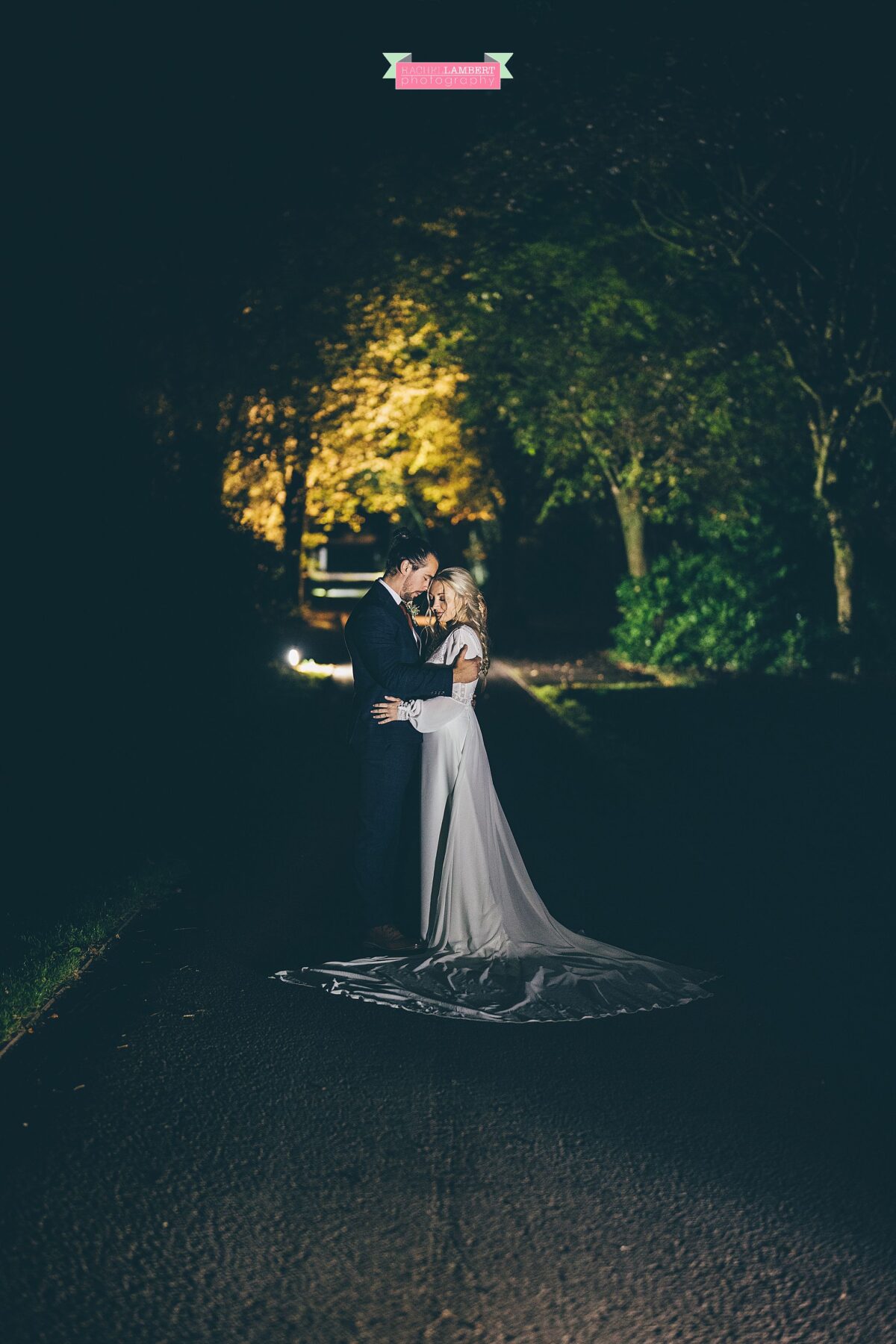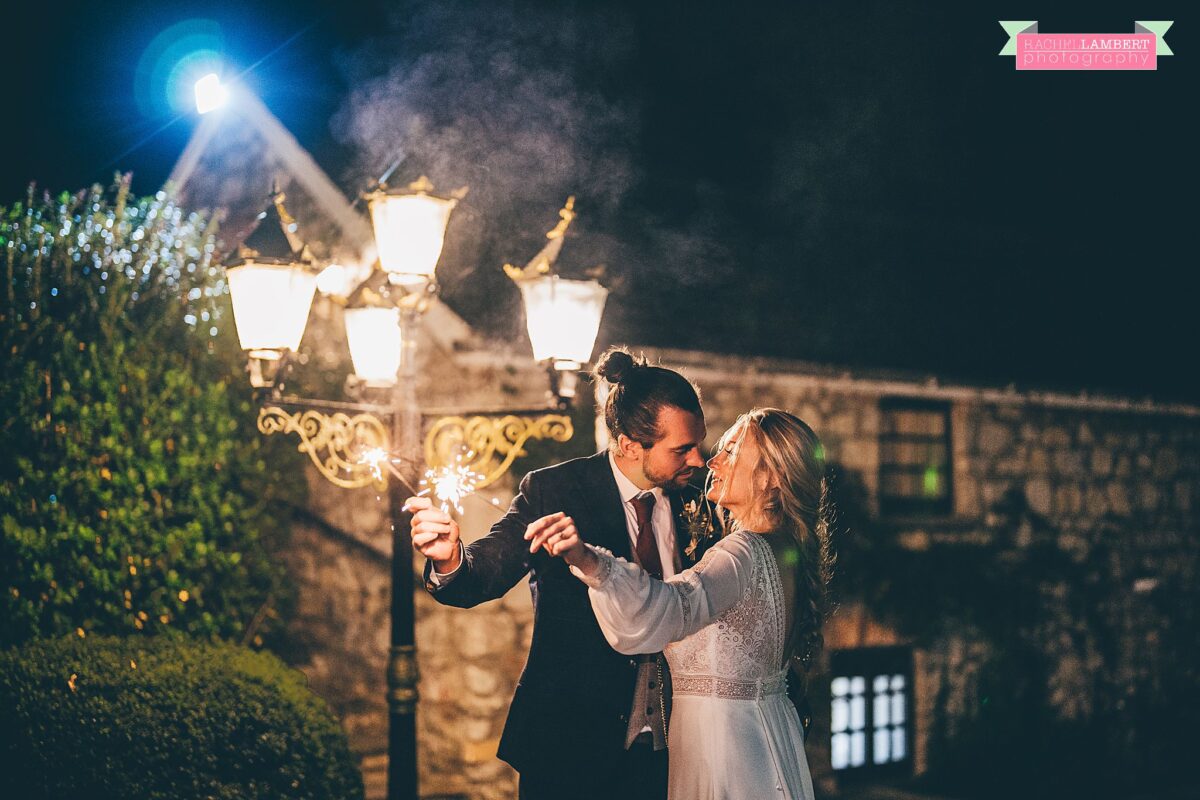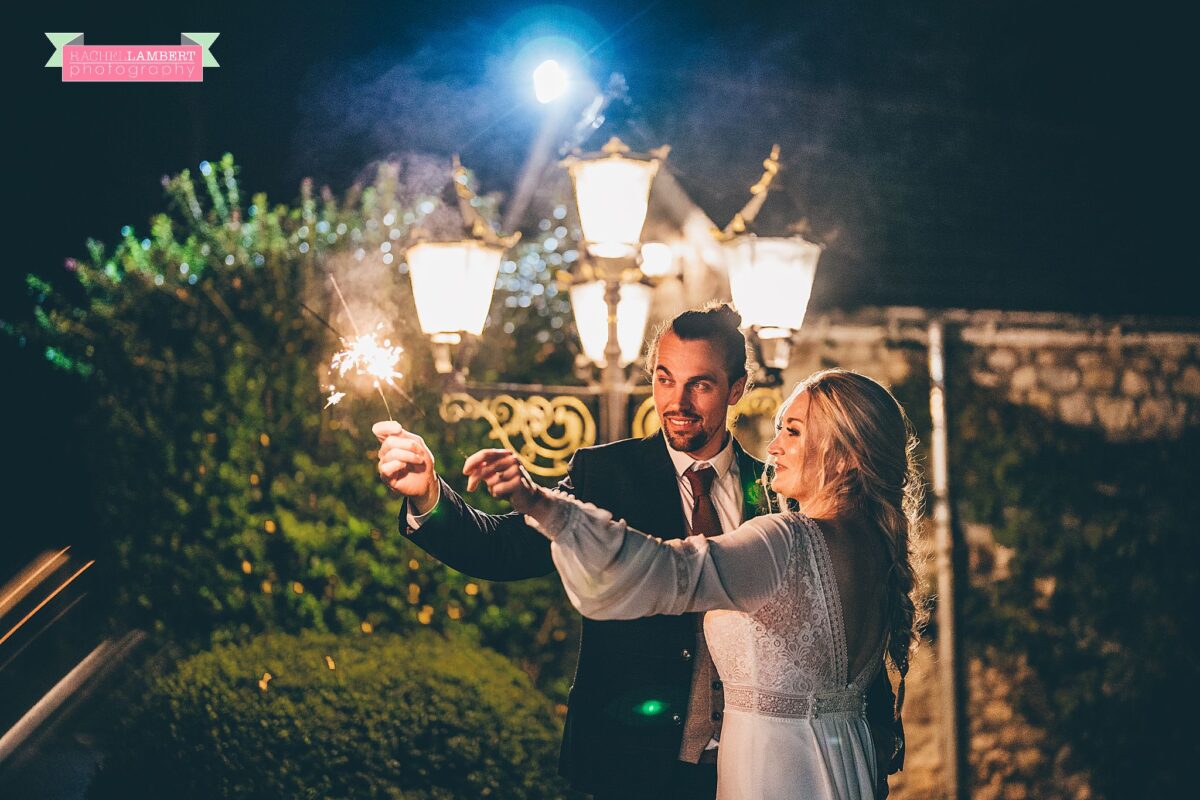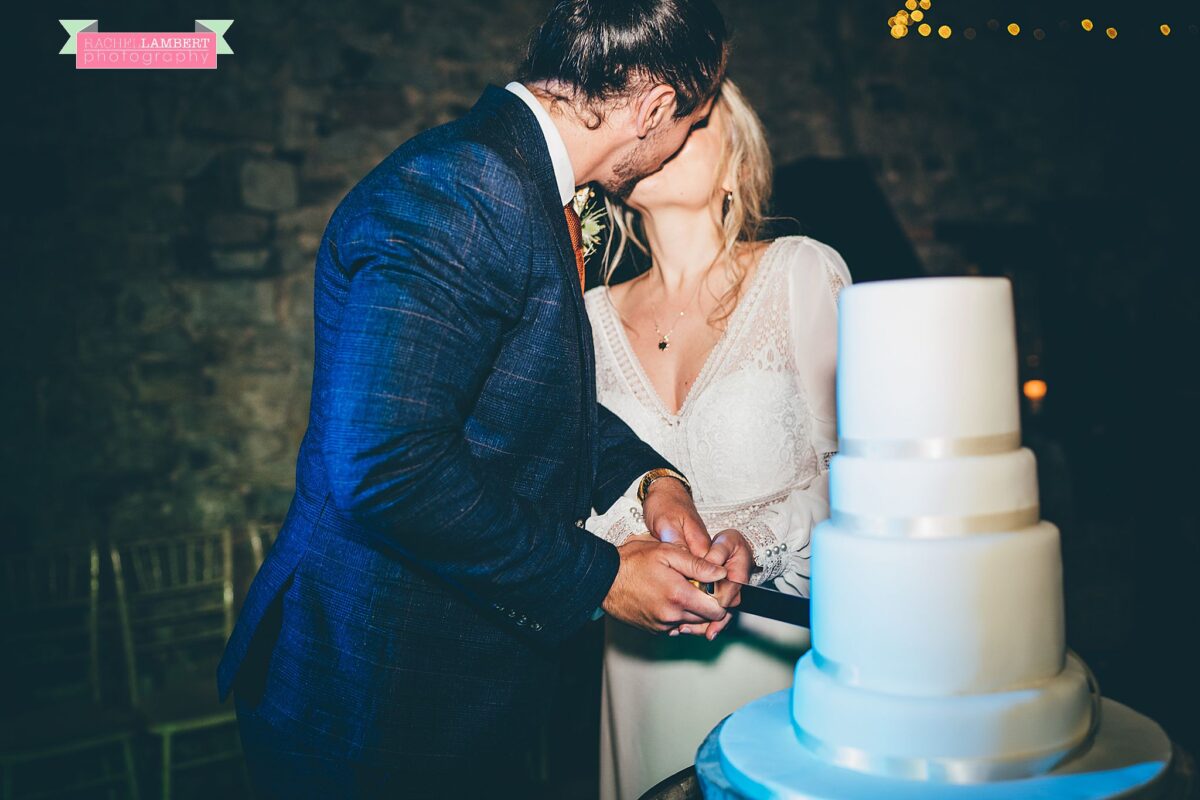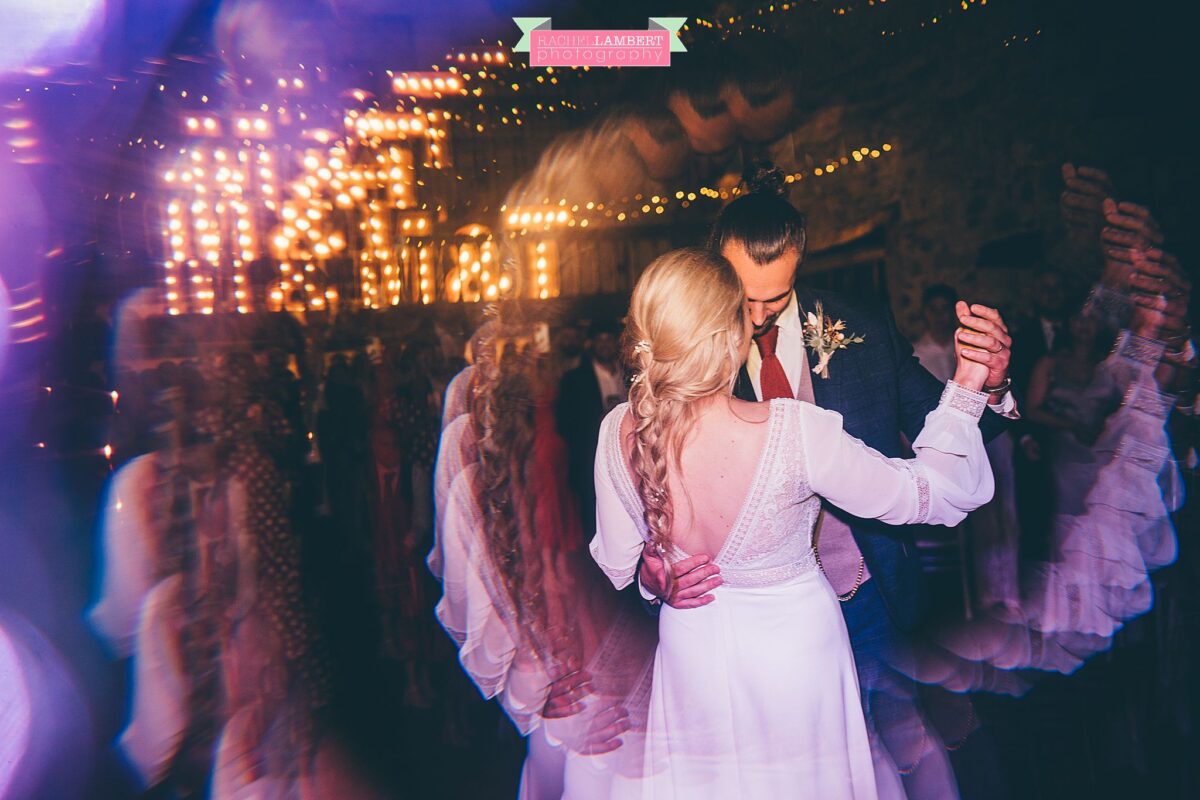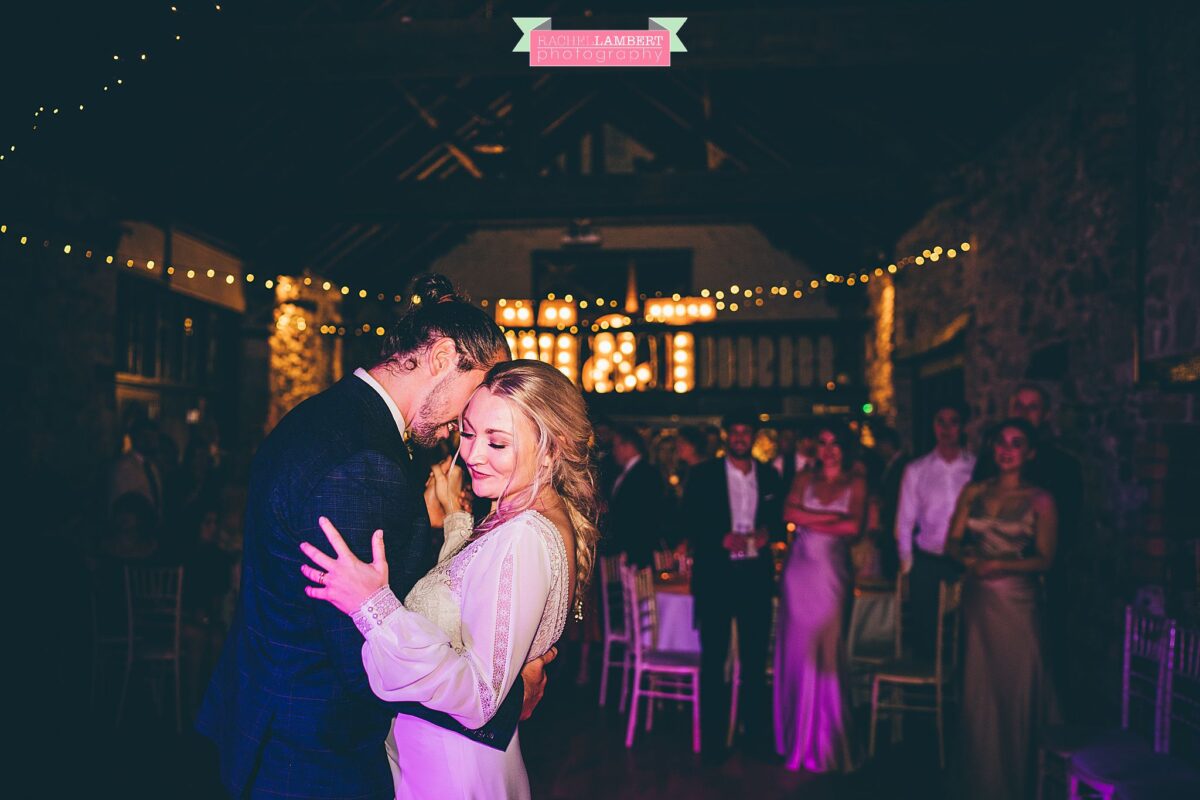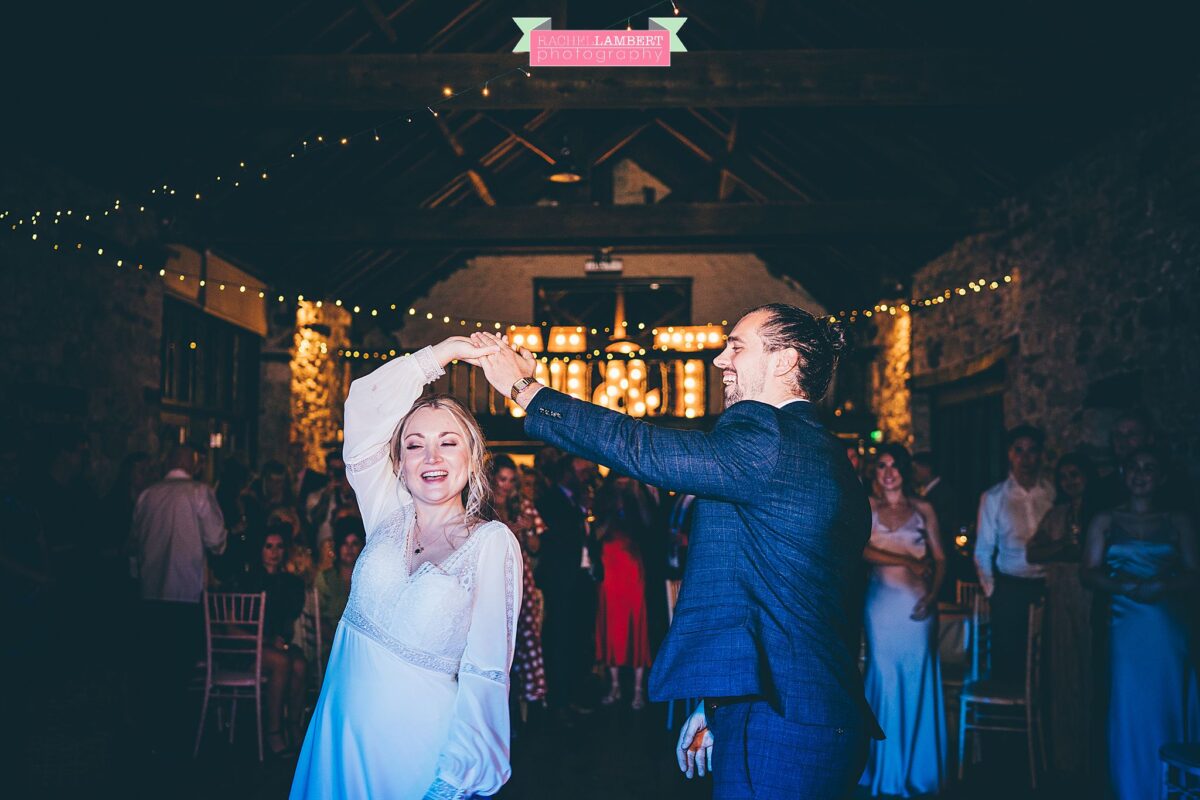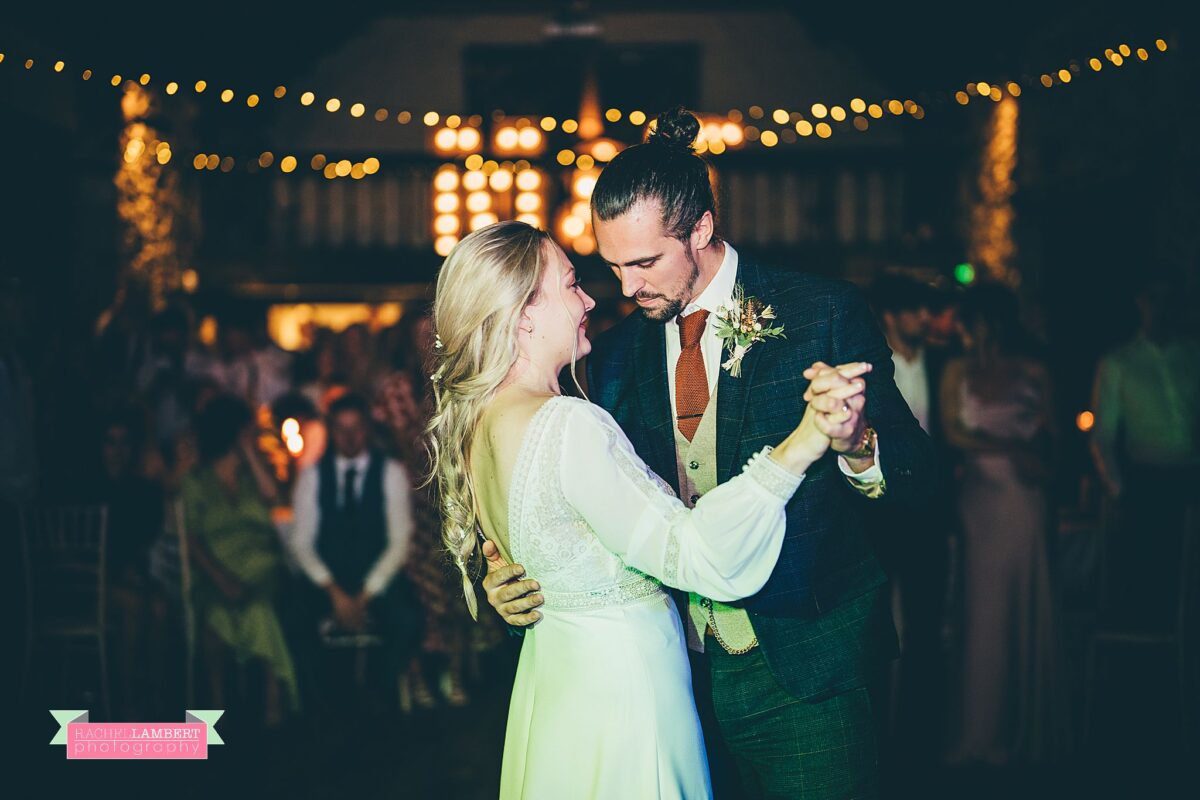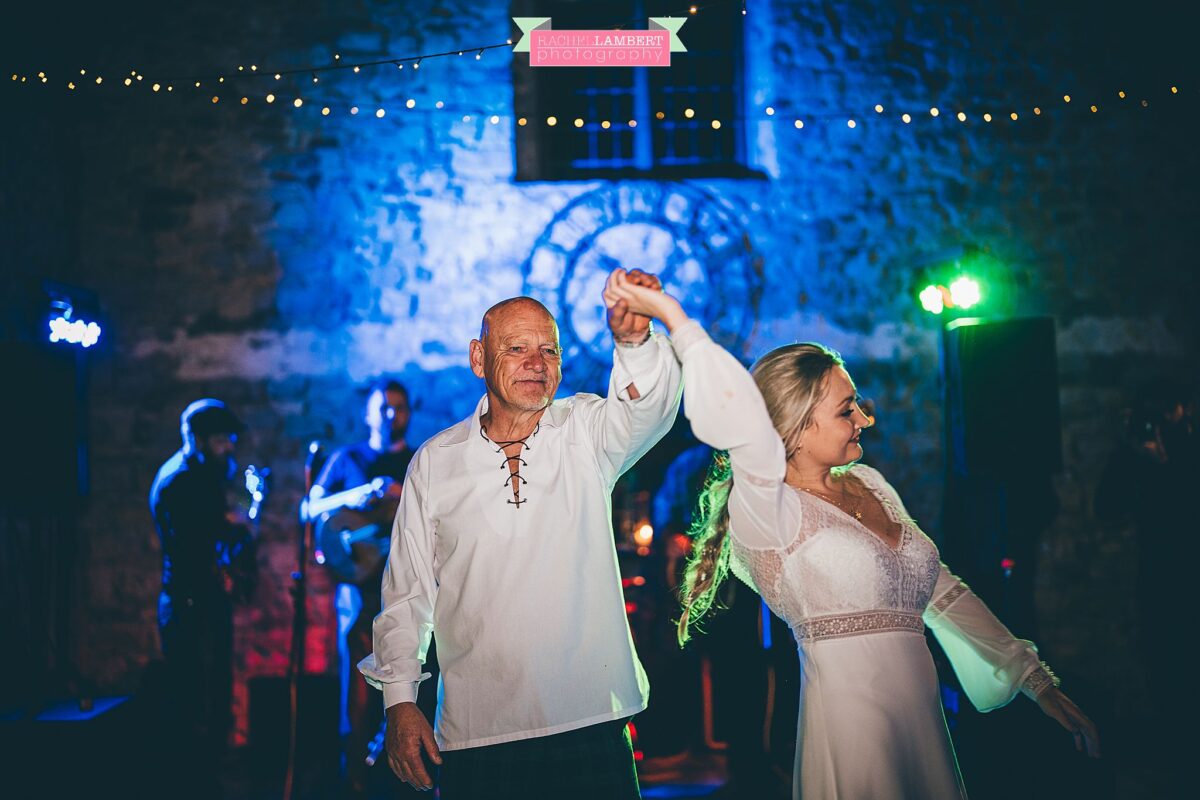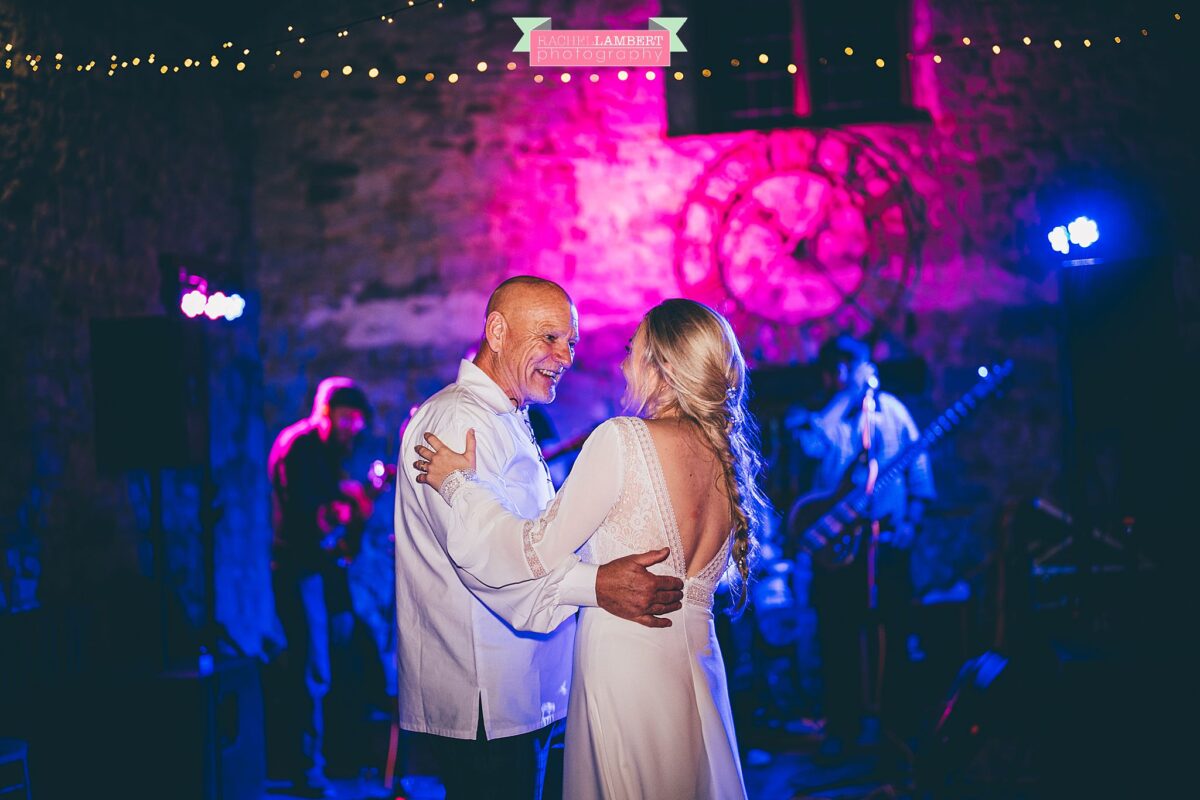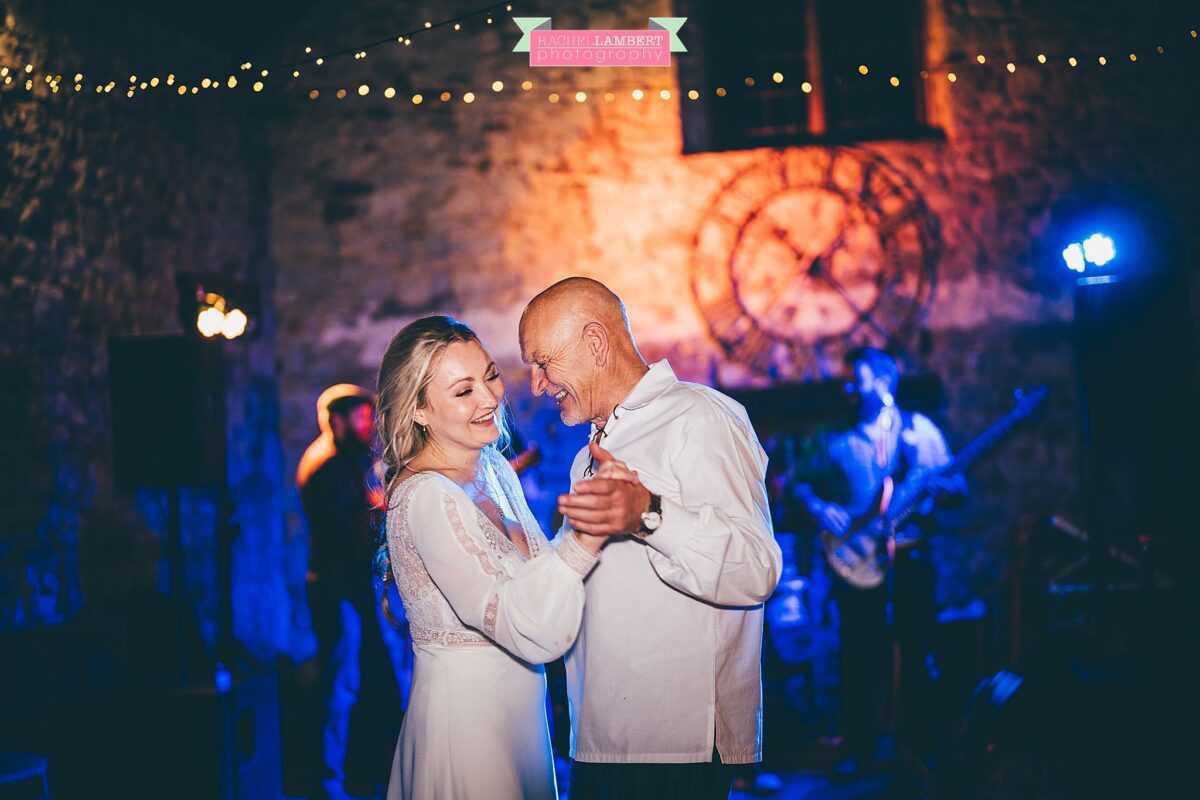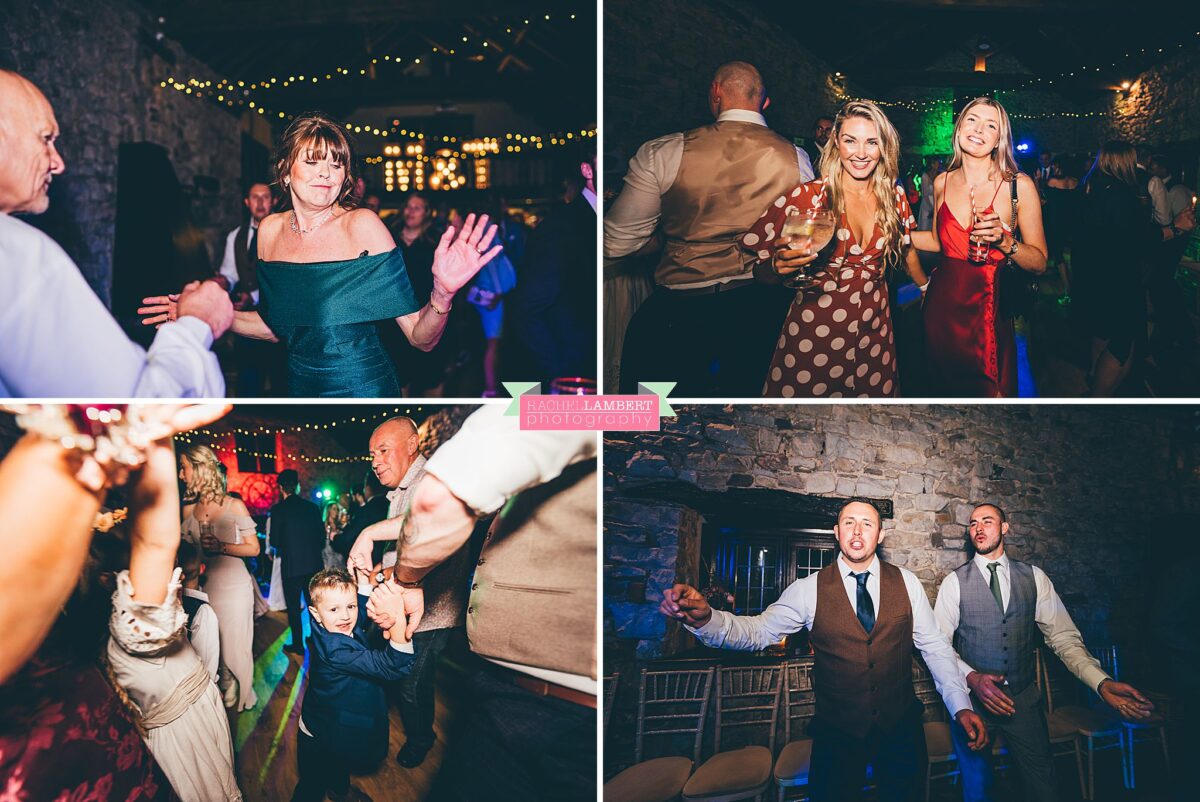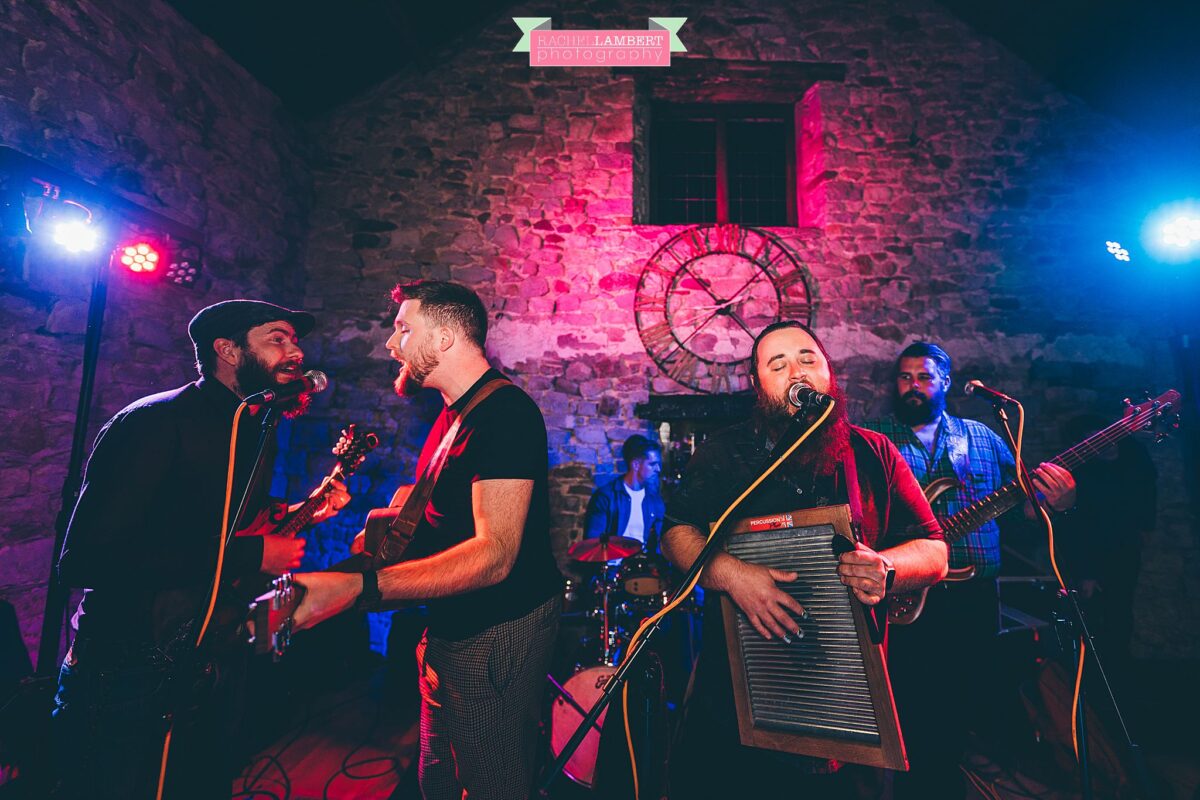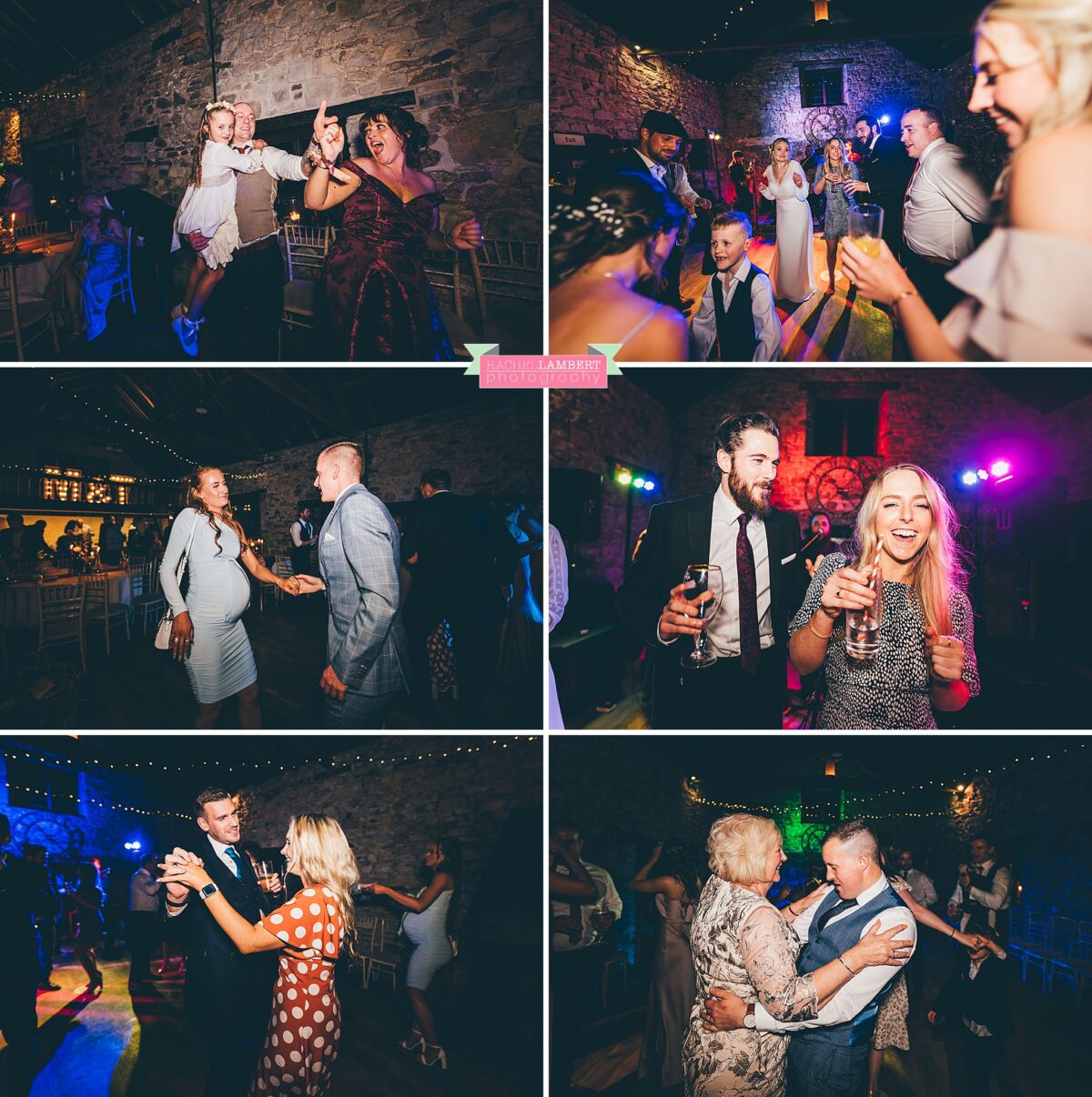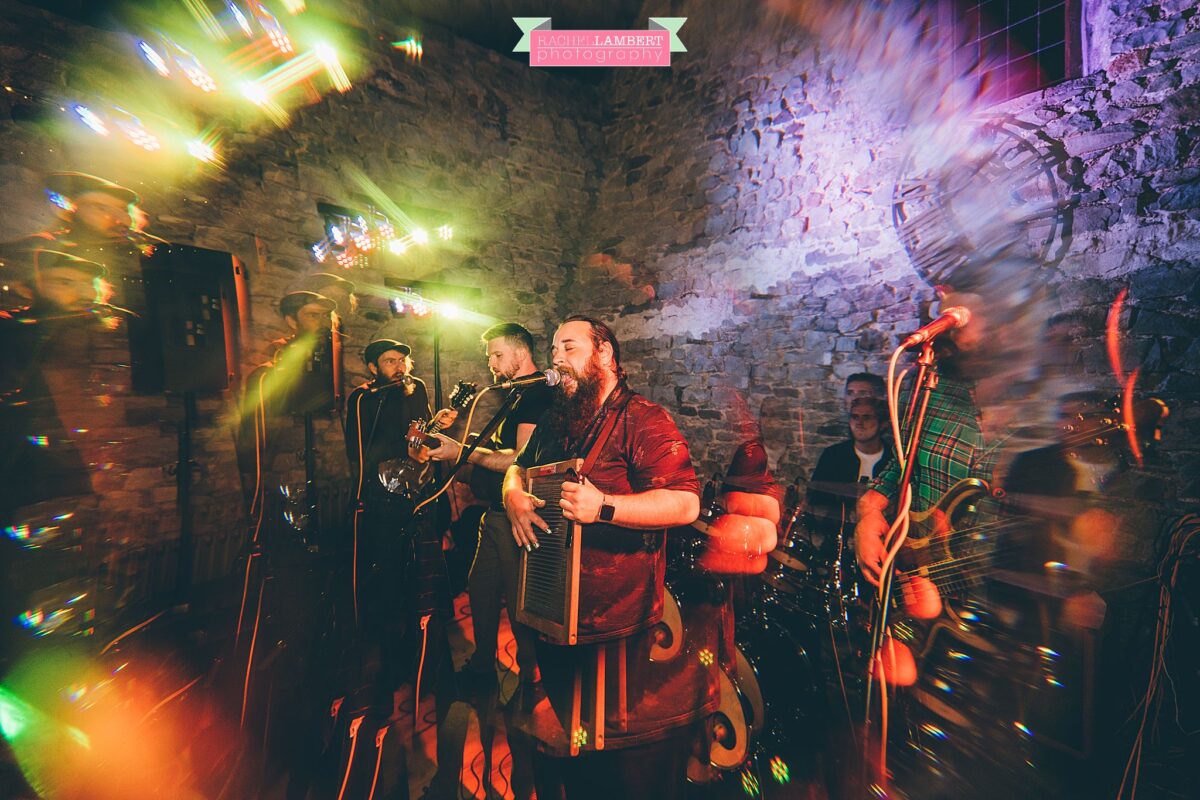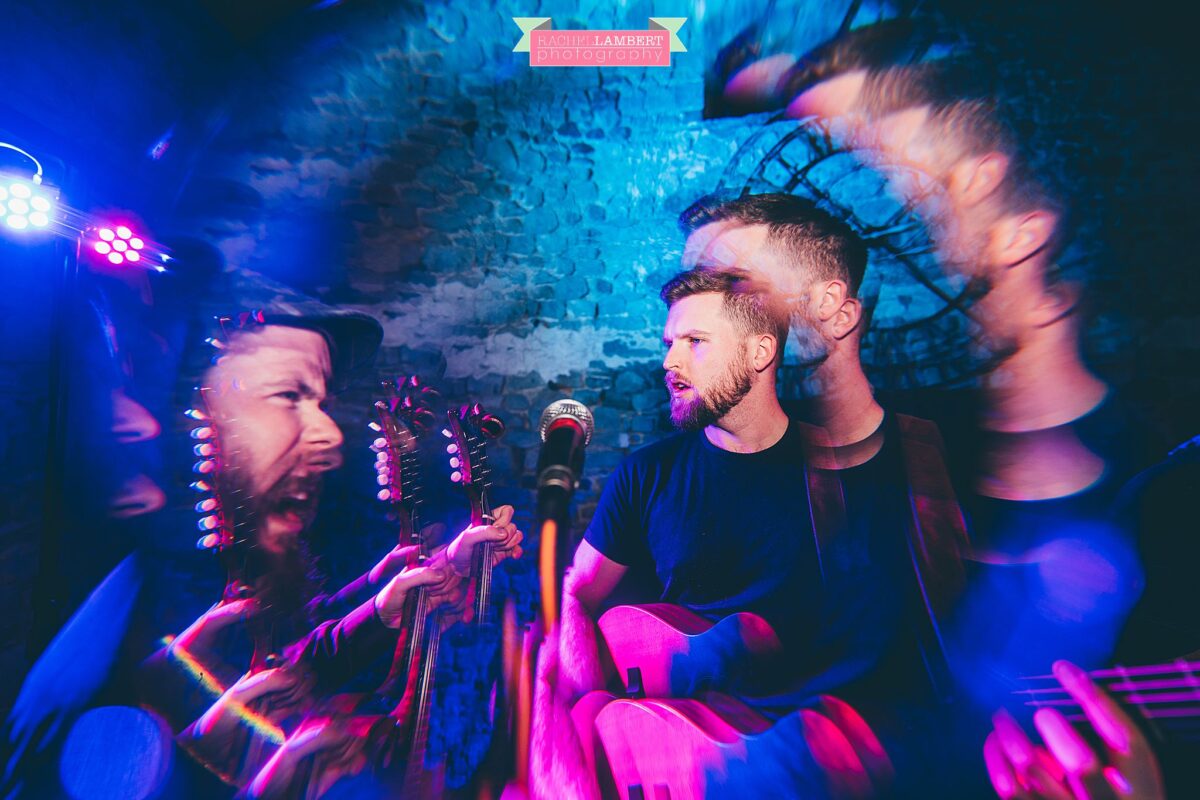 Venue: Pencoed House | Dress: The White Collection | Makeup: Charlotte Joy | Hair: Michelle Hudd Hair Studio |
Venue Decor: Lux Touch Events | Band: The Apple Tree Theory | Bag Piper: Bagpiper in South Wales John Campbell | Harpist: Katie Bayliss | Photobooth: Ultrabooth | Videography: Hitchflicks
If you are planning your Pencoed House Wedding, please get in touch!
As you sweep down the grand tree-lined driveway and arrive at Pencoed House's majestic arched entranceway, you know you have arrived somewhere rather special. A residence with a rather regal air. Unsurprising since the estate was once home to descendants of a King of Glamorgan.
Built by Jevan ap David, a Welsh notable, in the early fifteenth century. The inclusion of the pointed Gothic stone arch in the house's architecture has suggested to some that the house began life as a small monastery. Whatever its origins, Pencoed House Estate is one of the oldest properties in Glamorgan.
Offering an idyllic and serene setting in the heart of the South Wales countryside. Pencoed House Estate provides the perfect fairytale wedding venue for the most important occasion of your lives. If planning your big day is something you've dreamed of all your life, then we firmly believe in bespoke.