Postponing your wedding day due to the Coronavirus Pandemic
If you are currently looking at postponing your wedding, just to reassure you, your original package price stays the same, there will be no extra charges, price rises or penalties from me, even if you are pushing it back to 2021.
This is what my diary currently looks like, but this is changing day to day, so please get in touch with me as soon as you have confirmed a new date.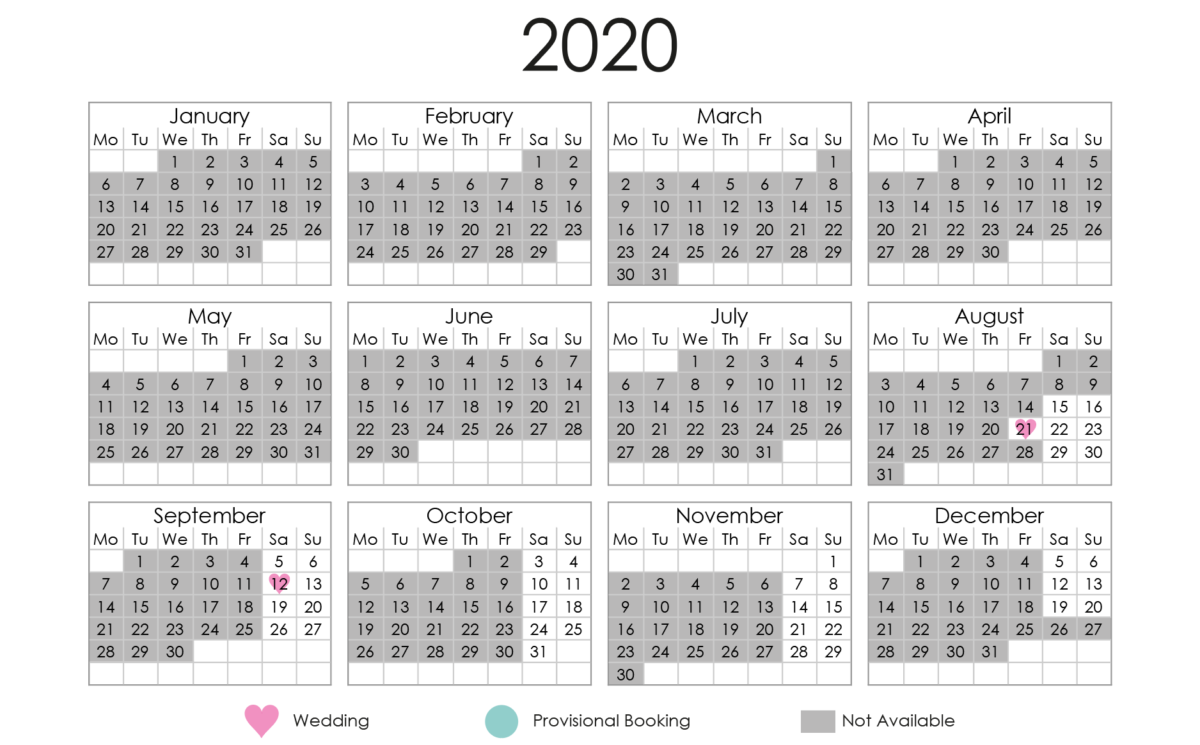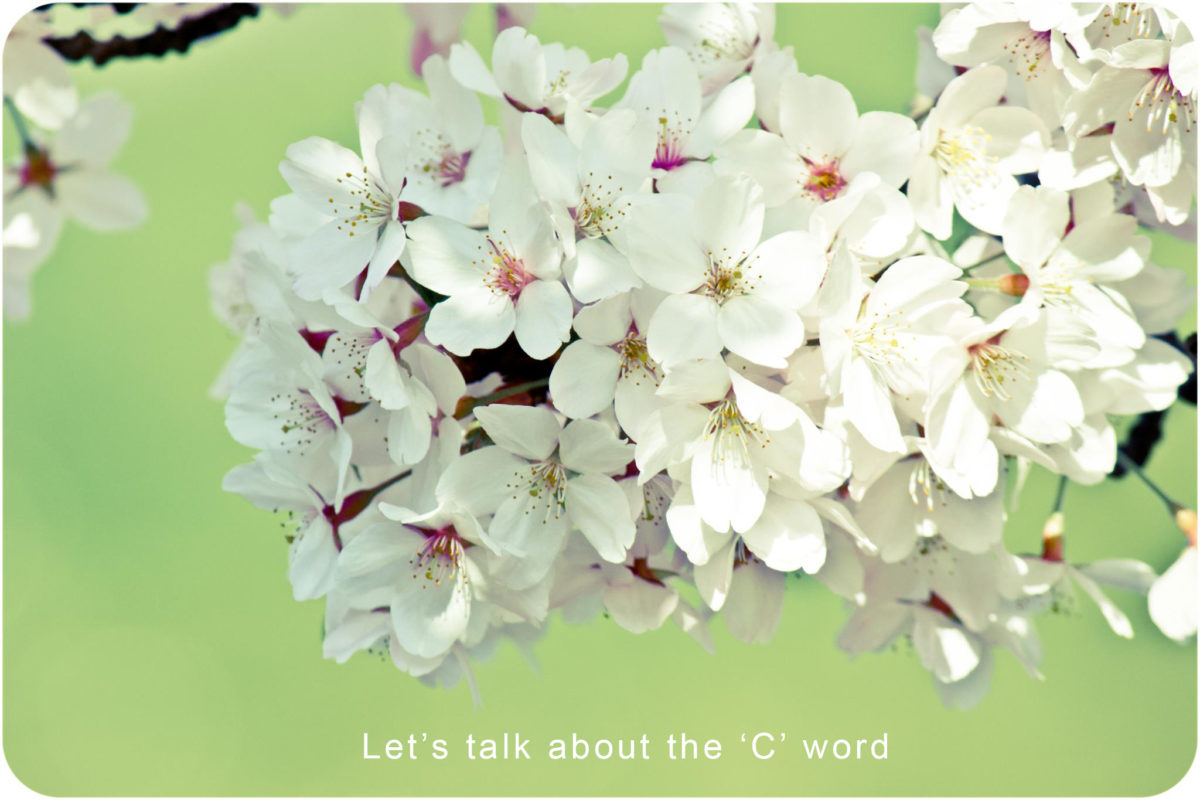 Just a little update from me on the current crazy situation we're all facing right now…. without saying the C-word, because let's face it, we're all a bit fed up of hearing about it!
We must all be feeling a bit anxious at the moment, and uncertain about what's going to happen over the next few weeks and months, and as things are changing on a day to day basis, none of us know what's going to happen.
If you are worrying about your upcoming wedding, I just want to reassure you that if for any reason I am unable to attend due to illness or self-isolation, I am part of an amazing community of photographers based all over South Wales, and we have all offered to stand in for each other should this happen to any of us.
If your venue has to reschedule your wedding date due to government guidelines, please get in touch with me as soon as possible to discuss possible future dates, and any fees paid will be transferred to your new date.
If you have wedding insurance, it might be worth checking what your policy covers in these circumstances.
But most of all, please don't panic or get too stressed about all this, let's hope life returns to normal as soon as possible.
Look after yourselves and your families, and here's to a wonderful wedding season! 💕
Please check my current Terms and Conditions with updated information to include Coronavirus Covid-19